Minneapolis Photo Spots
Nestled along the banks of the Mississippi River and forming one half of the dynamic 'Twin Cities' Minnesota duo with Saint Paul, Minneapolis is a thriving city known for its beautiful regional parks, plentiful lakes, and vibrant arts and culture. Widely regarded as one of America's most friendly cities, Minneapolis is the ideal destination for a family-friendly getaway or a solo adventure! With such a wide variety of things to do, it's no surprise that there are plenty of places to take photos in Minneapolis—the perfect way to commemorate your trip! 🙌
We easily connect people with trusted photographers for fun photo shoots and have captured over three million memories worldwide. The magic of Flytographer is both the experience and the photos. Explore the city with a fun, talented photographer and get wall-worthy photos to relive your trip, forever. Today, we asked our local photographers to show us around all the very best places to take beautiful photos in Minneapolis. 📸
TLDR
1. Boom Island Park
For one of the best places to take photos in Minneapolis, Boom Island Park is a must-visit! Located along the shores of the Mississippi River next to Nicollet Island, the park is a tranquil space filled with lush greenery, scenic waterfront trails, and great views of the city. 🏙️
For one of the best views of downtown Minneapolis, head to the Boom Island Lighthouse, near Plymouth Avenue Bridge. The lighthouse is an iconic symbol of Minneapolis' history—and a well-known landmark to this day. 
From this location, you'll have an incredible view of the city, with the lighthouse in the foreground, the winding river, and lush foliage behind it, all with the beautiful backdrop of the Minneapolis skyline. 😍 With skyscrapers towering over stunning natural landscapes, this is an Instagrammable shot—and one of the best places to take photos in Minneapolis.
While in the area, consider walking or biking through the park to enjoy the picturesque trails and relaxing atmosphere. You may stumble upon community events like music festivals or cultural gatherings—an exciting way to enjoy something new.
🗺️ Travel tip: Fall is one of the best times to visit the city. If you visit Minneapolis in autumn, Boom Island bursts to life with fall colors. 🍂 A beautiful photo opportunity!
2. Stone Arch Bridge
Crafted with limestone and elegant arches, the Stone Arch Bridge is a fusion of old and new. Once a railway route, the bridge now serves as a cherished walkway, connecting Mill Ruins Park and Gold Medal Park to Historic Main Street Park. 🌳
Biking and walking paths line the bridge, creating a connection between downtown Minneapolis, St. Anthony Main, and the trendy area of Dinkytown, home to great thrift stores, used book shops, cozy cafes, and casual eateries. ☕
From Stone Arch Bridge, enjoy panoramic views of the Minneapolis skyline, especially facing downtown from the bridge—layers and layers of towering skyscrapers make for an exciting urban backdrop for photos. One of the many great places to take photos in Minneapolis! 🤳
For a different perspective of the bridge, consider a boat tour on the river! From the water, the bridge's artfully constructed arches are in full view, with a lovely panorama of the surrounding greenery behind them.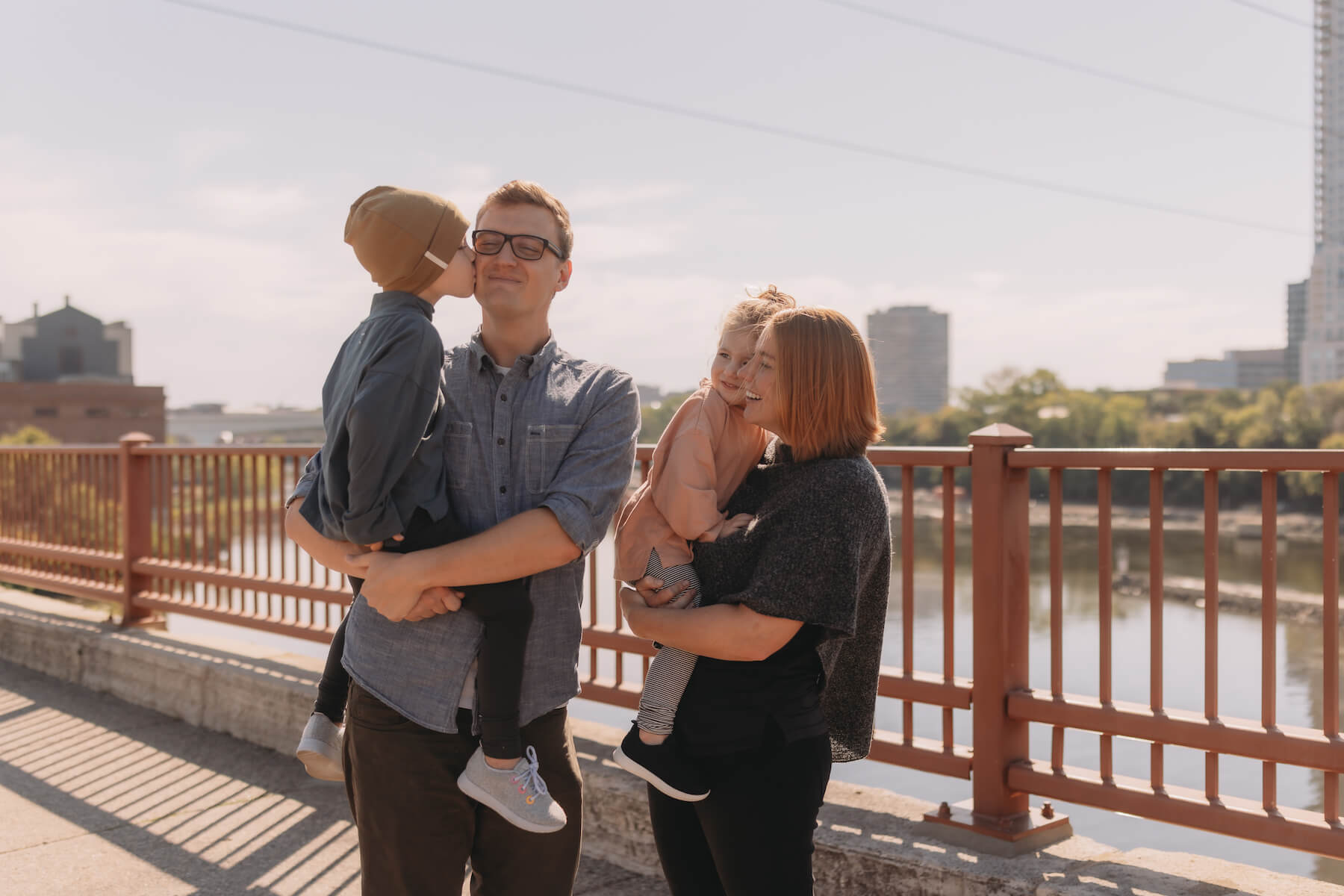 3. Minnetonka Mills Park
About a 20-minute drive from downtown Minneapolis lies Minnetonka Mills Park, a quaint area filled with lovely gardens and the historic building, Charles H. Burwell House. 🏡
This charming park is a lovely place for a leisurely walk. With the babbling sounds of the Minnehaha Creek, soft scents wafting from the rose gardens, and maintained paths throughout the property, it is truly serene. 😌
After wandering through the park, a visit to Burwell House is a must! The Victorian-style architecture, warm yellow facade, and towering turret transport you to a past era of elegance and charm. And it is a unique backdrop for photos!
Inside the house, visitors will find a museum that showcases the history of the region's first-ever mill, Minnetonka Mills Company, of which Charles H. Burwell was manager. The museum's Victorian-style furniture makes you feel as though you are stepping back in time. ⏳
📸 Photography tip: With its quiet location and stunning surroundings, the park is an ideal place for family photos, an engagement session, or a solo photo shoot!
4. Downtown Minneapolis
Downtown Minneapolis has a magnetic energy, with endless things to do! From fabulous shopping to rich cultural experiences to incredible restaurants, there is something for everyone. 🛍️💃🍽️ And of course, that means that downtown is one of the most exciting places to take photos in Minneapolis!
To immerse yourself in the heart of Minneapolis, head to Nicollet Mall. This twelve-block pedestrian area is the shopping and dining destination of the city. Here you'll find lively eateries, quaint shops, luxury stores, farmer's market stalls, and the Mary Tyler Moore statue—one of the most photographed landmarks in the city. 
Many vibrantly hued murals line the area, including the striking Bob Dylan and Prince murals, tributes to two iconic Minnesota musicians! 🎵
Just steps away lies the Guthrie Theater, Minneapolis' landmark center for all things arts and culture. 🎭The theater is gorgeous—with a unique industrial architecture style, a deep blue facade, and curved walls, it is an impressive sight. This is especially true for its observation deck, Amber Box, a yellow-hued room with floor-to-ceiling windows overlooking Stone Arch Bridge, Mill City Ruins, and Mill City Museum. A unique place to take photos!
Whether you're exploring Nicollet Mall, enjoying culture at Guthrie Theater, or simply people-watching at a local cafe, Downtown Minneapolis offers an ever-changing range of experiences. Soak it in—and snap some photos to capture your magical memories.
🗺️ Travel tip: Notable Minneapolis and St. Paul destinations Lake Harriet, Minnehaha Falls, and Como Park Zoo are all accessible from downtown Minneapolis.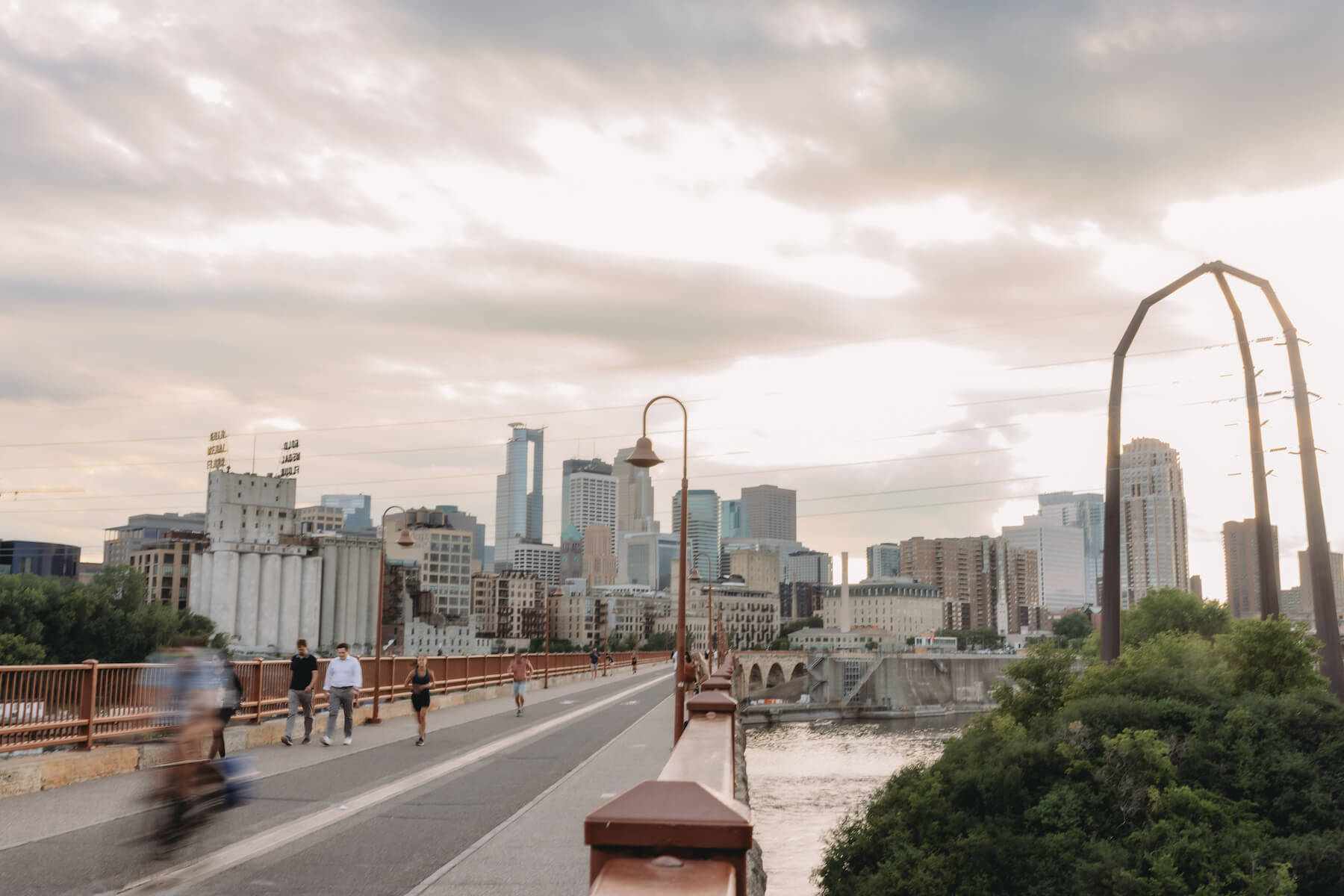 5. The Minneapolis Sculpture Garden
Founded in 1988, the Minneapolis Sculpture Garden is closely tied to the prestigious Walker Art Center, emphasizing the city's commitment to art and culture. Over time, it has evolved into a dynamic cultural hub, hosting events, exhibitions, and performances, while remaining a favourite destination for locals and visitors alike.
The garden is home to a vast variety of plants including fragrant flowers, towering trees, and manicured hedges. 💐 The gorgeous garden is enhanced by the presence of several impressive sculptures, making it one of the best places to take photos in Minneapolis!
At the heart of the garden lies the iconic 'Spoonbridge and Cherry' sculpture by Claes Oldenburg and Coosje van Bruggen. 🍒 This playful piece features a gleaming spoon balancing a colossal cherry, set atop a reflective pool. It's a charming symbol of whimsy and artistic innovation.
Whether you're drawn by art or nature—or a bit of both—the Minneapolis Sculpture Garden delivers an immersive experience that's both inspiring and relaxing.
Capturing Memories in Minneapolis
There's no doubt about it—Minneapolis is an engaging destination fit for any traveller! From tranquil parks to rugged outdoors and vibrant cultural experiences to amazing restaurants, there is truly something for everyone. Any visit to Minneapolis will leave you with unforgettable memories—why not capture them with a professional photo shoot? Connect with a local photographer today! 💕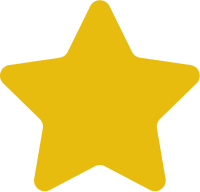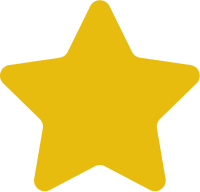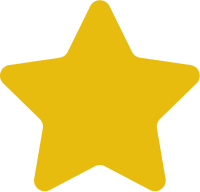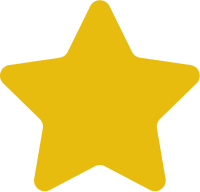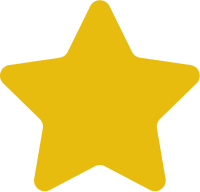 25,000+ 5 Star reviews from across the globe!
"I wish Emily was in every city! Prior to arrival, she confirmed the location and let us know how to spot her which was so helpful. She was so friendly and immediately started building rapport with the children in our group (kids photo shoot!). She took the time to make sure everyone was feeling comfortable, even moving to different locations and engaging the children. These photos will help us remember our family trip and are a part of our memories in Minneapolis. Thank you, Emily!"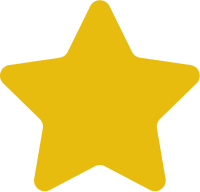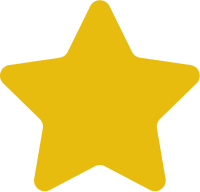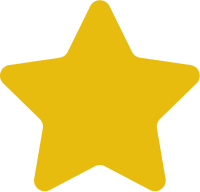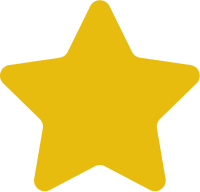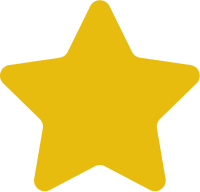 Cheryl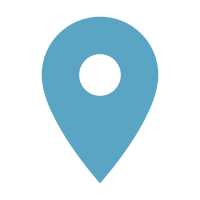 Boom Island Park
"Marissa was AMAZING. She was a complete professional and really allowed us to share our personalities during the shoot. She captured candid moments, leaned into the goofy moments and was an all-around joy to spend an afternoon with. We loved her laid-back personality and she made us feel comfortable during the shoot, providing direction when we wanted it and also letting us do our own thing when we wanted to. Marissa is THE BEST!"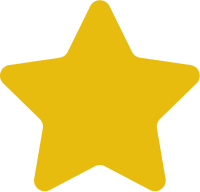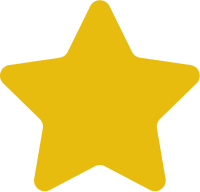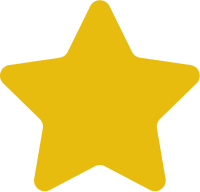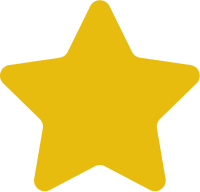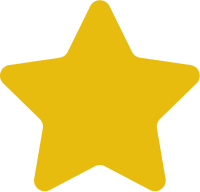 Alyssa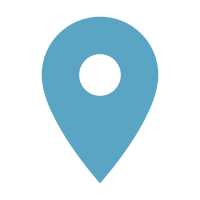 Custom Route
"Emily was amazing!!! We had two young kids and she made them feel so comfortable during the shoot, and the photos turned out just beautiful! These pictures will be so special for our family to have!"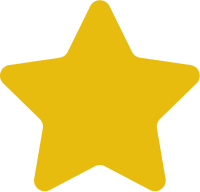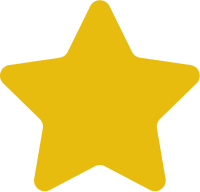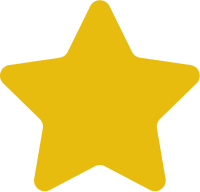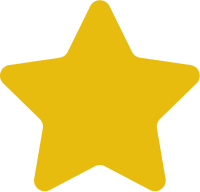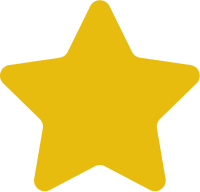 Rebekah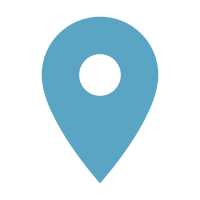 Stone Arch Bridge