2. Cobbler's Bridge on the Ljubljanica River
Also known as the Shoemaker's Bridge, Cobbler's Bridges offers a pretty photography spot. This beautiful pedestrian bridge spans the Ljubljana River and is truly one of the most photogenic places to take photos in Ljubljana. From here you'll have fantastic views of the city, as well as the river, and Ljubljana Castle in the distance.
The bridge's unique design, adorned with statues and ornate details, adds a touch of elegance to your photos. You can always add some artistic flare by trying new angles for your landscape pics. Either capture the bridge from afar, or walk across it to capture its intricate features. Either way, this photography spot is definitely worth a visit.
Top Tip!
Be sure to come to Cobbler's Bridge in the evening where you'll catch buskers playing live music into the night. It's the perfect opportunity to capture some street photography.
3. Triple Bridge
Created in 1842 by Jože Plečnik, Triple Bridge (or Tromostovje) is an architectural masterpiece that connects the historical part of the city with the modern. As the name suggests, Triple Bridge consists of three parallel bridges, offering a symmetrical and photogenic composition for your photographs. On a clear day, sit by the embankment with a picnic to take in beautiful views of the Ljubljana River, the Mestni Town Square, Ljubljana Old Town, and the impressive architecture.
Take a trip to Triple Bridge during sunrise or sunset to make the most of golden hour and create some atmospheric shots. This Instagrammable location is always popular, so visiting at these times is a great way to get the perfect pics without any crowds. Don't forget to stop at Central Market that stretches between Triple Bridge and Dragon Bridge along the right side of the Ljubljana River.
4. Ljubljana Castle and City Streets
If you're looking for one of the most iconic places to take photos in Ljubljana then look no further than the Ljubljana Castle. Sightseeing has never been more fun when you can take the funicular to the top of Castle Hill. Here you'll have breathtaking panoramic views of the city and its medieval streets. However, it's not just the views that are impressive, the castle itself is a magnificent sight too. Ljubljana Castle is said to have been built in the 12th century as a wooden and stone structure and has since been added to over the years to make it what it is today.
While visiting Ljubljana Castle, be sure to check out its historical rooms for more picturesque locations. The Chapel of St George, the prison, and the "Virtual Castle" projection are all backdrops that create magnificent shots. Before you go, you'll want to take a look at the museum exhibition on Slovenian history. 
Once you've finished exploring the castle itself, be sure to take a wander through the nearby cobblestone streets. Here, you'll see colourful Baroque buildings and charming town squares. The castle's grandeur and the lively cityscape are great for creating a unique blend of history and modernity in this unmissable photo spot.
5. Metelkova Mesto
Metelkova Mesto, once the site of military barracks, has today been turned into an alternative art district. Covered in colourful street art and filled with unique sculptures, Metelkova offers something unconventional and edgy for your photoshoot. Take your portraits up a gear with colourful backdrops and make your landscapes pop as you experience an alternative side to Ljubljana.
During the day, Metelkova is a peaceful and almost empty area making it one of the most uninterrupted places to take photos in Ljubljana. But by nightfall, the area comes alive as crowds gather in bars and pubs. It's a part of Ljubljana with two completely different sides, making it a must-see location while in Slovenia.
Capturing Memories in Ljubljana
With its rich history, stunning architecture, and vibrant atmosphere, Ljubljana makes for a photographer's paradise. Whether you're looking to take some photos of your own or hire one of our Flytographers, you are bound to come away with some everlasting memories. From the medieval charm of Old Town and Lake Bled to towering skyscrapers, Ribja Brv Foot Bridge and Tivoli Park, there's something here for everyone.
So if you're looking for more inspiration, take a read through our blog on the top 10 places to visit in Slovenia. Grab your camera and be sure to share some of your epic snaps with us at Flytographer. Ljubljana really is a place where you can let your creativity run wild.
"Mankica was a delight to work with from beginning to end. She helped us loosen up and have fun with the shoot to capture more natural moments as well as some posed pictures to expertly compliment the gorgeous backdrops that Ljubljana has at practically every turn. I highly recommend booking a shoot with Mankica. She makes it easy to coordinate a meeting point and is flexible during the shoot to get a mix of photos that you are looking for. "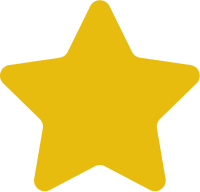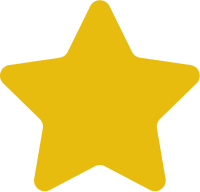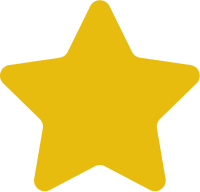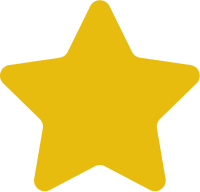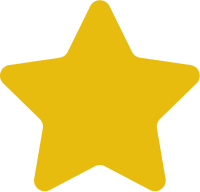 Susan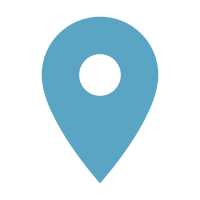 "My husband and I loved working with Mankica!
Even though we were a bit tired from an entire day of traveling, her energy and genuine enthusiasm were infectious and aside from seeing the gorgeous seaside town, we also got so many tips and insights about the city and country as Mankica told us stories. We absolutely love our photos. They are the perfect gift to take away from our first major international trip as a couple and we couldn't be happier with them! "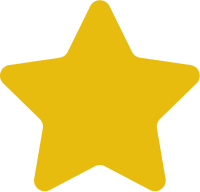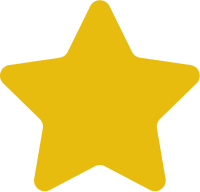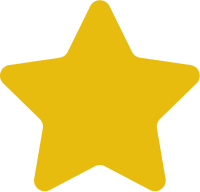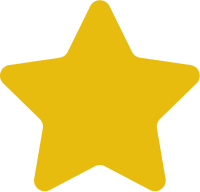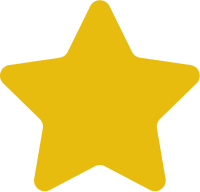 Adam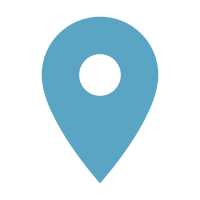 "Mankica was efficient and professional and really helped our family get comfortable and have fun in the process. We had never done this before, so Mankica gave us ideas and suggestions to help it look more relaxed and less posed. We went to a few different locations, which she had clearly planned in advance, to provide different looks/feels to the photos. Finally, she was generous to provide us with details on her favourite places in Ljubljana, which were great local finds! Mankica was wonderful and a joy to work with."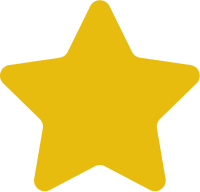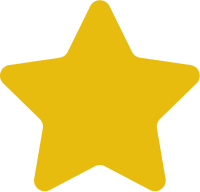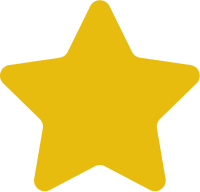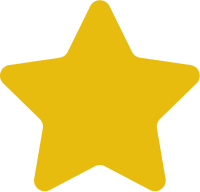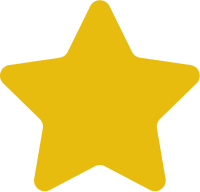 Kelle