4. Belmont Pier
Only a 20-minute drive from Huntington Beach, the historic Belmont Pier in Long Beach is shaped like a 'T' and offers quintessential California coastal scenery—picture stunning ocean views and lively beach vibes. You can take a stroll along this landmark, immersing yourself in the sweeping vistas while observing local anglers at work. 🎣 From the pier, you'll have a clear view of the "Astronaut Islands," a cluster of artificial islands located just a short distance offshore. Originally designed for oil extraction, these islands have been adorned with sculptural walls and beautiful vegetation, creating a photogenic spectacle on the water.
Long Beach City Beach provides many opportunities for some of the best places to take photos in Huntington Beach. Whether you choose to explore on the sandy shores, take a scenic bike ride, or dine in one of the beachfront restaurants offering fresh seafood, there's no doubt that this is a fantastic way to spend a sunny Southern California day. ☀️
5. Newport Beach
Just a quick 10-minute drive from Huntington Beach, Newport Beach is another Southern California gem offering exciting activities and superb photo ops. This quintessential California beach town is renowned for its vibrant harbour, two iconic piers, and the Balboa Fun Zone—an old-school amusement park featuring a charming Ferris wheel with ocean views. 🎡
For a nature escape, explore Crystal Cove State Park, which boasts over three miles of outdoor splendour, including beaches, secluded coves, and a variety of scenic hiking trails. 
Looking to venture further? Both Newport and Huntington Beach make excellent bases for exploring the surrounding area and finding more photo shoot locations. You can easily drive to must-visit destinations like Costa Mesa, Santa Barbara, Dana Point, Santa Ana, Irvine, Laguna Beach, and Anaheim. Anaheim is home to California's Disneyland Resort. 😍
Capturing memories in Huntington Beach
Huntington Beach truly embodies the California dream, offering endless Pacific Ocean views, great photo spots, and an abundance of sun-soaked fun. There's just one more thing we'll say about it: California, here we come! 🎵
To make your visit to Huntington Beach even more memorable, connect with our local photographers to capture your best moments and transform them into cherished souvenirs.💙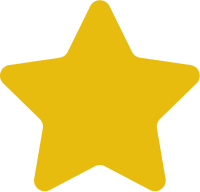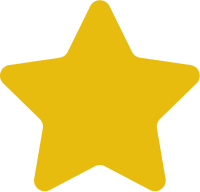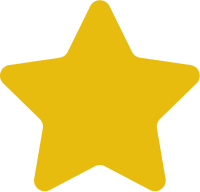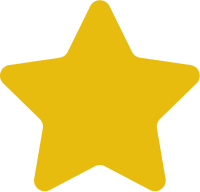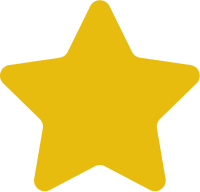 25,000+ 5 Star reviews from across the globe!
"Candace was amazing. I wanted candid beach photos and she made the quick session so easy by just talking casually to my kids keeping them acting natural. She communicated well, was prompt with time and delivered a beautiful gallery to us really fast. I will definitely be recommending her to my friends."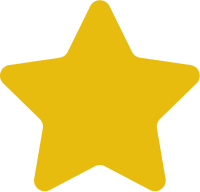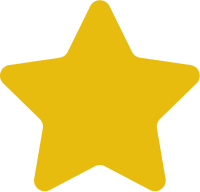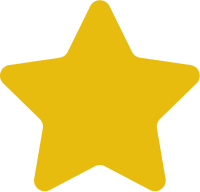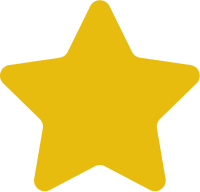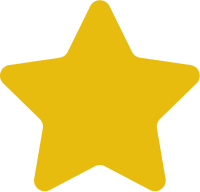 Diesha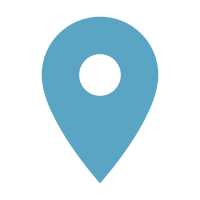 Huntington Beach Pier
"We had a wonderful experience with Julia! She made us all feel very comfortable, was patient, had great ideas and captured the types of photos we had requested. We will definitely book with Flytographer again and recommend it based on our experience with Julia. Thank you!"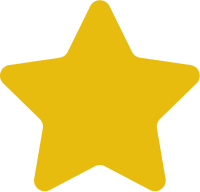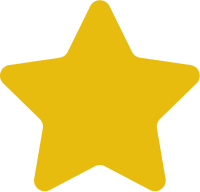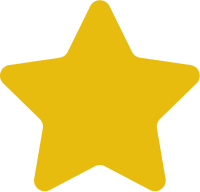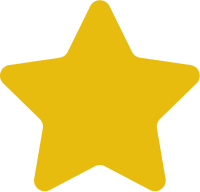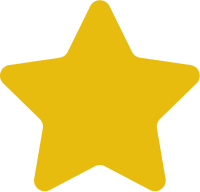 Kristan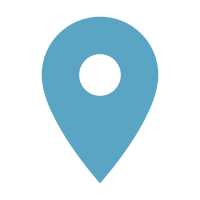 Huntington Beach Pier
"Candace was awesome! This was our family vacation trip. She gave input for different poses for our family and was great to work with. We loved all our photos!"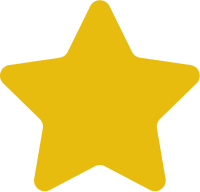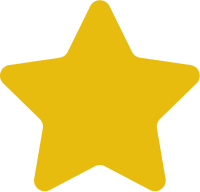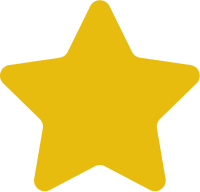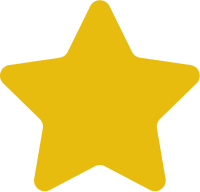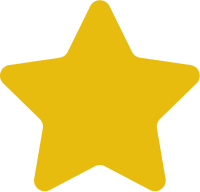 Leslie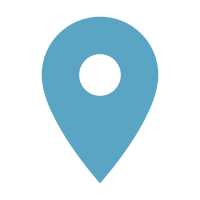 Huntington Beach Pier