Curaçao Photo Spots
Considered one of the most beautiful Caribbean islands, Curaçao deserves a place on your bucket list. Exuding a more European flair than its sisters, Aruba and Bonaire, this paradise island is filled with Instagram-worthy spots, including beautiful beaches of turquoise waters and entire neighbourhoods of Dutch colonial buildings boasting stunning colours and street art. What makes Curaçao truly unique is its blend of colonial heritage and vibrant Caribbean culture, something that's clear in every corner. To give you a glimpse into this tropical paradise, here we are with the top 5 places to take photos in Curaçao. 
We easily connect people with trusted photographers for fun photo shoots and have captured over three million memories worldwide. The magic of Flytographer is both the experience and the photos. Explore the city with a fun, talented photographer and get wall-worthy photos to relive your trip, forever. Today, we asked our local photographers to show us around all the very best places to take photos in Curaçao. 📸
TLDR
1. Old Town
Willemstad, the capital of Curaçao, is well known for its old town filled with Dutch colonial architecture — a collection that contributed to the city's title as a UNESCO World Heritage Site. 😍 You might even feel like you're in Europe while strolling these charming streets, but then the Caribbean culture hits you, always so lively and delightful. Throughout the old town, there are wonderful restaurants serving delicious Afro-Caribbean cuisine, vendors selling typical souvenirs, and friendly locals going about in fine colourful clothes. 
One of the best vantage points to admire the cityscape and take great pics is the famous Queen Emma Bridge, a pontoon bridge that crosses St. Anna Bay connecting the Punda—where the old town is located—and Otrobanda quarters. Both from the bridge and from Otrobanda, you'll get stunning views of Handelskade, a delightfully colourful strip of Dutch buildings lining the old town waterfront. The views are stunning in daylight, at sunset and even during the nighttime when the facades are illuminated. 👌
2. Pietermaai District
Next to Punda and the old town is the lively district of Pietermaai, considered one of the best places to take photos in Curaçao thanks to the eye-candy buildings dotting its streets. Besides the Instagrammable facades of impressive Dutch mansions, an array of wonderful little shops, trendy cafés, and hip eateries line the streets of Pietermaai—no wonder they call it the Soho of Curaçao. This artsy area is a great spot for an aimless stroll. At night, everything becomes even more bustling, with lots of live music venues and bars to choose from. 🎶🎷
🚨 Photo alert: the Scuba Lodge Boutique Hotel is a particularly photogenic spot with its beautiful multicoloured colonial buildings that revive the island's old glamour.
3. Otrobanda
Otrobanda, the so-called heart of Willemstad, is a brilliant spot for marveling at both restored colonial buildings and picturesque run-down alleys filled with lots of Instagram-worthy street art. 🎨 Getting lost in the area while looking for gorgeous murals is a must; keep your eyes peeled for the ones gracing the passageway between Quintastraat and Cornelis Dirksweg. Another favourite Instagrammable place to take photos in in Curaçao is the Otrobanda steps at the top of Van Lennepstraat. The artist who painted them said the goal of her creation was to make people happier with each step. In Curaçao, that's an easy goal, wouldn't you say? 😂

Otrobanda is also home to superb entertainment spots, such as the Rif Fort, a historical fort from the 19th century that was transformed into a shopping complex boasting a lovely courtyard where you can dine alfresco surrounded by beautiful palm trees. 🌴 🍽️
4. Kura Hulanda
Though technically part of Otrobanda, this small neighbourhood feels like a different town. With serene cobblestone streets, charming alleys and beautiful gardens featuring tropical plants and flowers, 🌺 Kura Hulanda is one of the most perfect places to take photos in Curaçao. Take a leisurely stroll through the lovely streets, admire the architecture and feel the historic vibes. The Kura Hulanda Museum and the Maritime Museum are must-go spots for delving deeper into the island's history and heritage. 👍
For more captivating architecture and street art, Scharloo is another neighbourhood you can't miss. Known for its Baroque mansions that were once home to the island's wealthiest merchants, this historical gem has become a favourite among emerging local artists. 👩‍🎨
5. Parasasa Beach
This small beach favoured by locals and lying next to the Marriott Beach Hotel perfectly complements any visit to Otrobanda. Parasasa Beach offers the perfect Caribbean scenery, with fine sand, pebbles and turquoise waters – one of the most stunning places to take photos in Curaçao. Since the beach is protected by low and high breakwaters, it forms a beautiful and calm lagoon, ideal for swimming and snorkelling. For a perfect full day by the sea, join the locals on the weekends when they gather to picnic on the shores while watching a cinematic sunset. 🌅
Beach hopping, anyone? Curaçao is home to many other beautiful beaches, including Kokomo Beach, Cas Abao Beach, Knip Beach, Mambo Beach, Playa Lagun, Playa Porto Mari, Grote Knip, Kleine Knip and Tugboat Beach. The latter is particularly famous for its shipwreck covered with vibrant coral and surrounded by tropical fish. 🐠
With so many dazzling natural backdrops in Curaçao, capturing the perfect shot is easy; but for even better results you can always follow our tips for a fabulous beach photoshoot. Need even more inspiration for your photoshoot? Then check out these wonderful shots taken in Barbados and Saint Martin.
Capturing Memories in Curaçao
By now you've probably noticed that if you like colour, the island of Curaçao is the right place for you. And there's so much more to see. Here are a few honourable mentions:
Klein Curaçao is a small and unspoiled coral island featuring a spectacular beach with crystal-clear blue waters, exuberant sea life and an abandoned yet highly photogenic 18th-century lighthouse. 🏝️

Shete Boka National Park is an extensive area of rugged coast where you'll get breathtaking views of the sea and crashing waves. 🌊 The park is also a well-known nesting site for turtles.

Speaking of cute animals, Williwood on the west side of Curaçao is a great place to spot flamingos. 🤗
What else can make your trip to Curaçao unforgettable? Reaching out to one of our local Flytographers and letting them capture all your magical moments on this wonderful Caribbean island!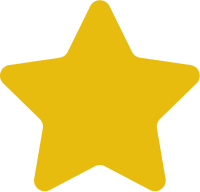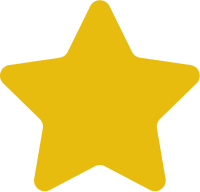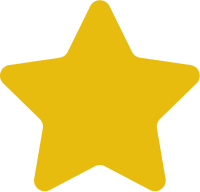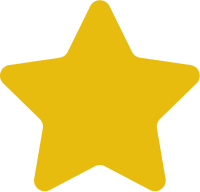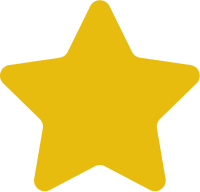 25,000+ 5 Star reviews from across the globe!
"Claudia was super friendly and amazing to work with. We absolutely loved our session with her as well as how the pictures turned out. We were able to get the shots we wanted and she even gave us lots of great recommendations for restaurants to eat at since it was our first time visiting Curaçao."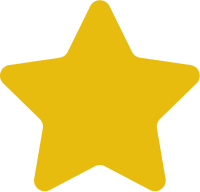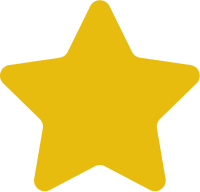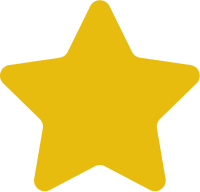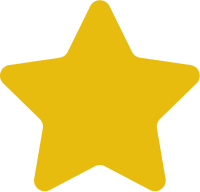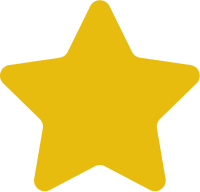 Kimberly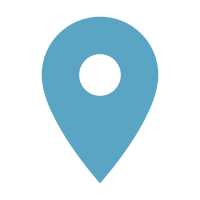 Old Town & Pietermaai
"Claudia was AMAZING! She was so sweet and made us feel so relaxed and at ease. She made the session extremely fun and enjoyable. She really took time with us getting to know us giving us a tour of the Pietermaai district and great suggestions for lunch. We truly enjoyed our session and if we ever get back to Curacao would book with her again. Thank you so much Claudia for creating lasting memories for us to look back on and cherish."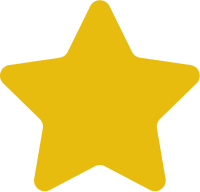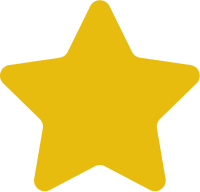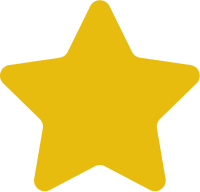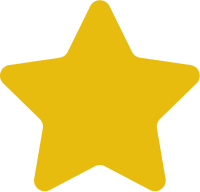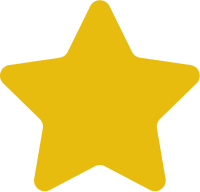 Ashley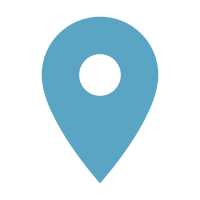 Old Town & Pietermaai
"From start to finish, Claudia was awesome! At the beginning of the shoot, she immediately made my husband and I feel comfortable in front of the camera. She guided and instructed us throughout the shoot. Thanks for capturing our honeymoon in such beautiful and vibrant photos. We highly recommend Claudia!"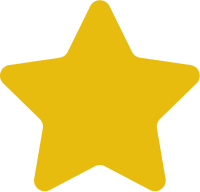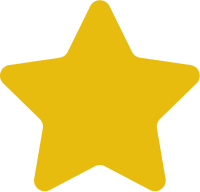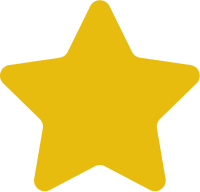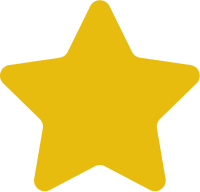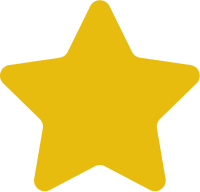 Tory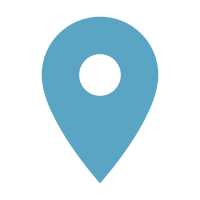 Old Town & Pietermaai