See more: family – kids – Rome – Top 5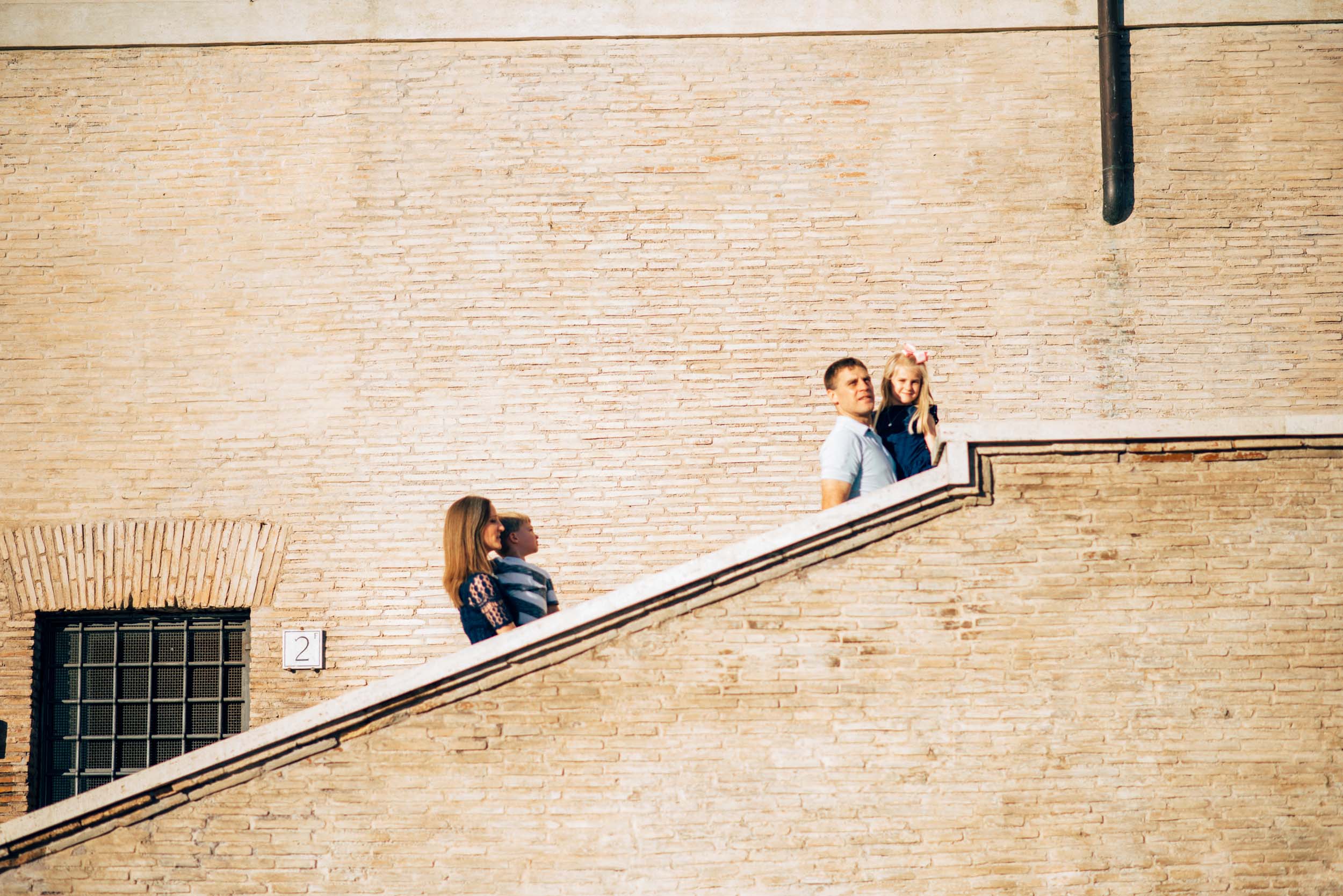 Think Rome is only for adults? Tons of fun, family-friendly activities are available to keep kids excited to explore and learn all about Roman culture. In fact, these activities are so fun, we bet they won't even realize they're learning a thing or two in the process.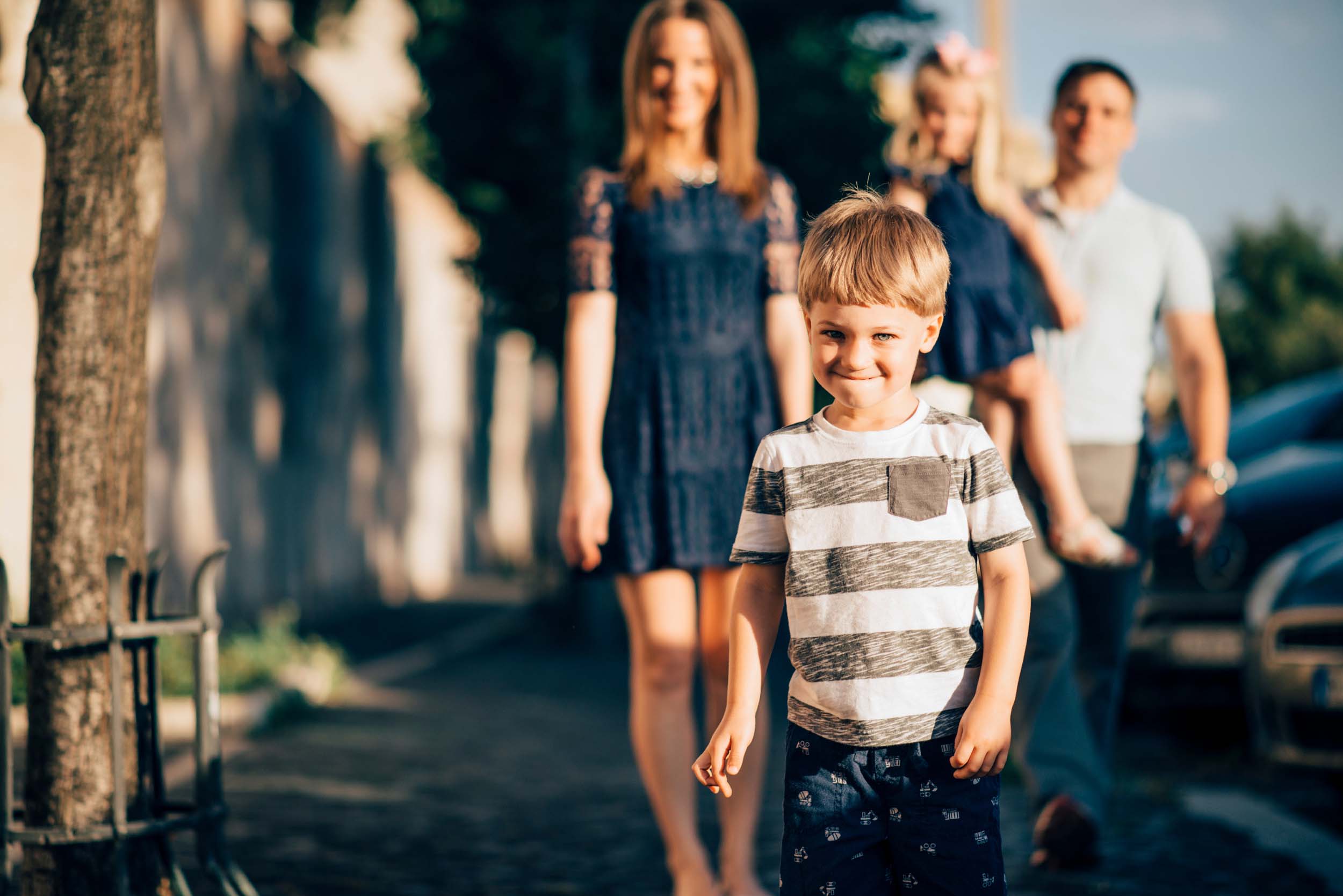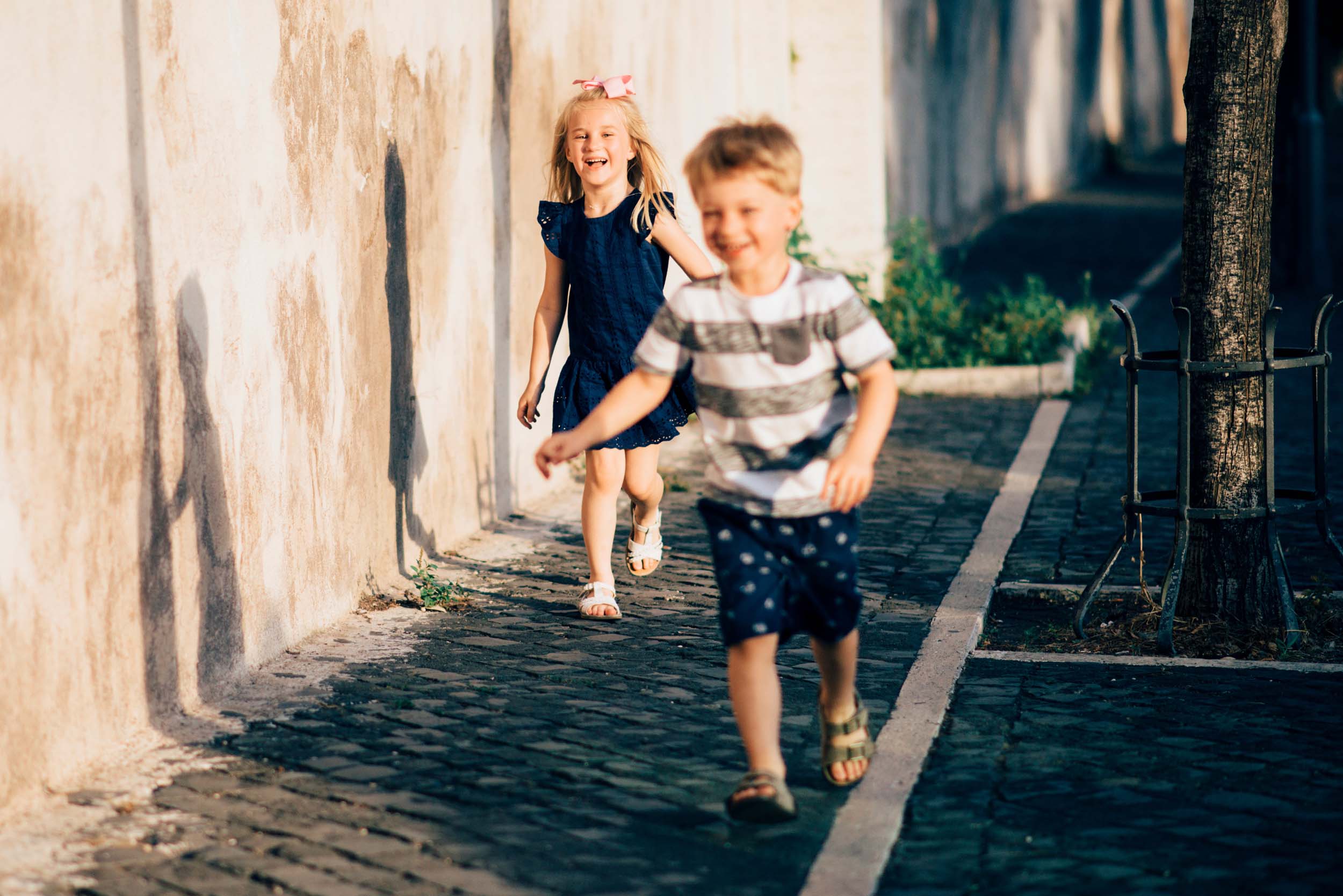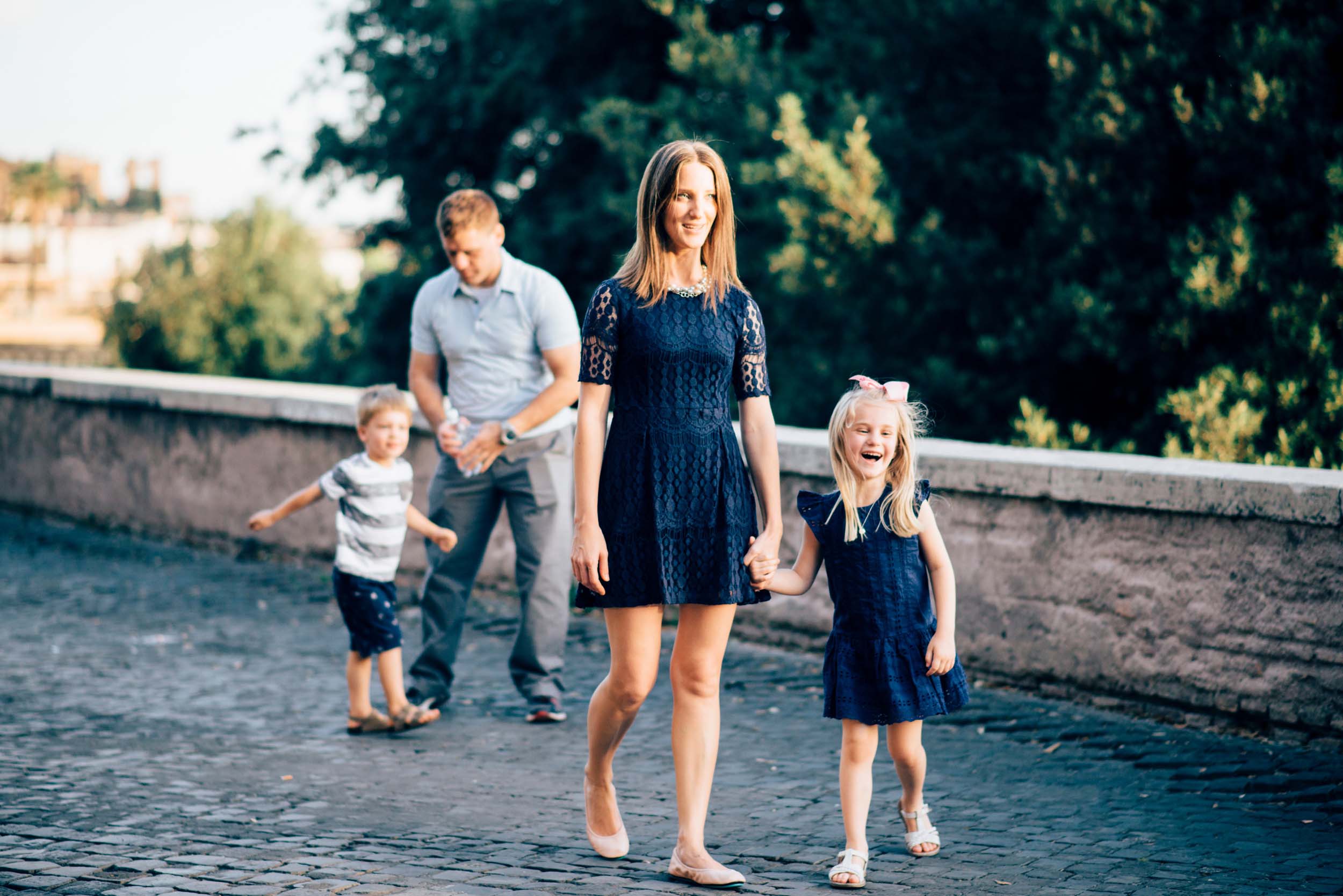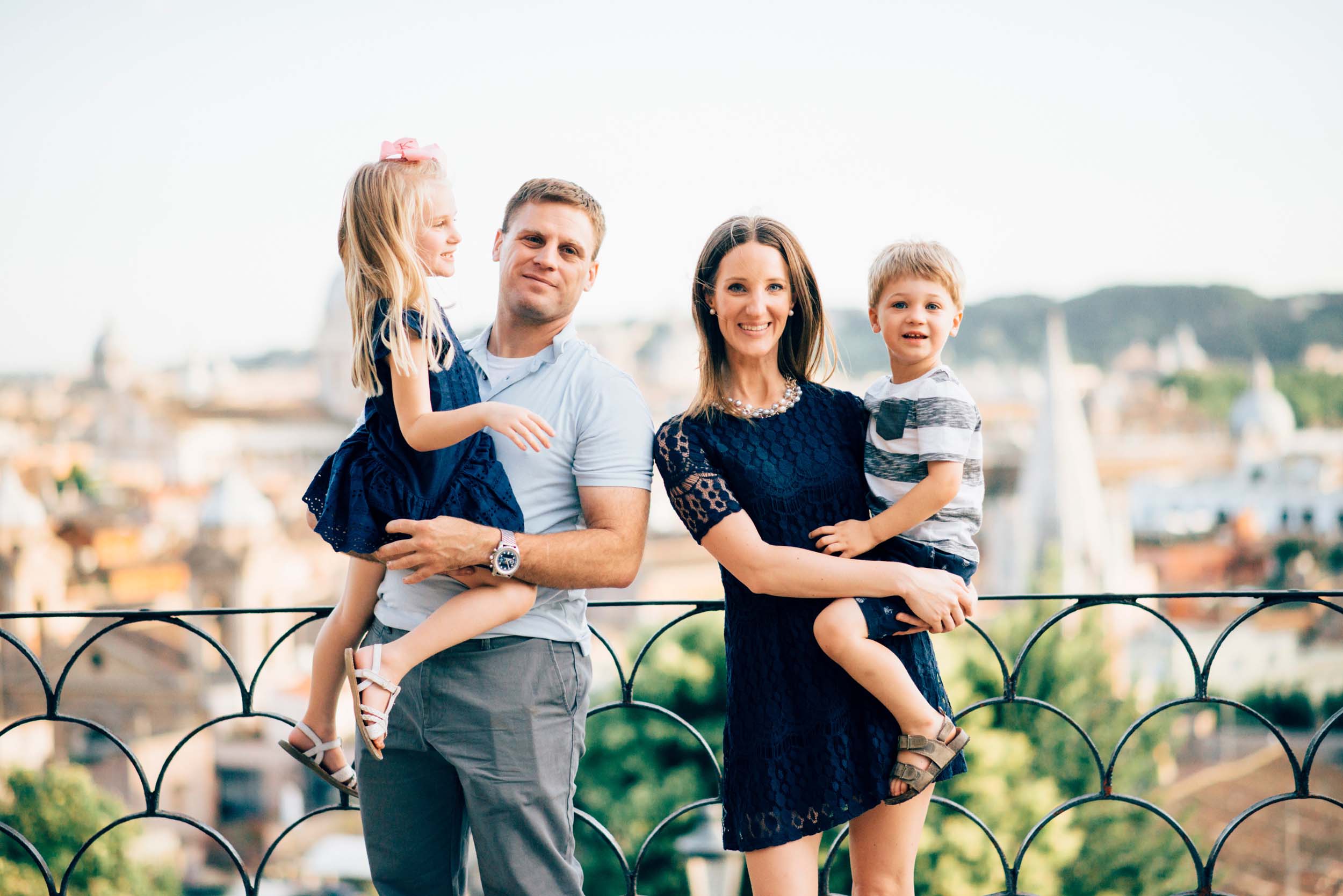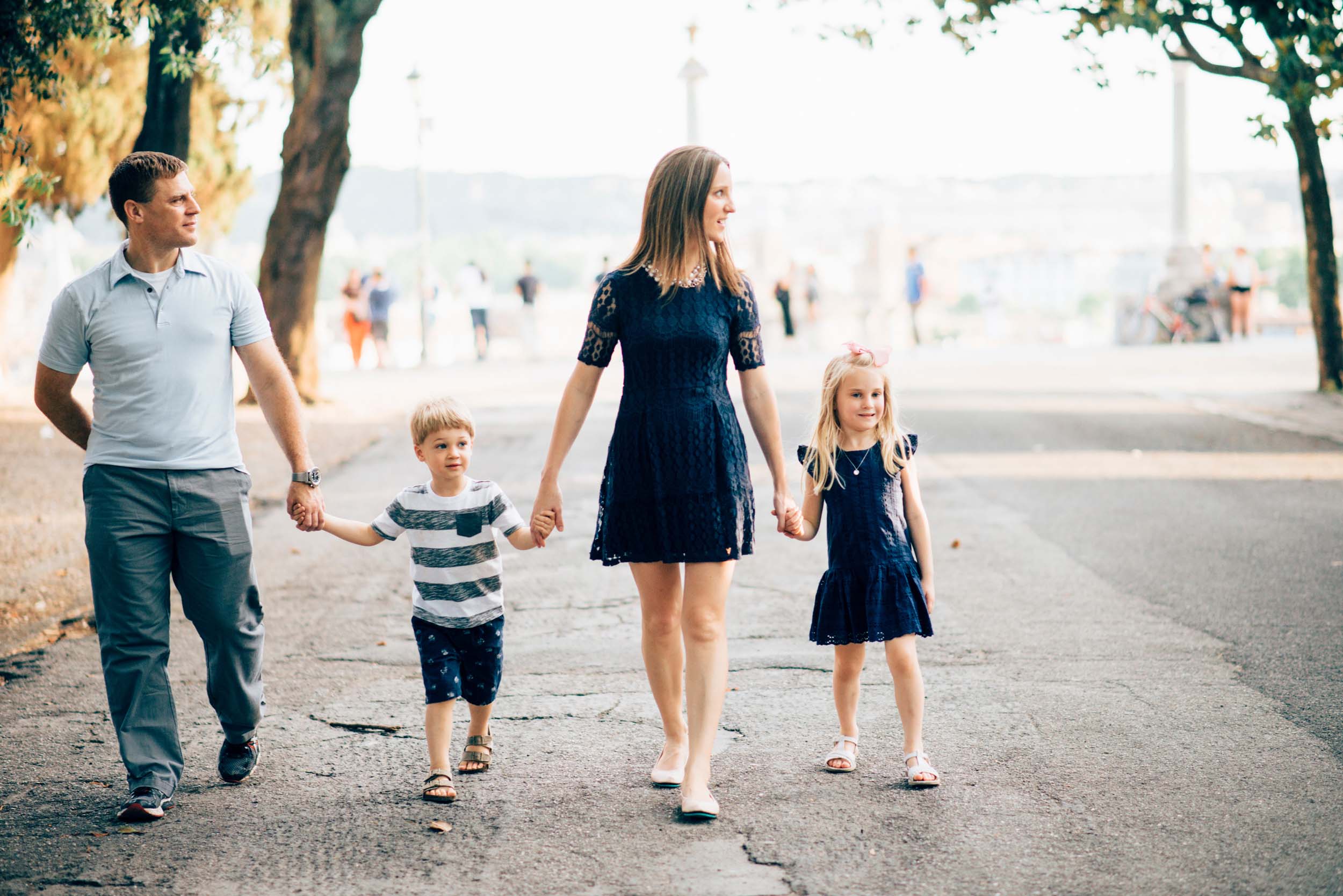 1. Roman Gladiator School: Kids will get to learn about Rome's history in an interactive way when they suit up and go to gladiator school. They'll love seeing history come to life as they dress up like Roman gladiators, learn basic sword-fighting techniques and participate in a tournament!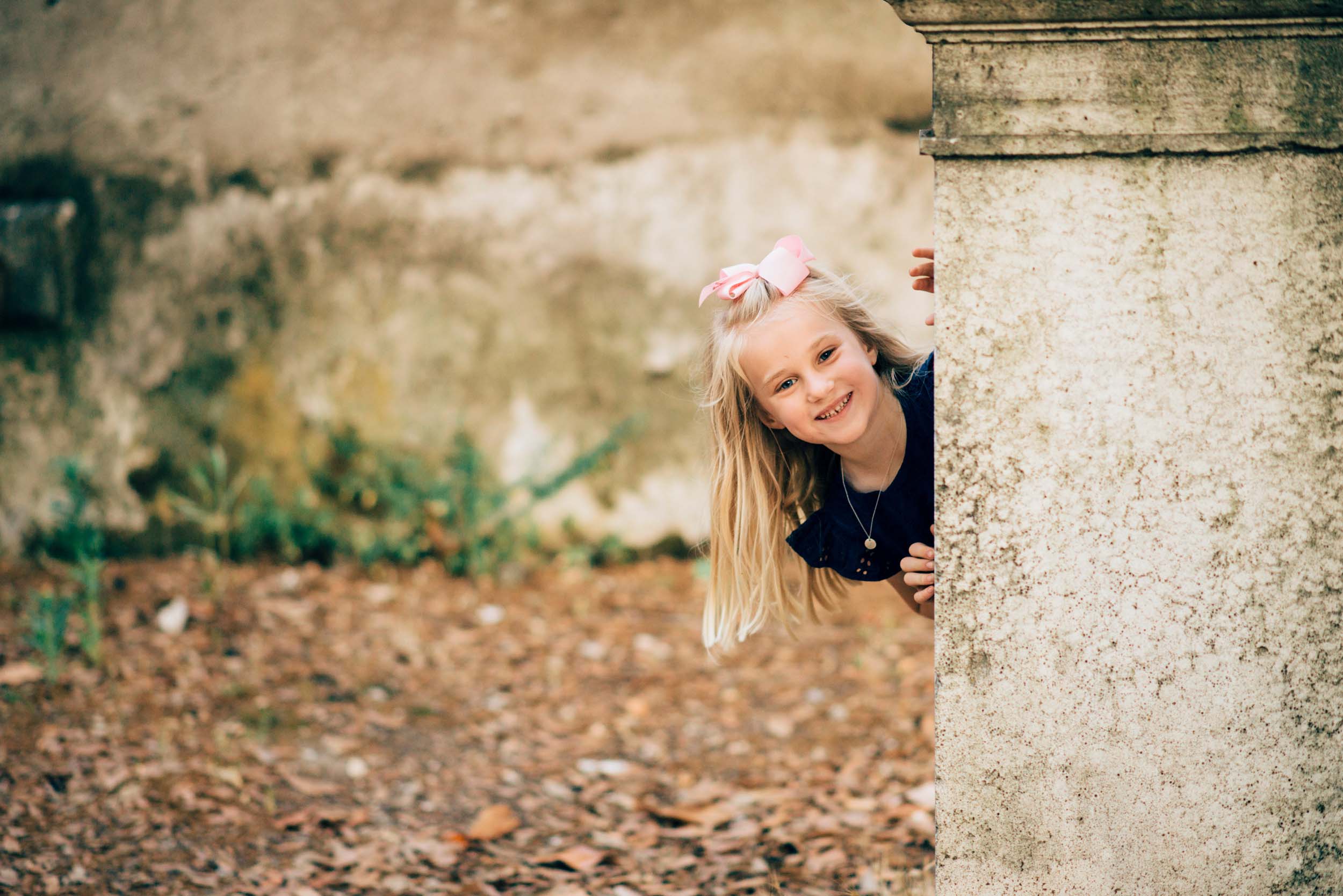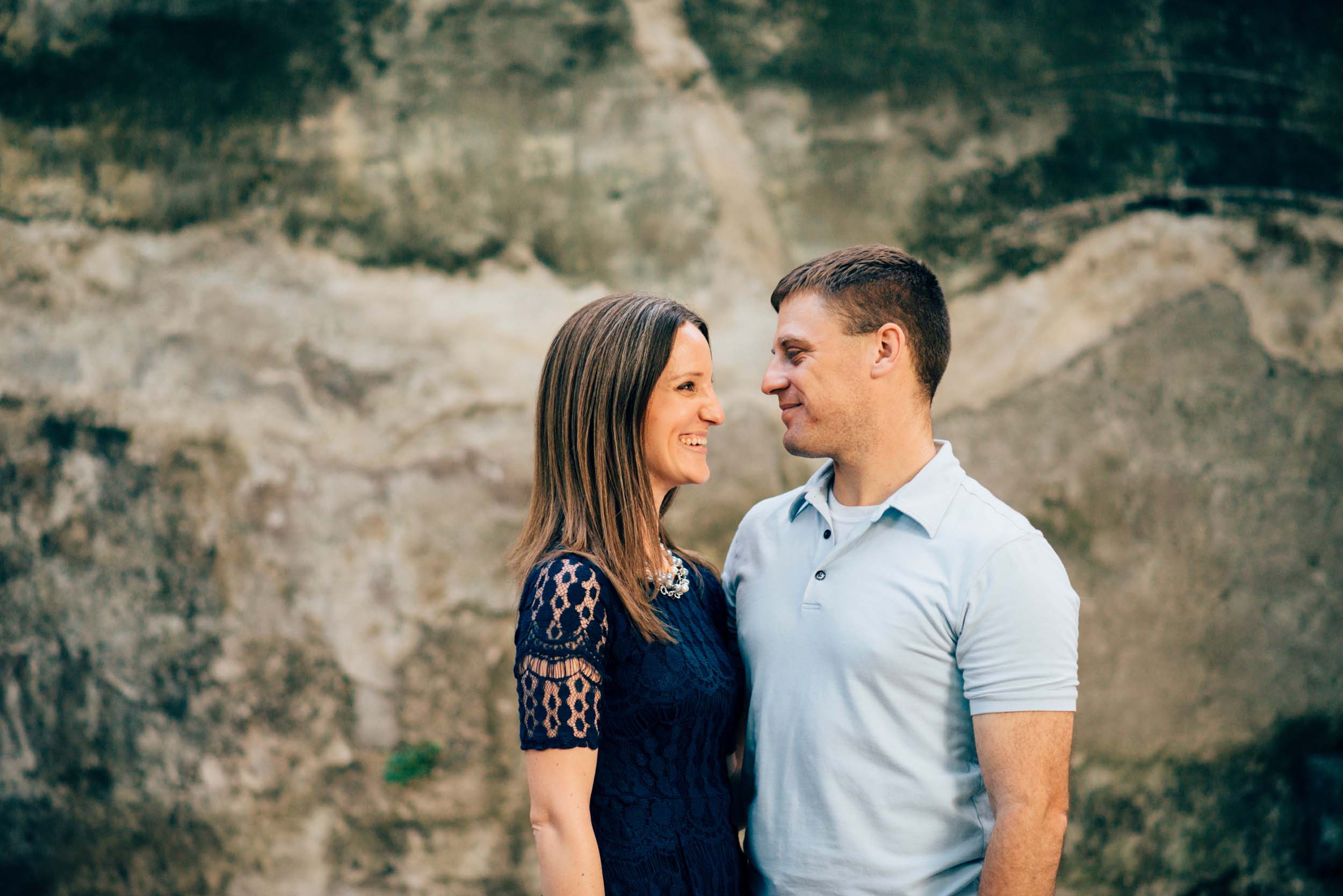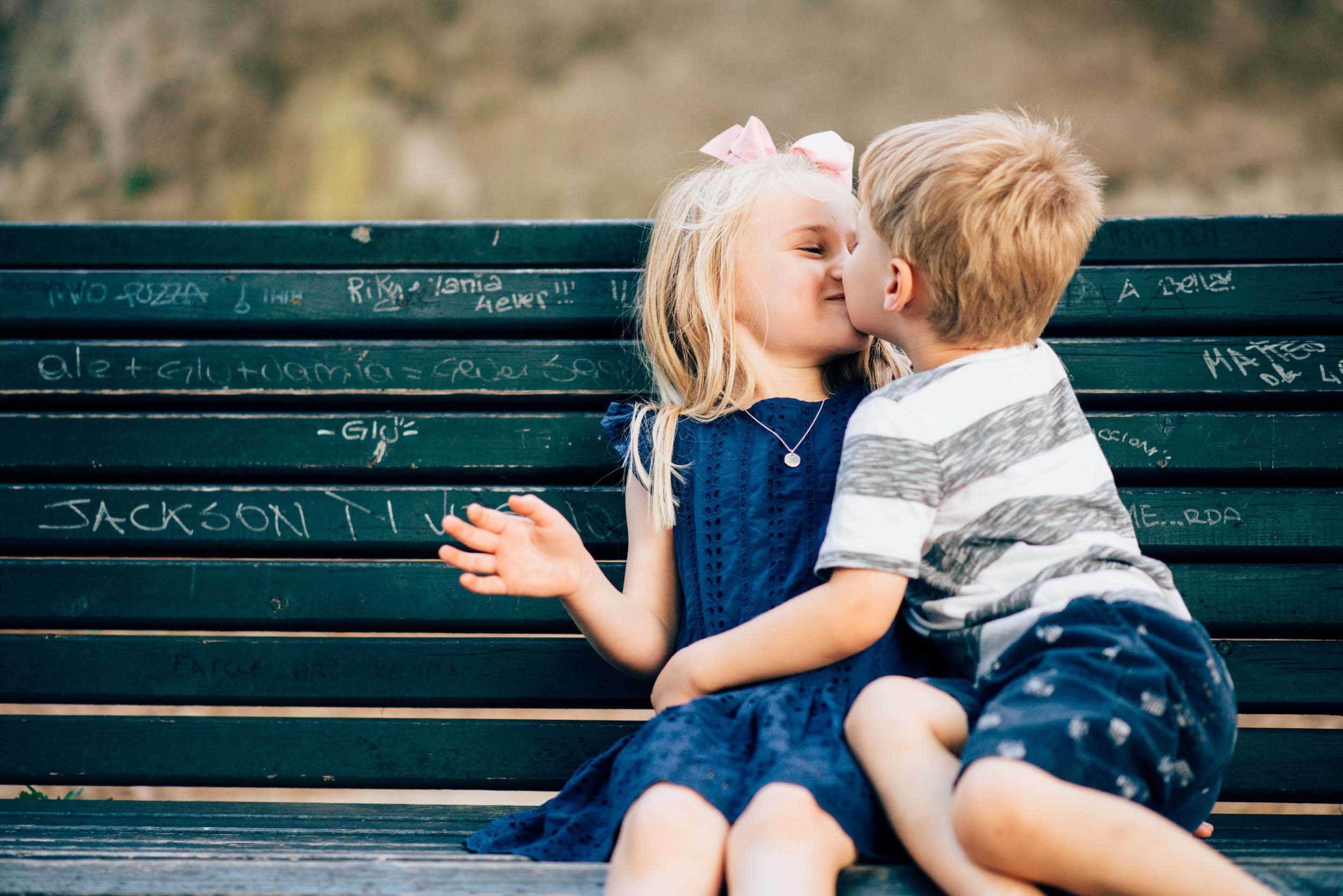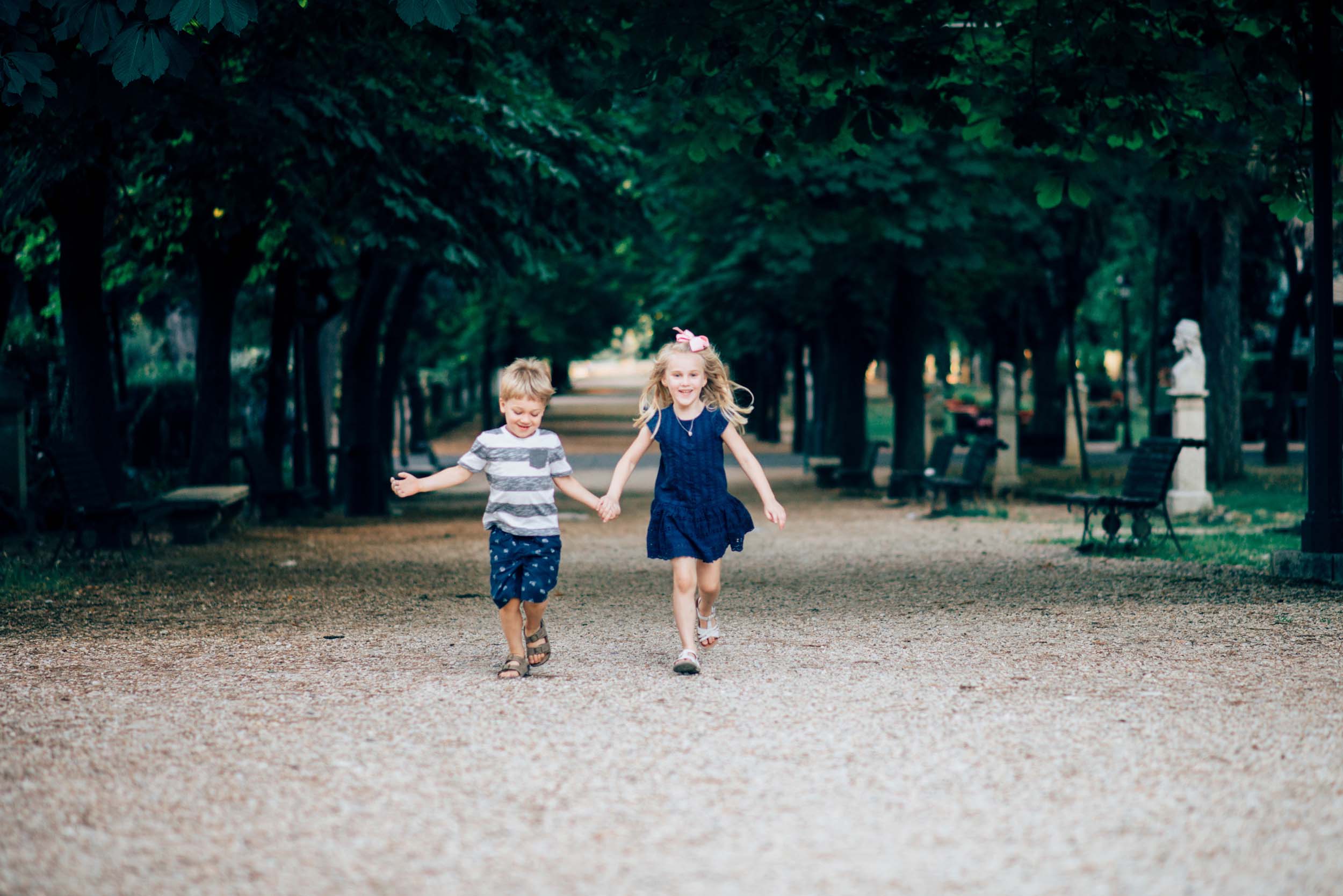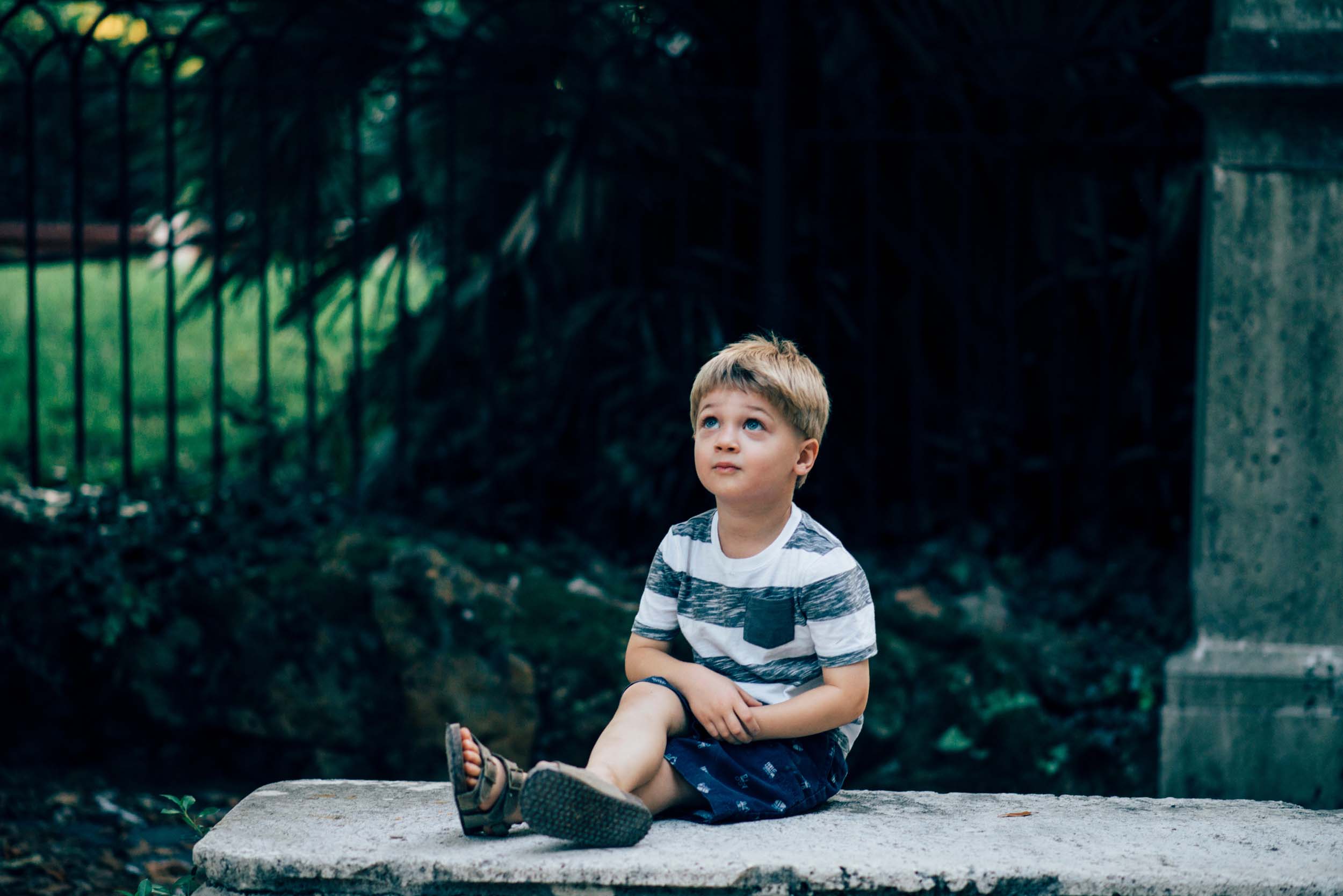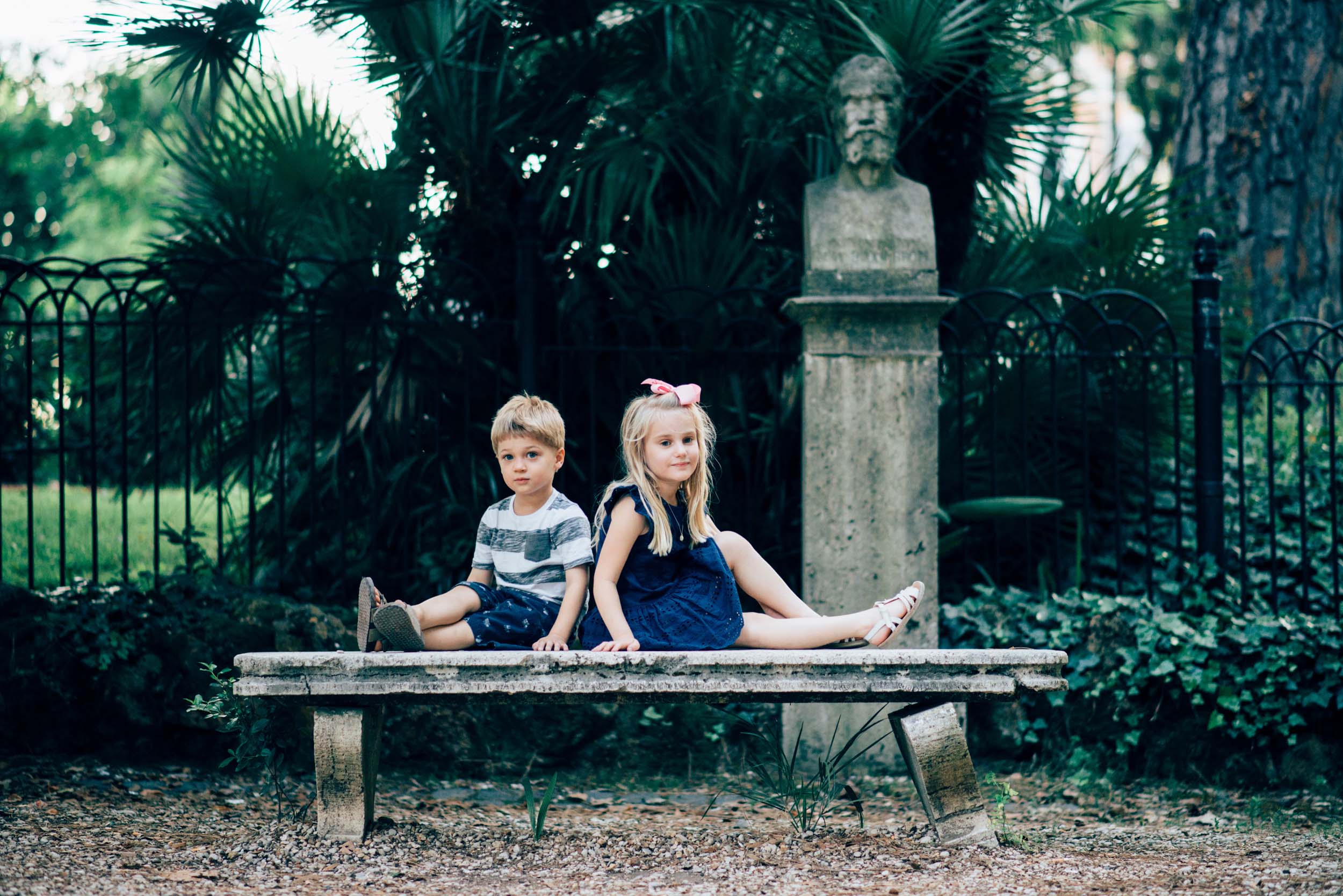 2. Skip the line Colosseum tour: You want the whole family to see Rome's famous historic sites, but waiting in long lines isn't in the cards. Luckily, a 2-hour skip the line tour specially designed for kids is available. The walking tour includes activities along the way to keep kids entertained and engaged.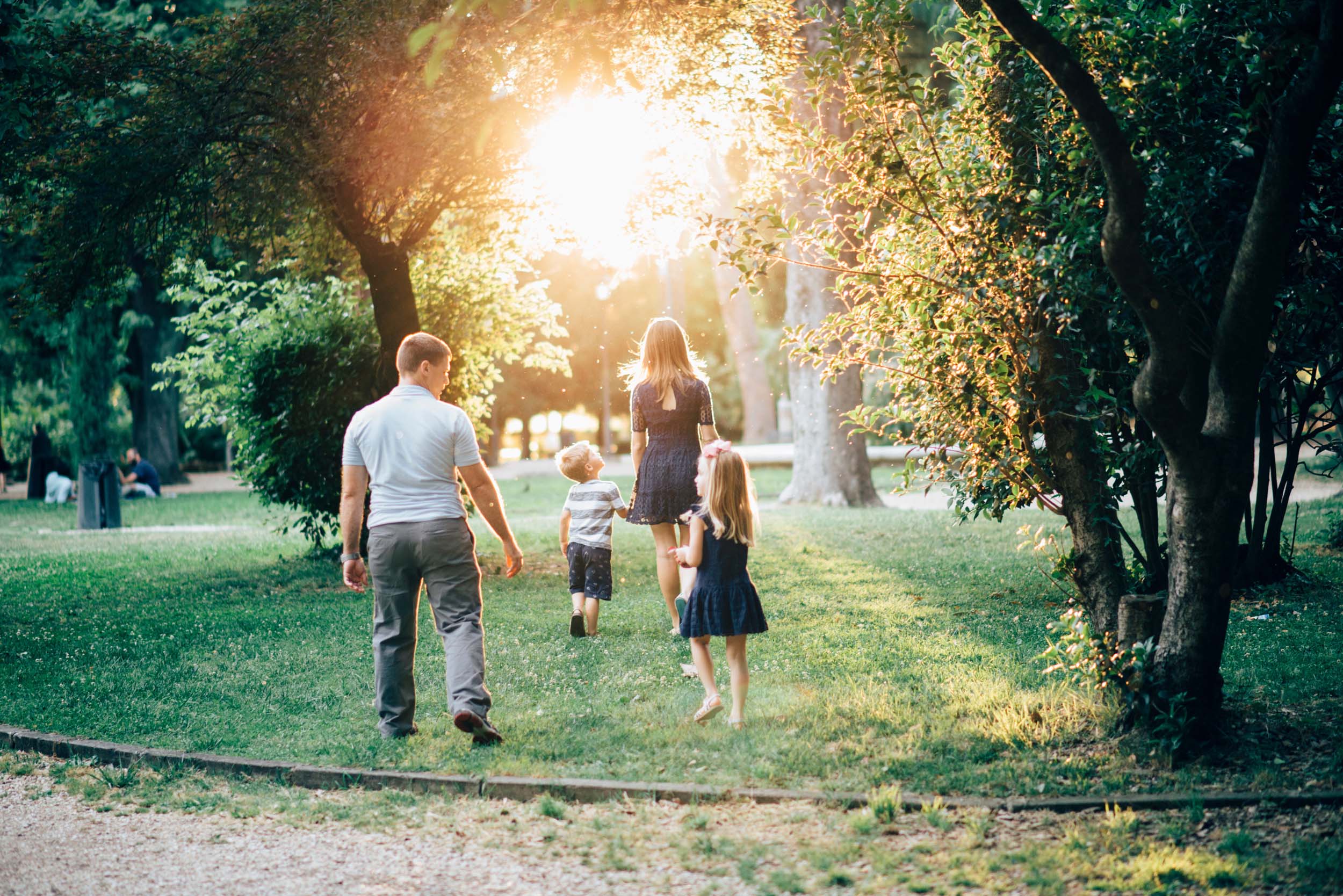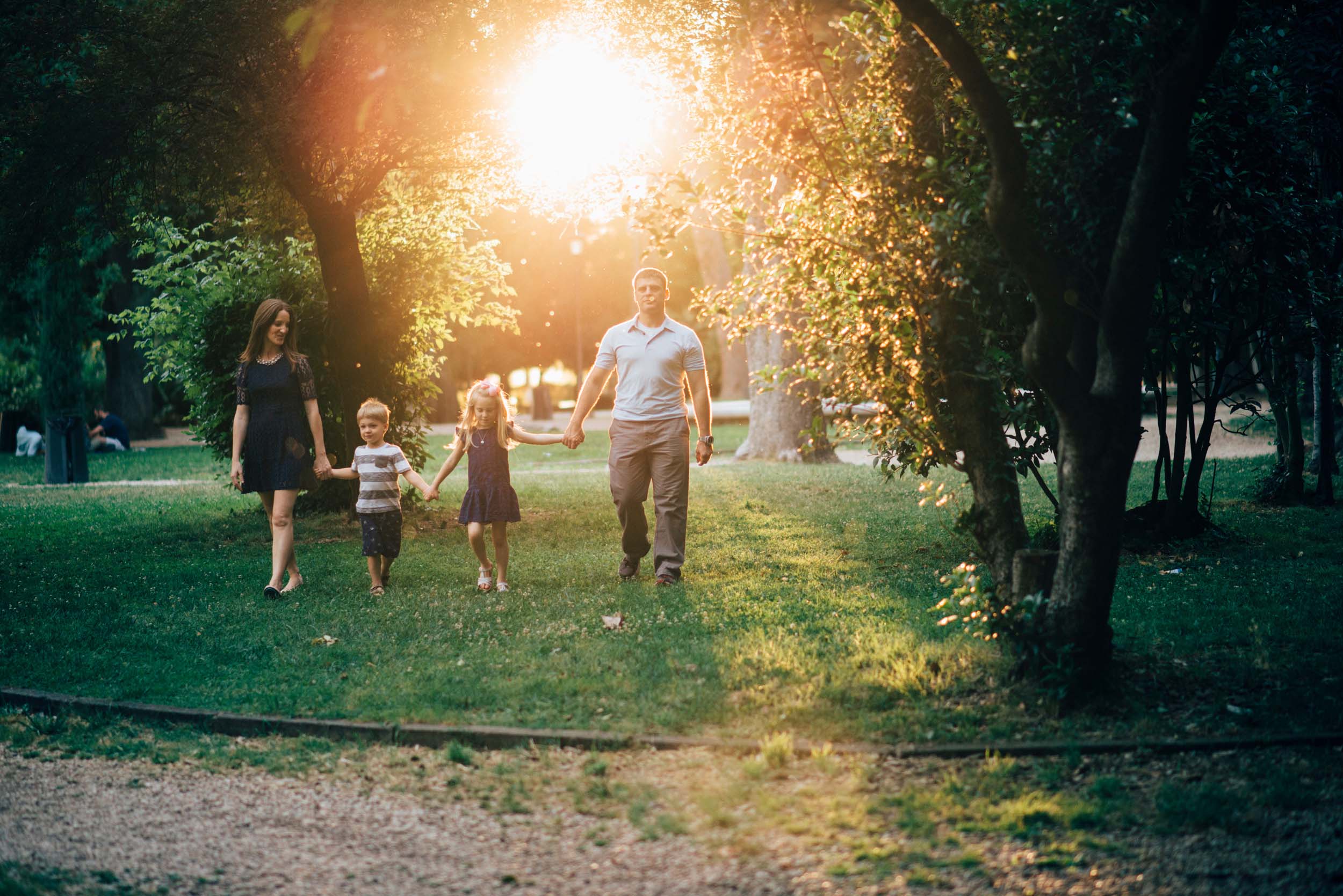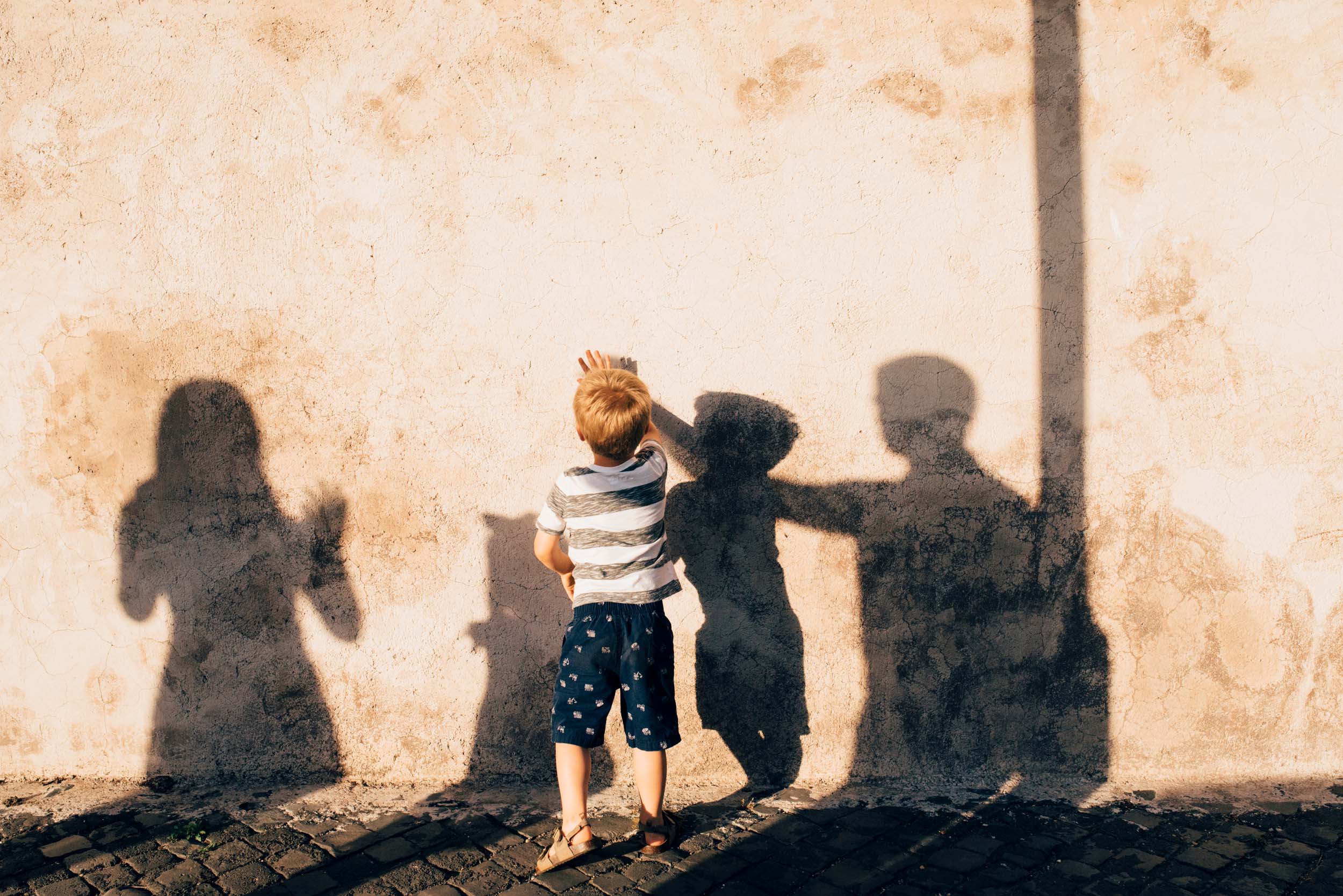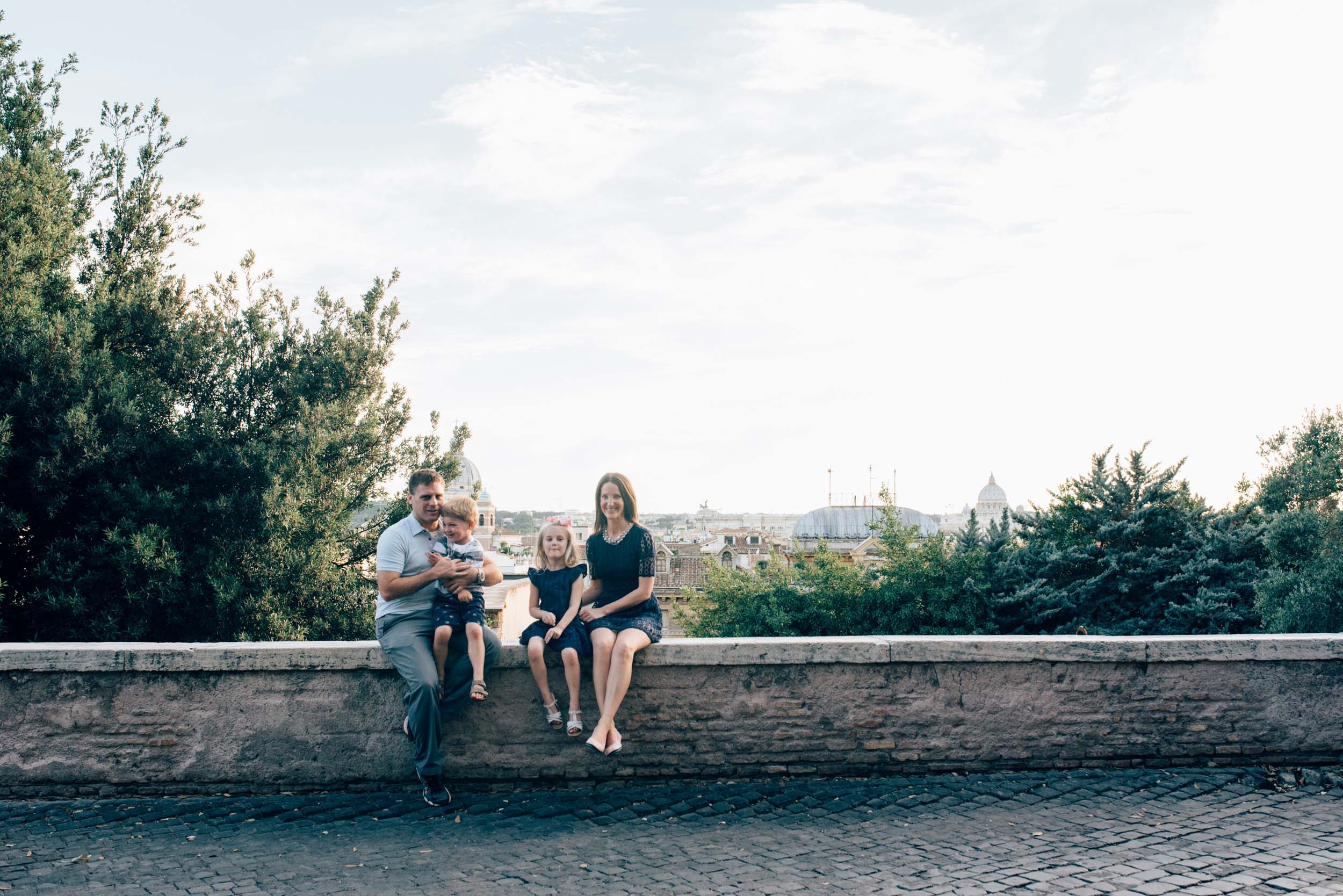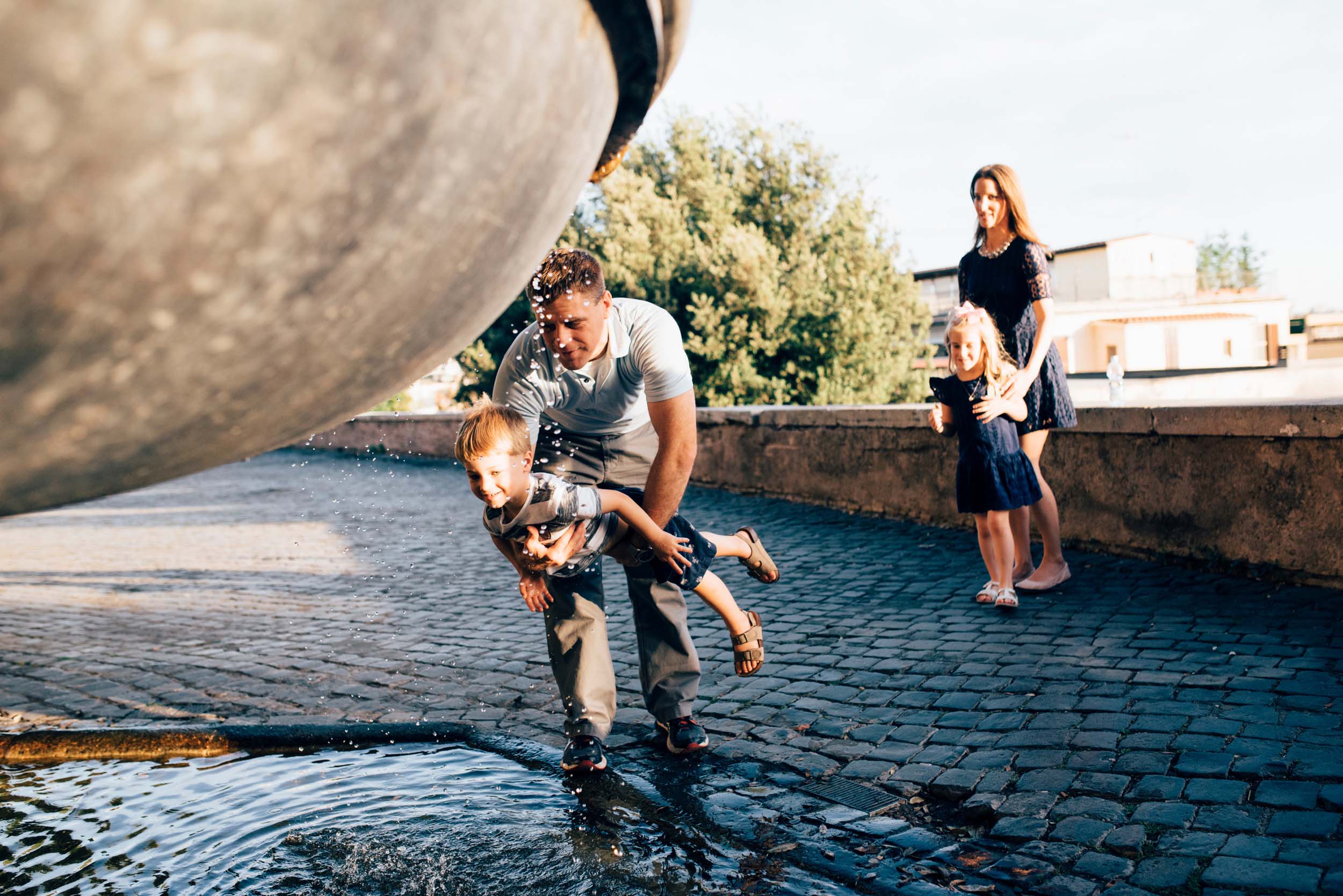 3. Learn to make pizza: The whole family will enjoy rolling up their sleeves and learning to make traditional Italian pizza together. During your private pizza-making class, you'll choose your favourite ingredients and then enjoy the fruits of your labour for lunch or dinner.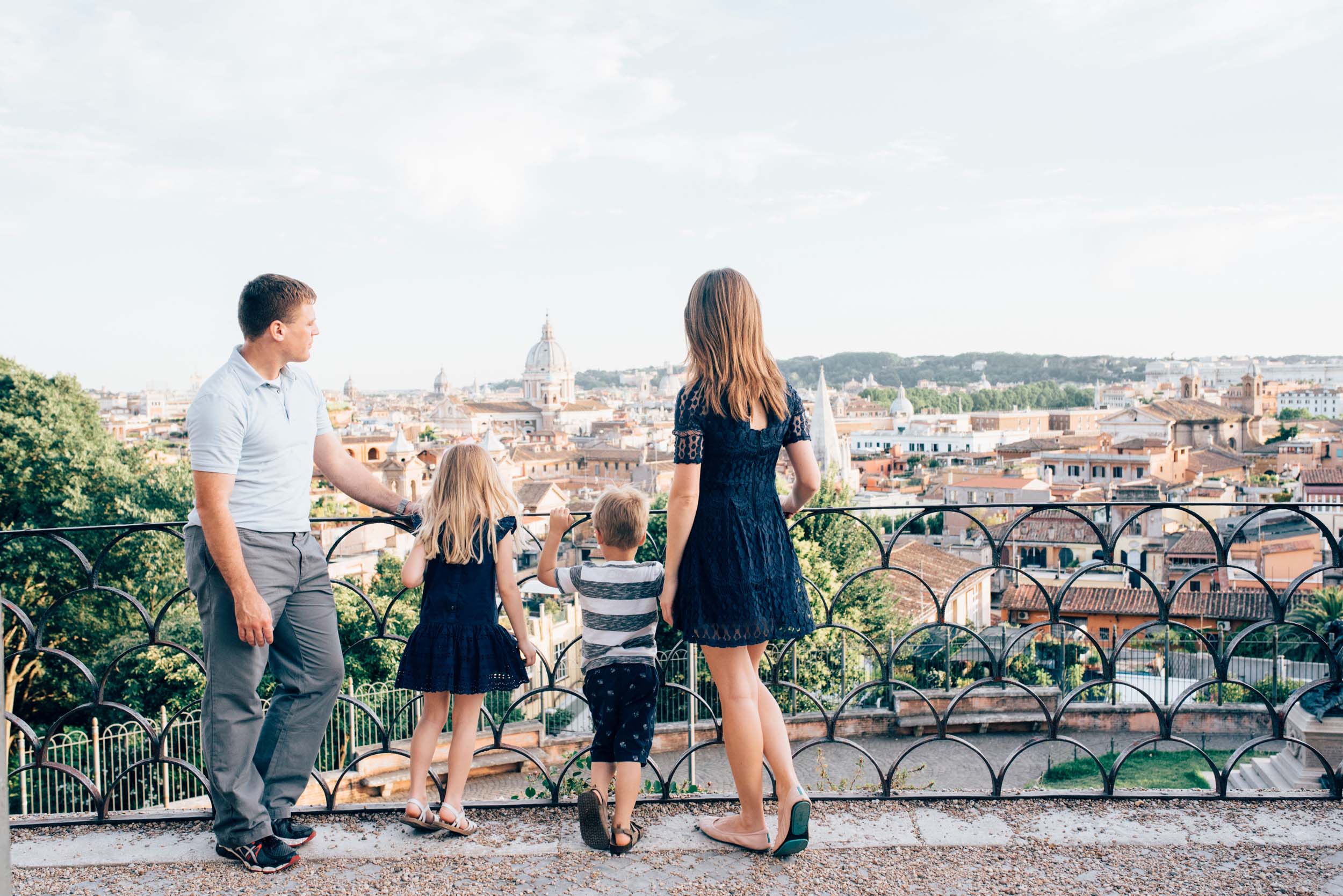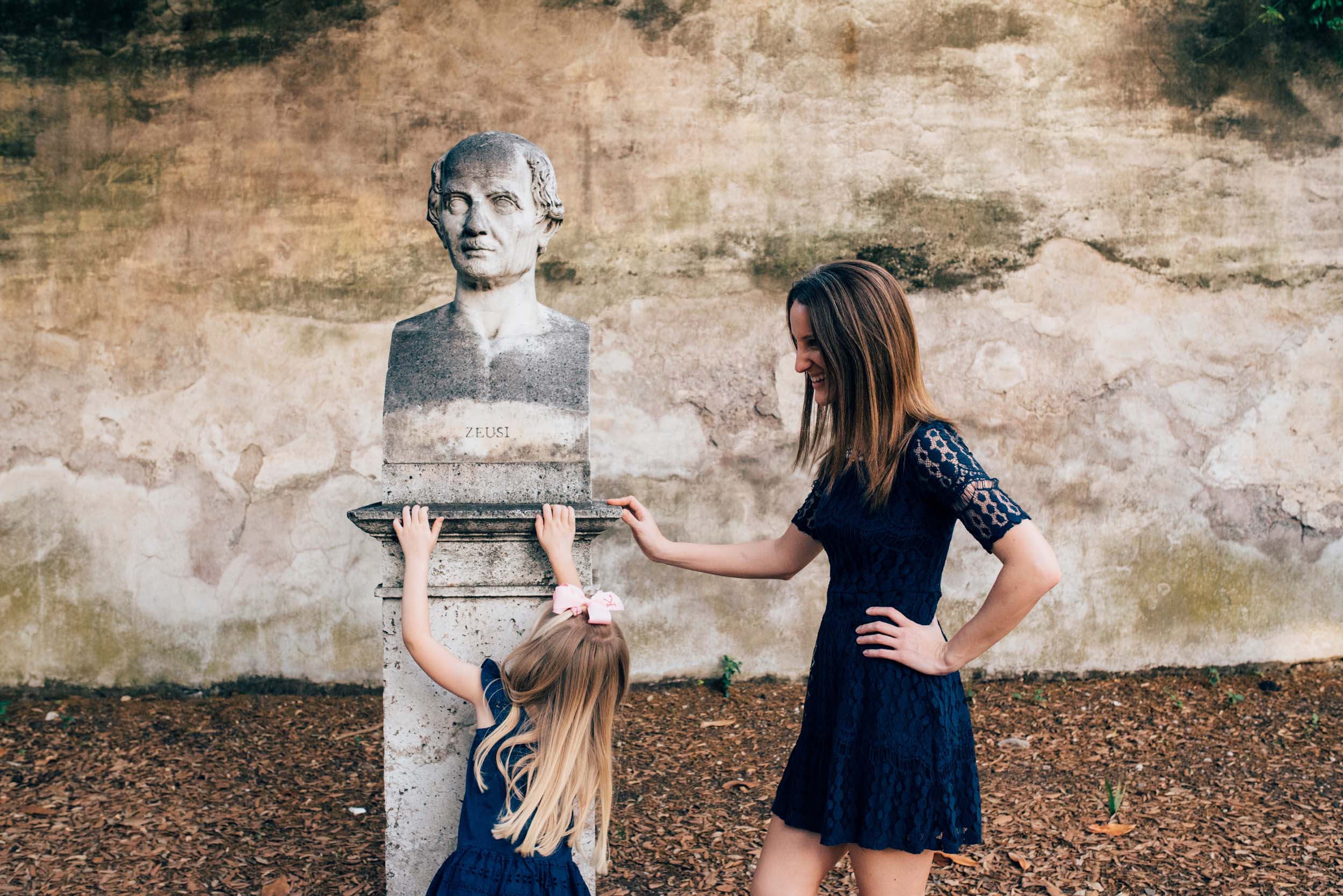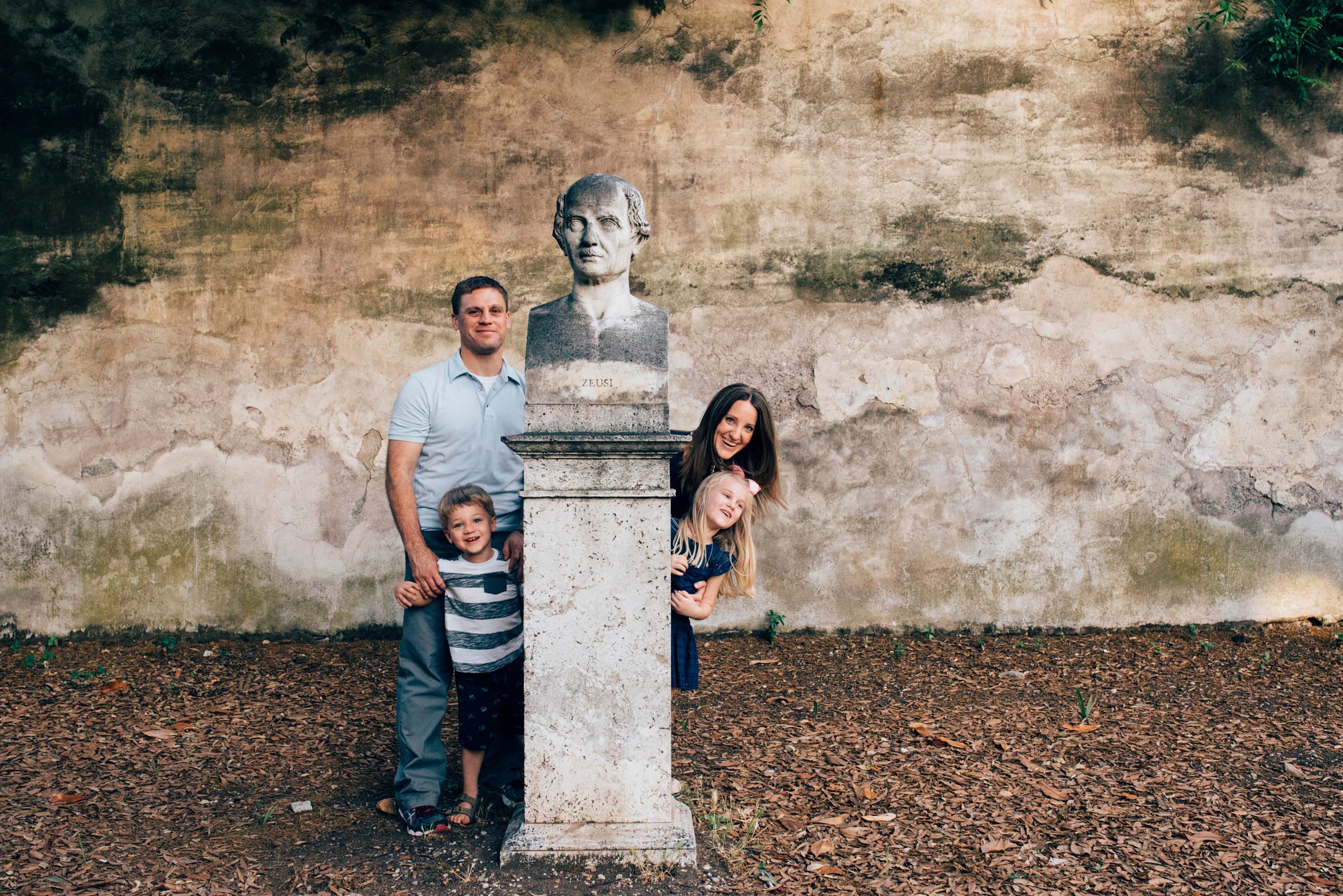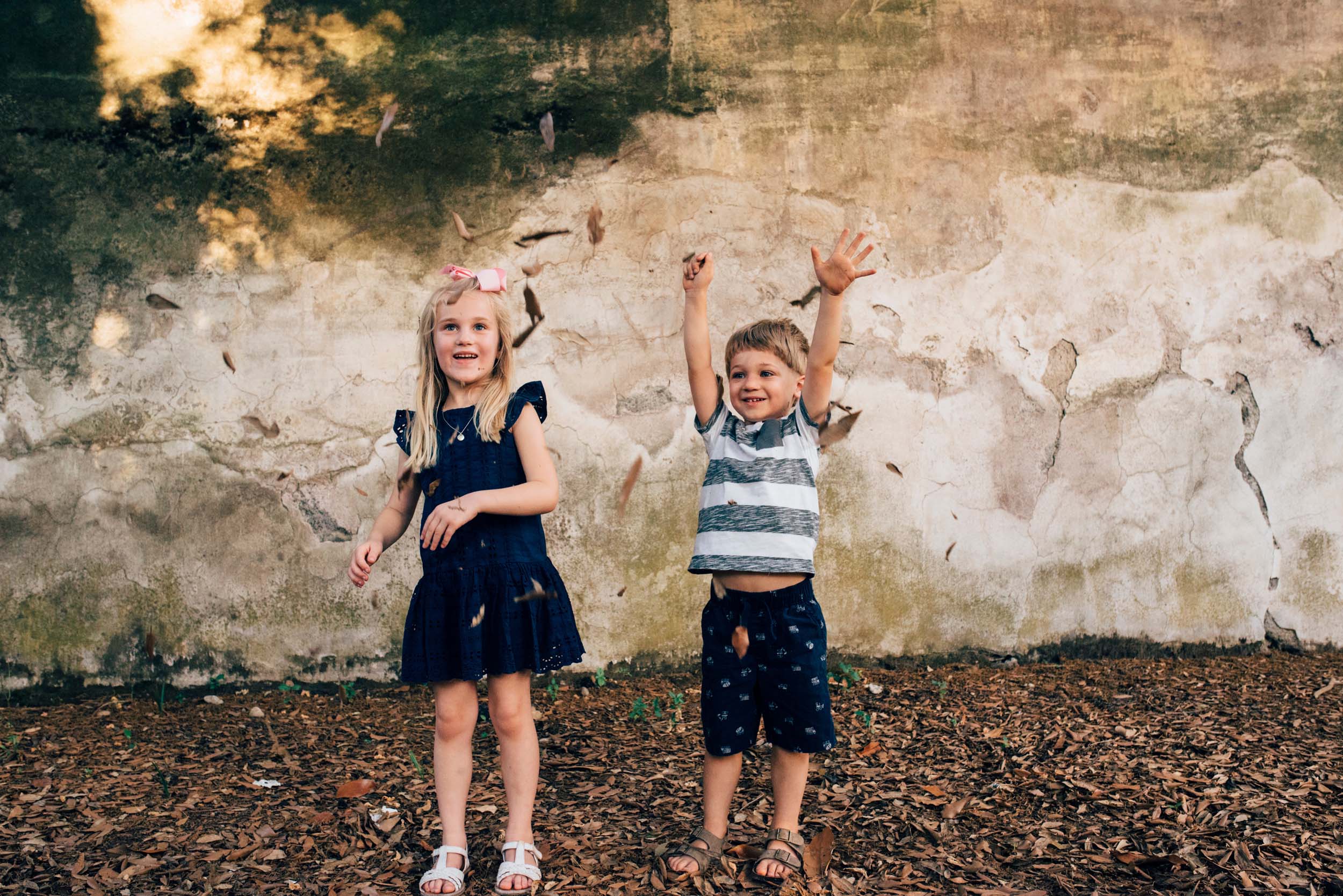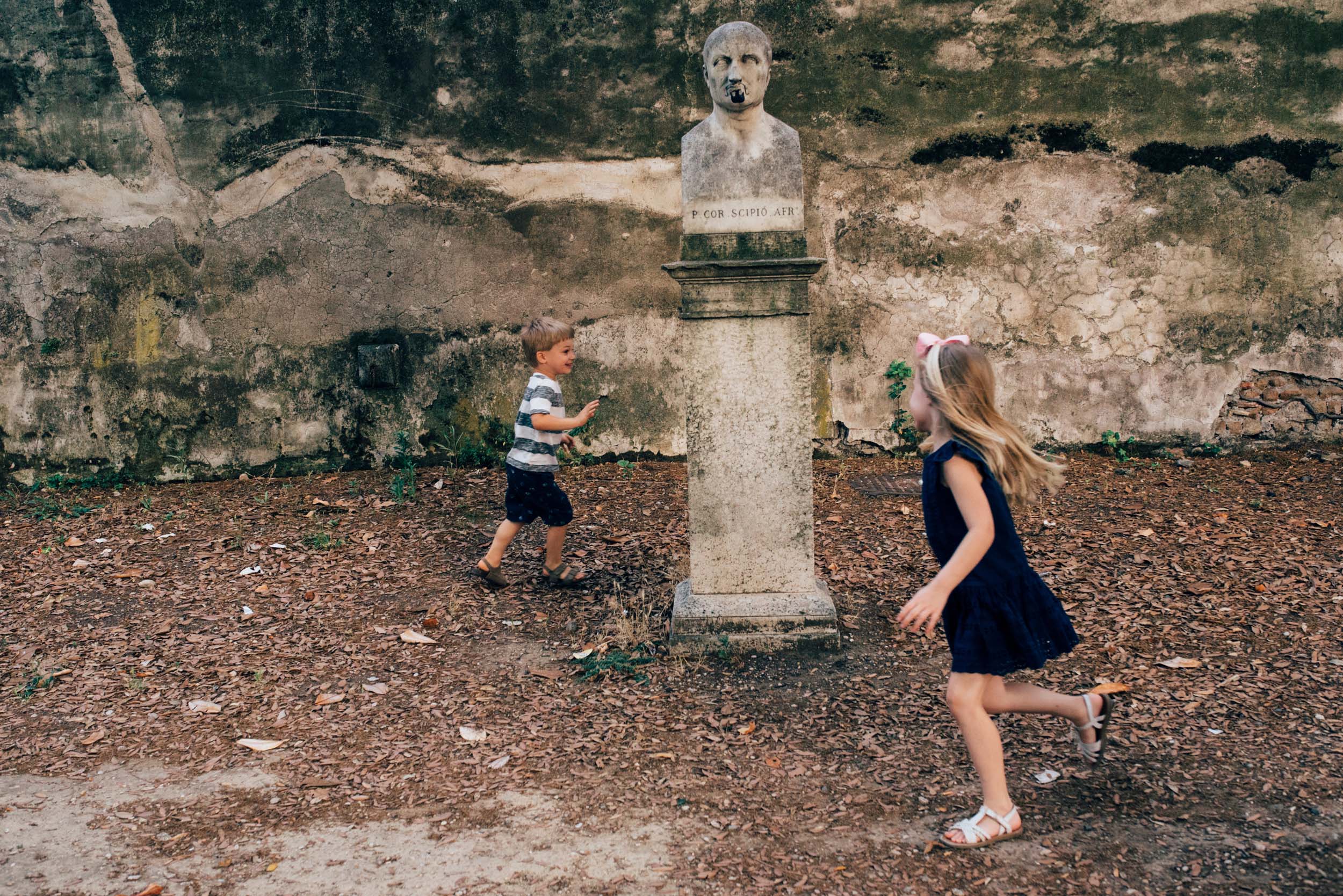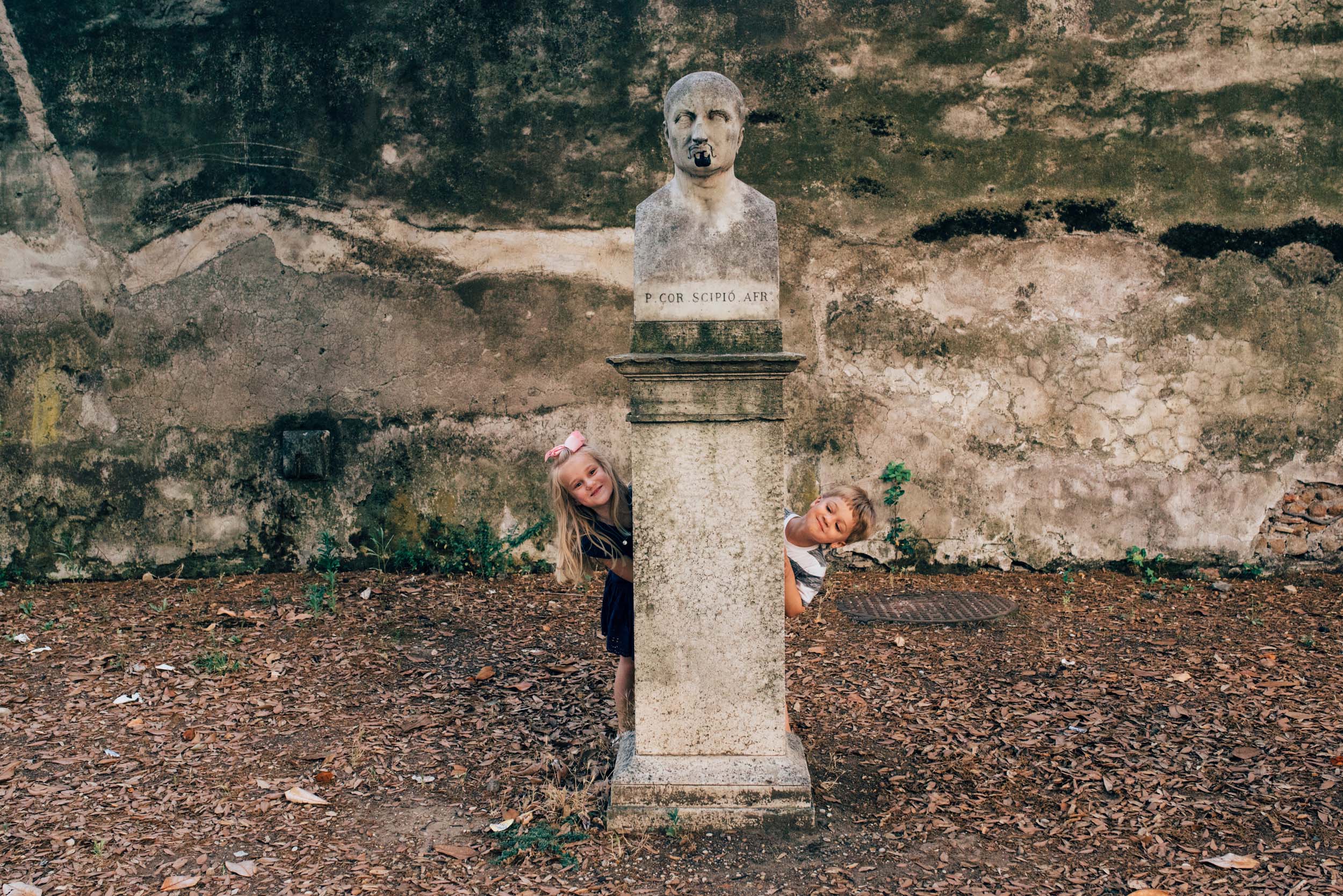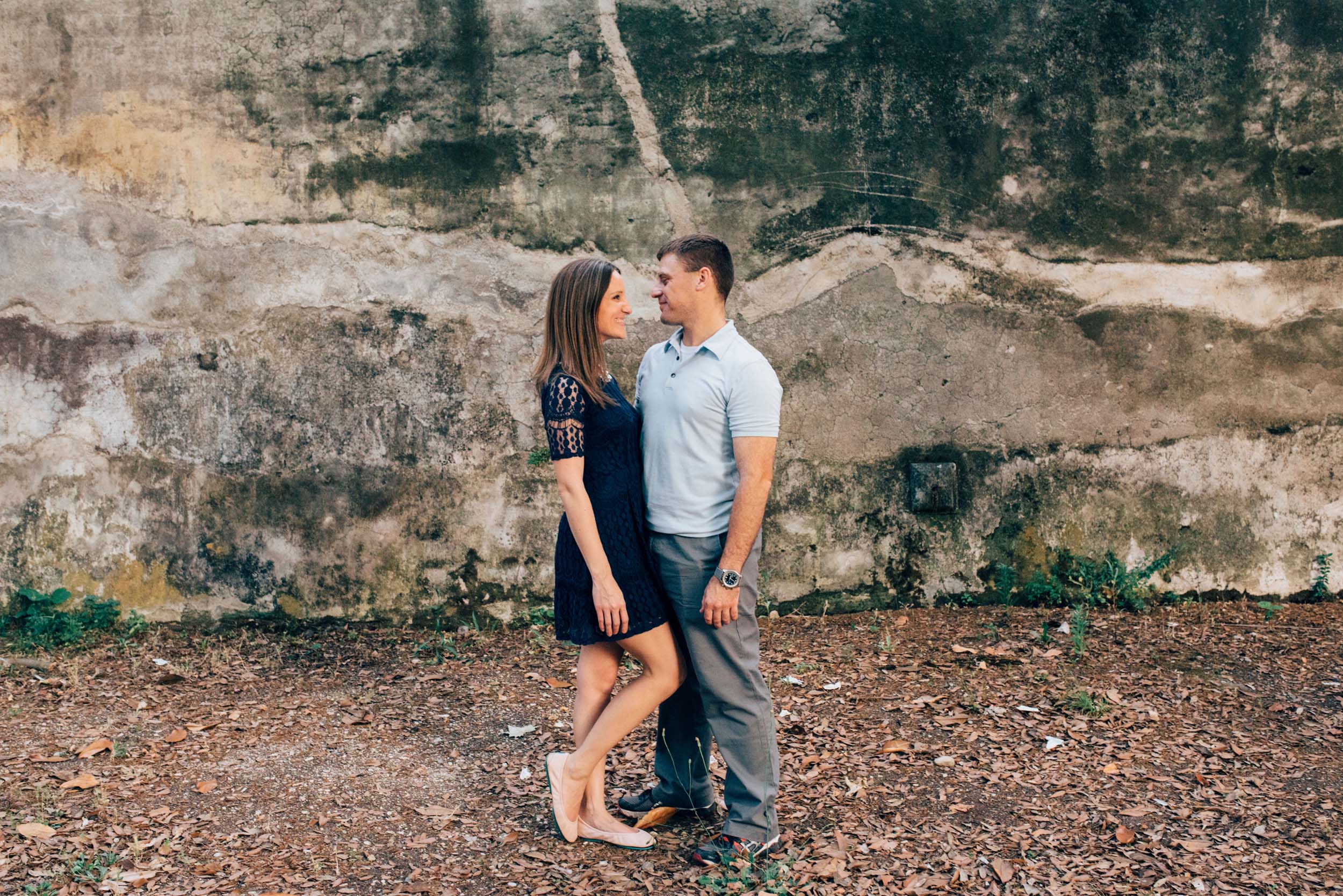 4. Go on a scavenger hunt: Safari D'Arte's Rome Piazza tour is a fun, interactive way to get kids excited about discovering the art of Rome. You'll be armed with a map and a starting point. Follow the provided clues to discover hidden treasures all around you.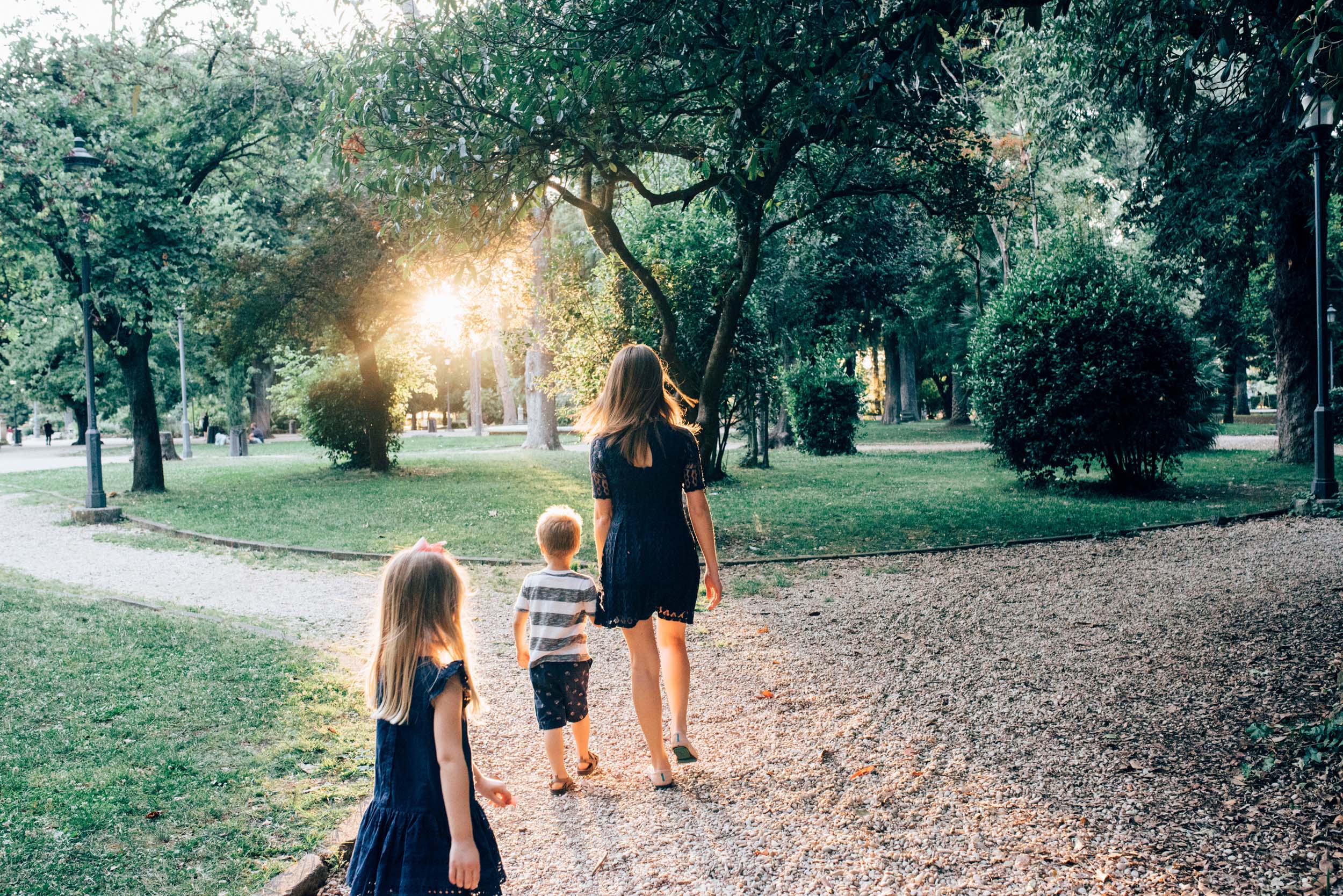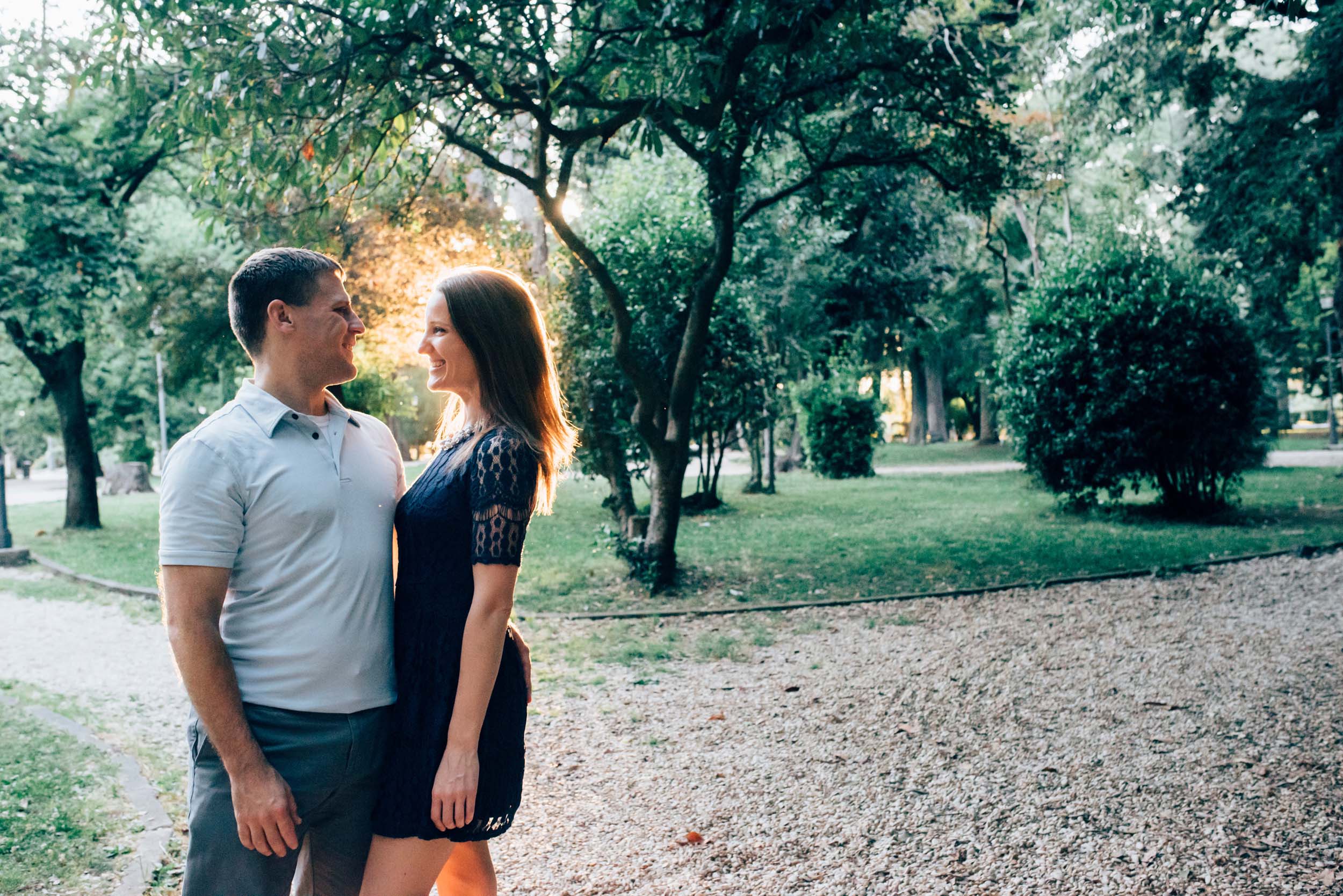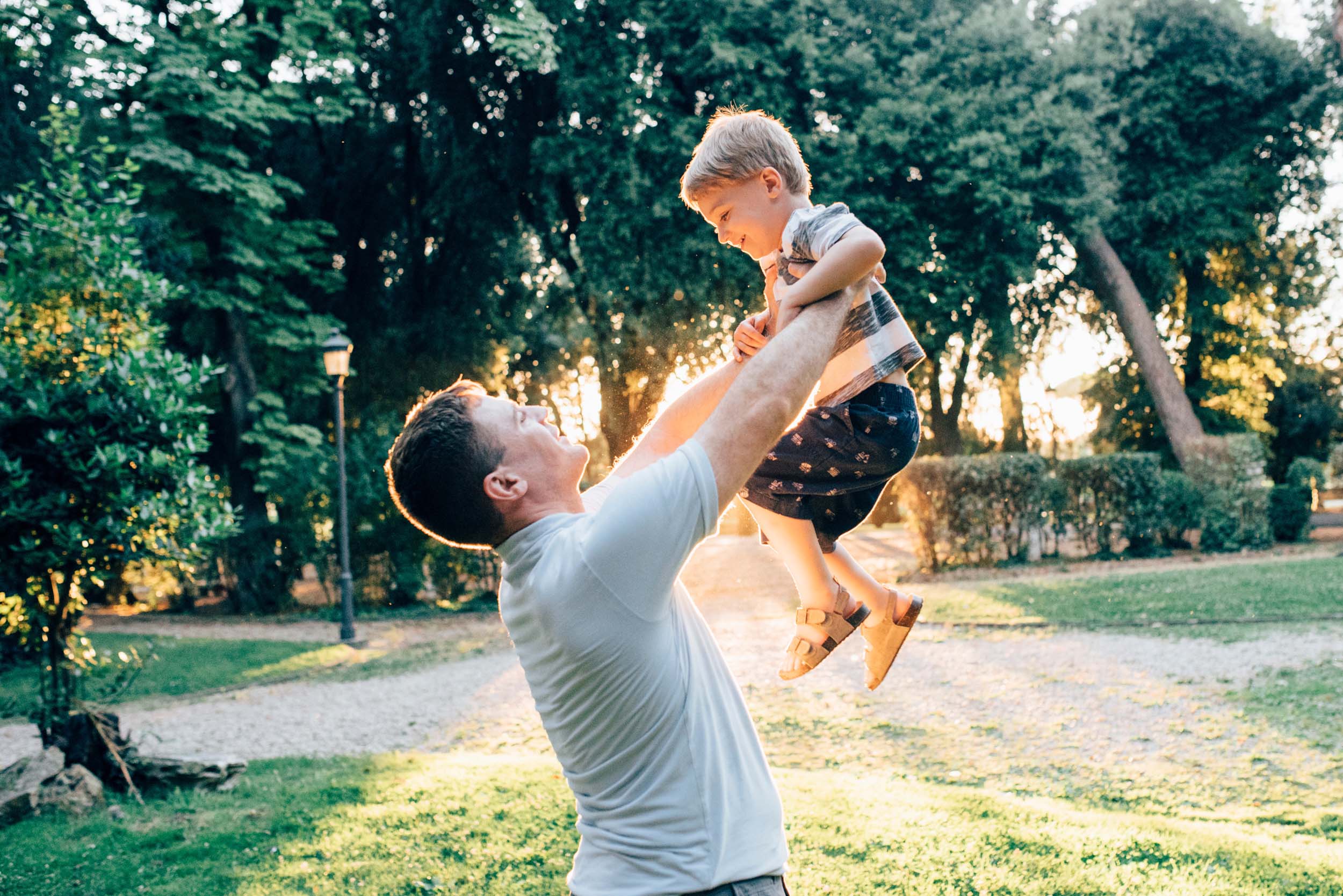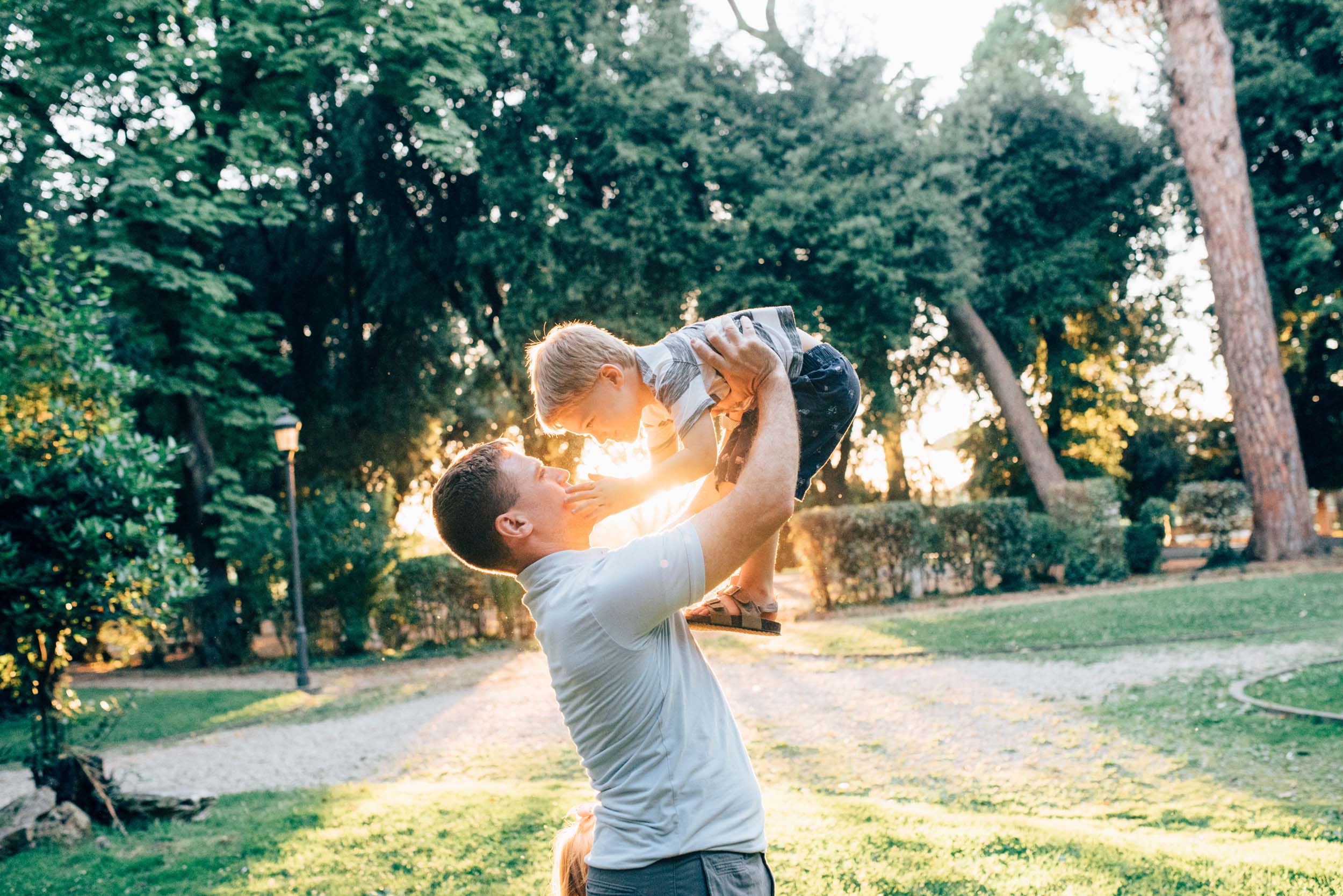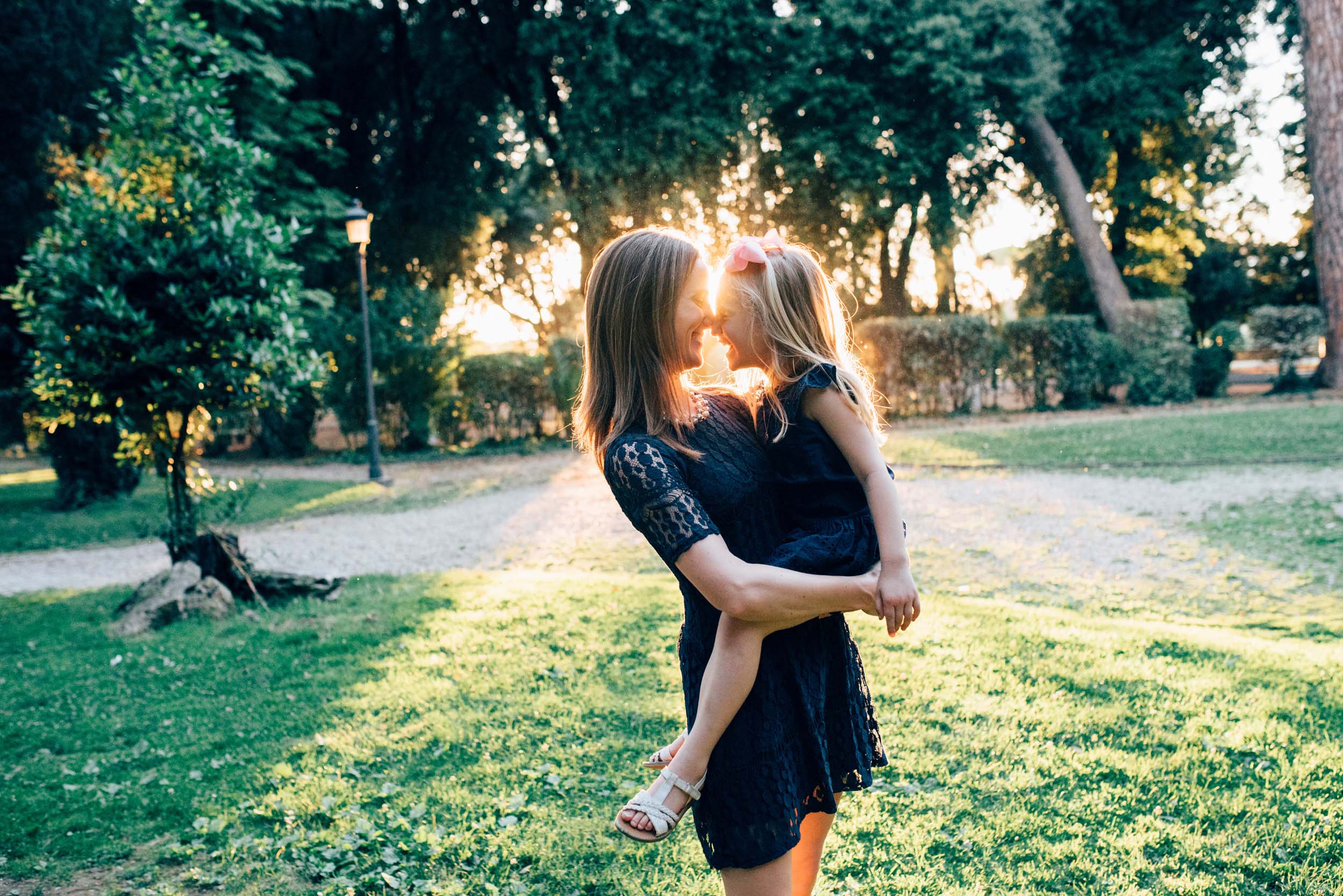 5. Make your own gelato: Kids will have a blast mixing up their very own batch of gelato in Walks Inside Rome's gelato making class. Parents and kids can participate in this course. You'll even go home with the recipe, so you can whip up gelato in your own kitchen!