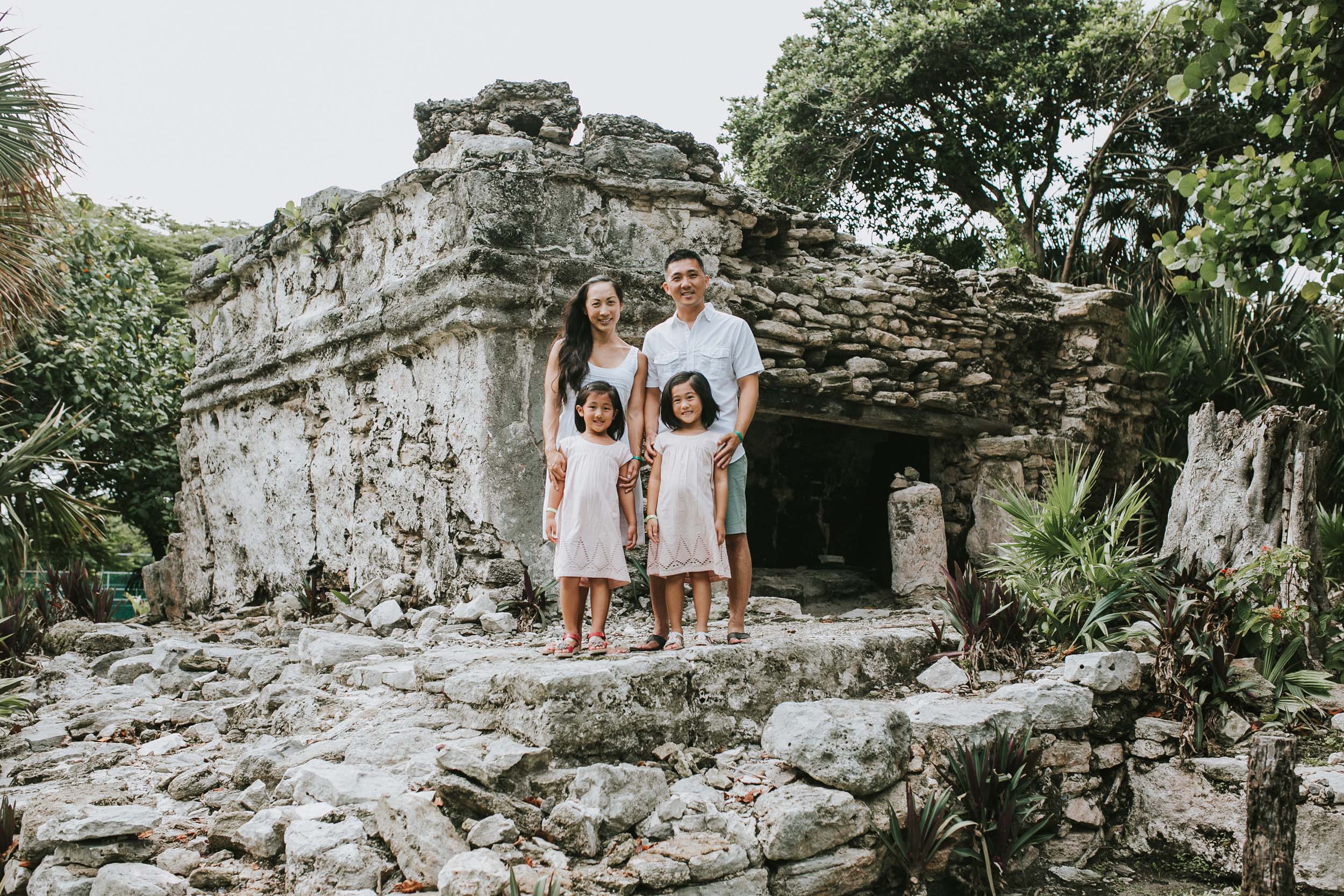 Most fondly remembered family vacations involve a beach. For an especially epic family beach vacation, pack everyone's sandals, bathing suits and plenty of sunblock and head to Playa del Carmen. Here are our favourite family activities in this beautiful Mexican coastal city.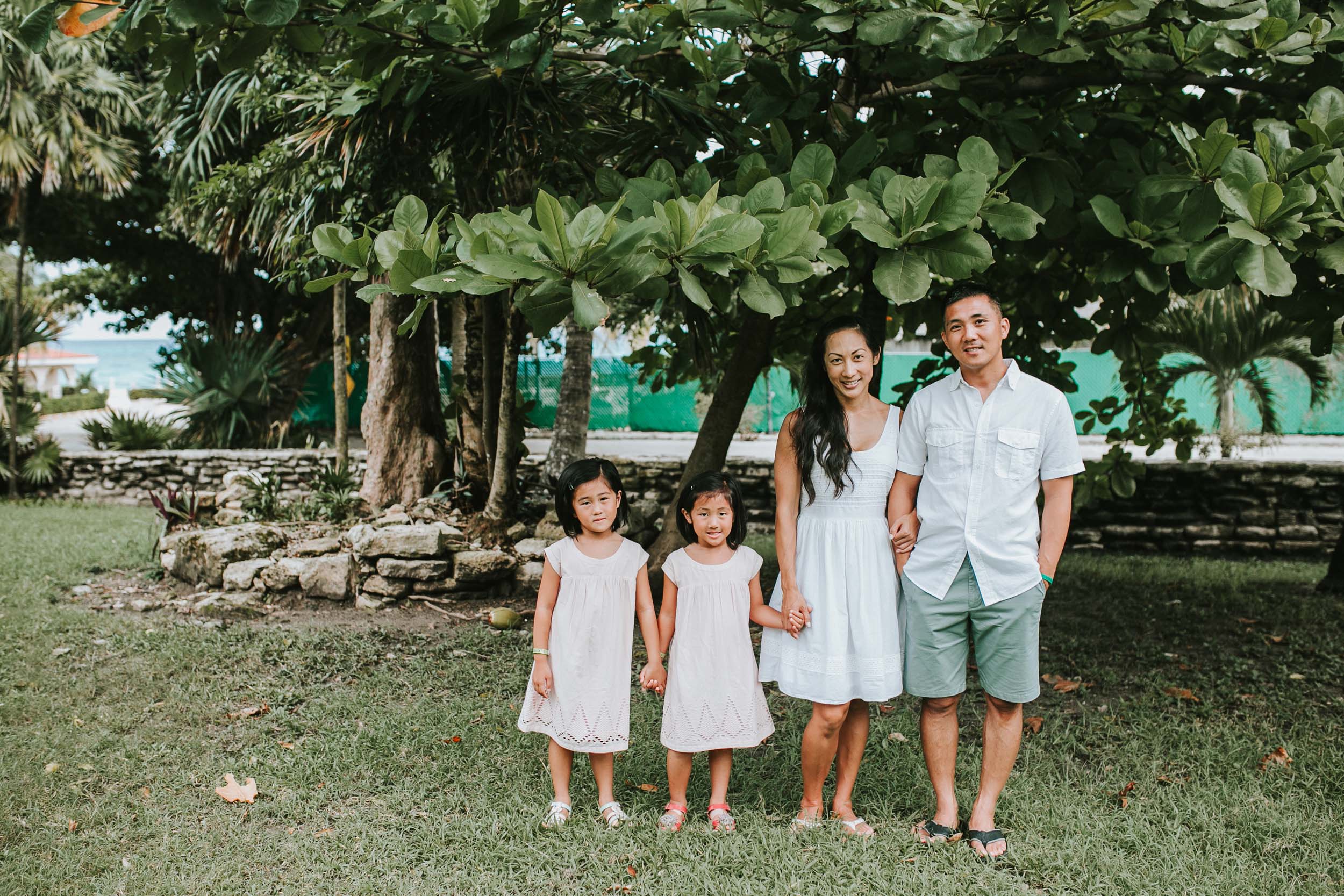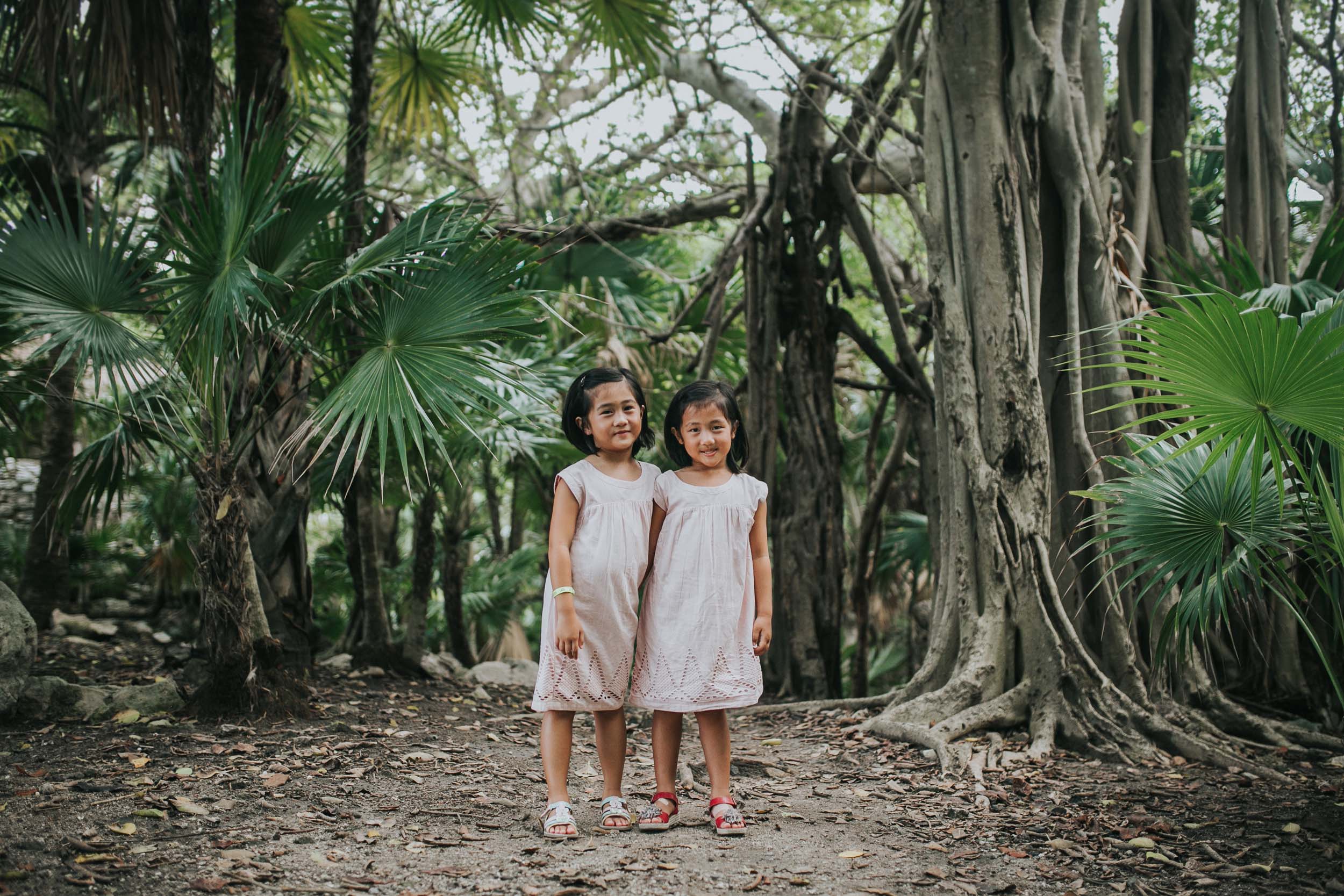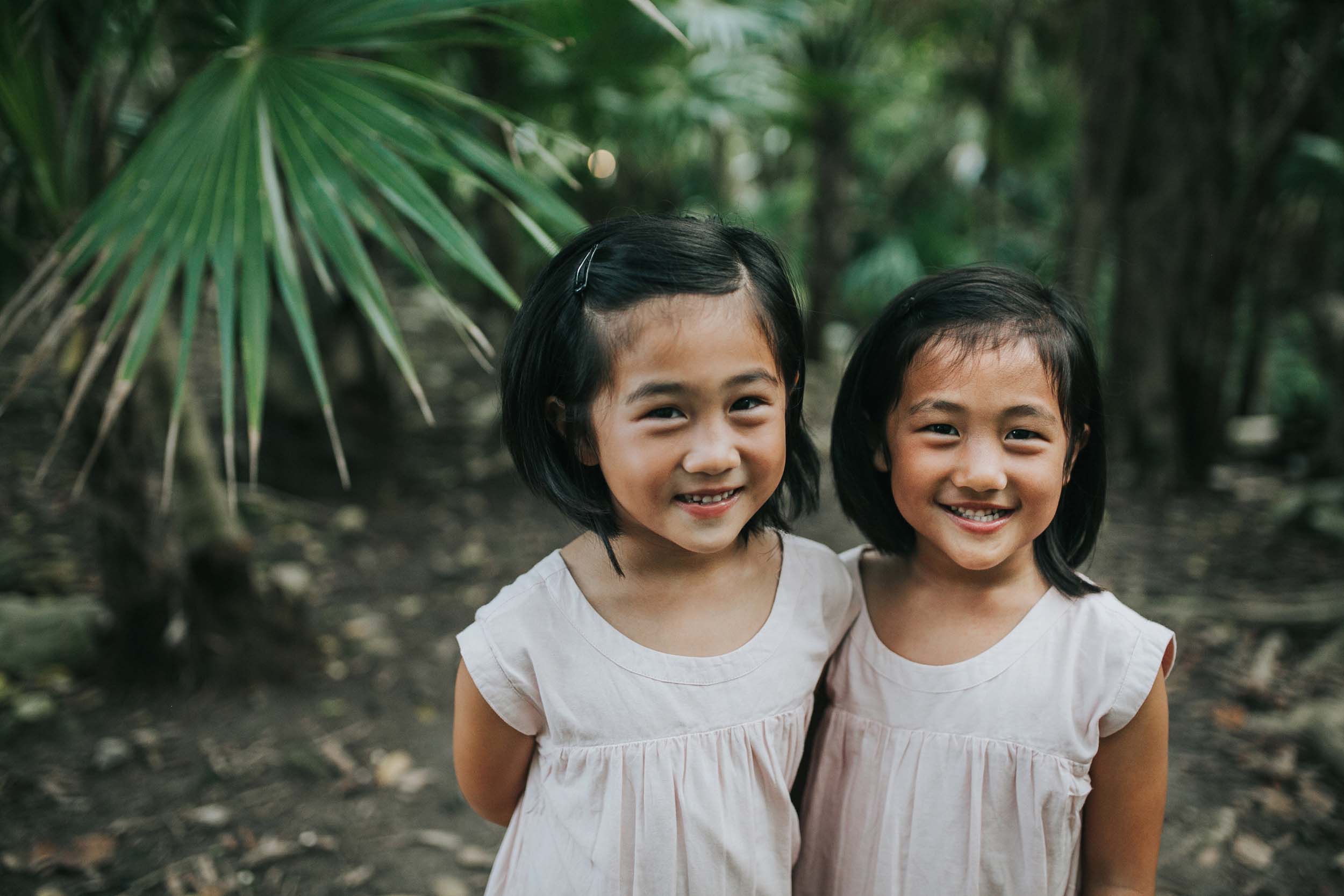 1. Hit the beach! Playa del Carmen is full of beaches – it's situated on the Caribbean coast, after all. Stay close to your accommodations or stroll the coast and pick a favourite spot to enjoy the warm Caribbean waters.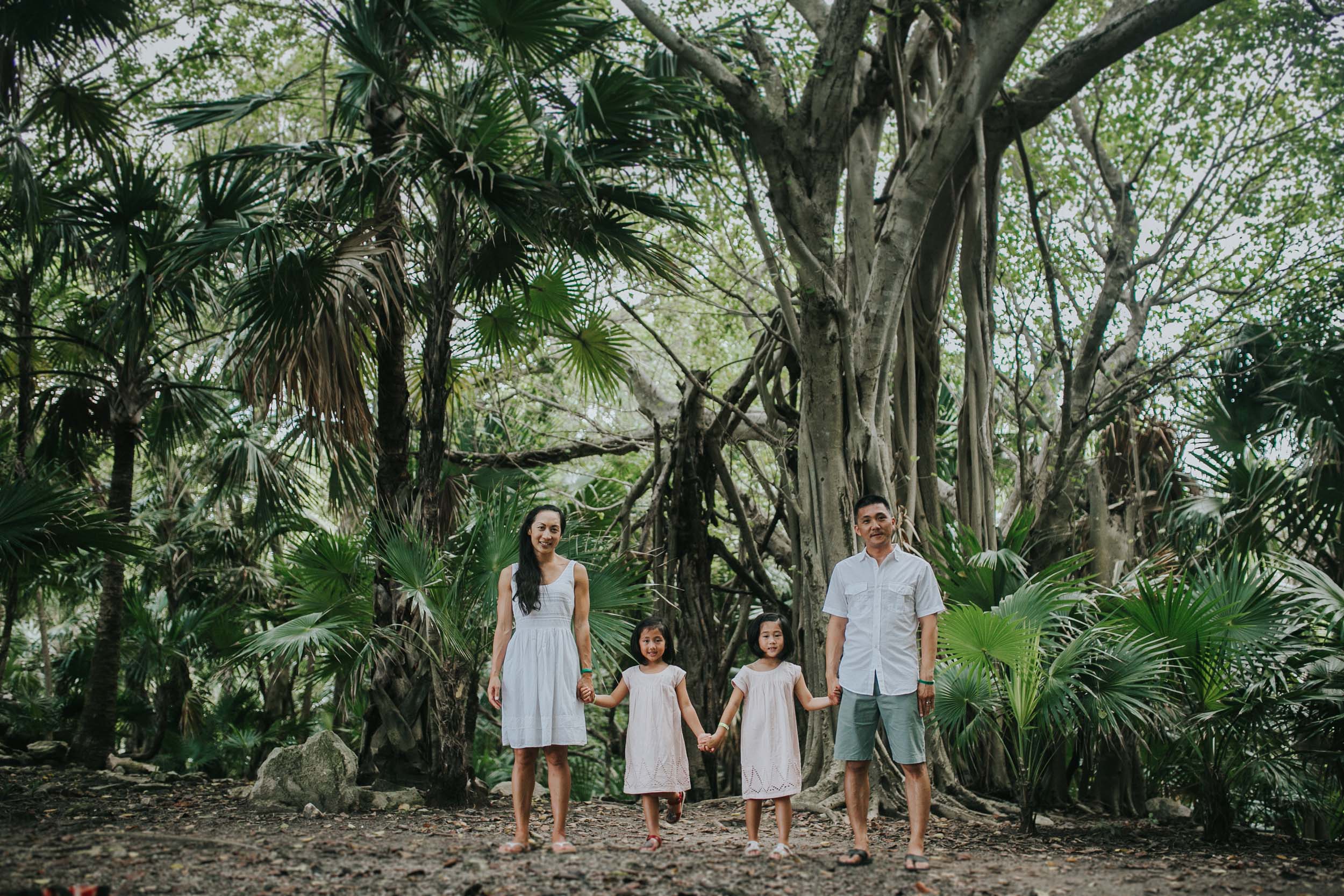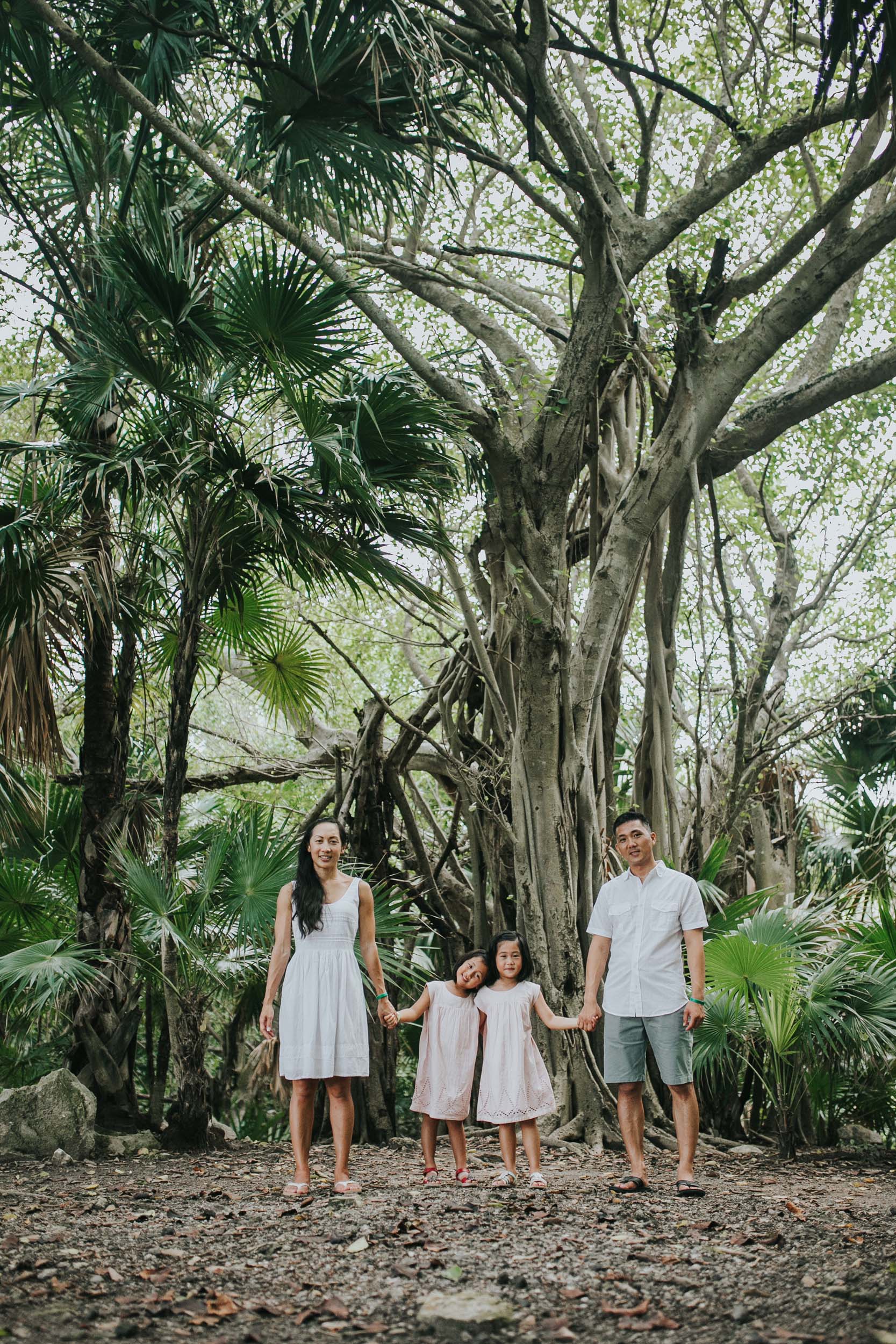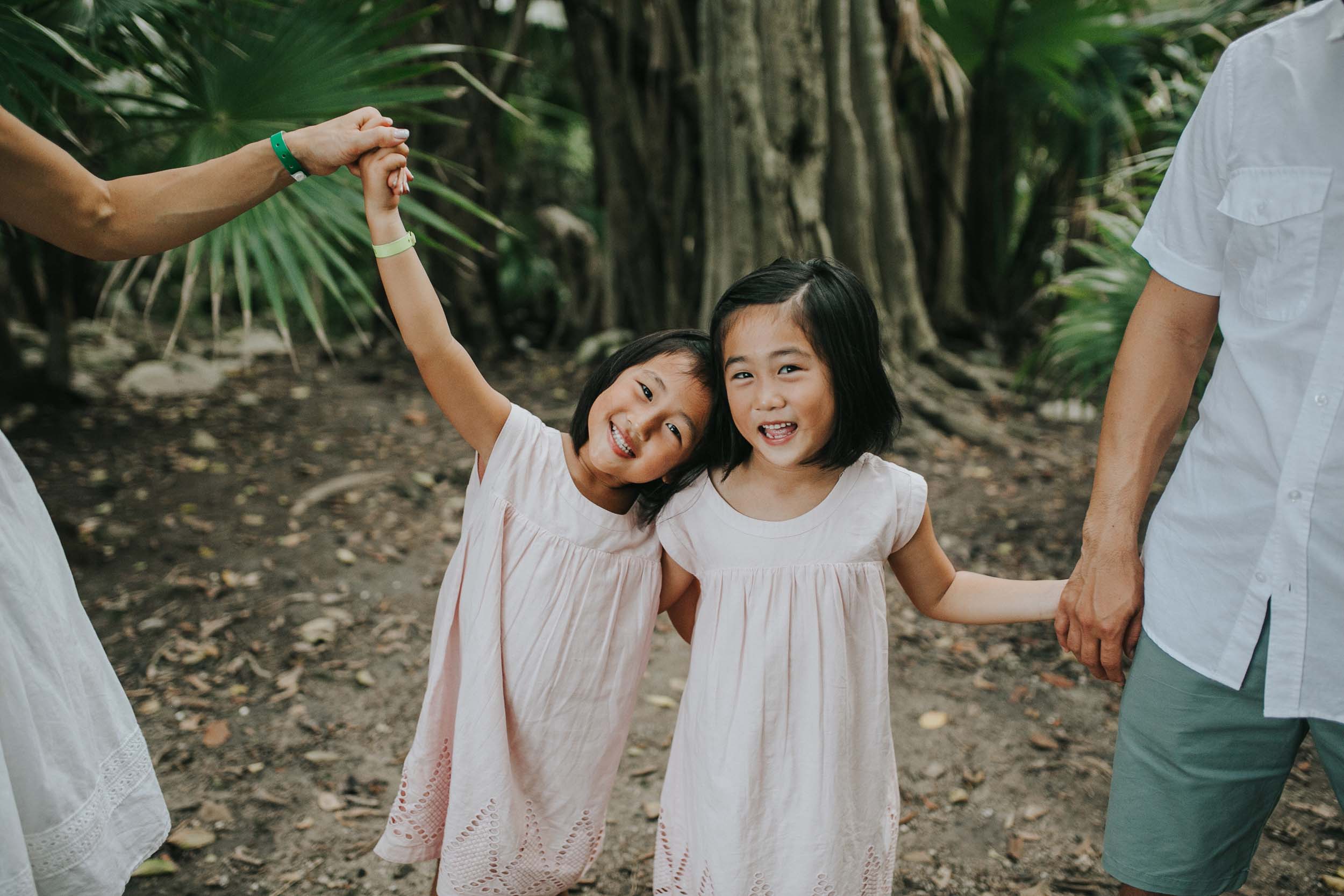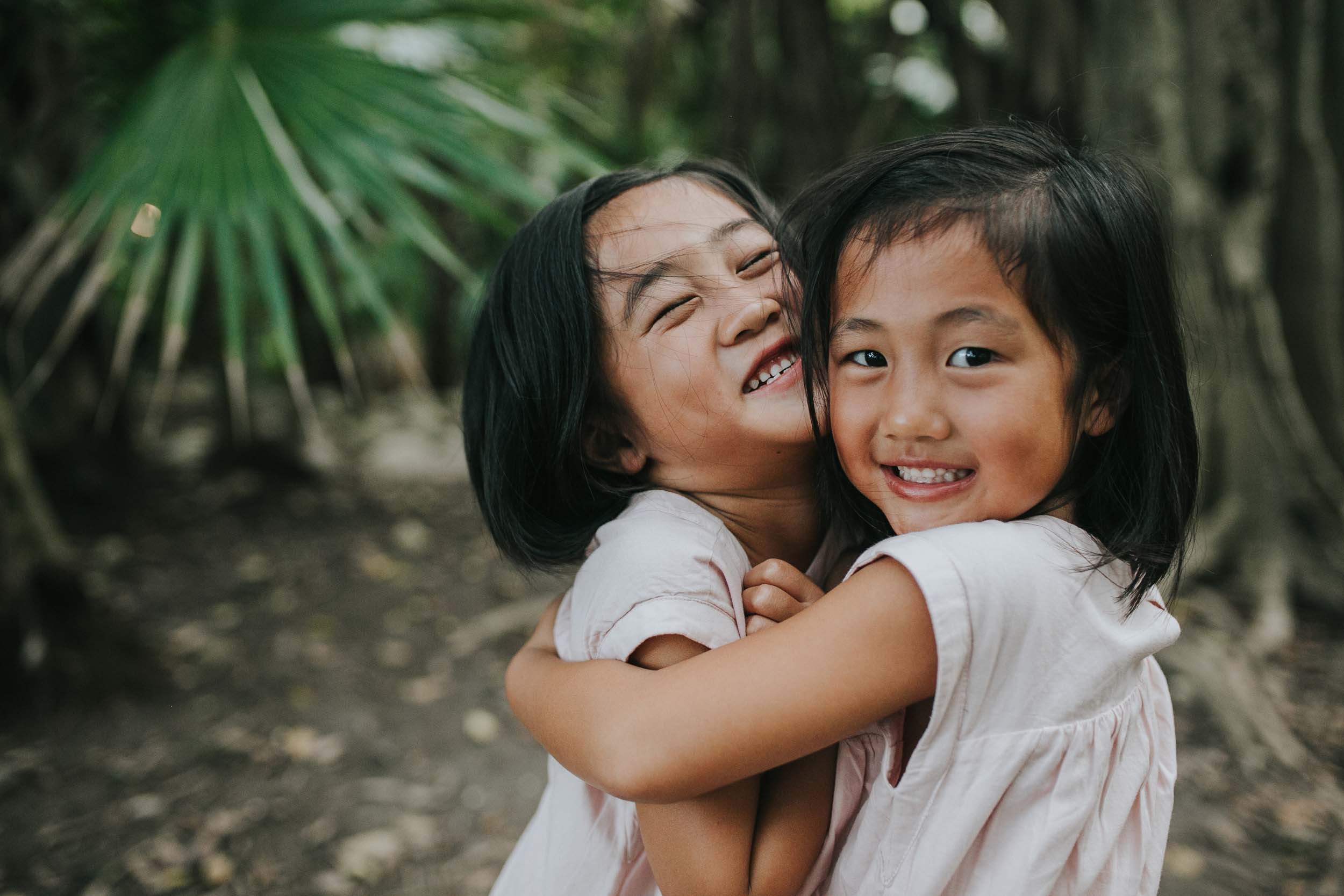 2. Explore the ruins of Tulum. Kids will feel like real-life Dora the Explorers when they catch sight of this ancient Mayan site. Parents will be stunned by the coast's unforgettable beauty. Bring your swimsuits – there's yet another beautiful beach here.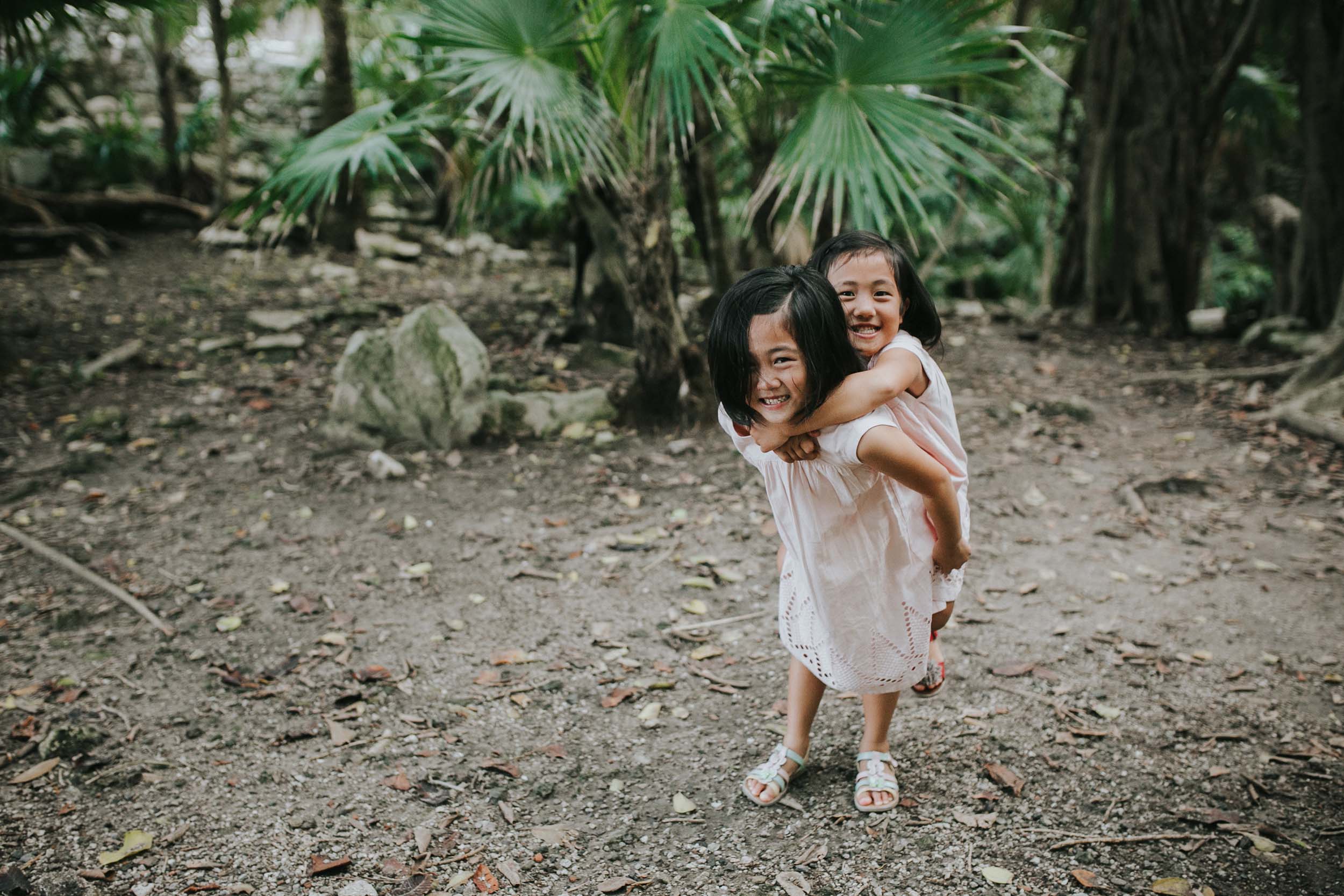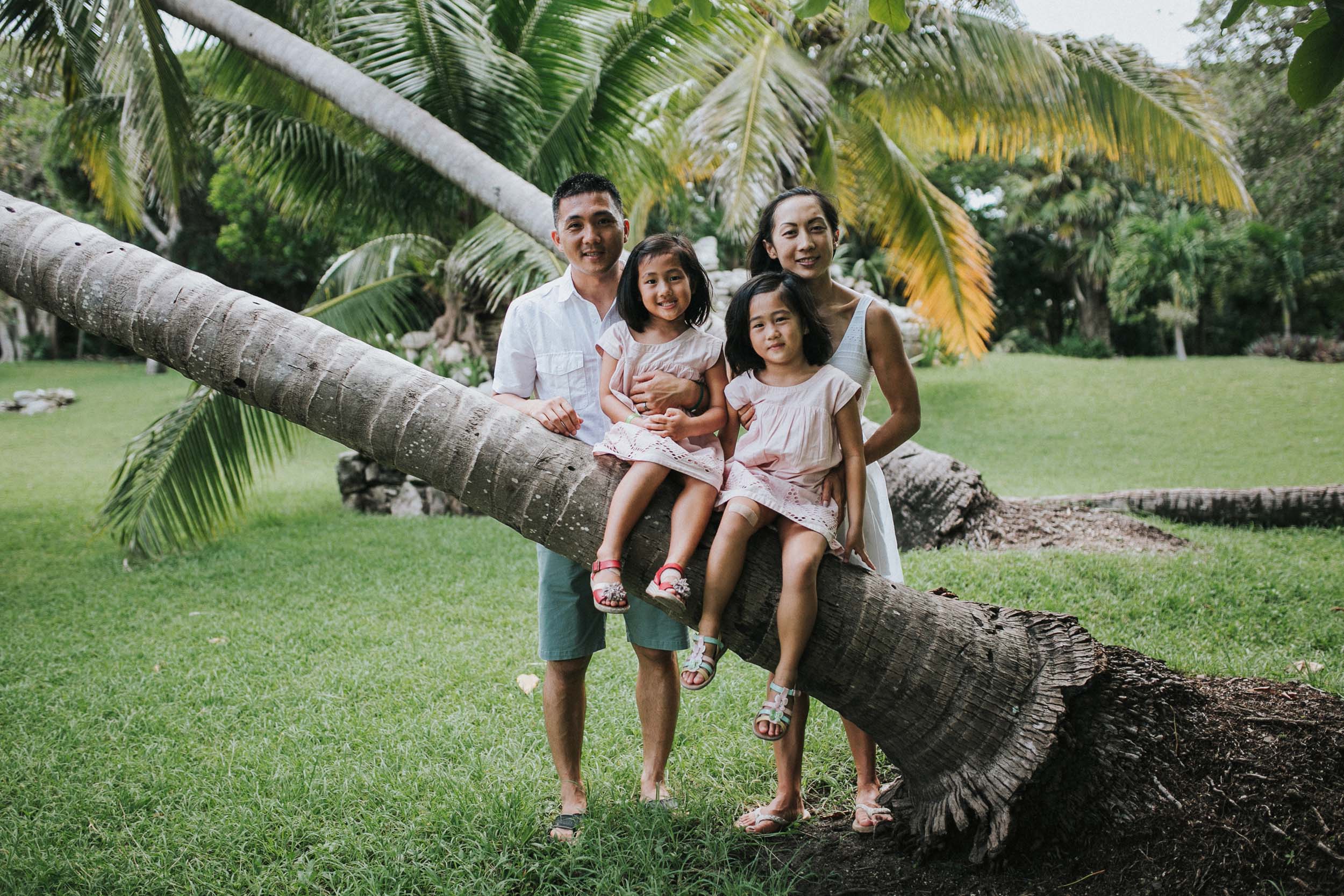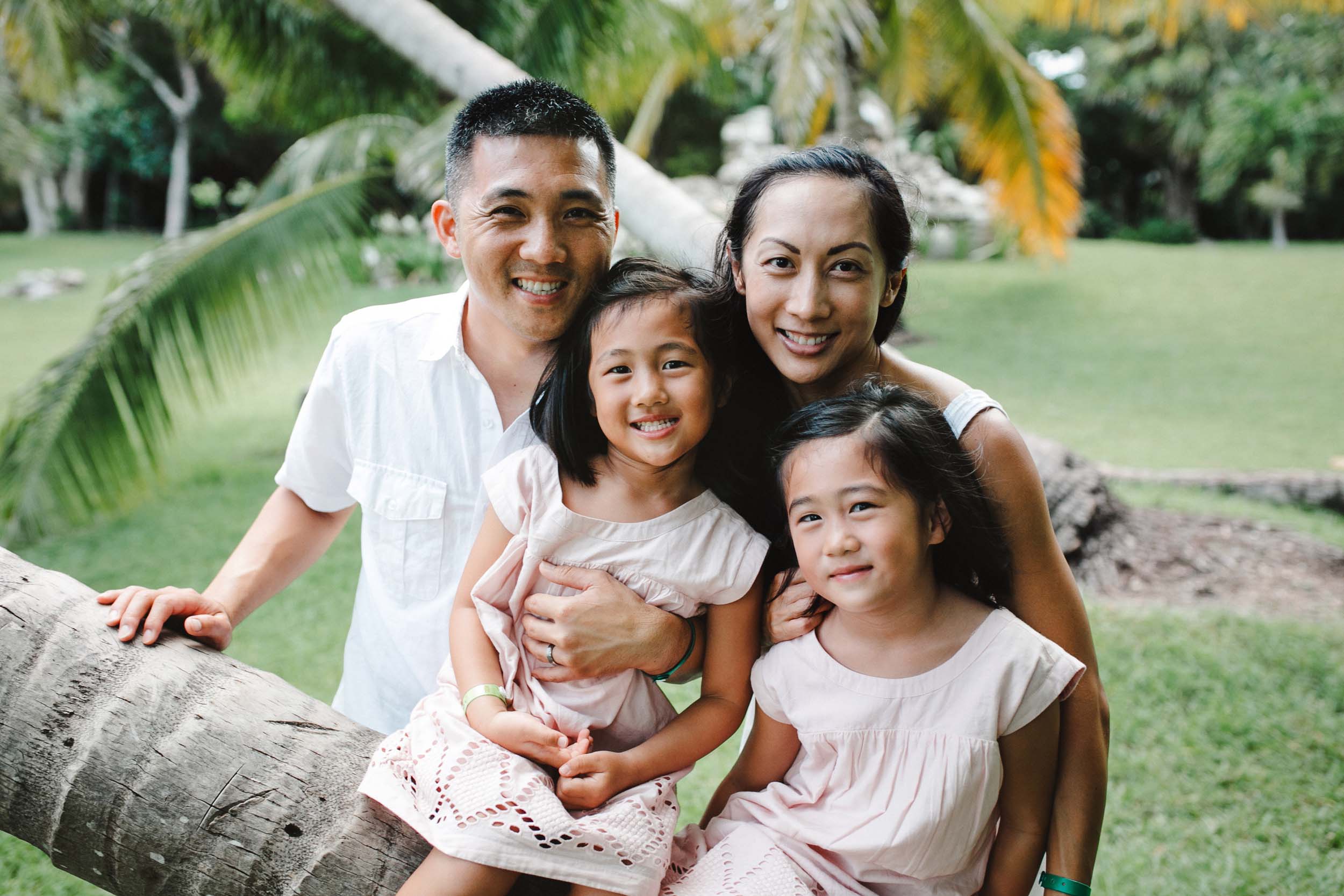 3. Swim in underground caves. Take a tour of Río Secreto, where kids ages 4 and up and parents can hike through magical caves and swim sparkling underground rivers.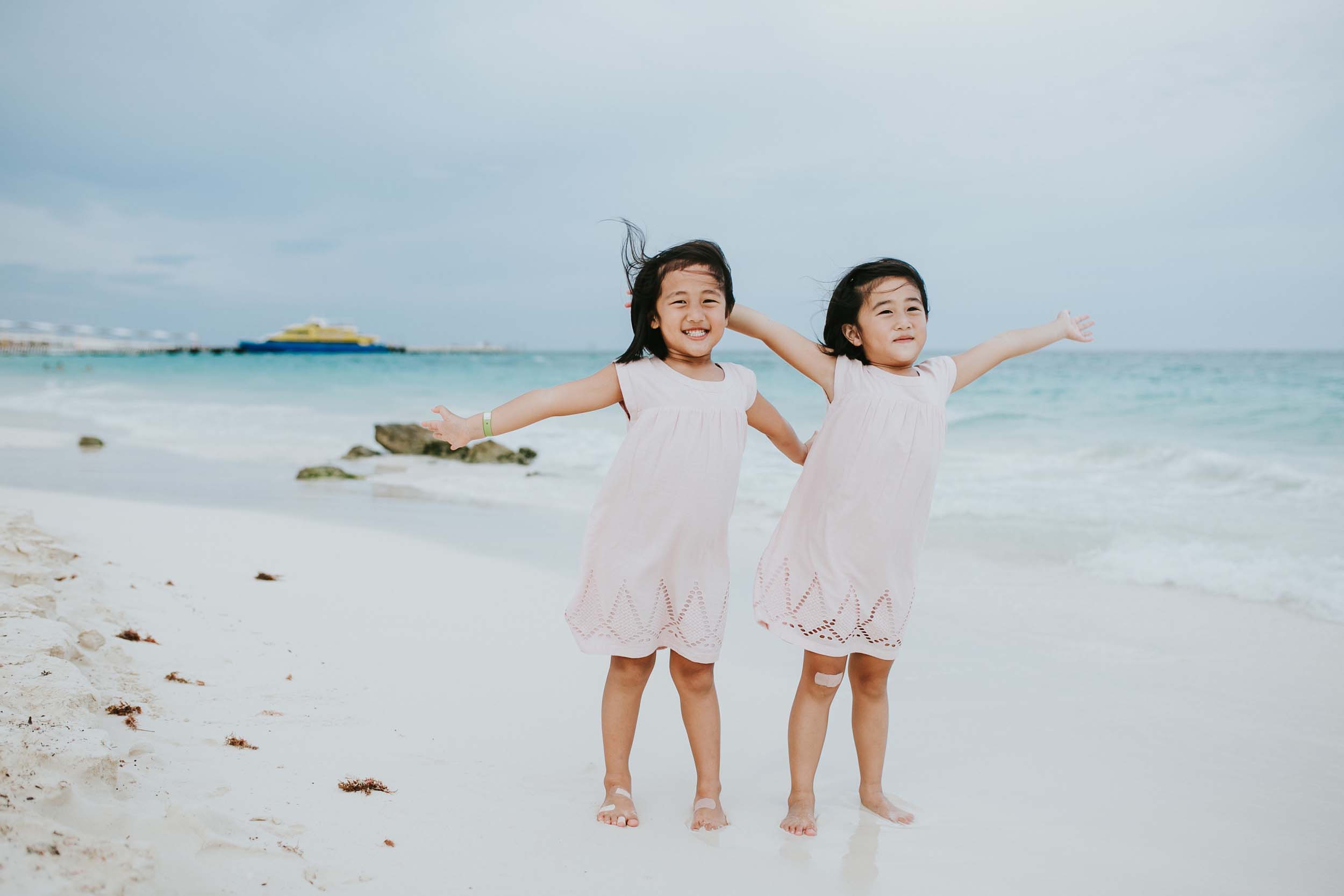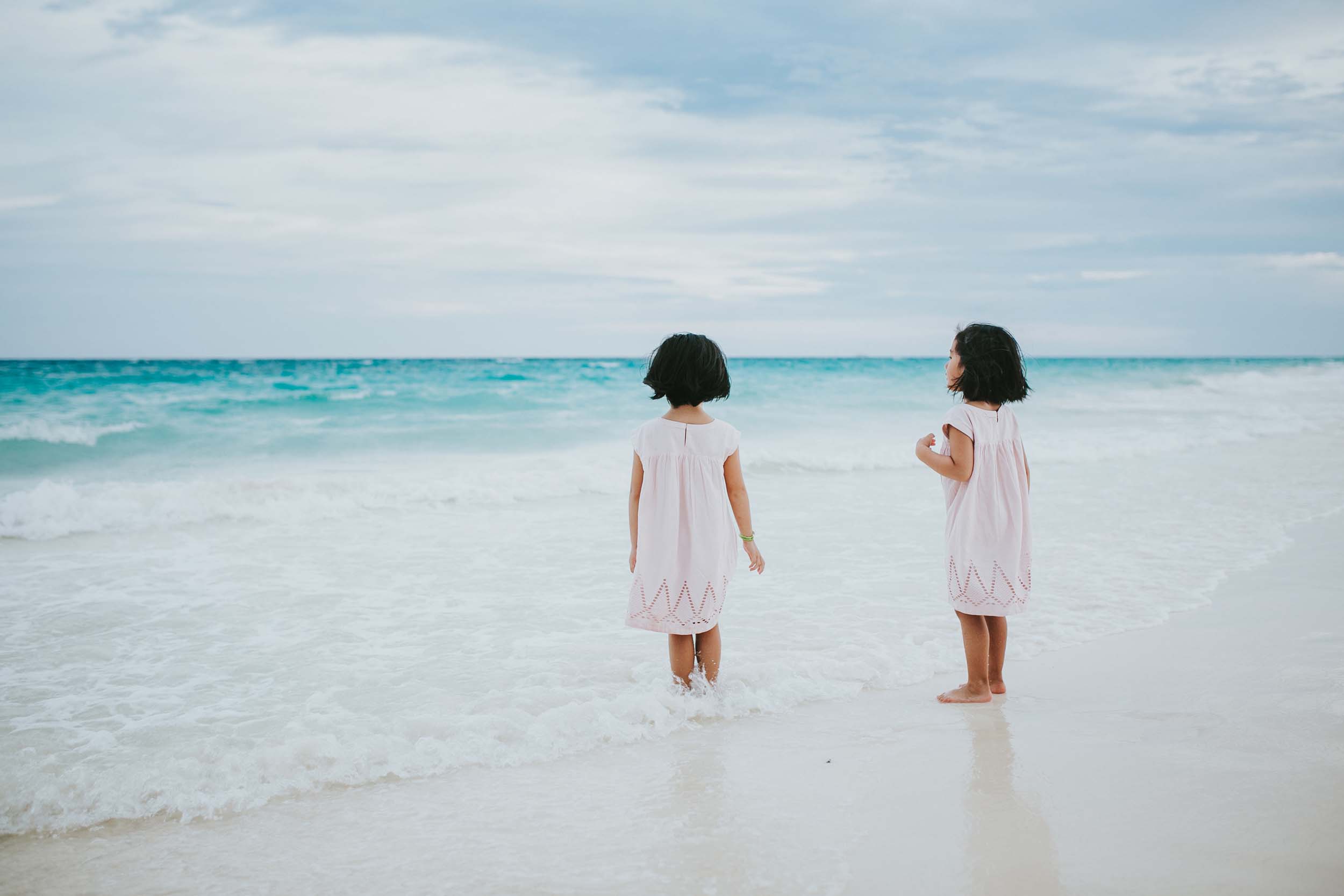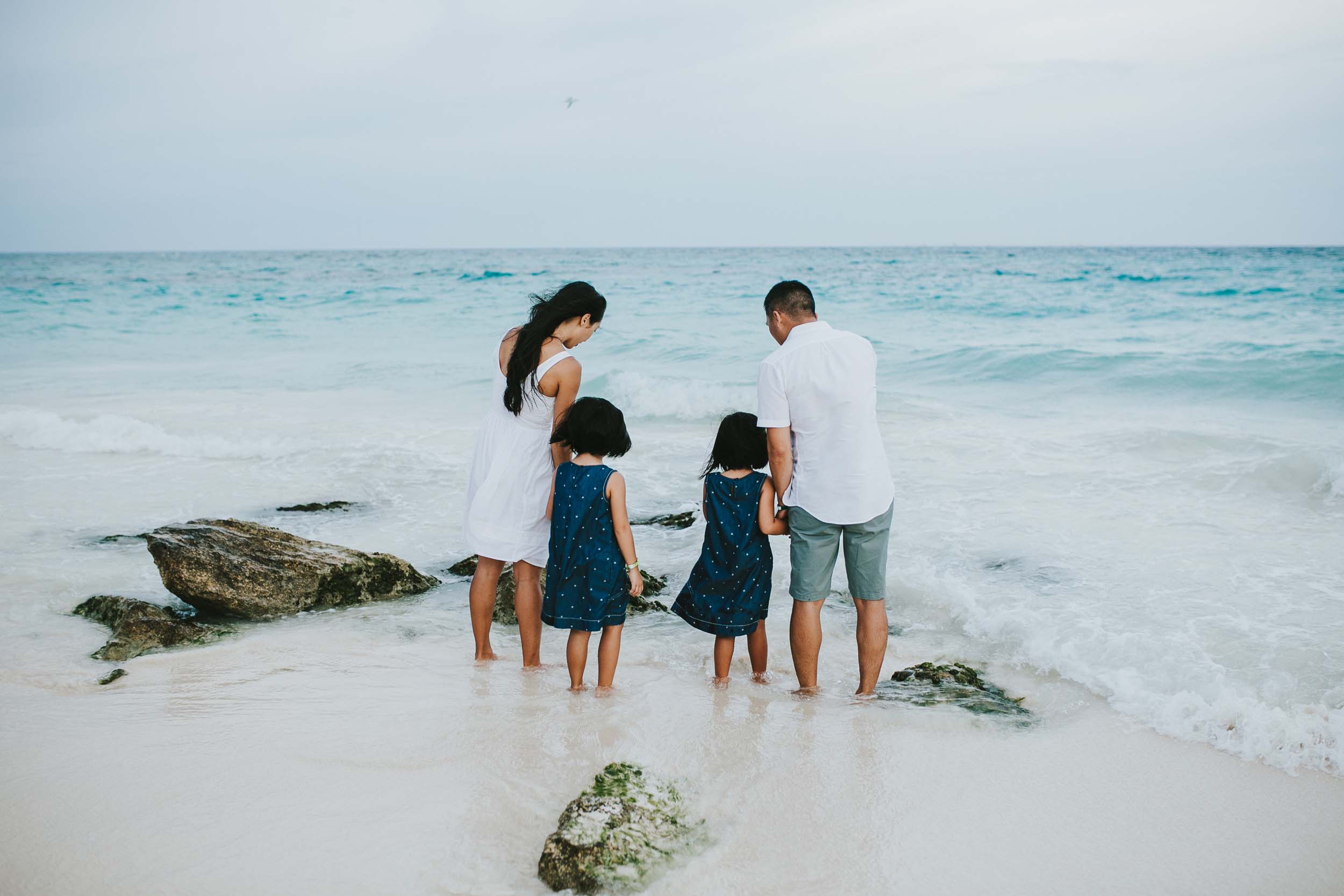 4. Hang out at your resort. Don't forget to take advantage of your family-friendly resort! Most will have plenty of family-friendly activities planned to keep the little ones entertained. Evening shows geared towards kids are a great way to end the evening on a fun note.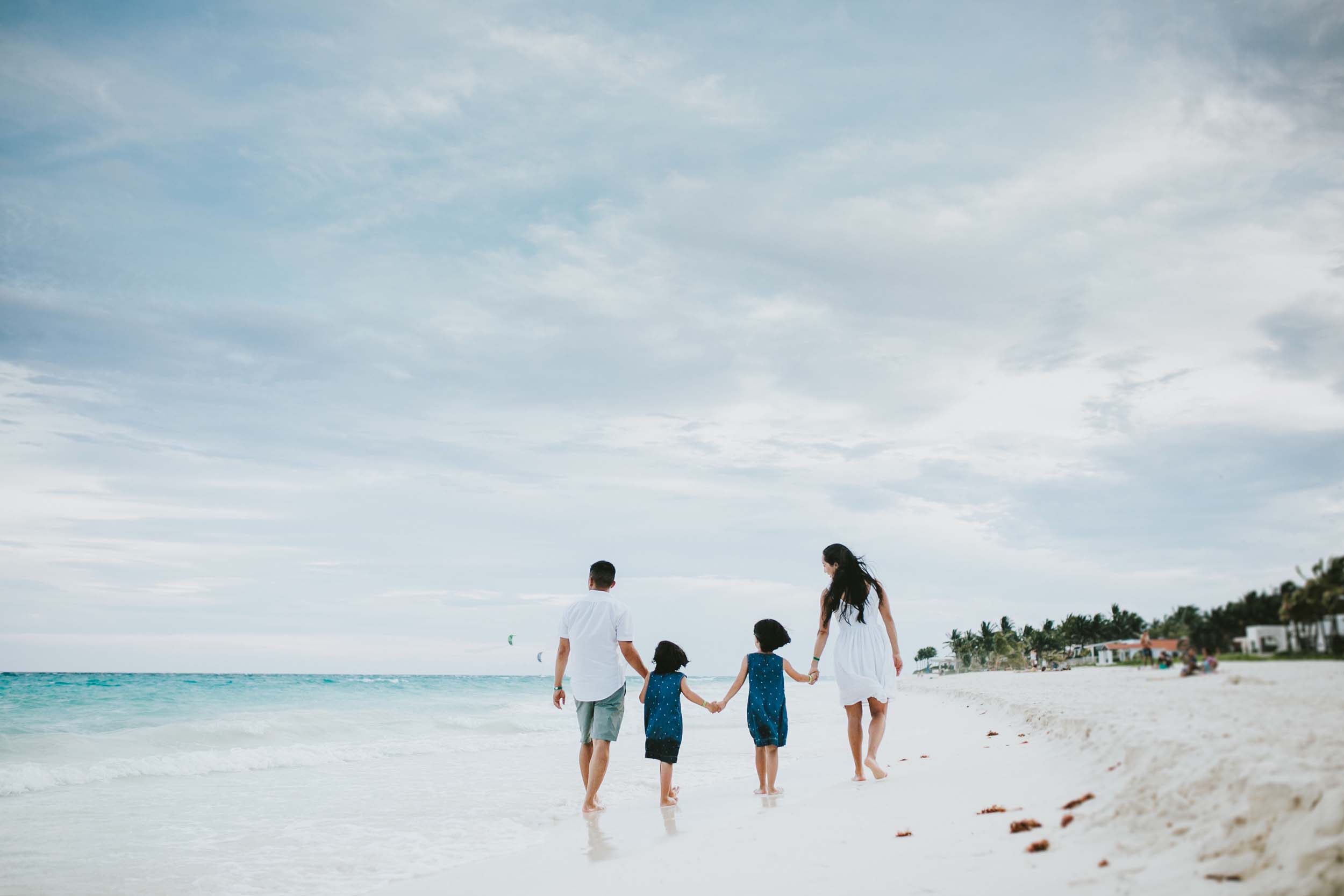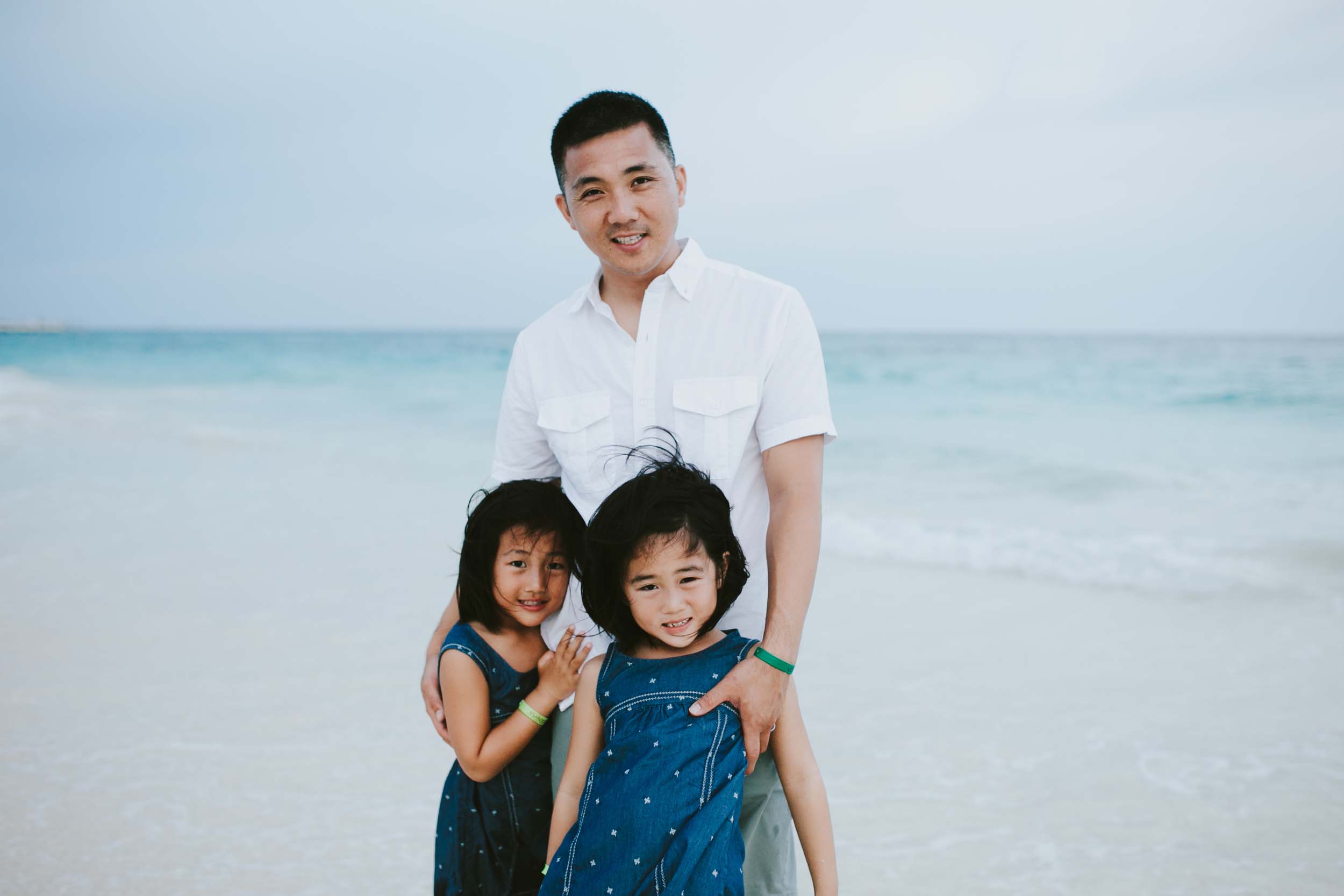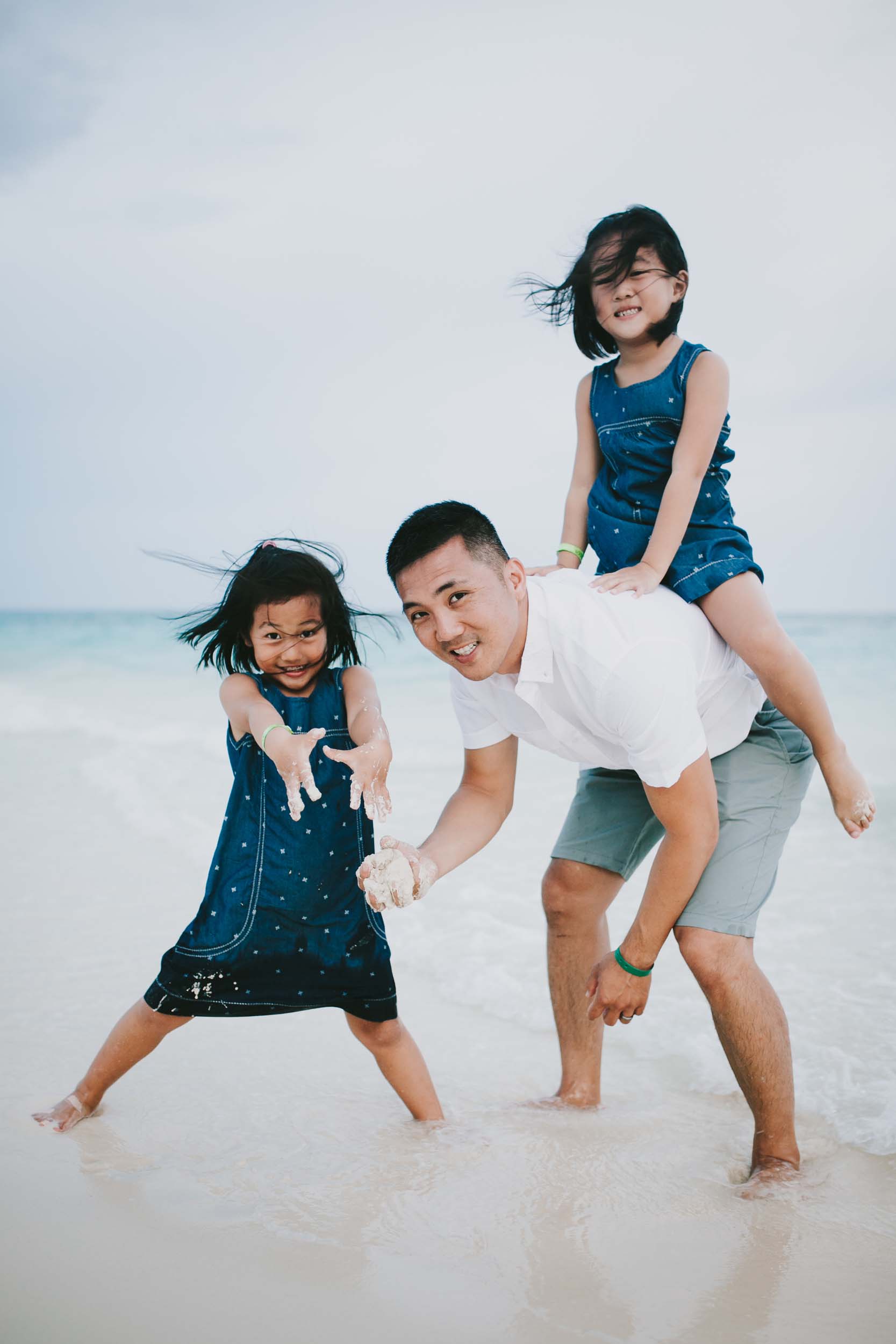 5. Go snorkeling. Xcaret is a self-described eco-archaeological park where kids can get a snorkeling experience in a safe, monitored environment with up-close stingray encounters! Besides stingrays and snorkeling, kids will have a chance to see sea turtles, wild birds and coral reefs.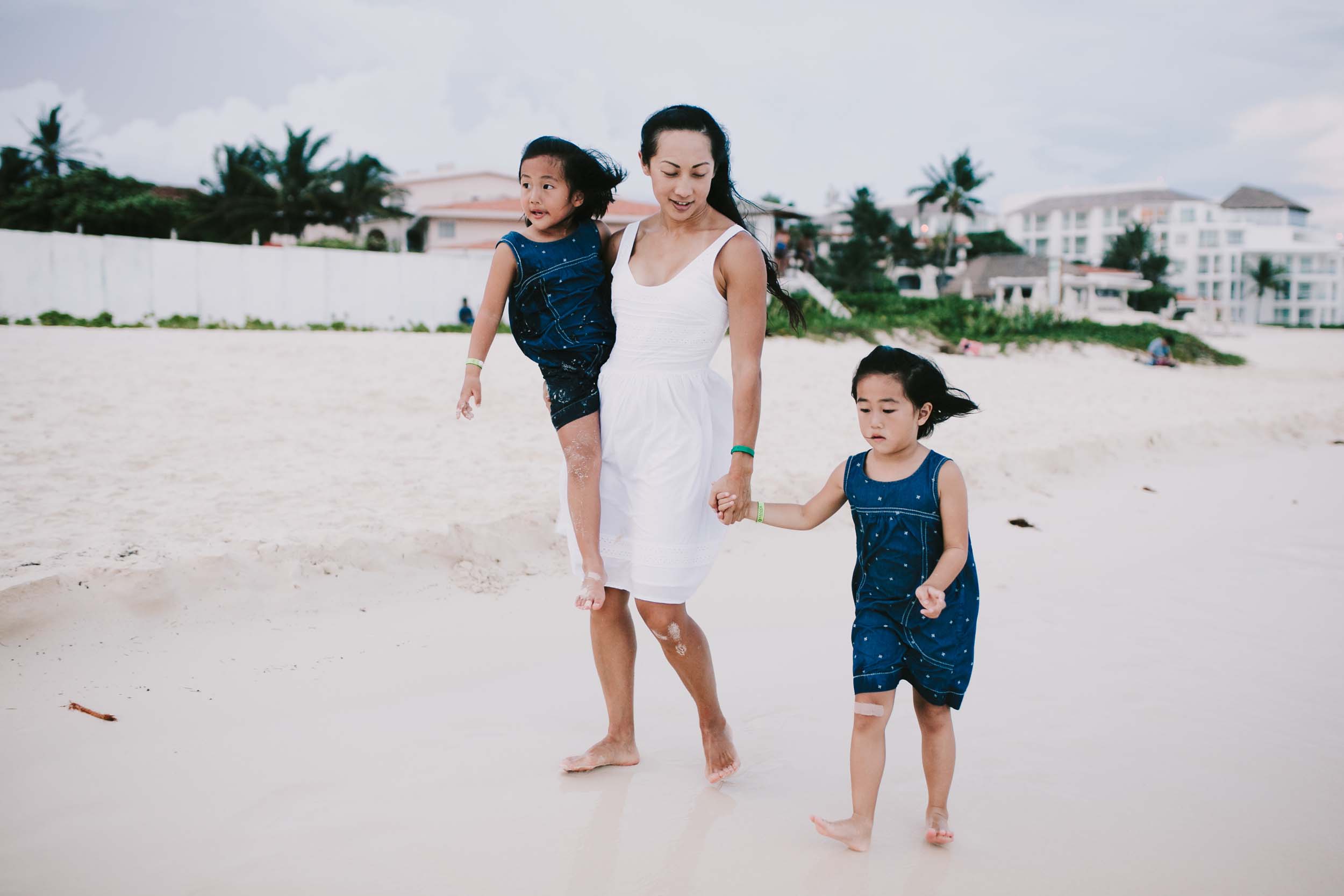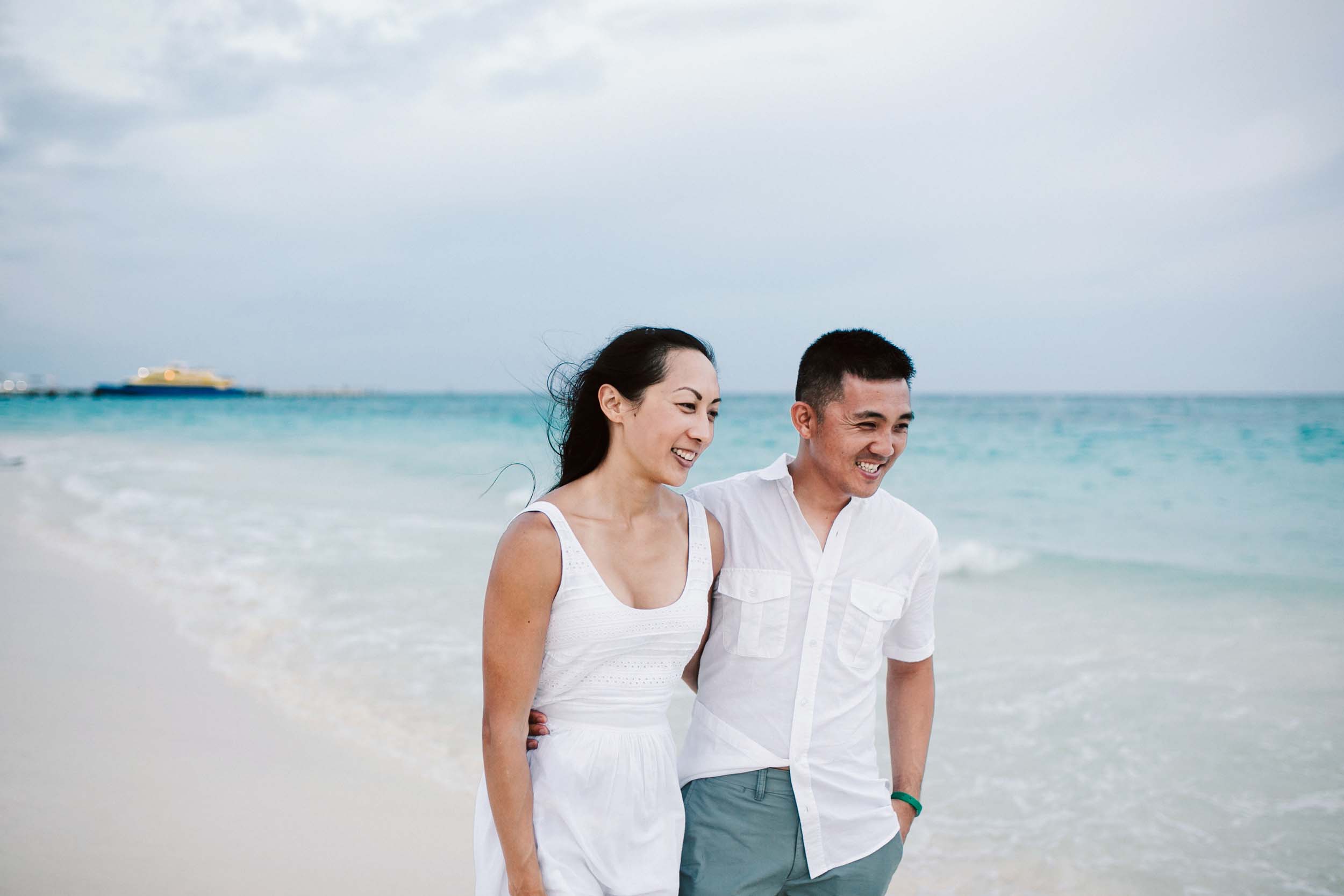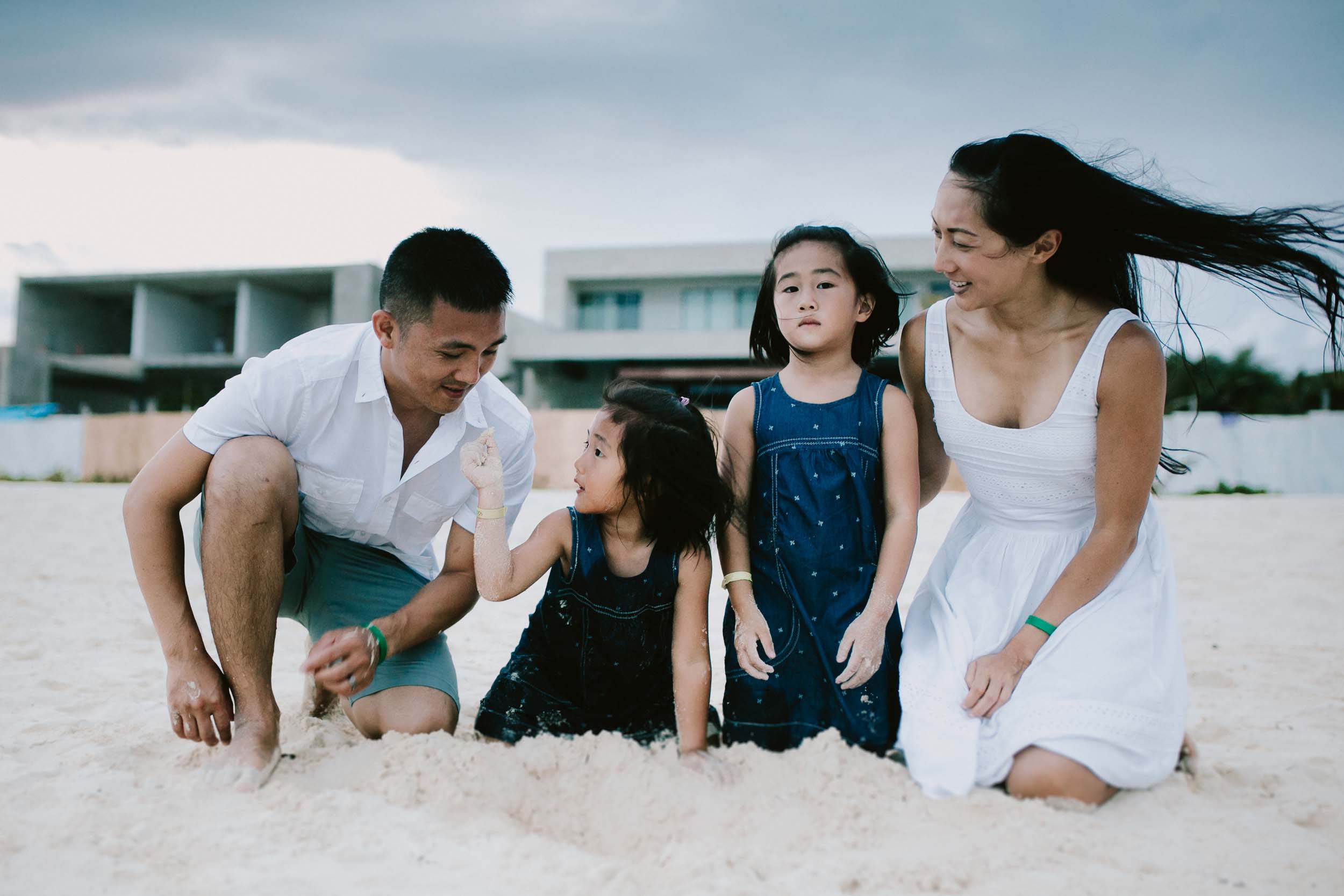 See more: beach – family – kids – love – Playa del Carmen – Top 5