See more: babymoon – kids – family – beach – Maui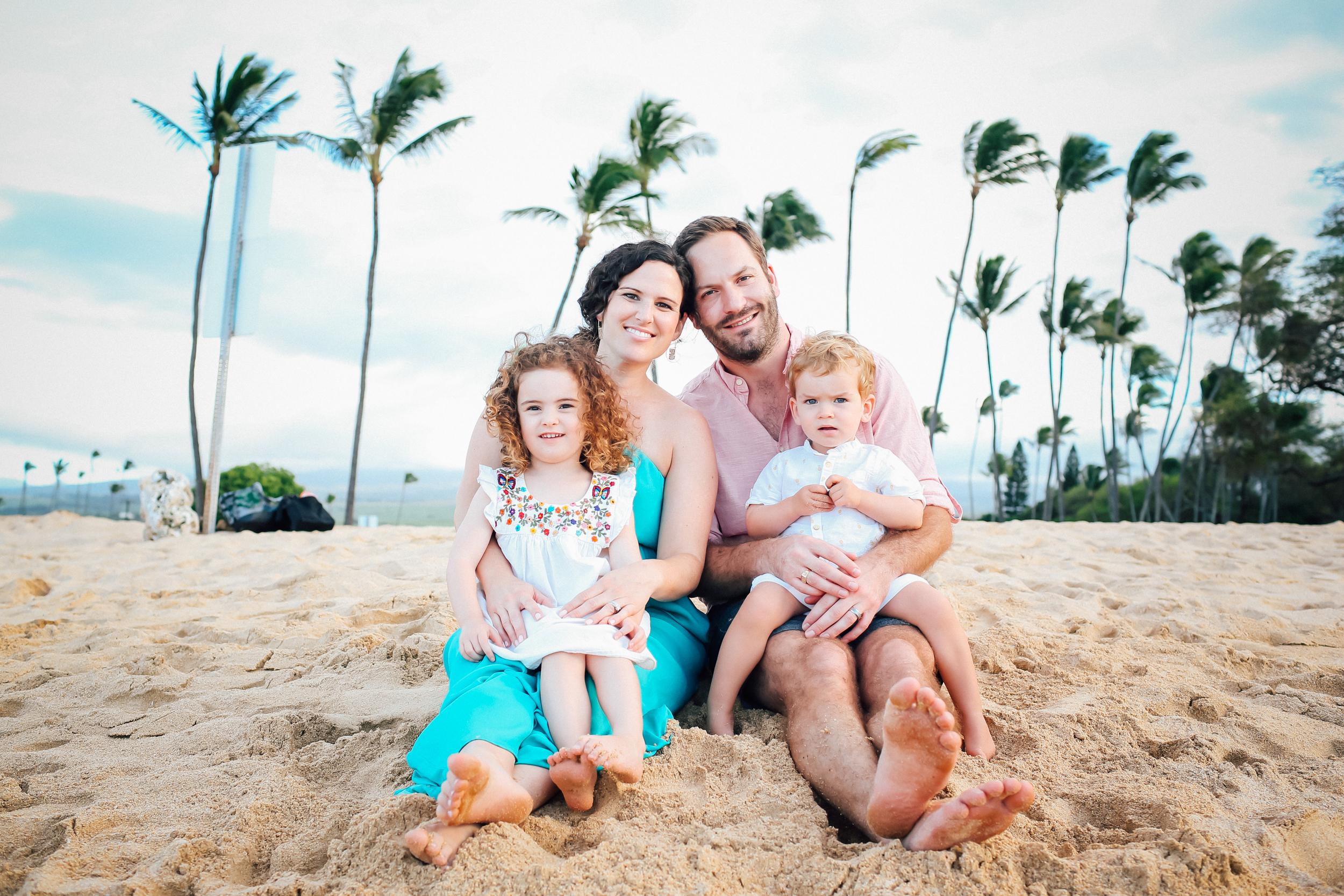 Quickly growing to a family of five, Rachel and husband Mitchell decided to capture some beautiful family photos during their babymoon to Maui. Flytographer in Maui captured this adorable family as they played on the beach, preserving a keepsake of their new chapter ahead.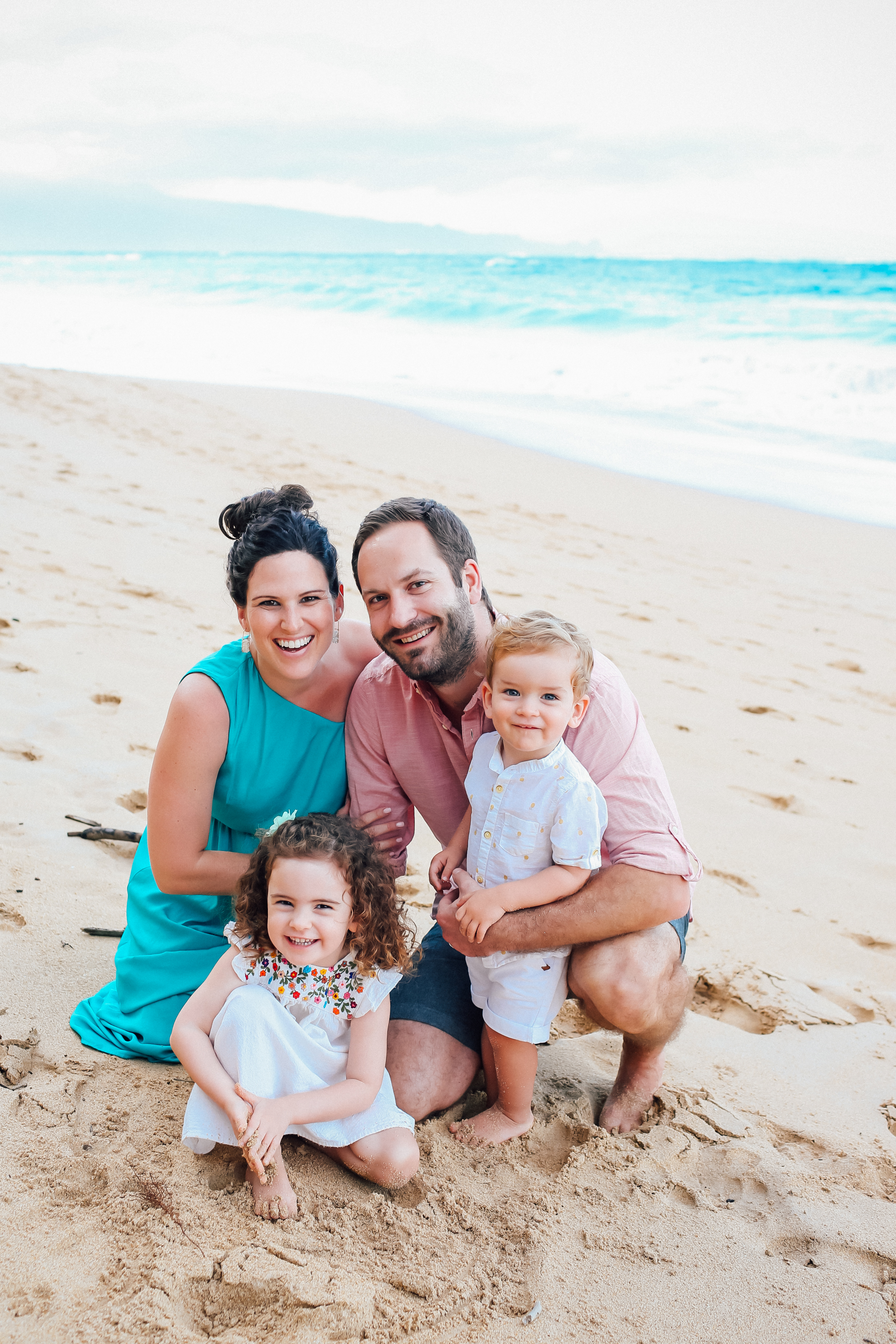 Their Story
"My husband, Mitchell, and I have always been lovers of travel, but our last travel adventure seemed a distant memory, since it was in 2011 when we both quit our jobs to travel Europe for four months. We were just married a year, and childless, so it was a liberating, spontaneous and action-packed experience. Fast-forward four years: we've been on more of a home-based adventure, raising two kids and starting a co-working business with two locations in Vancouver. As far as travel goes, we hadn't managed to venture anywhere for more than one or two long weekends close to home with the kids, or whirlwind trips across the country to visit family. We found out last September we were unexpectedly expecting our third child. So we thought, if we're going to go on a real vacation, we better do it before life gets even busier! 
"We decided on Maui because we'd both been before and loved it, and it was an easy flight to do with the kids from Vancouver, not a bad time zone change, with warm air and a relaxed vibe.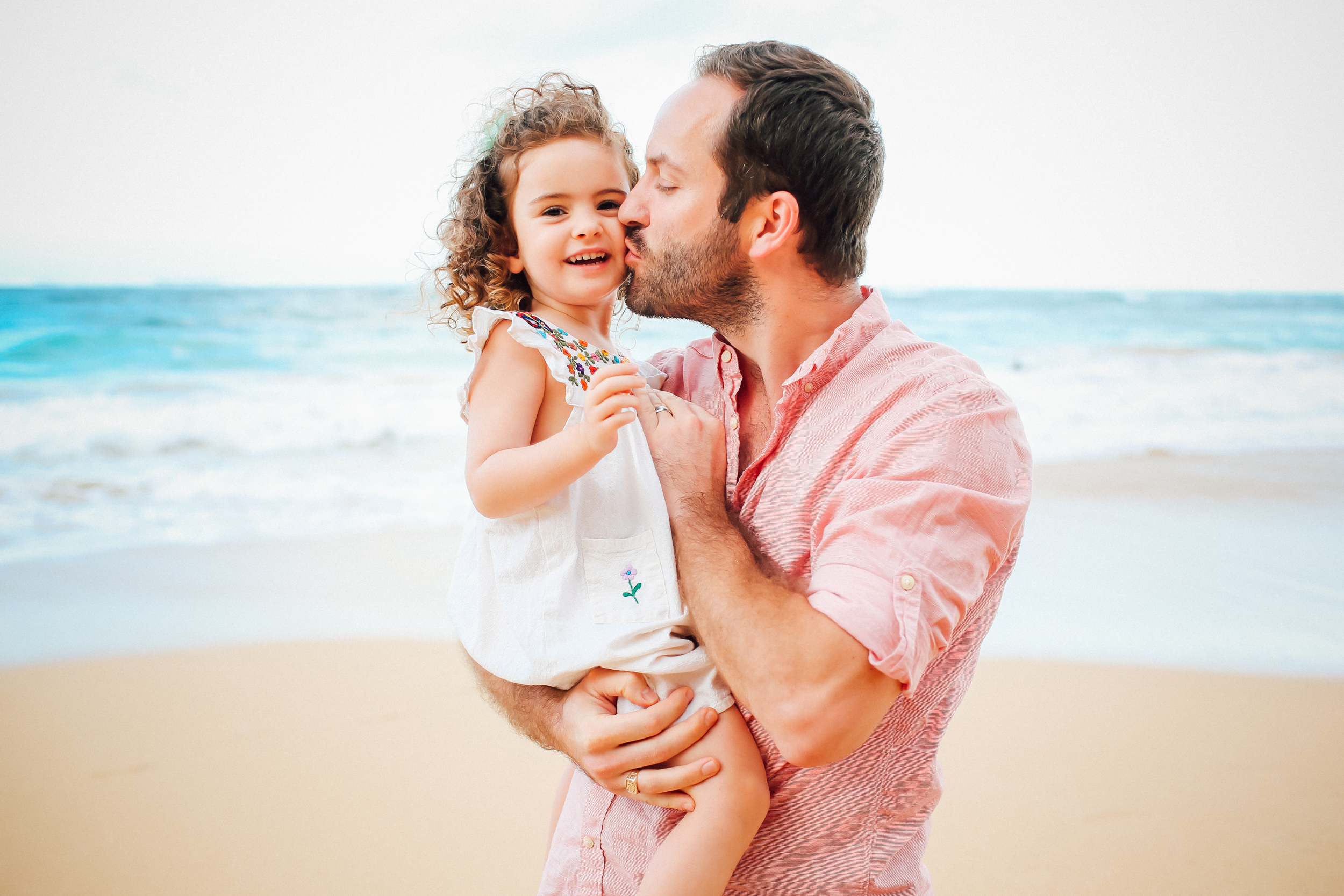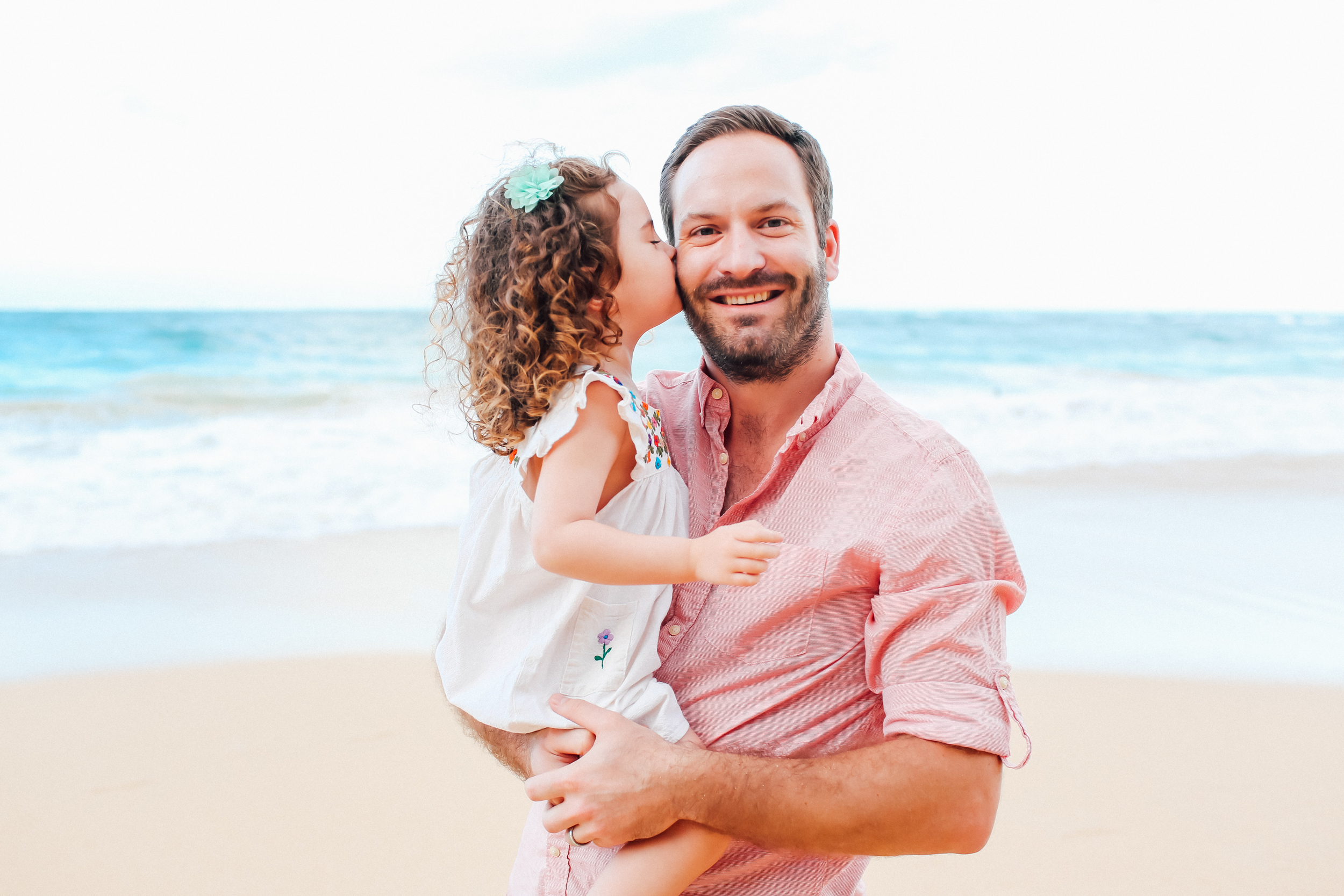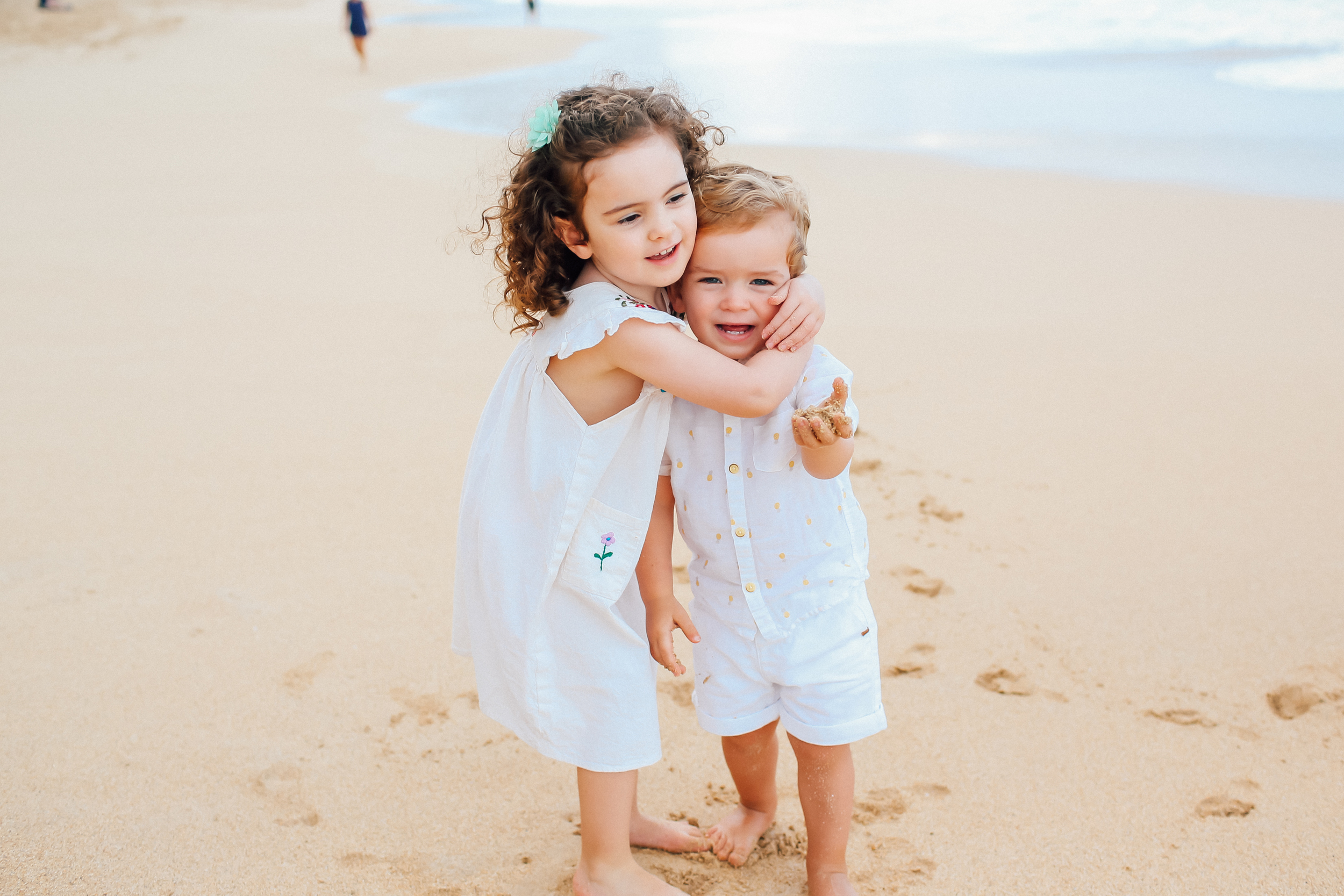 "In telling our son and daughter about things we might see and do on Maui, we told them about hula dancers, beaches, sunsets, pineapples, whales, sea turtles etc. We weren't sure if we'd manage to see any of these things on this trip or not, but we were trying to educate them a bit about what makes Maui special. We arrived to our small condo complex on West Maui to find not one or two, but 10 large sea turtles snoozing among the lava rocks and sand on the beach just steps from our suite. It was the best welcome committee!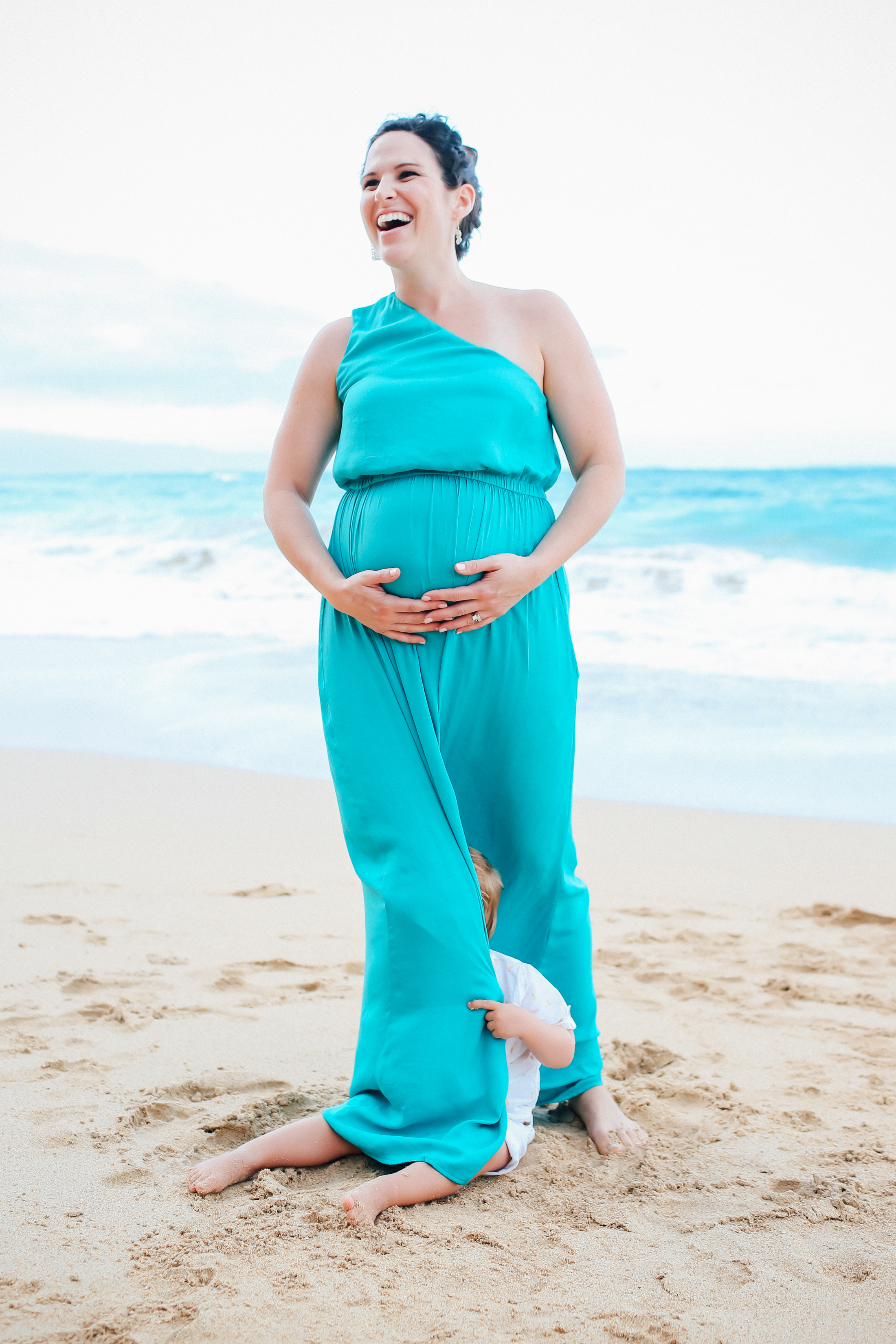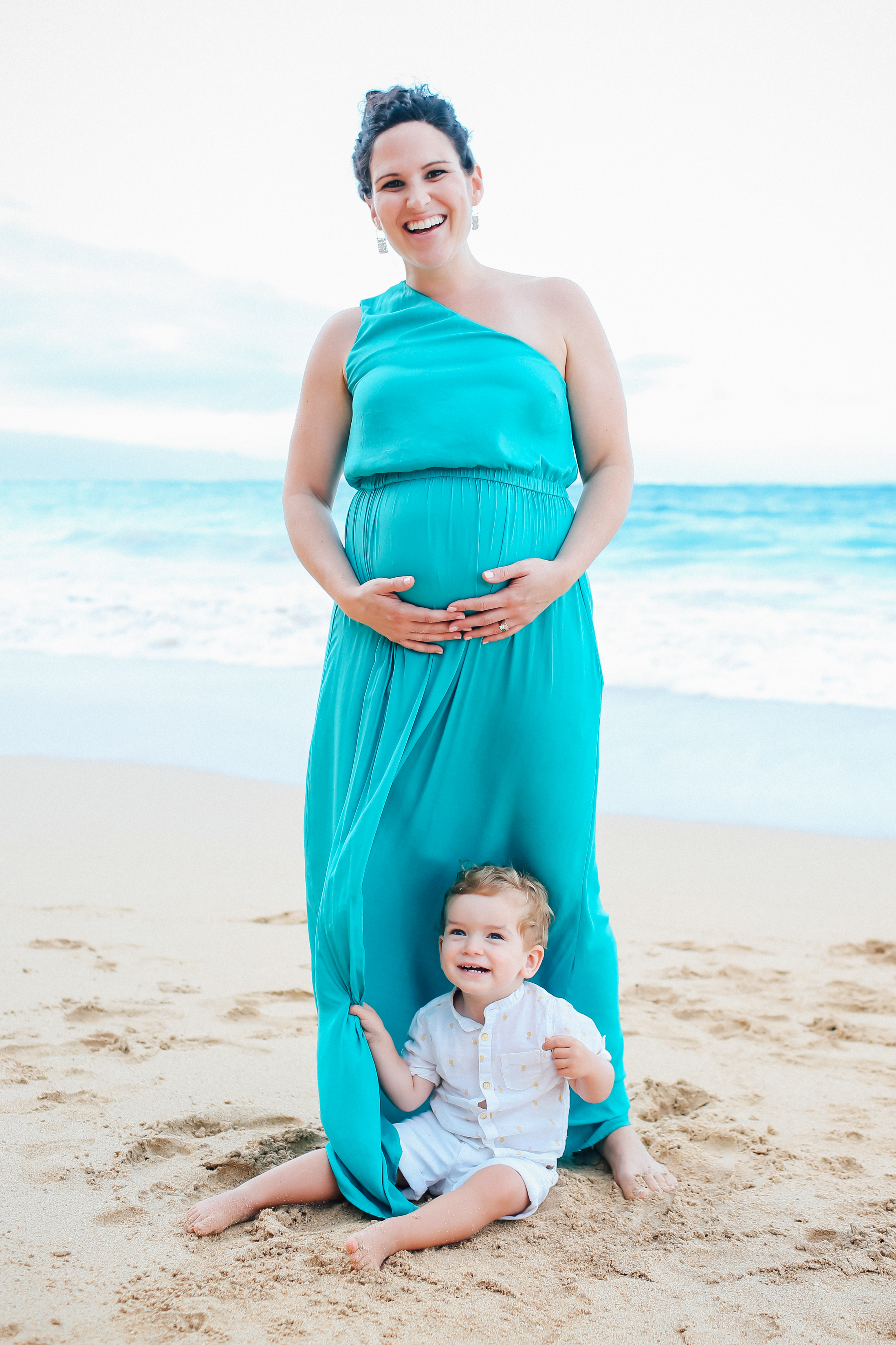 "A few other favourite moments on the trip are not even specific to Maui really, but what can naturally happen when you take time out together as a family. Our condo rental was a one-bedroom, which meant we all slept together in a single room. The small time change meant they woke us up extra early, although I'm definitely not a morning person, I loved the funny 5:30am 'wake up calls' my son would blurt out beside us from his crib, plus all the morning cuddles all together in bed.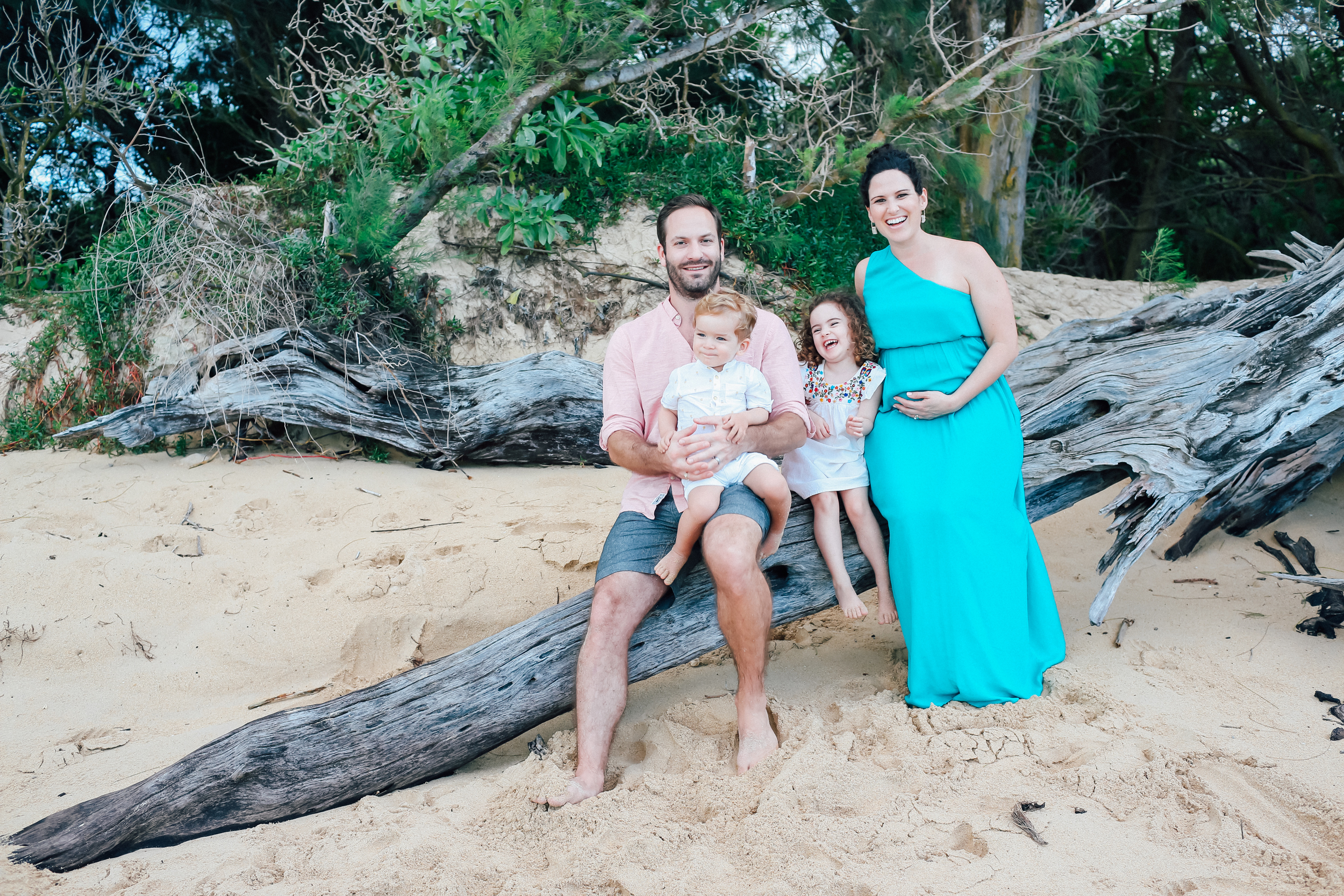 "It was also amazing to watch our kids' swimming confidence grow with each day of our vacation. My 3-year old daughter went from being very cautious and clingy to swimming up to other condo guests in the pool to proudly tell them she was 'swimming all by myself!' Both Vaila and Finlay were all giggles and kick, kick, kicks for hours, and it warmed my heart to be with them and watch them fall in love with the water both at the pool and in the ocean. And a bonus was that by early afternoon, they were so tuckered out they had long naps, giving my husband and I quality chill time to read, spot whales, or nap ourselves! It was unexpected time together every day that we cherished.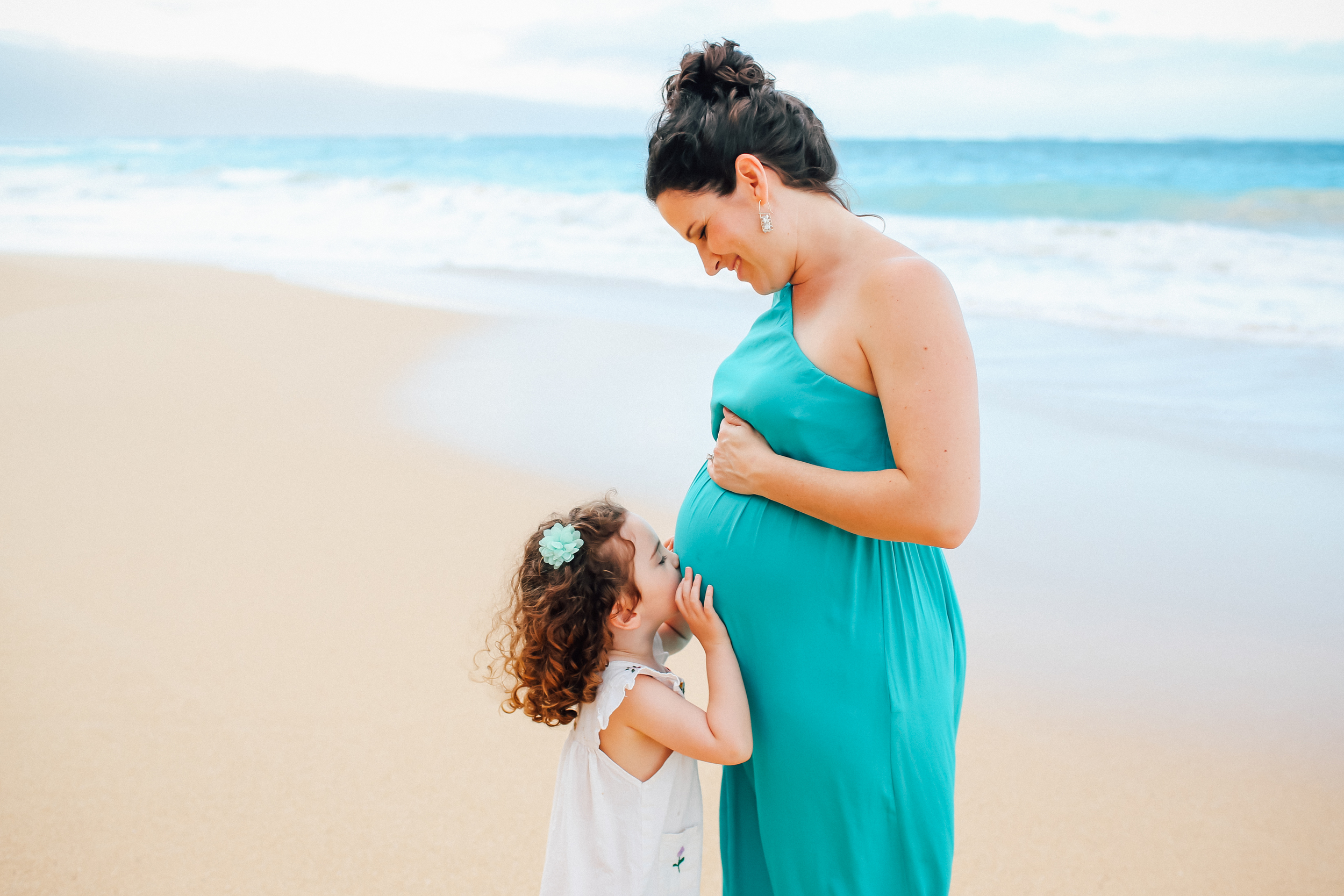 "We really enjoy fresh and wholesome food, so we were thrilled to be a 10-minute walk from our condo to an organic farmers' market. The kids tried new things…fruits like starfruit and papaya, and macadamia nuts. We made pineapple coconut smoothies in the afternoons. We also made a point to eat as much mahi mahi as possible while we were there. If we saw it at a restaurant we'd order it, or buy some from the fish market to make at our condo (encrusted in macadamia nuts of course!). Our toddlers, like many, can be picky eaters, but they love fish, so this saved us from the usual dinnertime frustrations!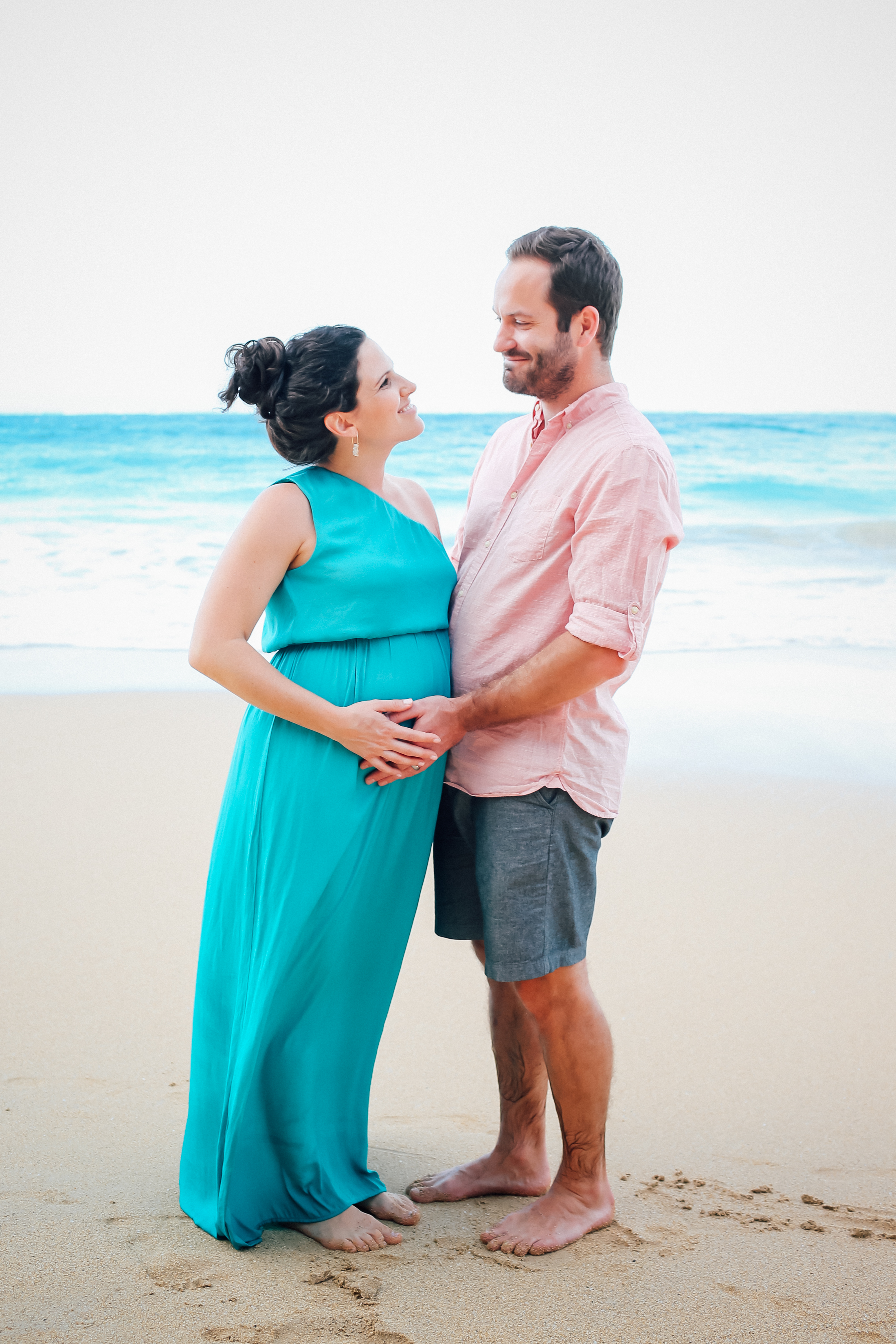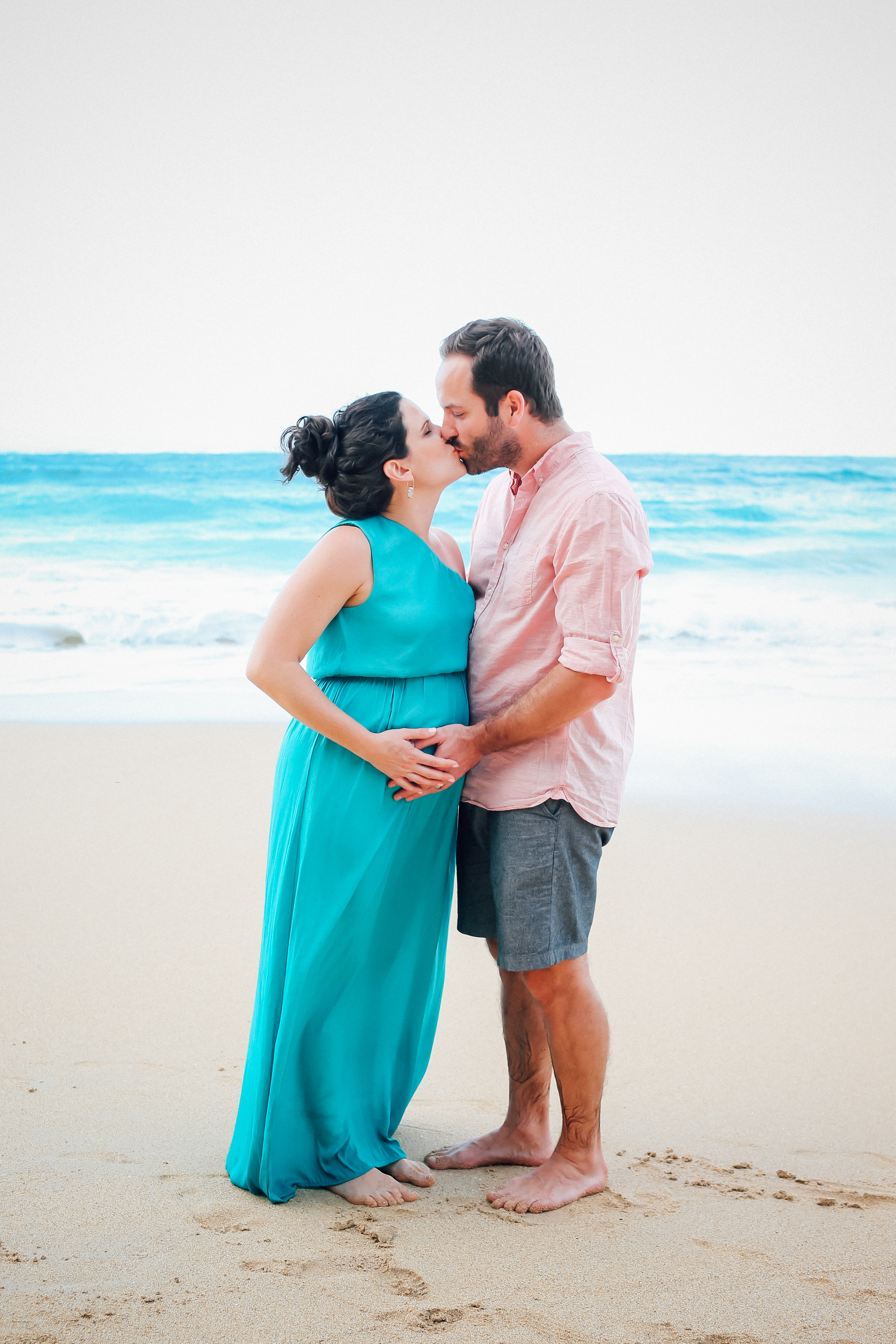 "A day trip or two to Paia is a must. It has a younger, hipper, and relaxed vibe, with beautiful beaches and great cafés, shops and restaurants. It feels less touristy than the west side of Maui. We loved both Café Des Amis and The Fish Market restaurants.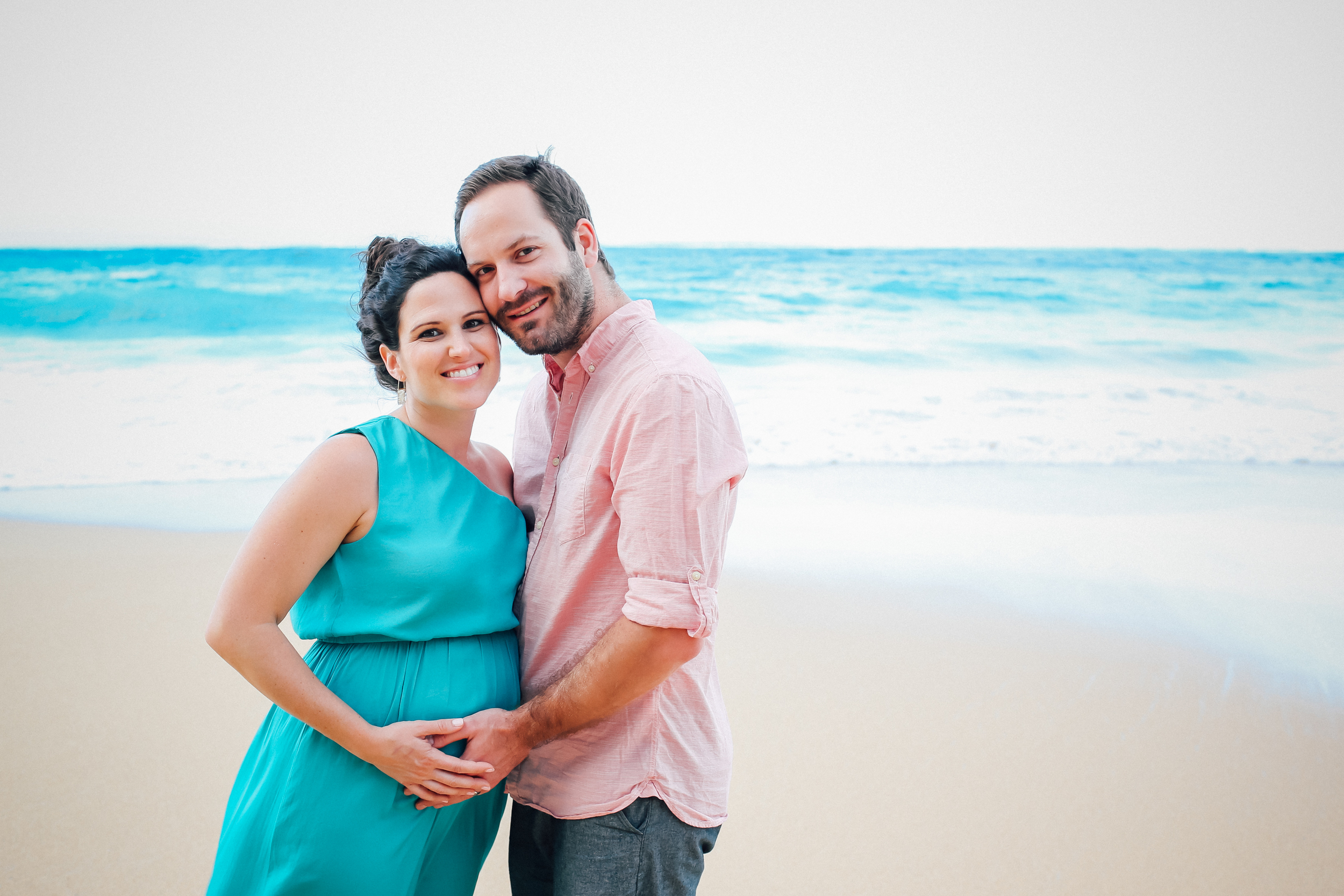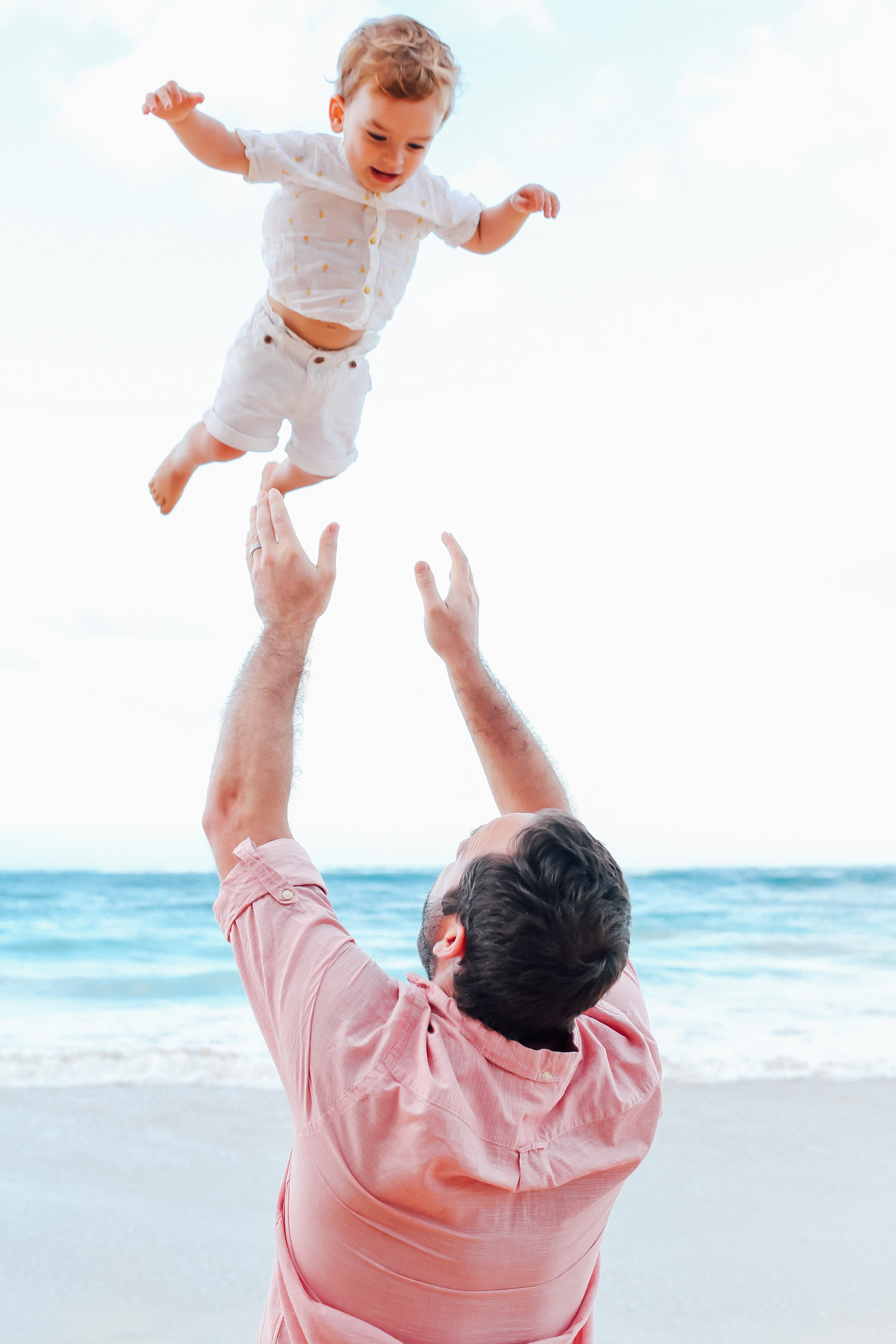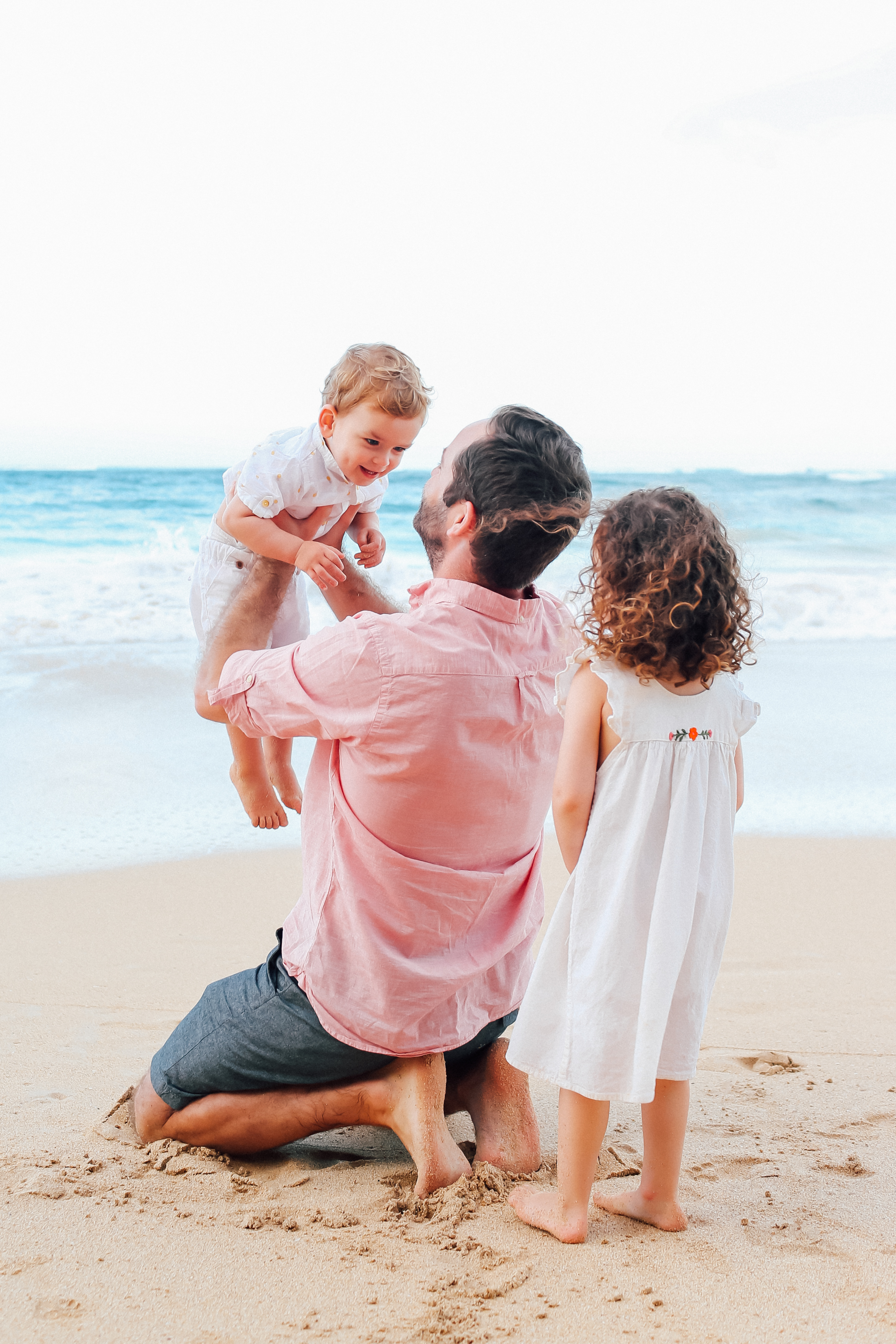 "If you are a family with young children, you know that packing for an extended trip can mean a lot of gear – car seats, playpens, strollers, etc! Before we left for Maui we contacted a baby equipment rental company that dropped off everything we would need at our condo before our arrival, including beach toys. They even set up the crib and toddler bed in our bedroom. Not having to travel with all our kid-gear made our trip way easier! I would highly recommend this route to young families.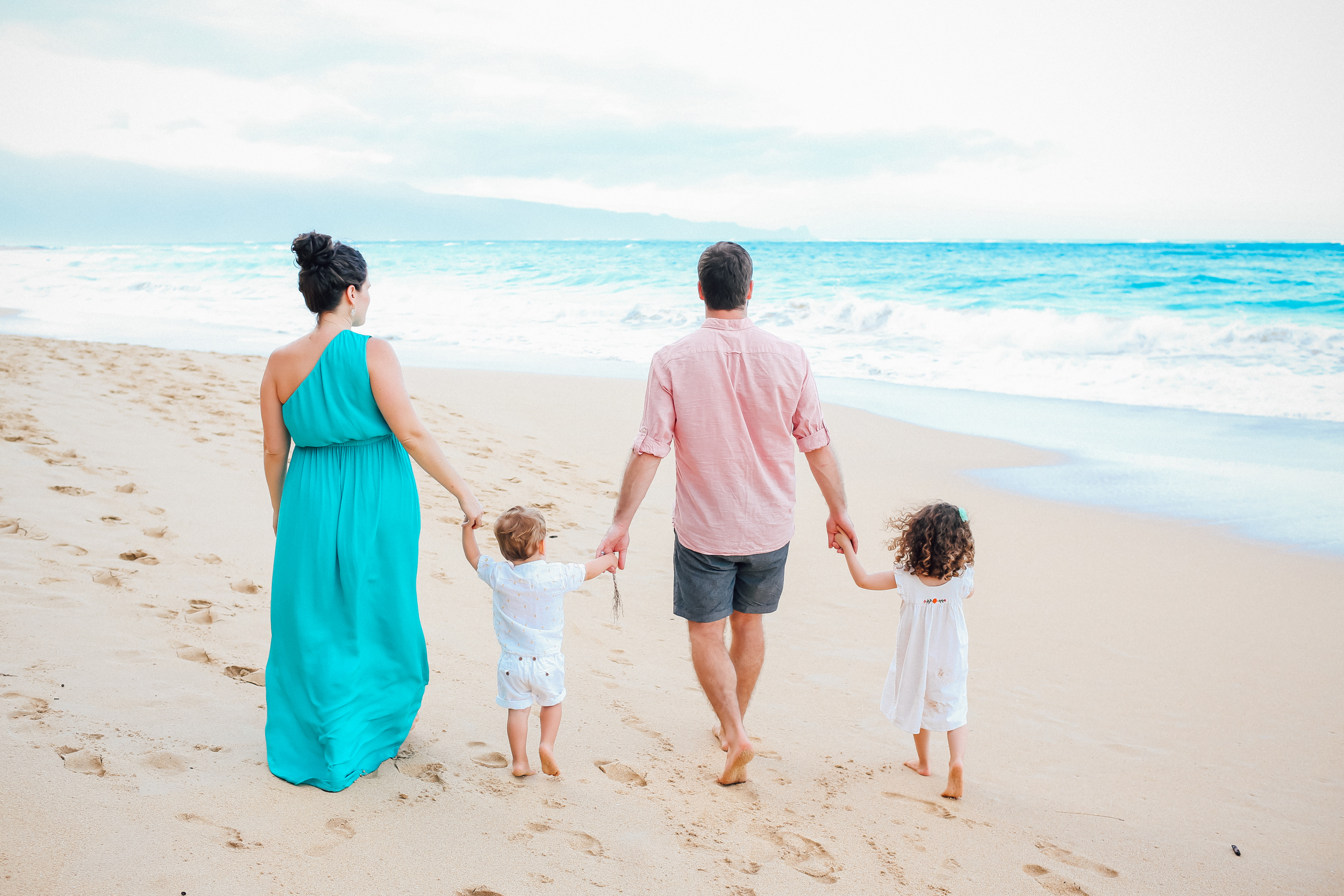 "We also made a point of not planning too many excursions so that we weren't stressed trying to juggle lunches, nap times and mood swings. We did a whale-watching tour (which is a must during whale season, so exciting and majestic!), and went to watch the sunset cliff diver at Black Rock in Kaanapali, but otherwise spent our time at the pool, checking out nearby beaches, spotting whales and turtles off our shore, watching sunsets or lying in the grass looking at the stars in the evening. I had mentally prepared myself before we left that our Maui trip wouldn't be that relaxing because of the kids, but, since we kept a laid back schedule, I felt like this trip was even more relaxing than some of the times we travelled without kids."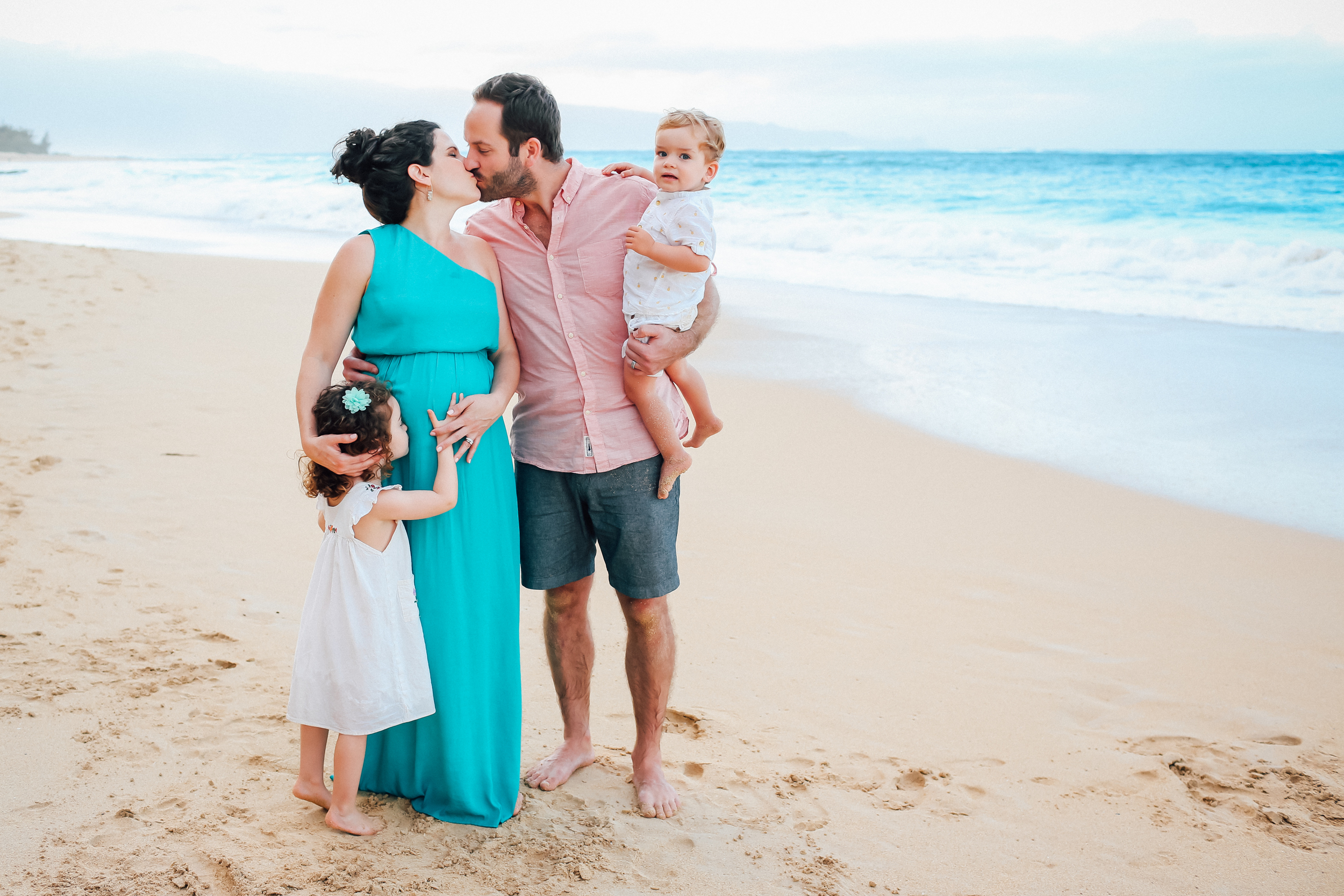 Flytographer: Naomi in Maui
Looking to capture your family's next chapter?