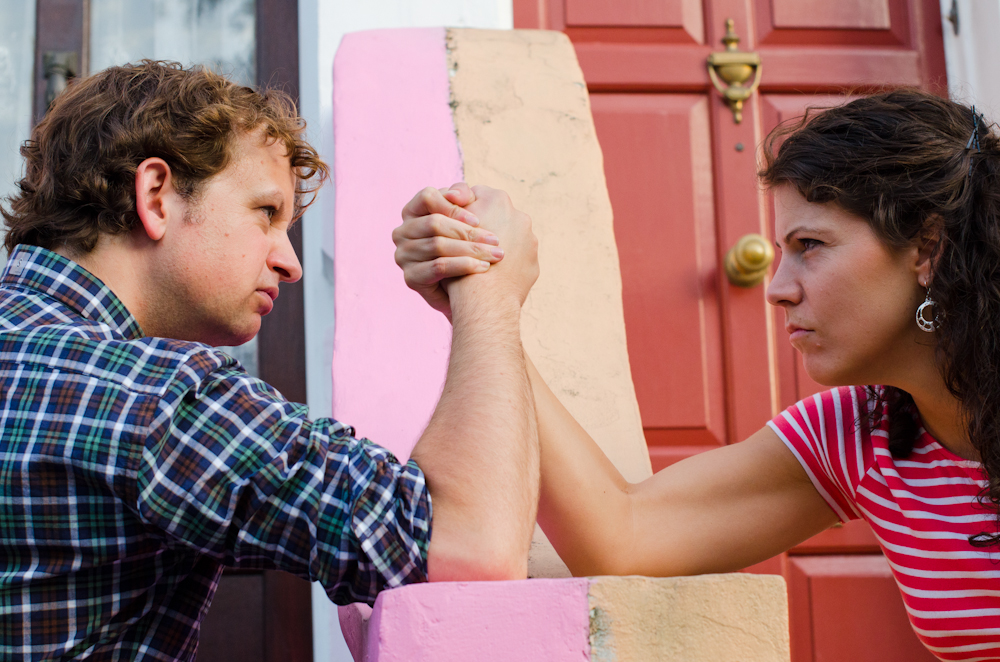 Kevin and Kristi received Flytographer as a wedding present from their buddy. Lucky them, right? We captured these playful honeymoon photos in Notting Hill last week. Now, the gift card instructed they were NOT allowed to replace an existing photo on their wall of said buddy , but we think they may have a dilemma as these photos are SO MUCH FUN. What do you think?
"What a cool wedding present. Emiliano was great… he was prompt, professional, and knew where to go. We had SO much fun." — Kevin & Kristi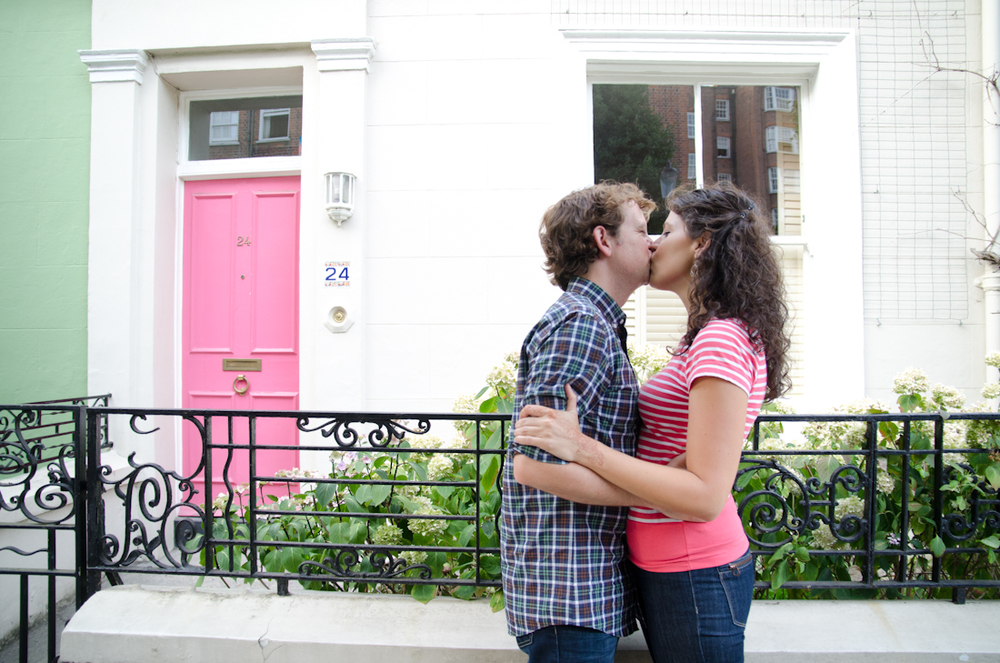 Sweet snogs. The kind of moments only a vacation photographer can capture. Or a VERY patient and possibly odd stranger.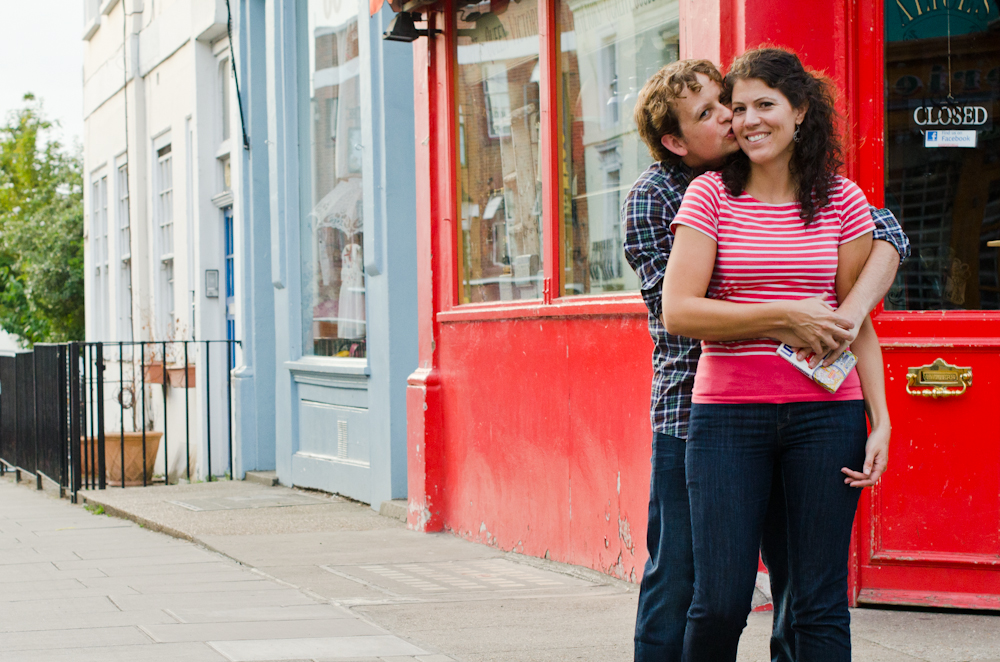 Photographer: Emiliano Verrocchio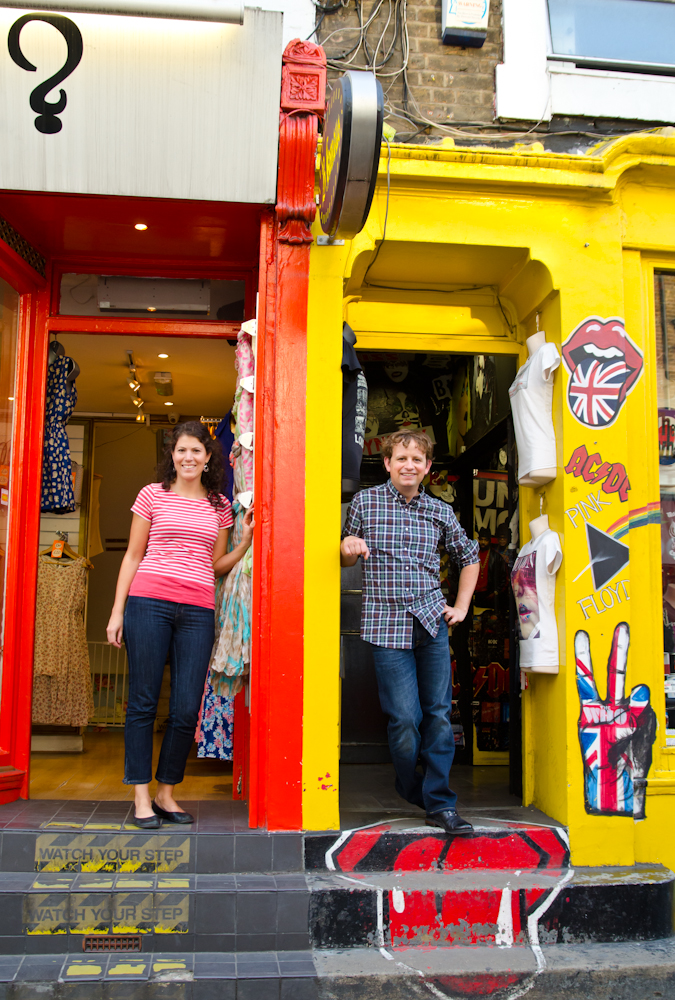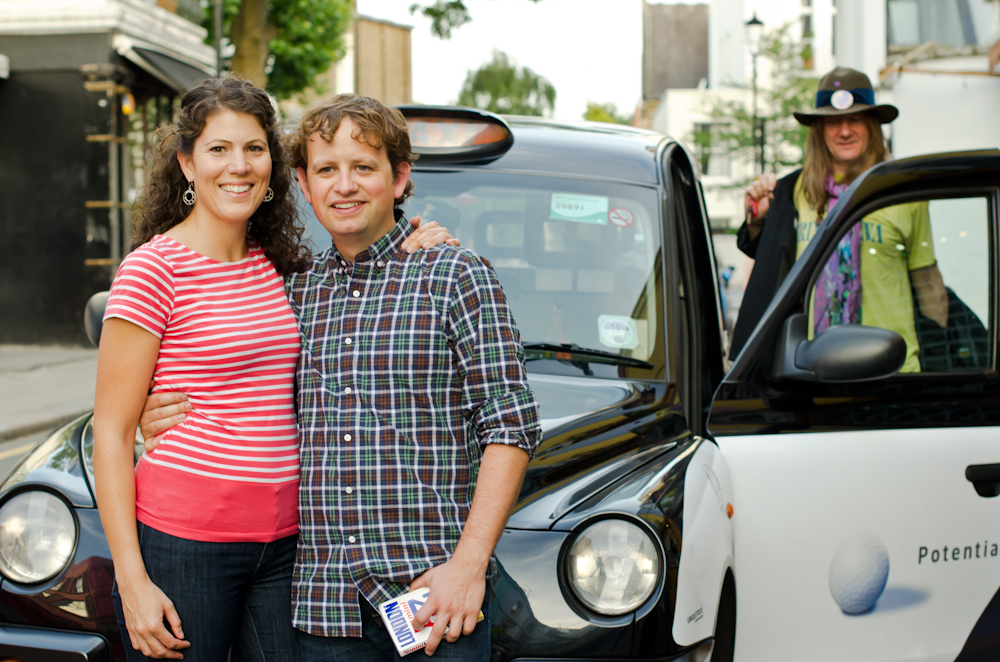 Major cabbie photo-bomb.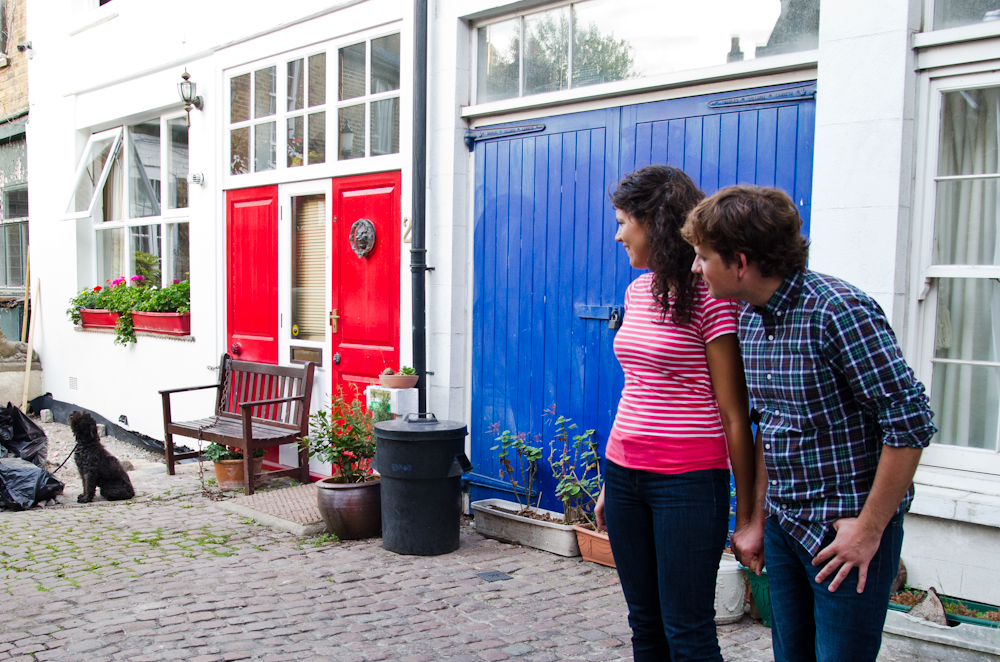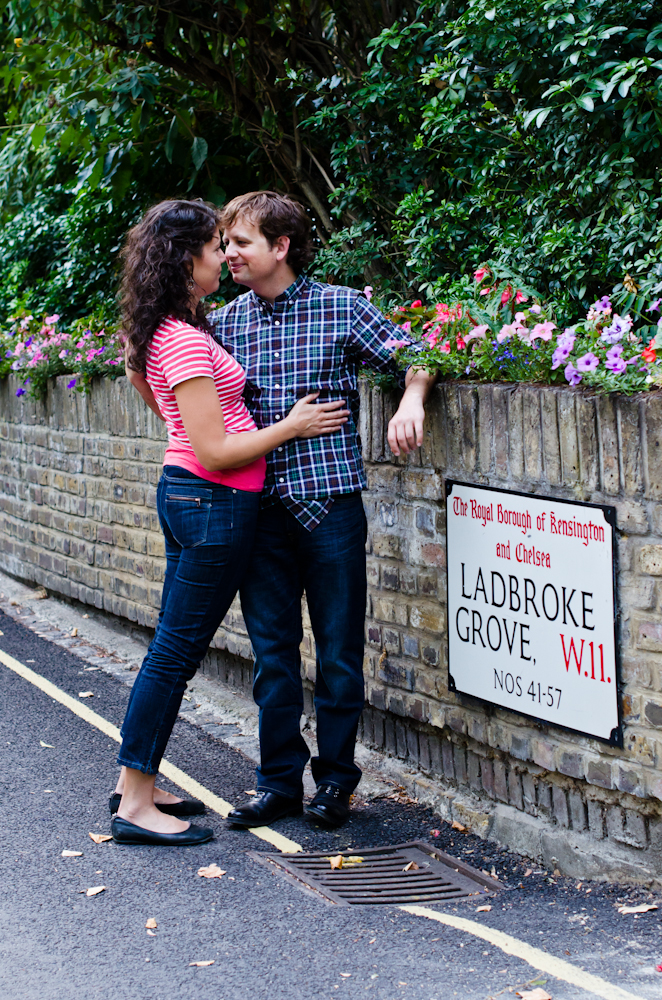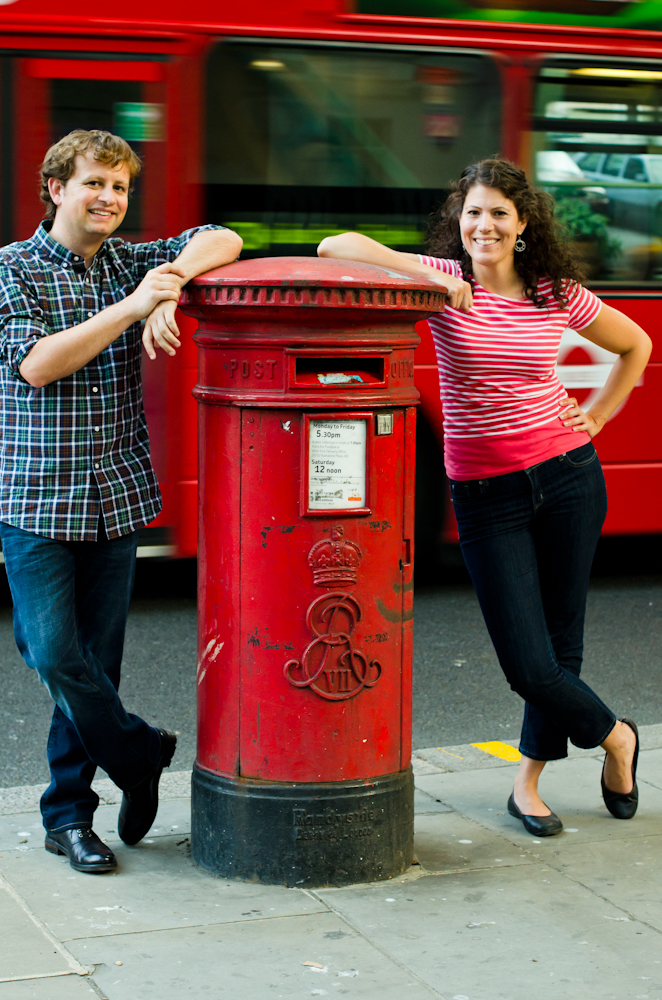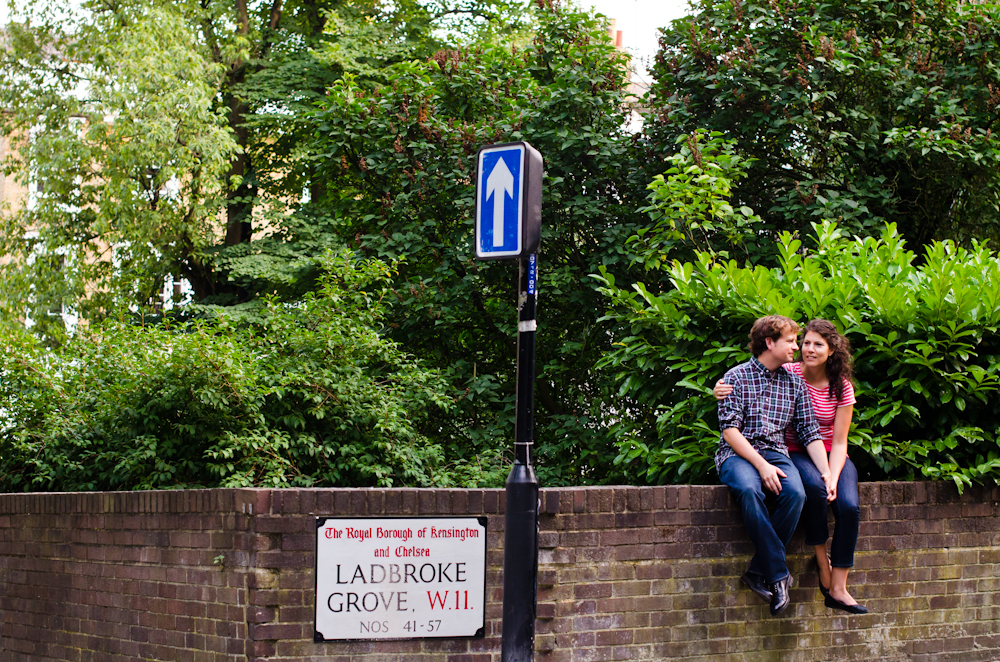 Pretending to read her book. Totally checking them out.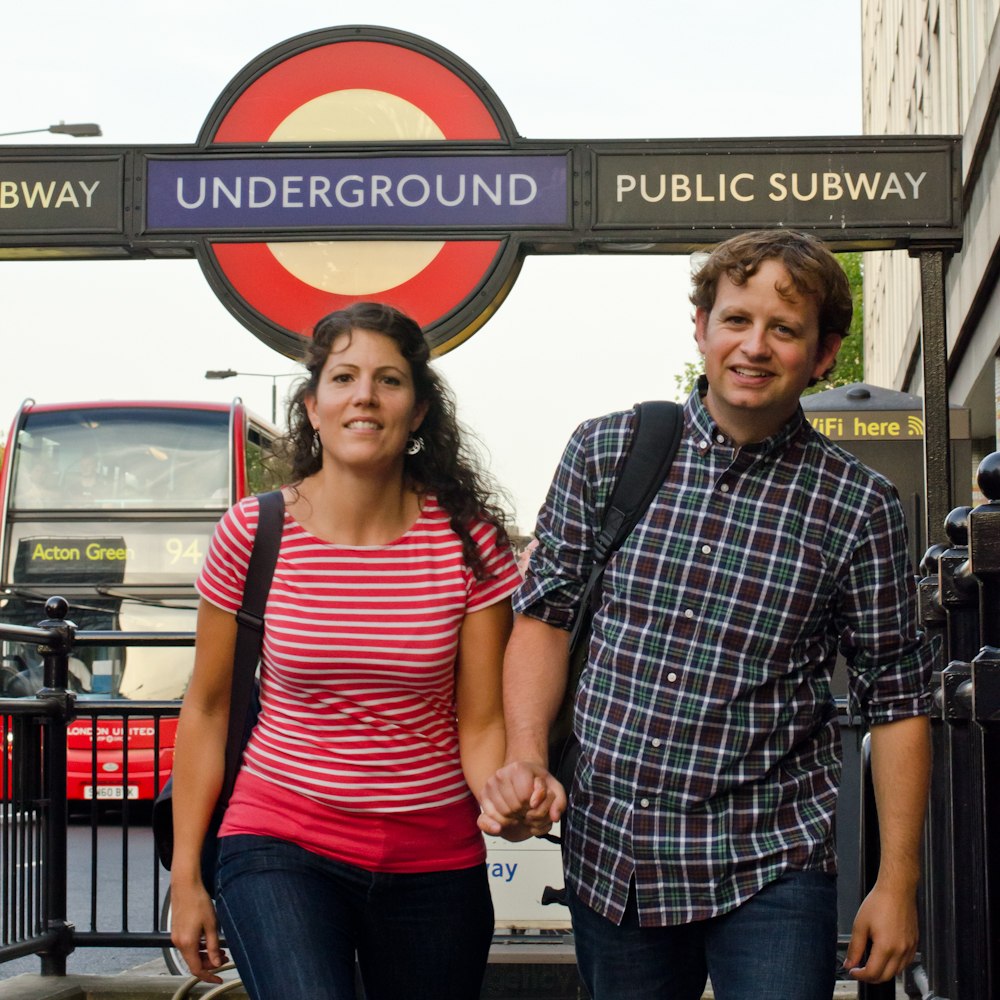 Classic London tube sign. Check! CHEERIONotting Hill! That was fun.
Stay in the loop on our latest blogs and updates by subscribing to our email newsletter