See more: Eiffel Tower – Paris – solo traveller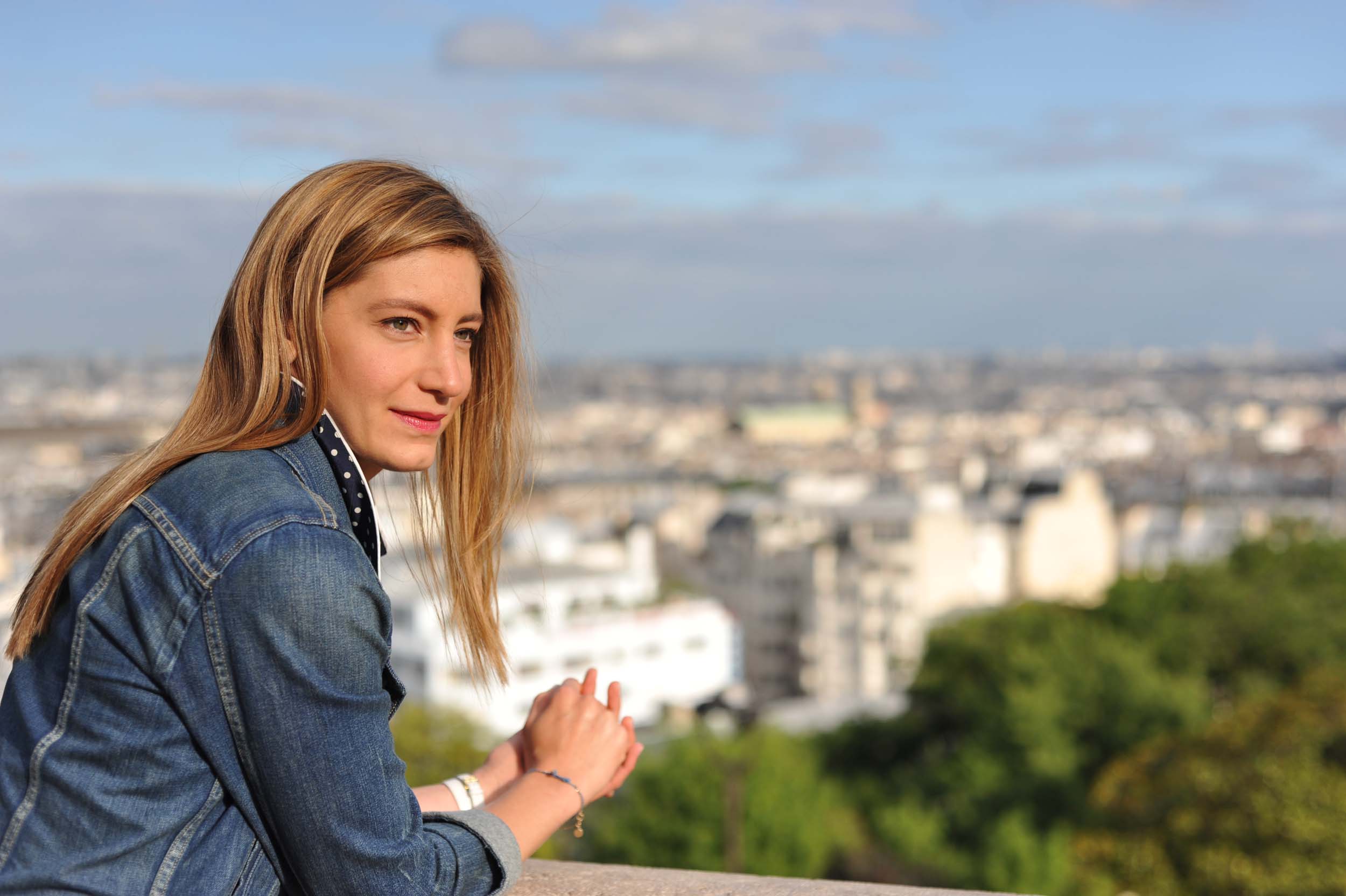 Alessandra Mackenzie designs luxury loungewear and finds inspiration in the city of Paris. Read on for her thoughts on why Paris is such an inspiring place.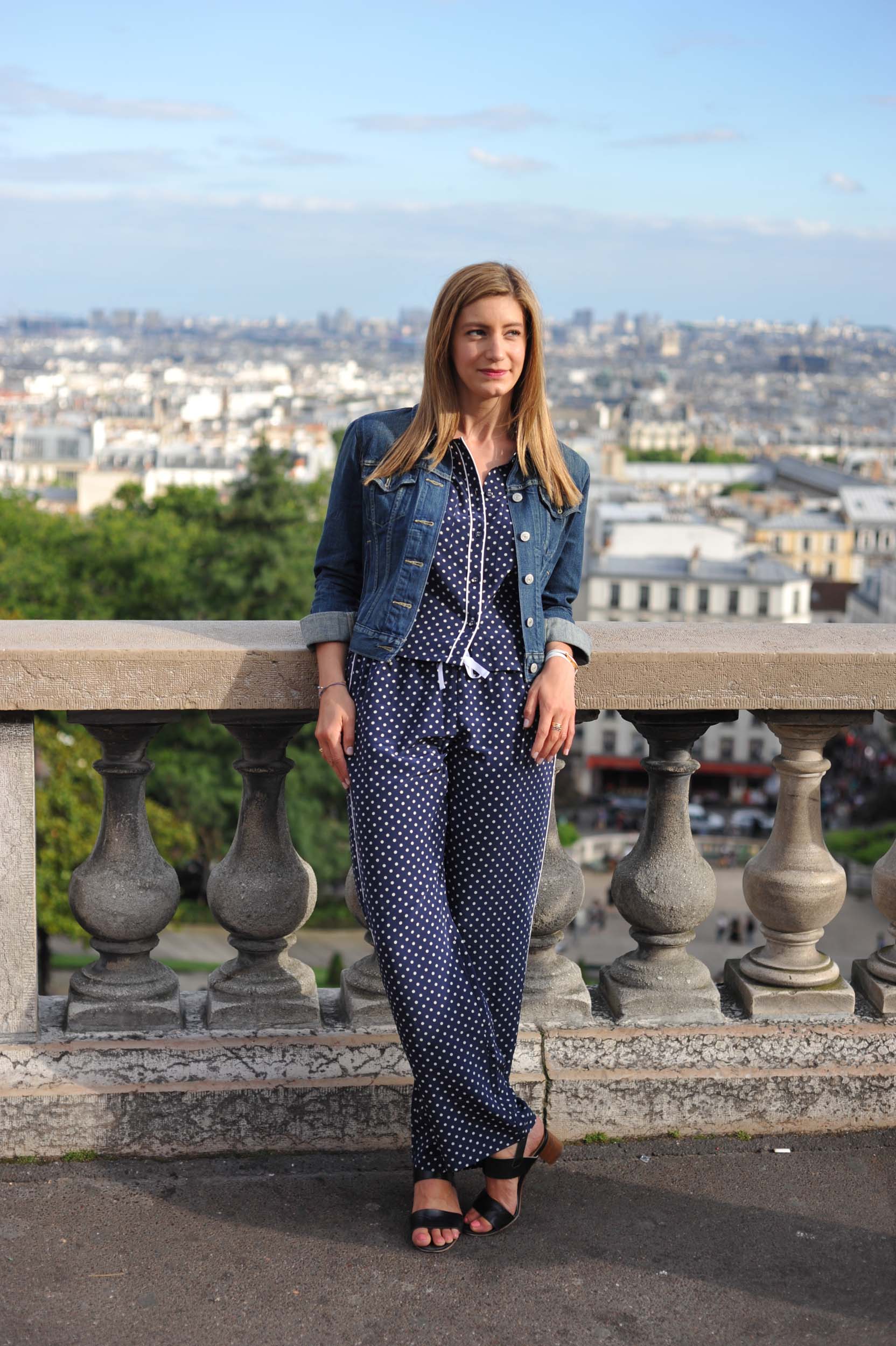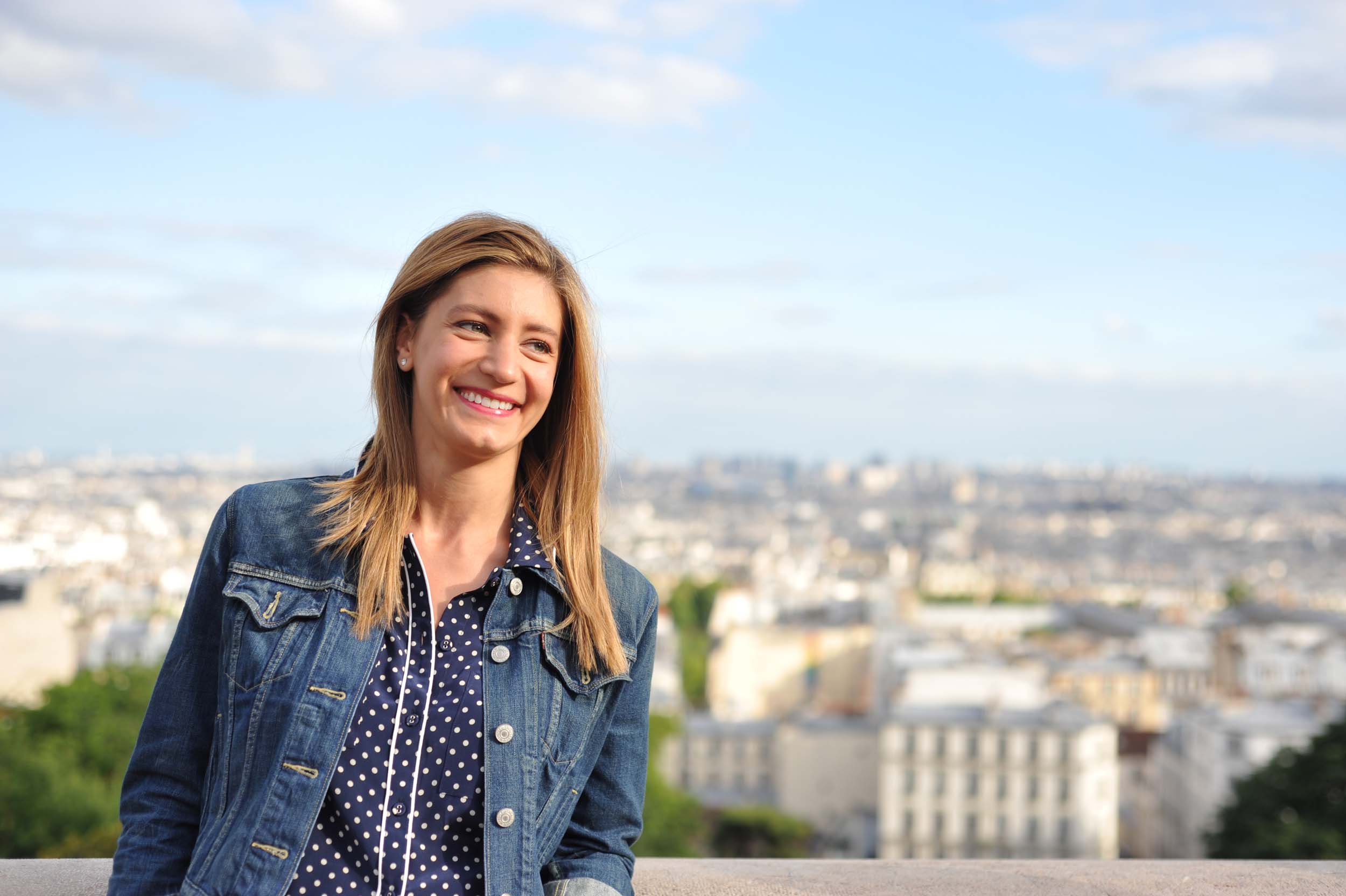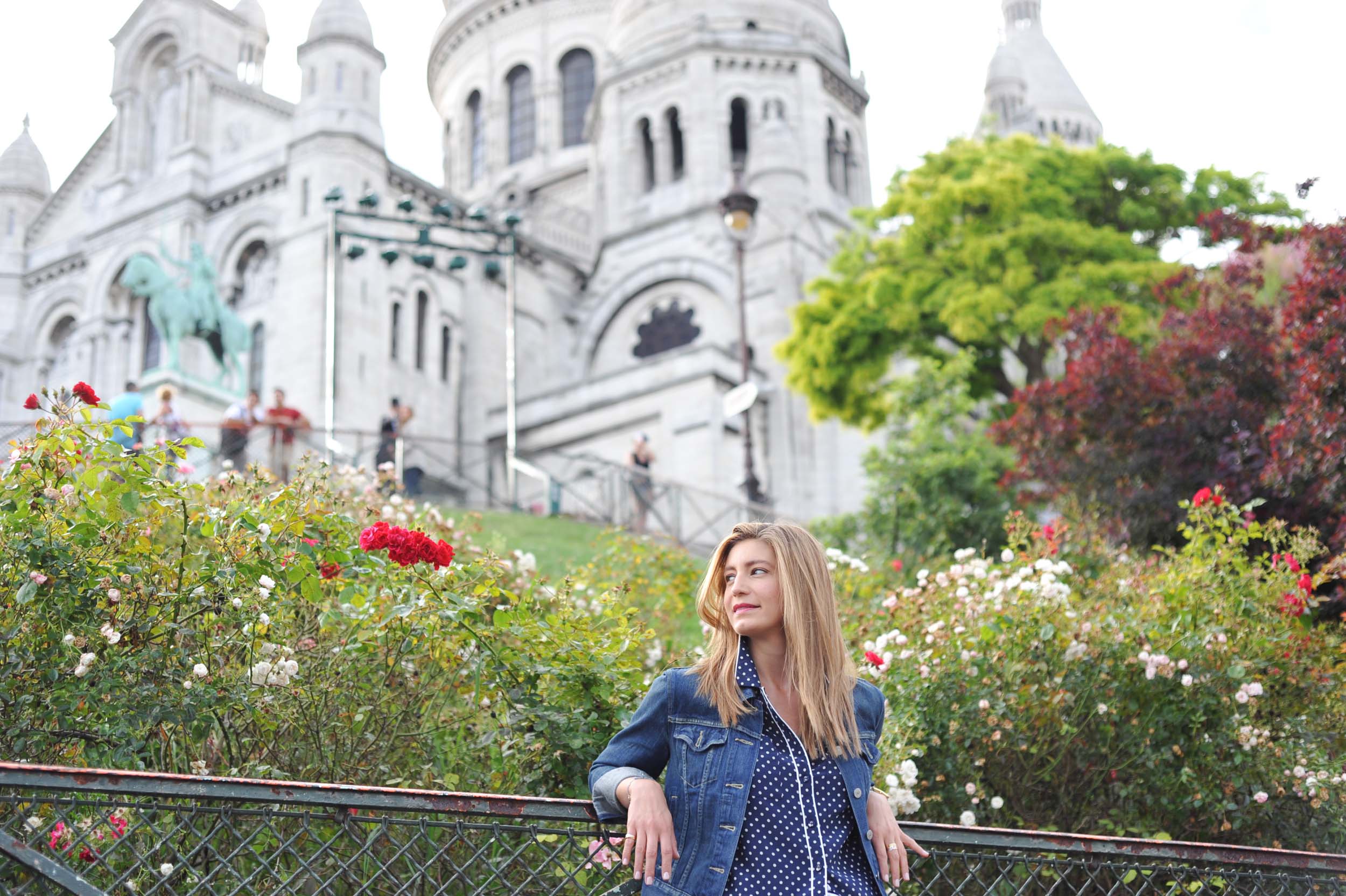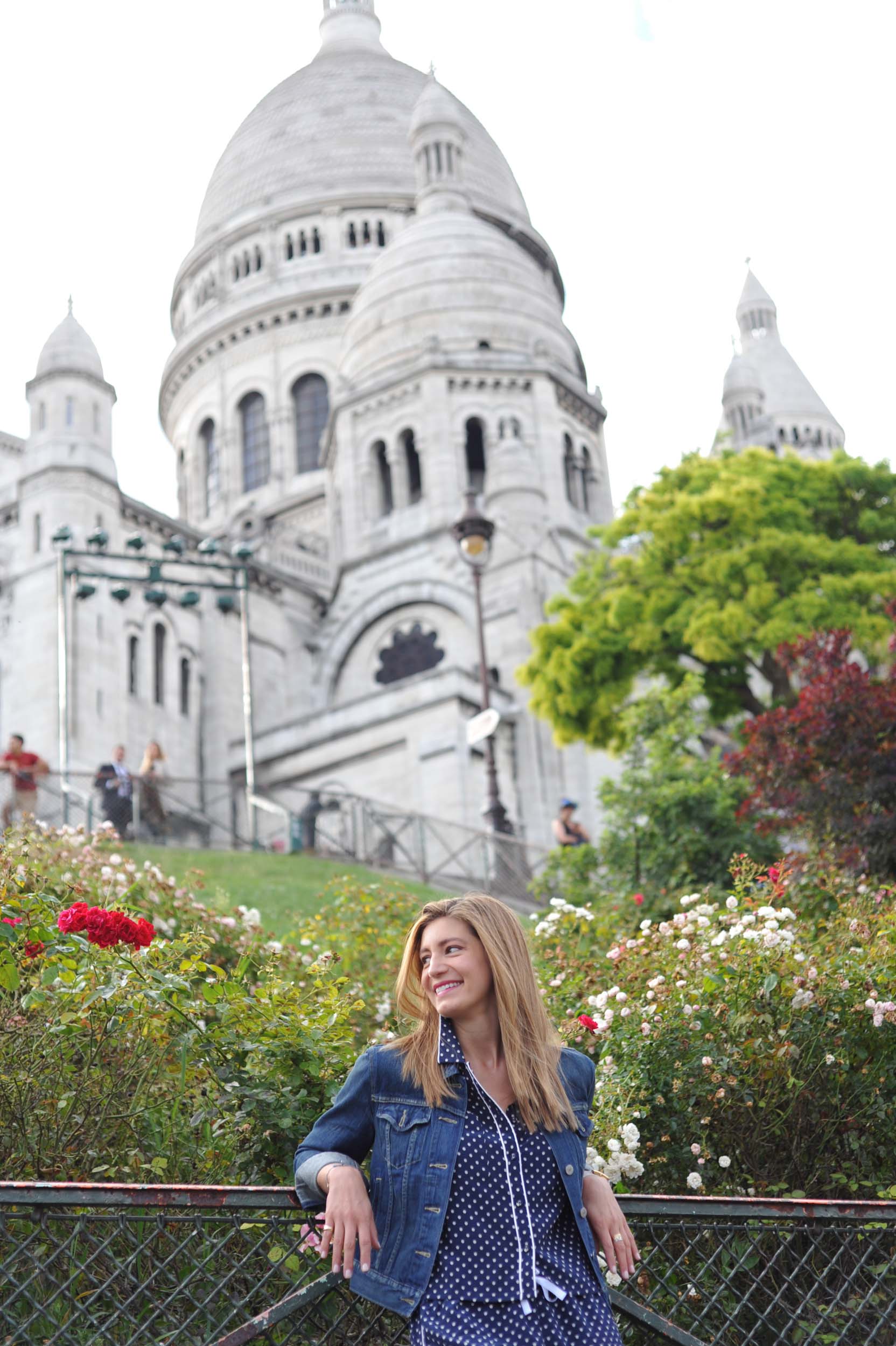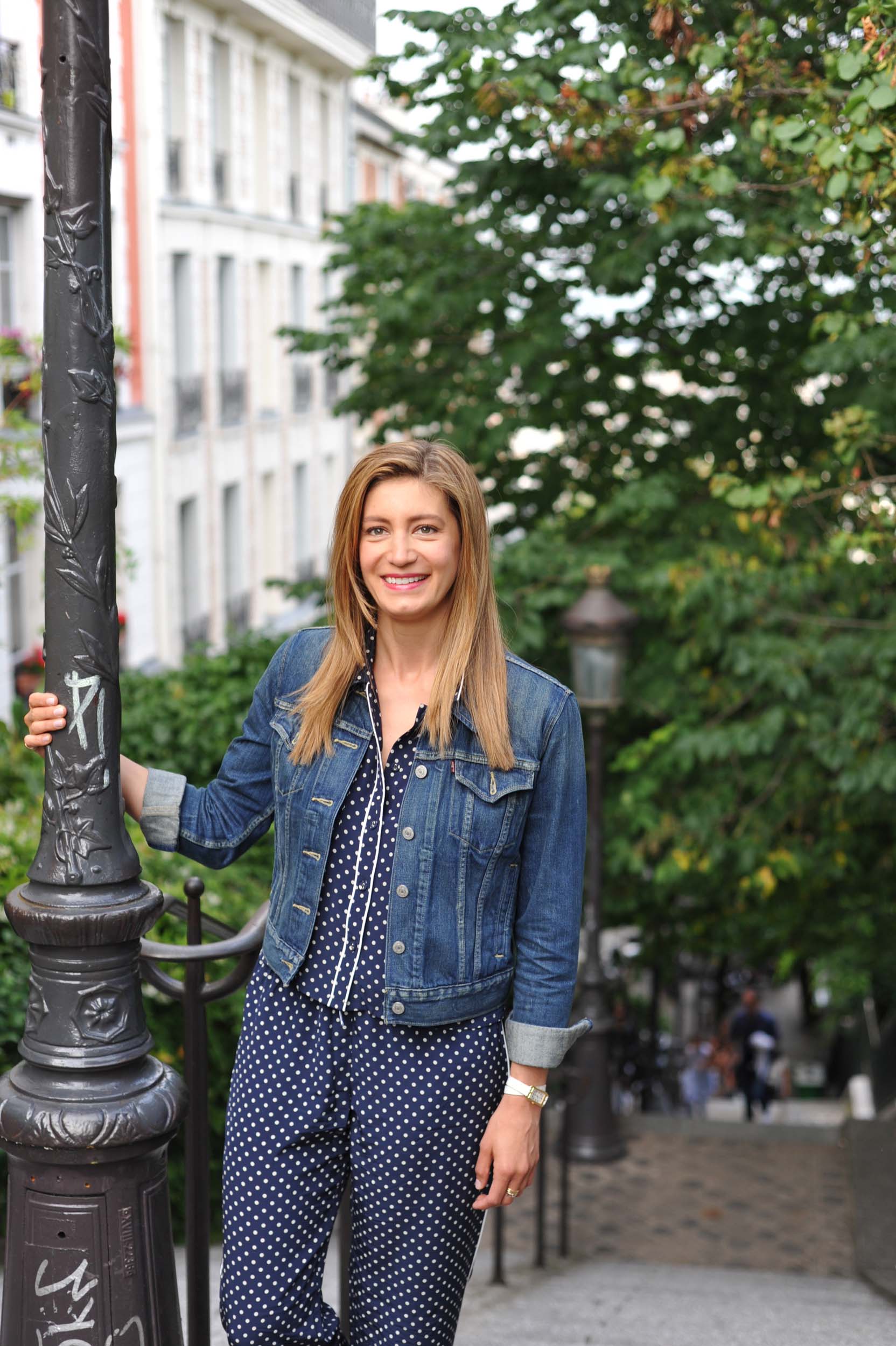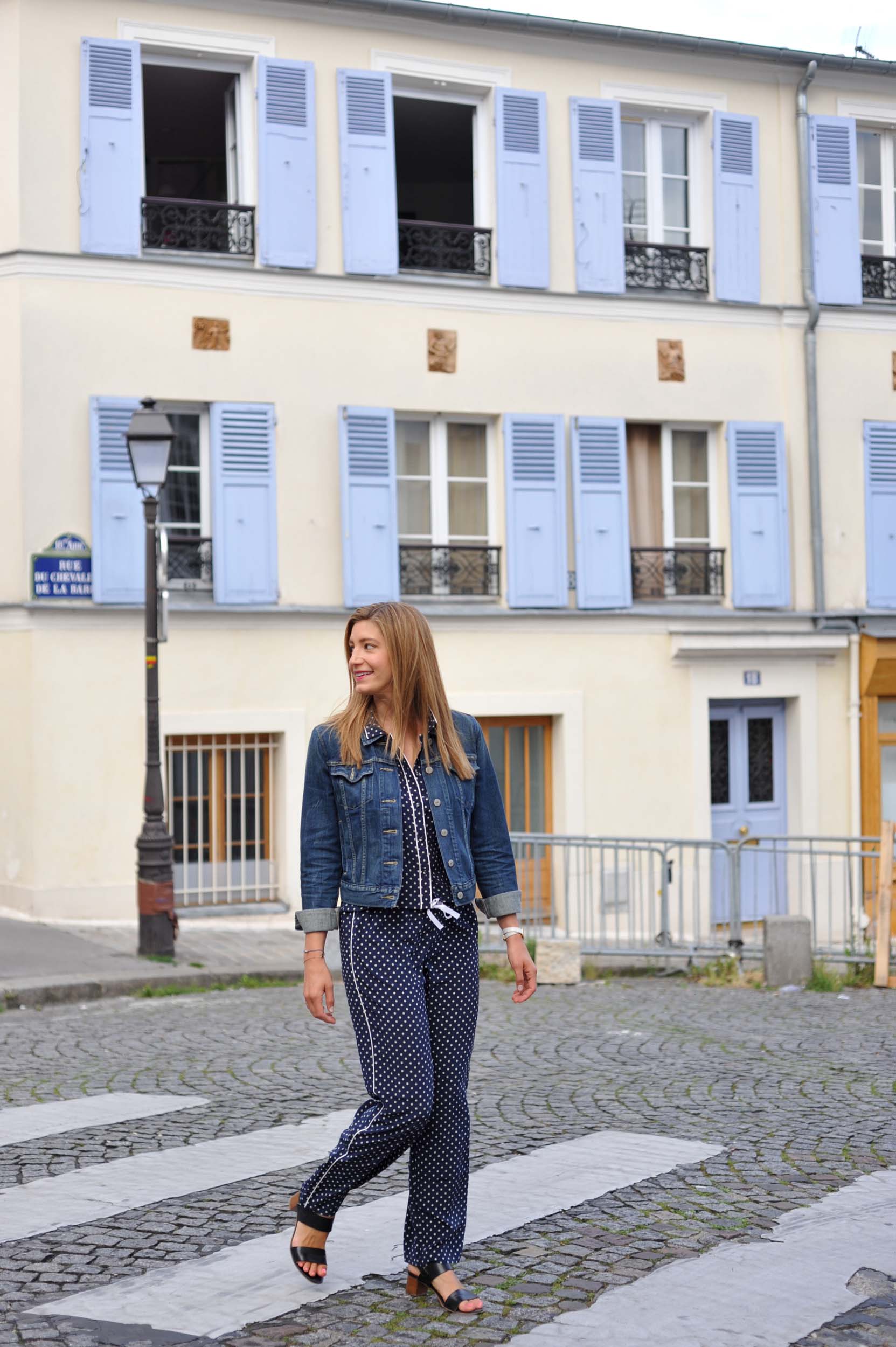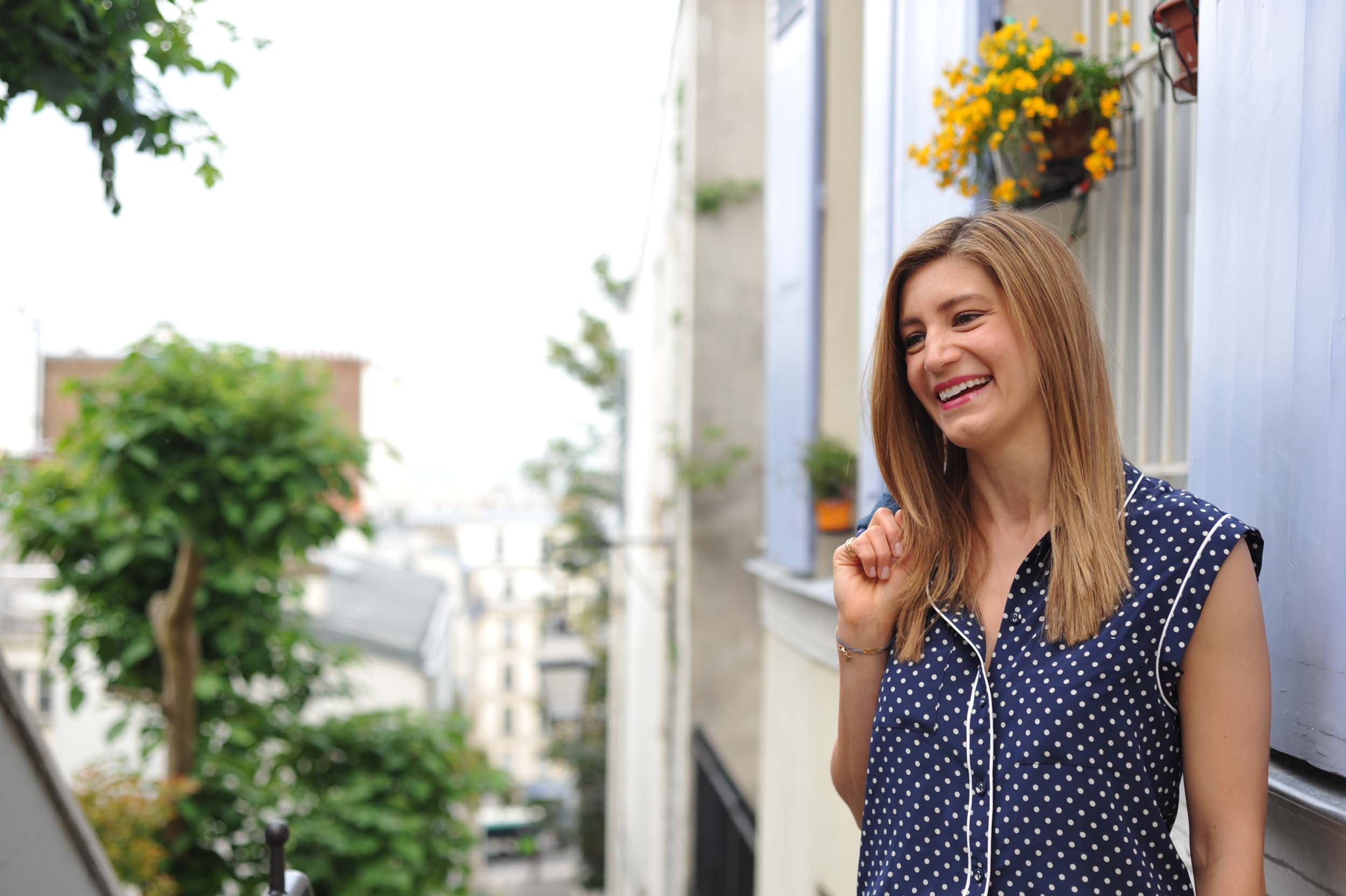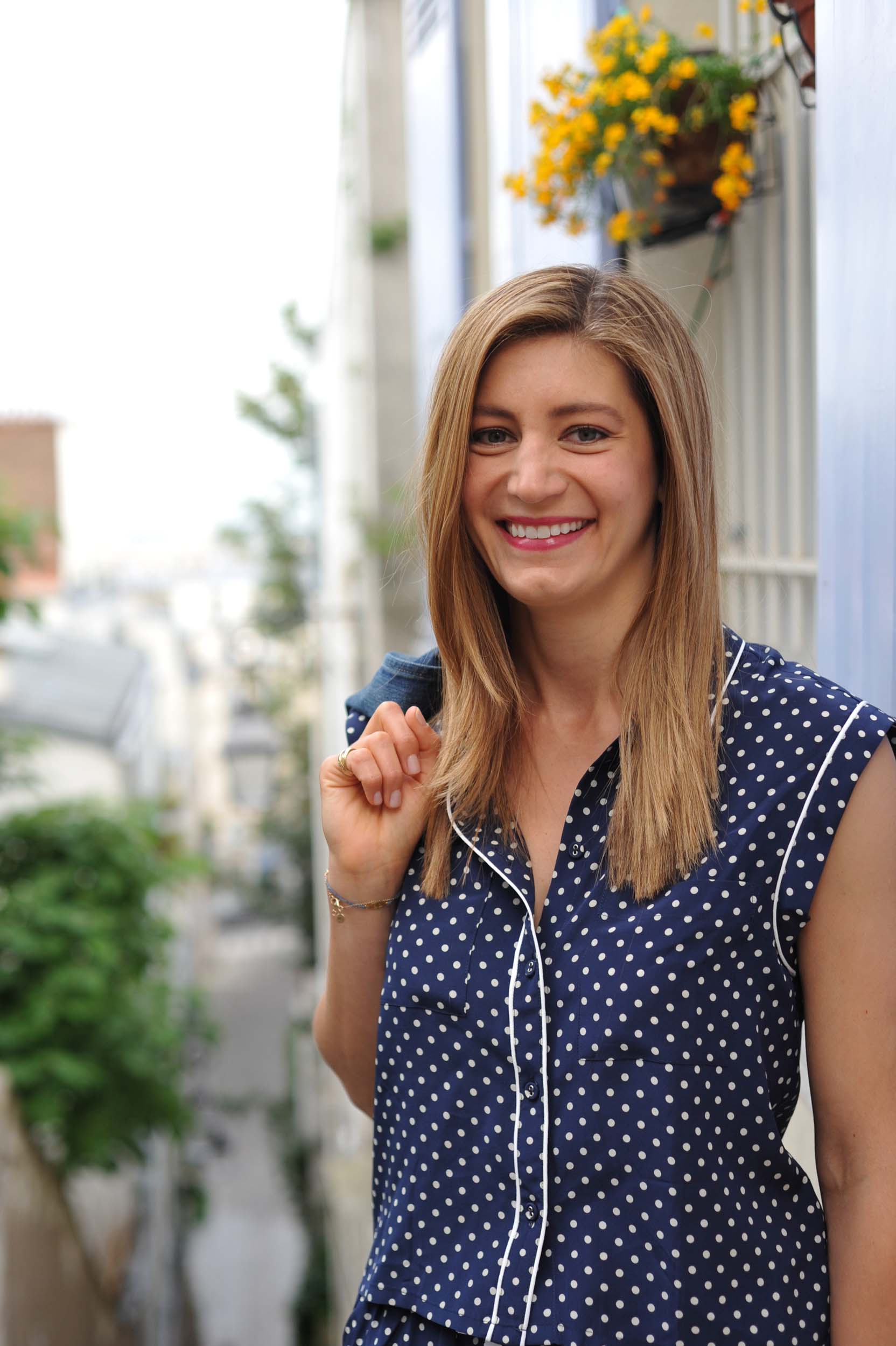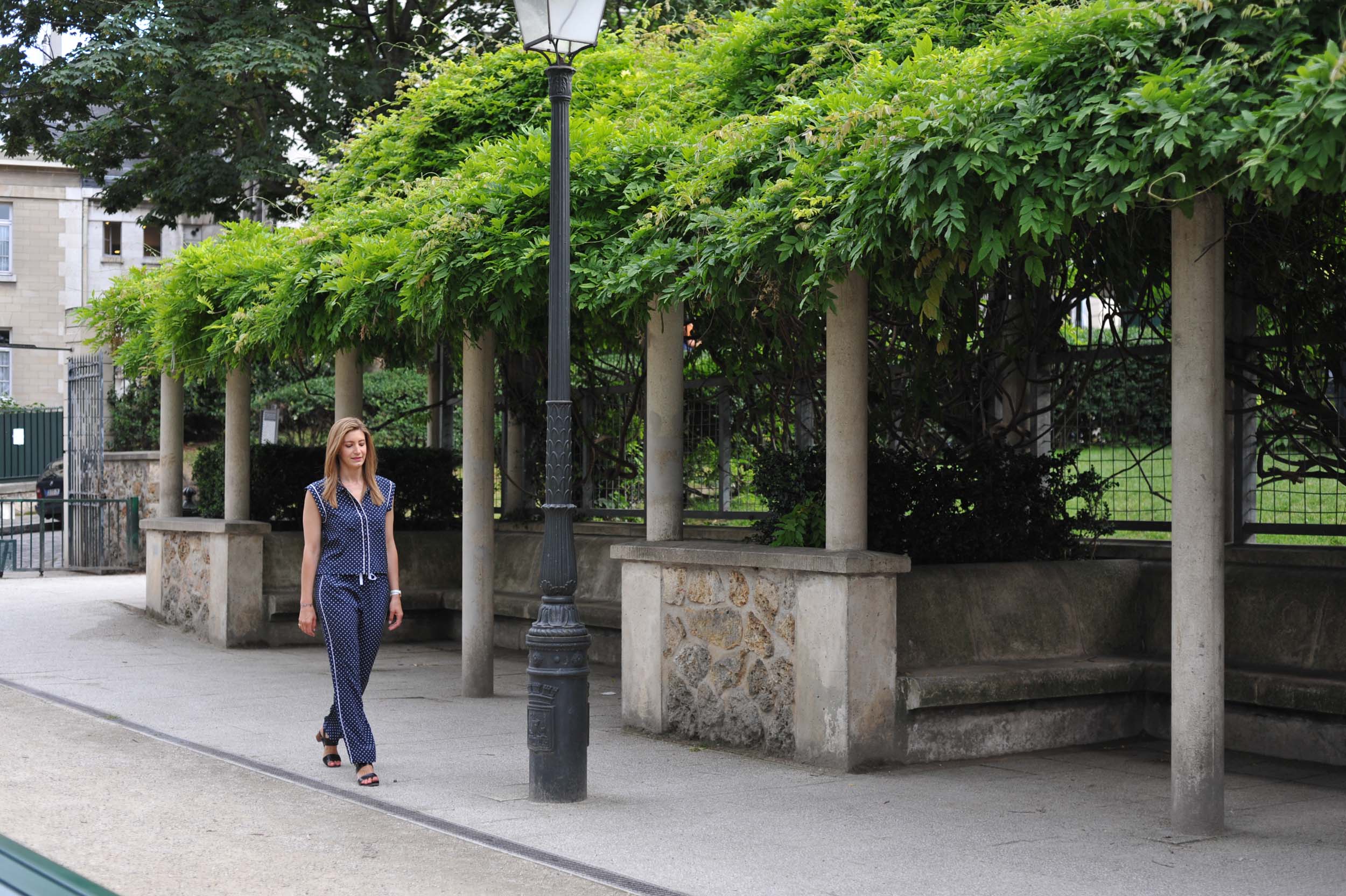 "Paris is an inspiring place for a designer for many reasons. First, it is just one of the most beautiful cities in the world. Any street in Paris has something beautiful to look at. There is a sense of romance that is in part inspired by the beauty of the city, but also by the way people live there. They live each moment more fully than we do in New York. Everything is less rushed and as a result, more special. They make time for romance and strolling and eating with friends. They have an afternoon coffee in a ceramic cup at a bar or at a table, not from a paper cup rushing between meetings.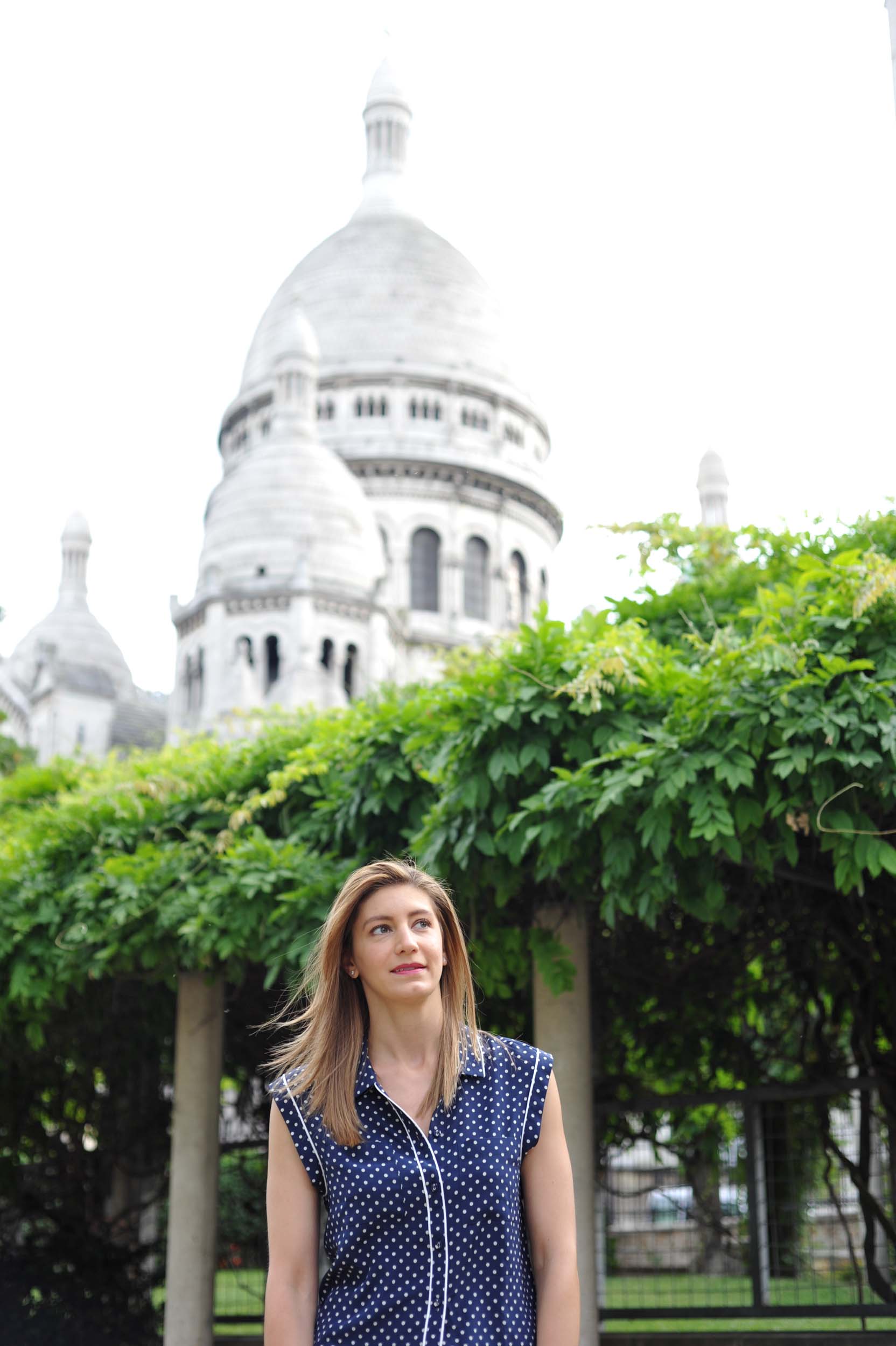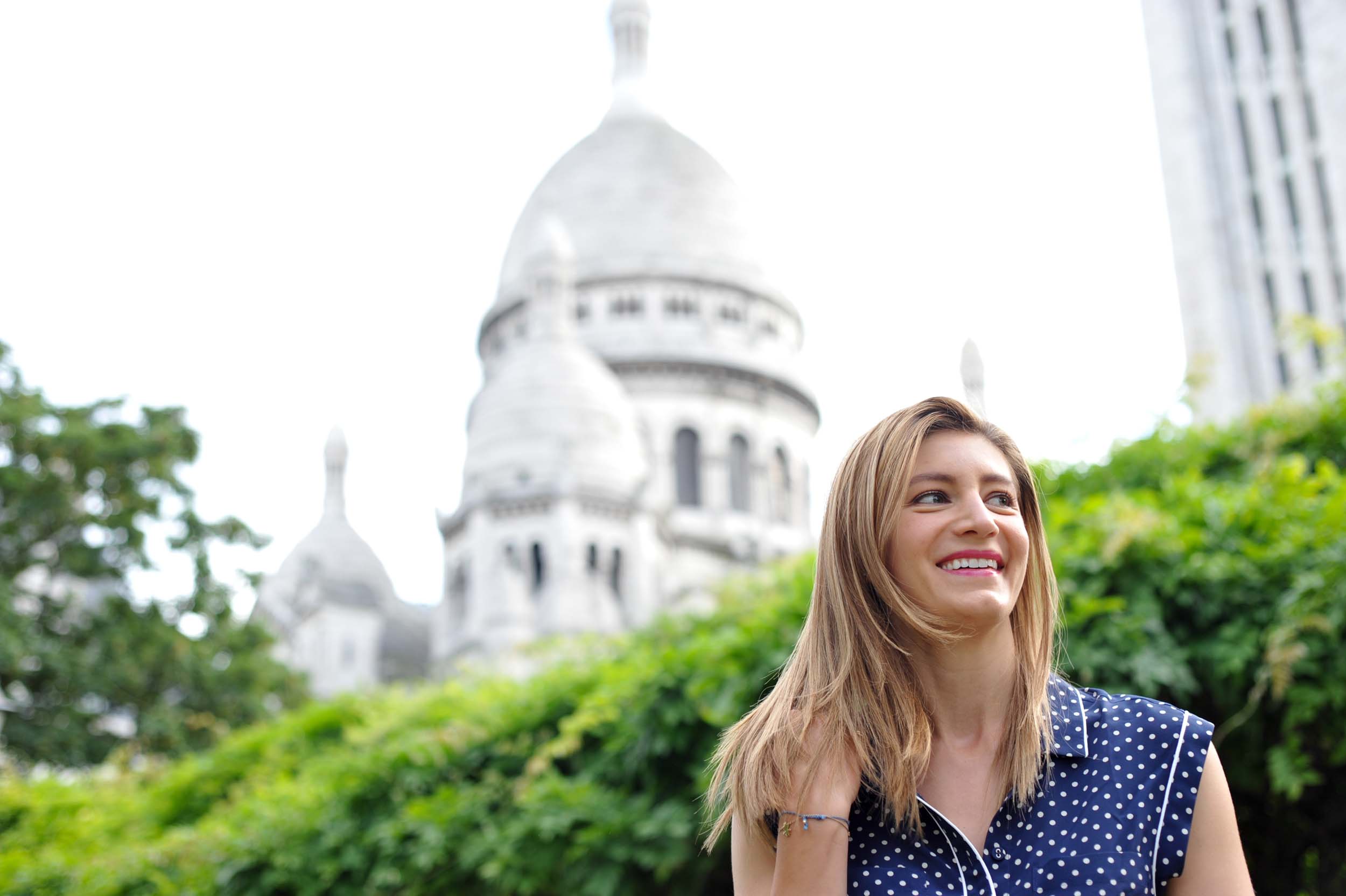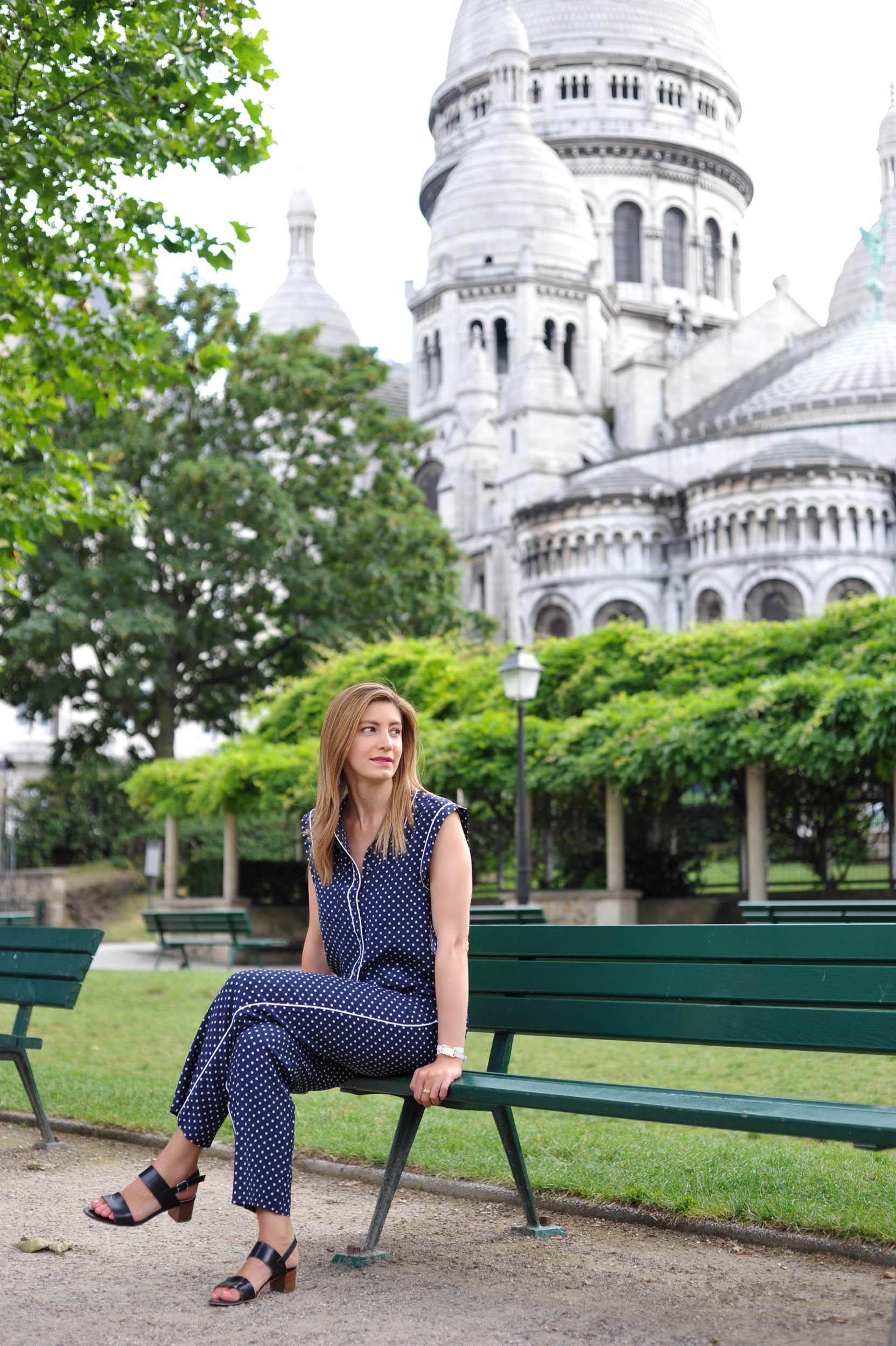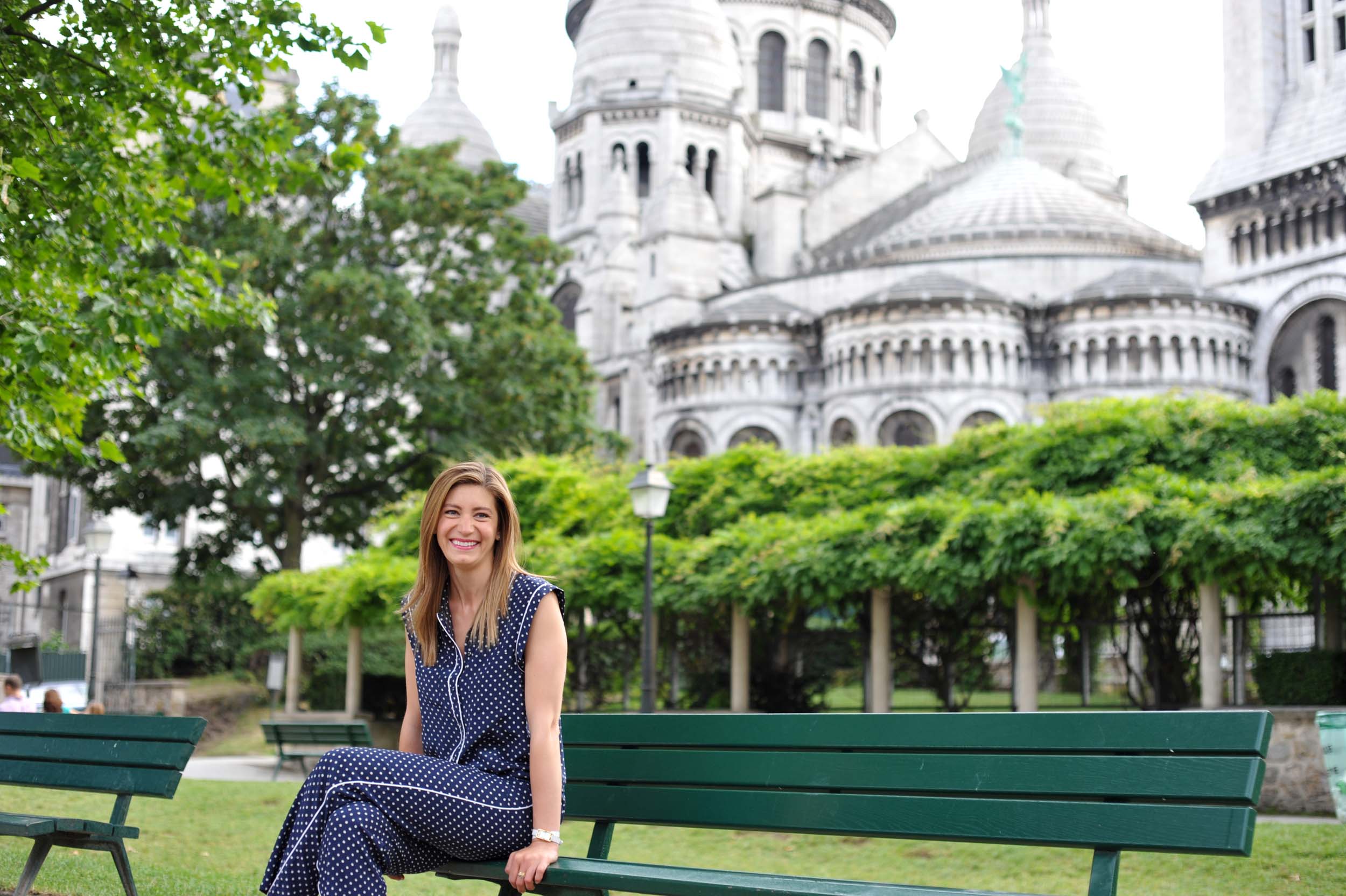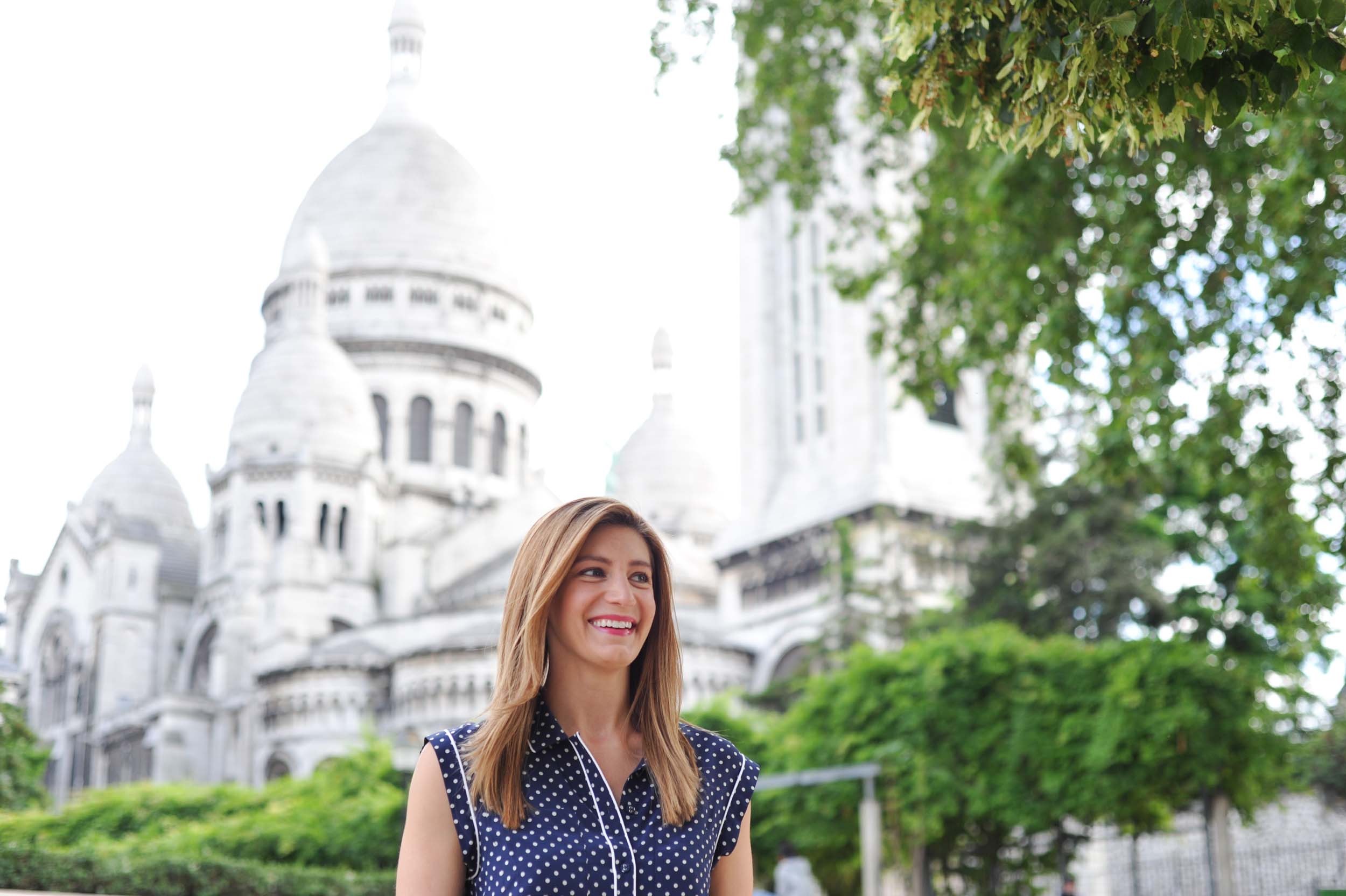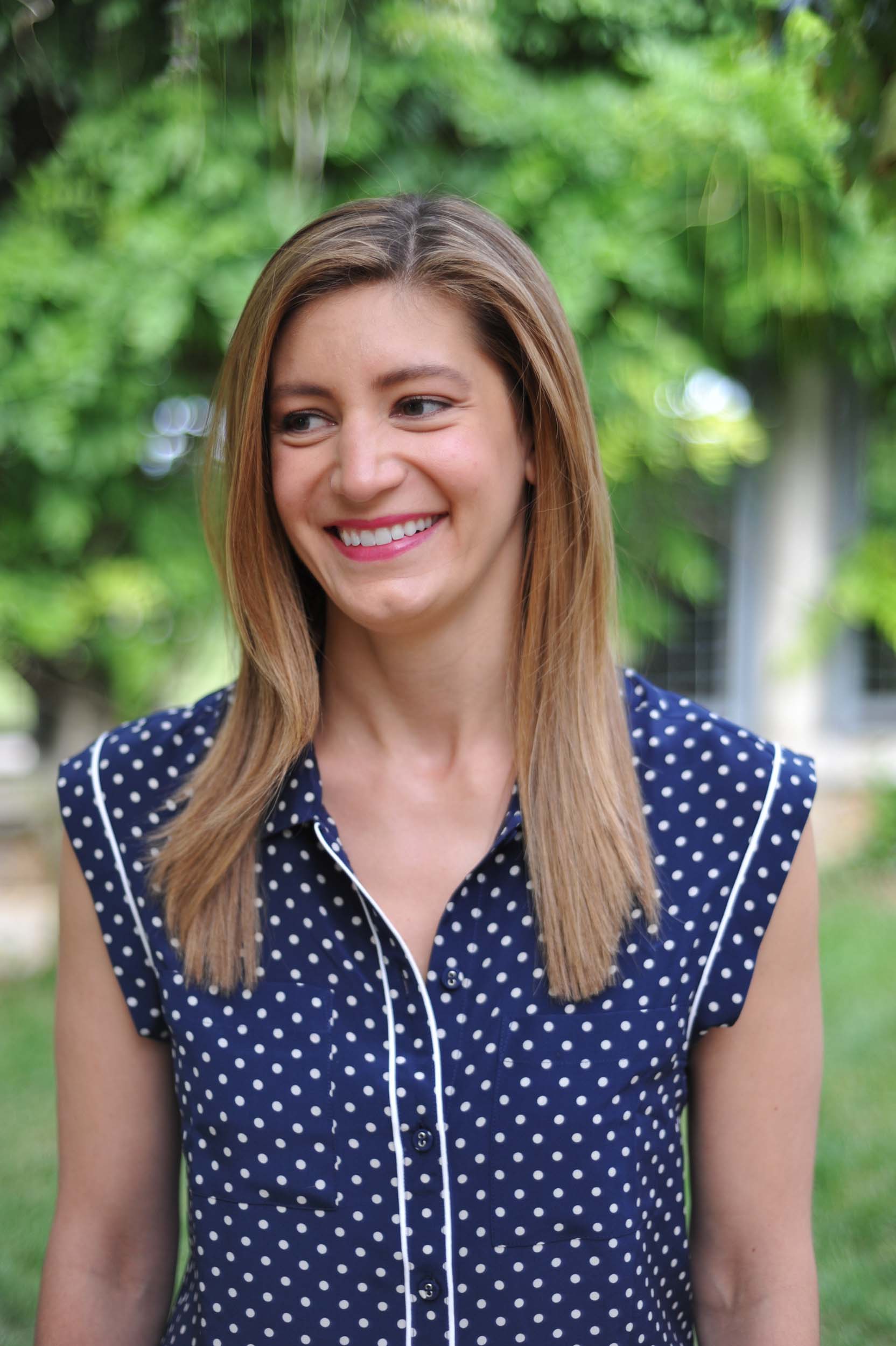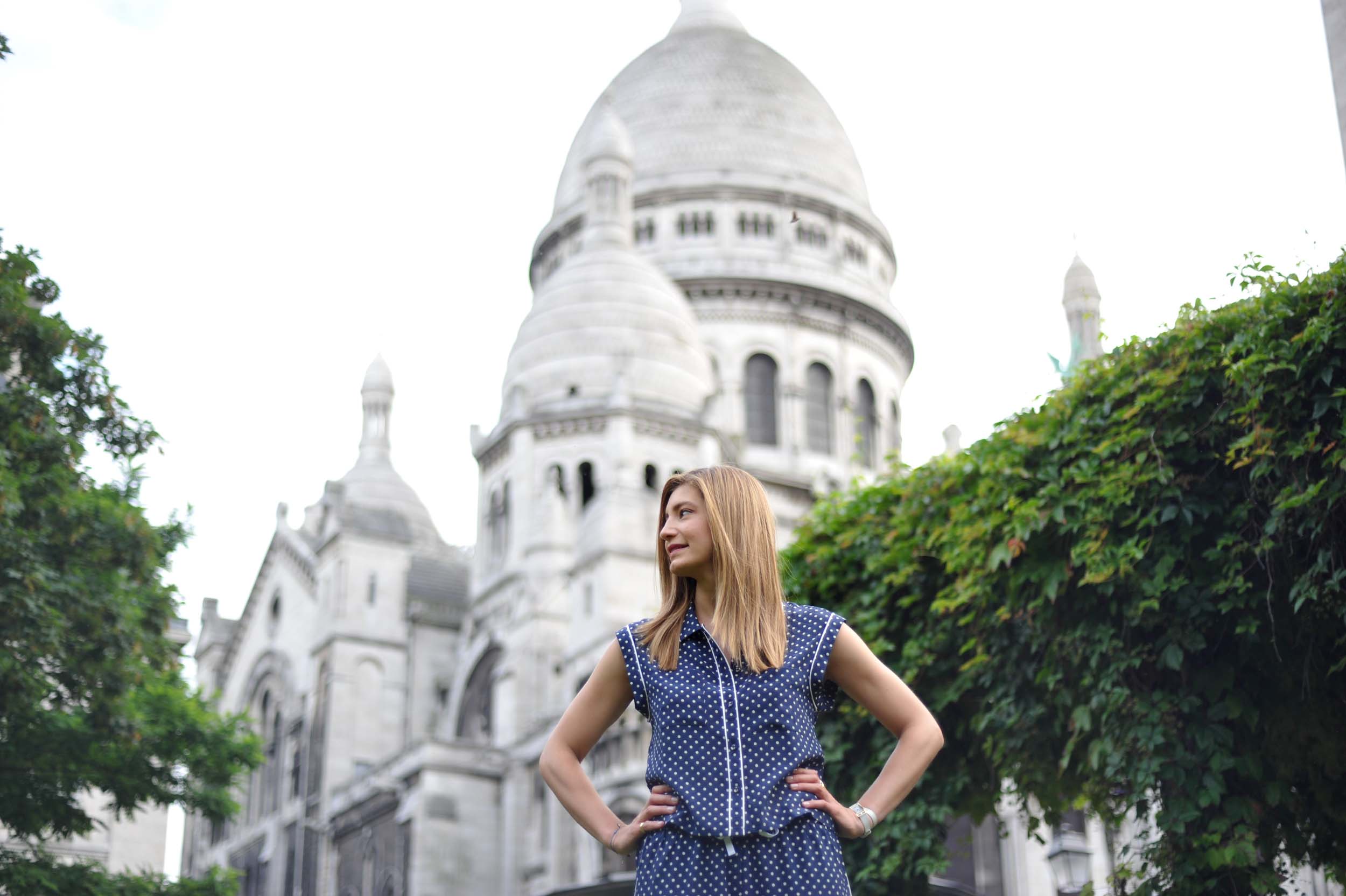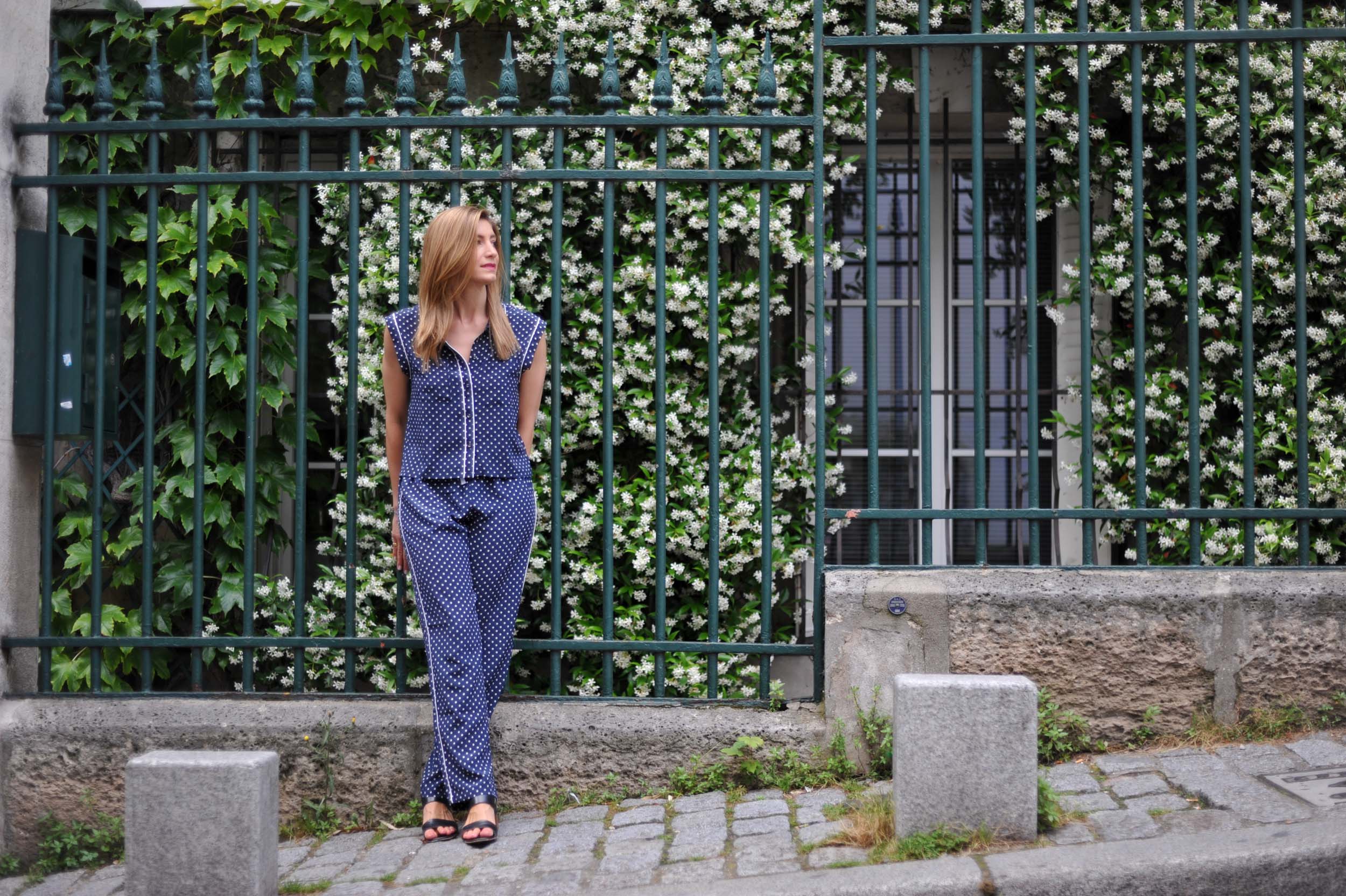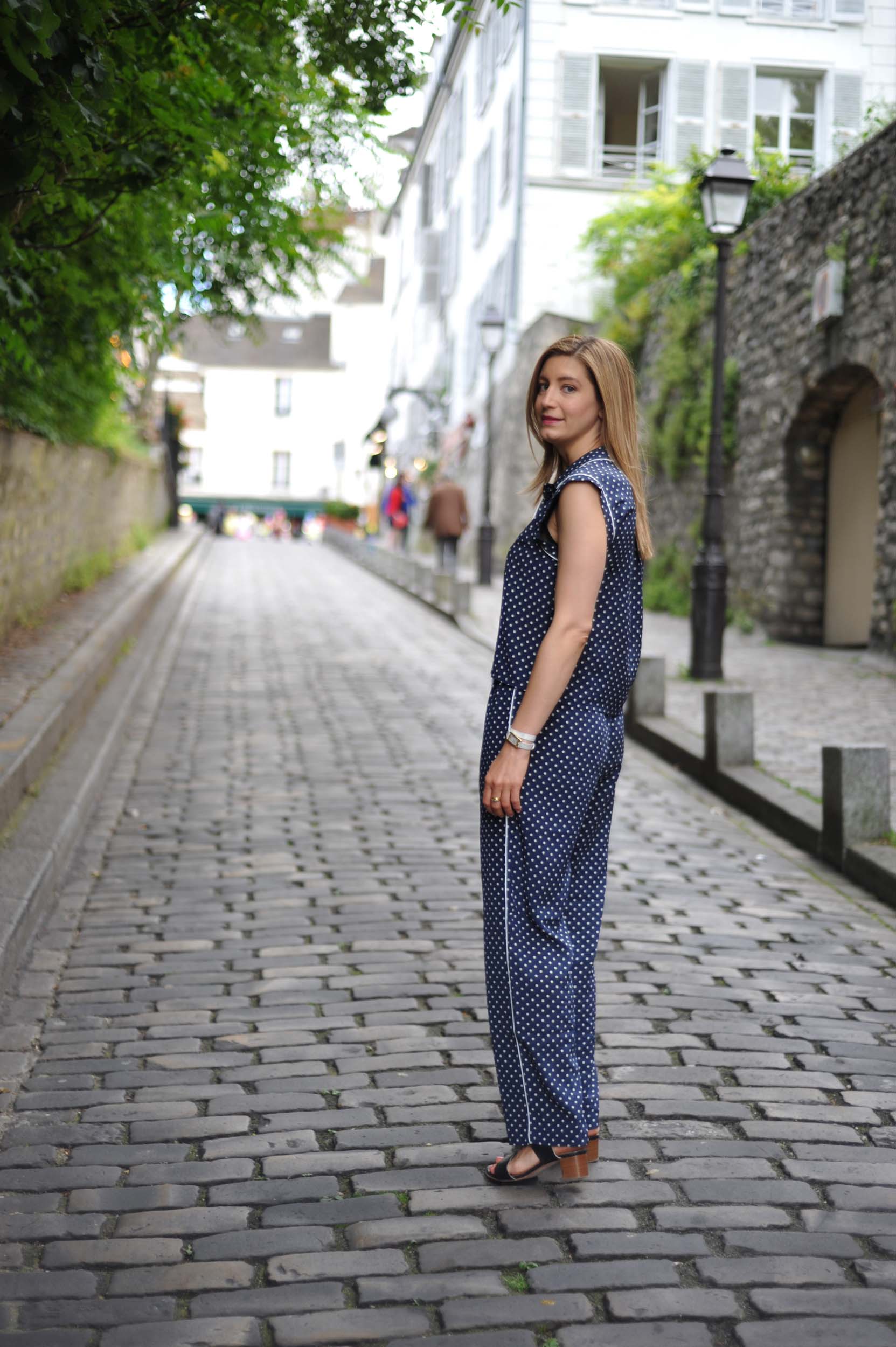 "The beauty and lifestyle I get to experience when in Paris is one of the many reasons I love the city so much. Of course, I also love the food! I am a big fan of bread in all its forms and in Paris, you don't have to feel guilty for eating it with every meal 🙂 Sitting at any corner with a café crème and a croissant or a tartine is just the most indulgent and wonderful way to start the day. If only every day could begin in such a civilized way!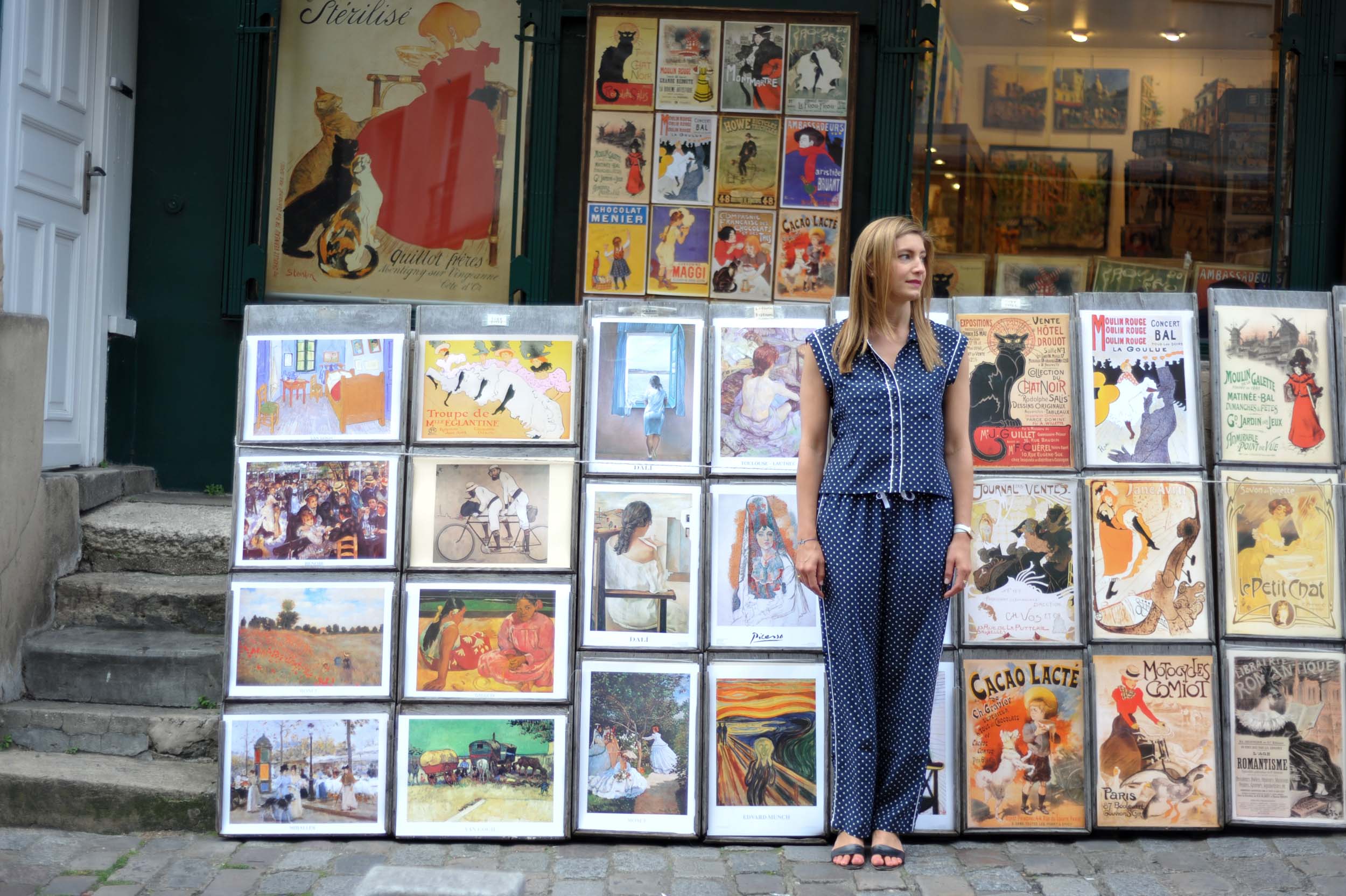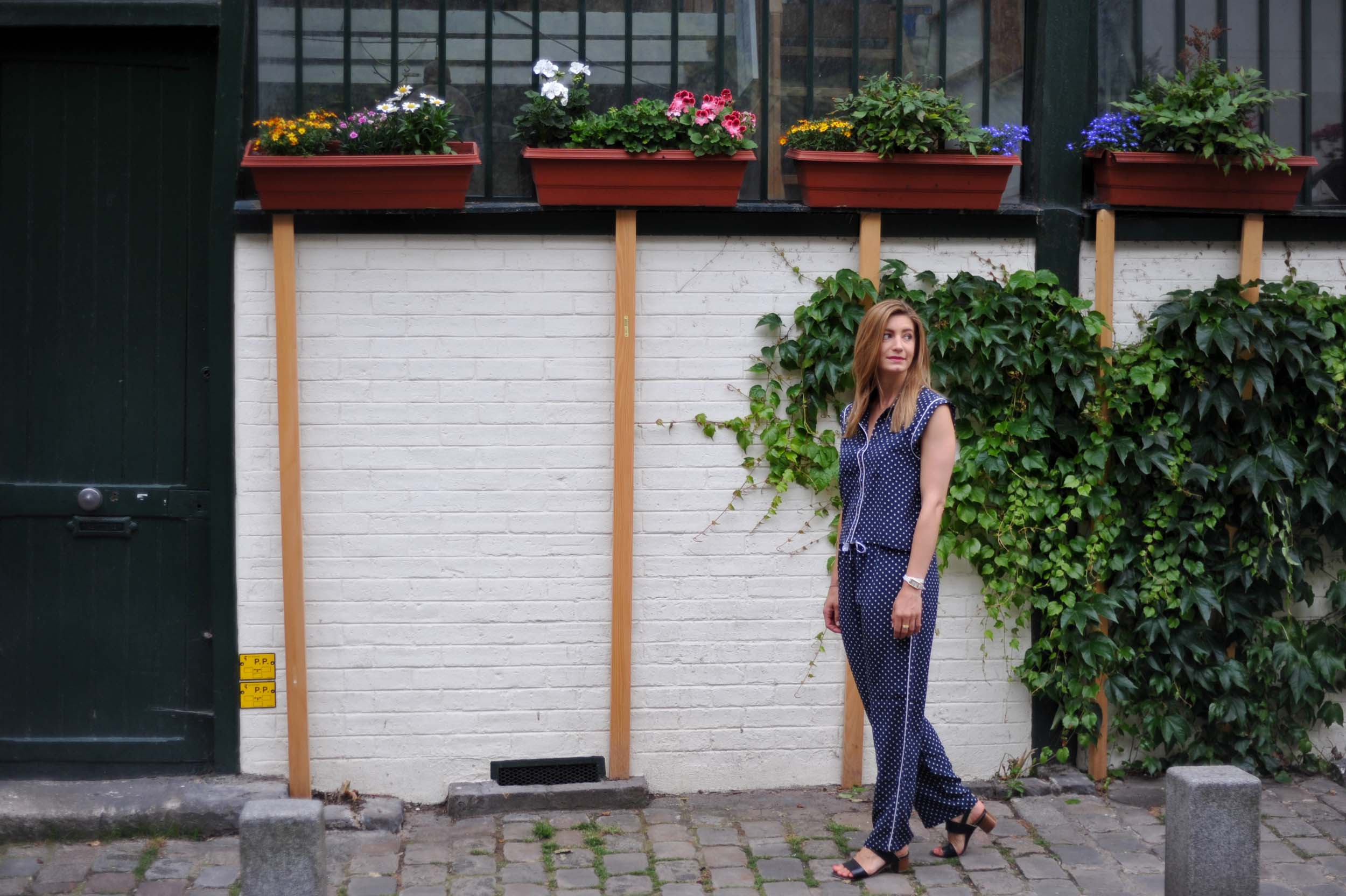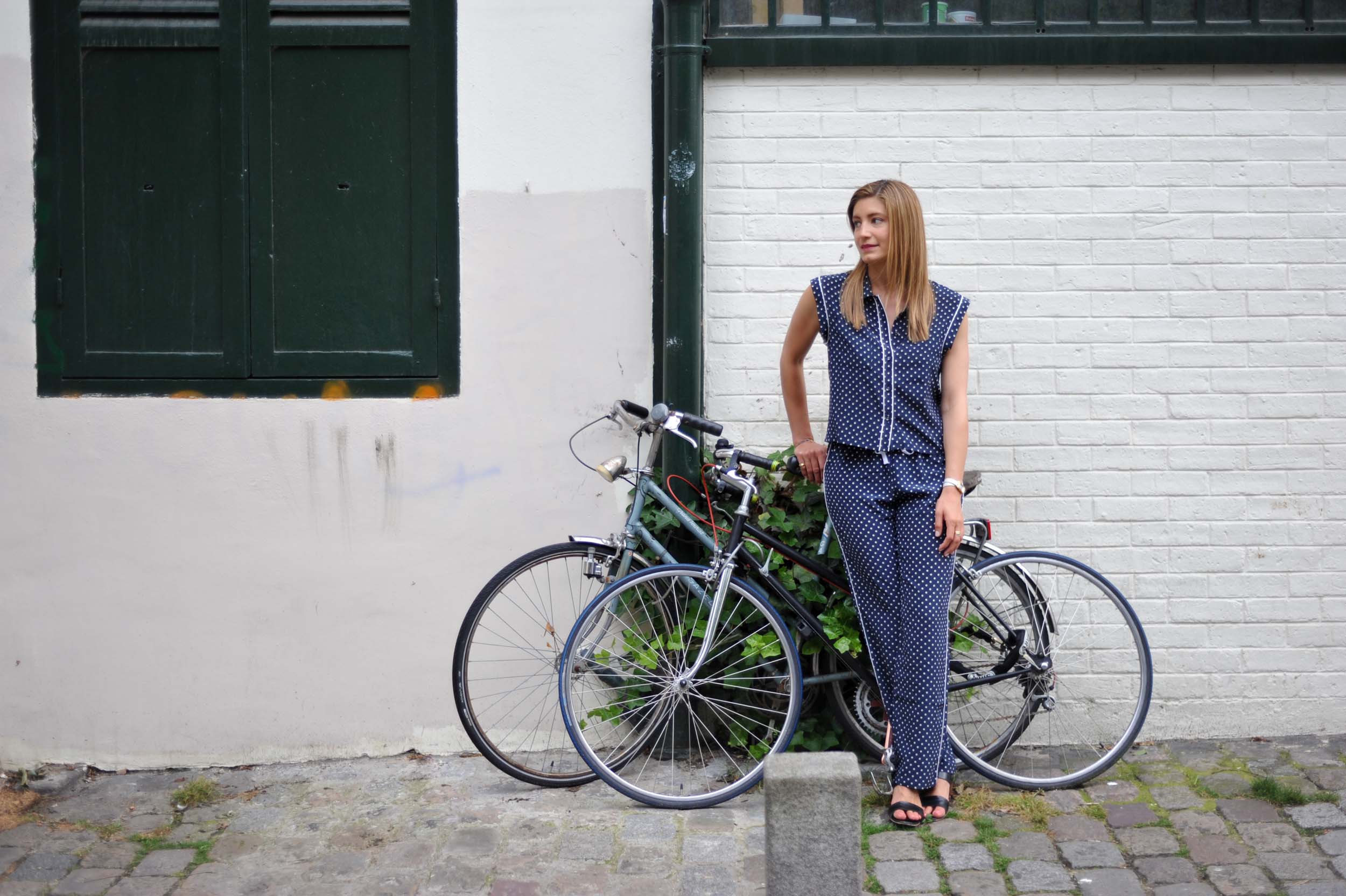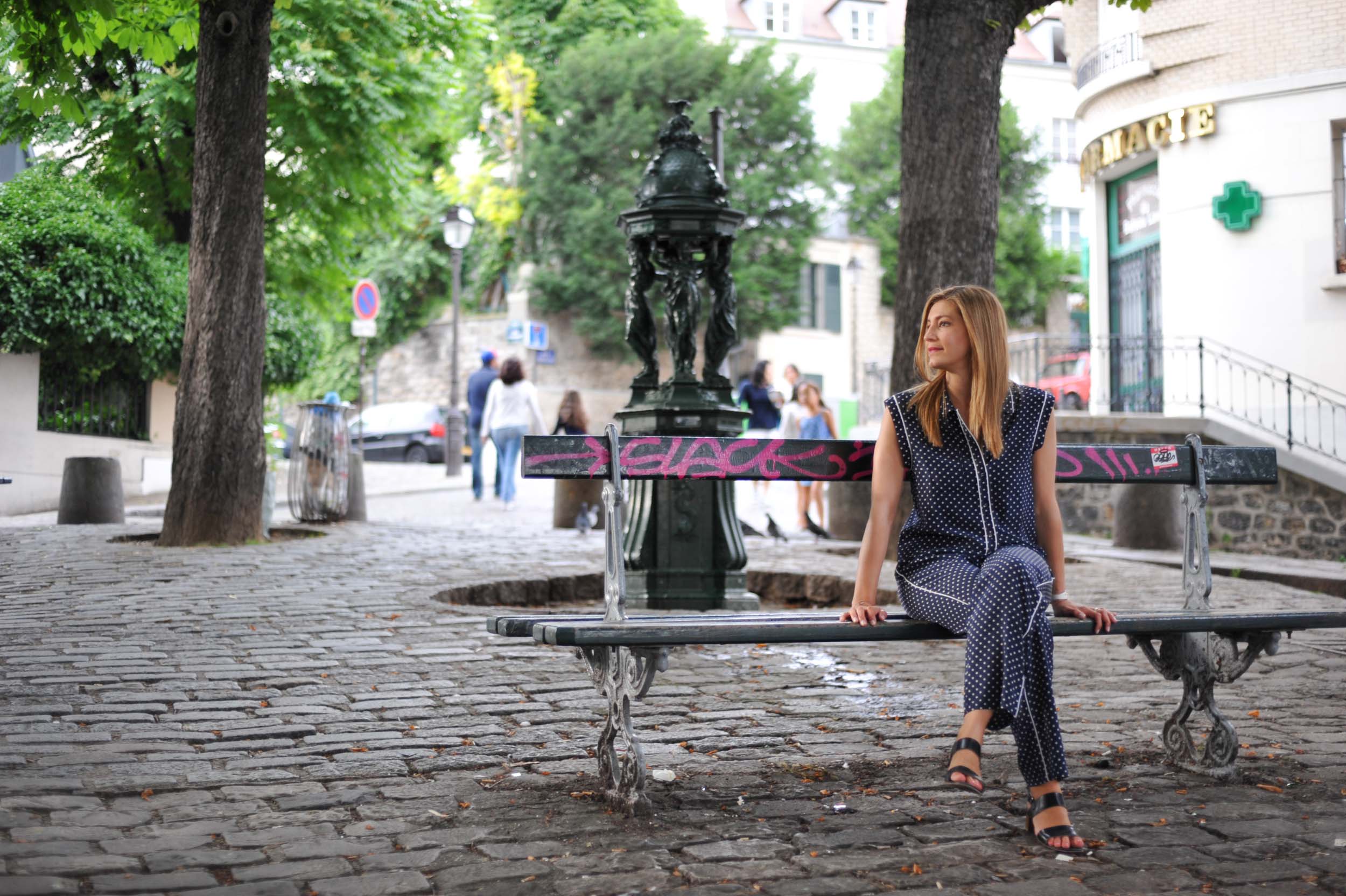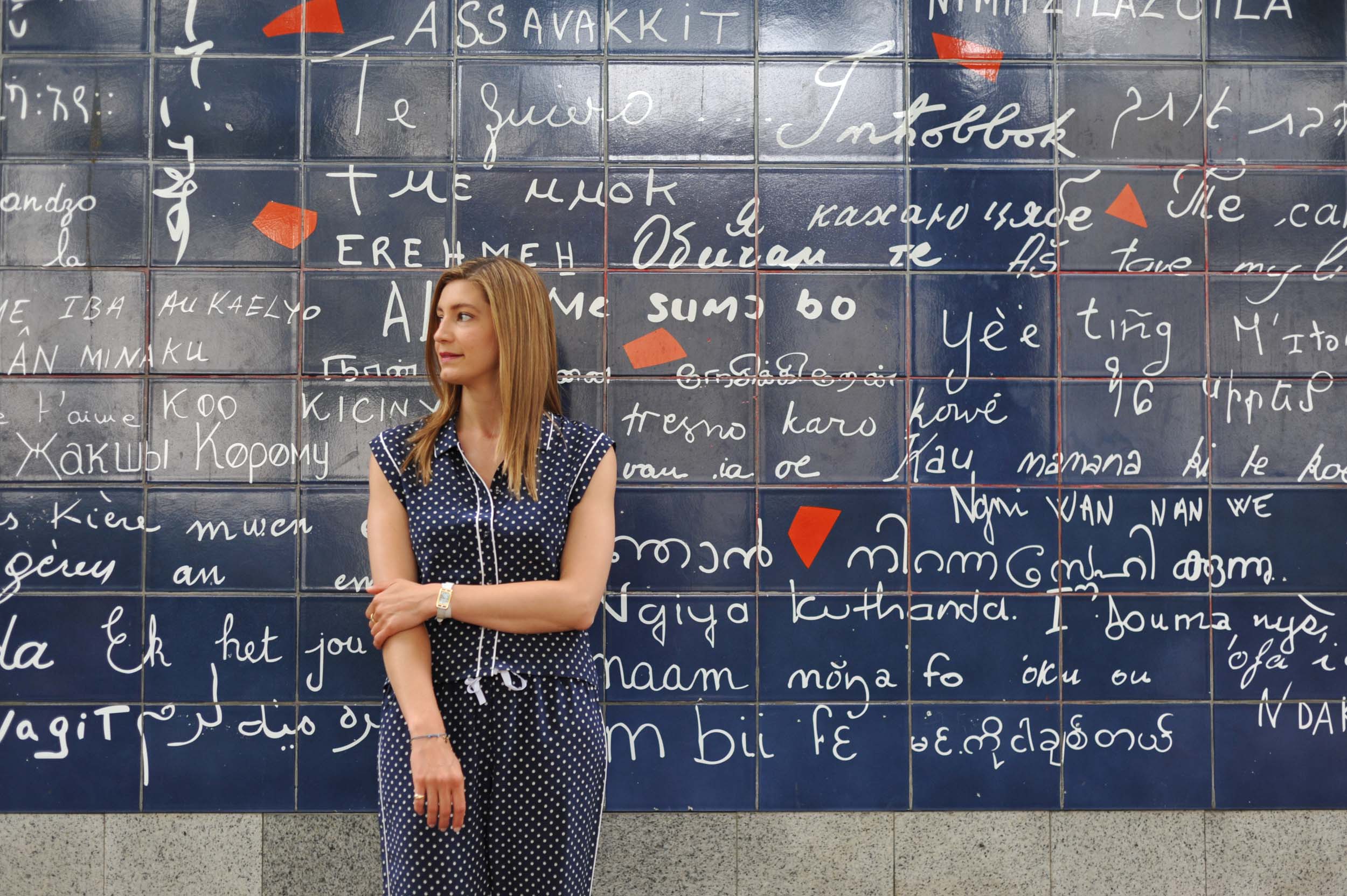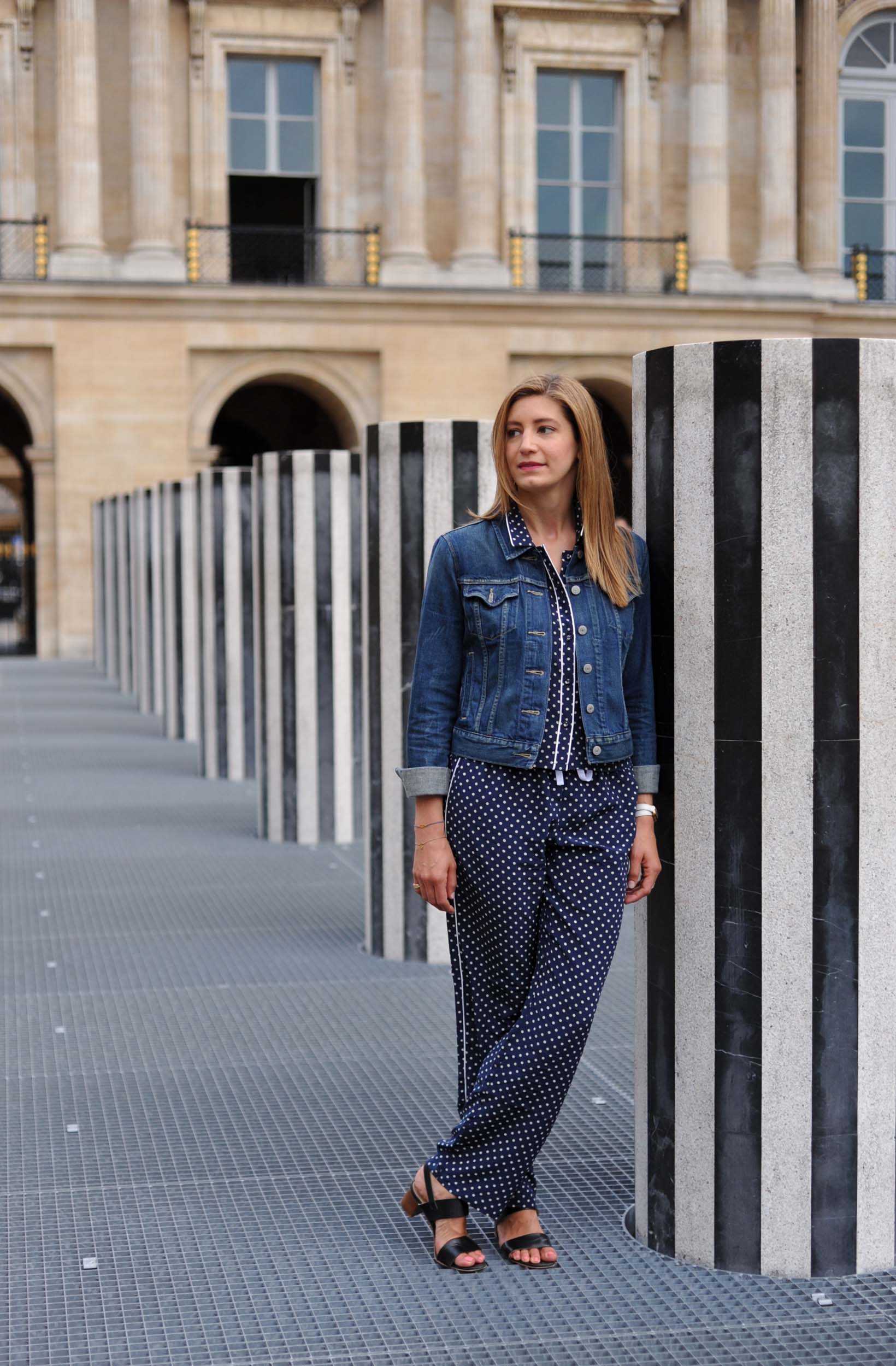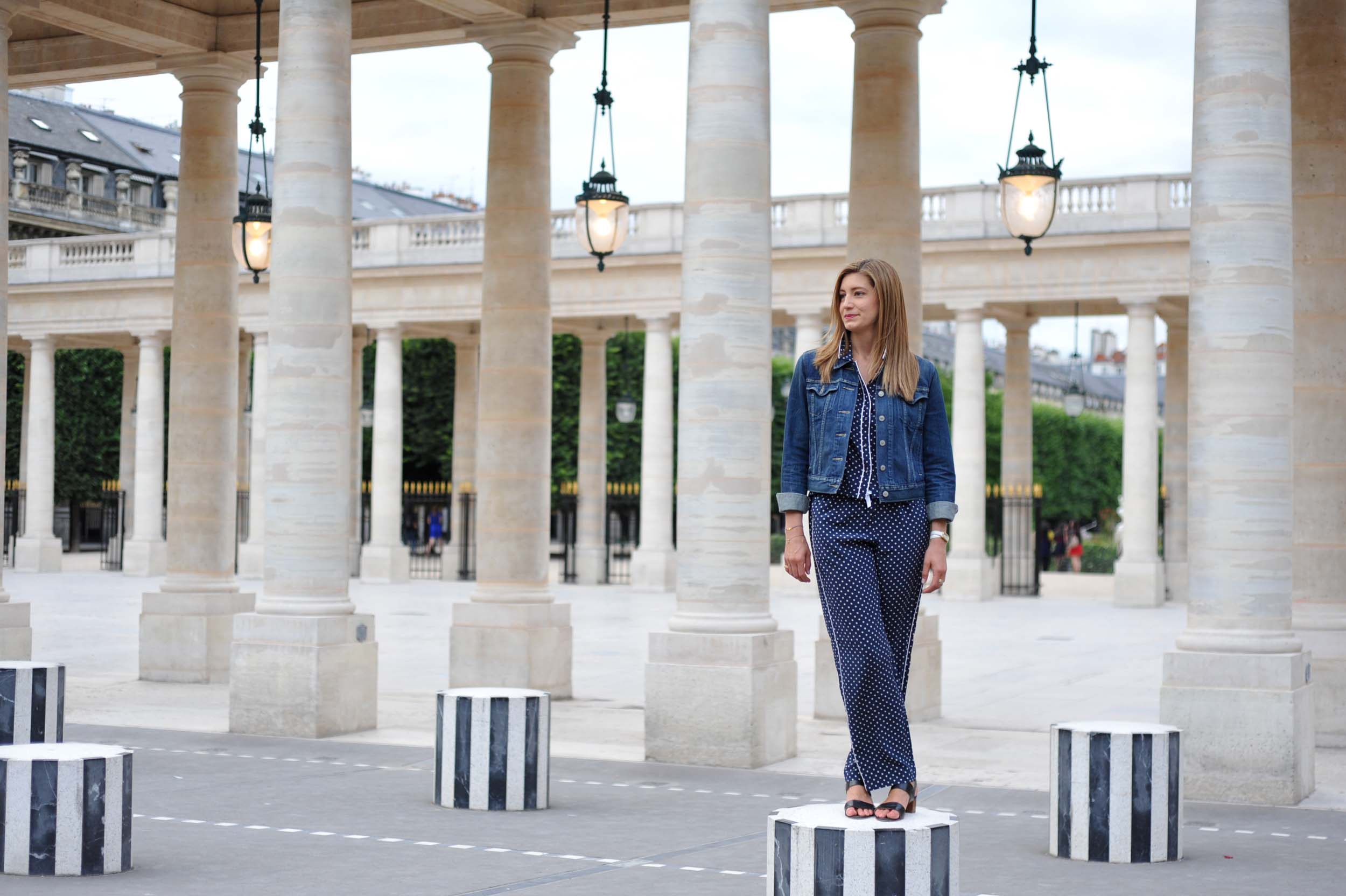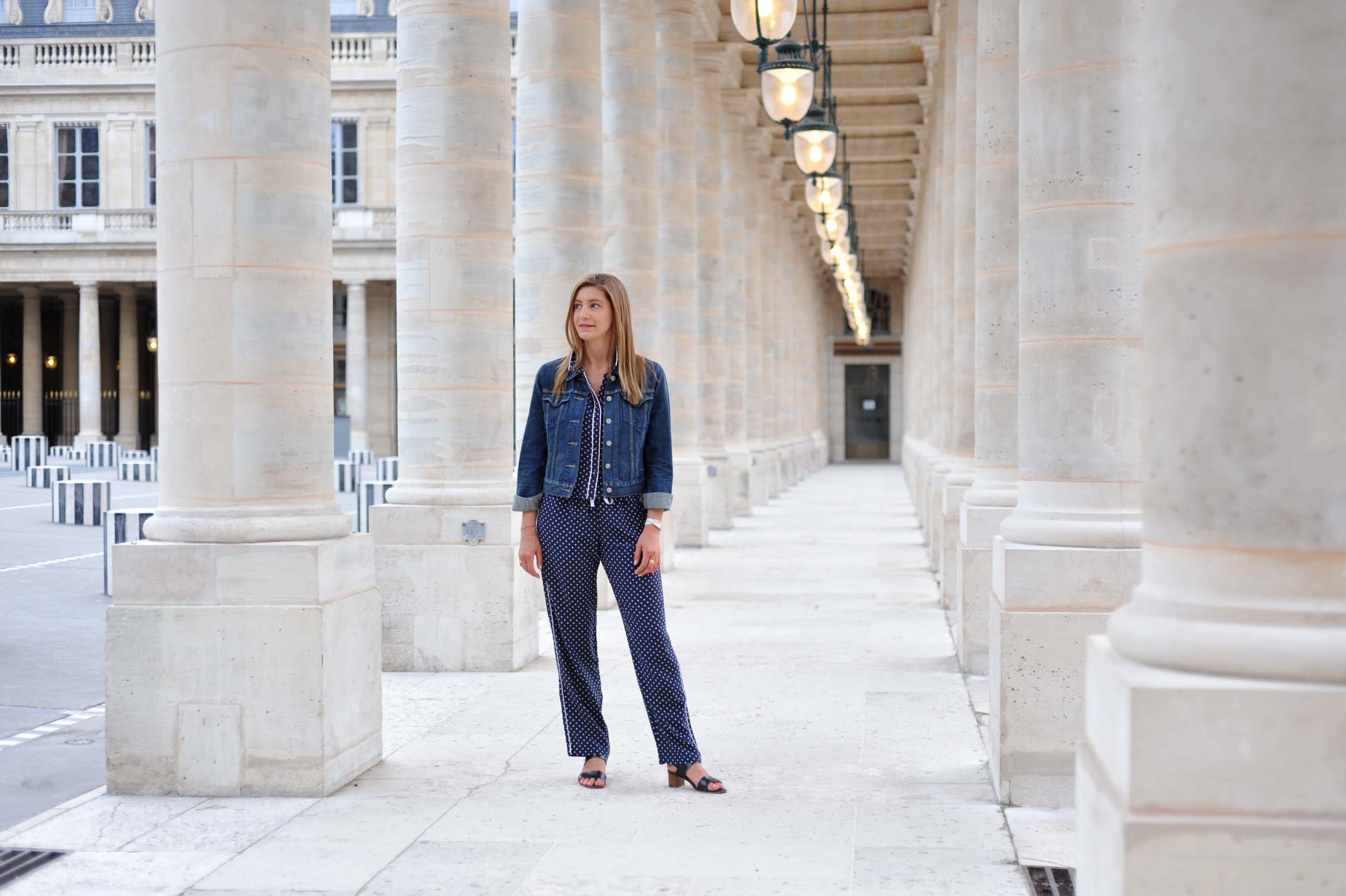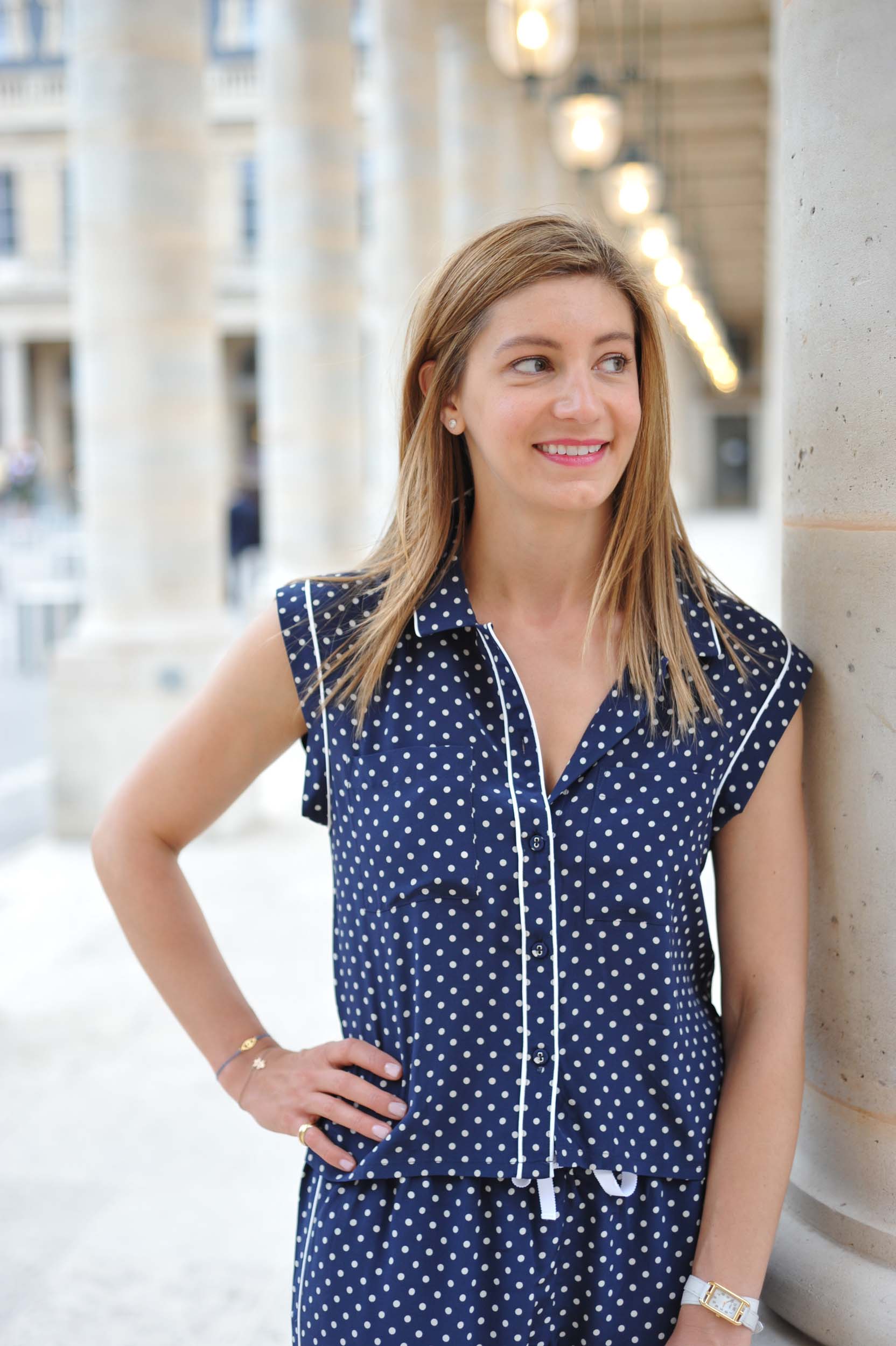 "As a designer of loungewear, the experience of living life is extremely important. I believe that it is worthwhile to carve out time to take care of oneself and others, to create special moments, to take time to treat yourself. And I believe this should happen daily. We all deserve to be taken care of and that is the role of loungewear. It's not only for comfort, but also to make one feel cared for and special. Paris is a reminder that beauty is a daily necessity, not an occasional thing." – Alessandra