Could this story be more romantic? Read on and be swept away!
Jorge and Lorena met 7 years ago when they both lived in Mexico City, and Jorge says from the first minute, he knew she was "the one." They already had a trip planned to Chicago for Jorge's birthday; meanwhile, he was secretly planning an even bigger reason to celebrate.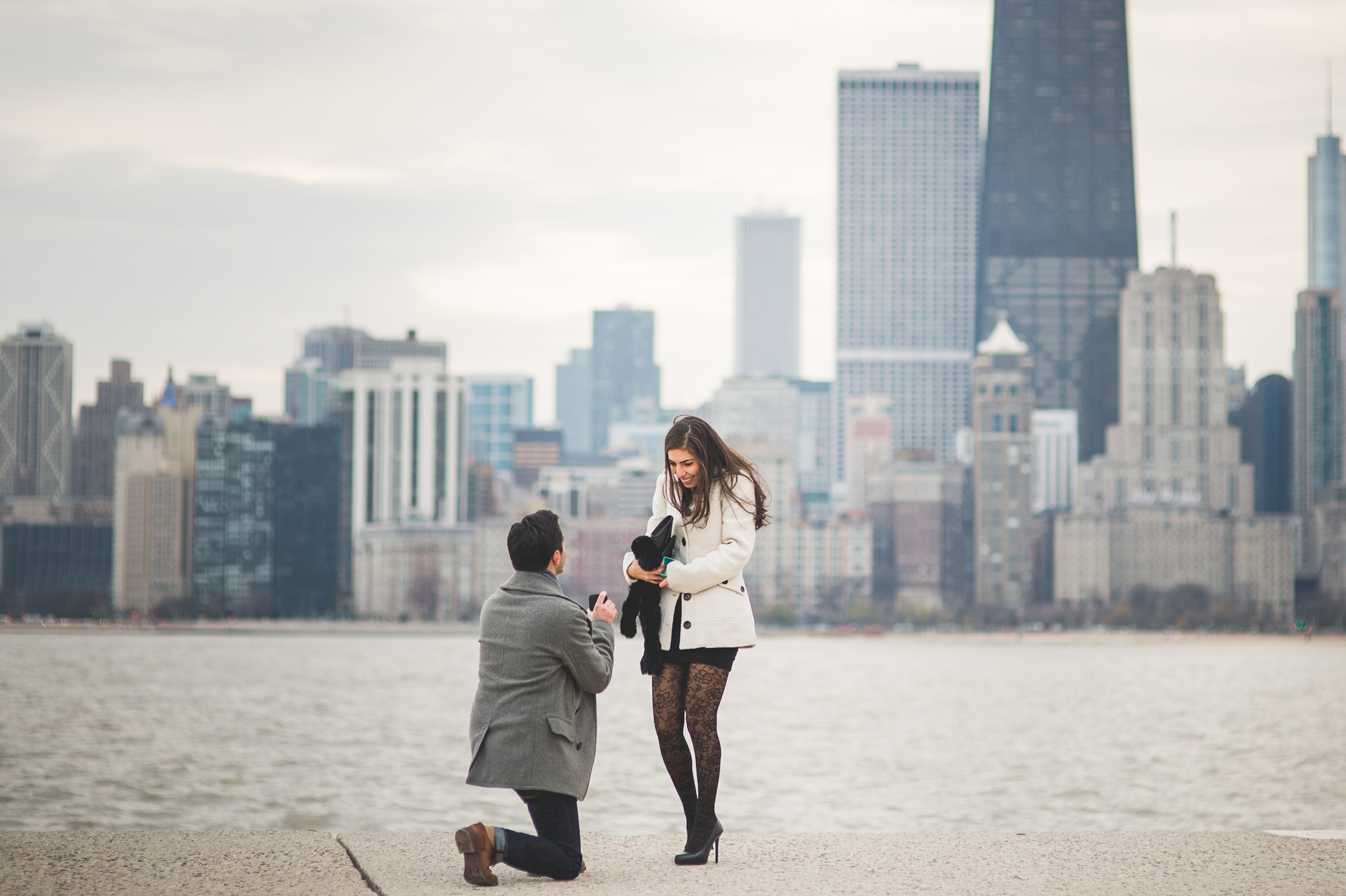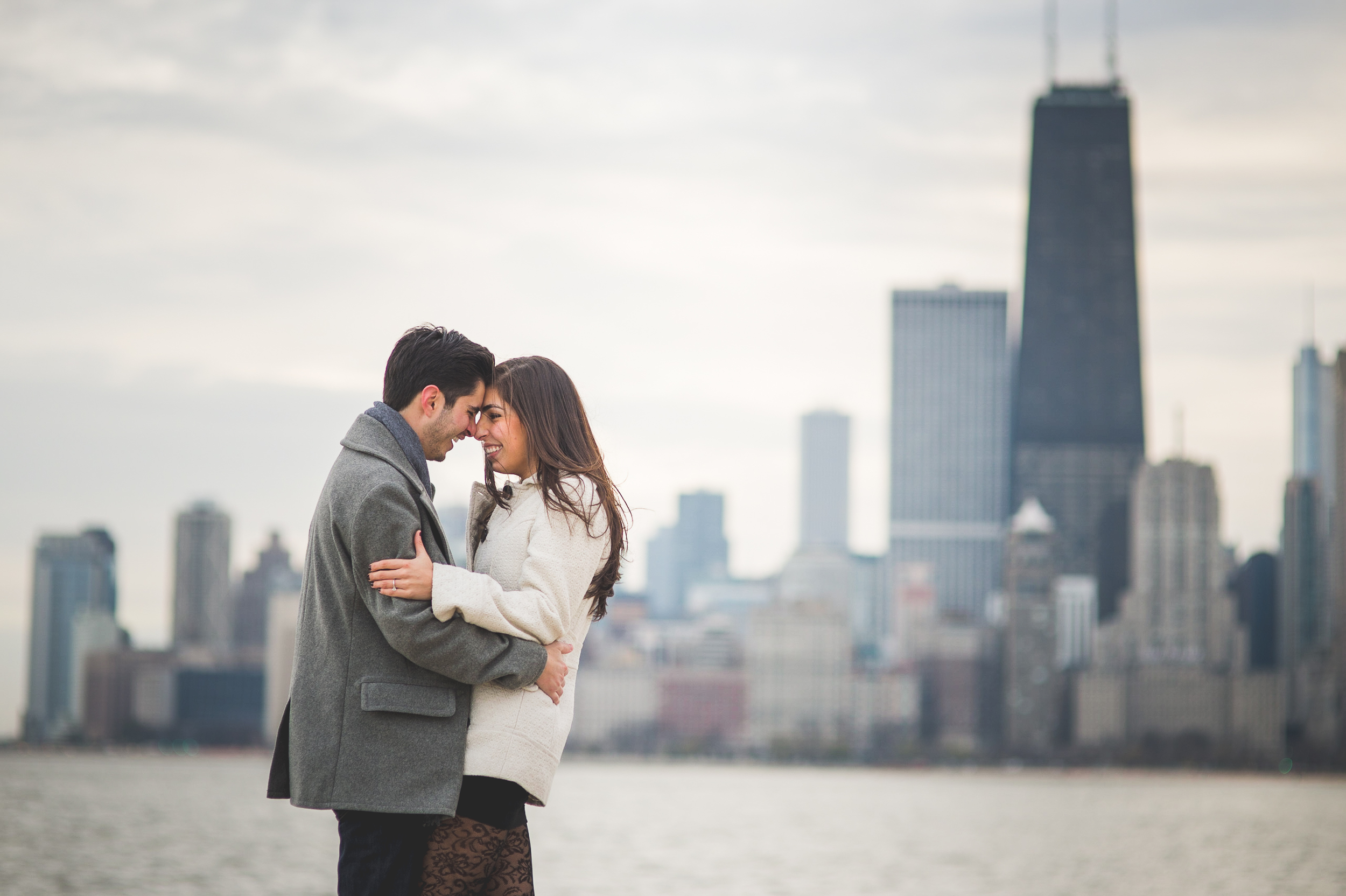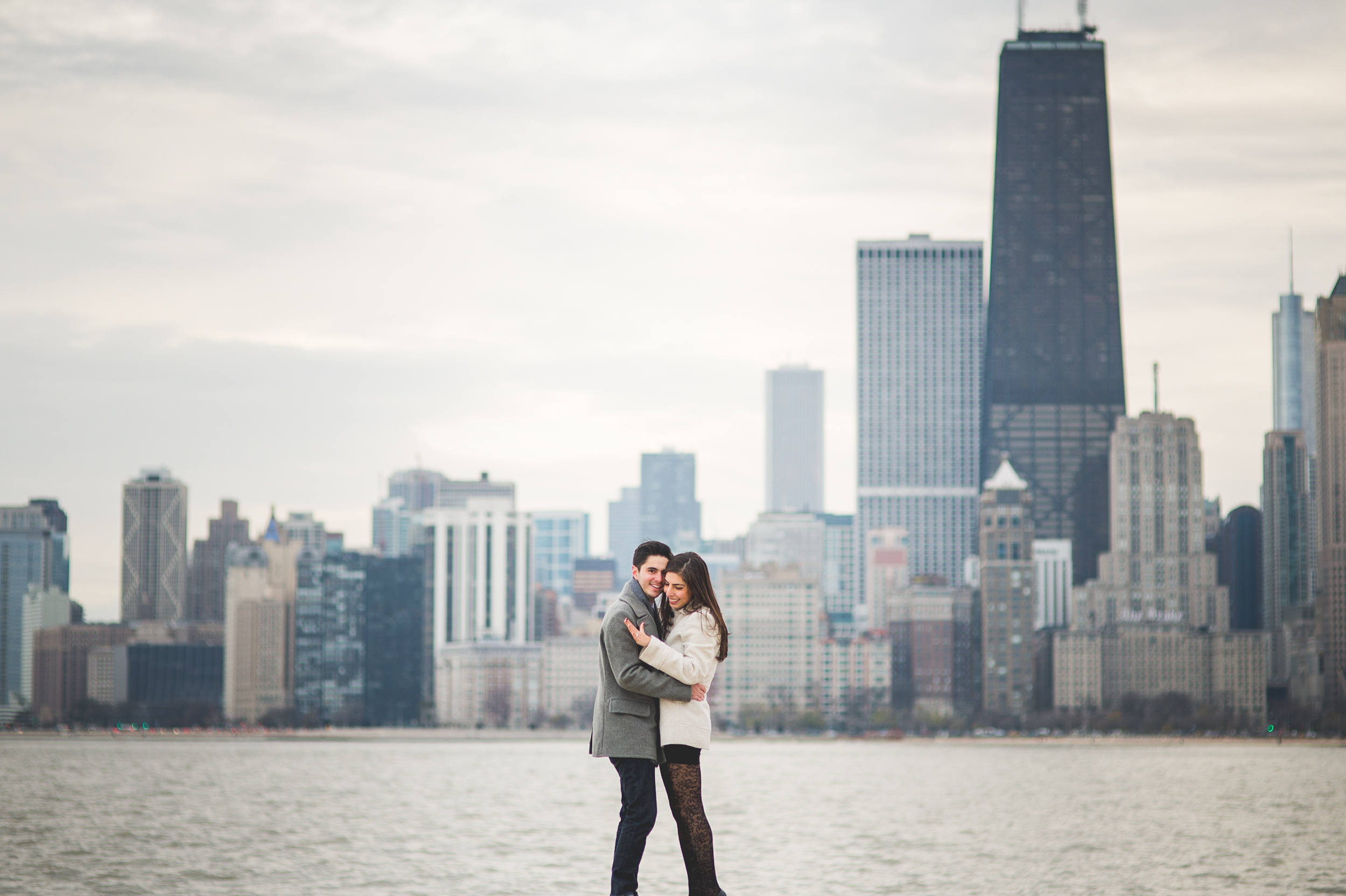 After getting the good wishes and blessings of both families, Jorge began organizing the proposal. He found Flytographer, and knew a photo shoot was exactly the thing that Lorena would cherish. With the help of Shoot Concierge Jen and Flytographer Peter, Jorge found the perfect spot to declare his commitment to his beautiful sweetheart.
How Jorge popped the question (in his own words):
"On our second day in Chicago, we went sightseeing during the morning and I told Lorena we had a restaurant reservation at 3:30 (which was the moment when the photo shoot would start), so we needed to be back at the hotel by 2:00 so we could get changed and be ready. While she was getting ready, I told her I needed to go to the front desk to ask for something. So I left her there; meanwhile, I had left a letter stating that she should watch some videos I had prepared. There were 4 videos: in the first, I told her what was going on, that I loved her so much and that I was about to propose (with the time and place where we were going to meet). In the second video, I told her all the things I love about her, and for the third video, I recorded all my family giving her a message about this new experience we are about to get in (she cried a lot with this one). The last video shared my vows.
While she was watching the videos by herself, I was heading to North Avenue Beach to meet our photographer Peter and wait for her to arrive. I have no words to express my feelings when she arrived — I think I've never been more nervous and excited at the same time! Once I saw her I knew I would never love anyone the way I love her. We walked down to the pier, I got down on one knee and asked the question: "Will you marry me?" — and she said YES!!!!" – Jorge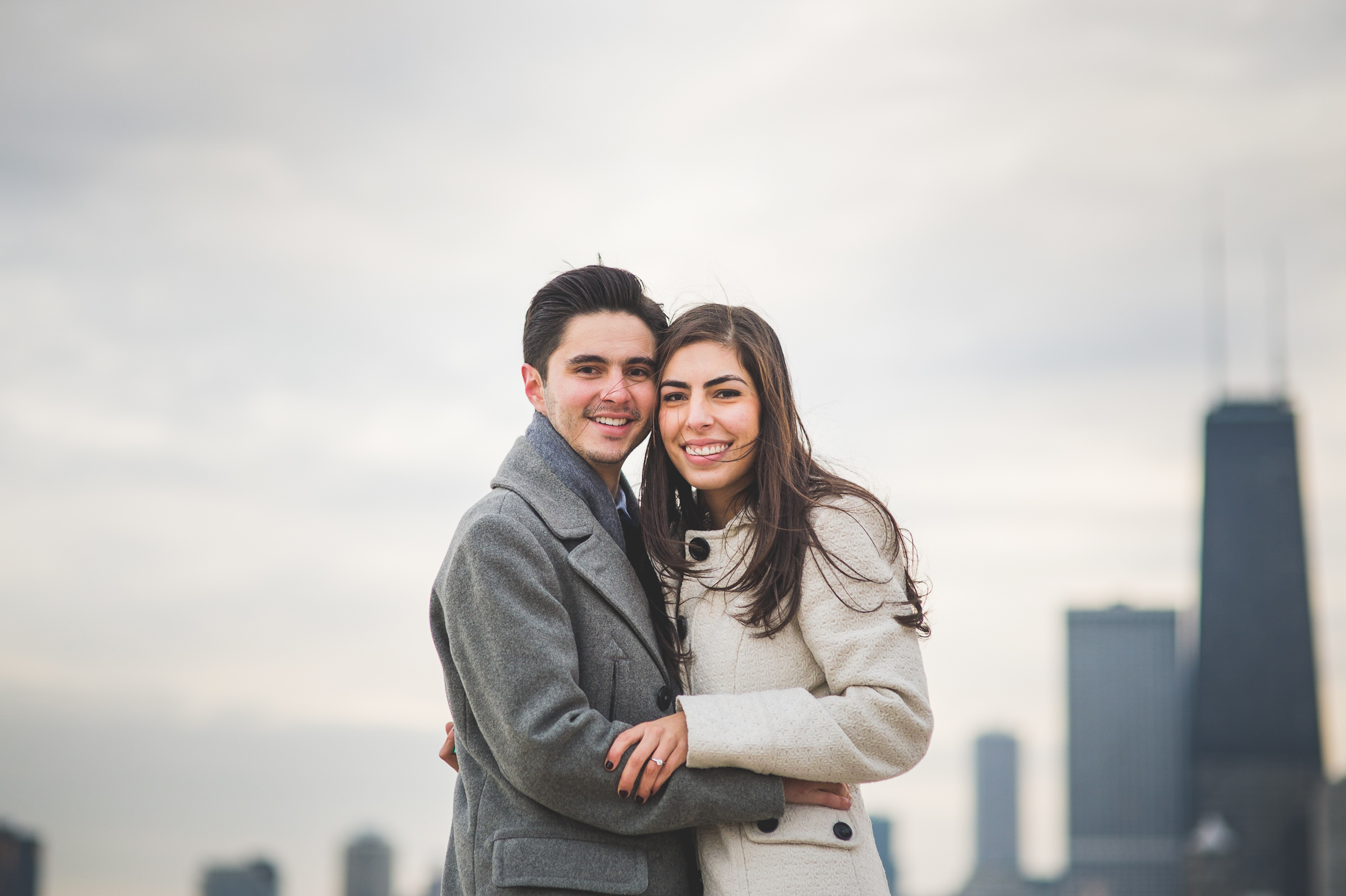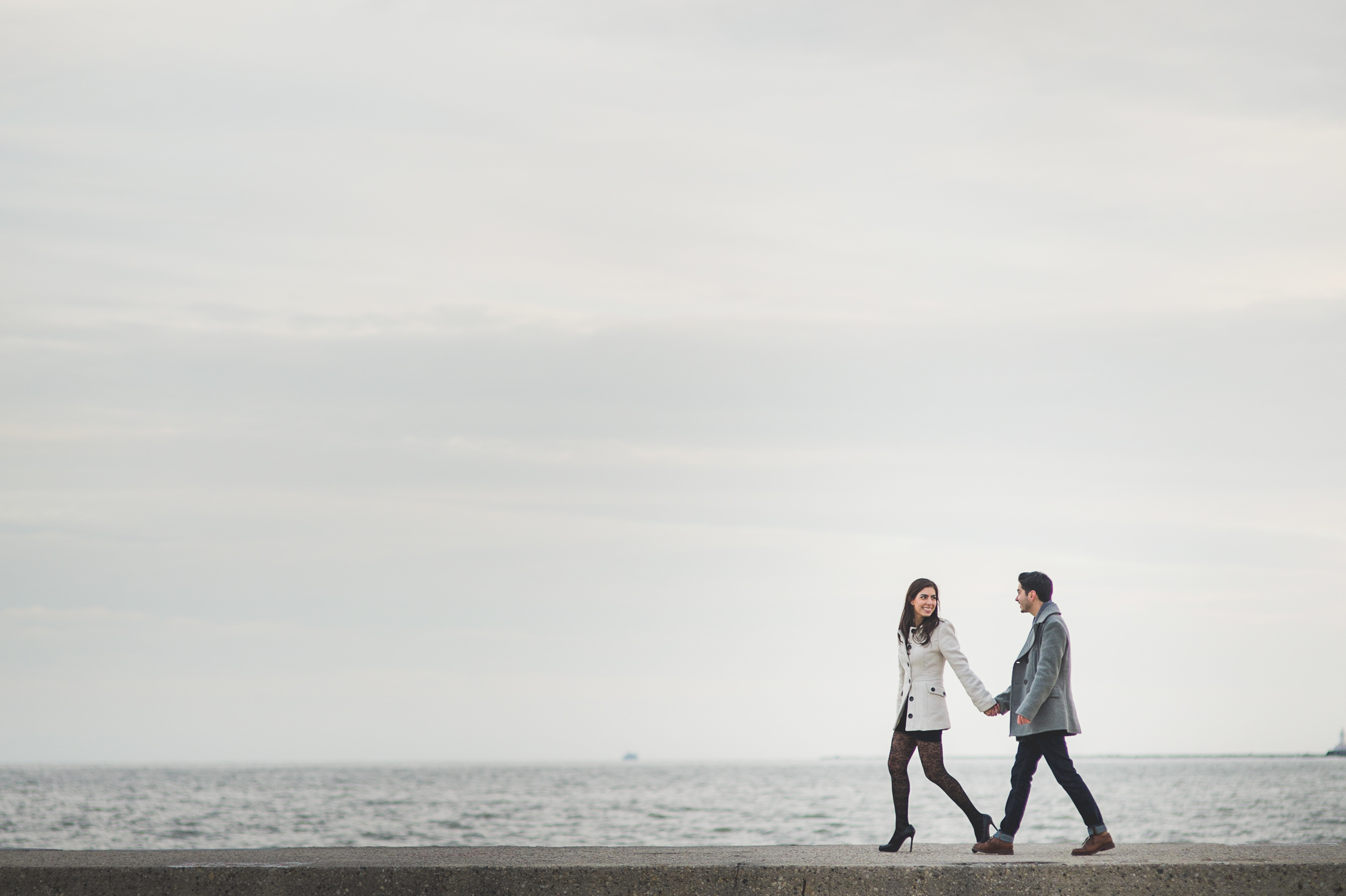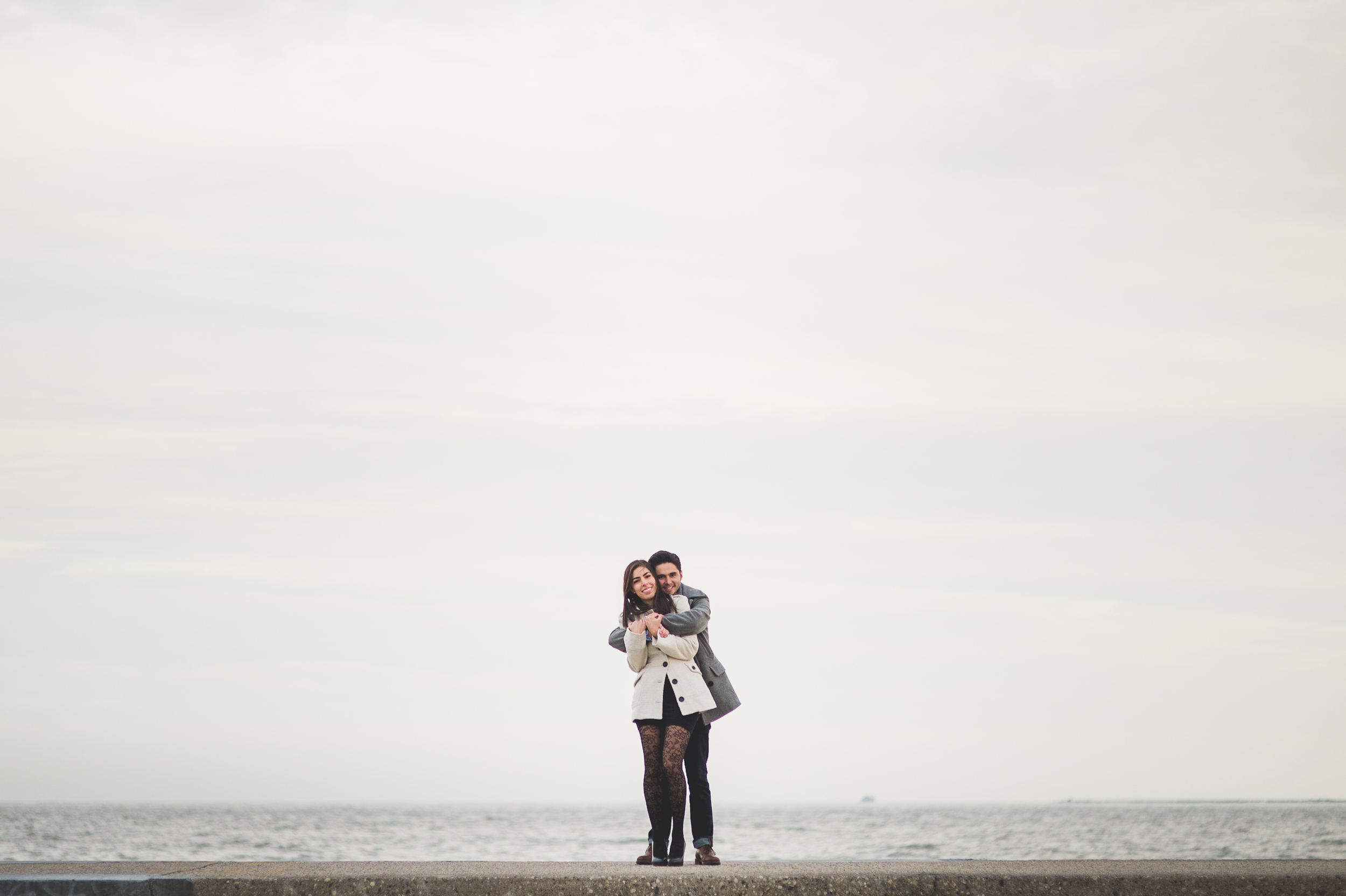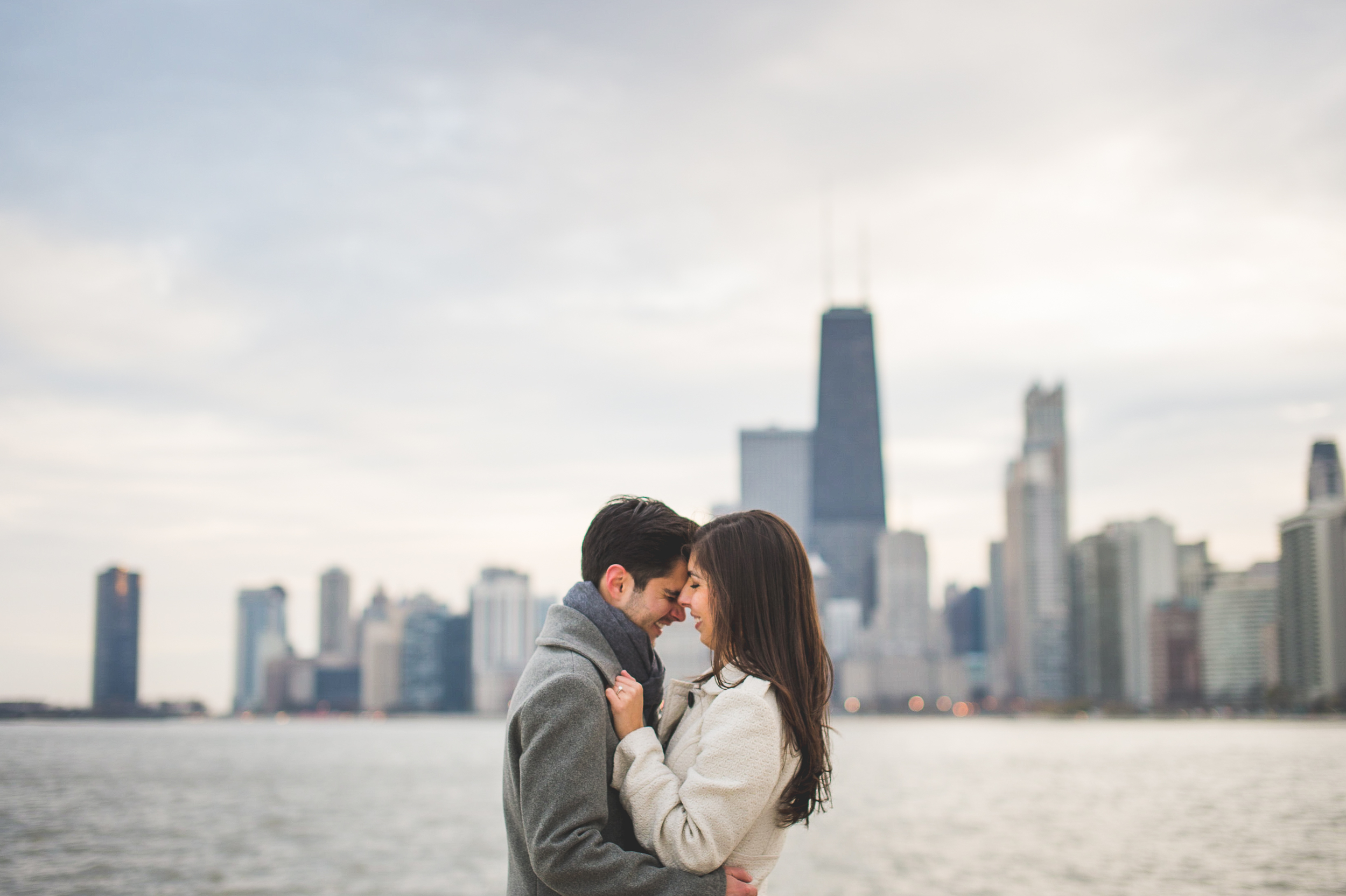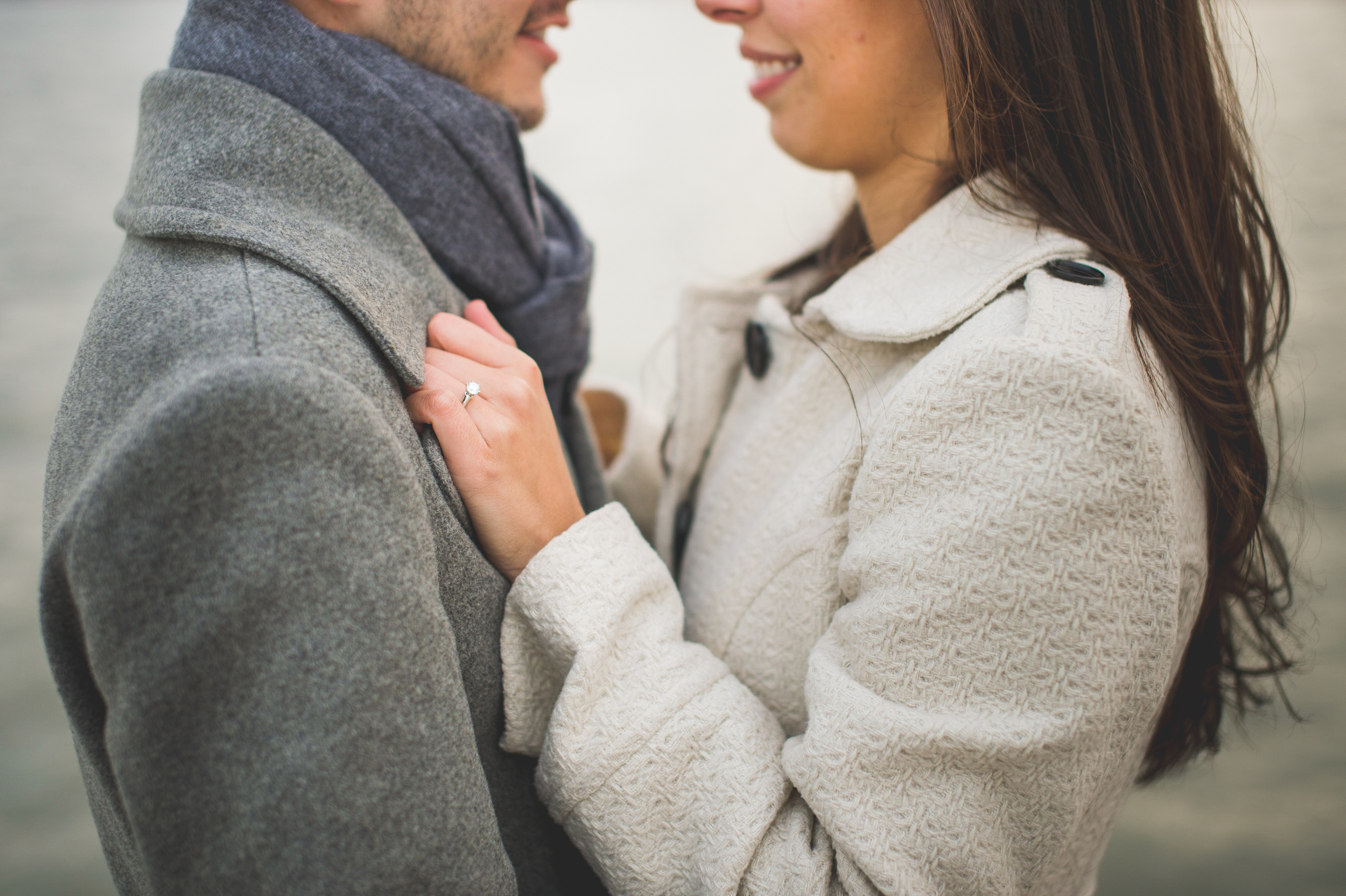 "Peter is simply an amazing photographer; working with him was the best thing that could have happened. He was capturing the moment during the whole process and after the proposal, he took us down to some great places in the city to continue with the shoot. Lorena was amazed with the photo shoot, which made it all easier and we really enjoyed the time we spent with Peter.
Flytographer was an AMAZING experience! The whole process was complete in every way and they make you feel very confident of what's happening. The service is incredible — I would definitely recommend and book again! I had a great time!" – Jorge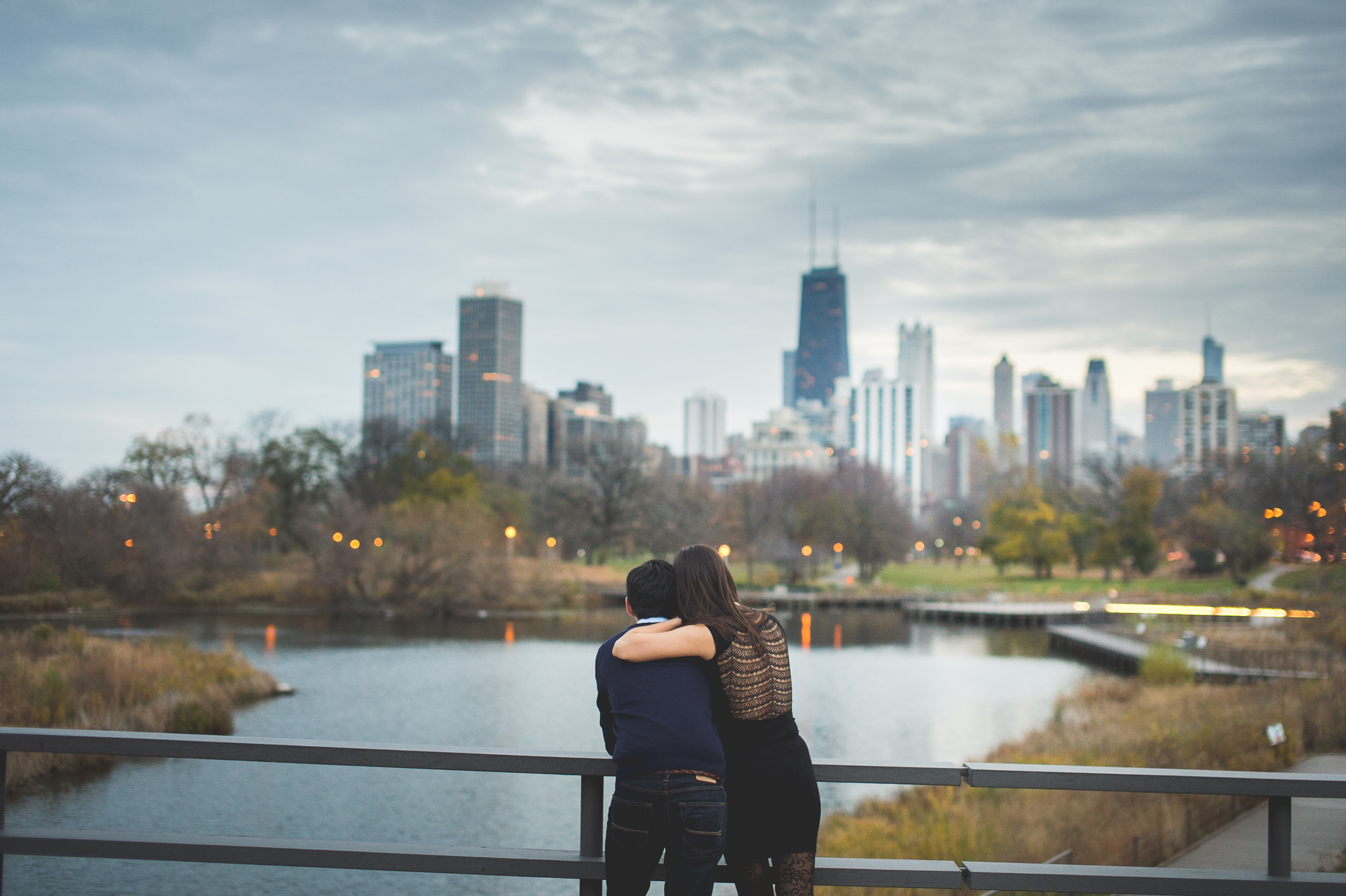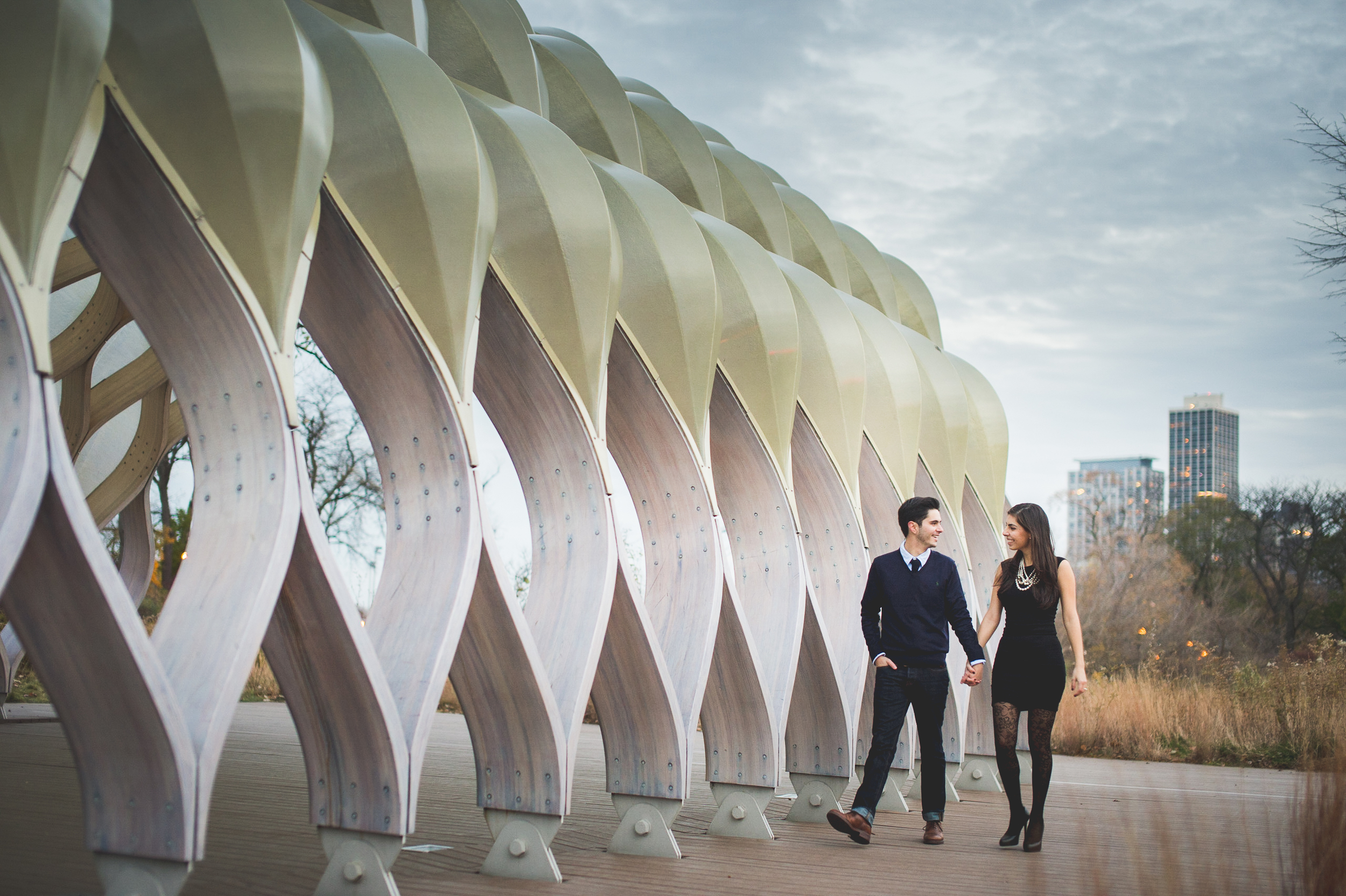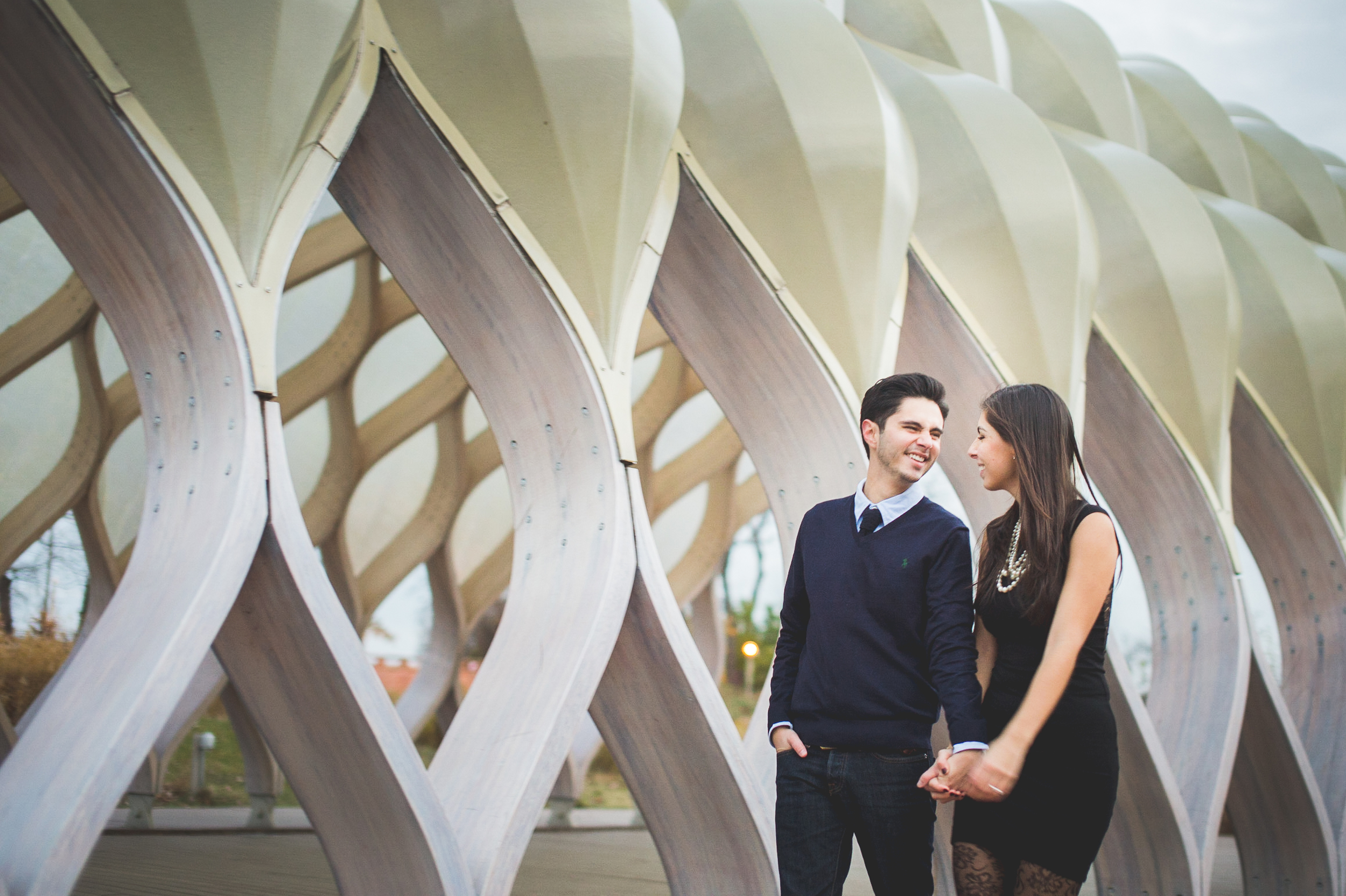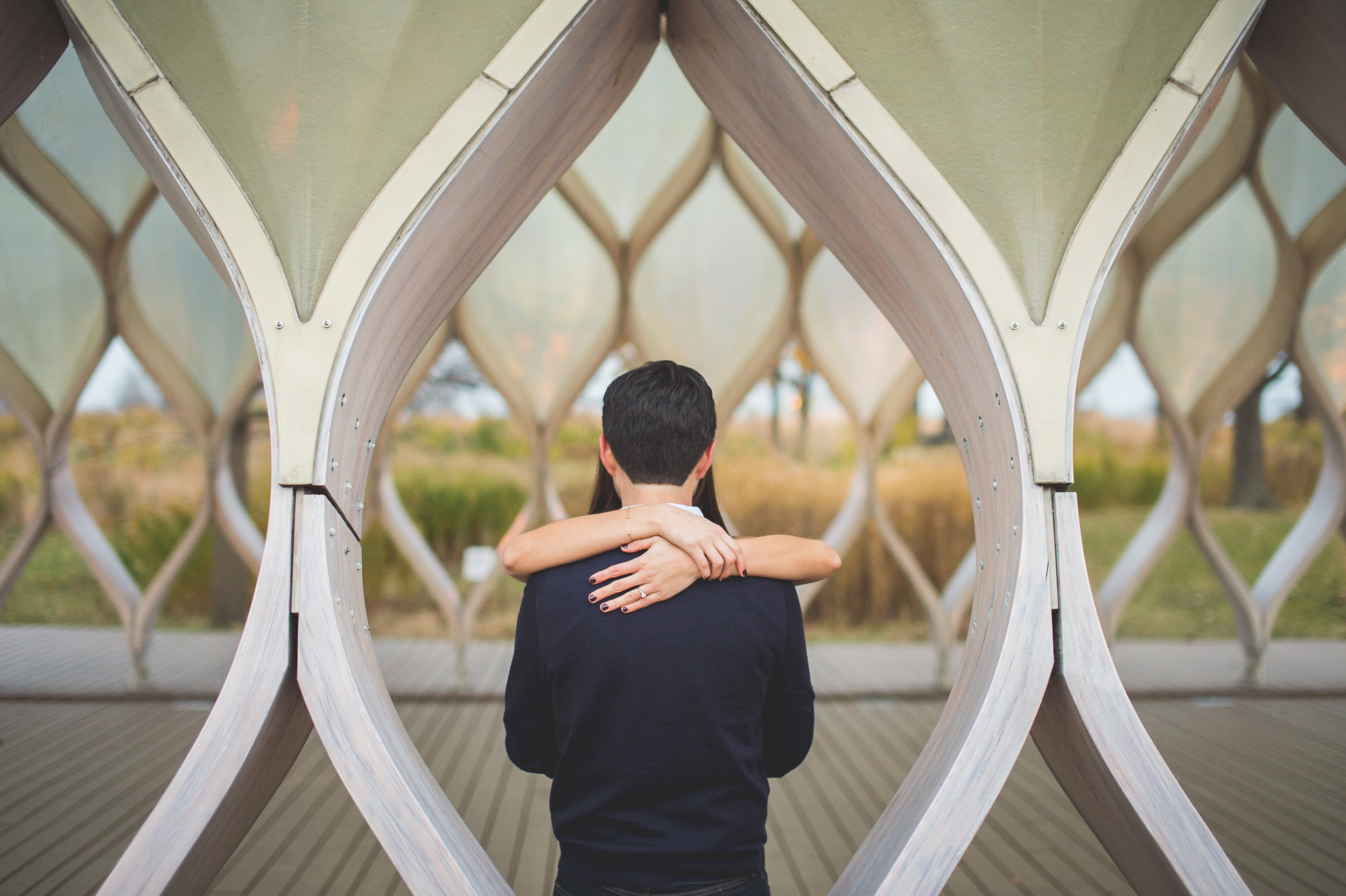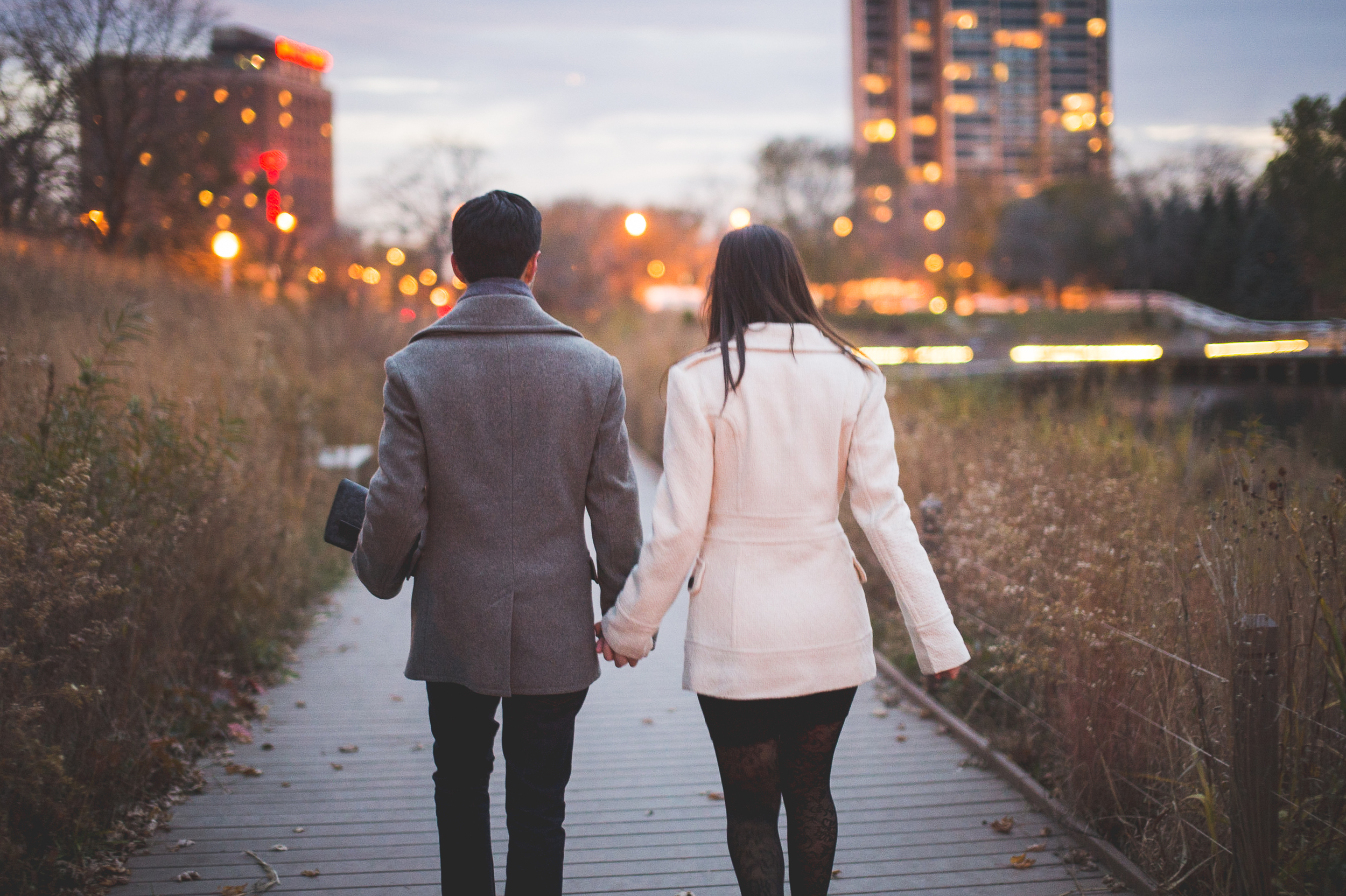 Congratulations, Jorge & Lorena! Your proposal and engagement photos are stunning. Thank you for letting Flytographer capture this special moment and share your romantic story! xo
Are you still swooning? Keep it going with more special proposal stories here.
Spread the love using the Share Buttons below.