See more: anniversary – couples – love – Paris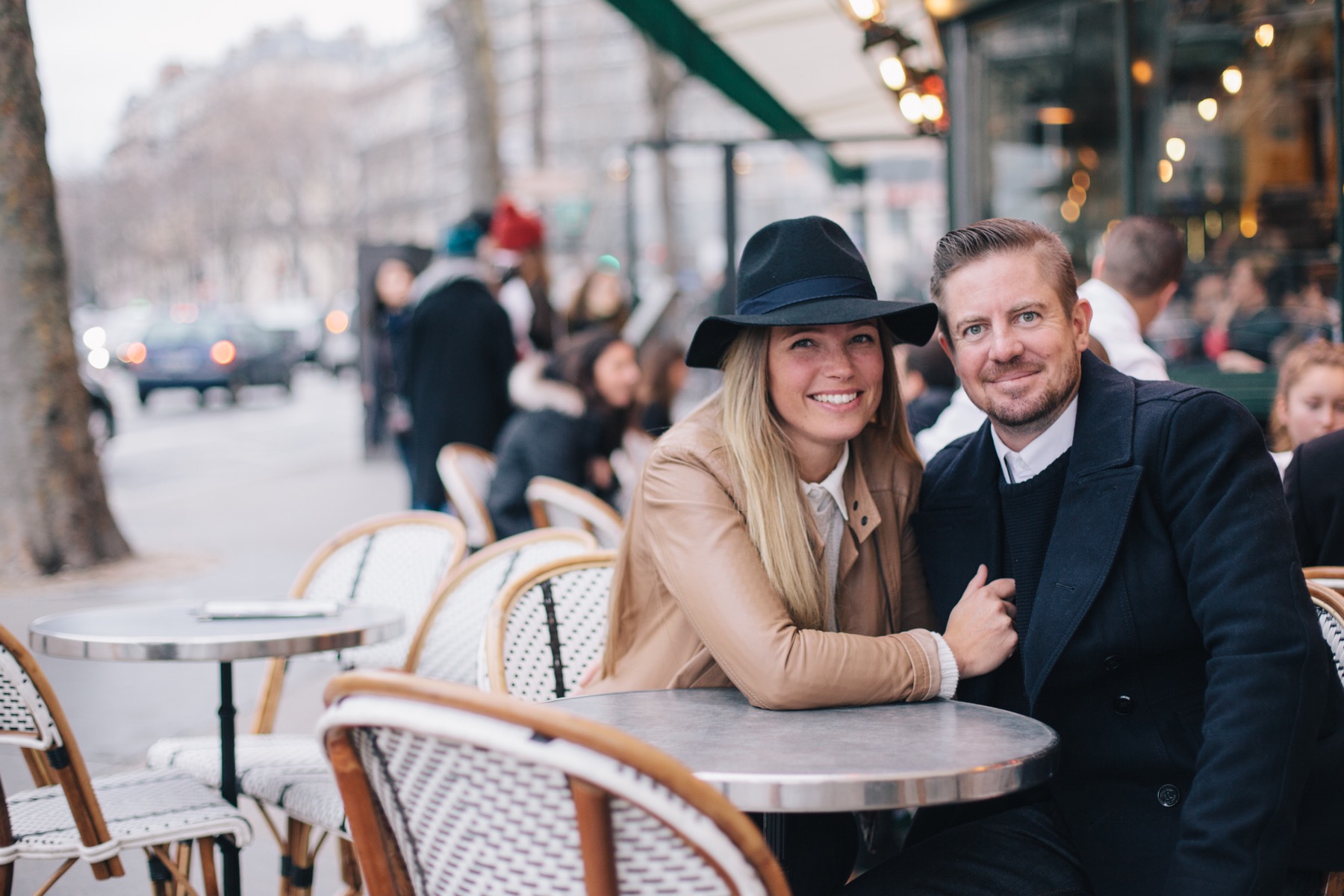 When travel kept them apart for their first anniversary, Natelee and her husband Barry knew that they needed to do something special the next year – and what could be more romantic than a vacation to Paris? Flytographer Gonçalo captured these sweet photos around town, creating the best souvenir of all!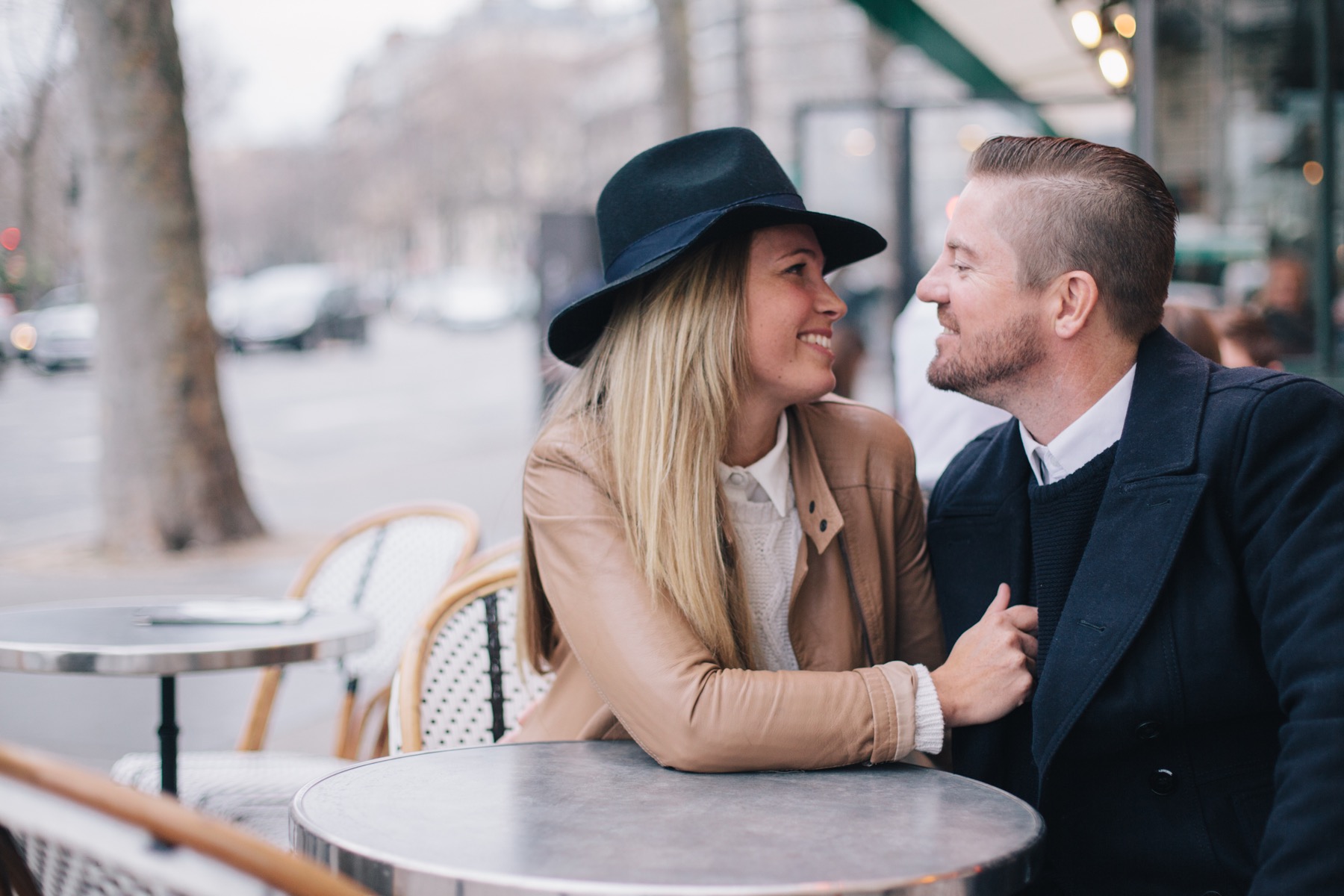 Natelee: "This was our second anniversary, but also our first together, as last year I was in South Africa and Barry was in Dubai. So this year, we decided to do something really special … go big or go home! … so we went to the city of love: Paris. Our three days in Paris were unbelievable! The city is so beautiful, and visiting in winter was so romantic.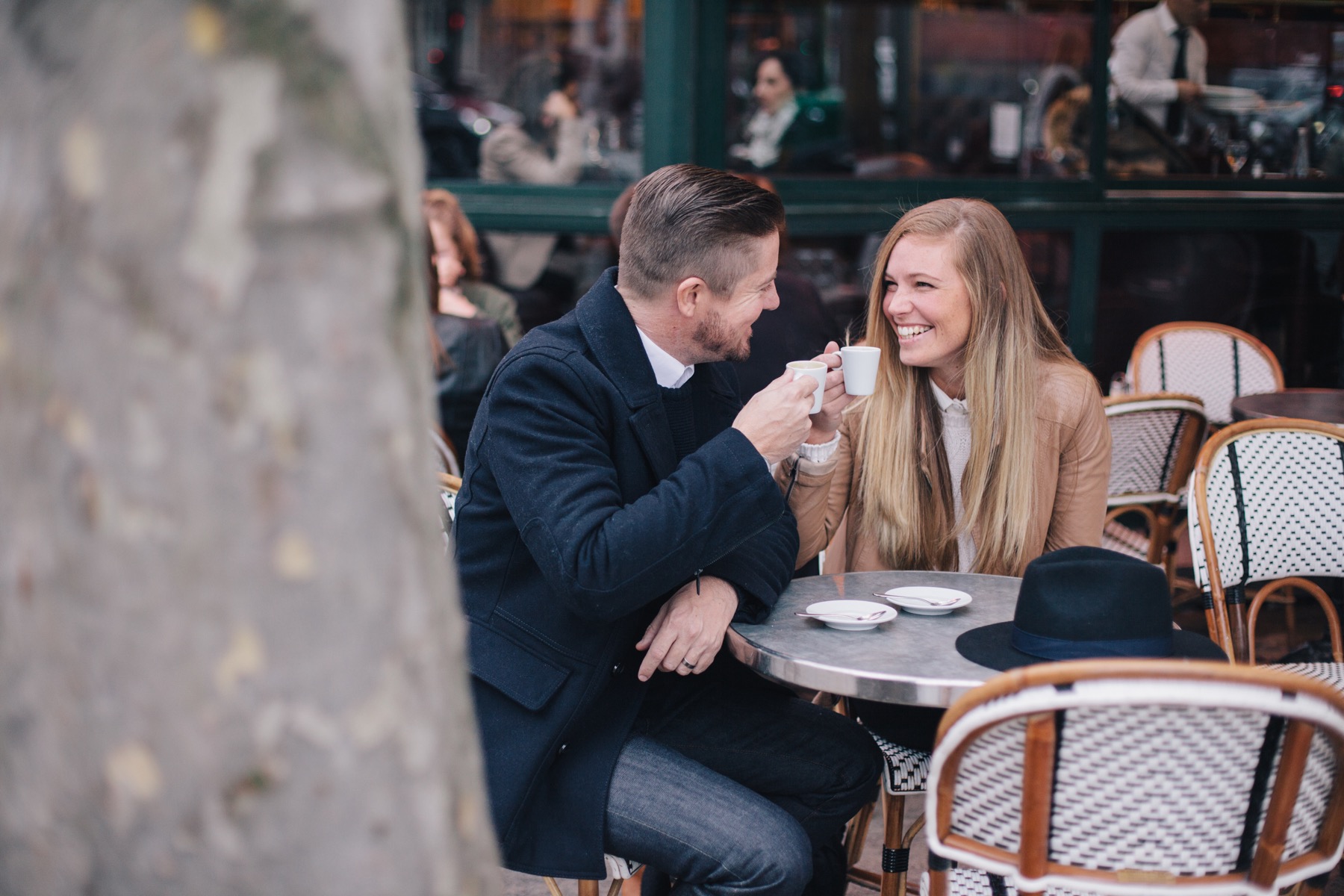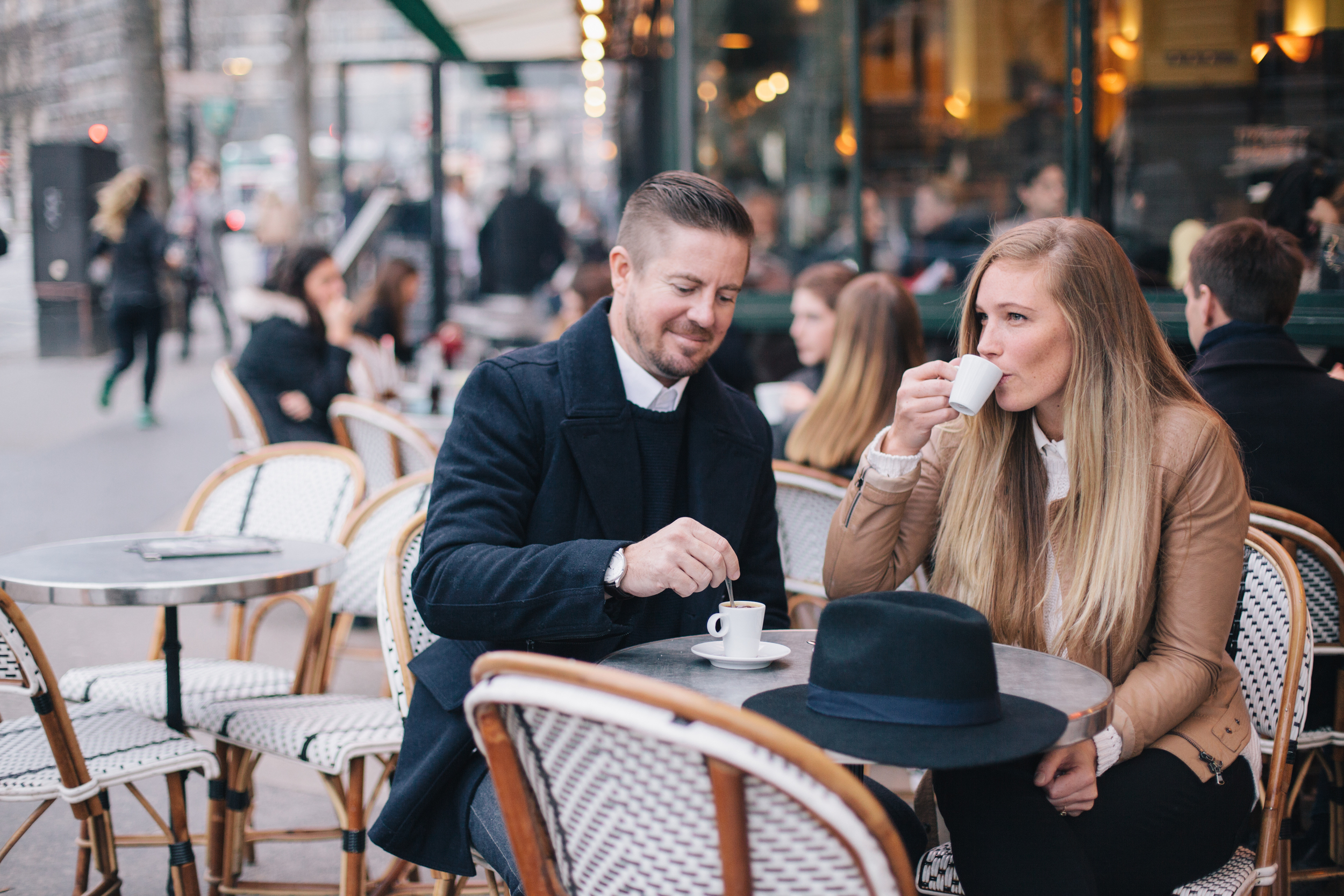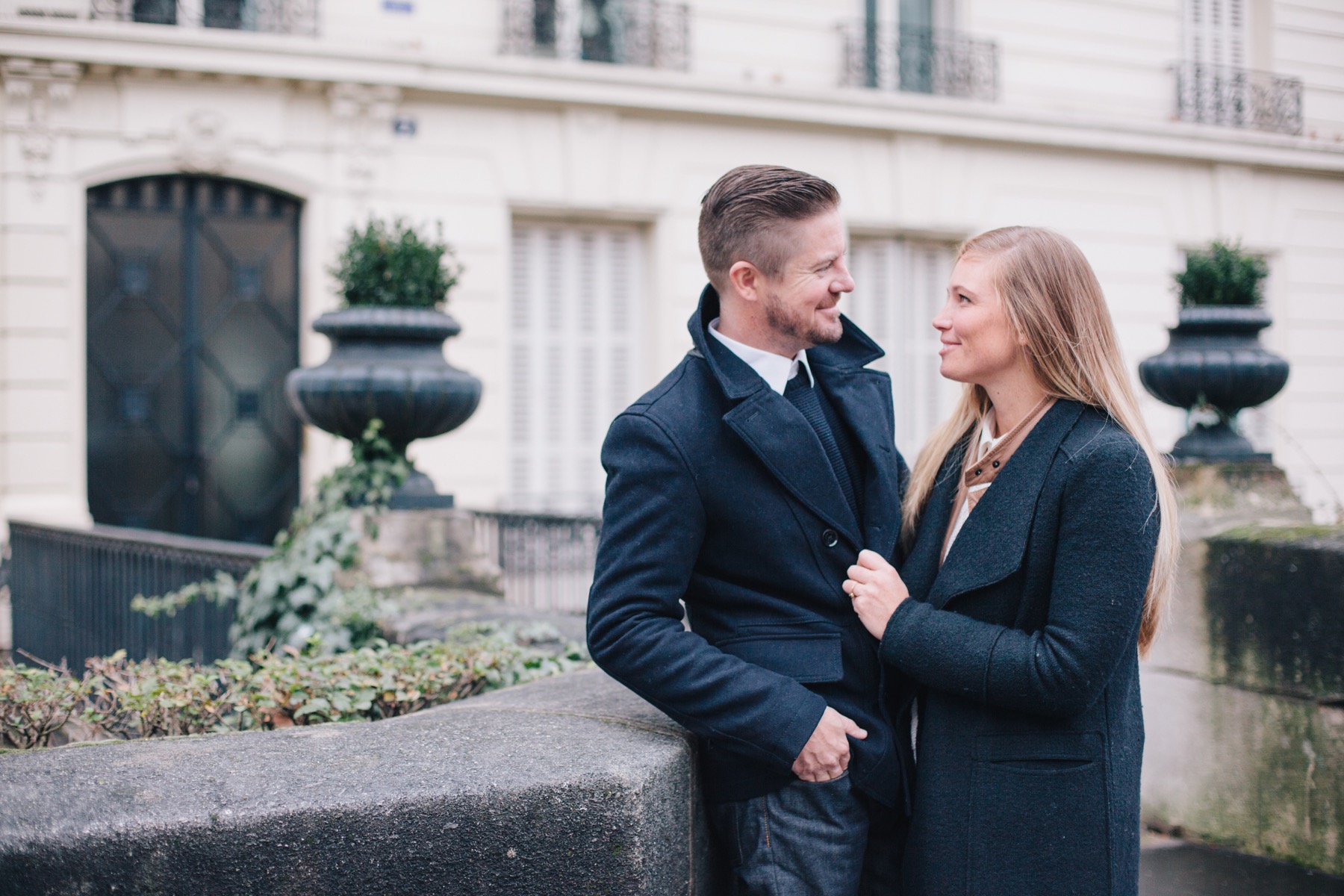 "I've been to Paris as a student, but this time around it was like I had never been there before. Paris was a first for Barry, though, and I just loved the fact that he was in awe with the beauty; this will now always be a special place for us. The cherry on top was to the cap off the whole trip off with a Flytographer session with Gonçalo, who truly captured our trip and experience.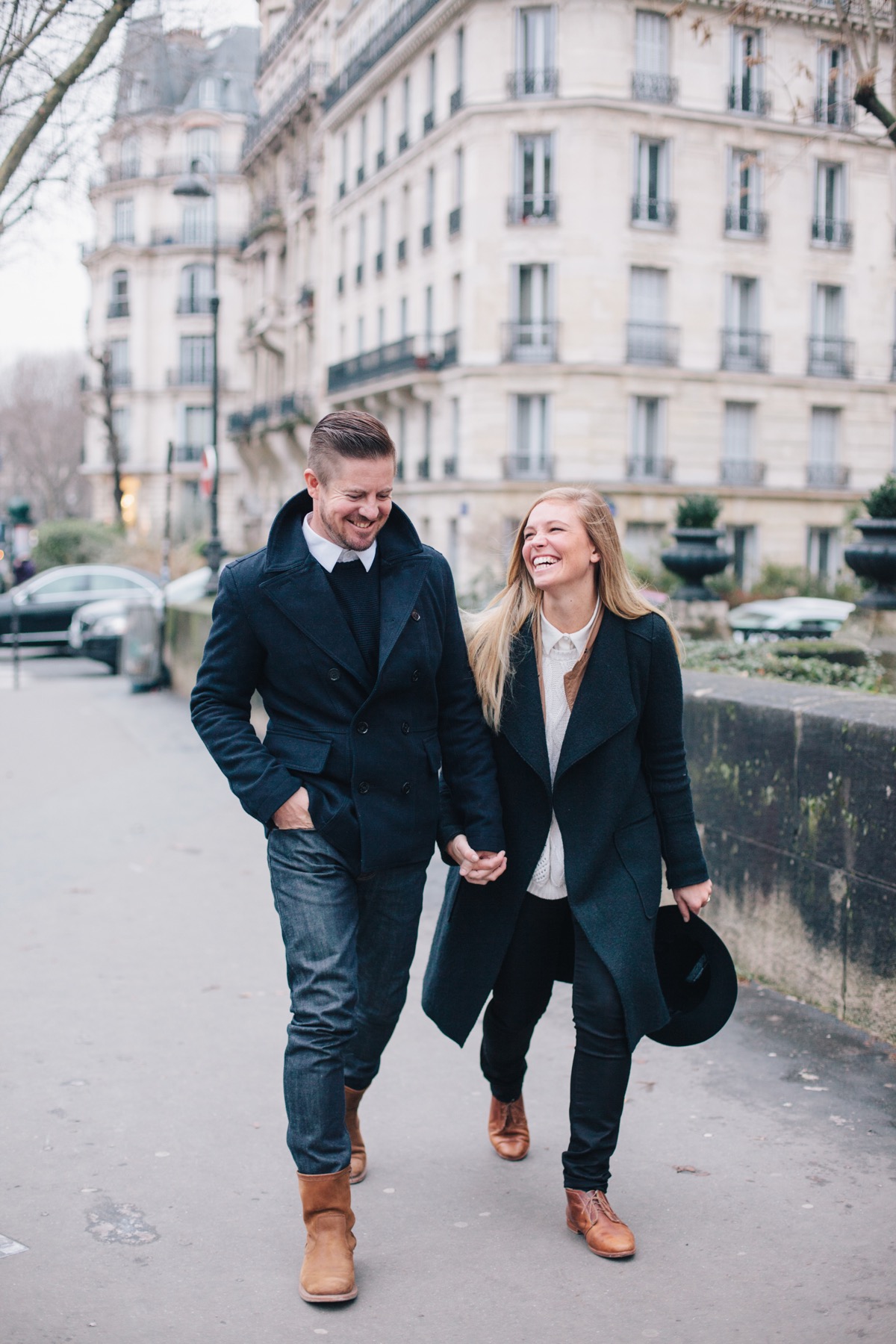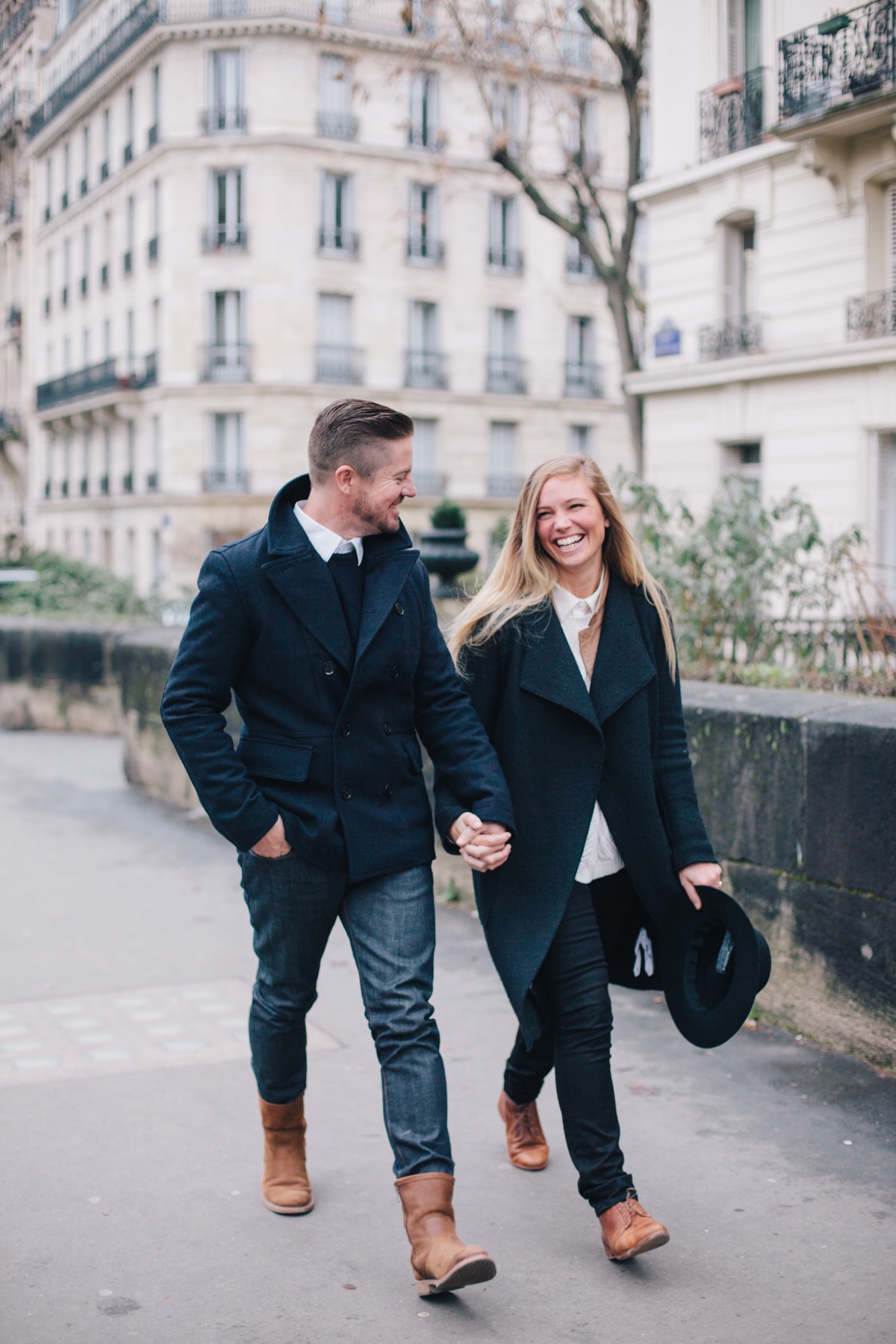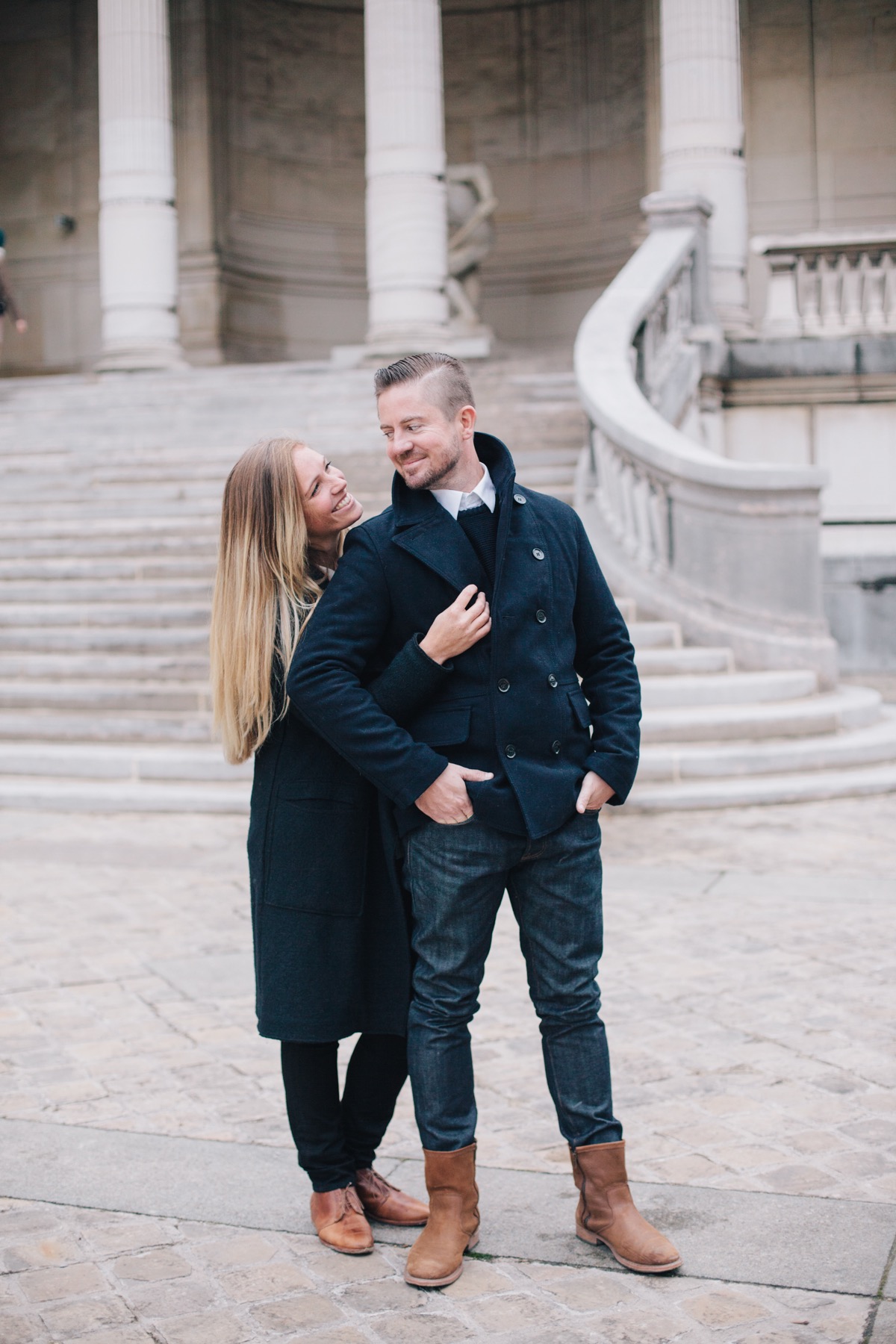 "My advice to anyone who is traveling around Europe is to take the trains, as they are super convenient, affordable, and you get to see so much more of the beautiful countryside. This is probably going to sound like a cliché, but the best way of exploring a new city is to just walk around and experience the local culture.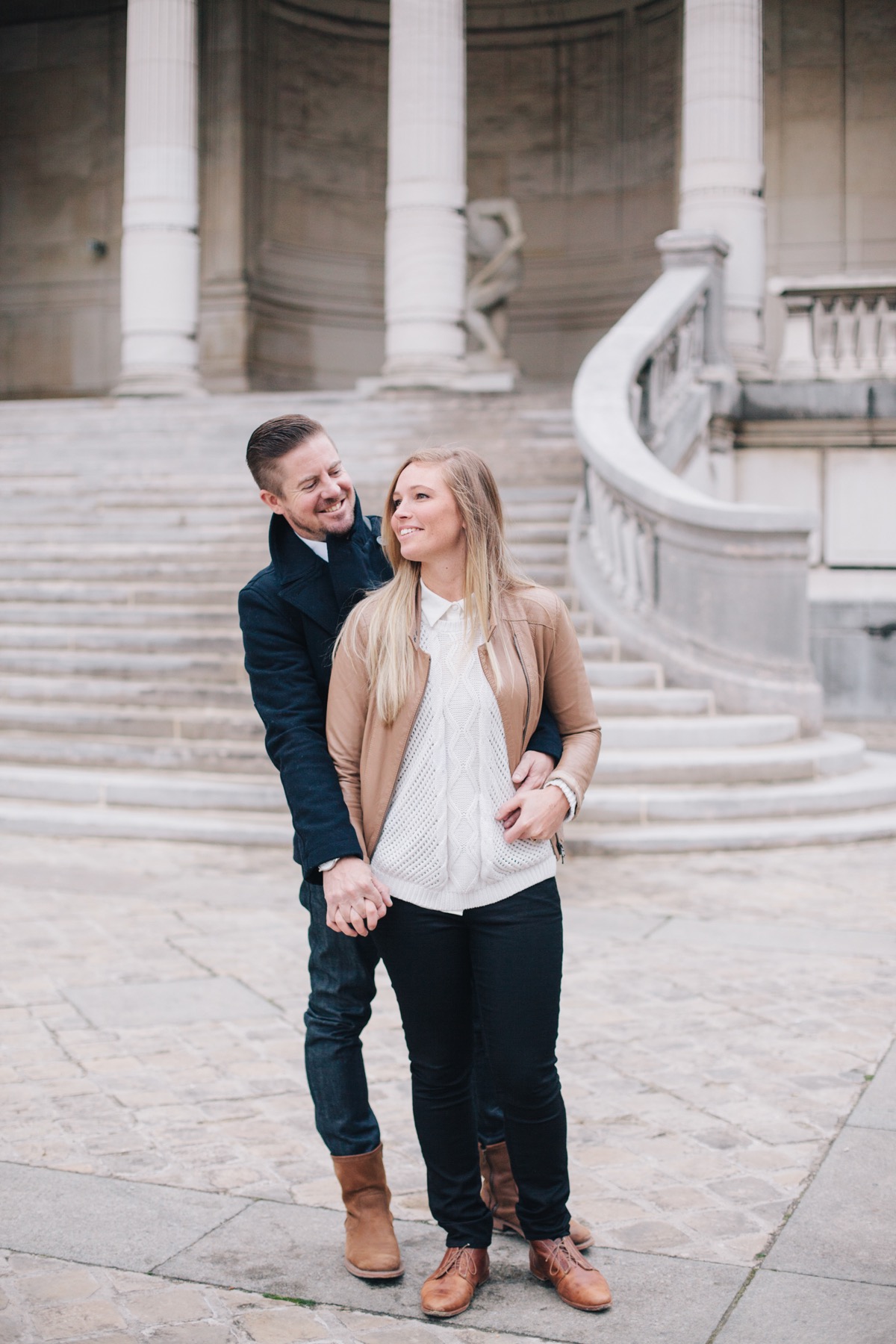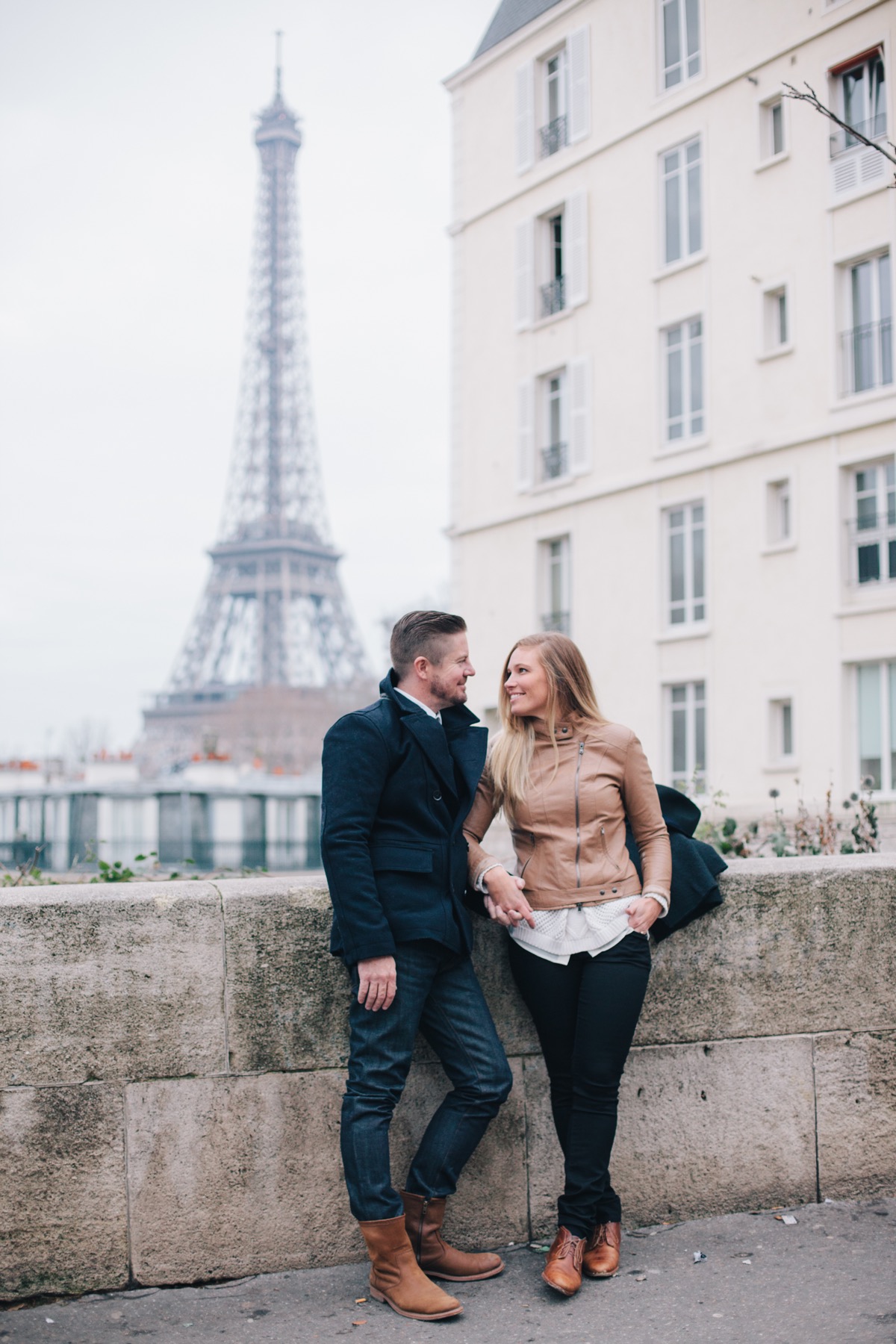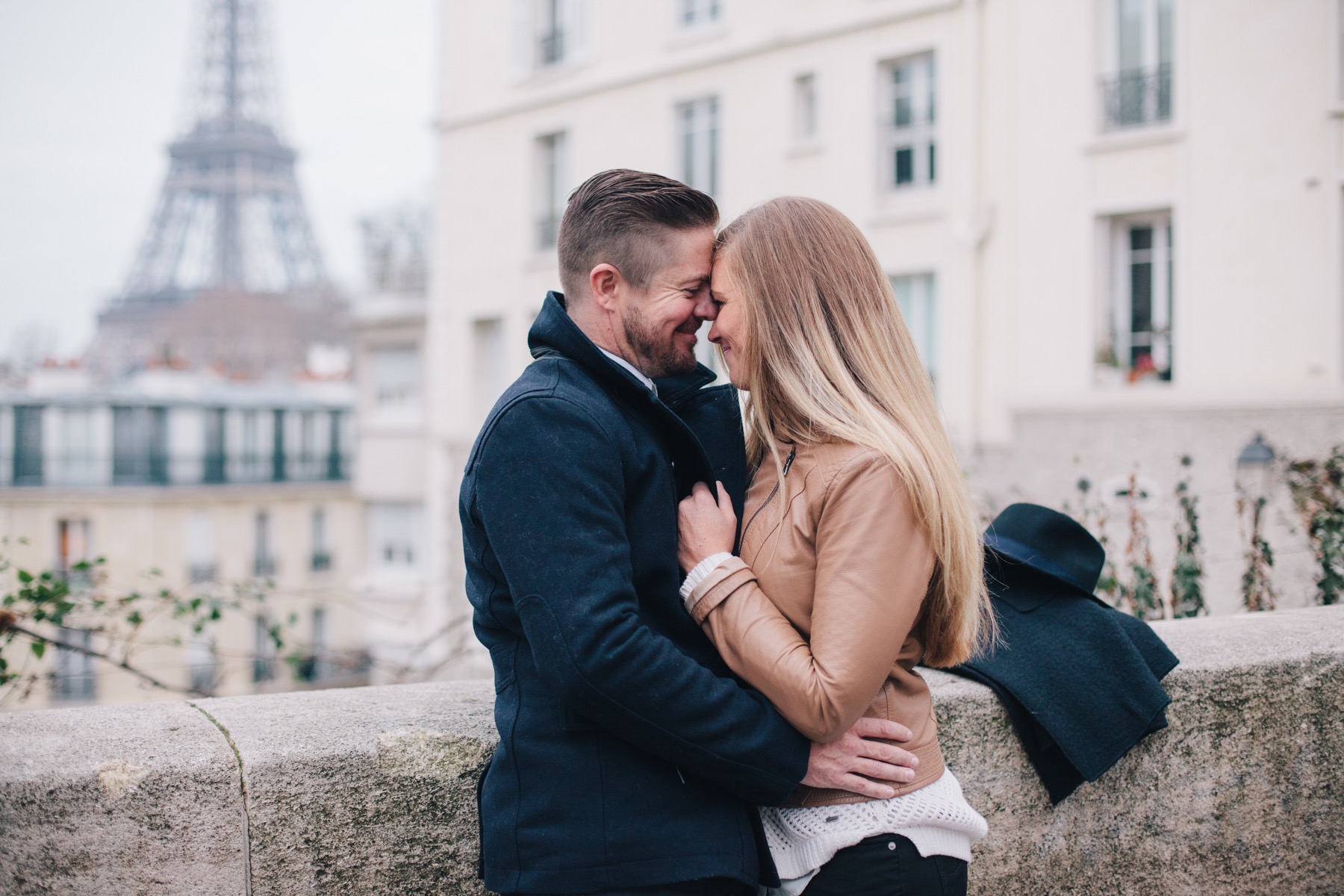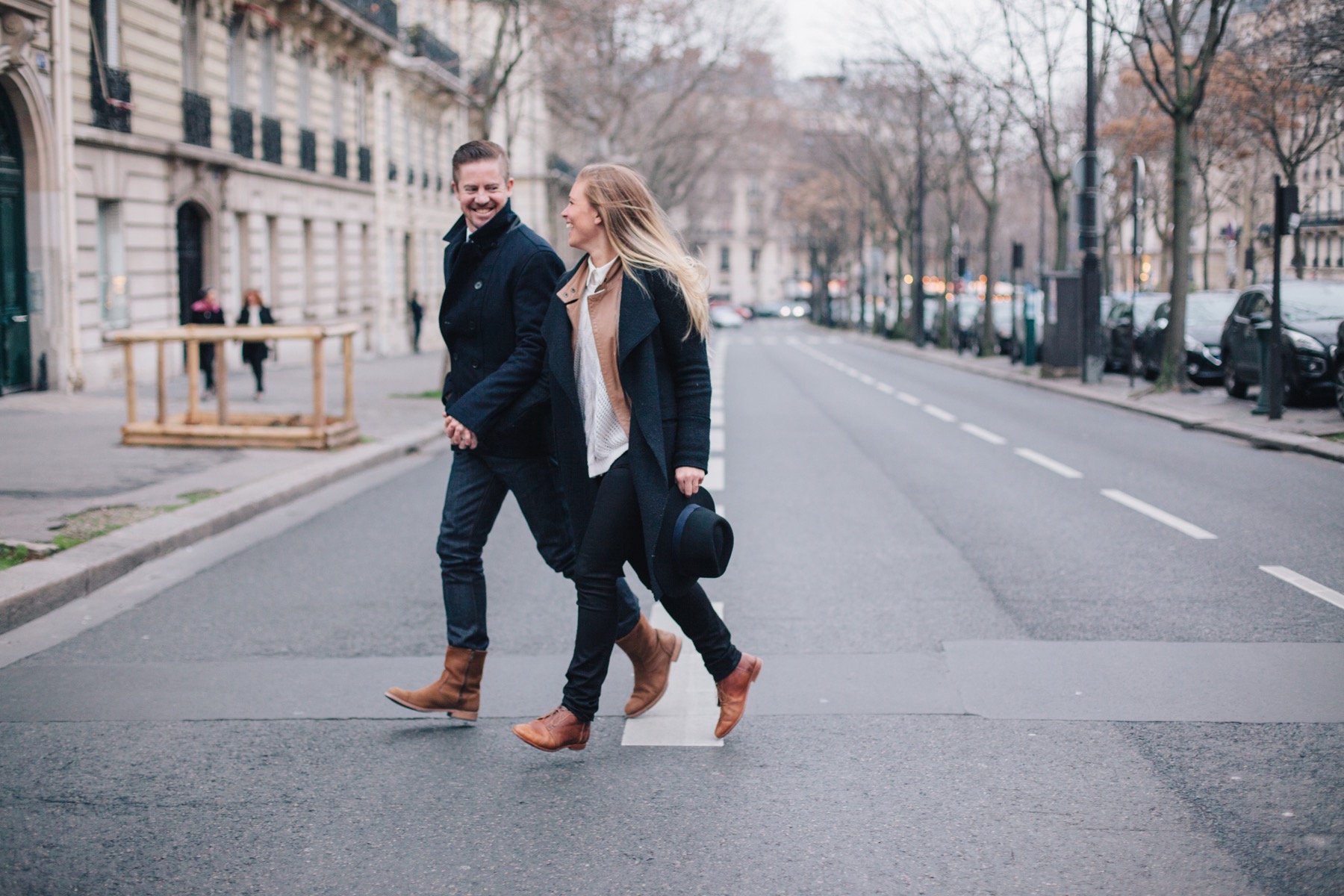 "We had two major things we really wanted to do and so we pre-booked: the first was the Moulin Rouge, which was a great show and experience. The other, which was dinner on the Eiffel Tower, was unbelievable. As the Eiffel Tower has two restaurants, we opted for Jules Le Verne, which is on a higher level. It's a bit on the pricey side, but with that view and plates of French fine dining, it is a definitely a once-in-a-lifetime experience. One of our favourite things was to sit outside a café (while it was raining and freezing!), order something to drink, snuggle up under the overhead heaters, and just watch the people pass by. Another must-do when you're in Paris is to get a freshly-baked baguette – they are just the best!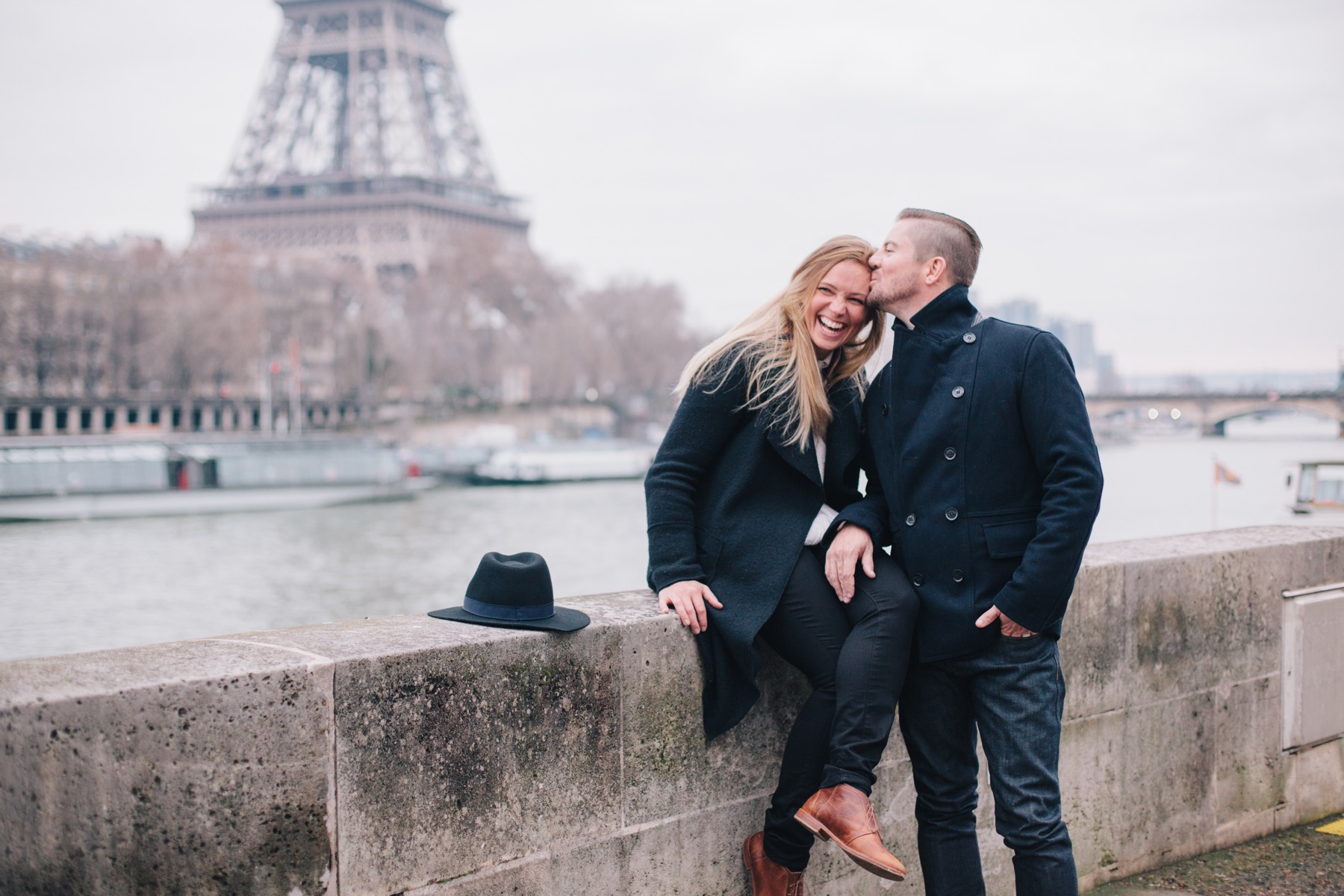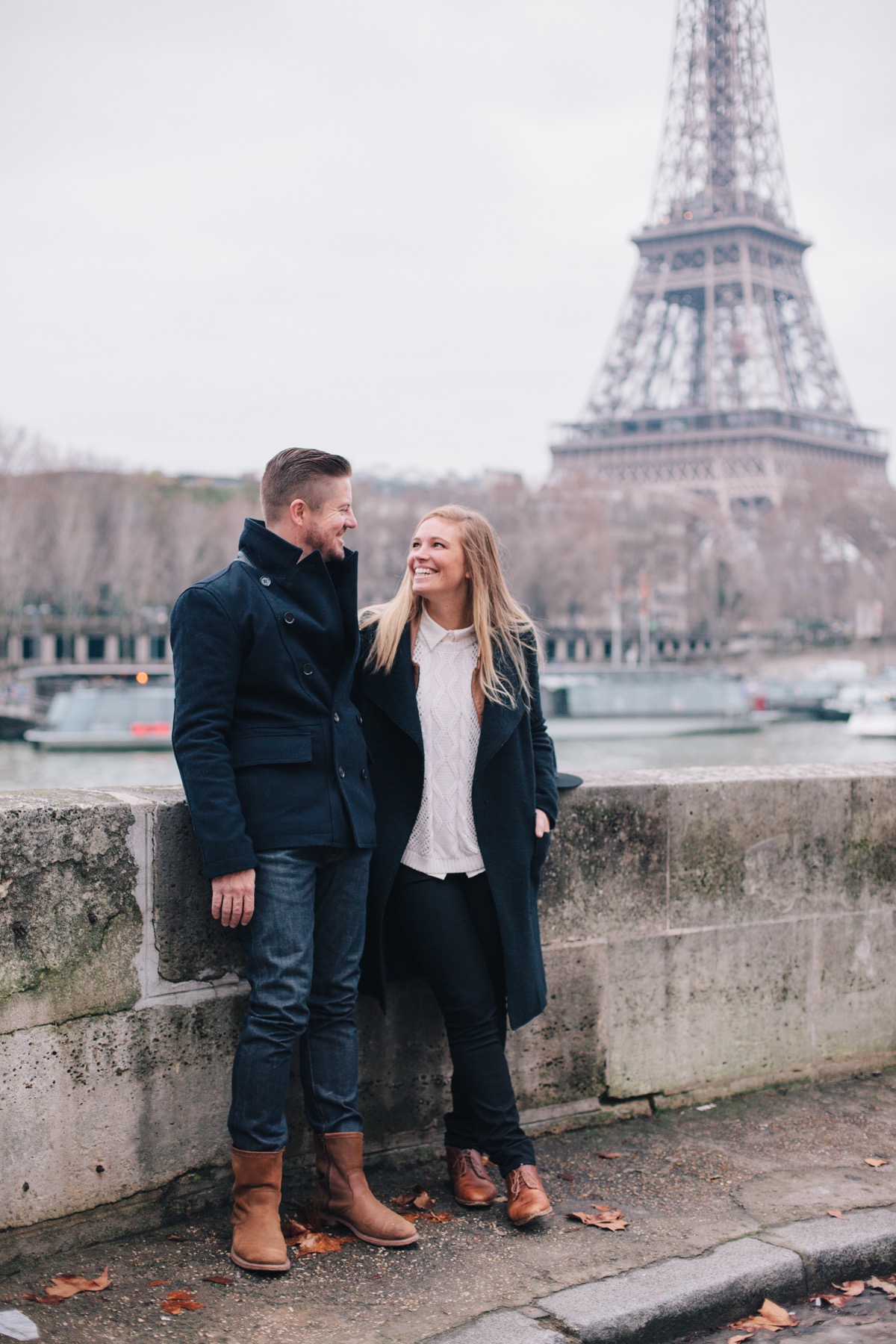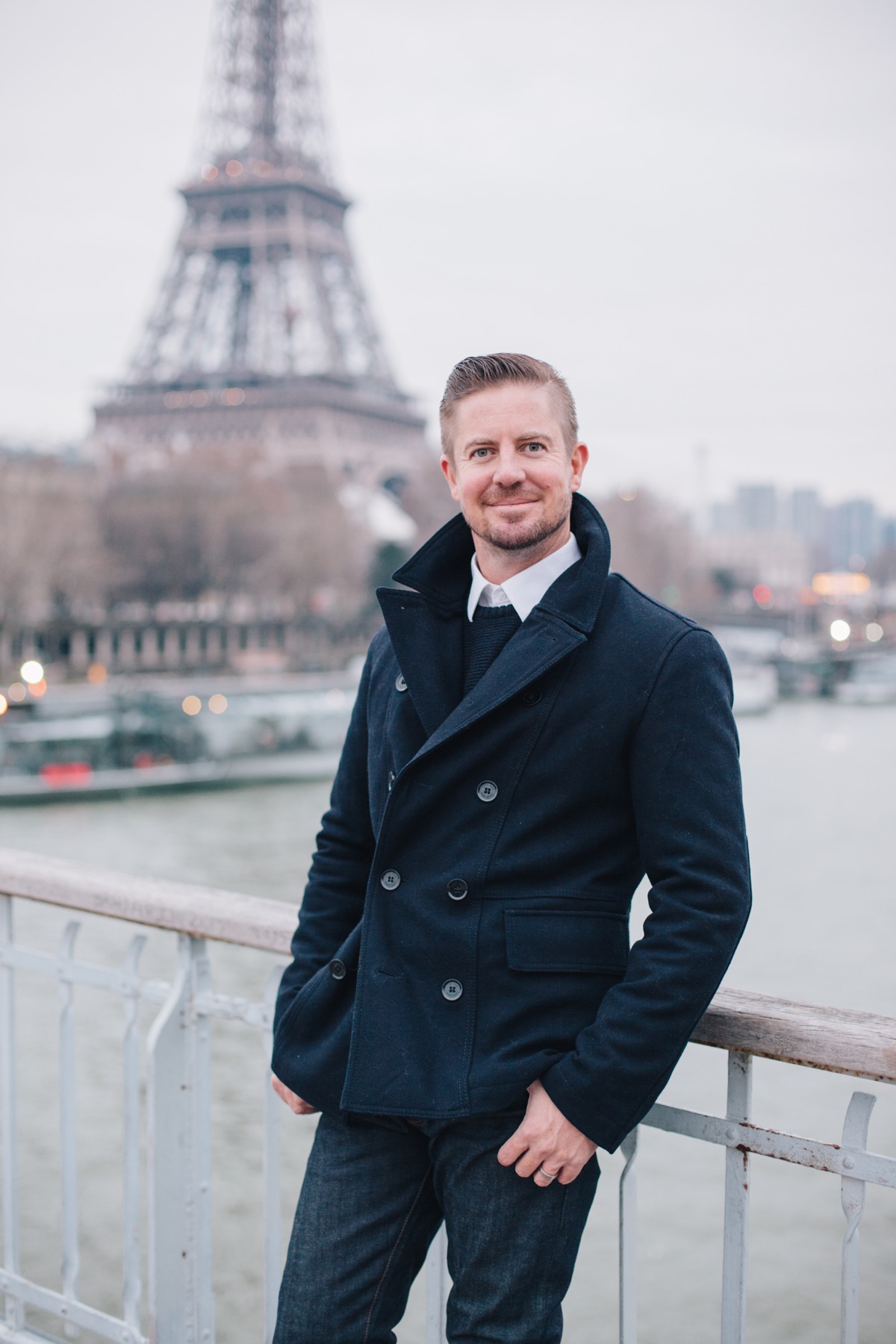 "Gonçalo, we can't thank you enough! The images are amazing, out of this world! We love every single one of them. We couldn't have asked for a better person & photographer to capture our special time in Paris. You made us feel super-comfortable and we had a great time. You've made our trip with the best memories!"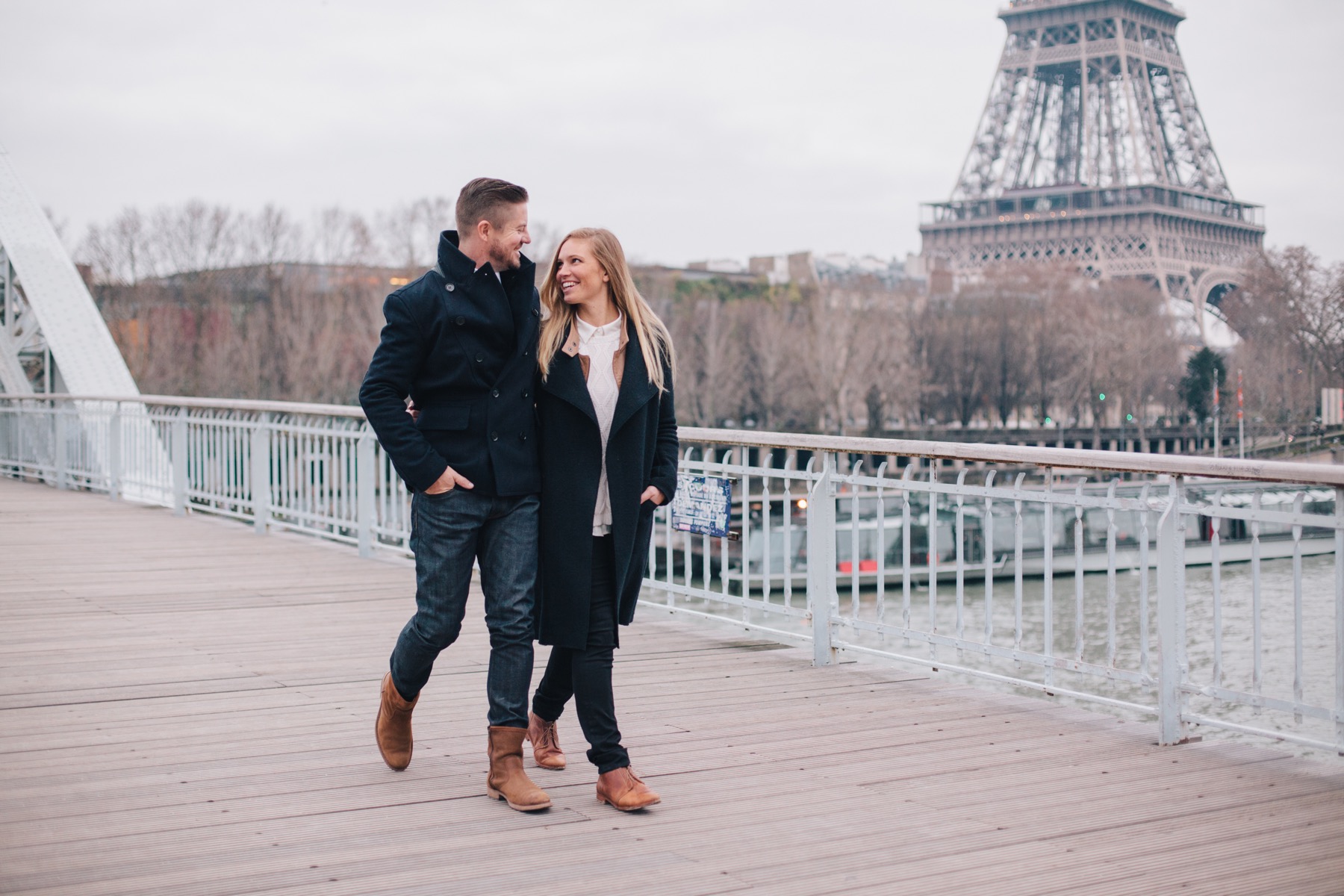 Flytographer:  Gonçalo in Paris
Ready to capture your anniversary memories abroad?