See more: beach – couples – Lisbon – love – proposal – romantic getaways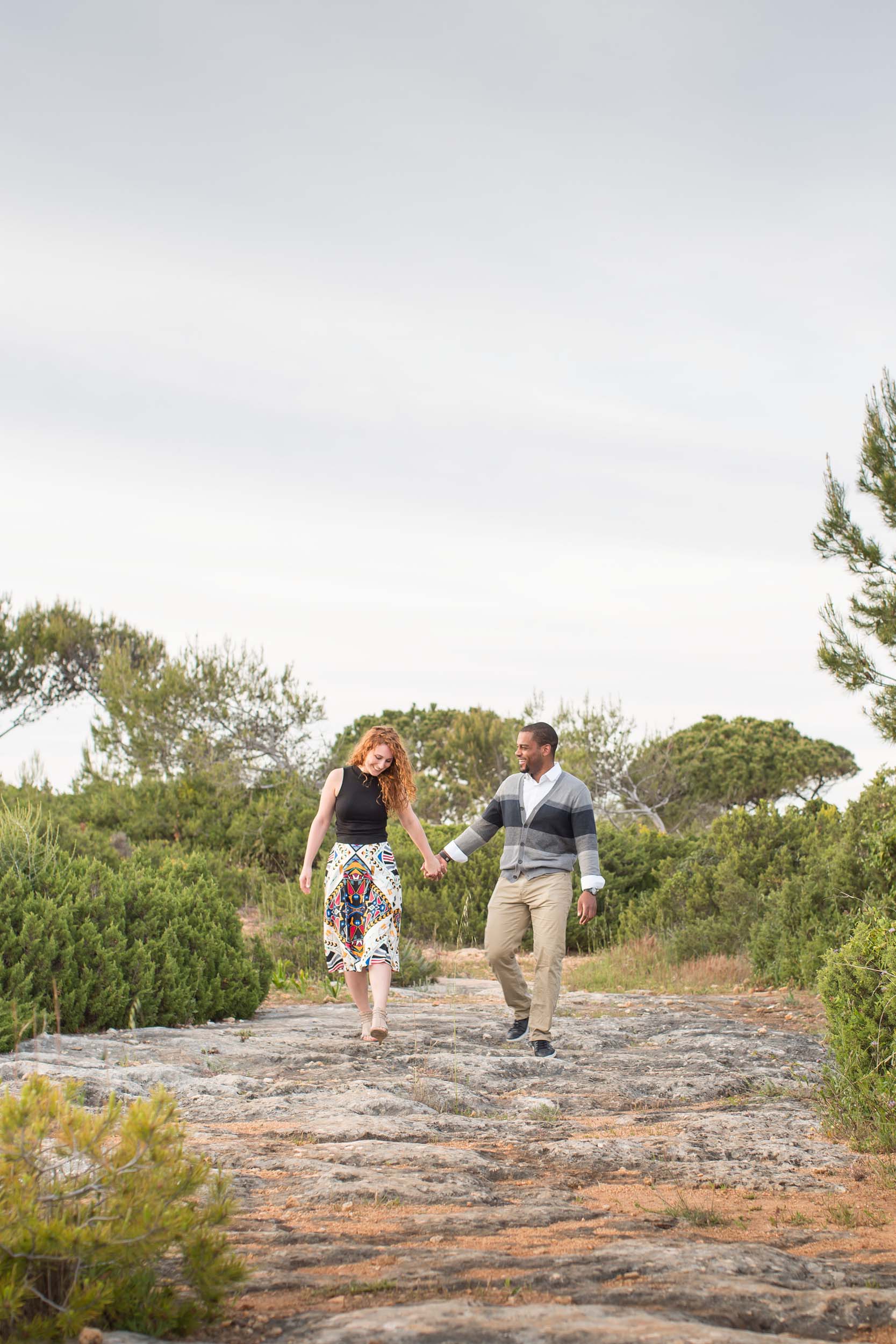 We have to hand it to Justin – he planned one perfect proposal all while keeping the whole plan a total secret. We have the full story on how he pulled off such a grand surprise on the cliffs of Algarve, Portugal.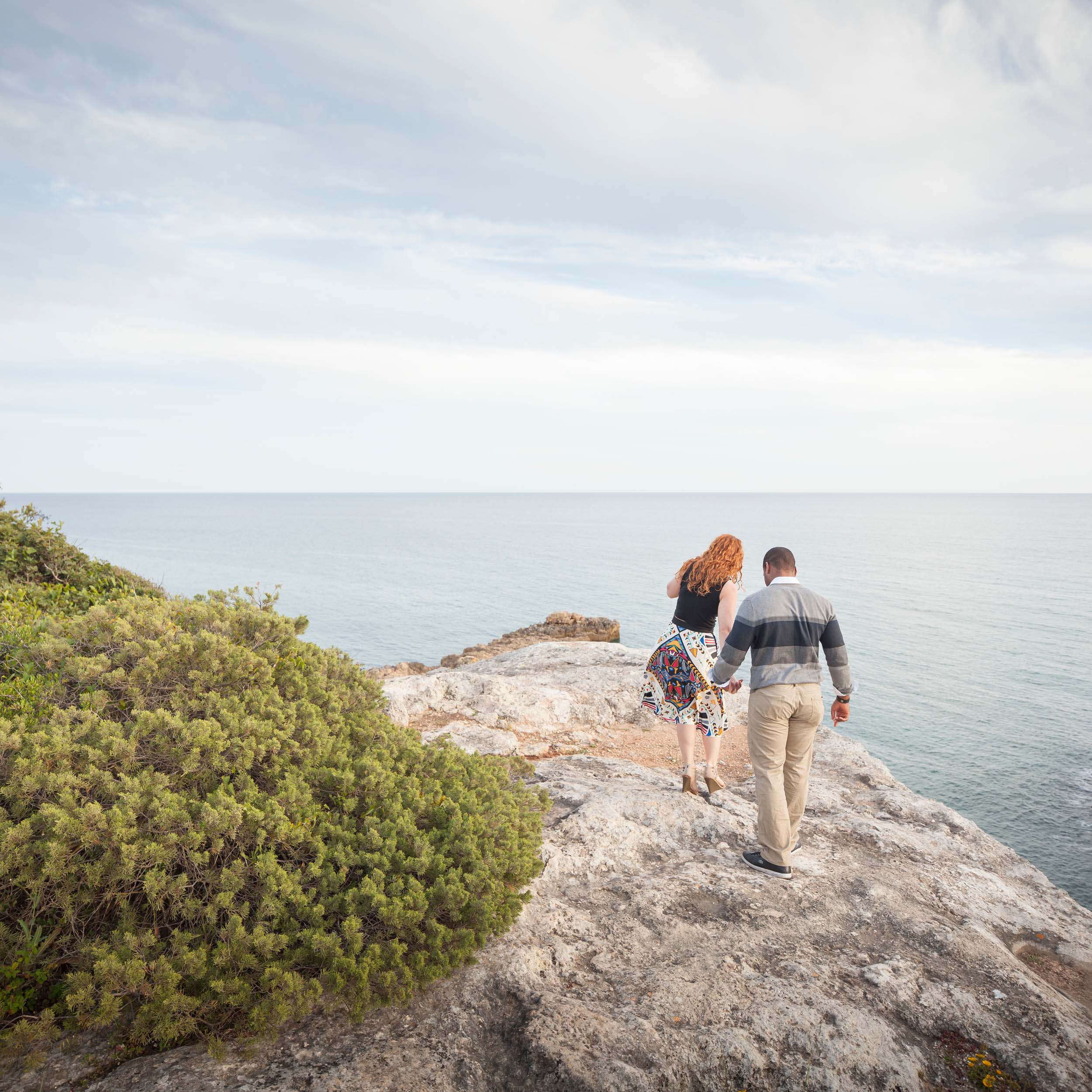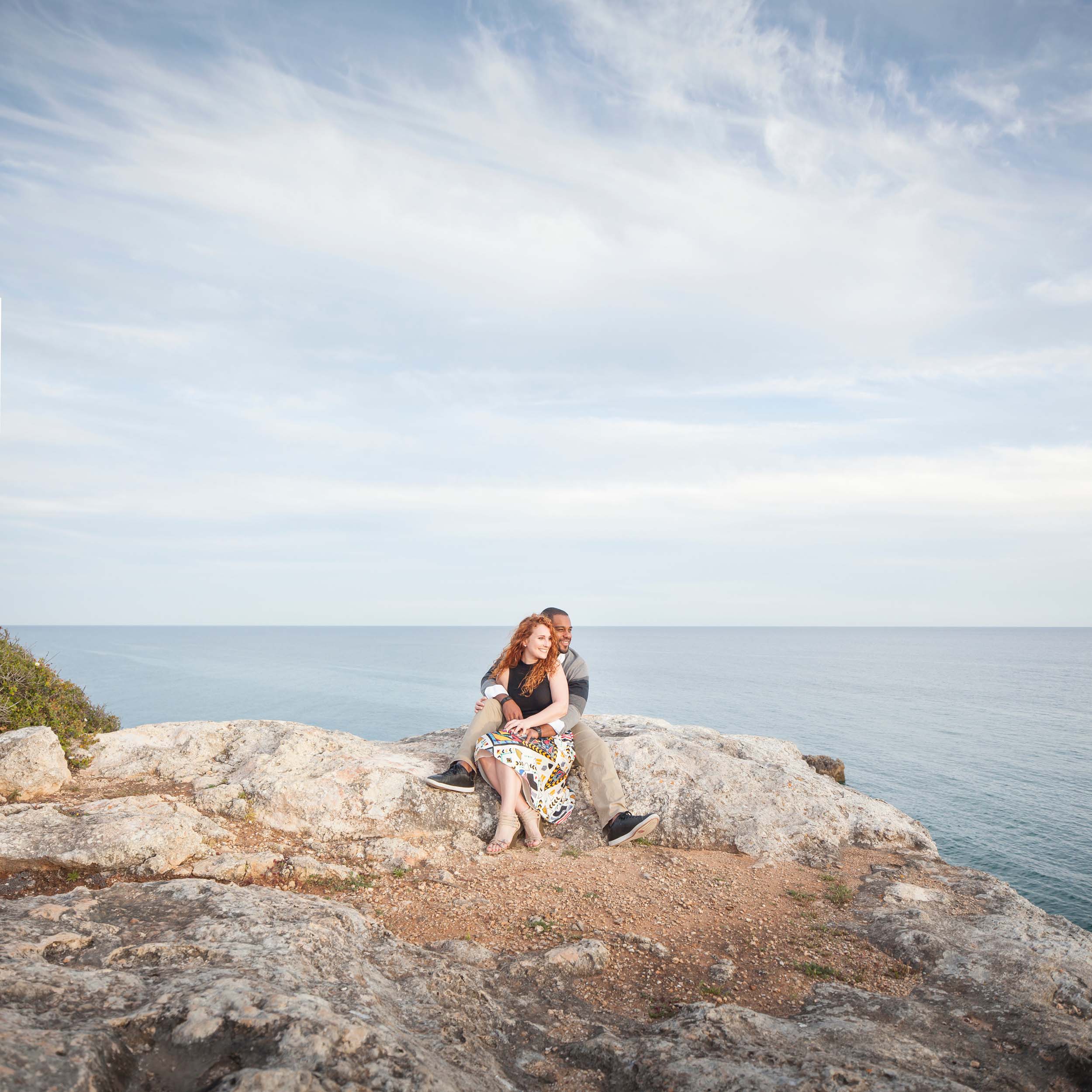 THEIR STORY
"Justin and I met in college. The actual date is a point of contention – I seem to remember meeting him early on, while he doesn't remember meeting me until his senior year (apparently, I wasn't memorable?!). A few years after we graduated from Pitt, our mutual friend informed me that Justin had a bit of a crush on me, and that he had a delusional impression that we might date one day. I laughed off her statement, but one week later, while celebrating St. Patrick's Day in Pittsburgh fashion, we kissed. The rest is history.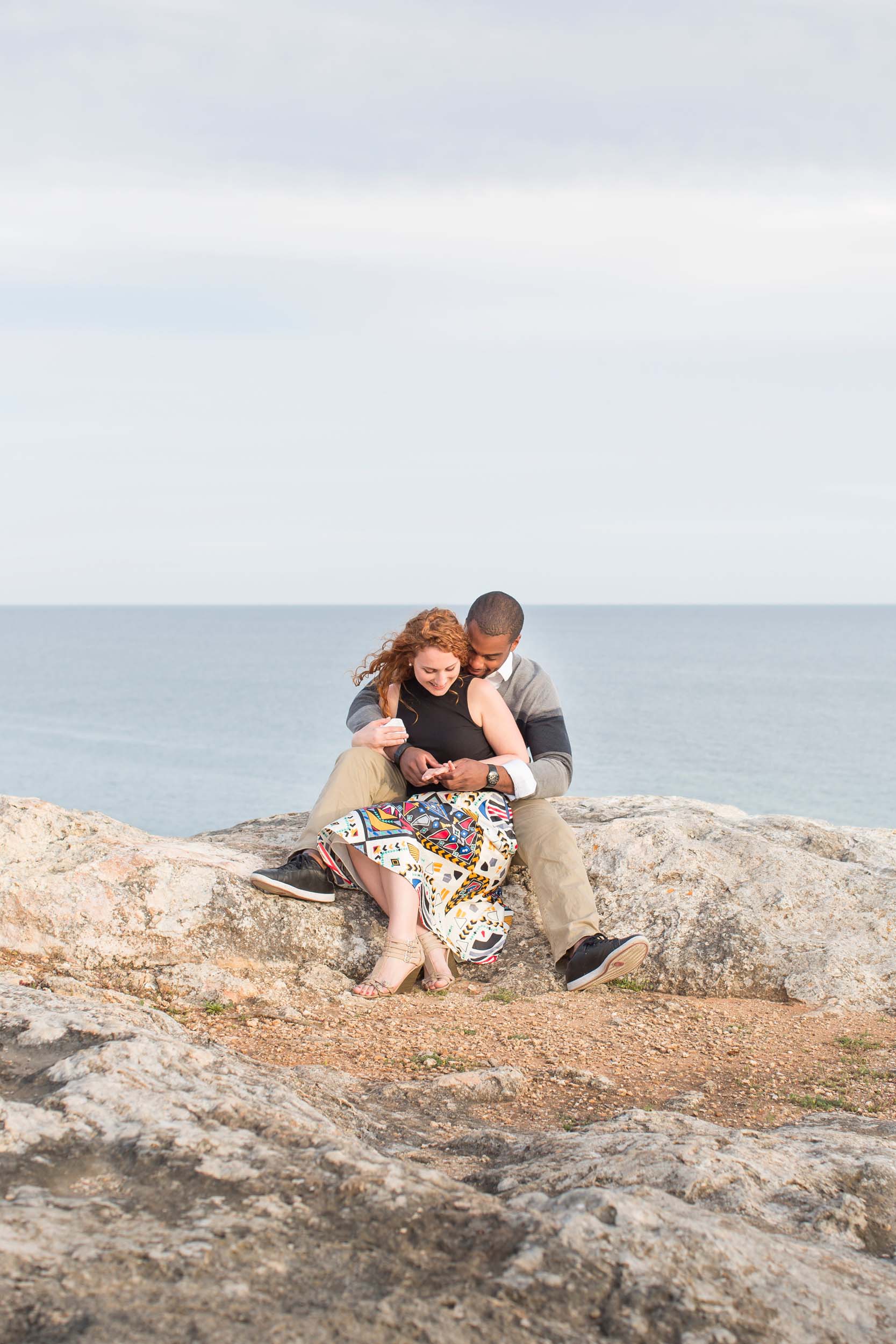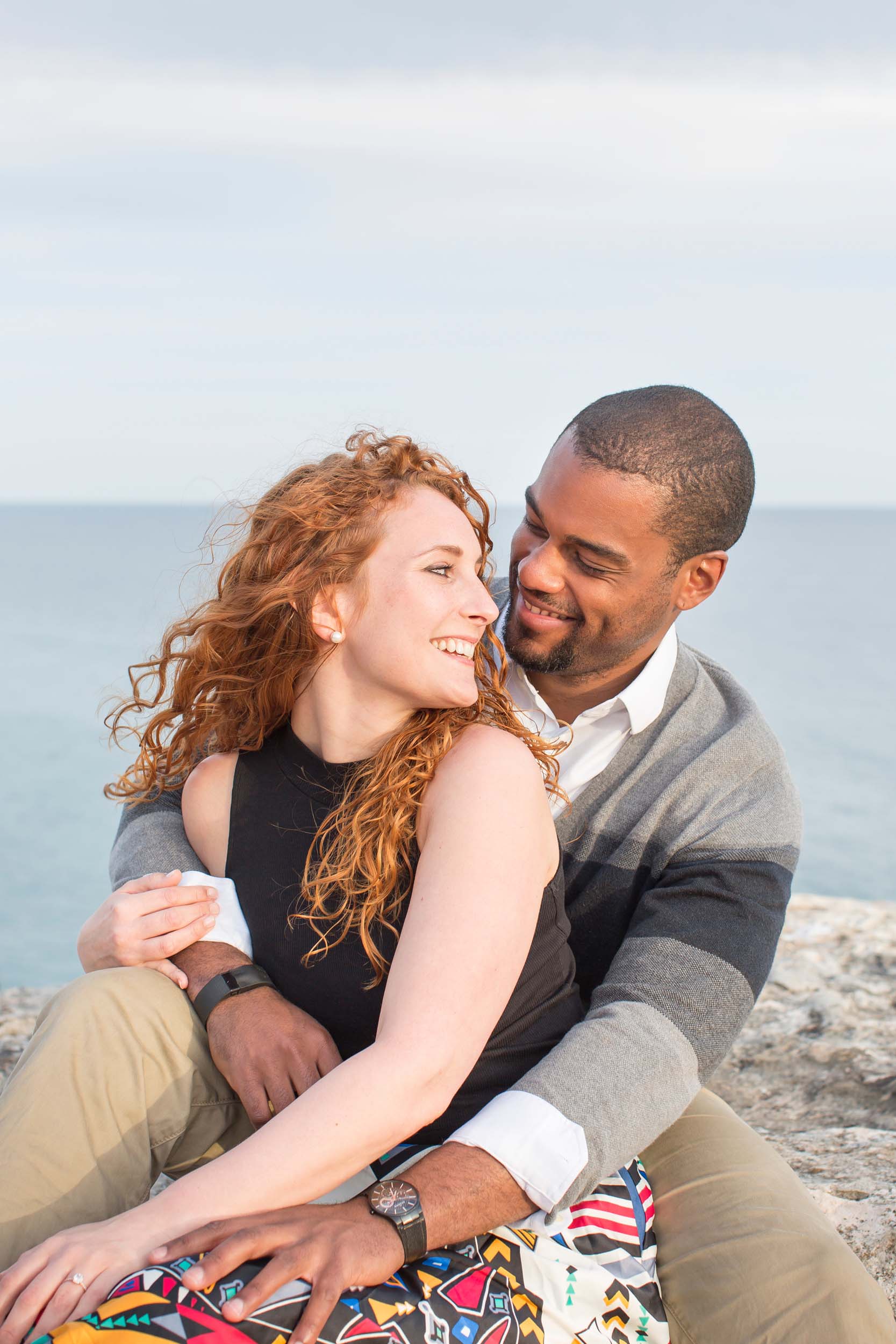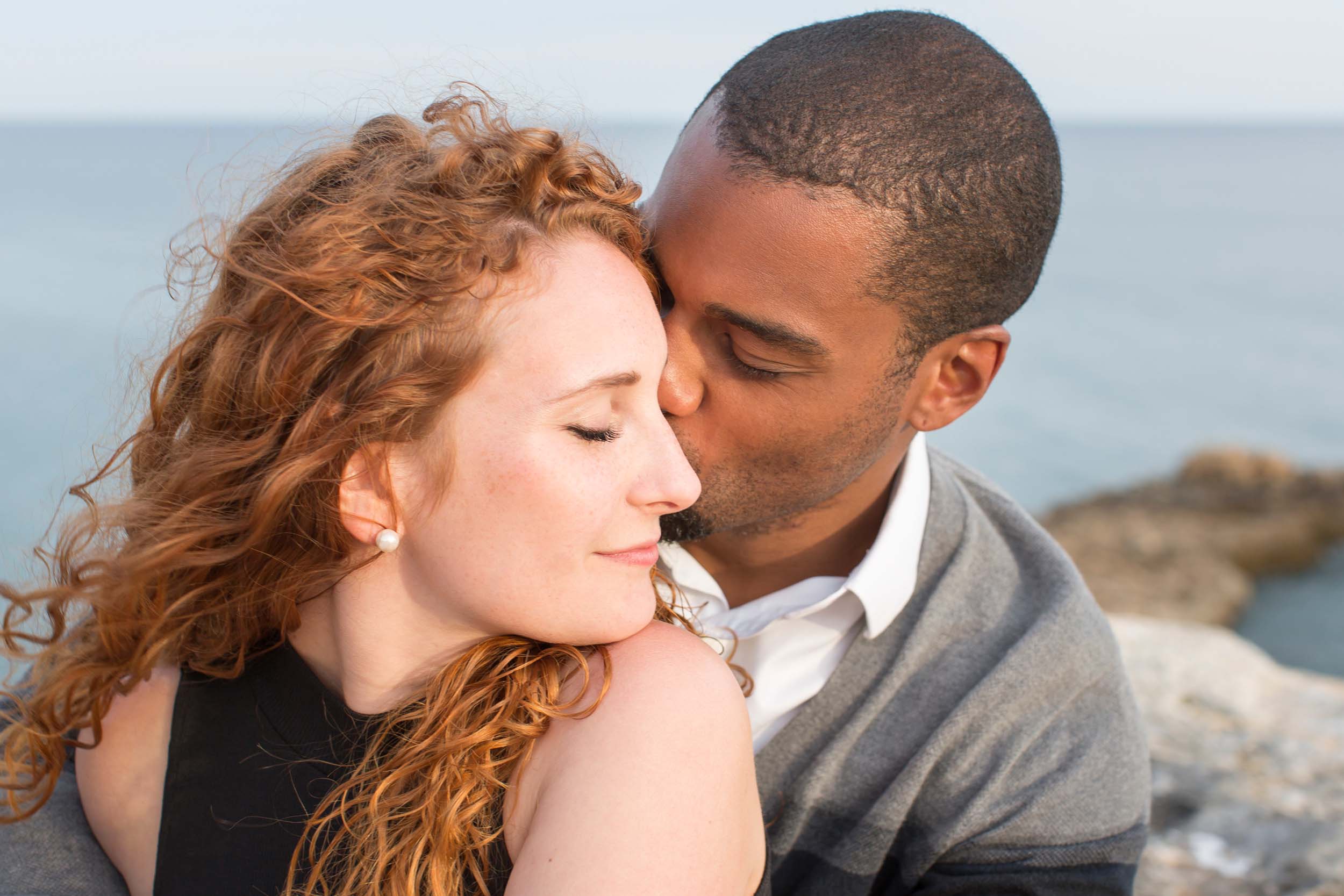 "For the next two years, our relationship was mostly long distance. We lived in Pittsburgh and Virginia Beach, Pittsburgh and New York City, did a short stint together in New York City, and then New York City and Cork, Ireland. It hasn't always been easy, but Justin and I both love to travel, so we've made the best out of the distance. Plus, I think long distance really forces you to communicate better and really get to know one another on a deep level.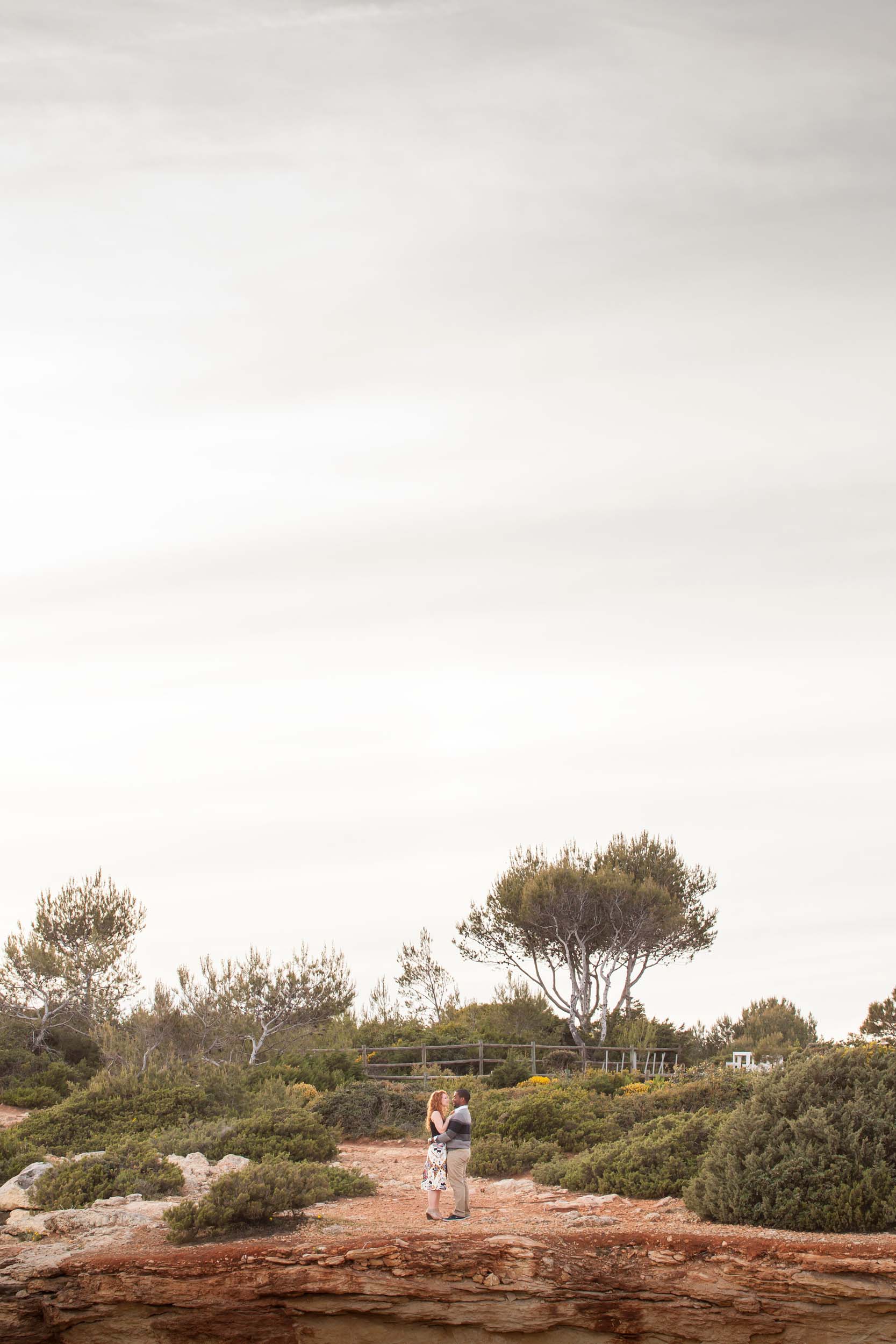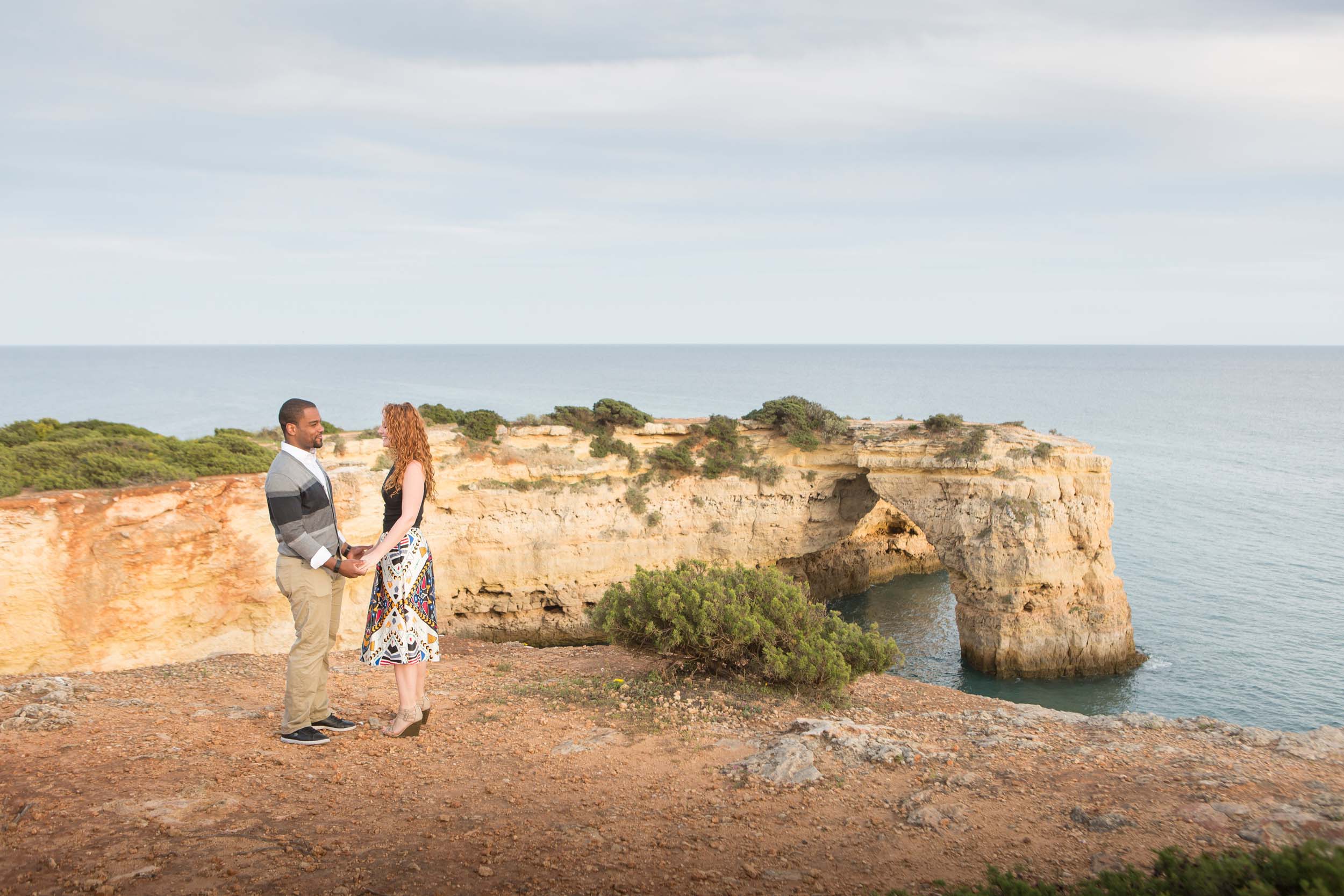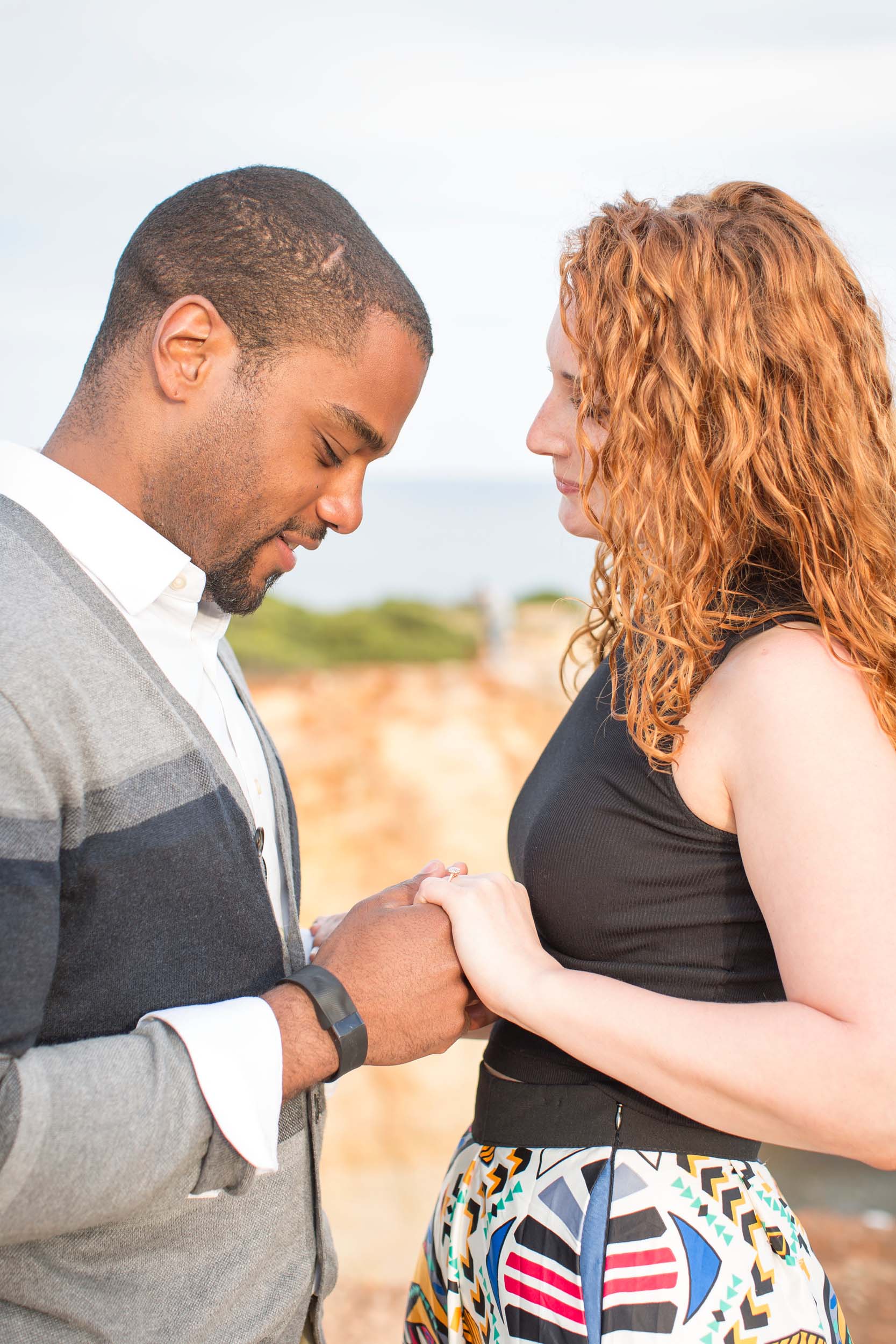 "Justin is a schemer. He LOVES grand gestures. When I was planning to visit him in Ireland and take a vacation to Portugal together for our 2-year anniversary, I figured something was up. Three months before the proposal, I asked him if he was planning something. He just said 'I wish I could afford to propose to you there, but I'm so broke at the moment.'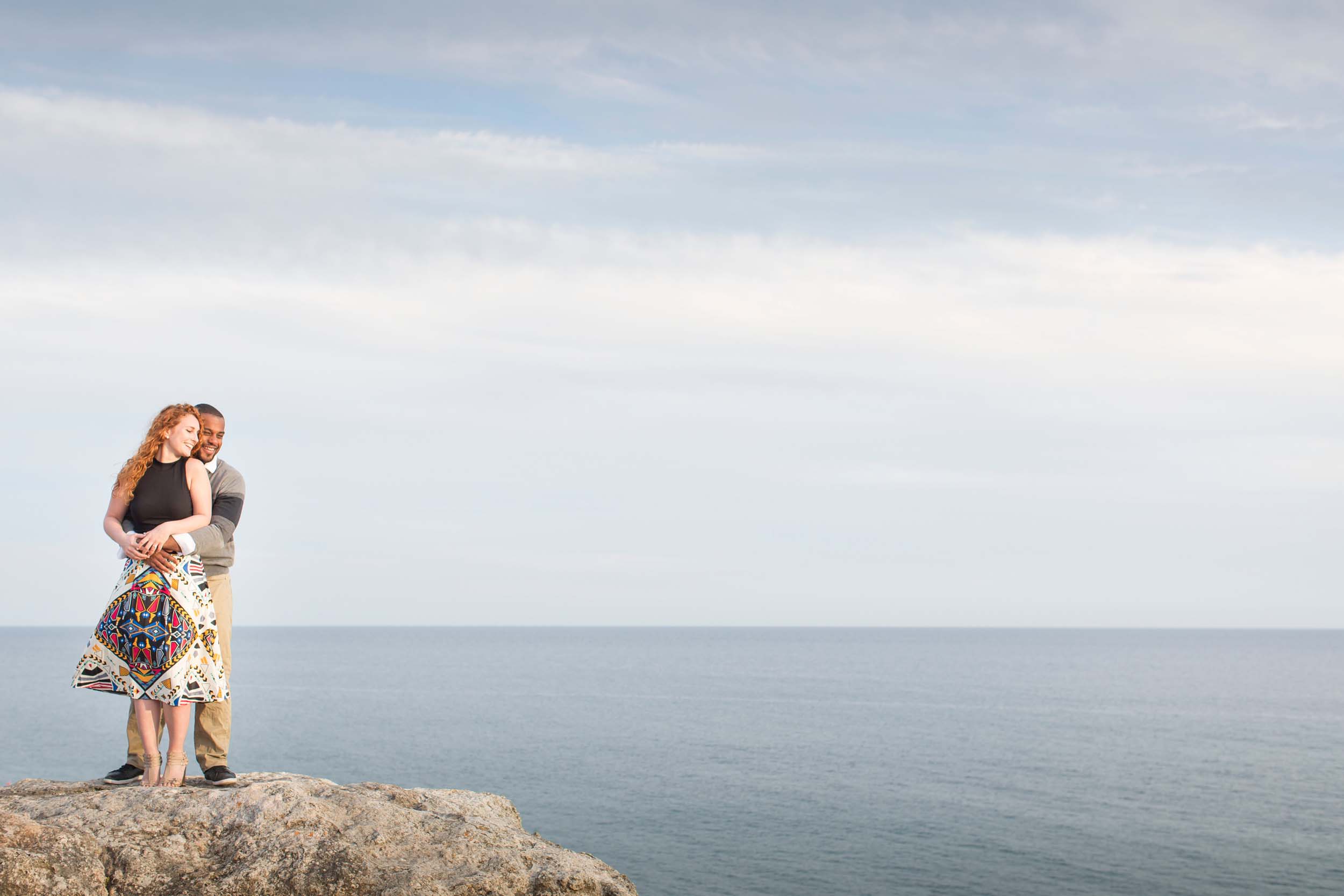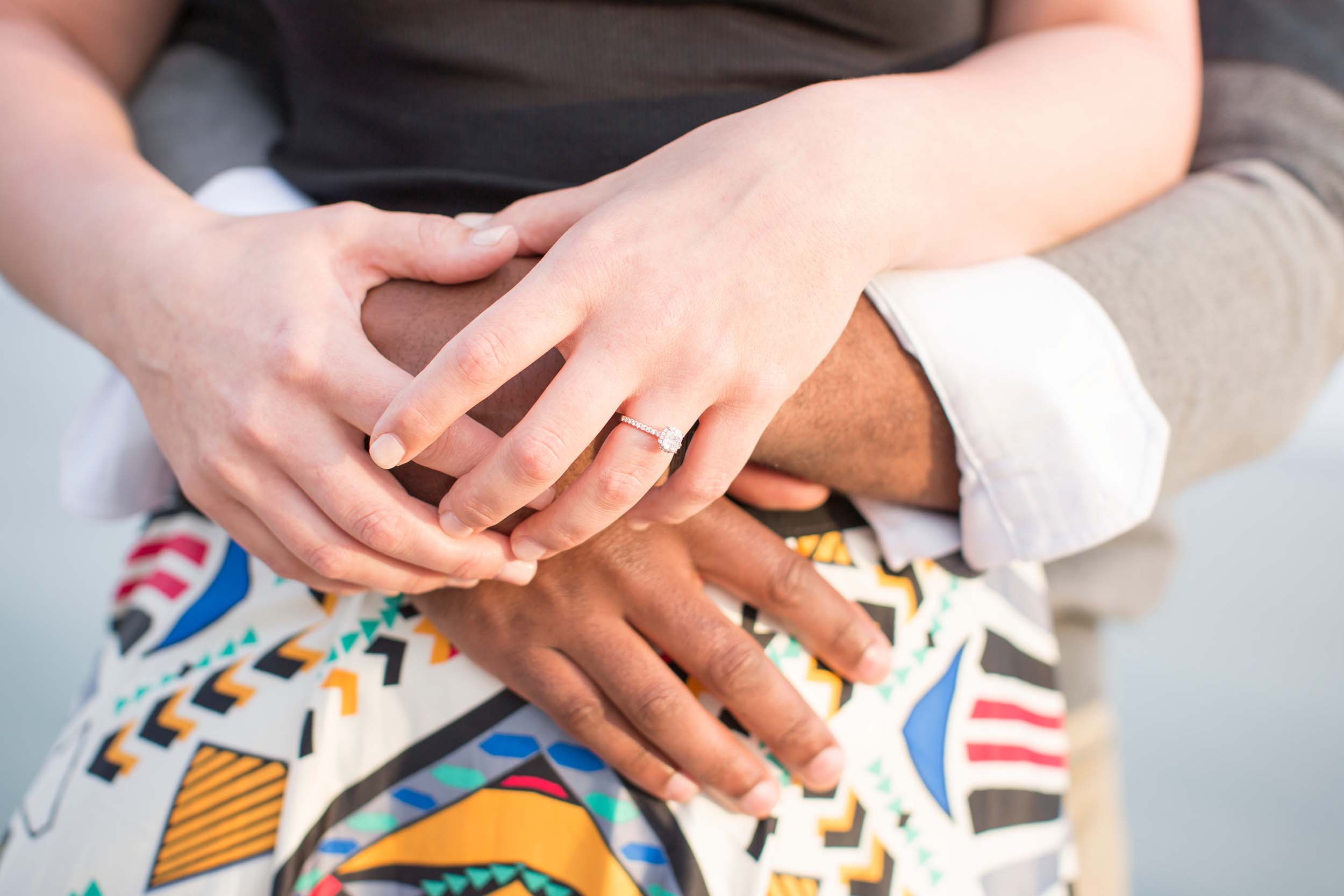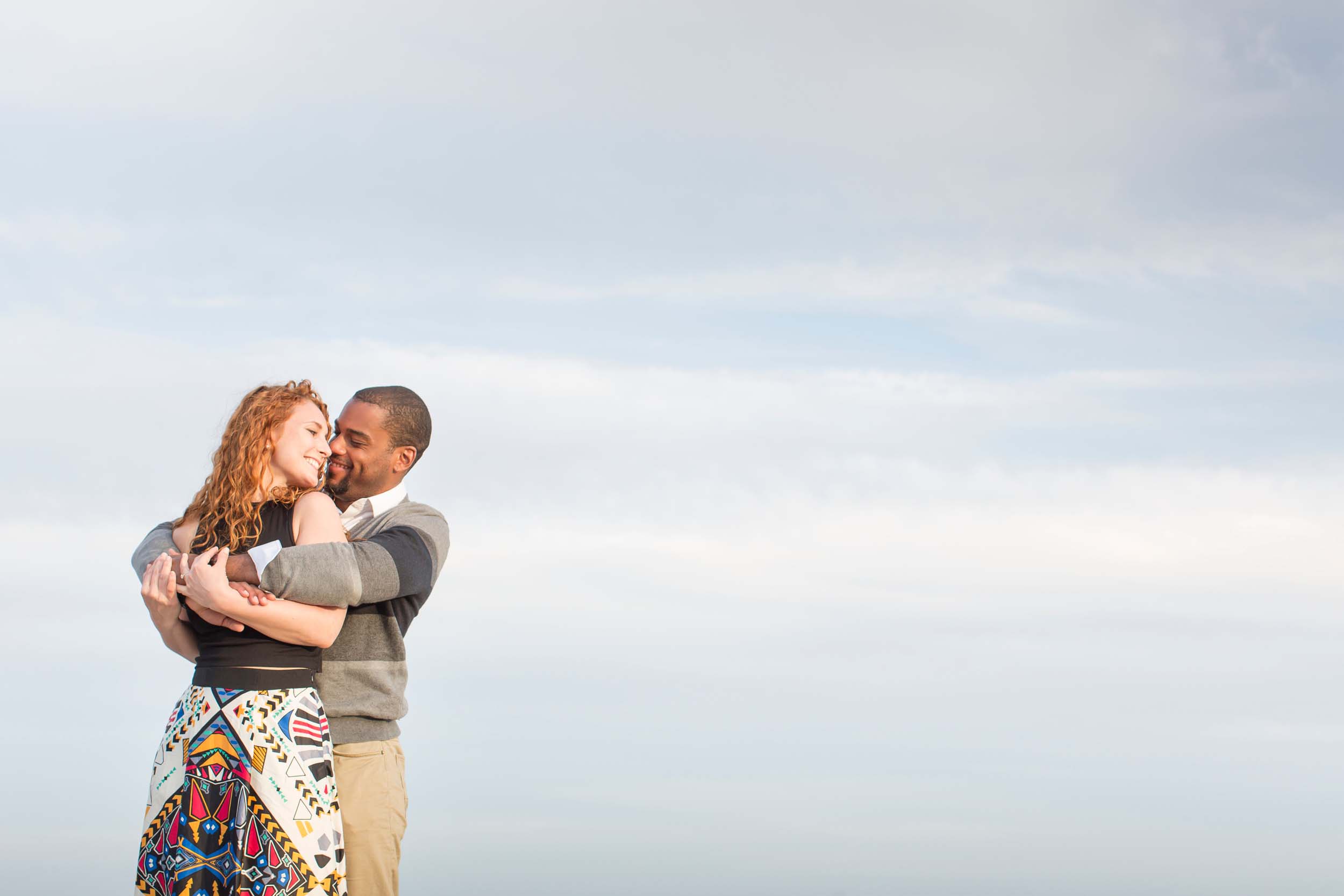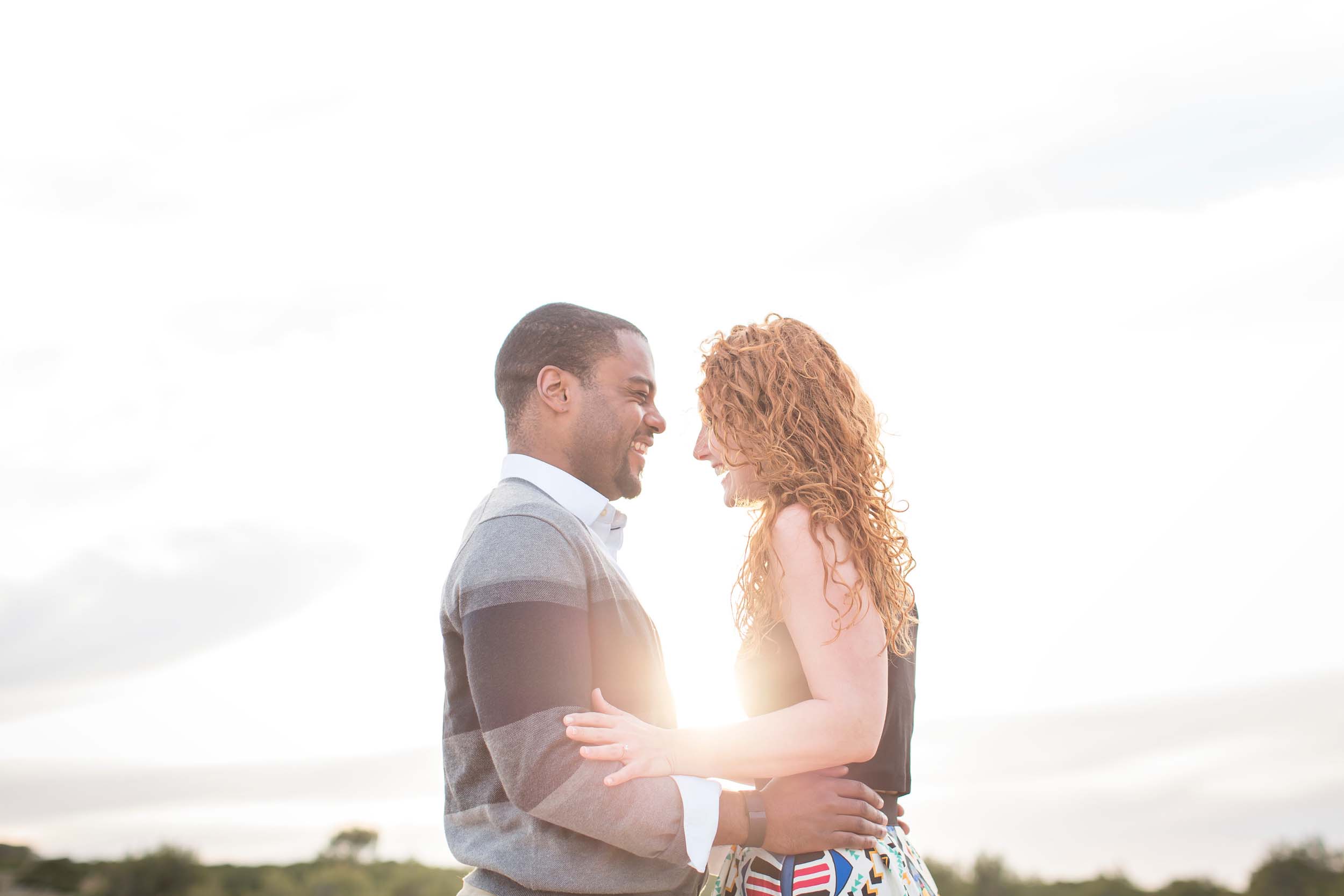 "While in Portugal, we rented a car to drive along the southern coast to see the beautiful landscape. Justin said he got a great deal on a resort room for one night thanks to booking.com, so we planned to have a nice dinner that night. I got dressed up and we walked to the cliffs to watch the sunset. I saw a couple of photographers there, and said, 'Justin, we can't go out there! We're going to ruin their shot!' He assured me it was fine.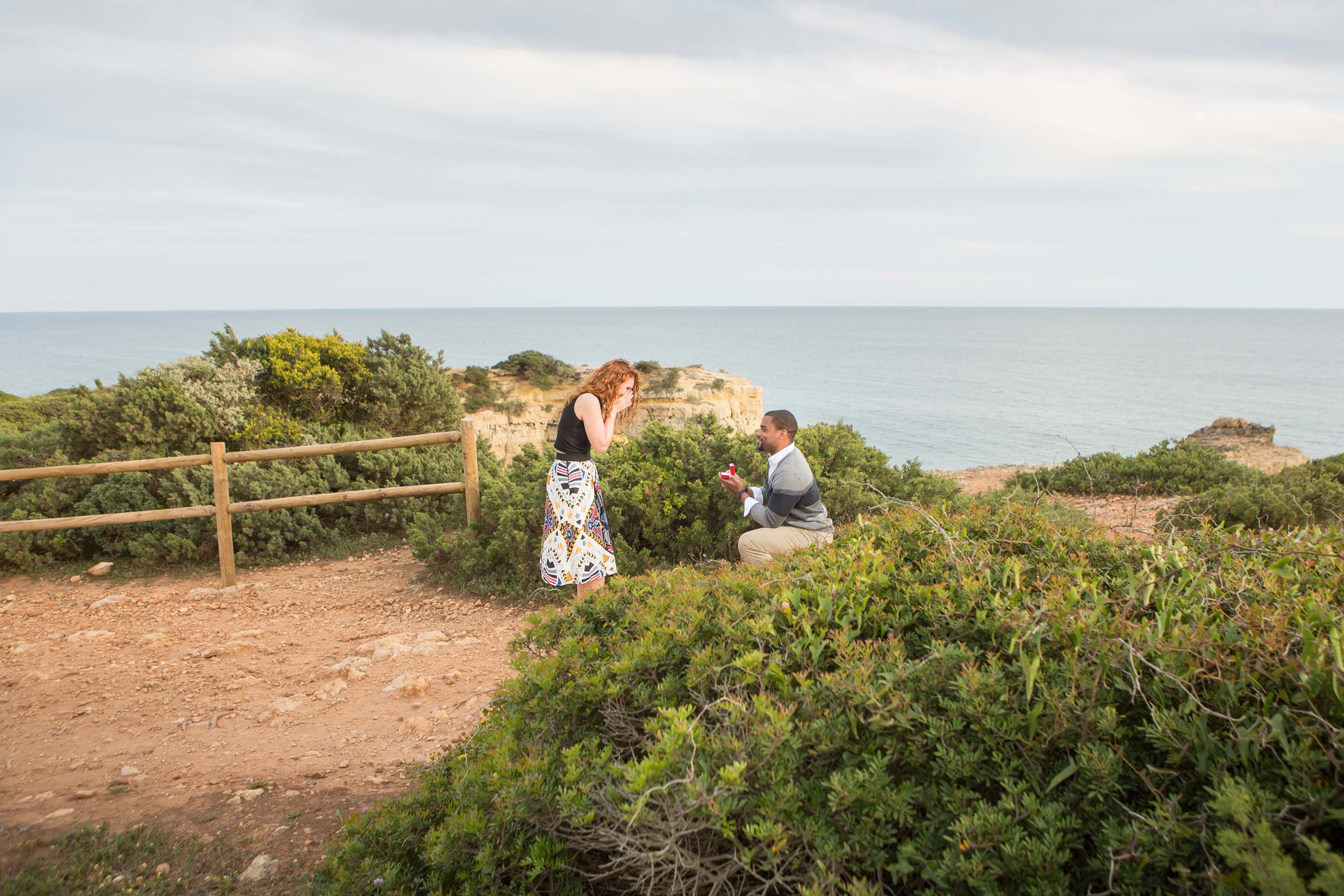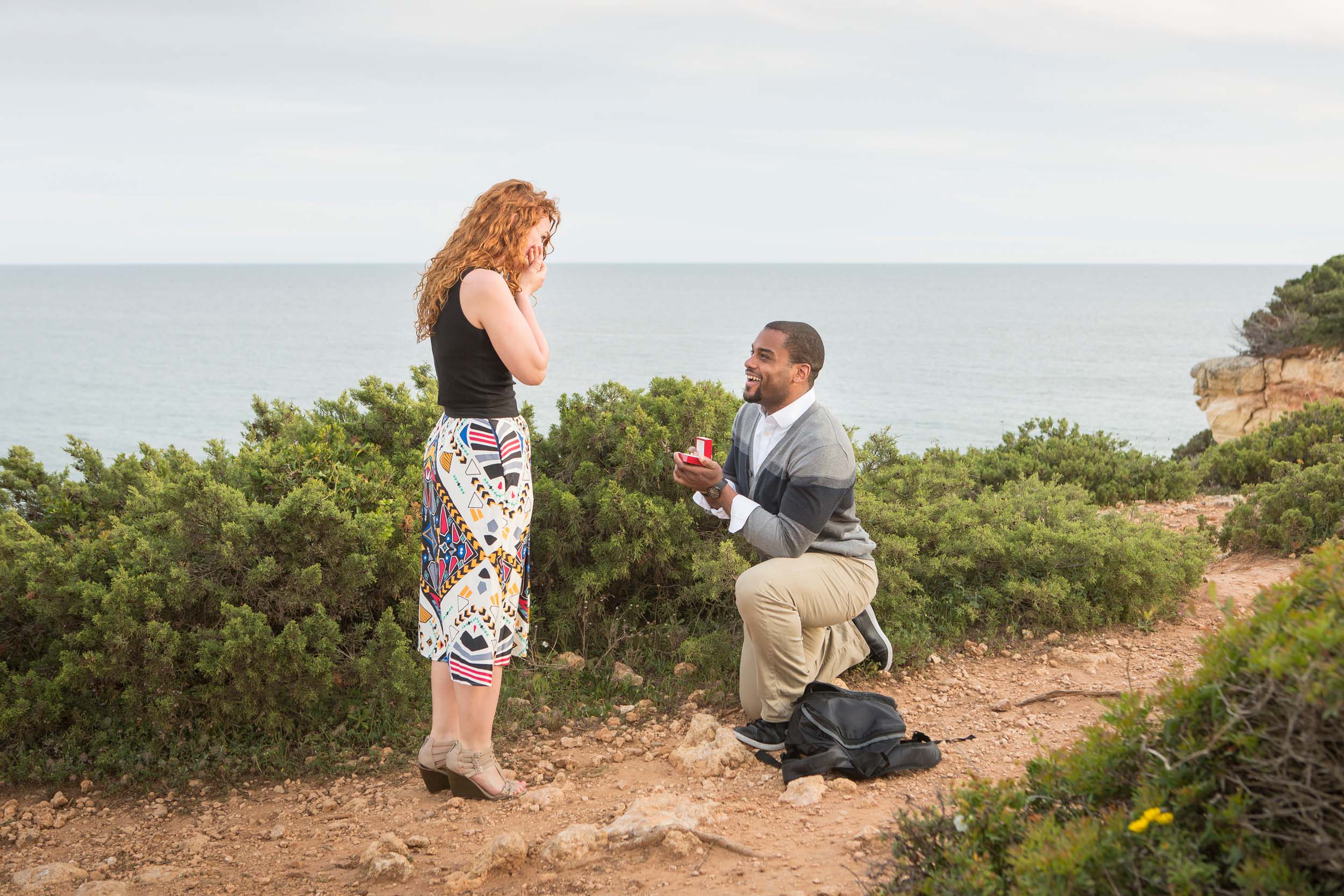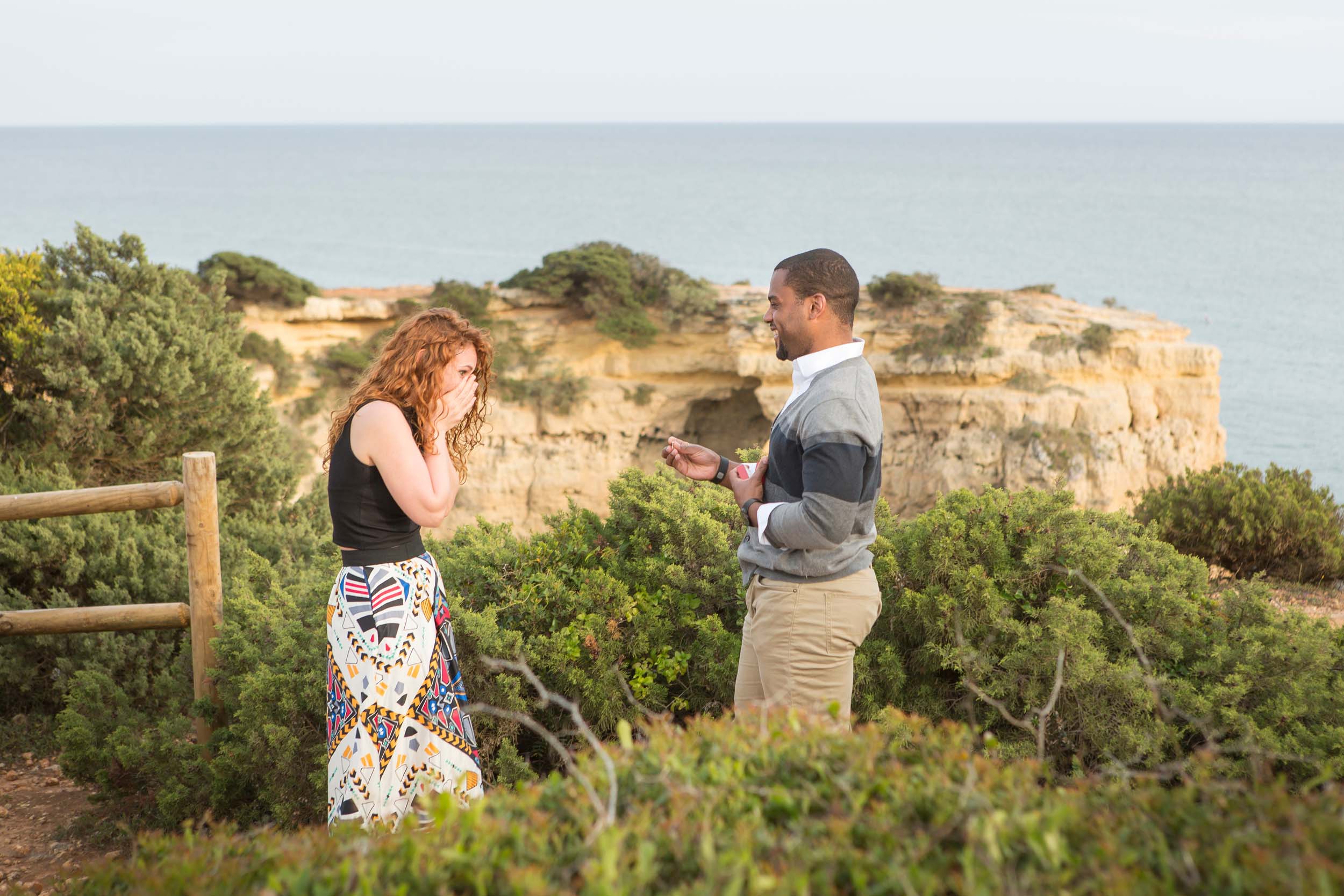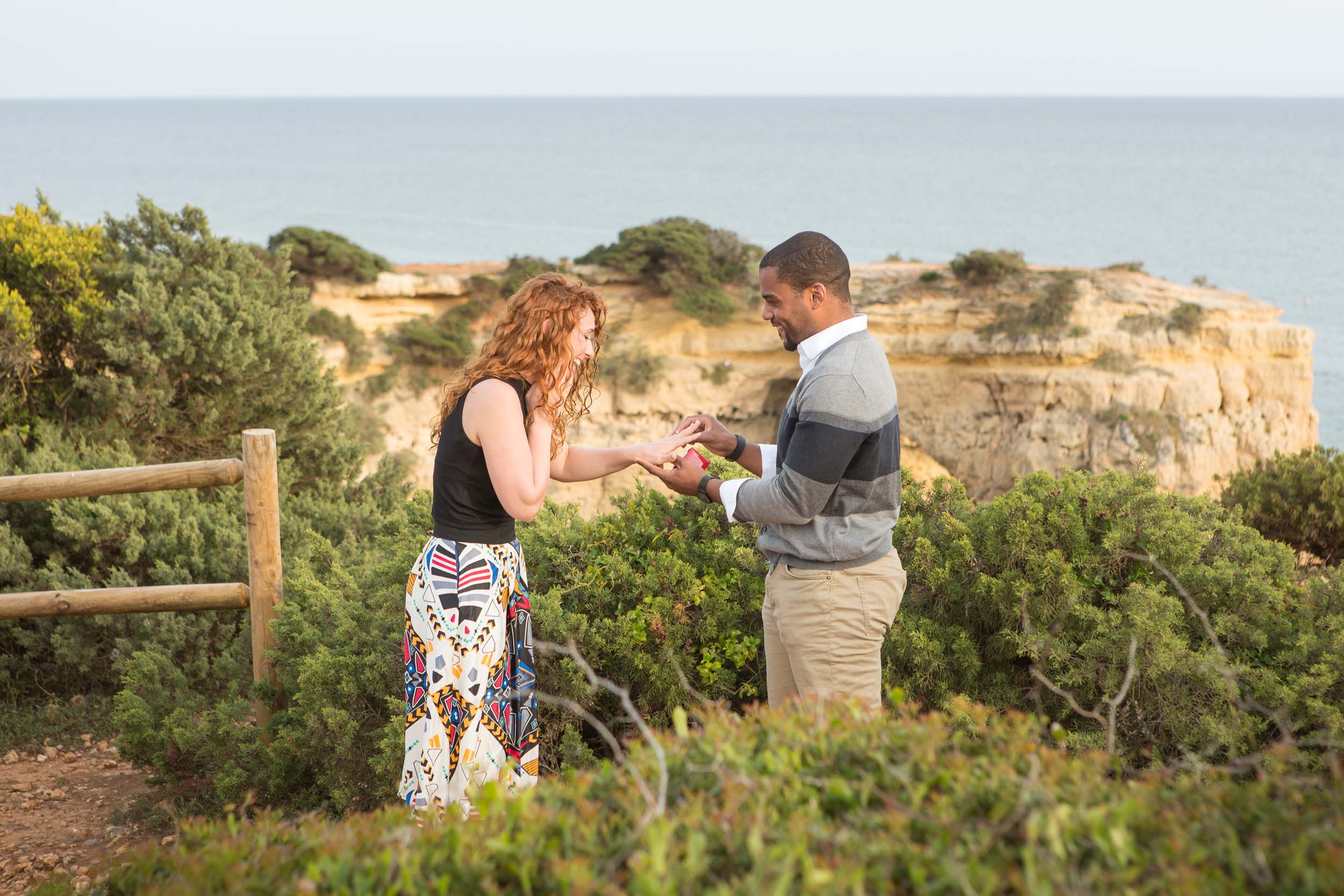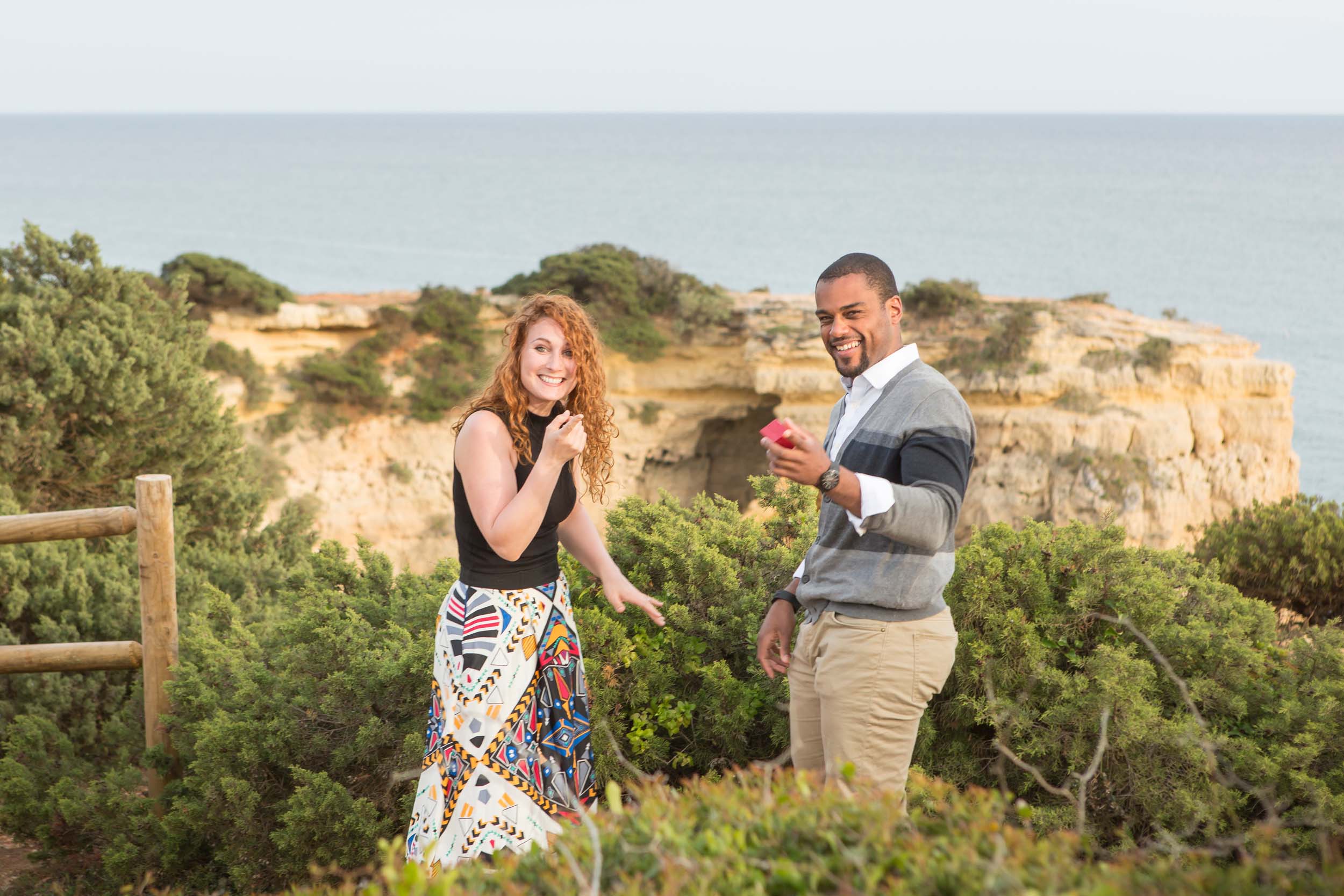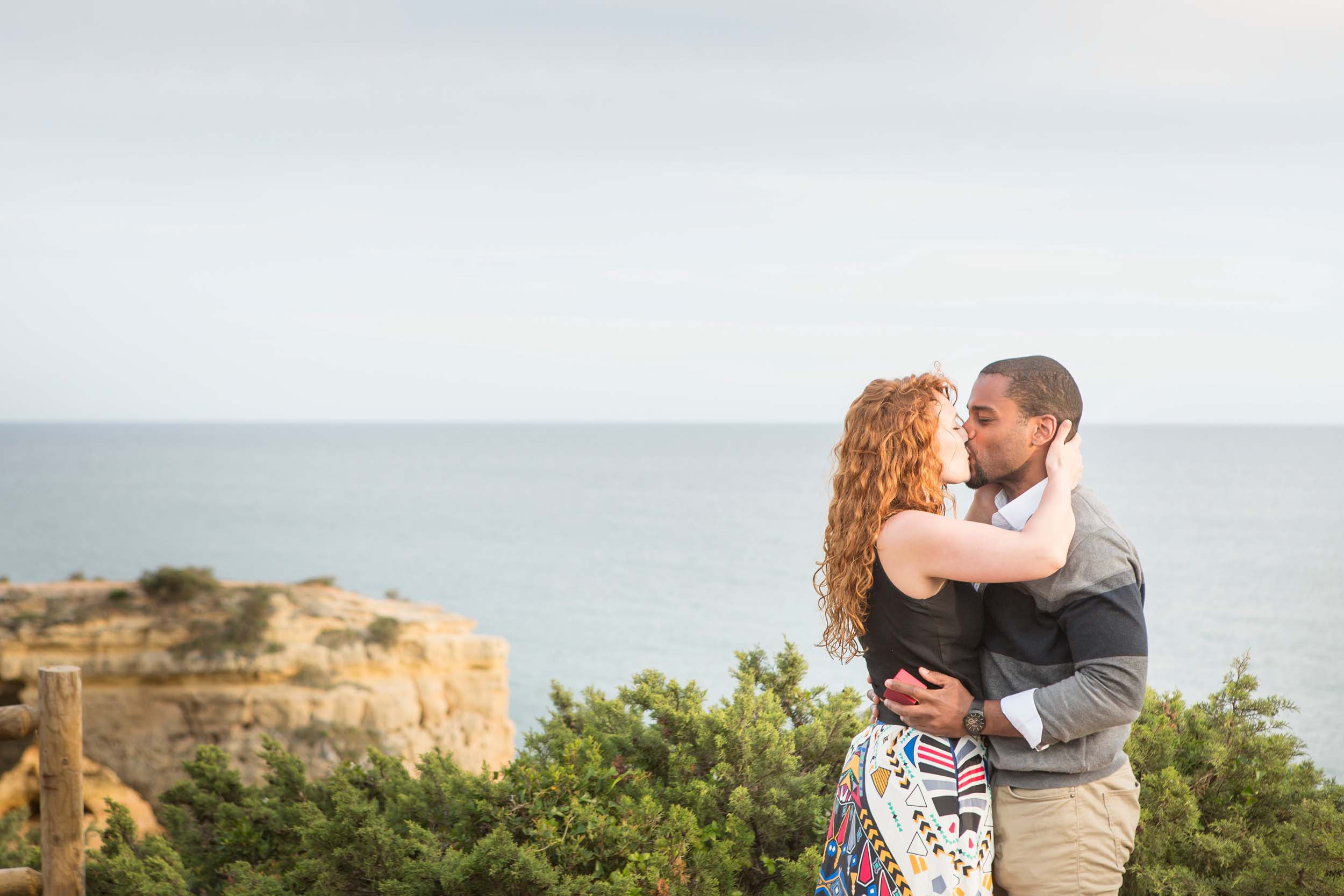 "As we approached the cliffs, he turned and got down on one knee and asked me to marry him. I couldn't believe it! It was the most perfect moment and I truly had no idea it was coming! But then, everything started to come together and I realized the photographers were there for us and there was never any deal on booking.com! What a trick! (I guess I'm slightly gullible.)" – Jessica