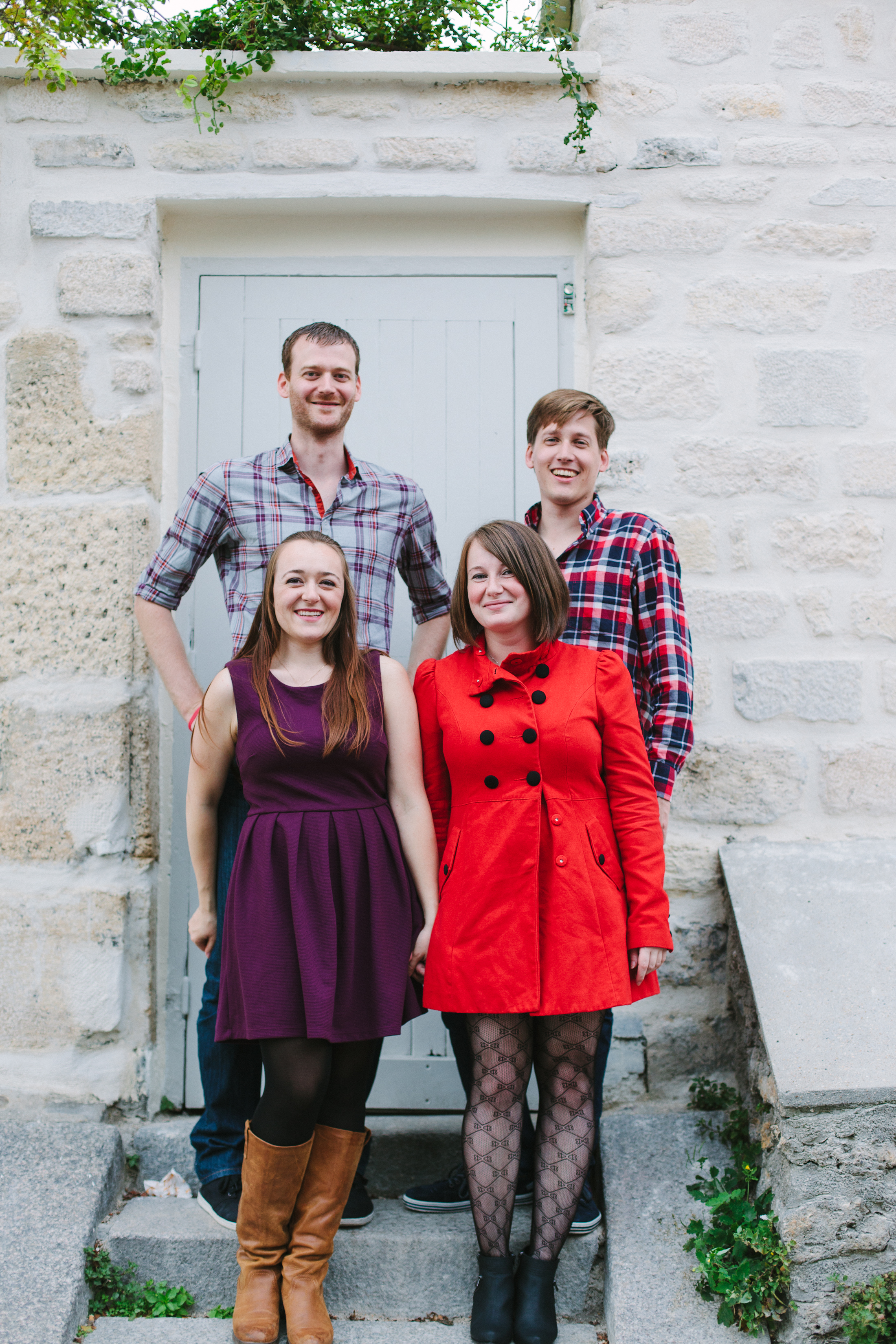 Sonia, one of our lovely Shoot Concierges, visited Paris this fall with her best friend (and their boyfriends) to reconnect after many months apart. Flytographer Gonçalo was on hand to capture all the fun and laughter between the friends, as well as dish out some insider restaurant tips at the same time. Sonia (in the fabulous red coat!) tells the story in her own words below.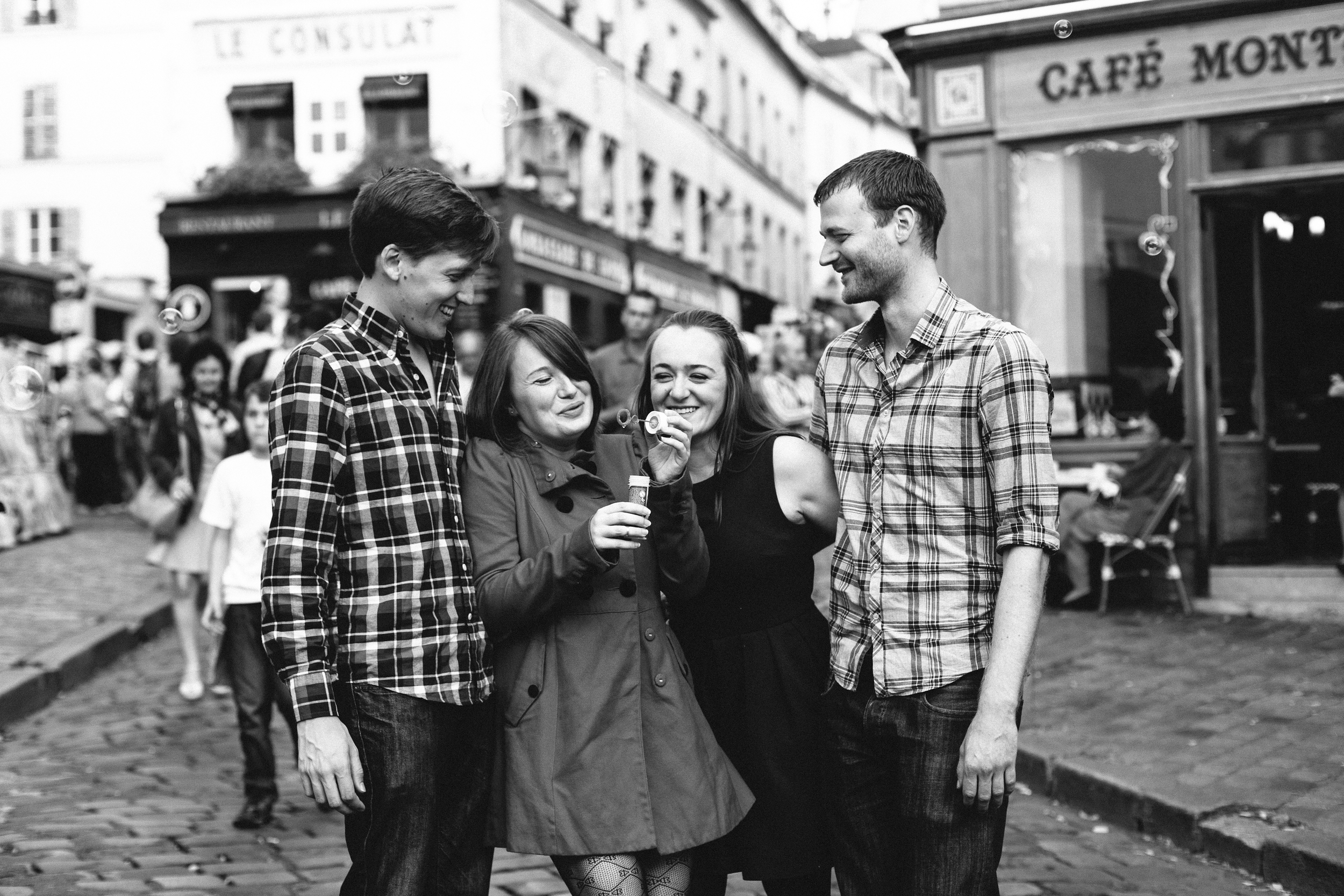 "I recently went to Paris for the third time with one of my best friends (who I'd made during my second trip to the City of Lights) and our respective boyfriends. It was great to be reunited with her after living on opposite sides of the planet for over a year and we wanted to commemorate the occasion by doing a Flytographer shoot.
A great way to bond
Although we'd been friends for a few years, this trip was the first time our boyfriends spent a significant amount of time together. The shoot was the perfect excuse to get dressed up, enjoy a good bottle of wine, and get to know each other a little bit better. It gave the guys the opportunity to loosen up and be in a setting where they could have some fun while giving the girls a chance to get some great photos together.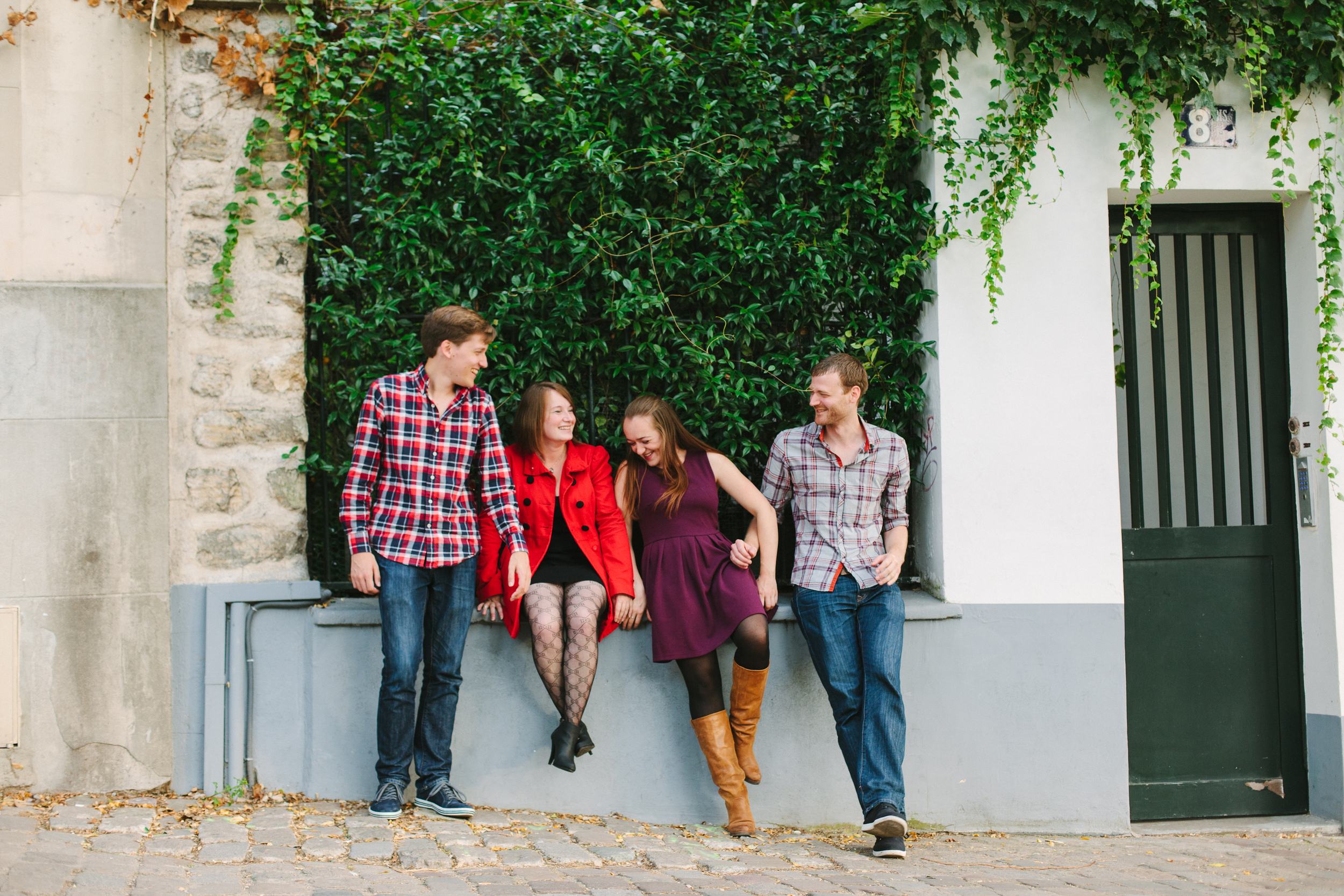 A unique experience
We met up with Gonçalo in the evening after spending the whole day wandering around the city. We chose the Montmartre area for its authentic Parisian atmosphere, with winding little cobblestoned streets, ivy-covered houses, and quaint cafés at every corner. Since all four of us had been to Paris before and had done the more touristic sites, we wanted to steer away from that and explore a bit off the beaten path. Gonçalo was great at keeping us away from the crowded areas, all the while snapping shots and capturing candid moments of one couple laughing at the other or the boys or girls just hanging out together.
The whole experience was effortless and, even though the hour flew by, we definitely felt like we'd made a new friend at the end of it. Gonçalo was even kind enough to recommend an amazing restaurant in our neighbourhood for dinner that evening, one that we would have never found without the local tip!
Although our whirlwind trip came to an end way too fast, we all left feeling very satisfied with our mini-holiday.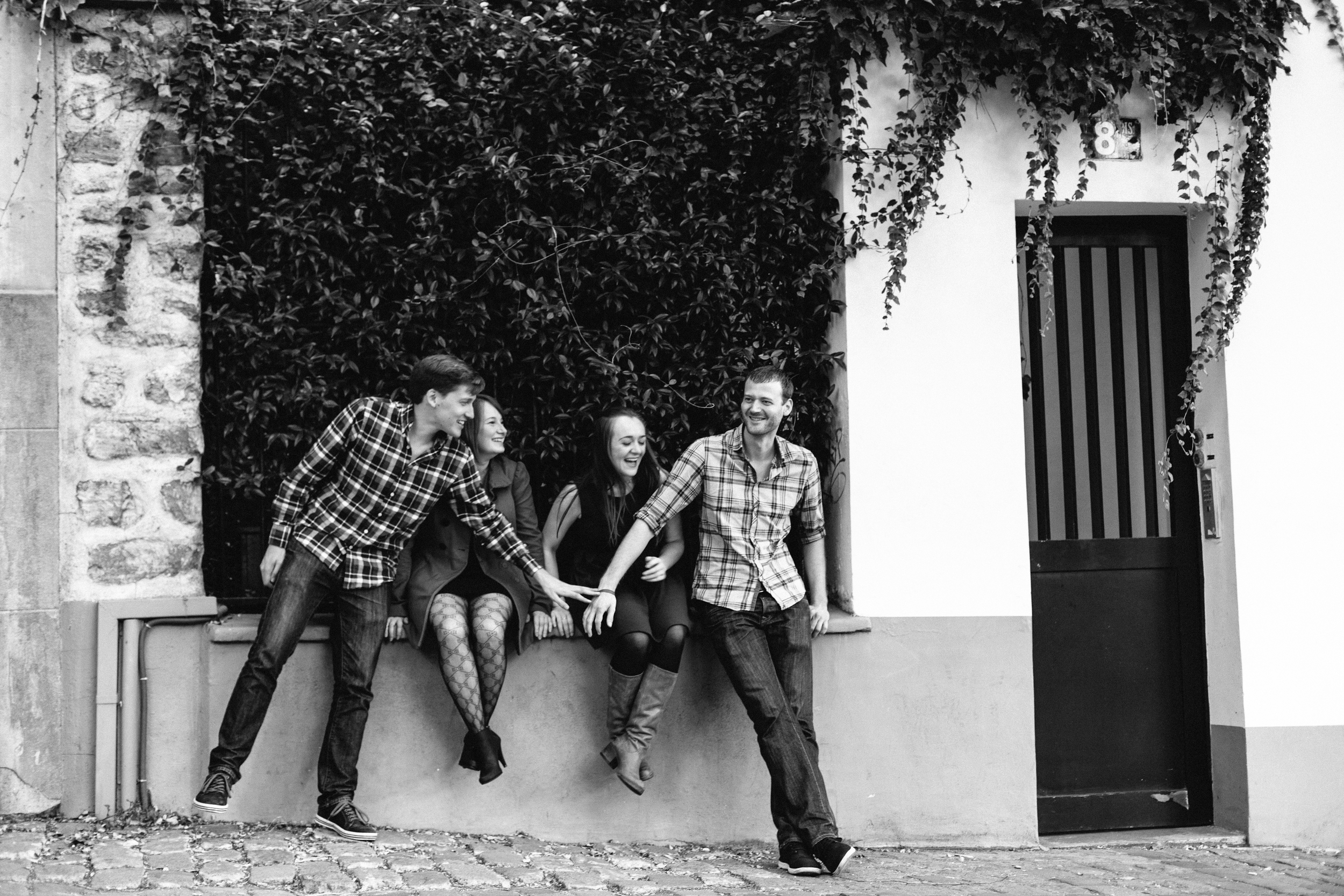 Everlasting memories
The cherry on top of the cake came a few days later when, while back at my friend's apartment in Amsterdam, we received the photos. The absolute best part of the whole experience was being able to all sit down with teas & coffees in hand and go through the shots together, laughing and reminiscing about the great time we had. It was like we got to relive the trip all over again and it was so nice to be able to do it with our friends.
I know that every time we look at the photos, no matter how far from each other we may be, it will bring us back to our perfect Parisian double-date and we can replay the memories all over again." – Sonia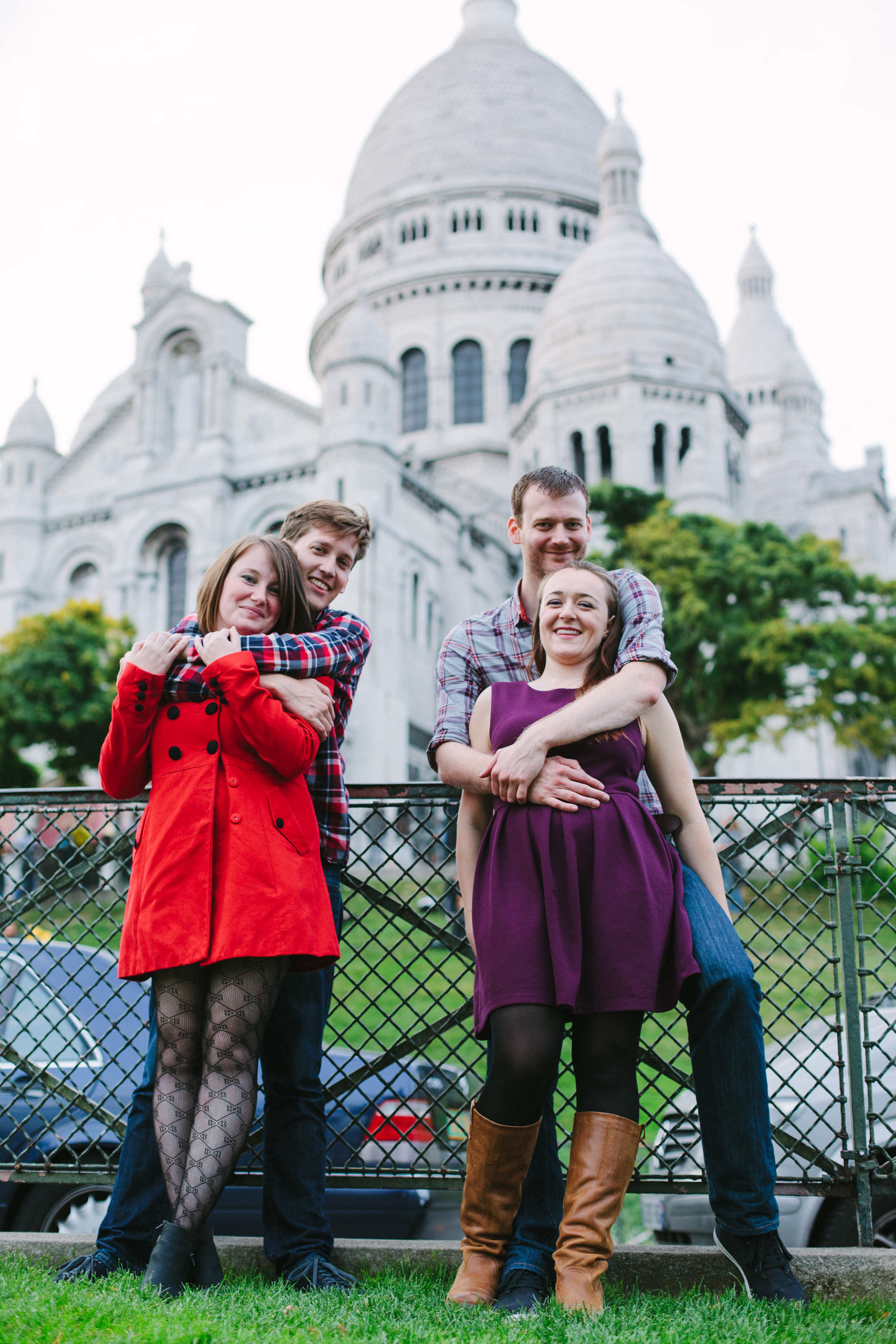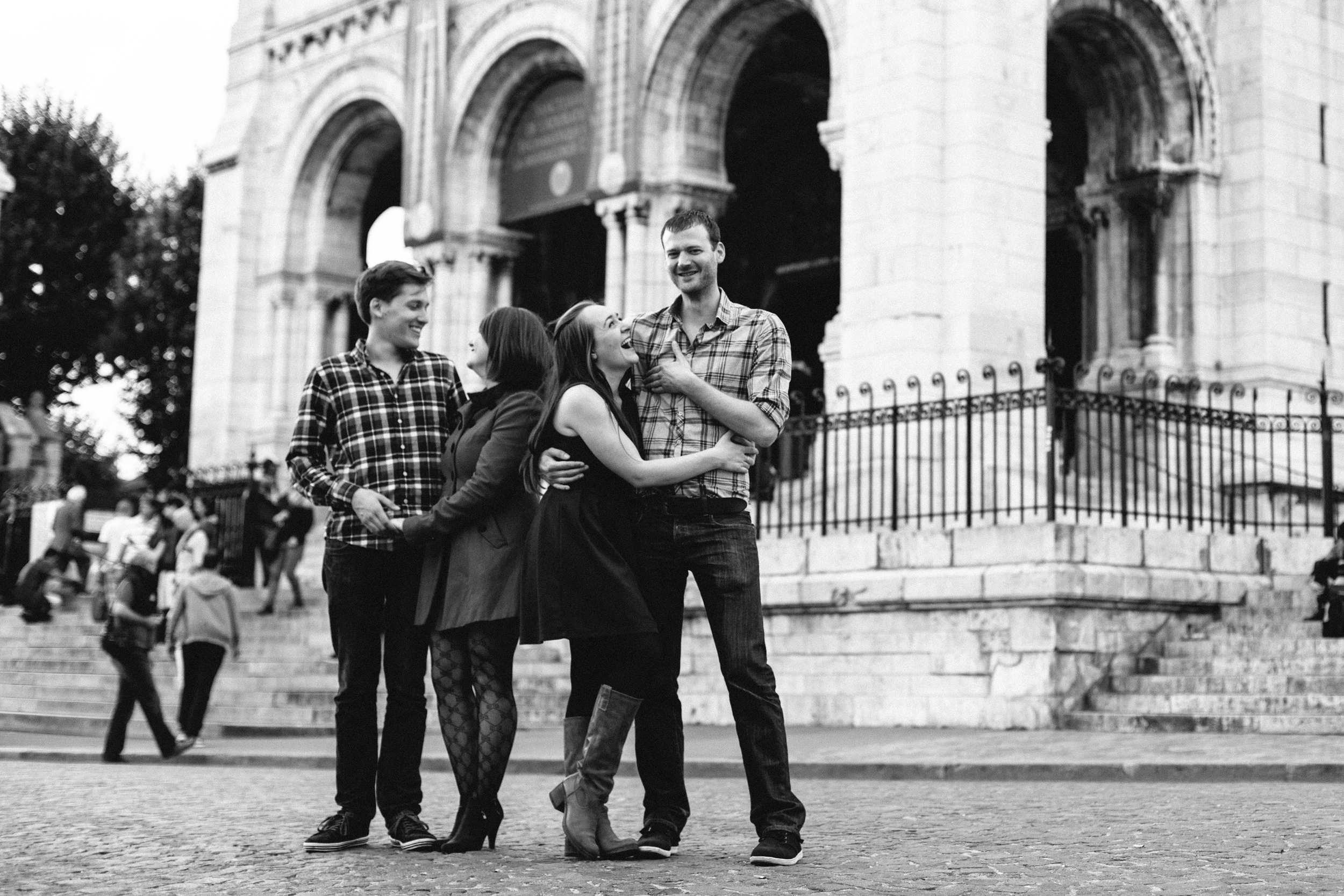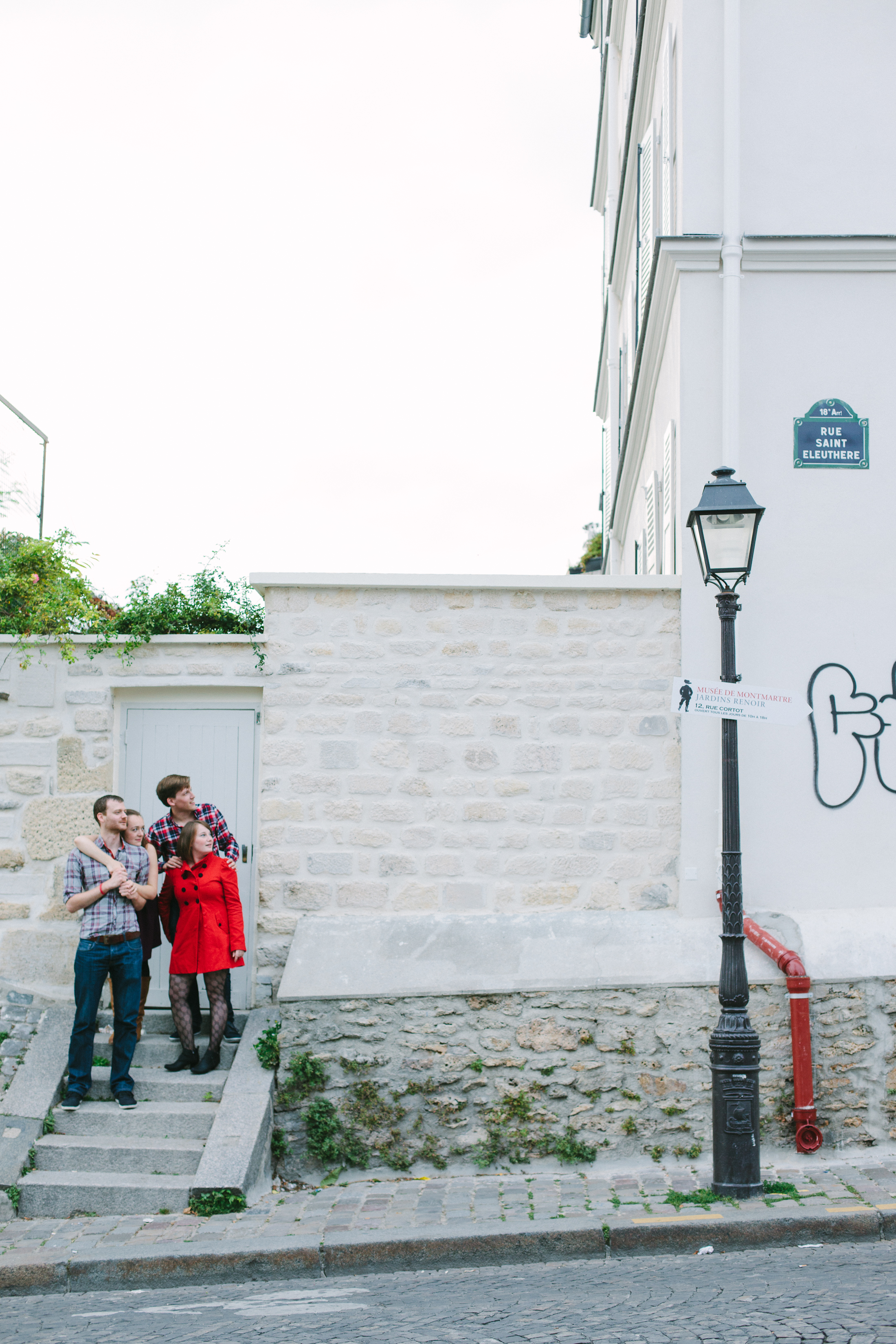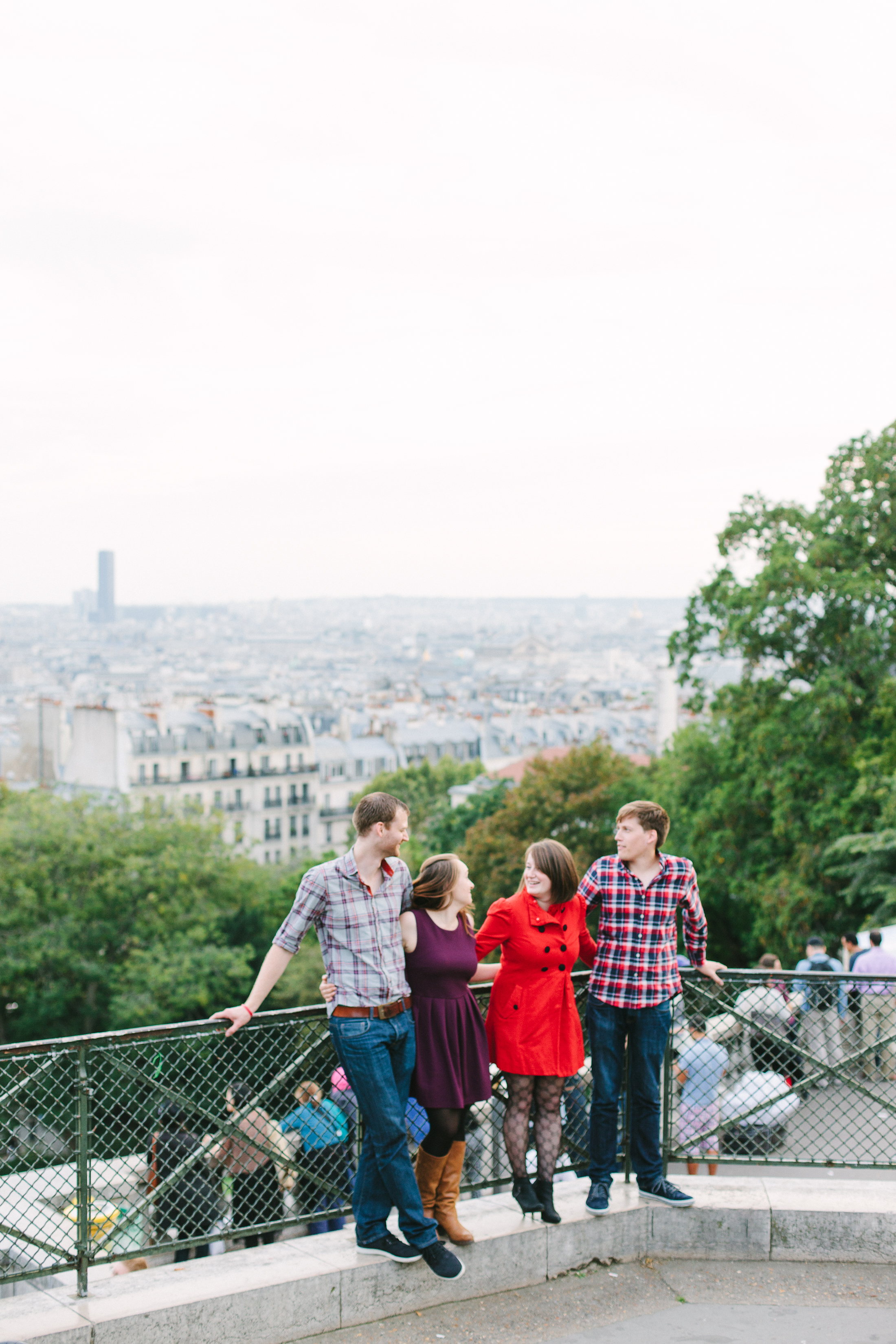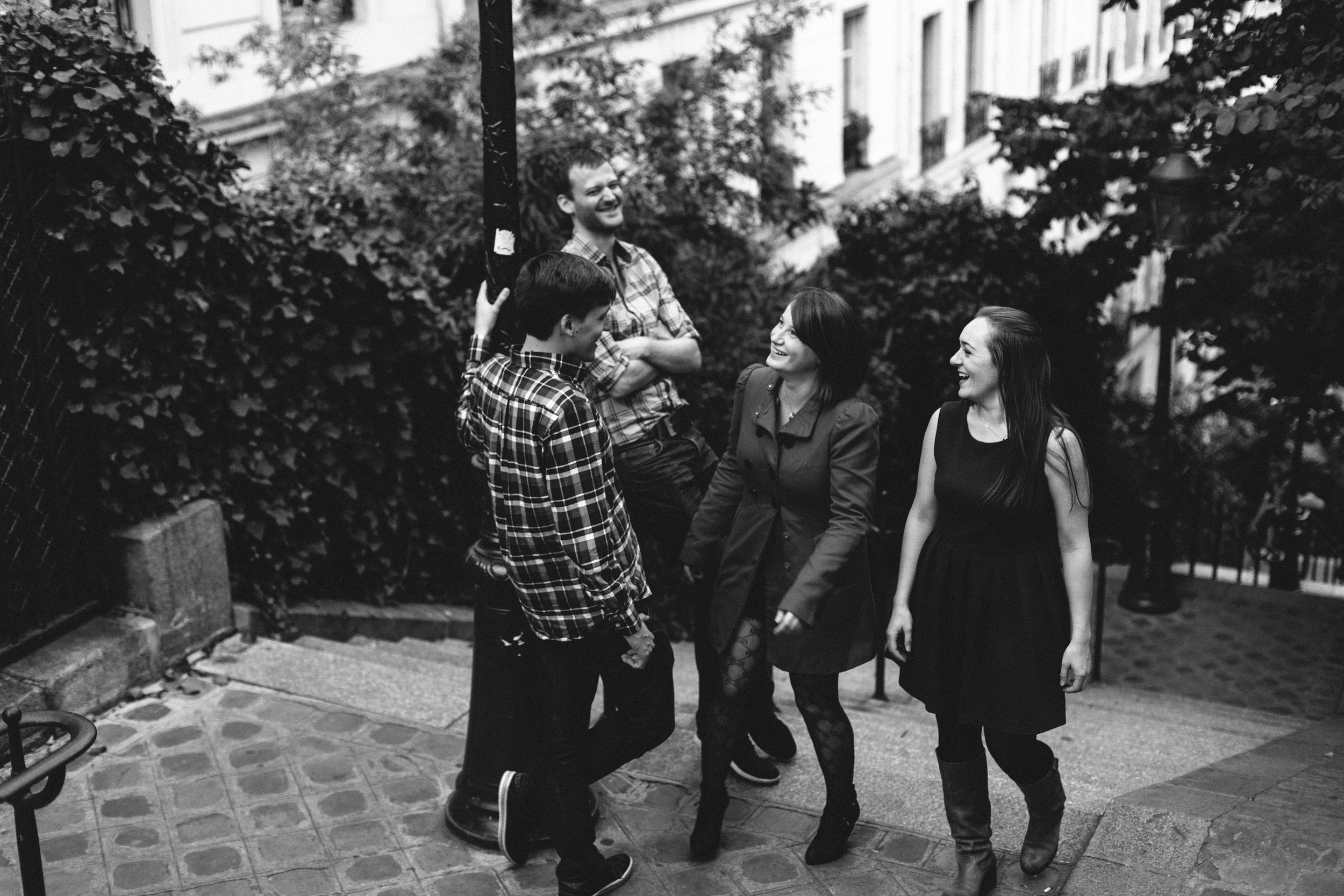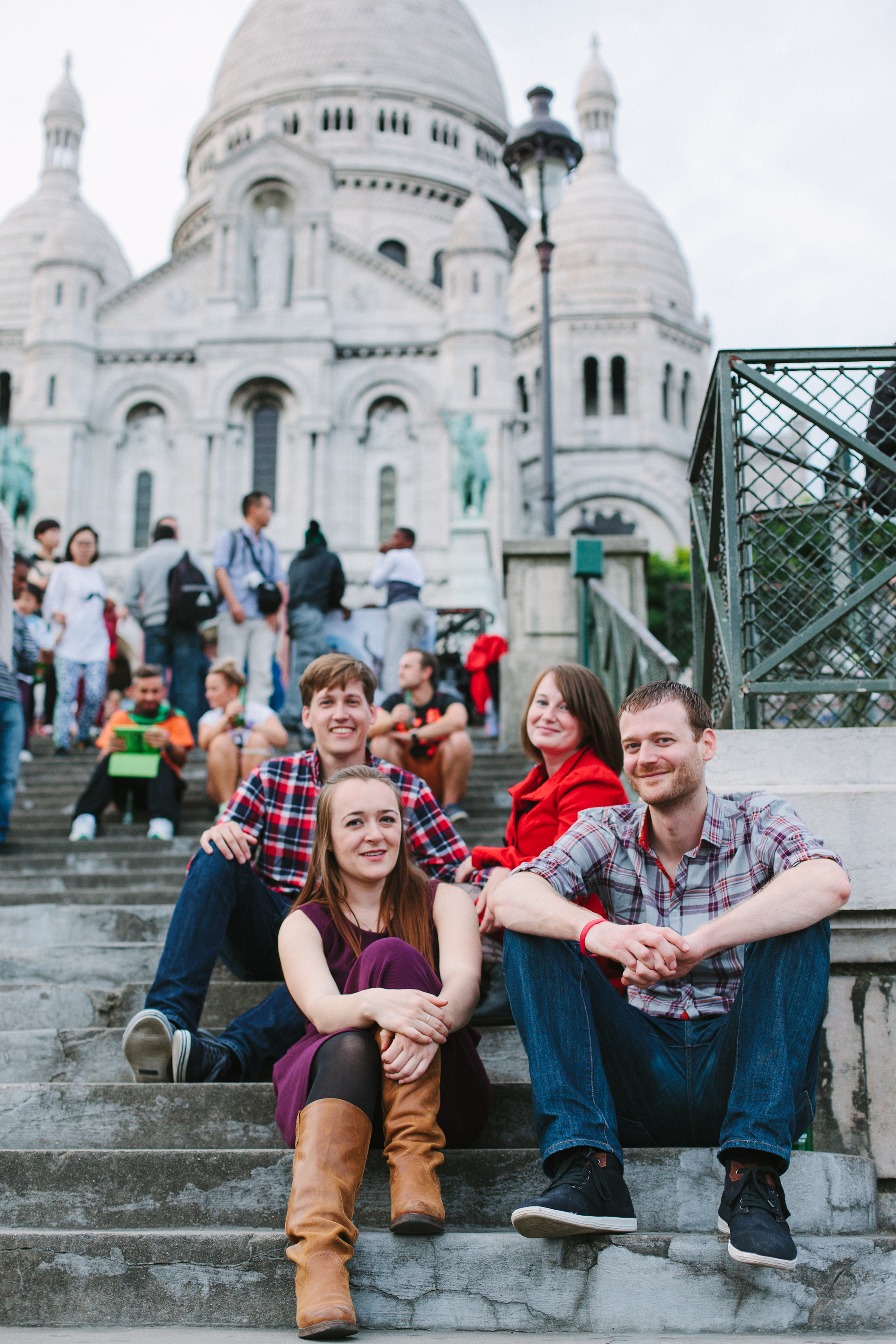 FLYTOGRAPHER: GONÇALO SILVA
Great photos, Sonia! A perfect way to relive your memories until you can meet again and create some more…which city will it be next? 😉
See more friends making fun memories here.
Share the love using the Share Buttons below.