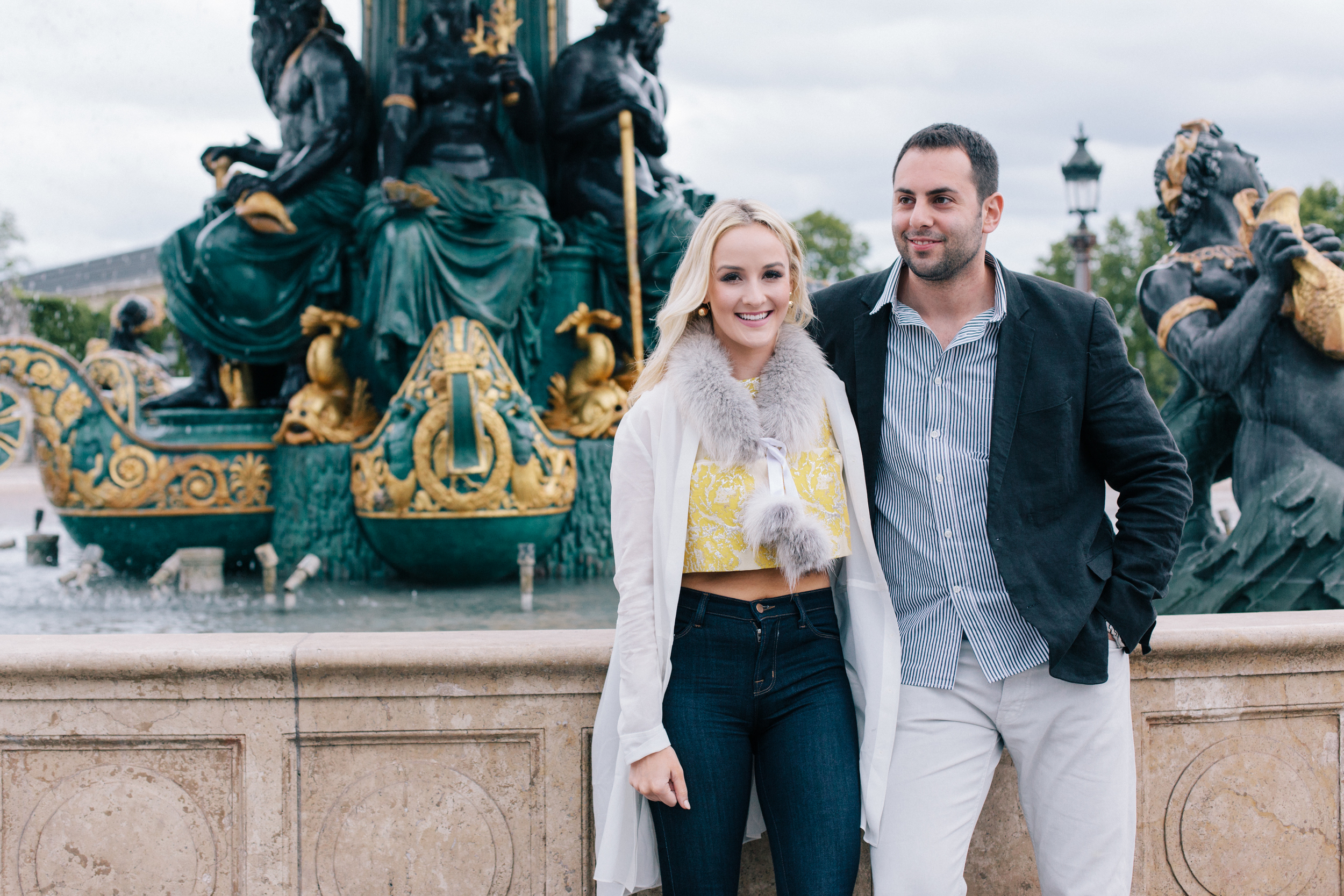 A glamorous city, a glamorous couple – what better way is there to start a dream European vacation? Gillian of Gillian Segal Design and her husband Adam had always wanted to tour Europe, and years later their plans came together with a trip to Paris, Greece and Rome – how romantic! Goncalo captured this gorgeous couple as they strolled the streets of Paris, soaking in the beauty of the city, and each other!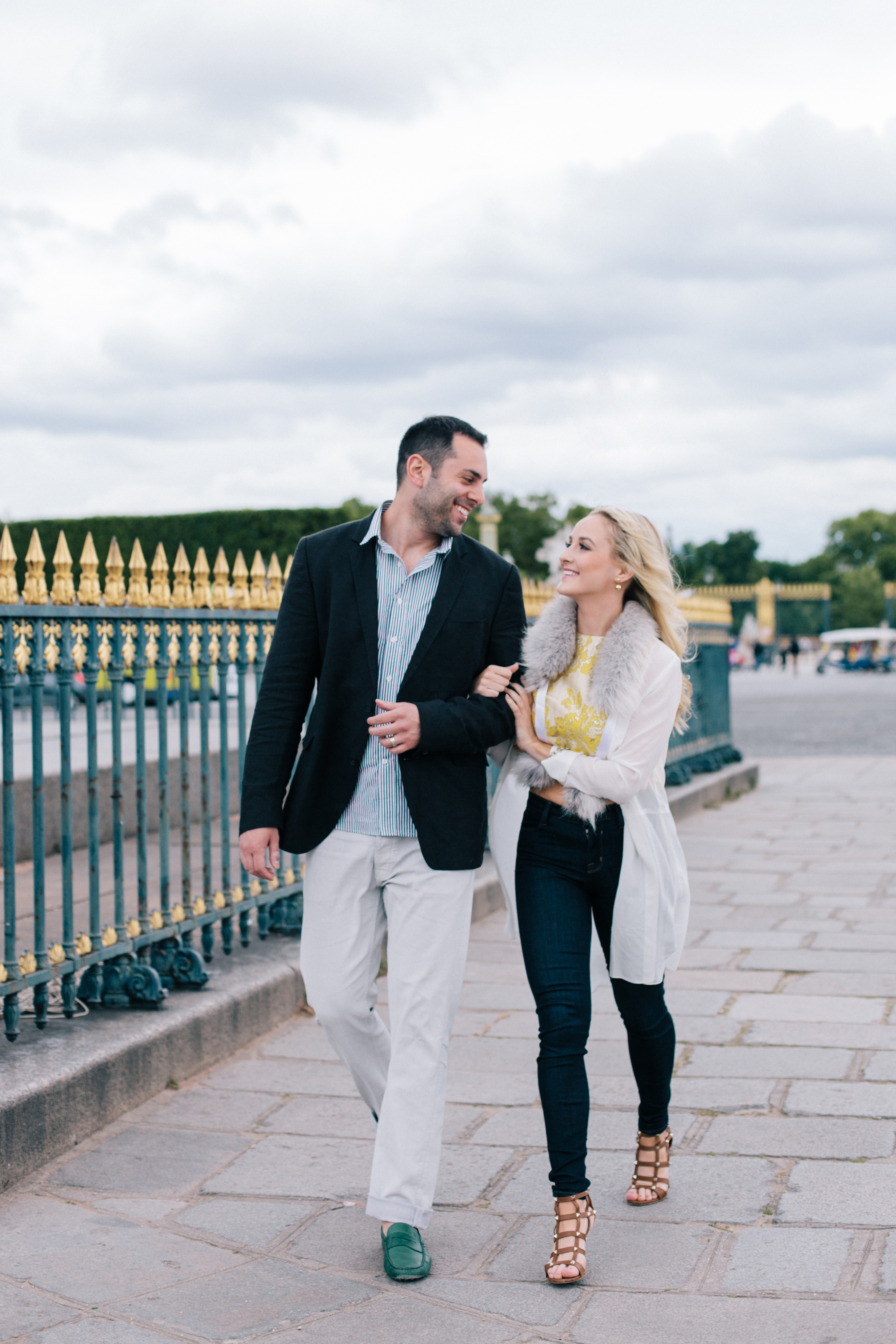 "We had been talking about coming to Europe together since we started dating and we finally made it happen – Paris, Rome & Greece.  Paris was so amazing (I'm an Interior Designer and was taking in all of the inspiration I possibly could).  Highlights of our trip were really just enjoying the simple (yet incredible) pleasures the city has to offer.  Wandering through the streets, wine with lunch and a lot of delicious sweets."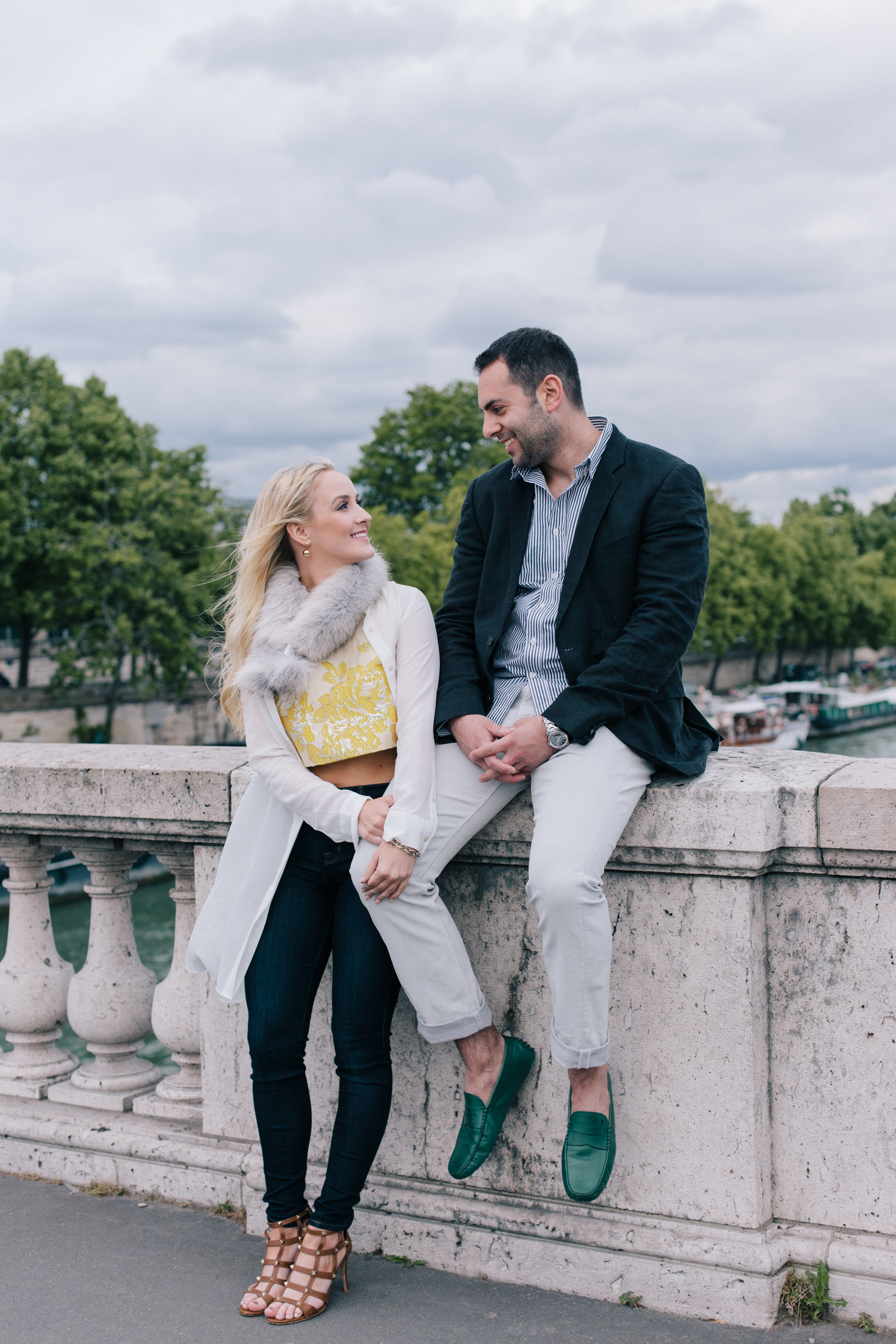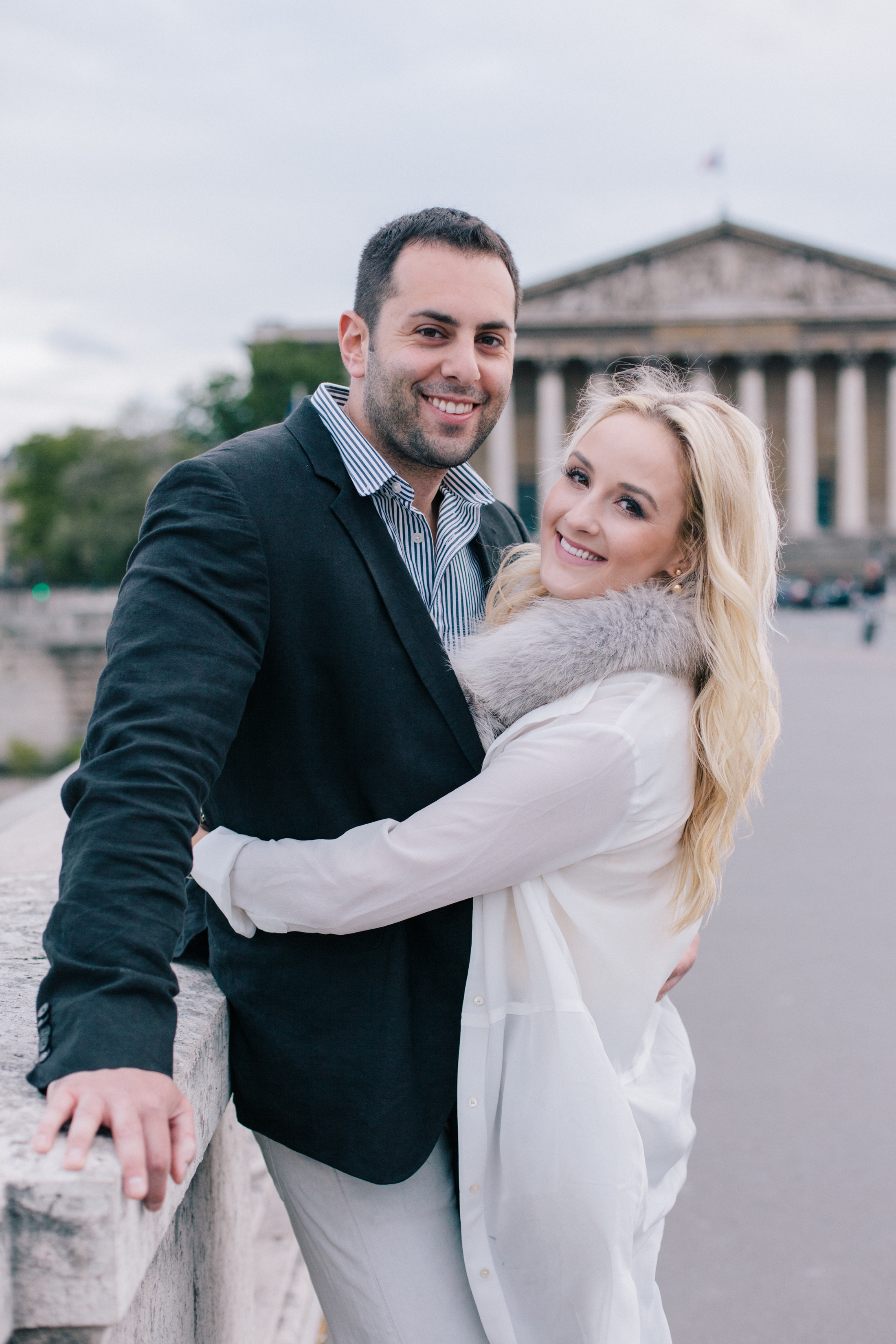 "When we arrived in Rome we received our photos from Paris and it instantly brought us back! It was defiantly the perfect backdrop for some photos together (which we have learned is very difficult to get when you are travelling with just us two)."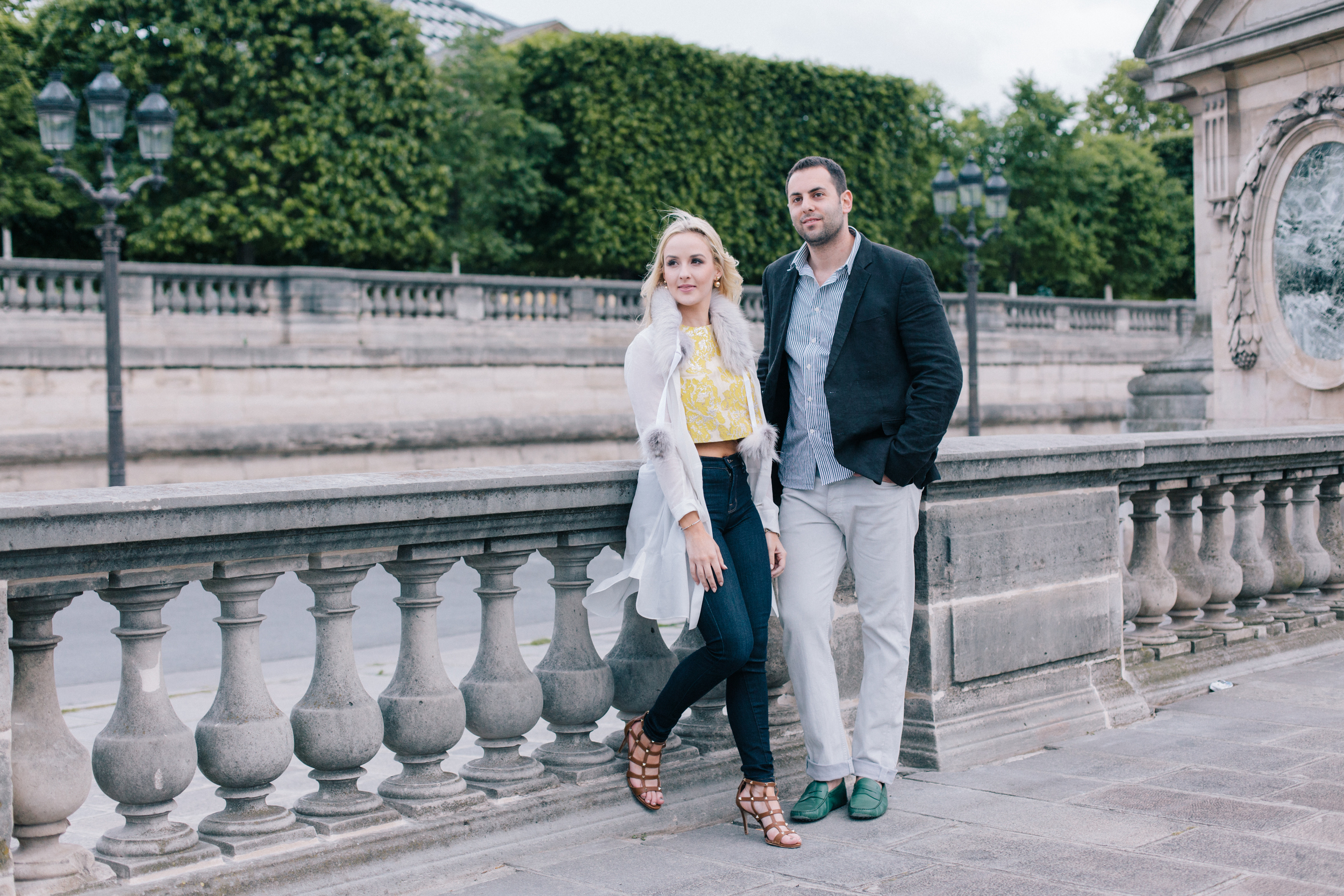 "Thank you Flytographer for giving us the best keep sake we ever could have asked for!  I often work with photographers in my profession and was so impressed by how our photographer (Goncalo) gave us the exact look and feel we had asked for. It was such a fun afternoon and an incredible way to capture our memories – we will treasure these photos." – Gillian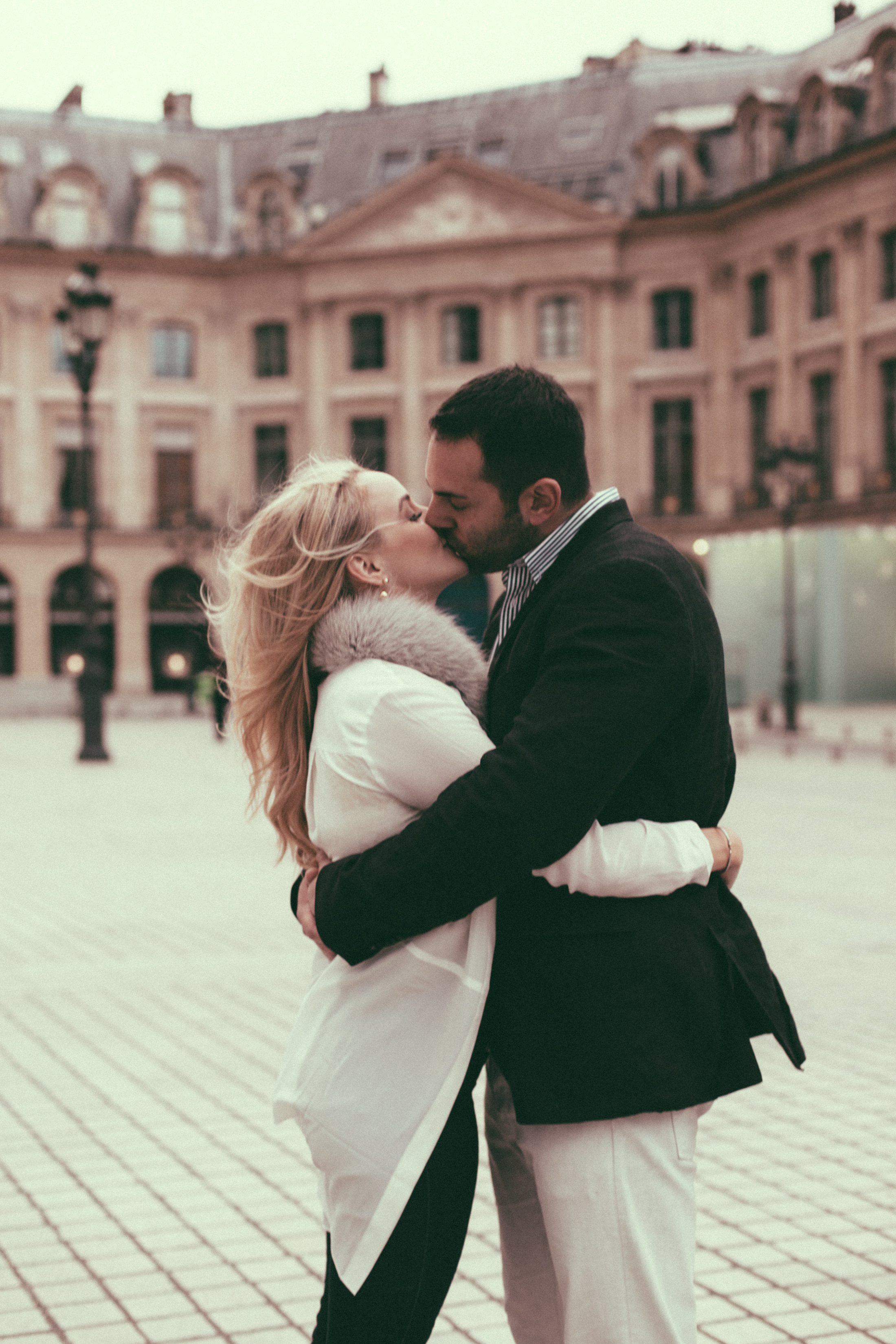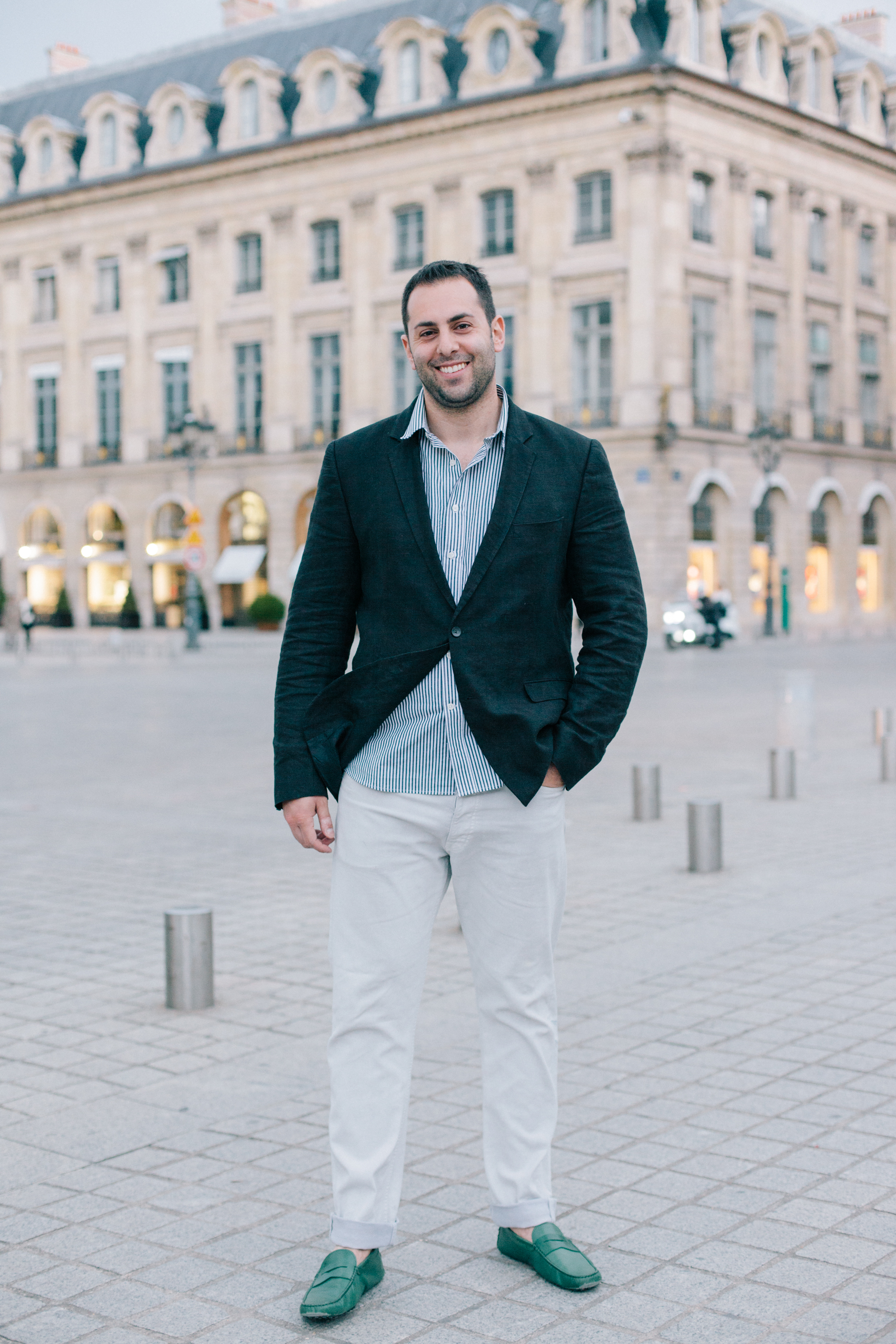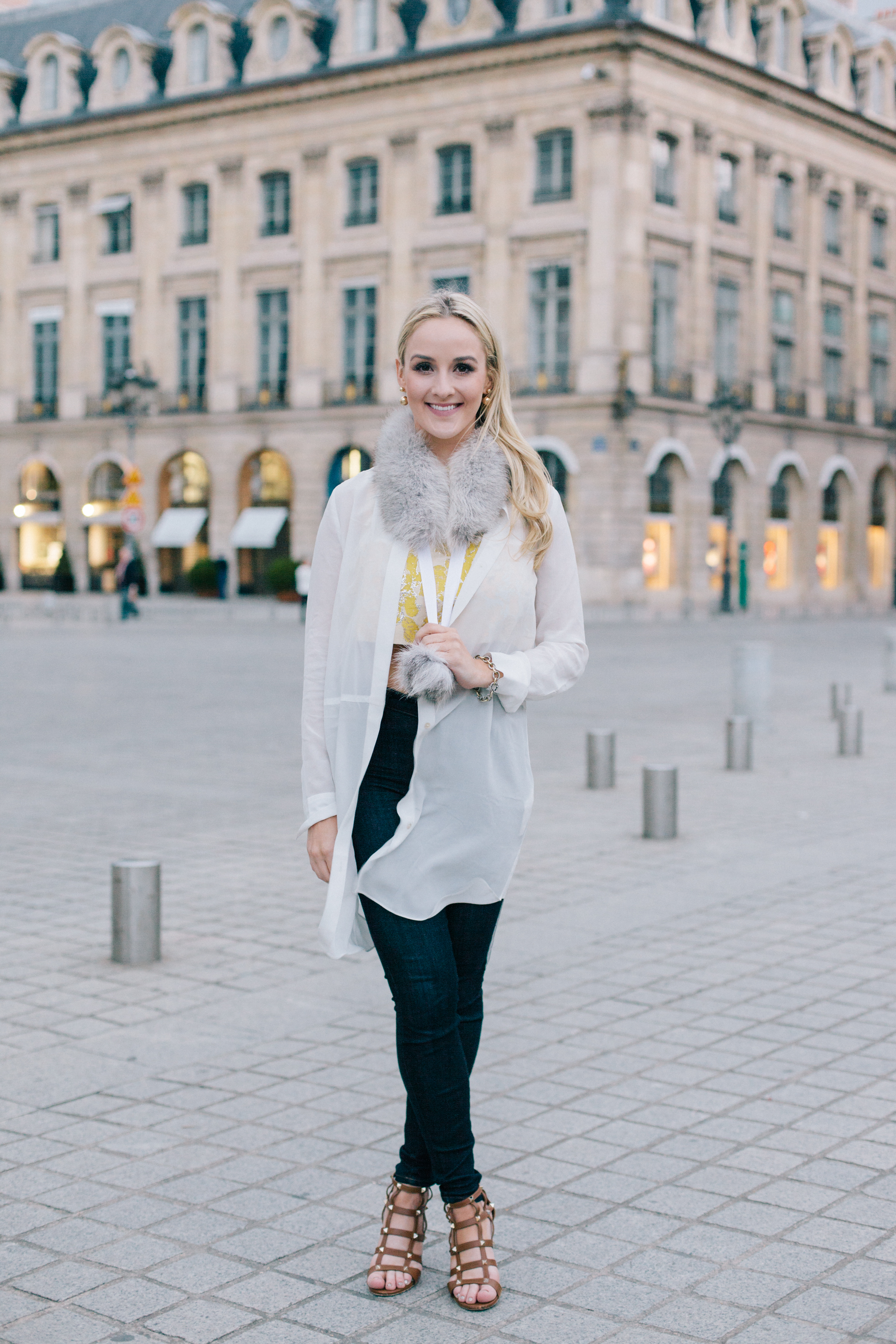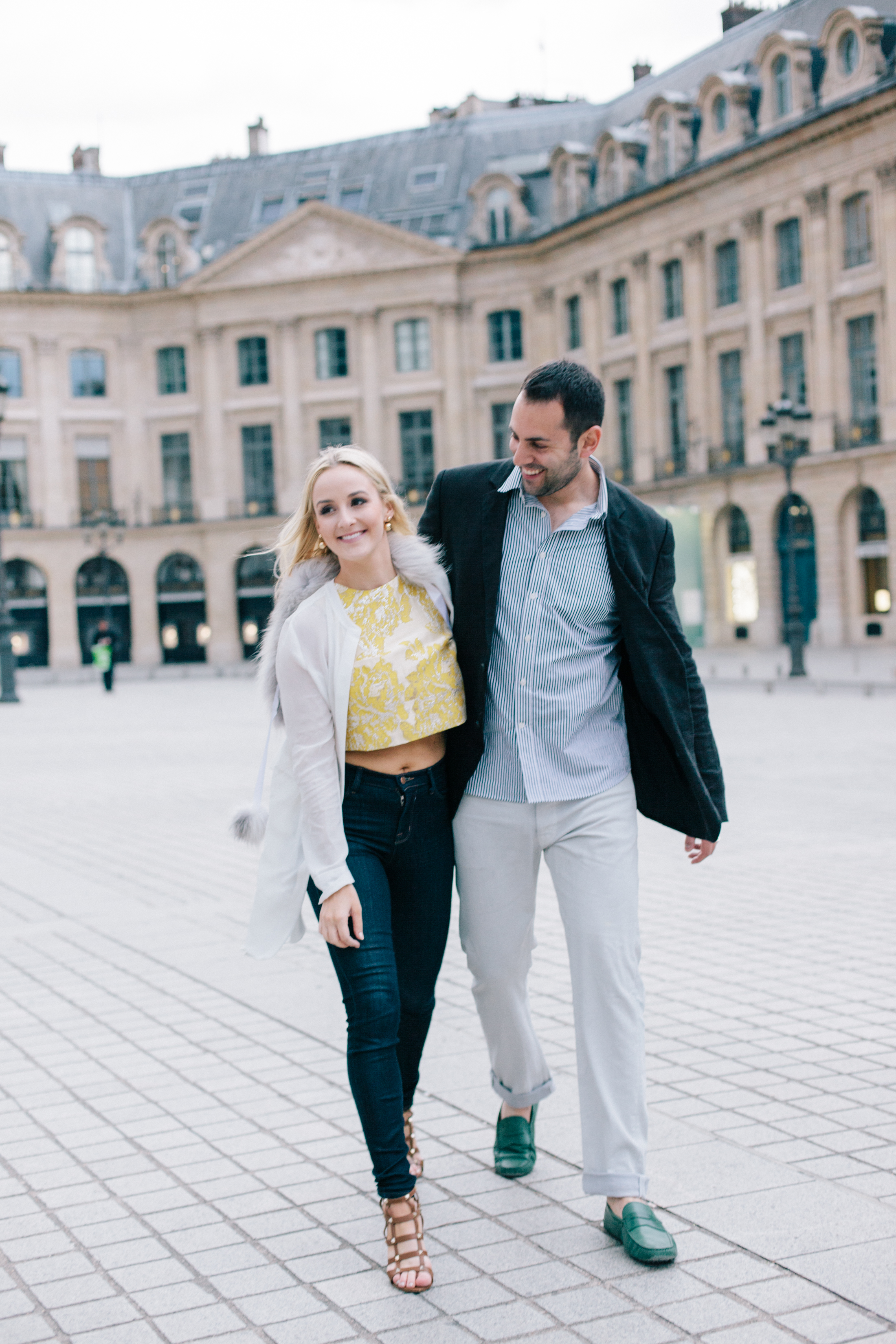 Photographer: Goncalo Silva
We can't wait to catch up with these two on their next luxe vacation!