See more: honeymoon – couples – love – Tokyo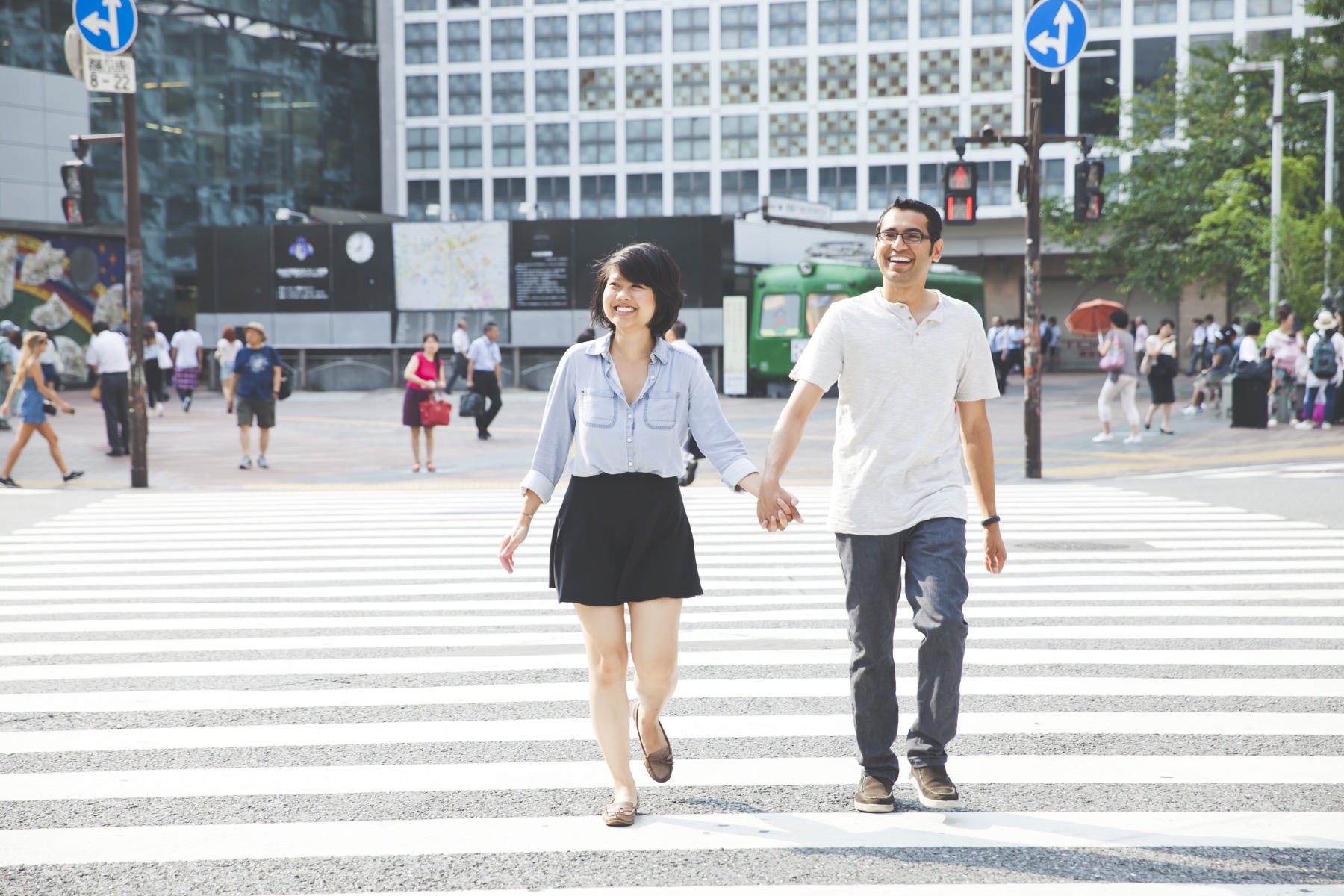 While most couples jet off for some tropical R&R for their honeymoon, this cute couple decided to embrace their geeky side and visit Japan to experience the fascinating comic and gaming scene of Tokyo! Adventuring through the city, Flytographer Waki captured the love and laughs that these newlyweds shared on one of the most special vacations of their lives! Read on for tips, tricks, and the insider scoop on visiting Tokyo, Japan.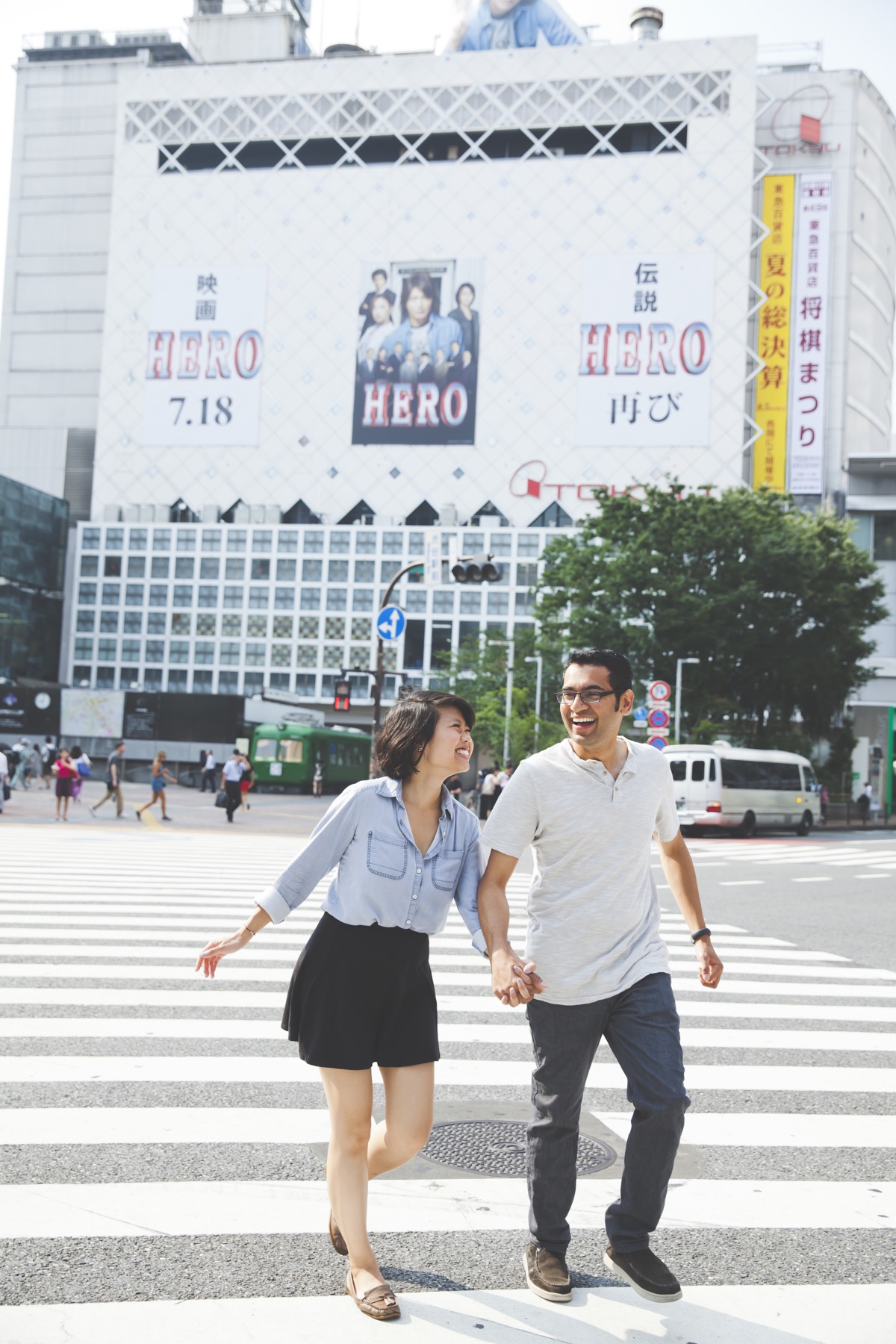 "My husband and I met in LA when we went swing dancing, and we're both big geeks at heart who are really into comics and animation- we're the couple that goes to Comic Con! Our wedding incorporated a lot of unique, cute comic elements, and when we told people that we were going to have our honeymoon in Japan they were surprised – but it was perfect for us and our personalities! We love the hustle bustle urban lifestyle of Tokyo, and the geek and pop culture really appealed to us."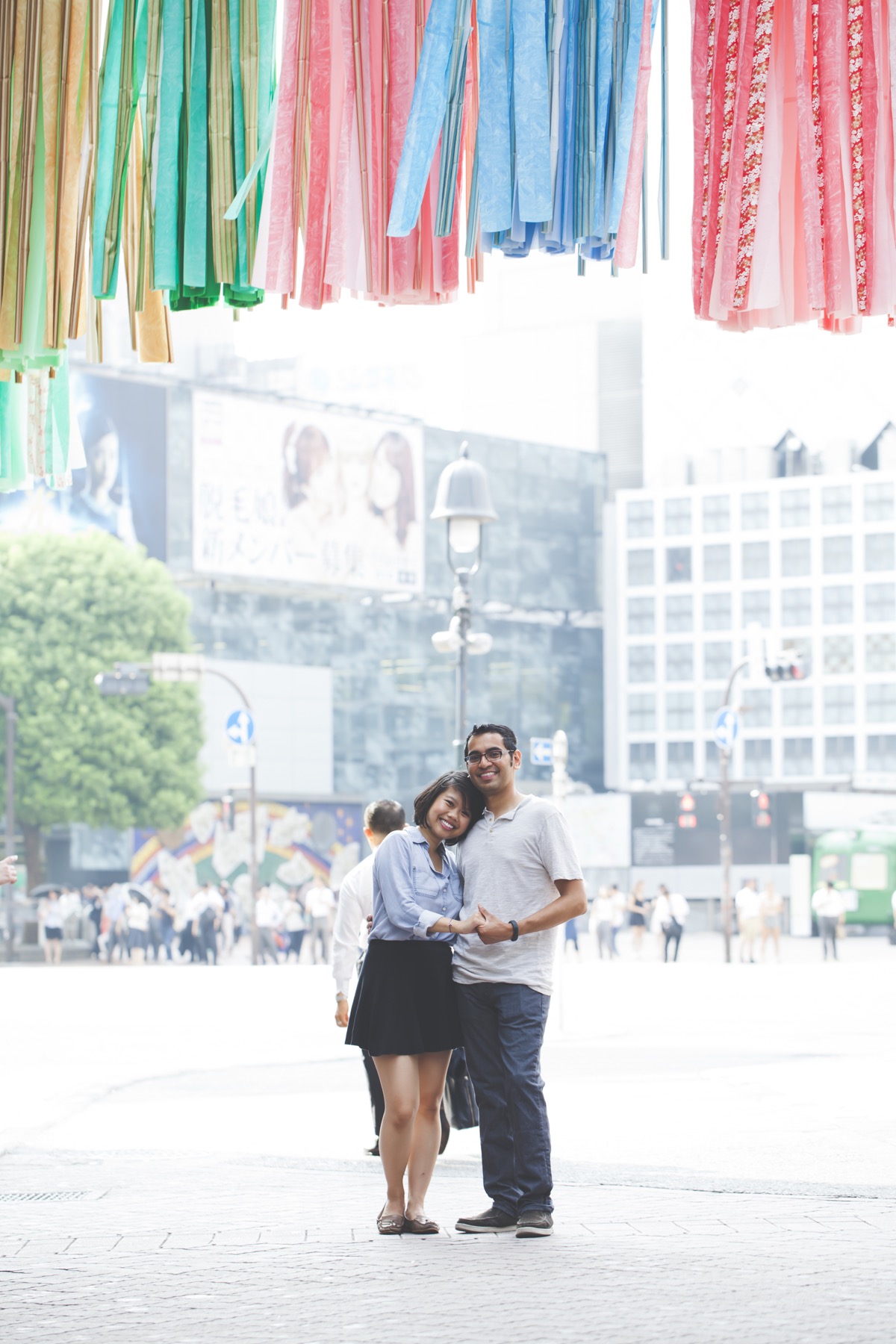 "Summer is such an awesome time to visit Japan, since there are all of these amazing summer festivals. While it's really hot, there's a lot going on, and so much to see! I would definitely recommend exploring all of the different districts. Tokyo is known for being fast paced and full of neon lights, but there are many areas that have lots of parks and green space."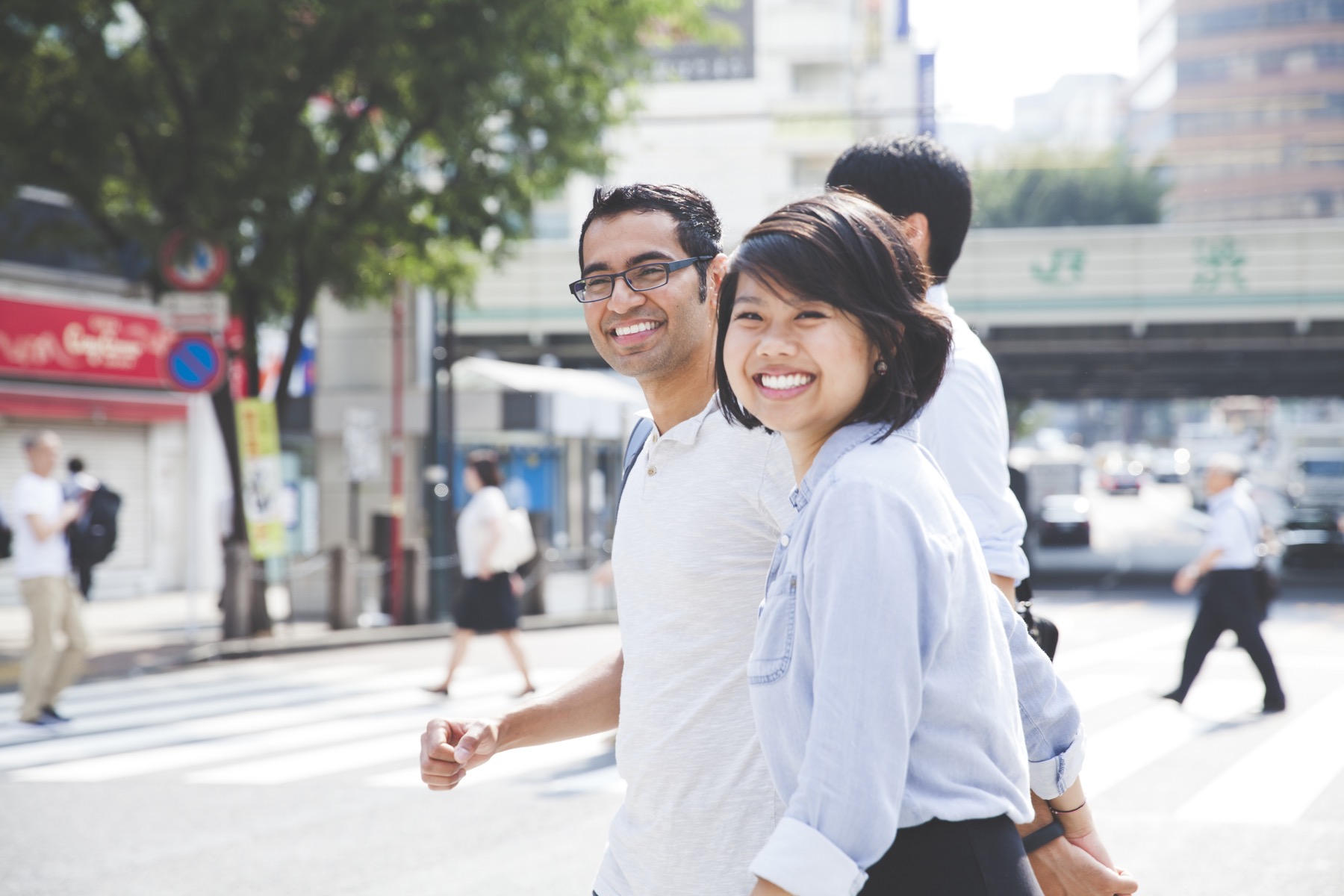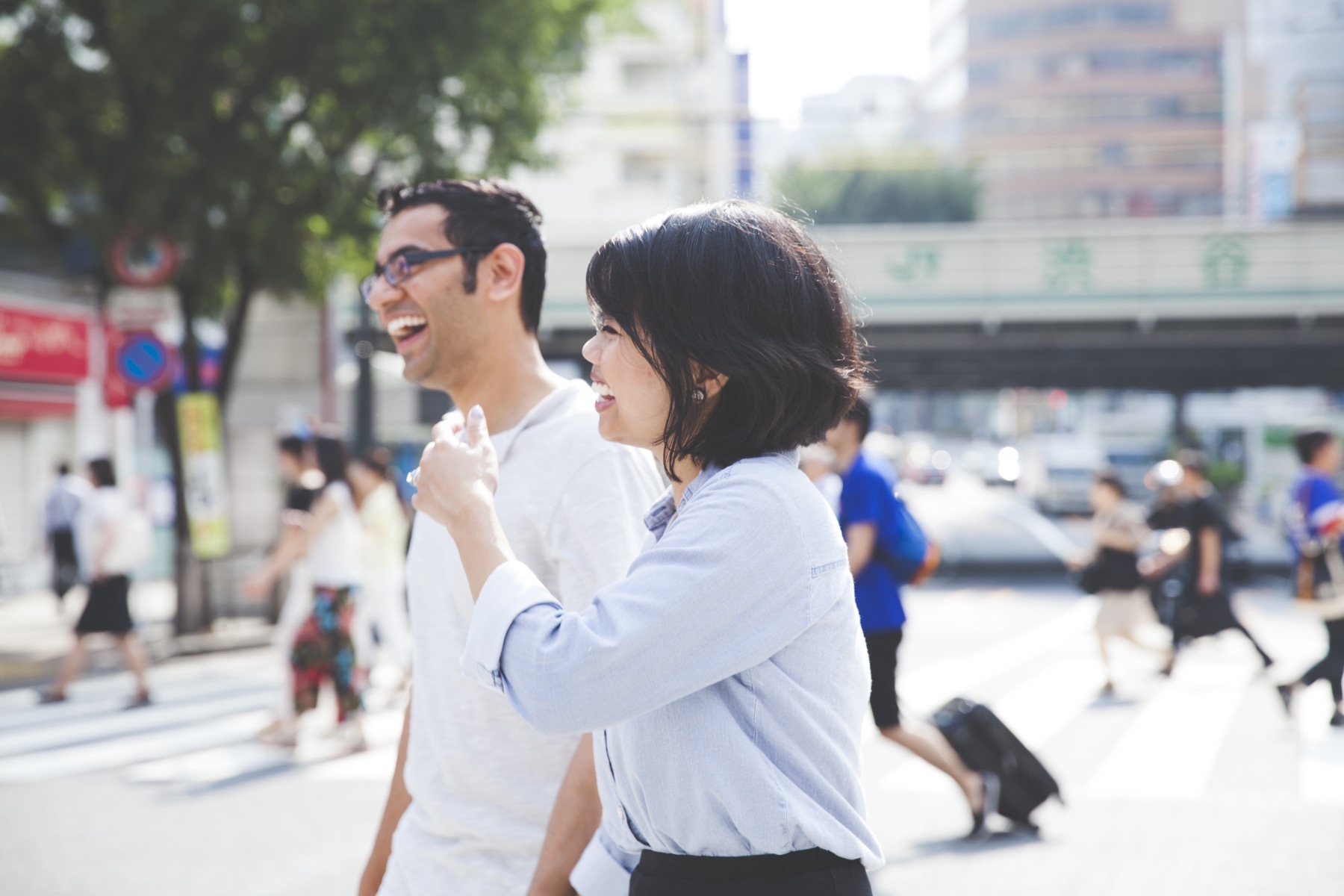 "The amazing thing about Tokyo is how easy it is to get around on public transit – buy a day pass, and you can get from one side of the city to the other in half an hour, its that organized! And Japan in general is so safe –  you could leave your bag in a busy train station, and three hours later it would either be sitting there, or someone would have returned it to the lost and found, which is amazing!"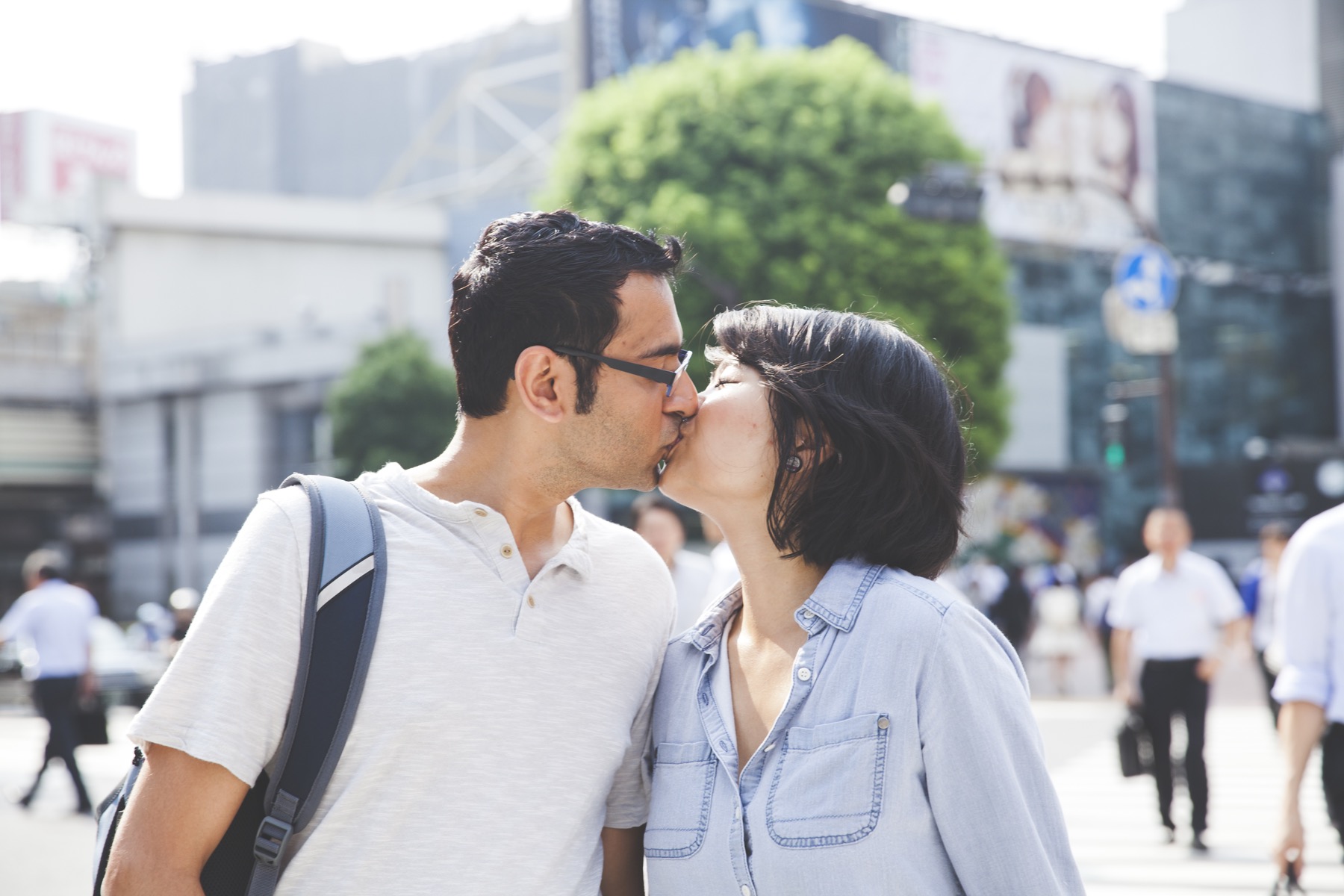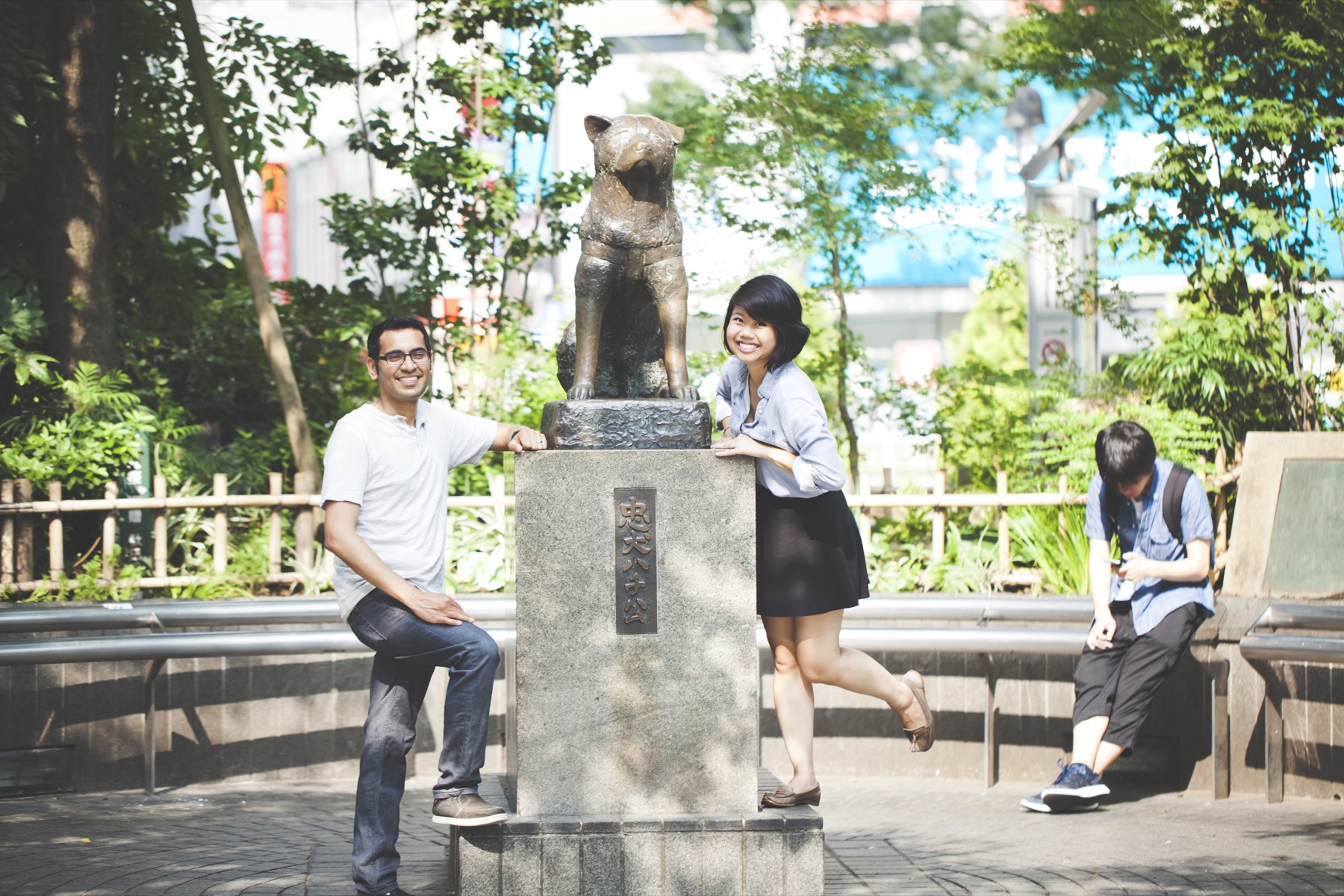 "One of our favourite areas to visit was the akihabara district, which is full of arcades! Arcade and video game culture in Japan is really strong, and the games are really for everyone, not just kids. You would see businessmen in their suits on their lunch break playing fighting or crane games – crane games are huge in Tokyo!"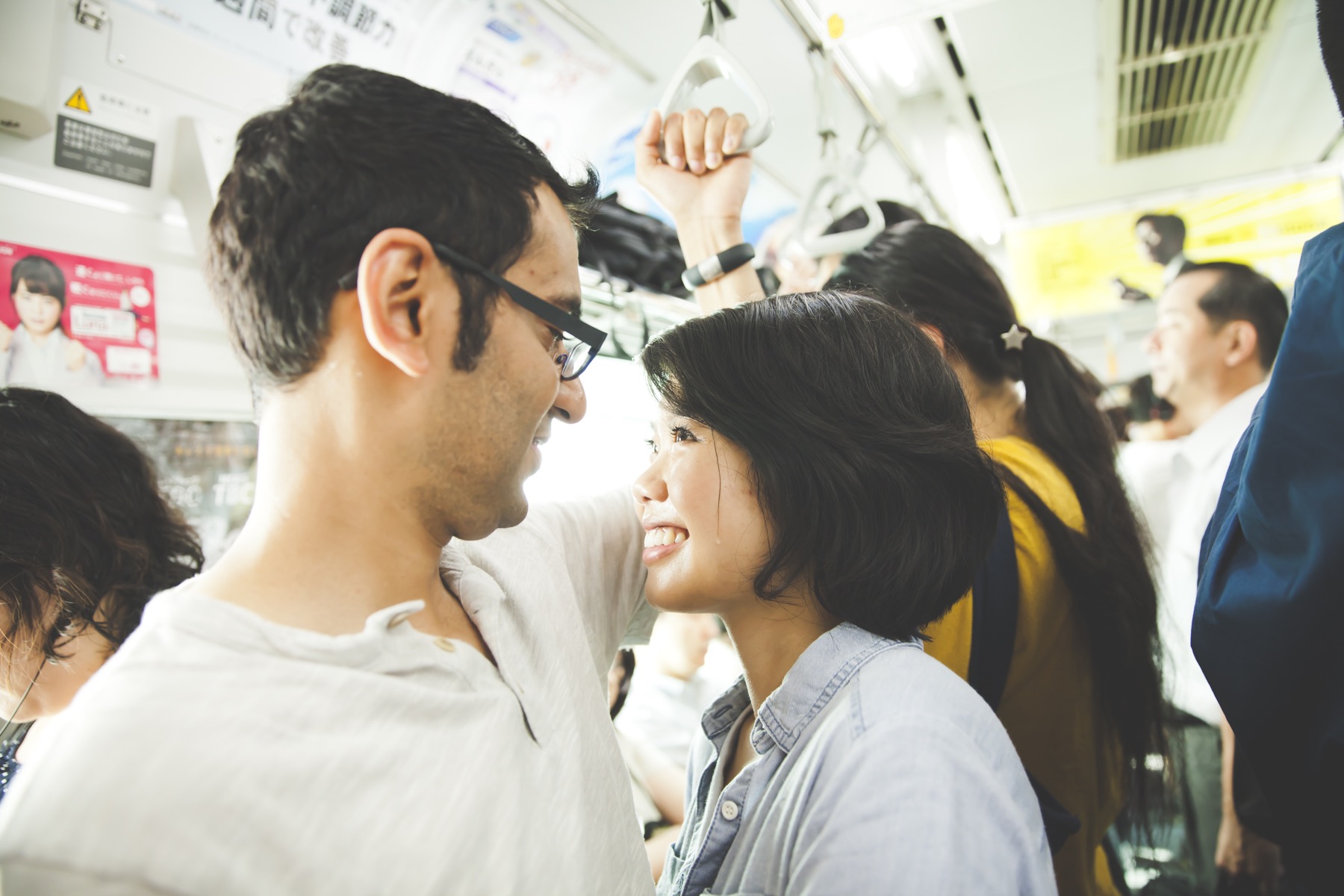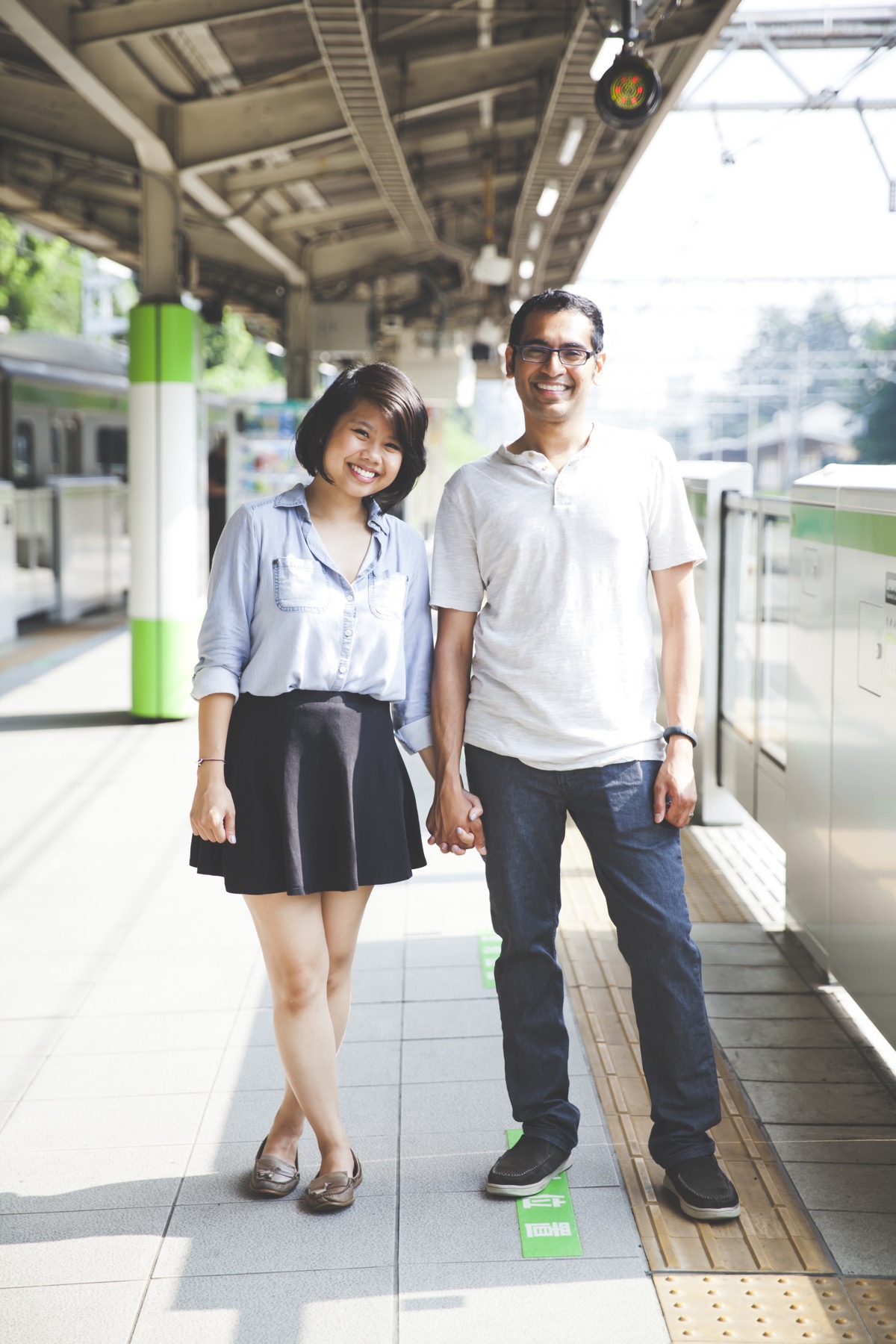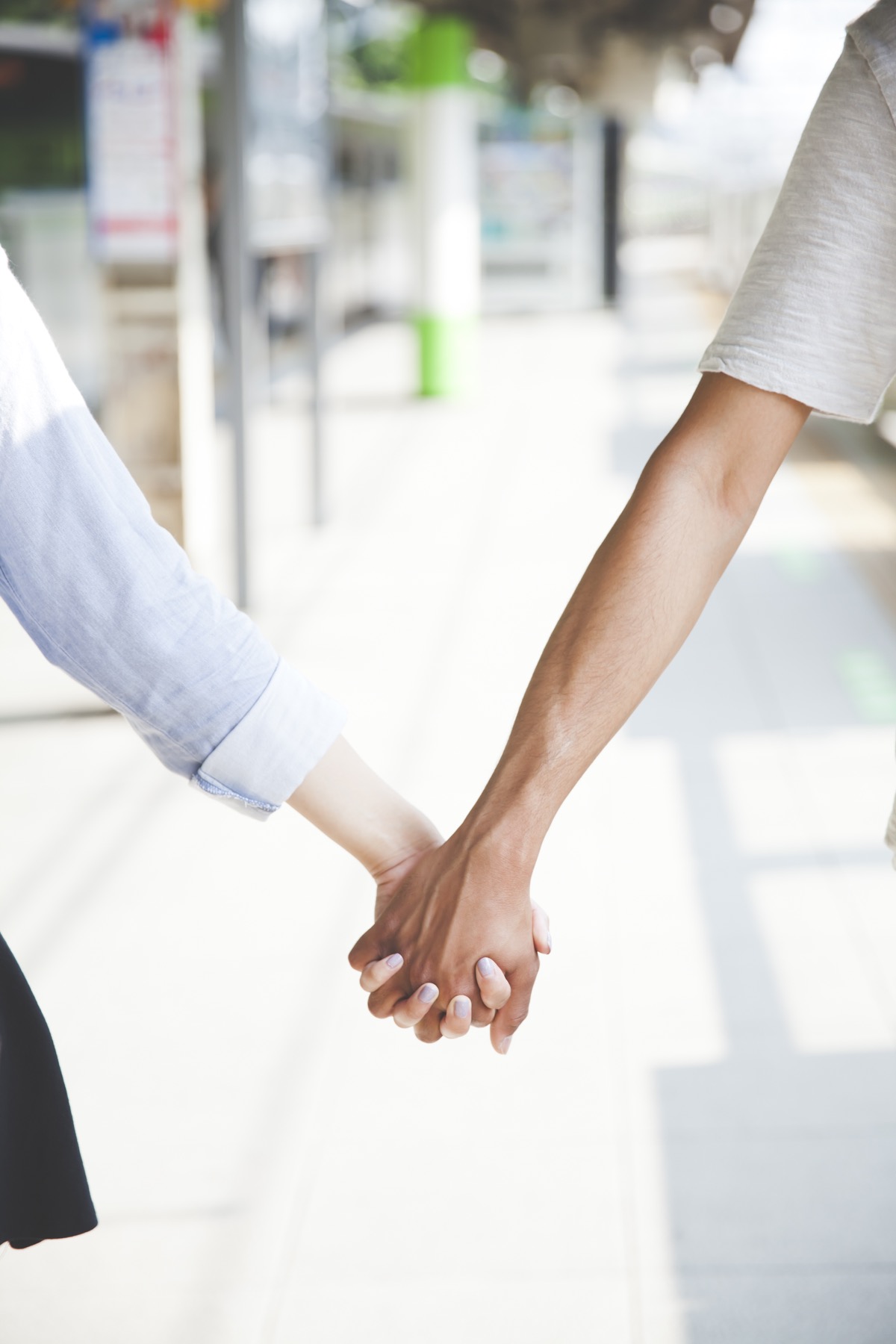 "Some other cool things that we checked out were maid cafes, where the waitresses were dressed in super cute outfits, cat cafes where you can eat treats, drink tea and play with cats, and even a robot restaurant! One of the coolest places we visited was the hosted snack bars, where your server comes and chats with you and you eat snacks together – apparently this is super popular in Japan!"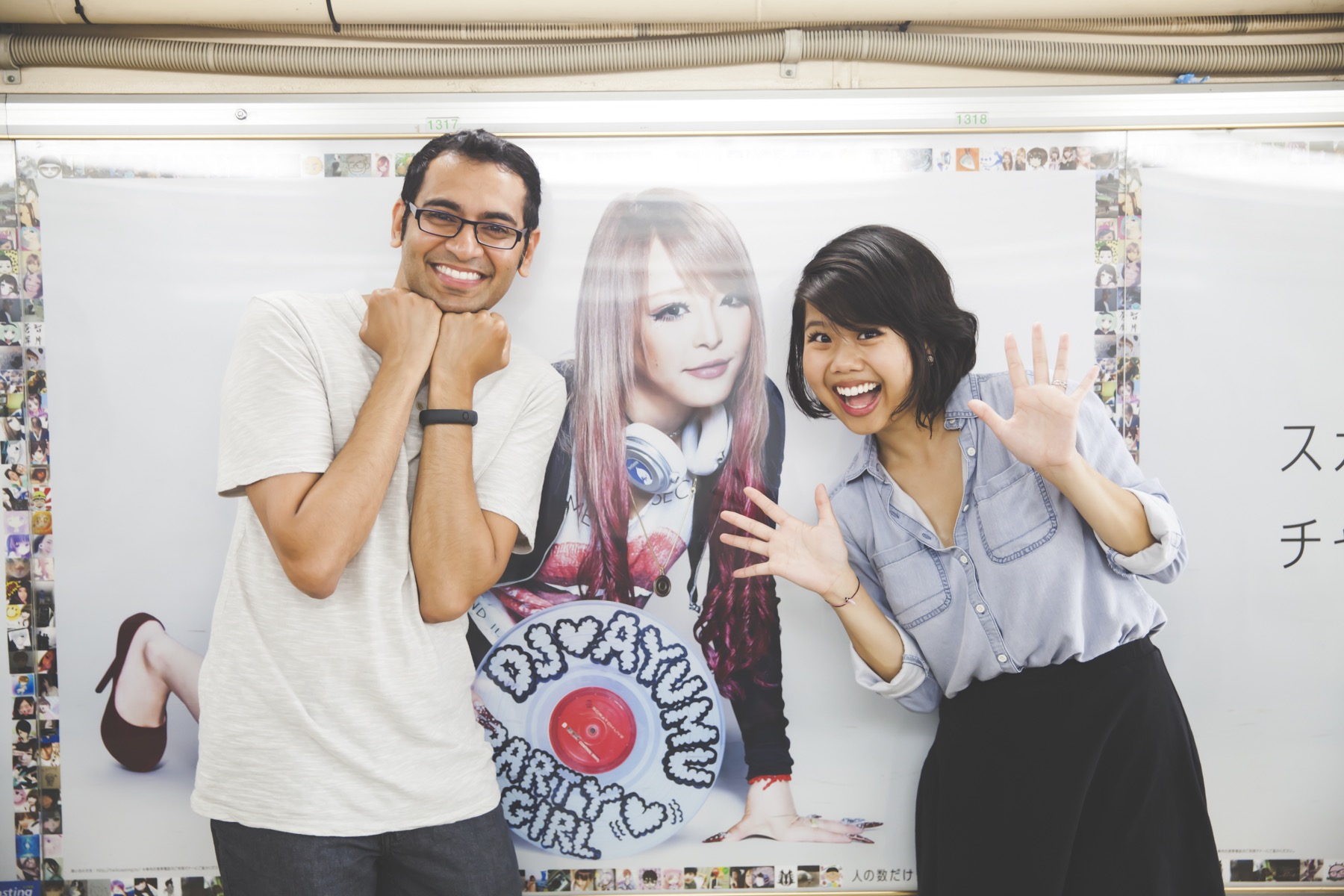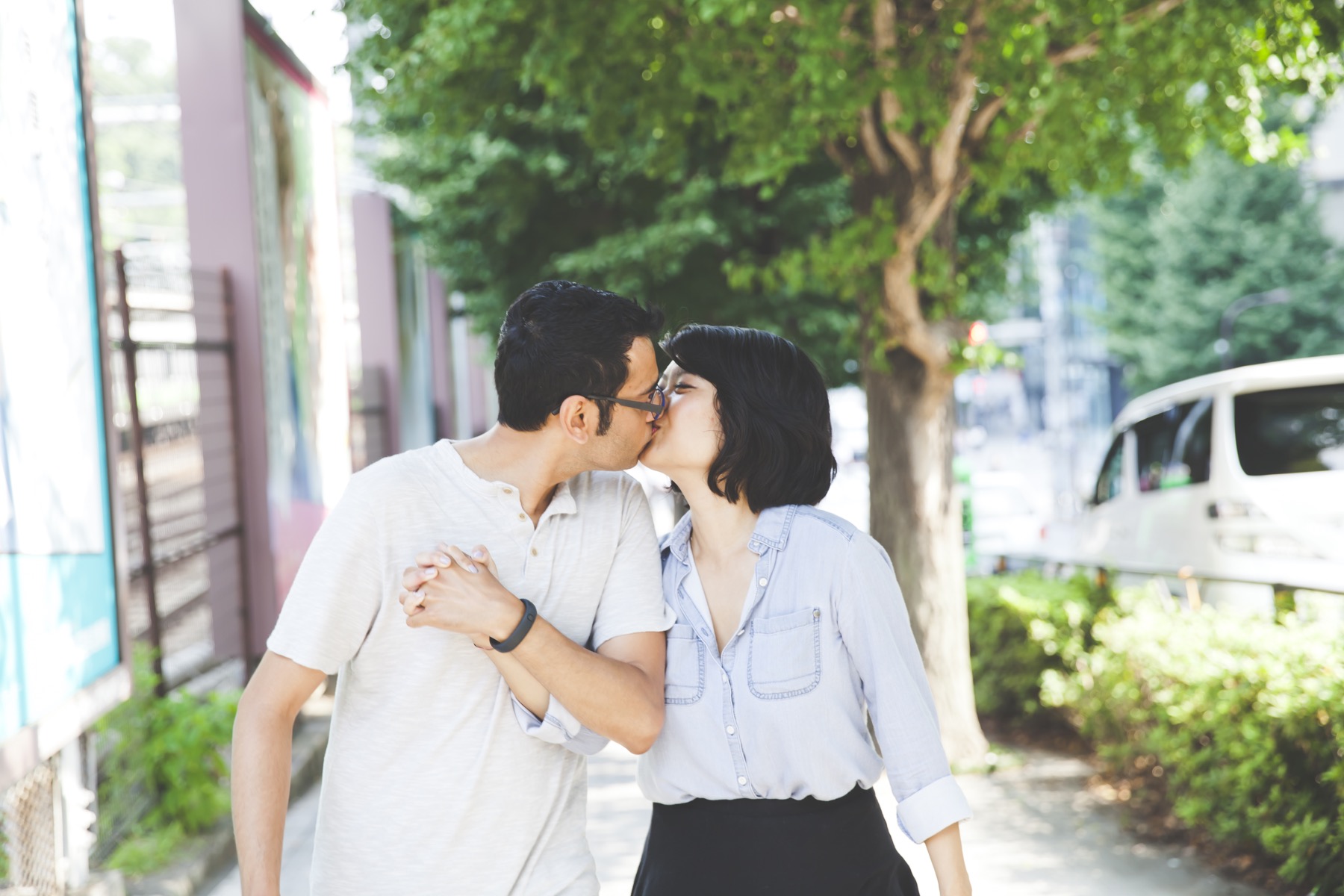 "Japan has so much to offer outside of Tokyo, and we visited Kyoto, Osaka, Fukuoka and Yakushima. We even climbed Mt. Fuji, which was amazing! During our stay in Kyoto, instead of spending all our time visiting temples and shrines, we went to a samurai workshop where we got to do a presentation with a real blade, and I got a Geisha transformation, complete with the stunning embroidered dress."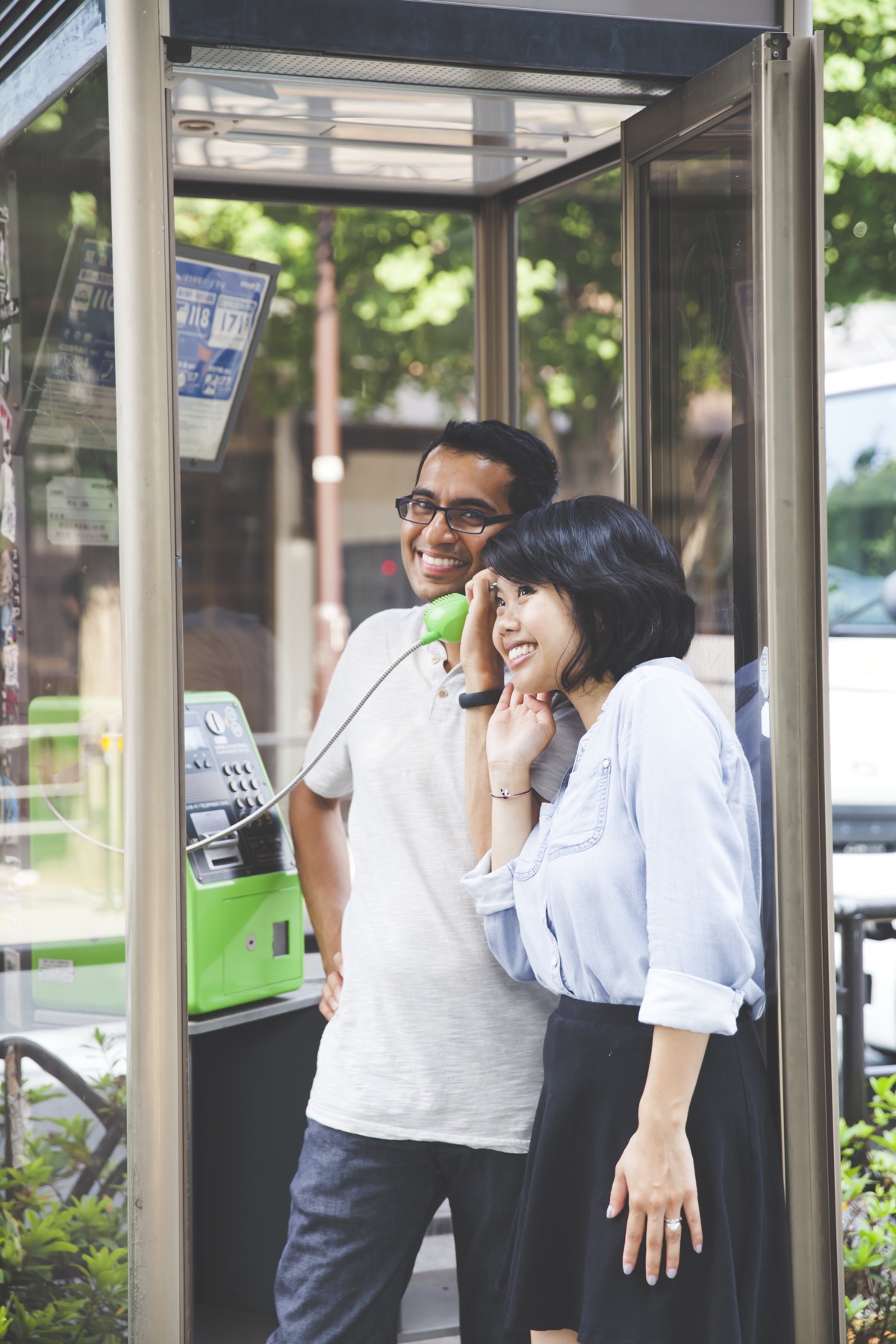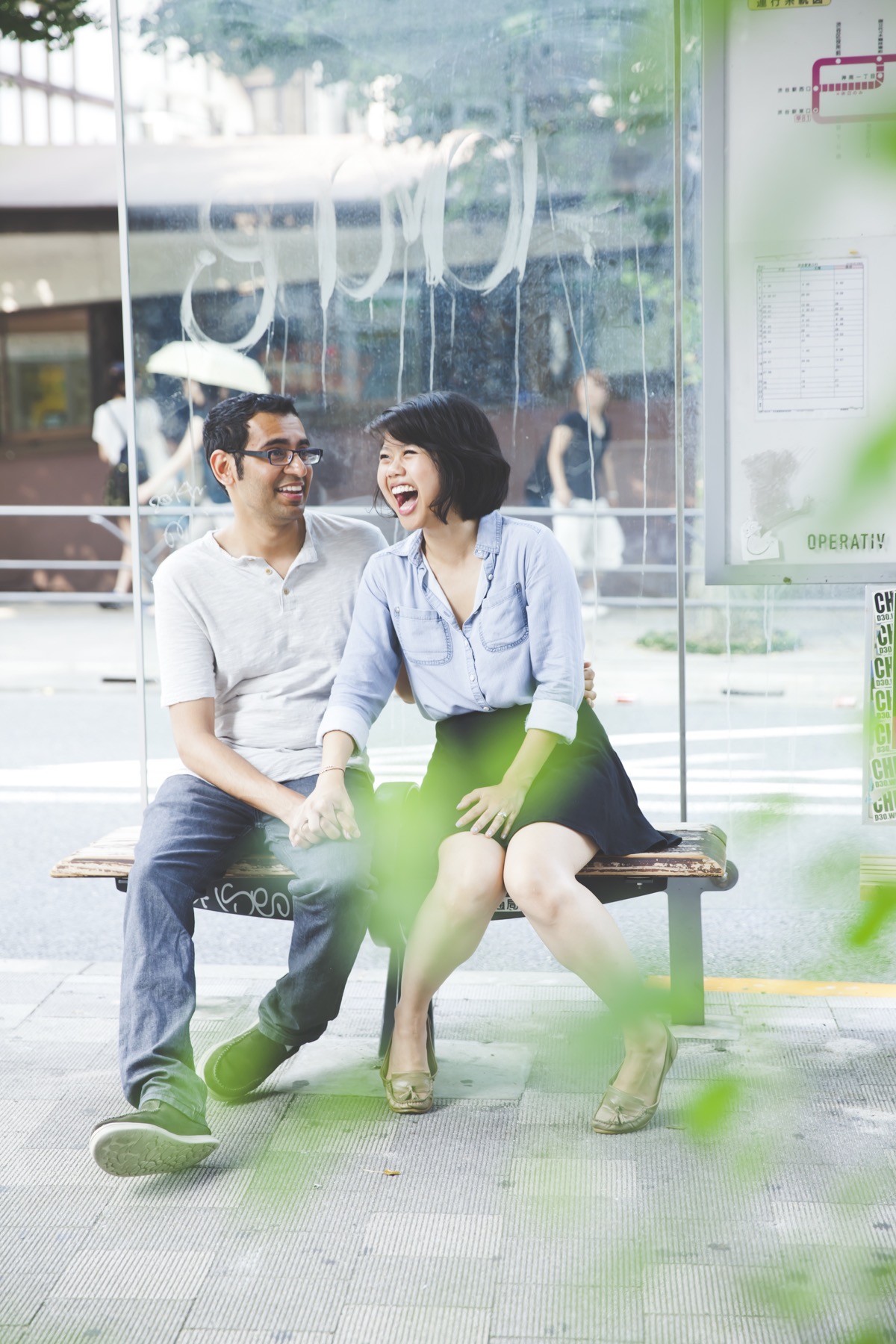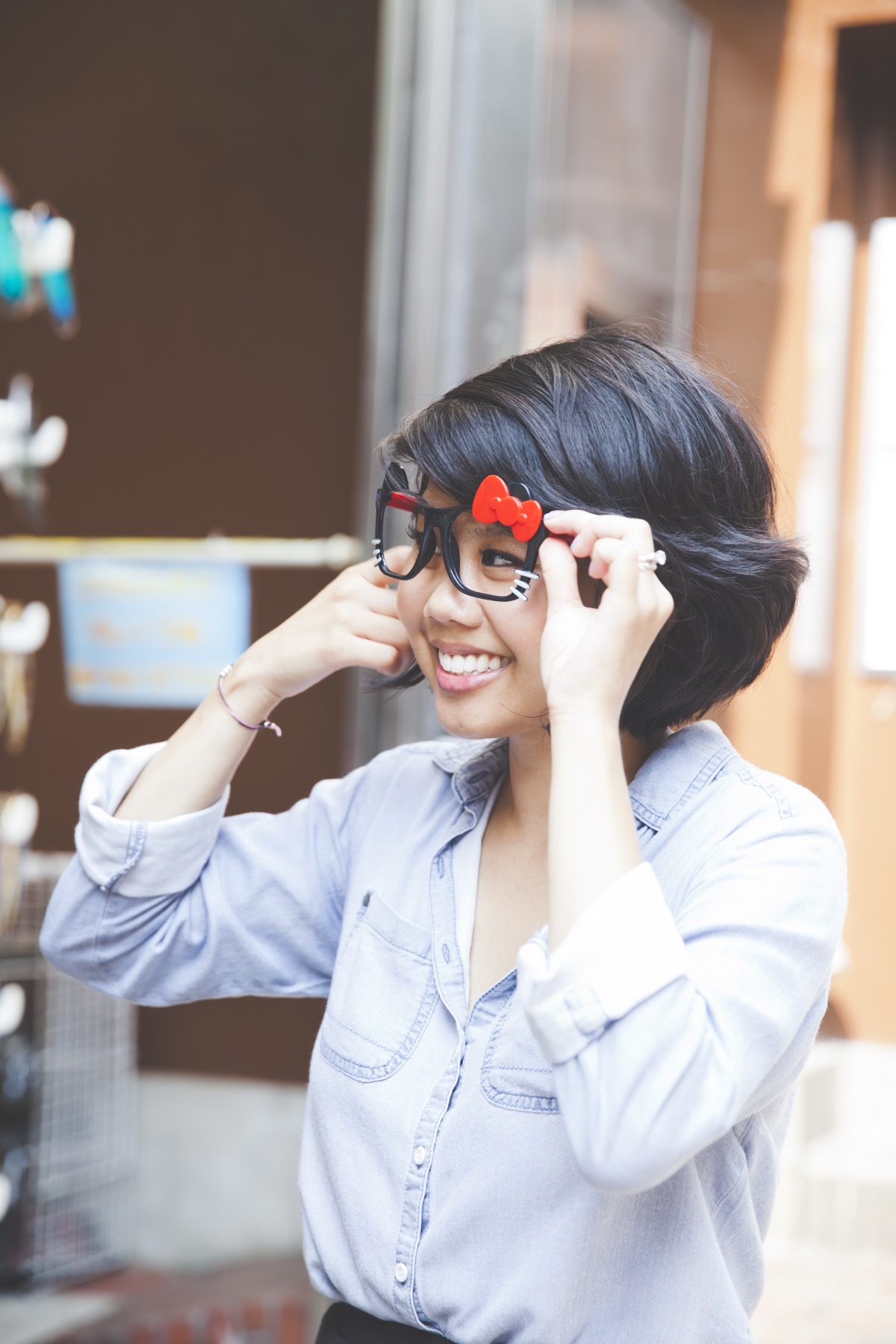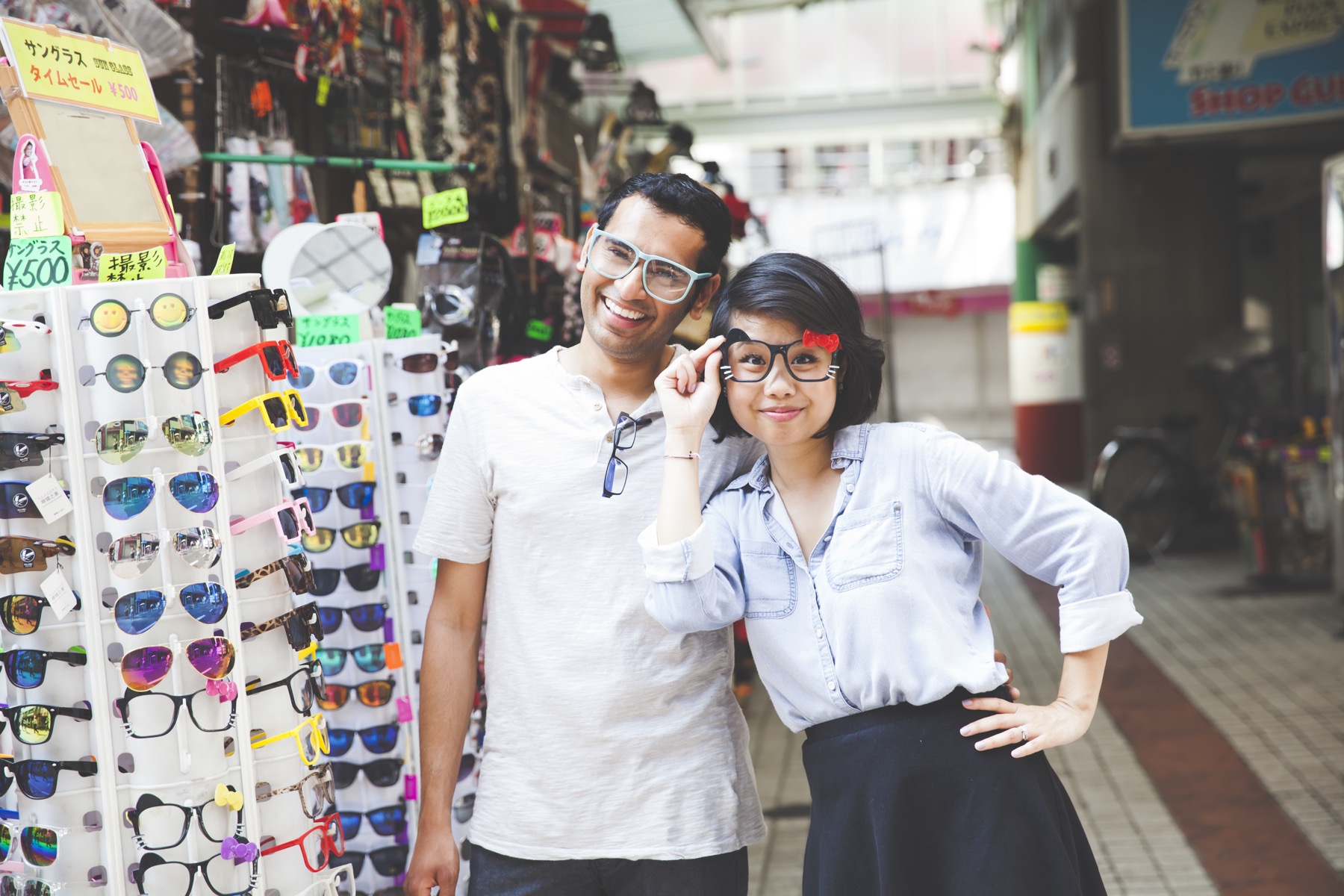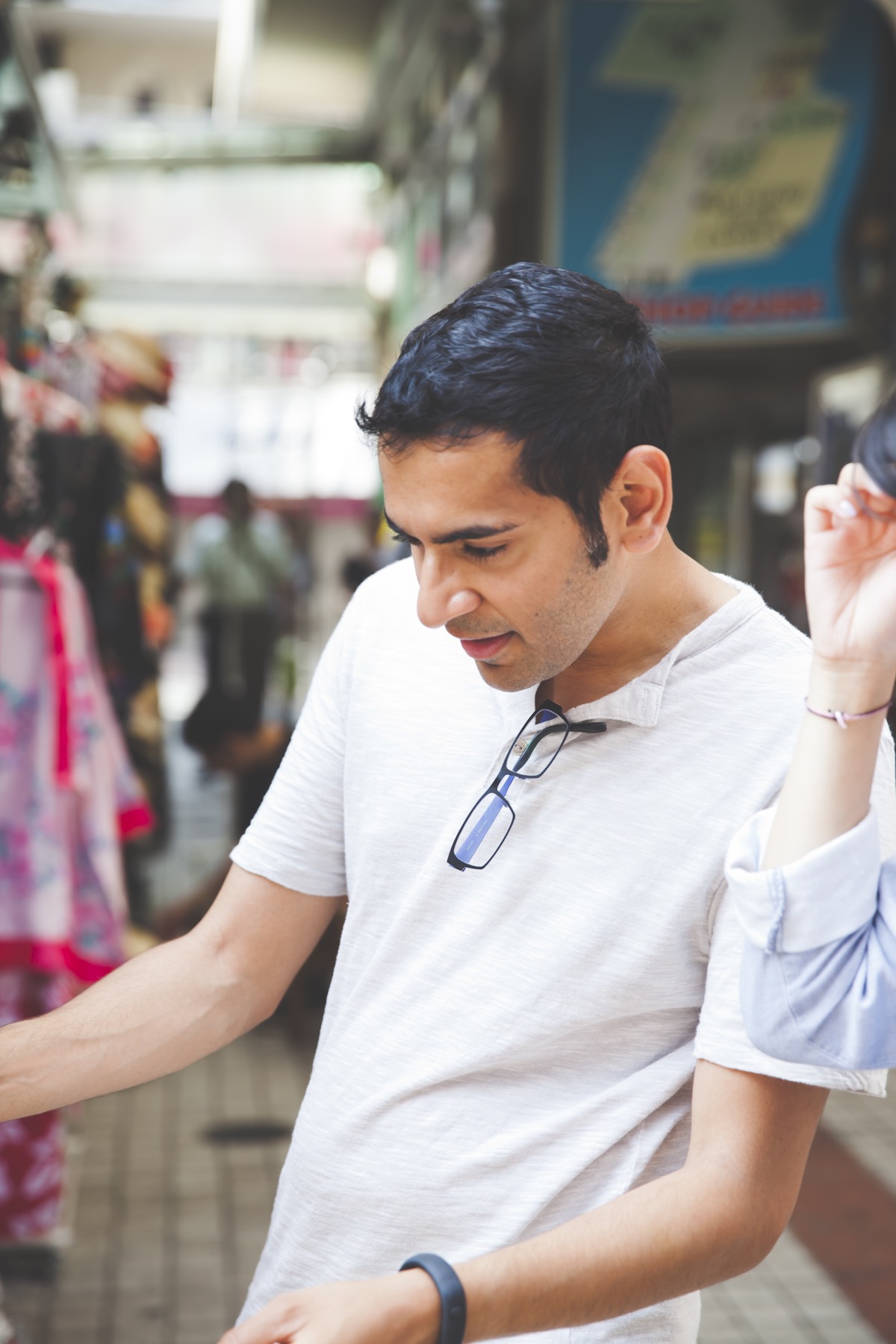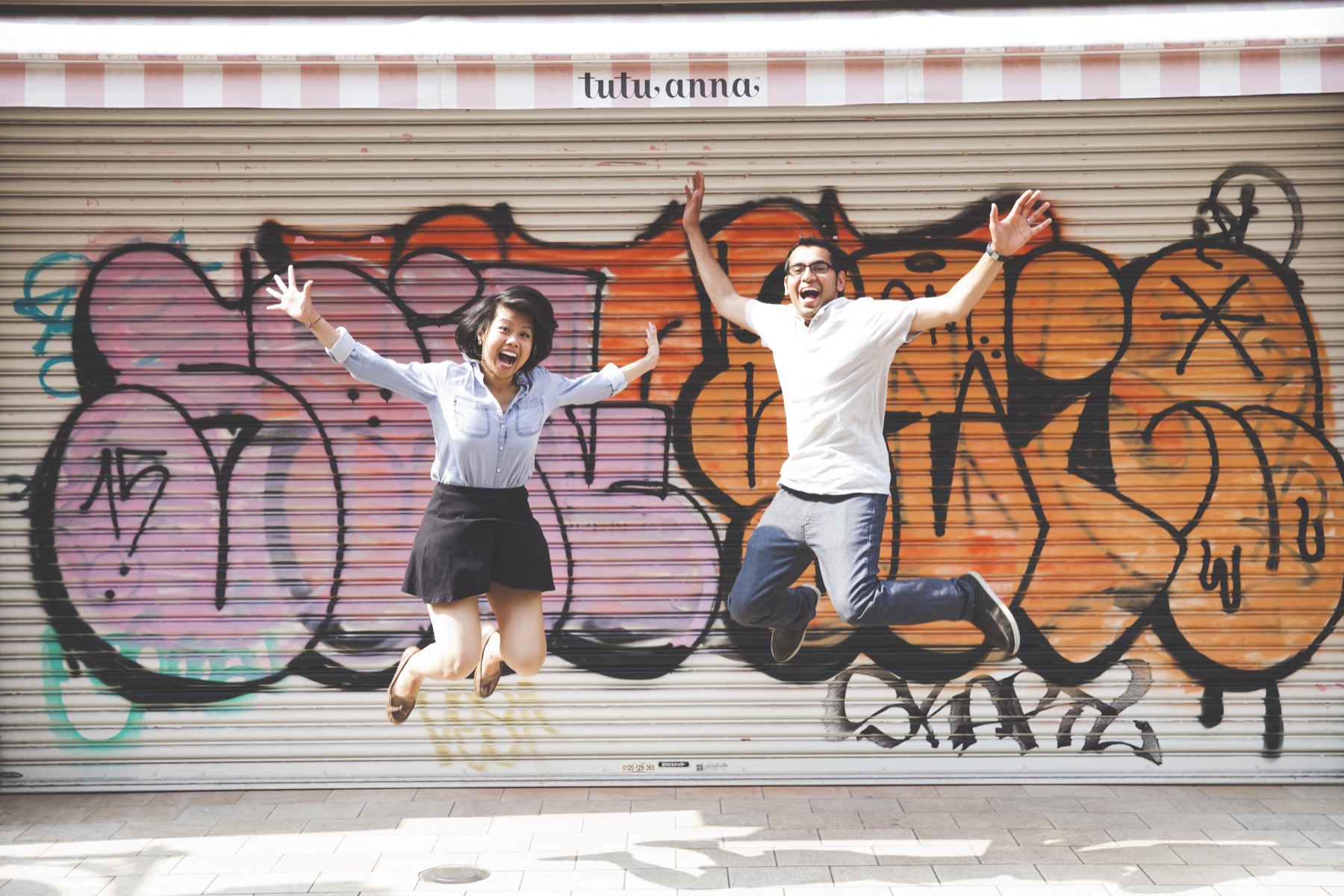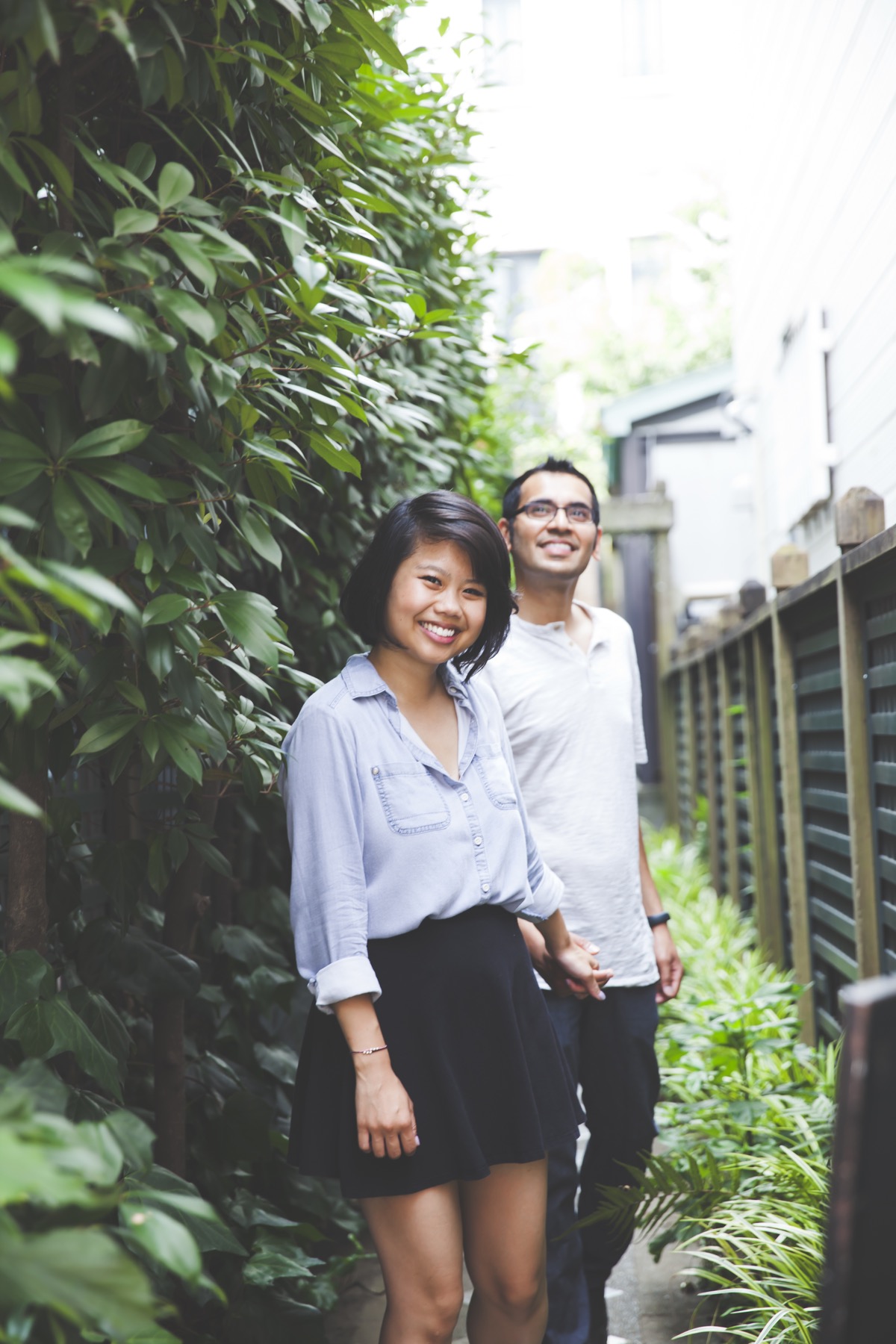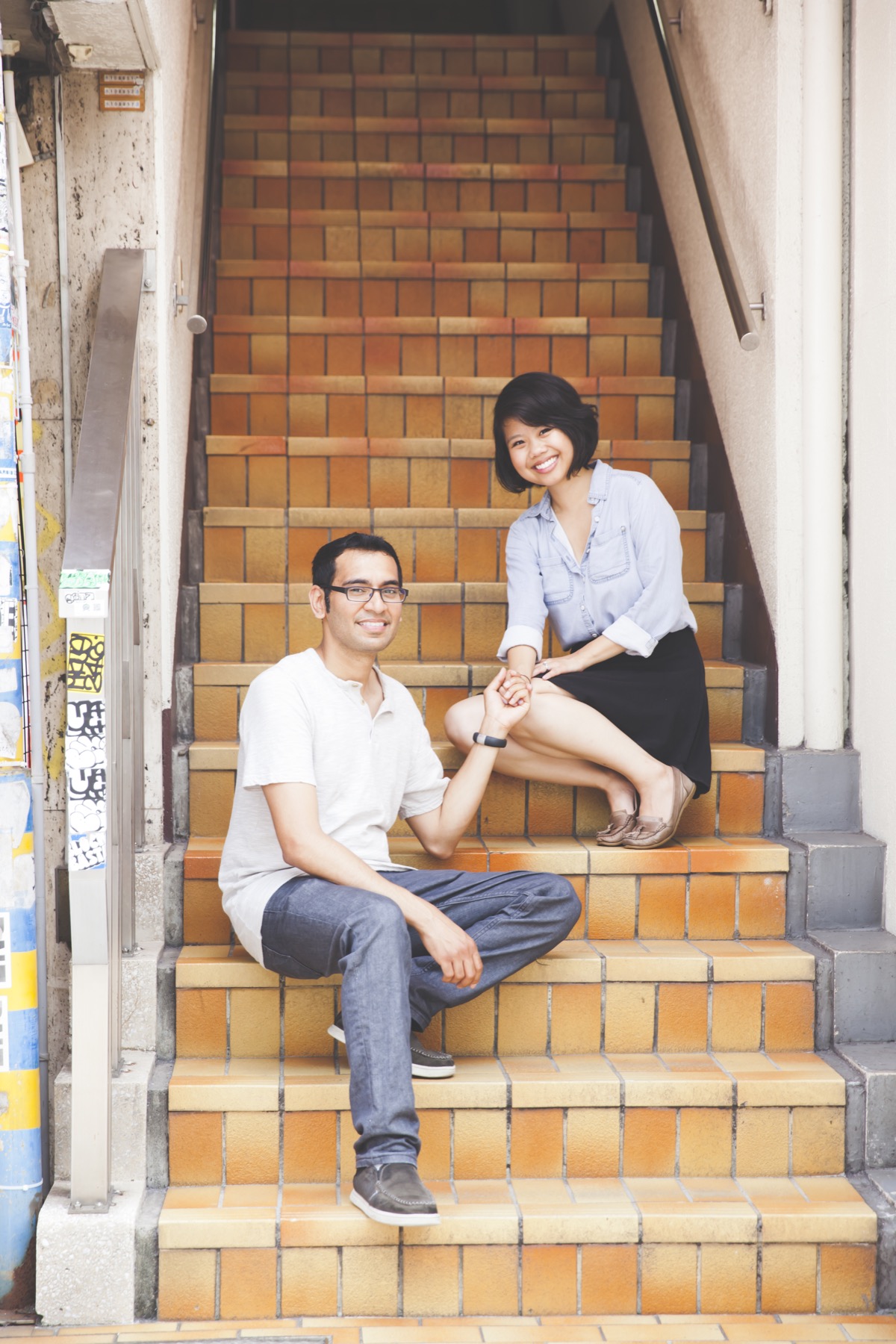 "To get away from the fast pace of the bigger cities, we stayed in an onsen, a hot spring hotel perfect for relaxing. The service was amazing, and they anticipated every need that you had, before you even knew it was what you wanted! They made you feel like a celebrity, and since there weren't many people at each hotel, you felt like you had the whole place to yourself!"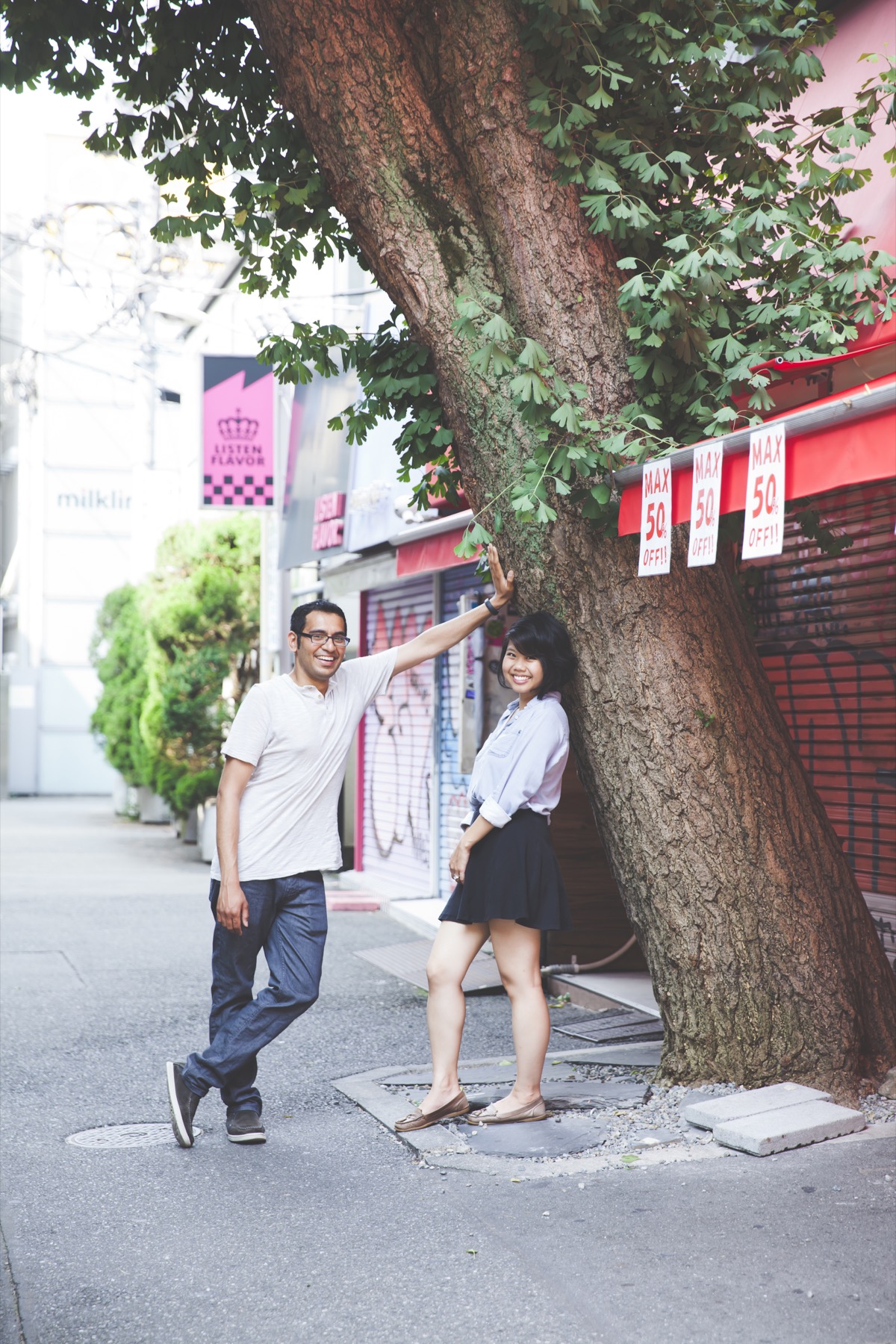 "Some extra tips on traveling in Japan: purchase a pocket Wifi for your stay – it works anywhere on the mainland and is pretty inexpensive! Take suggestions from the locals, and since everyone is so helpful and willing to share their tips, its easy to find some hidden gems. If you're going to Kyoto, pick your top 3 temples and take time to explore other cultural aspects of the city. If you get the chance to visit outside of Tokyo, I'd highly recommend visiting the island of Yakushima, which is a protected forest and so magical – deer and monkeys will walk right up to you! There are even movies based on how beautiful and lush this area is – a total departure from Tokyo (they don't even have Wifi!)."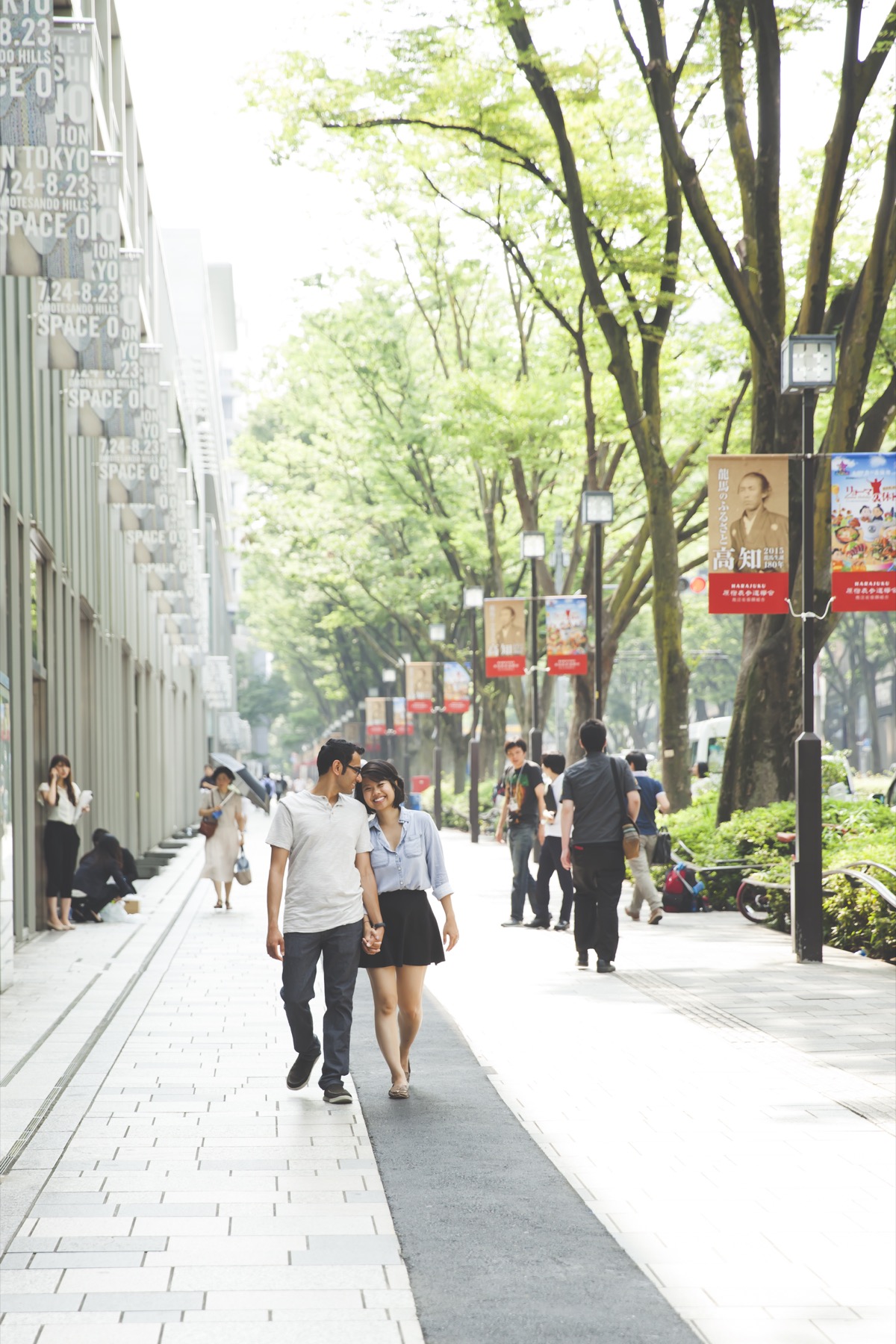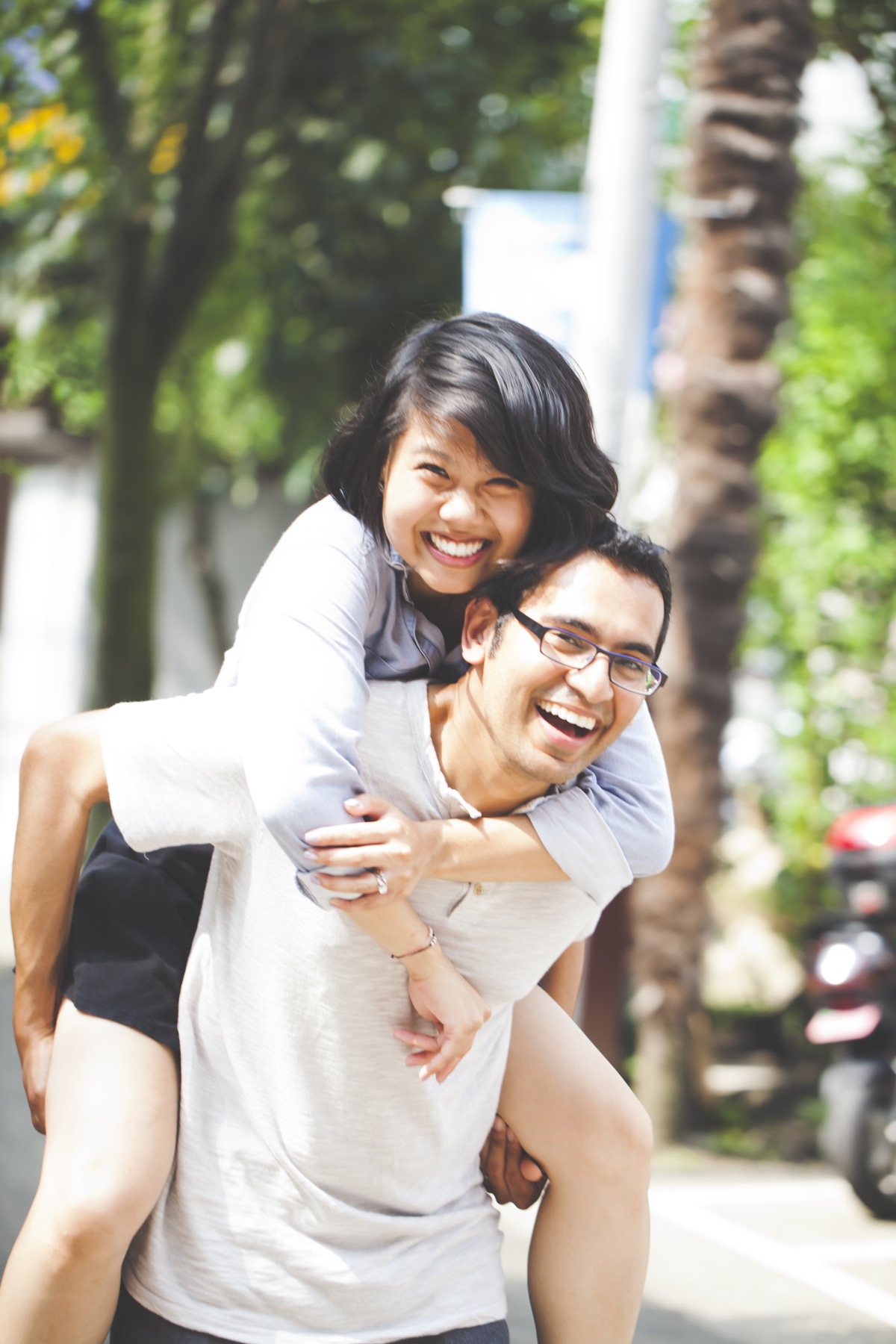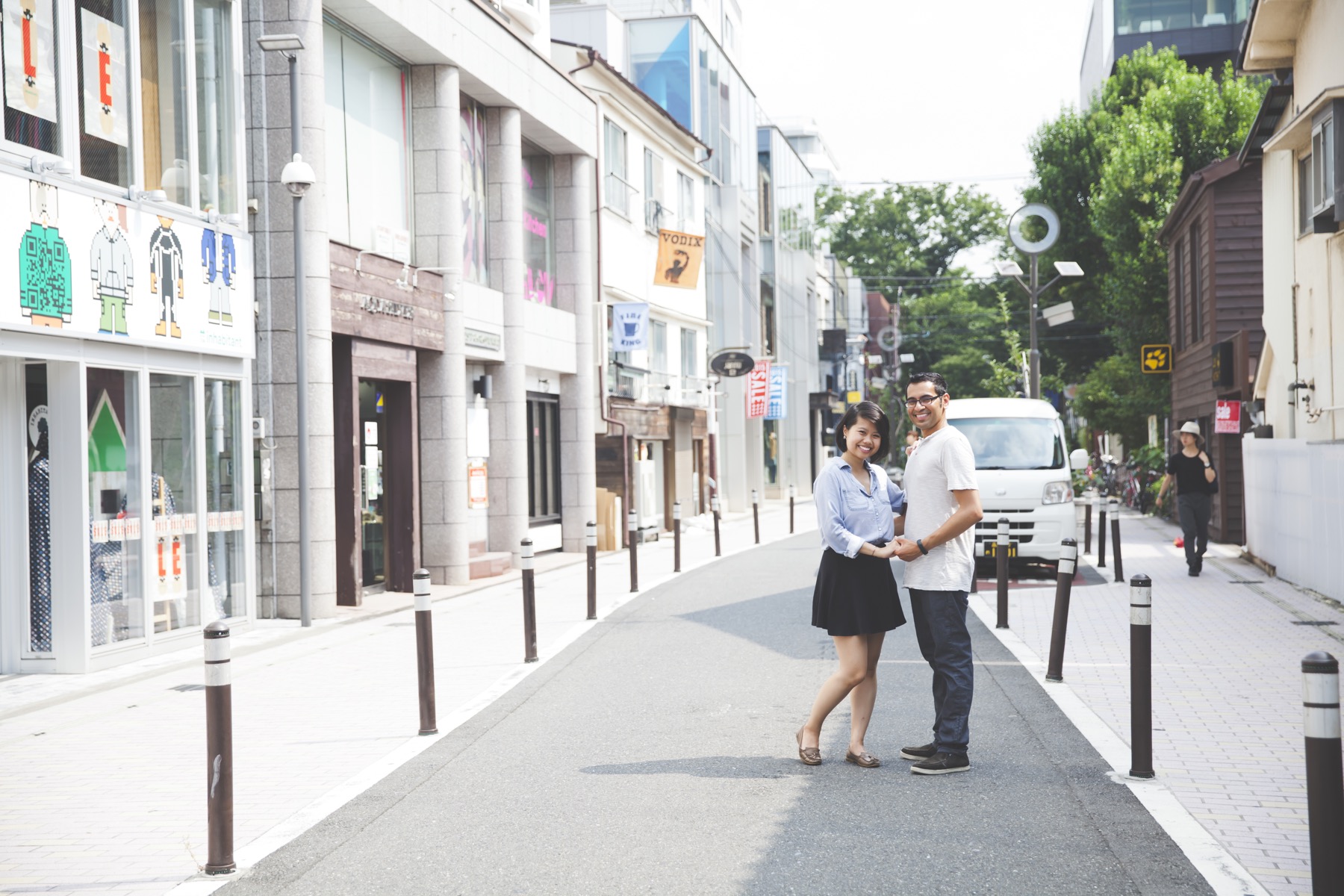 "Flytographer was such a wonderful experience during our travel and we would definitely do it again on our next trip! Not only did our photographer provide beautiful photo memories, as a local to our travel destination, she provided valuable personal tips and advice on food and fun for our stay. It was like having a close friend that lived in the area!" – Vicki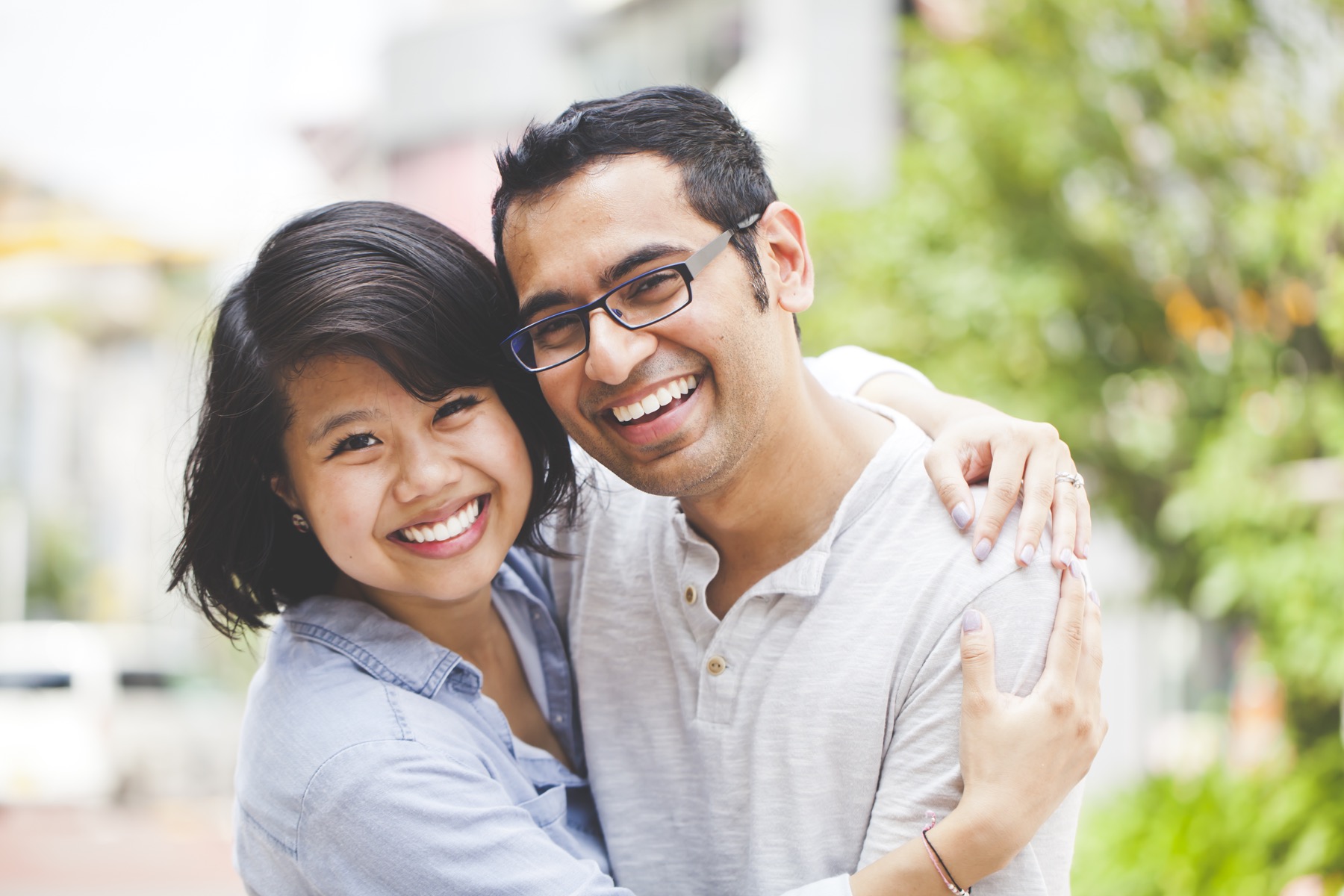 Flytographer: Waki Hamatsu
For more honeymoon inspiration, check out our new Travel Stories!