See more: family – Team Flytographer – Paris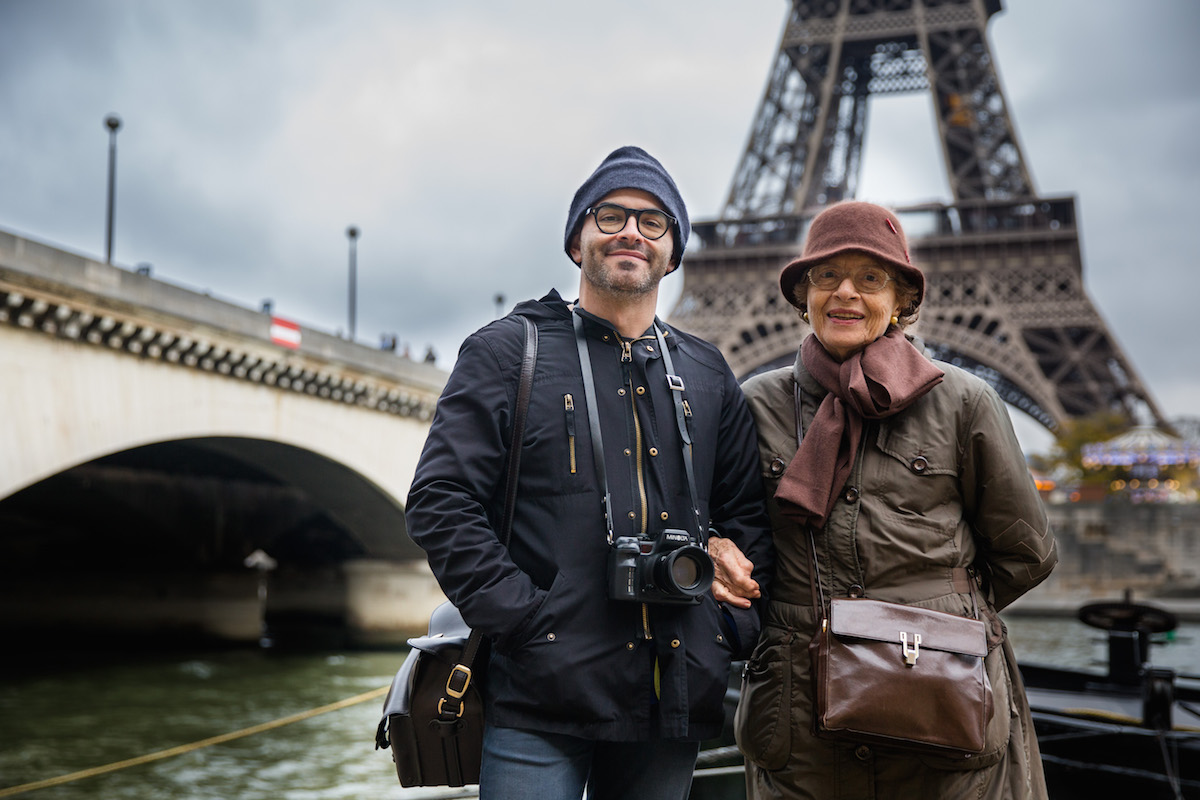 One of our first Flytographers, Emiliano in London, recently treated his beautiful mother to a holiday in Paris, somewhere that she had never before visited. There, he connected with Flytographer Julien, who showed them around his iconic city and even brought them a sweet surprise. Happy Mother's Day!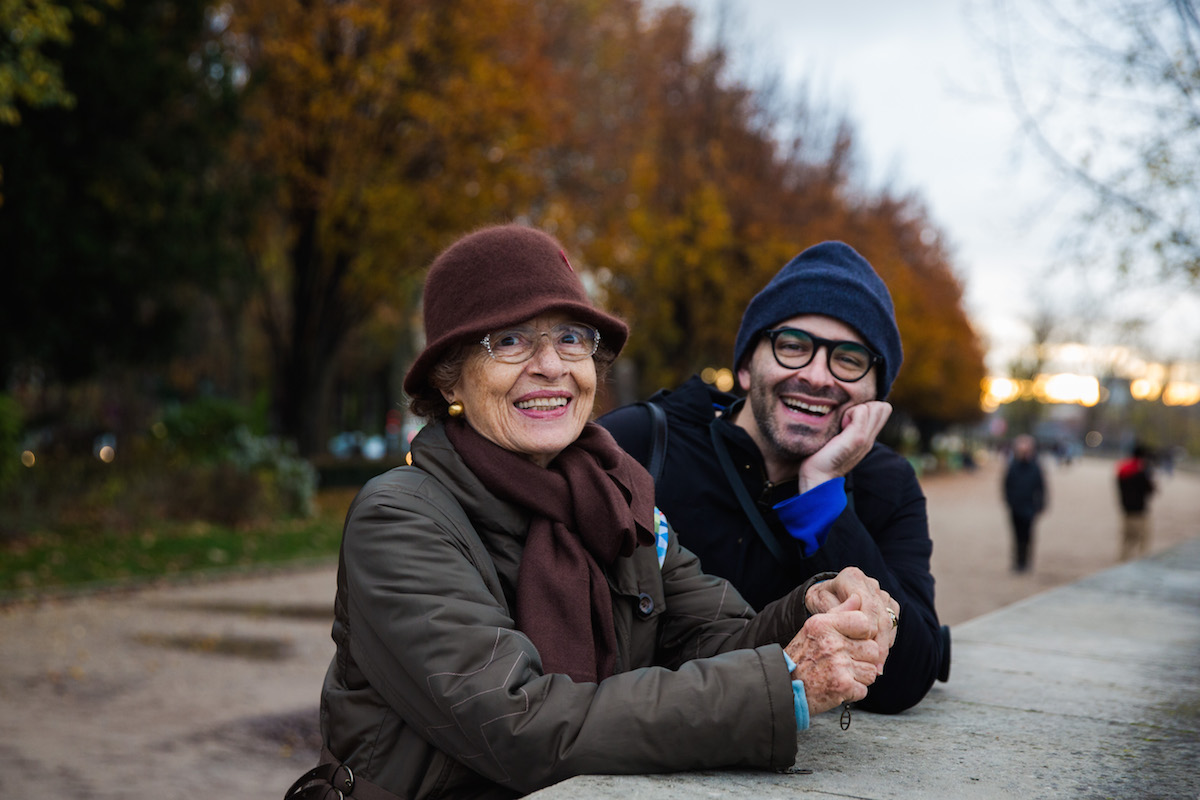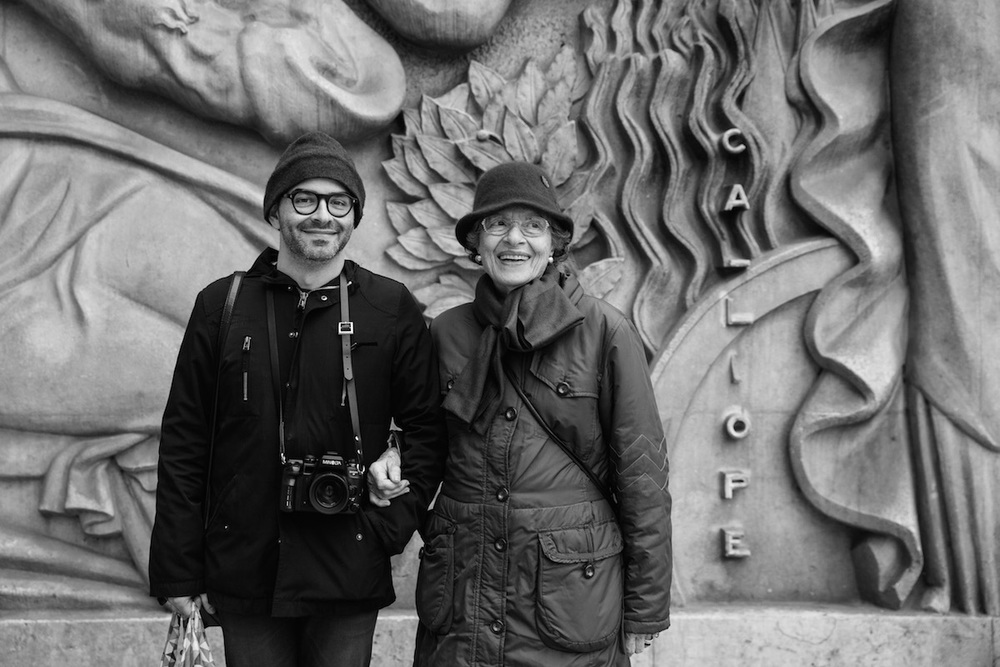 "My mum has been travelling a lot but never been to France! So, I finally decided to book a five-day trip for both of us, to pamper her and enjoy spending time together, as she lives in Italy and I am in London.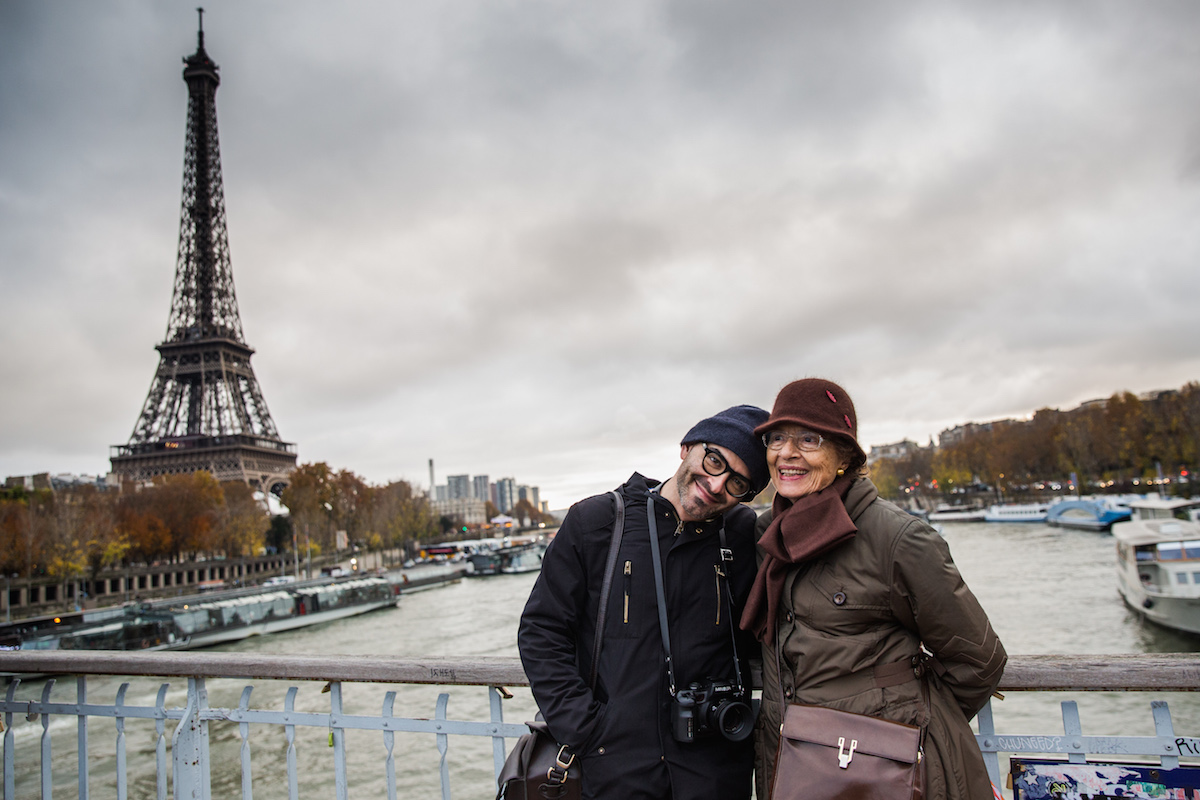 "Here's a funny story: we rented a lovely flat in the centre of Paris, on the 6th floor. Of course it had no lift! Every morning I got breakfast for us, buying things at the local boulangerie. And almost every morning, although I was coming back with buttery croissants and other yummy things, my mum was always telling me I missed something, like the orange juice! So, once again, I would take the stairs six floors down and then back up to get what she wanted." [❤ A son's love for his mother! ❤]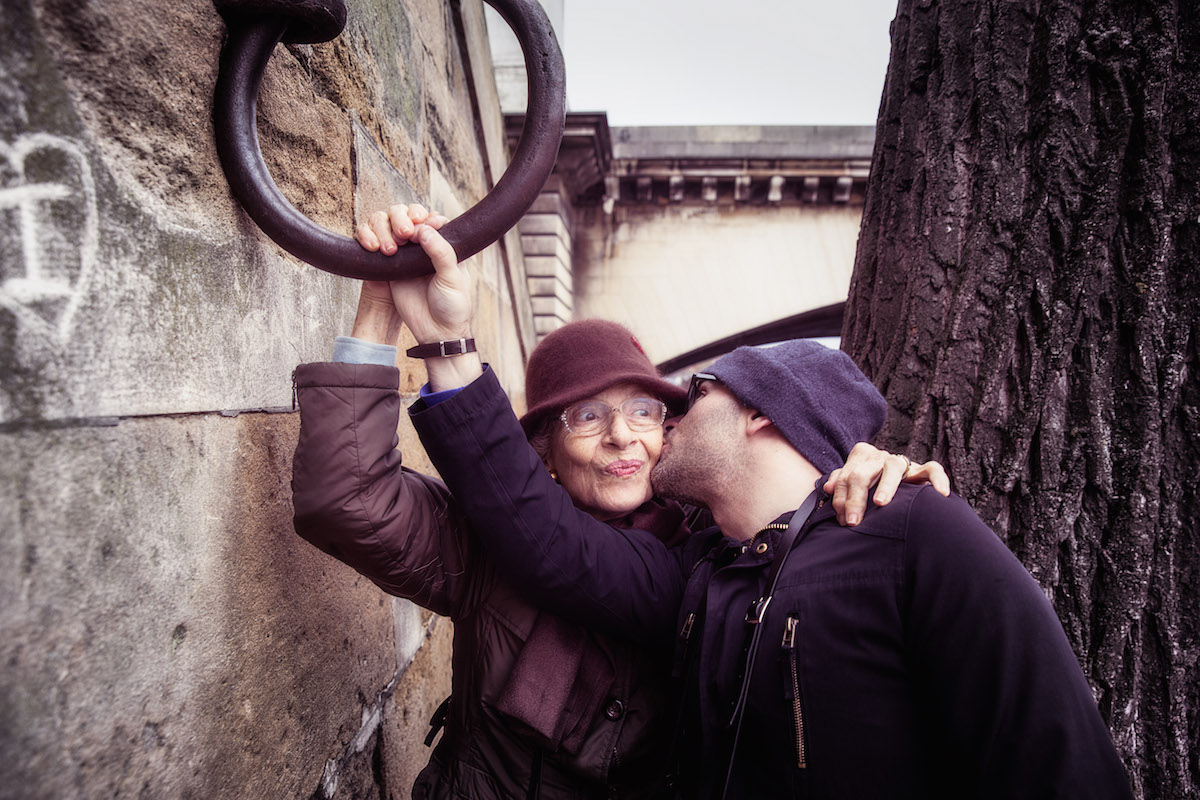 "Julien was the sweetest guy we could have ever met in Paris. My mum loved talking to him about Greek history (so random!) and he also gave us a little cute surprise. Before meeting up, I told him I loved French food, and in particular some sweet little things called 'chouquettes.' Well, he bought them for us and took photos of us enjoying them. So kind of him!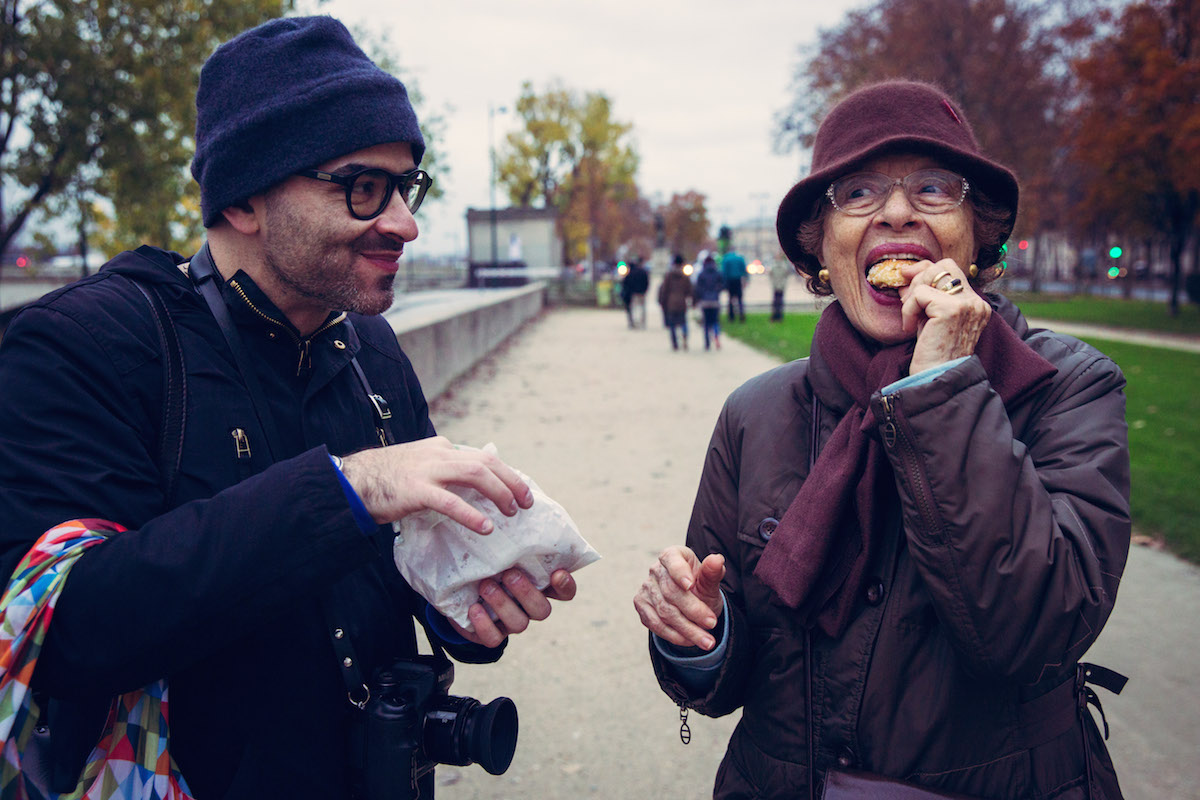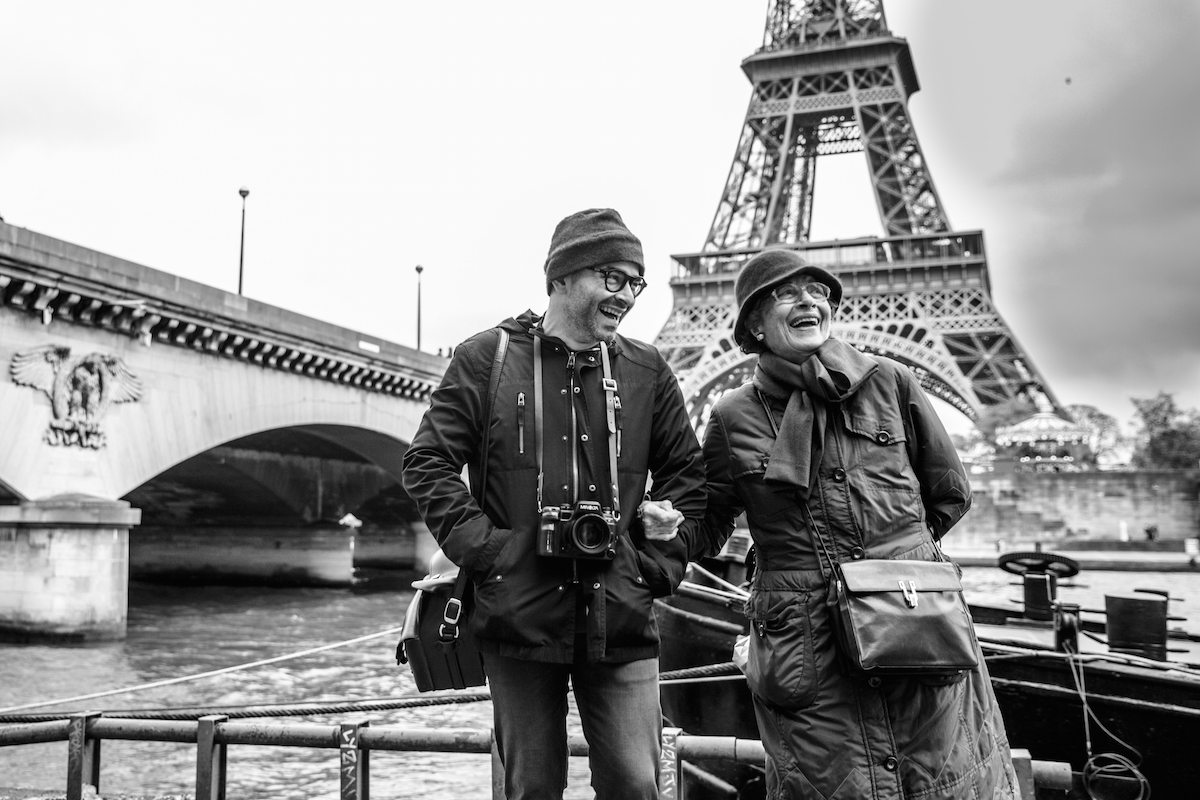 "I love my mum and I am truly happy we had these photos taken. I'm usually the photographer behind the camera taking photos of my Mum… so it means a lot for me that somebody caught such good memories us together. Exact reason to book a Flytographer shoot!" – Emiliano xx
Emiliano, we are crazy about these photos of you and your mum! We know she has the sweetest son & we love to see your special bond. ❤