See more: family – couples – anniversary – Budapest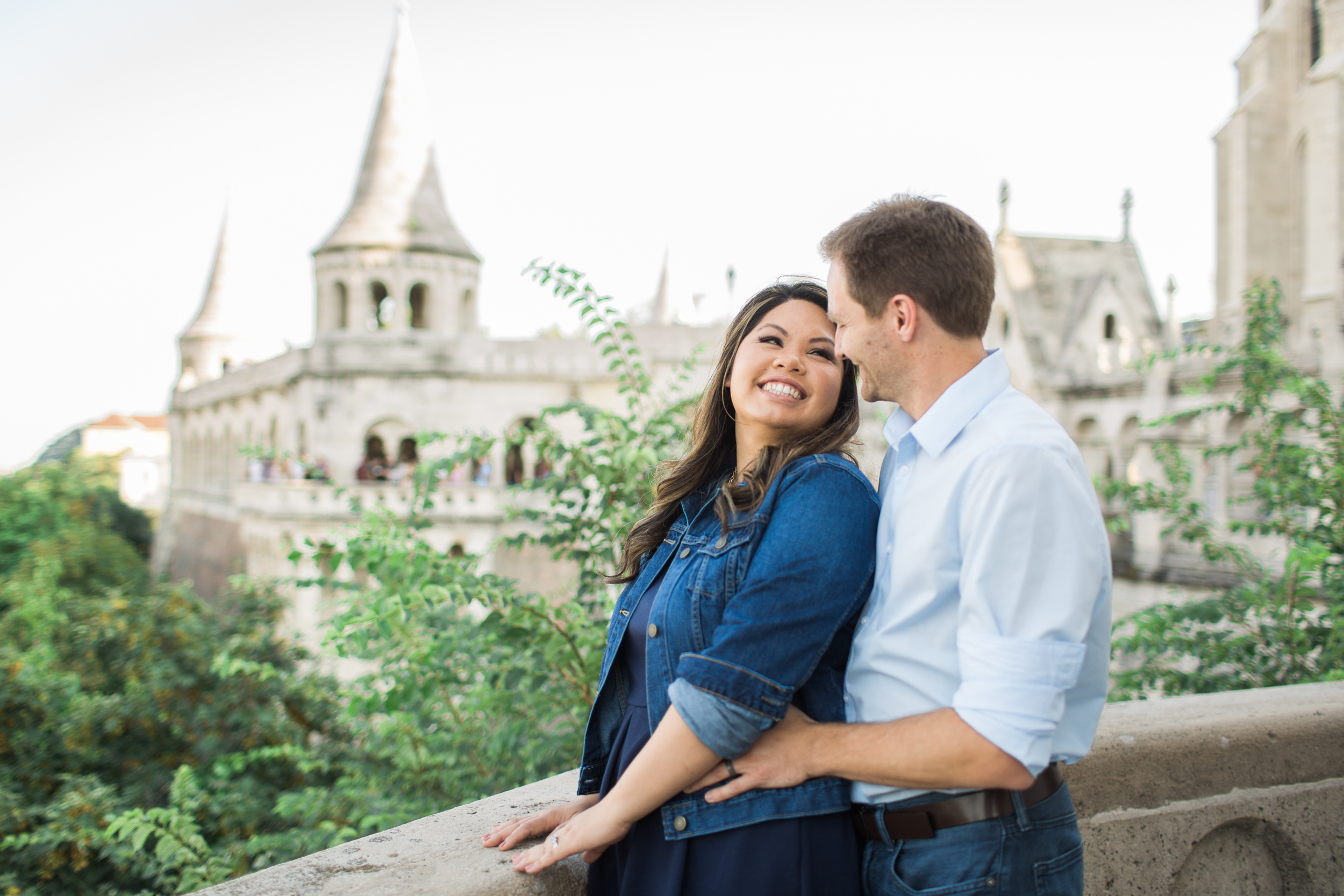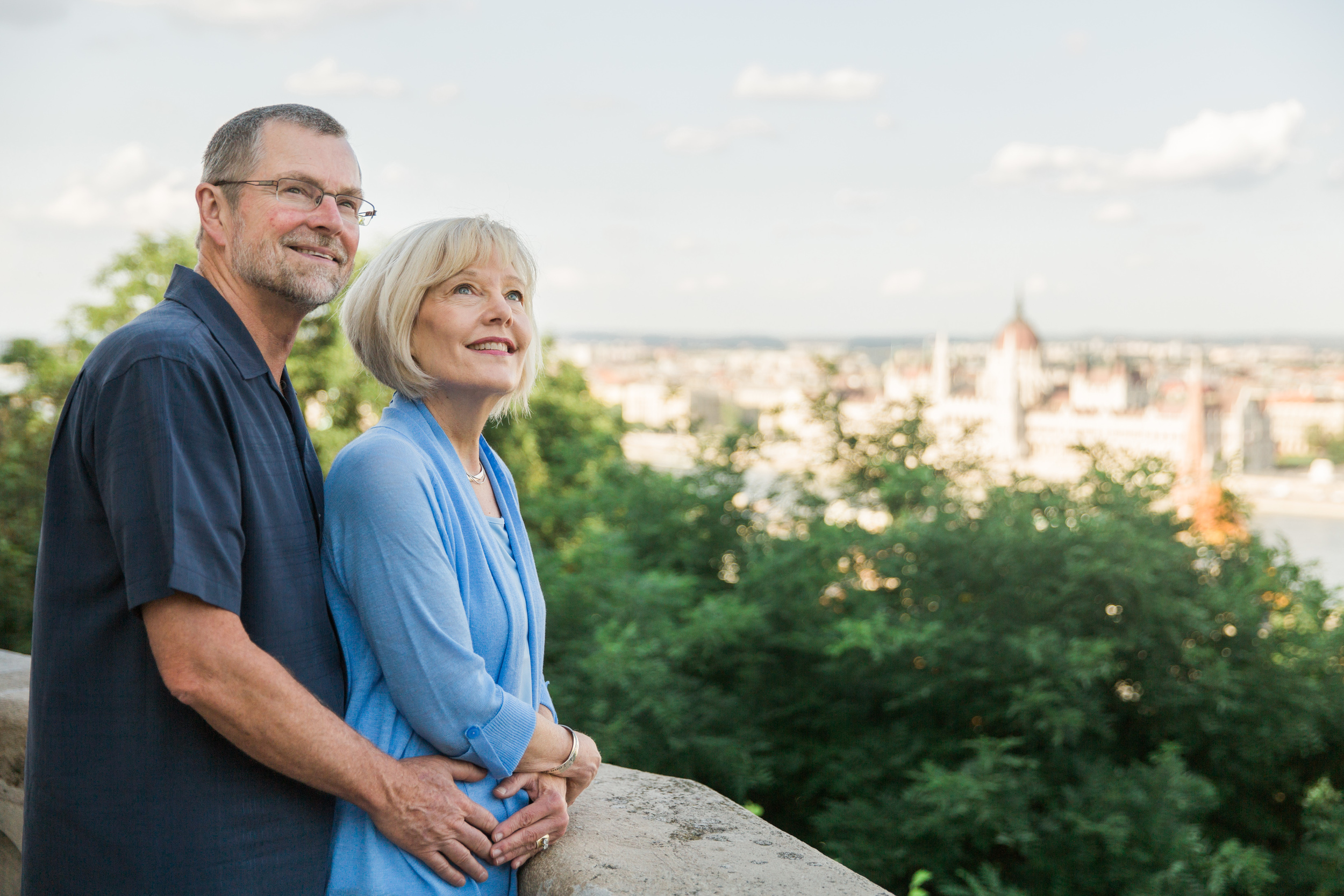 There is no better way to celebrate a special milestone than to travel and discover somewhere new – but when you're celebrating a double anniversary, a special trip is twice the fun! With Jordan's parents celebrating their 30th anniversary, she and her husband decided to celebrate their 6th anniversary in style, starting in Budapest before their 15 day european river cruise! The couples met up with Flytographer Peter to capture these special memories shared in one of the most beautiful cities in the world!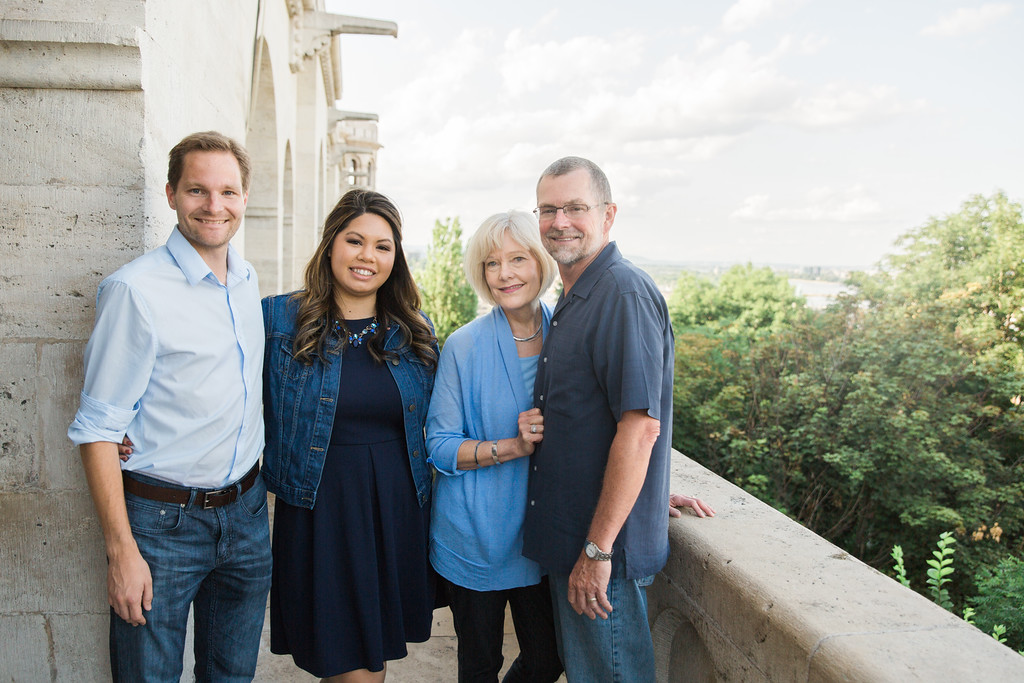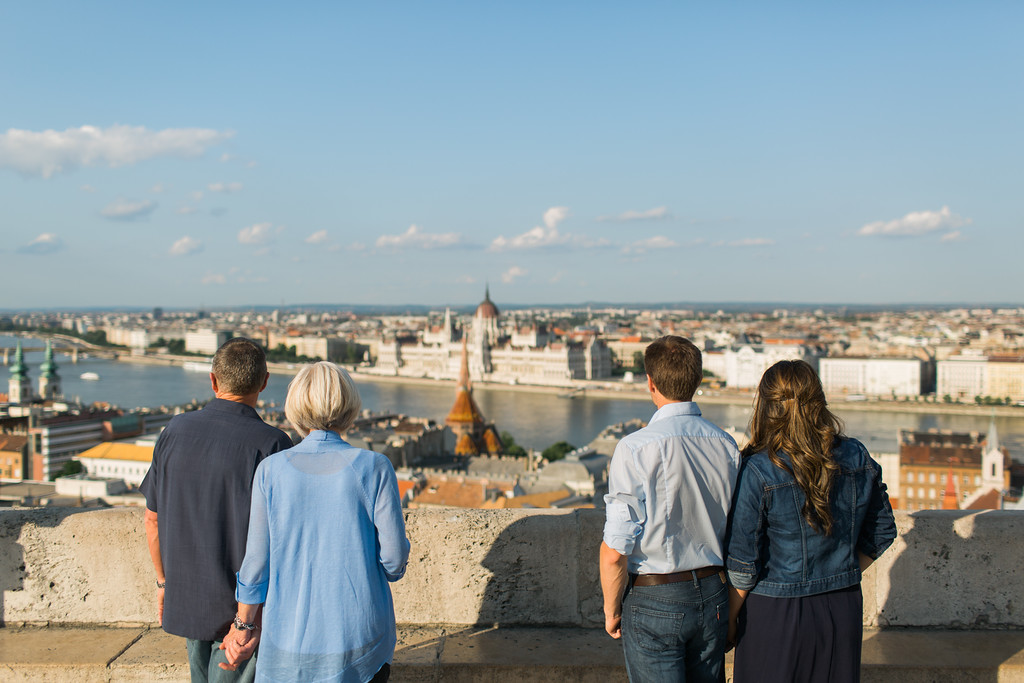 "My parents are celebrating their 30th wedding anniversary and decided to take me and my husband (we're celebrating our 6th wedding anniversary) along on a three week trip to Europe! We stayed in Budapest for a few days and then did a 15 day Viking River Cruise."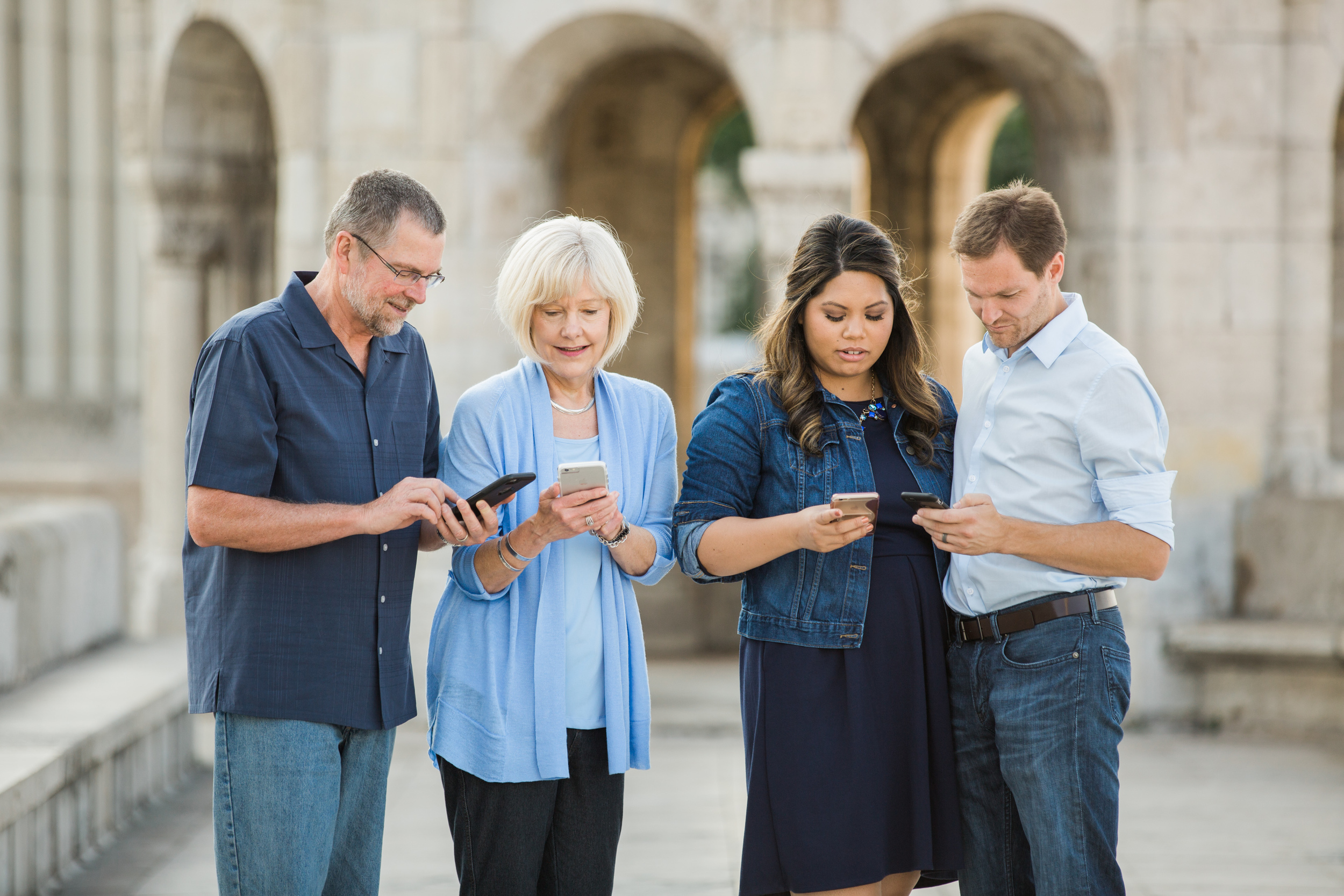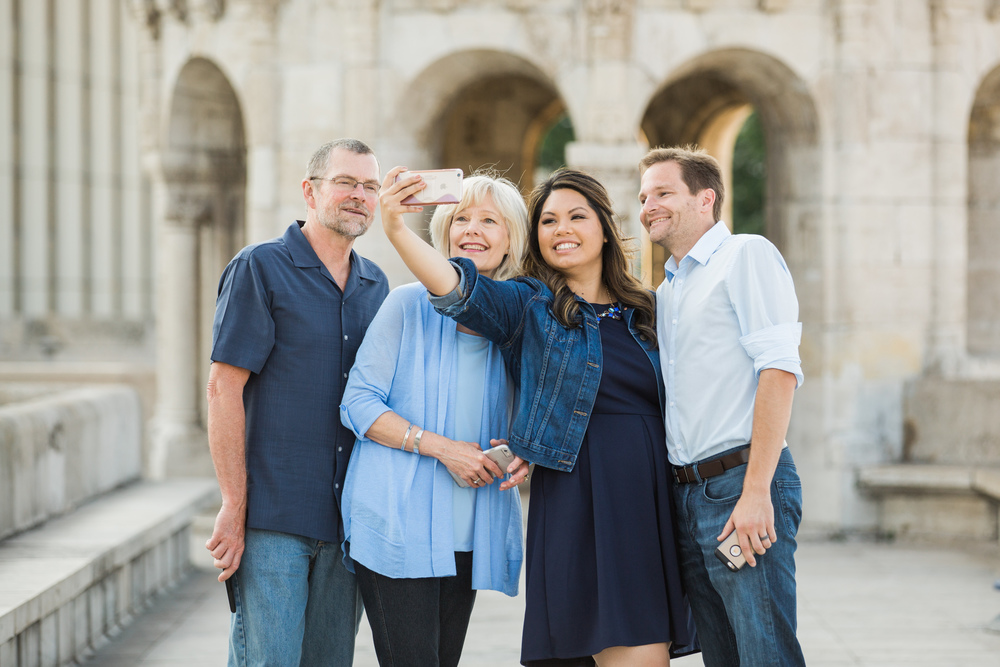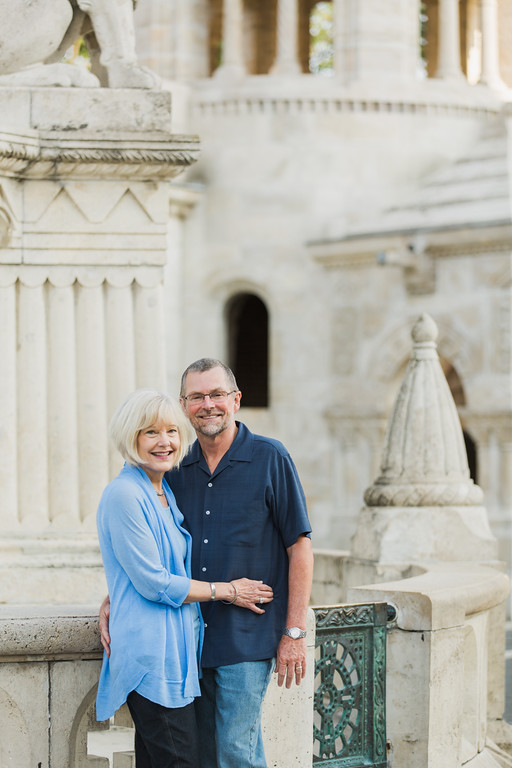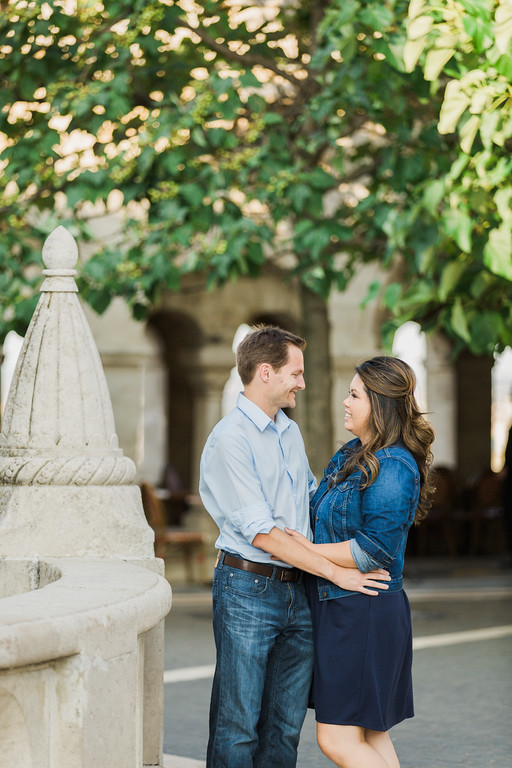 "Budapest is amazing! We recommend eating as much as possible! We loved meeting Peter because it was a great way for us to not only capture memories from our trip but to meet someone we never would have had the pleasure of meeting and getting to learn about Hungary and Budapest from someone who lives here."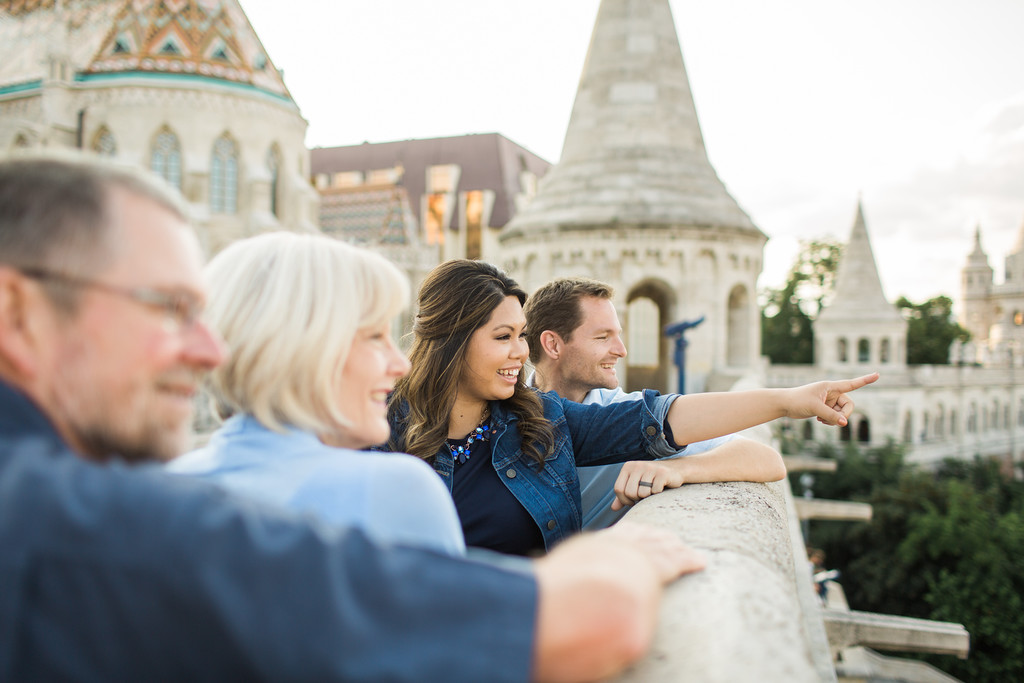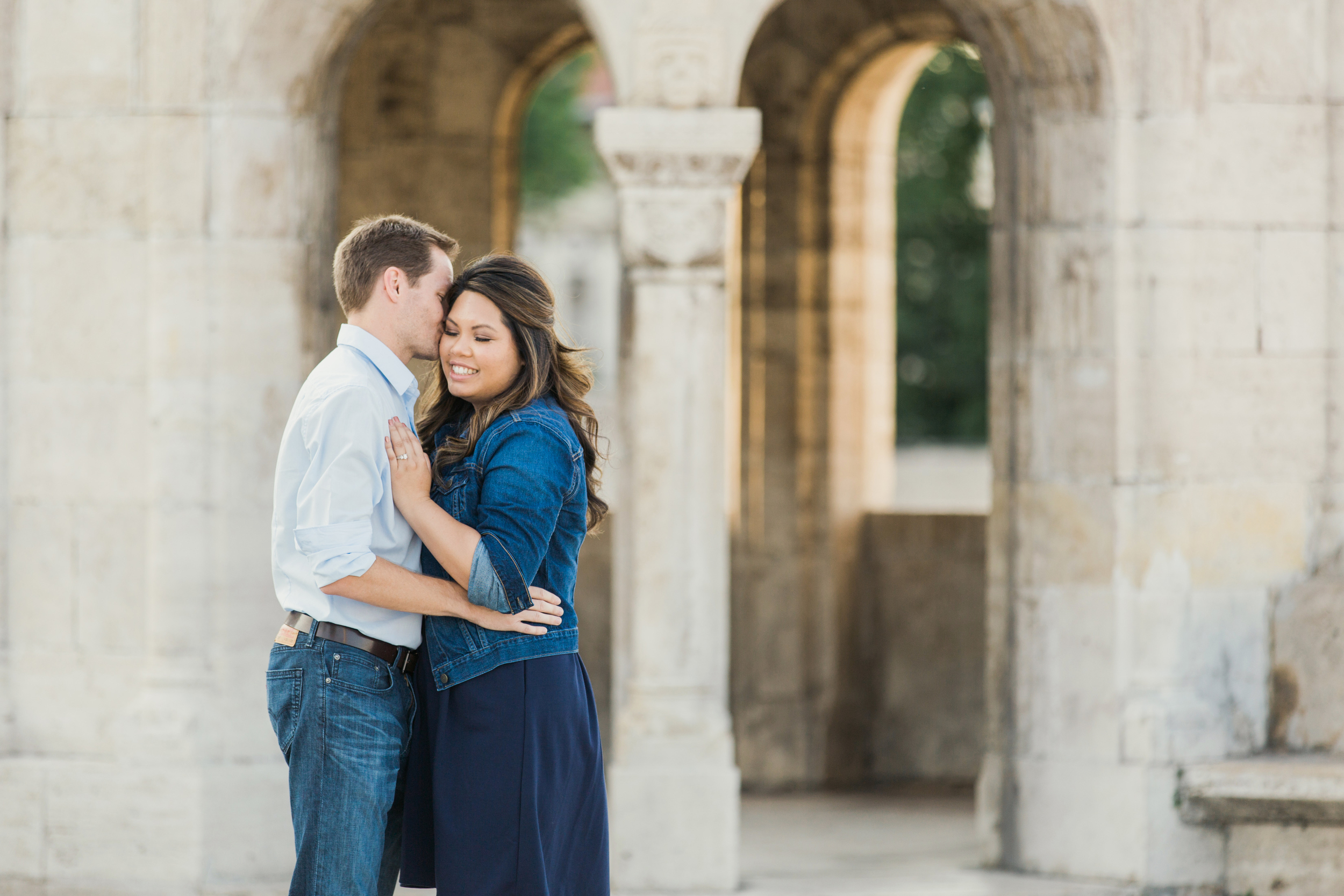 "We had the best experience with Peter Herman during our photoshoot in Budapest as well as with the customer support through Flytographer both before and after the photoshoot. Peter is a world-class, professional photographer and our photos are gorgeous! I am beyond thrilled that we chose Flytographer and Peter to document my parents' 30th wedding anniversary and our trip this way. We found a new family tradition for vacations!" – Jordan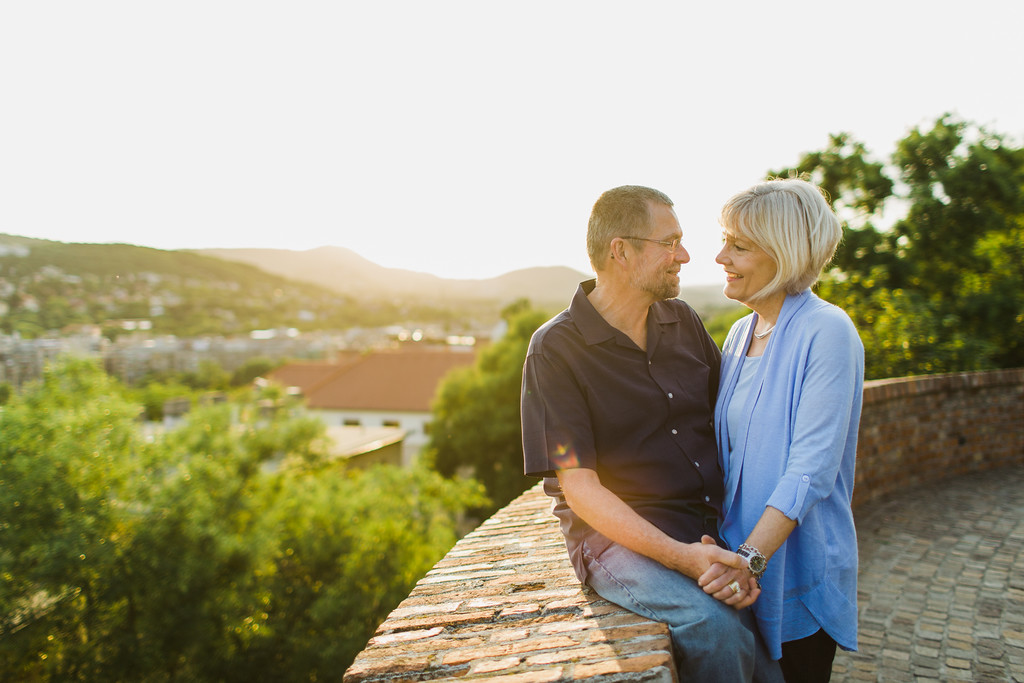 What an incredible way to celebrate two special milestones! Have you been on any international anniversary trips?