See more: beach – family – Honolulu – kids – Top 5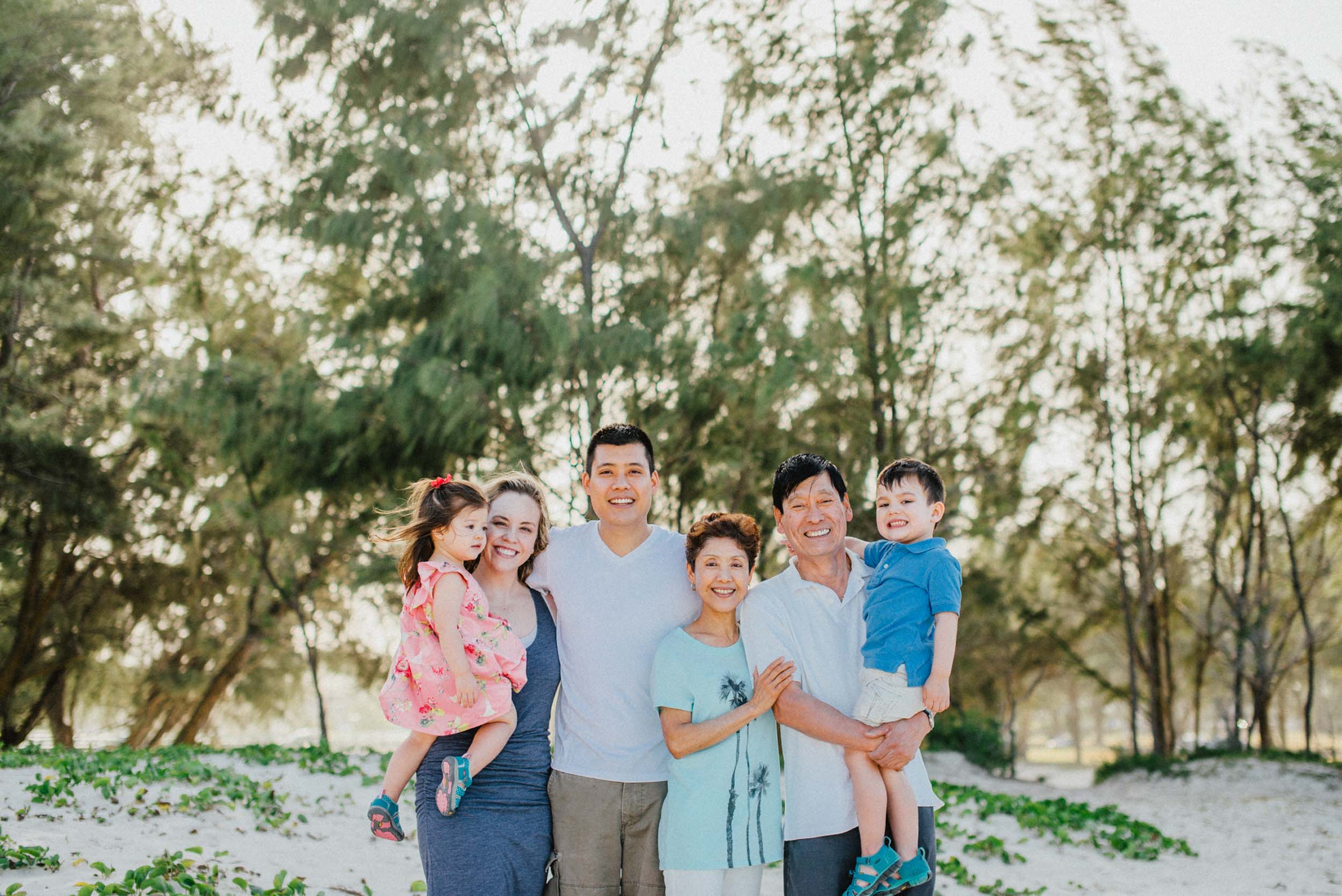 Family vacations are even more special when you can get multiple generations together to make lasting memories. Head to Honolulu with the whole family and you'll find endless activities that kids 8 to 80 years old will enjoy. Here are our favourites.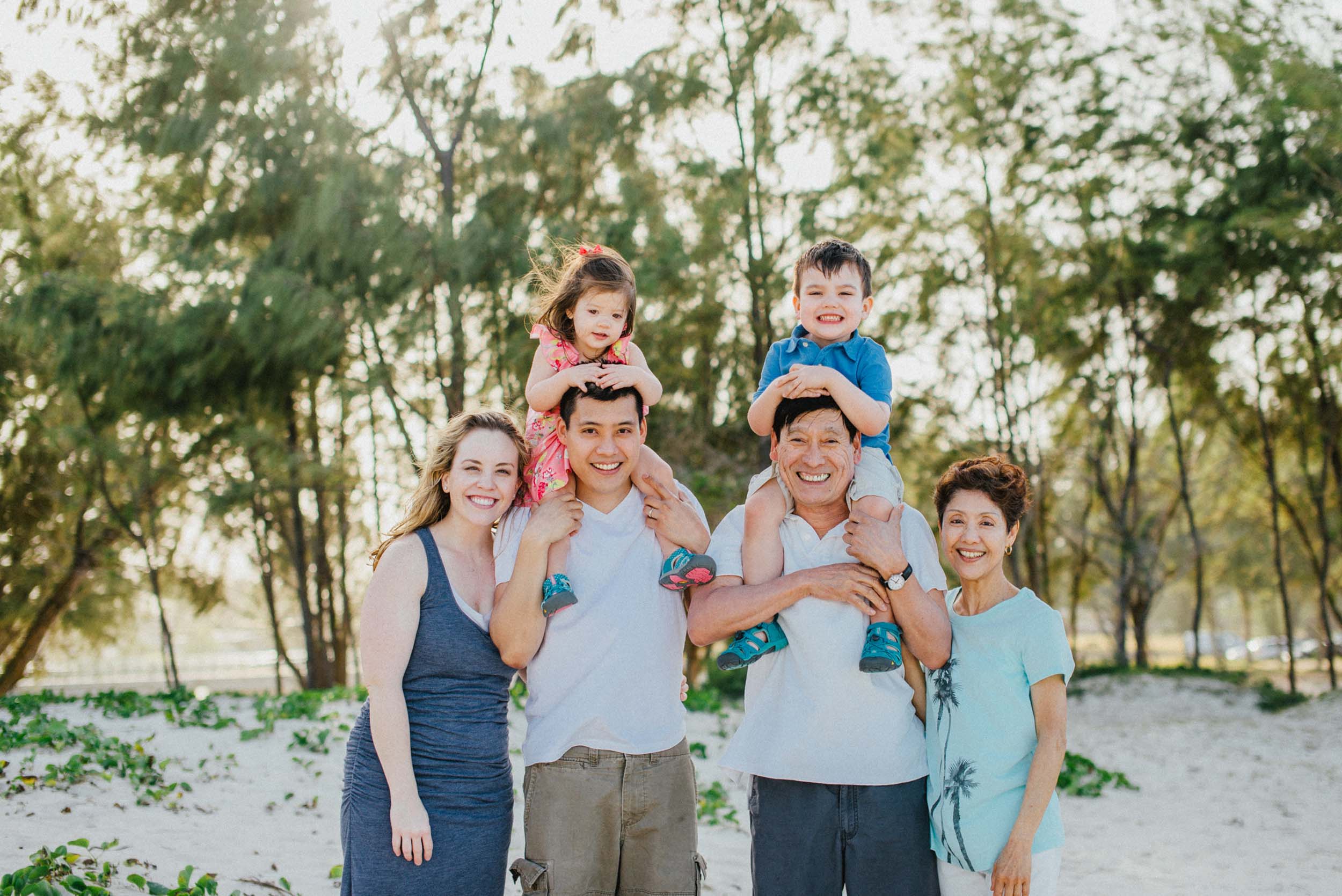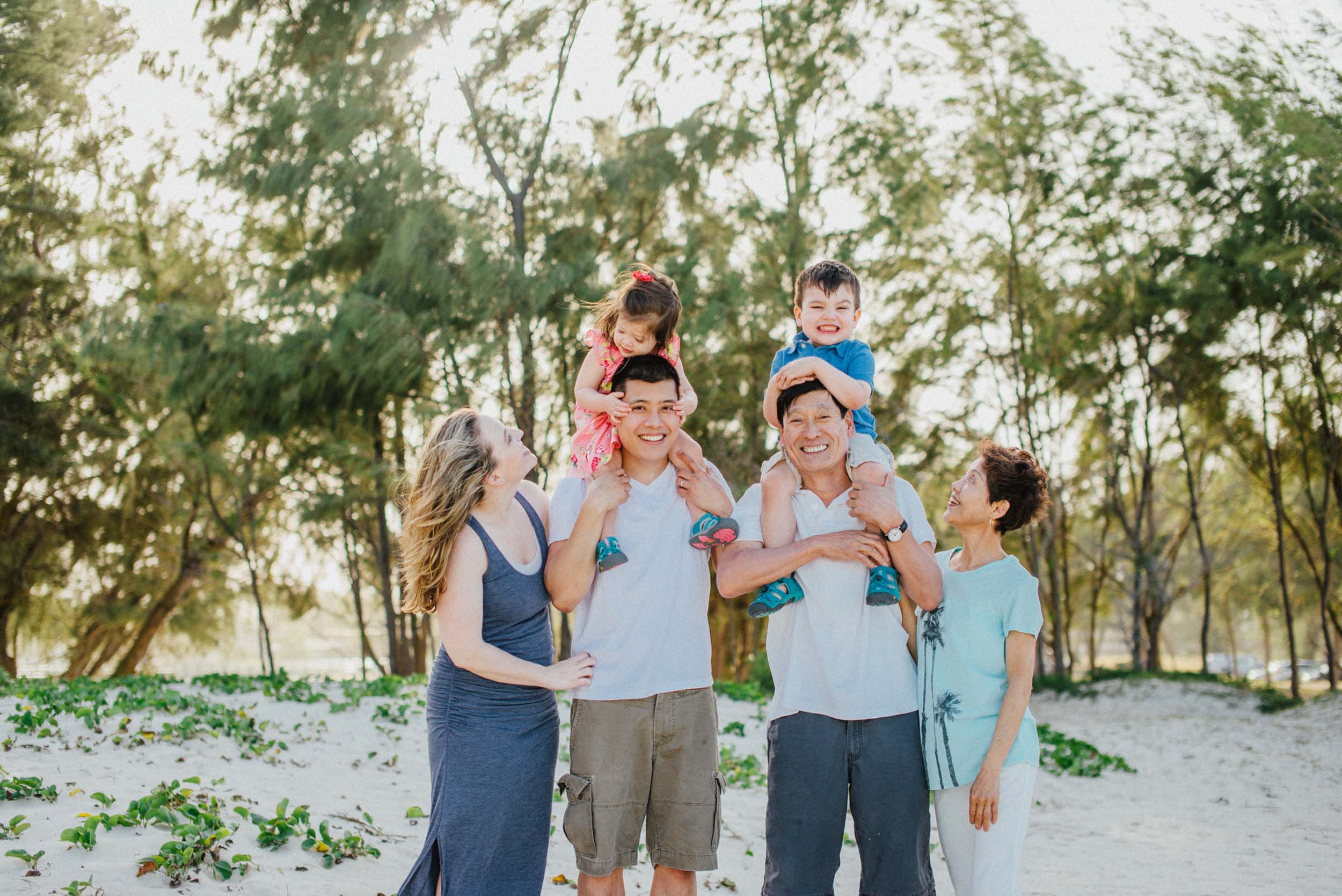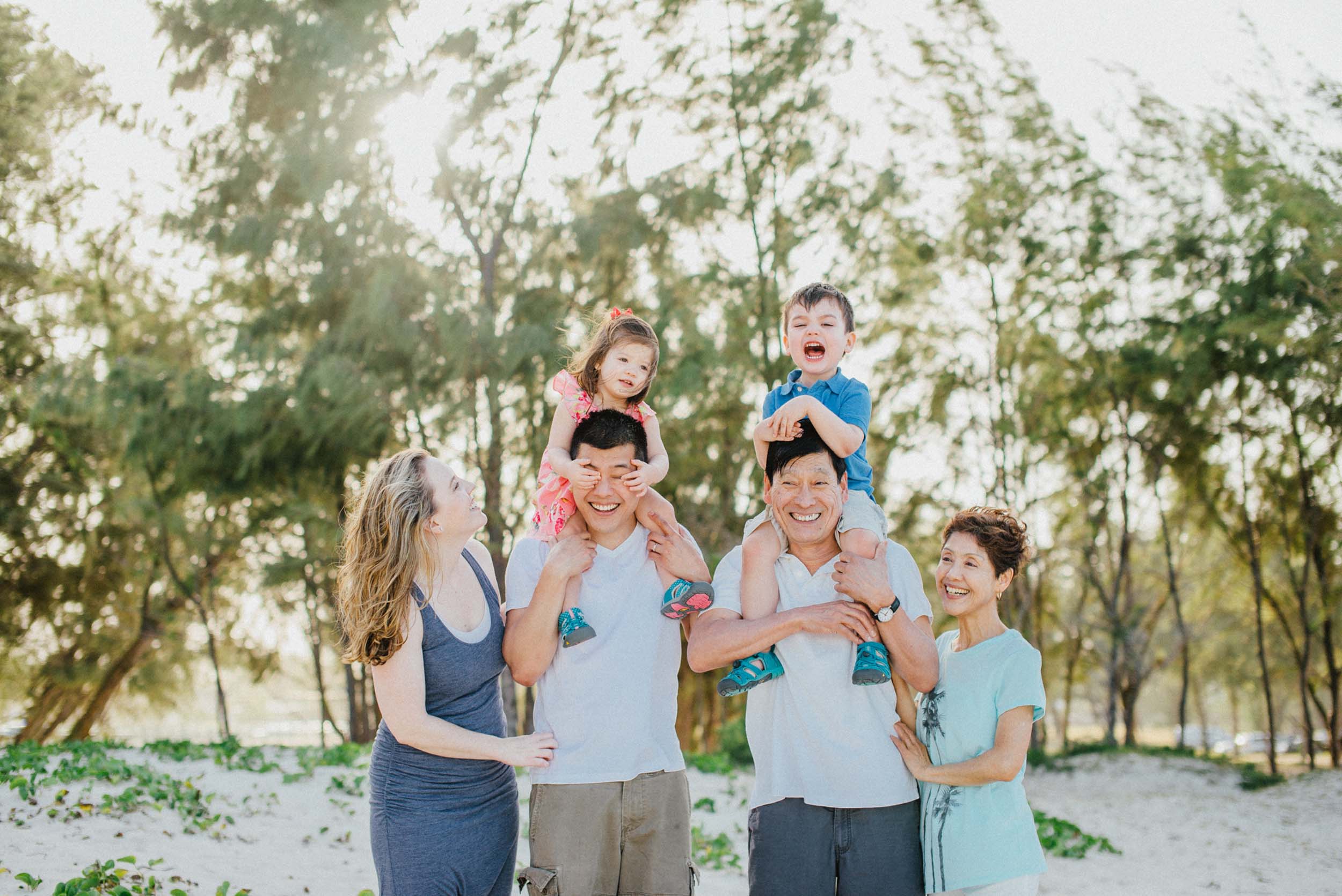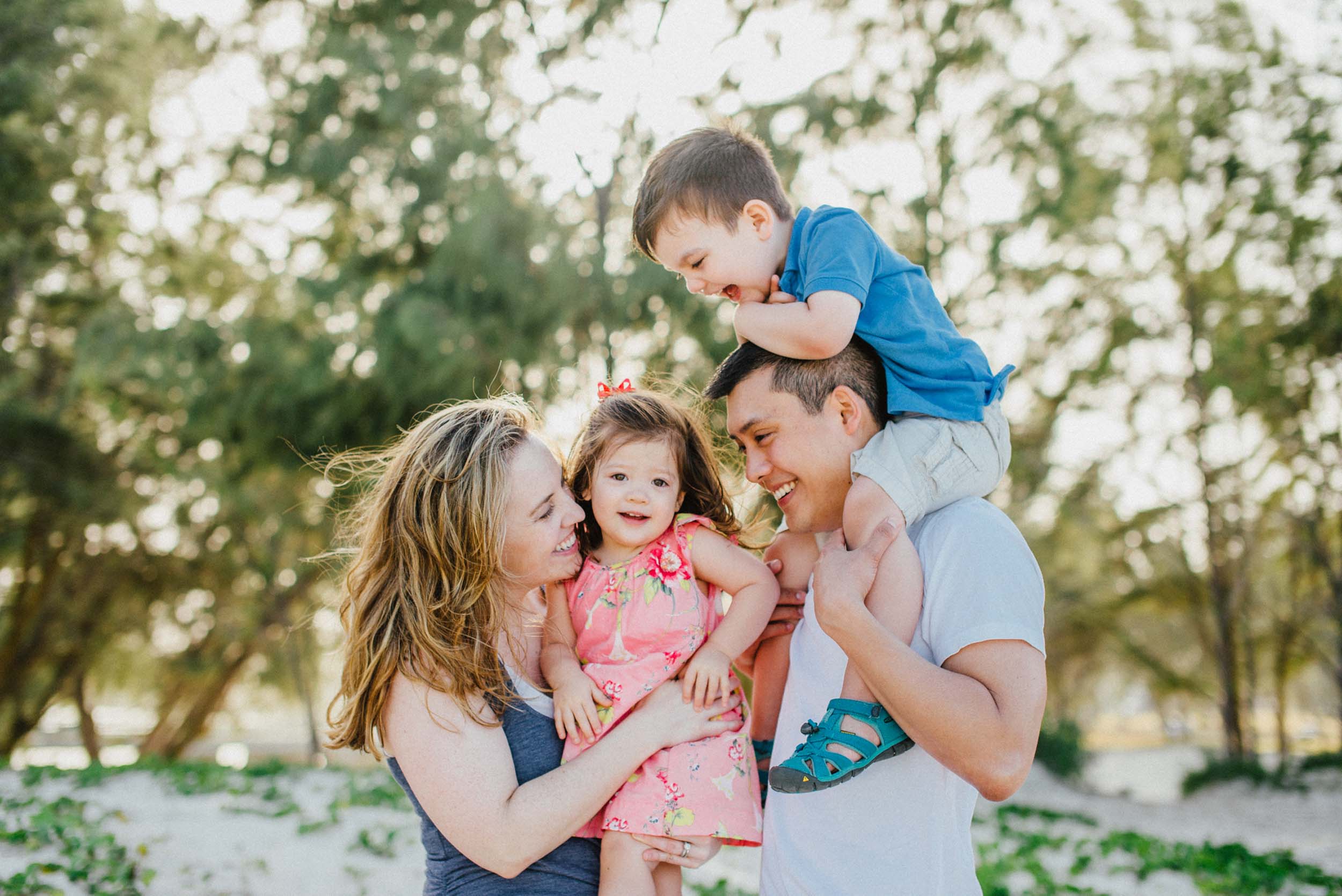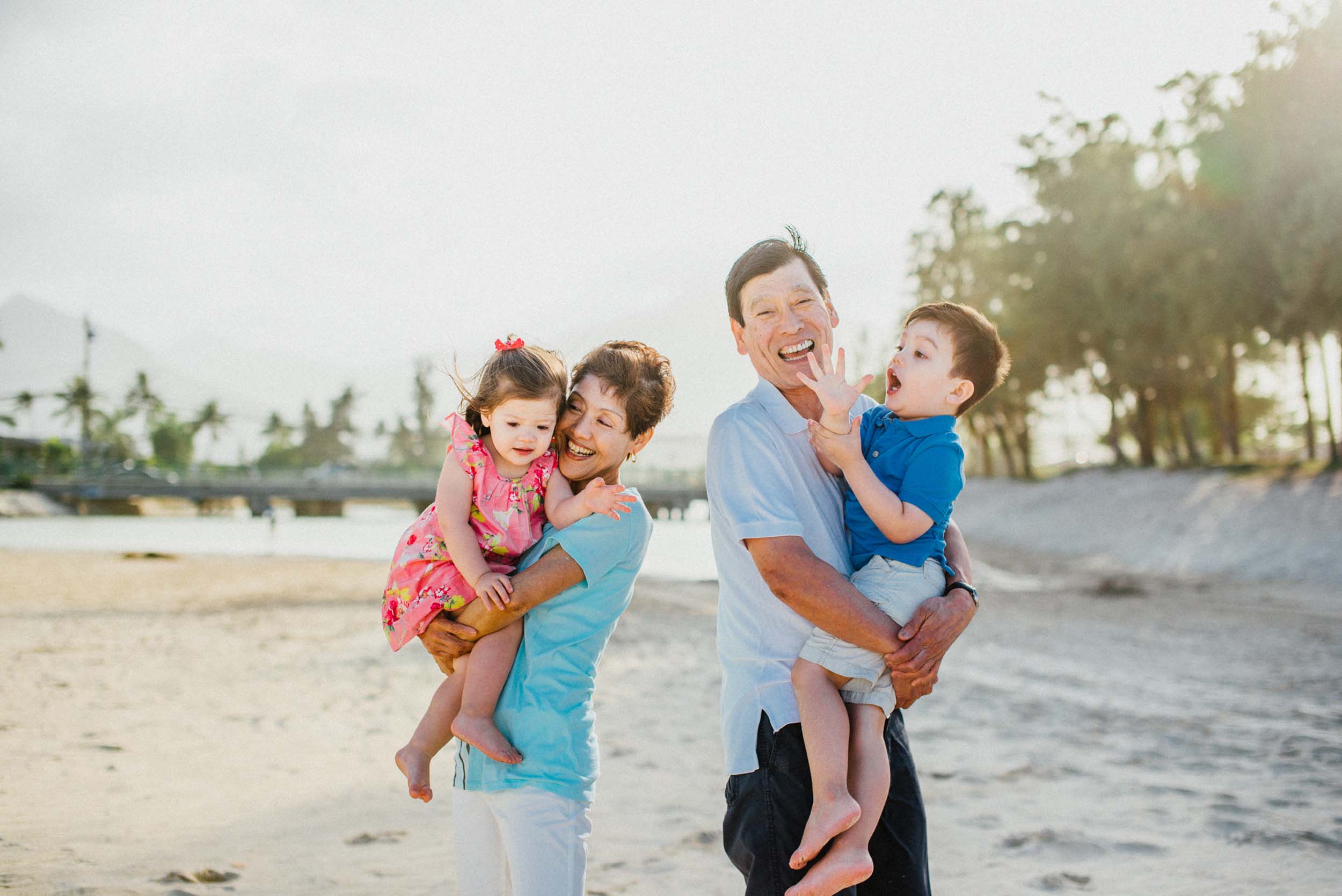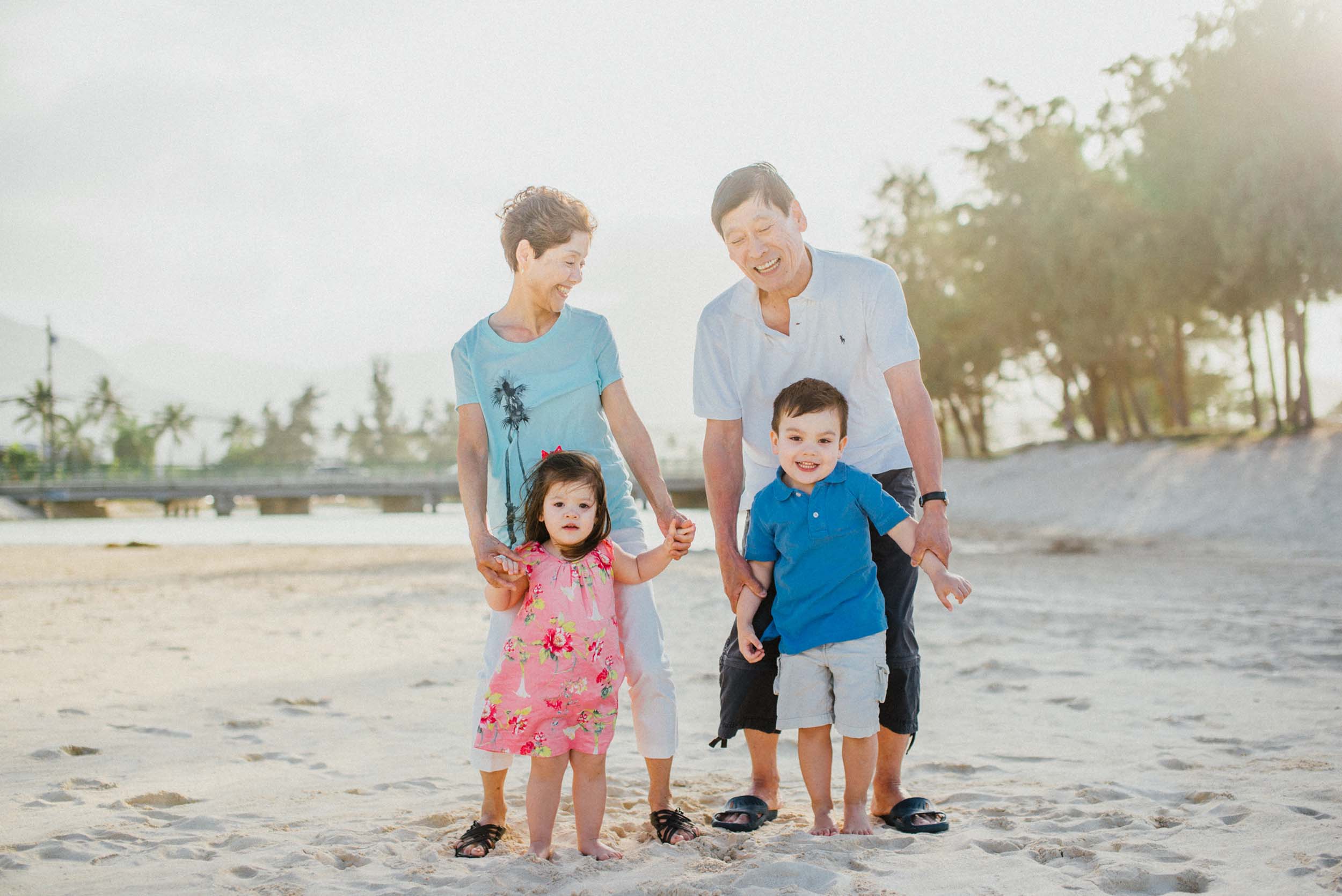 1. Hawaii Pirate Ship Adventures offers two expeditions perfect for families to enjoy. Embark on the Pirate Daytime Cruise and enjoy interactive entertainment from a friendly crew of pirates while exploring the shores of Waikiki. Kids will get a bandana and eyepatch and will take part in pirate games and a treasure hunt. If searching for whales sounds more exciting than searching for treasure, the whale watch cruise is a great choice for your family to spend a day together.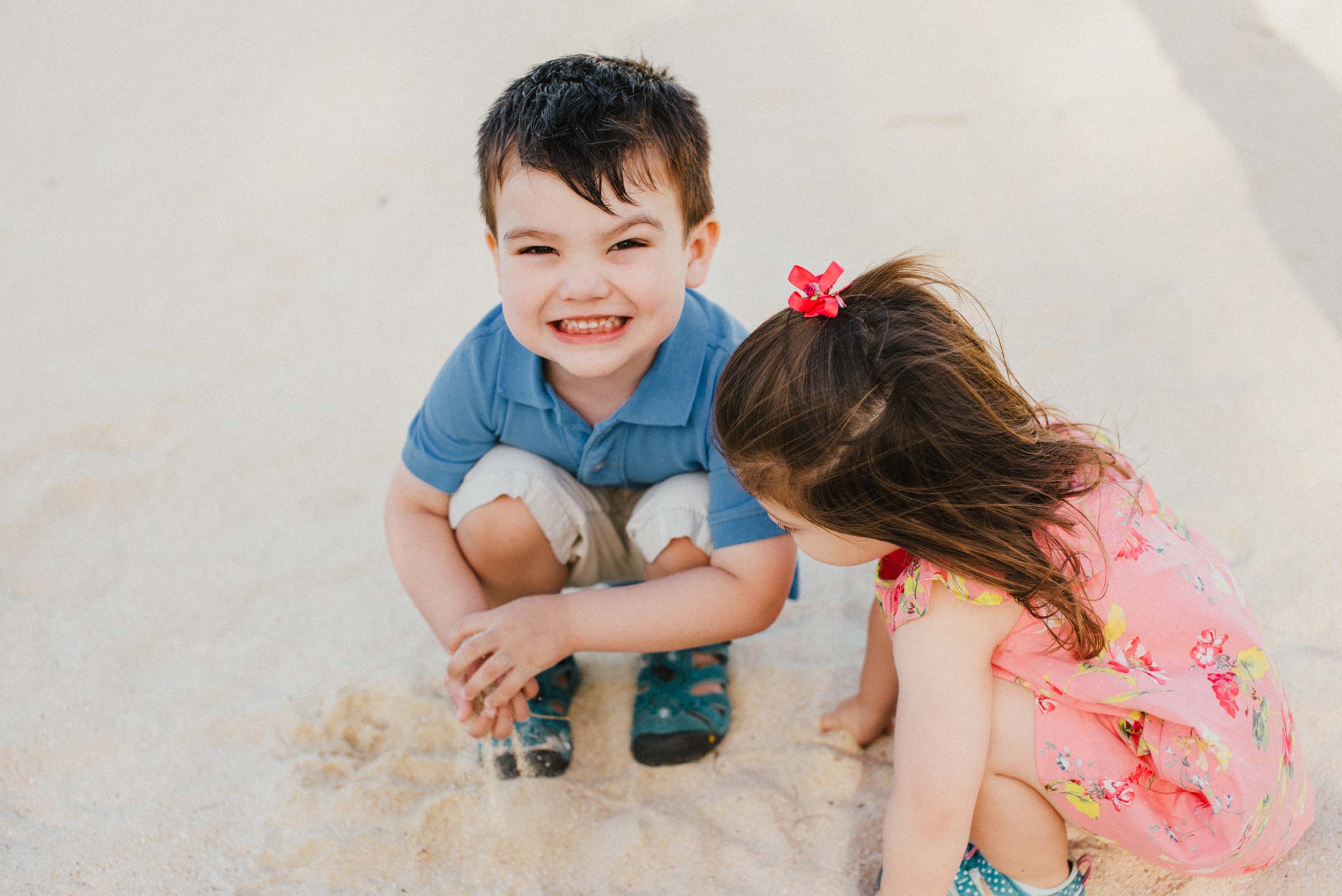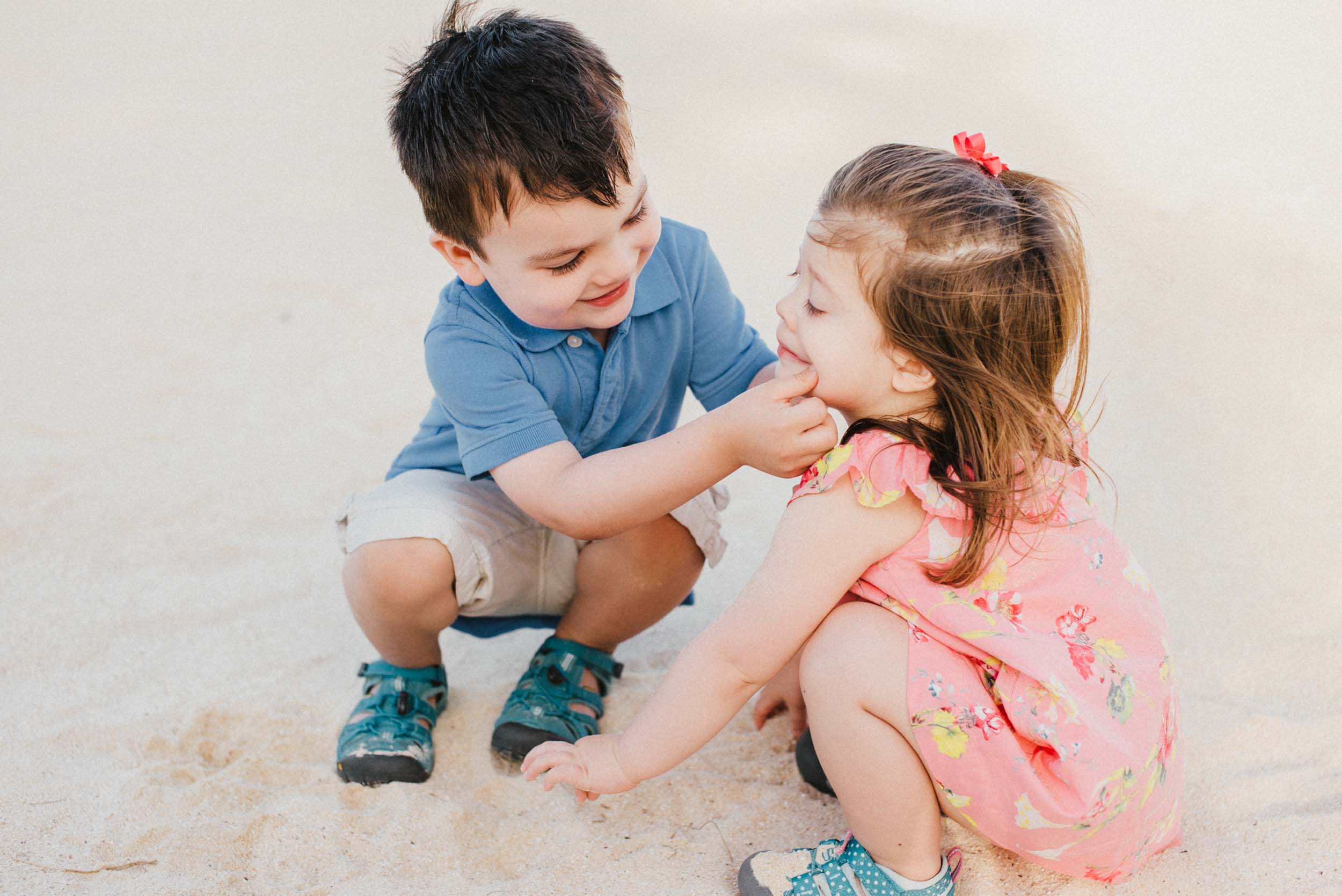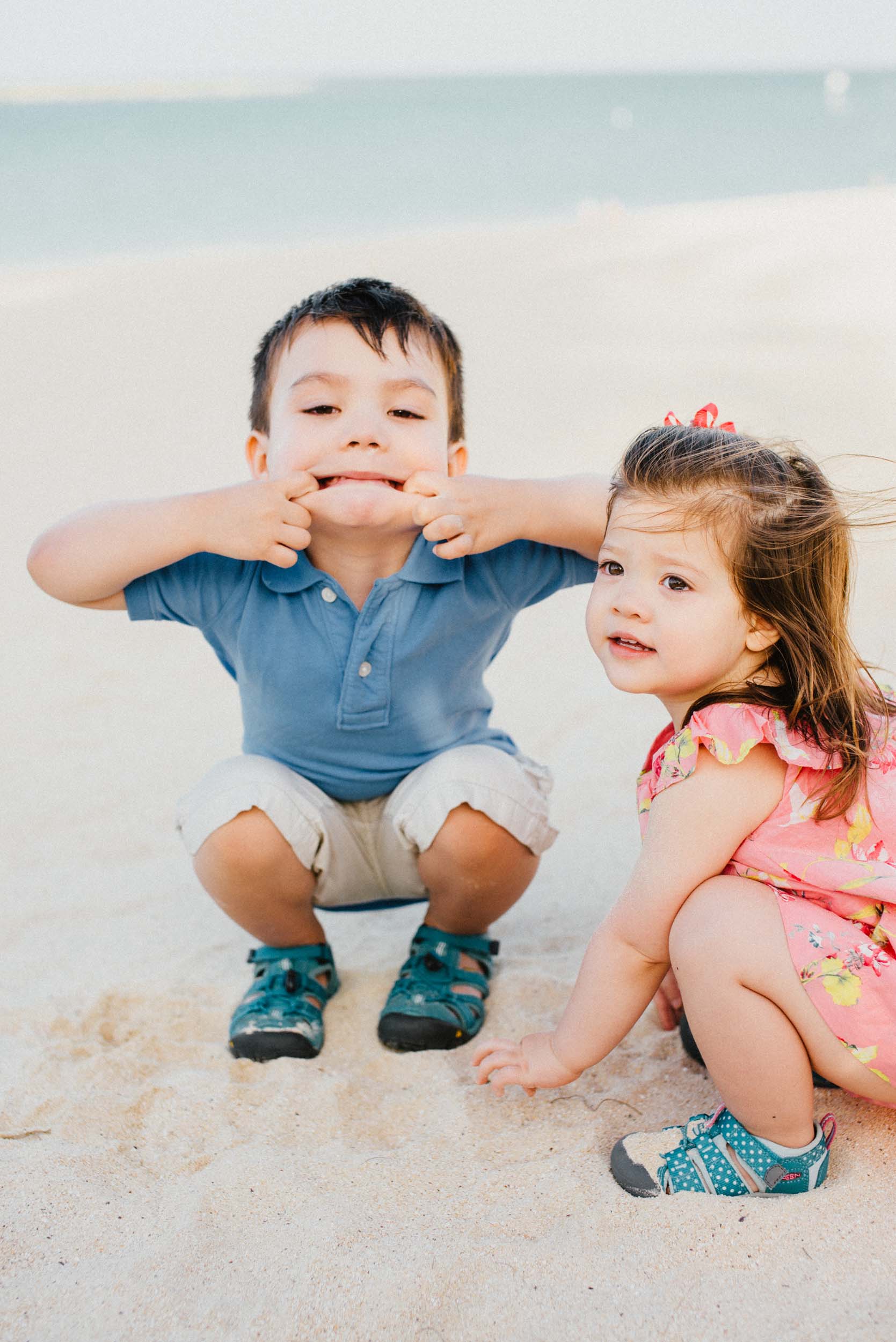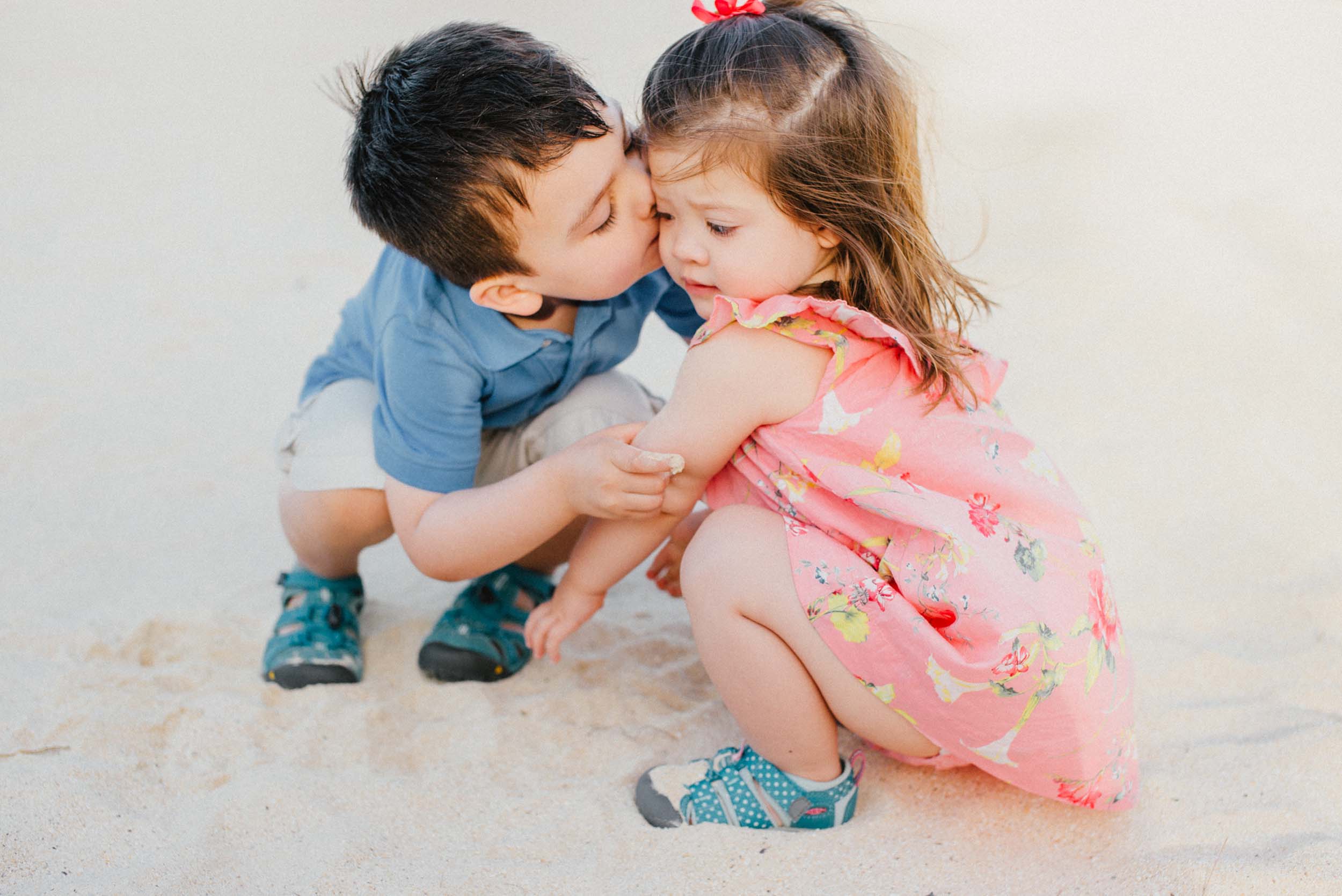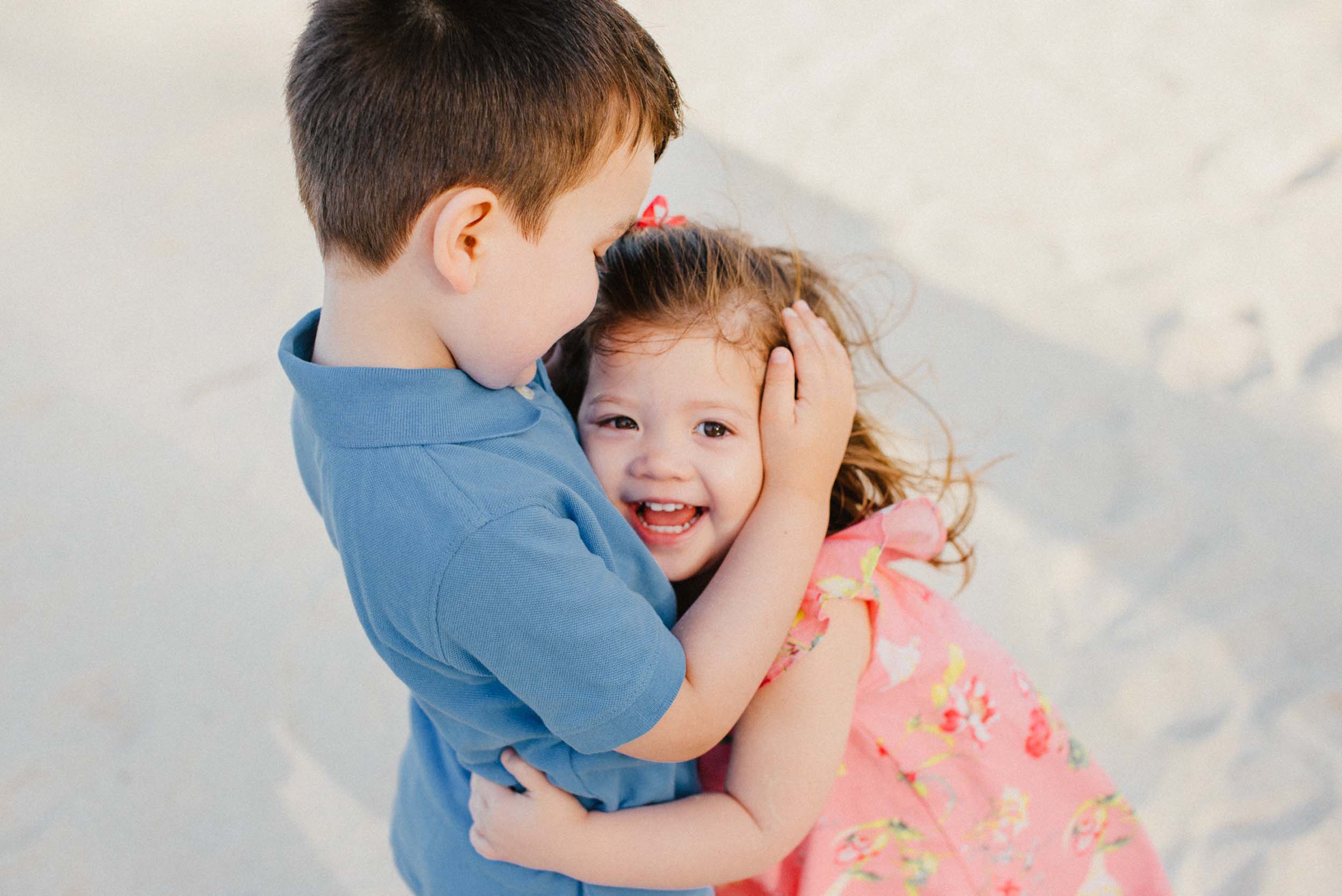 2. Kids and adults will love seeing creatures of the deep up close and personal at Waikiki Aquarium. Seahorses and seadragons, corals and sea turtles, and a Hawaiian Monk Seal habitat are just a few of the interesting critters at the aquarium. Every Wednesday afternoon, the aquarium hosts a family-friendly interactive learning activity free with admission.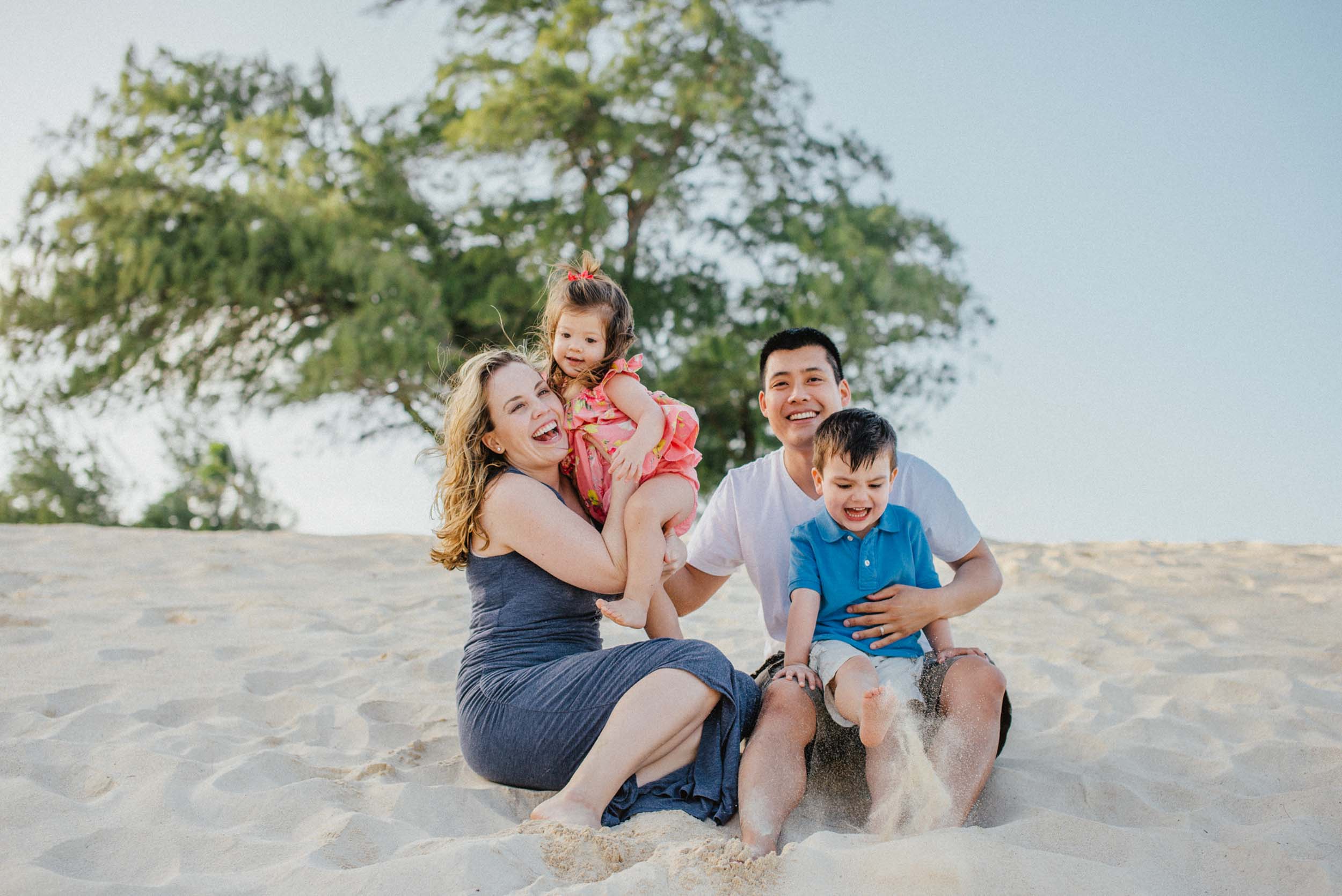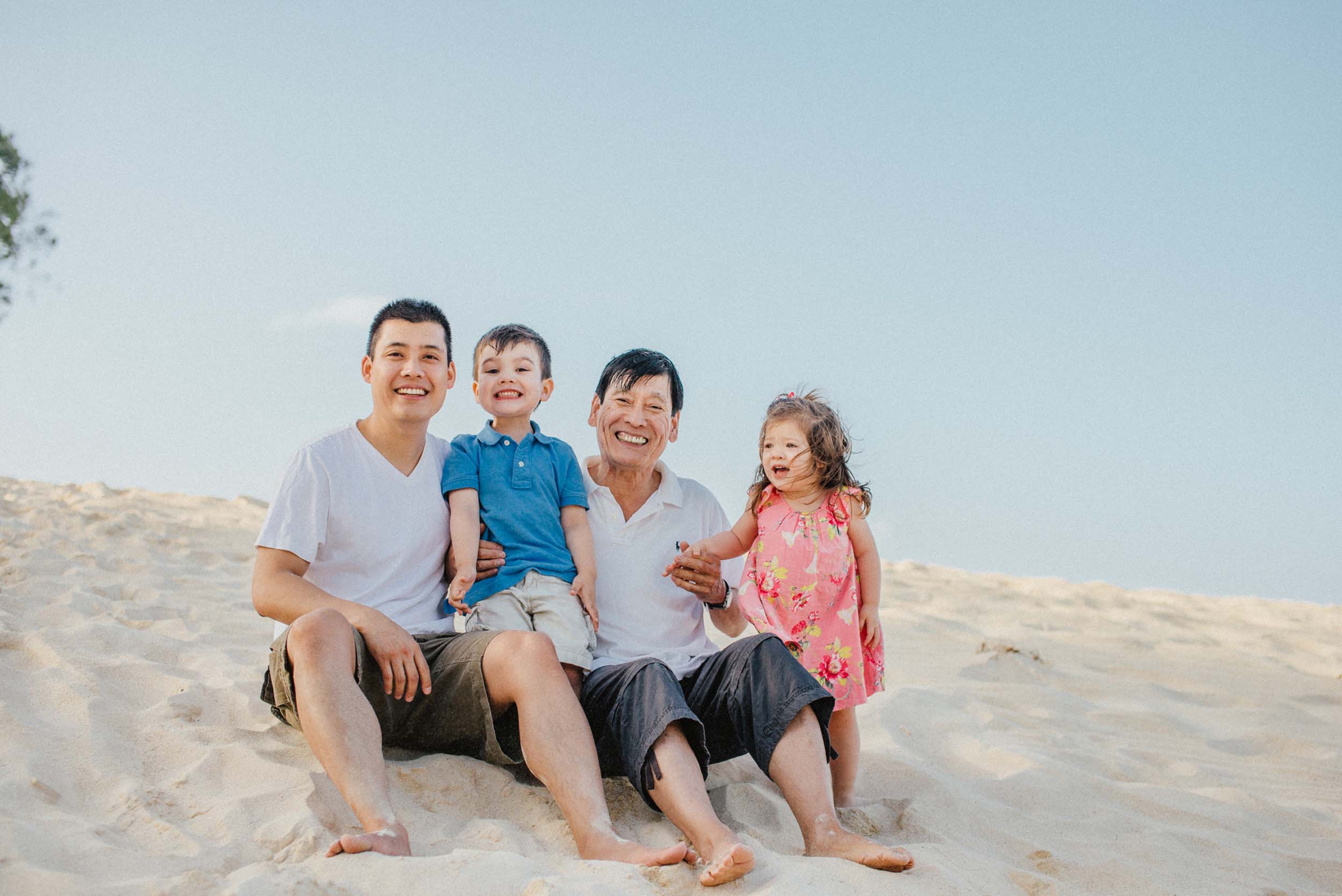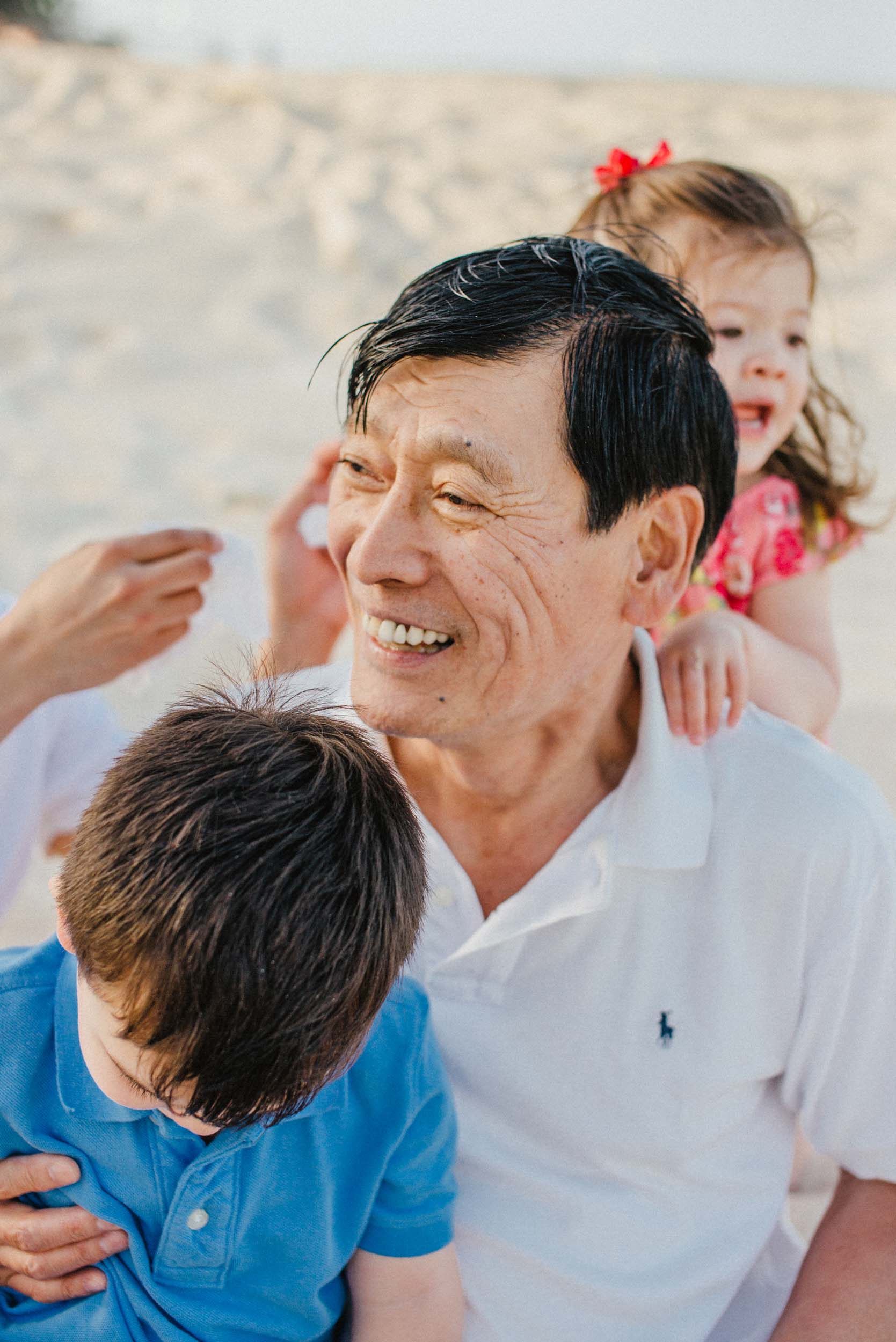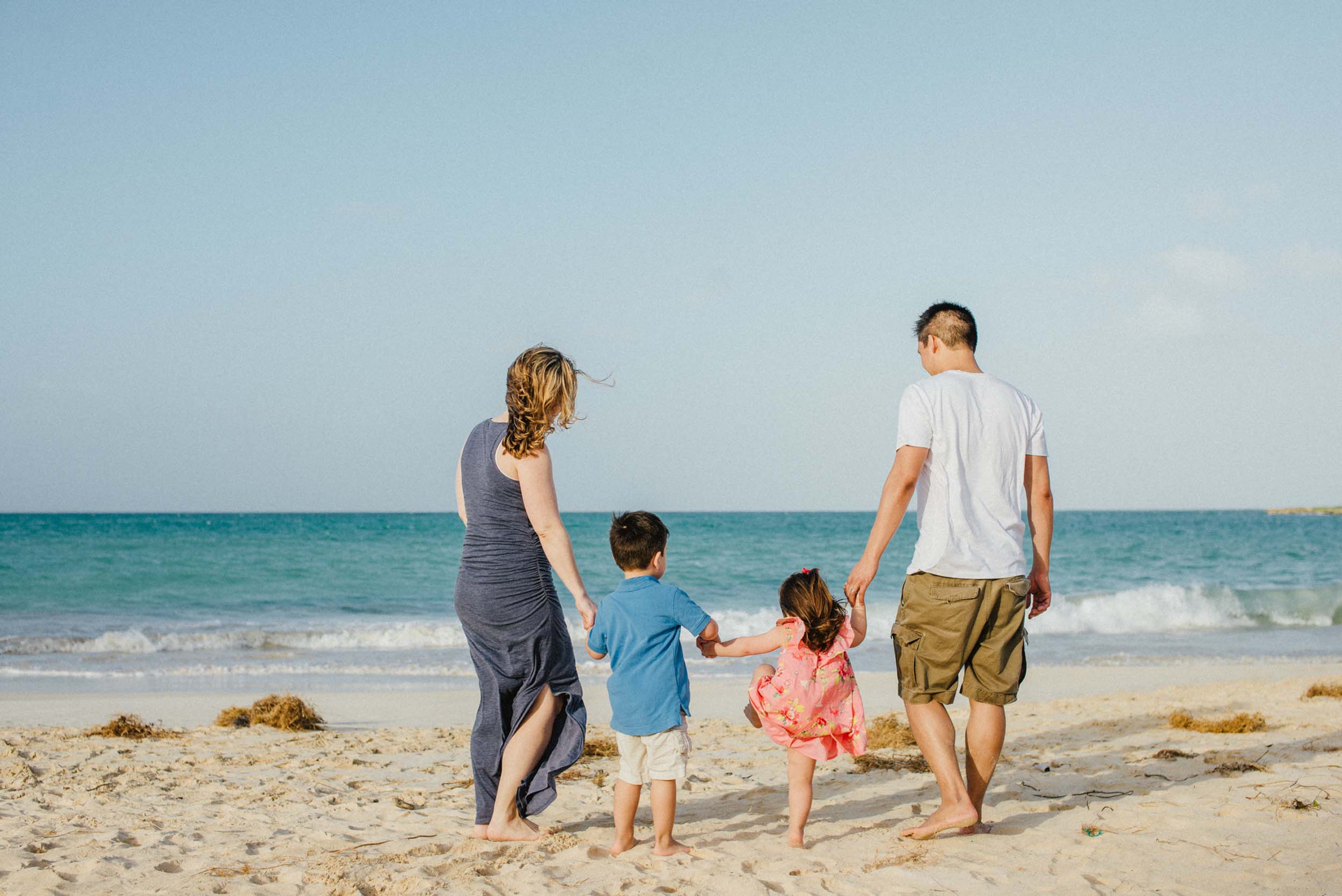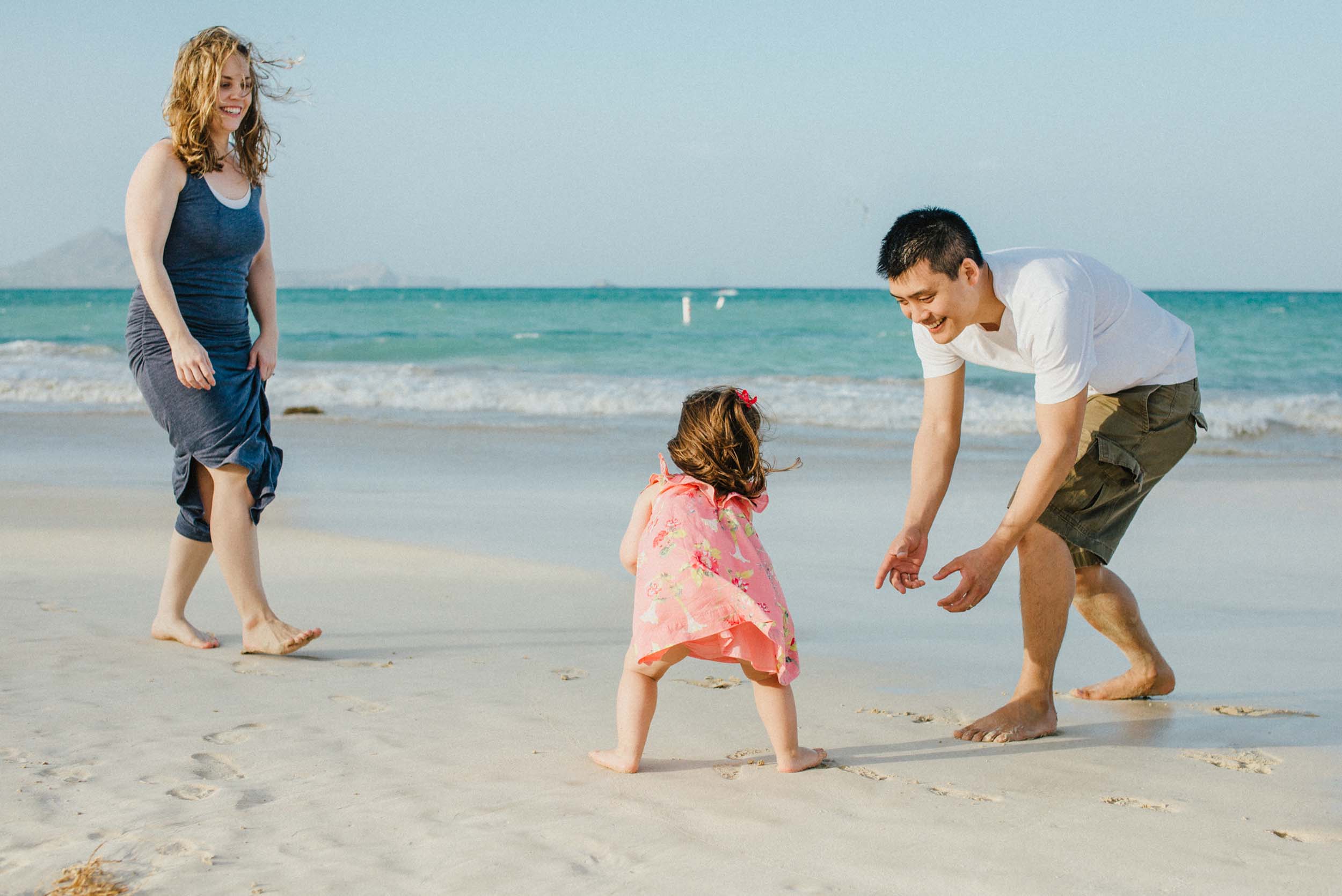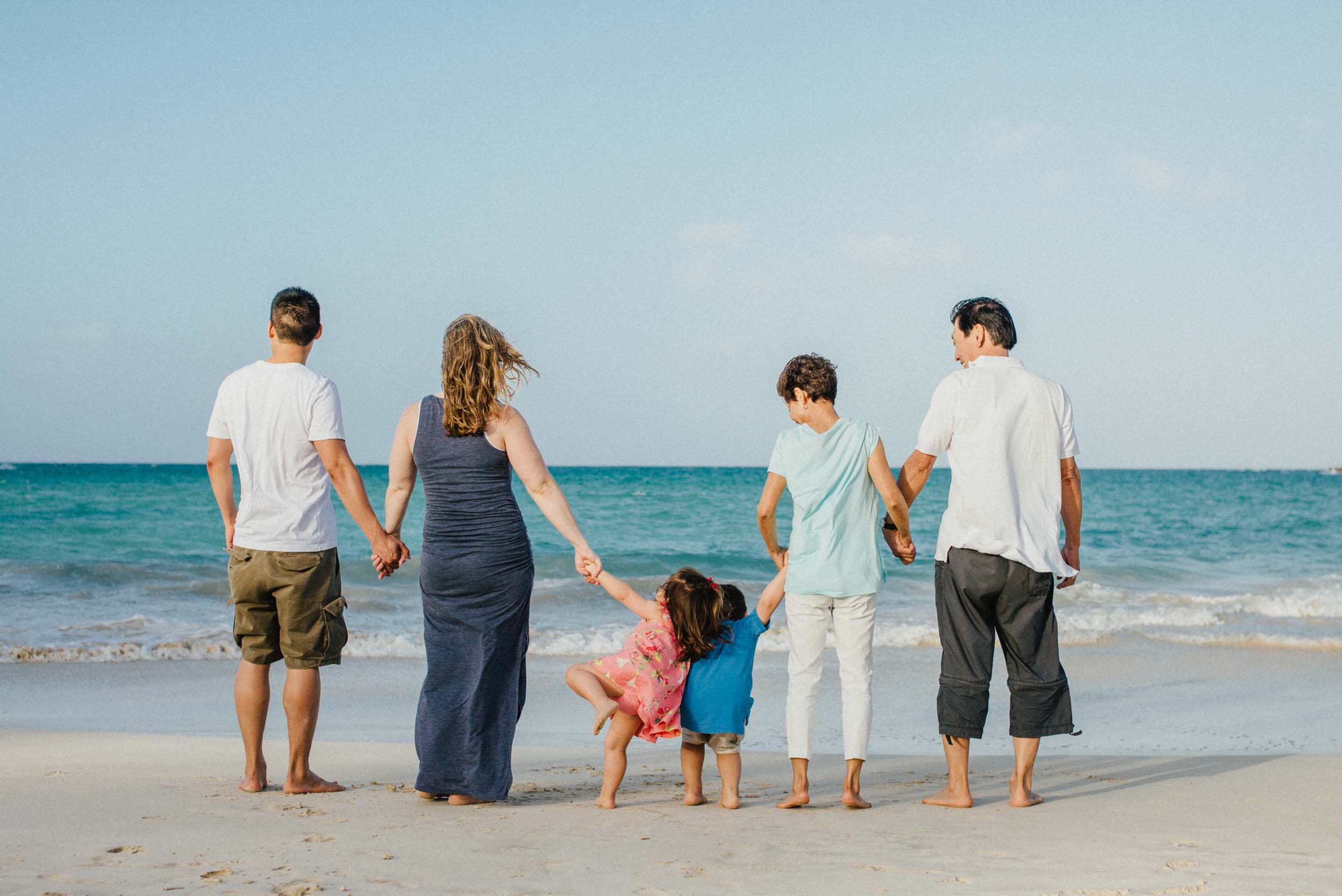 3. Get out of the water and onto dry land at the Honolulu Zoo. The zoo has plenty of mammals, birds and reptiles to keep everyone's attention for the day. Beautiful gardens on the zoo's grounds also showcase native Hawaiian flora. Through August, the zoo hosts Wednesday evening live music with food, activities and a ukulele giveaway.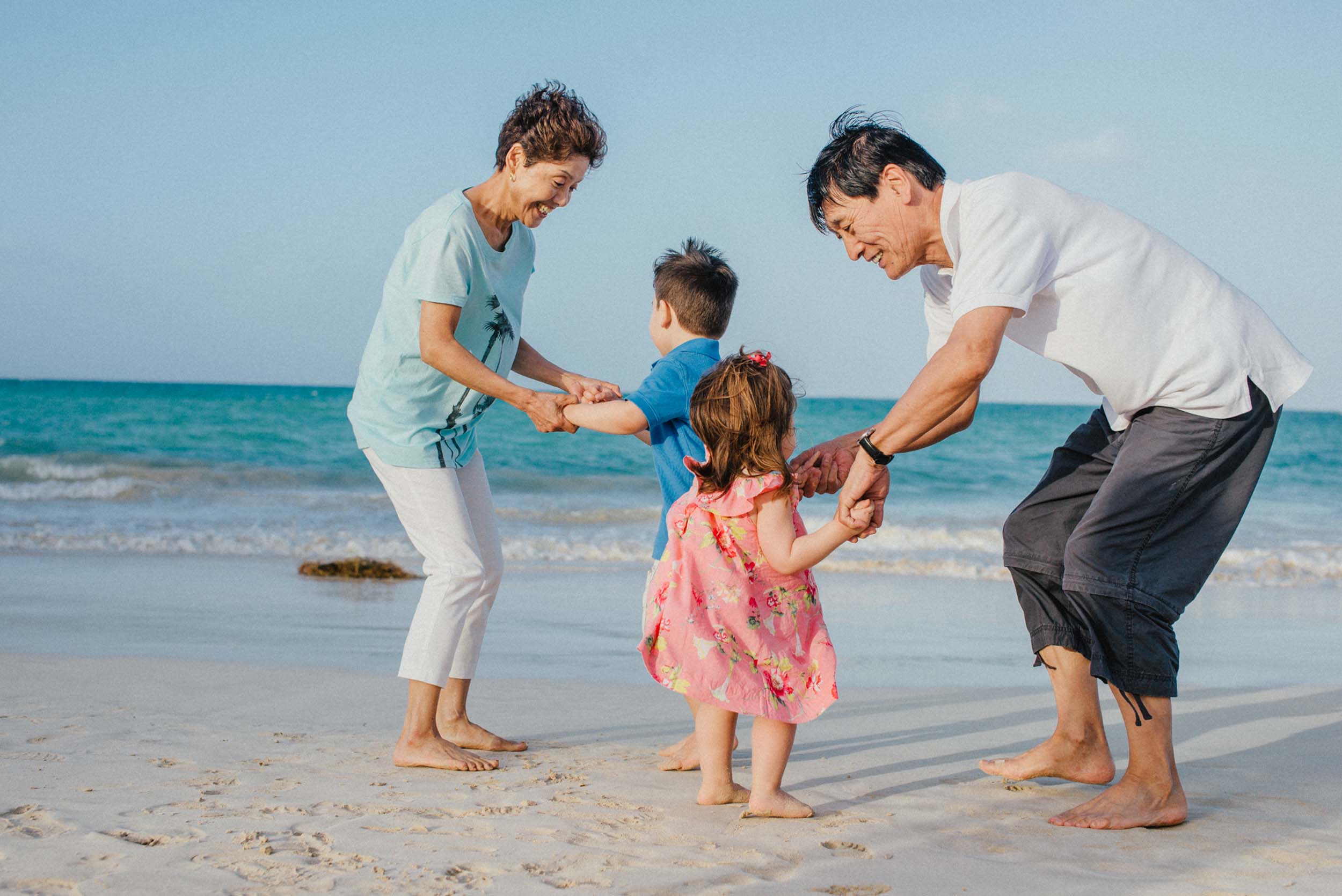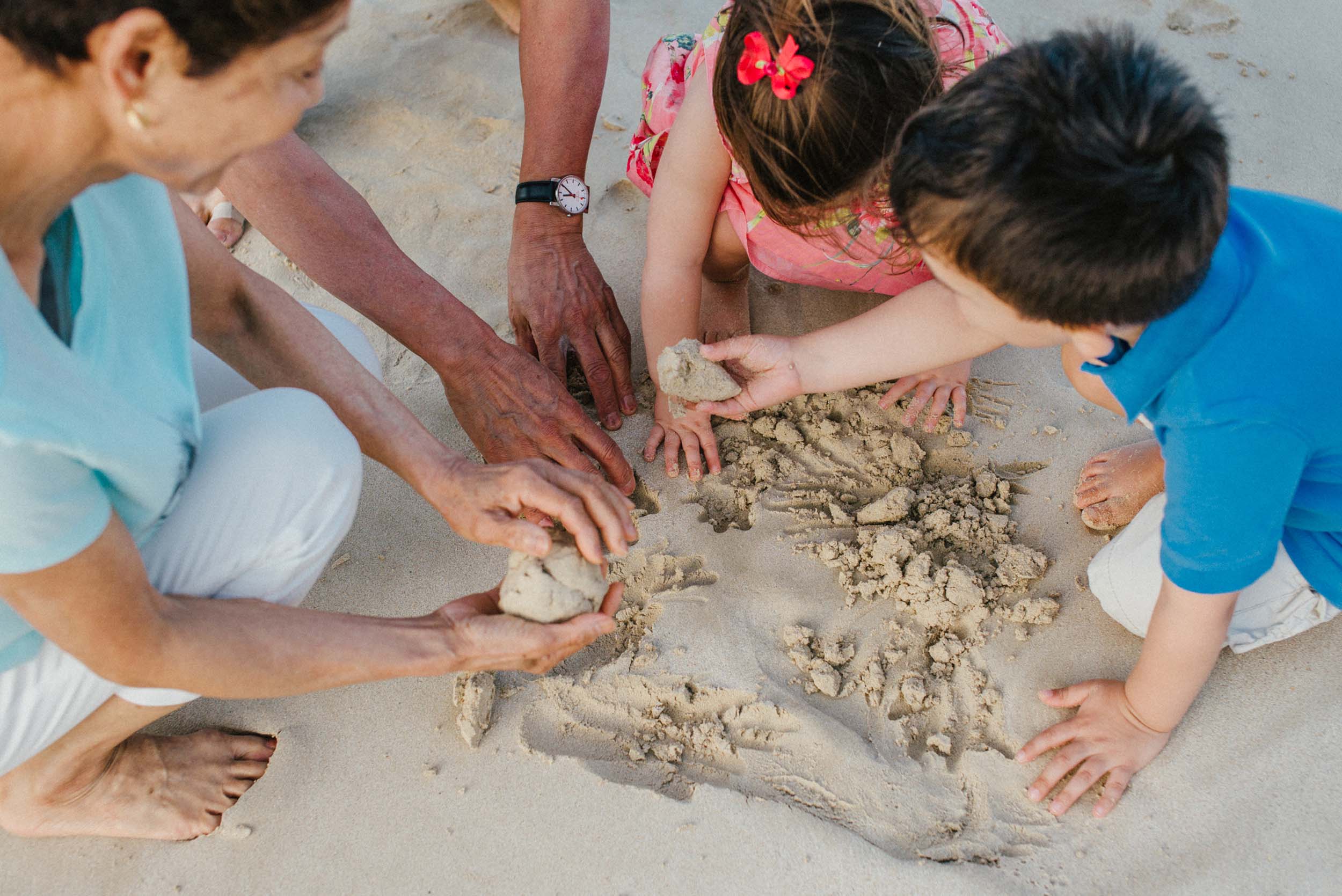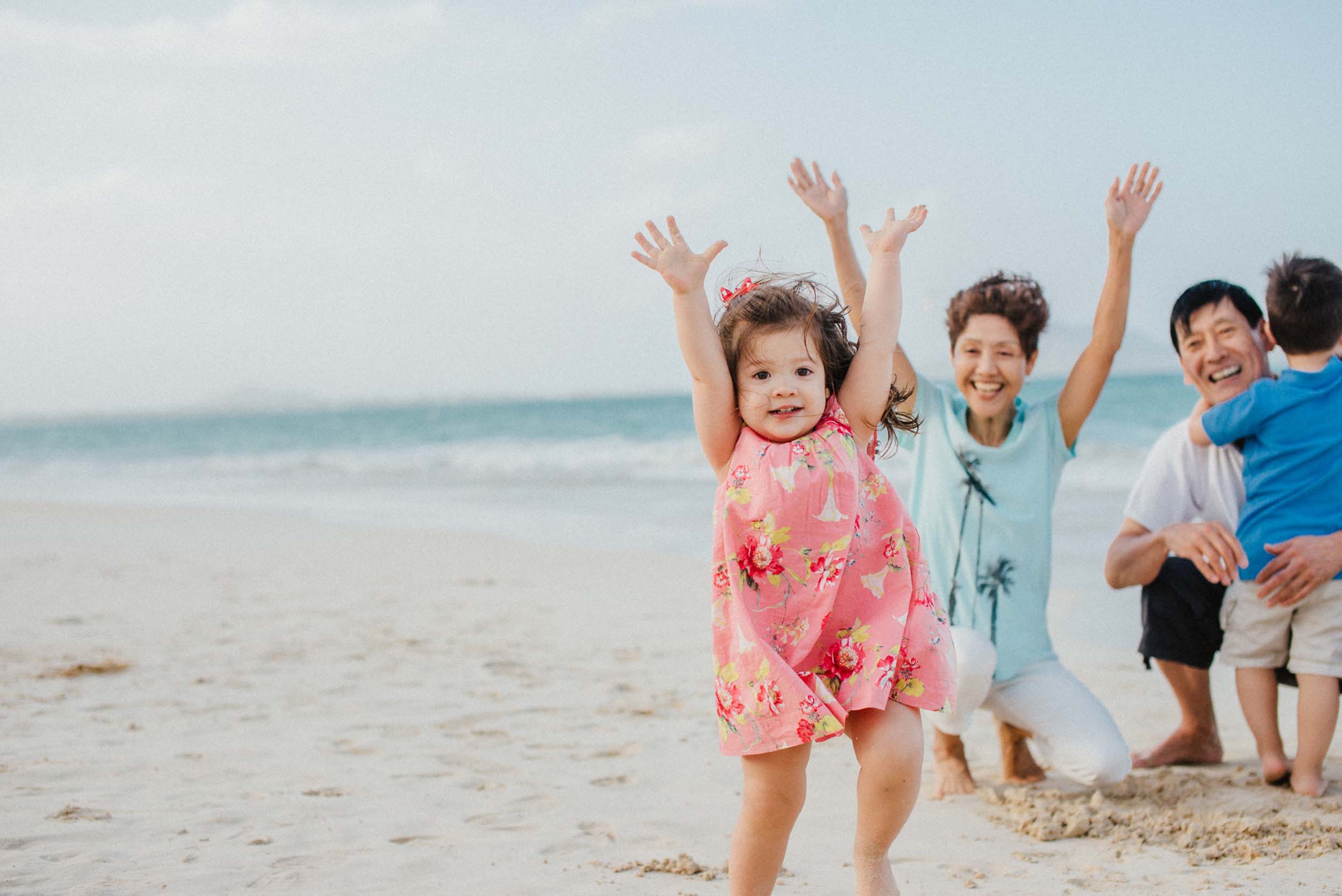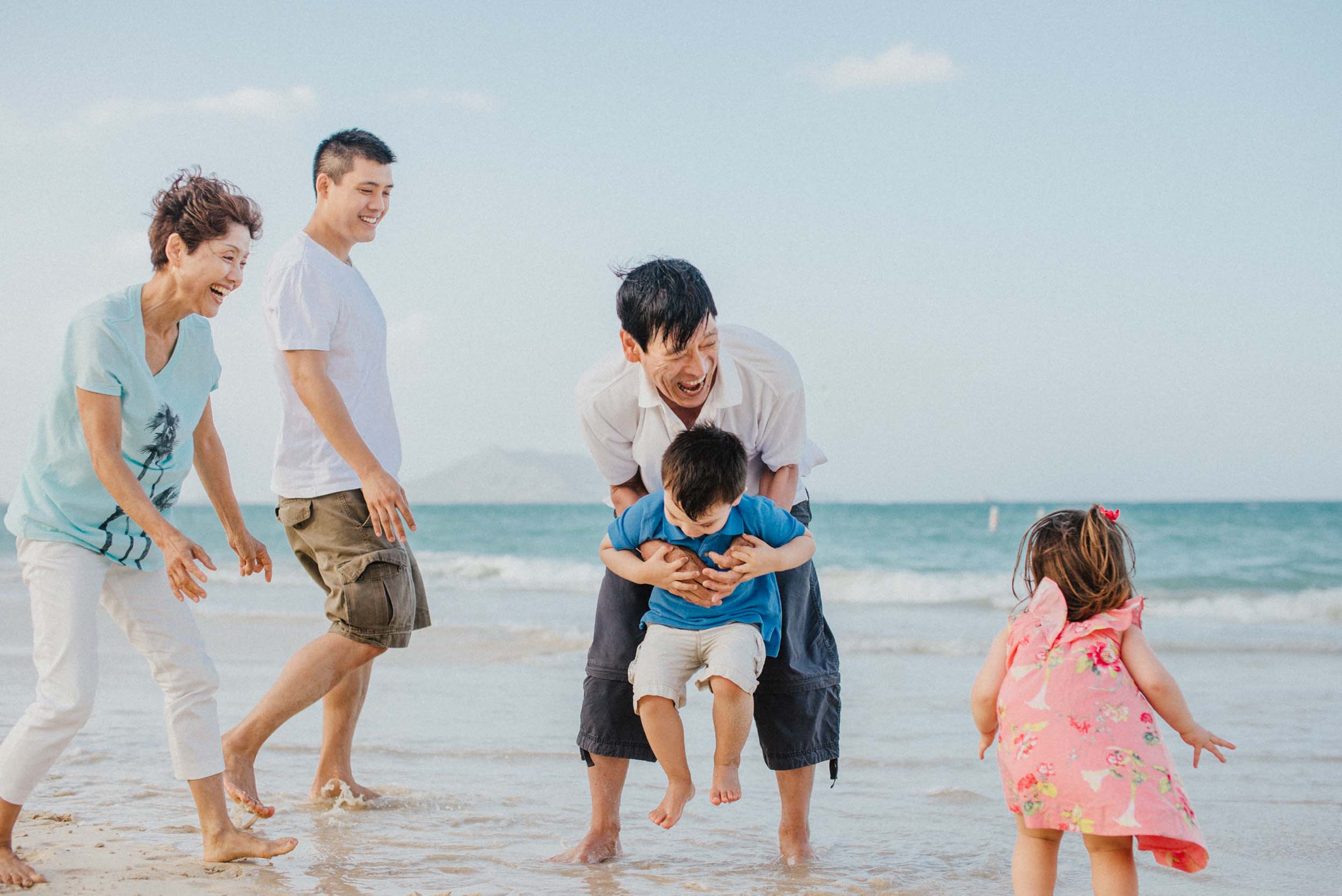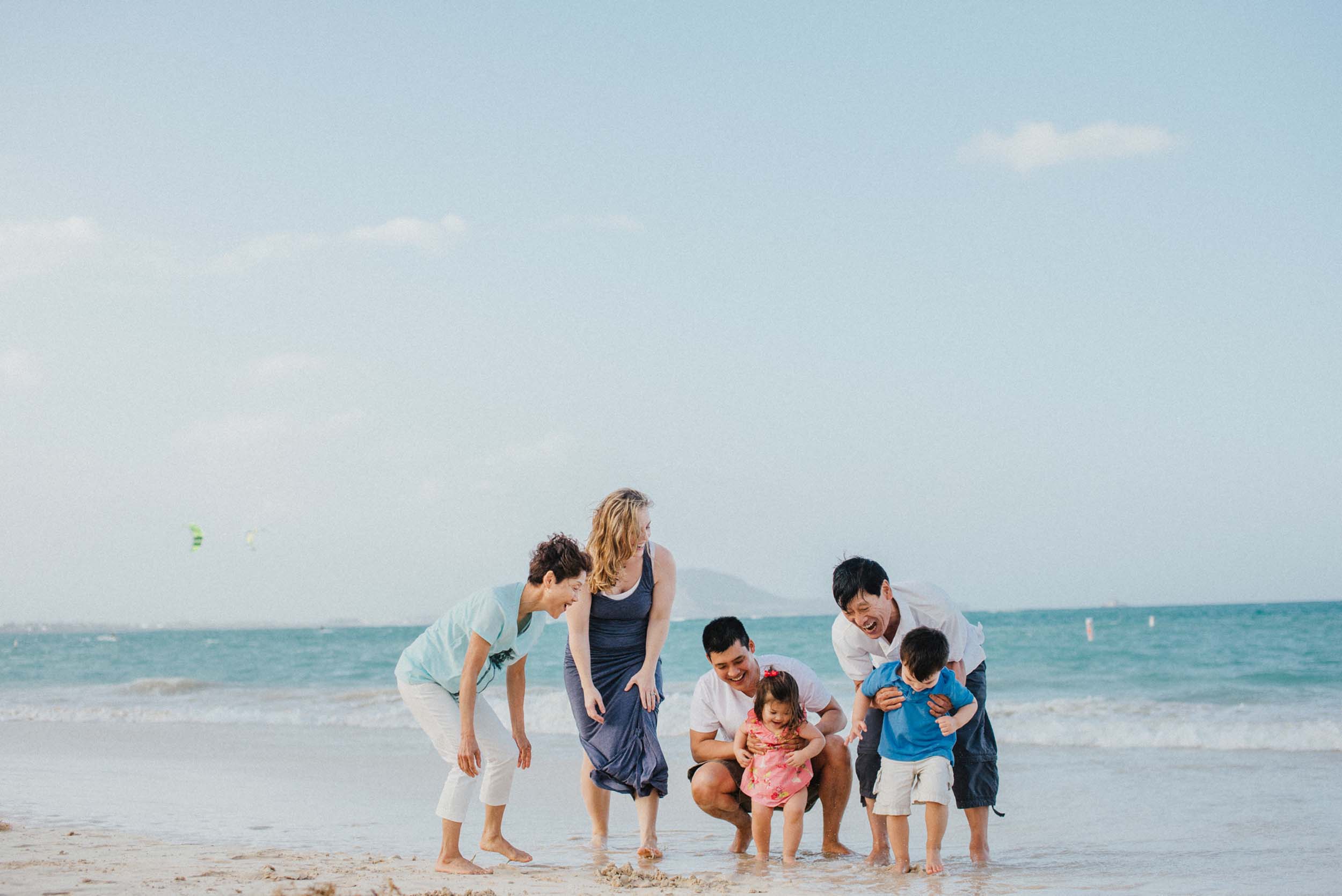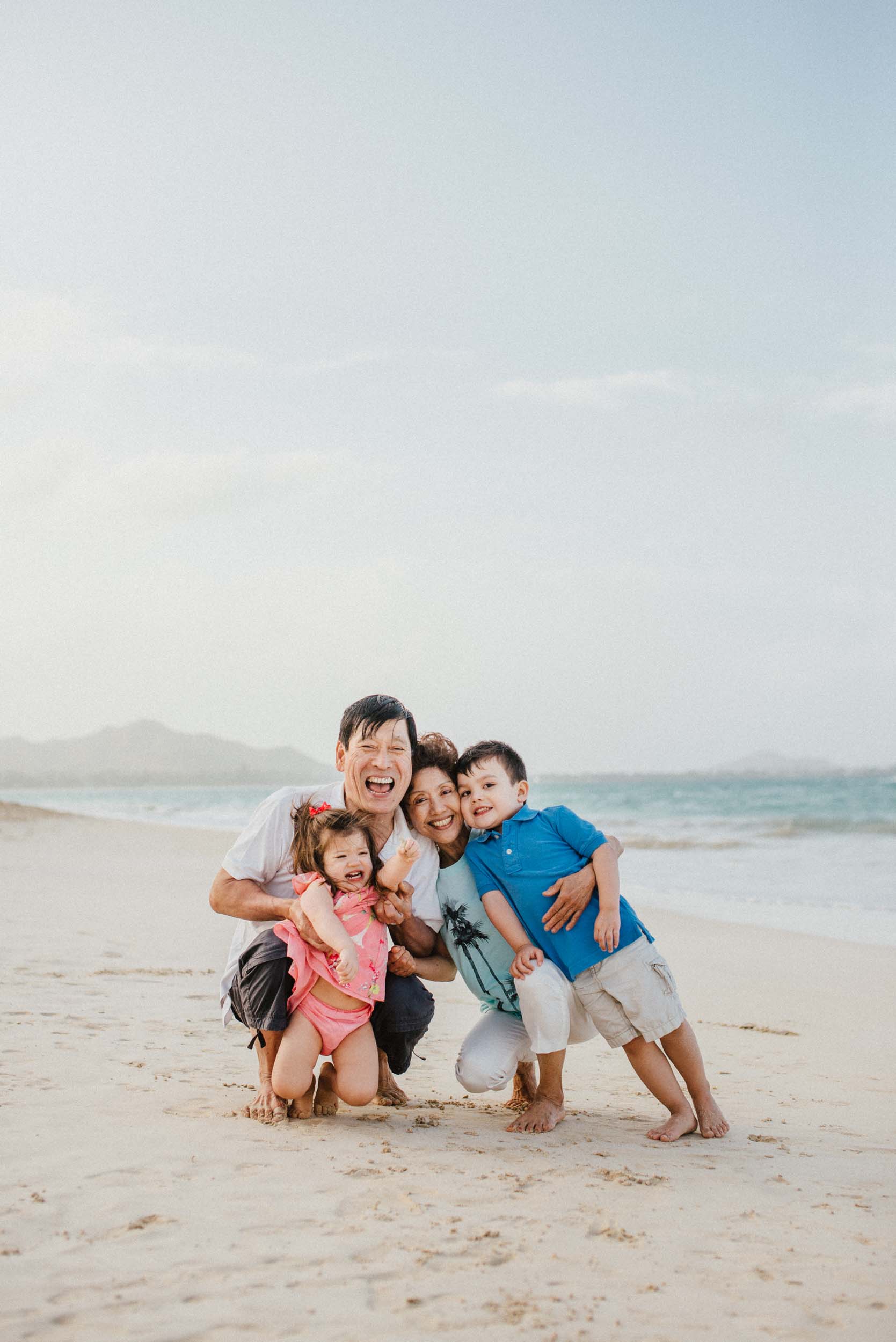 4. Reeled in Surf offers surf lessons for kids and adults! Start slow by taking an Intro to the Water course together, where you'll learn how to enter the water, sit on the board and paddle. No need to worry about the little ones as the intro course takes place only on dry land.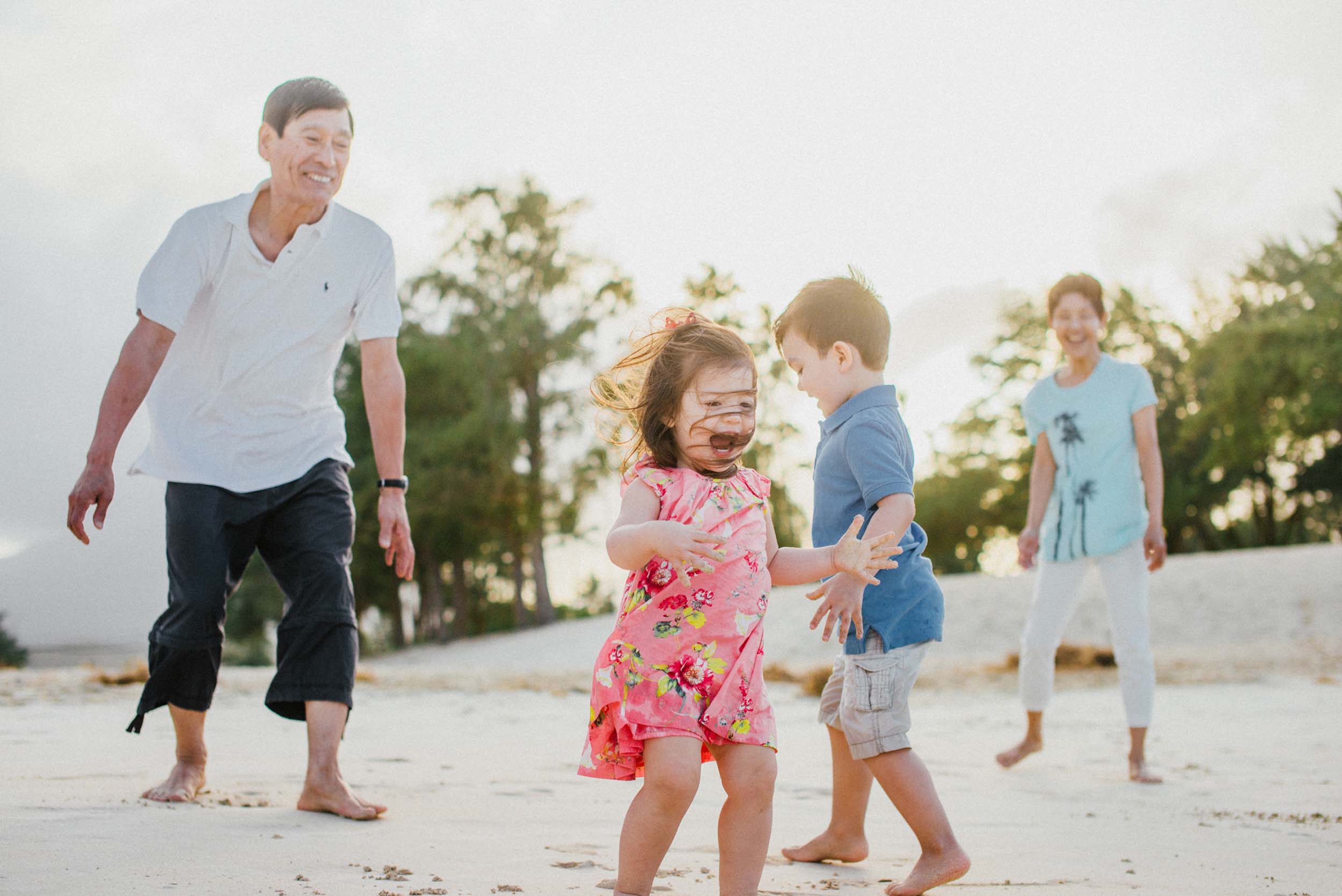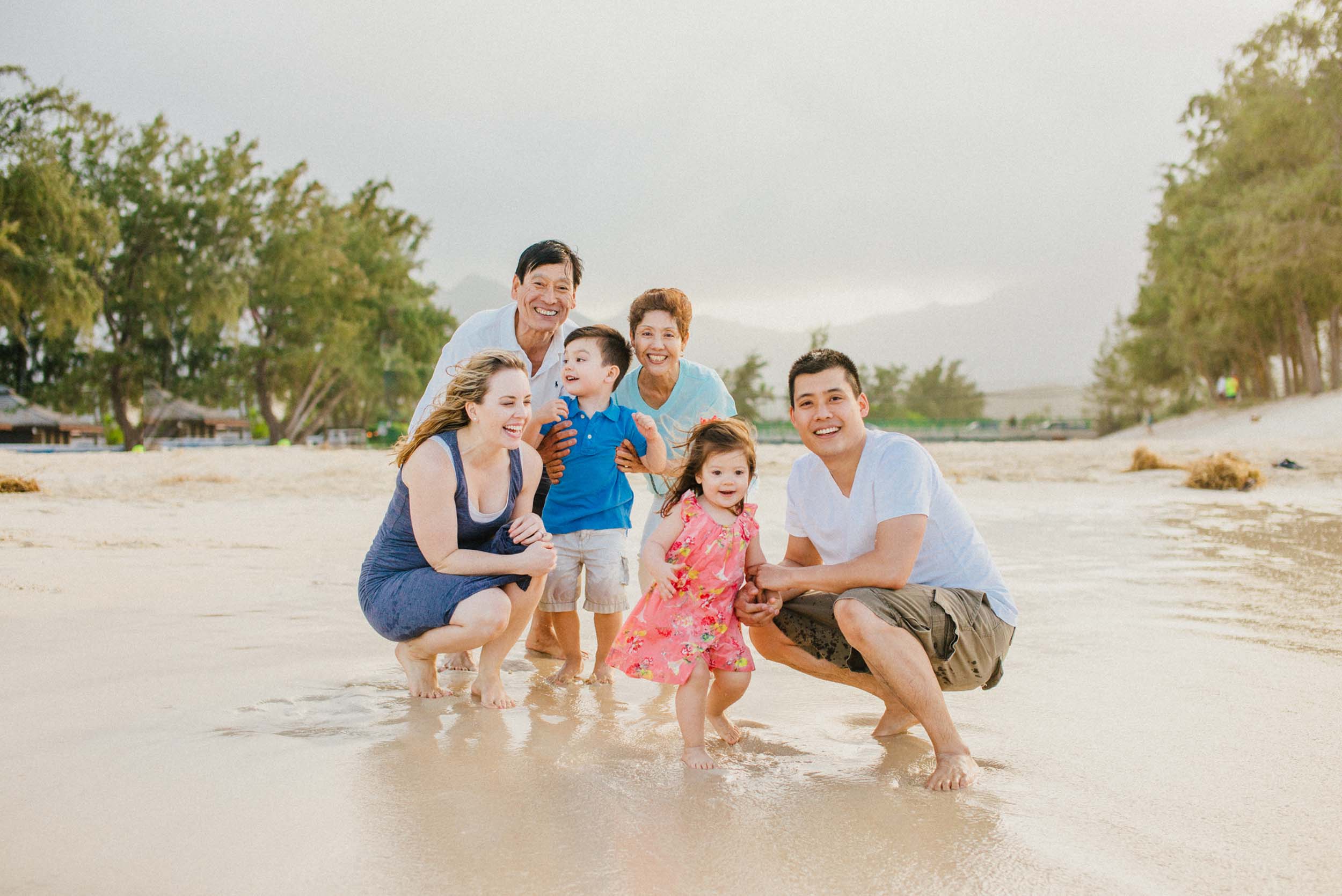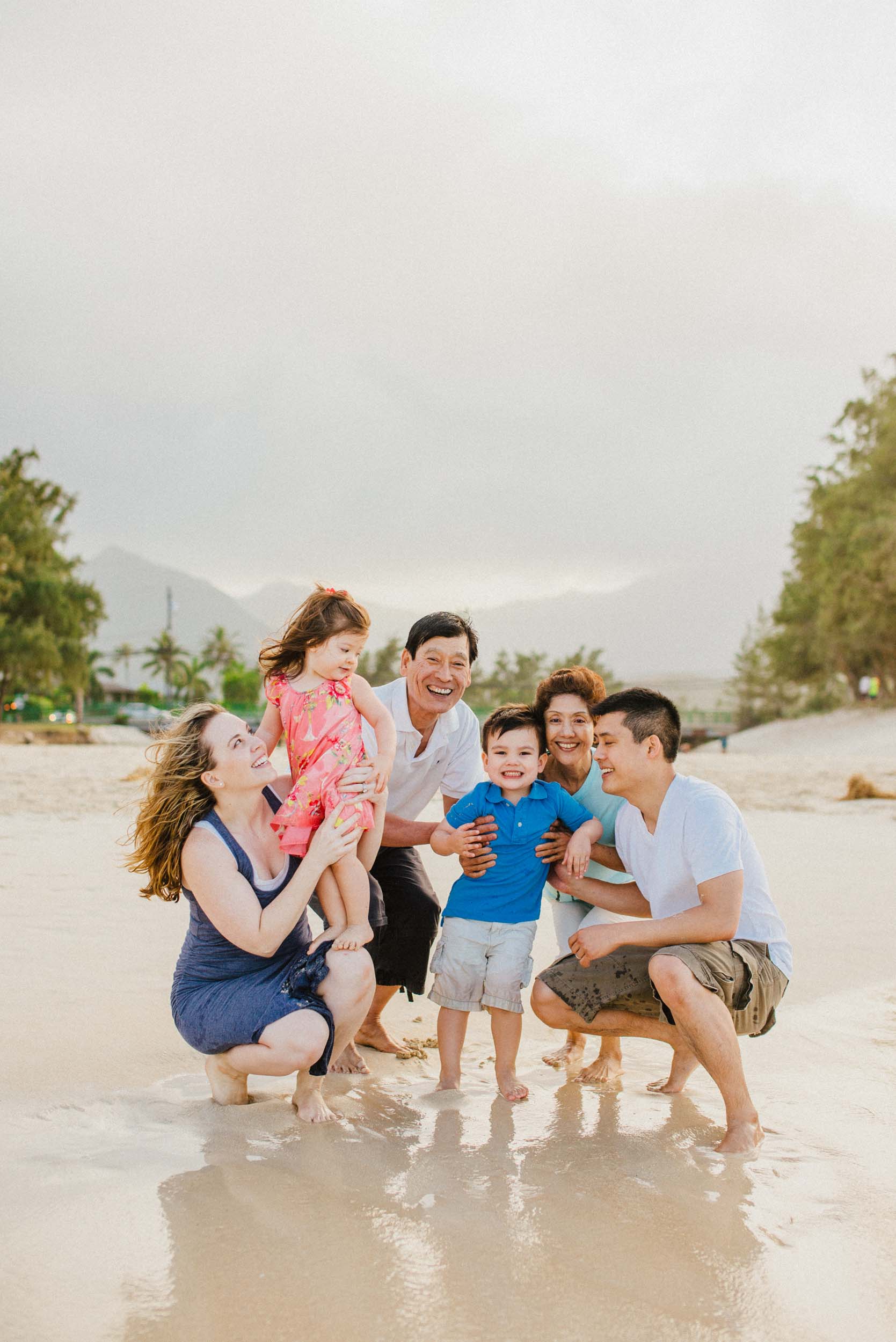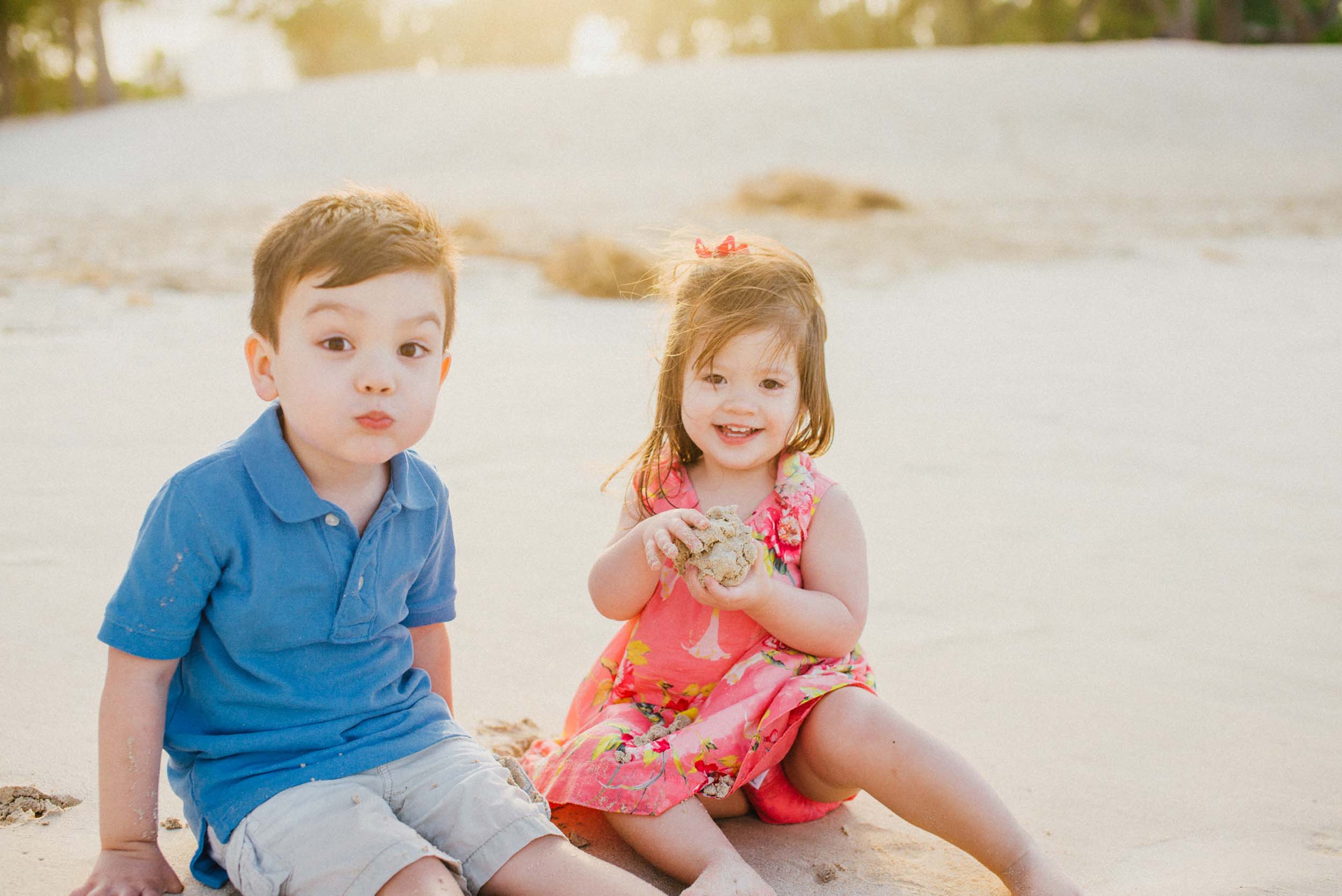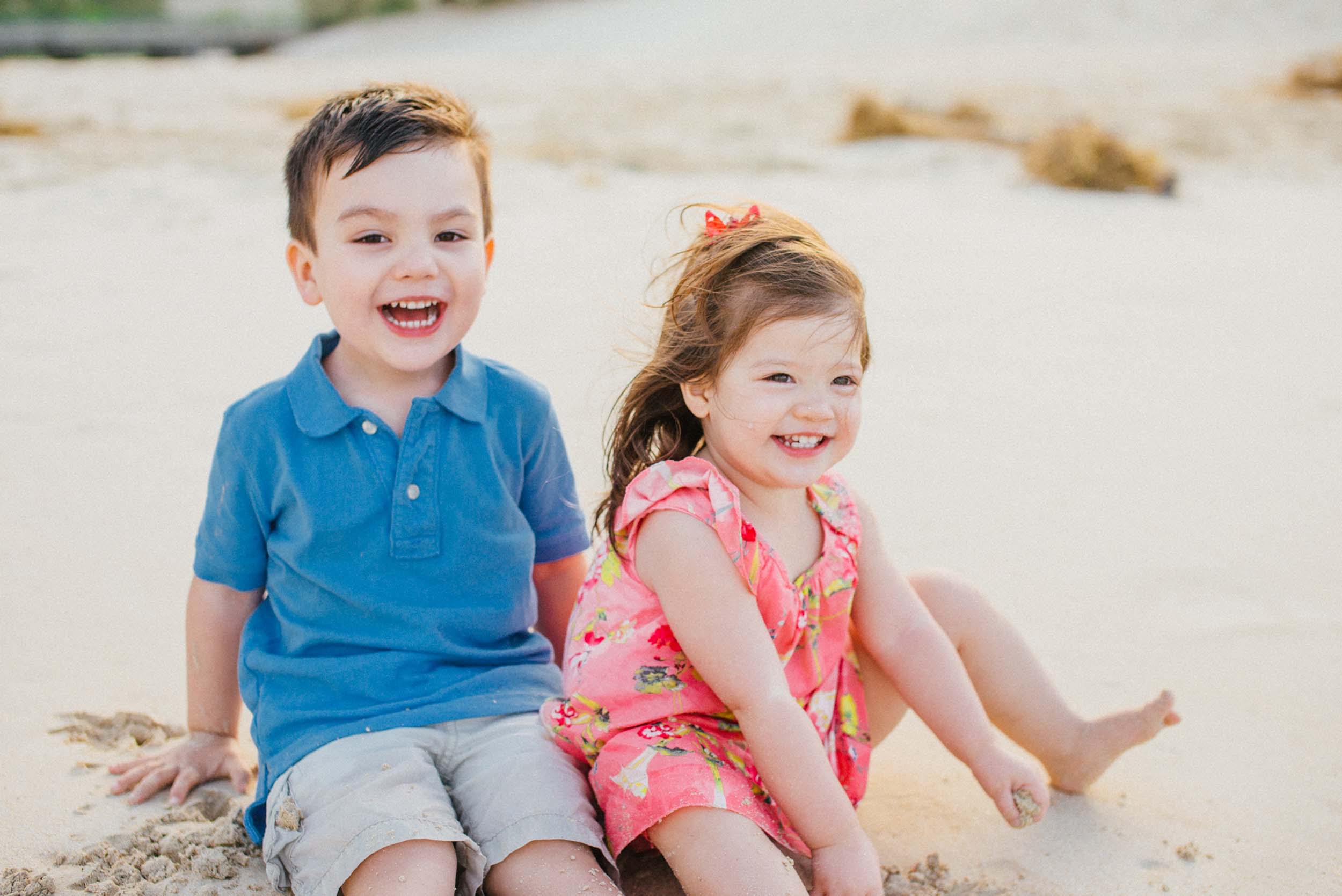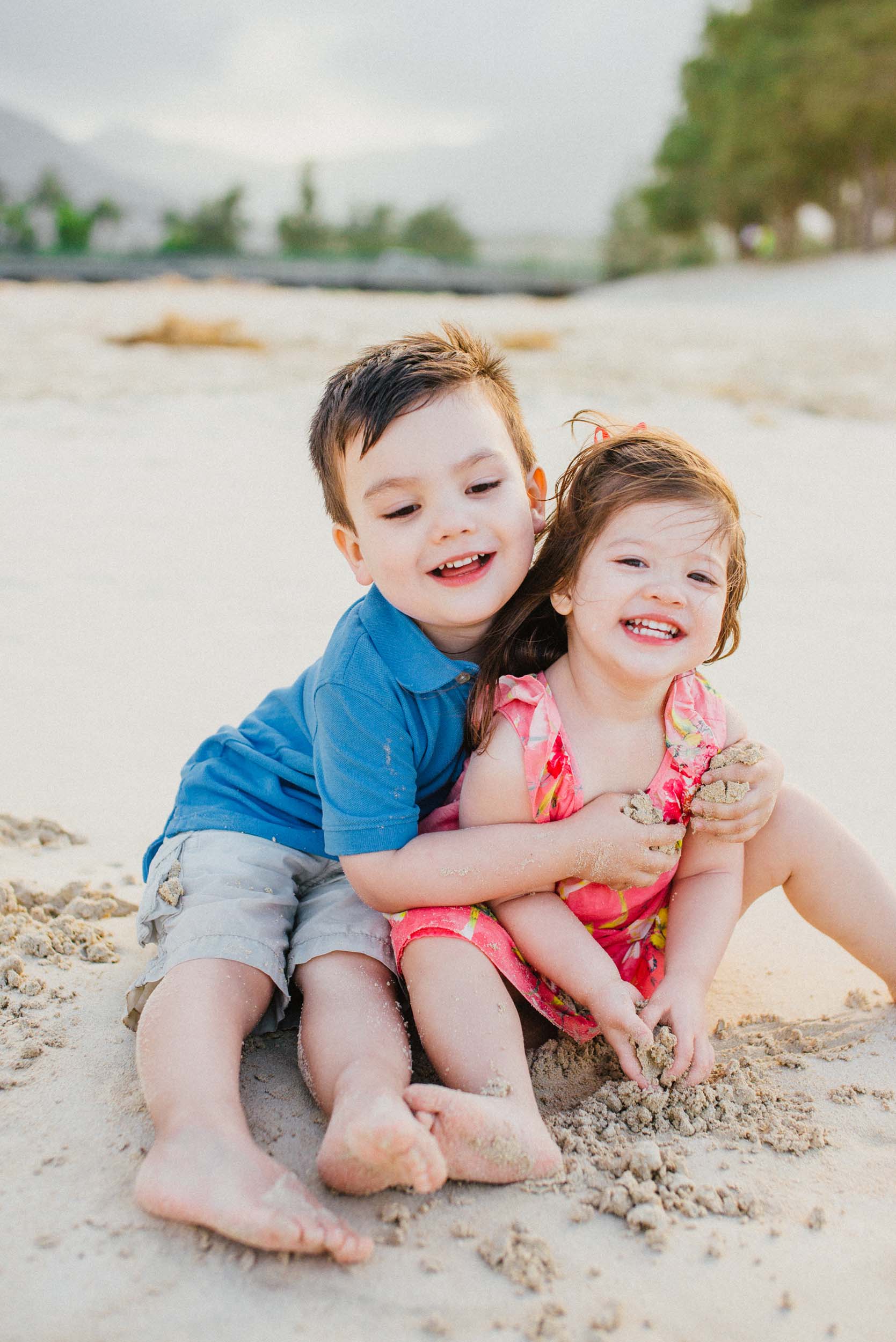 5. Get quality family beach time in at Magic Island. The swimming area has a rock barrier protecting it from waves, making it perfect for kids to get some swimming in. Be sure everyone has water shoes – the beach can be rocky! Pack a picnic lunch and you're all set to make some perfect Hawaii memories!