"We don't always have to be Mom and Dad. Sometimes we can be a snuggly couple on the beach."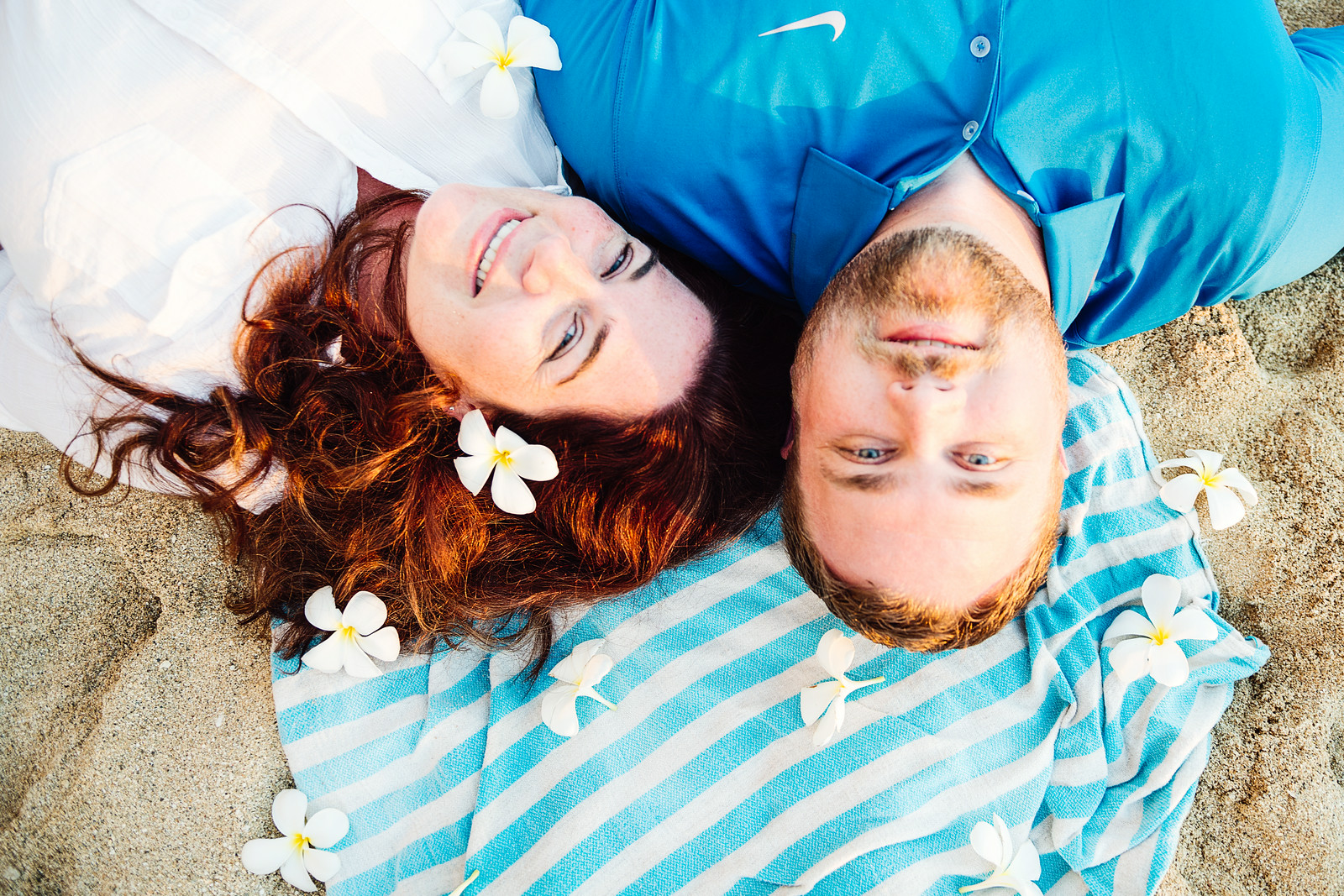 "We went to Hawaii to celebrate our 15 year anniversary, our first long trip without our four children. It was truly amazing to be on the island and we crammed everything we could into our 8 days. We tried boogie boarding, stand up paddling, surfing, kayaking, snorkeling in Shark's Cove, a catamaran sail from Haliewa town, we went to the Polynesian Cultural Center, we toured Pearl Harbor, we hiked Waimea Falls, we ate EVERYWHERE. It was just amazing.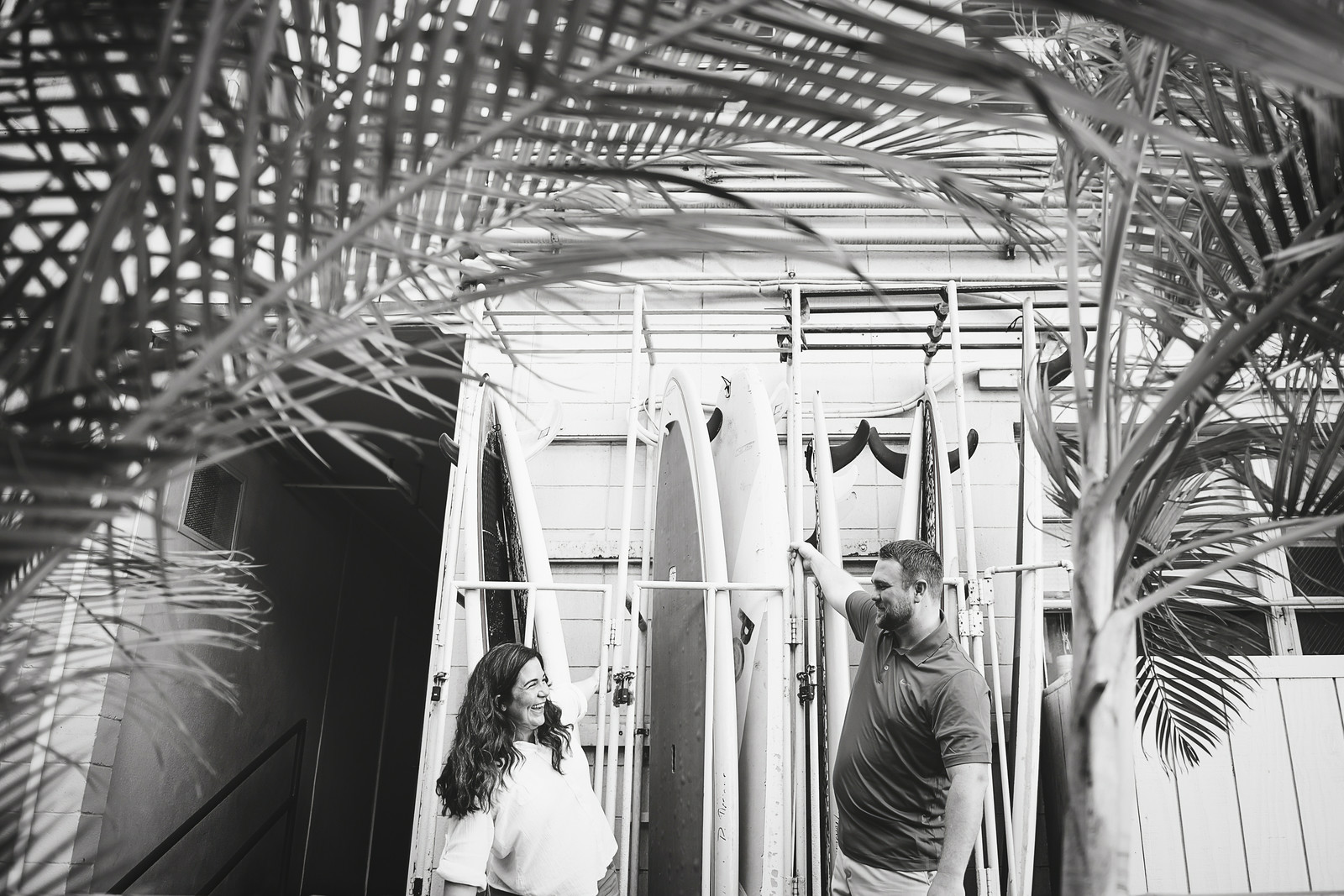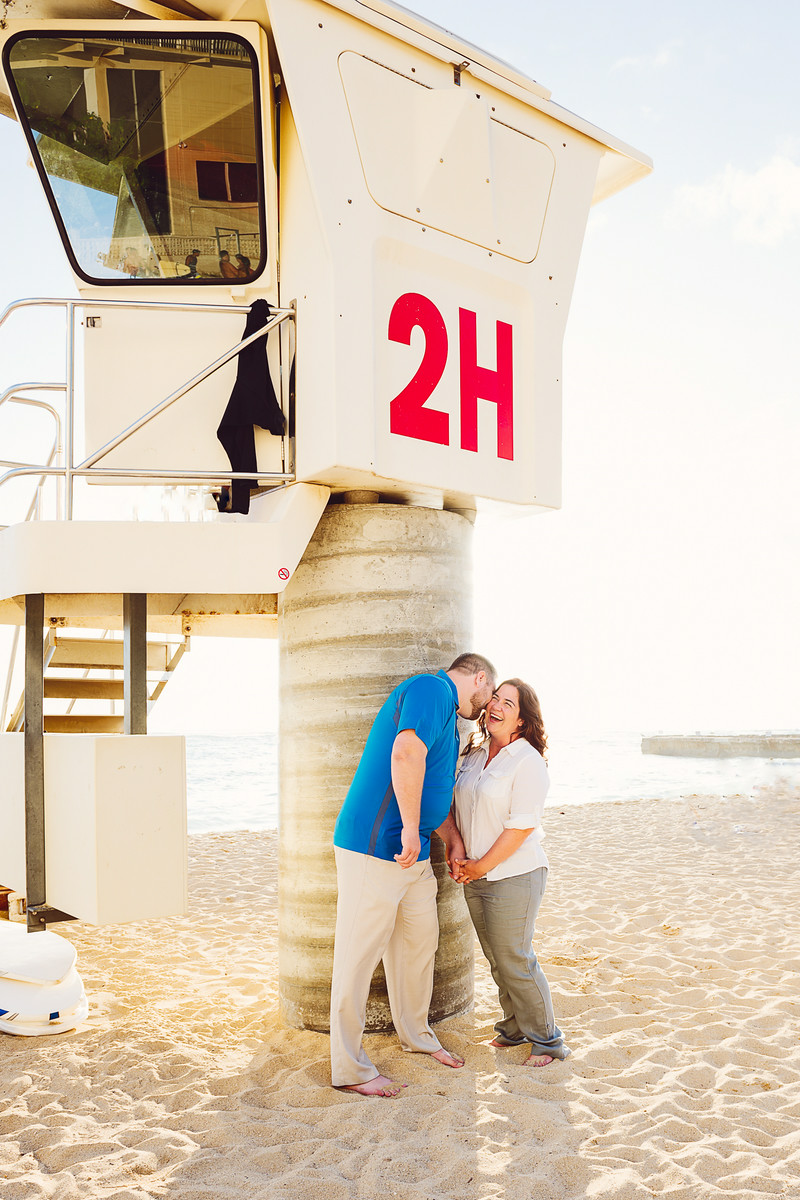 "One funny story, there were only two places we went back to eat for a repeat meal, one was the famous Ted's Bakery on the North Shore. For the next two days, every time we put a new address into our GPS, Siri kept mapping us back to Ted's Bakery. I'm pretty sure that meant I was supposed to eat more chocolate haupia pie!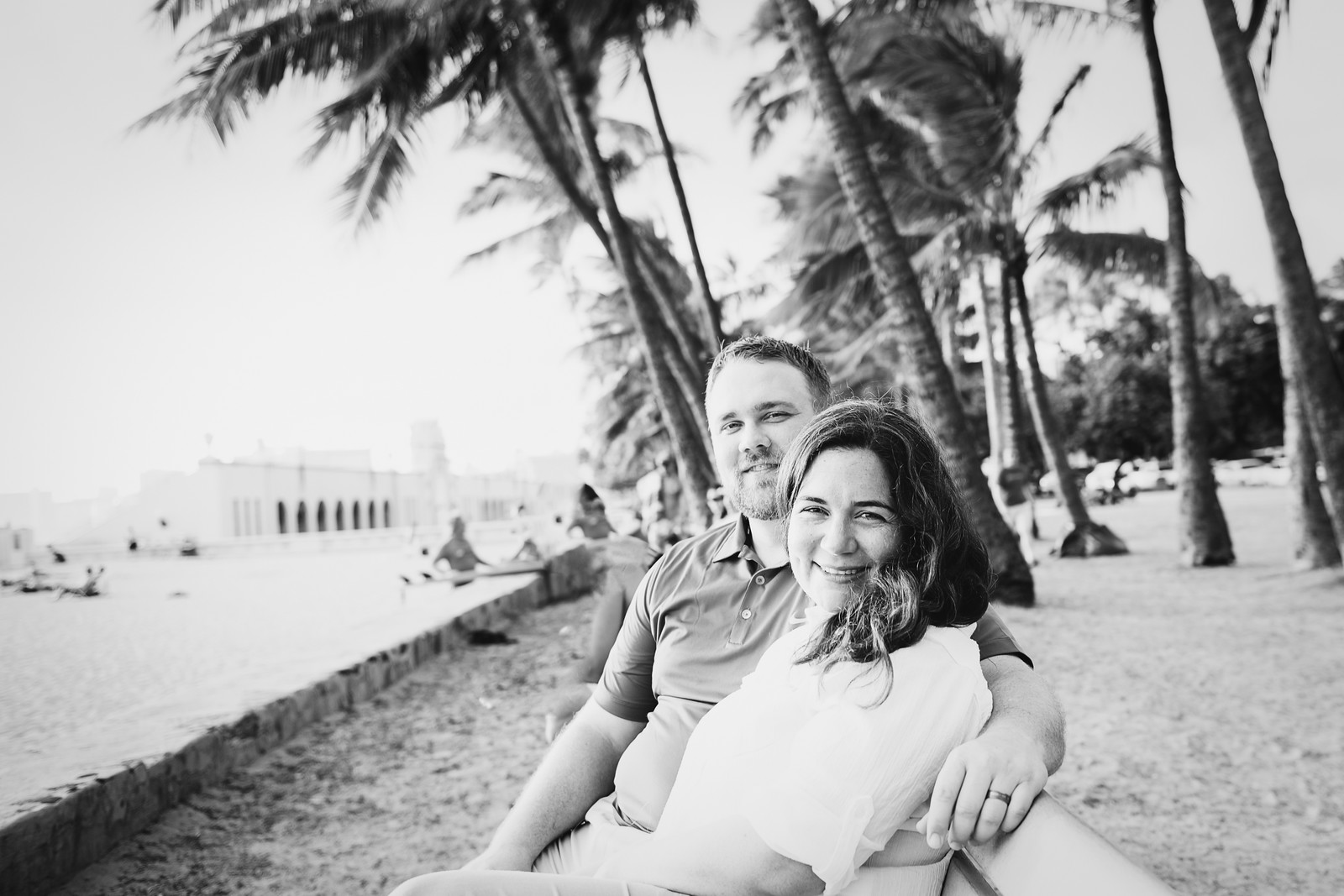 "We were driving to our original location, looking at the dark clouds, when Kim called and suggested a new spot on the island where the sun was shining. When we got there, the light was stunning. She was easy and fun and it shows in the photos.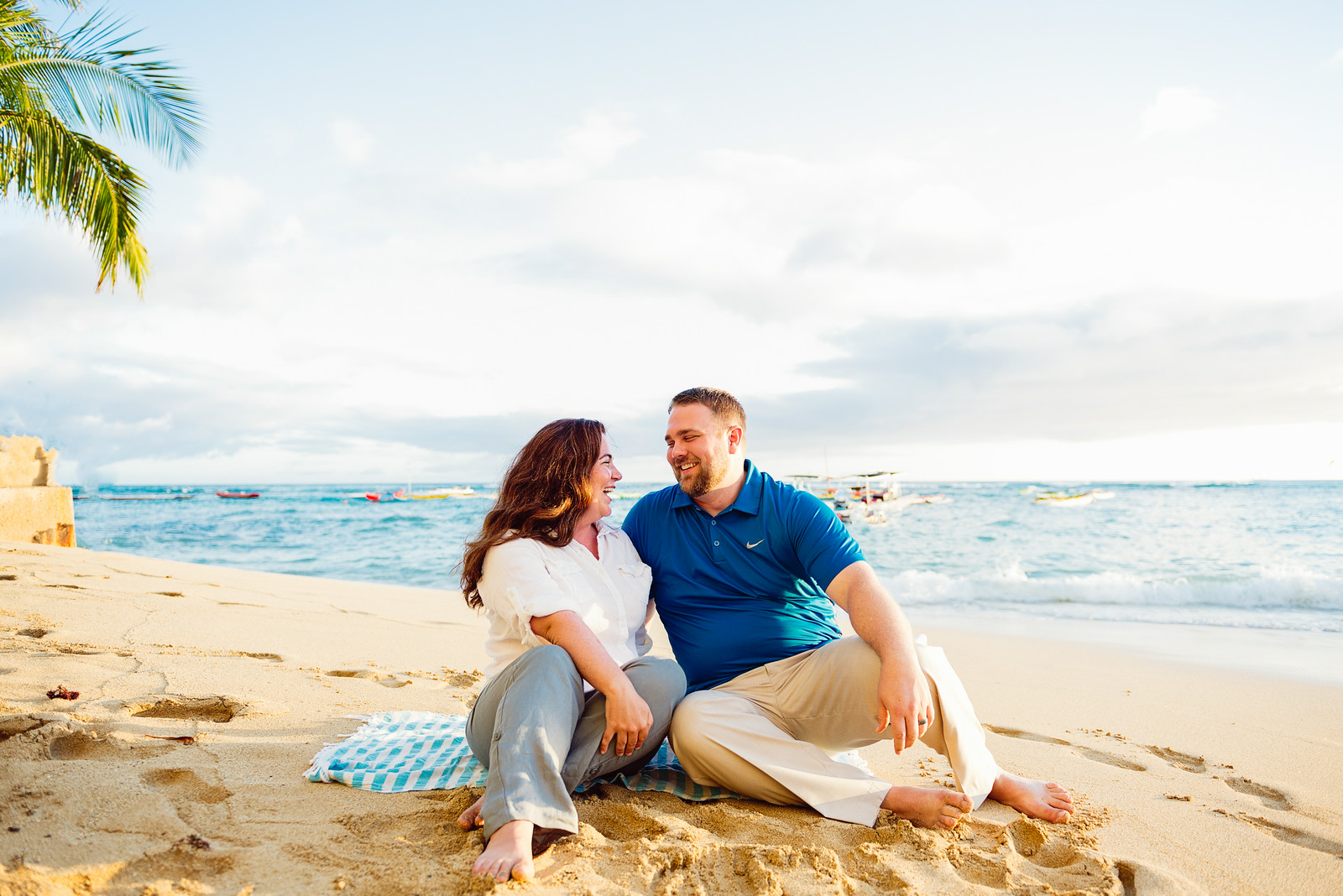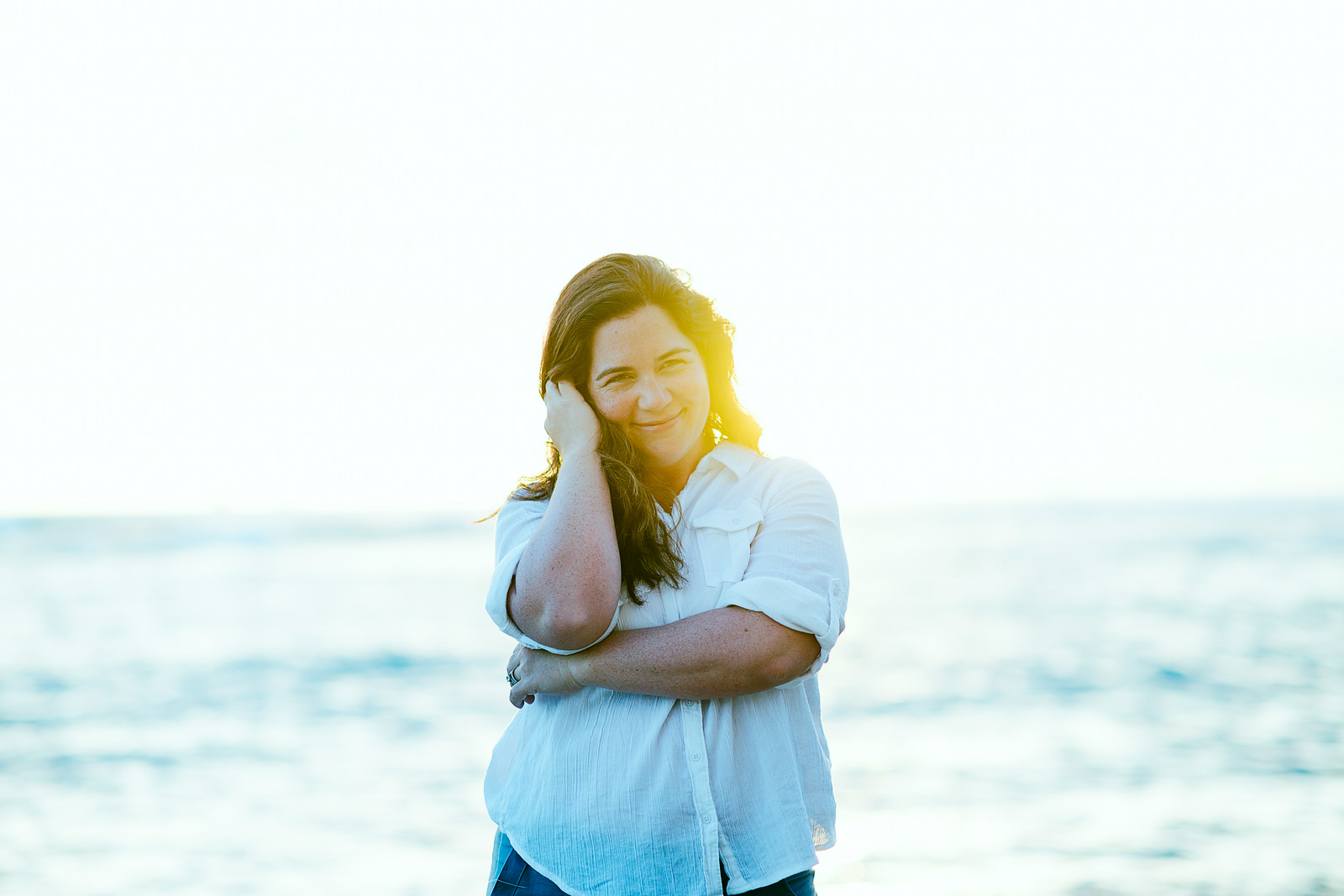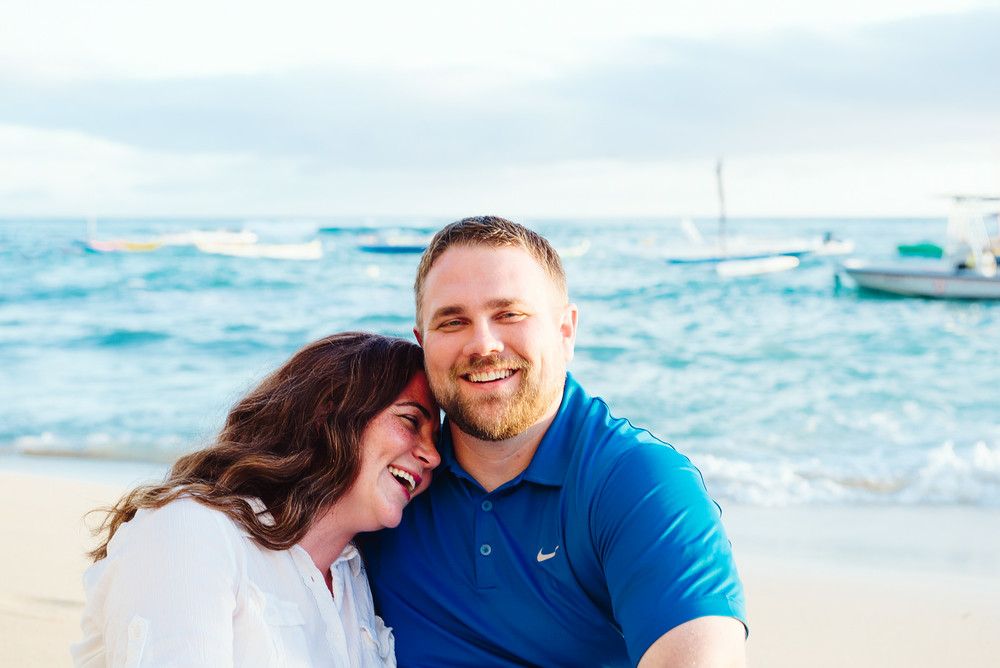 "So it's our first day home from our trip we had planned for almost a year. It feels surreal to be waking up in our own bed instead of the cottage by the ocean. It's so easy to slip back into old routines of "Mom" and "Dad", instead of Elena and Chad, the couple we were by the ocean. But seeing these photos takes me right back.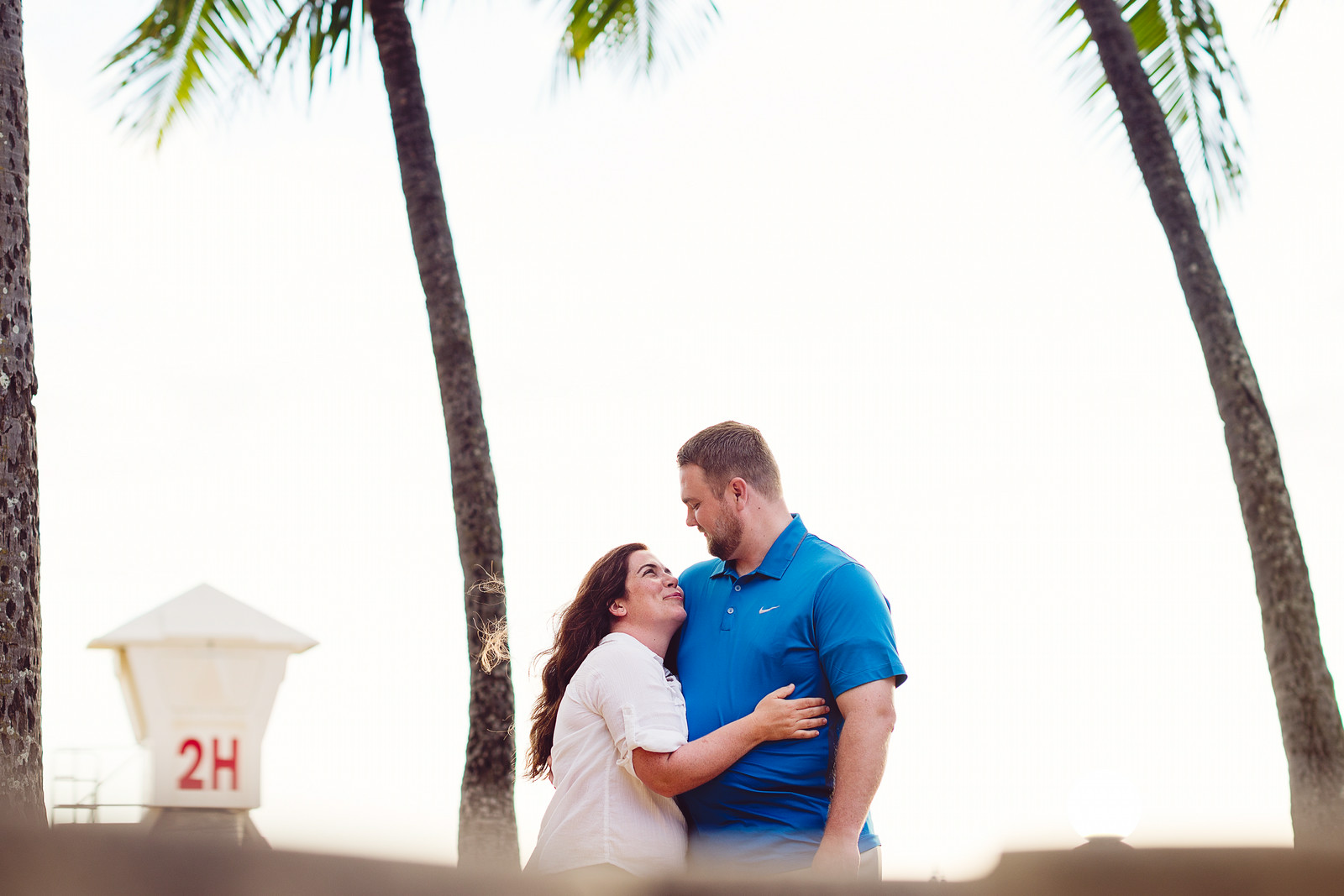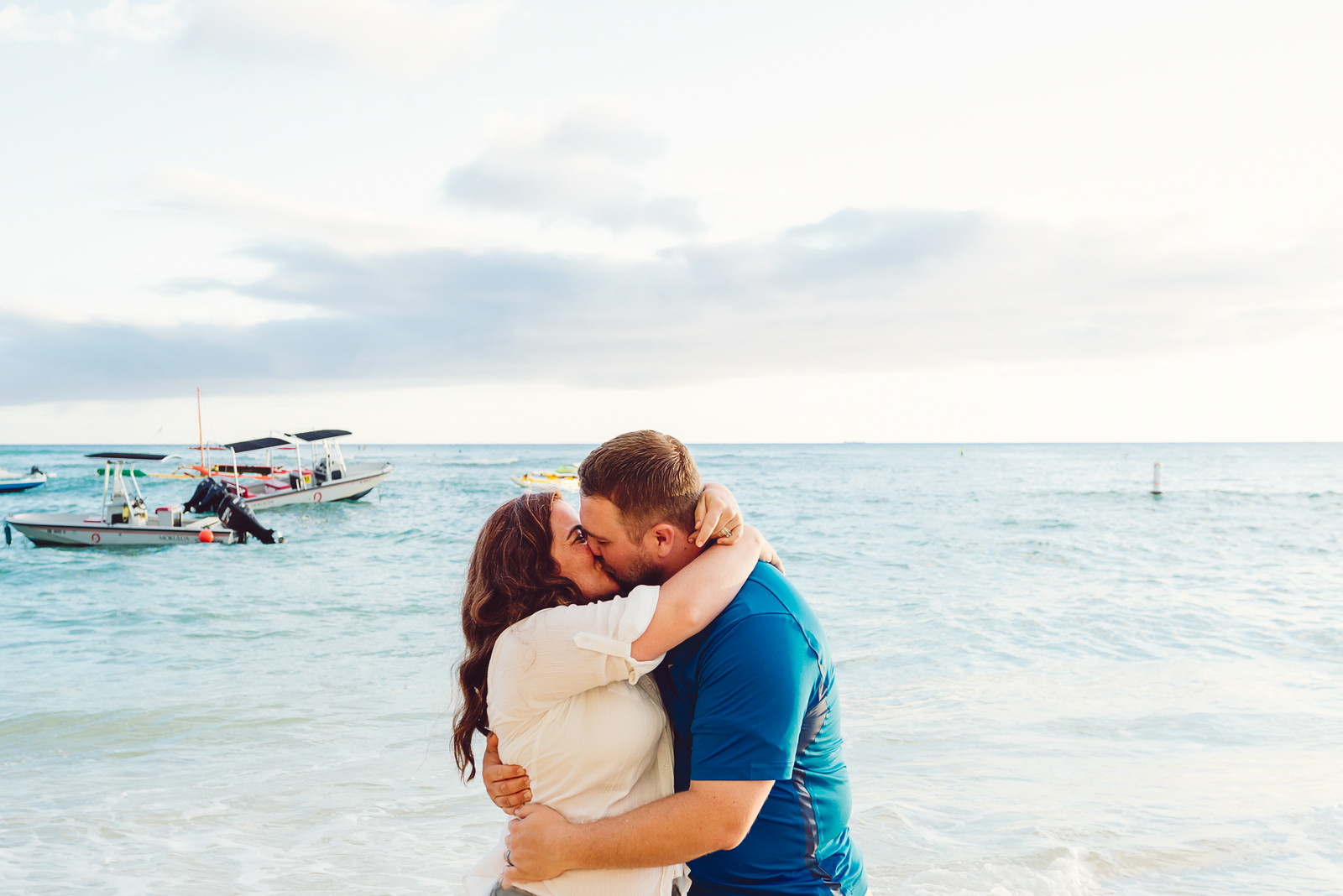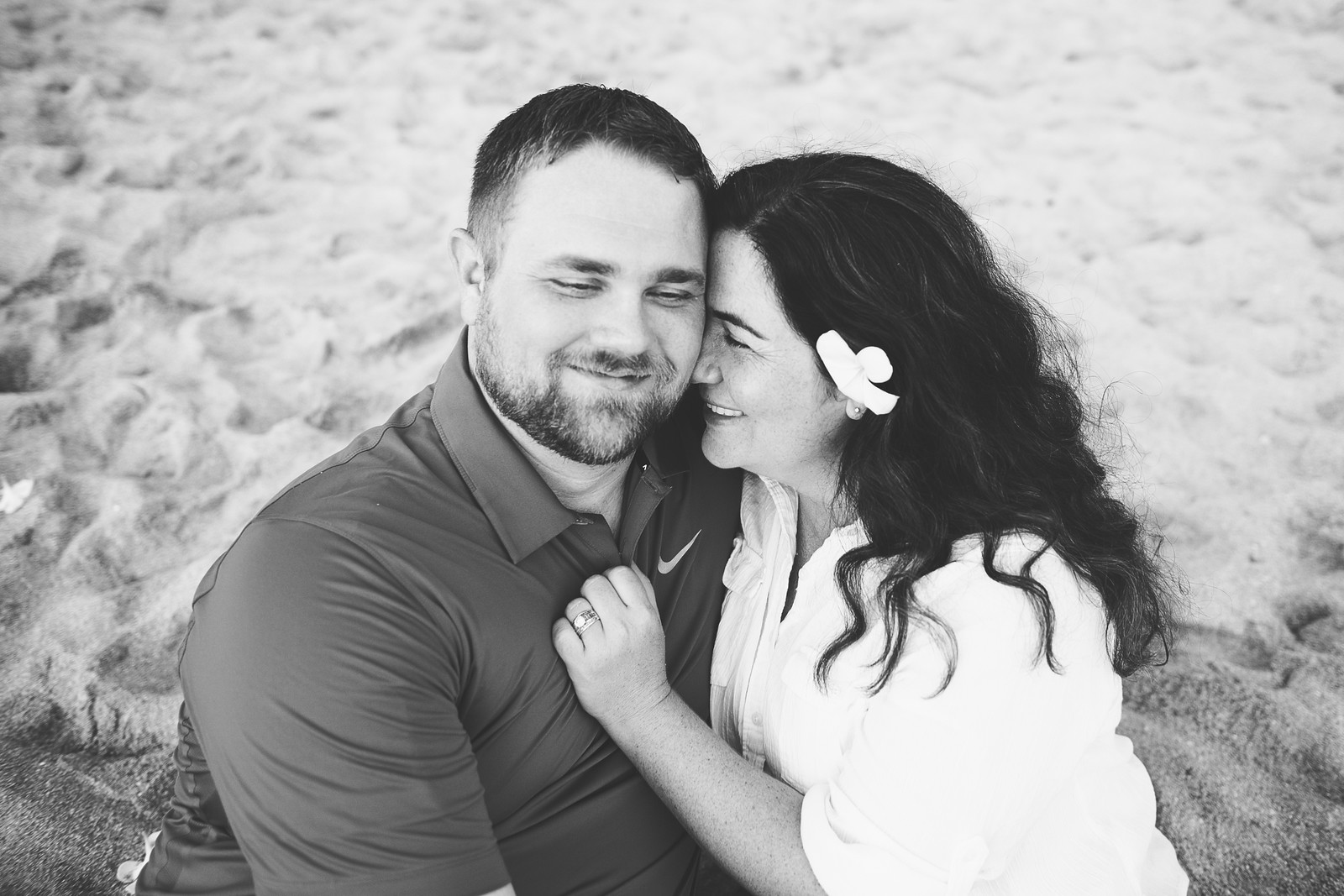 "These photos will be in our bedroom, to remind us that we don't always have to be Mom and Dad. Sometimes we can be a snuggly couple on the beach. Even at home.
A memory that can make the present even better, that's priceless." – Elena
---
View more of Elena and Chad's Flytographer photos in their online gallery. Photo credit: Kim Ebert for Flytographer
Like this story? Share using the SHARE buttons below.