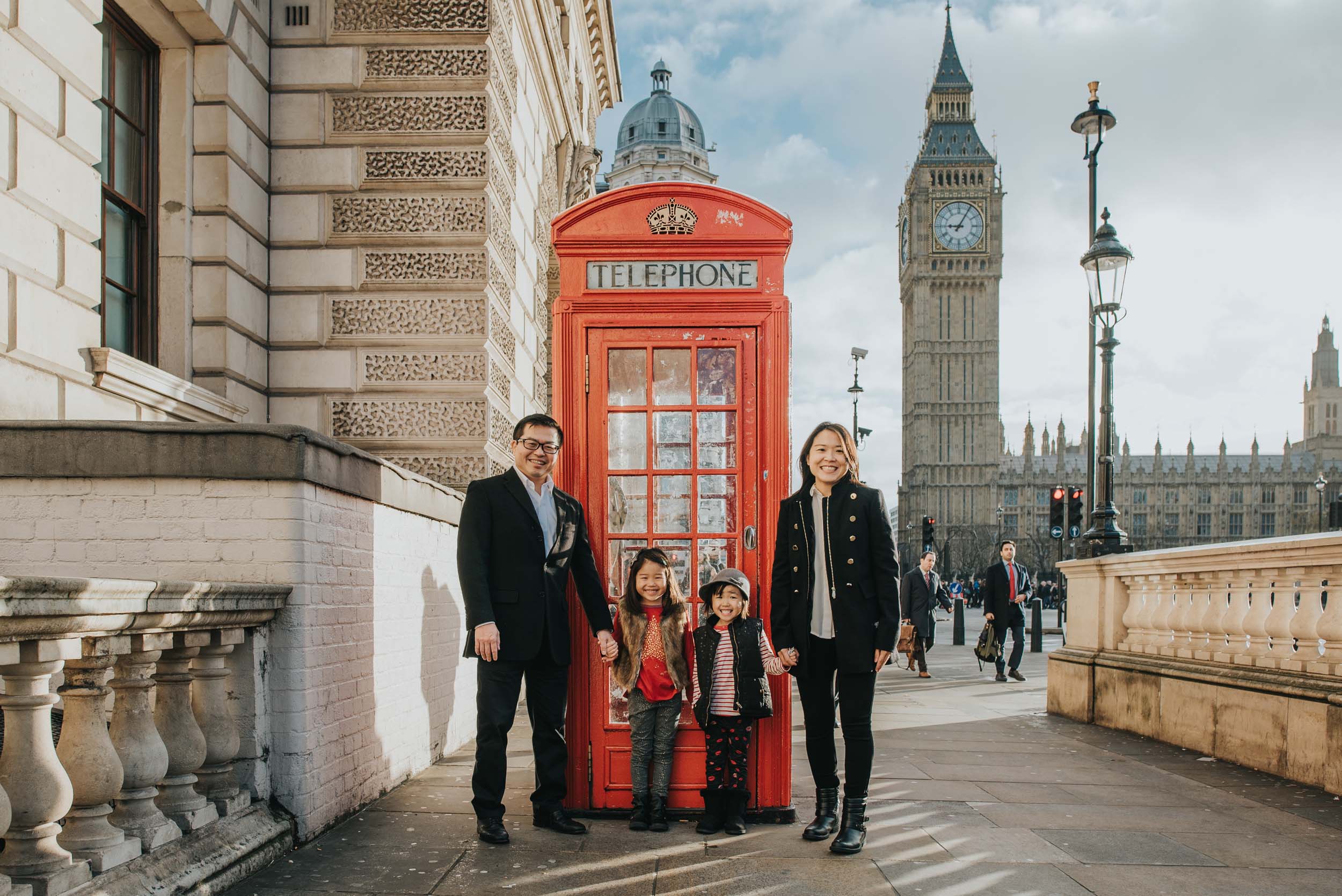 Taking the kids on a London adventure? We've rounded up 10 fun things for kids to see and do in London, perfect for engaging their natural curiosity.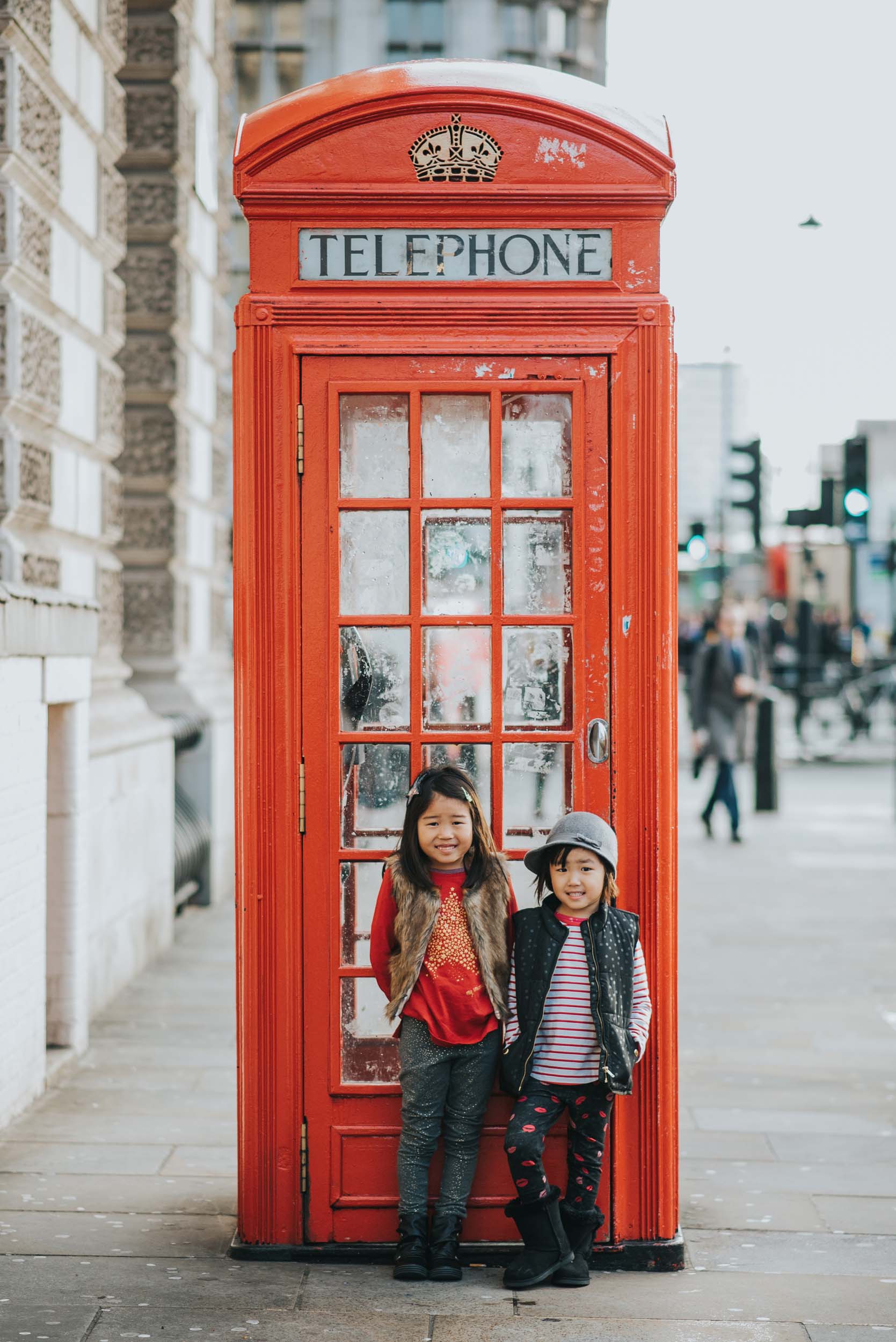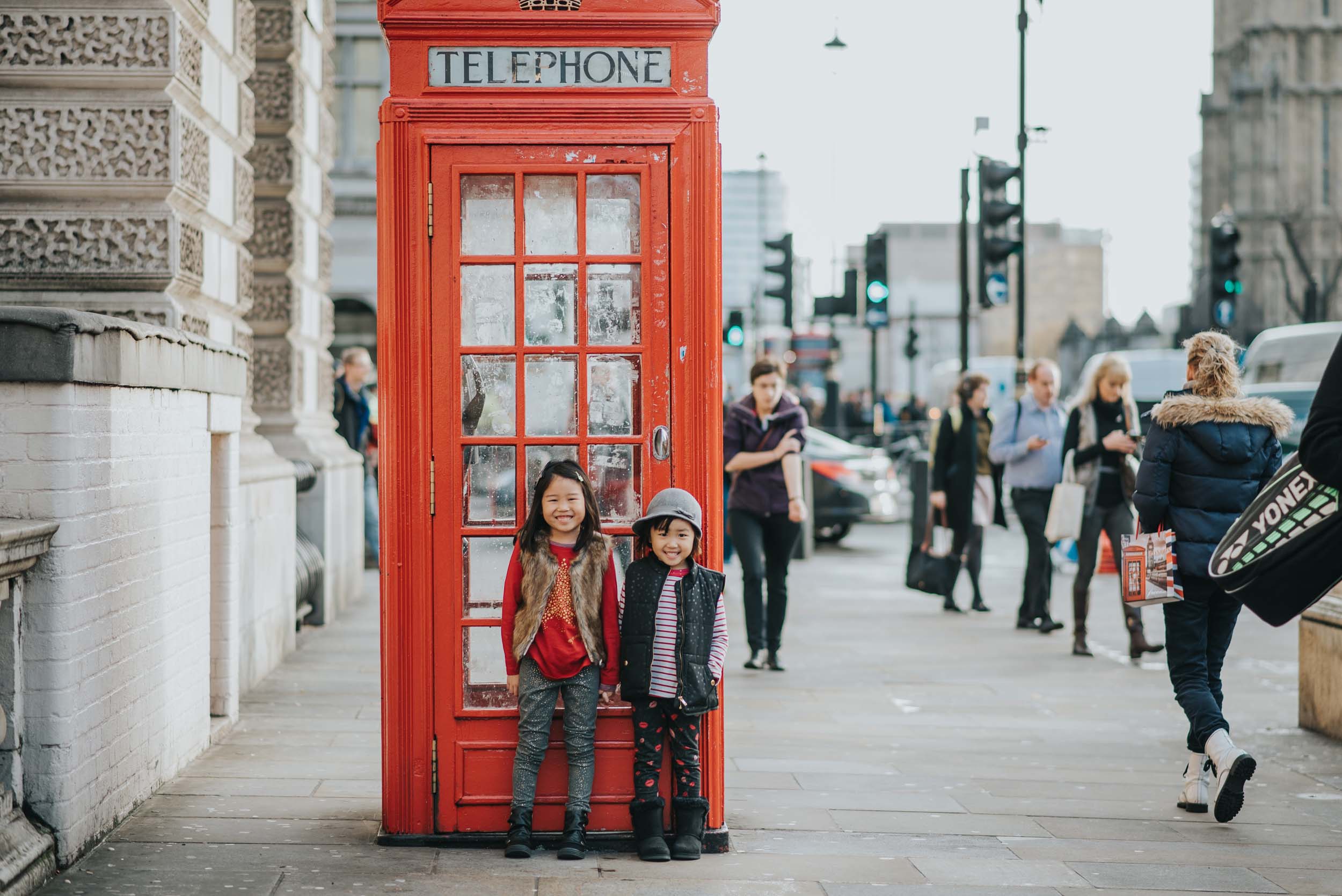 1. Red telephone booth
It's tough to get more iconically London than a red telephone booth. Every London visitor needs a photo or two with one of these classic red beauties. Check out this handy map for the best places to snap that classic vacation photo. Better yet, leave it to one of our lovely London Flytographers to guide you.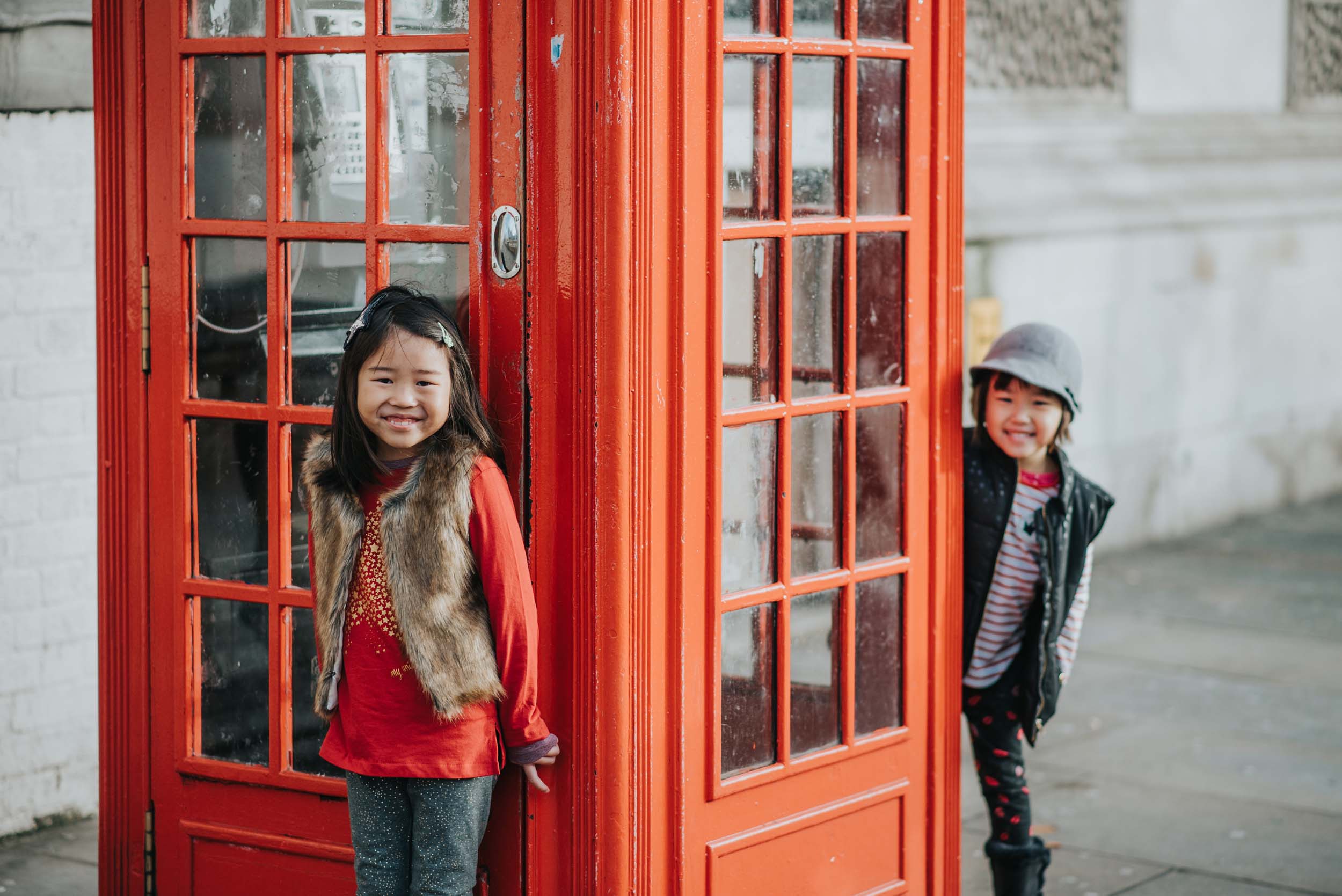 2. Big Ben
Big Ben is a must see when visiting London and the very best time to be at the foot of Elizabeth Tower is on the hour to hear Big Ben's finest chiming.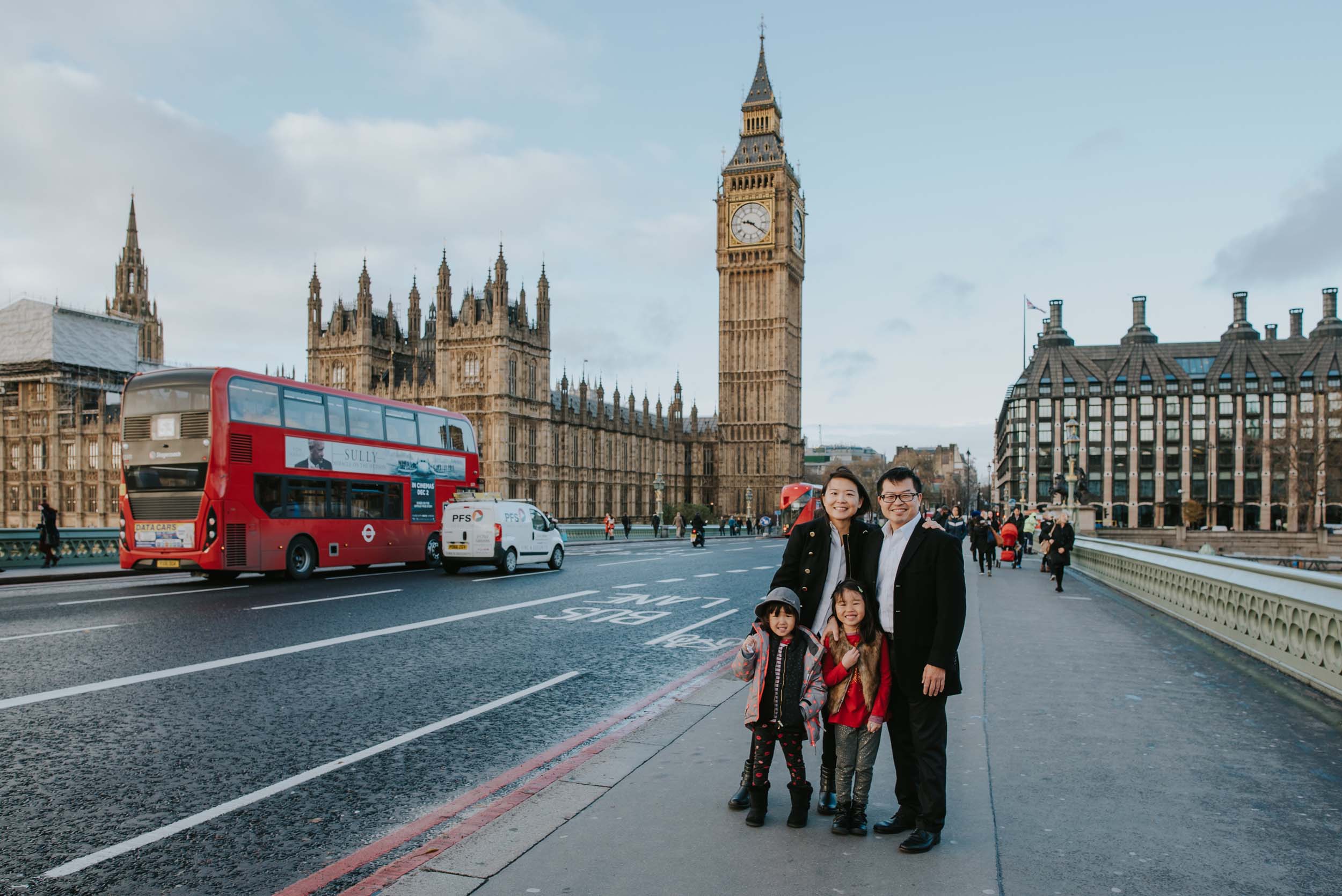 3. Tower Bridge
The monumental Tower Bridge is not only impressive to look at, but it has plenty of activities and learning opportunities geared toward kids, along with plenty of family ticketing options. Download the fun and interactive Family Trail app and work together to repair and power the bridge! The exhibition also dedicates one day per month to family learning, with all activities included in the price of your ticket.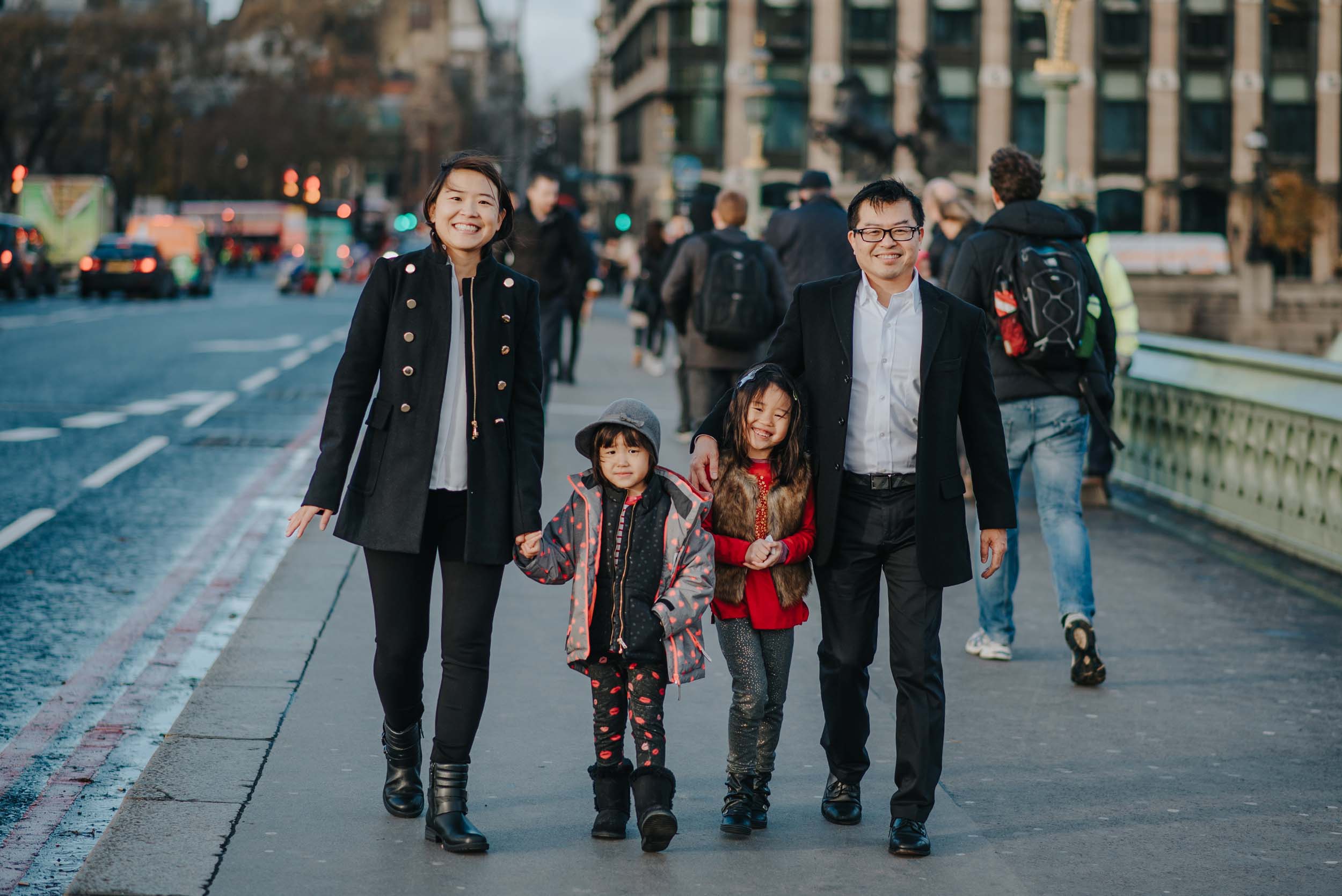 4. London Eye
Kids will love going round and round the London Eye. Buy tickets in advance to save everyone the hassle of waiting in line. Standard children's tickets start at £17.95. Fast track children's tickets start at £26.95.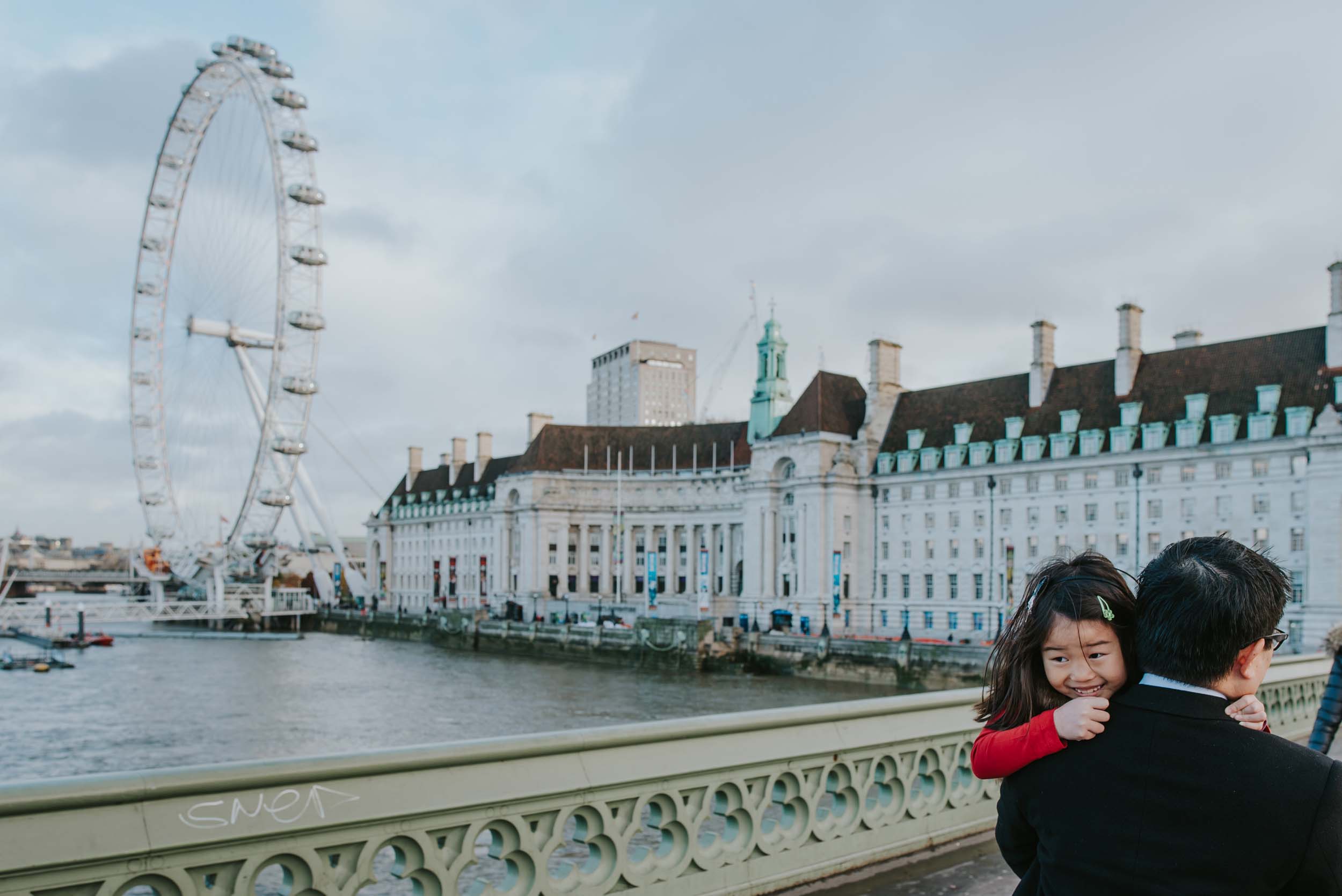 5. Tate Modern
Get kids excited about art with Tate Modern's new family resource, Tate Shapes, which runs daily through the end of the year. The experience is free with admission and no advance booking is required.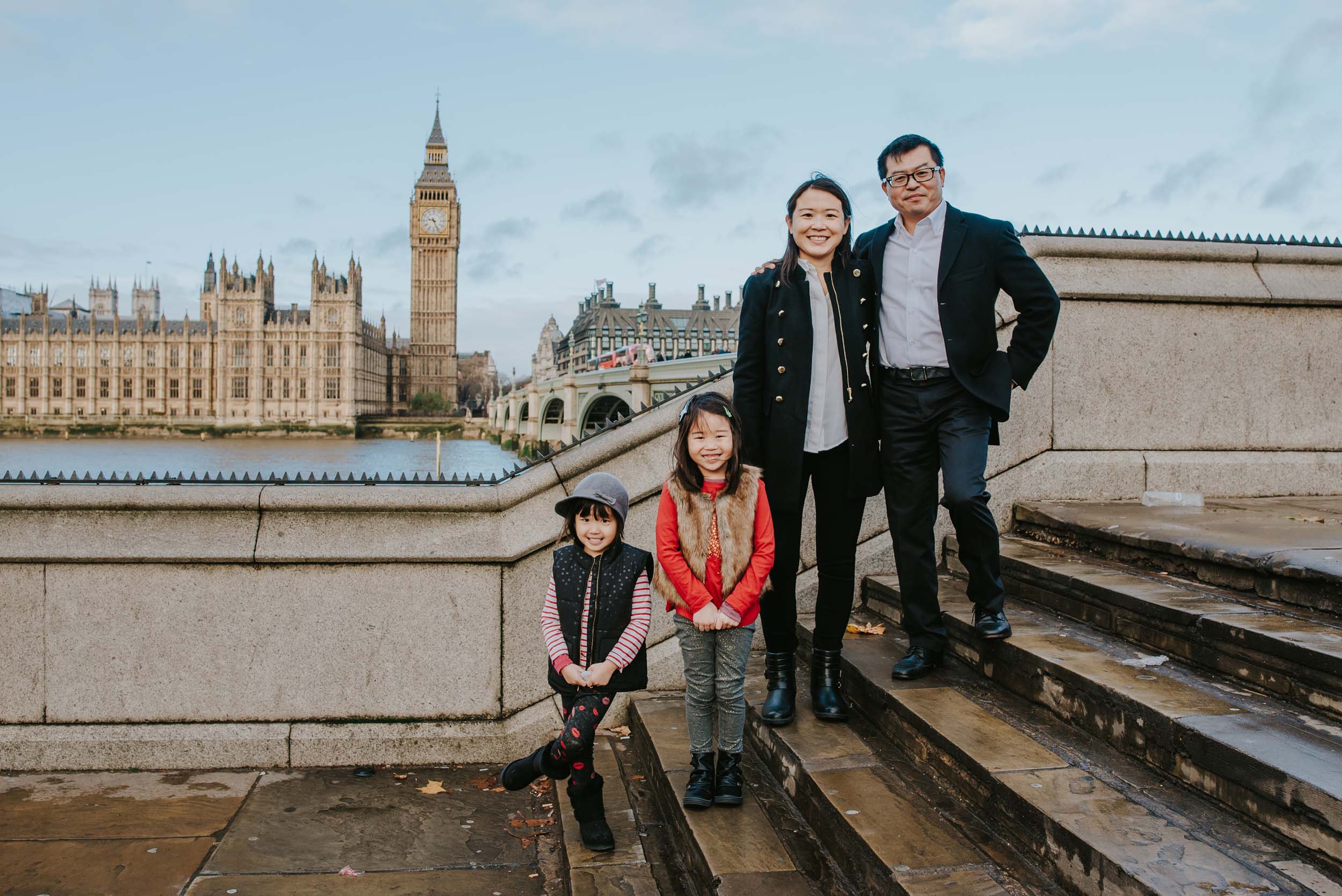 6. Madame Tussauds
Just because you can't have tea with the Queen doesn't mean you can't have the next best thing. Get as close as you probably ever will to the royal family, and yes, that includes the Duke and Duchess of Cambridge. And even more exciting for kids? They can see their favourite Marvel superheroes – like Iron Man, Spider Man and the Incredible Hulk – sports stars and Star Wars icons at Madame Tussauds.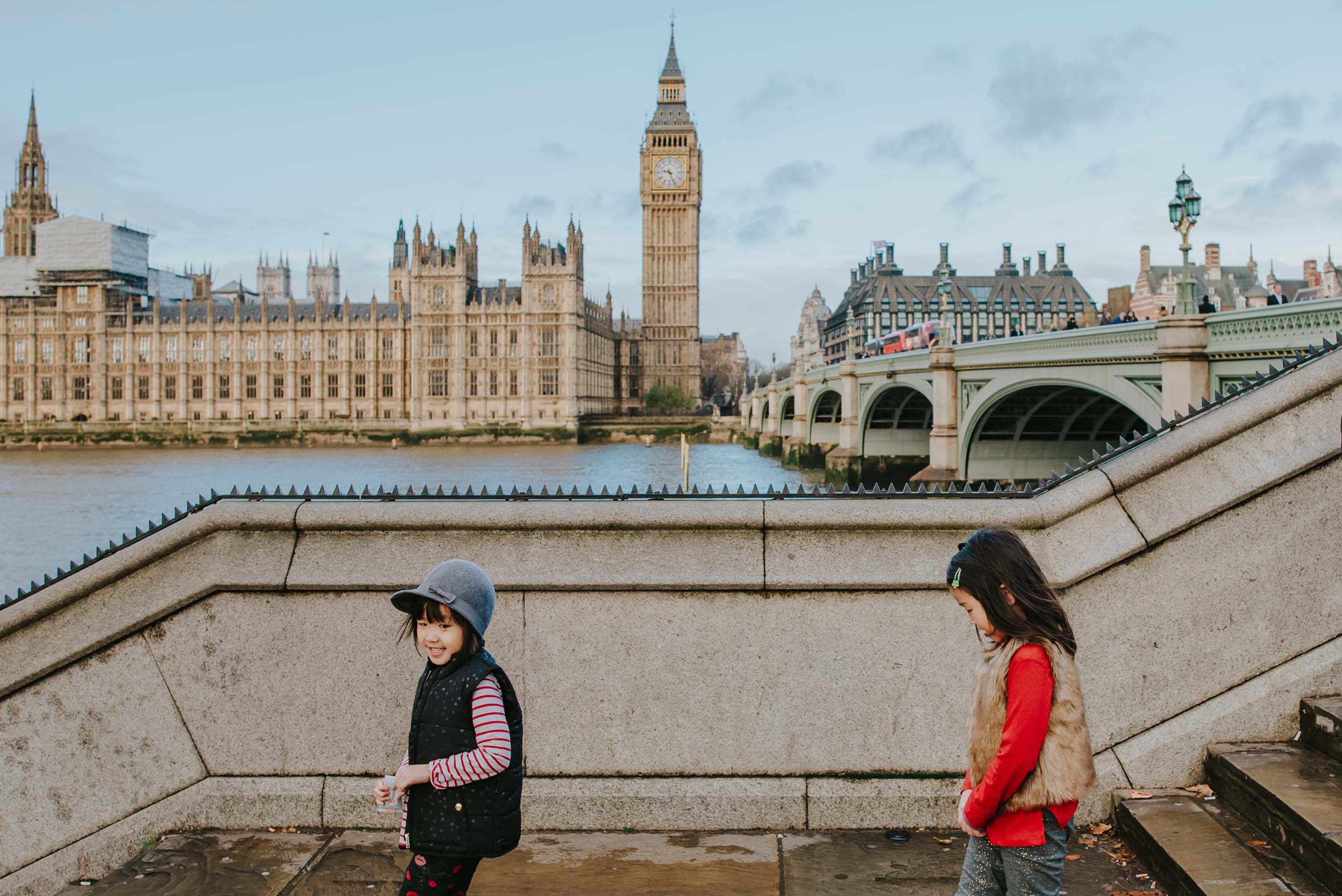 7. Sea Life London Aquarium
Explore the magic of the deep sea at Sea Life London Aquarium, where kids can see all sorts of creatures – sharks, sea turtles, penguins, seahorses and more – up close. A brand new exhibit called Ocean Invaders: Enter the World of Jellyfish is slated to open Easter 2017.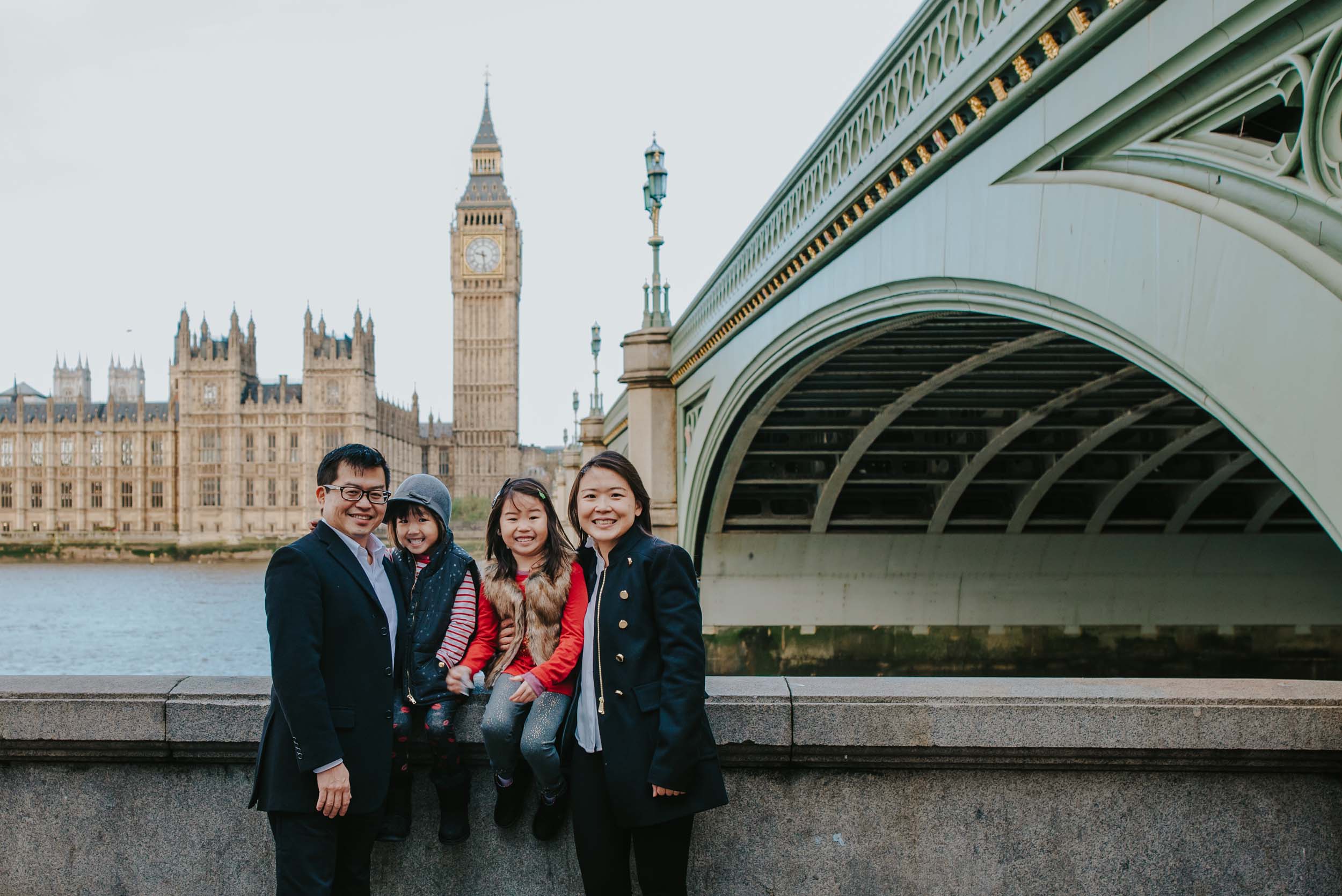 8. London Zoo
The ZSL London Zoo offers an array of zoo experiences (and you know we're all about giving experiences here at Flytographer). Gift kids with the experience of meeting their favourite animals – giraffes, penguins, meerkats or rainforest animals – up close with one of the zoo's keepers or go all out and book an overnight stay at Gir Lion Lodge.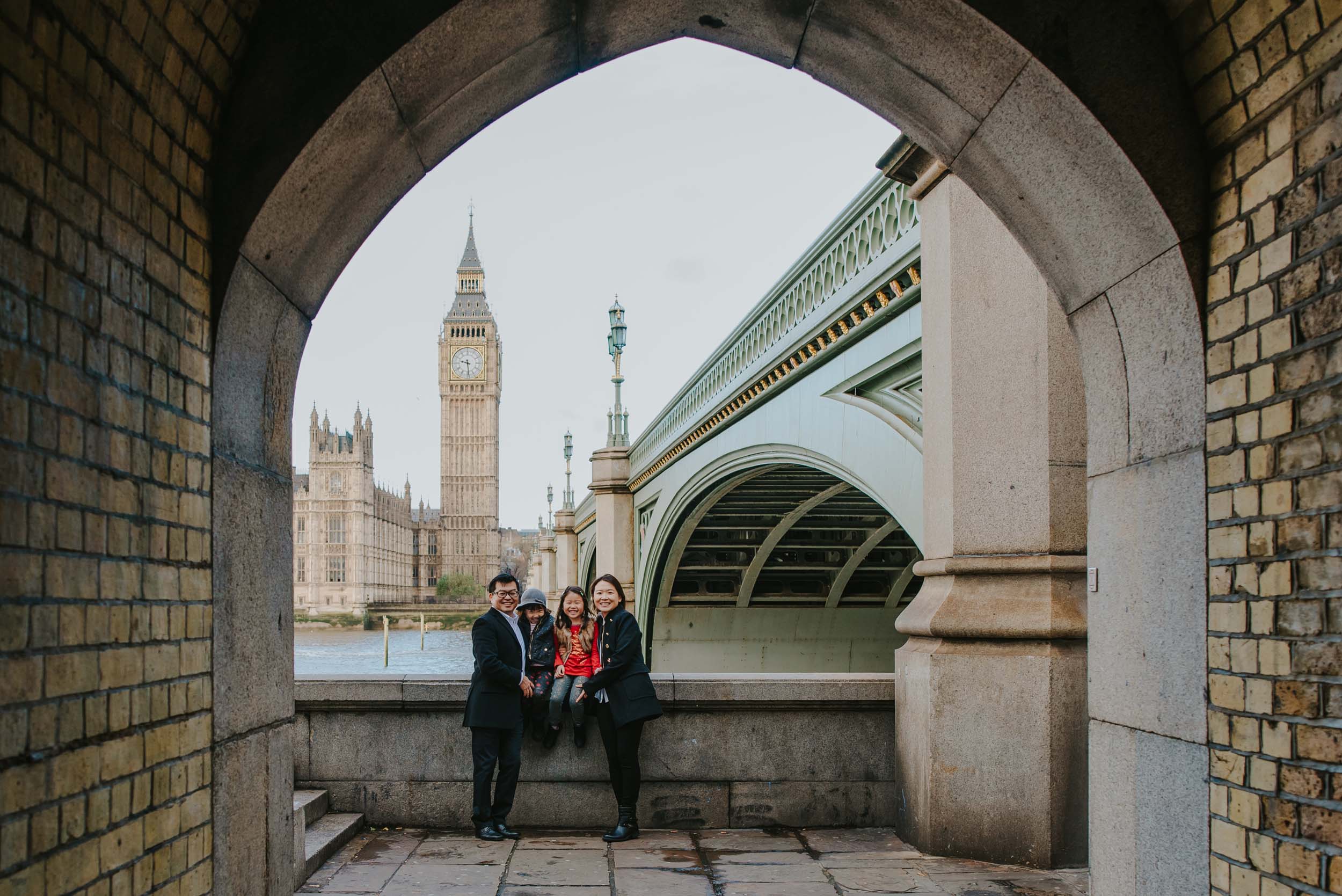 9. Trafalgar Square
Historic public squares are always a great addition to vacation itineraries, but there are a few extra special reasons to put Trafalgar Square on your London itinerary. In addition to statues and fountains, you'll find London's smallest police station hidden unassumingly in the southeast corner of the square.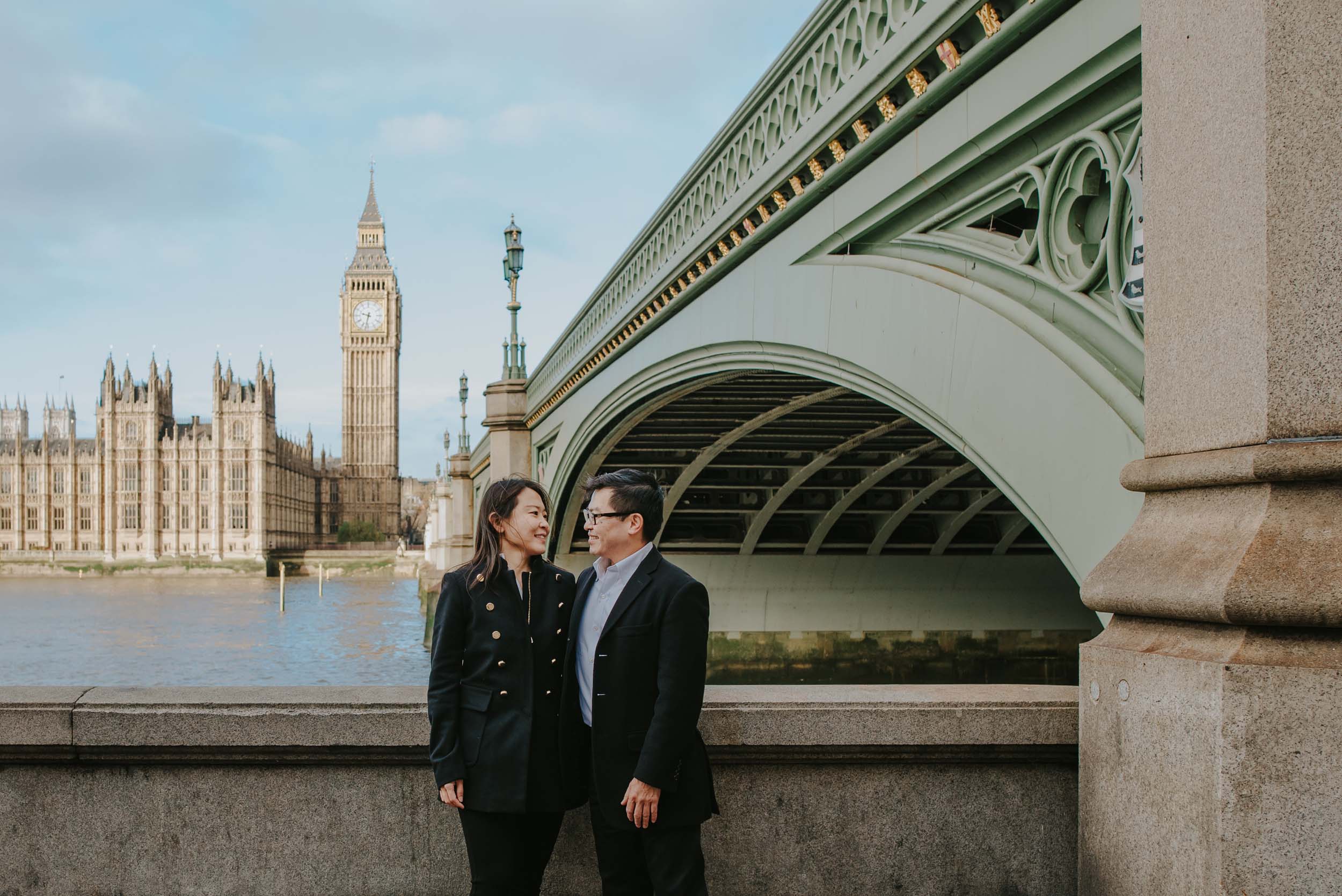 10. Piccadilly Circus
You won't find a Big Top and elephants at Piccadilly Circus, but you will find plenty of enthusiastic street performers. There's always something delightful happening at this animated London intersection in the heart of the entertainment district. Be sure to pick up a few fun souvenirs from the nearby shops.