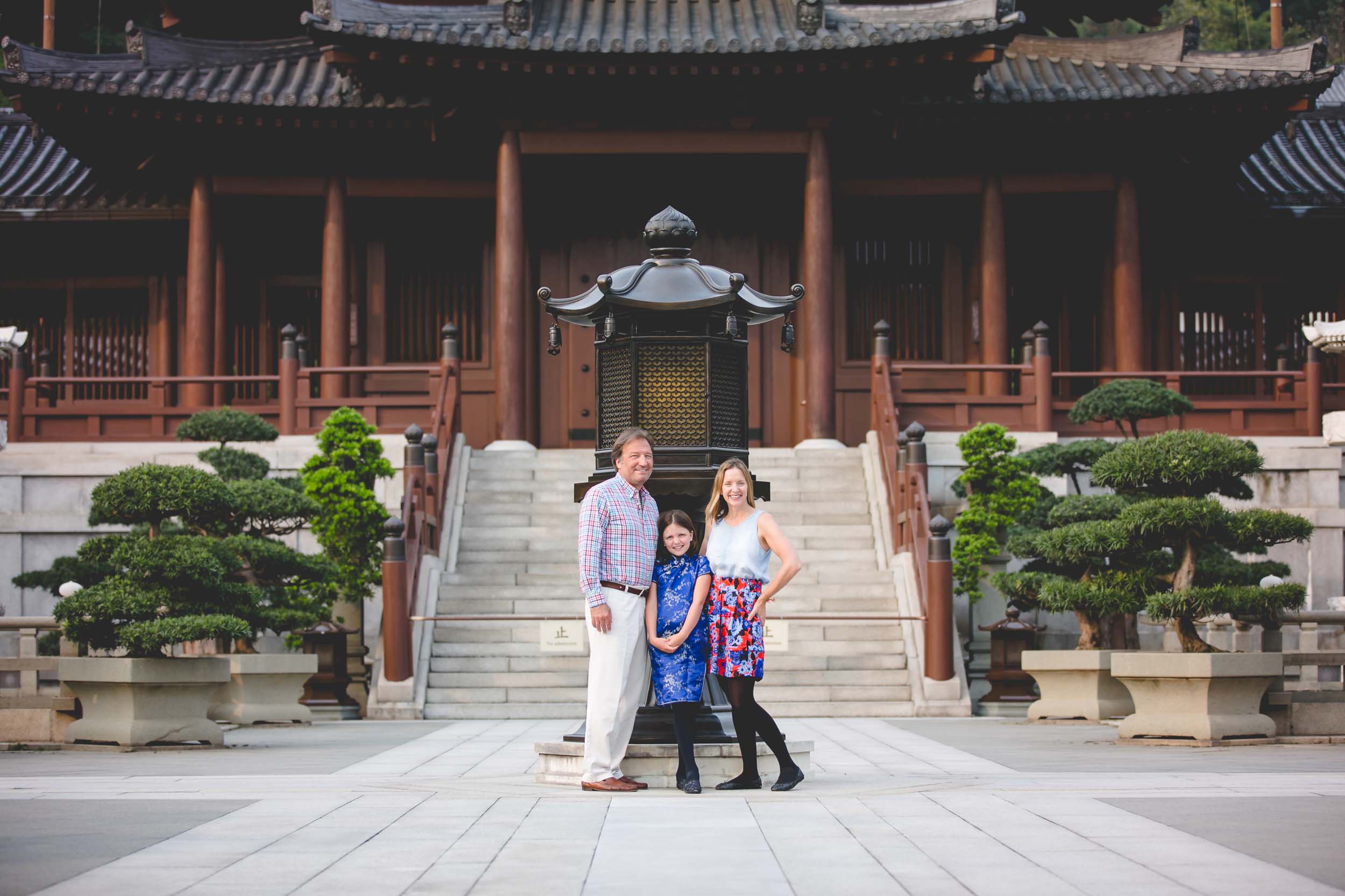 Hong Kong's bustling metropolis packs a giant wallop of history and modernity in its 1100 square kilometers. A former UK colony, this Chinese city is known for sky-high glass towers, outstanding cuisine, and endless shopping options. Here are 10 compelling reasons we want to get to Hong Kong in 2017.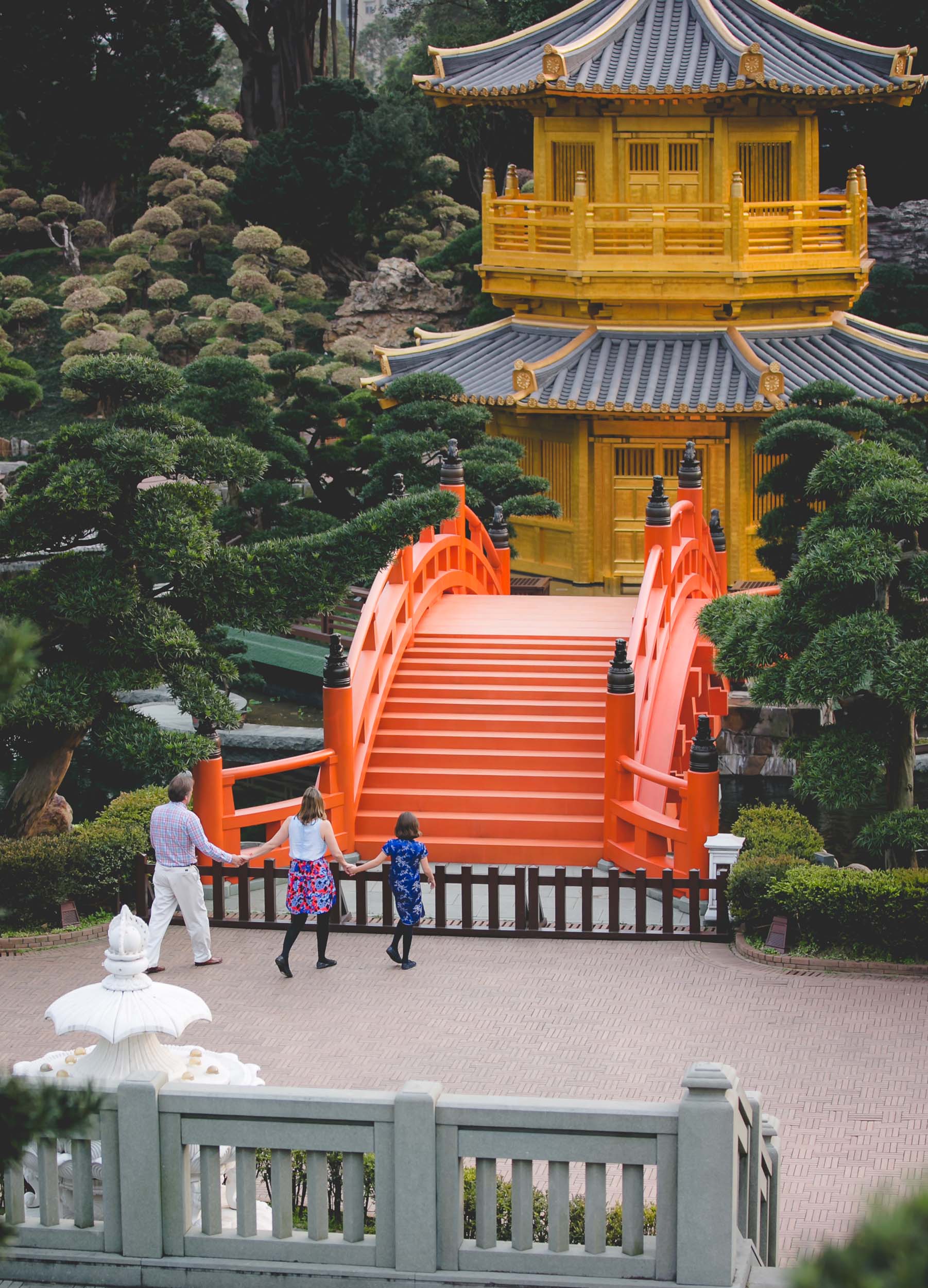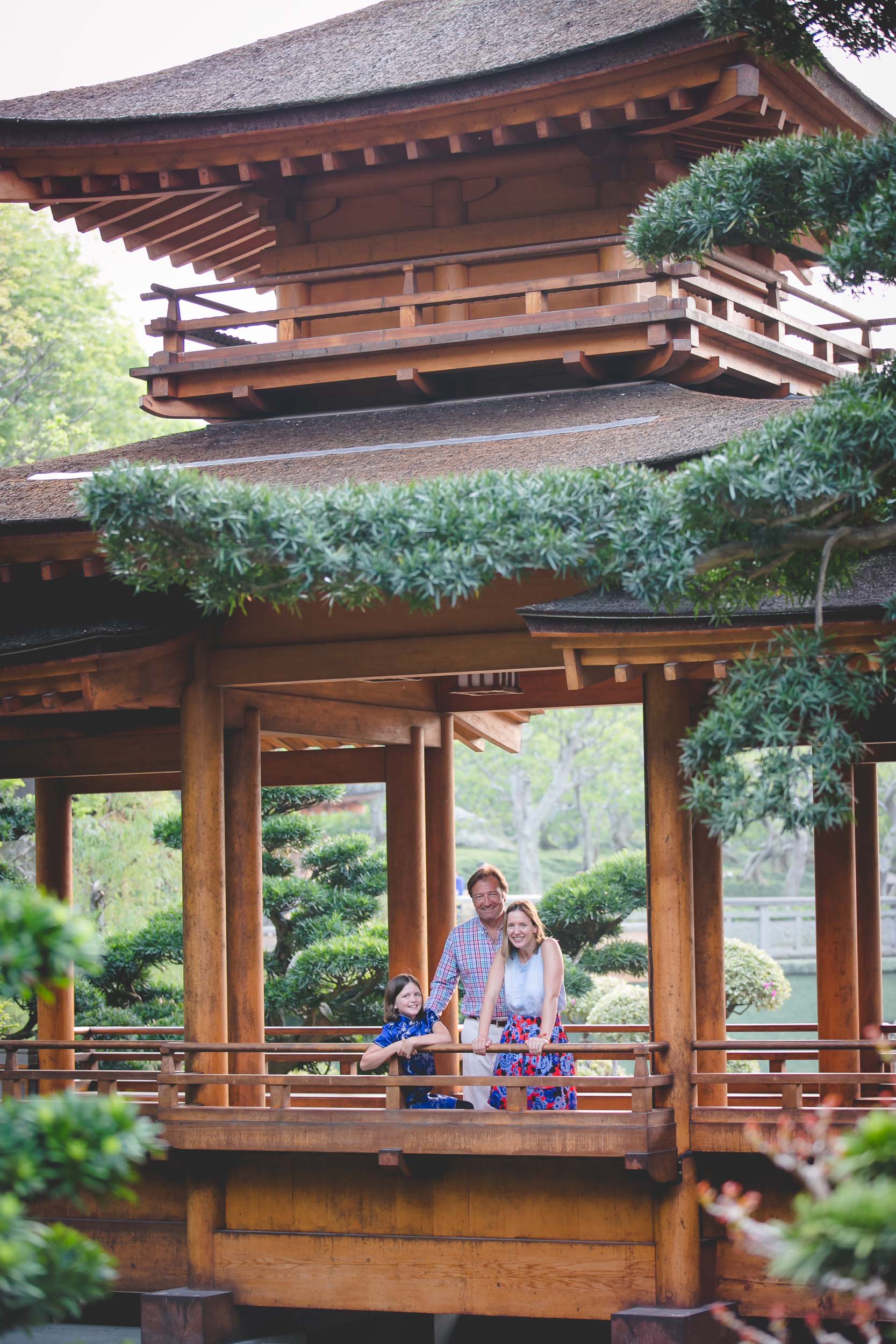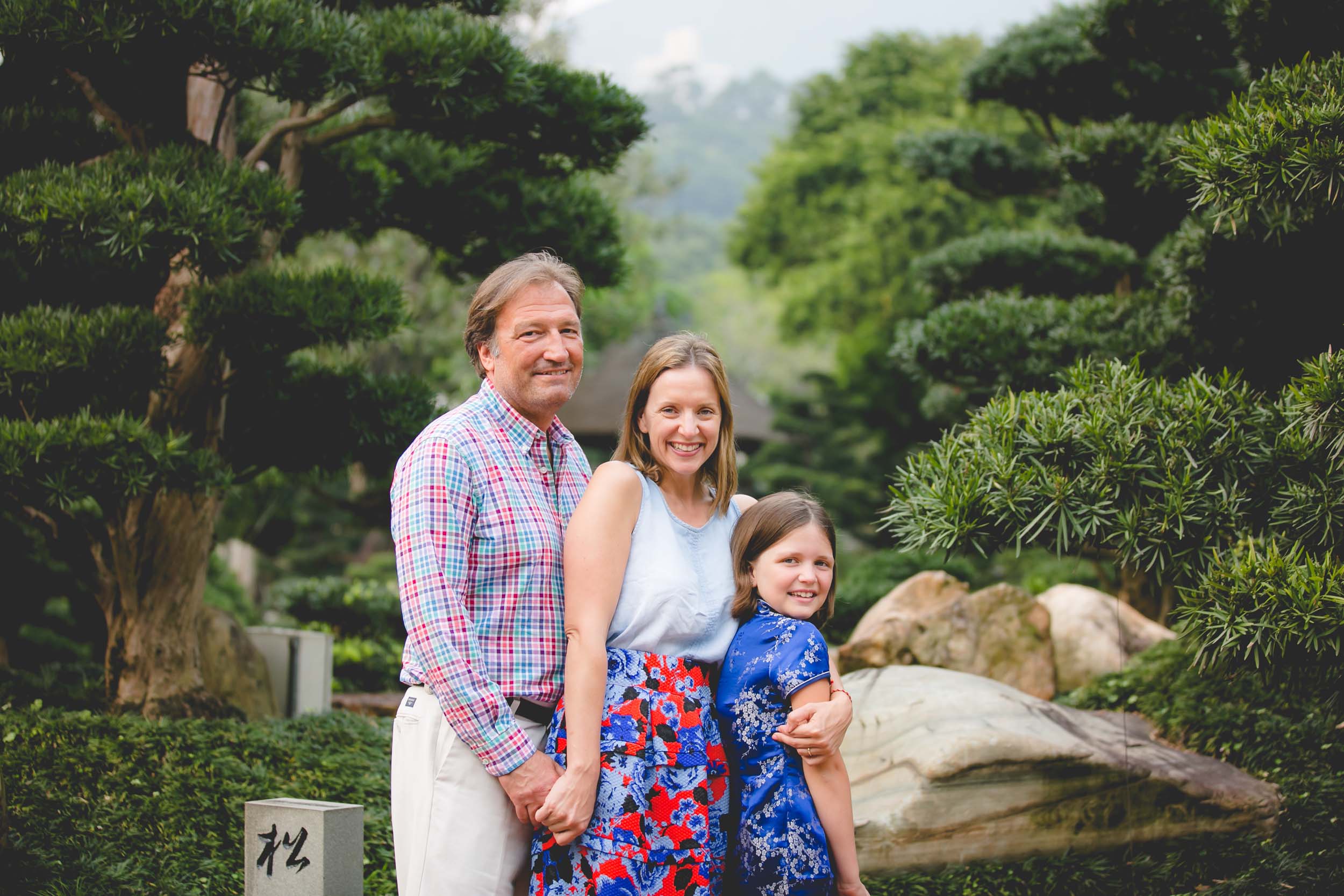 1. Nan Lian Garden
Perfectly pruned trees, a glistening golden pavilion, colourful bridges and serene waterfalls come together at the Nan Lian Garden, designed in the classic Tang Dynasty style. Be sure to bring a camera when you visit or better yet, hire a Hong Kong Flytographer to capture the fun!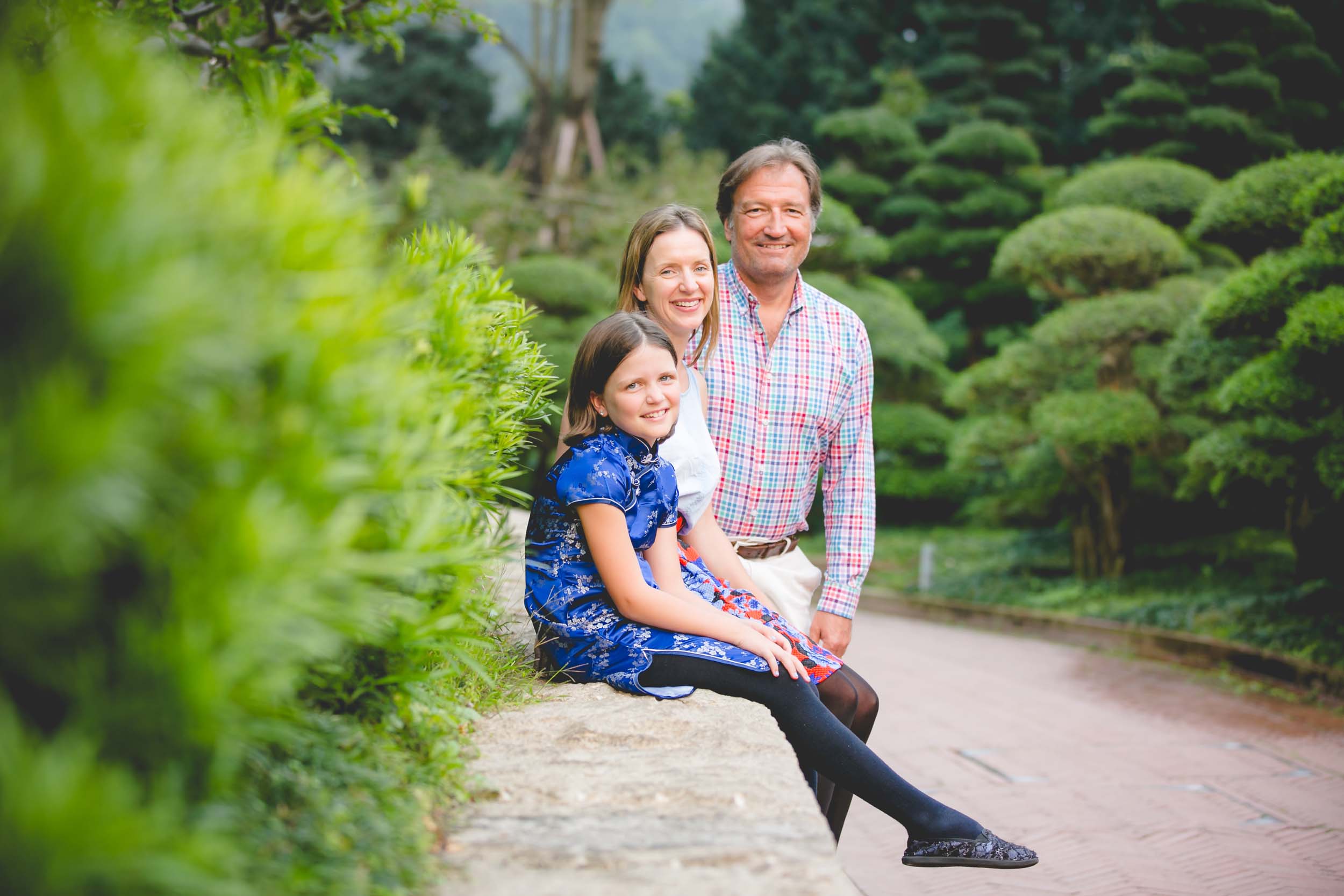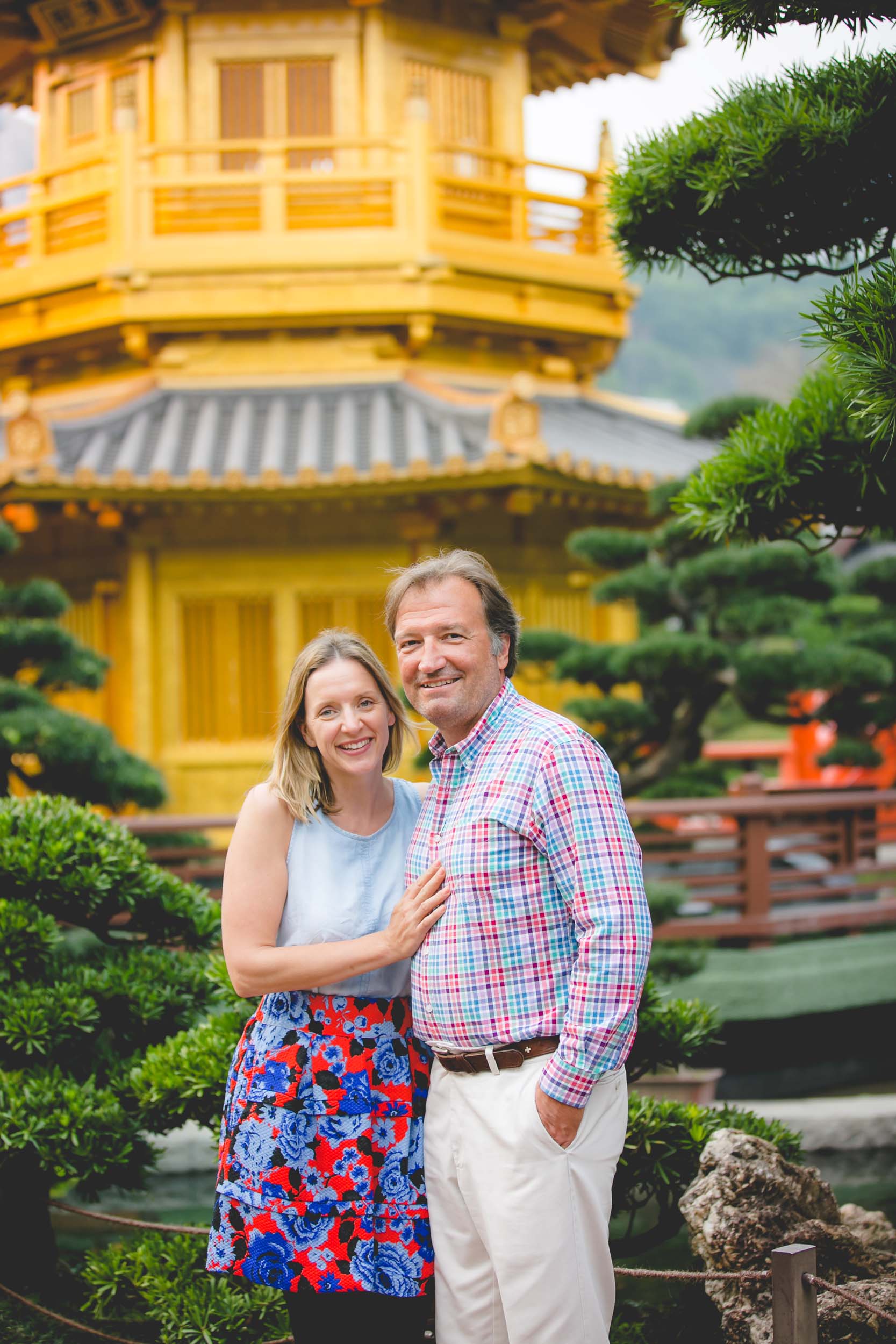 2. The Peak
The Peak is the highest point on Hong Kong Island, so it only makes sense to head there for panoramic views of, well, everything. The Skyscrapers of downtown, the glistening waters of Victoria Harbour, and the green wetlands of the New Territories stretch out beneath you from the vantage point of The Peak.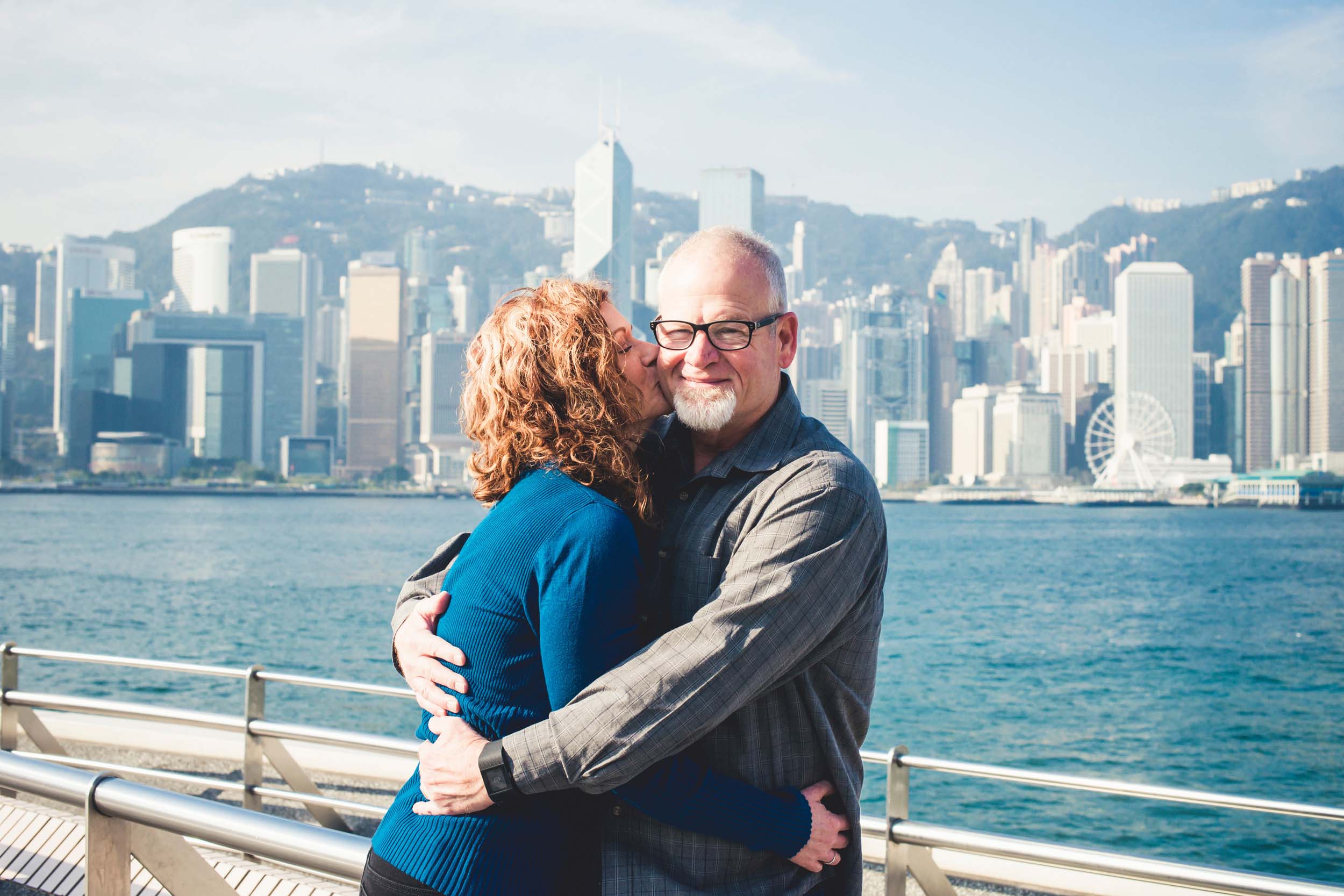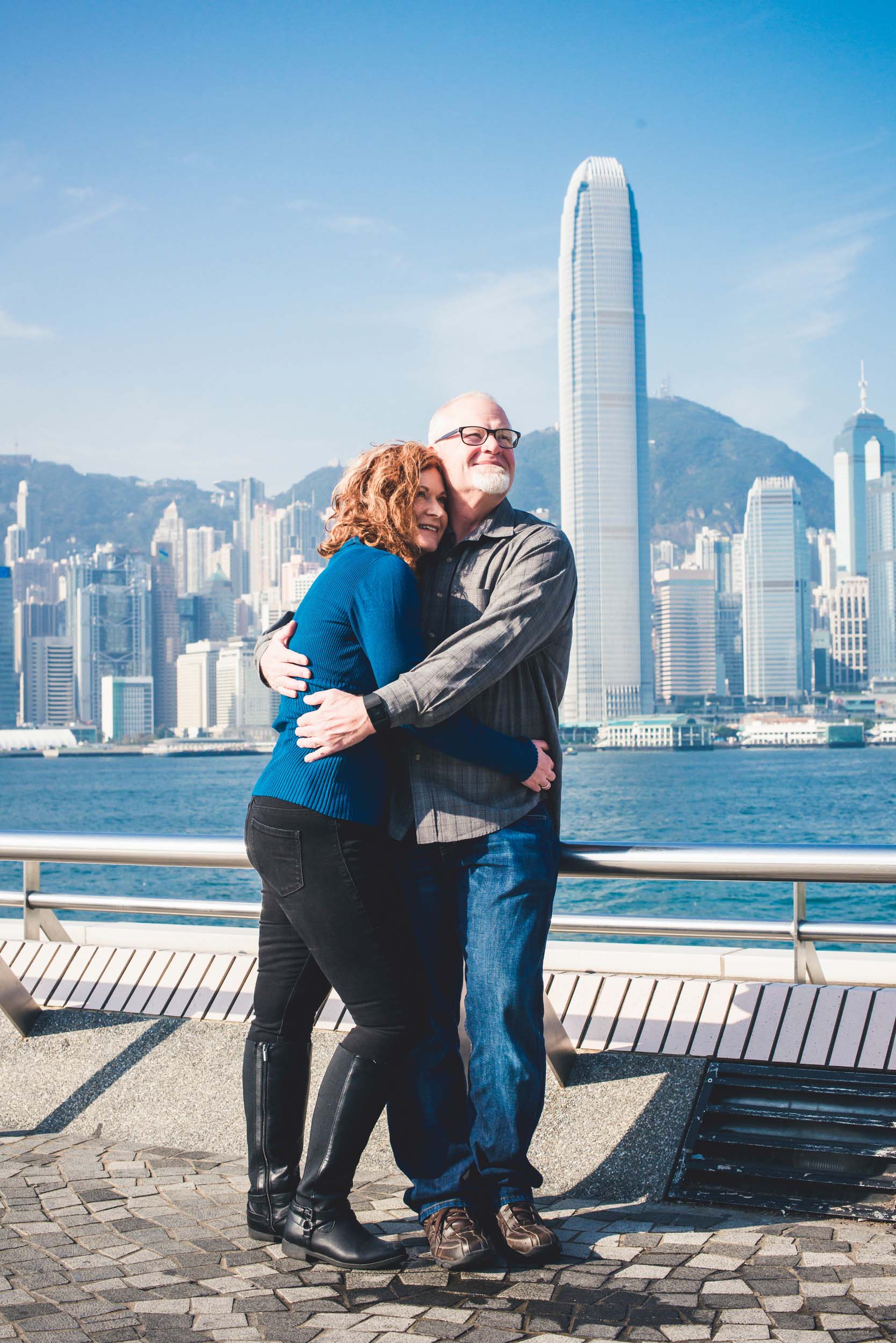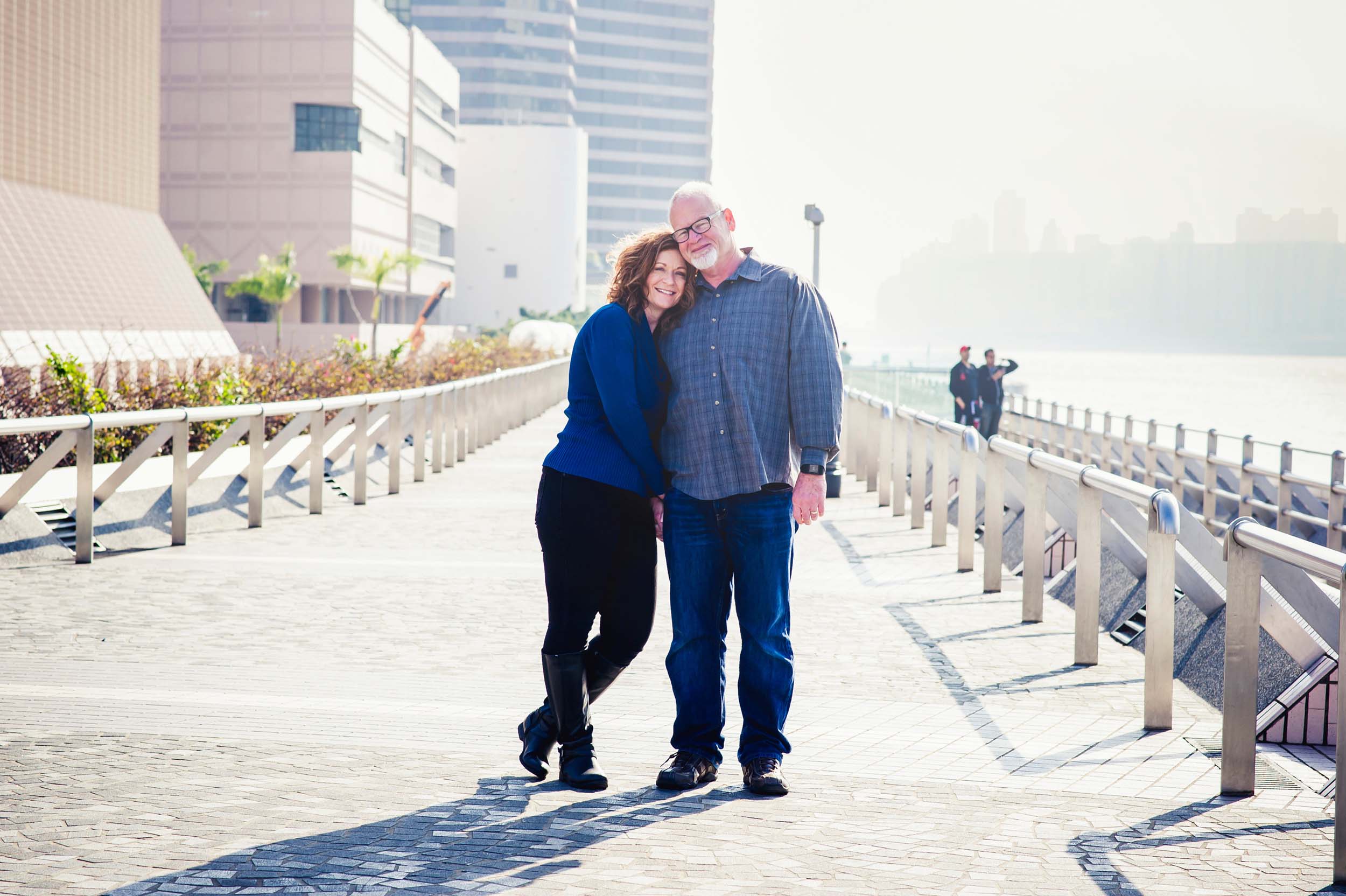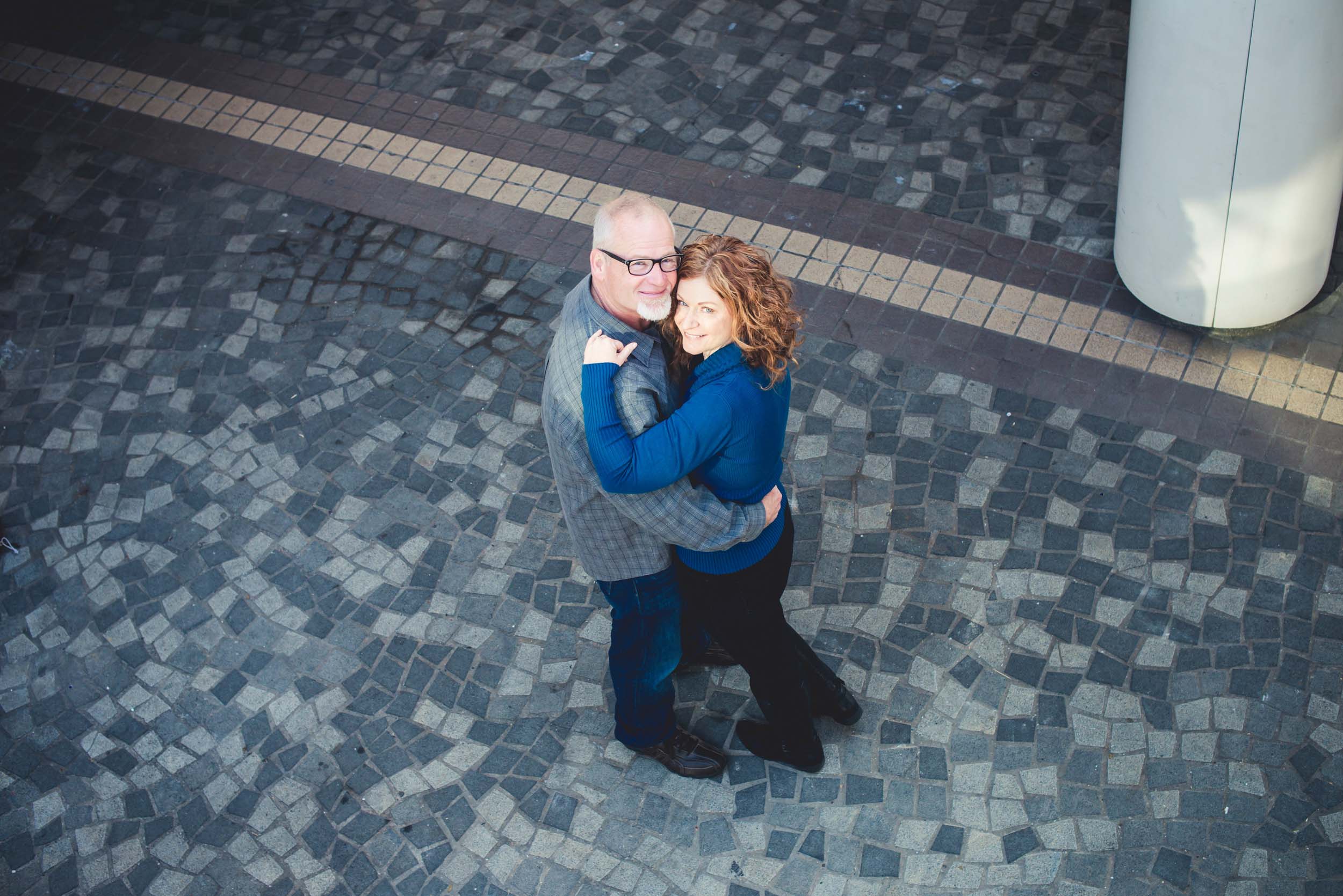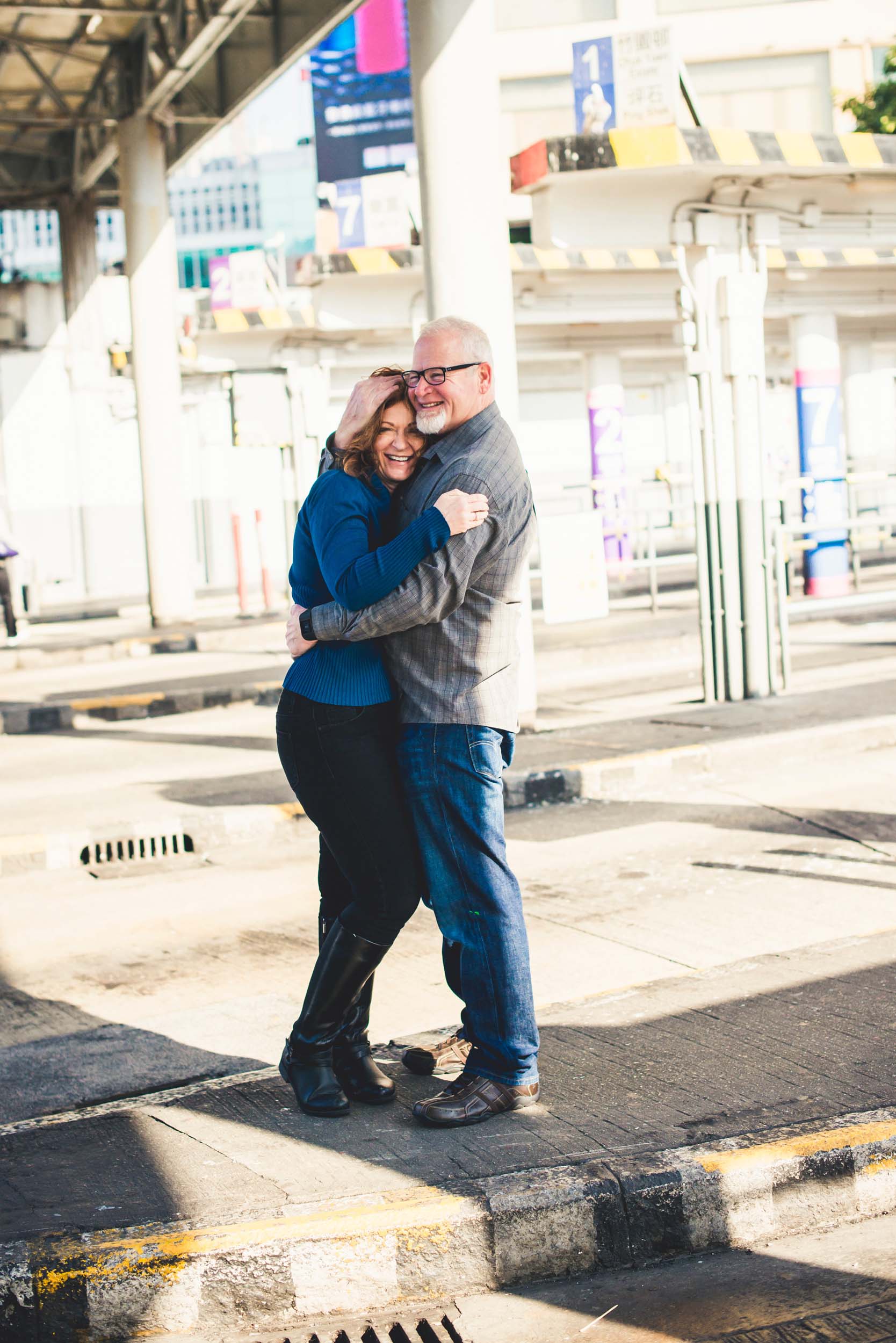 3. Star Ferry
The historic Star Ferry boats have been transporting travellers between Hong Kong and Kowloon, a vibrant shopping, arts and entertainment district, since 1888. Take in the beautiful skyline views and enjoy a day shopping in Kowloon, or ride at night for breathtaking city lights.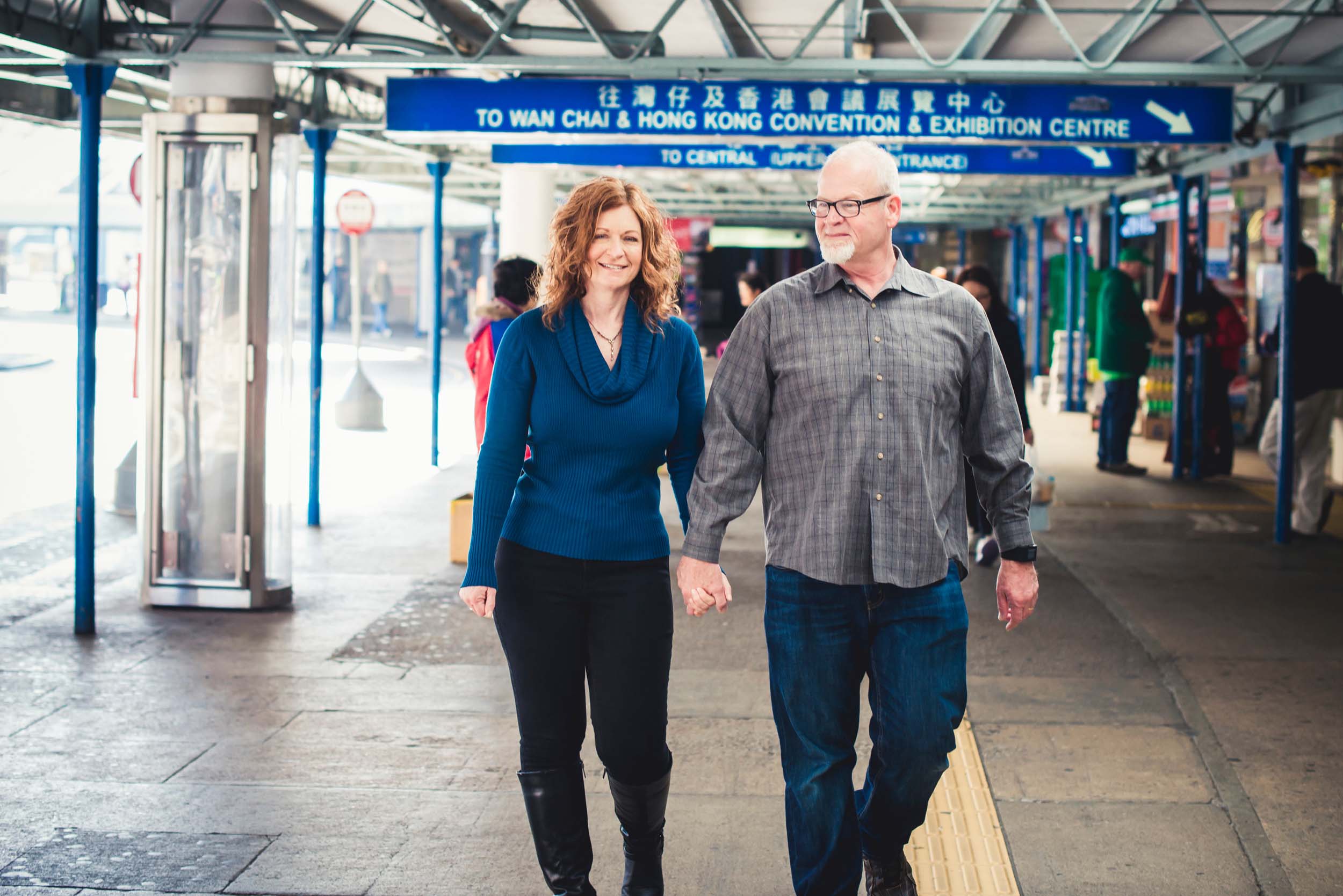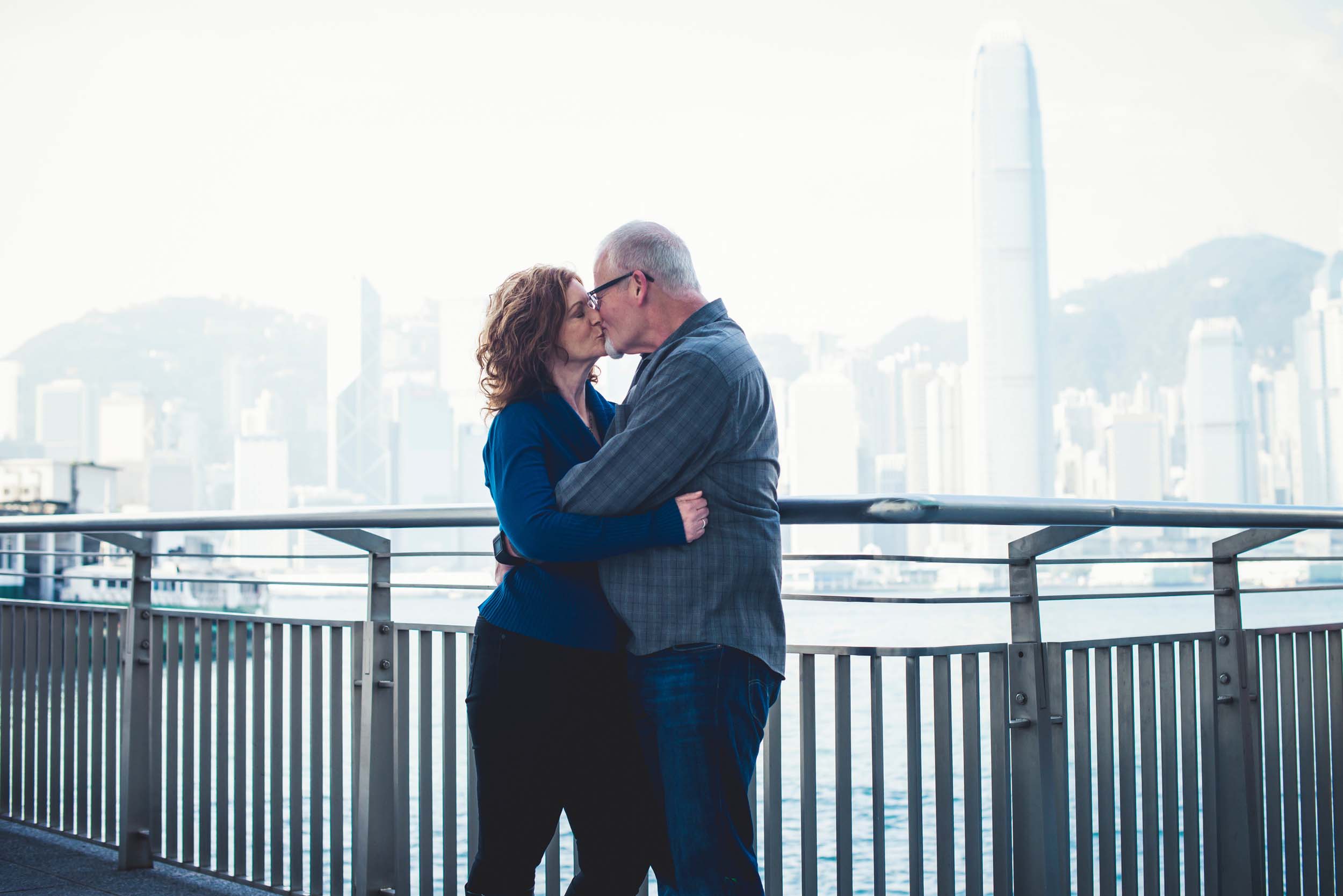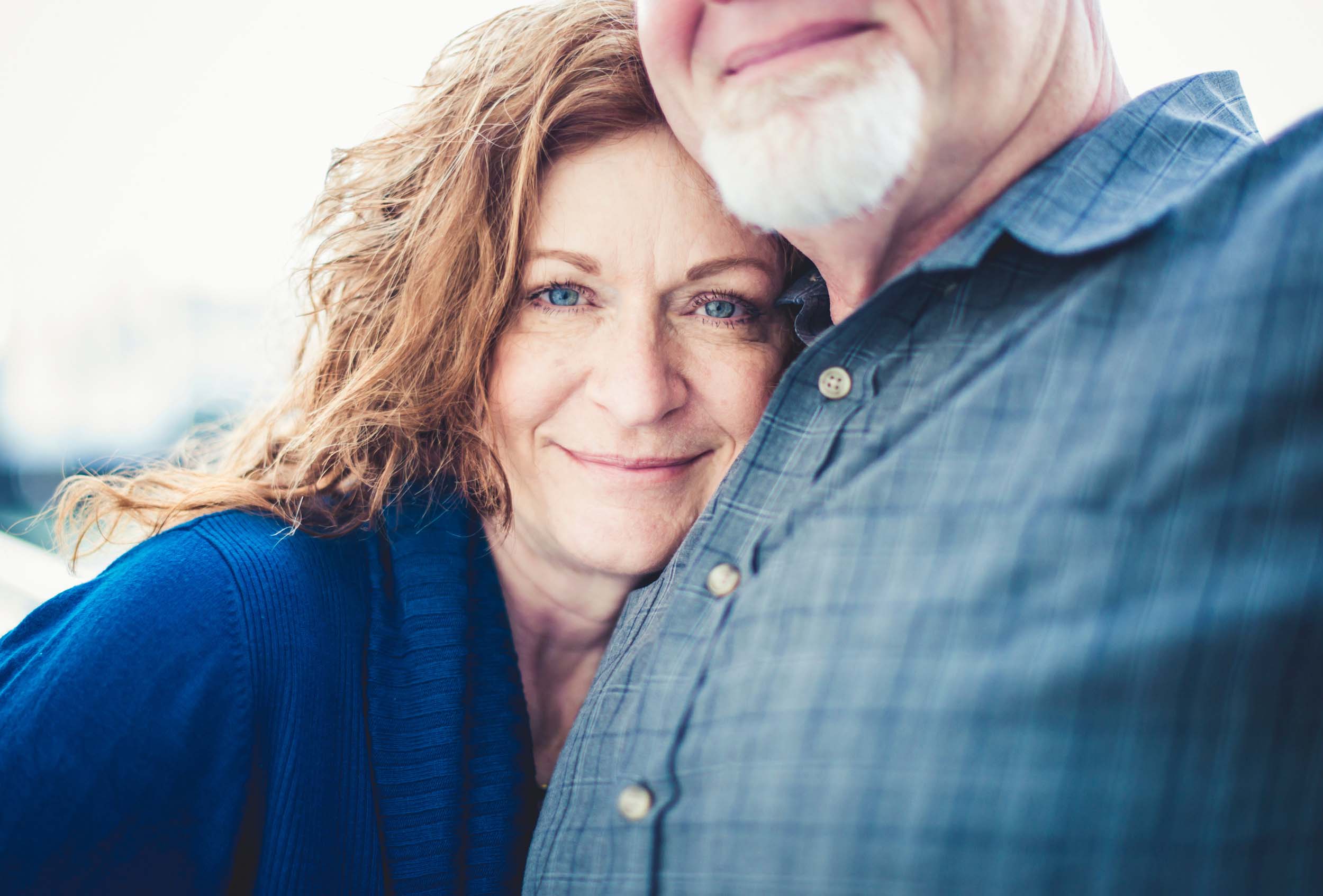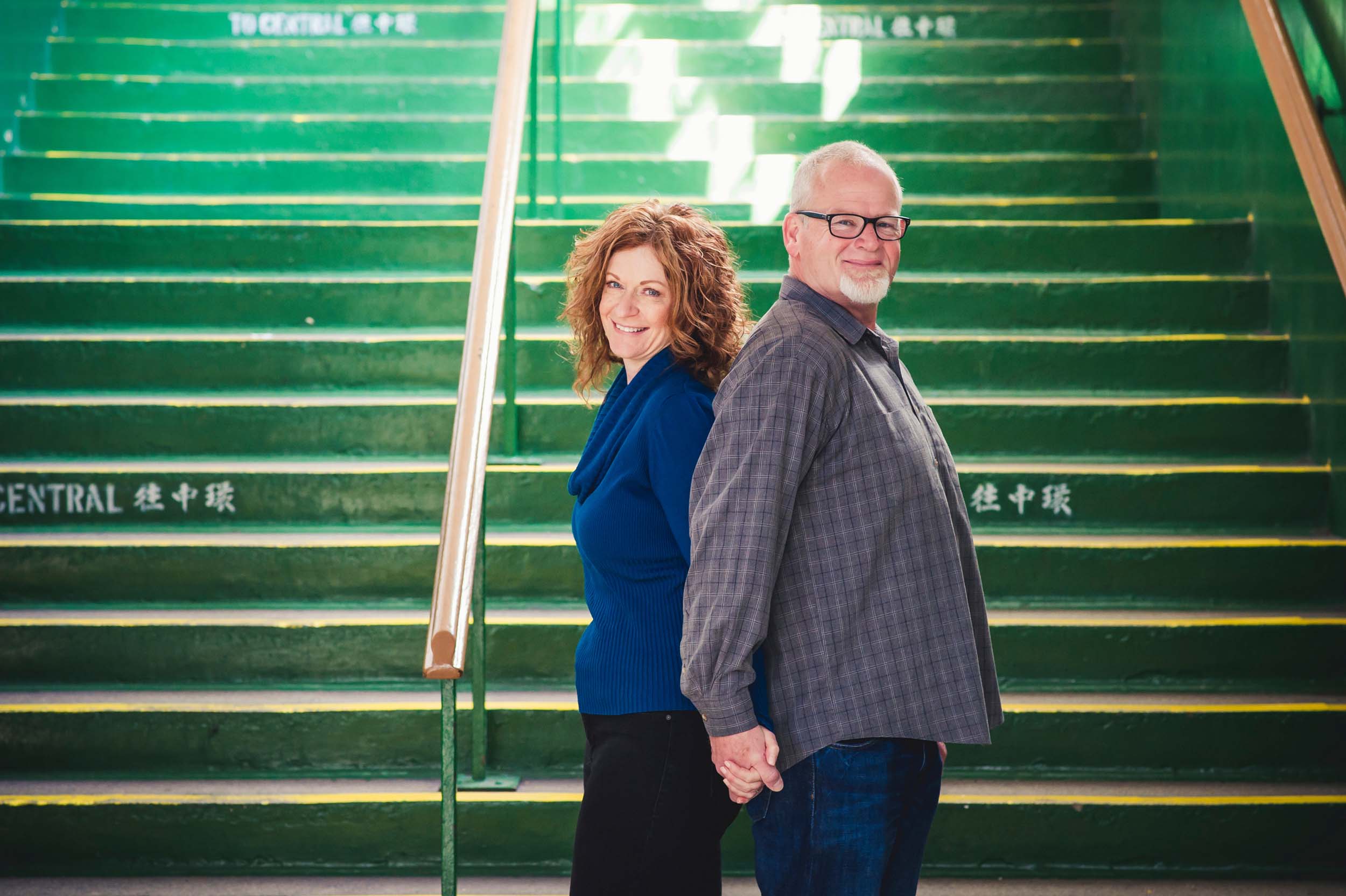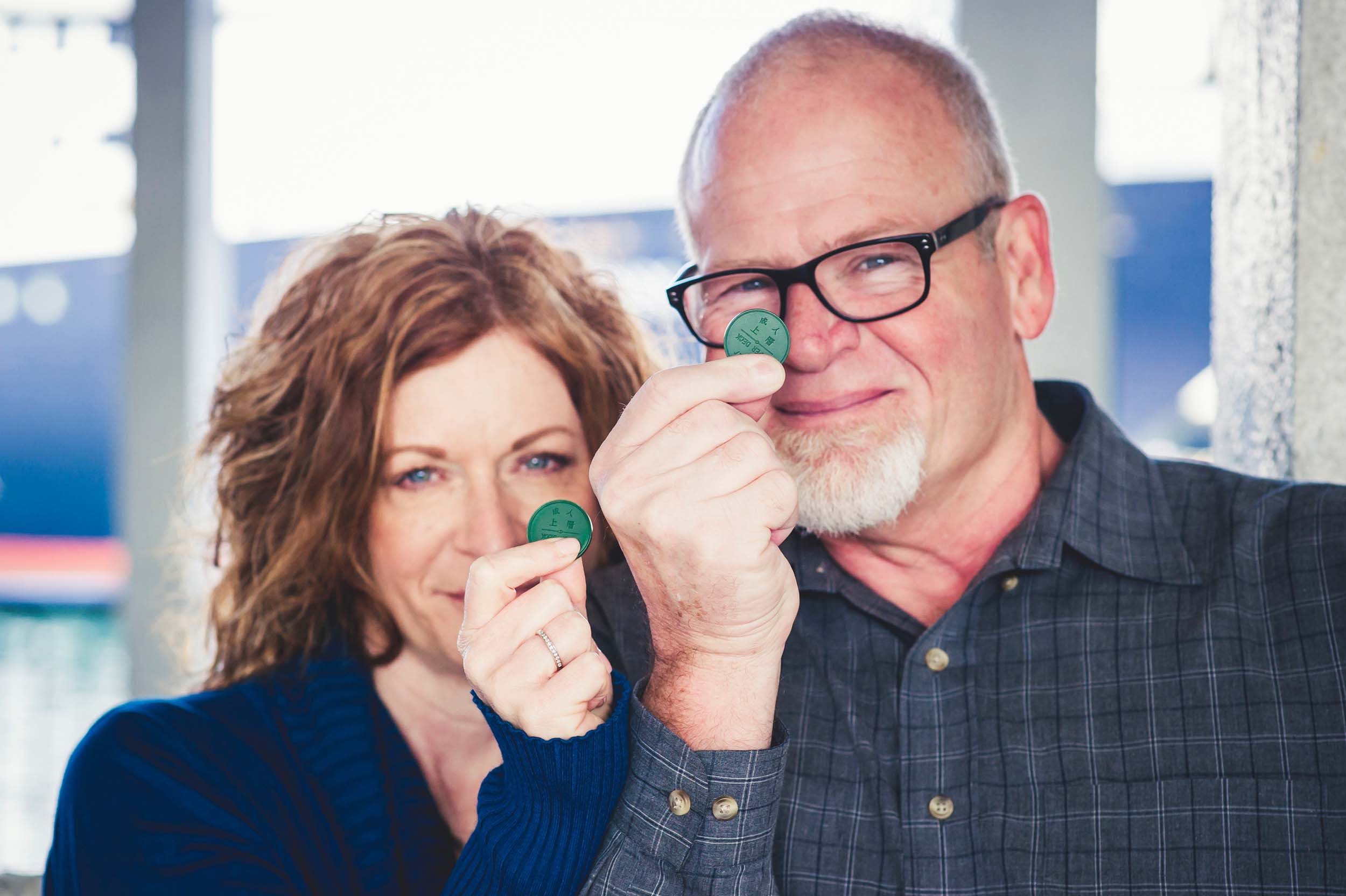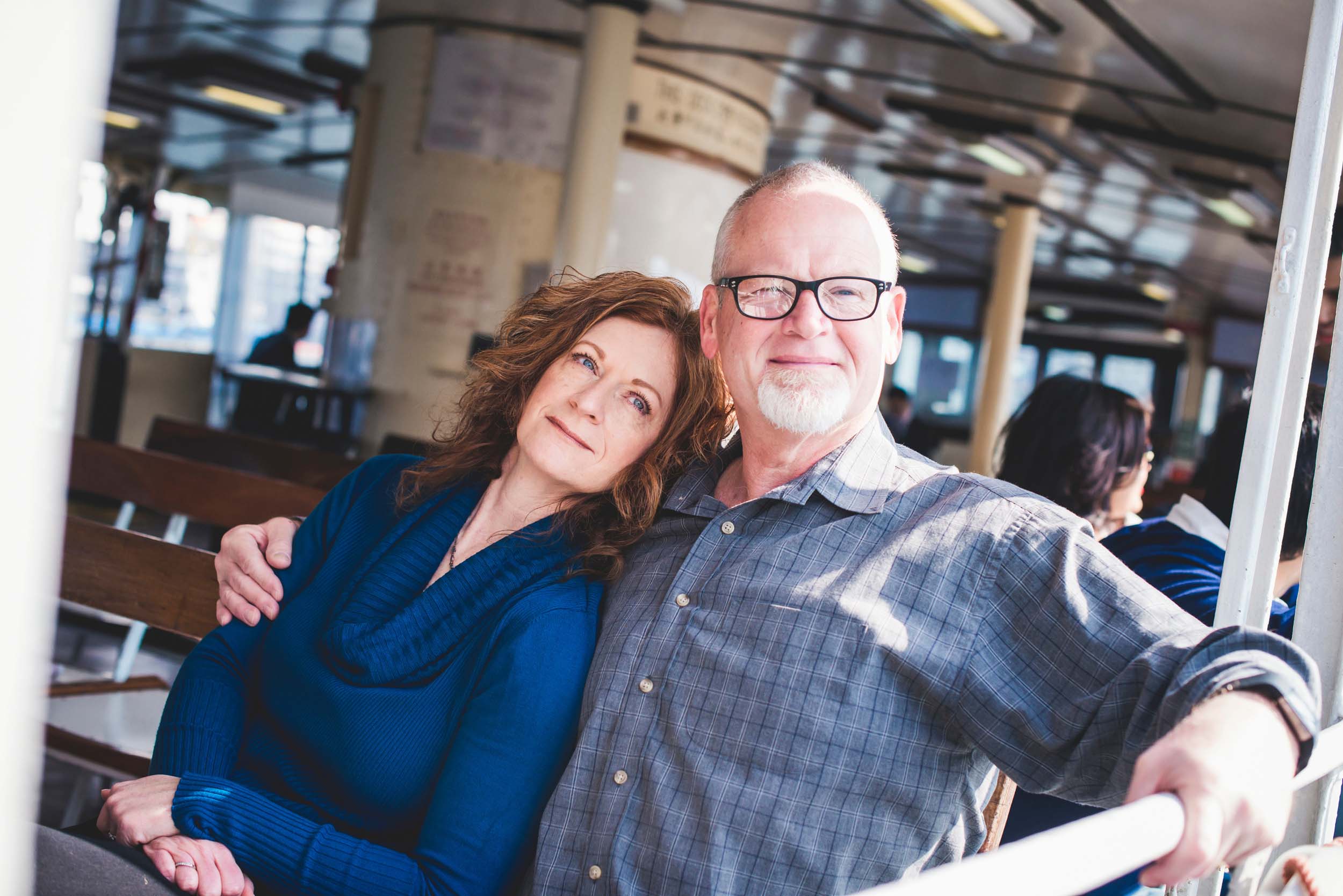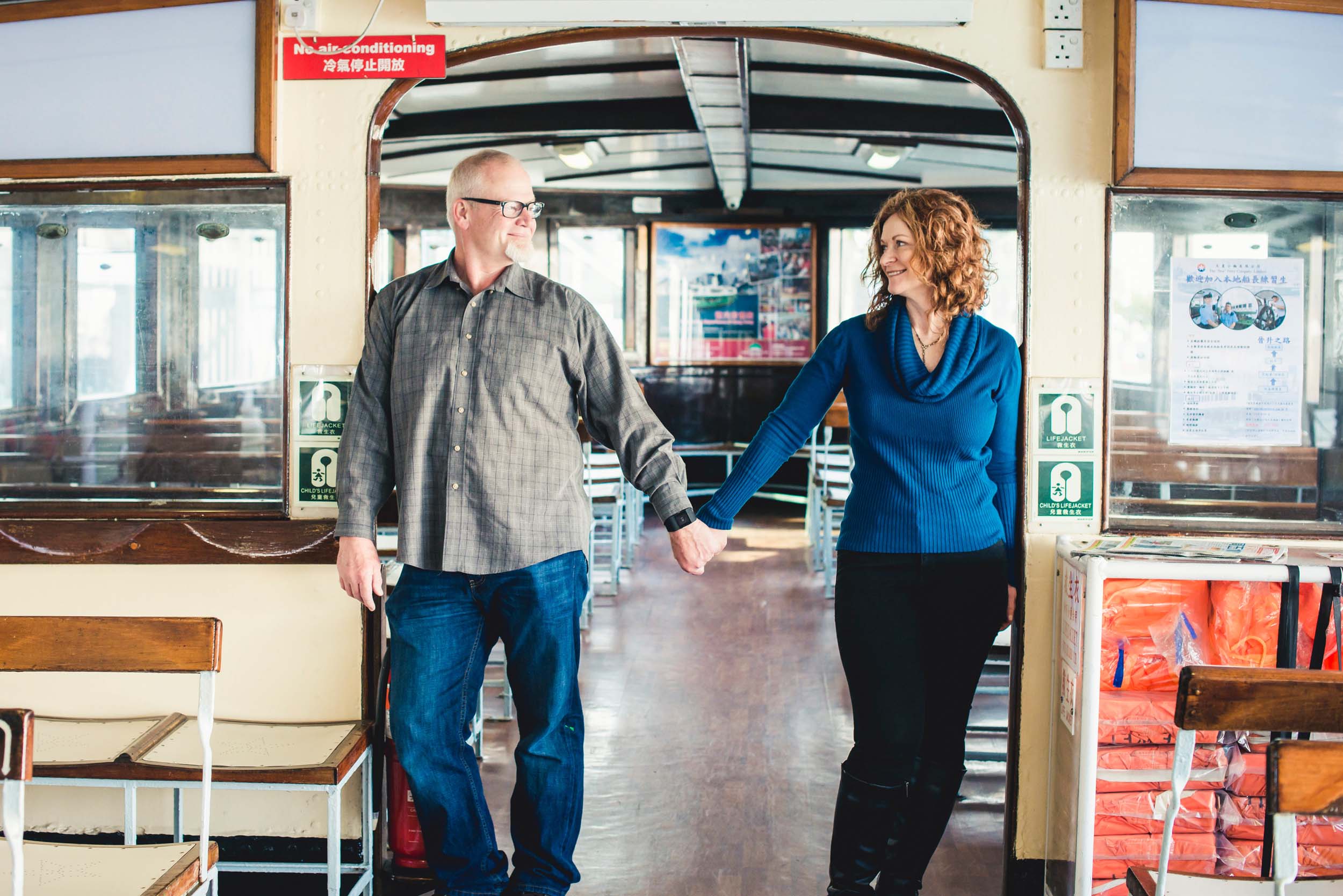 4. Hong Kong Tramways
A nostalgic way to get around Hong Kong is via the city's tramways, or as locals affectionately call them, "Ding Ding." Take a sightseeing tour aboard a historic 1920s-style tram or take a thematic journey, such as the family or foodies journeys.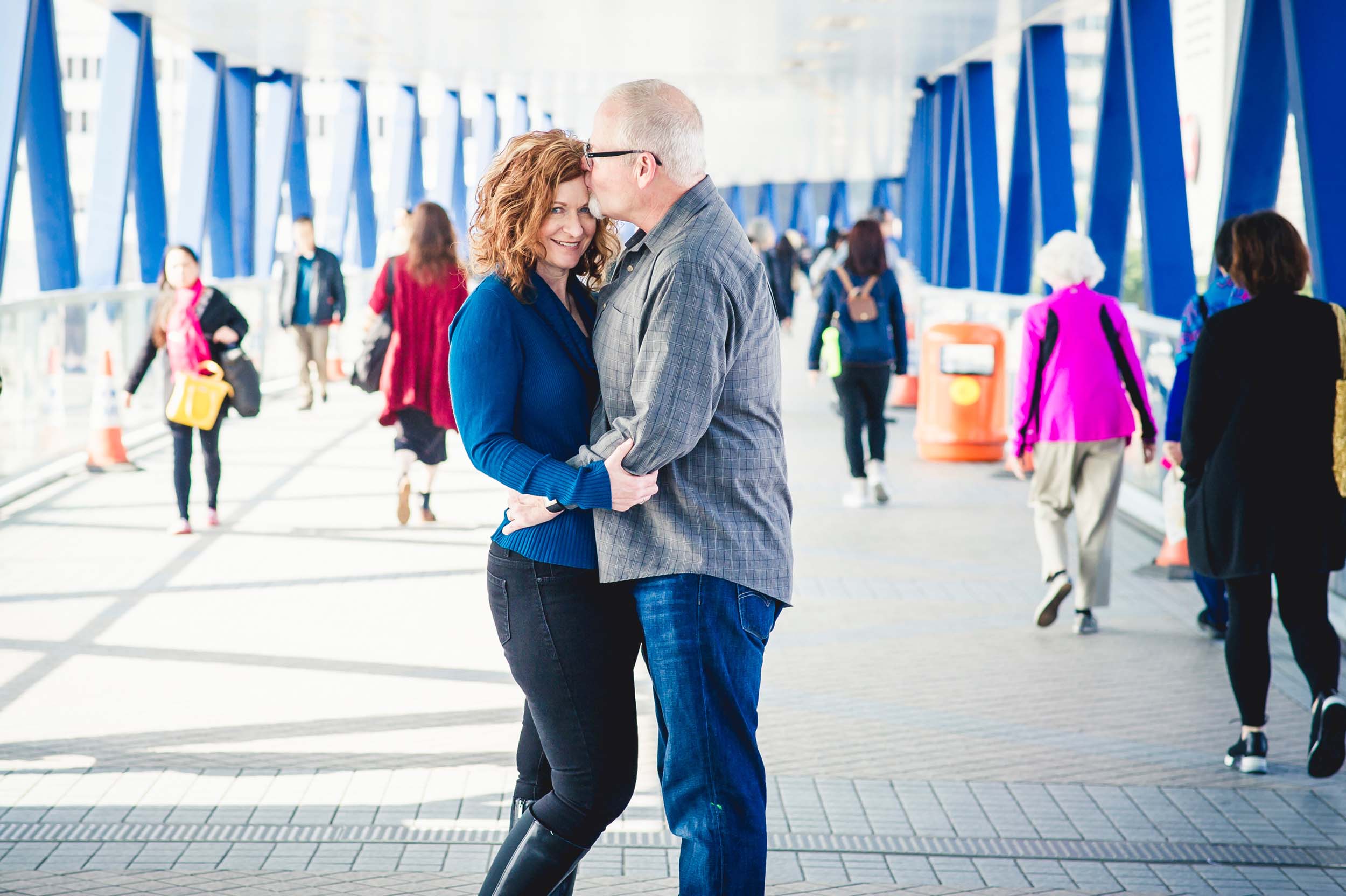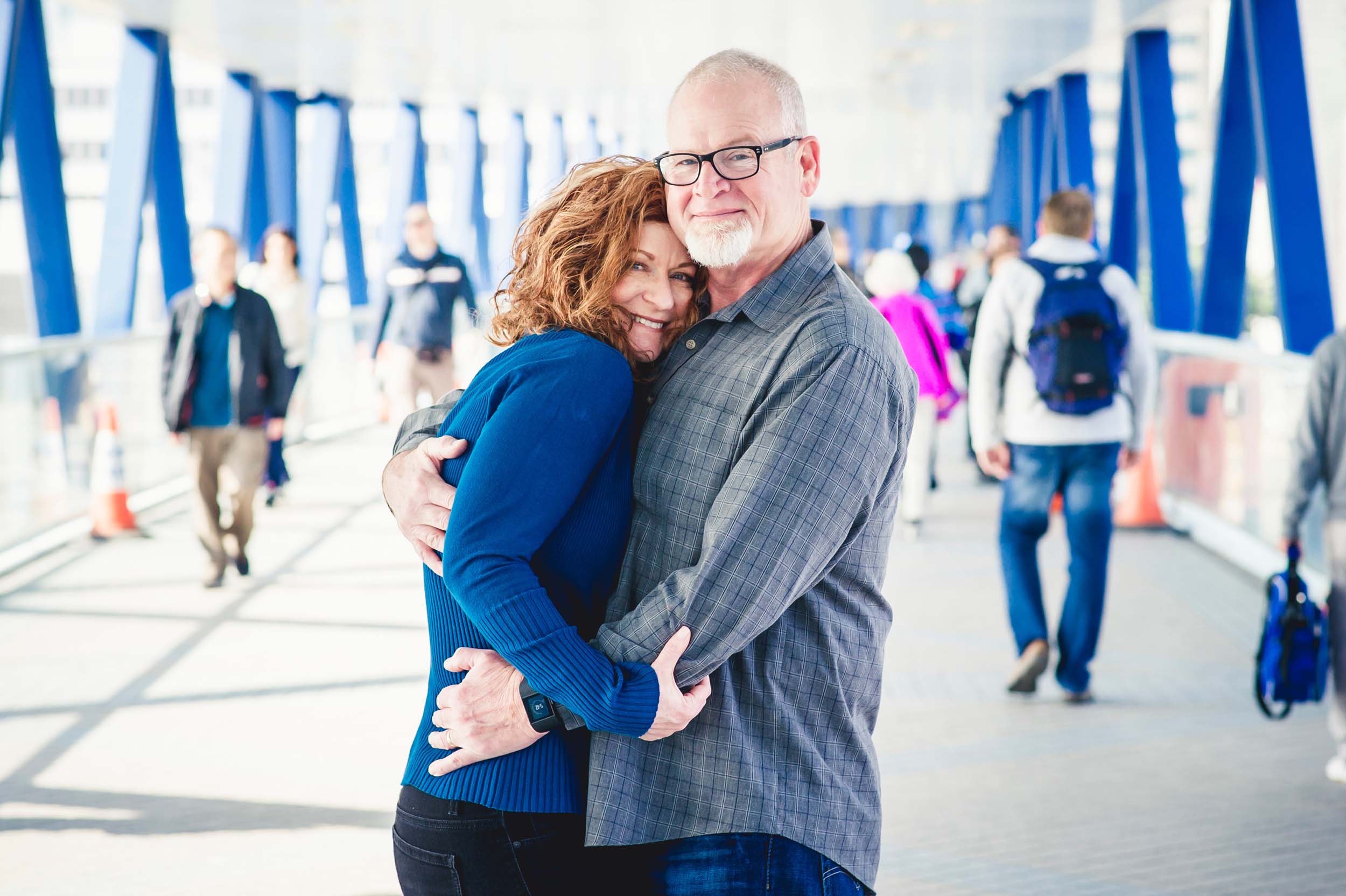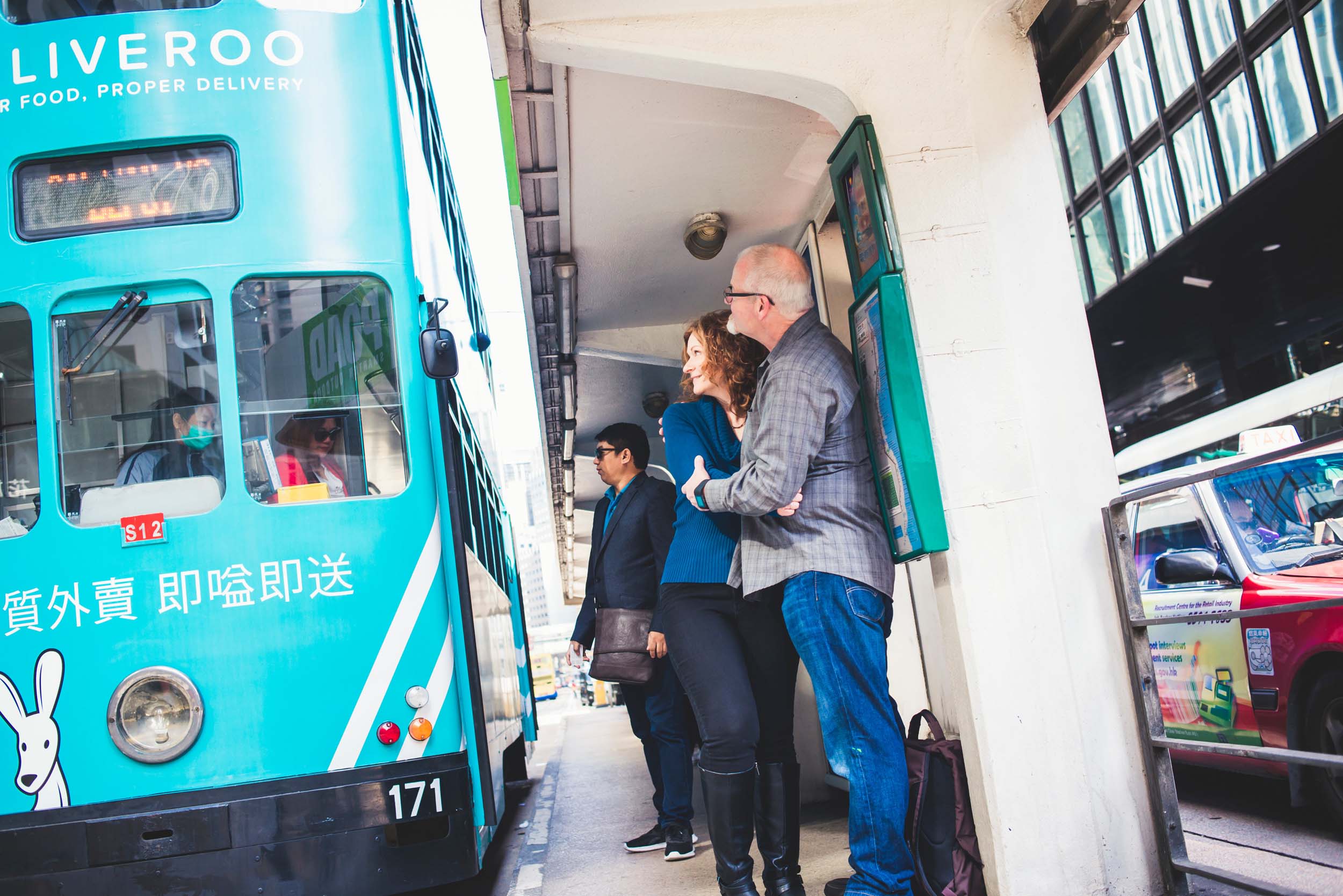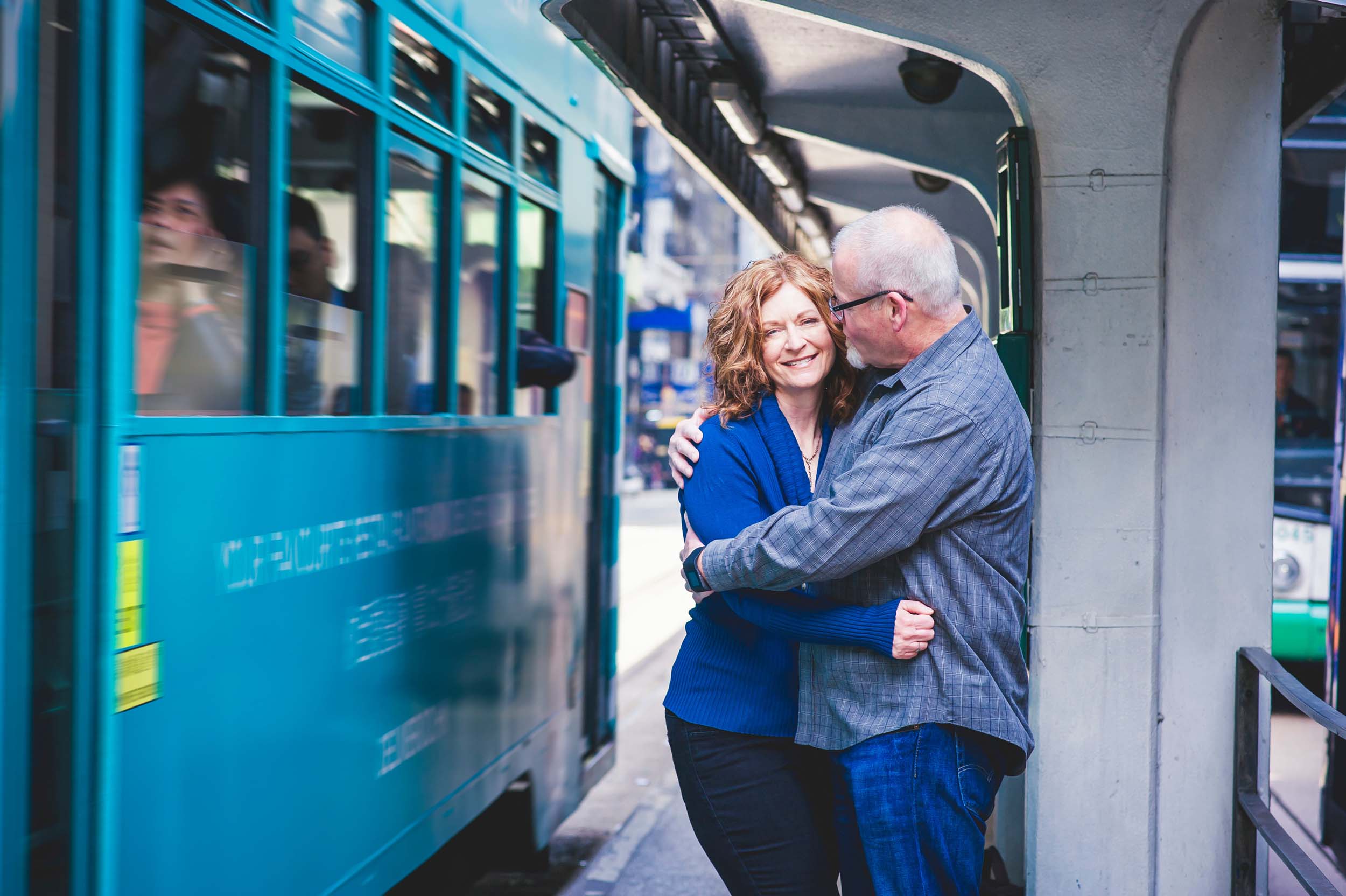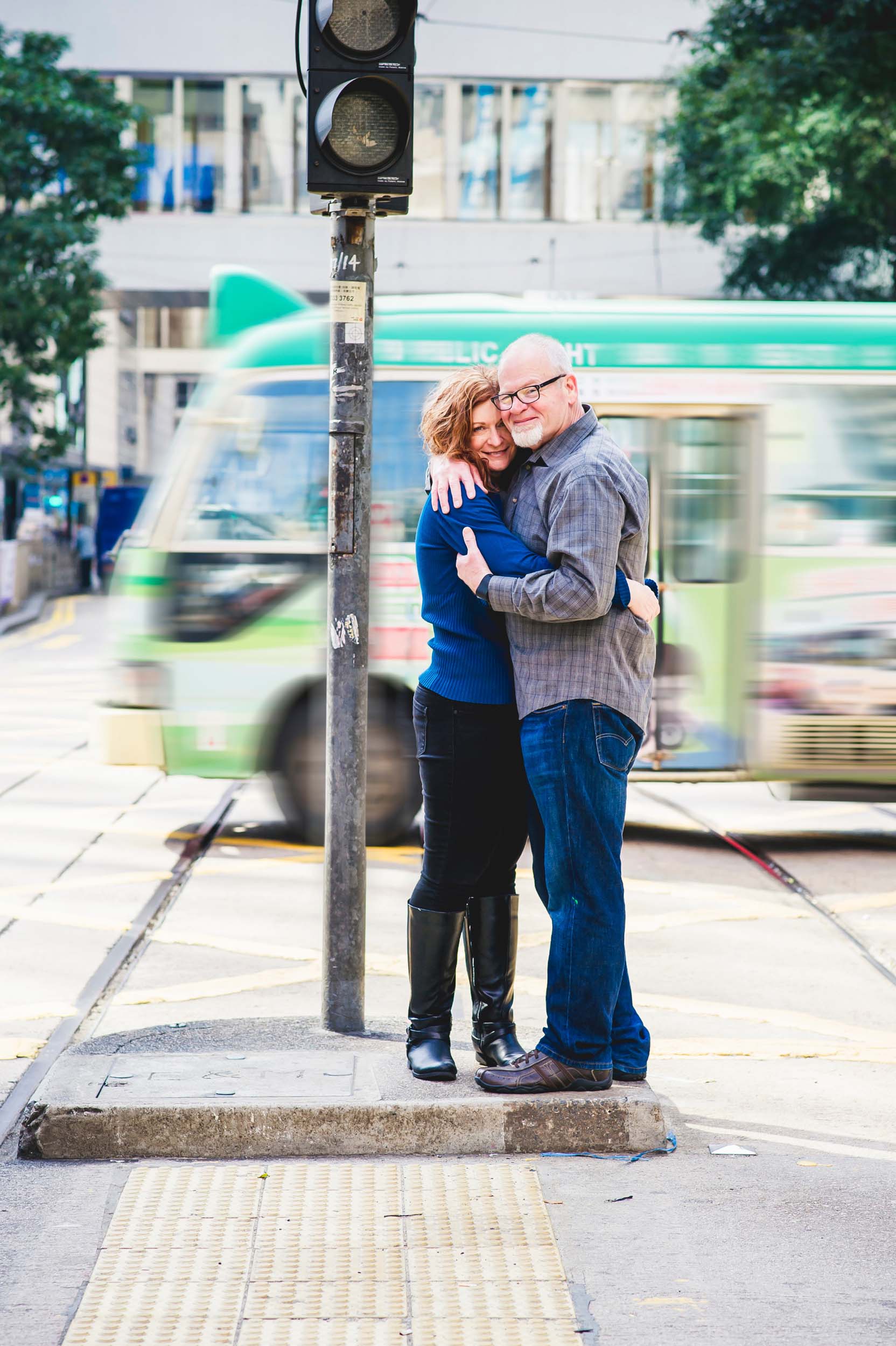 5. Hong Kong Museum of History
The Hong Kong Museum of History has rave reviews thanks to its free admission, extensive exhibits and family-friendly atmosphere. This is a great place to escape the heat while immersing yourself in Hong Kong's fascinating history. A good place to start is the Hong Kong Story, a permanent exhibition which brings Hong Kong's history to life in vivid detail.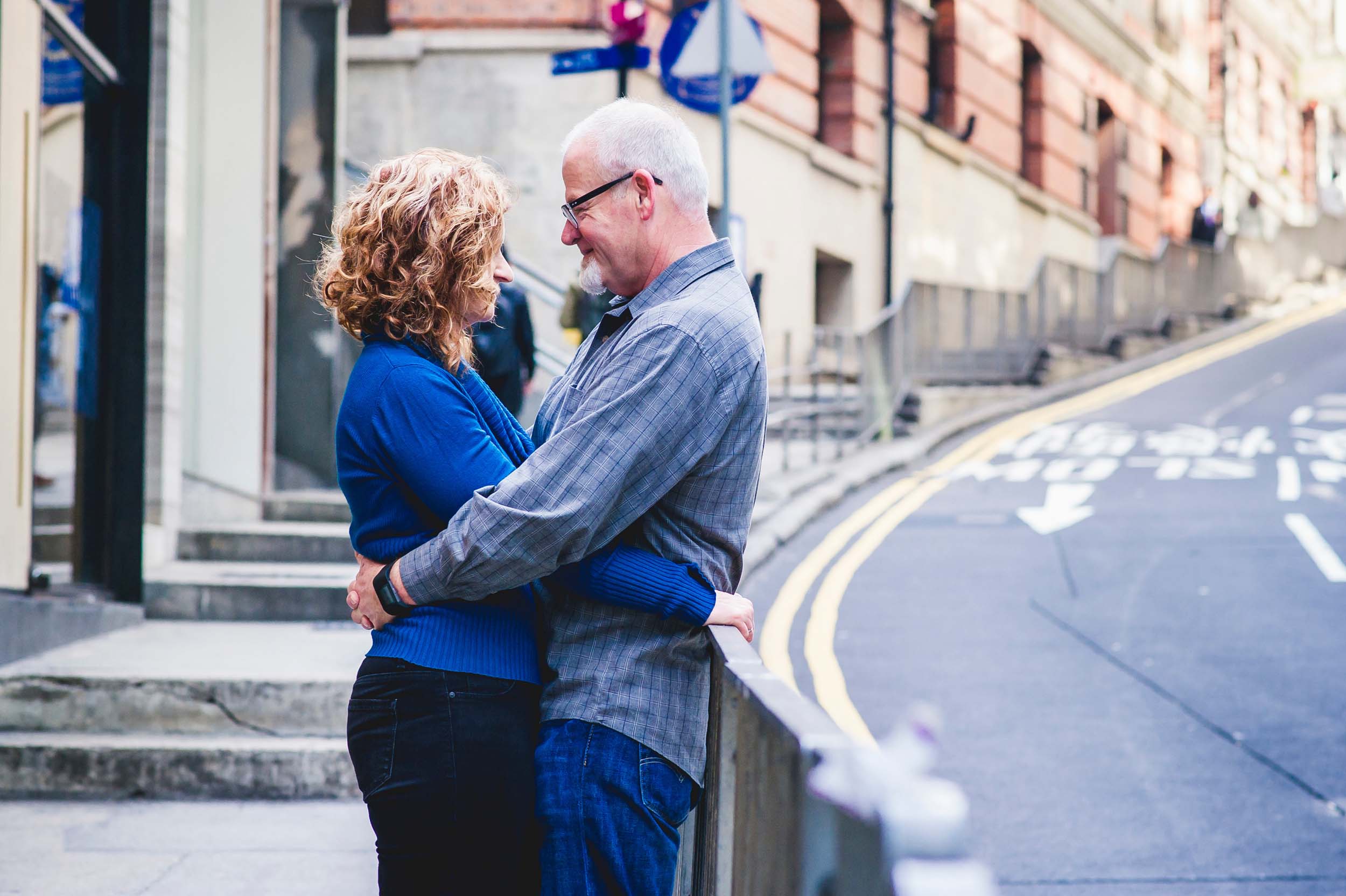 6. Causeway Bay
Causeway Bay is THE spot for trendy shops carrying everything from local designer duds to the latest imported fashions. This area is super popular with the younger, fashionable crowd, so many shops stay open late. Keep your ears open for the noonday gun, a local tradition during which a gun is fired to signal noon each day.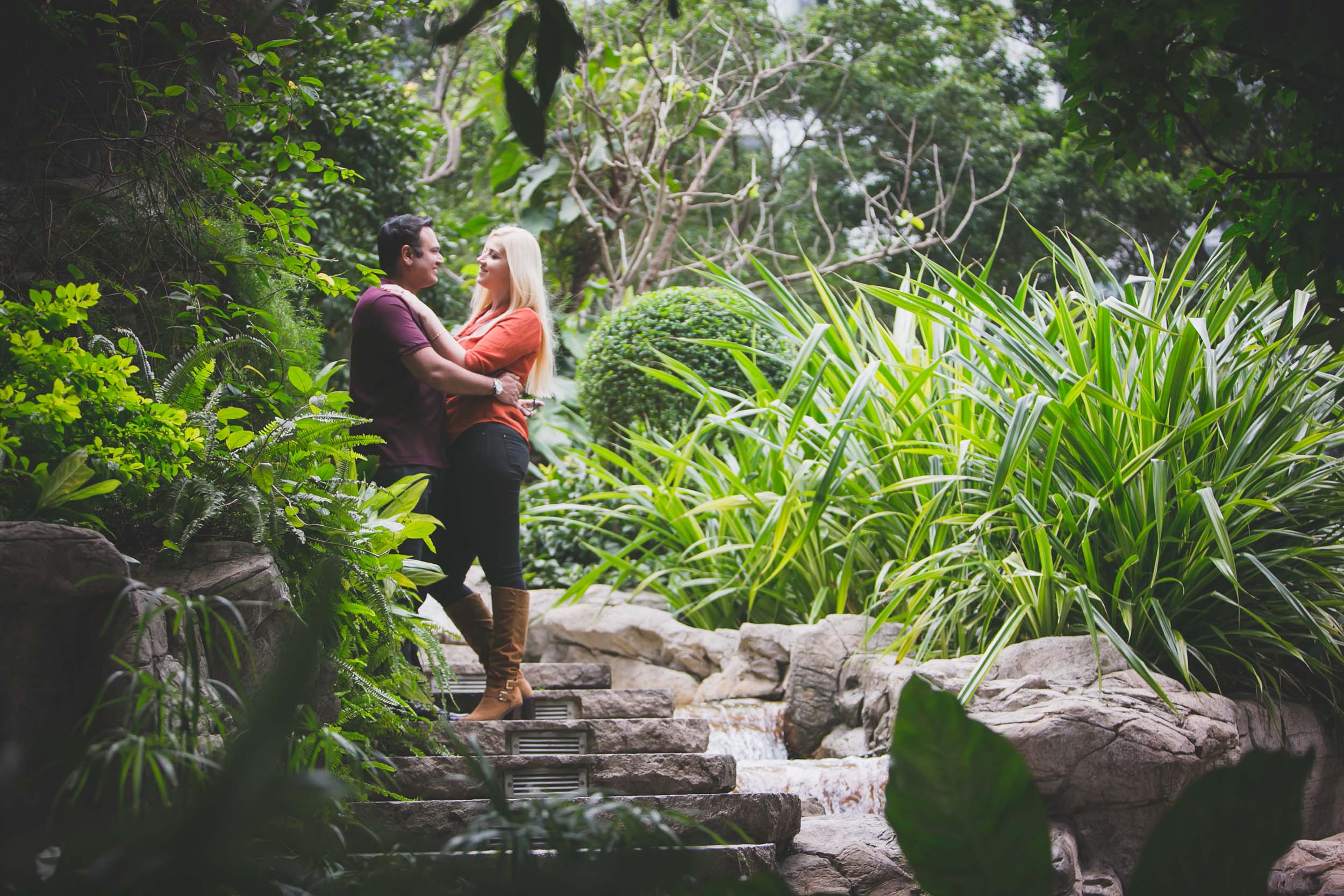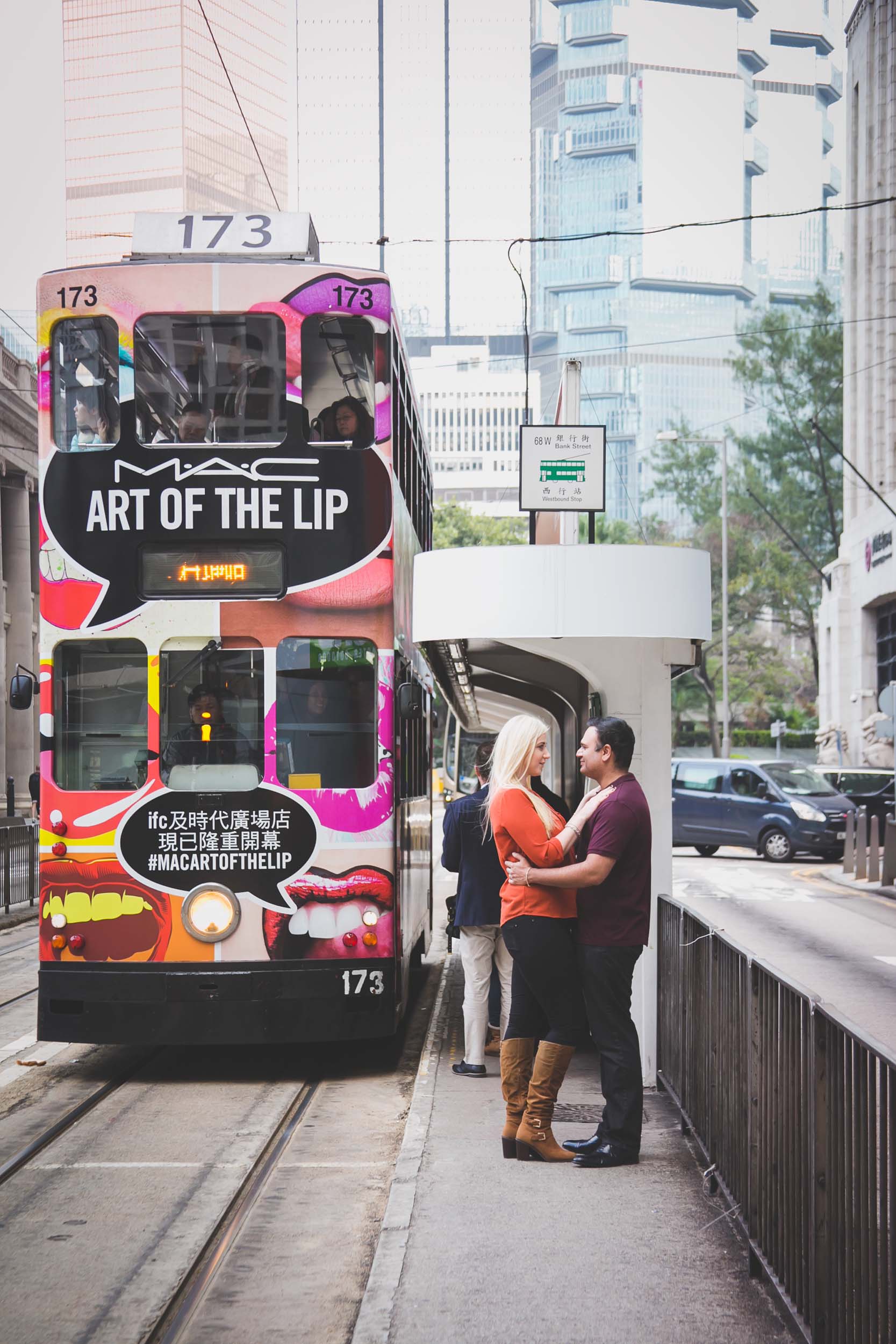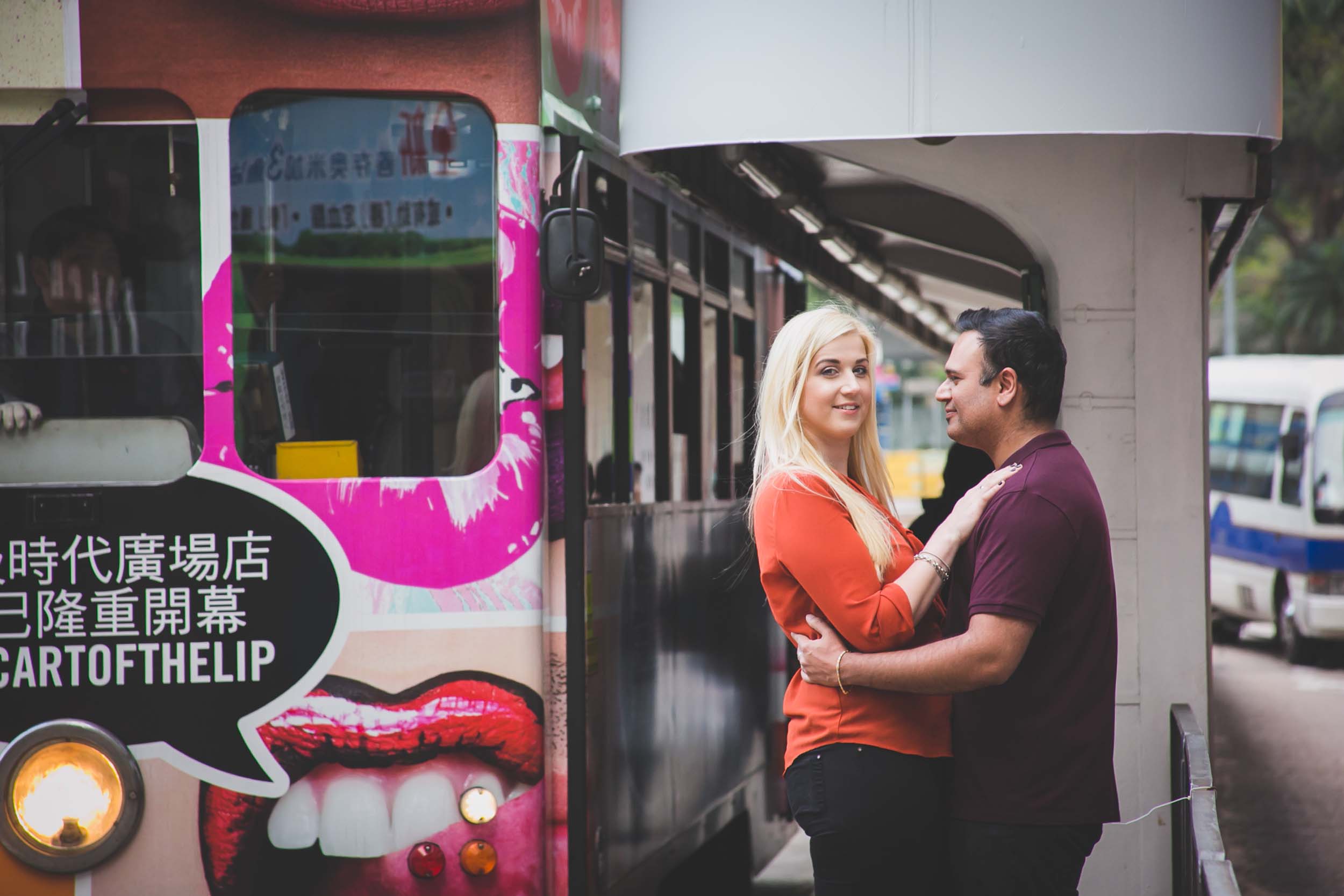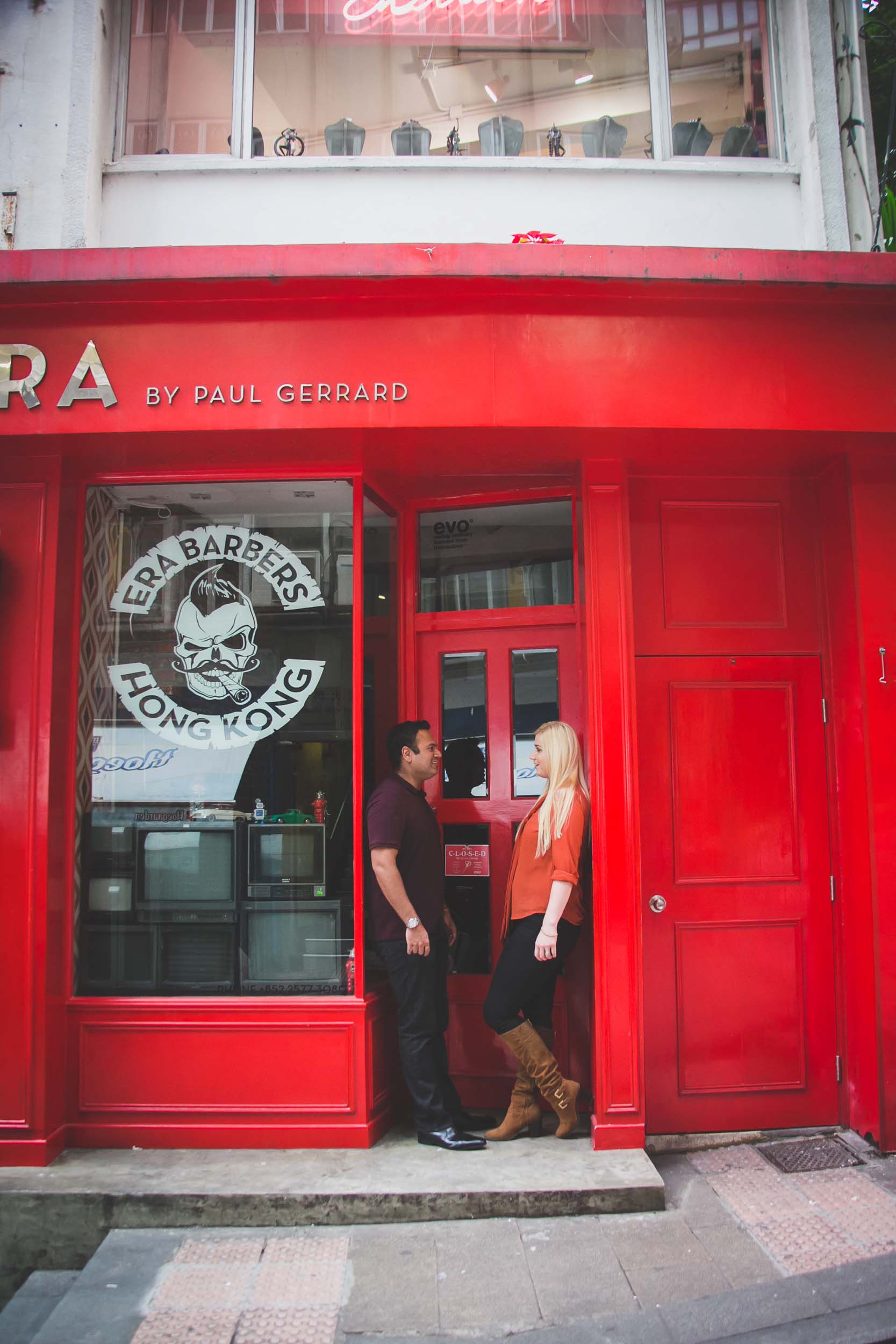 7. Mong Kok Markets
Perhaps the most interesting (and most well-known) of Mong Kok's markets is the Ladies' Market. The Ladies' Market is the perfect place to spend an hour or two browsing eclectic offerings and practicing your haggling skills.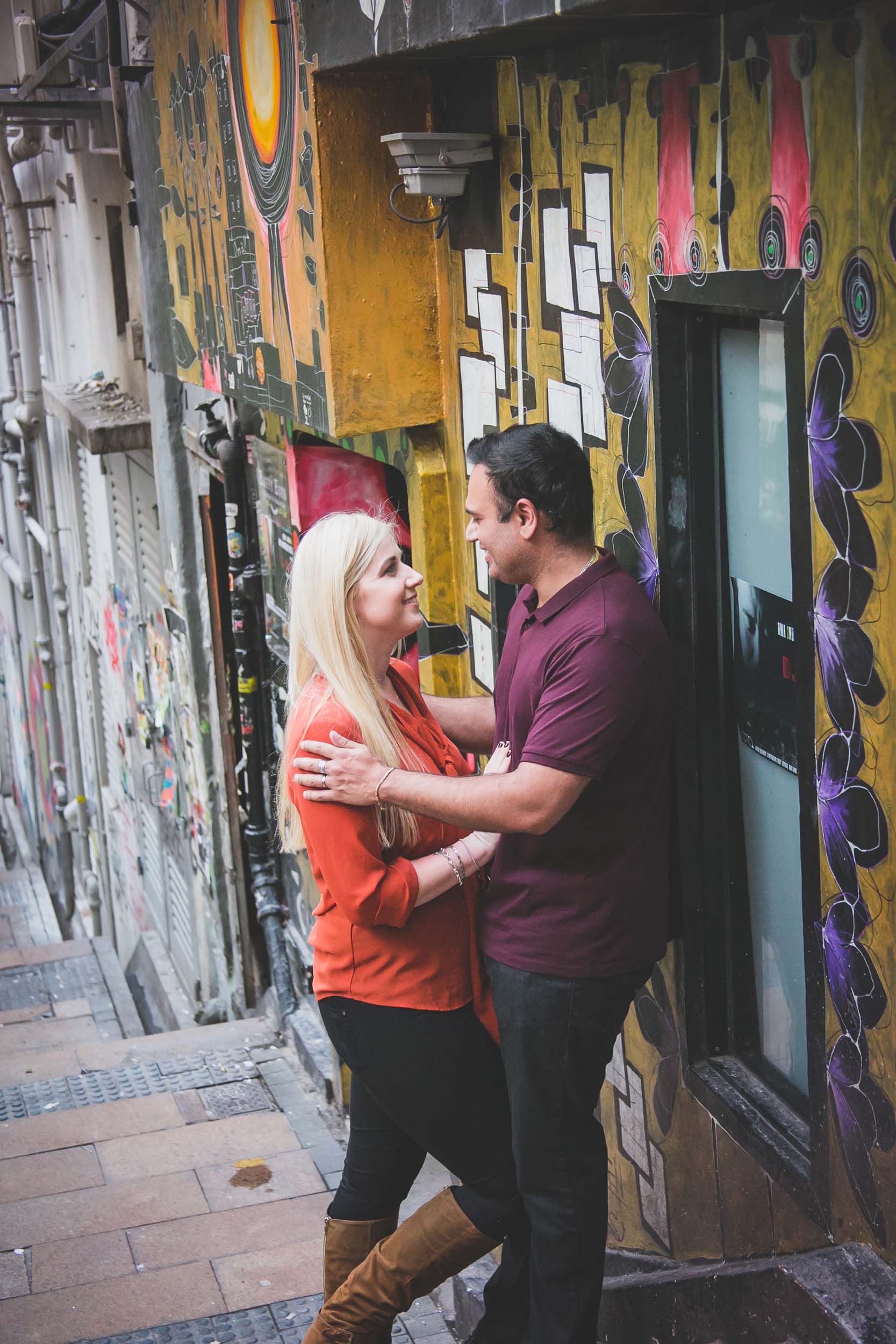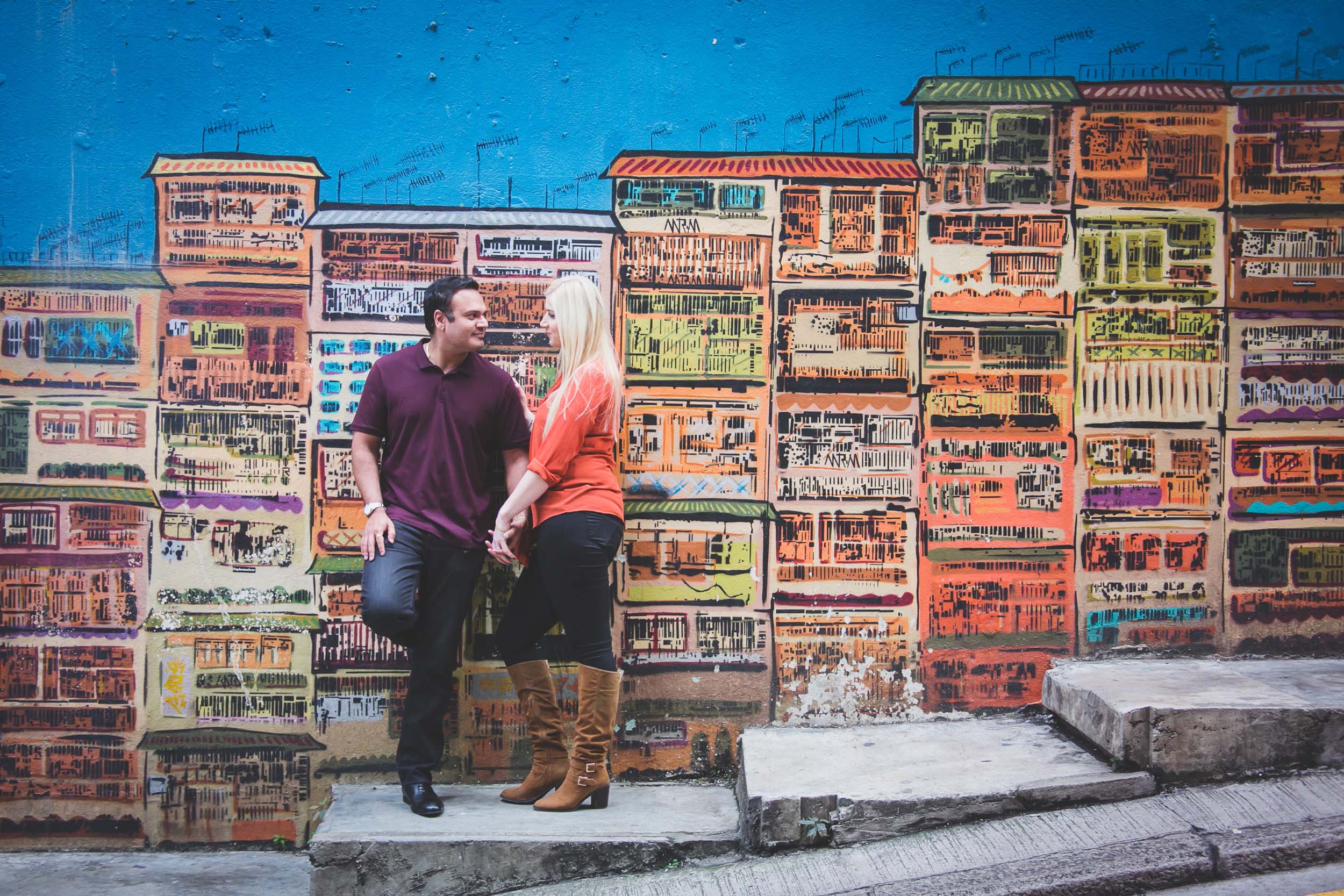 8. Temple Street Night Market
A trip to Hong Kong wouldn't be complete without a visit to the buzzing Temple Street Night Market. The market is great for browsing trinkets, getting a taste of local culture and, most of all, ordering a tasty dish (and perhaps a cold beer) from a street vendor and finding a seat to watch the comings and goings of the market while you eat.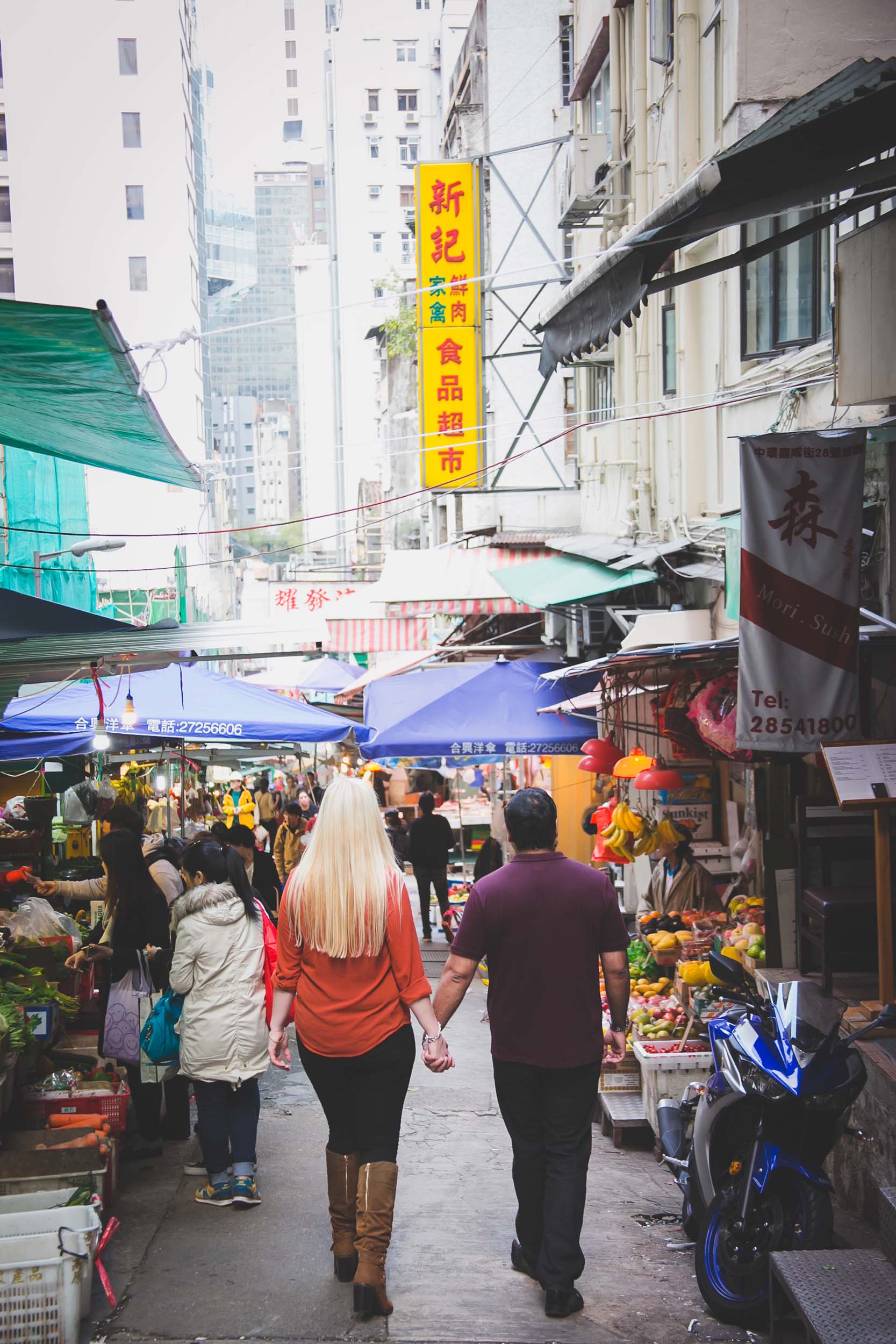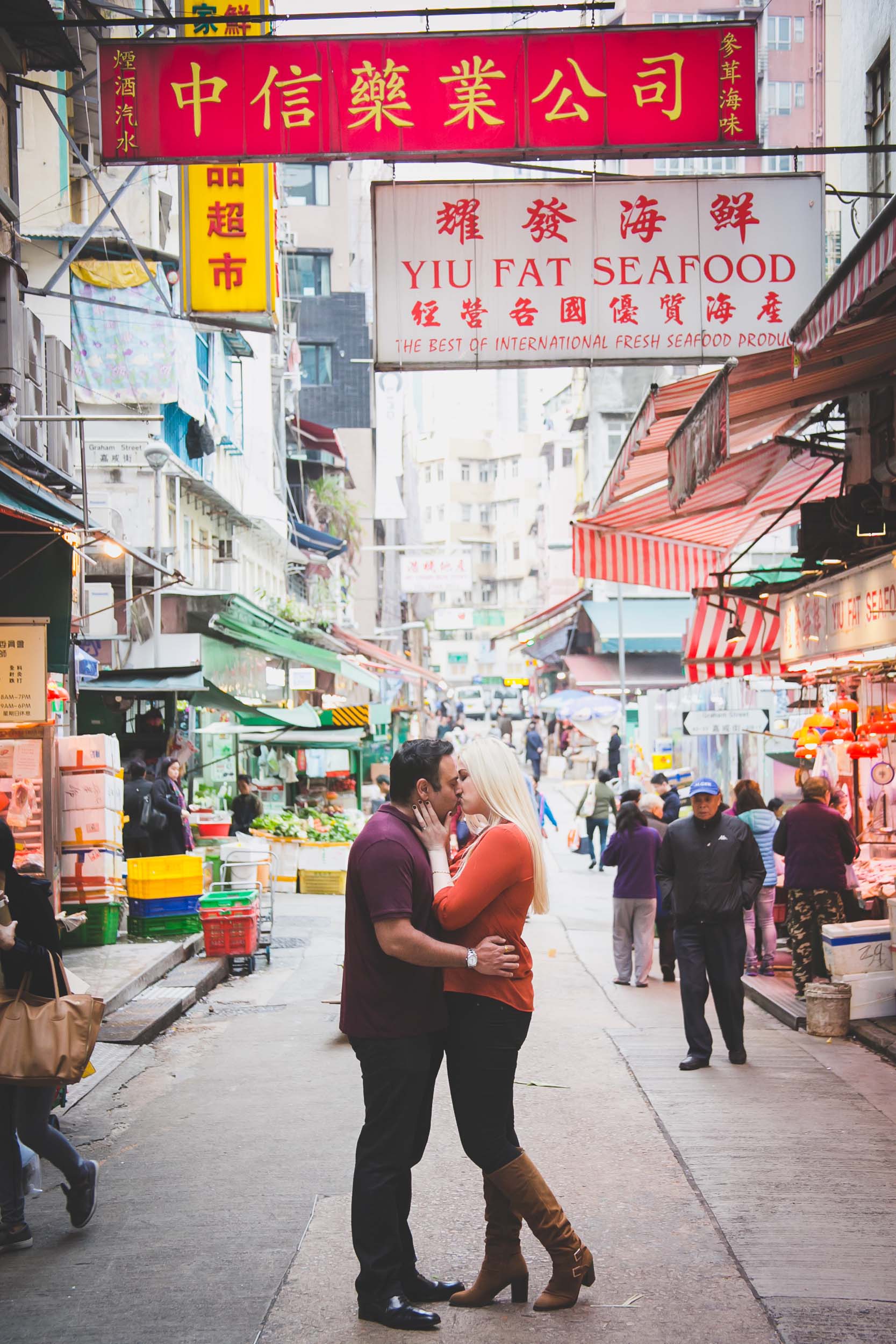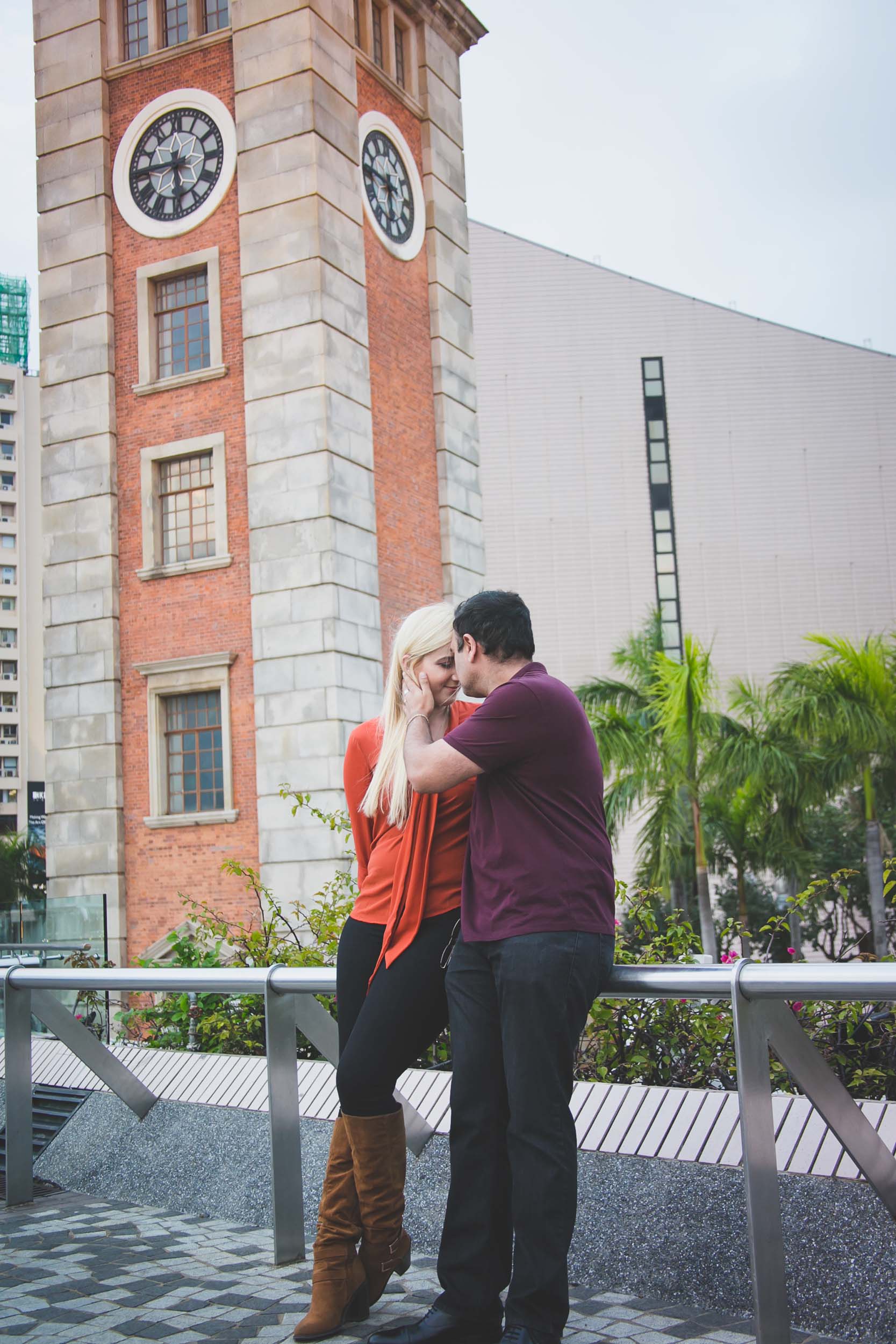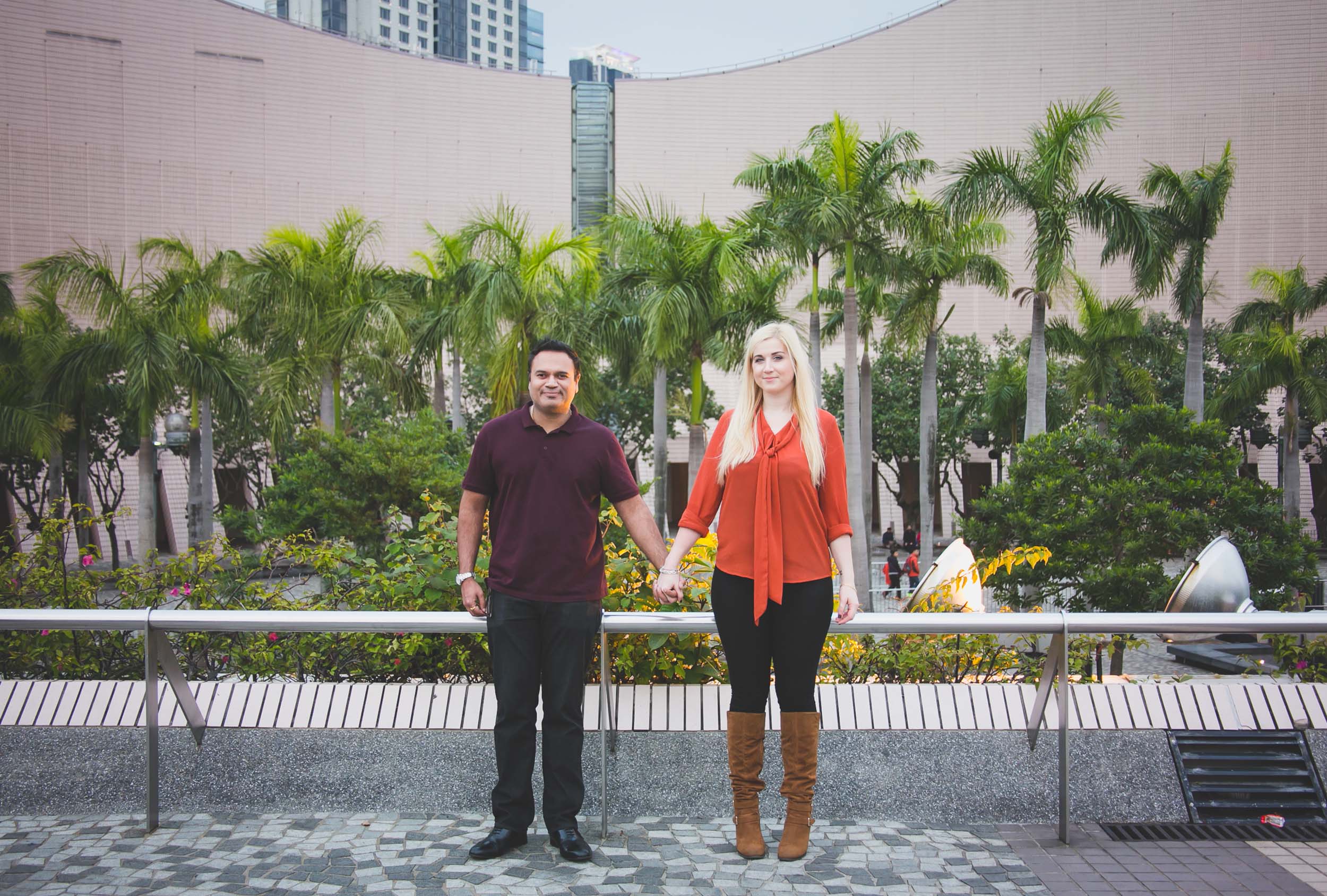 9. Tian Tan Buddha (Big Buddha)
This colossal depiction of Buddha is a relatively recent addition to Hong Kong, but it's immense size and beauty have quickly made it a top attraction. The Ngong Ping 360 Cable Car offers easy (and beautiful!) access to the Big Buddha. Book online in advance and for an extra special experience, book the crystal cabin car with glass bottom!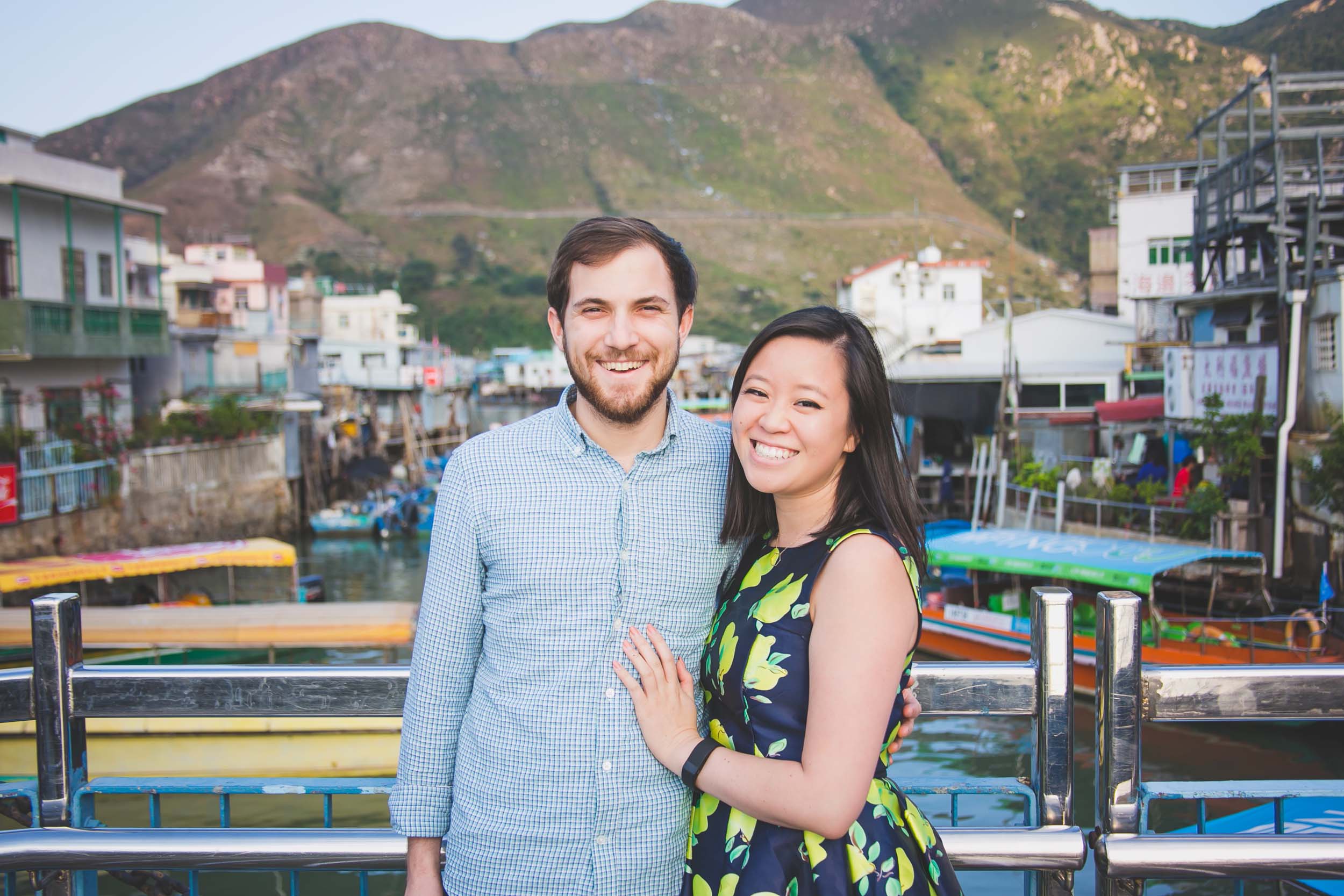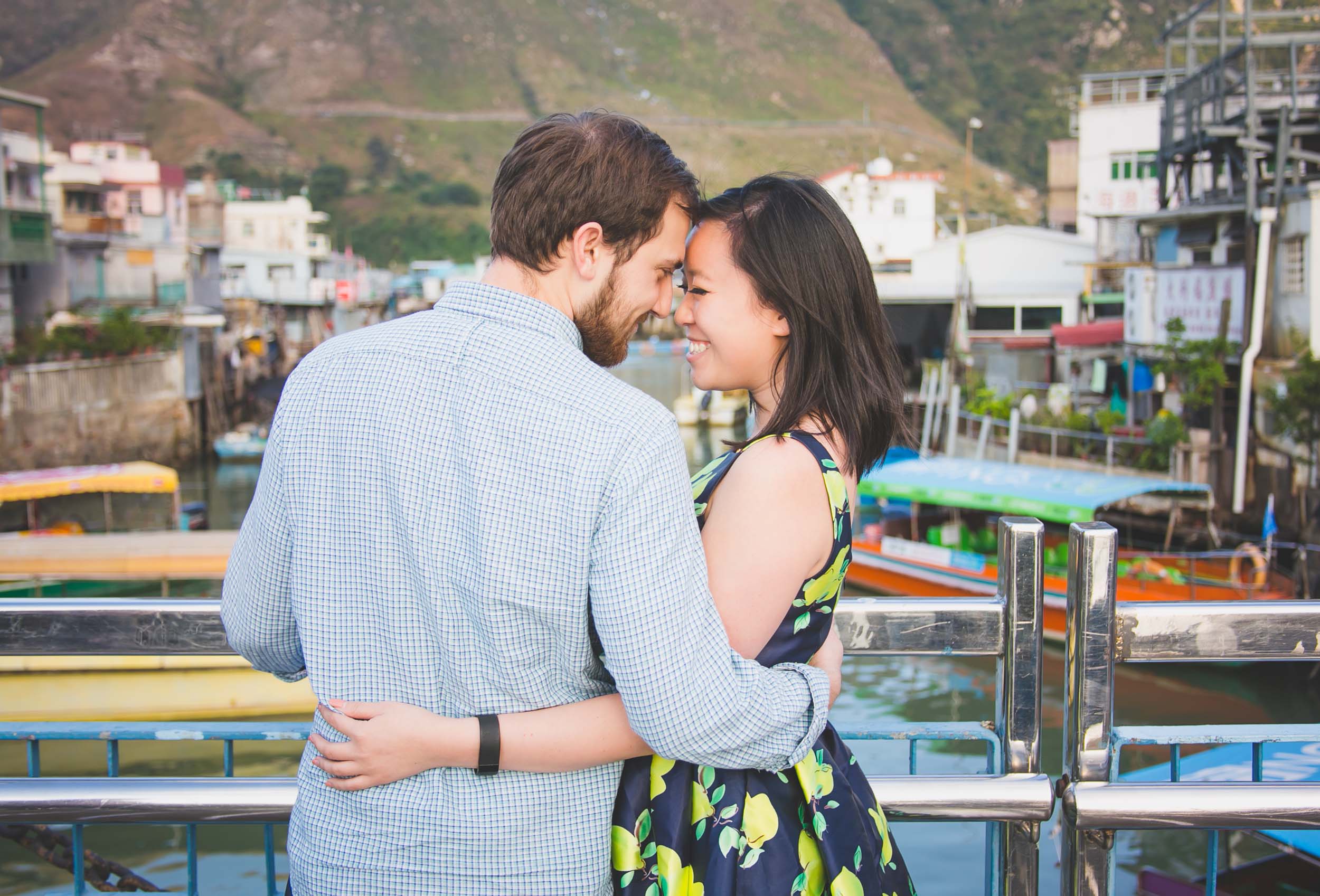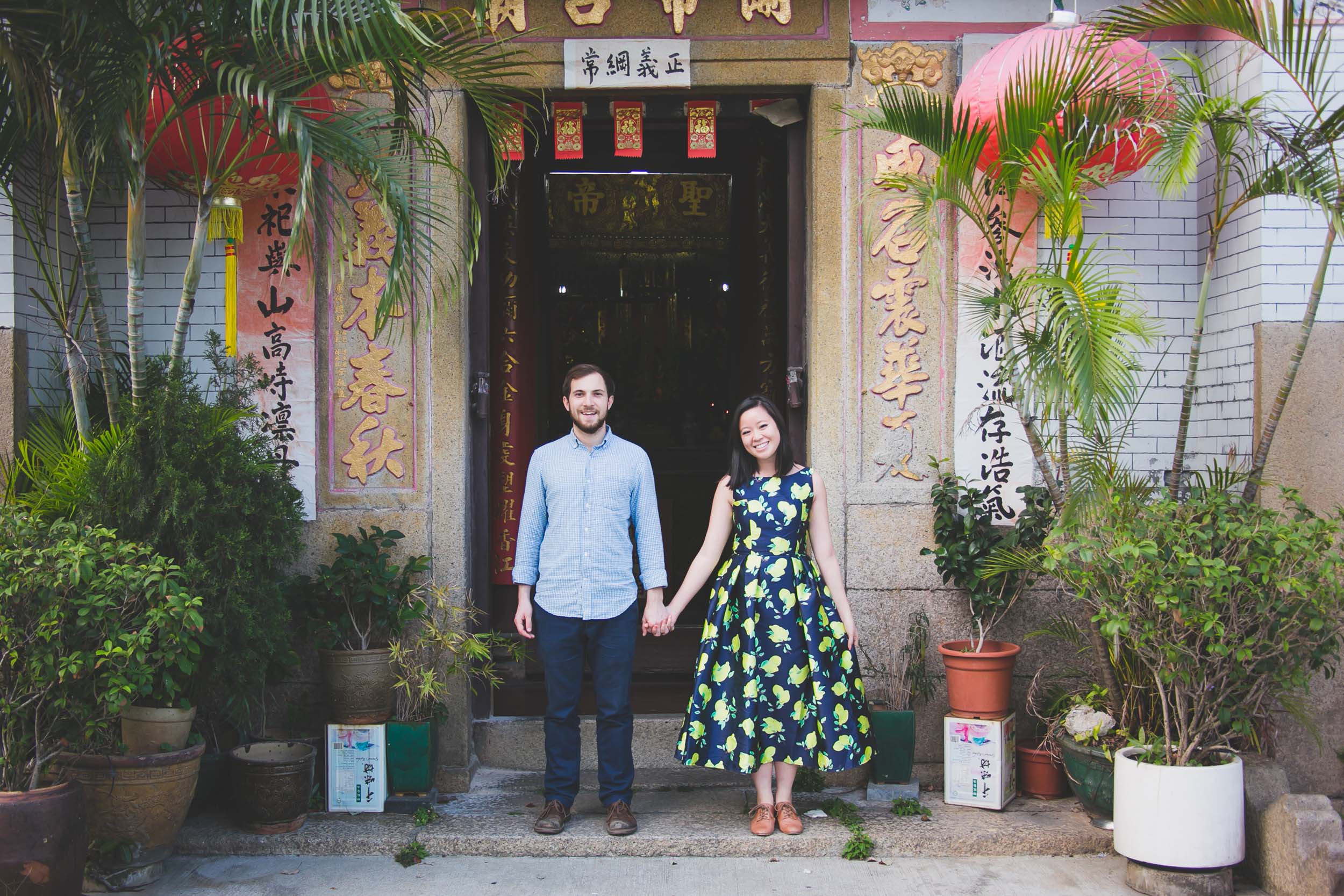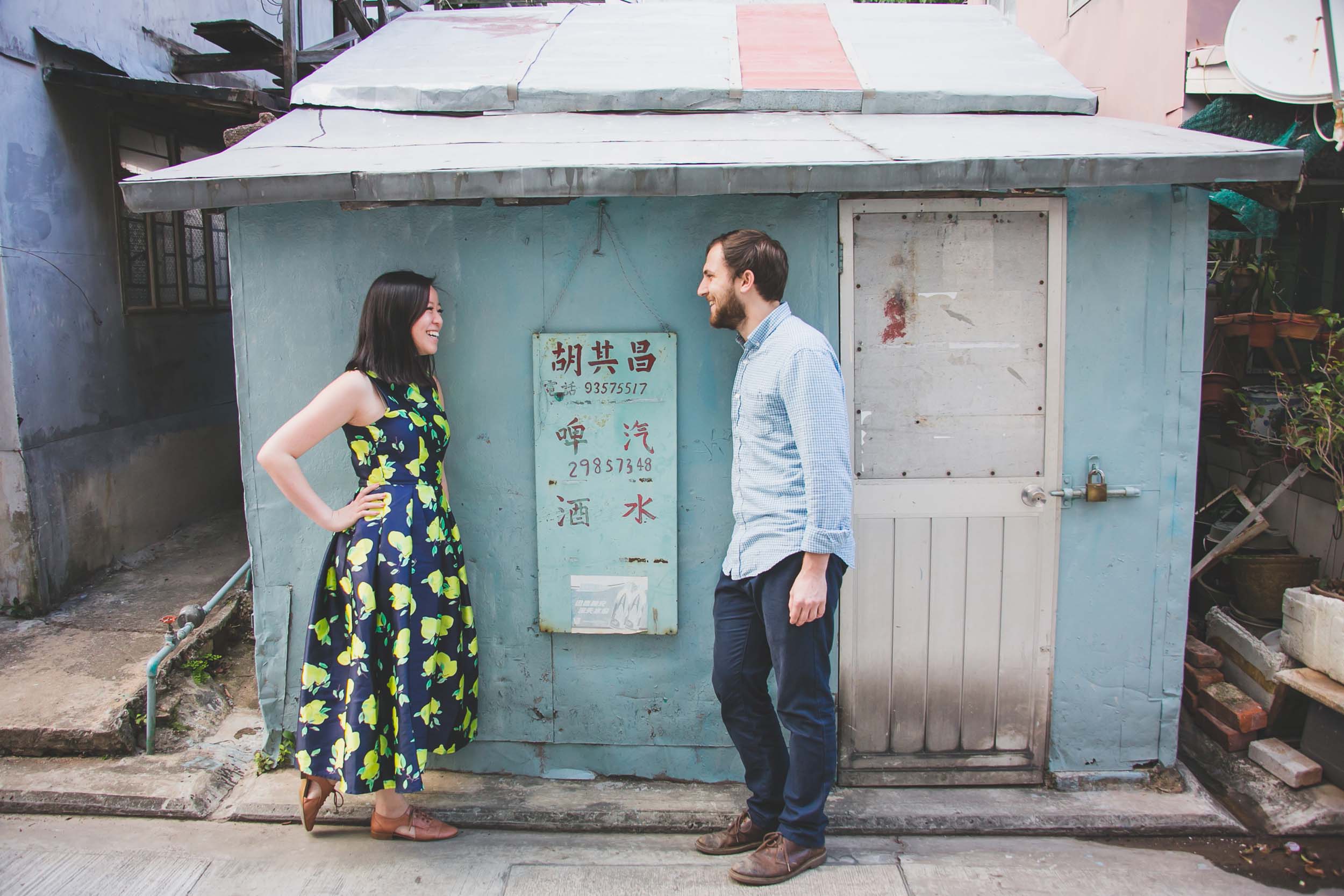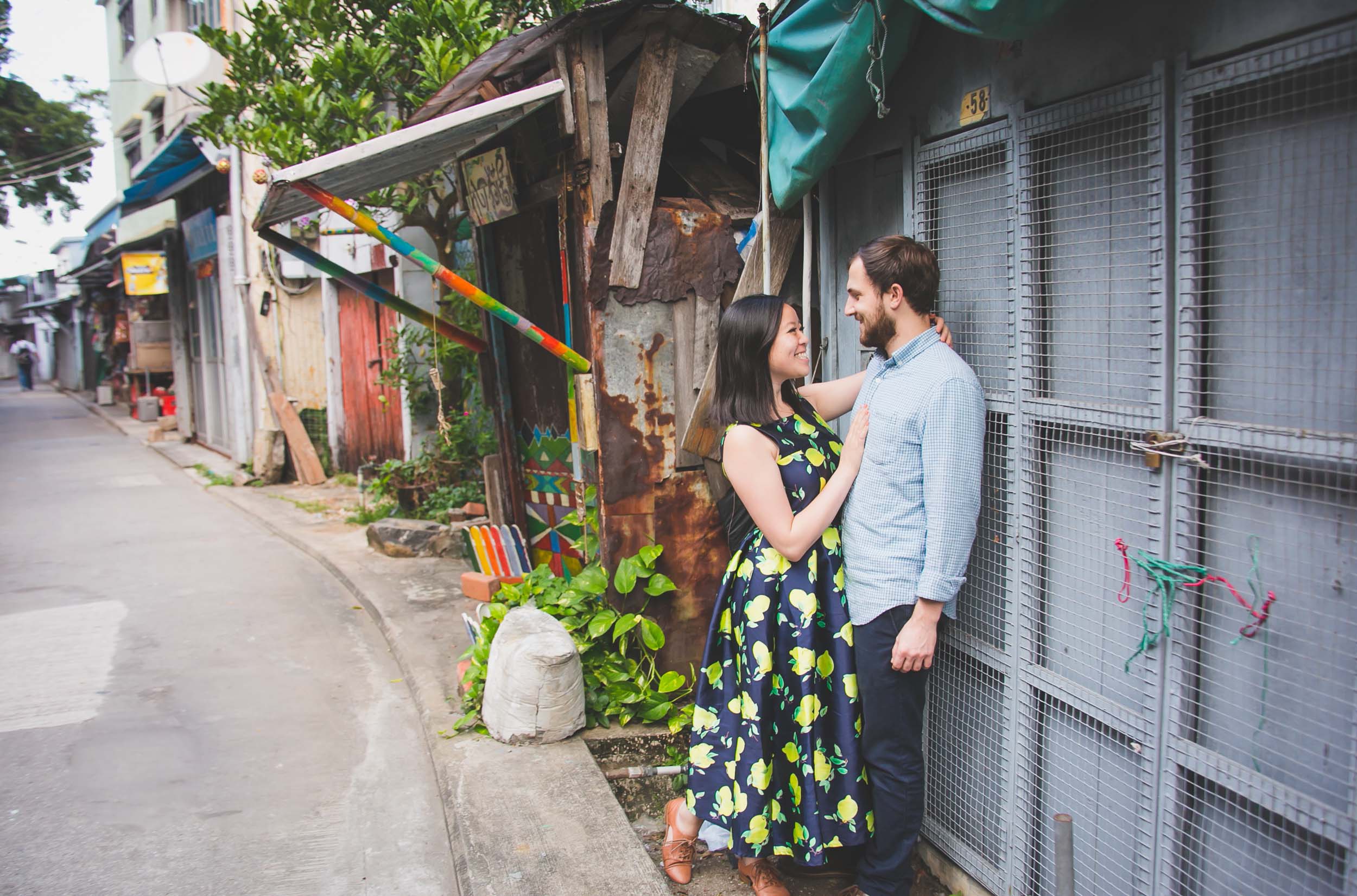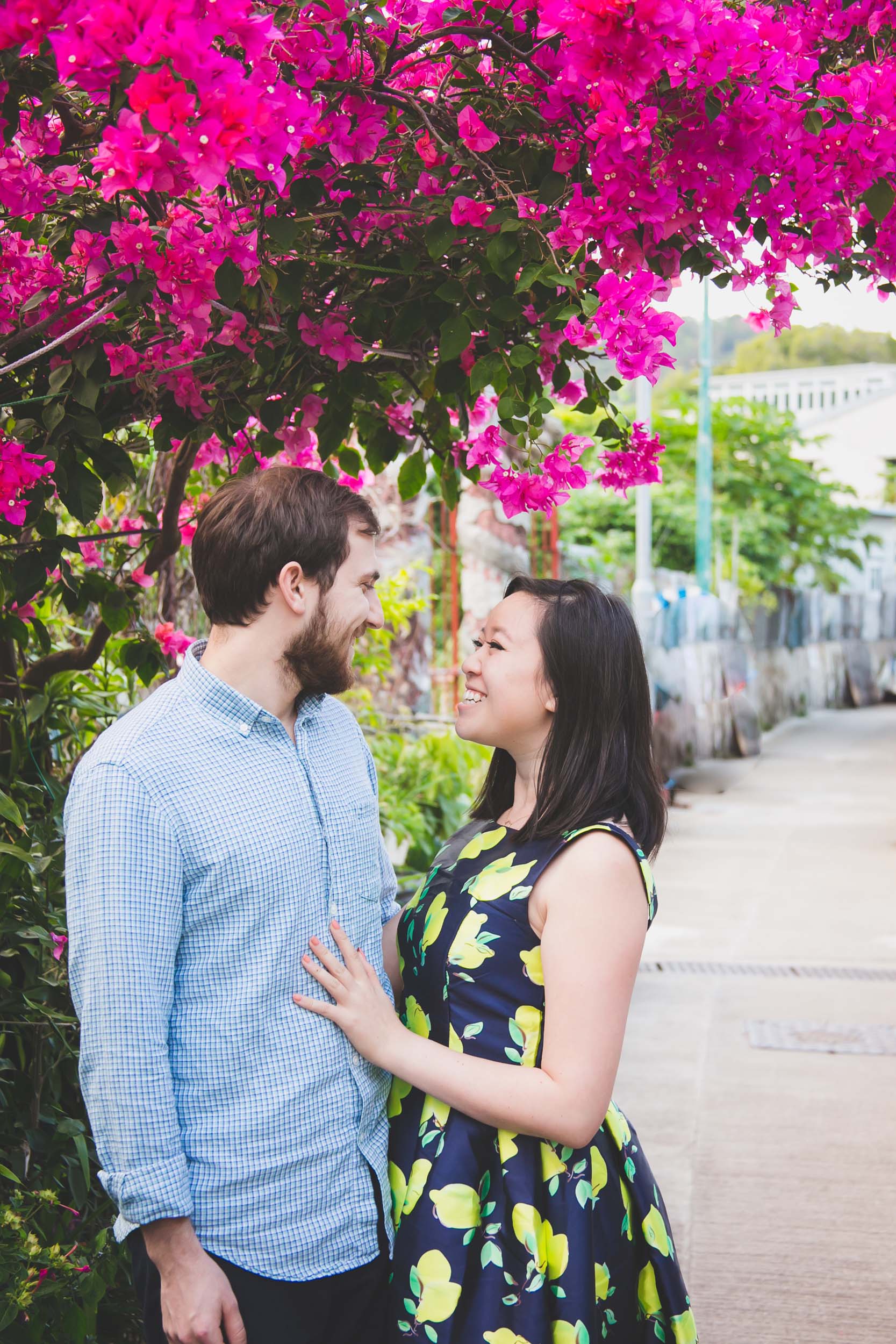 10. Man Mo Temple
For a change of pace from the hustle and bustle of modern life, the largest Man Mo Temple in Hong Kong makes for a peaceful retreat. Coils of burning incense hang from the ceiling creating a tranquil oasis in an otherwise urban part of town.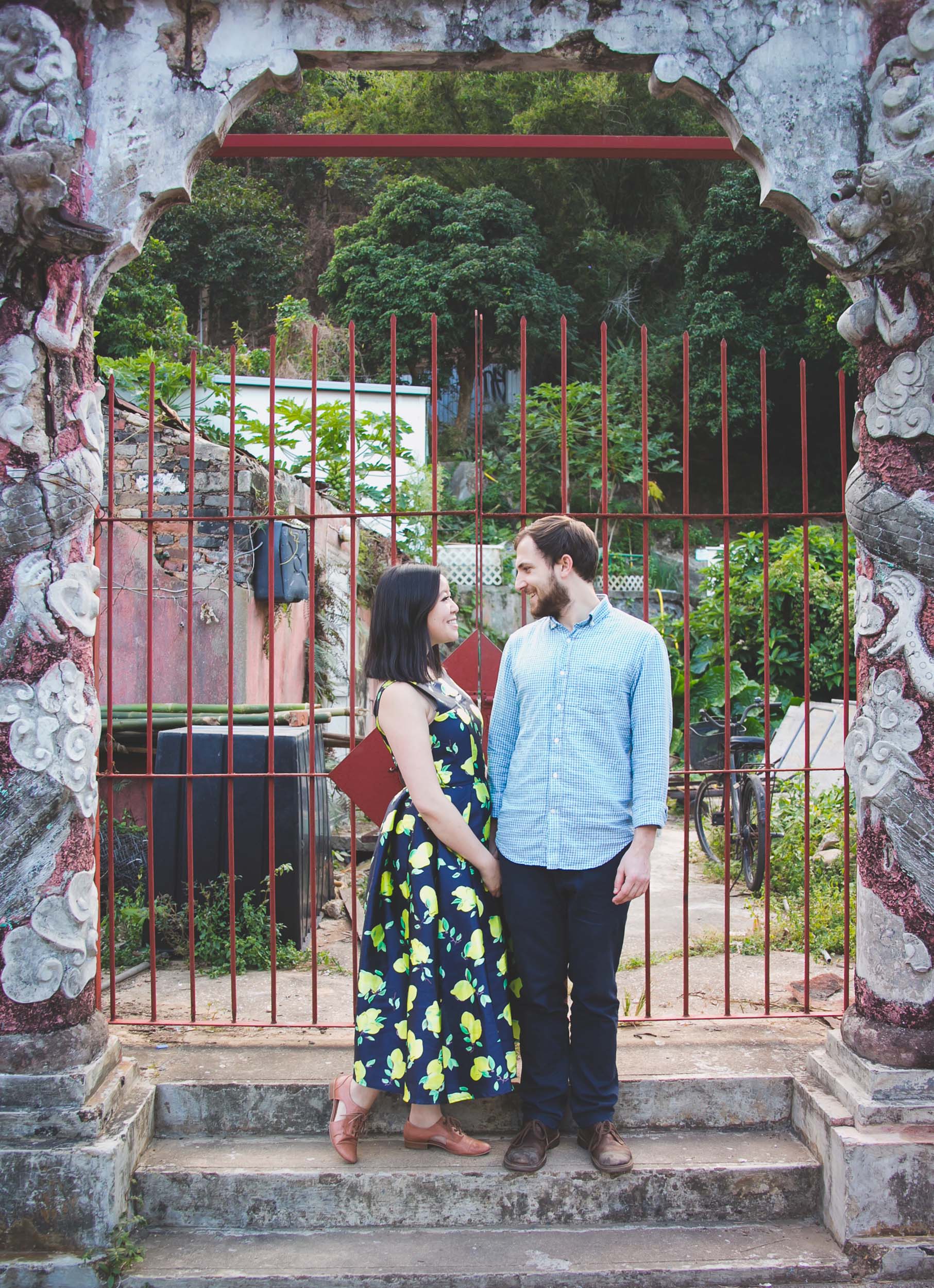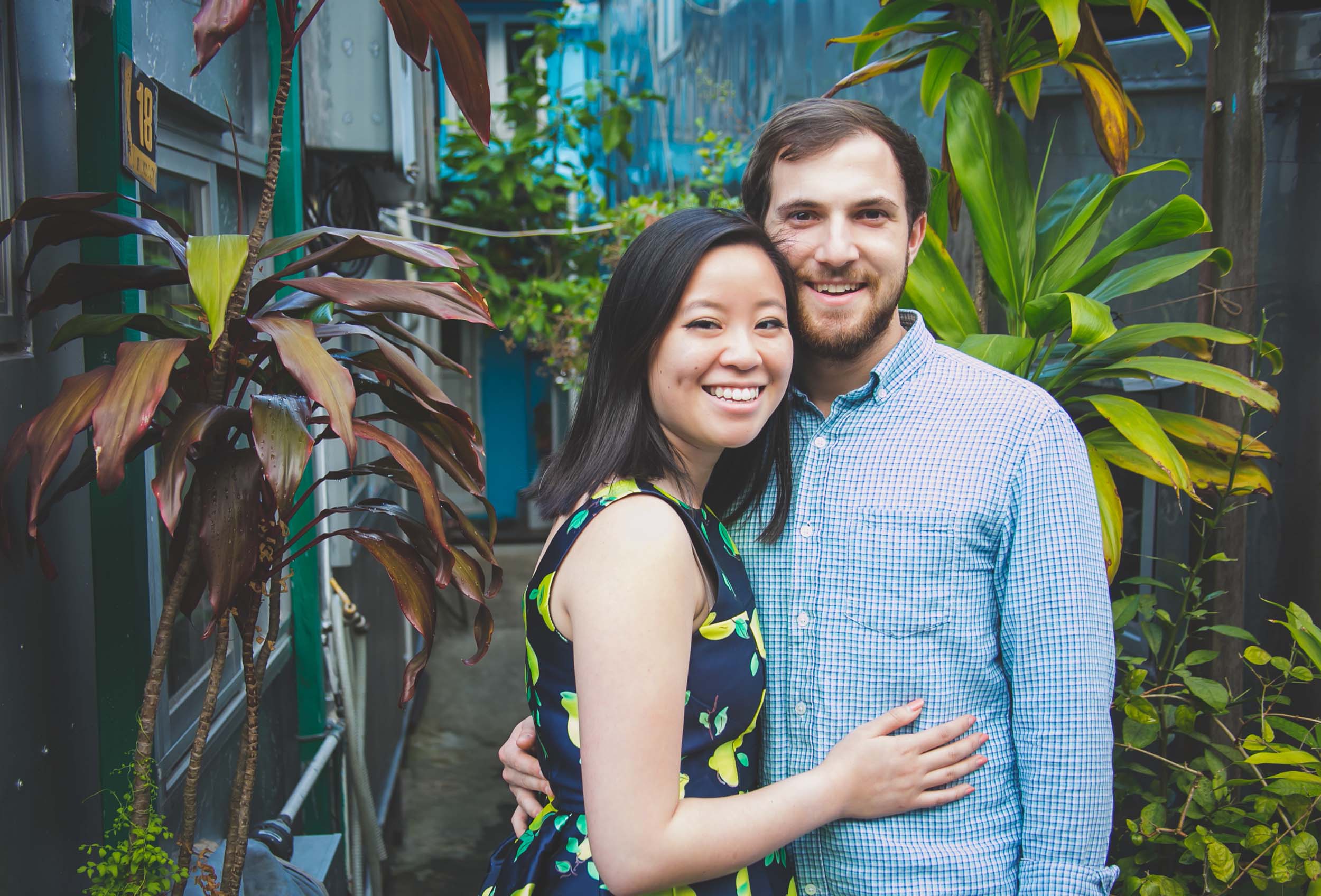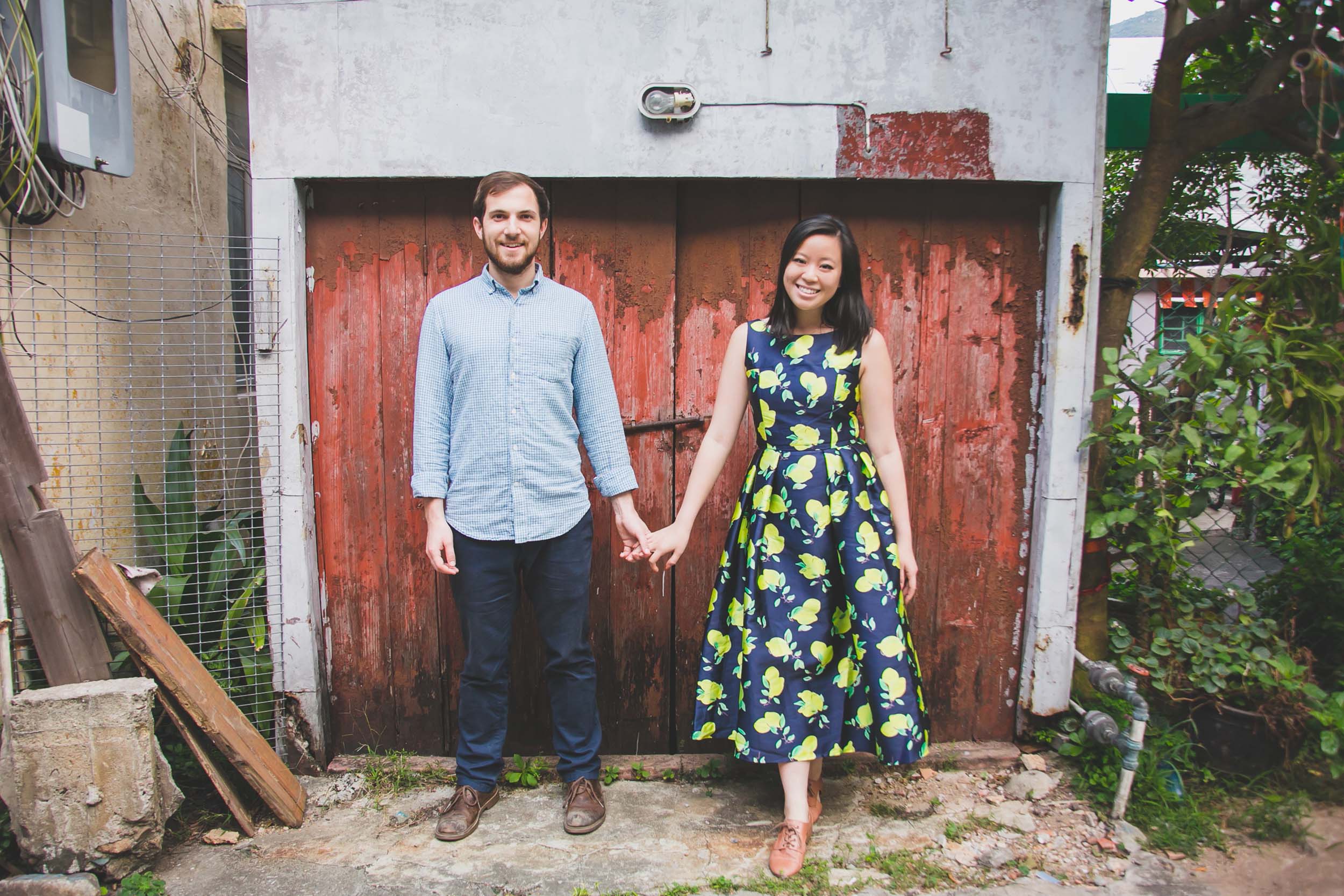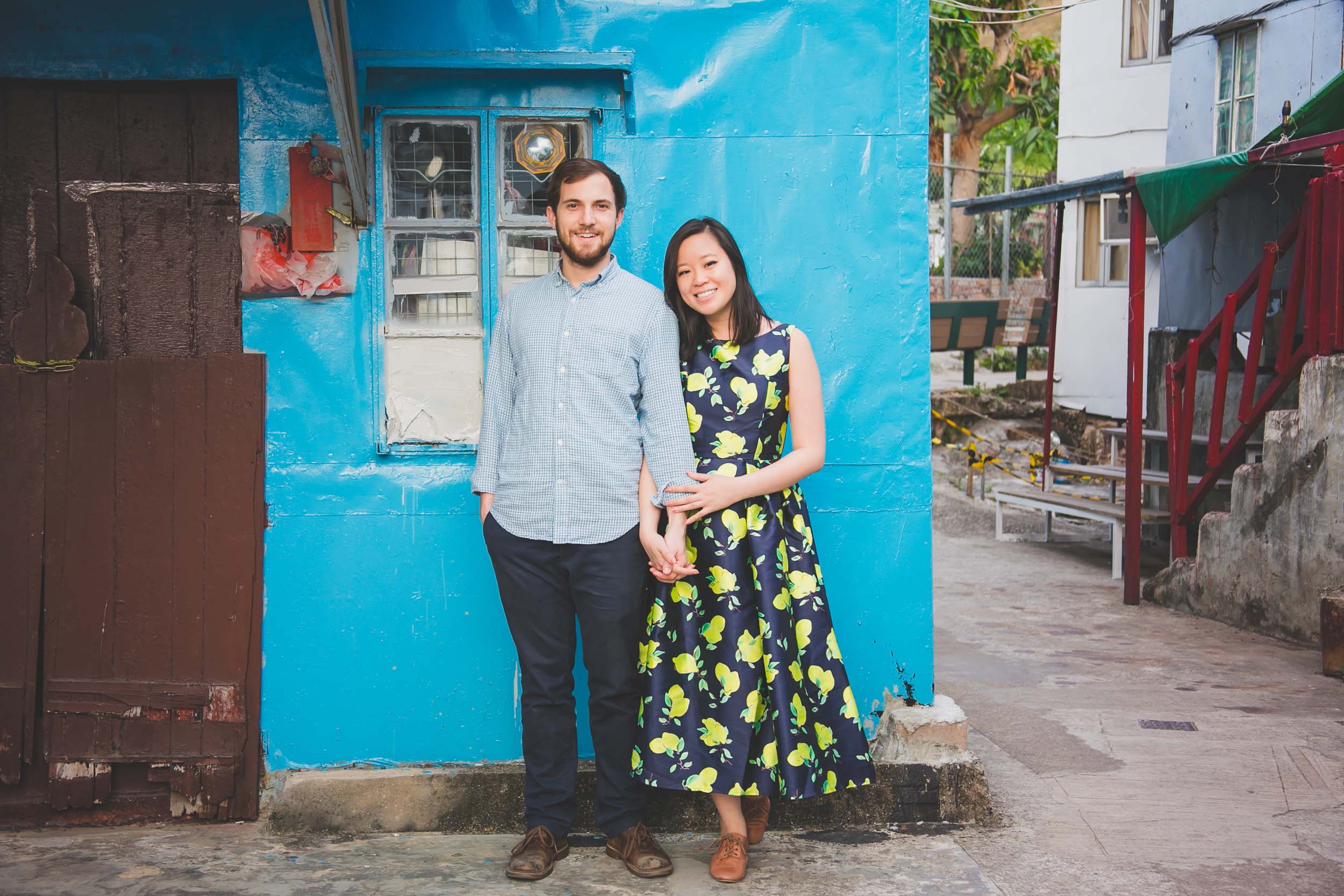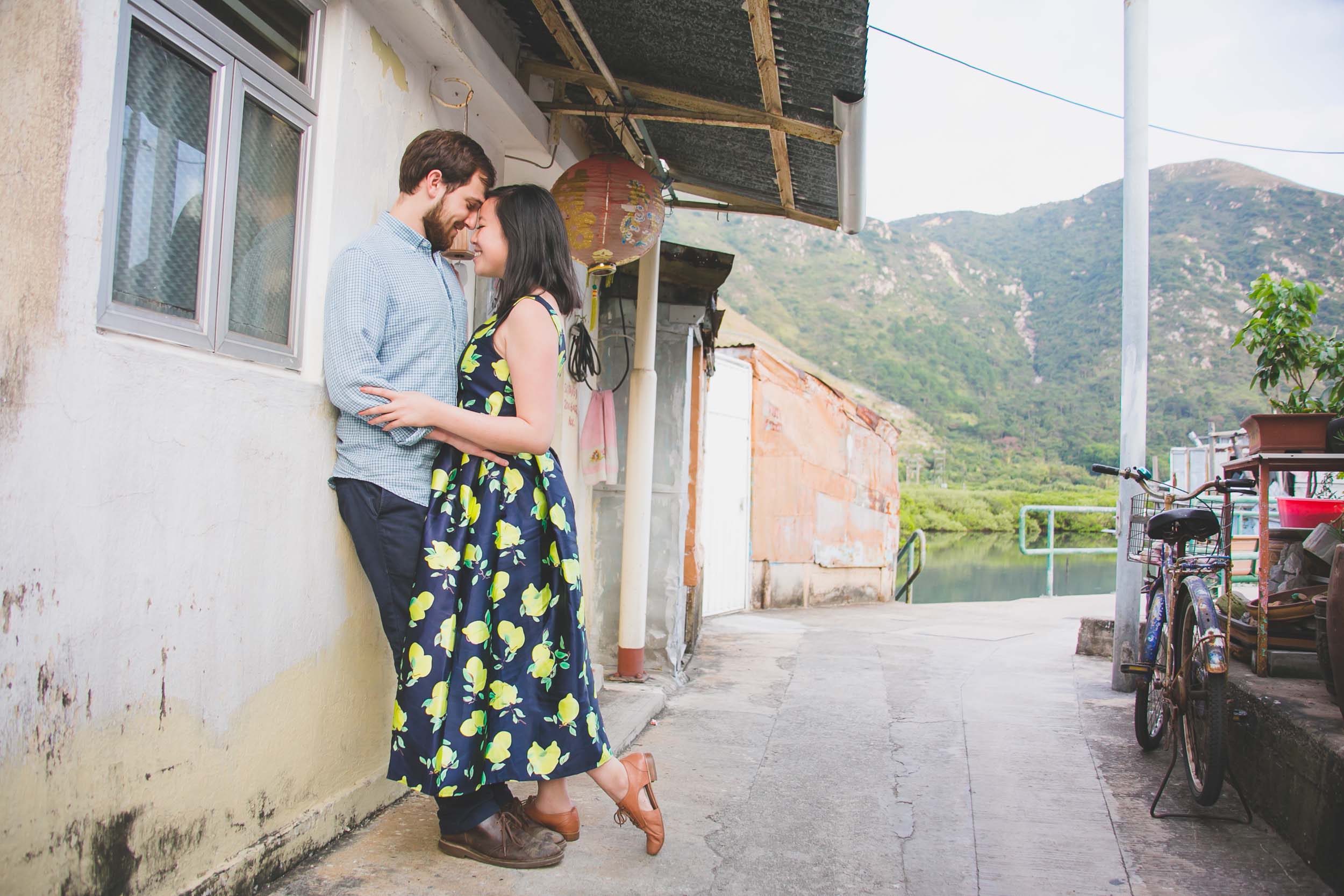 See more: couples – family – Hong Kong – love – Travel Guide