See more: Top 5 – interview – Travel Guide
It is very difficult to predict what will be hot for the next year, as it depends on where you are from. I am very much looking forward to spending a week in Myanmar, where I will be on the maiden voyage of the Strand Cruise, which is a boutique hotel on water with only 26 rooms – I will be travelling to Bagan and very much looking forward to it.
From a European perspective, I think Seville is the city to visit – better connections with the UK and the rest of Europe will make it easier than ever to get to this very Spanish city which has a lot to offer, from culture to fab hotels to shopping and incredible food. The famed Ibérico ham comes from just around the corner, so you can see one of the other appeals.
Follow Mrs O on Twitter & Instagram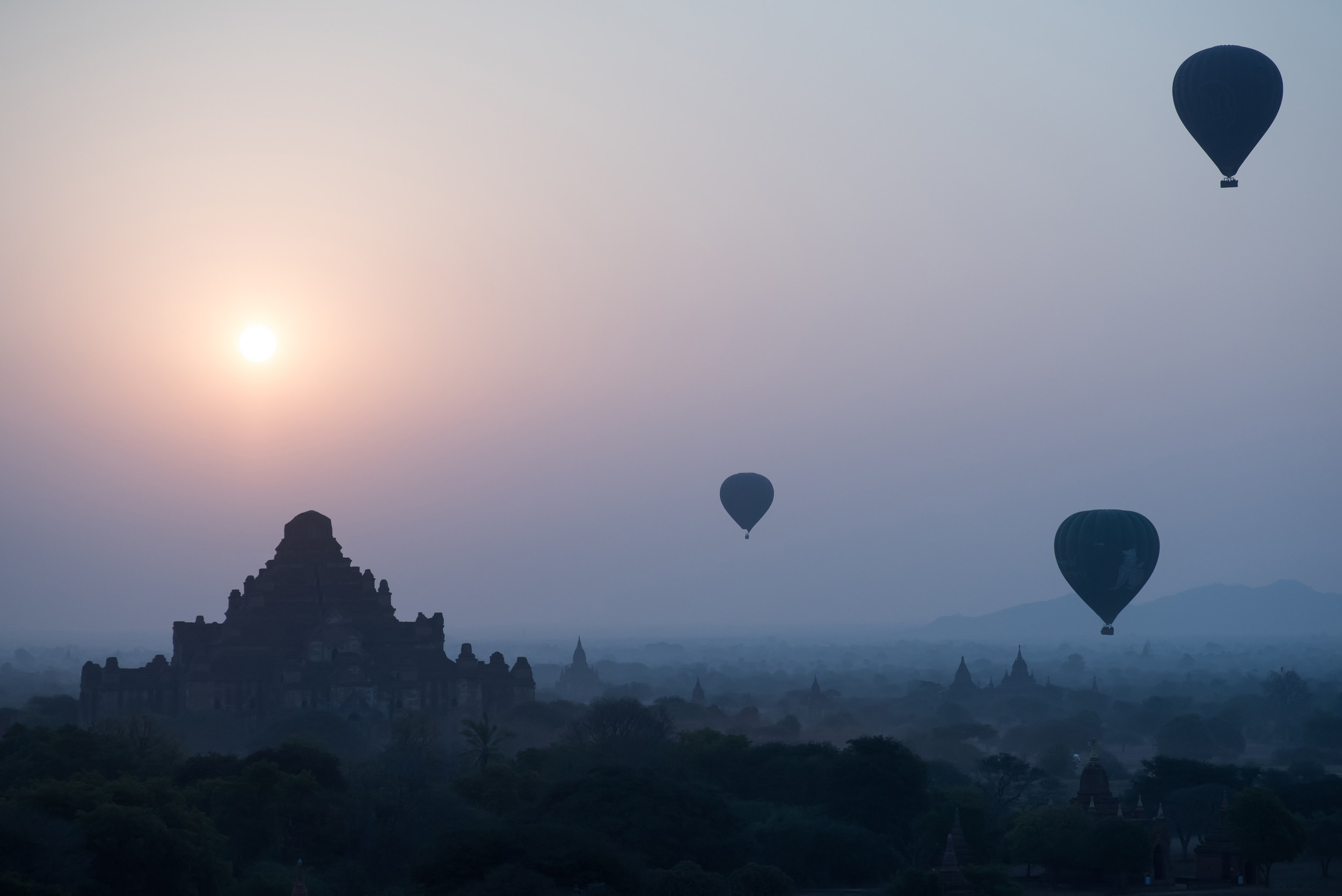 Flytographer: Tracy in Yangon
---
My top pick for 2016 is Cuba! American tourists haven't been able to visit legally for the last 50 years, but with the recent changes, Cuba has never been more desirable or accessible. Expect record numbers of visitors to this island nation and massive infrastructure changes in 2016.
Follow Johnny on Facebook & Instagram
---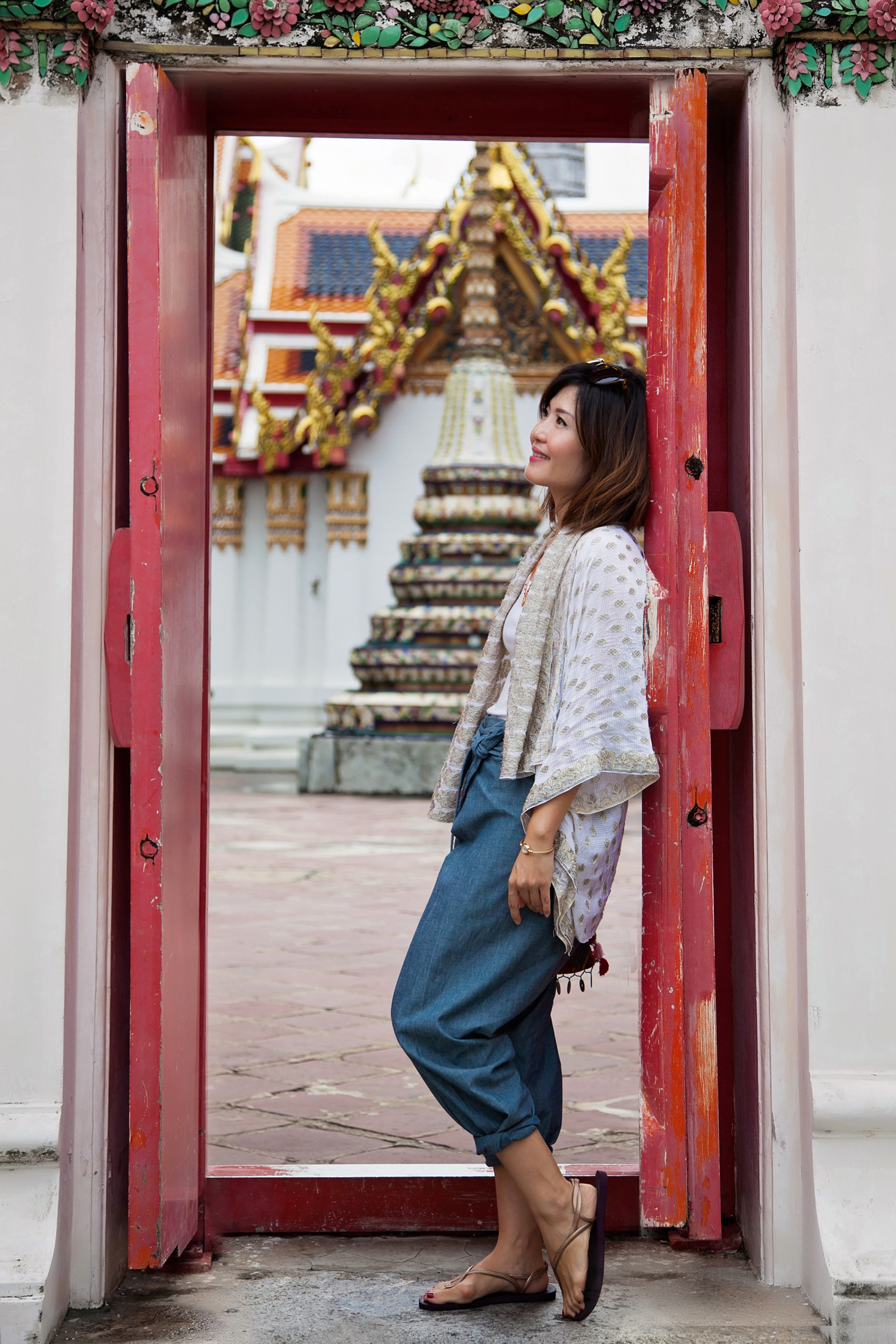 Flytographer: Arporn in Bangkok
My daughter and I are headed to Southeast Asia next summer. She has to do an internship for her senior year of high school, and she's going to fulfill the requirement by blogging for Luxury Travel Mom. We are going to hit the beaches in Thailand and see the world famous Angkor Wat in Cambodia. We have said we are going "backpacking," so we'll see how that goes!
Follow Kim-Marie on Instagram 
---
The hottest travel destination for 2016 would have to be Peru – it's a haven for romantic and adventurous holidays!
Our itinerary: After spending a couple of languorous days in a hotel located amidst Peruvian vineyards, spend your days exploring the mysterious Nazca Lines and evenings sampling local wines. From the dry and arid desert, move on to the breathtakingly gorgeous Sacred Valley – go glamping (glamorous camping for the uninitiated!), as you explore bustling local markets and Incan Ruins including Machu Picchu. The icing on the cake is a cooking class set amidst a backdrop of handsome mountains – there's no better feeling than catching fish and cooking it in true Peruvian style. Wrap up the trip with a decadent stay on the shores of Lake Titicaca, the highest navigable lake in the world. This area is famous for the remote floating islands of Uros – make sure you spend a couple of hours interacting with locals here. Wrap warm and snuggle by a bonfire as you marvel at thousands of stars and the elusive Milky Way every evening. We can guarantee that the dreamy panoramas in this corner of the world will leave you starry-eyed!
Follow Savi & Vid on Instagram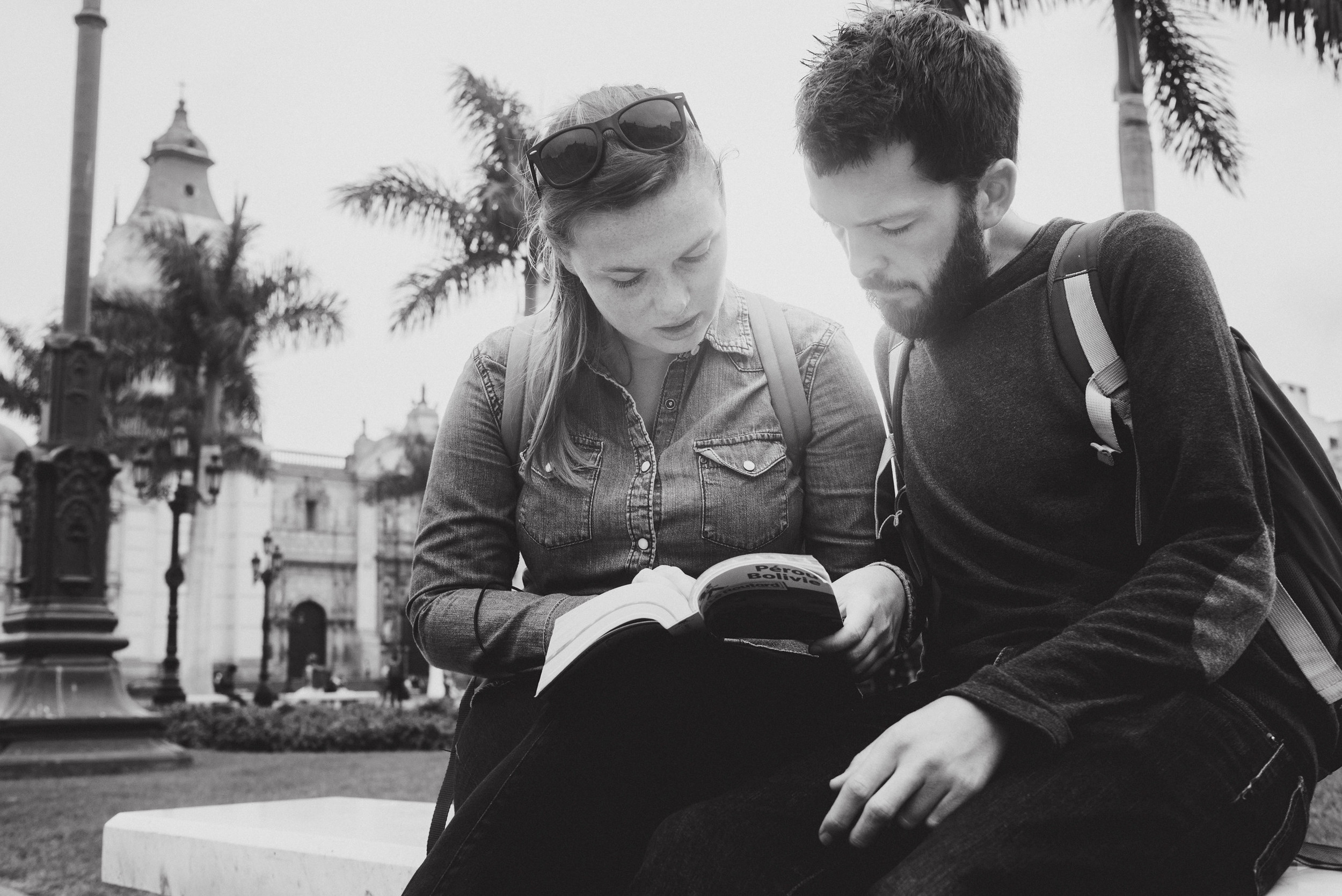 Flytographer: Joanna in Lima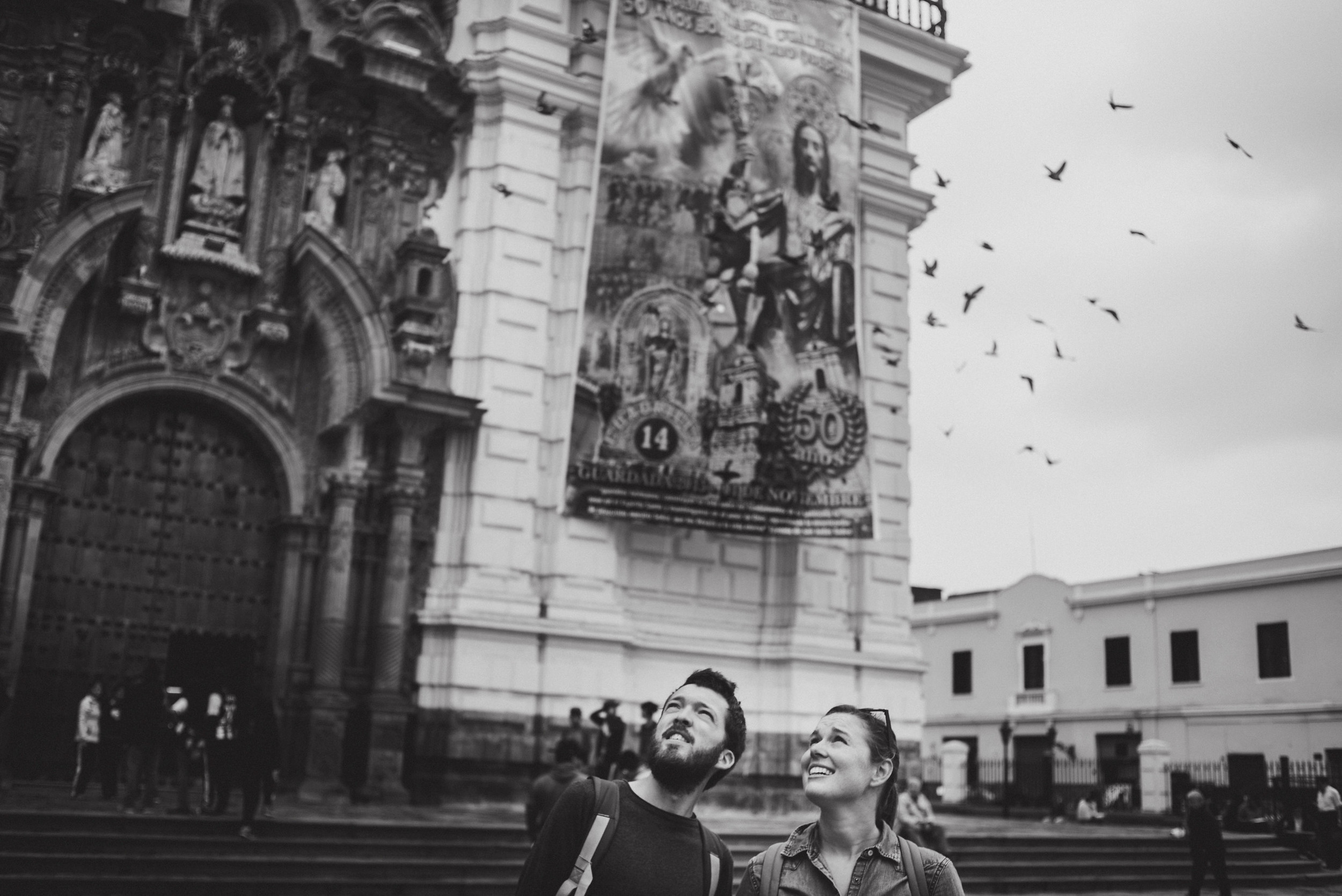 ---
I think we are going to see a ton of travellers heading to Botswana for its pristine wildlife and amazing game viewing. Botswana is very committed to conservation of its environment. I hear the safari camps are amazing and there is no visa required for US, UK, EU & Canadian citizens (up to 90 days' stay). As it's also not yet really crowded, this is a destination that's totally on my list!
Follow Katie on Pinterest & Instagram
---
I think of two places which will be hot in 2016. One of them is obviously Cuba, a place I have been itching to go to for a long time. Cuba has the romance of an era gone by, in its food and architecture. The country is still at its infancy with tourism and it is a good place to go before American-Cuba relations become fully normalized, and mega-tourism from USA flows over there.
The other place where tourism going up is India. As a country, it has tons of things for everyone, right from beaches to mountains, food to history, colonial architecture and modern cities. India recently launched an online authorized visa for nationals of other countries, which makes it much easier to go now than in the past.
Follow Ajay on Instagram & Facebook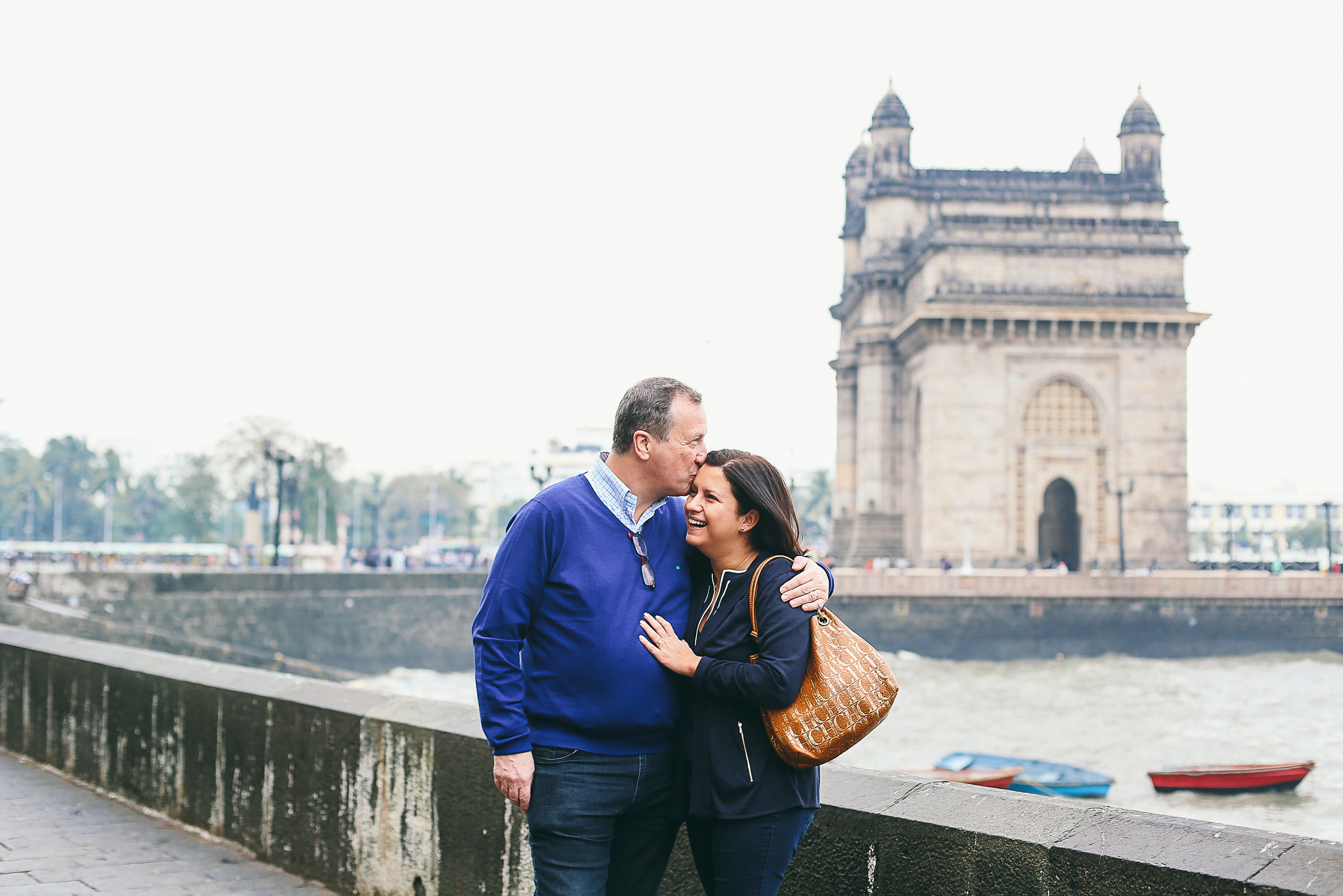 Flytographer: Tina in Mumbai
---
Havana (and Cuba in general) has been on my mind for a few years, since I learned to dance cha-cha-cha… There's also the allure of a "forbidden" land, of Old Havana before the inevitable development, and of Cuban coffee that I've only had in Miami. I almost went to Cuba twice, and both times something else came up. The third time's the charm, I hope!
Follow Pola on Facebook
---
I predict the Maldives to be a "hotter" destination for 2016. (It is already a hot destination, but I believe it will create more sizzling memories for travellers next year!) The two times I've visited the Maldives, the market has grown exponentially and more resorts are catering to the demand. I like that it is accessible from Australia and Europe (for North Americans, you will have to go via Middle East or Asia, but it's worth the long journey!). I also like the range of resorts that cater to all travelling styles and budget.
The Indian Ocean is incredibly inviting and warm and has generally calm waters. Scuba diving and snorkelling is amazing, as most reefs are alive and it's always a joy to see the abundance of sea creatures. There's also amazing surf spots in the country for those wanting a bit more action. There are very few places in the world where the hype is real, but the Maldives is one of them.
Follow Jean on Instagram 
Flytographer: Virginie in Mo'orea
---
Rio de Janeiro is always a wonderful place to view stunning scenery and beautiful people. There is no shortage of things to do, from hang-gliding, seeing views from Sugarloaf Mountain, or enjoying caipirinhas on Ipanema Beach. And with the 2016 Olympics taking place here, it will hands-down be the liveliest place to be next summer!
Follow Gerard & Kieu on Facebook & Twitter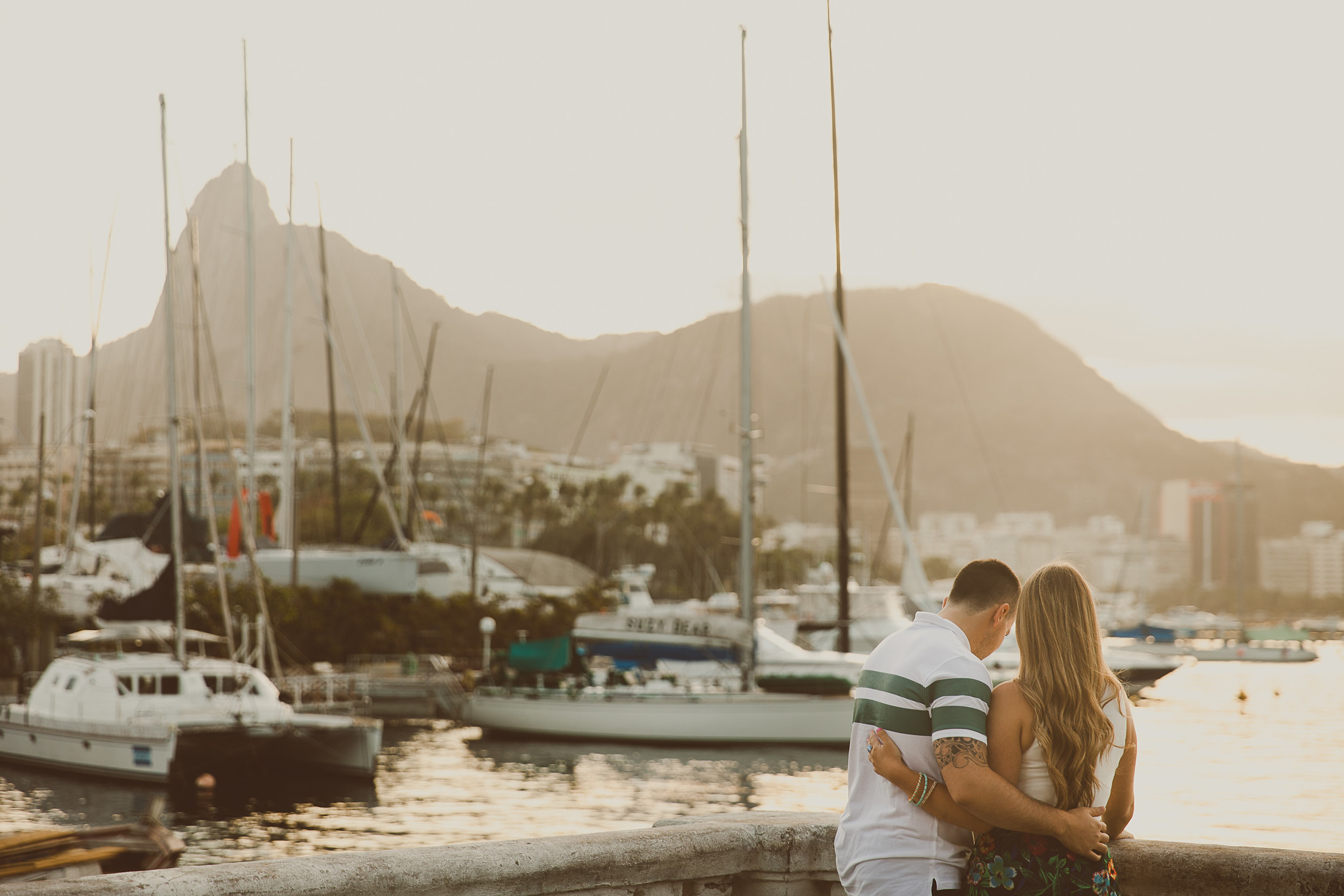 Flytographer: Carla in Rio de Janeiro
---
My hottest travel destination for 2016 is China. I have been to this country several times in the past, and every time was amazing. It is such a huge country with so much variety and not at all how I imagined. I also studied China more recently at university, which has given me a whole string of new places I want to visit. I particularly love big cities, and want to travel from Shanghai to Xian, visiting many places along the way.
Follow Sharon on Facebook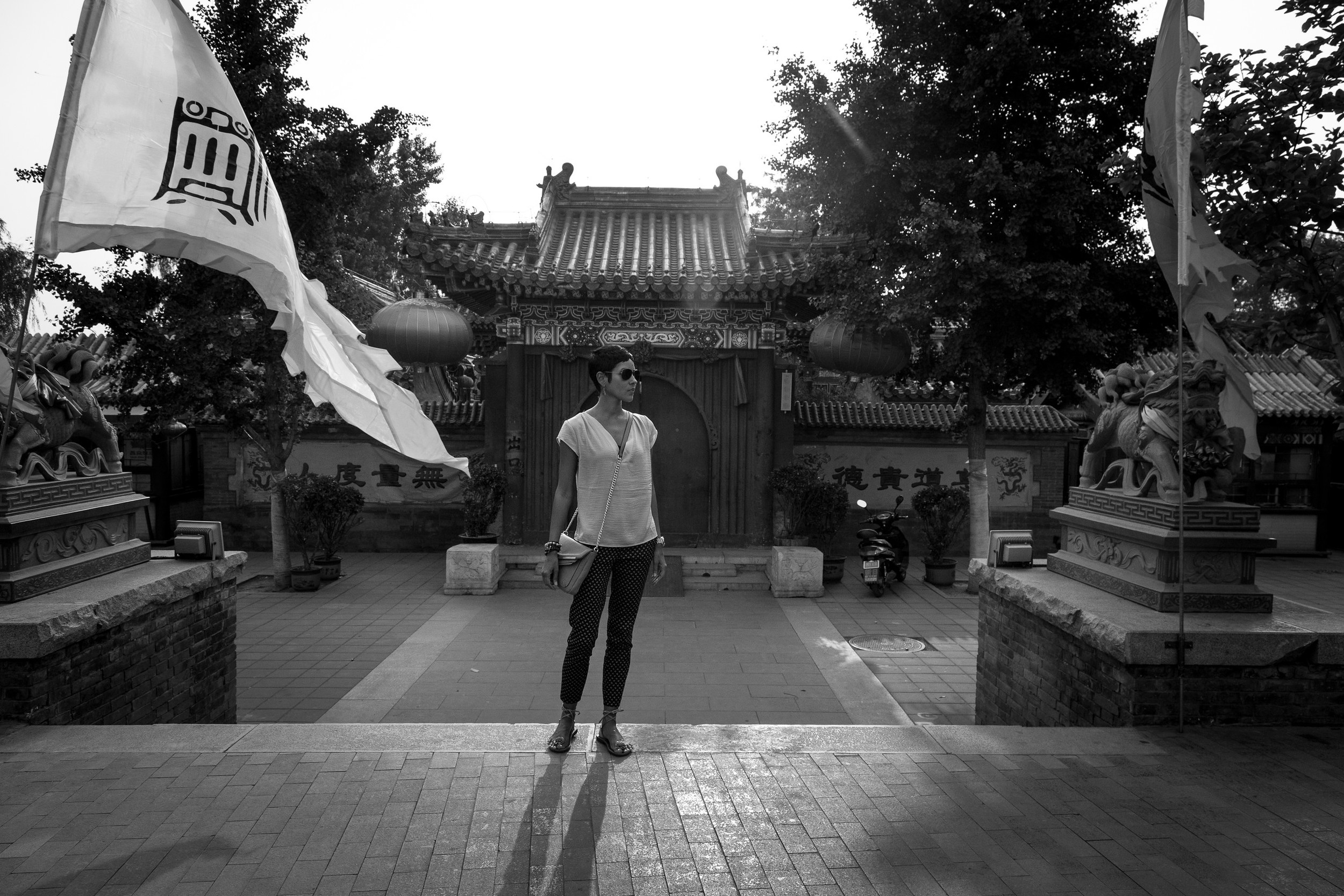 Flytographer: Martina in Beijing
---