See more: London – solo traveller – Top 5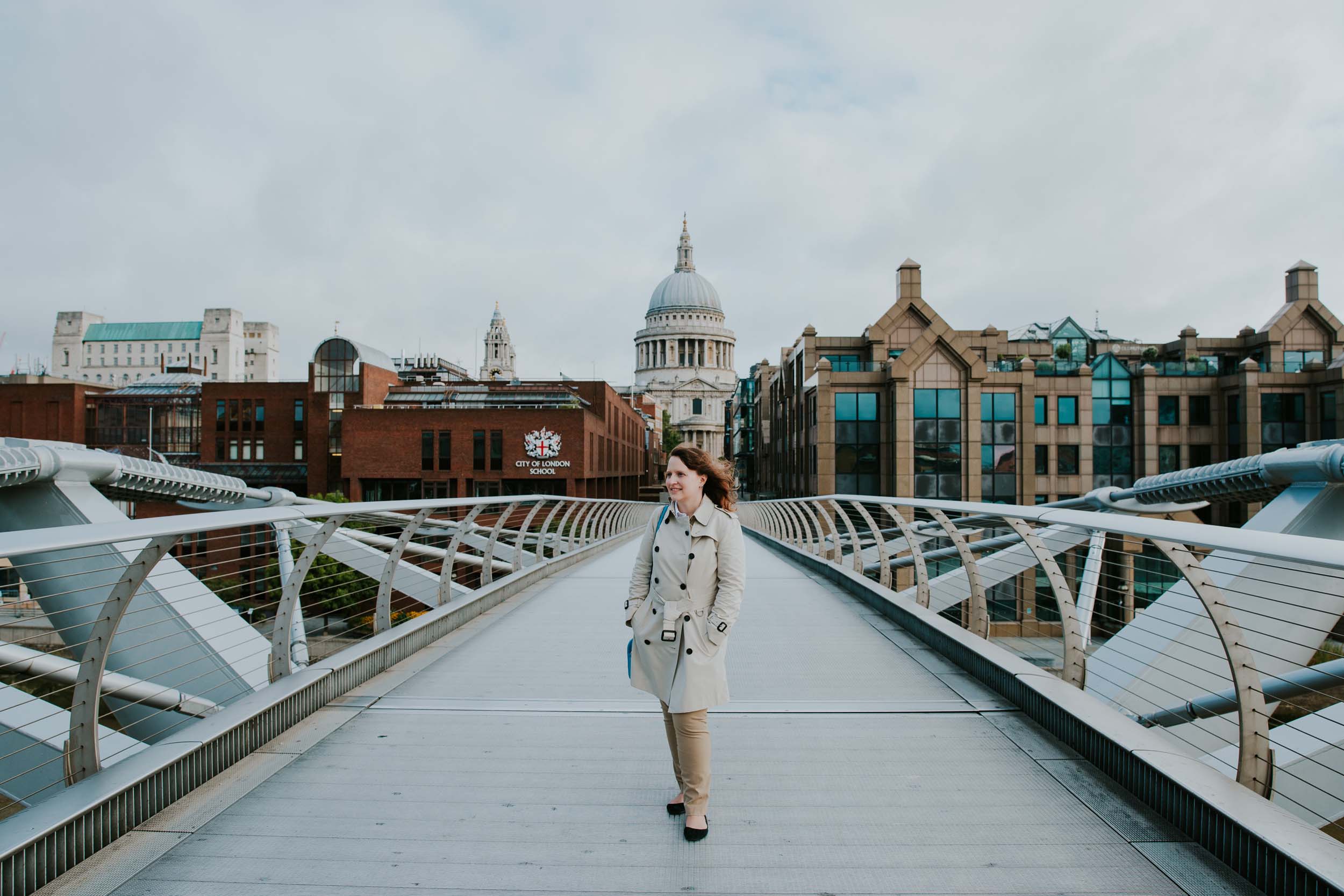 We are so inspired by Amy's solo trip to London. Why? Well, she not only continues visiting London and feeling more and more at home there, she also decided to conquer her fear of heights during her latest visit.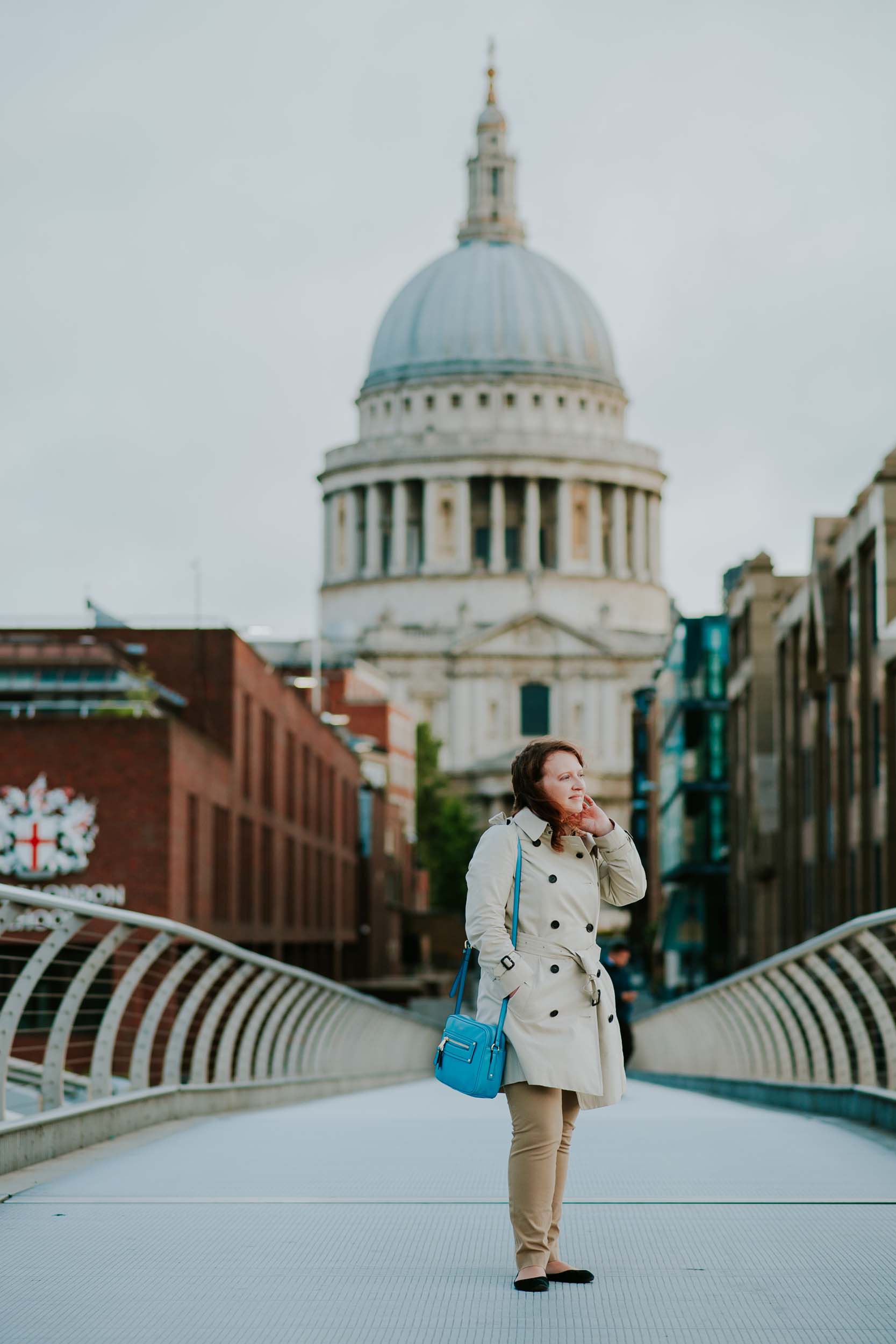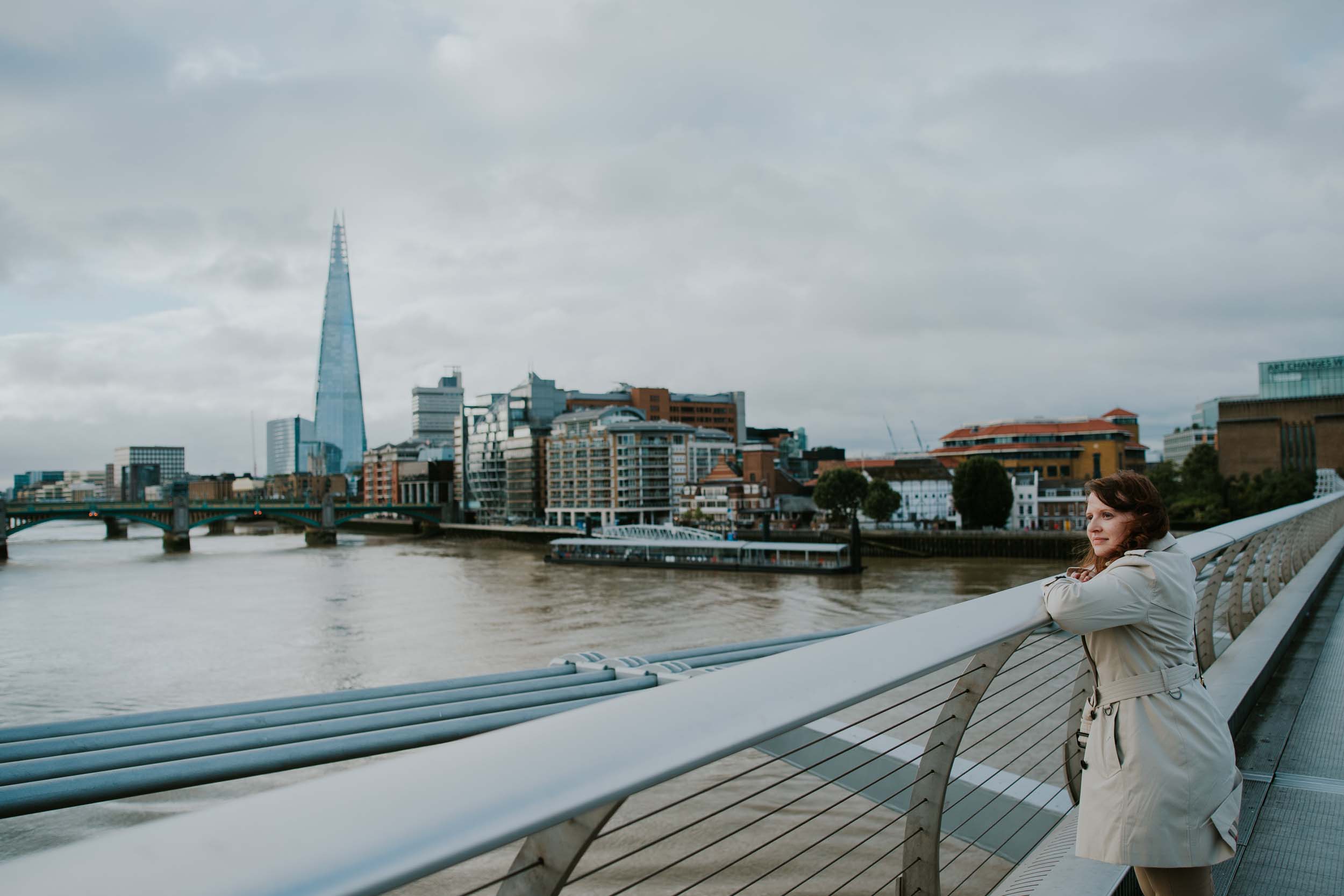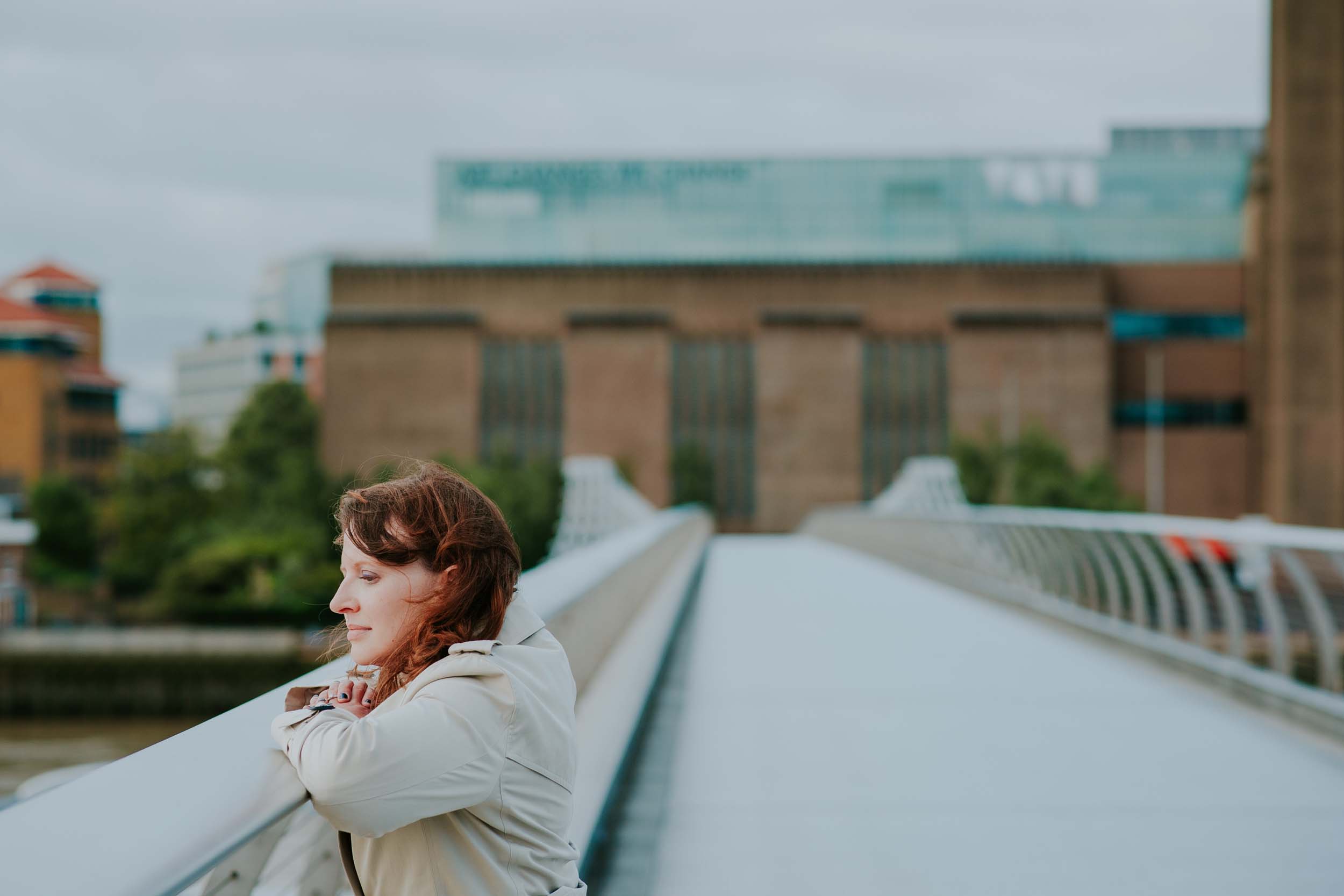 "I just love London. It was the first city I visited in Europe and now I've been there six times. I quickly found that though I do things that tourists do, like take walking tours and visit museums and palaces, I don't feel like a tourist. This was definitely a vacation, but it was more of a return to a place that feels very much like home.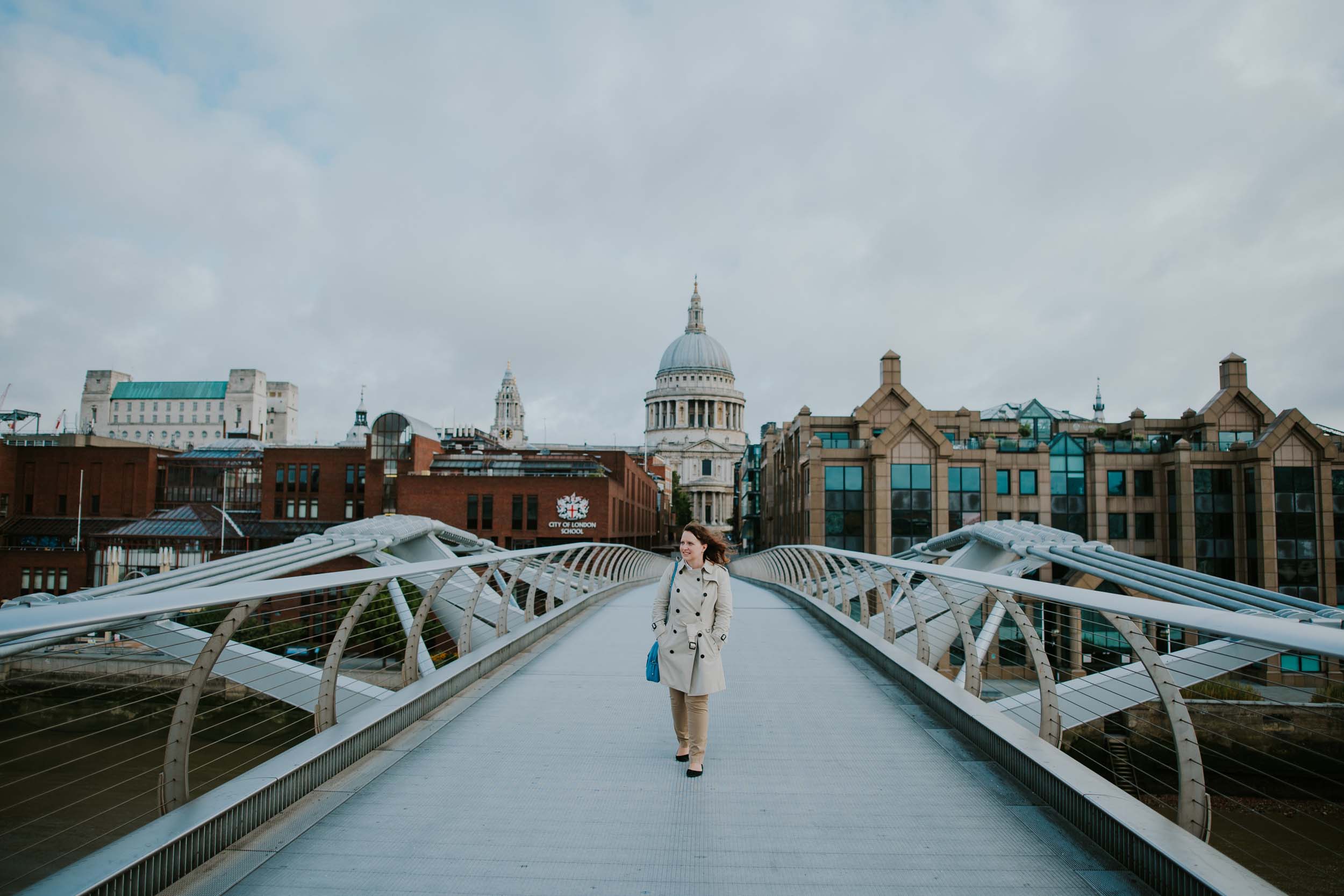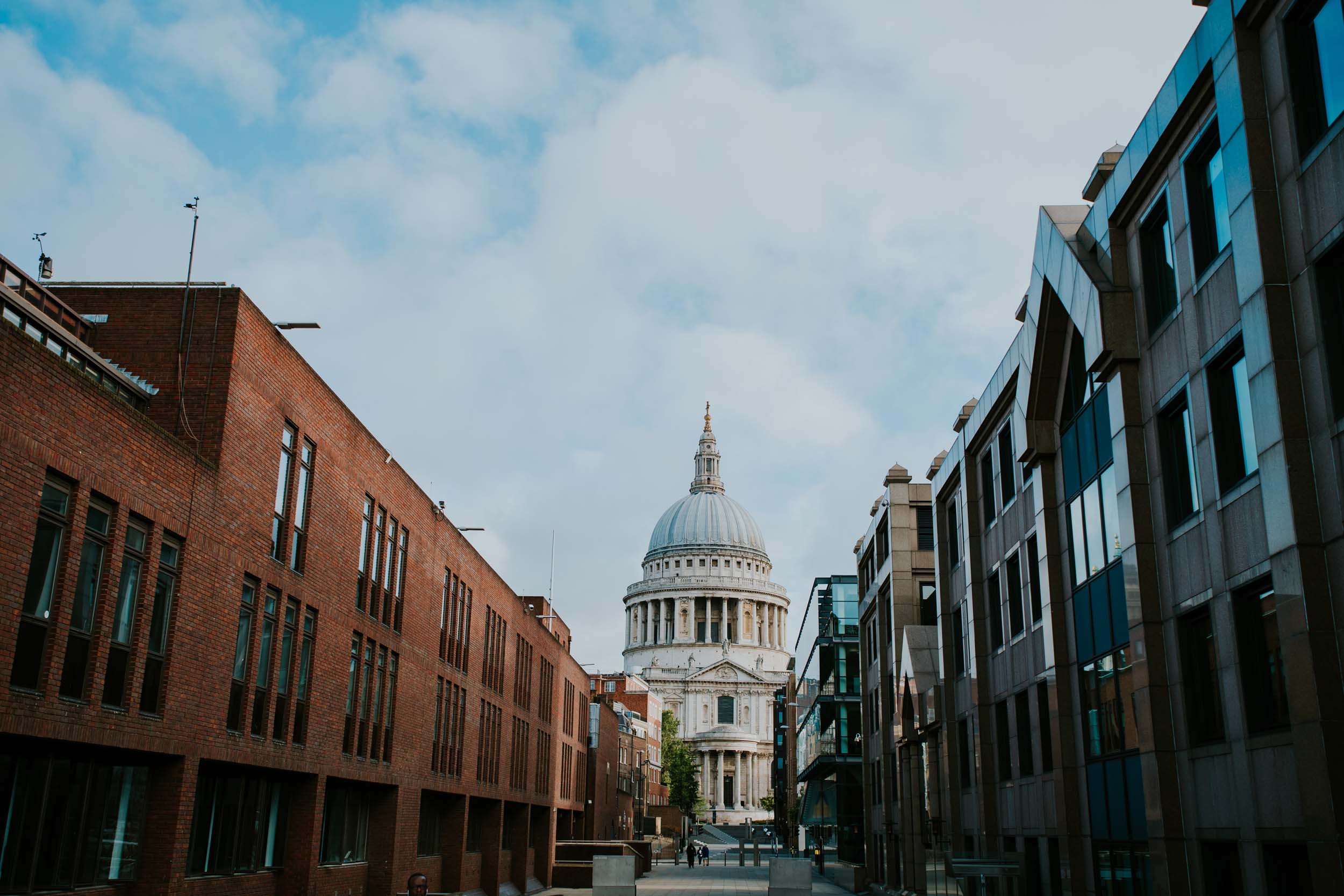 "On this particular trip, I finally decided to climb the 528 steps to the Golden Gallery at the top of St. Paul's Cathedral. I am afraid of heights so I'd always been apprehensive about doing it, but I thought I'd finally give it a try. Toward the bottom, it felt like climbing steps, but toward the top, it felt more like climbing a ladder. Coming back down was much easier! But the views from the top were stunning and I'm glad I did it.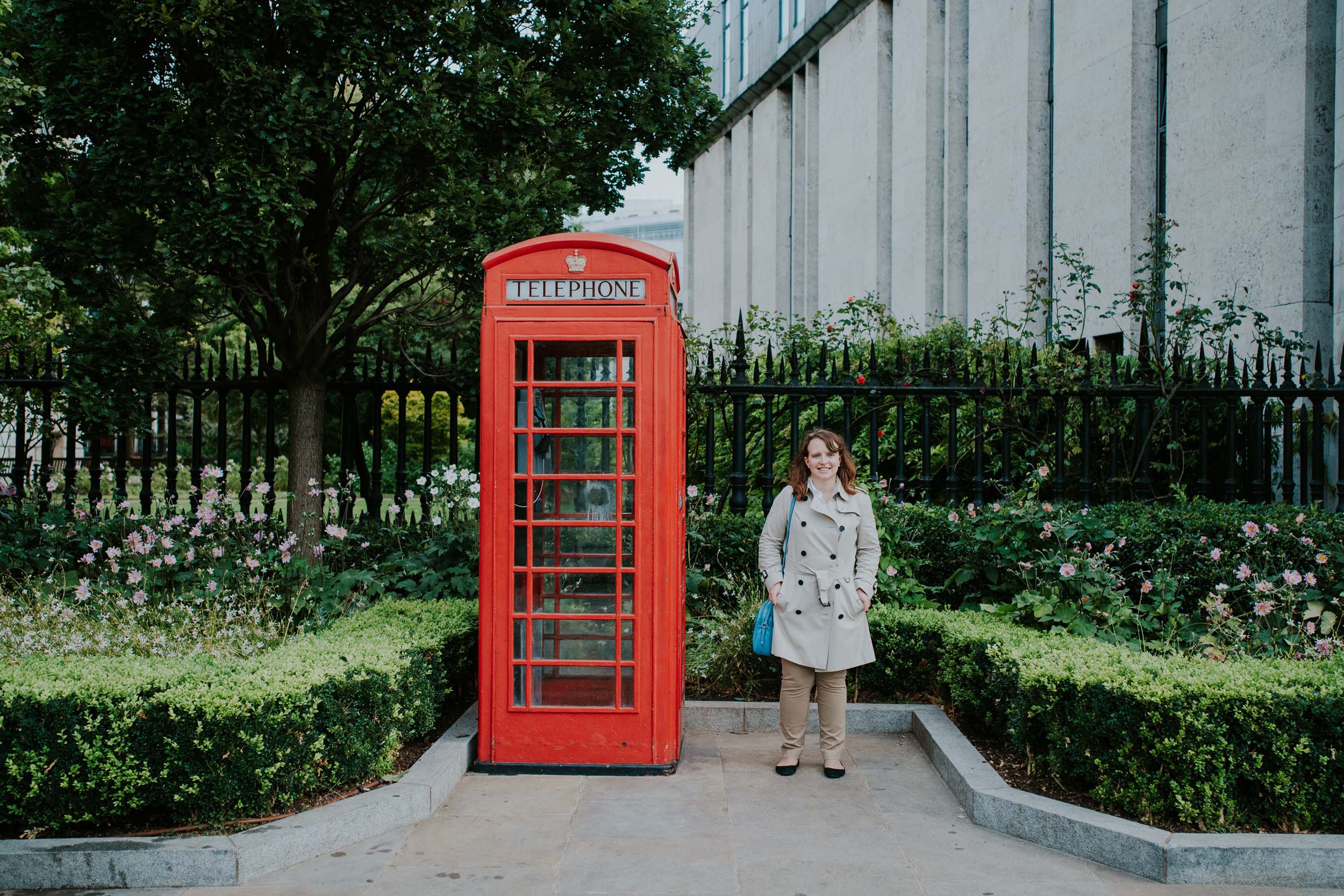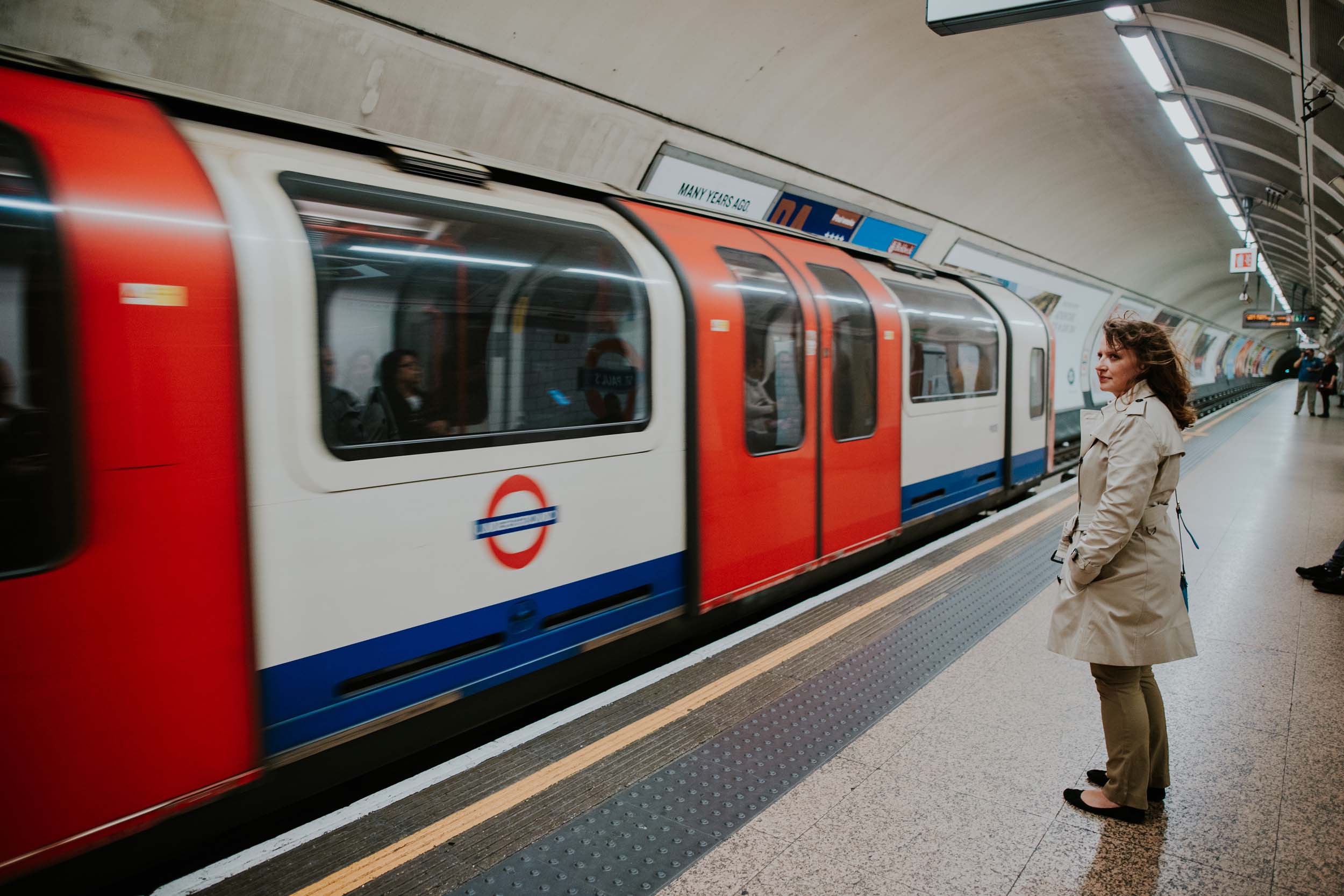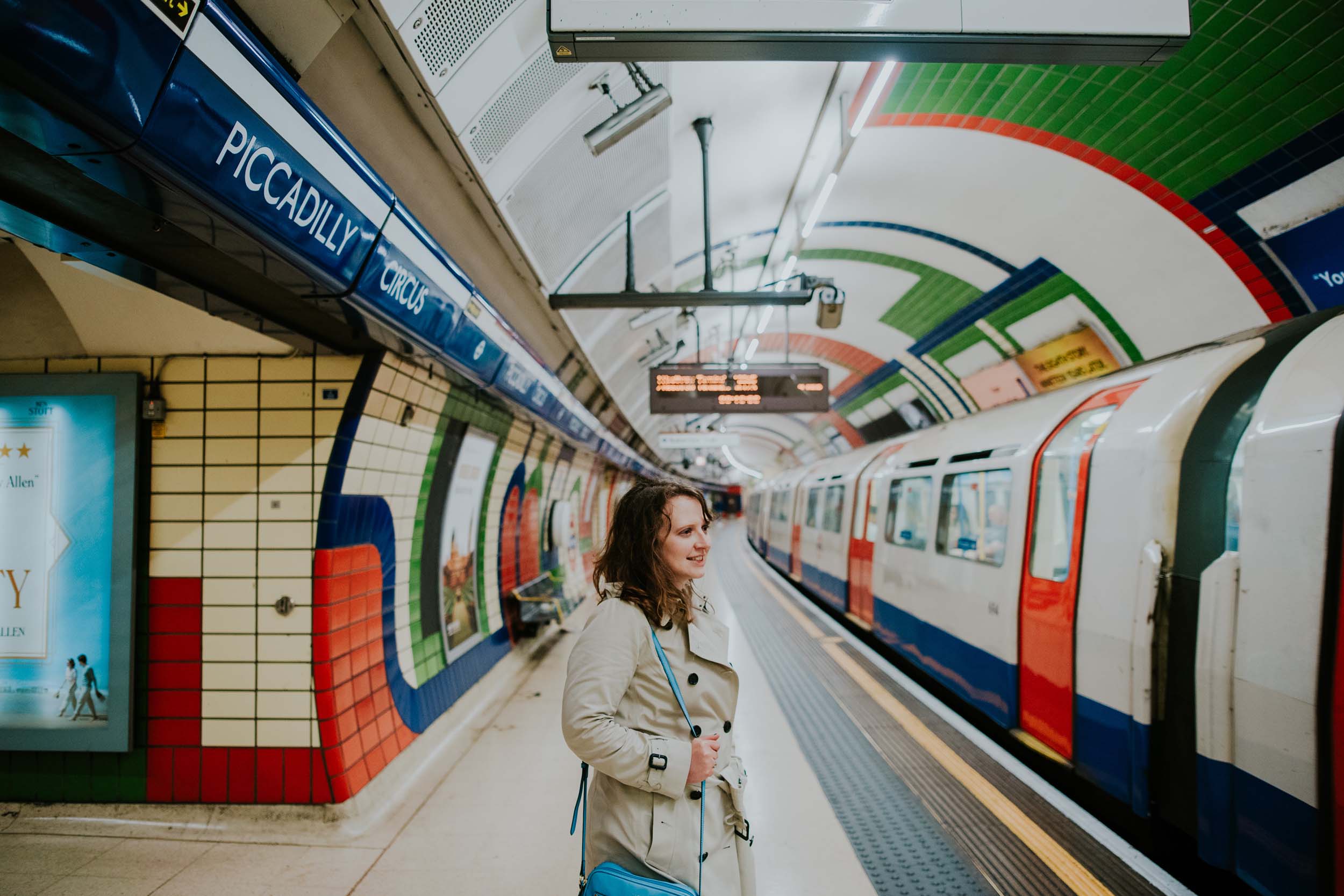 "St. Paul's is my favourite building in the world and I love the way it stands out proudly in the London skyline. I had toured it, taken pictures of it, lit candles inside, prayed in it, even attended a service there, but now I can say I have also climbed to the top of the Golden Gallery." – Amy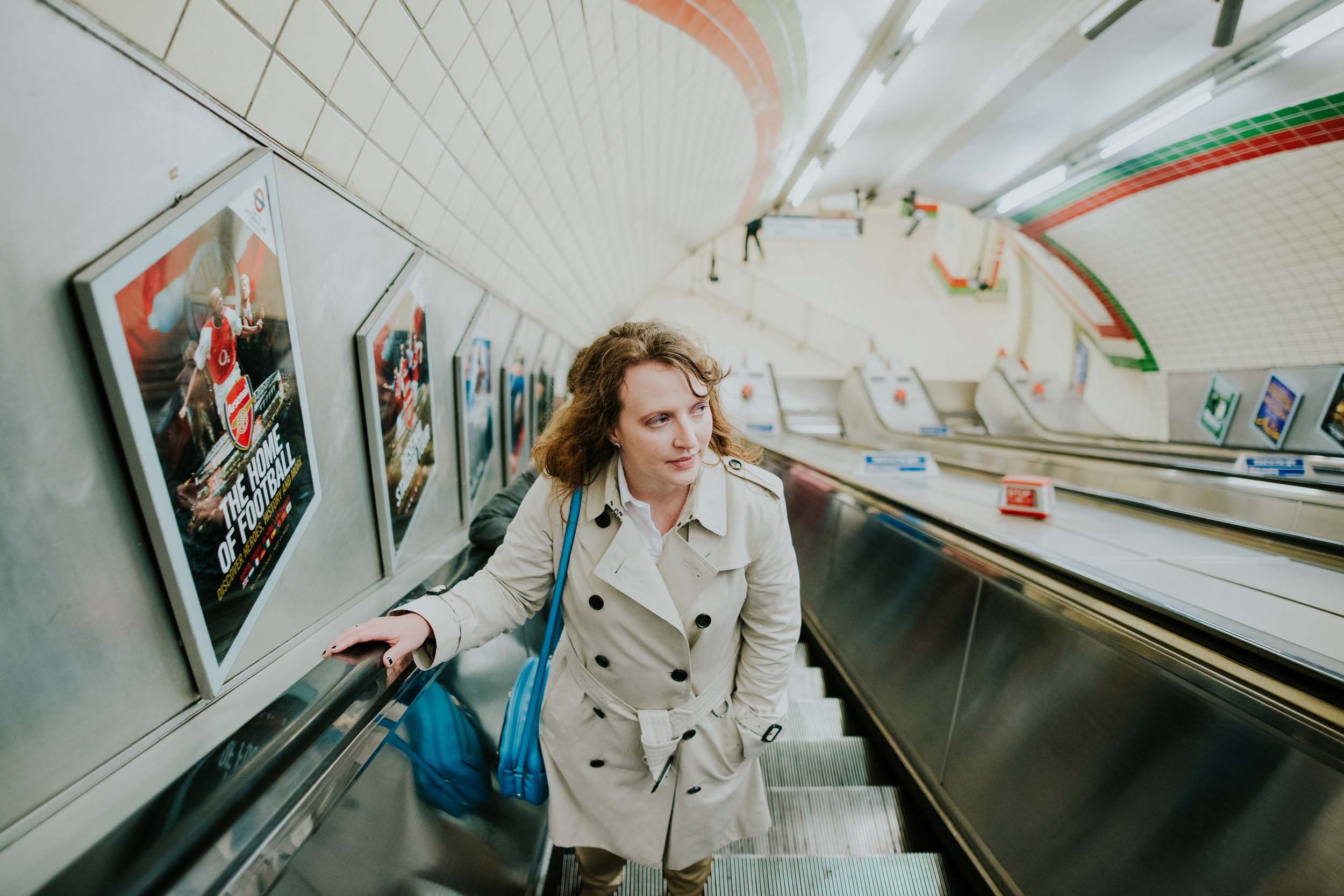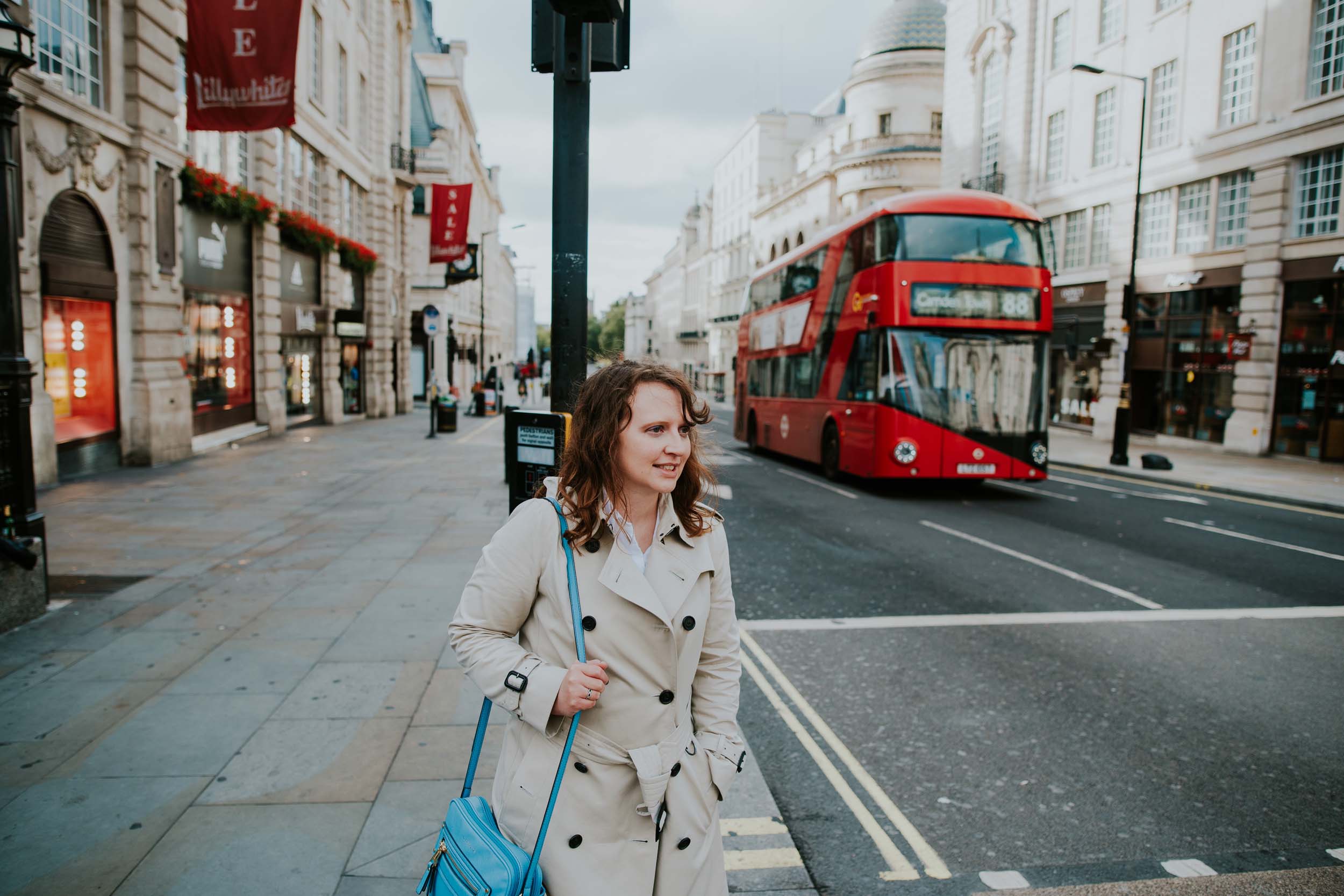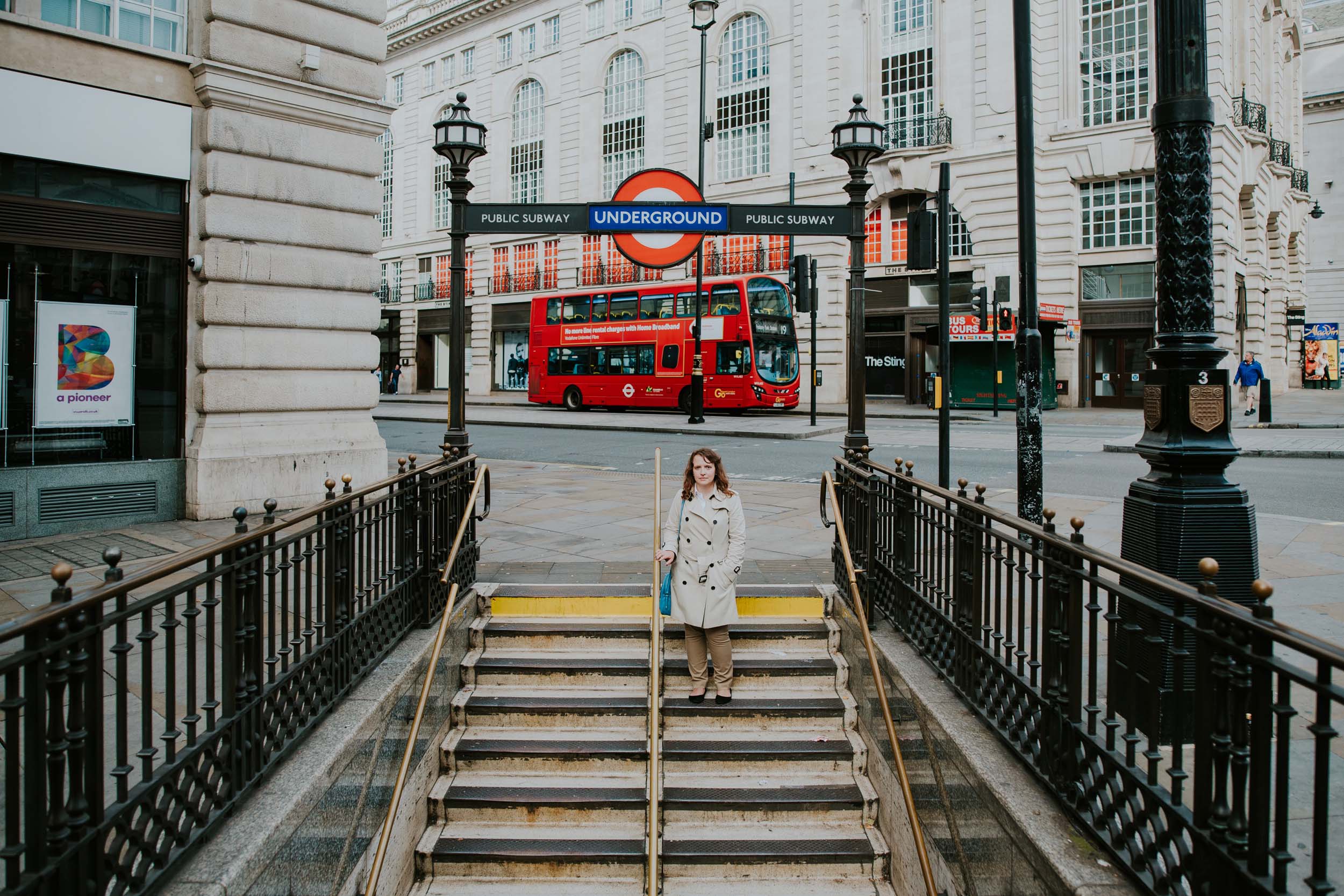 In the spirit of conquering goals and fearlessly reaching new heights, here are our favourite experiences in London for the solo traveller:
1. Climb to the top of St. Paul's Cathedral. Amy's experience says it all. Now, it's your turn.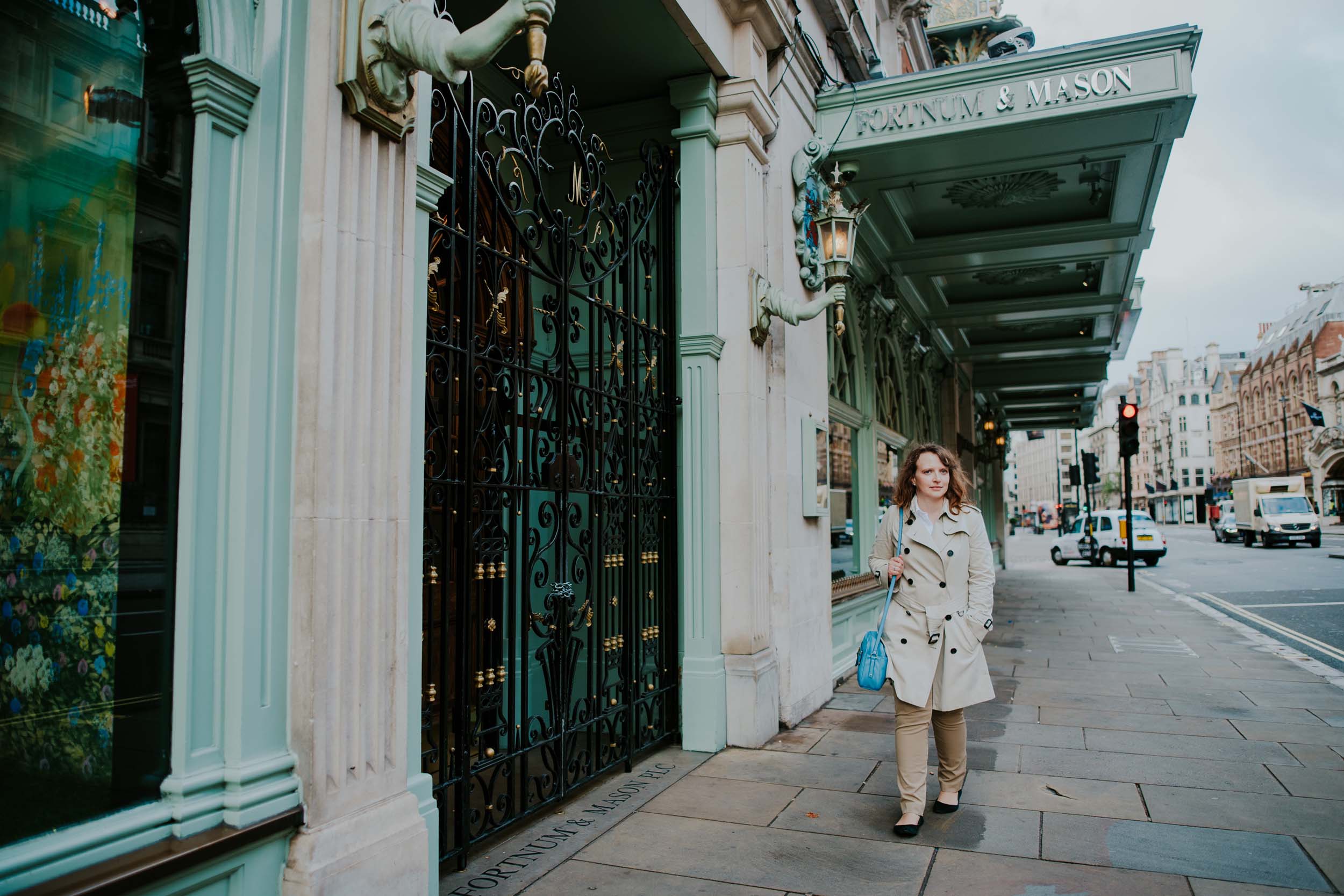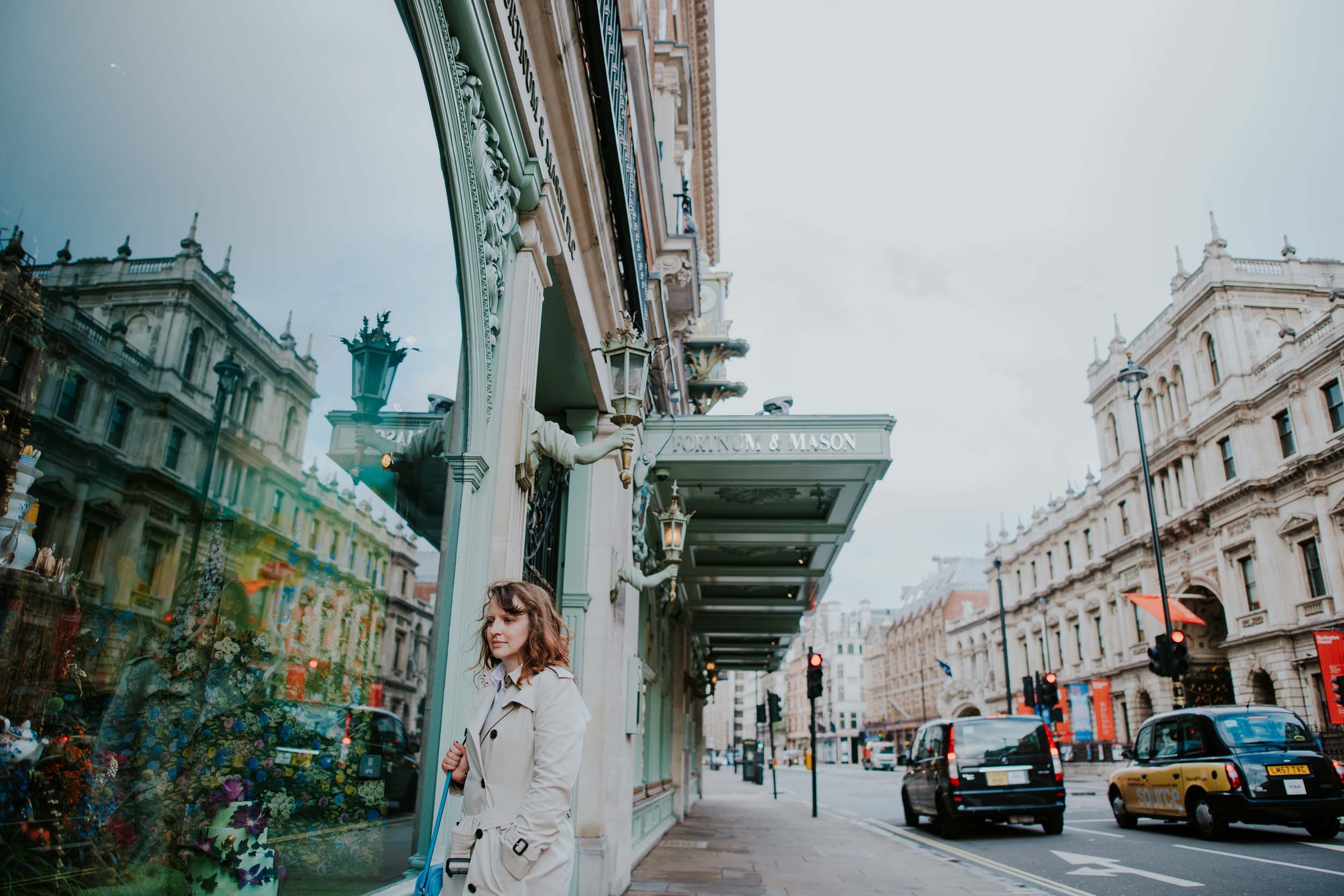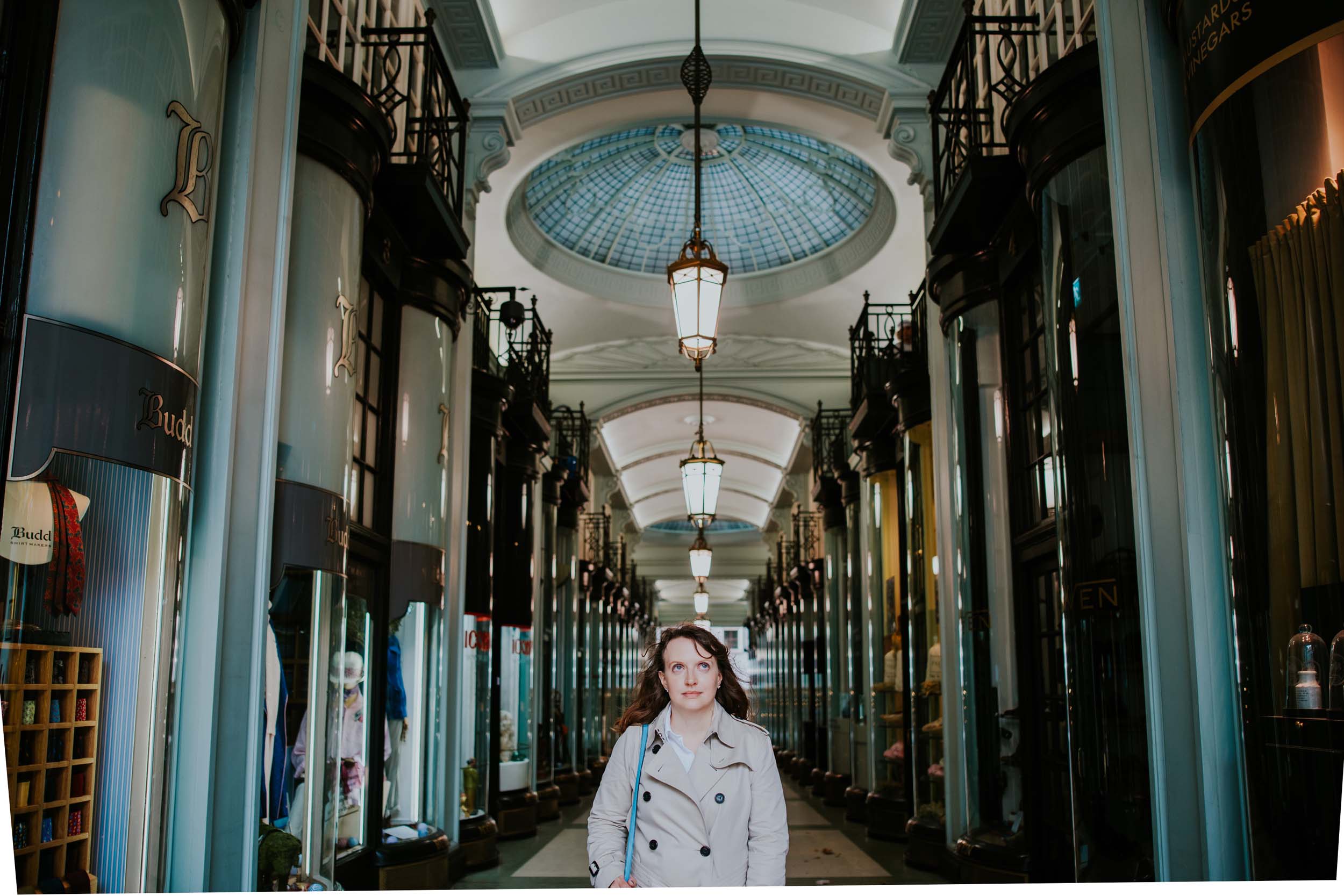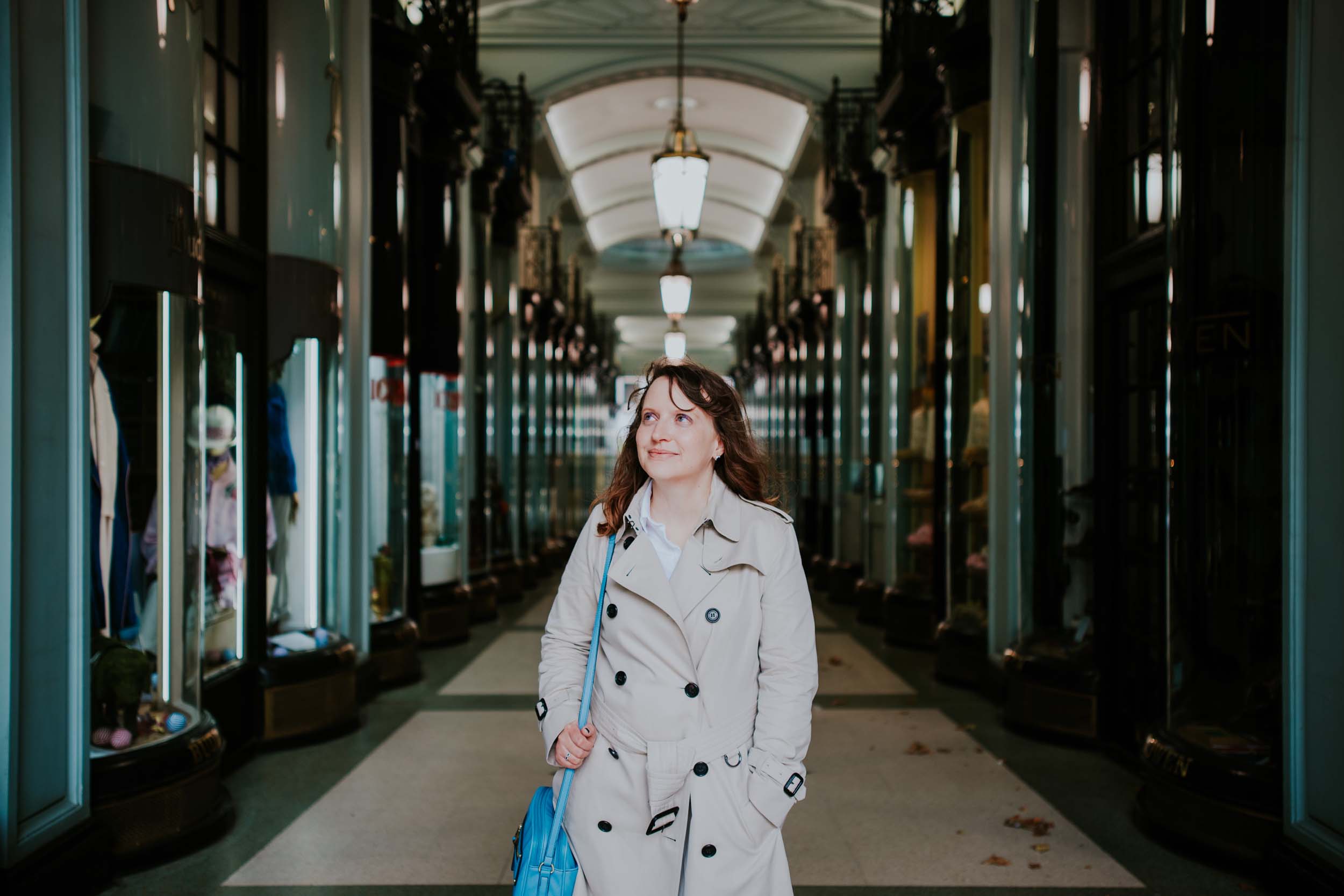 2. Have lunch at Borough Market. One of our favourite things to do in any city we visit is hit the local market. It's a fun way to see what the locals are eating and sample several dishes at once. Borough Market even offers gastro tours guided by a food writer.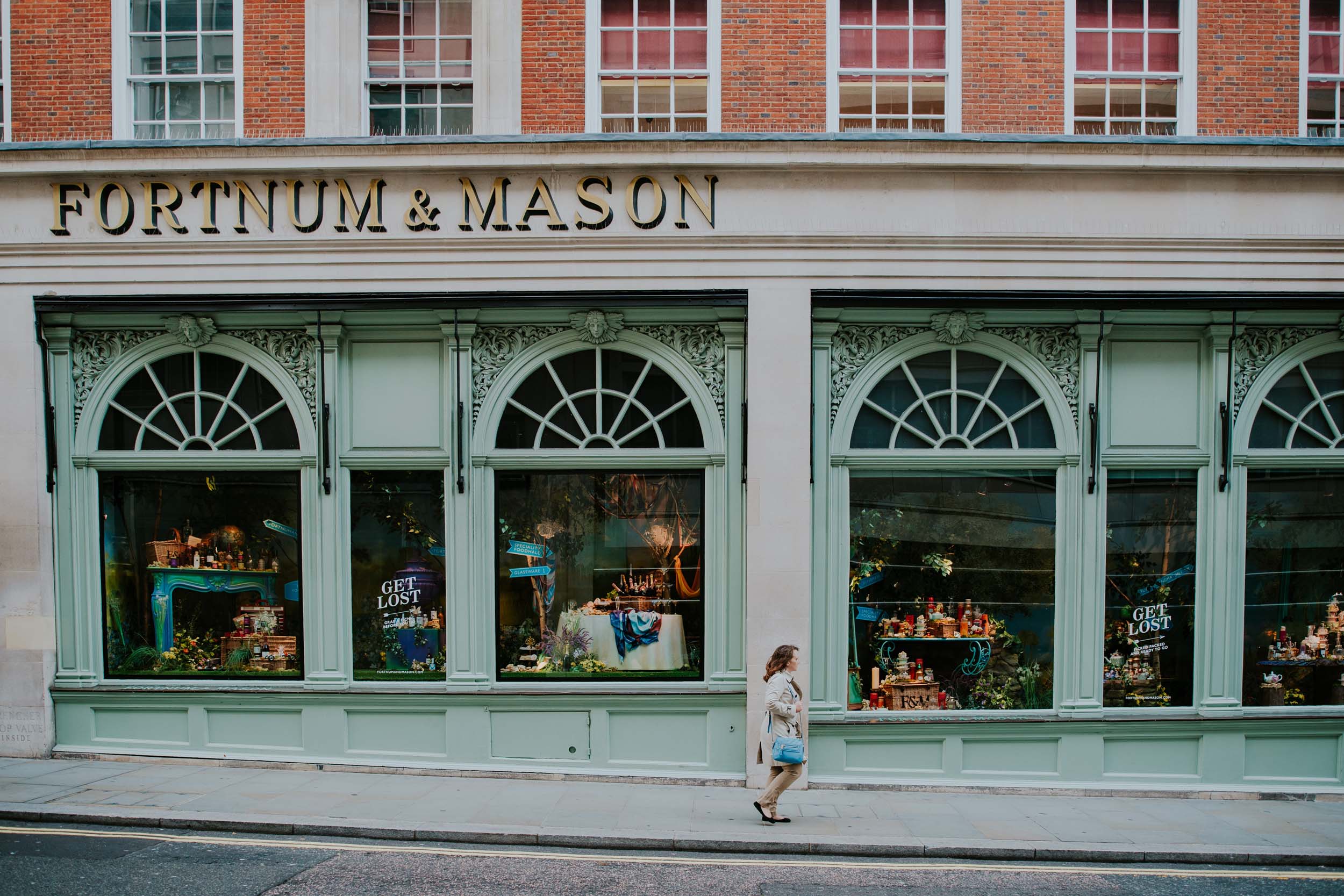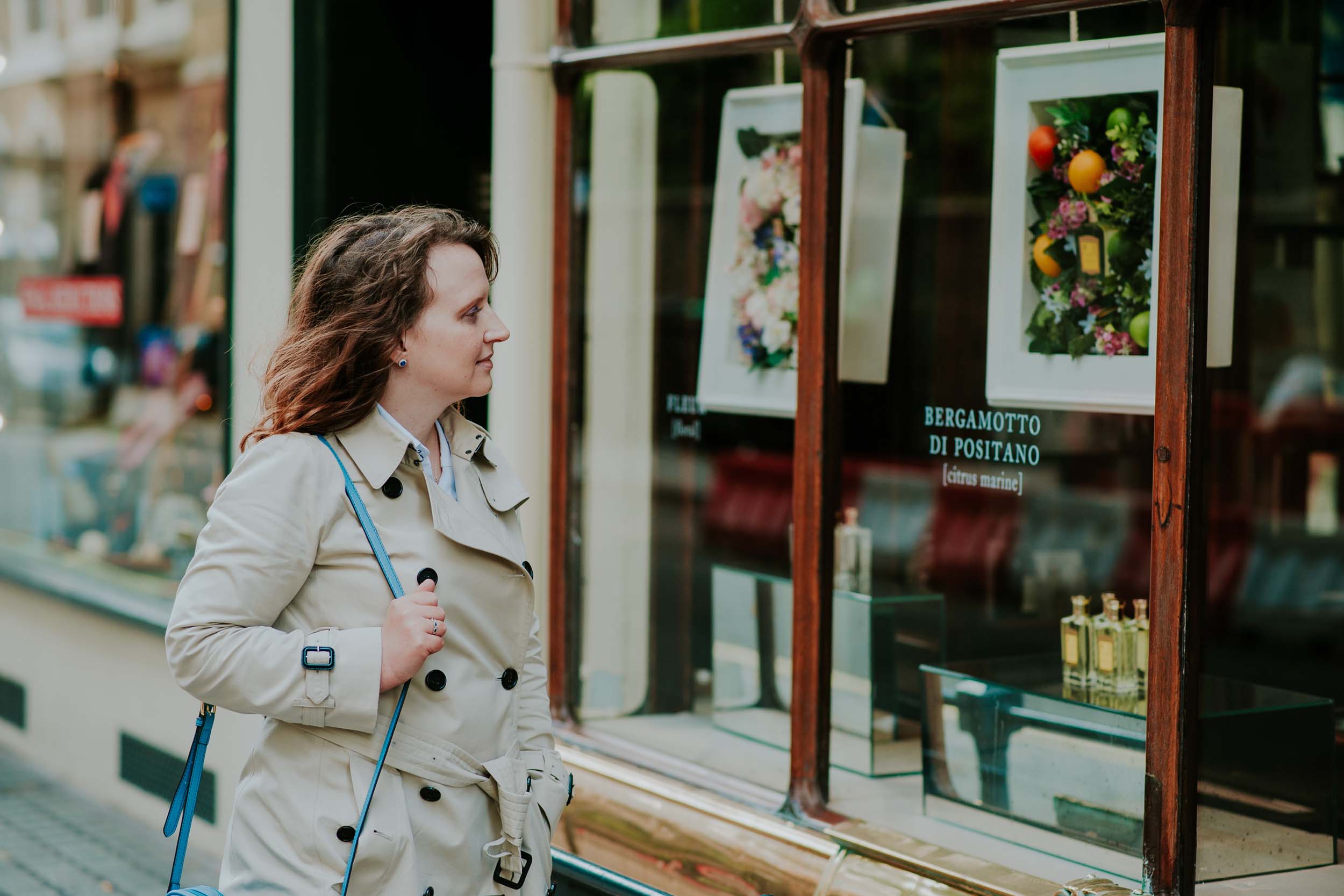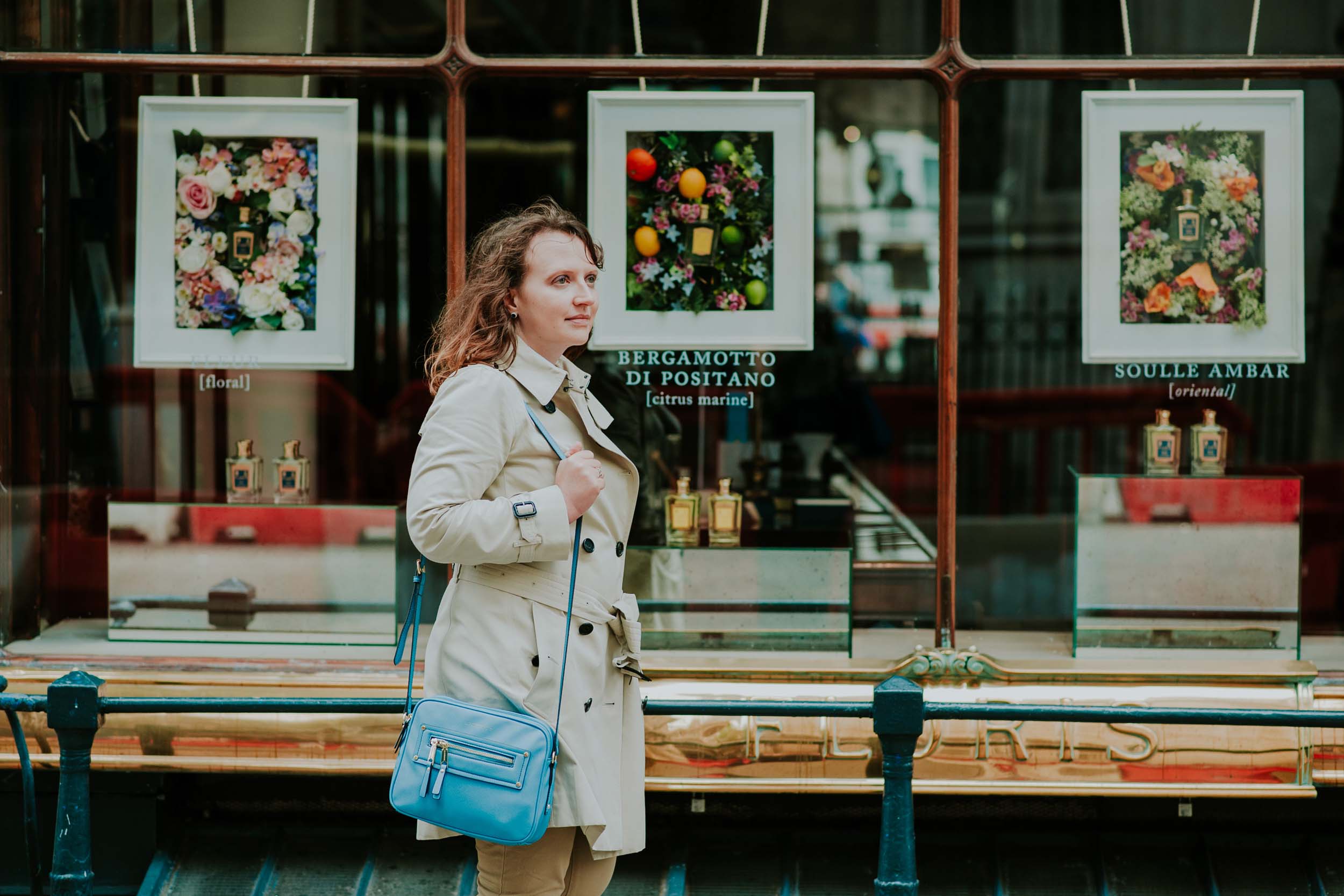 3. Get a primer on the history of world art and culture. The British Museum is free to visit, with the exception of special exhibitions. The museum is open late on Friday evenings with various events taking place, perfect for mingling with fellow cultured travellers before heading out for an evening in the city.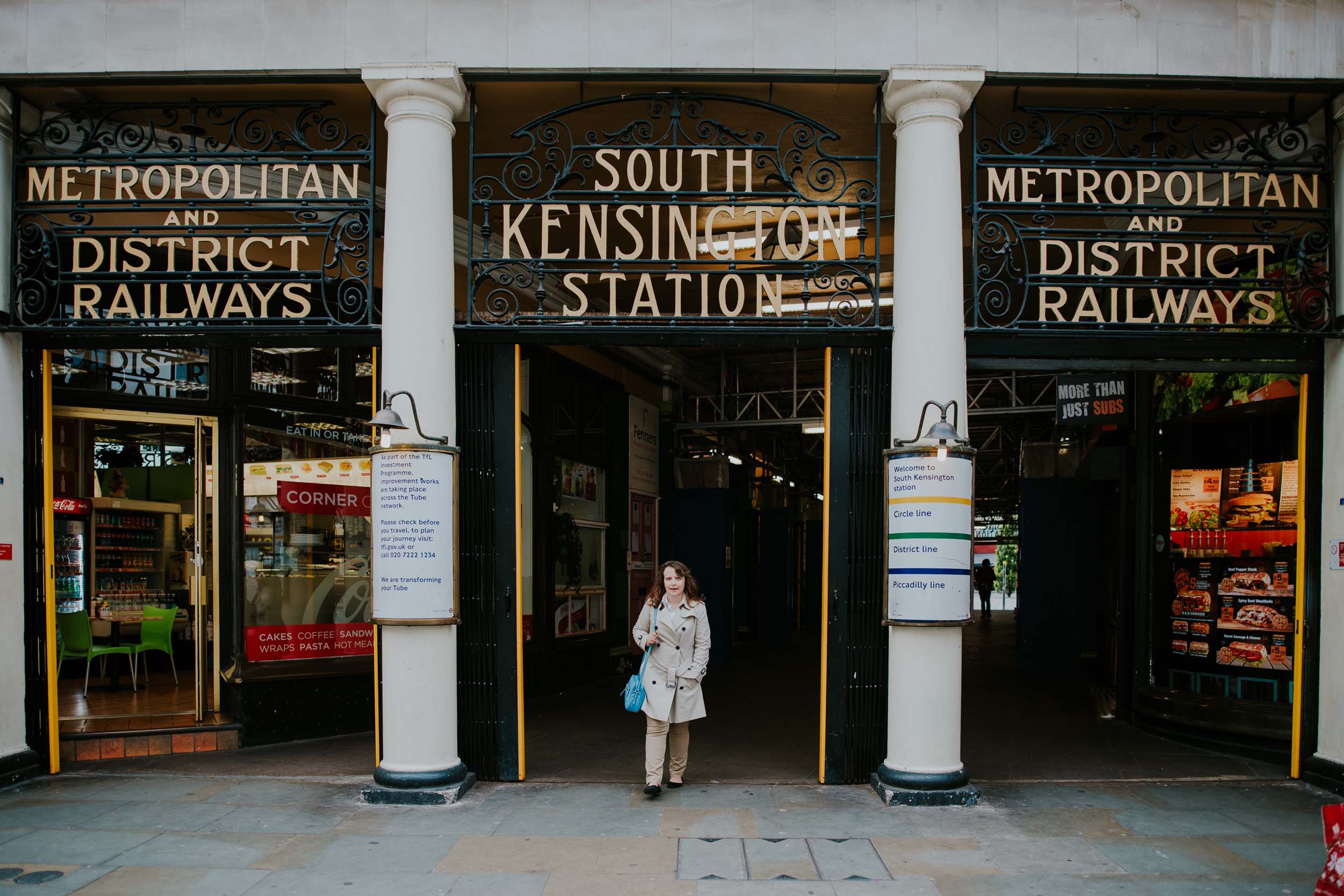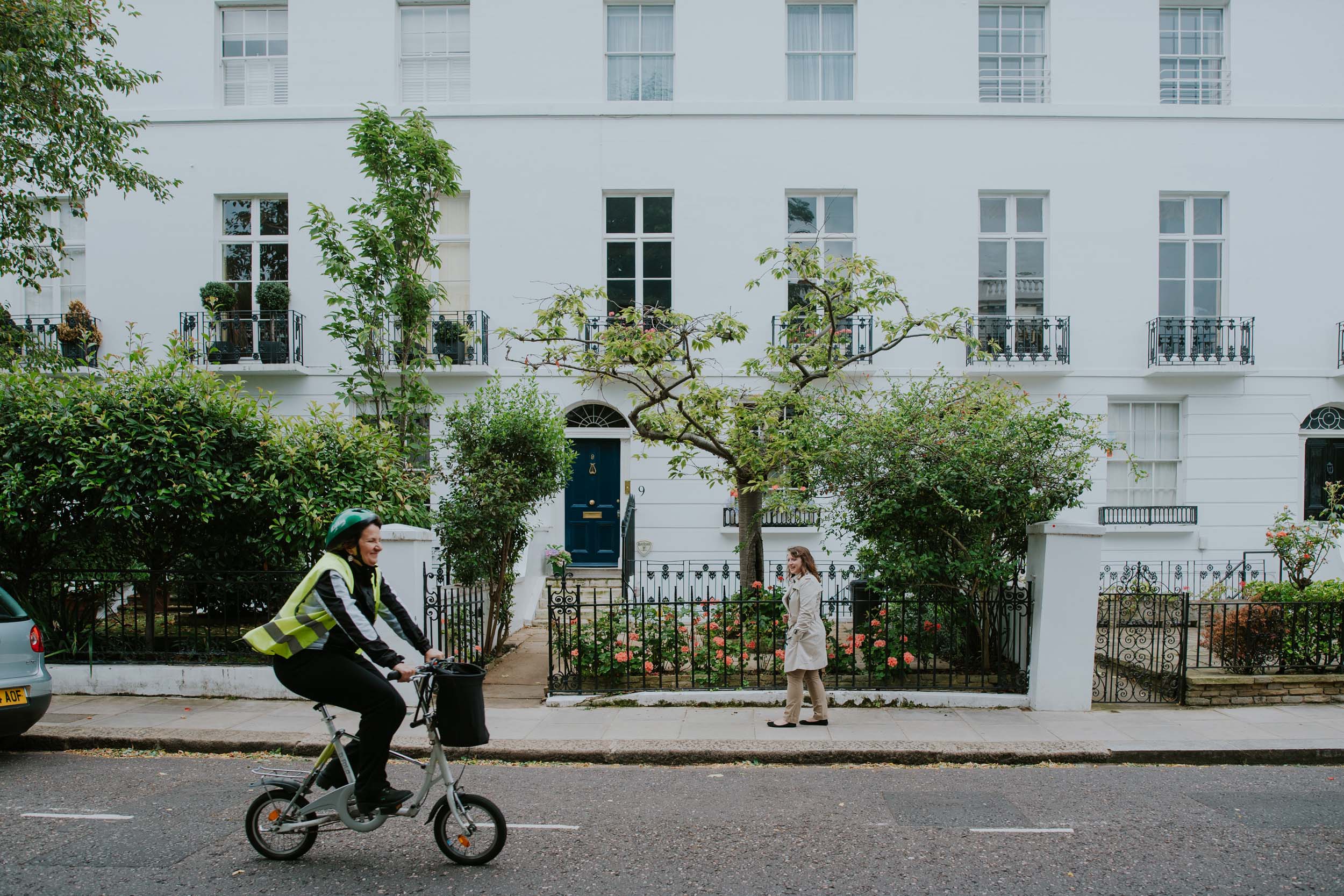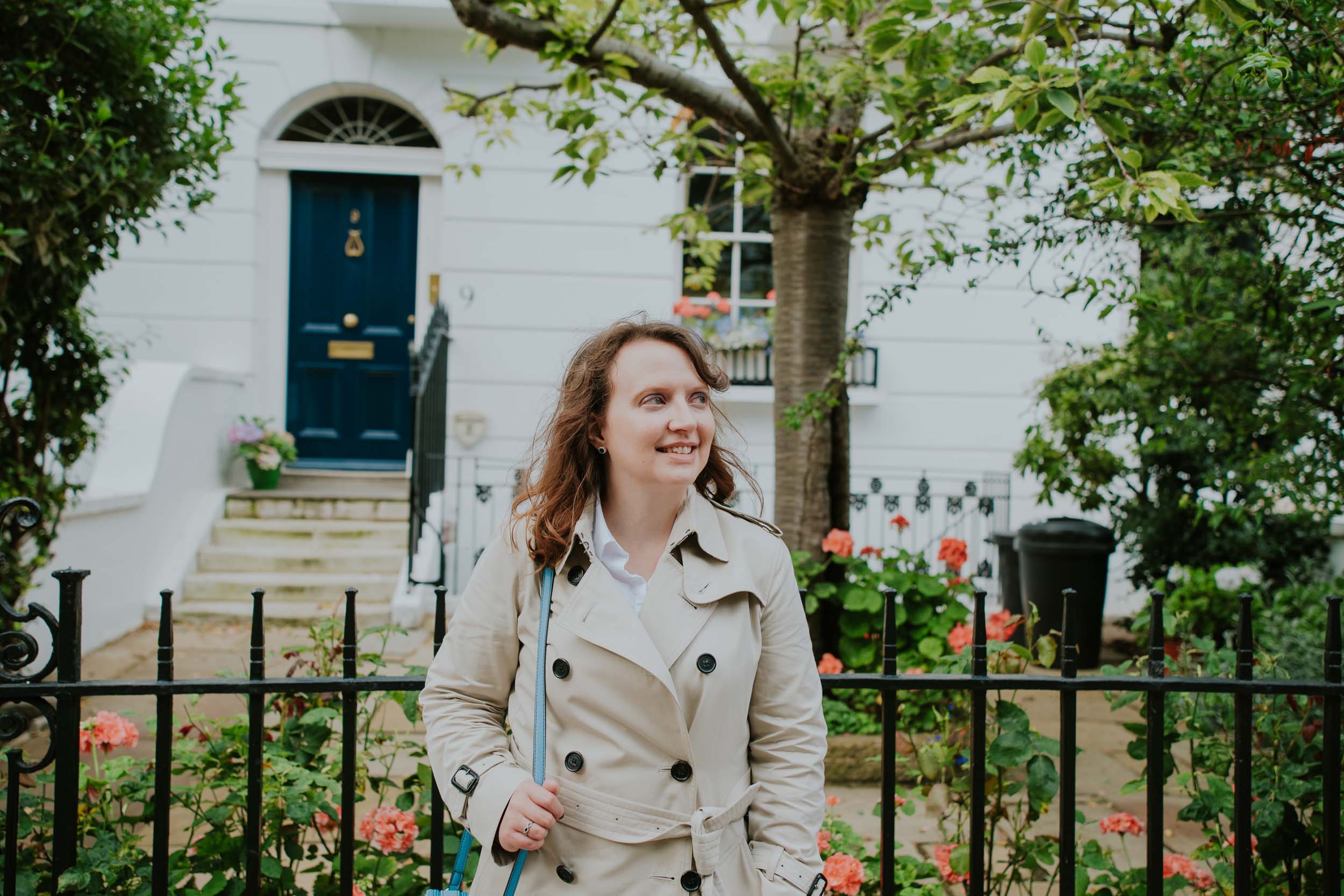 4. Spend an afternoon in a royal park. Walk or rent one of London's public bikes and make your way through Hyde Park. Be sure to see the impressively imposing Apsley Gate.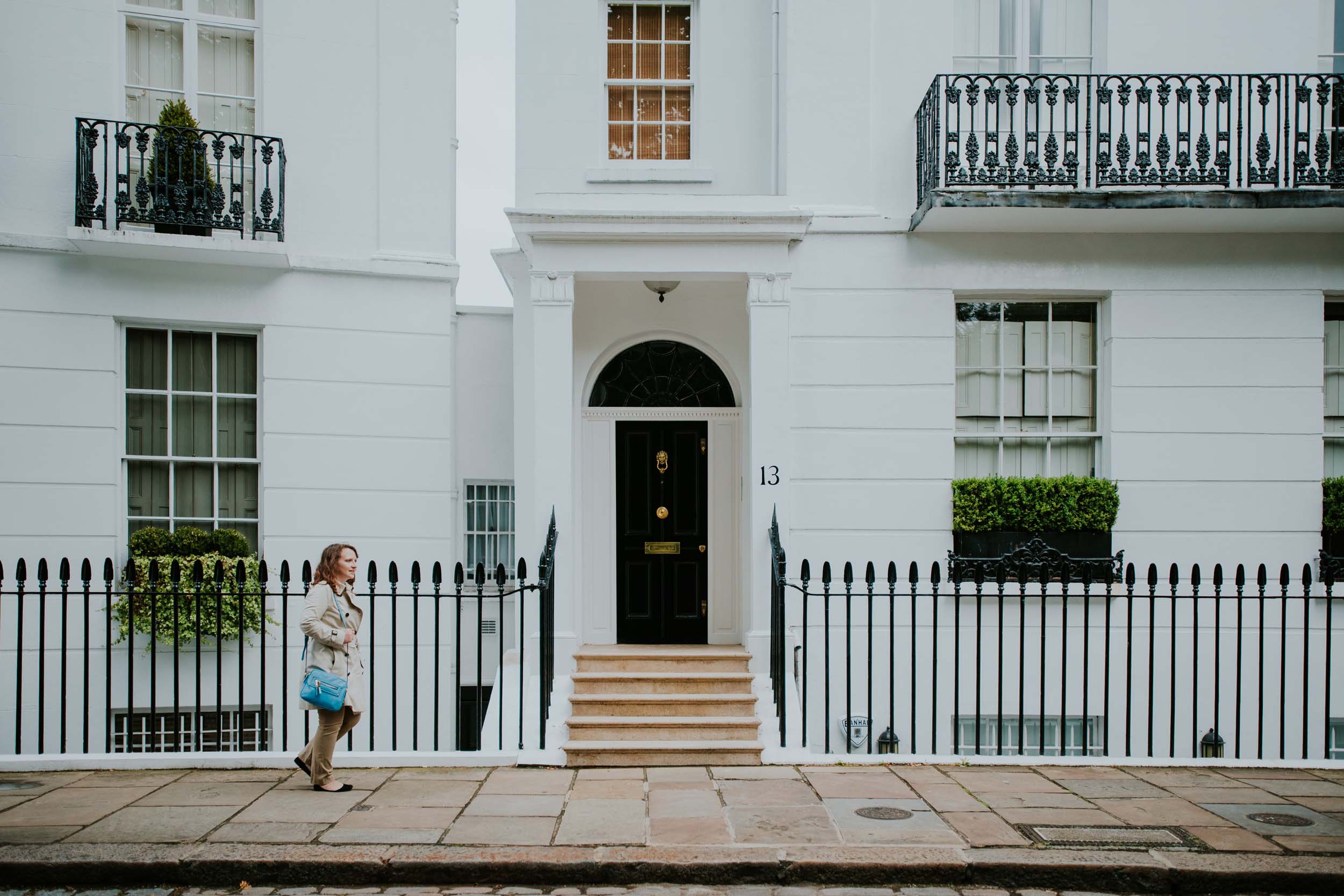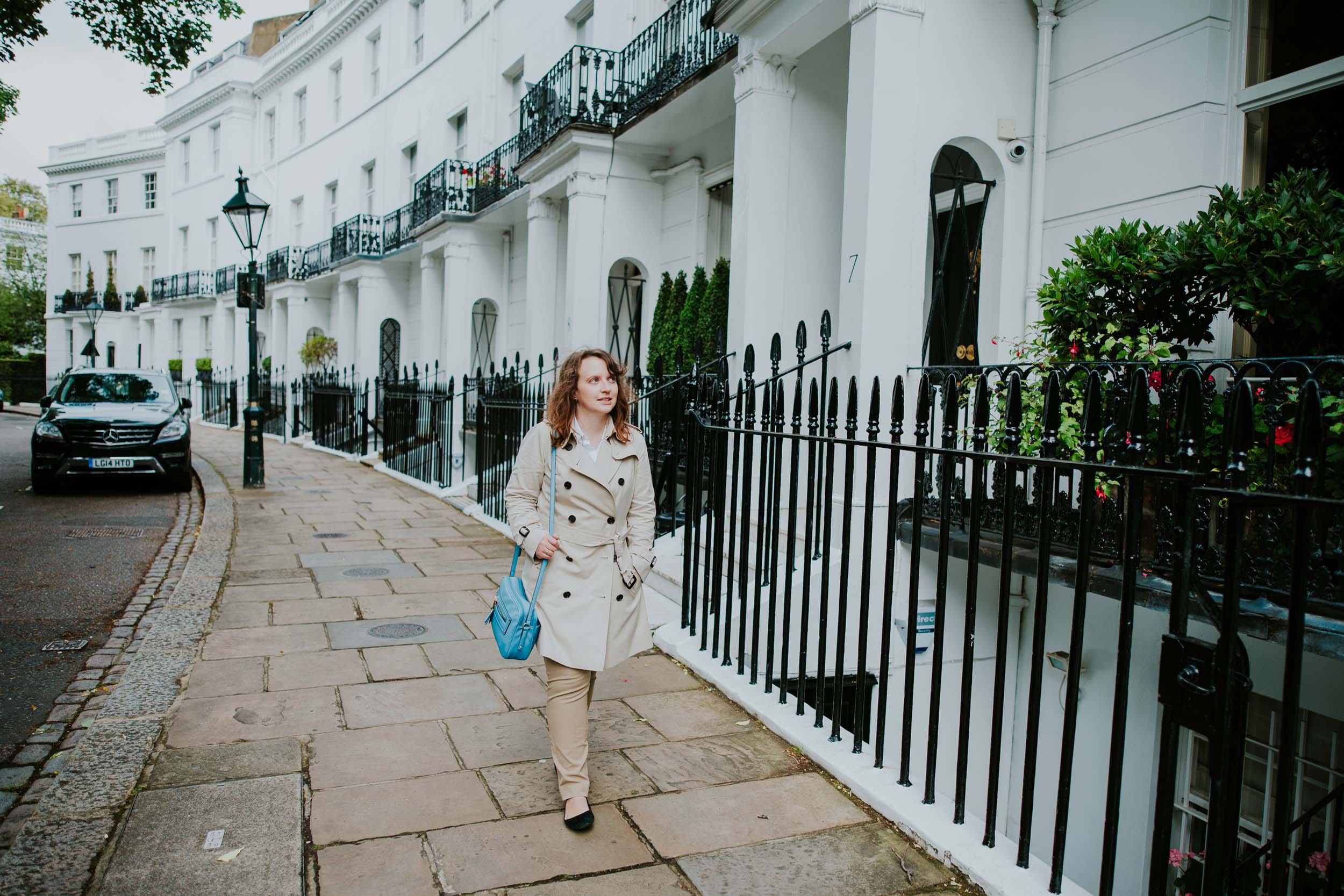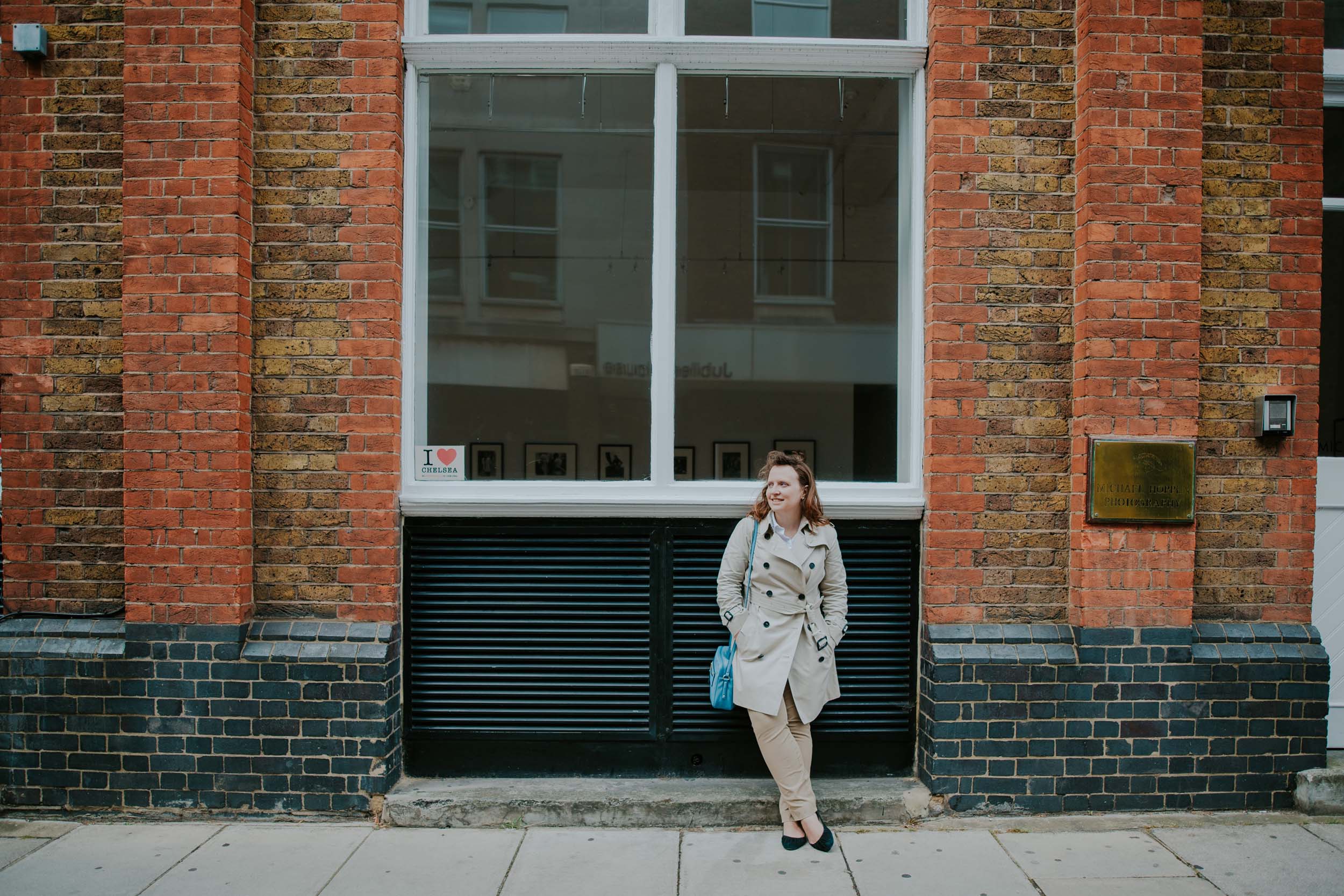 5. Walk across Tower Bridge. Now that you've conquered that fear of heights, relish in your newfound freedom by walking across the glass-floored Tower Bridge and watching the tiny people and cars below.