Tag: Santiago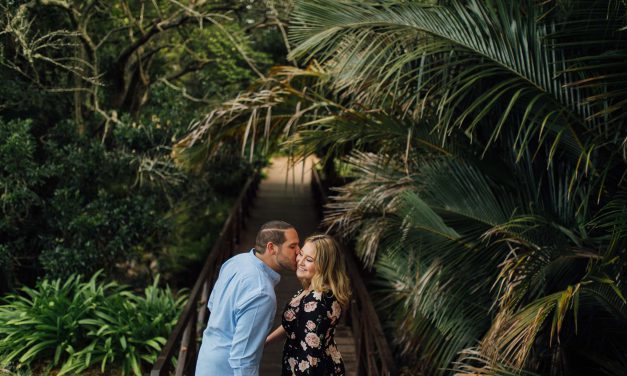 Travelling presents the perfect opportunity to step away from the digital world. Read on for 10 easy ways to unplug on your next trip.
Read More

Passport Magazine
Get inspired by beautiful travel photos and customer stories with our new magazine!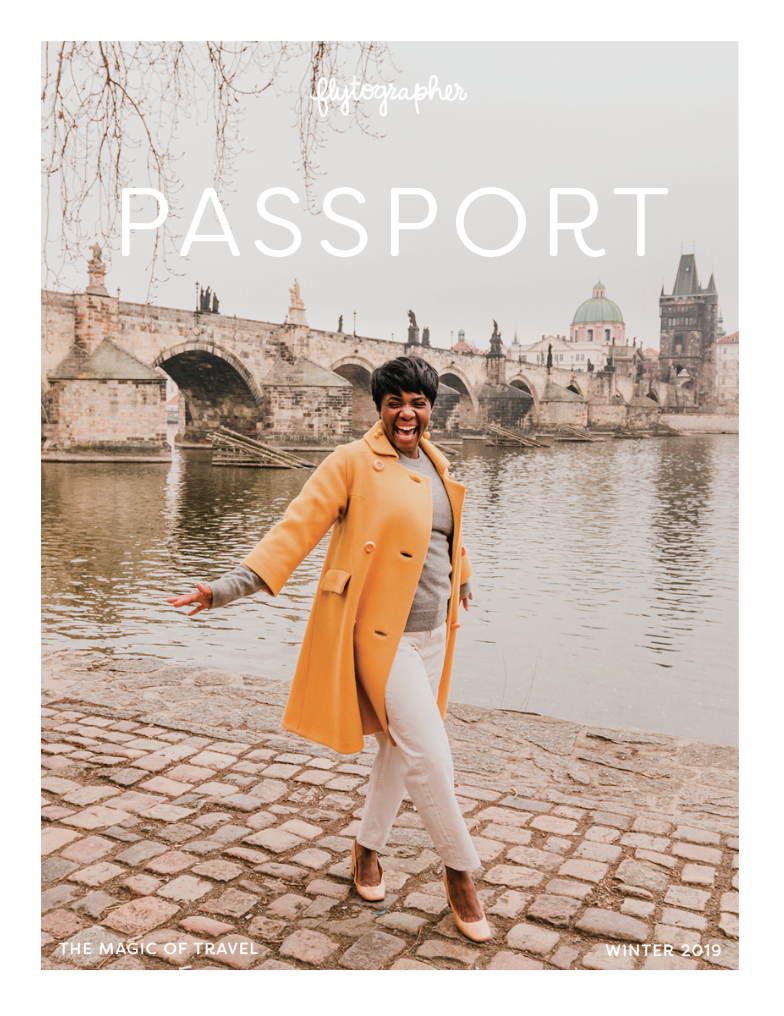 Click here to see all issues and order print copies.
Featured On