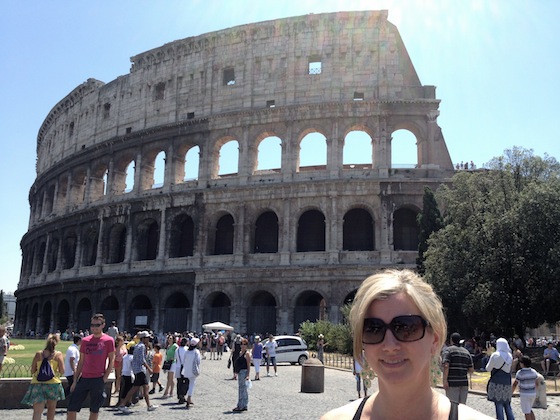 I travel solo quite a bit (work and personal trips). When I went to Rome last year I desperately wanted evidence I'd actually been there. The uninspiring 'SELFIE' below was the BEST photo I got the ENTIRE trip. The rushed/awkward stranger shots I got were even worse. Hello 7 chins! I knew there had to be a better option… somehow.So, consider Flytographer on your next trip and capture memories that are fun and flattering. The bonus? You get to spend time with a local and see parts, hear tales you'd otherwise not discover.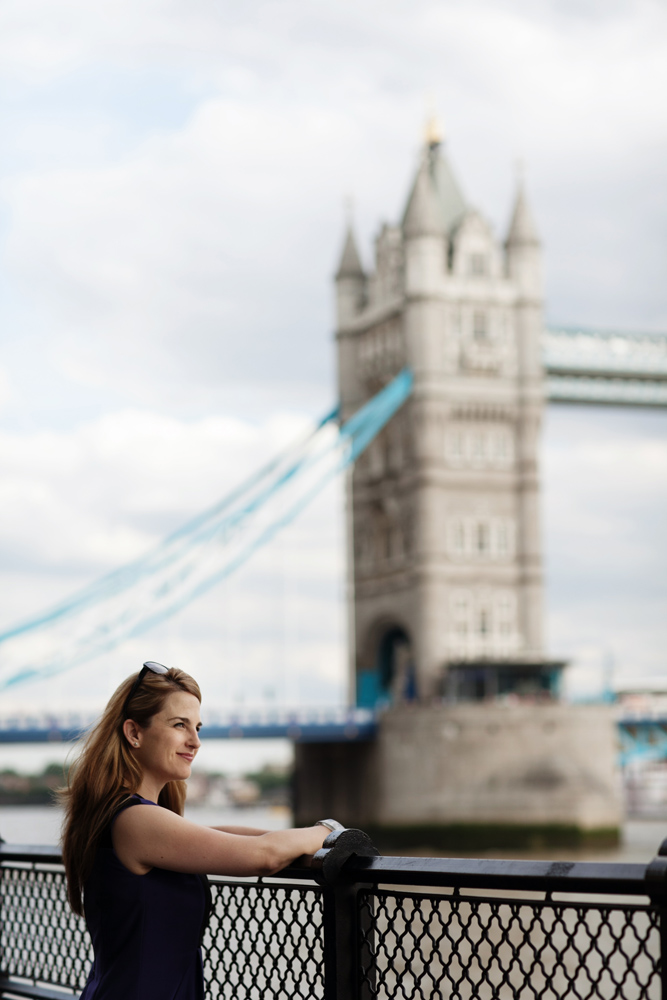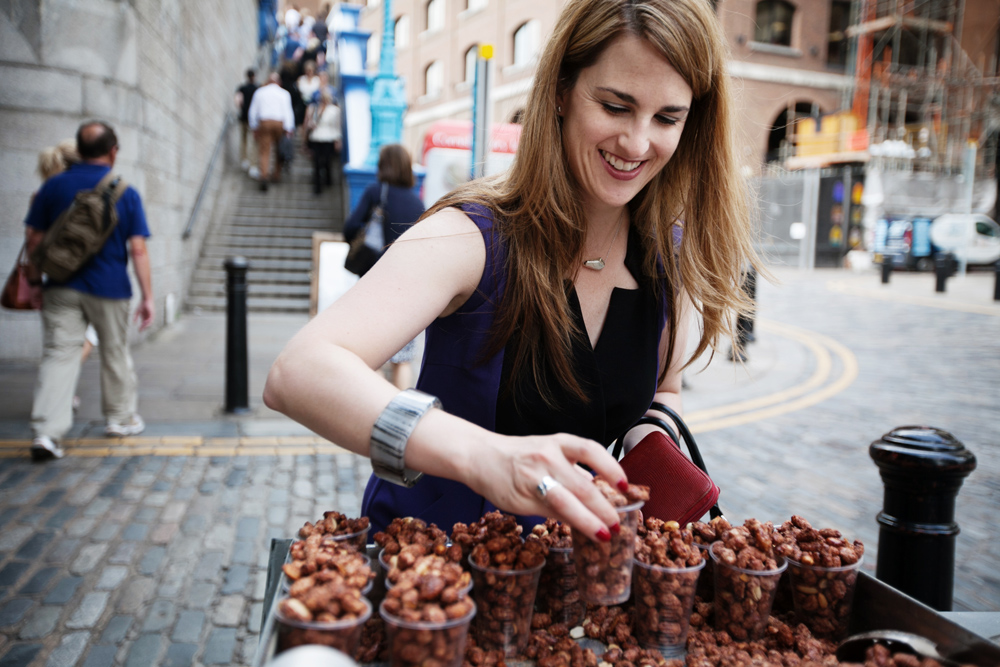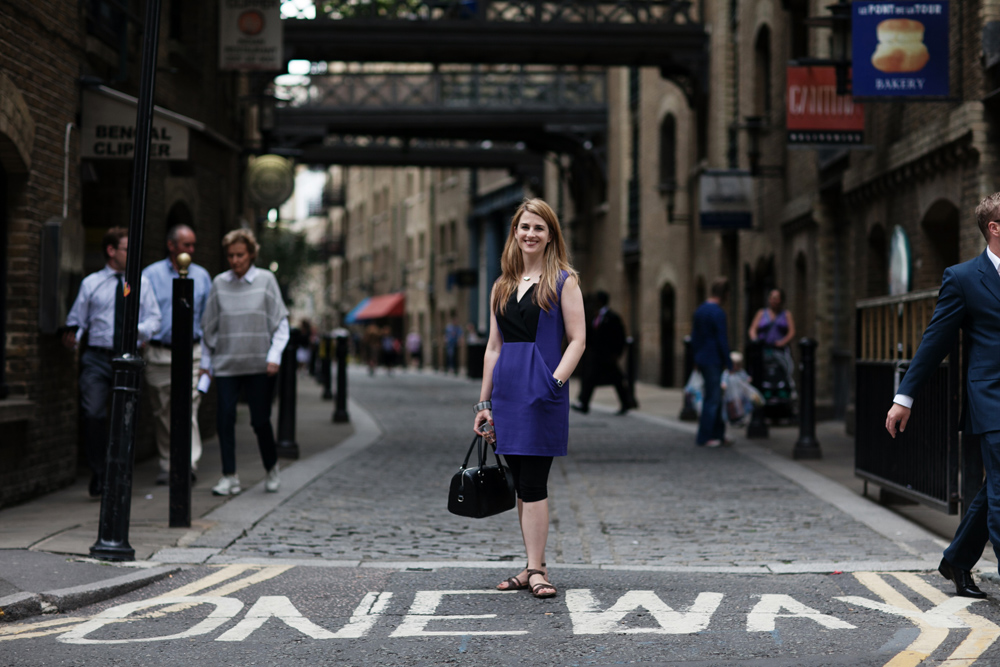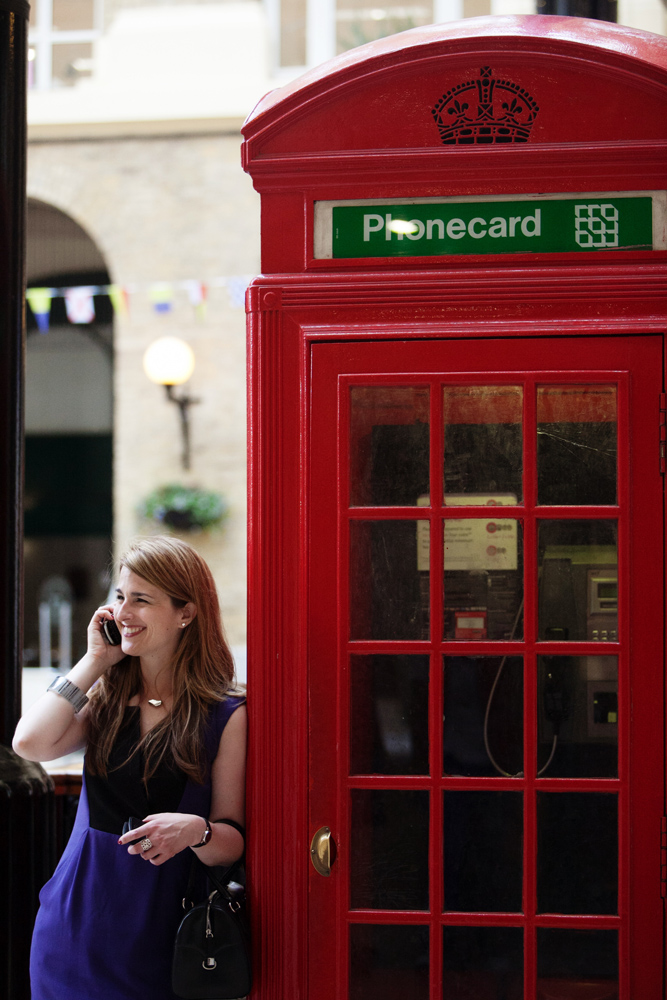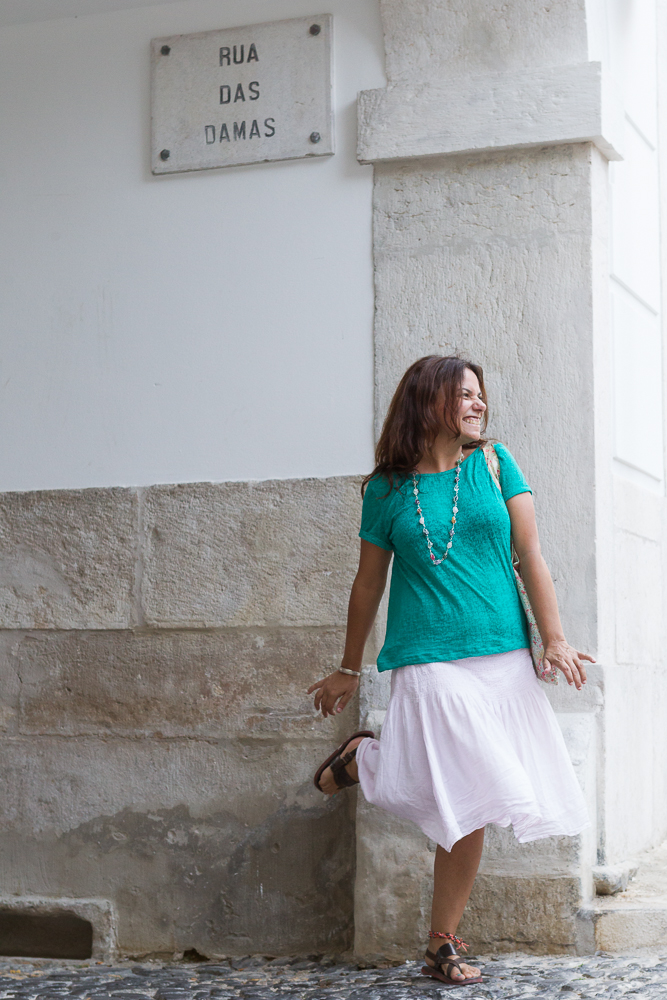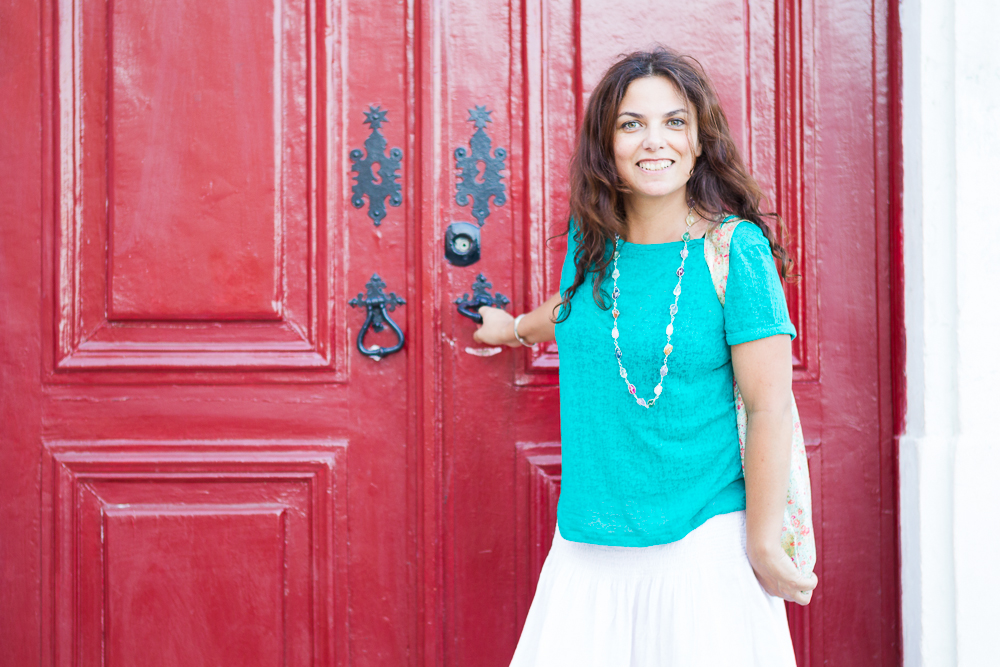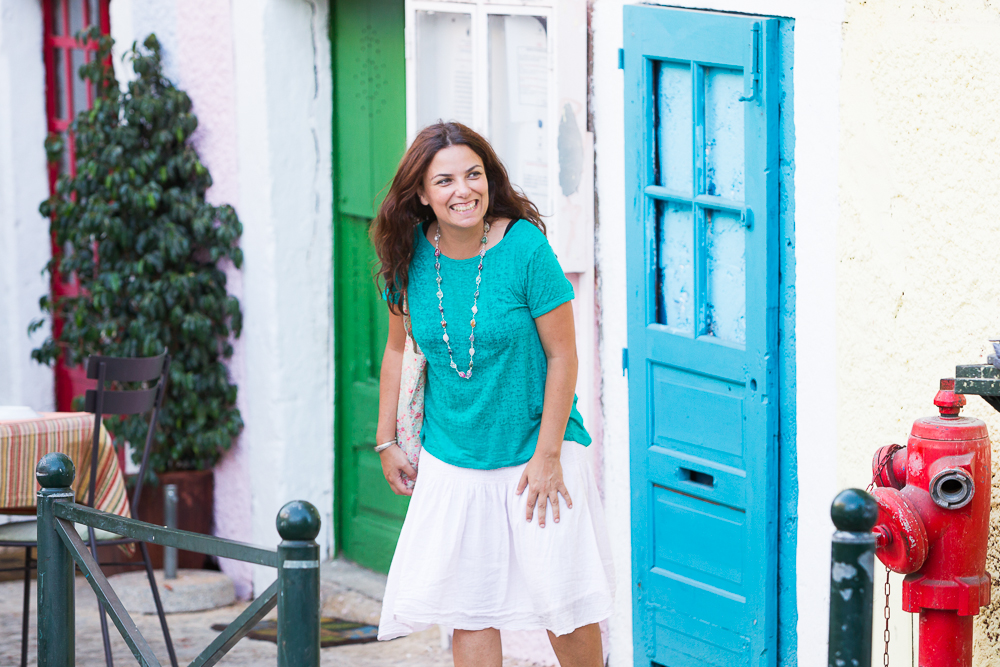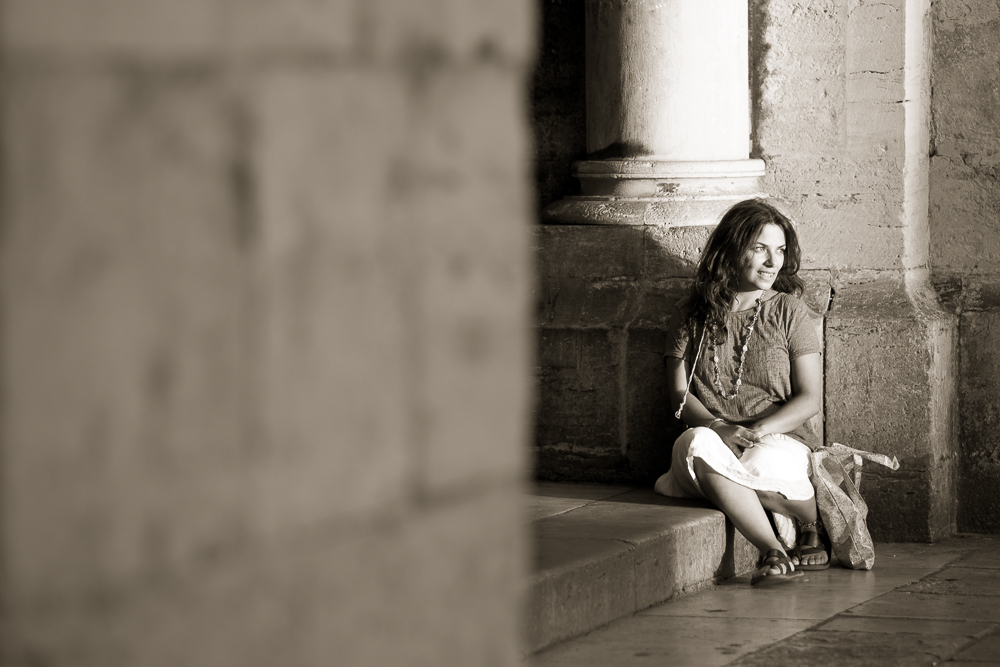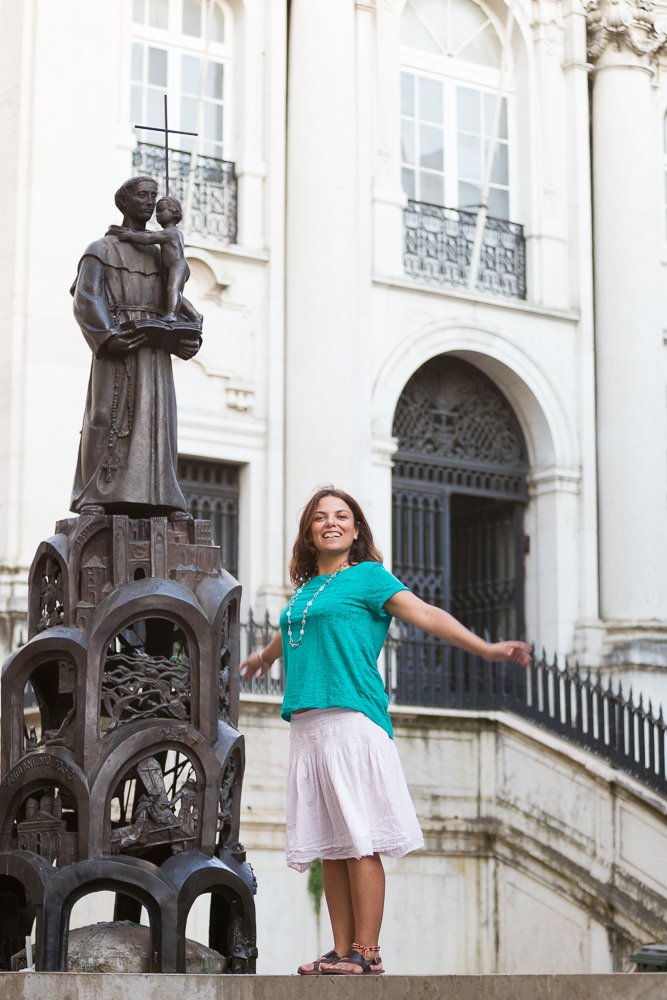 Recently we captured a couple of lovely ladies; Natalie on business in London and Silvia enjoying her hometown of Lisbon. "Love the concept, had a great shoot and love the shots! What a fun experience…already thinking of where I can hire Flytographer next!" —Natalie"YOU ARE THE BEST, Flytographer!! Thank you for this perfect, perfect souvenir of Lisbon, Portugal!" —SilviaHave YOU ever traveled solo? How did you capture memories? Selfies, via strangers or none at all? Would you consider hiring a vacation photographer? Tell us!
PS – We thought we'd share some good 'Solo Traveler' tips from Hipmunk.
London Photographer: Julie Kim Lisbon Photographer: Gonçalo Barriga