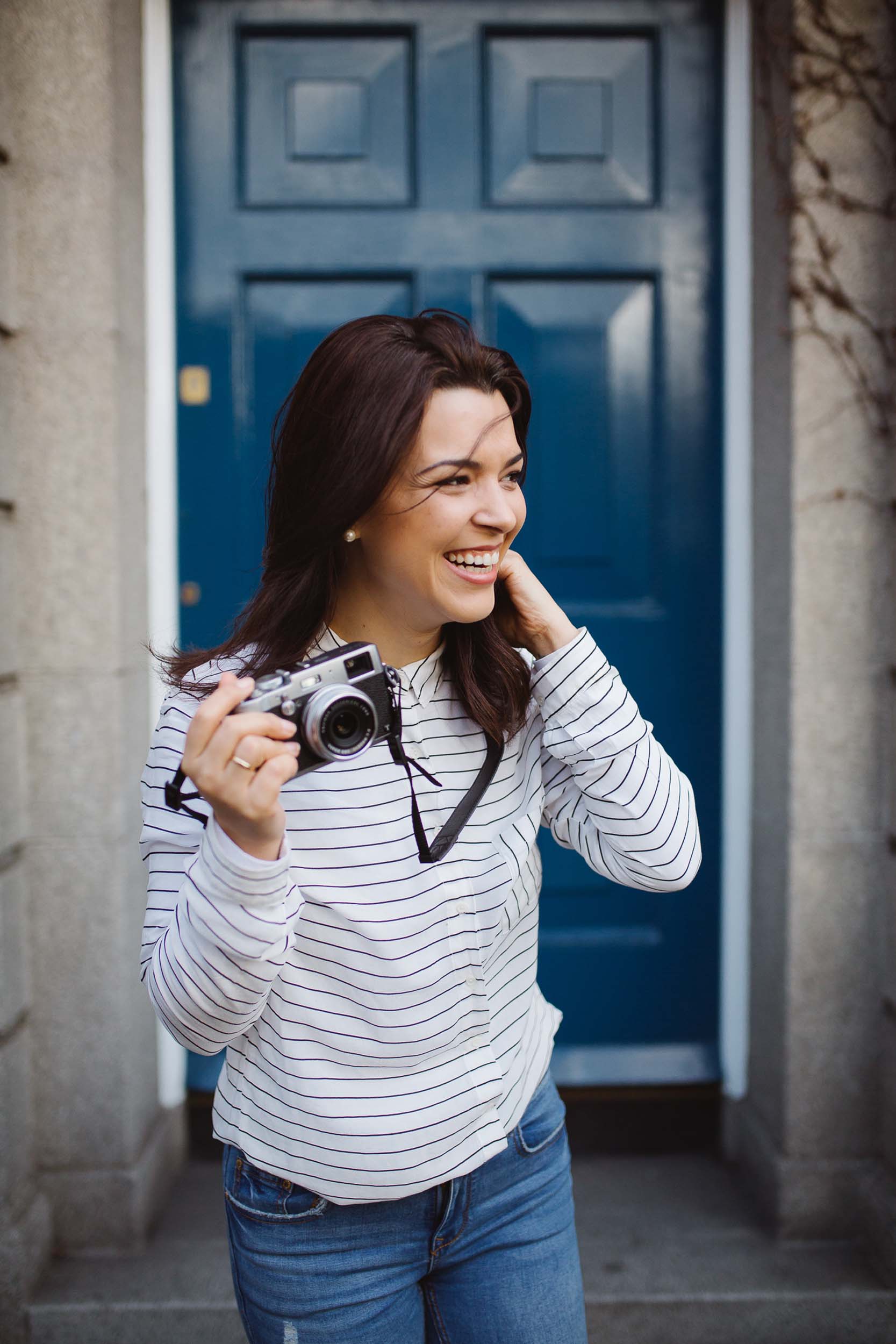 Name: Vanessa
Location: Dublin
Equipment: Canon 5d MkIII, 35mm 1.4 Sigma art, 50mm 1.4 Canon, 24-70mm 2.8 Canon
How long have you lived in your city?
It's been almost six years in The Emerald Isle! I'm originally from São Paulo, Brasil.
How did you come to be a photographer? Tell us a little about your background.
As a teenager, I had the opportunity to work with photographers being their helper – carrying their stuff, lights and flashes in events like weddings. Then I got to be their second shooter.
At the time I went to college, neither the Marketing or Pedagogy courses were stronger than my desire to be a storyteller. I then went to study photography and decided that I definitely would be a photographer!
How would you describe your personal photography style?
I like to keep things simple and real. I go very naturally in my shoots. I like to show people interactions and emotions and I tend to be playful and fun. Simply put, I'm a lifestyle photographer and a storyteller.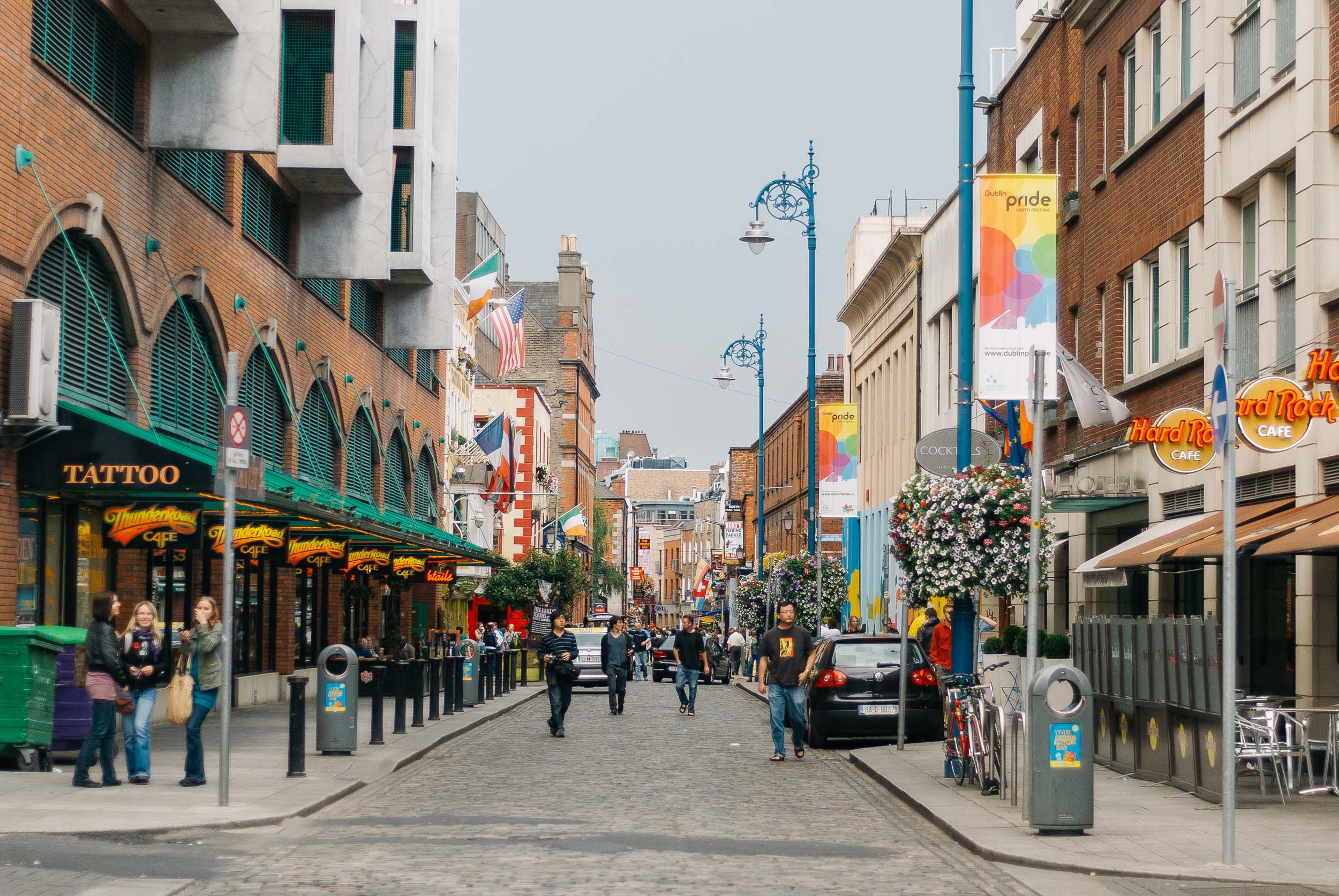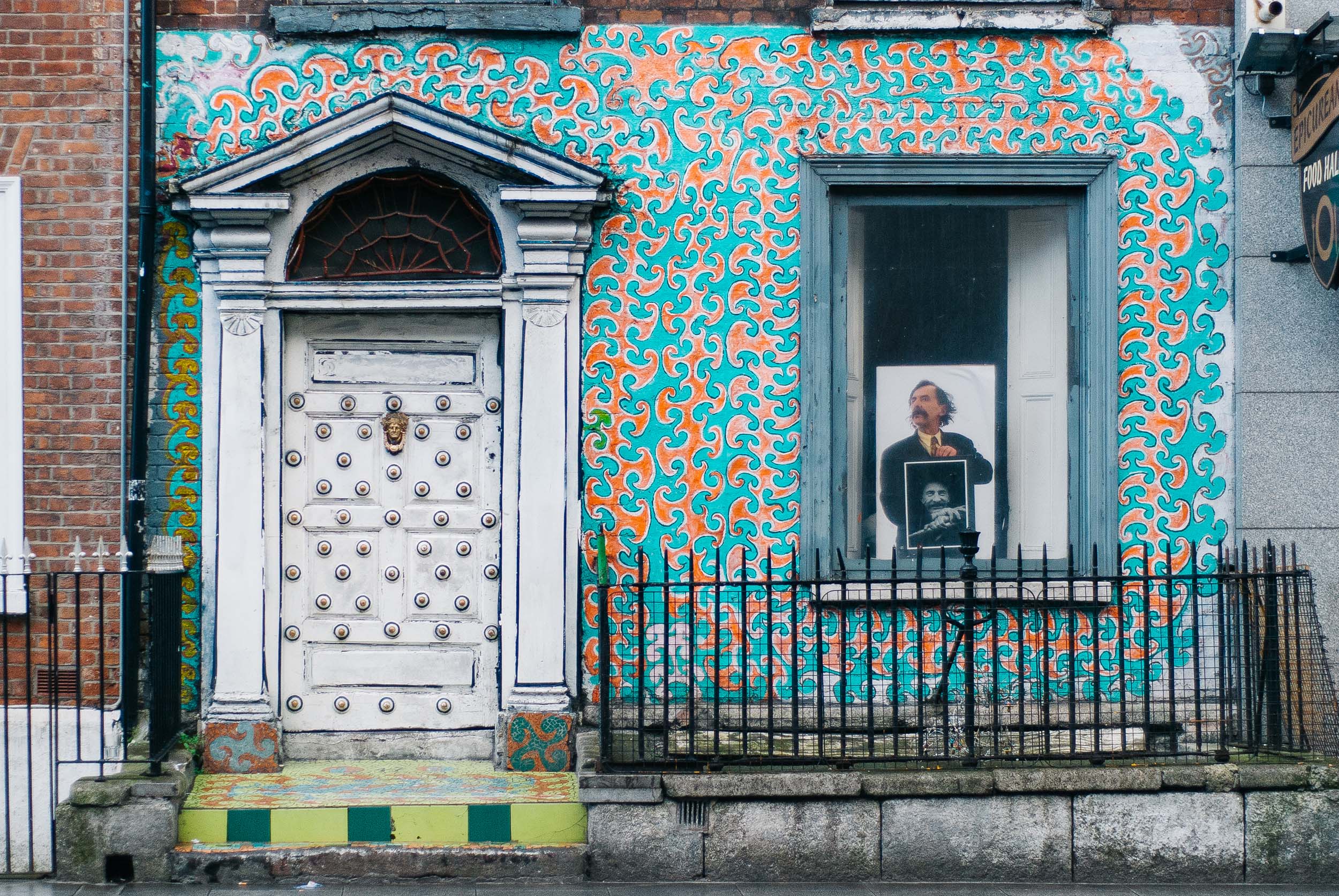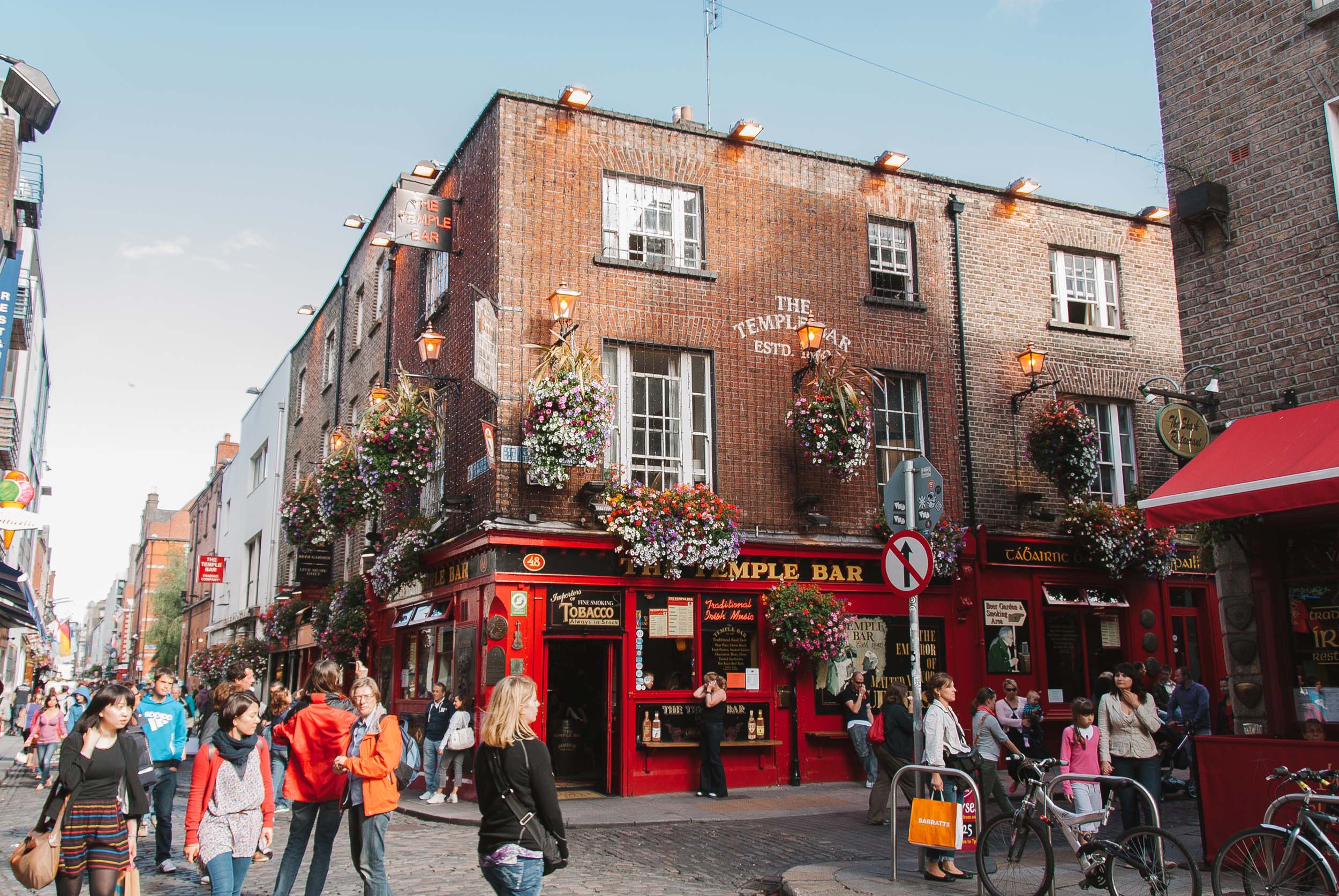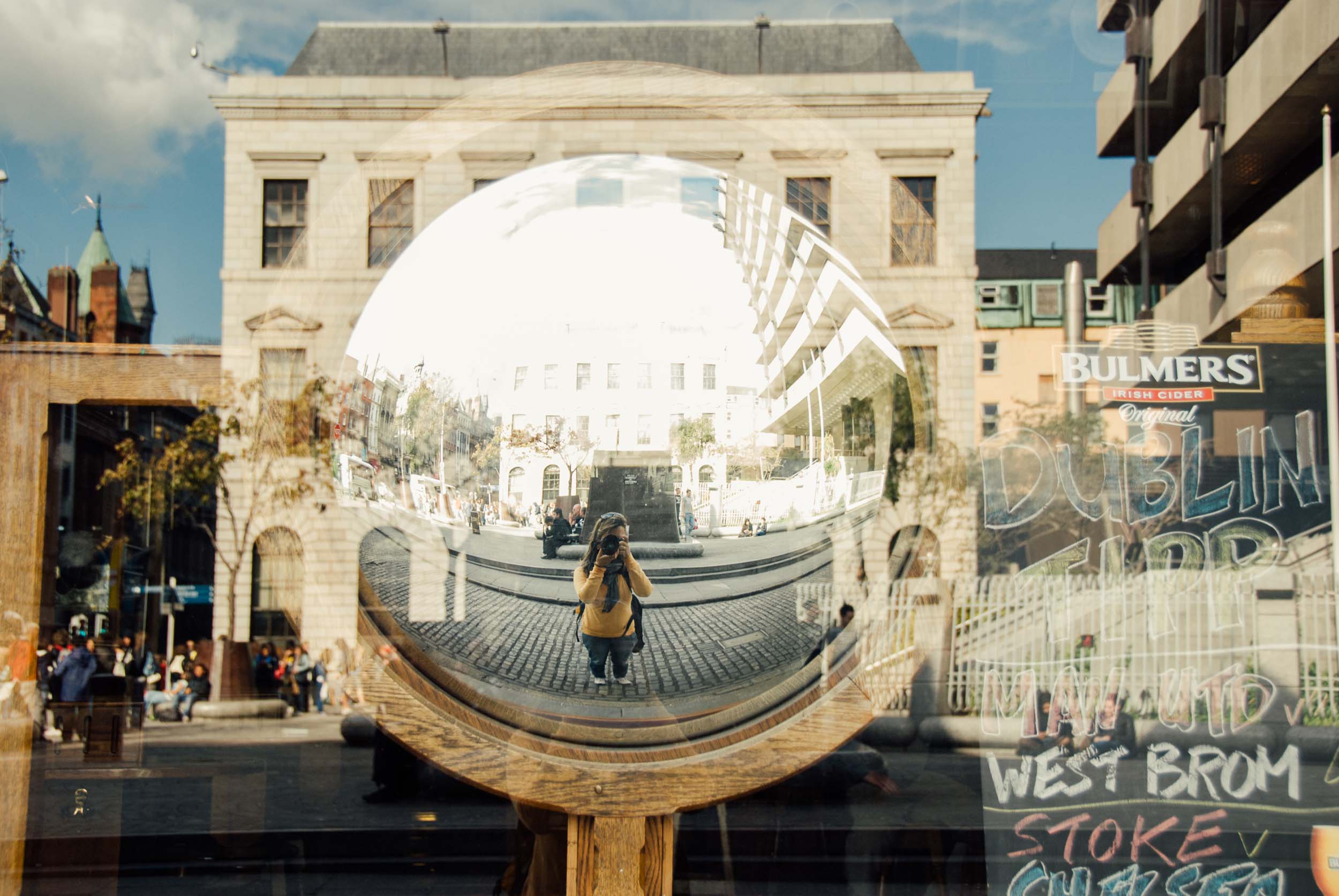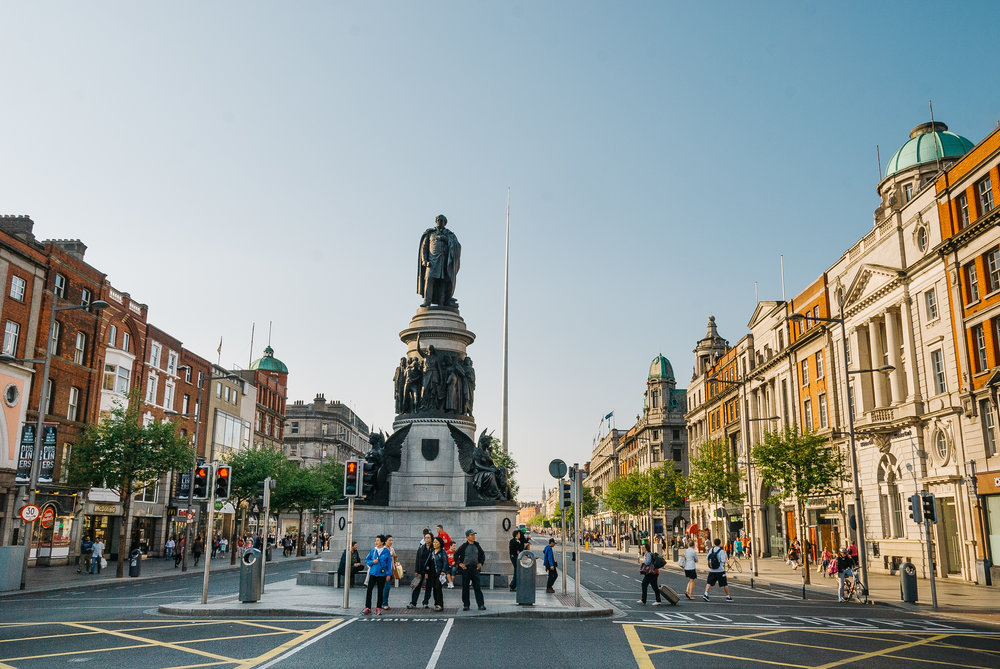 Where do you find your creative inspiration?
The city, the blue sky, the music and sometimes even the rain in Ireland inspire me! But definitely travelling and getting to know new people and cultures gives me THE BOOST of inspiration!
What album is on repeat when you're editing photos?
Well, I'm very eclectic and this really depends on the day's mood. I go from The xx, Majestic Casual, Laura Mvula, Jorge Ben Jor, The Sound You Need, Lianne La Havas, Ivete Sangalo to Jimi Hendrix.
What are you currently reading?
I got this amazing book as a gift and I'm reading The Power of Now by Eckhart Tolle.
Where is your favourite place to shoot in your city and why?
In the city, I like to shoot at Dame Lane and George Street surroundings, but Dublin offers so many amazing places for a good shoot. I also love the little villages outside the city like Dalkey, the seaside, the castles…this is a hard question!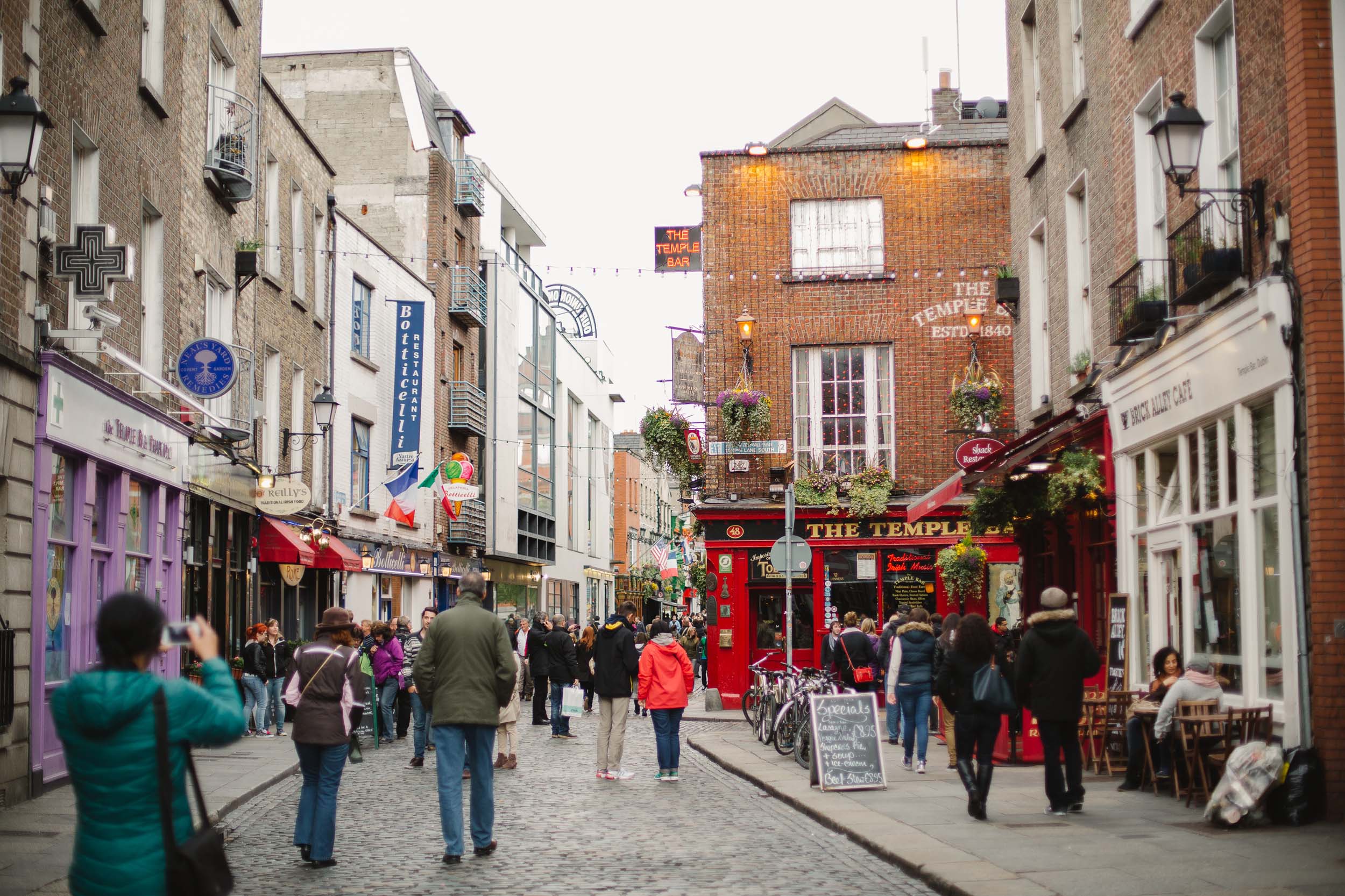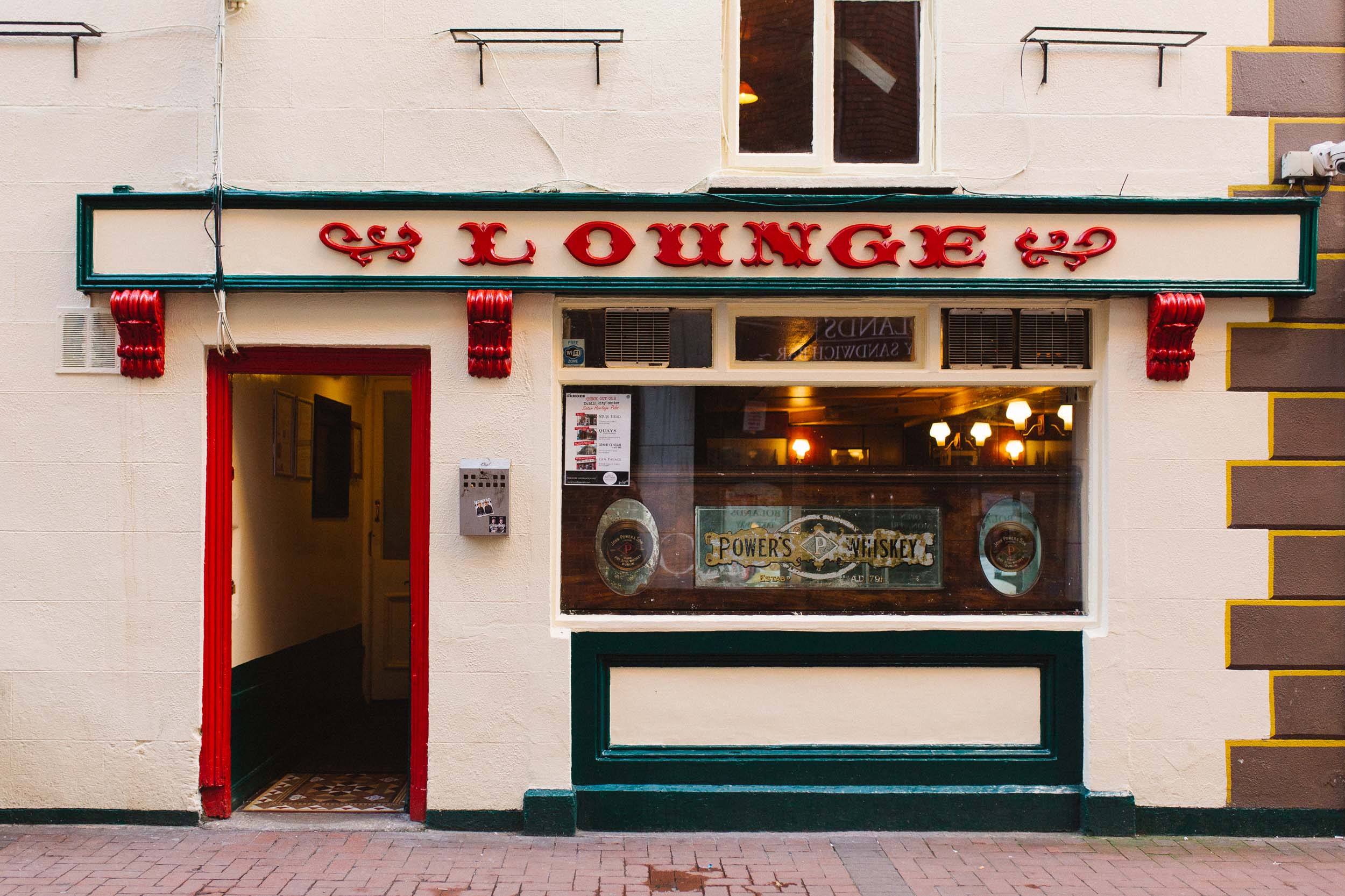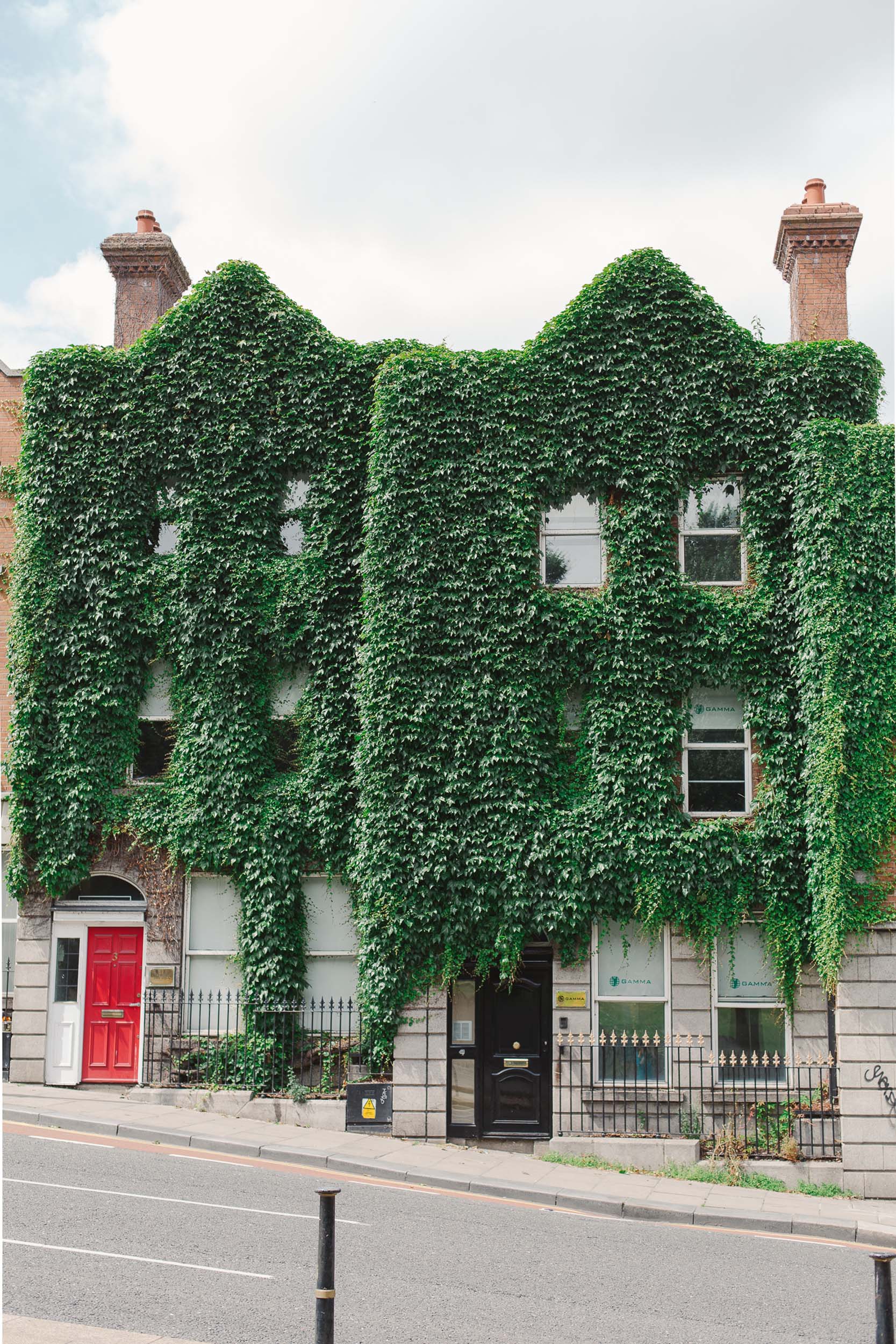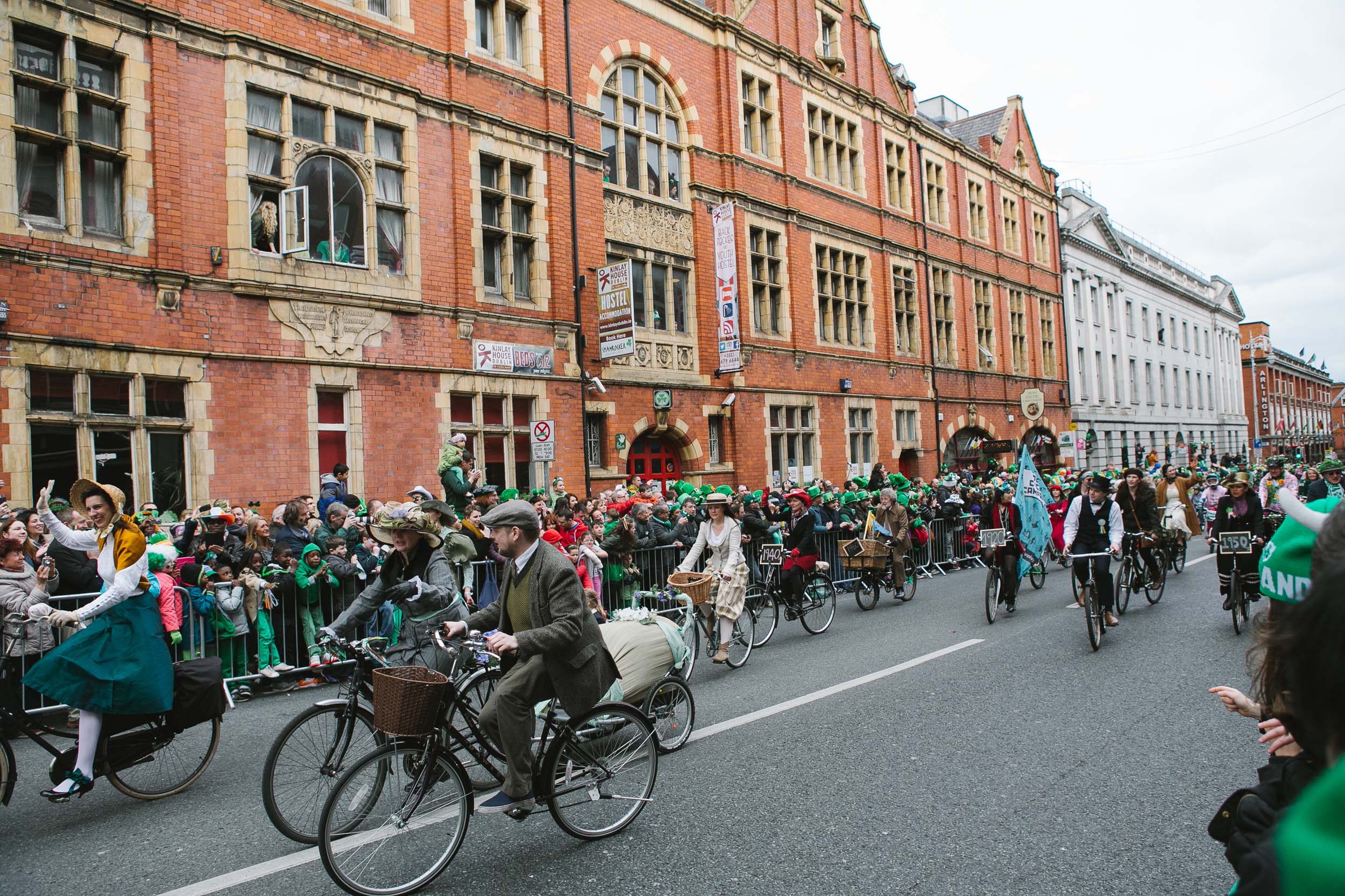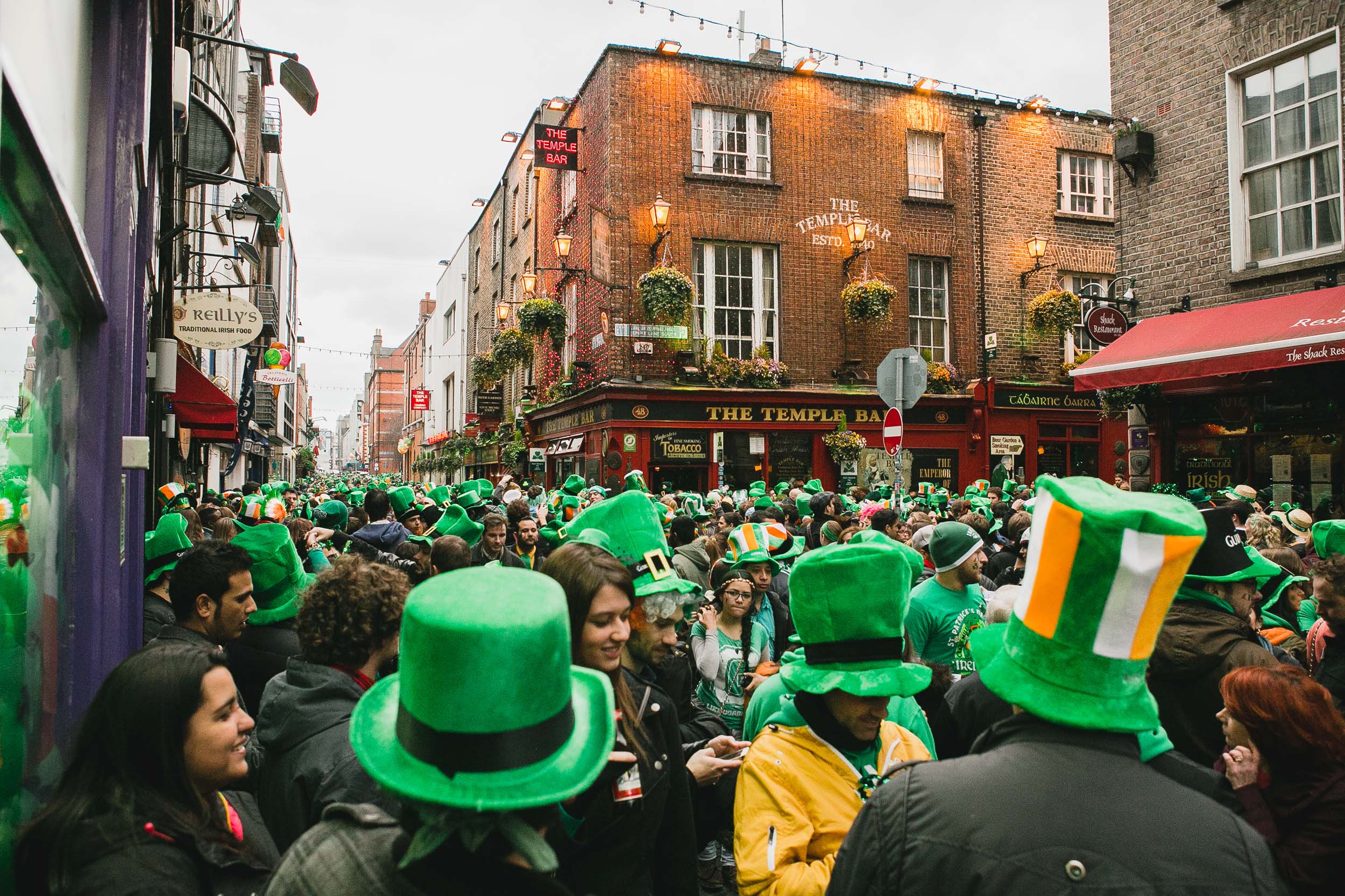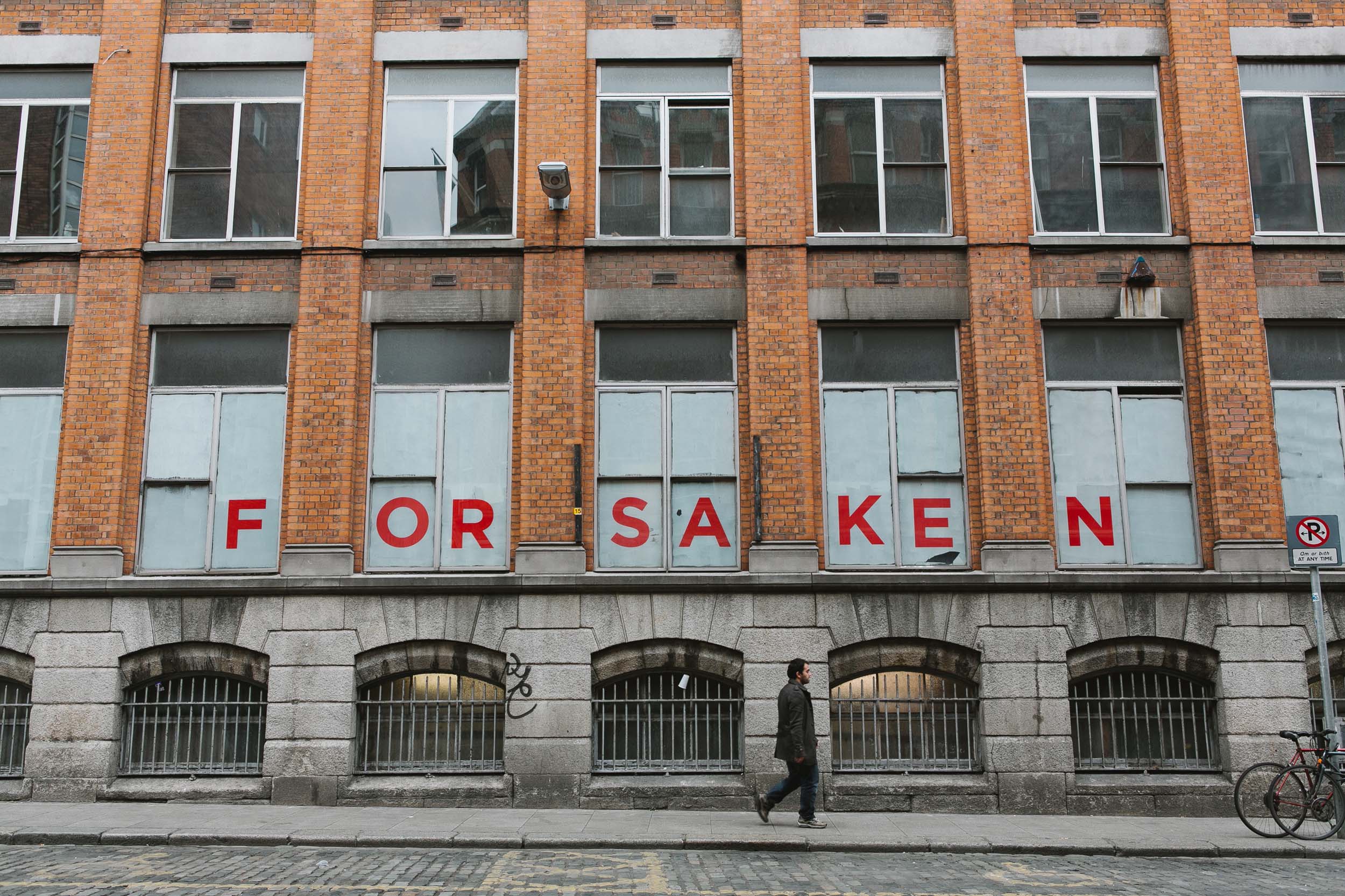 What does a perfect day in your city look like?
A perfect day in Dublin would be a Sunday in the summer exploring the food markets, enjoying a good coffee, all the street art, music and festivals that the city offers! Maybe finish with a pint and folk music at a local pub with the fellas!
Where are your favourite places in your city to get a coffee and or a cocktail?
For a good coffee: 3fe
For craft beers: The Porterhouse
For dinner: Fallon & Byrne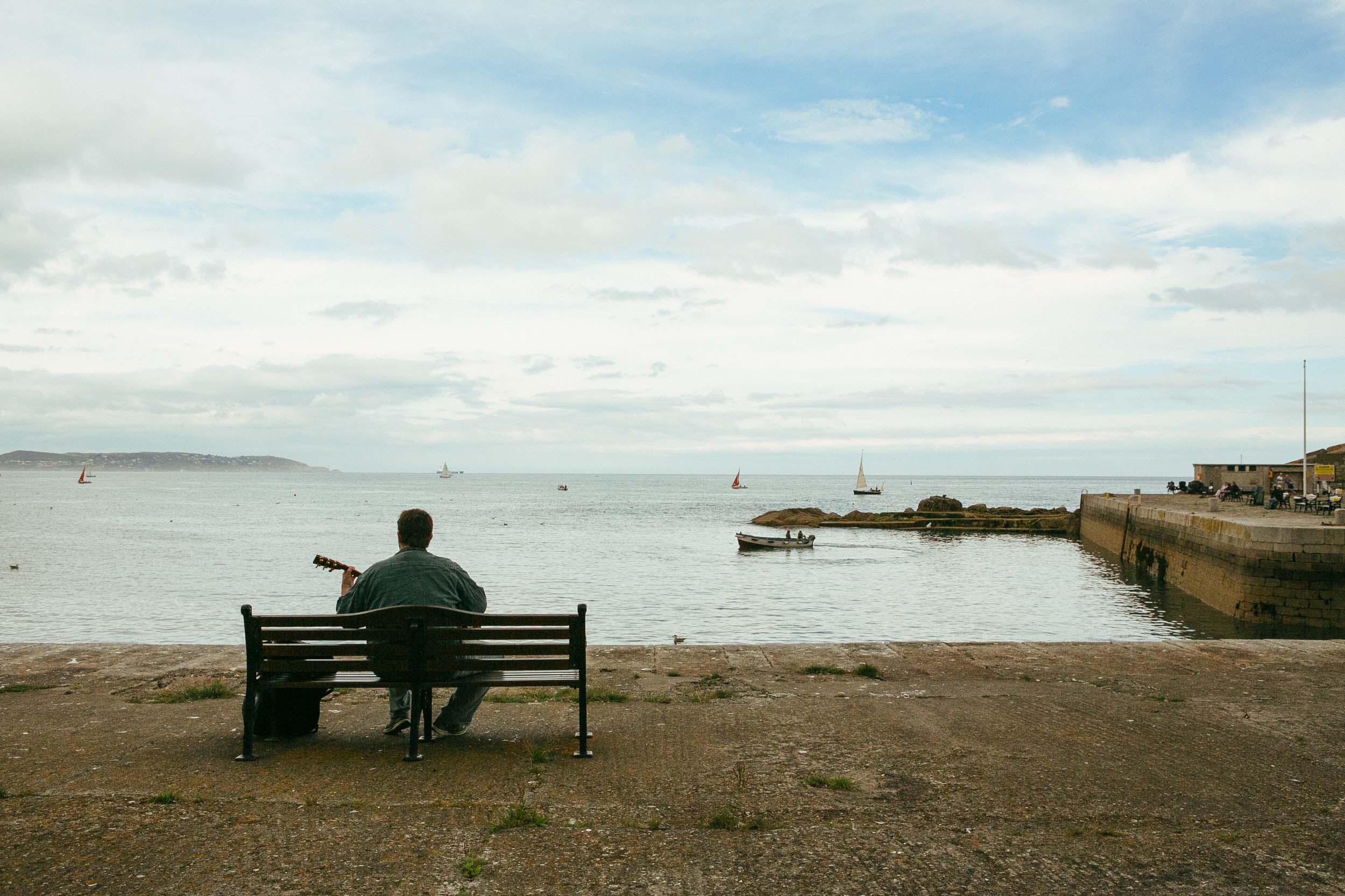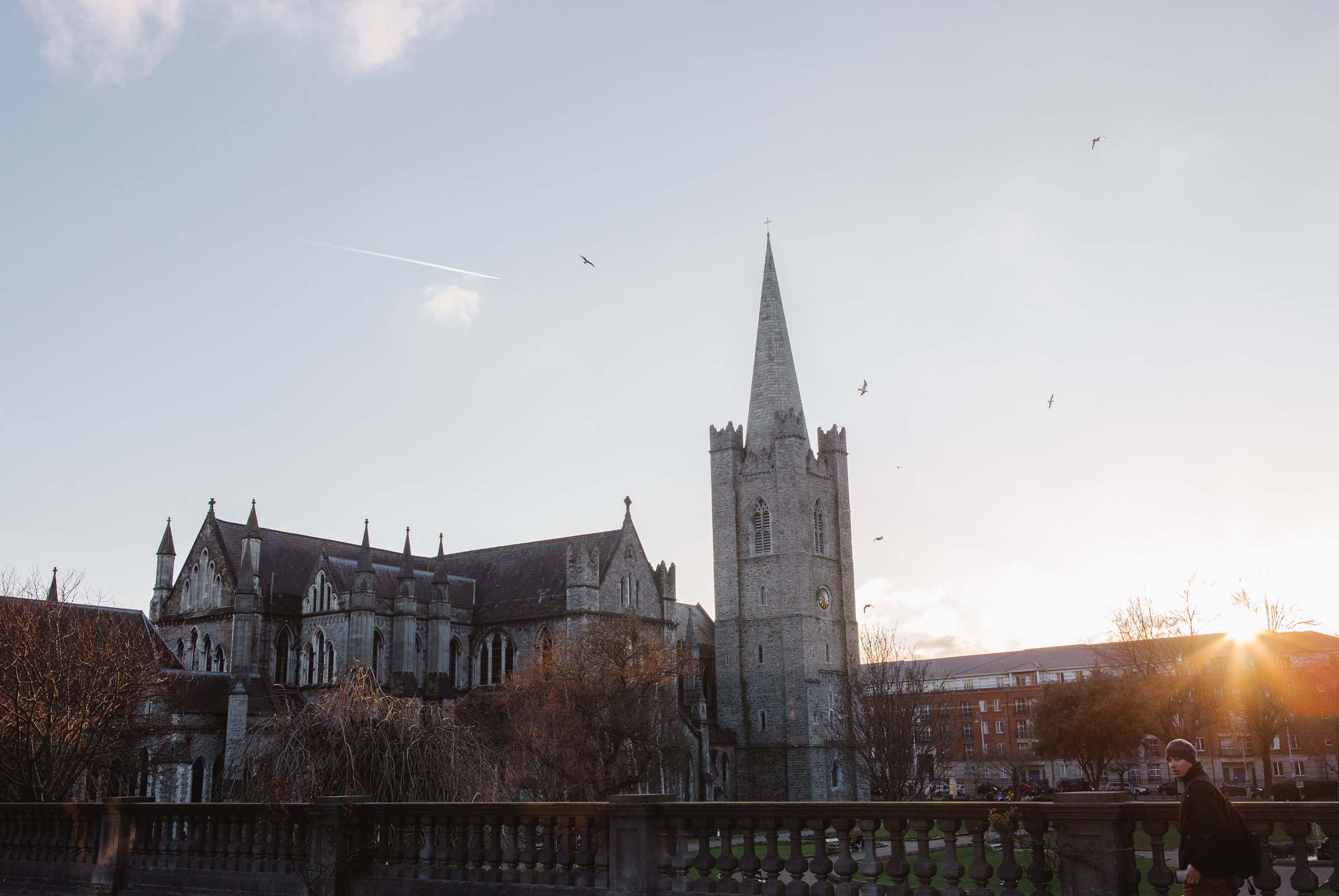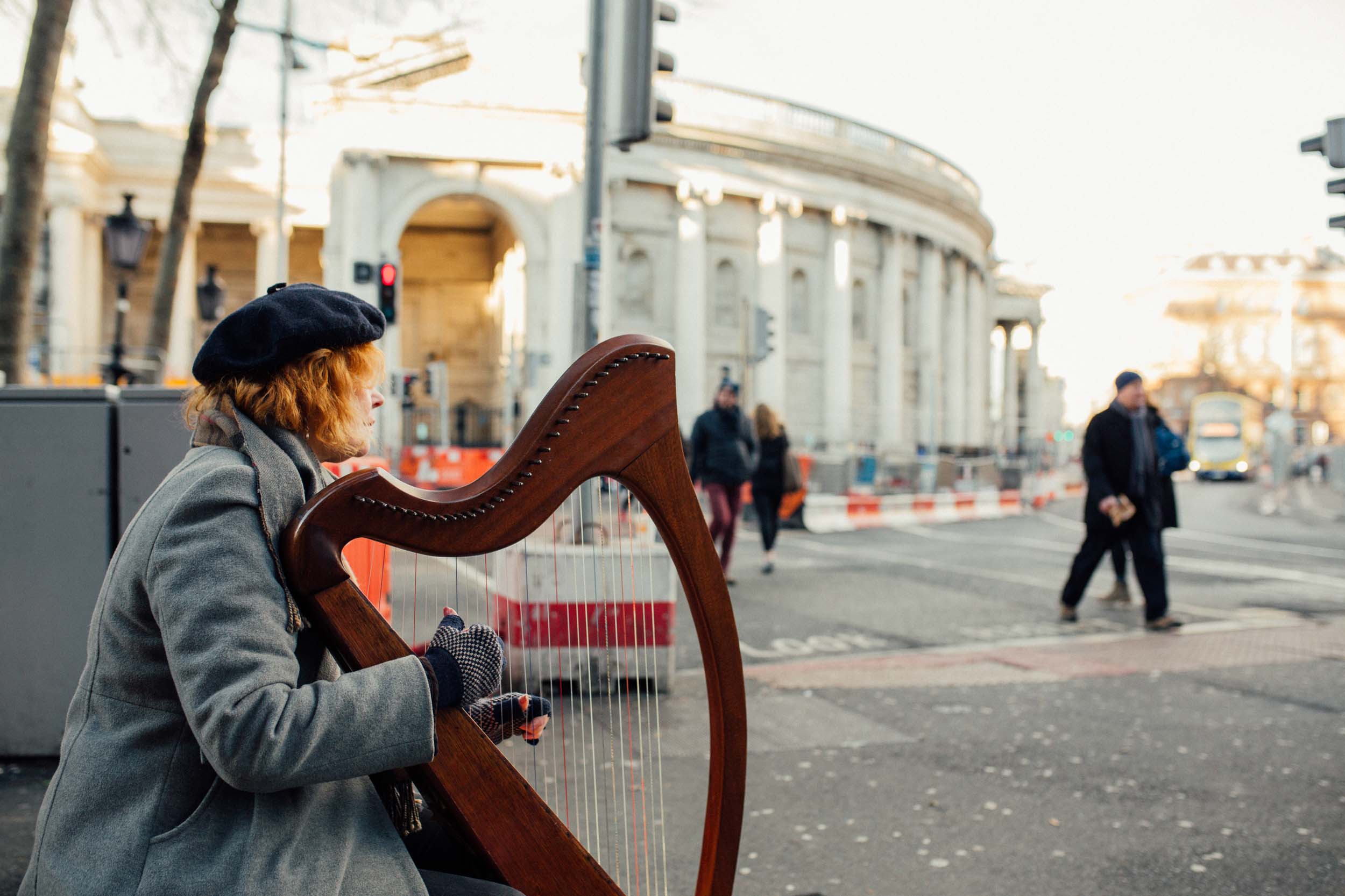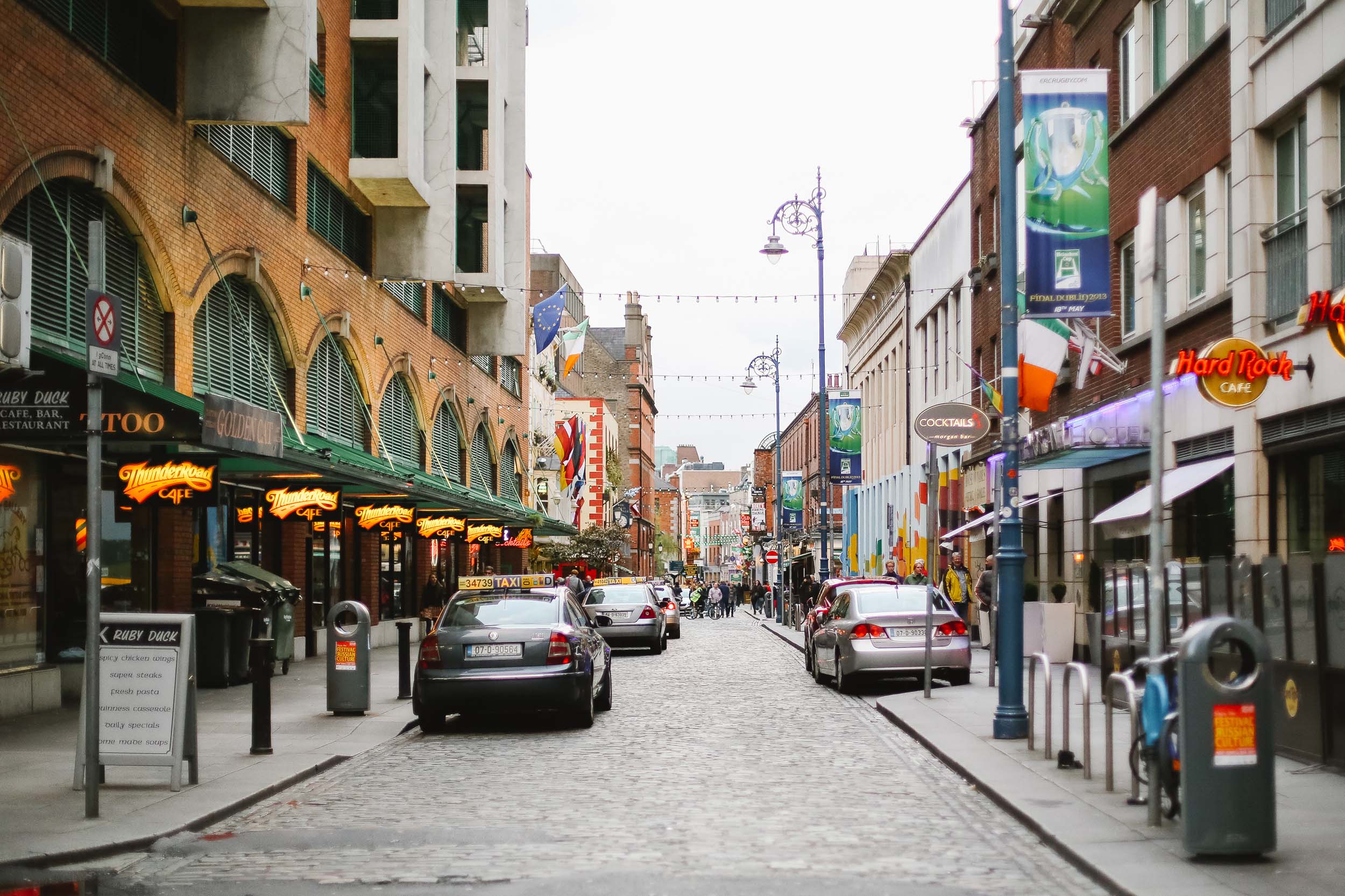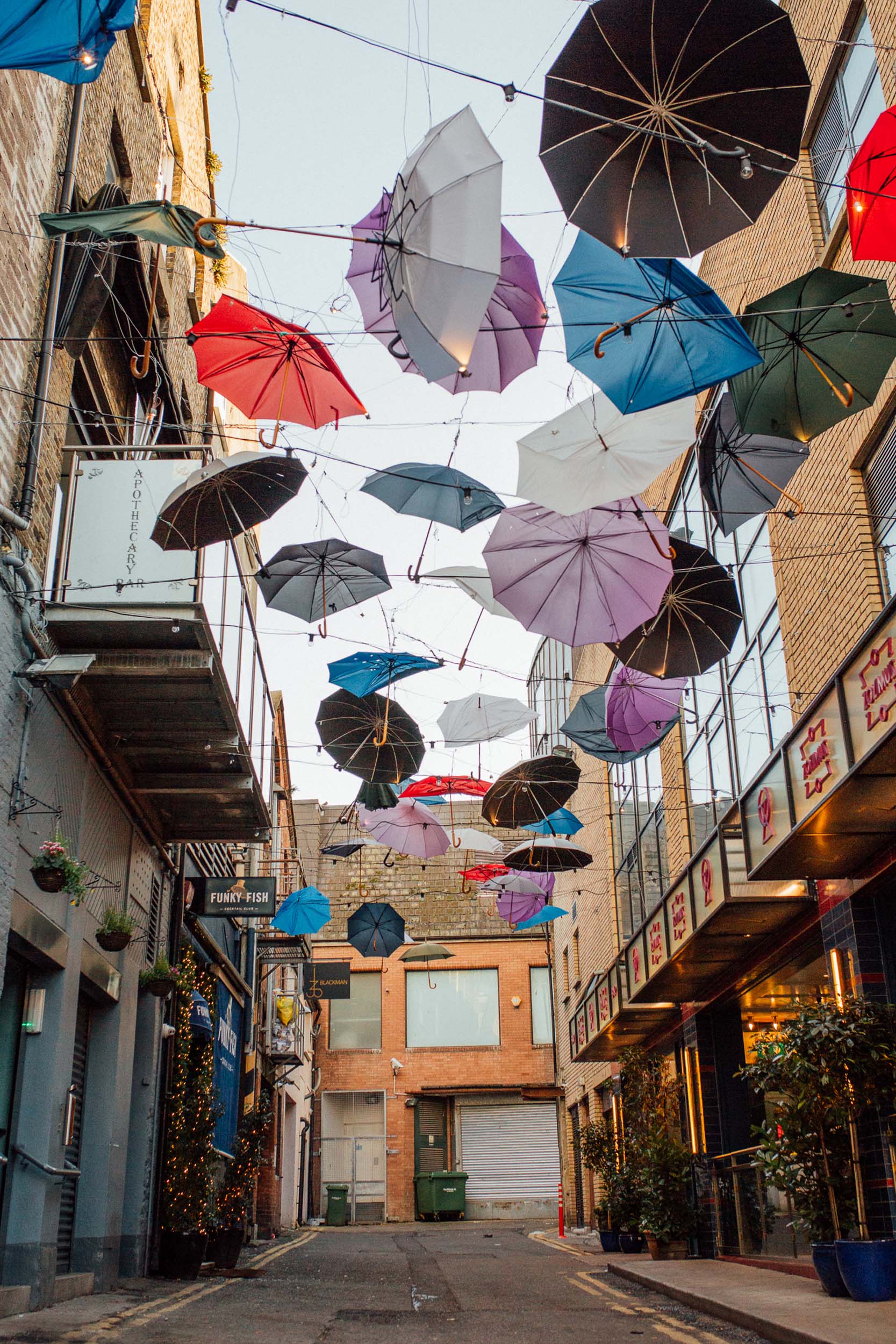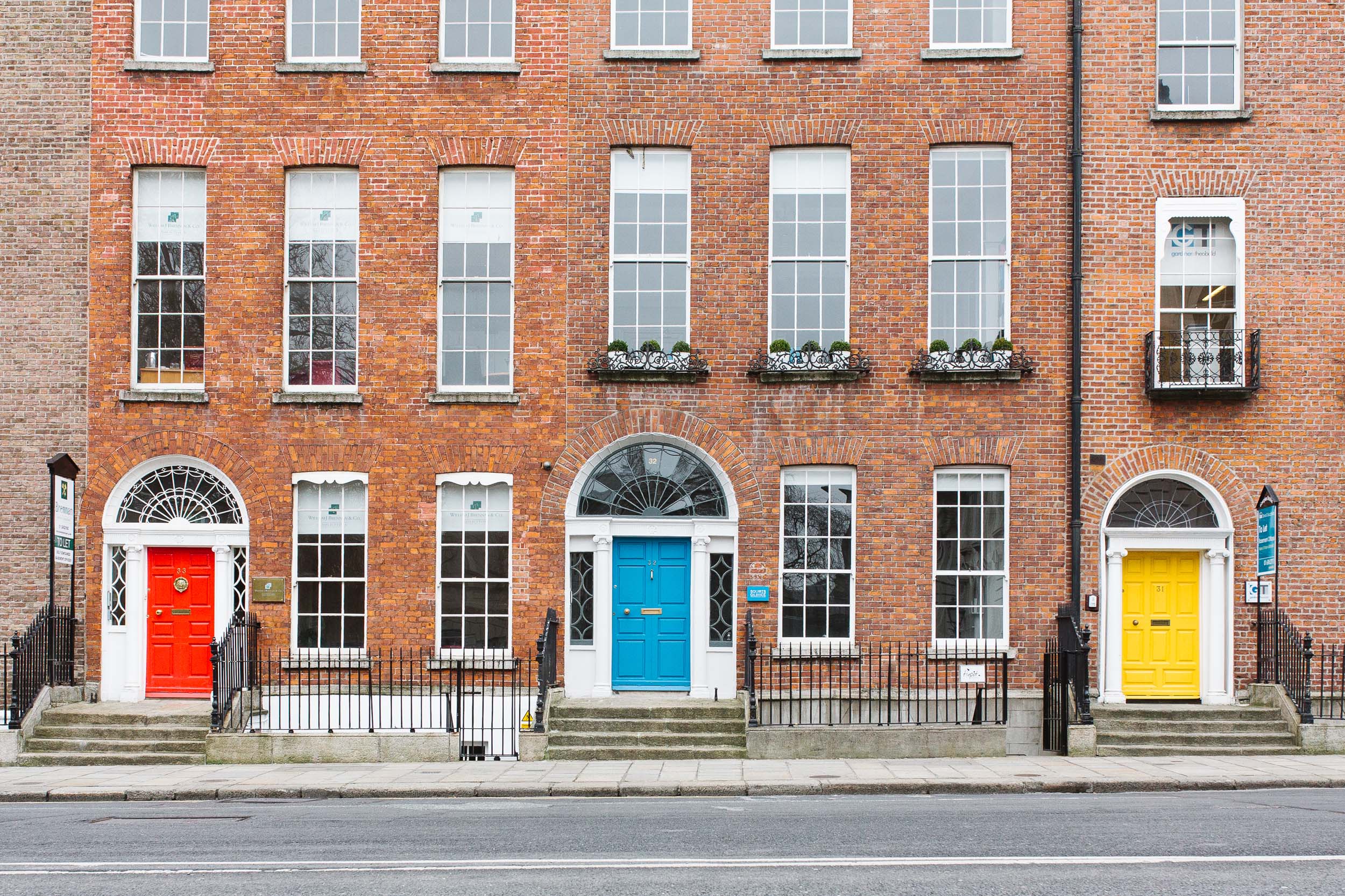 Where was the last trip that you took? Tell us a little bit about the experience.
Netherlands. And I absolutely LOVED everything, everyone and everywhere about there!
If you could live anywhere in the world for one year, where would you live and why?
I would live for one year in Hawaii – I dream about living the beach life in the sun!
What do you most enjoy about shooting for Flytographer?
The new people I get to know! The new stories, always in the happy vibe of touring. At the end to give them the best souvenirs they could ever have, the memories of an amazing experience!
Flytographer rocks!
See more: interview – Dublin – Team Flytographer
See more: Dublin – Team Flytographer