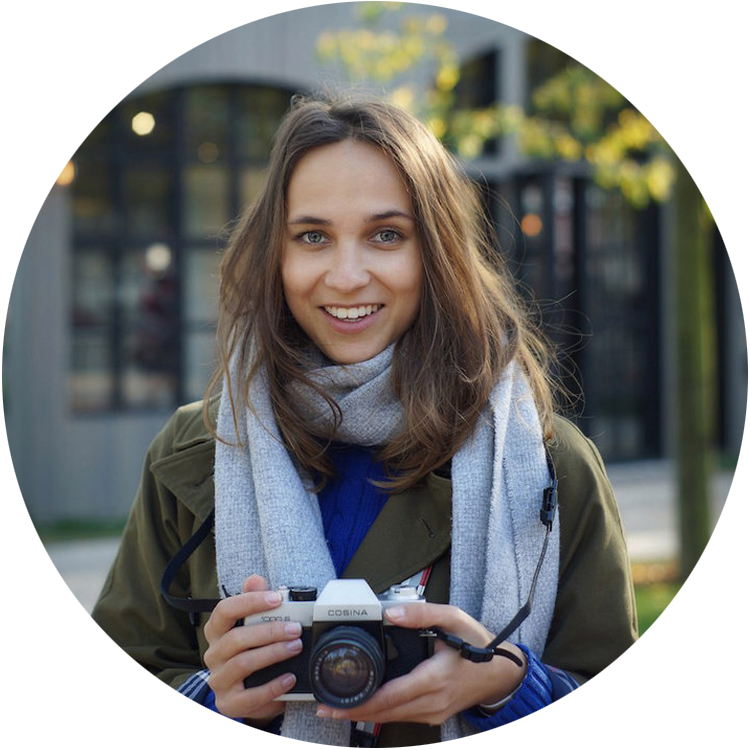 As travellers around the world look ahead to exciting travel plans for the coming year, we are looking to our favourite locals (our Flytographers, of course!) to give us the lowdown on the best to eat, see and do in their cities. St. Petersburg made our list of Top 12 Cities to Visit in 2017 and Flytographer Kate is piling on the travel inspiration in her local's guide to St. Petersburg.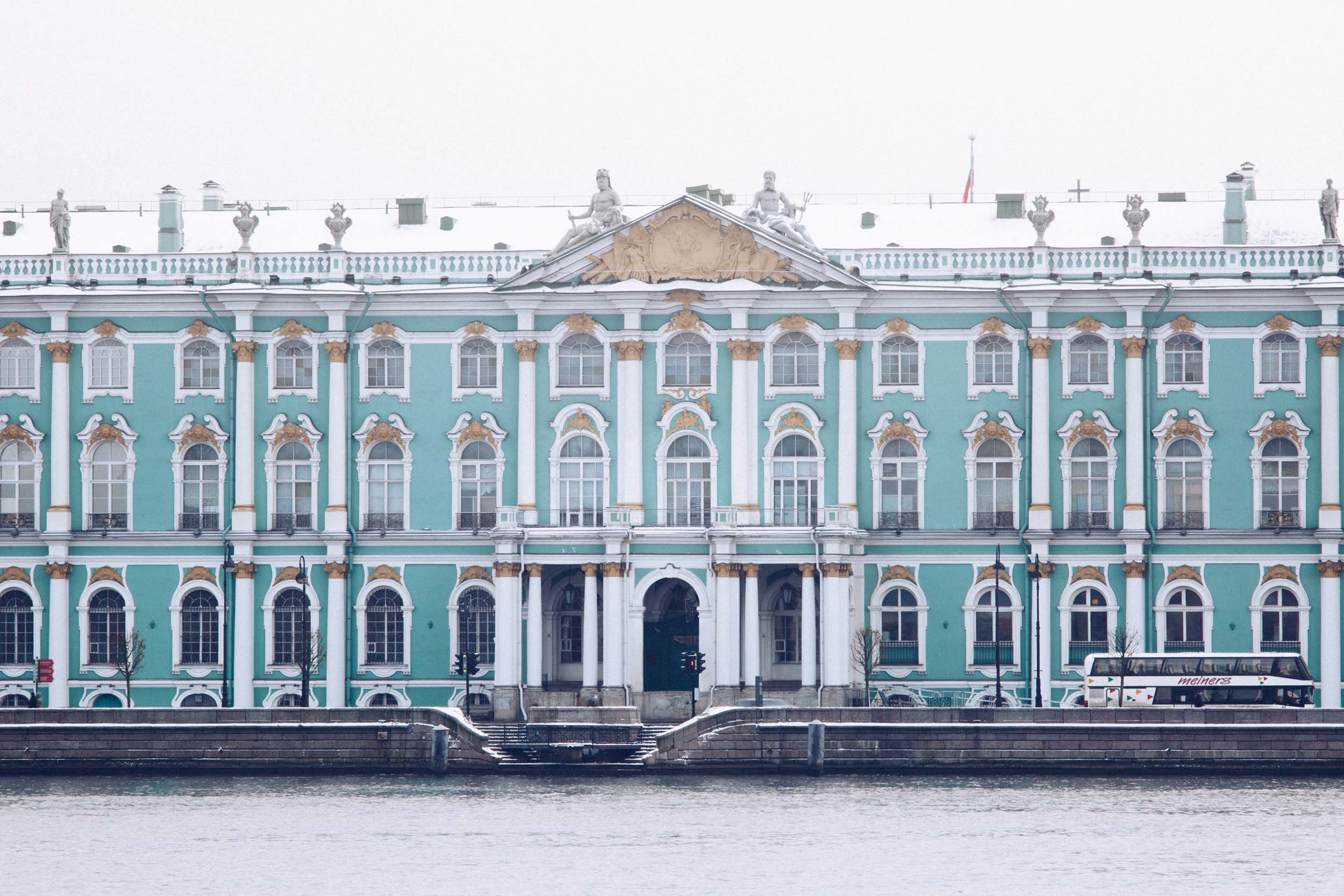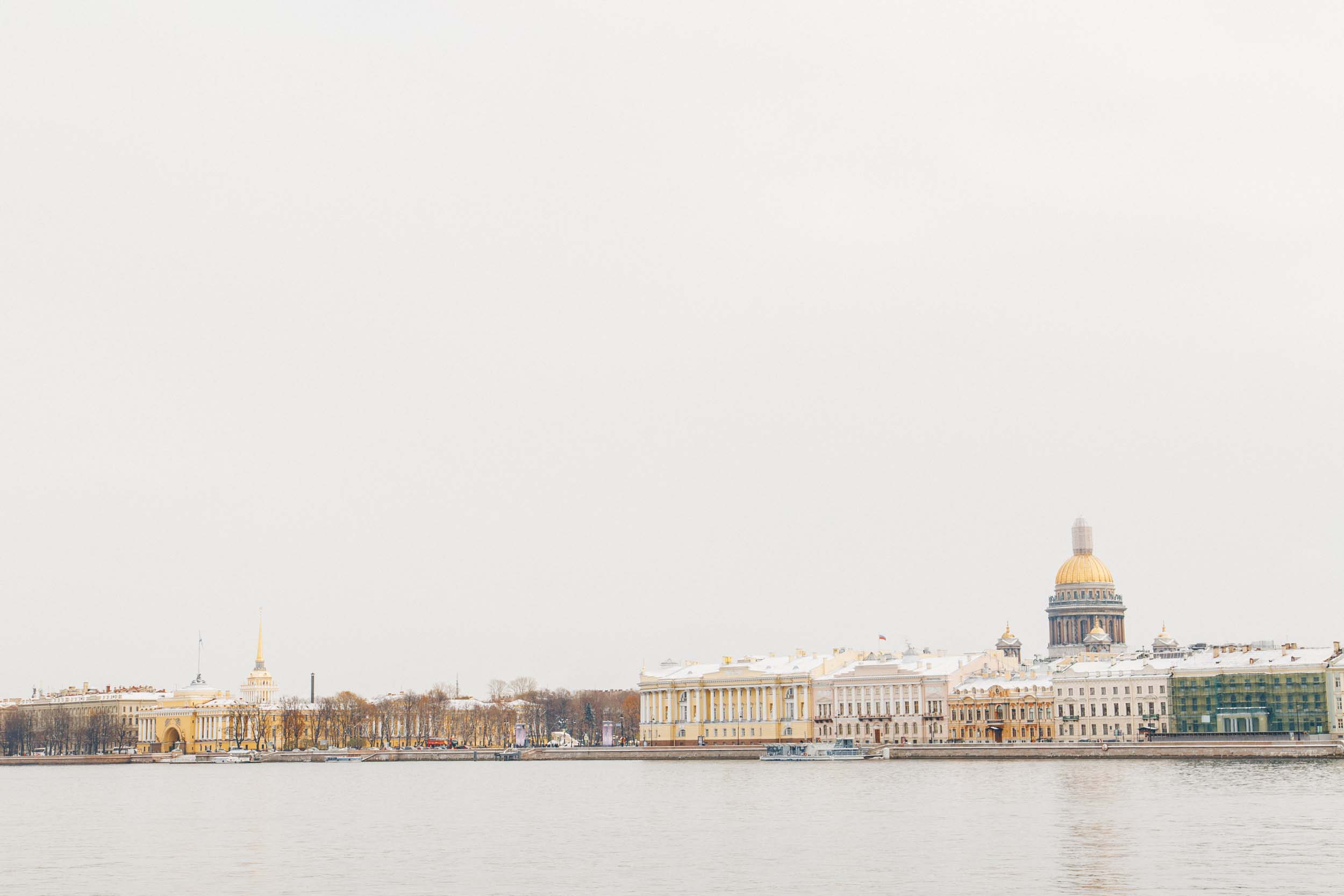 Best Restaurants in St. Petersburg
Pyshki – This is a MUST EAT. Pyshki is a no-frills café serving up hot, fresh Russian donuts called "pyshki." For the complete experience, order your pyshki with a coffee (comes with condensed milk). 1 pyshka costs 12 rubles, which is about 18 US cents.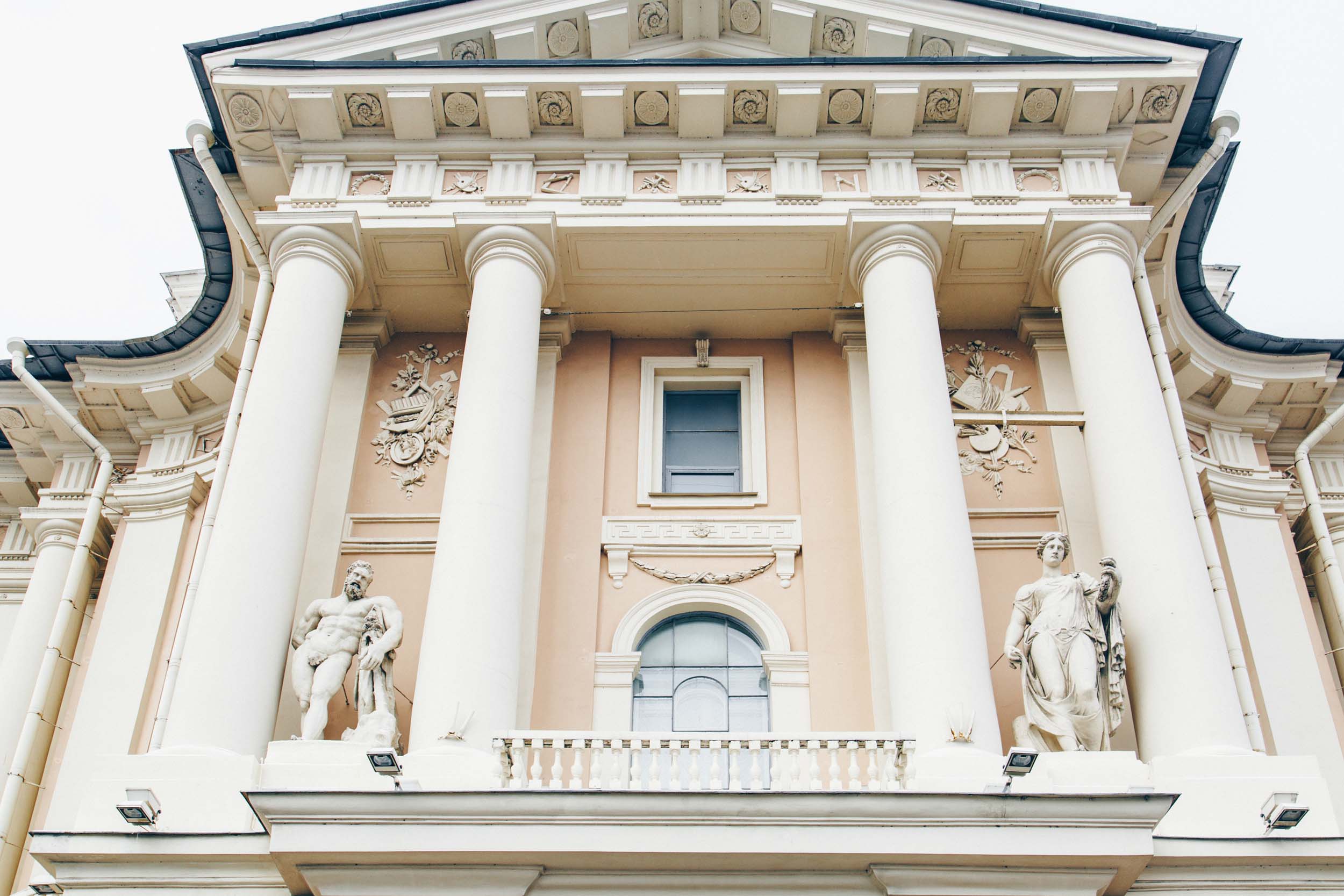 I'm Thankful For Today – For a wide selection of brunch/breakfast items, head to I'm Thankful For Today. Choose from café favourites like flat whites, cappuccinos and tea. Breakfast options range from sweet to savoury.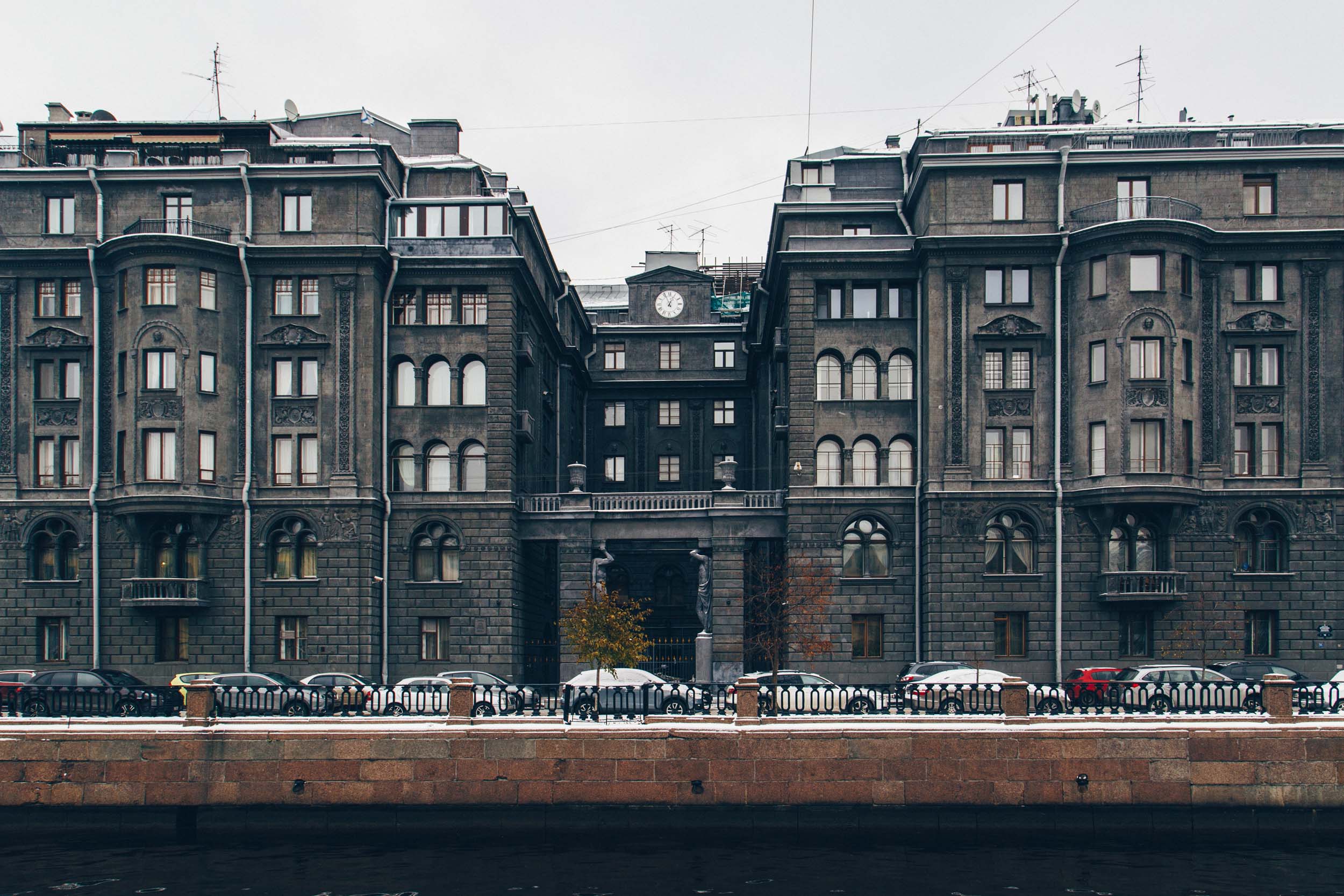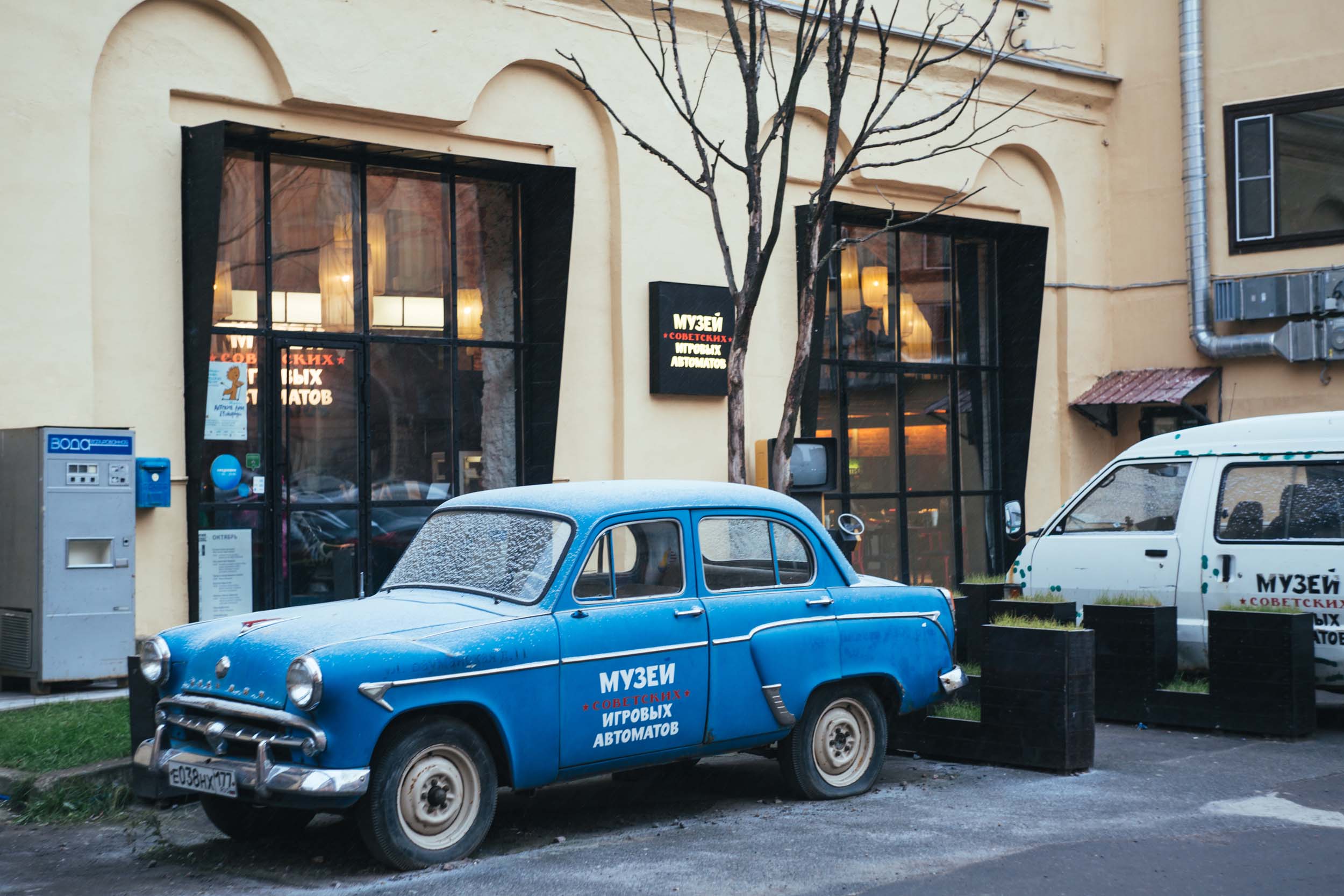 Cococo – For a fancy Russian dinner with extravagant presentation, Cococo, located in the W Hotel, has a rooftop bar perfect for a post-dinner drink with a gorgeous view of St. Isaac's Cathedral.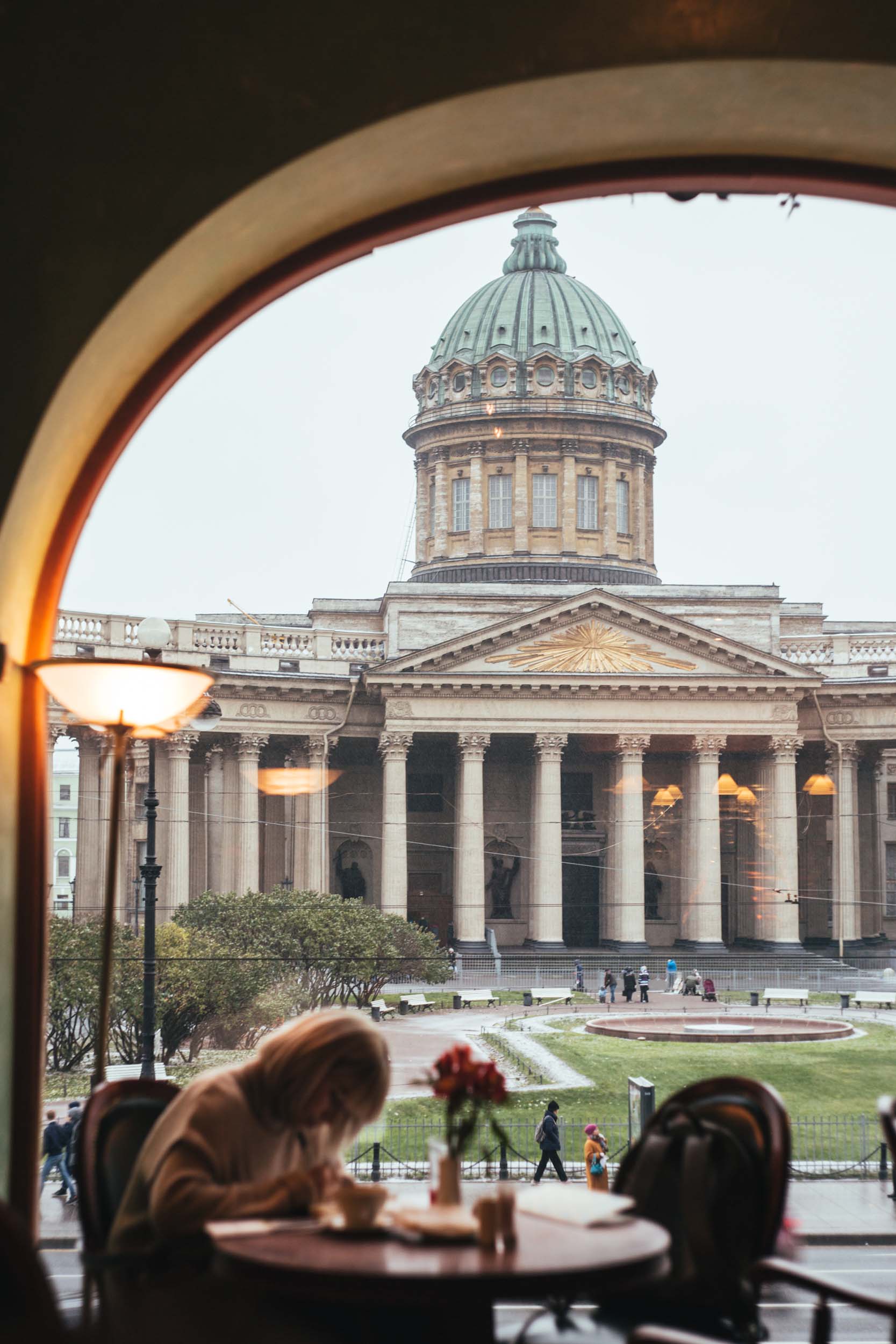 Koryushka – For taste of Russian food, try Koryushka restaurant. Koryushka is a type of fish, which translates to smelt. This is also a specialty they serve in this restaurant. Highly recommend trying the fried or home smoked smelts! Also as a general tip, all Ginza restaurants are quite nice.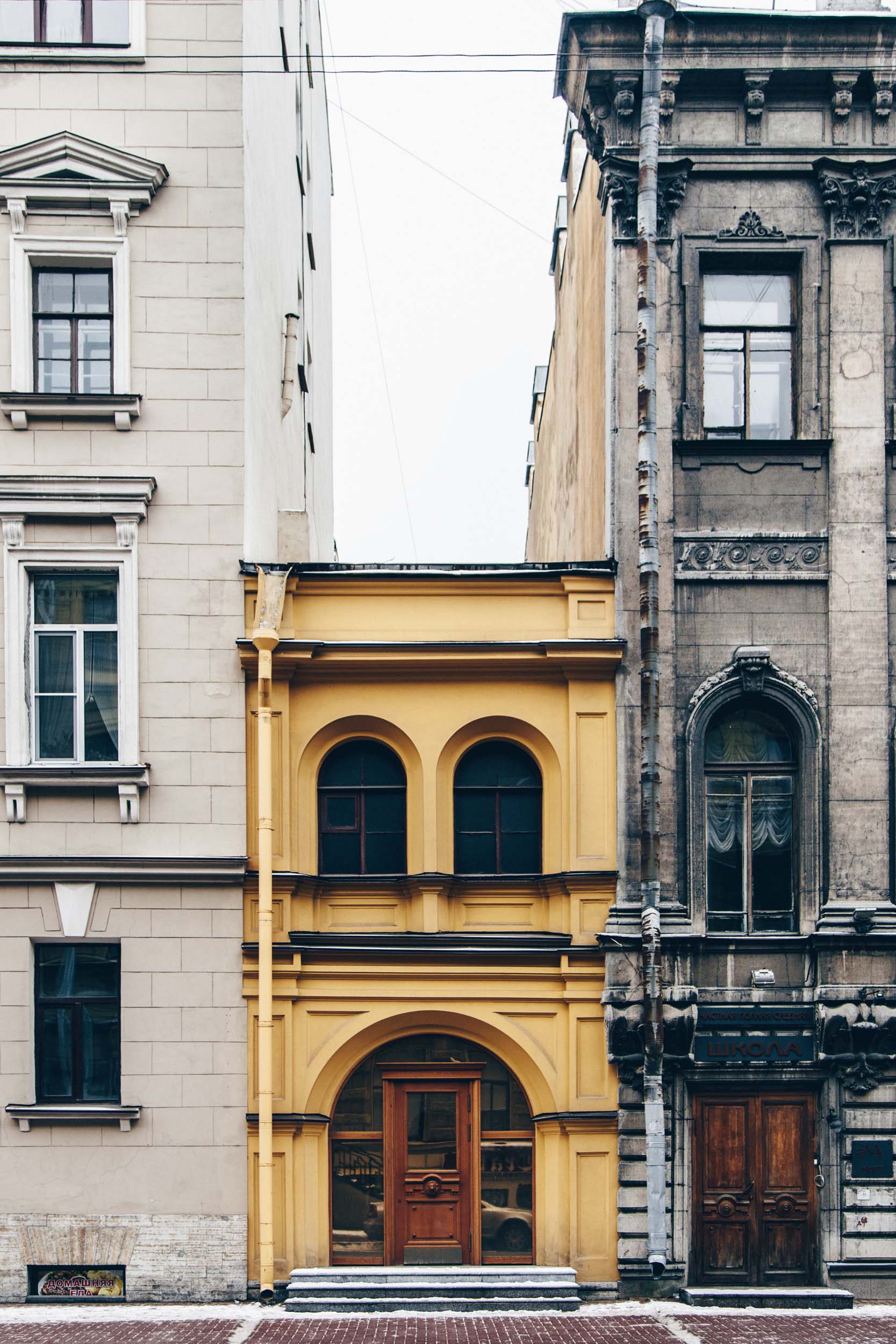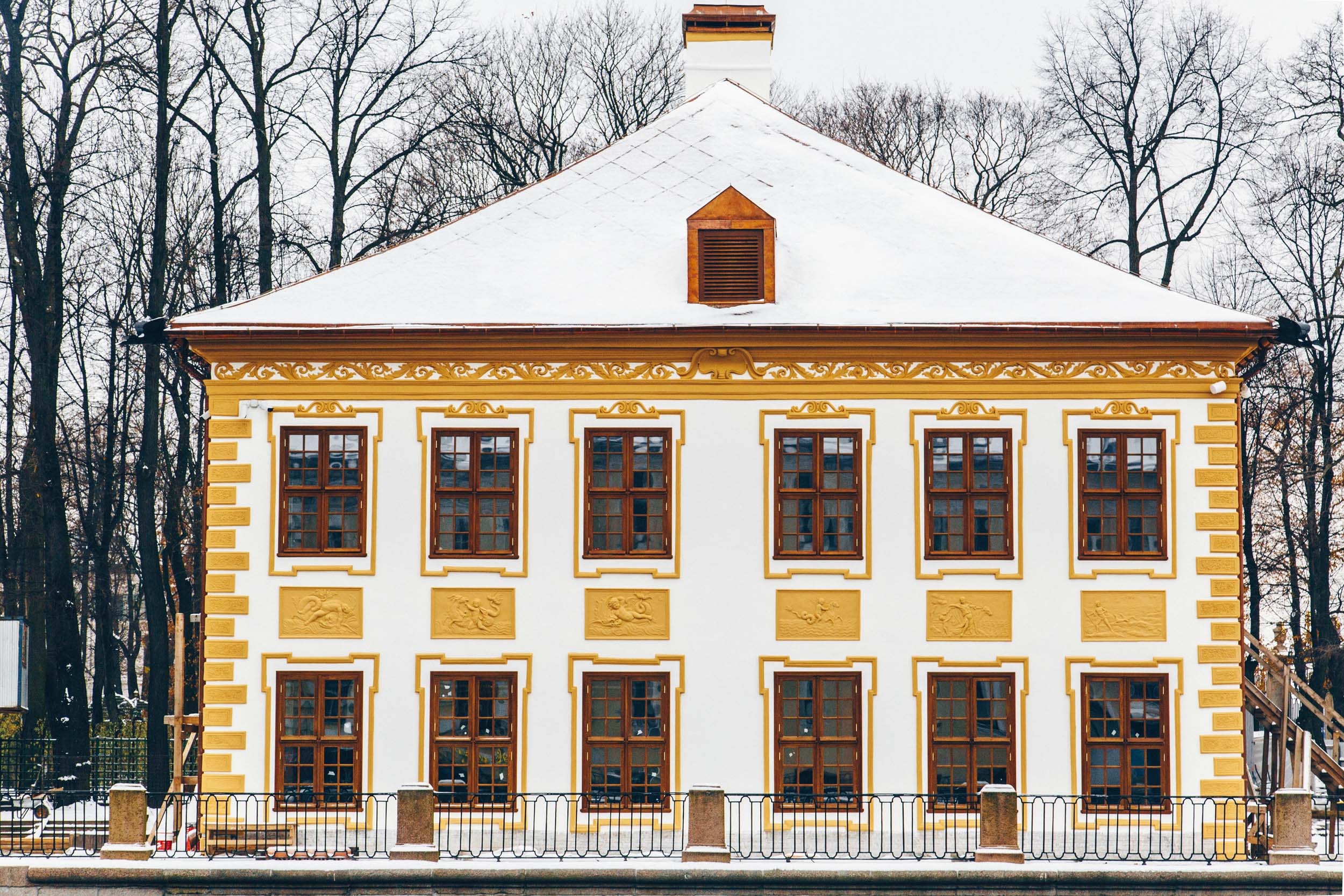 El Copitas – This speakeasy bar is small and always packed (for good reason), so it's best to book in advance. Try the Mexican snacks and the amazing Bloody Mary.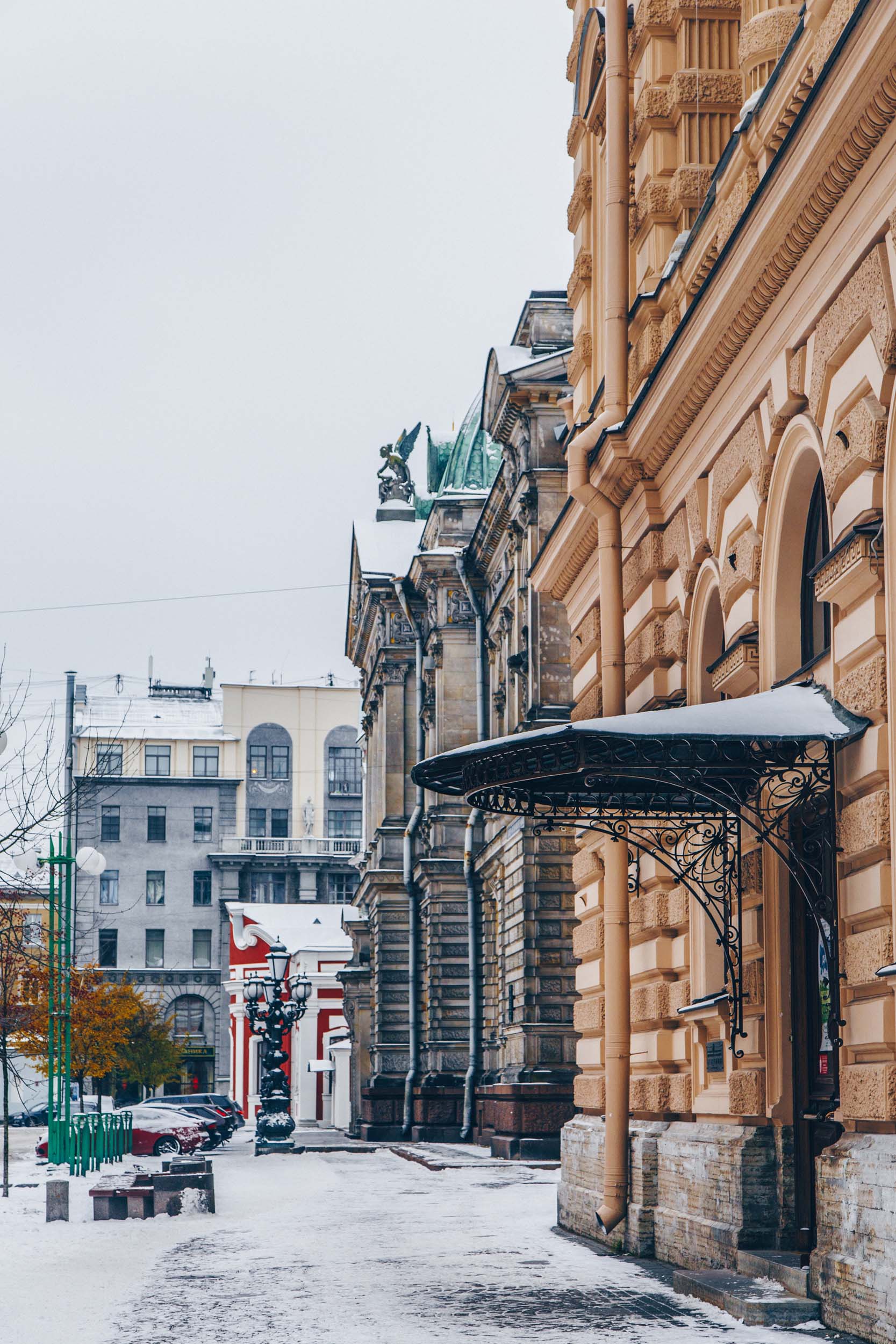 Must See Attractions in St. Petersburg
Petrogradsky district – The Petrogradsky district is filled with exciting things to see, so it's no wonder it's popular with both locals and tourists. Home to the Peter and Paul Fortress, Primorsky Victory Park, several islands and loads of interesting museums, it's worth spending a day exploring this bustling district.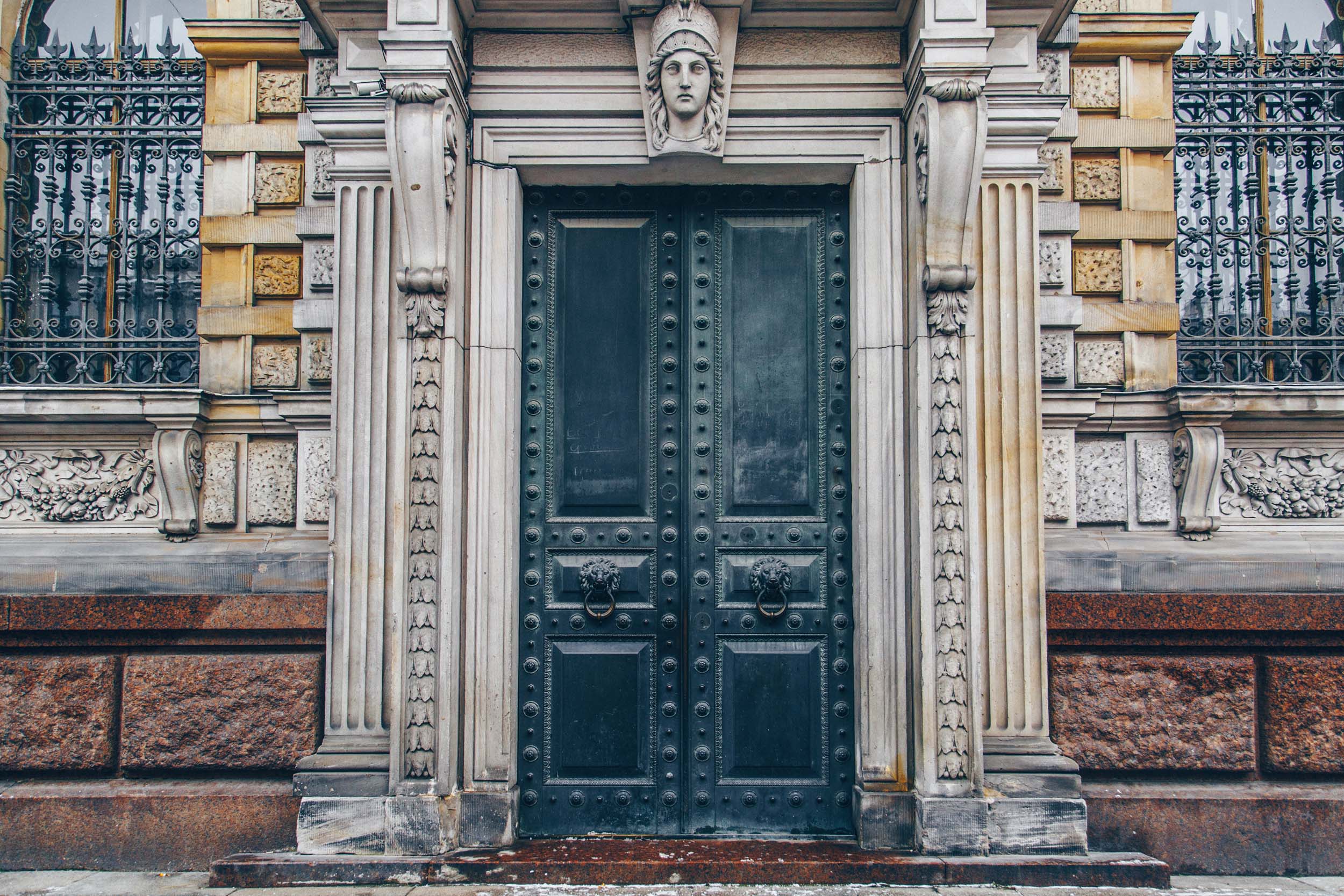 The State Russian Museum – Take in the world's largest collection of Russian Art at the State Russian Museum. In addition to the always impressive permanent collection, current exhibitions include a Kandinsky retrospective and a look at contemporary Russian photography.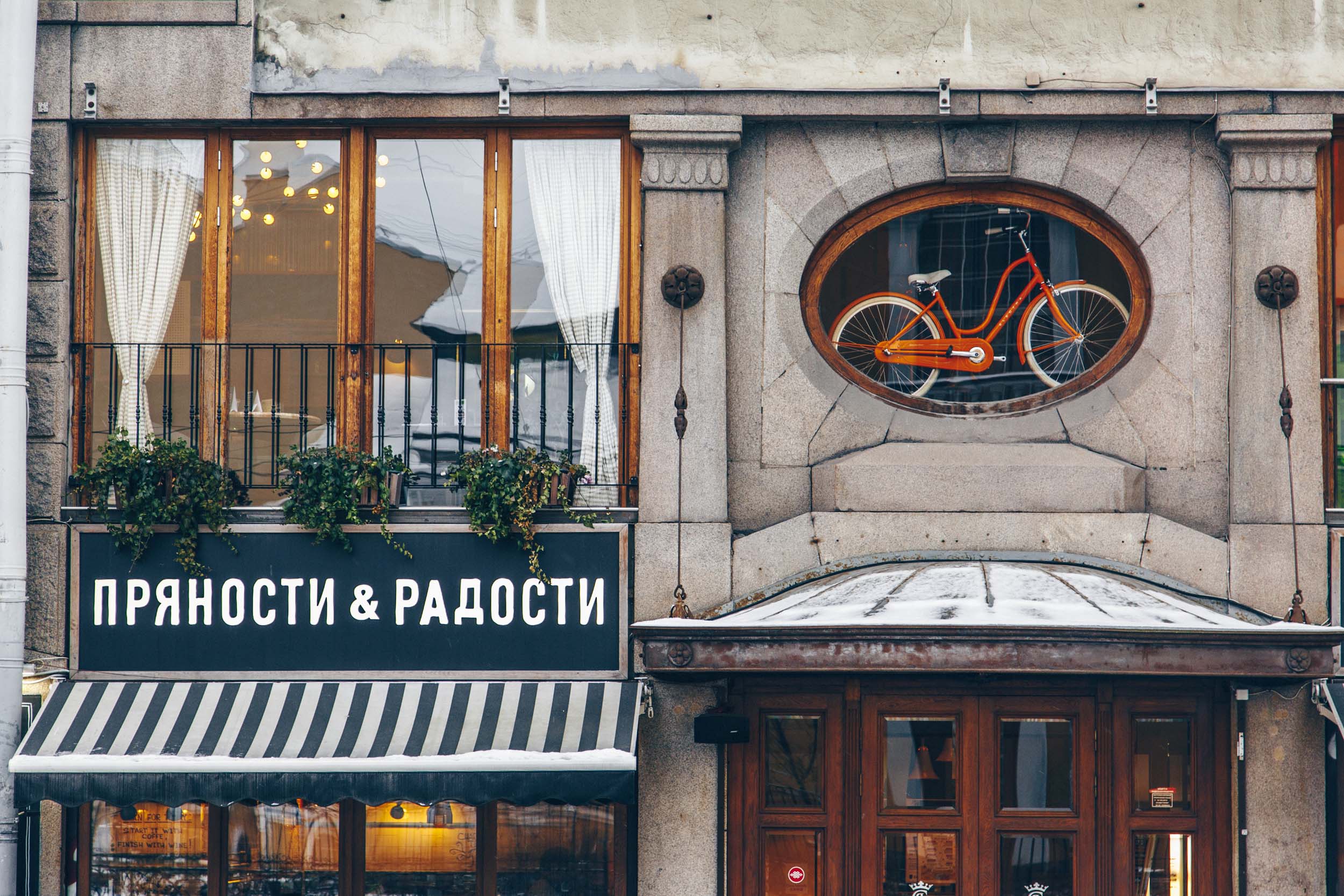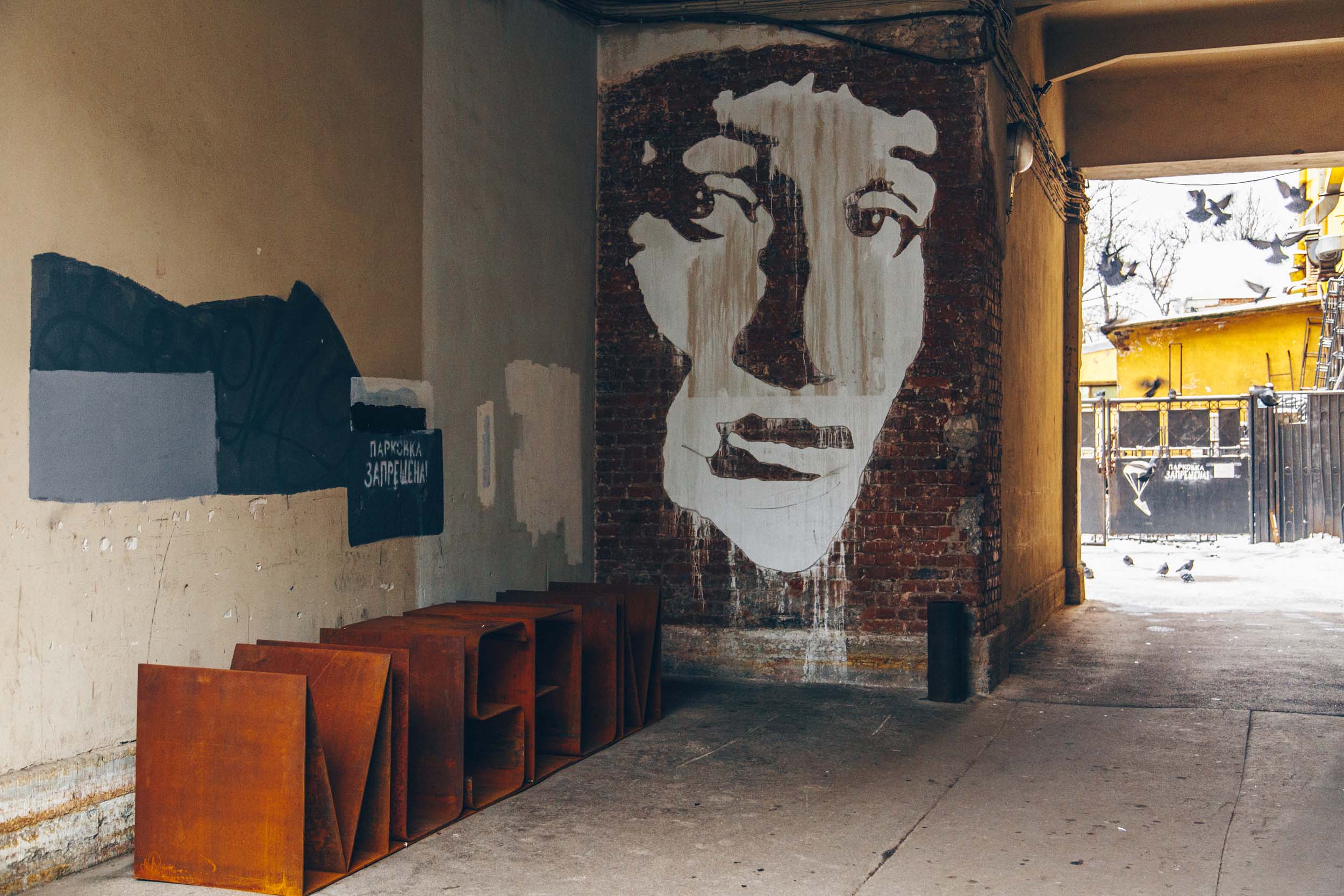 Yusupov Palace – The Moika Palace or Yusupov Palace was once the primary residence in St. Petersburg of the ultra-wealthy House of Yusupov. The building is famous for being the site of Grigori Rasputin's murder in 1916. Various areas of the palace are open to visitors.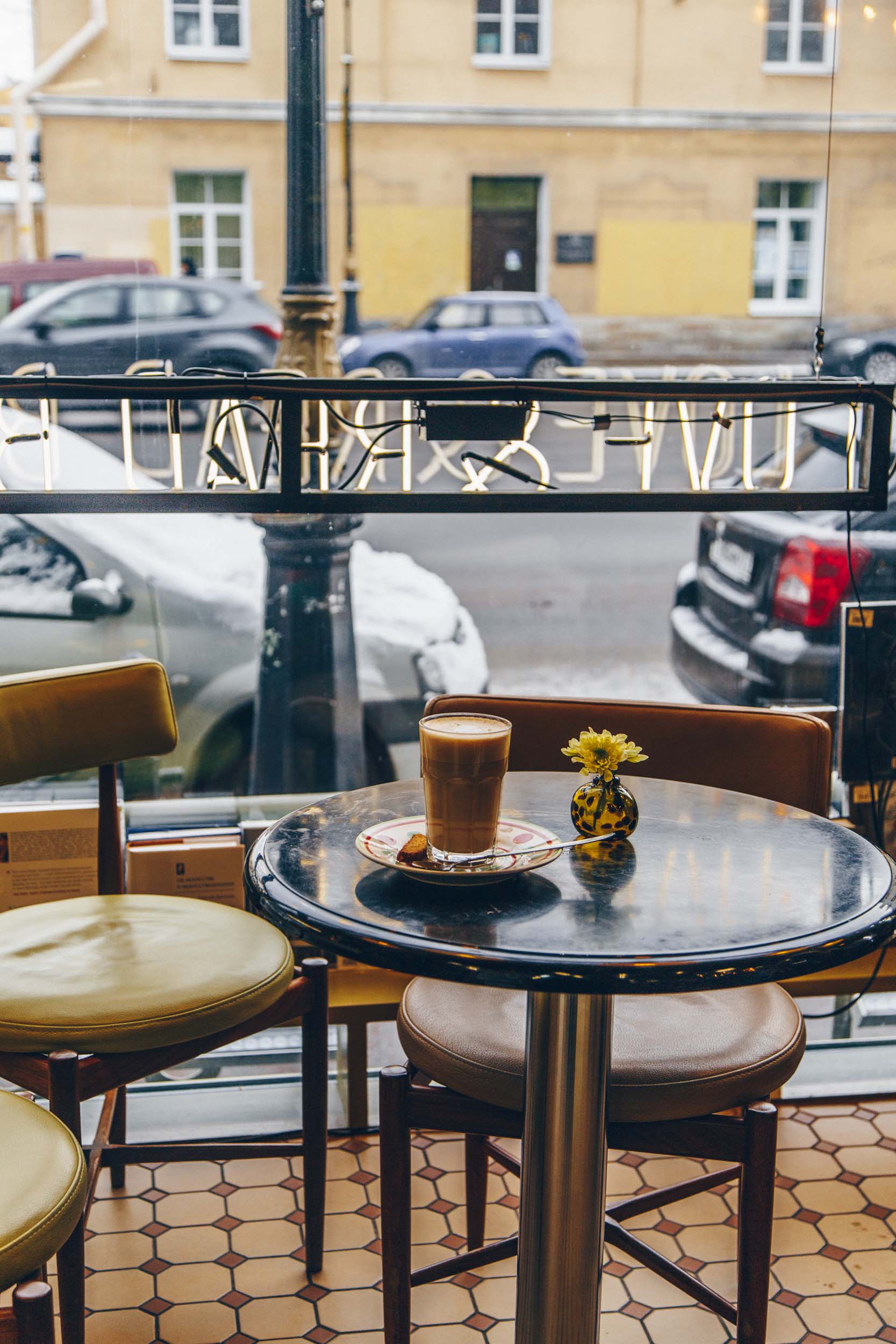 Things To Do in St. Petersburg
Museum of Soviet Arcade Machines – This back to the USSR experience has an old school soda machine with lemonade and milk shakes and a café decked out with items of Soviet life.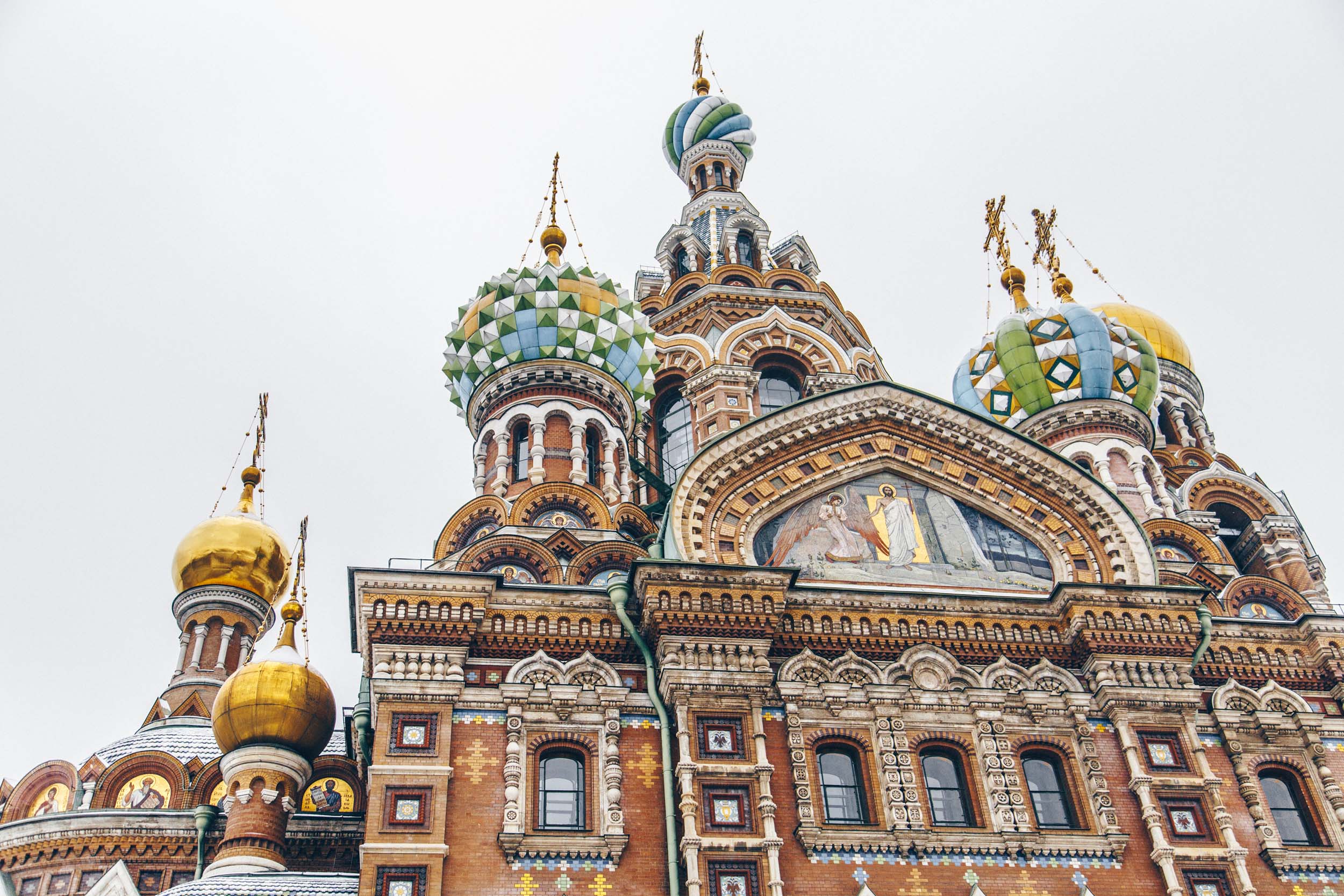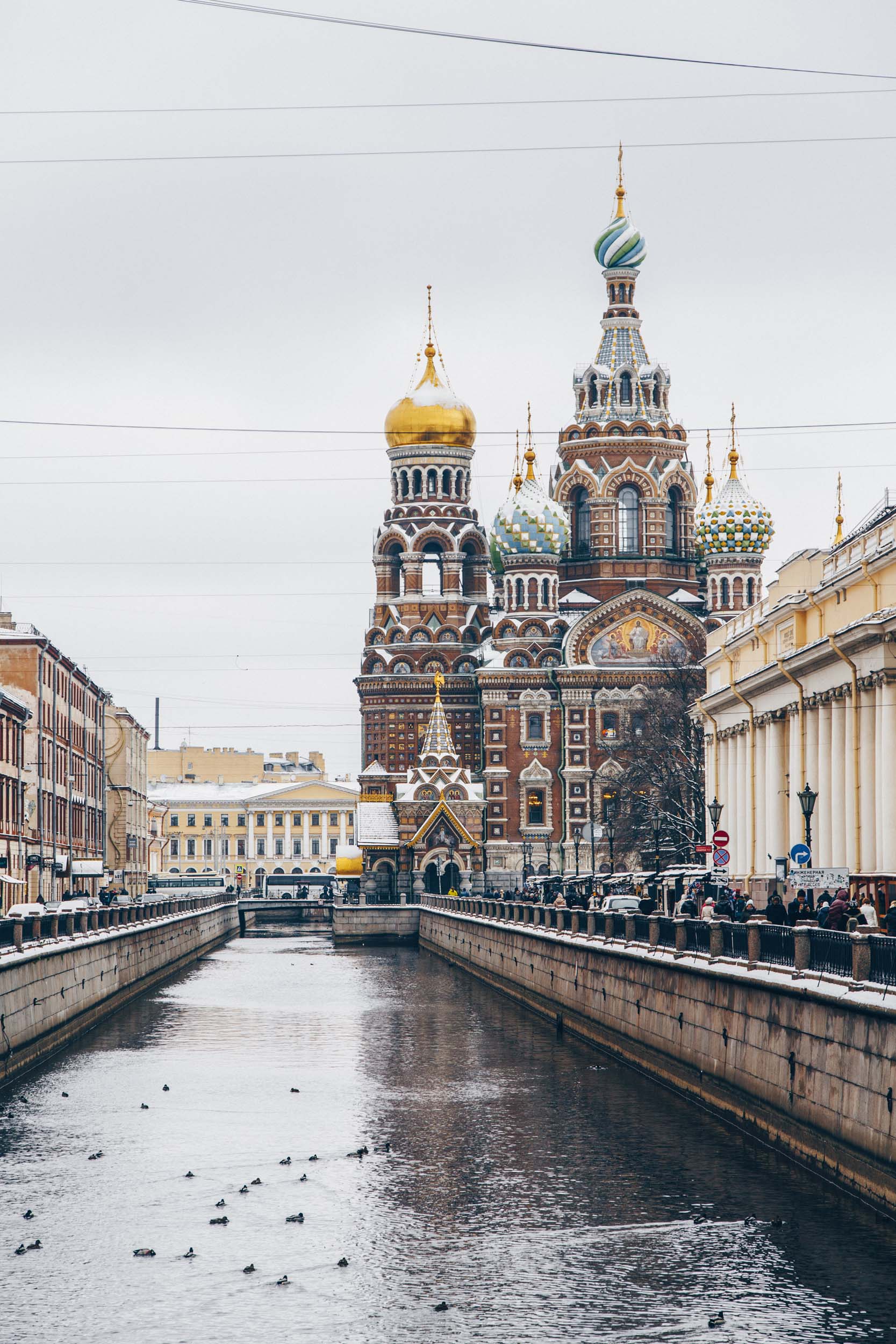 Singer House Book Store – Beloved by locals, come in for souvenirs, toys, books and a café with a view.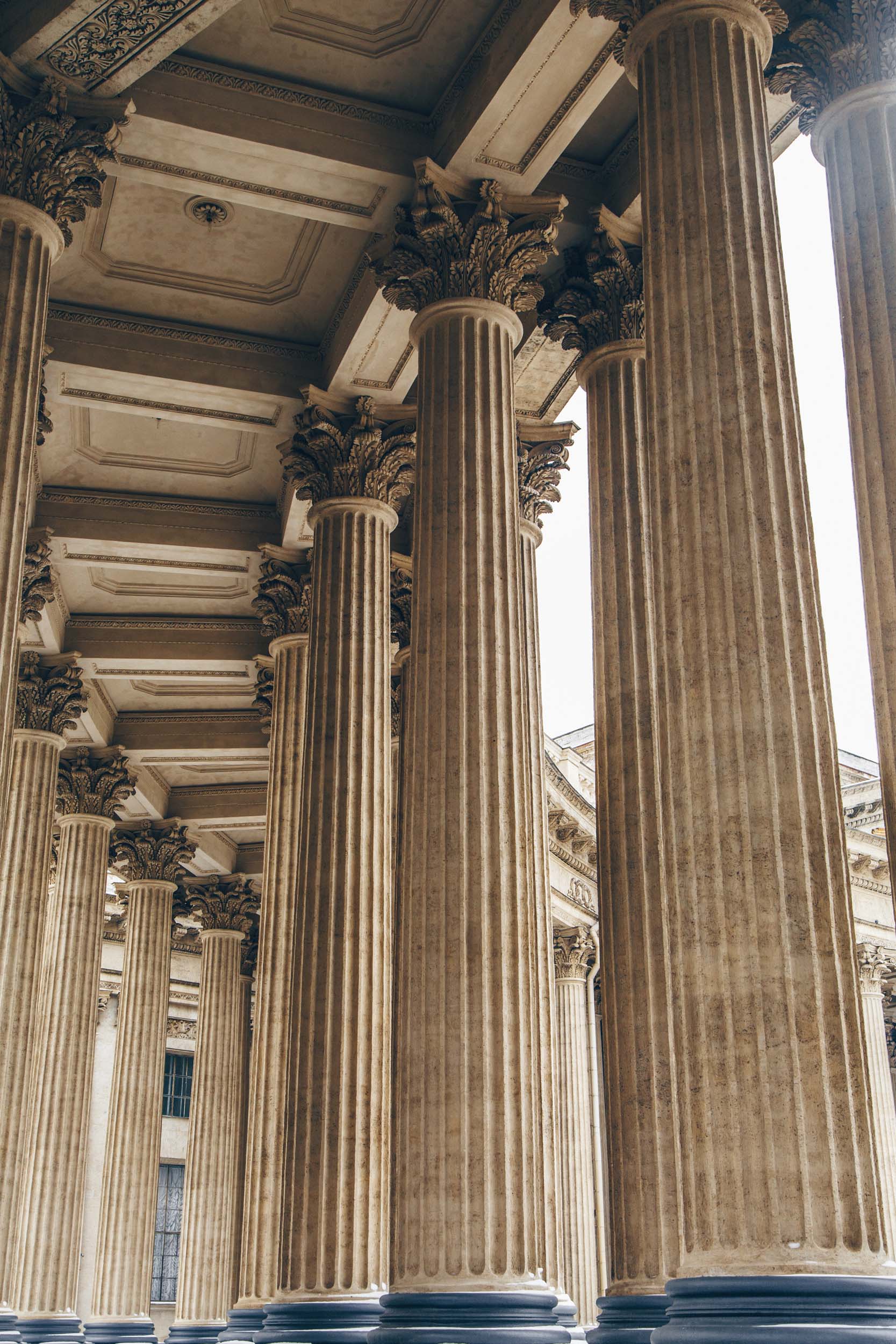 Anna Akhmatova Museum – Must see museum to understand life under the Soviet regime and life of Russia's most acclaimed poets. Highly recommend taking a guided tour.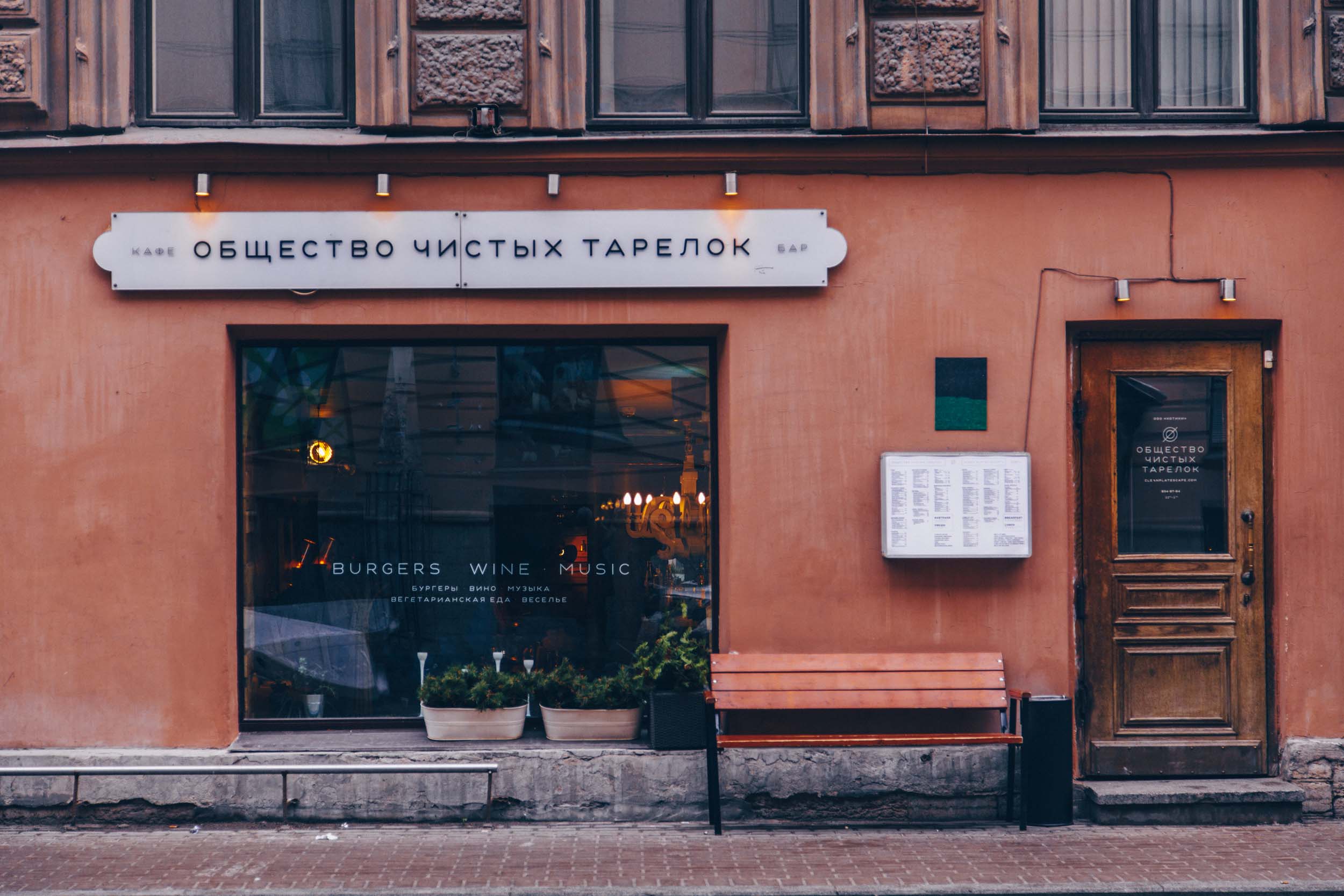 New Holland – Beloved by locals, this little island in the center of the city used to be a Navy storage space. Now, it hosts many concerts and events and during winter, an ice rink.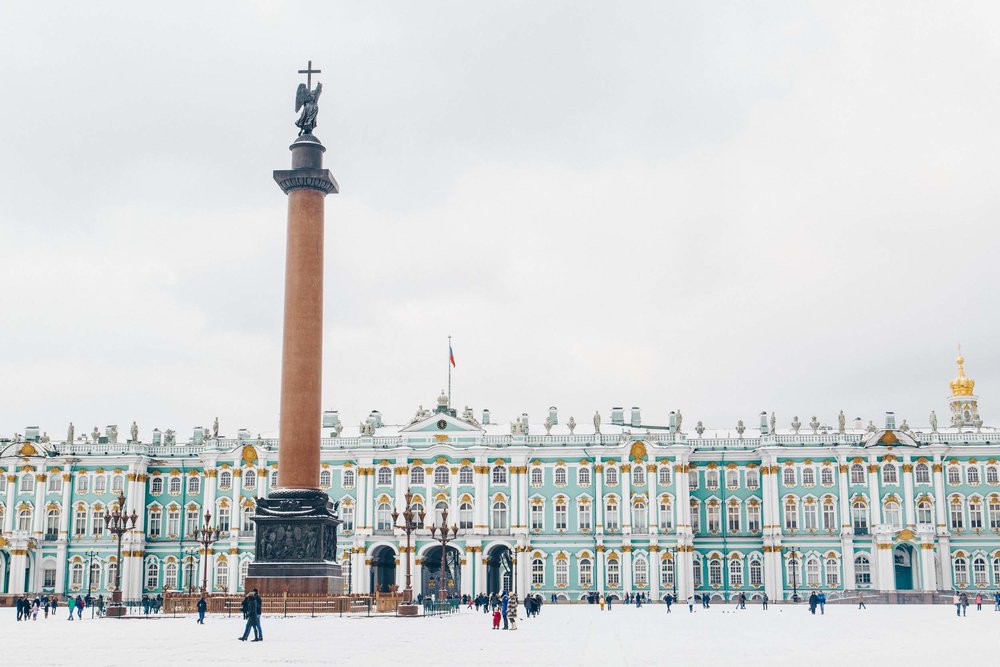 Podpisnye Izdaniya – This cute shop has good coffee, well-designed paper goods and postcards, little souvenirs and stickers.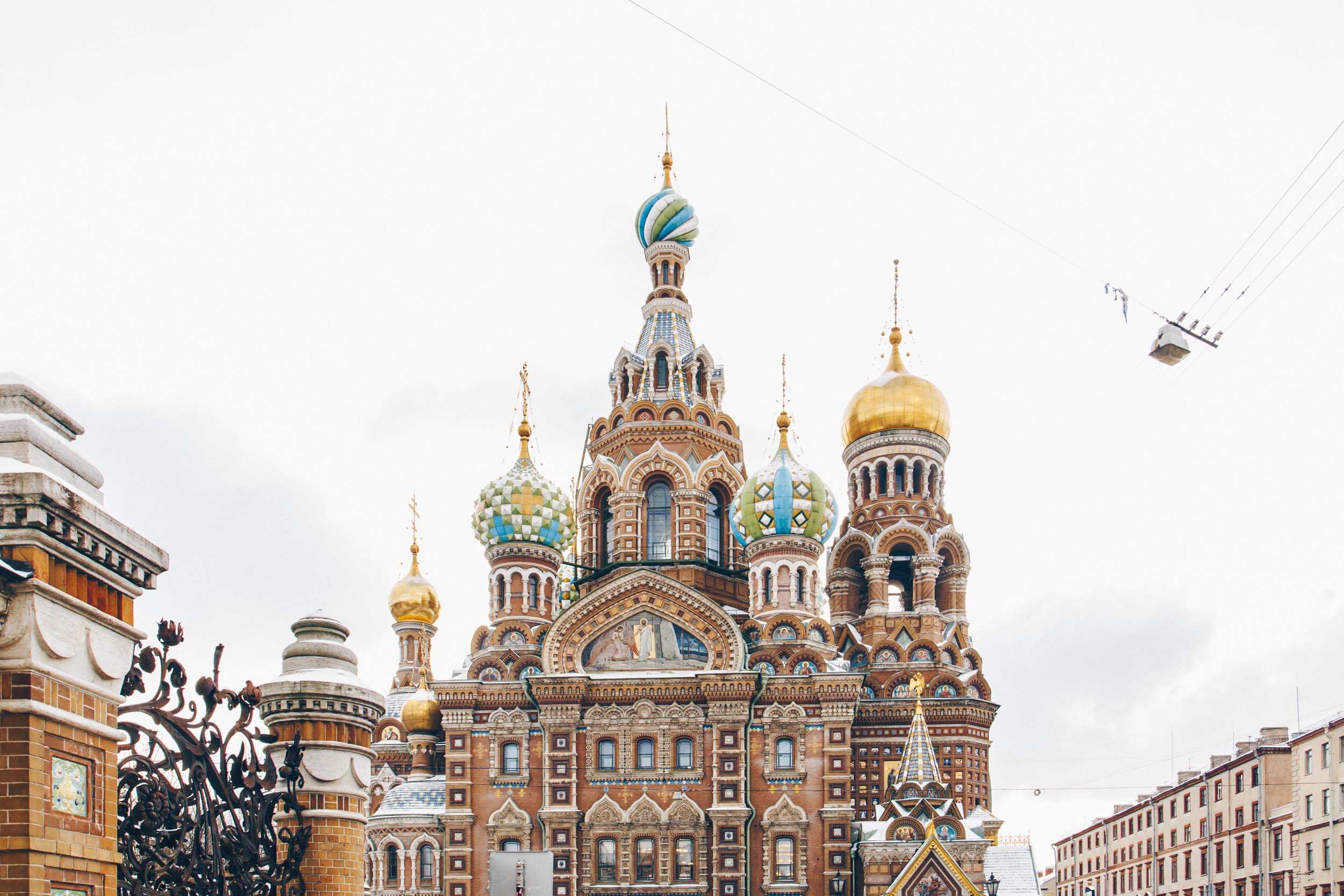 Natali Leskova Store – For the fashion-obsessed, this is the best place in Saint Petersburg to pick up local designer duds.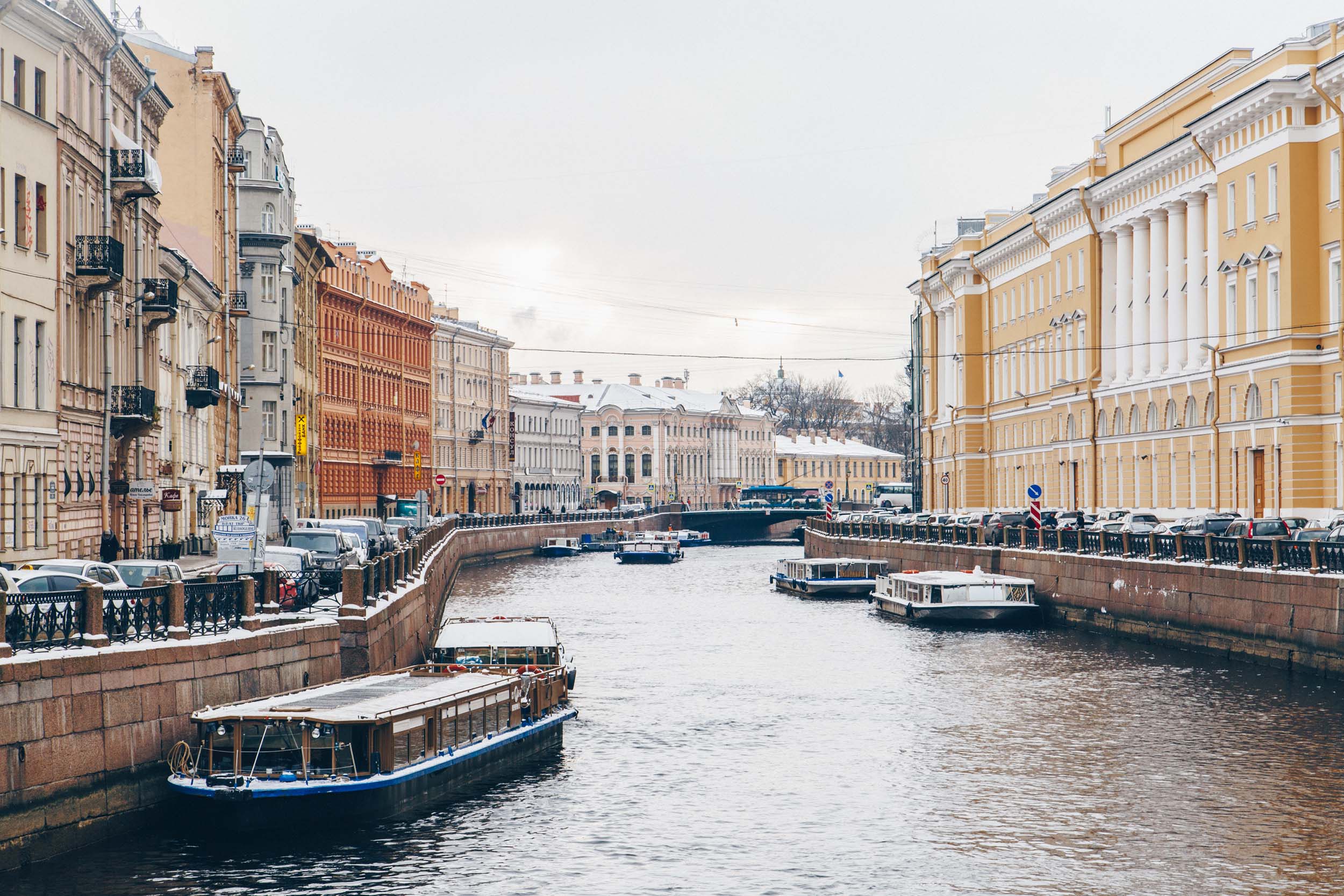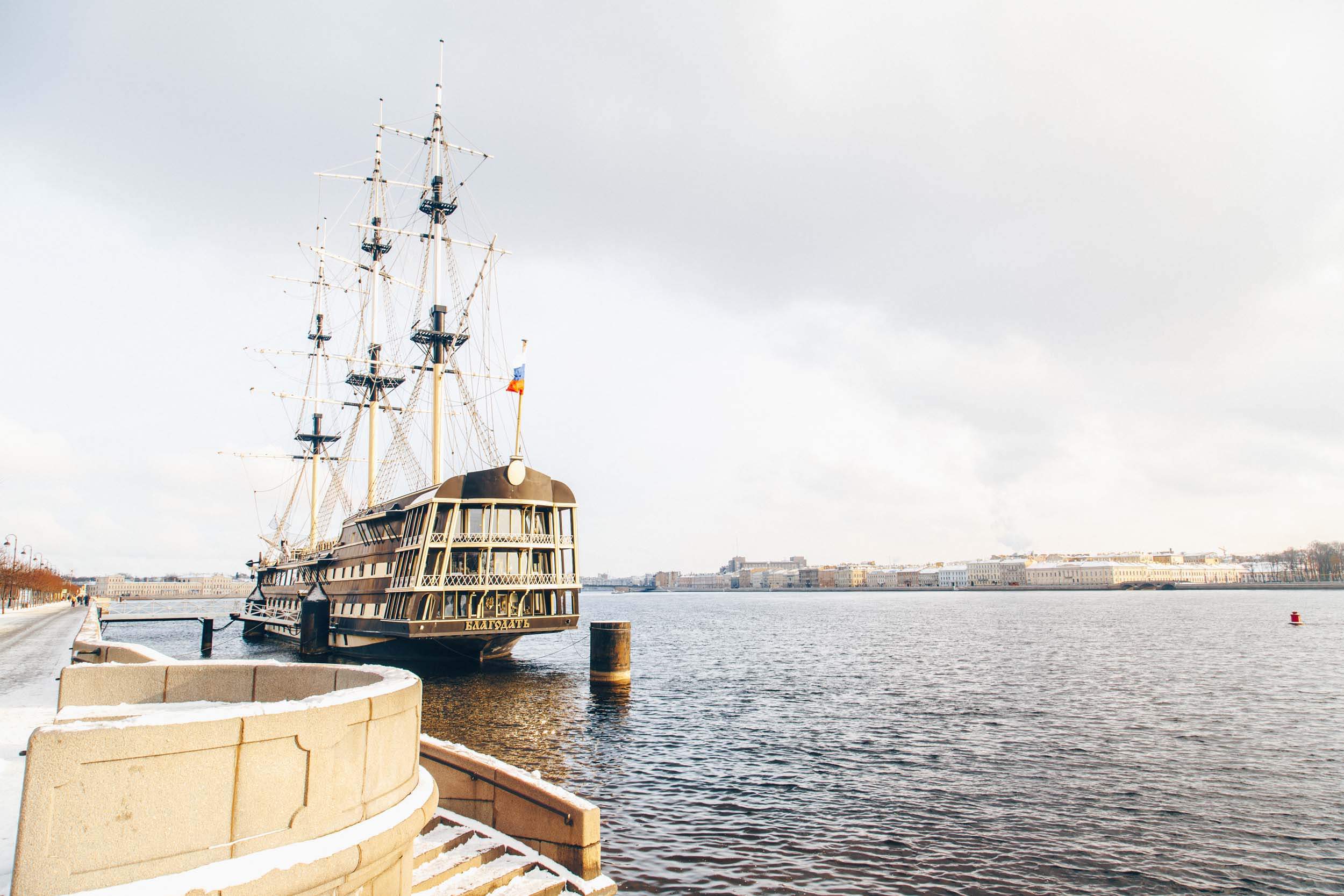 Flytographer: Kate in St. Petersburg
See more: St. Petersburg – Travel Guide