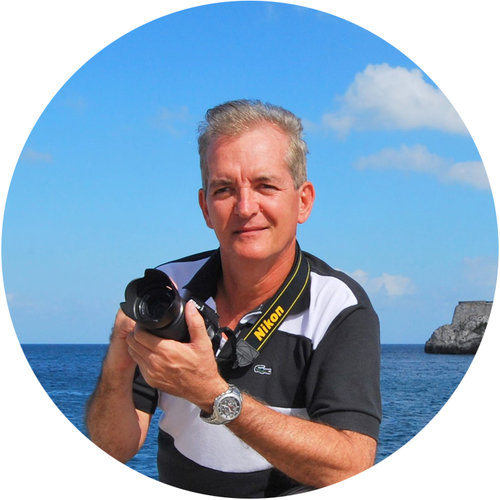 "People who are looking for a unique city should book a trip to Havana. It's a welcoming, safe city and visitors can expect friendly people and a colourful human landscape."
Read on for Flytographer José's local guide to our newest destination: Havana, Cuba!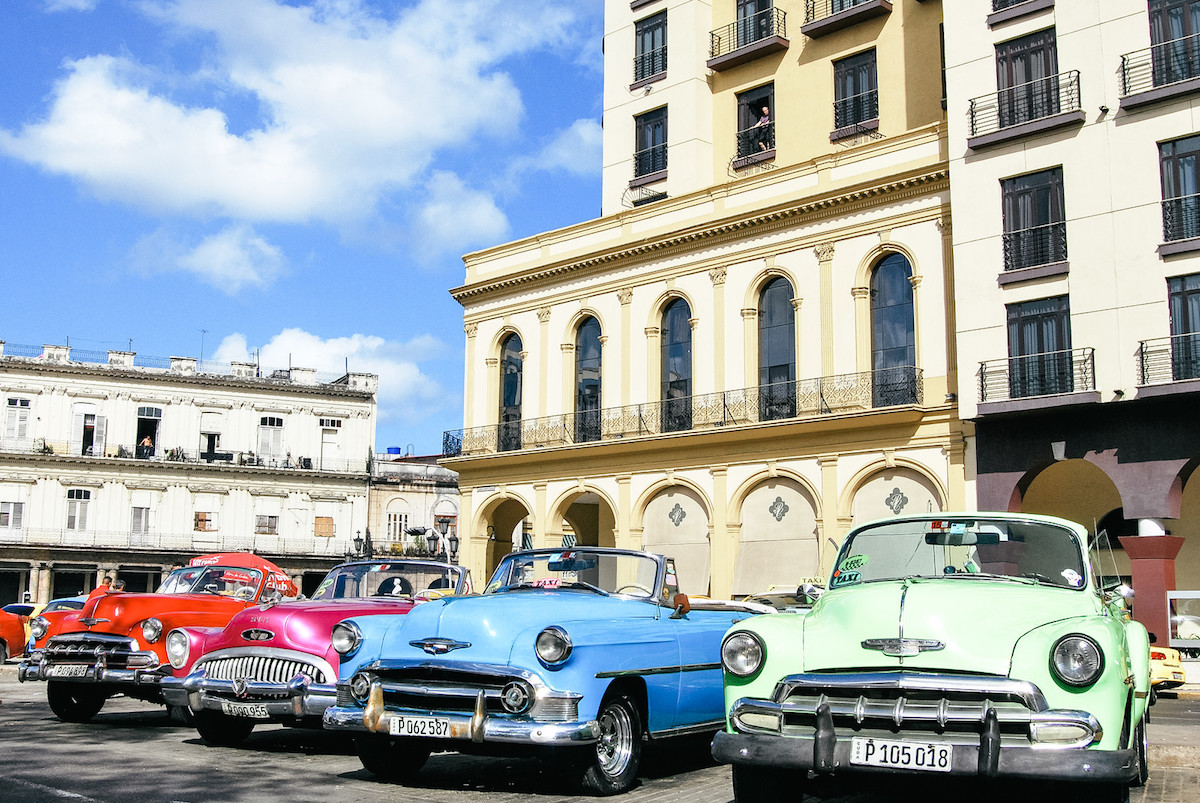 Tell us what you love about your city.
There is blue colour and flattering light almost all the time during the year. The friendly people of Havana are always happy to help.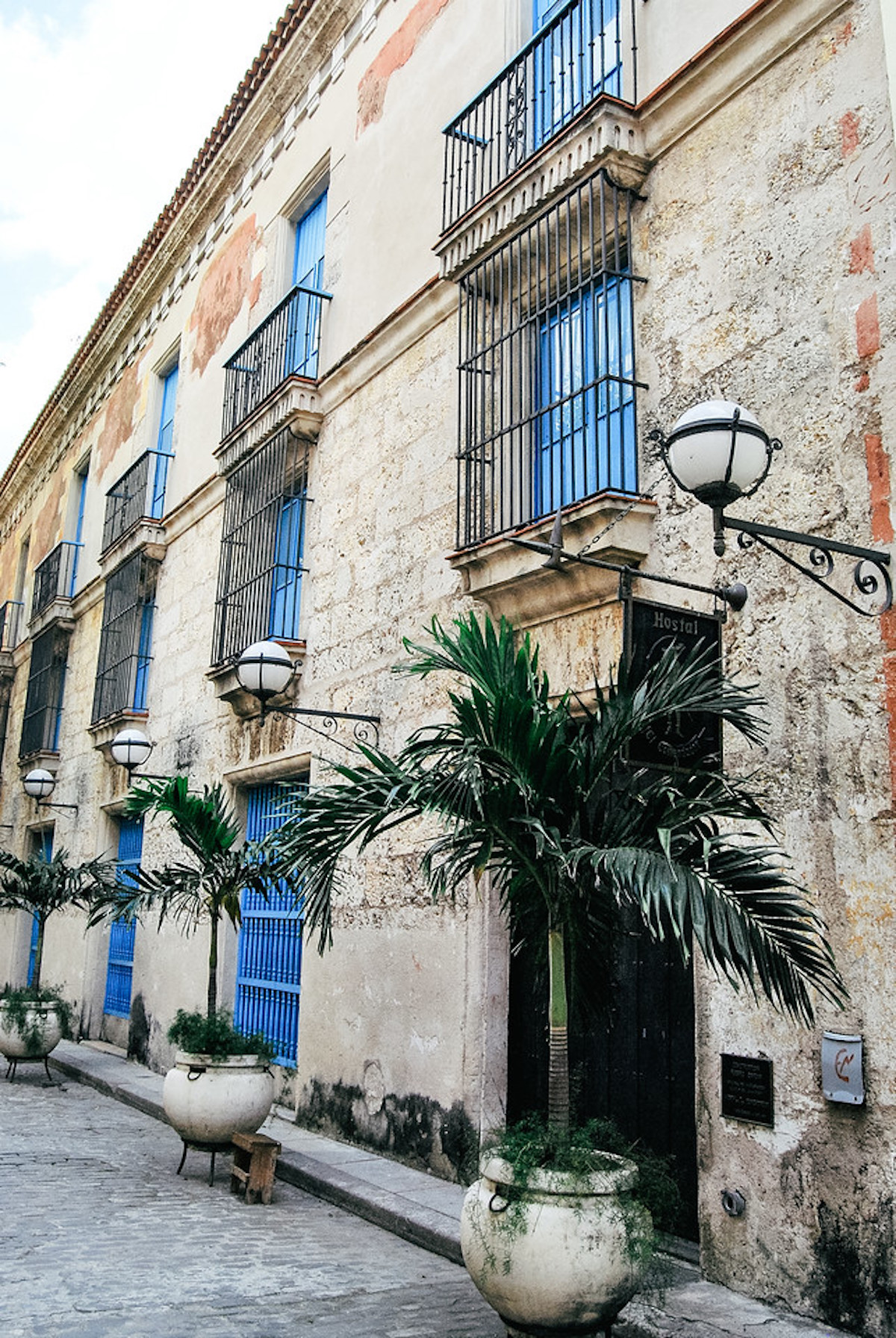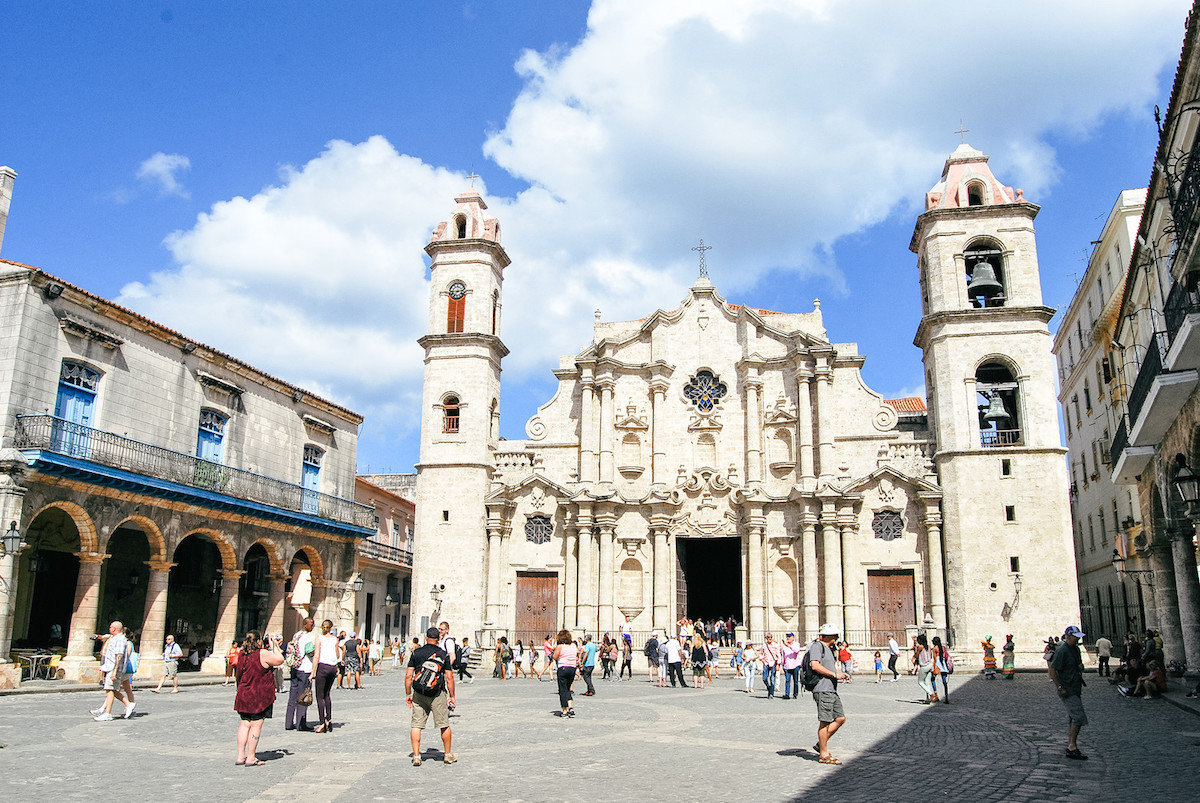 Tell us about your favourite neighbourhood.
My favourite neighbourhood is Nuevo Vedado, a modern part of the city near Revolution Square and the Latinoamericano baseball stadium. It's not far from the city centre and Old Havana area (just a 15-minute car ride) and there are a lot of trees and family buildings.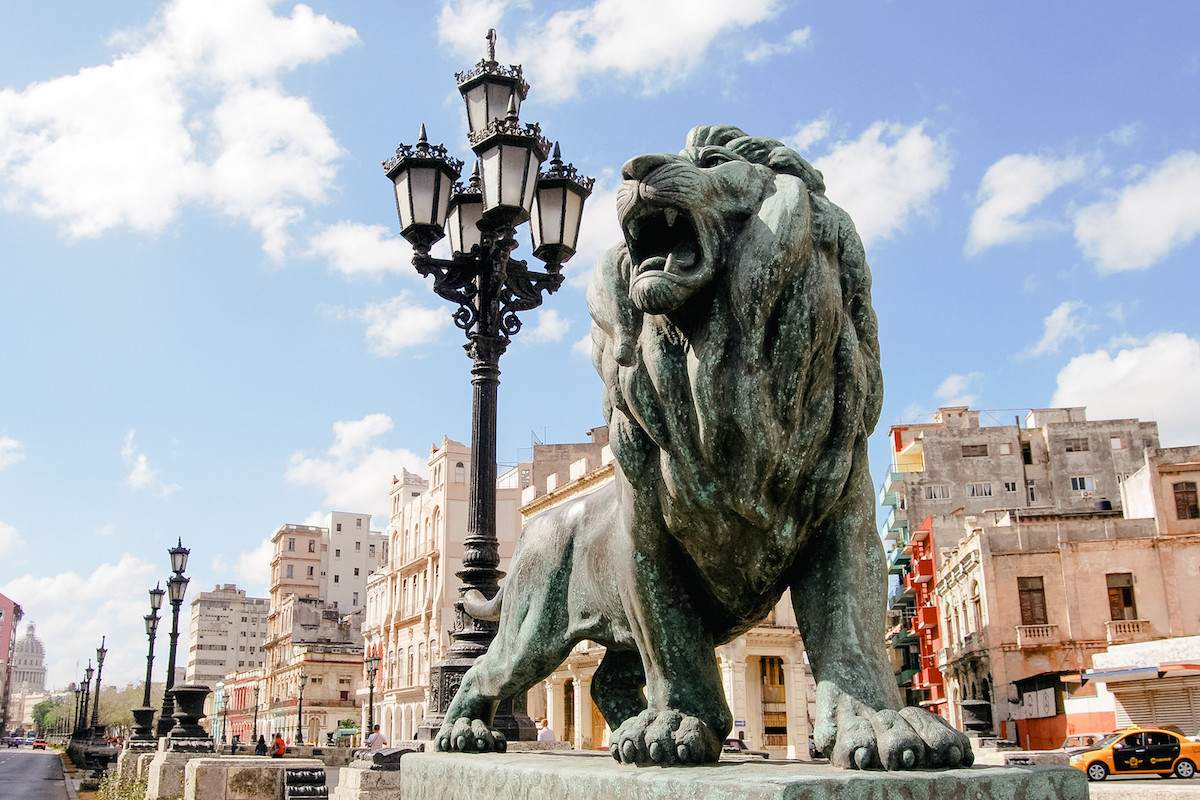 What is your favourite free activity to experience in your location?
Have a walk along Malecón, the five-mile seaside avenue where people gather for fishing, chatting, romantic moments or just to enjoy an astonishing sunset.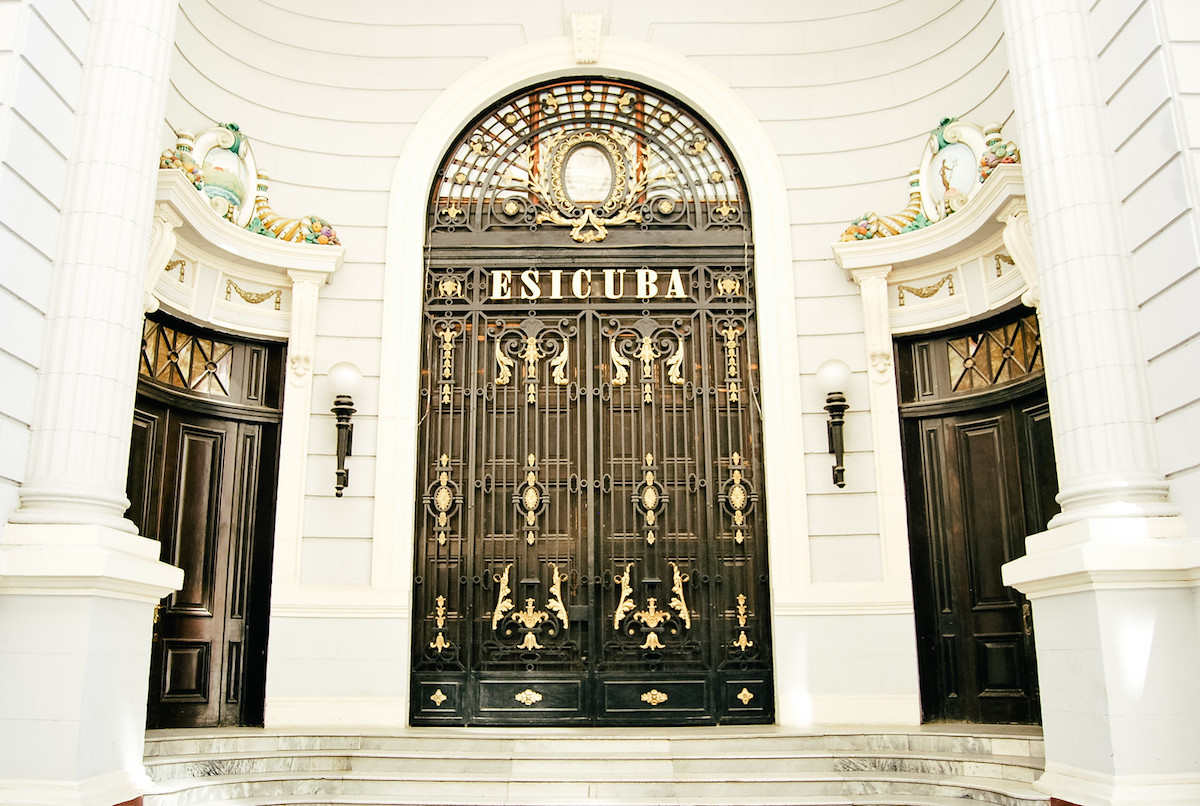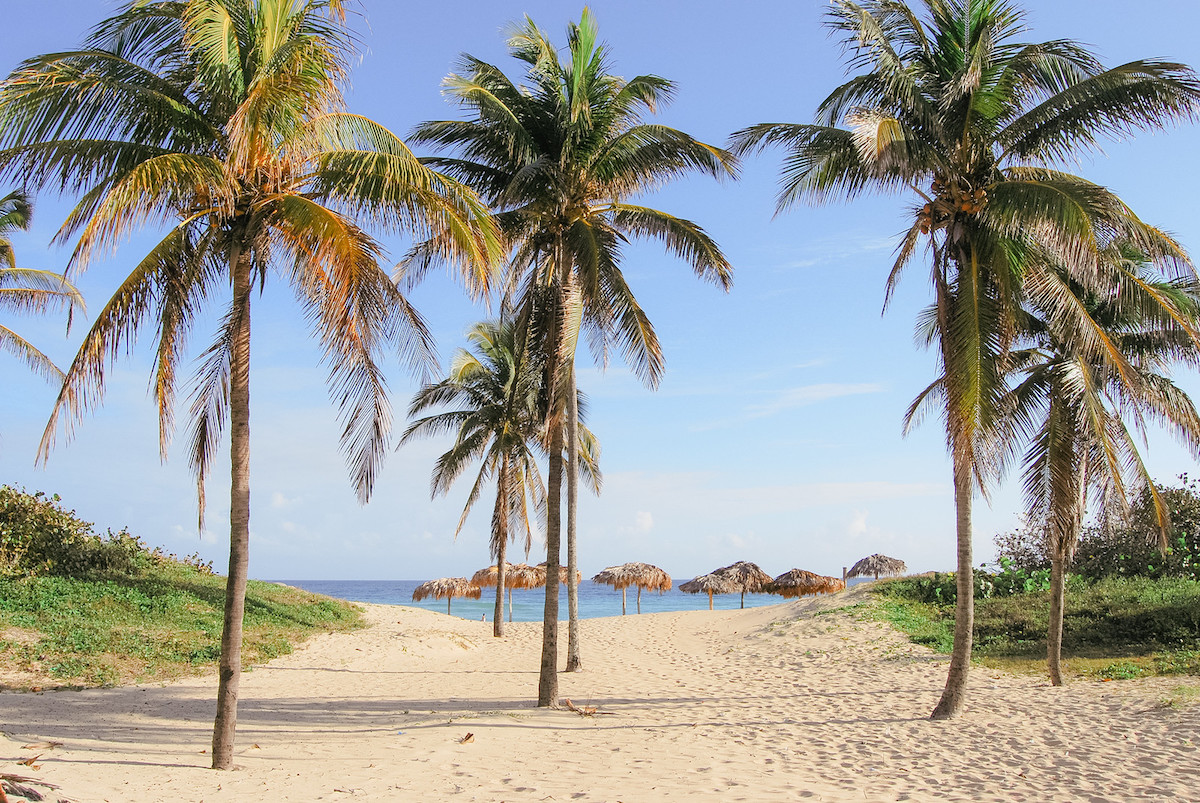 What inspires you the most about your location?
Cuban innovation. The multiple scenes of a country frozen in time. The huge car museum on duty in the streets and the many ramshackle buildings in miraculous static, some revived thanks to the miracle of restoration.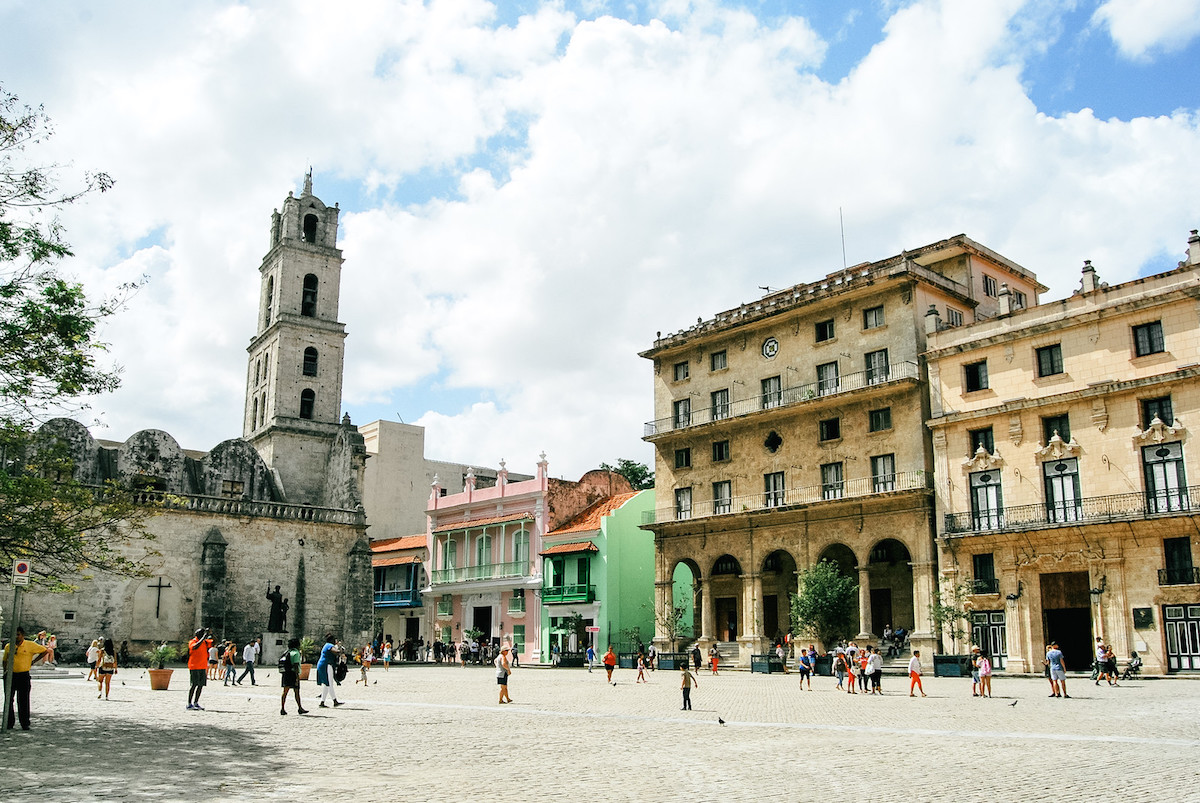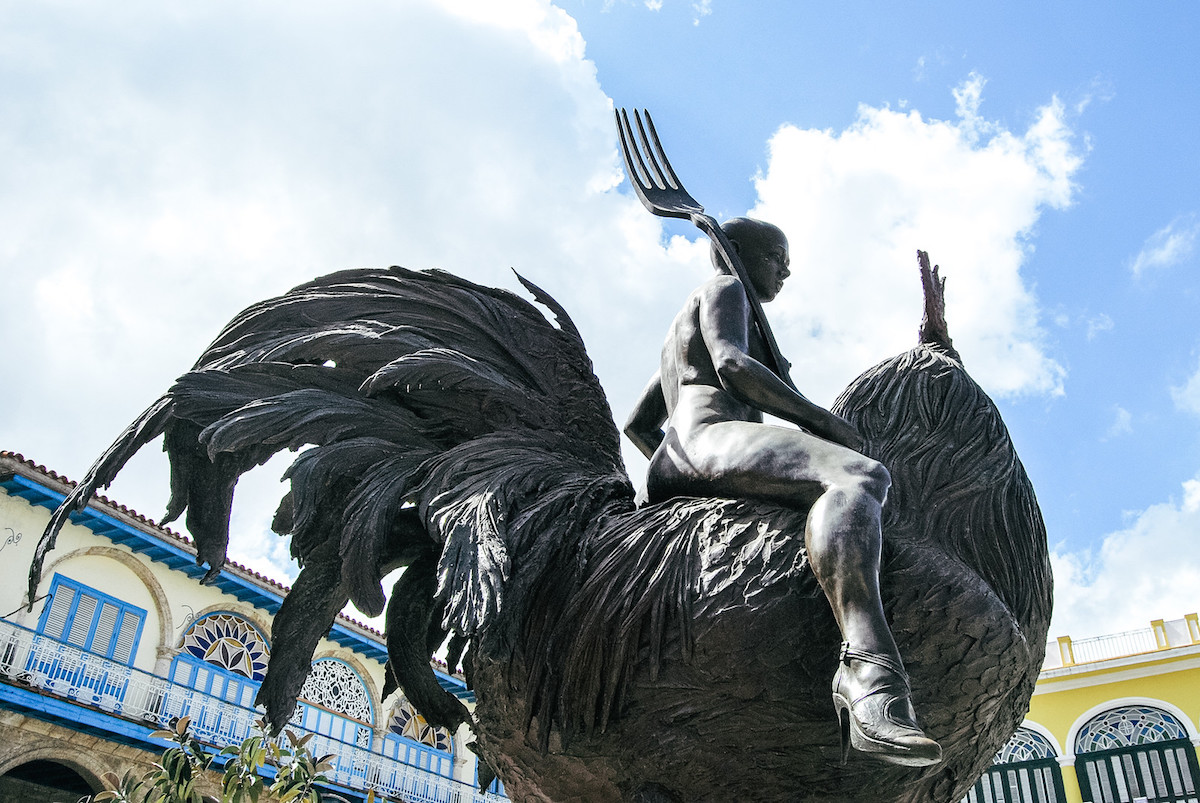 Tell us about some iconic landmarks or locations in your city that you love and why.
San Francisco Square has a mix of open space and gardens, with a church and an art gallery, at one of the first three squares built in the 16th century.
Havana's Central Park, a landmark place near the iconic Capitolio Building and the Prado Promenade, has amazing theatres and public gardens.
Santa Maria, the most popular sandy beach among both Habaneros and visitors, is twelve miles east of Havana, with beautiful sea views at sunrise and sunset.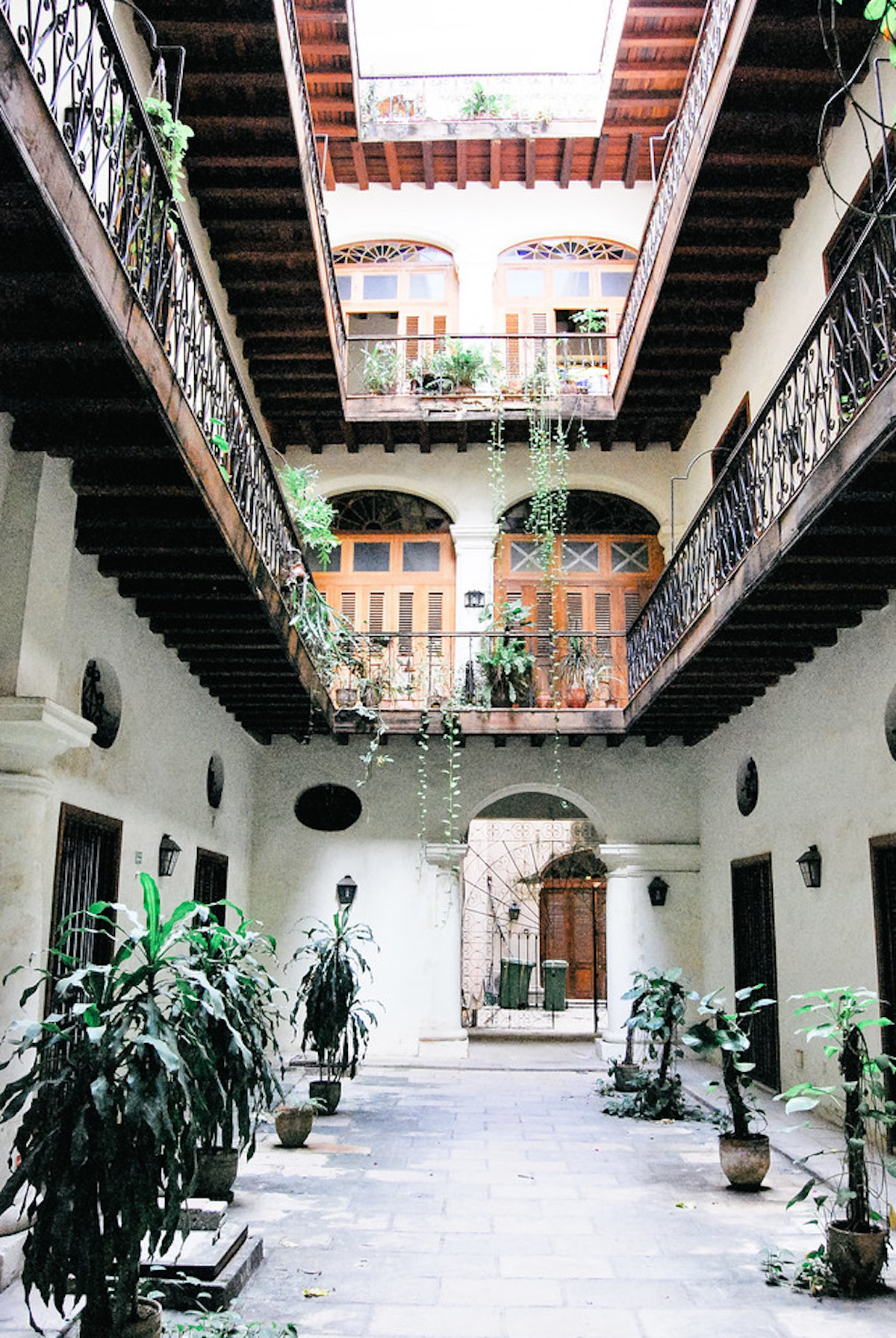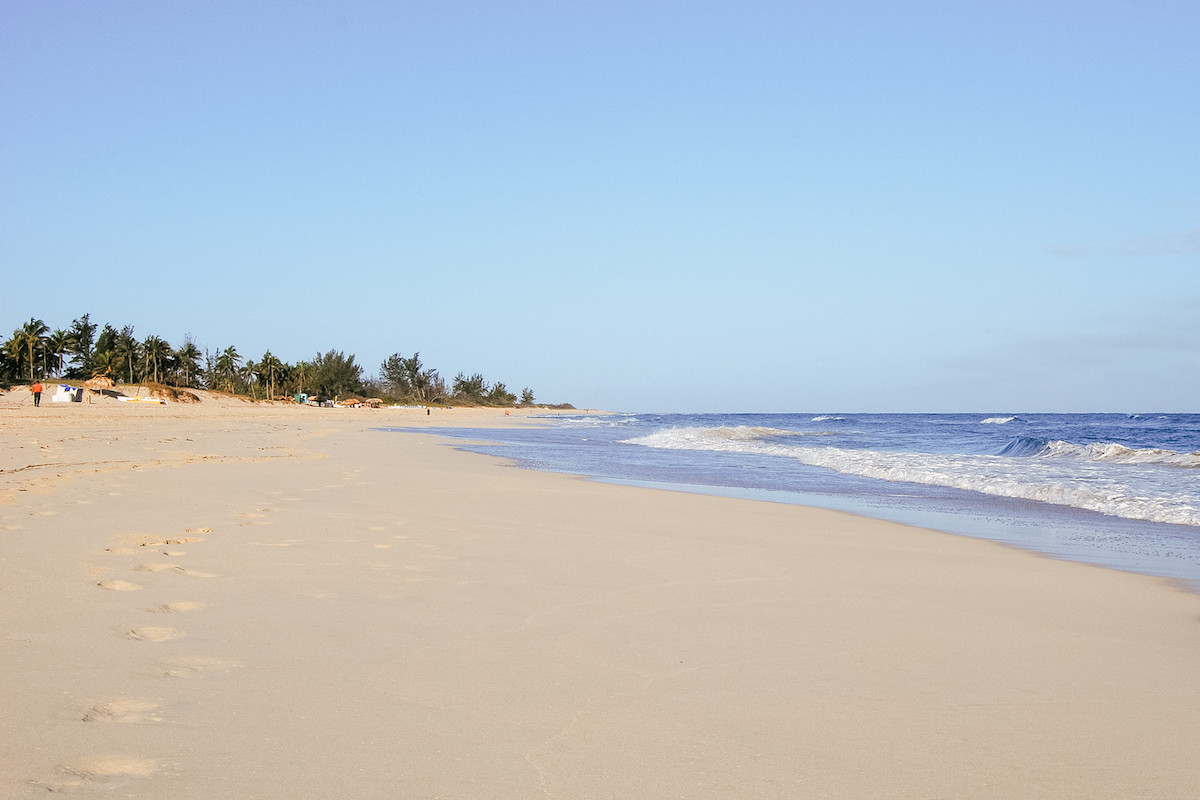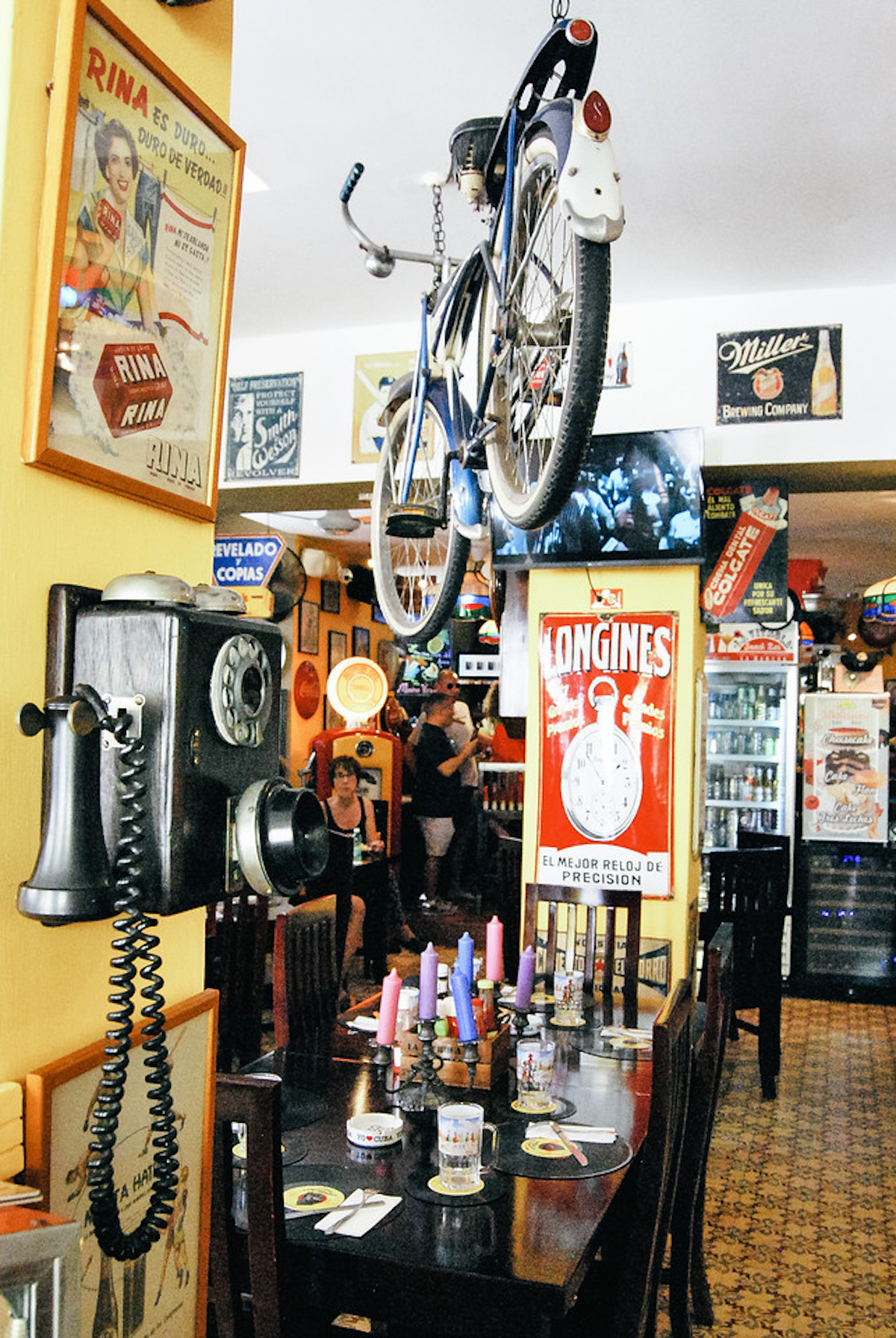 What is the best "unknown" spot that you love to tell people about?
Princess Diana's Garden and the first 100 metres of Obrapía Street in Old Havana.
What is the top reason to book a trip to your city?
People who are looking for a unique city should book a trip to Havana. A mix of cultures from natives and people coming from Europe, Africa and Asia can be found here. It's a welcoming and safe city. Visitors can expect not so many modern luxuries, but friendly people and a colourful human landscape.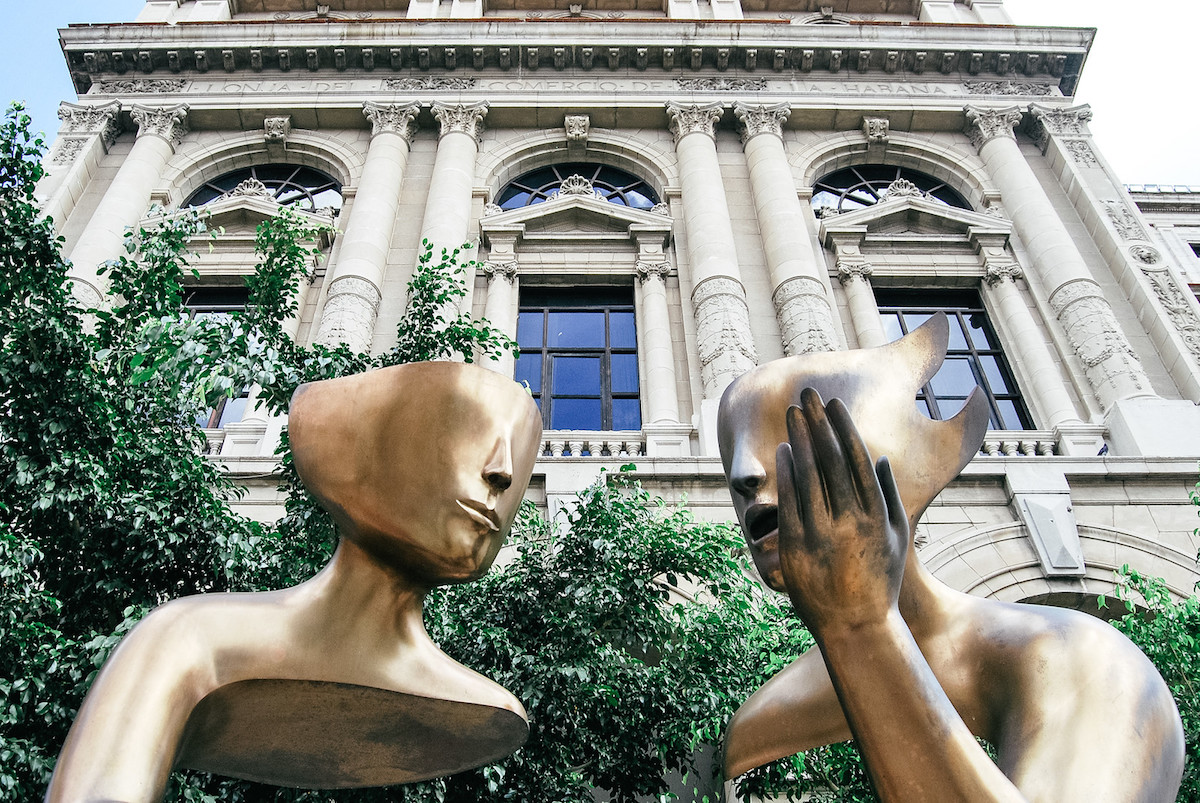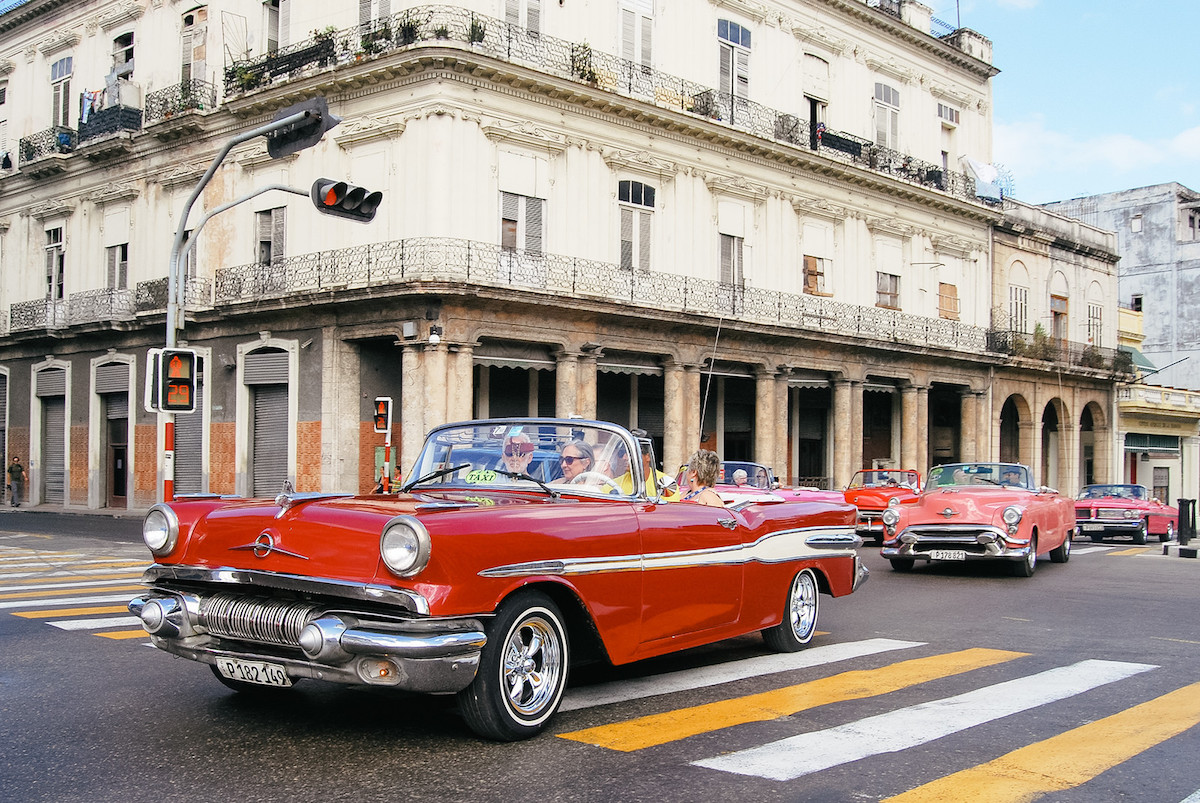 Is there anything else about your city we should know?
In 2016, Havana was officially recognized as one of the new seven Wonders Cities by the Swiss foundation New7Wonders, after a global campaign to find the most incredible cities in the world.
See more: Havana – Travel Guide