Karlie Kloss talks about two of her biggest passions – Kode with Klossy and her love of travel
Karlie Kloss is stoking our entrepreneurial fires with her fierce combo of modelling, media projects and investments and her awe-inspiring charity Kode with Klossy.
As a female-founded tech startup, this charity is one that spoke to us here at Flytographer. The Kode With Klossy camps empower girls to learn to code and teaches them how to become leaders in the tech world. Held in 25 cities throughout the US, the camps are offered free of charge to girls who have applied for the scholarship and are between the ages of 13 and 18.
Flytographer recently joined forces with the 'supermogul' Kloss to help capture all the incredible action at her Kode with Klossy camps. We enlisted the help of our talented vacation photographers in Seattle, New York City, San Francisco, Los Angeles and Scottsdale.
We were lucky enough to have the chance to ask Karlie a few questions. Read on for her answers on everything travel to her amazing Kode with Klossy camps for young girls.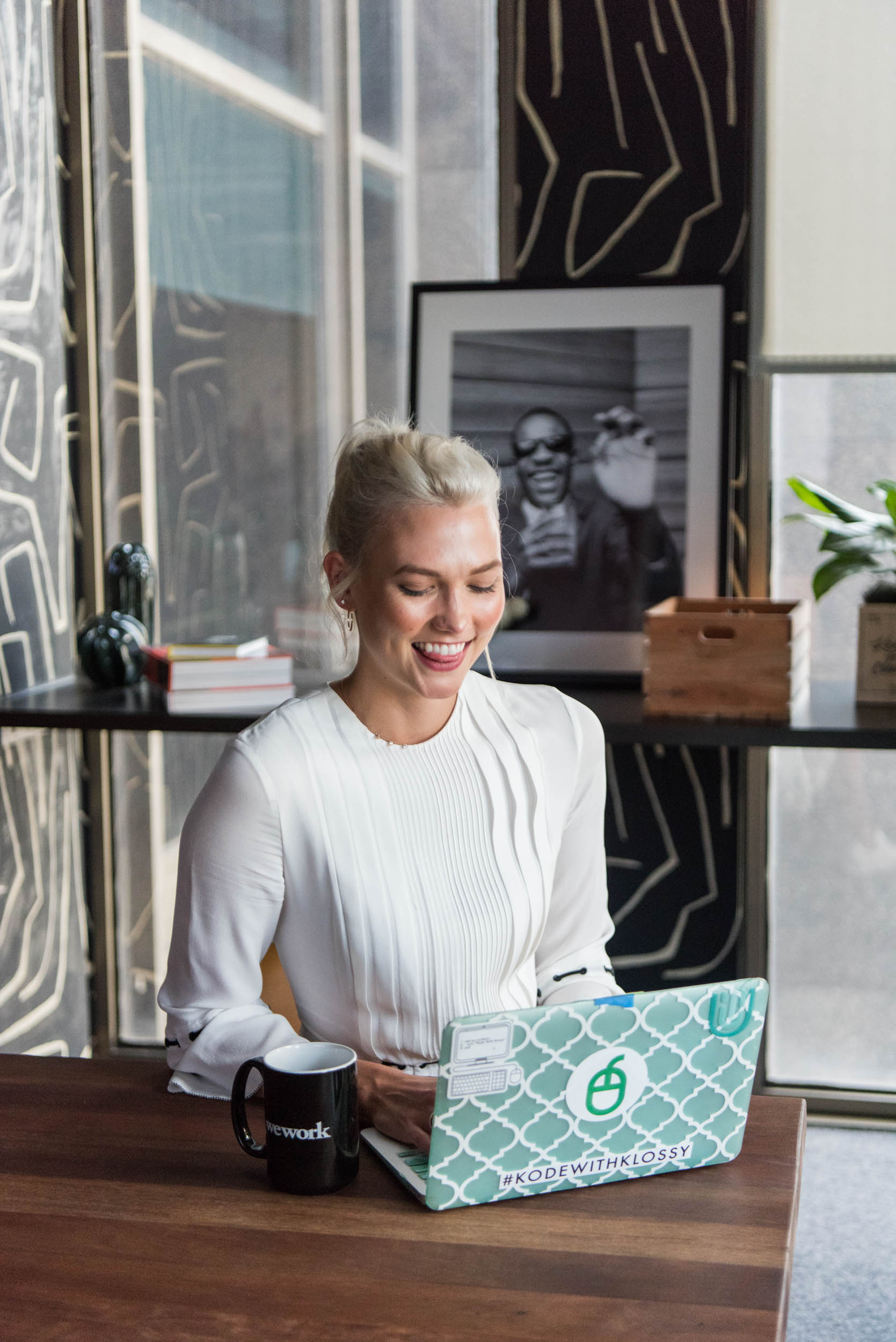 PC: Magda Zofia
What destination have you travelled to that you love the most and why?
A few years ago my now fiancé and I took a road trip around Iceland's Ring Road. We toured the extreme nature all throughout the countryside – it felt like we were on Mars! There's so much to explore while you're there–hot geysers, waterfalls, volcanoes, lava fields–that the experience was truly one of a kind.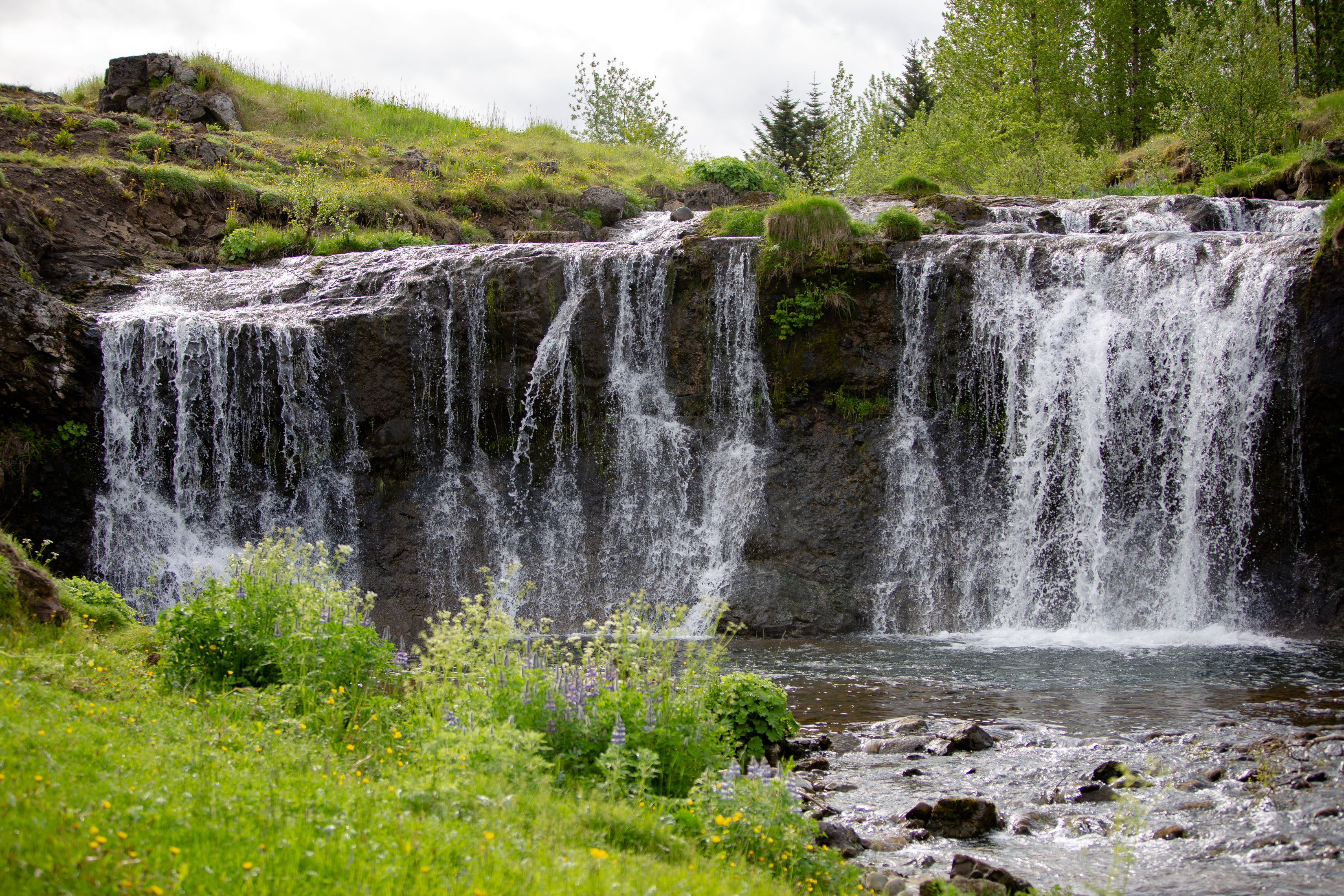 Captured by Flytographer Ernir in Reykjavik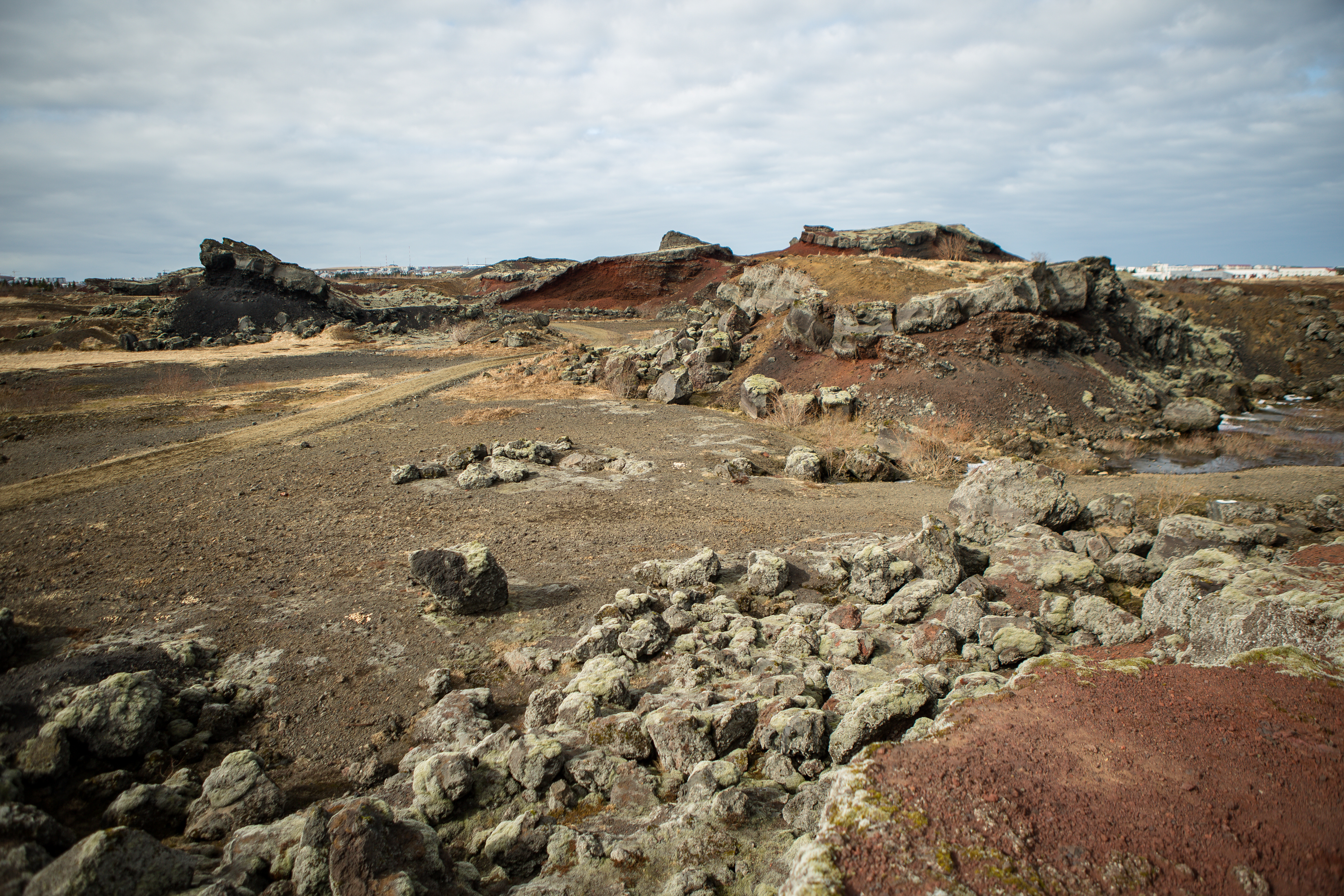 Captured by Flytographer Ernir in Reykjavik
What is your dream destination that you have yet to visit? Why?
I really want to travel to Bali as I've heard it's the most amazing place to explore and practice meditation. I love going hiking, swimming and doing yoga, so a trip there would be a perfect vacation to really relax and recenter. 
What is your top travel tip?
One of the biggest lessons I've learned is to pack a carry-on whenever possible, as there's nothing worse than dealing with lost luggage during a trip. After years of practice, I've narrowed down my packing essentials, including my iPad, compression tights, sneakers, chic flats, melatonin and lots of healthy snacks.
What is one travel item you can't live without?
A pair of sneakers. I love staying active while I'm travelling, as it's the best way to beat jet lag. Weather permitting, going for a run around a new city is also one of my favourite ways to explore.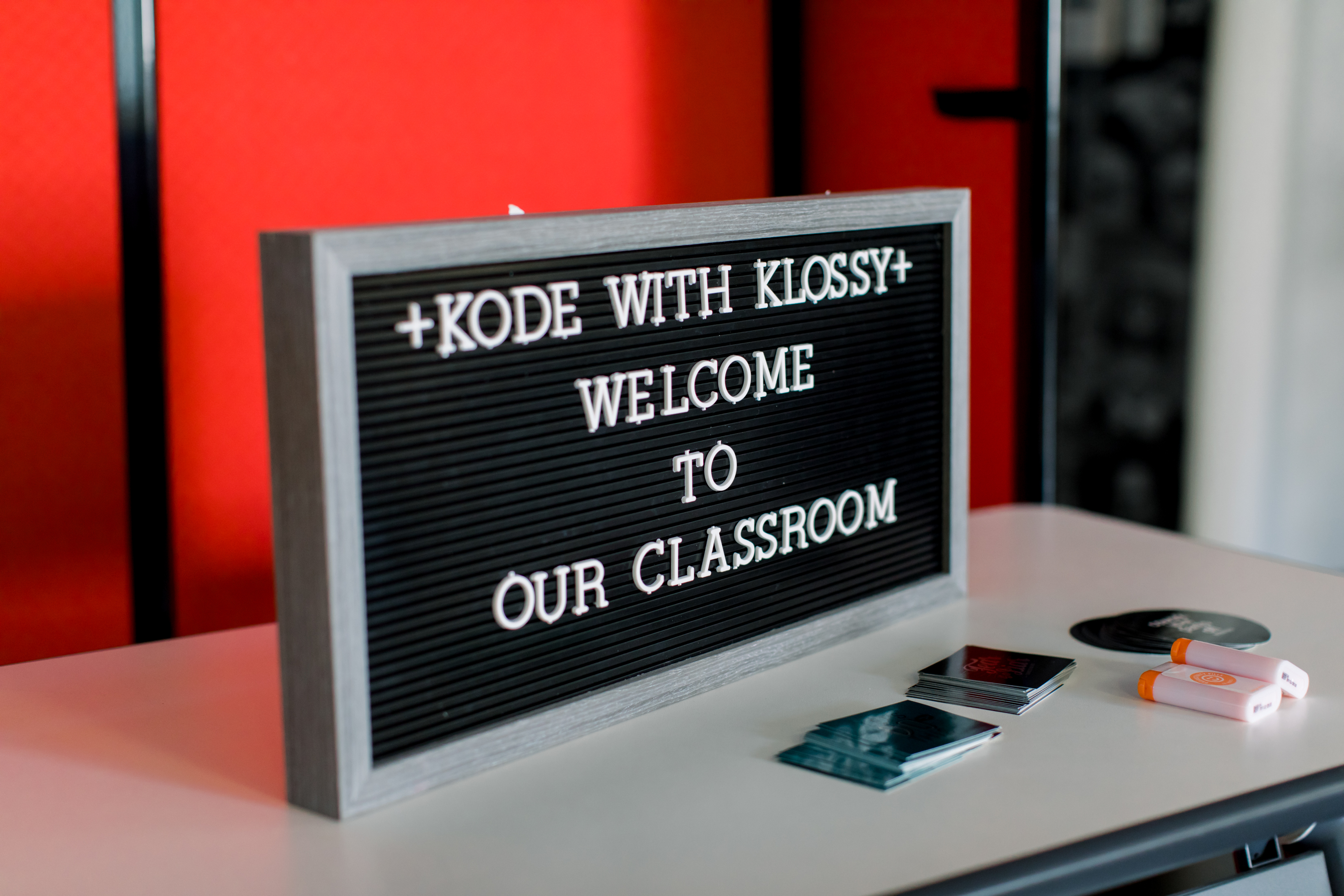 Captured by Flytographer Stephanie in Scottsdale
What inspired you to start Kode With Klossy?
I was fascinated by tech innovations impacting fashion, such as the rise of e-commerce and social media. After taking my first coding class in 2014, I realized learning to code is a challenge that yields many benefits – and that women's representation in the industry was lacking. I started Kode With Klossy to increase access to computer science education and inspire young women and girls to empower themselves with this skillset that allows you to shape the future.
Where do you hope to see Kode With Klossy go?
Our focus is to continue to deepen Kode With Klossy's impact. This year we were able to quadruple in size and award 1,000 girls with spots at our 50 summer coding camps in 25 cities. Our scholars are some of the most talented people I've had the pleasure of meeting and have already gone on to accomplish so much. Some of their accomplishments include (but are not limited to!) winning the grand prize at TechCrunch Disrupt NY's 2017 Hackathon, starting their own coding clubs in their local communities and building social impact apps. Our goal is to not only provide quality computer science education opportunities but also to create a strong community that continues to learn and lead throughout their lives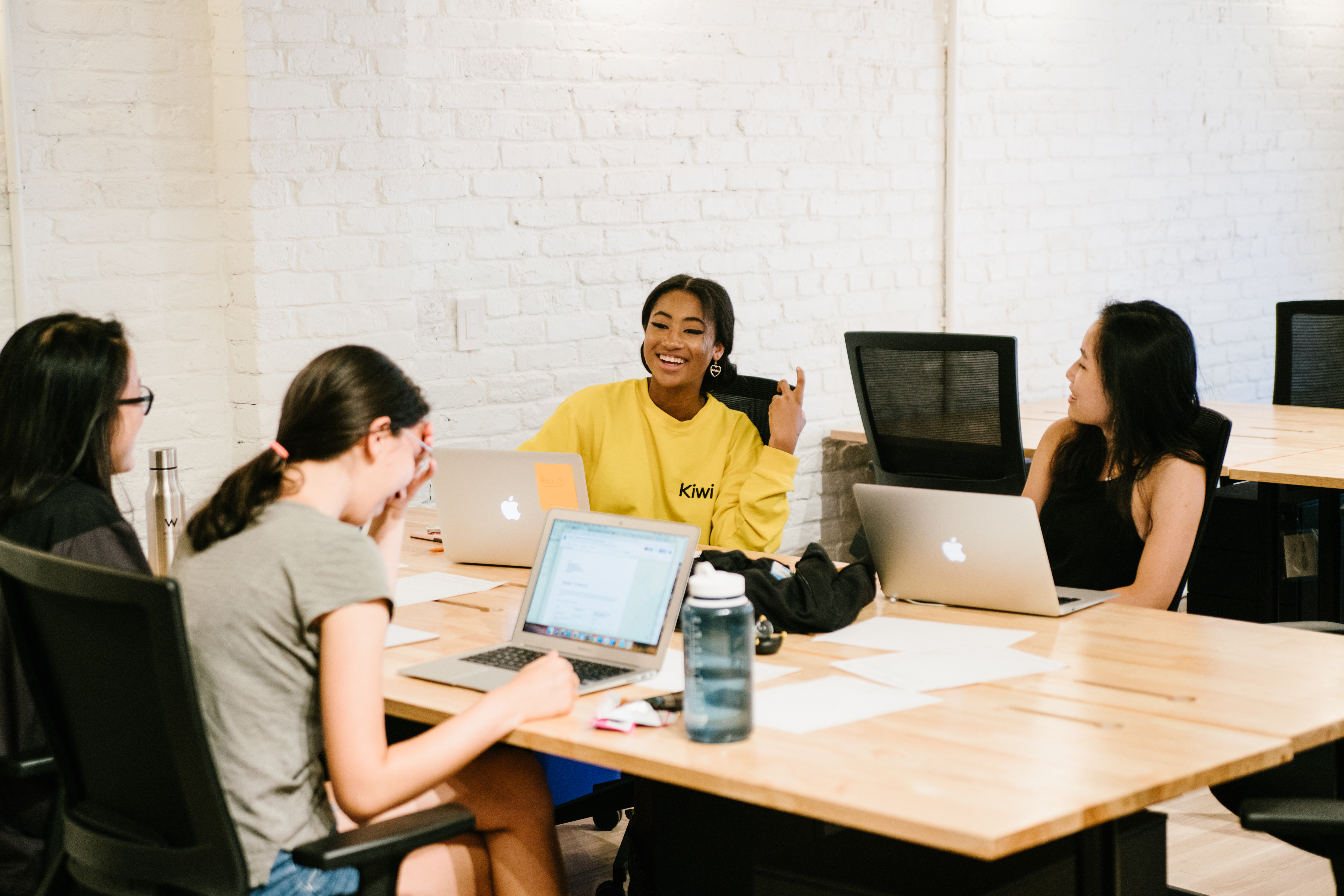 Captured by Flytographer Amanda in NY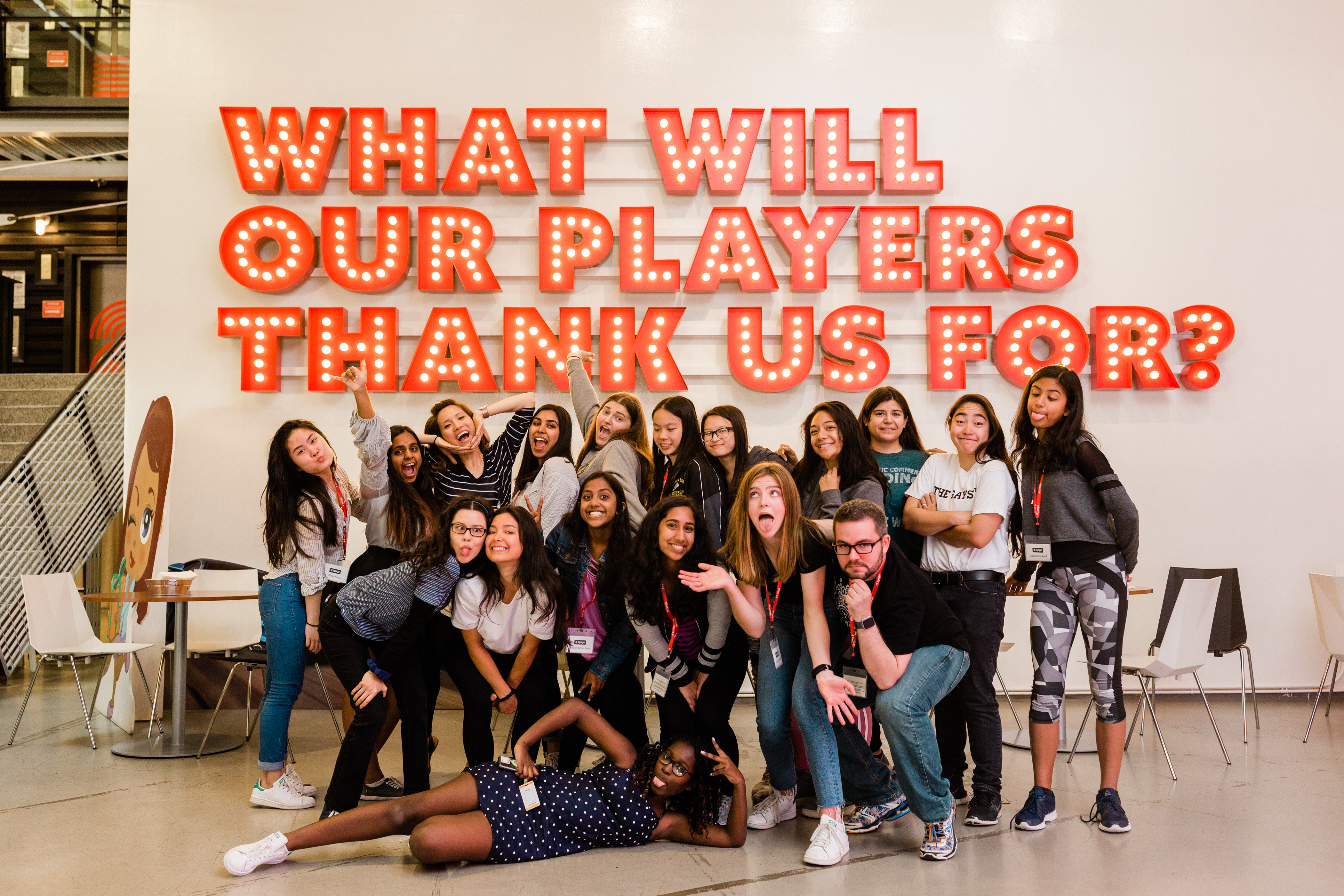 Captured by Flytographer Cassie in San Francisco