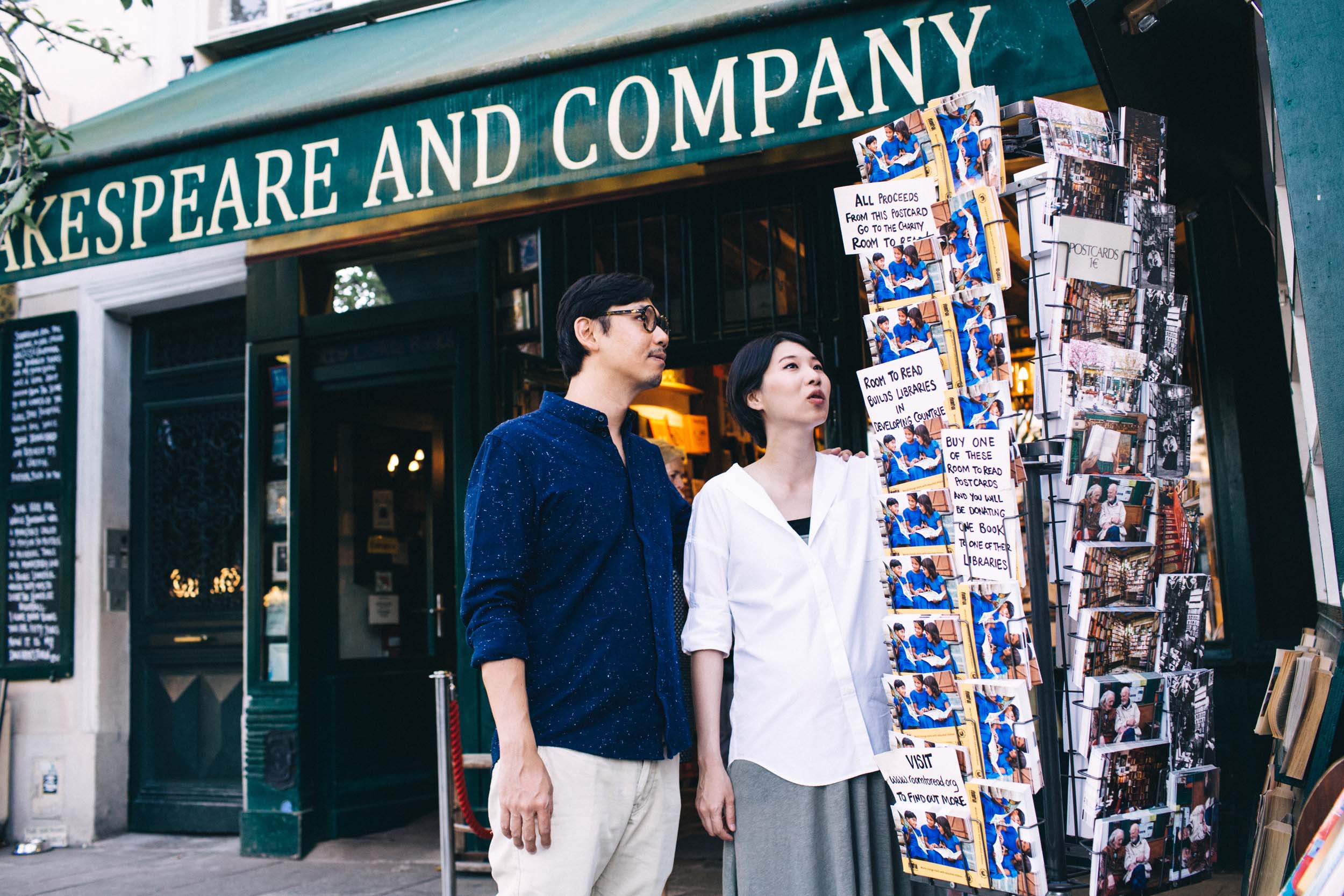 One of our favourite shoot routes in Paris is Shakespeare and Company. The independently-owned English-language bookstore became a meeting point for many aspiring writers in the 1920s. Unfortunately, that historic building was shuttered in 1941 during the German occupation of Paris. But you can still visit the current iteration of the bookstore to this day and it just so happens to be the perfect place for a Flytographer shoot.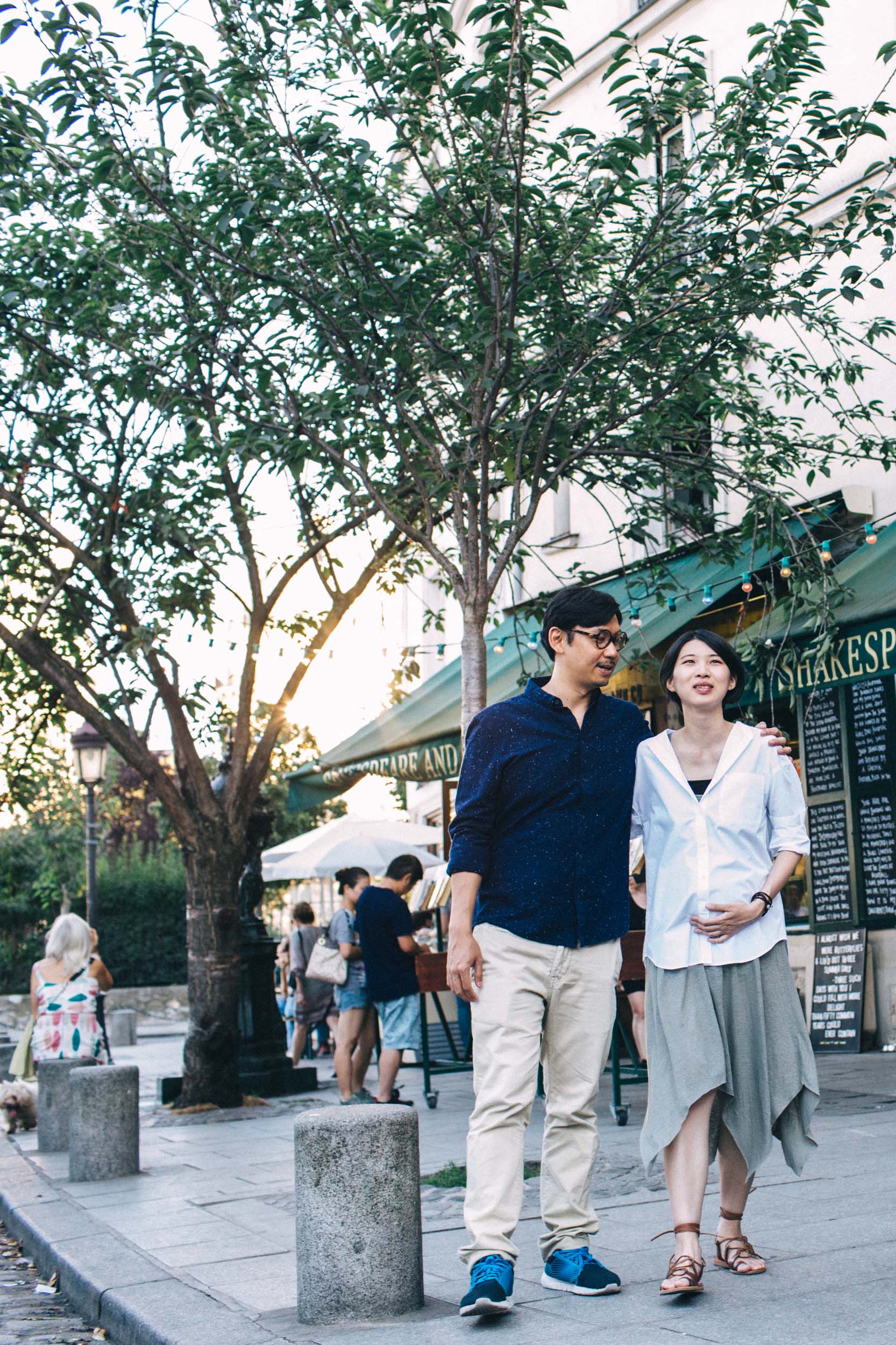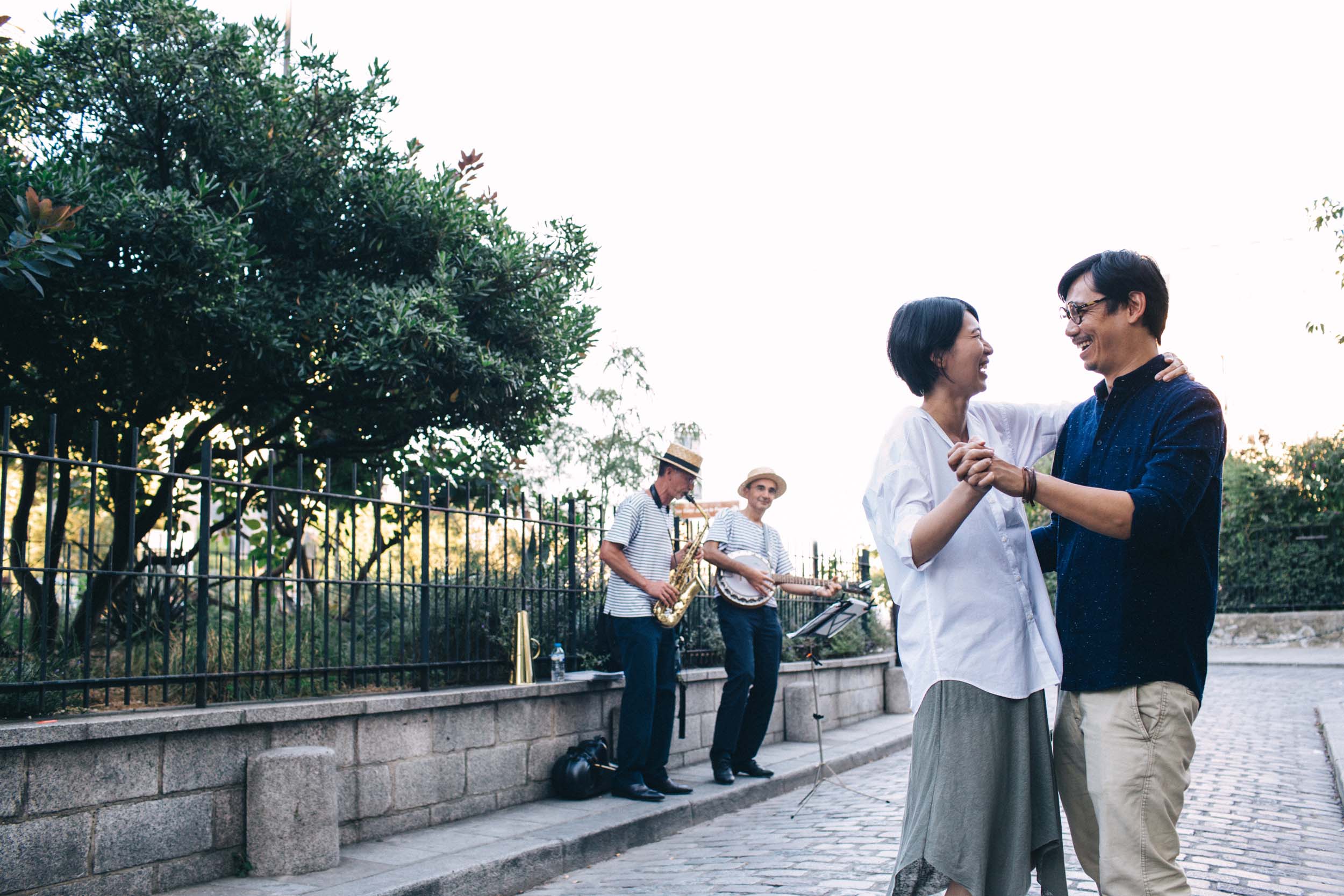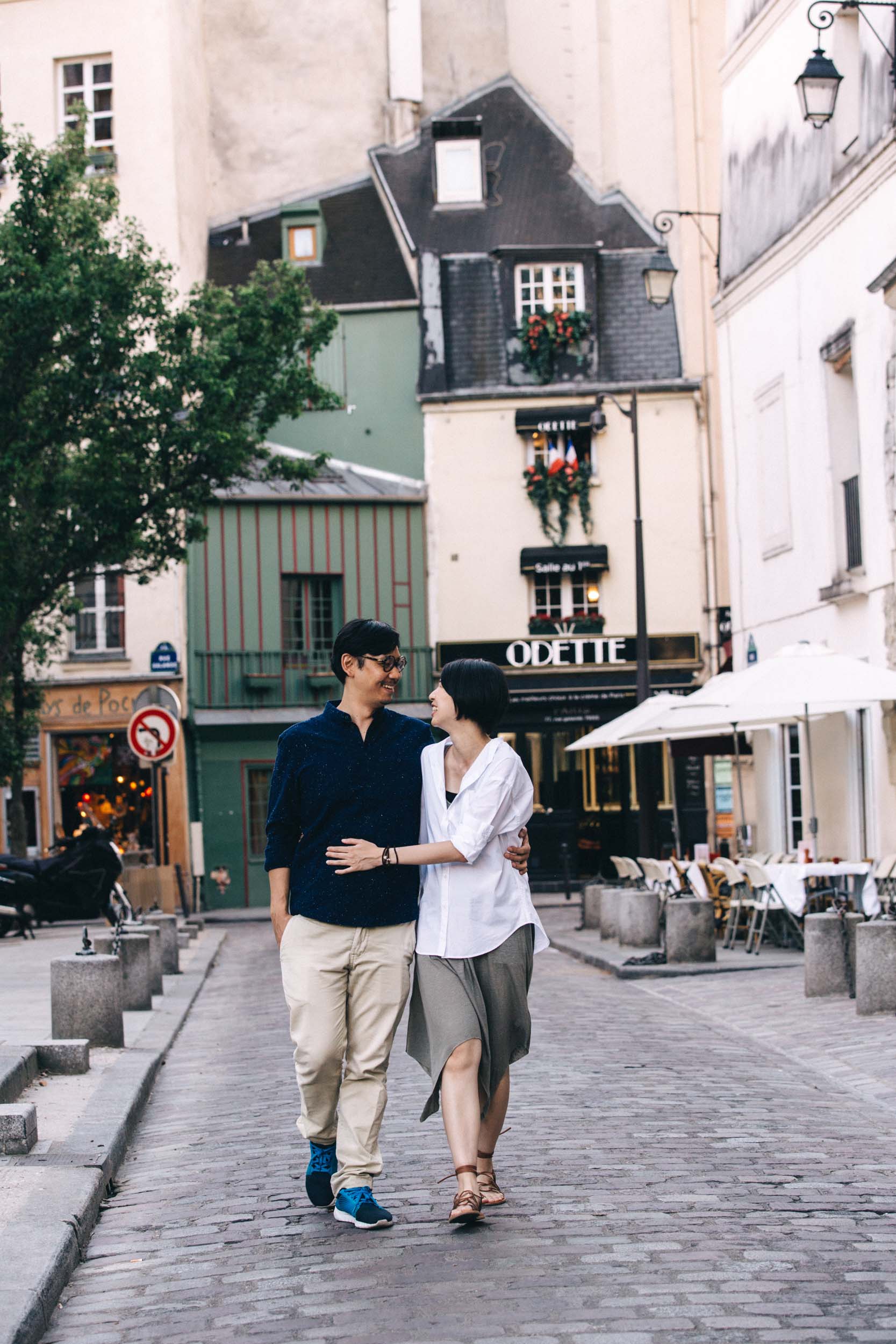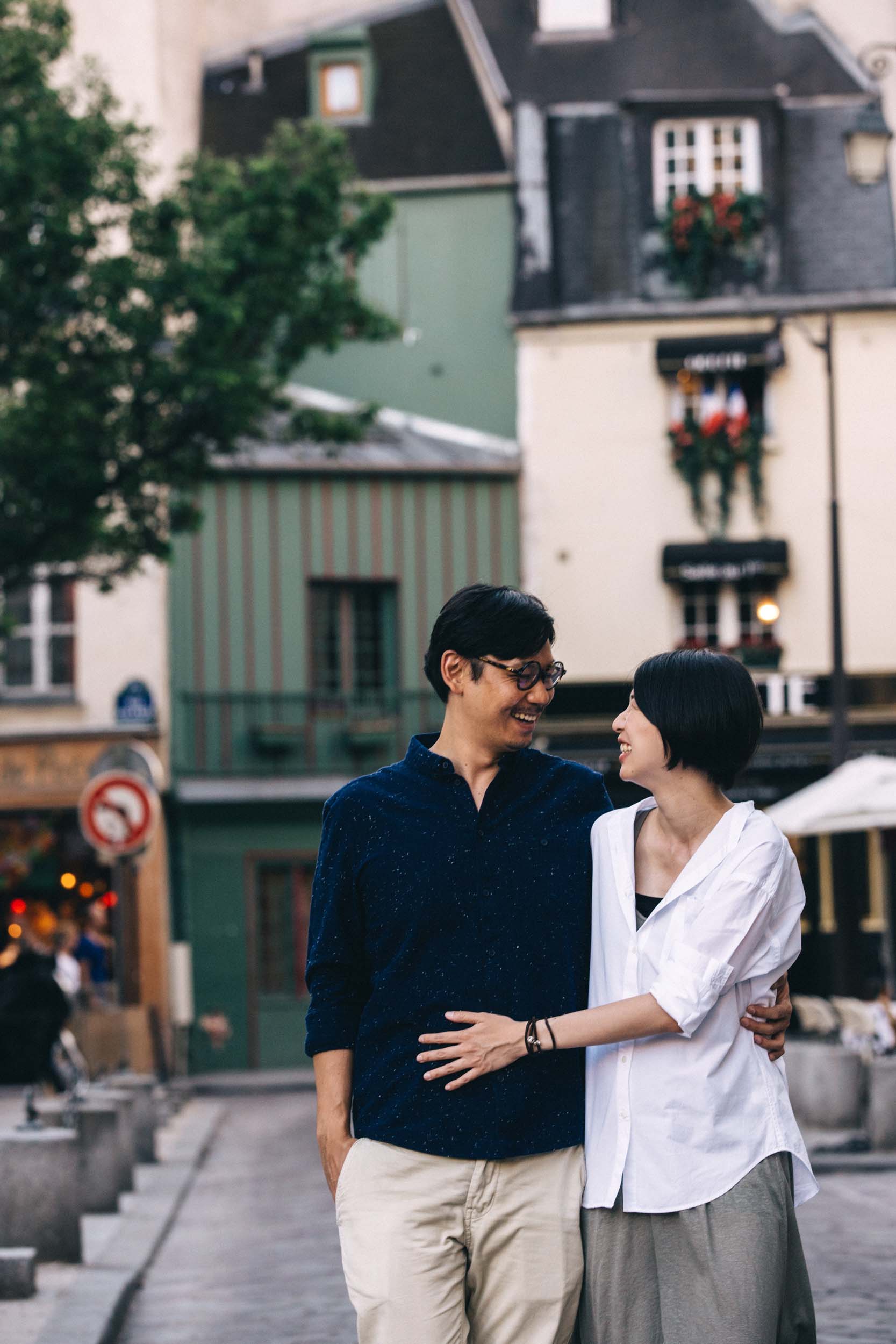 The second iteration of Shakespeare and Company opened in 1951 in tribute to the original shop. In a nod to the old days when then unknown writers like Ernest Hemingway, Ezra Pound, James Joyce and Gertrude Stein gathered at the shop, today's Shakespeare and Company still houses artists and writers called "Tumbleweeds" – in beds amongst the bookshelves – in exchange for work around the store. Many of those now famous writers as well as the original shop's founder, Sylvia Beach, are mentioned in Hemingway's memoir, A Moveable Feast, about his days as a struggling writer in Paris.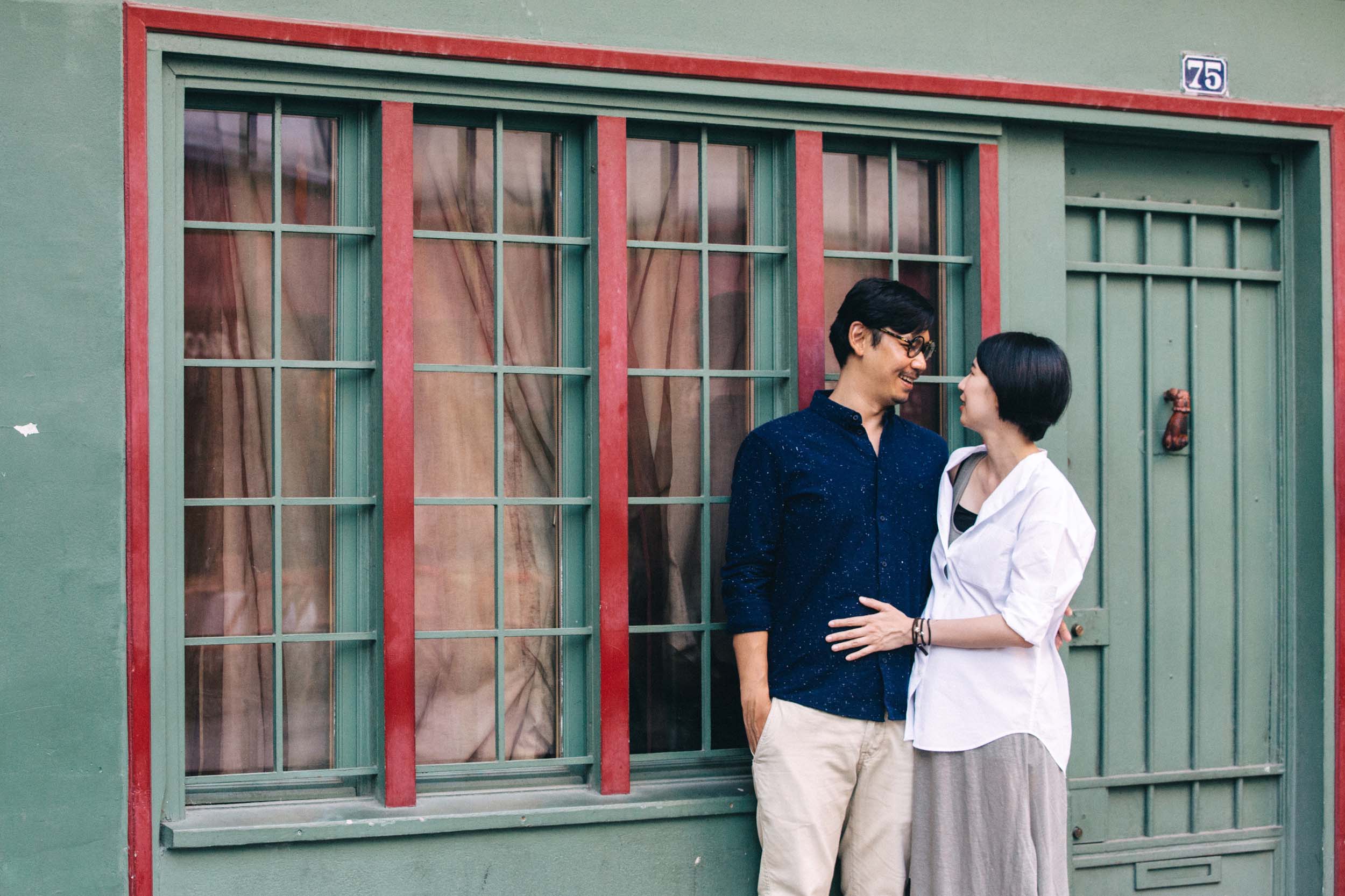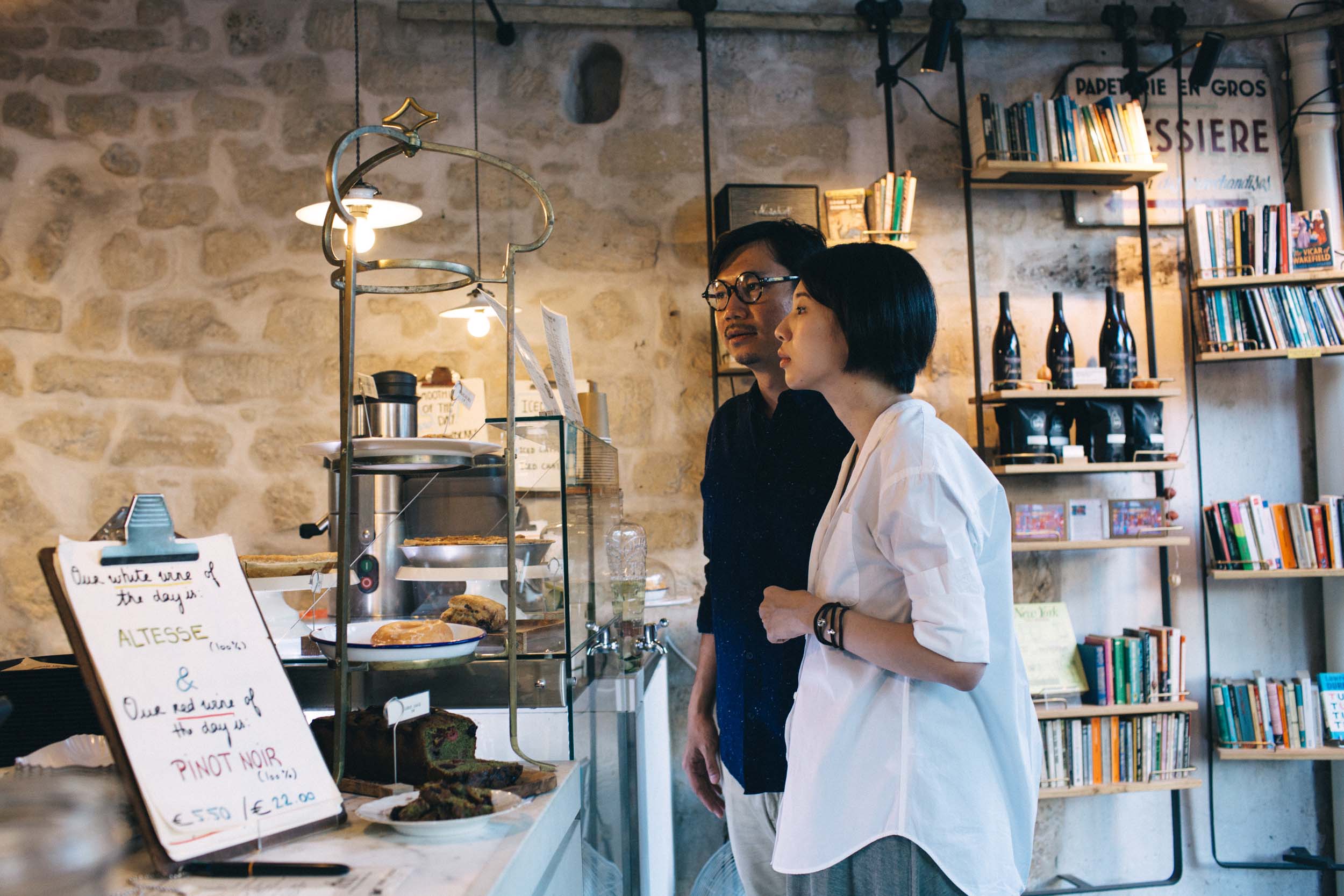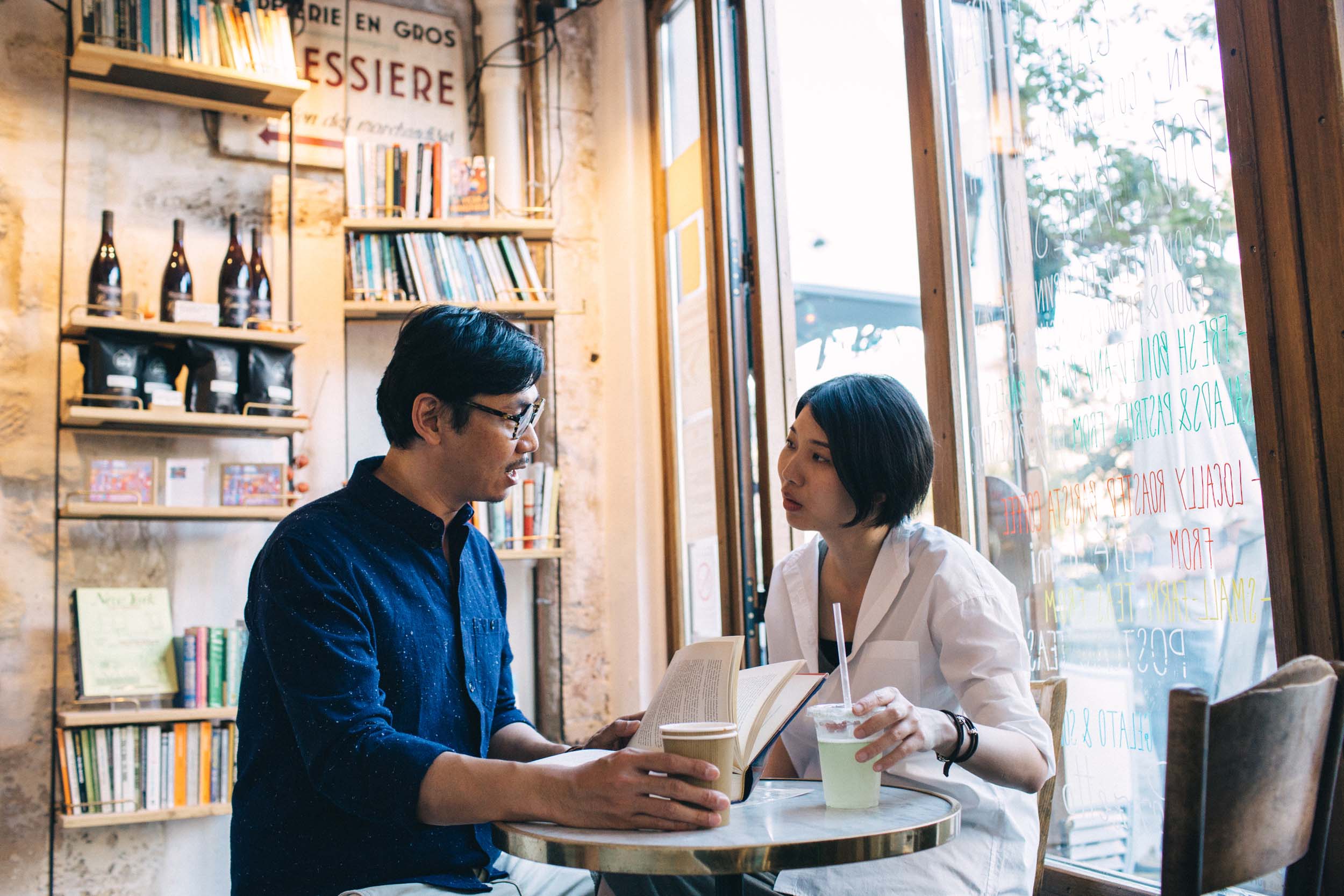 Today, the shop at 37 rue de la Bûcherie provides inspiration to a whole new generation of the literature-obsessed. Beyond the history in its walls, Shakespeare and Company has evolved to keep up with the times. The shop has its own podcast, hosts readings and discussions, and even has a café.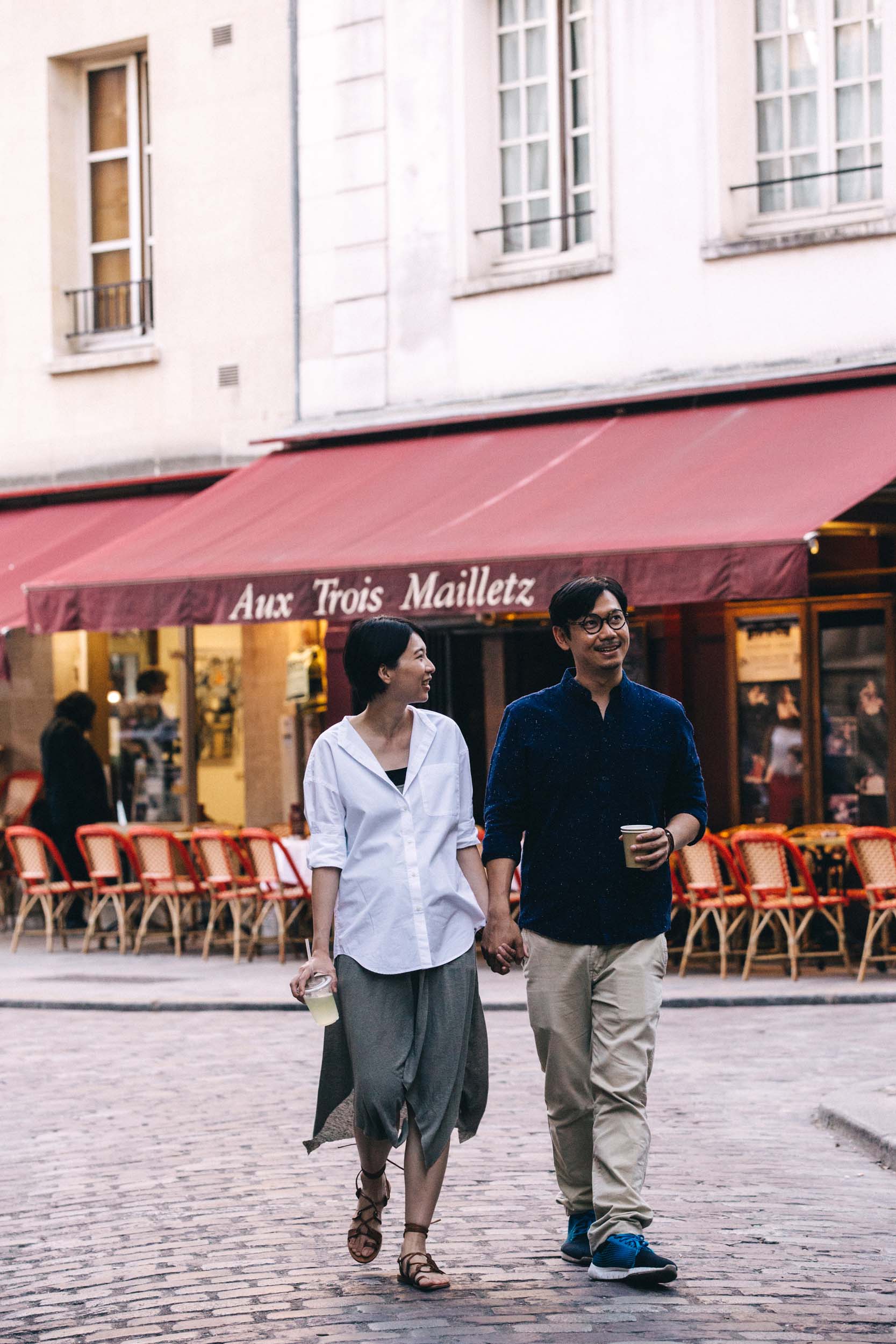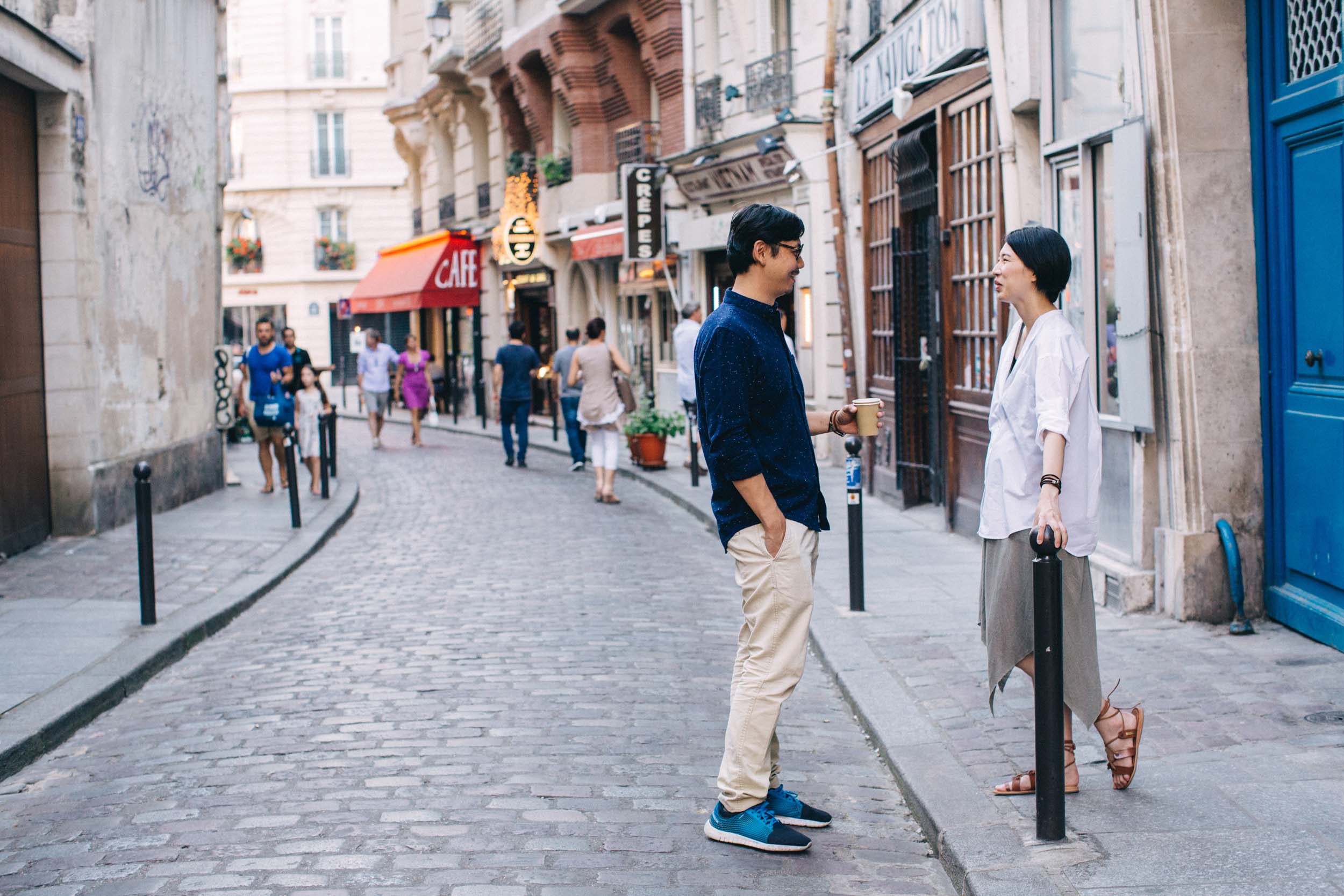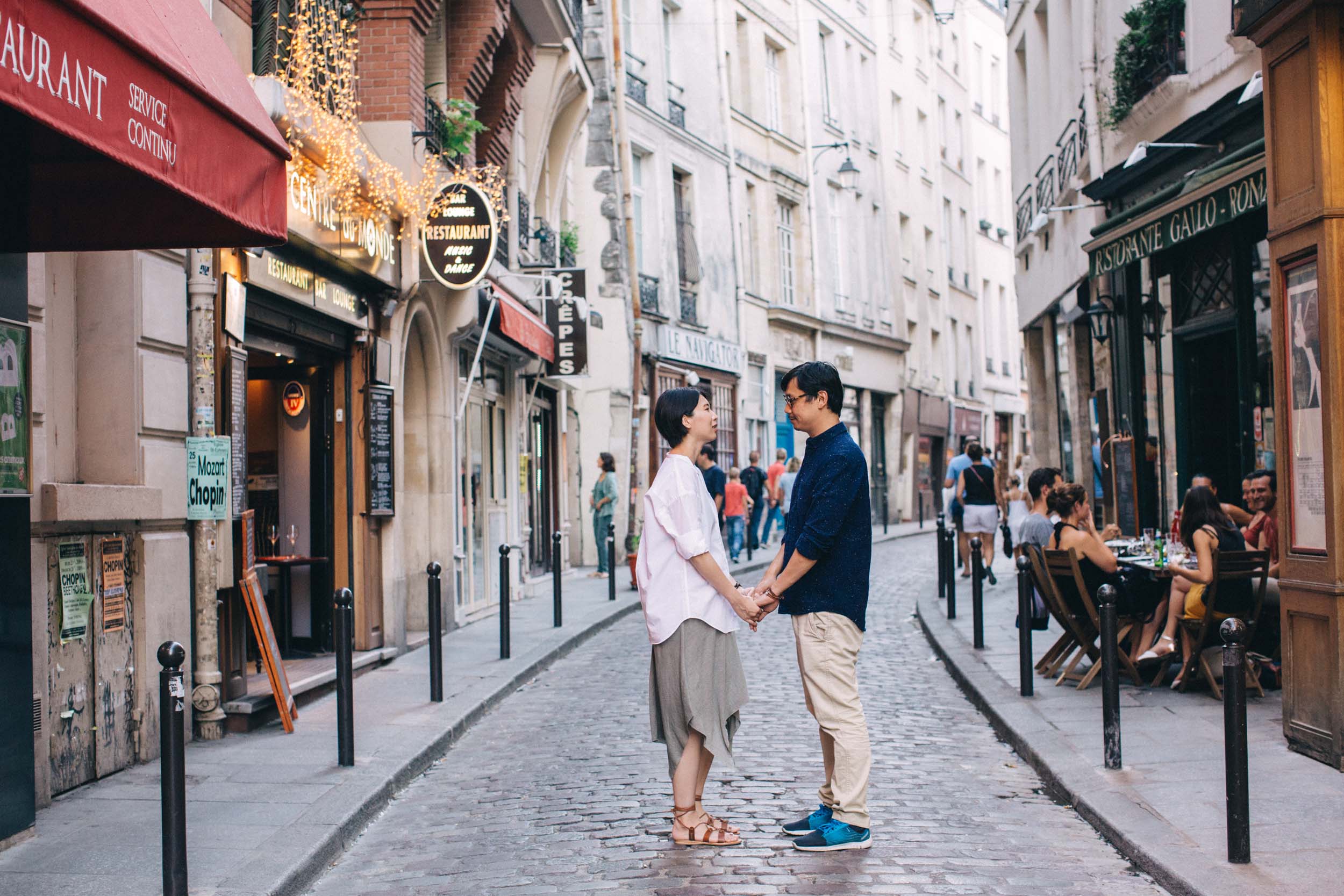 The café was dreamed up by George Whitman, the owner of Shakespeare and Company version 2.0 in the 1960s, but didn't come to be until 2015. In typical Parisian fashion, the café has al fresco seating with a menu focused on organic, vegetarian food. The café has plans to offer their own version of A Moveable Feast, picnic baskets brimming with wine, cheese, a blanket and a book for a Seine-side treat.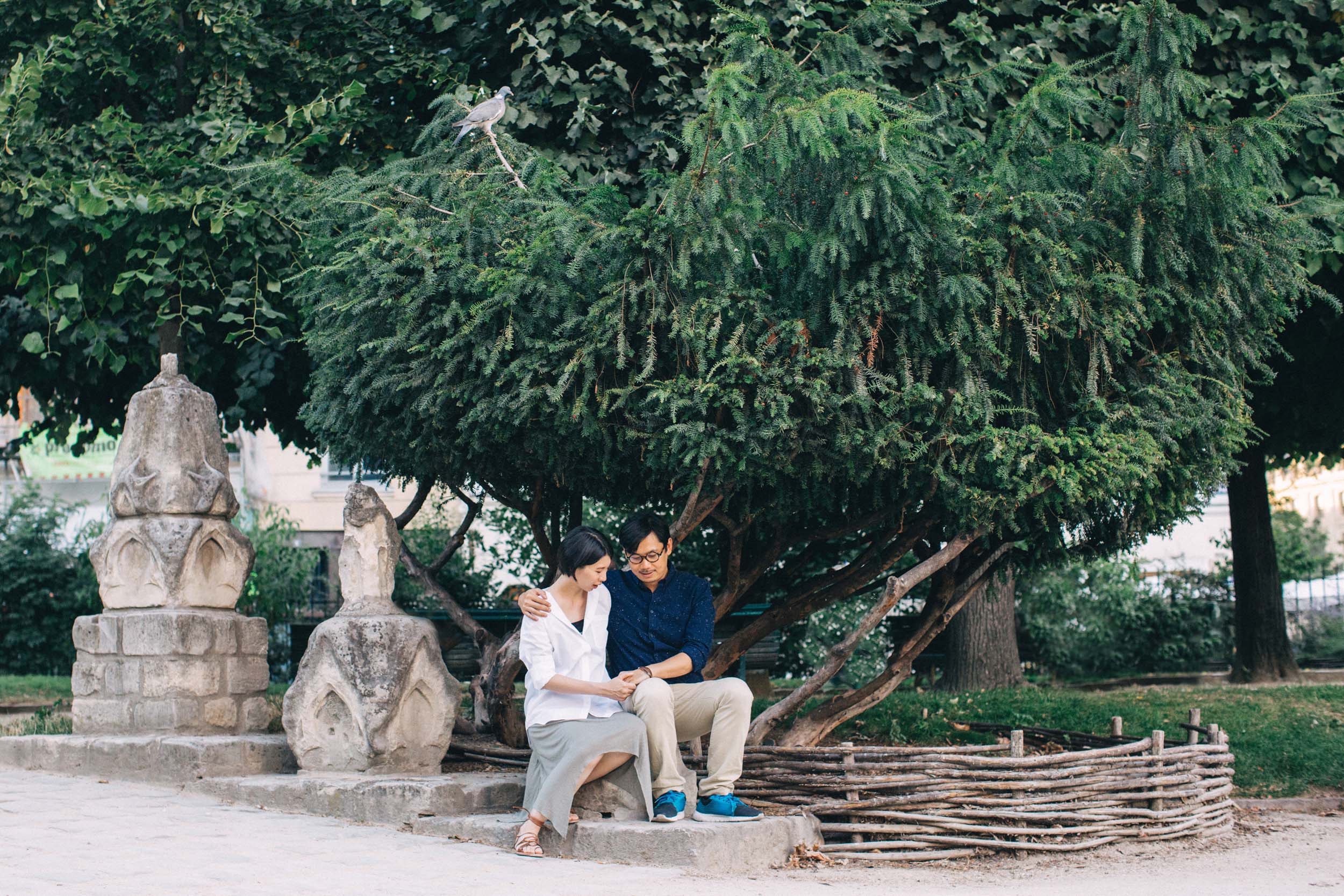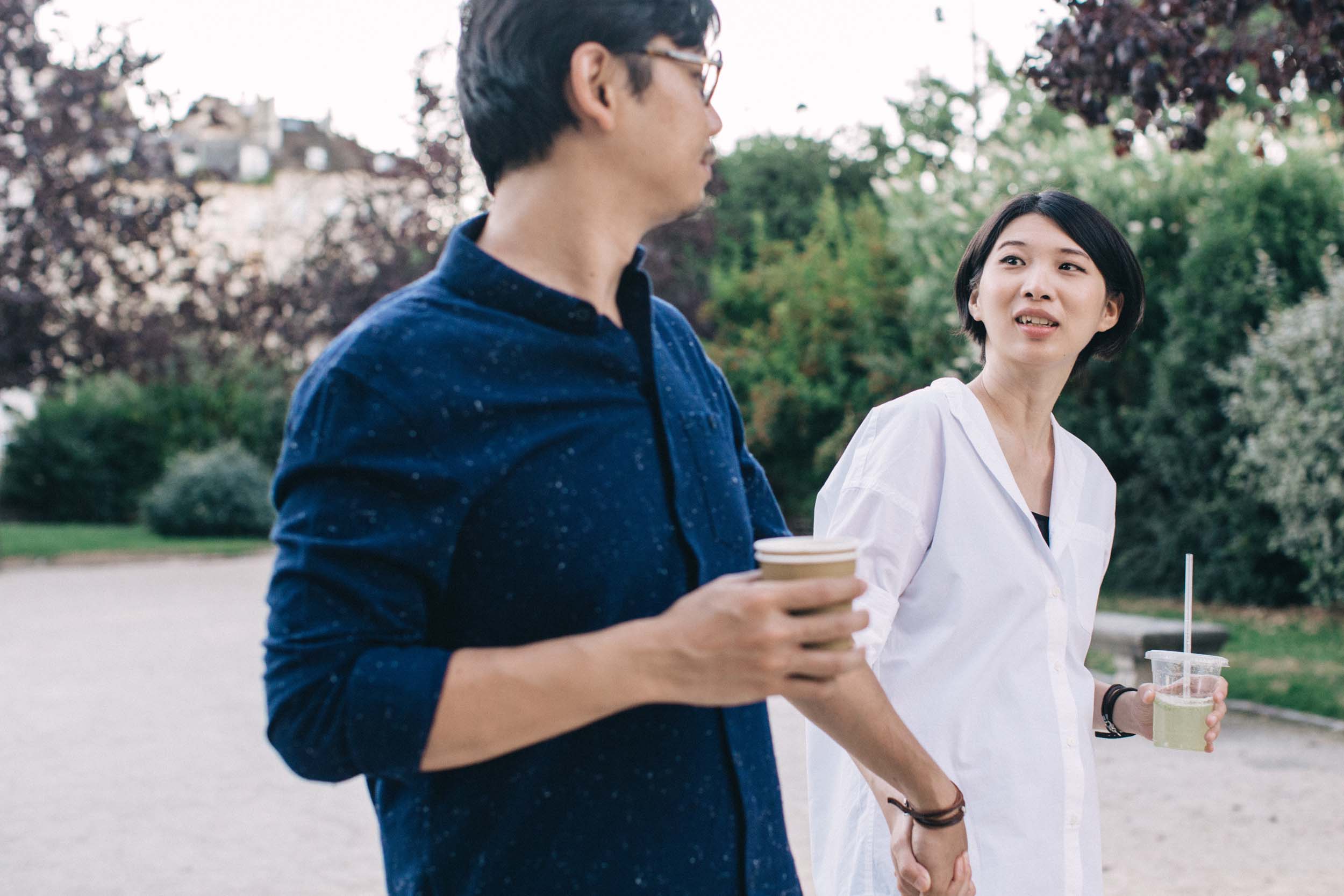 For fans of literature, there's no better place in Paris to browse rows of books, have a sit in a café and enjoy an afternoon steeped in history. We can't wait to see you there!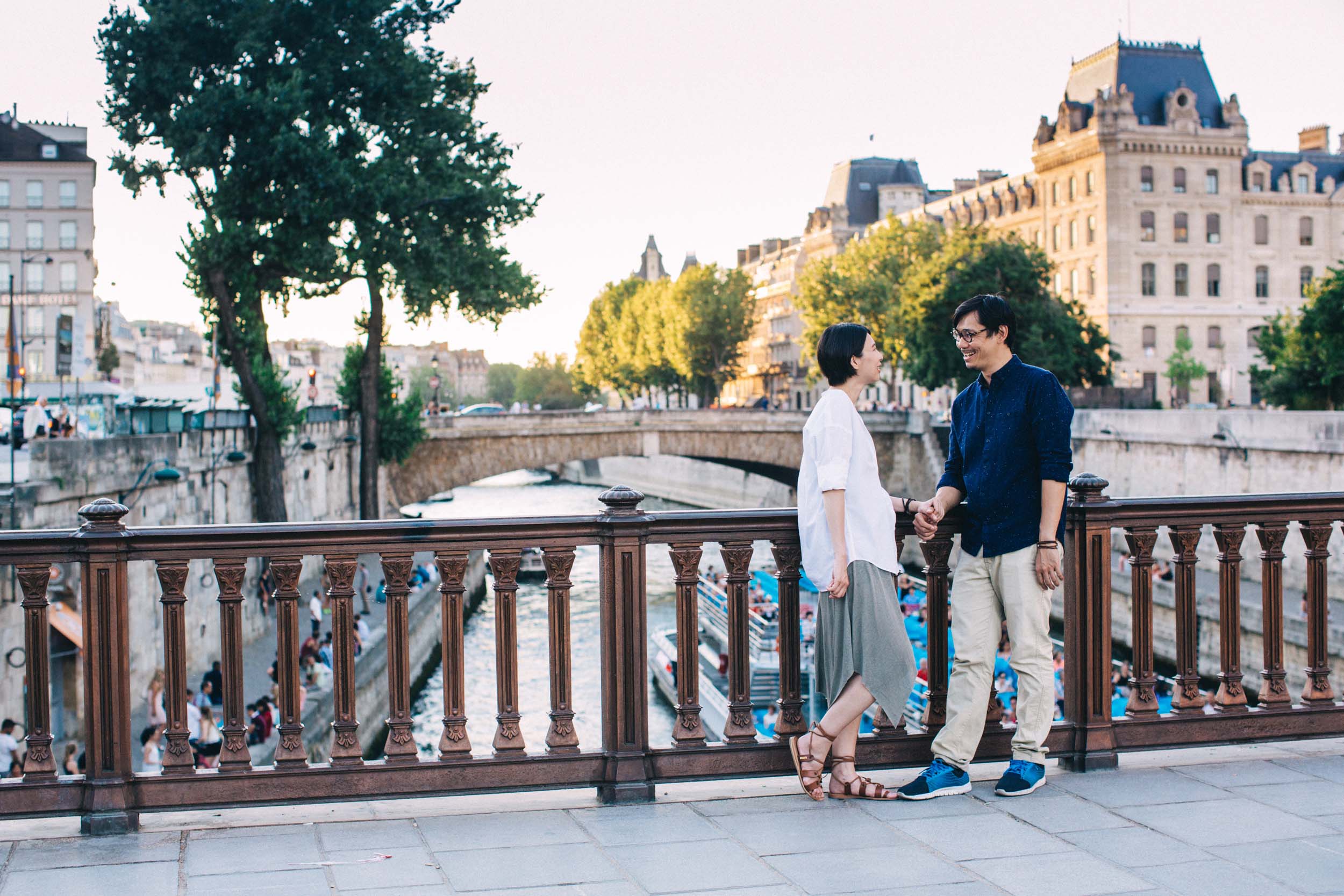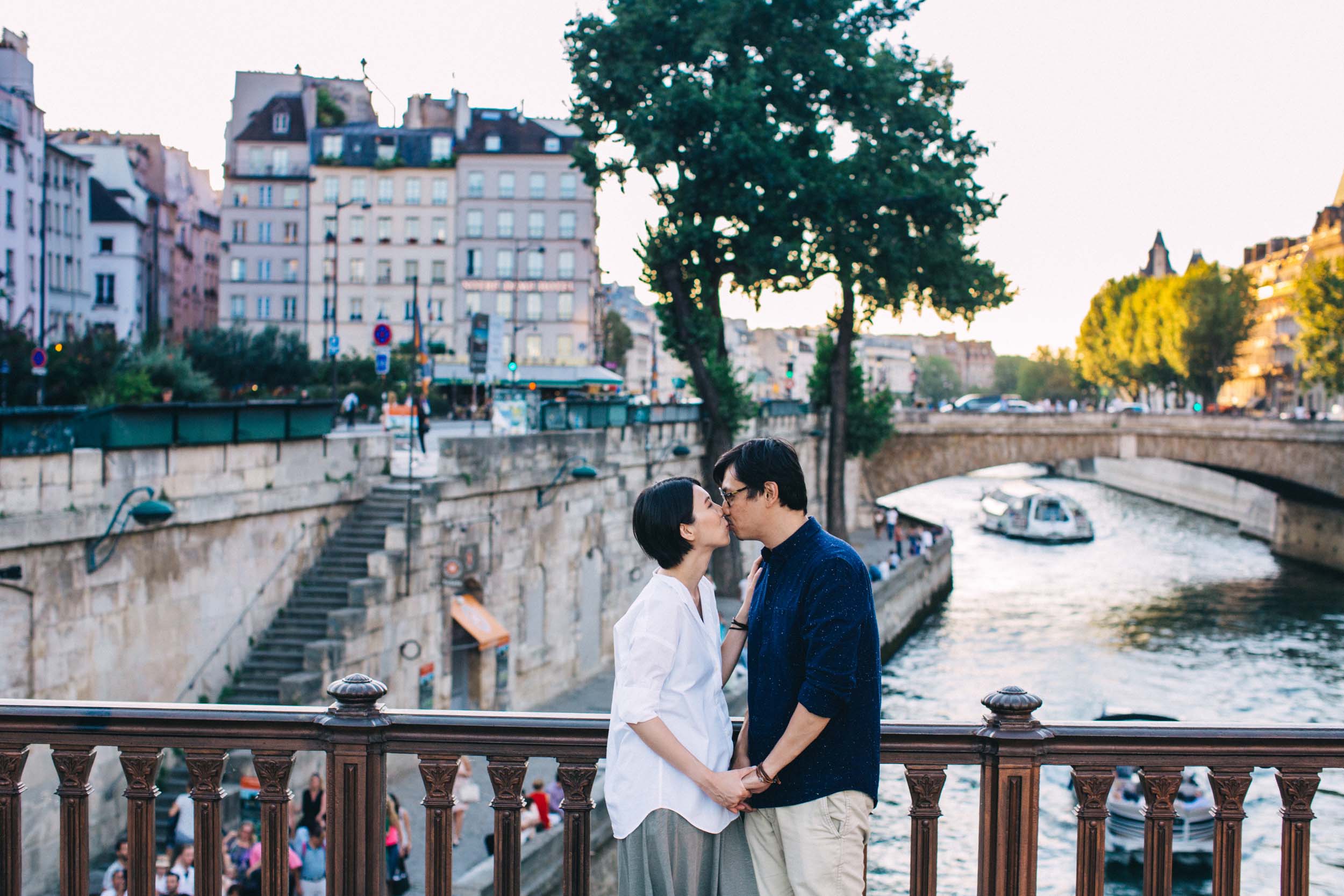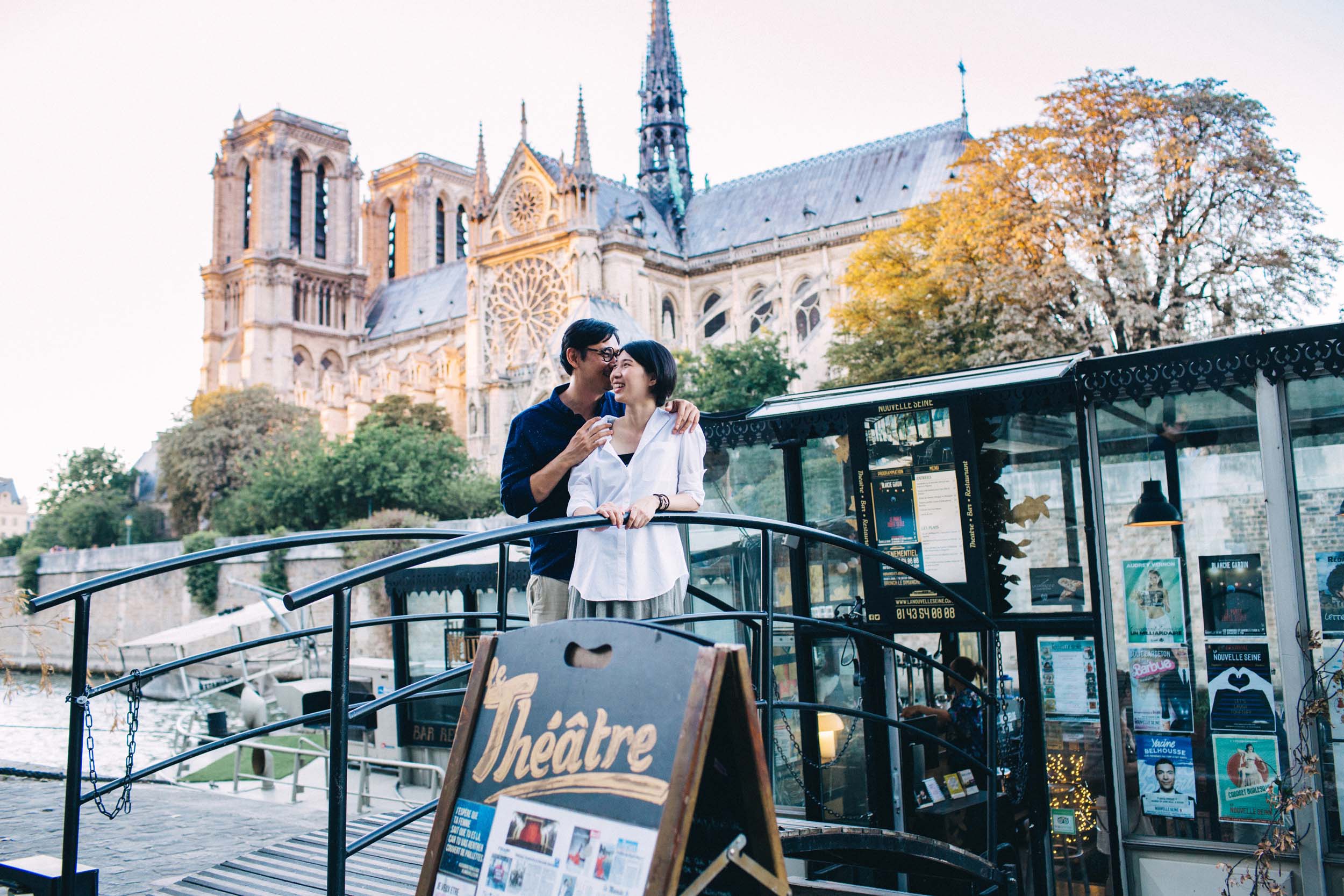 See more: anniversary – babymoon – couples – love – Paris