See more: Team Flytographer
Three years ago today, I launched Flytographer's first website. I was so excited; I told everyone I knew and shared a message on Facebook. Moments after I hit "send," I started getting messages from friends: "YOUR SITE IS DOWN!"
Crap.
I looked up and saw it was intermittently crashing. I was so embarrassed. Our hosting company was having issues, and after hours of emails, calls and pleading, I switched providers the very next morning. Not the most auspicious start. Looking back, I learned bumps like this are par for the course when running a startup. Lots of highs, lows and surprises around every corner.
In honour of our 3rd birthday, I wanted to share a little peek into our startup story with the top 10 moments so far. It's been fun for me to reflect on our journey, and dream about what's coming next.
xo
Nicole, Founder & CEO
---
1. The IDea BeGINS in Paris
Read the story about how a trip to Paris with my best friend in October 2011 sparked the idea that set the wheels in my head in motion.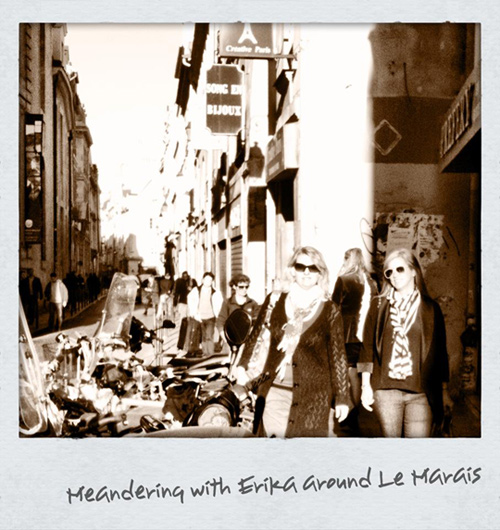 ---
2. Test Shoots in Paris, London, Buenos Aires
In the fall of 2012, I tapped travelling friends to help me test the concept. Would anyone care? How would the shoot work? Could I find good photographers? I got great feedback from these test shoots that gave me the confidence to keep going.
---
3. Our First Customer!!!
The website officially launched March 20, 2013, and the first "non-friend/family/coworker, actual-stranger-off-the-internet" customer books a shoot in early April.
---
4. Holy cow – on The Homepage of Today.com!
In early May 2013, I was at a walk-in clinic with my son (he had an ear infection). While waiting, I got a message from a writer from Today.com asking to talk to me right away about a feature story, going live in 2 days. I arranged to call her back two hours later. When the story hit, our site exploded with photographer applications, website hits, and bookings. It was thrilling.
---
5. I QUIT THE DAY JOB. GULP.
Sales were picking up. Customer feedback was strong. Was it time to jump? Life was crazy unbalanced between consulting full-time at Microsoft and working full-time nights and weekends on Flytographer. Early in 2014, I realized it was finally time go all in. Concerned parents and friends thought I was crazy, but my gut told me to go for it. I was willing to bet the farm – or at least my house. Yep, crazy! Along with Jen, our Shoot Concierge, and Michelle, our recruiter (then part-time), we prepared to kick some ass.
---
6. we MADE FRIENDS
With renewed focus, sales grew 600% that year. We signed a partnership agreement with Fairmont Hotels, and after that, a global partnership with Context Travel.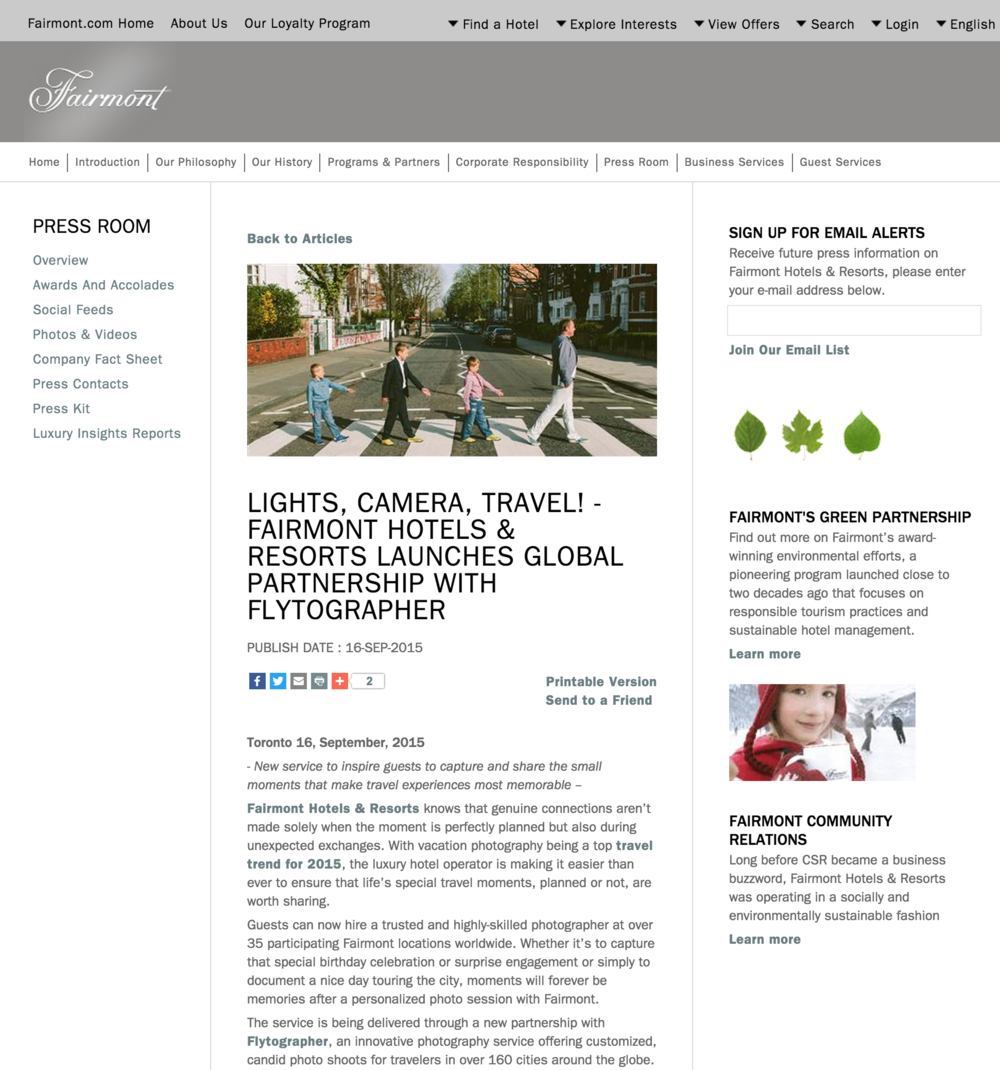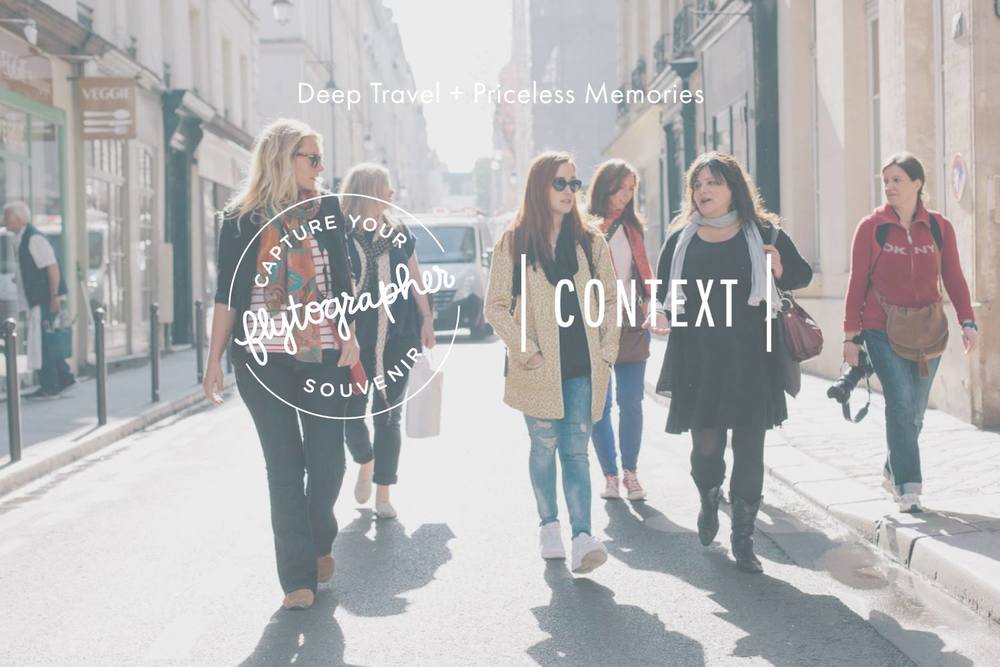 ---
7. INVESTMENT, AN OFFICE, A TEAM
We closed a seed round in late 2014 with local BC-based investors who truly believed in our vision. For the first time, it wasn't my life savings funding the business, and we now had a budget to hire more team members, invest in marketing, and rent a small office (that wasn't my living room).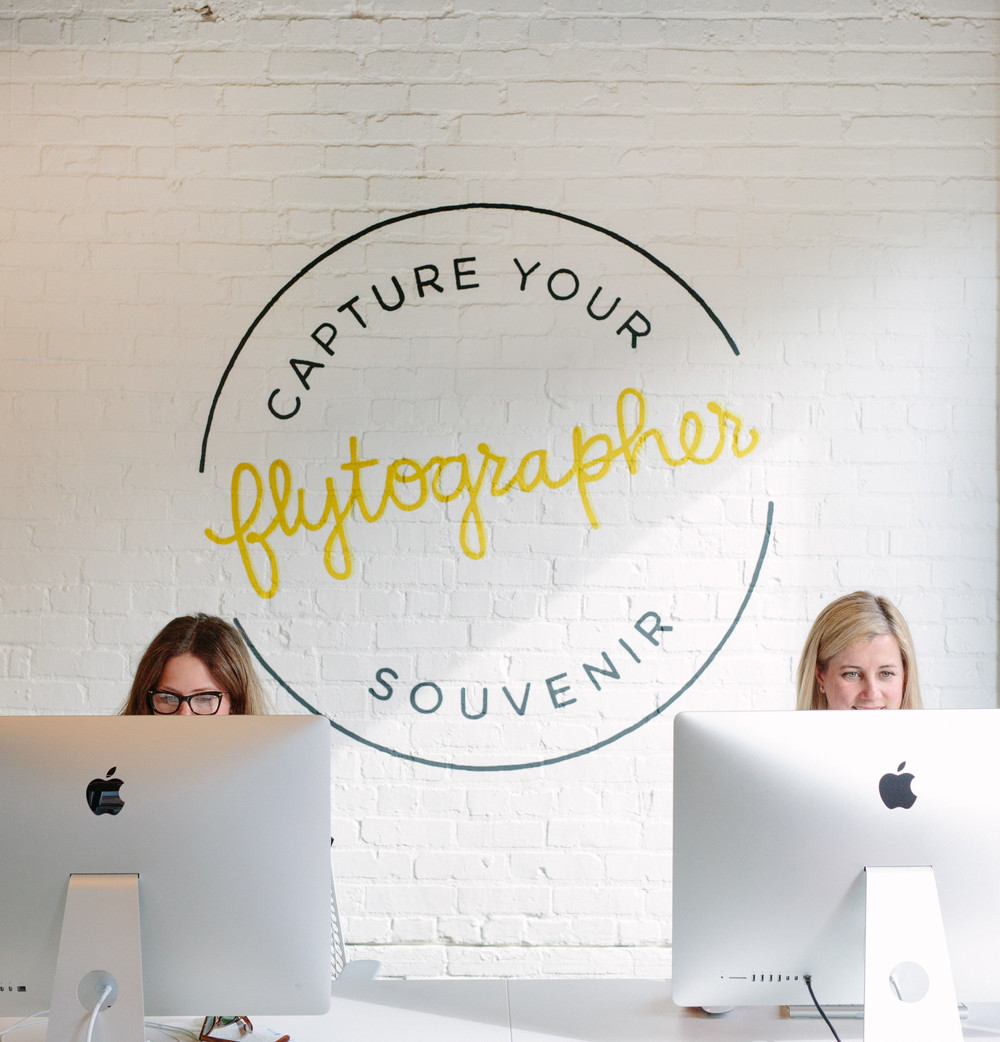 We also hosted our first "Global Flytographer Meetup" for our photographers in Paris in spring of 2015. Flytographers from around the globe joined us for 3 days of connections, workshops, photo tours, and of course, fabulous wine and cheese! We currently have 350 Flytographers in our family, and they are all amazing human beings. We are excited to see many of them again this spring for our second Global Meetup in Barcelona.
---
8. Dragons' Den comes calling
In May 2015, we got a call from Dragons' Den inviting us to fly to Toronto and pitch on the show – in a week! We hadn't even auditioned, so this call was totally out of the blue. Read how it went down here.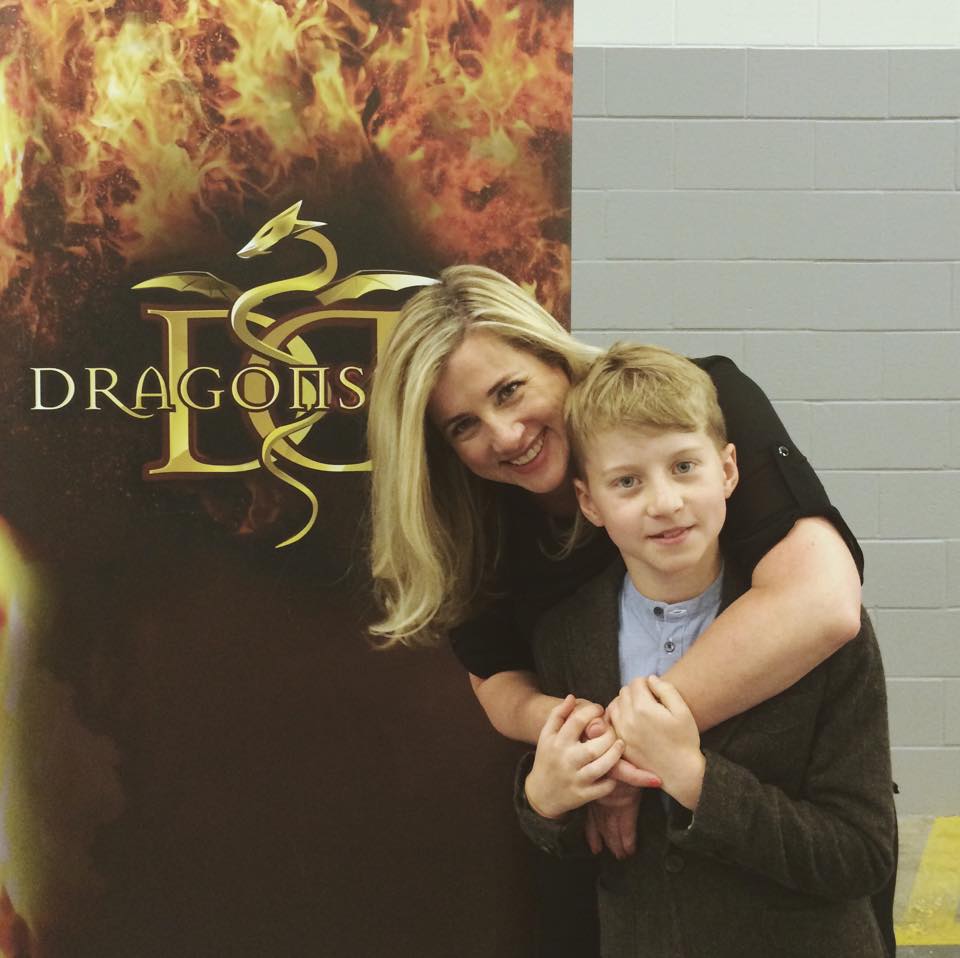 ---
9. Press, Press, Press … & GROWTH!
Word started to really spread in 2015. Conde Nast Traveler called us "The Future of Travel Photography," Forbes called us "The #1 Gift for Travelers," and we were featured in amazing media such as: New York Times, Buzzfeed, Martha Stewart, Elle, Yahoo, Town & Country, TripAdvisor, The Guardian … and just last week, Oprah.com! We also tripled our sales again and went to our first big industry trade show in Cannes. The word was happily spreading like wildfire!
---
10. Connections All Over The World
The best part of this job is that every day, through our amazing photographers' eyes, we get to see our customers in beautiful locations from all around the world. The love between people, their stories, the connections: it drives everything we do as a team. We are so proud and gratified that we have built this incredible community of travellers and photographers who have made lasting connections. Because when all is said and done, it's the people you meet and the memories you make along the way that count.
Thank you so much to all our customers, photographers, partners, friends, and family who have helped us reach this dream. We are so thrilled to be on this incredible journey with each and every one of you!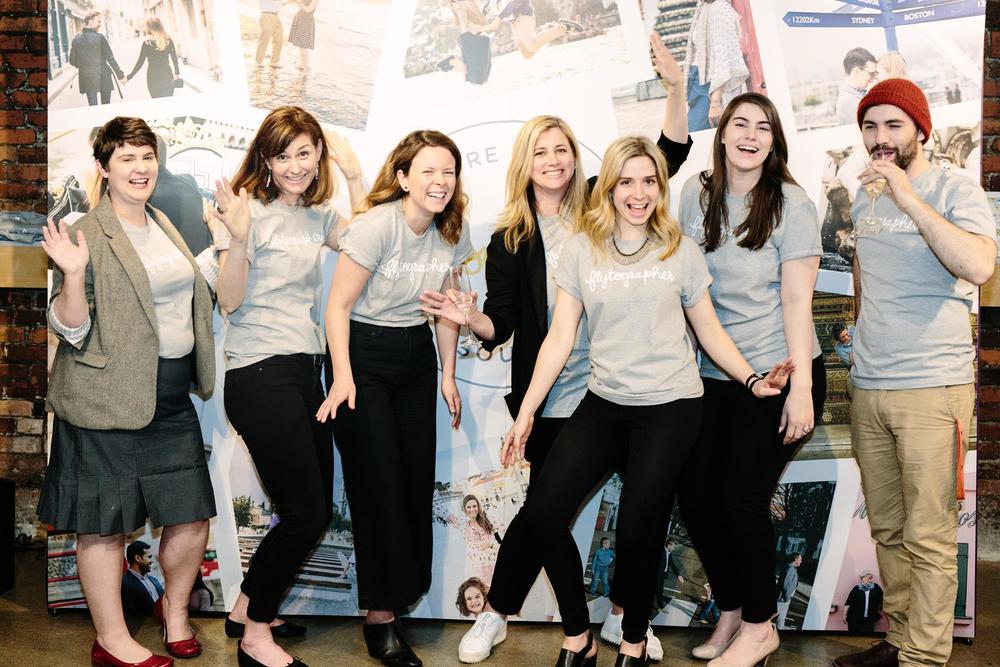 ---