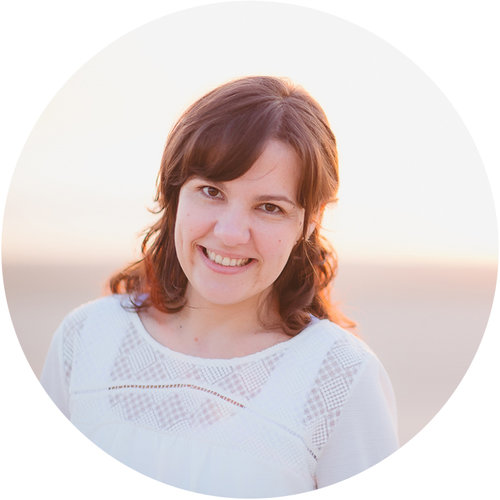 Flytographer – and proud mama – Cláudia takes us on a tour of Lisbon perfect for families. Read on for her favourite local tips for all the fun activities Lisbon has in store for you and your kids.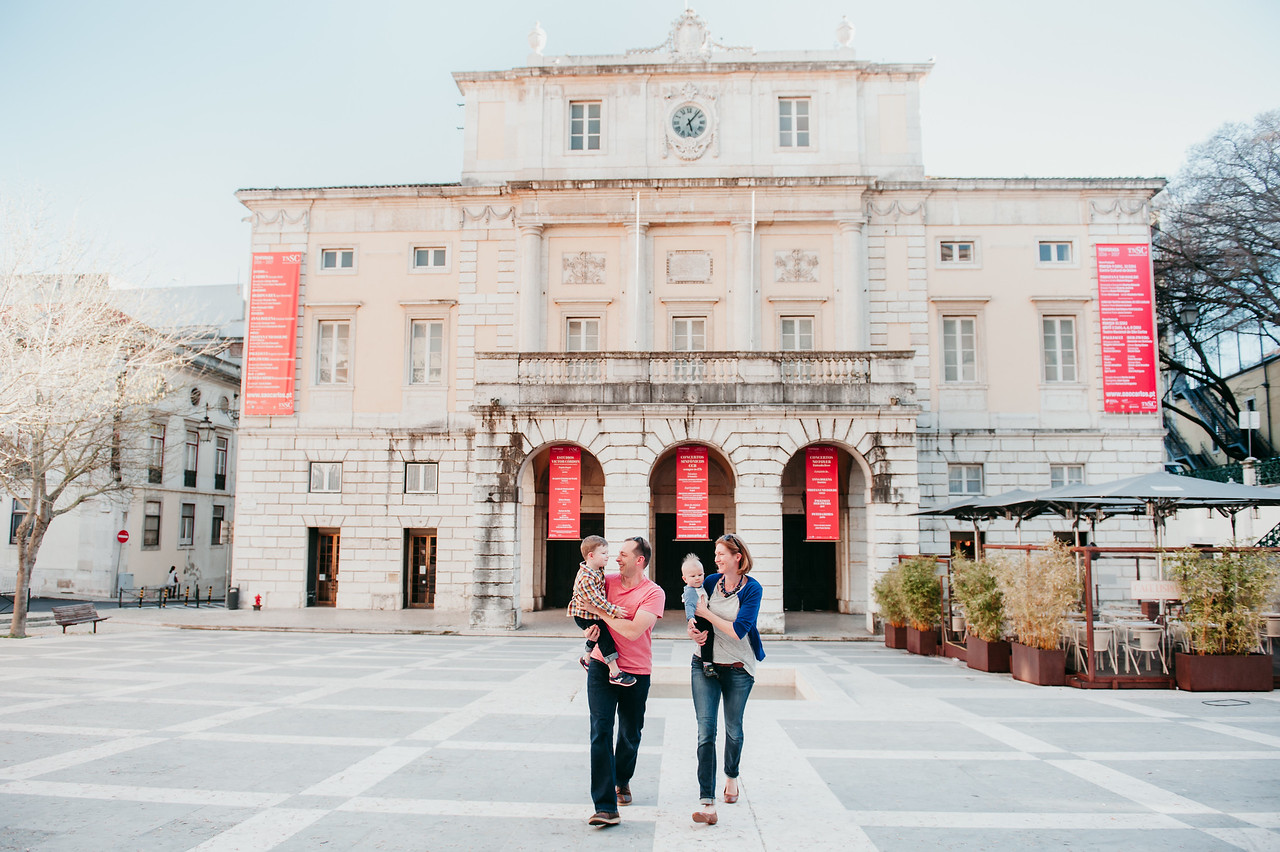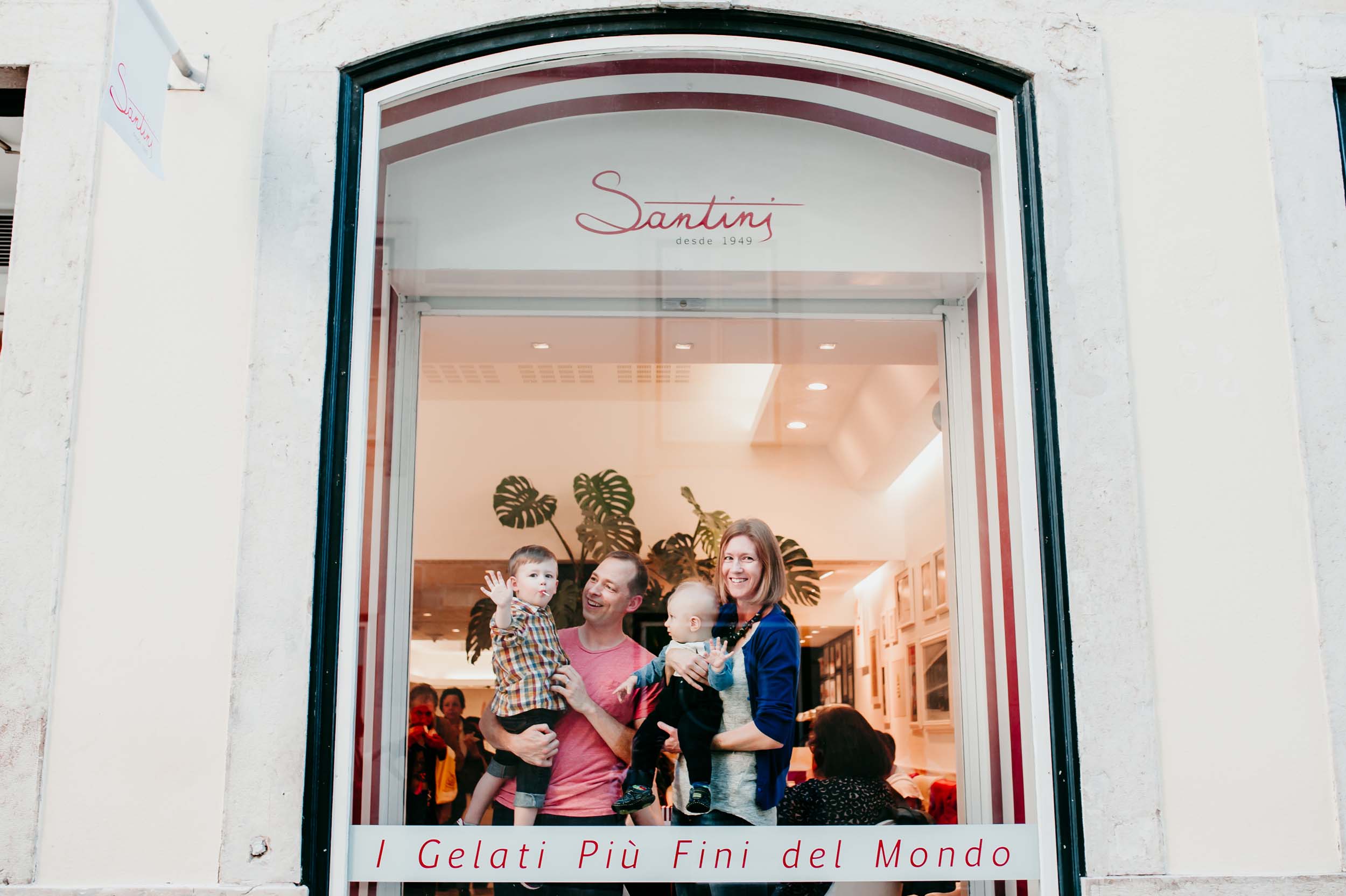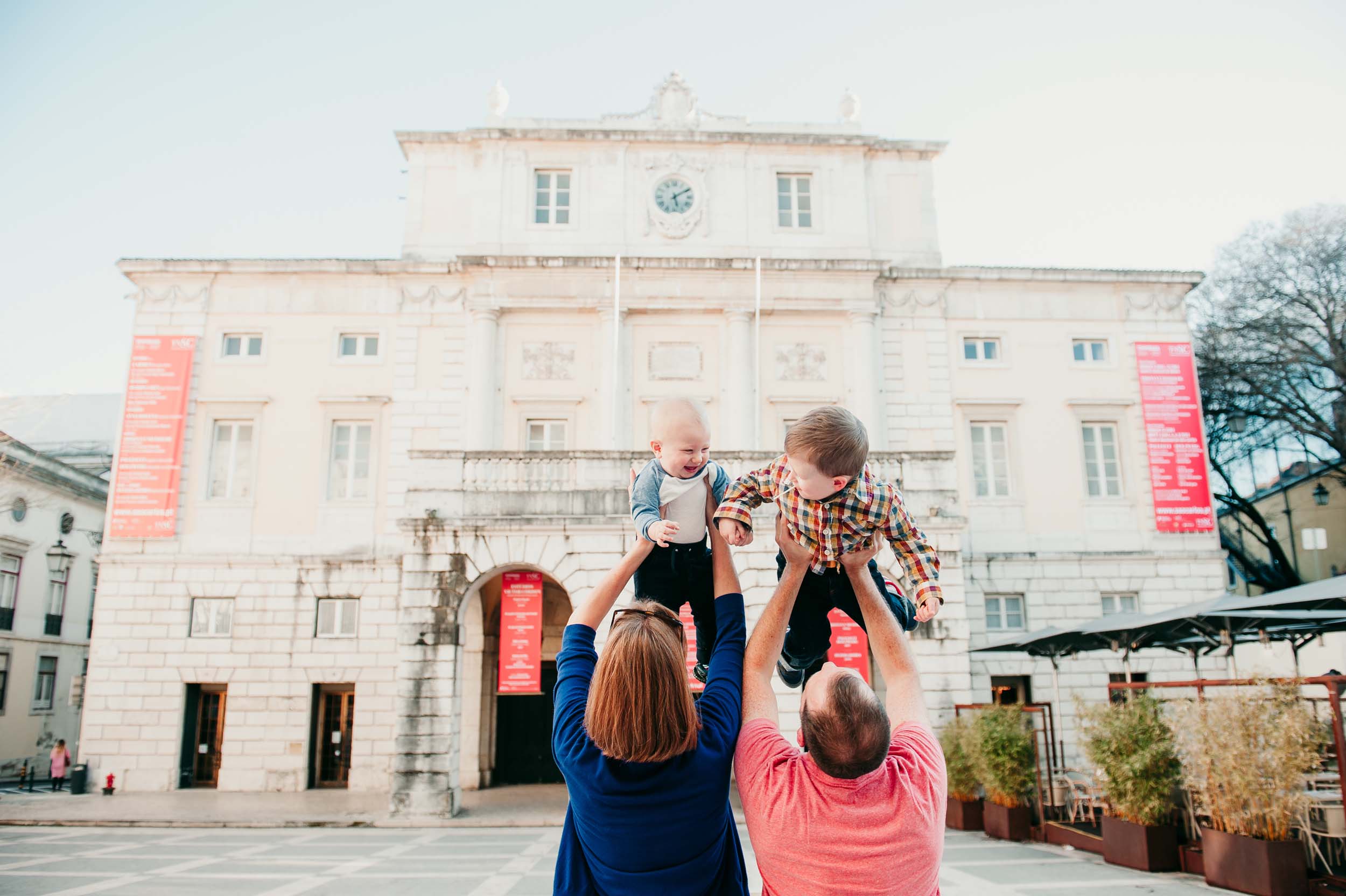 GETTING AROUND
Although the city is made up of "seven hills," you can easily get everywhere on public transportation and if you have a stroller, you can carry it with you. Some fun ways to get a feel for the city that the kids will certainly love is a ride on a tuk tuk (you can catch one easily throughout the city) or a Hippo Trip, an amphibious bus tour. Another option to get the best of our wonderful weather is the classic hop on hop off open ceiling buses.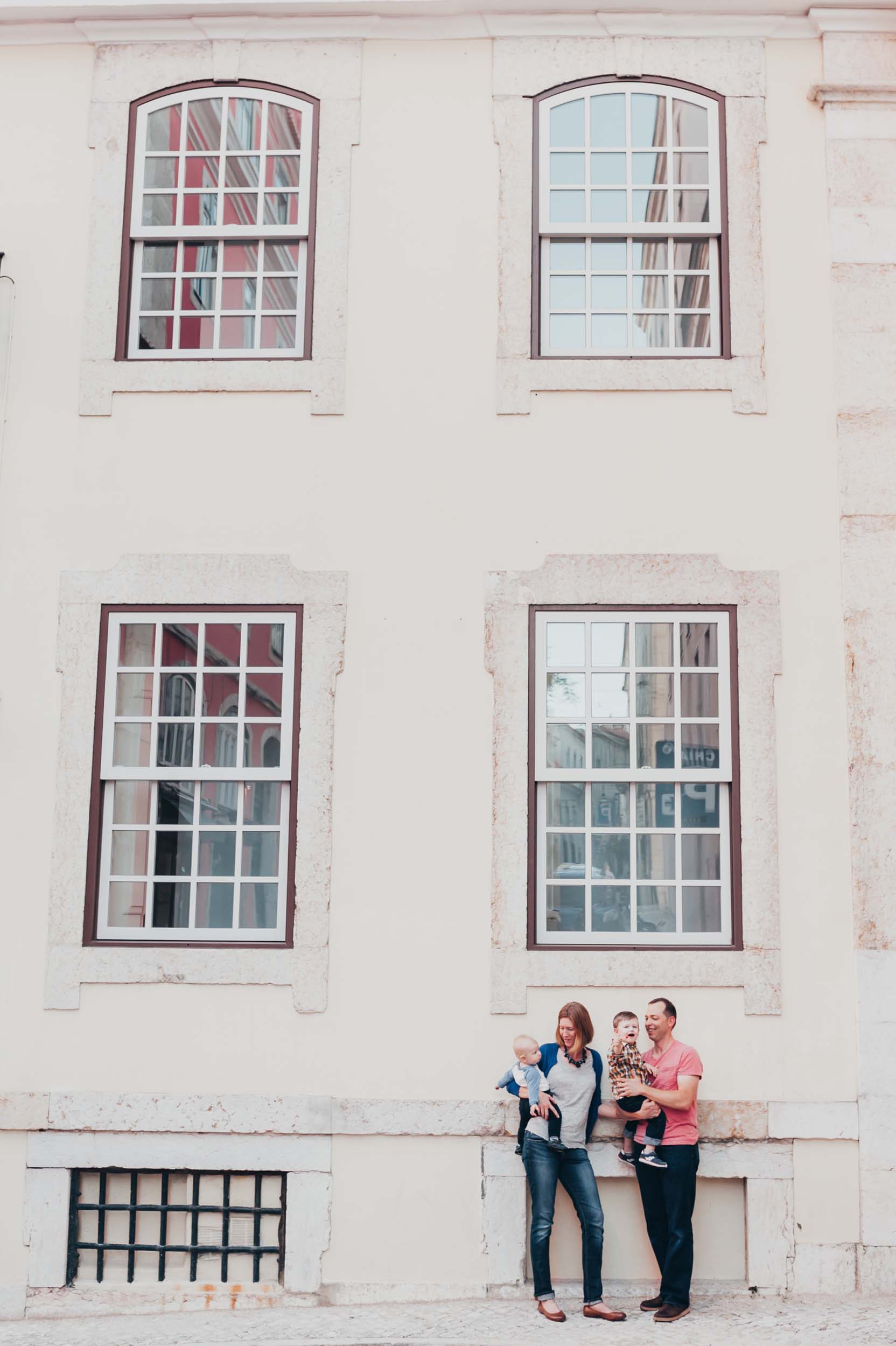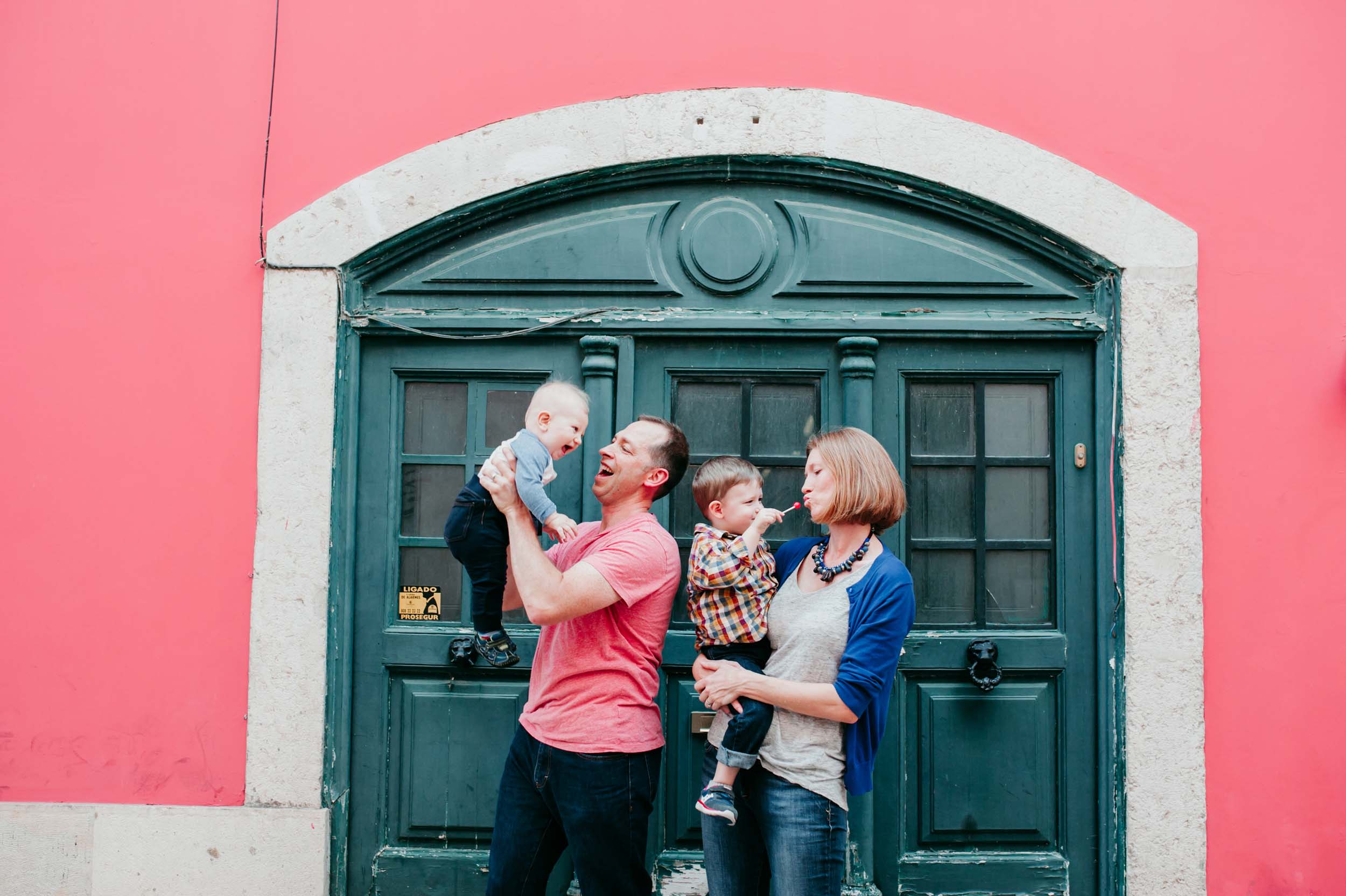 ANIMALS & SCIENCE
All kids also love a visit to our wonderful Oceanário, which has a representation of the habitats of several oceans and a large main aquarium, which holds 5 million litres of seawater. This is also home to some beloved penguins and two playful sea otters. A visit usually takes from one to two hours. Just outside the entrance, one can find the cable car and enjoy wonderful views of the city and the Tagus River, as well as the Vasco da Gama Bridge. In between, one can find many small little gardens and nice restaurants. The Museu do Conhecimento – Ciência Viva (Science Museum) is located in Parque das Nações, near Oceanário's entrance. Its interactive approach will allow little scientists to try some experiments and learn some fun facts.
If the kids love animals, a day at Lisbon Zoo is a must! It has its own cable car (which takes you all over the main habitats) and a dolphin show!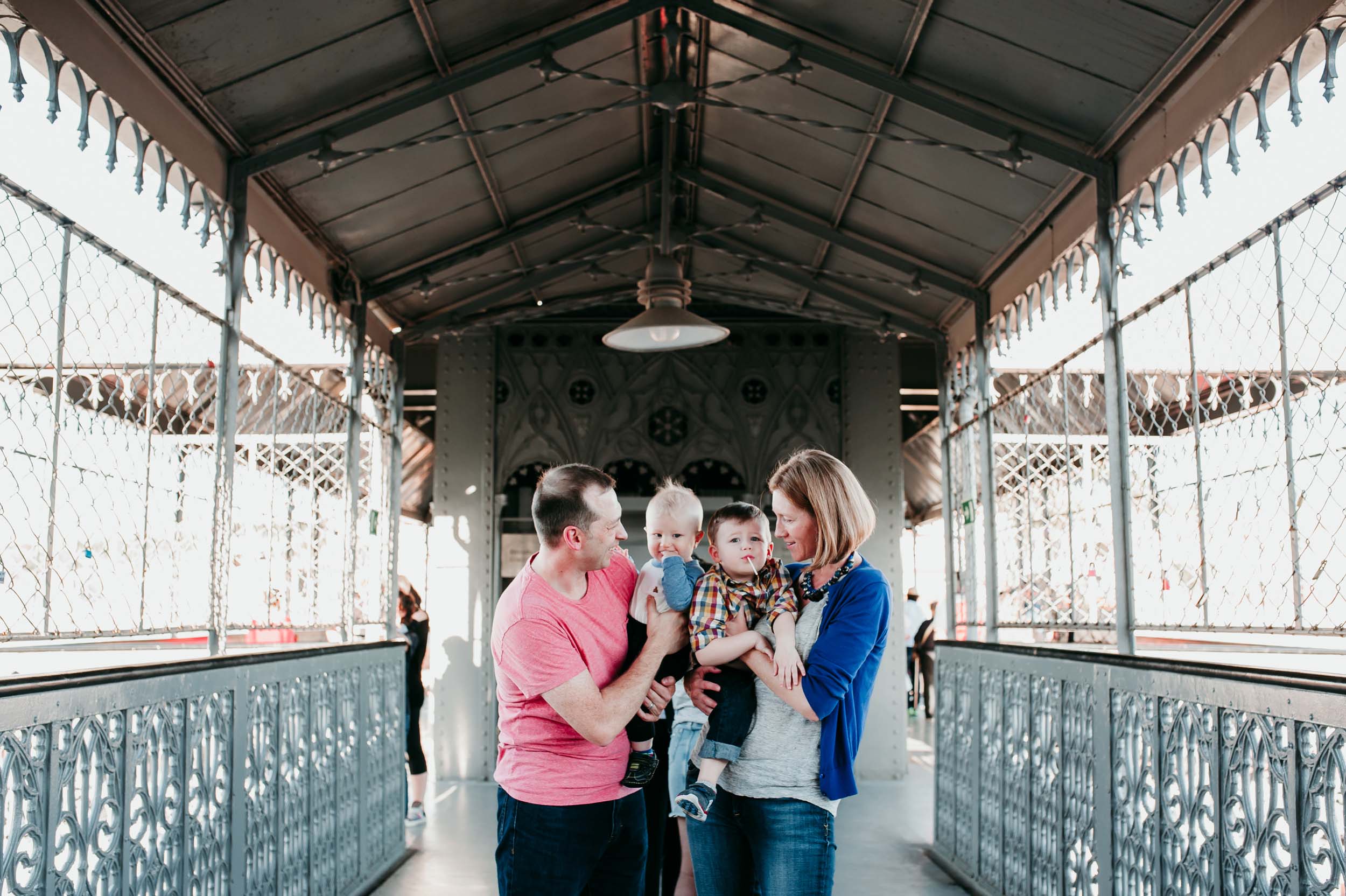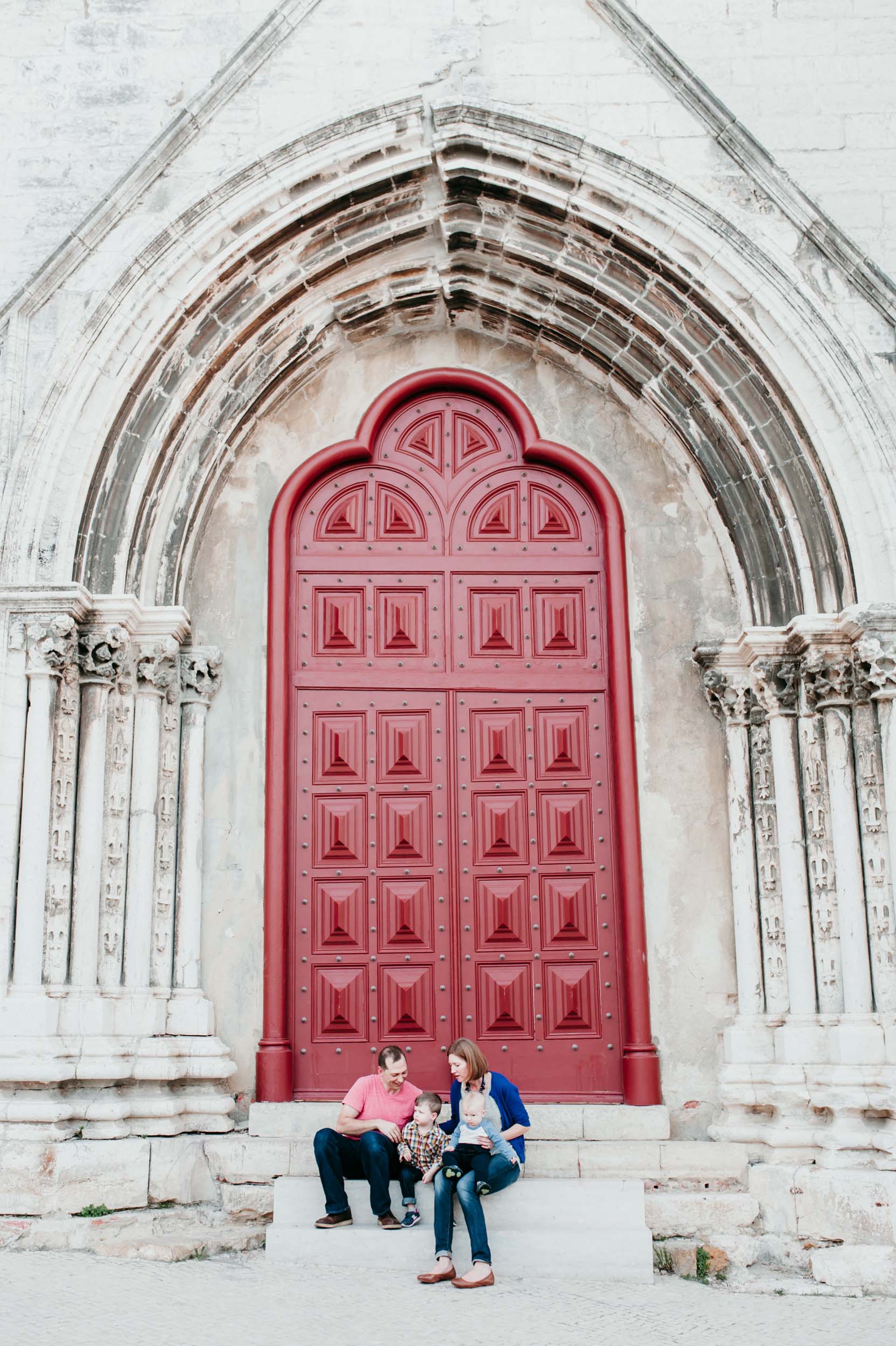 BELÉM
The interactive exhibition at Museu da Electricidade (Electricity Museum) is a good activity for curious little minds to learn more about how electricity is produced. Located in Belém by the river, it has a beautiful view, a nice cafe and is a great activity in case of a rainy day. Just beside it, the recently opened Museum of Art, Technology and Architecture offers gorgeous views of the Tagus River and a walkable rooftop. If by Belém, the kids will love to taste our renowned Pastel de Belém (Portugueses Custard Tart) and enjoy a stroll in the gardens in front of Jerónimos. Just near it, one can find the Planetário (planetarium) and Centro Cultural de Belém, an art museum and concert hall which offers lots of activities for kids.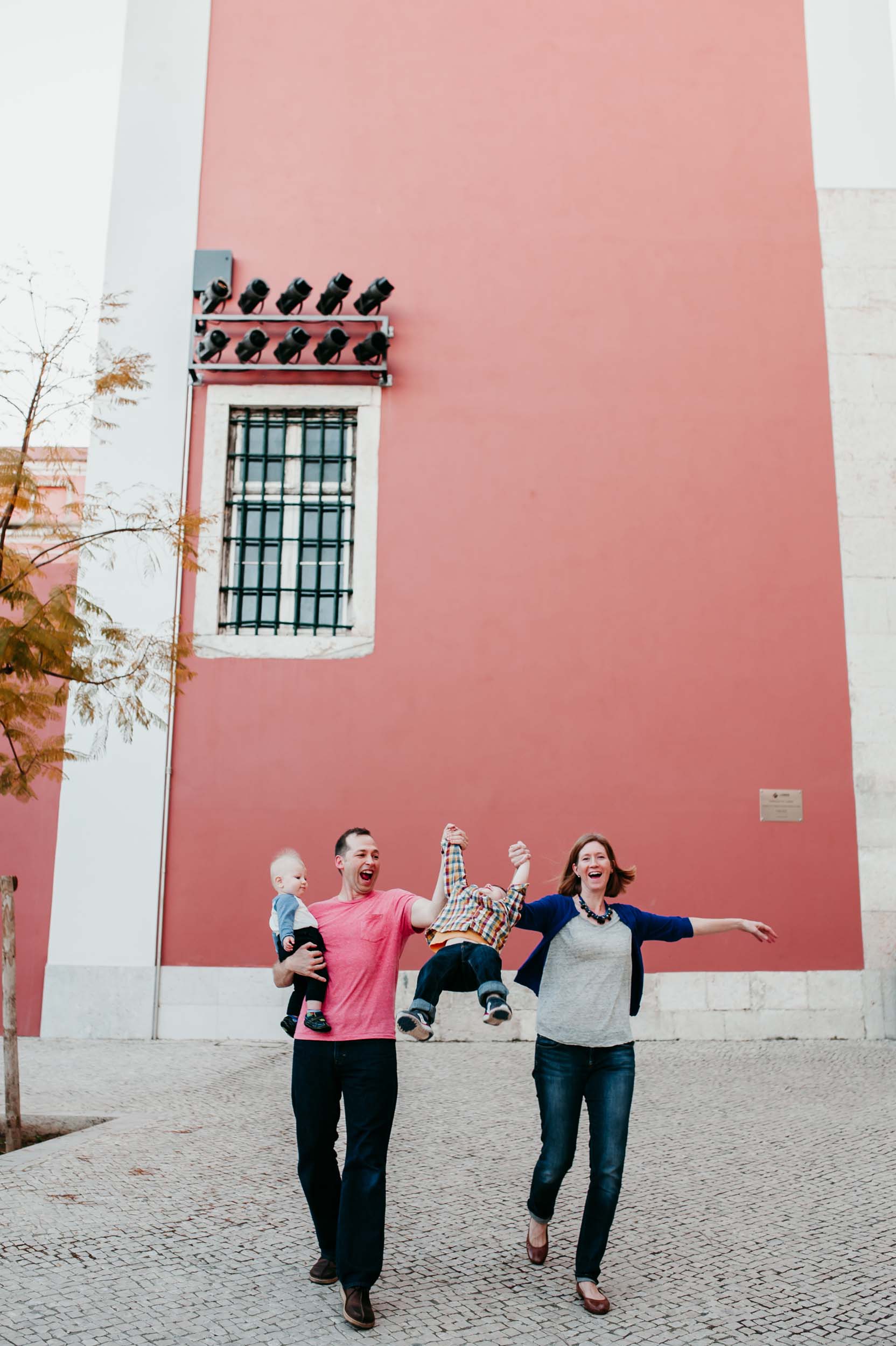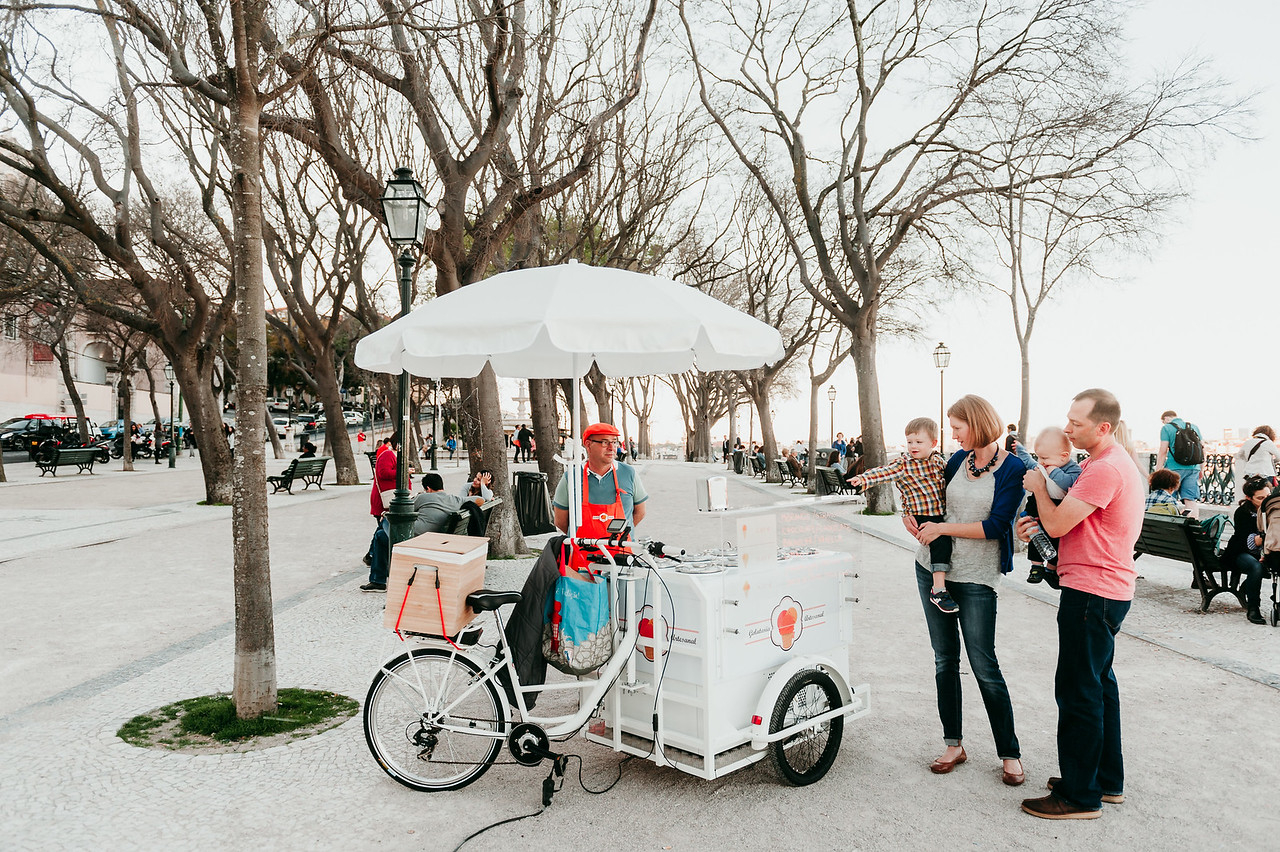 BY THE RIVER
An extremely affordable way to get a feel of the river is to hop on a ferry at Cais do Sodré to Cacilhas. It is only a 10-minute ride, but is beautiful during sunset because the sun sets behind the 25 de Abril Bridge and the river takes on a beautiful golden tone. When in Cacilhas, one can go by the ancient pier up to some interesting restaurants (a 10-minute walk) or go to the pedestrian street Candido dos Reis, filled with traditional fish and seafood restaurants, where all the tables are set on the street itself. Also by the river, you can see the beautiful red lighthouse that was refurbished and first put to use back in 1886. Near the lighthouse, there is also a submarine that is being restored and the ancient Fragata D. Fernando II, a ship that dates back to 1843, which you can go inside.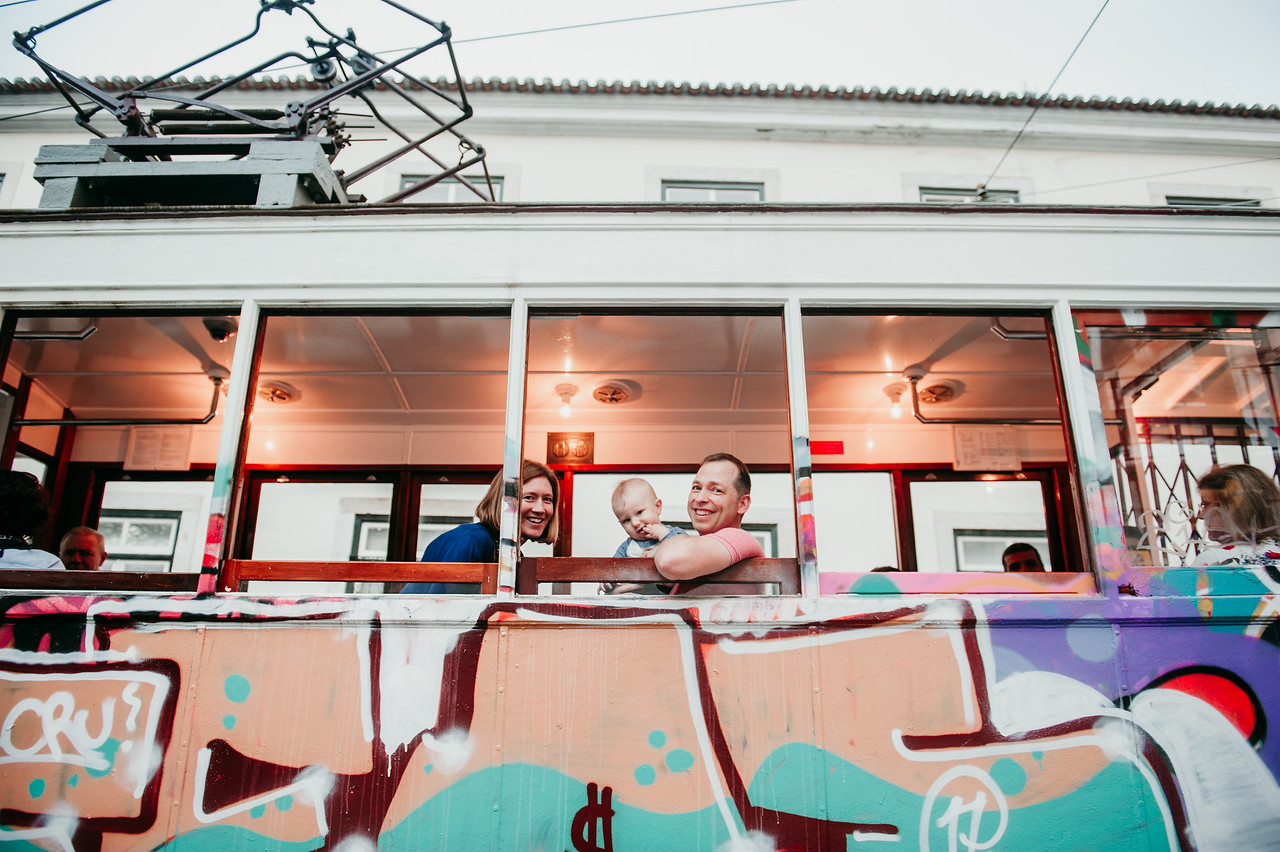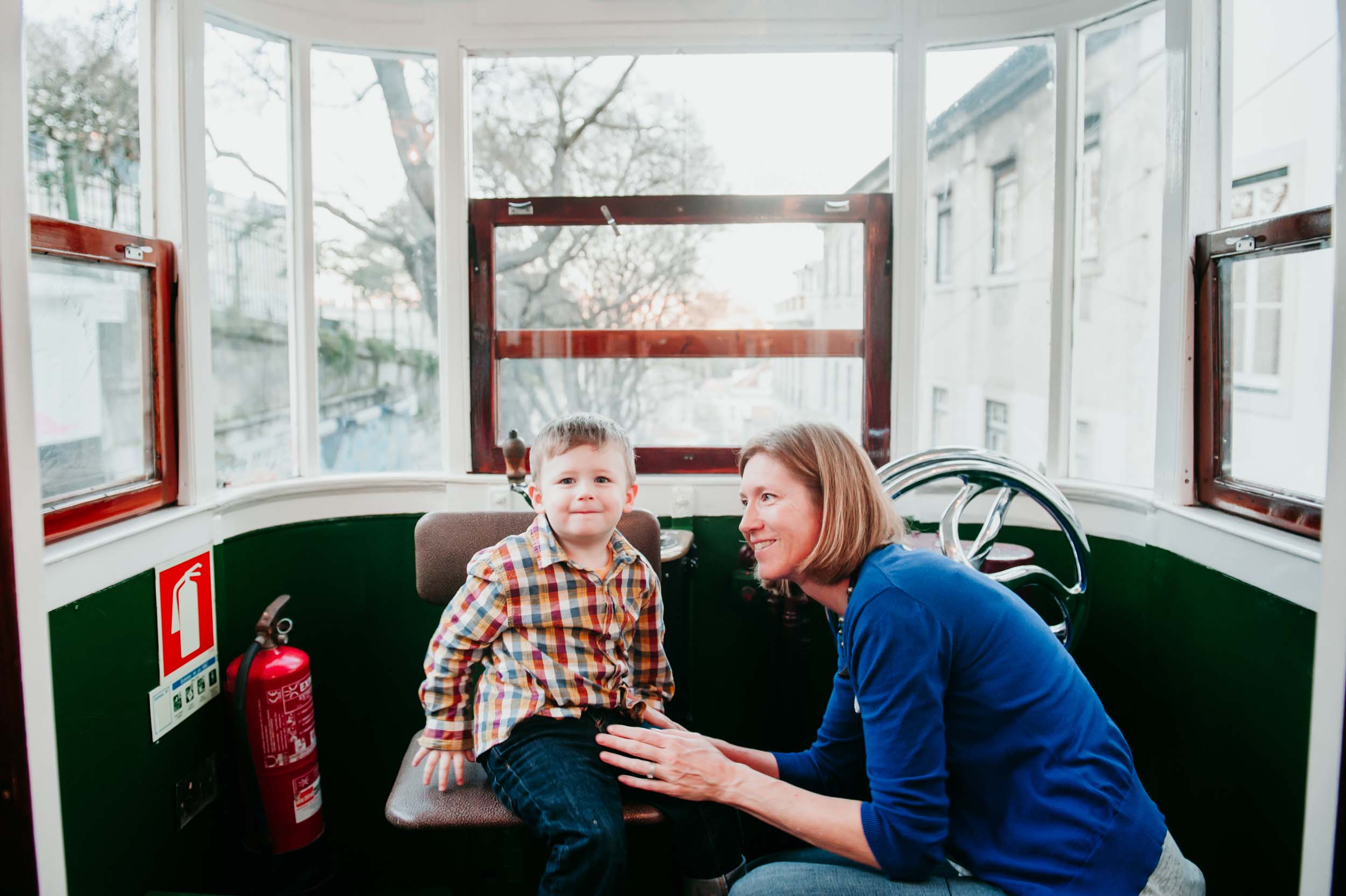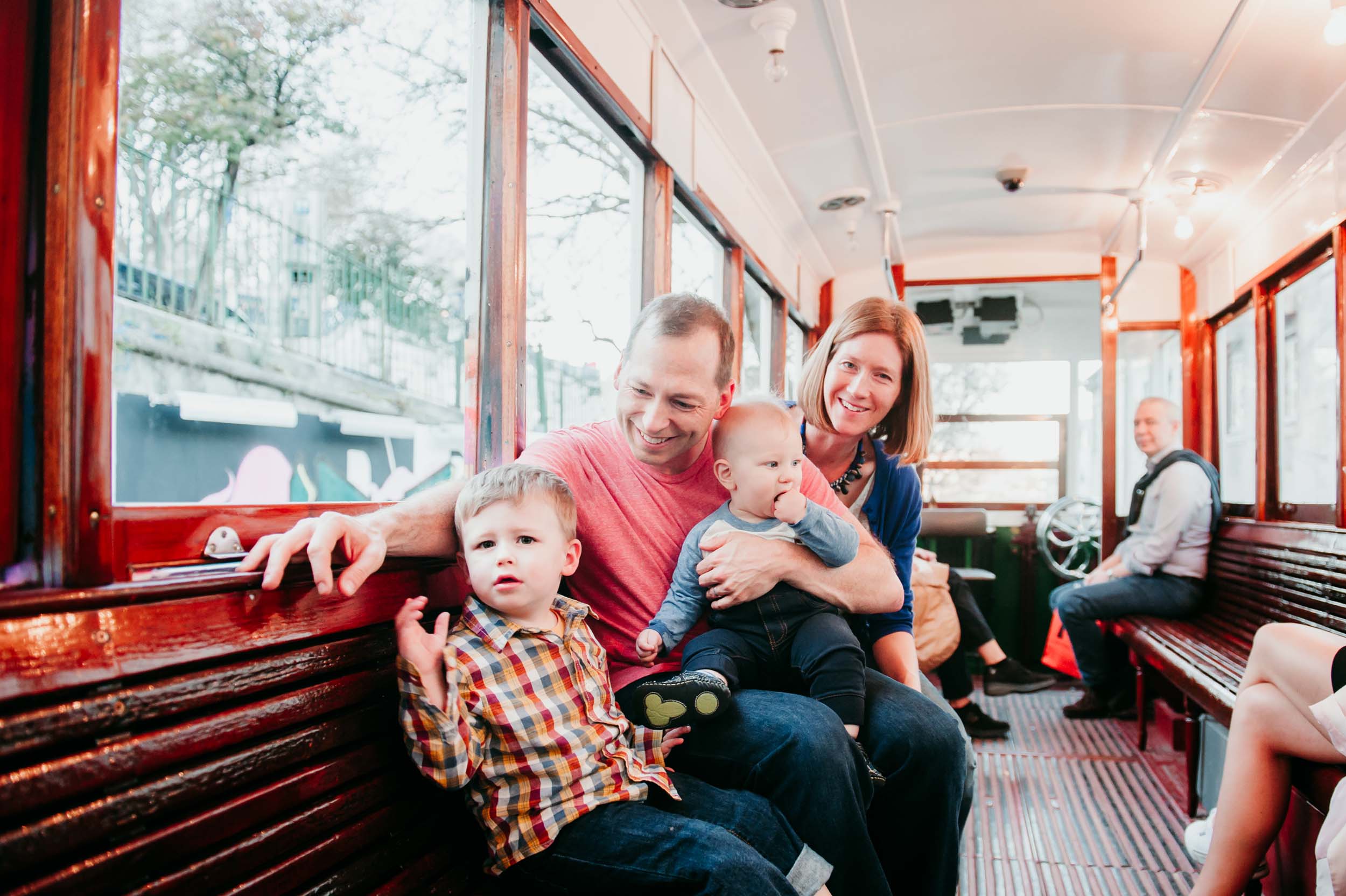 THE GREAT OUTDOORS
If the family is outdoorsy, they can spend some time trekking or riding a bike at Monsanto Forest Park, Lisbon's largest green space. The lighting there is beautiful and is great for nature and photography lovers.
Last, but not least, there are some wonderful beaches along the ocean at Costa da Caparica, Oeiras (both 20 minutes from Lisbon) or Cascais (30 minutes from Lisbon).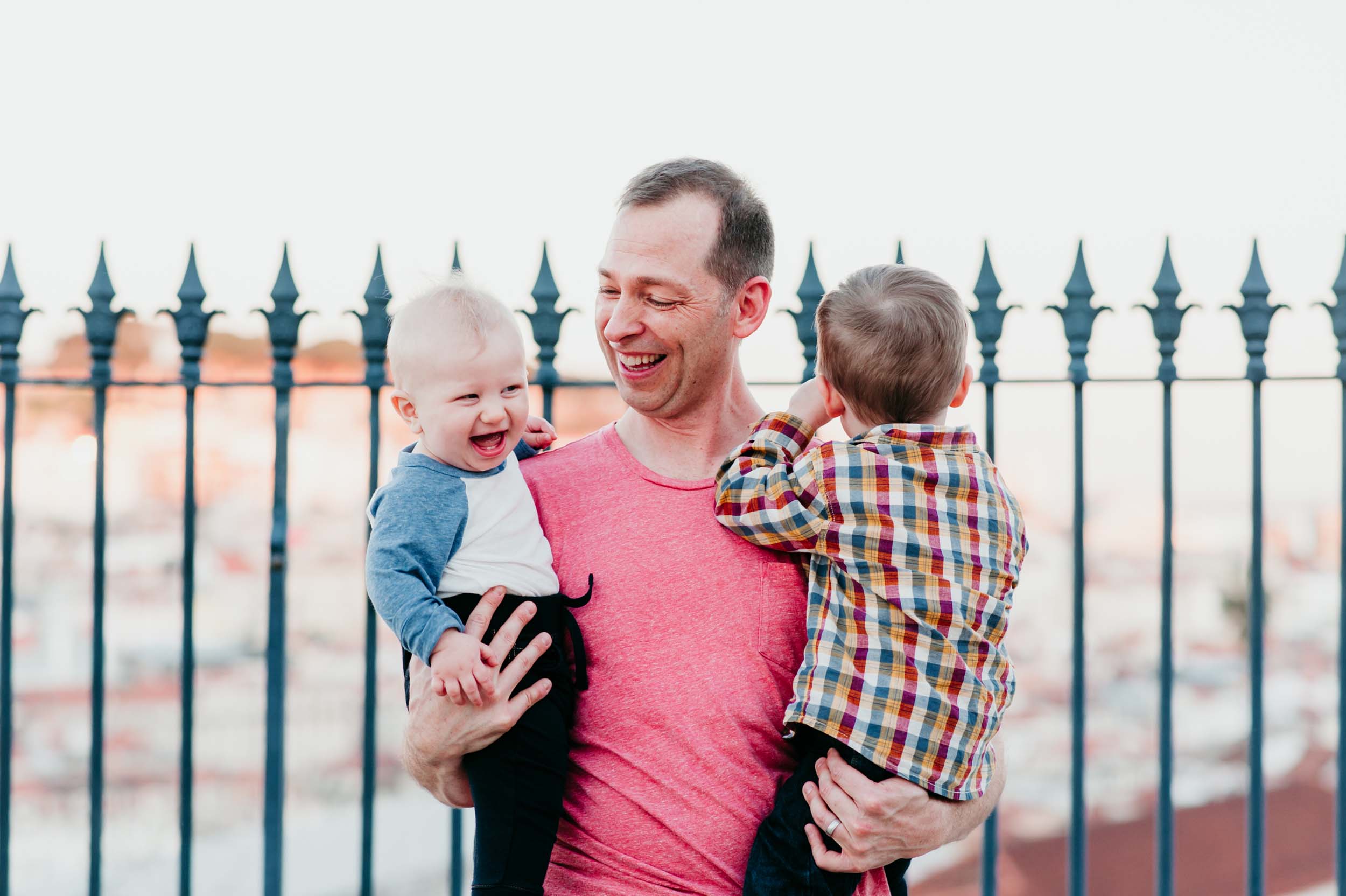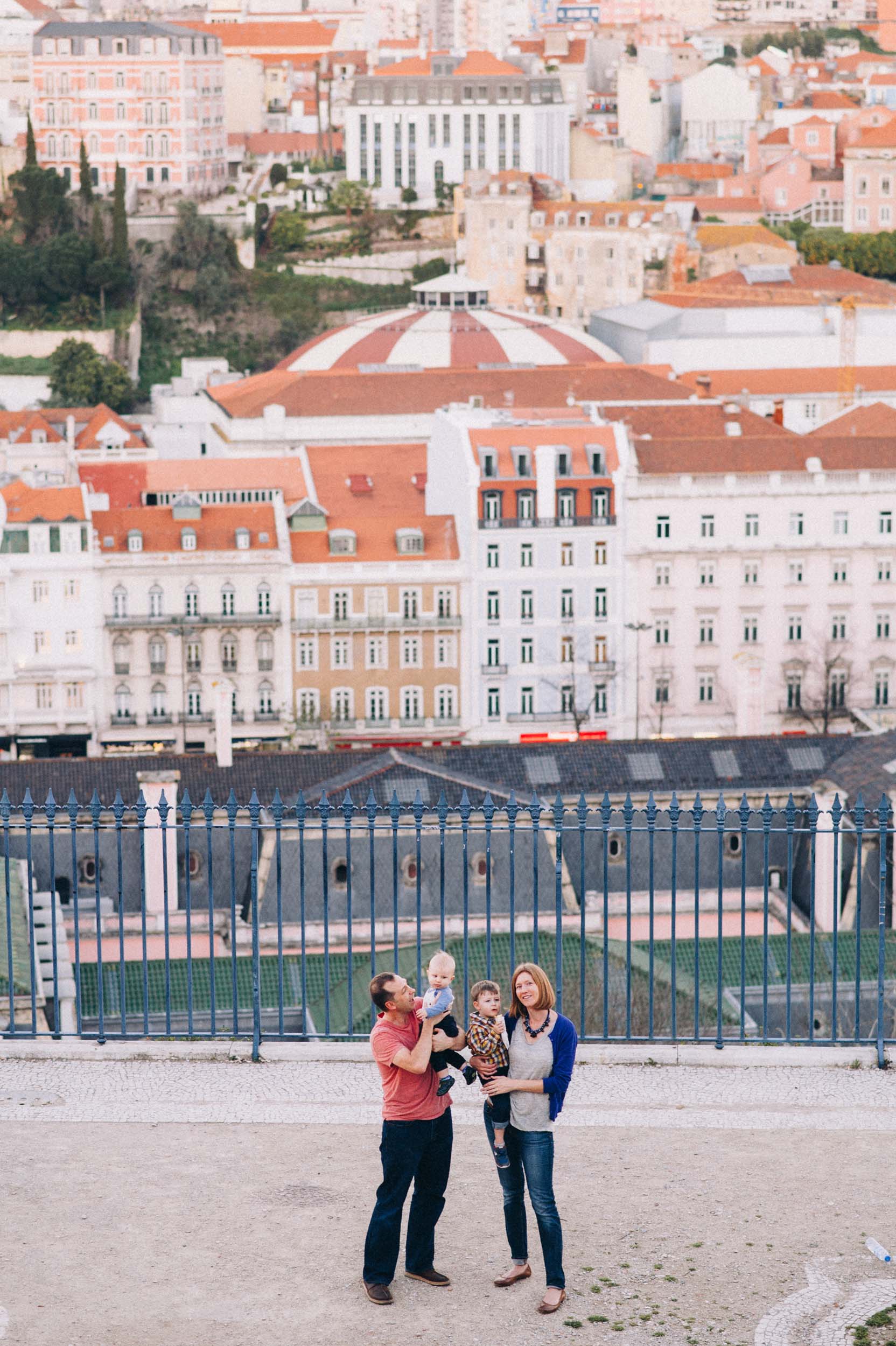 Flytographer: Cláudia in Lisbon
"Lisbon is such a diverse city and the people there are so wonderful, especially with children. We had people stop and chat with our kids and squeeze their cheeks. It wasn't easy taking a trip with two young kids, but everything from the people to the sites were amazing. Our time was full of fun memories. We're so glad we could capture so much of our first trip together as a family of four during our shoot with Flytographer. The best part – I was in the photos with my husband and our two amazing kids. I'm usually the one taking the photos, so this was a real treat!" – Nancy
See more: family – kids – Lisbon – travel guide