See more: family – kids – Madrid – London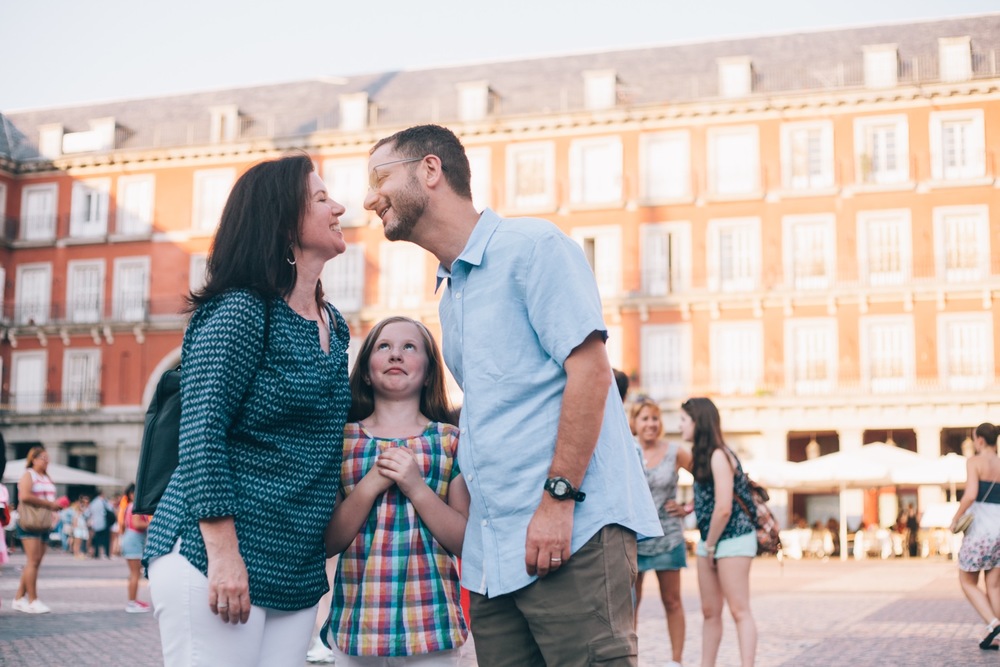 An extended summer holiday gave this family a chance to take their dream European vacation, beginning their journey in Spain and driving to London where their trip of a lifetime ended in a mini-family reunion! Flytographers' Julia and Hector captured the memories of this family's once in a lifetime bucket list trip in beautiful Madrid and London!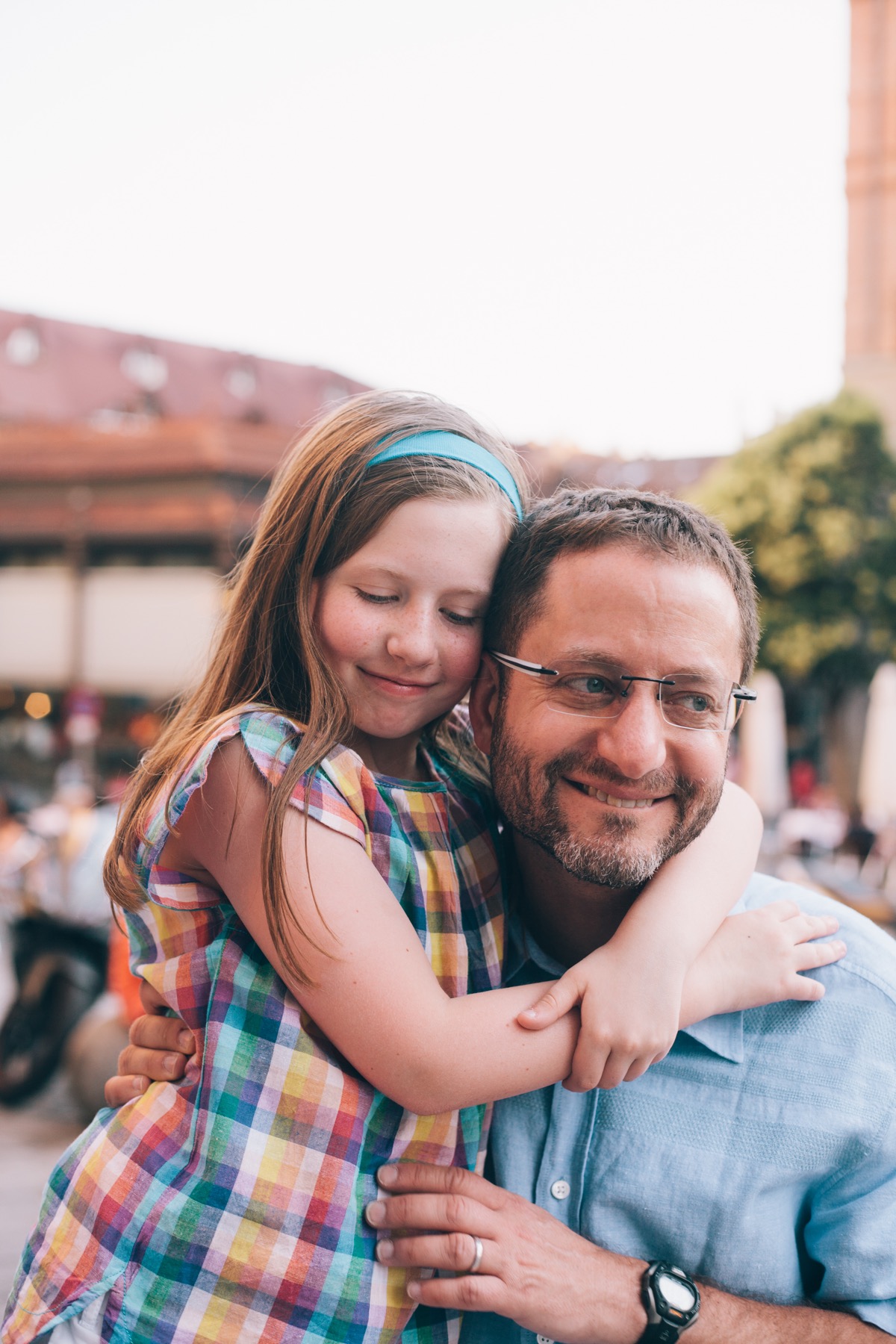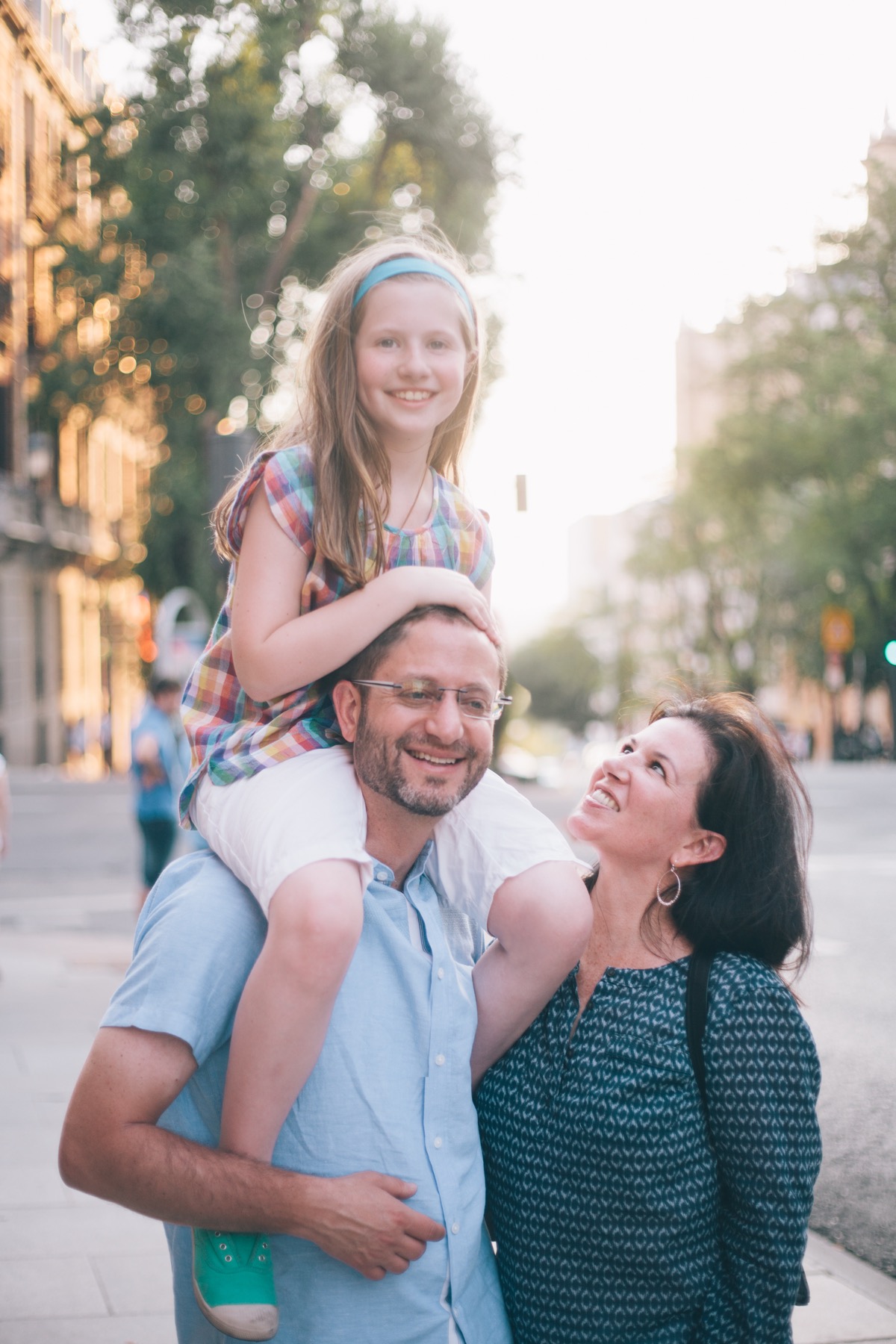 "My husband, Alan, myself, and our 10 year old daughter Hayden were fortunate enough to have the opportunity to take an extended summer vacation this year. We spent six weeks travelling throughout Europe. The trip we've dreamed of!"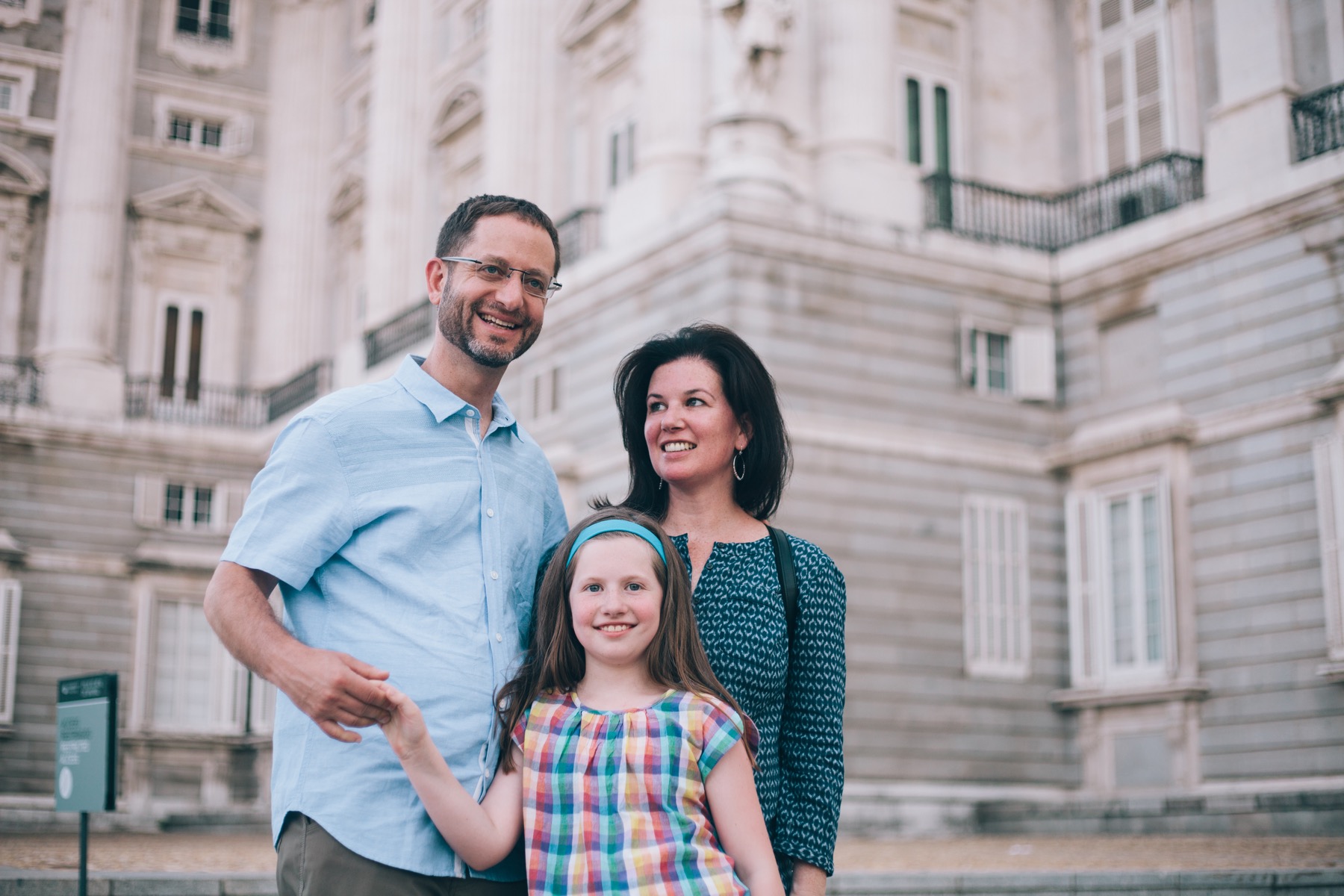 "We've had Spain on our list for years and knew that was where we wanted to start our trip. Our first stop was Madrid, where we did an amazing tapas tour and enjoyed the sites of the city. From Madrid, we rented a car and continued to travel along the southern route in Spain, concluding our Spain portion of the trip in Barcelona. From Spain, we travelled to Greece, Germany, Belgium, Ireland, and ended our trip in London."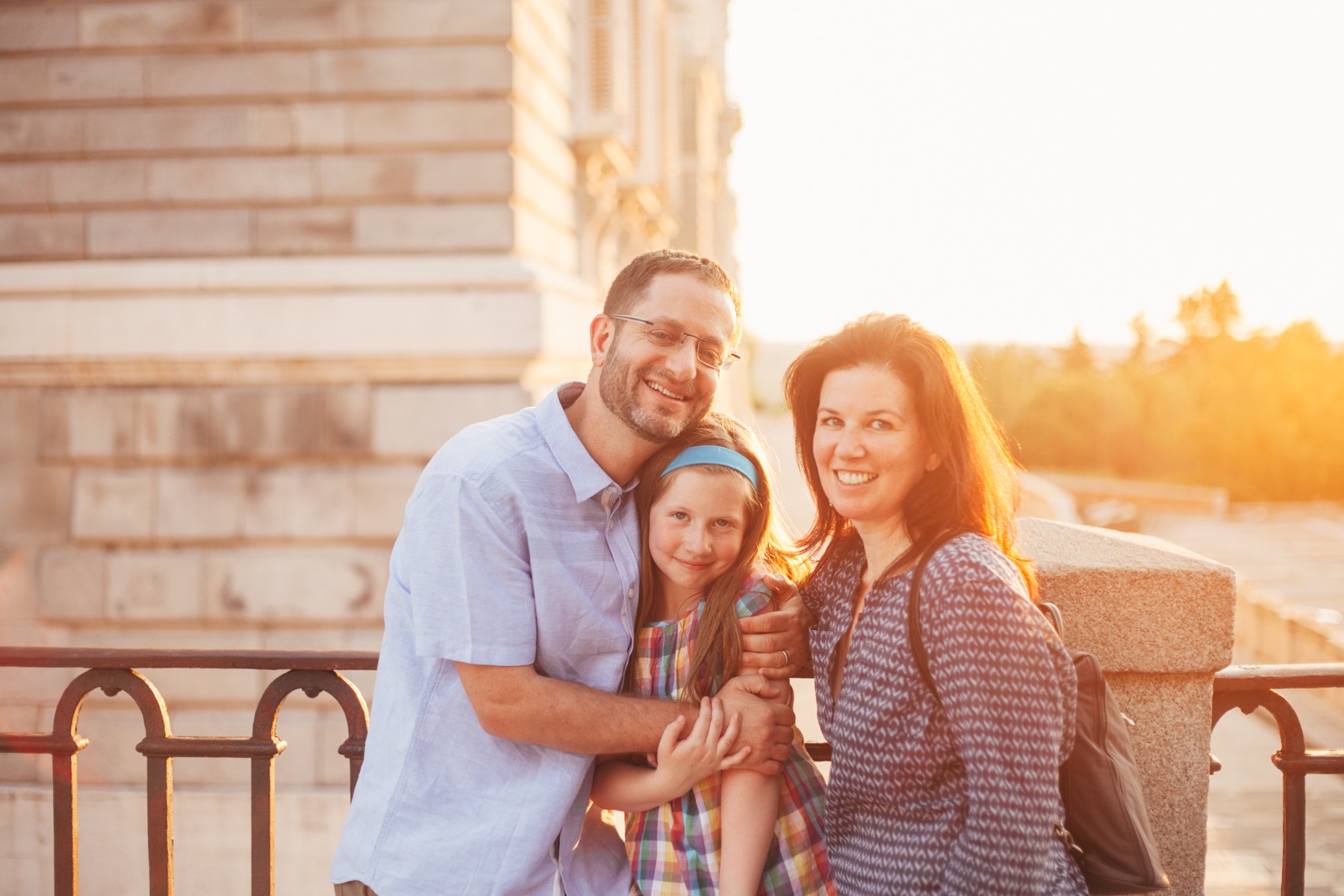 "We did an olive oil tour in the beautiful Andalusian countryside, went on four different bike tours, took a sunset cruise in Santorini, and listened to traditional music and storytelling in Ireland."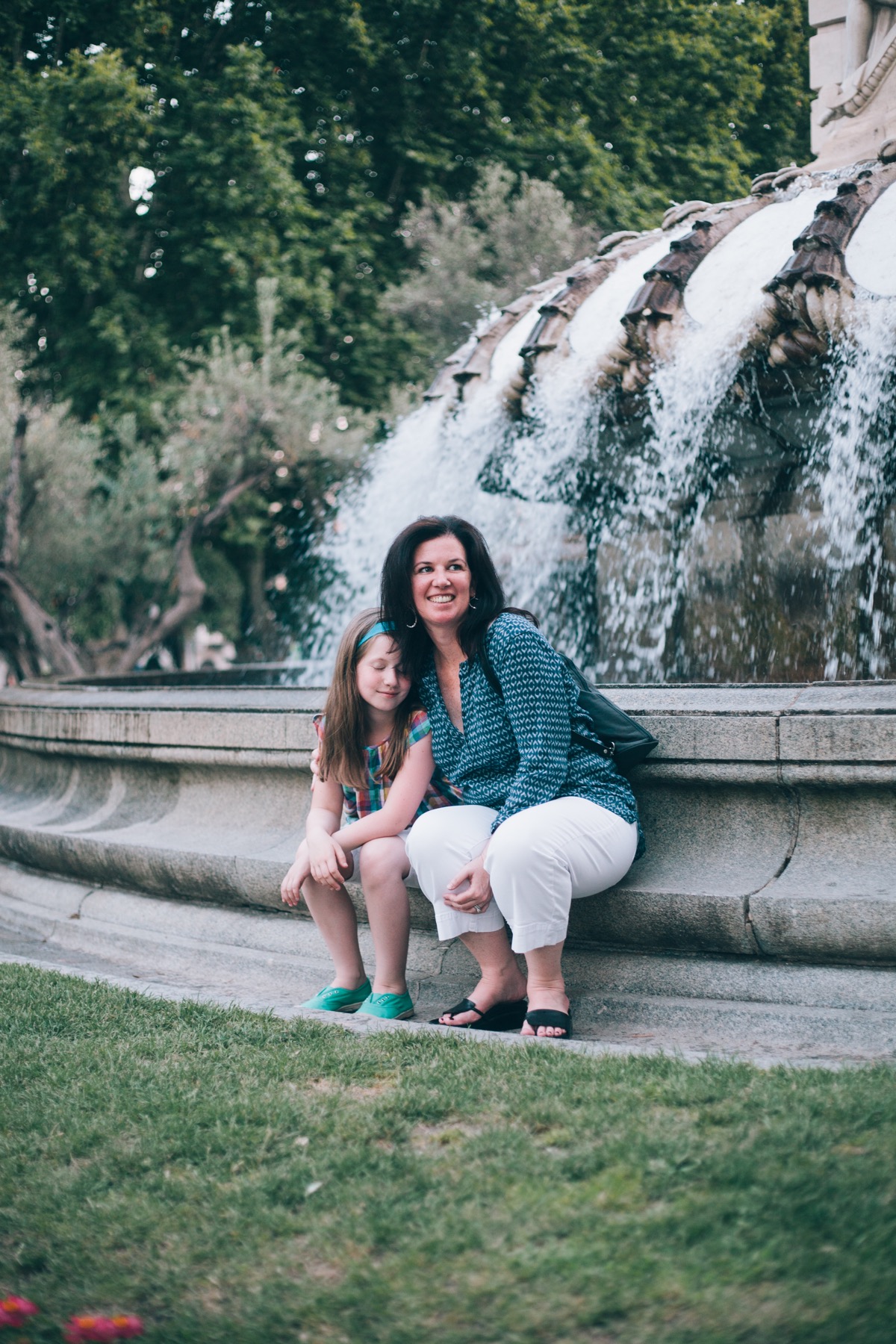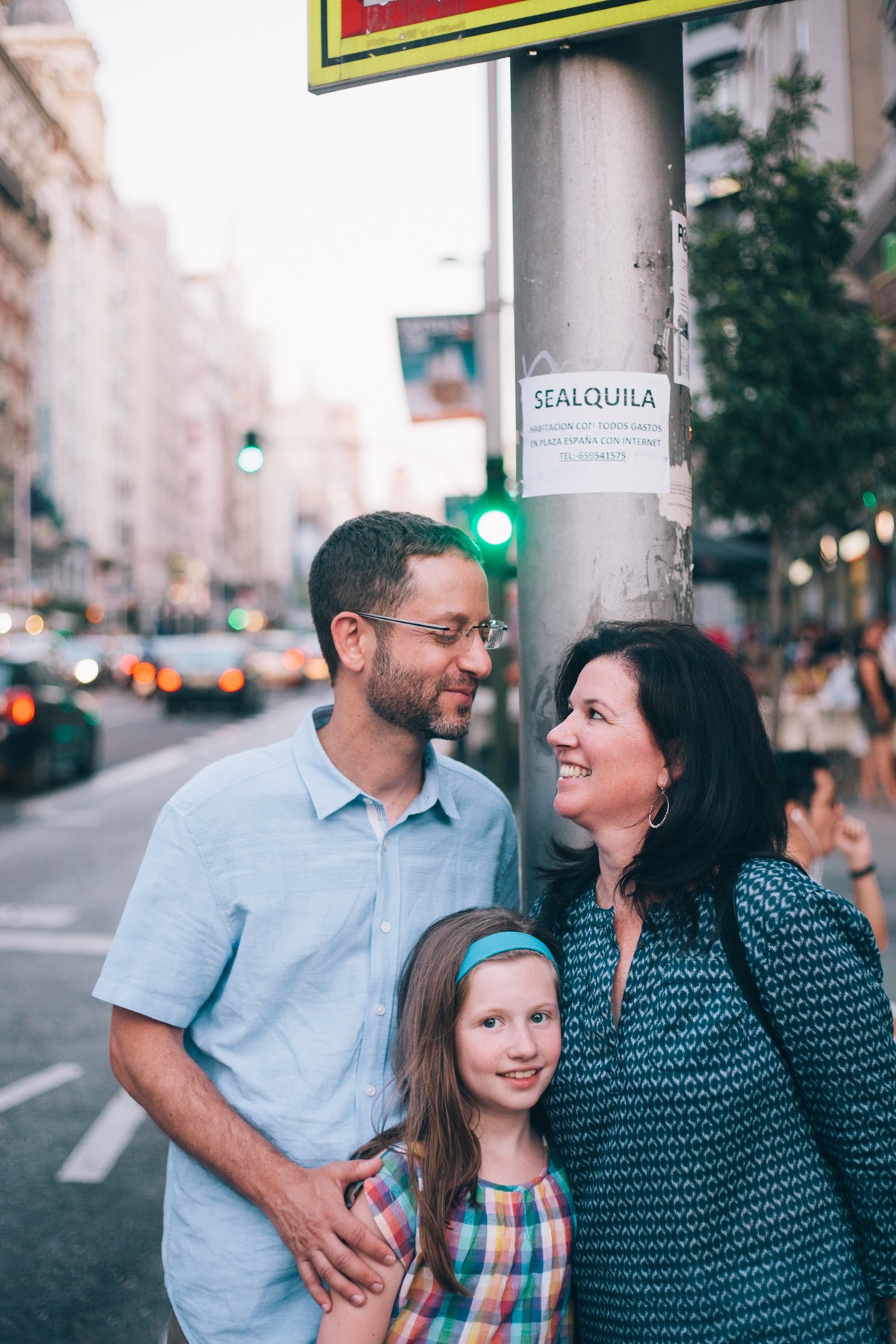 "Our Flytographer in Madrid, Julia, was such a treat to work with on our first Flytographer shoot. She was a joy to spend time with and our daughter loved working with her!"
"Our favorite restaurants here were Restaurant Taberna Parrilla and Taberna el Sur. They were both lovely local tapas restaurants that were warm and welcoming. As this was our first stop on our trip, we really spent our time relaxing and embracing the Spanish lifestyle, afternoon siestas, tapas, and late dinners."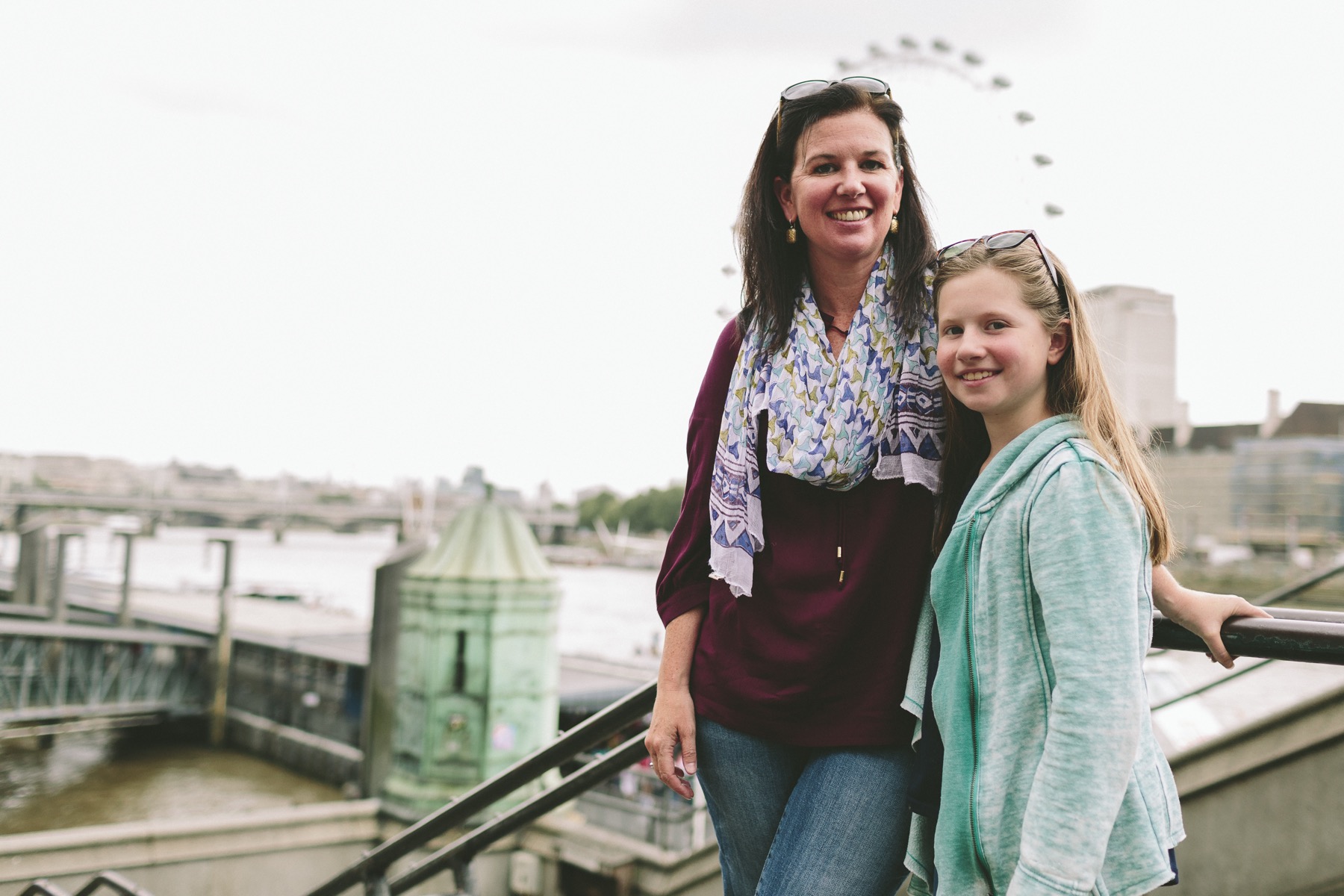 "Unfortunately, Alan had to travel home from Ireland, so Hayden and I had a mom/daughter trip to London. Luckily, my sister was also able to join us in London. I lived in London more than 10 years ago so this was a chance for me to share my London experiences with Hayden. We only had a few days so we spent one morning doing a bike tour, allowing us to see many of the highlights of the city in a short time. We topped our trip off with a day of shopping at Harrods and high tea at Grosvenor House. It was such a special way to end our trip."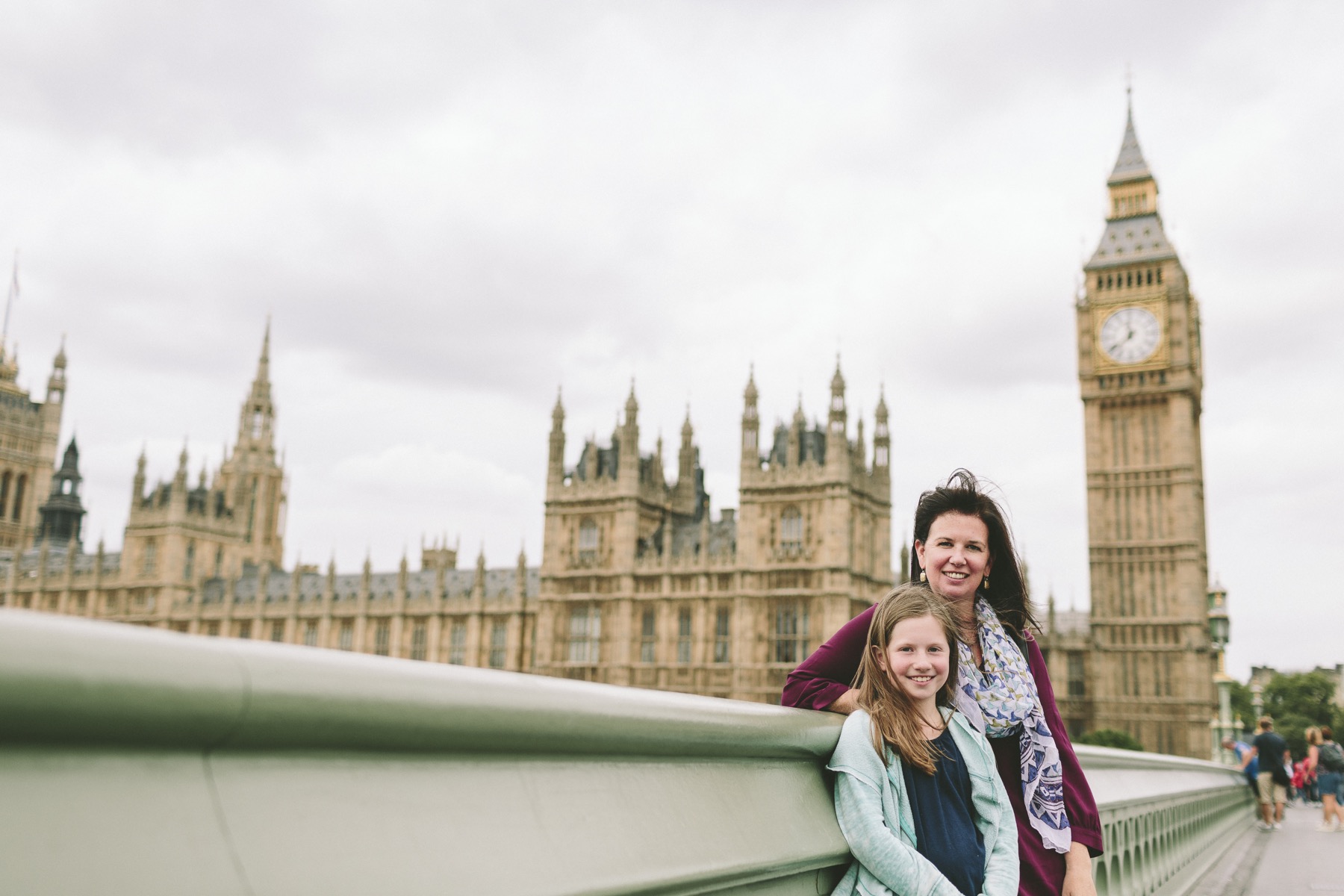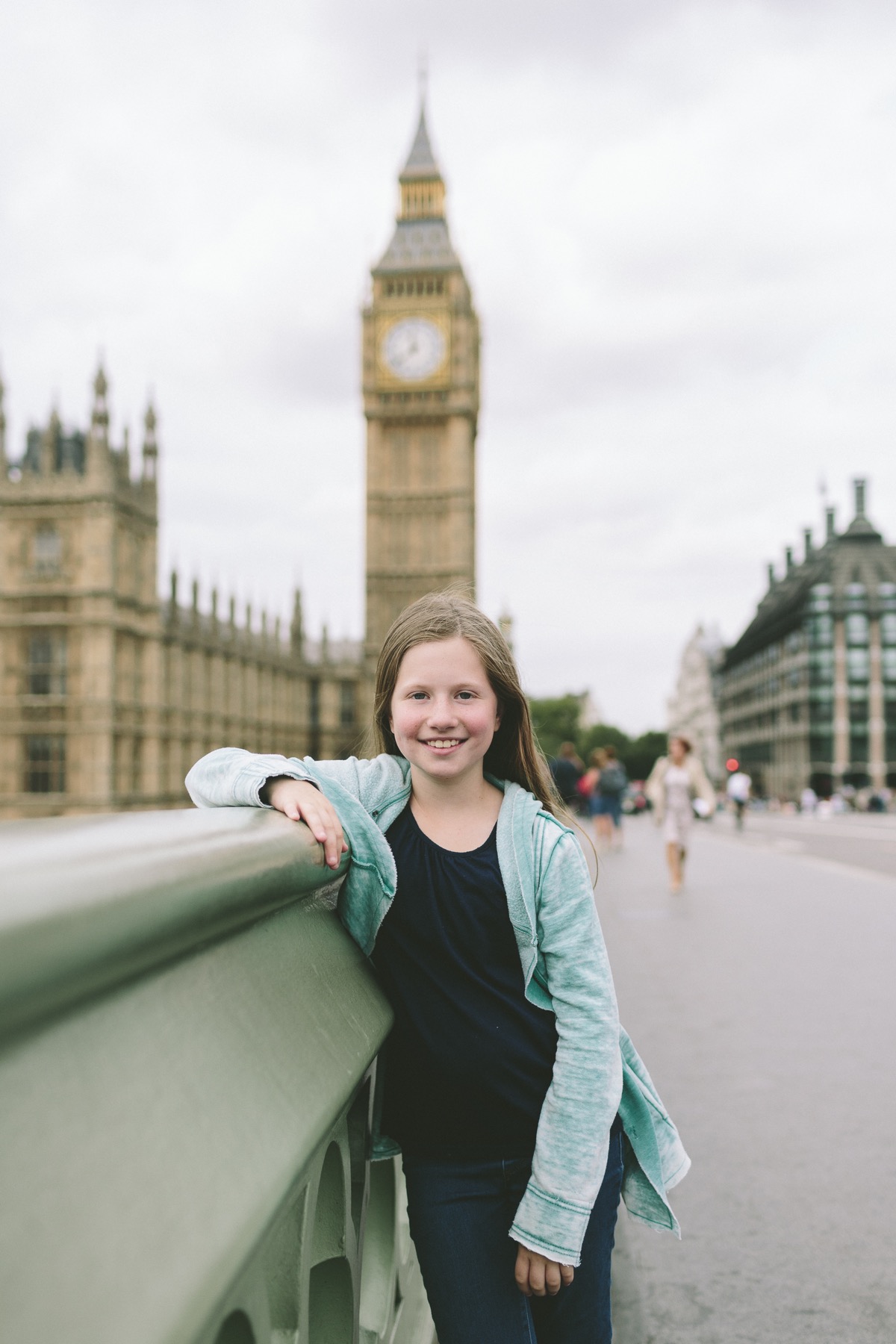 "We had such a great experience with Hector. He was efficient and fun to work with. I wanted to have some photos of my daughter and I in London and we were very comfortable and the photos turned out beautifully. The photos of my daughter are so special as Hector was able to capture this time in her life and the spirit of our trip perfectly!"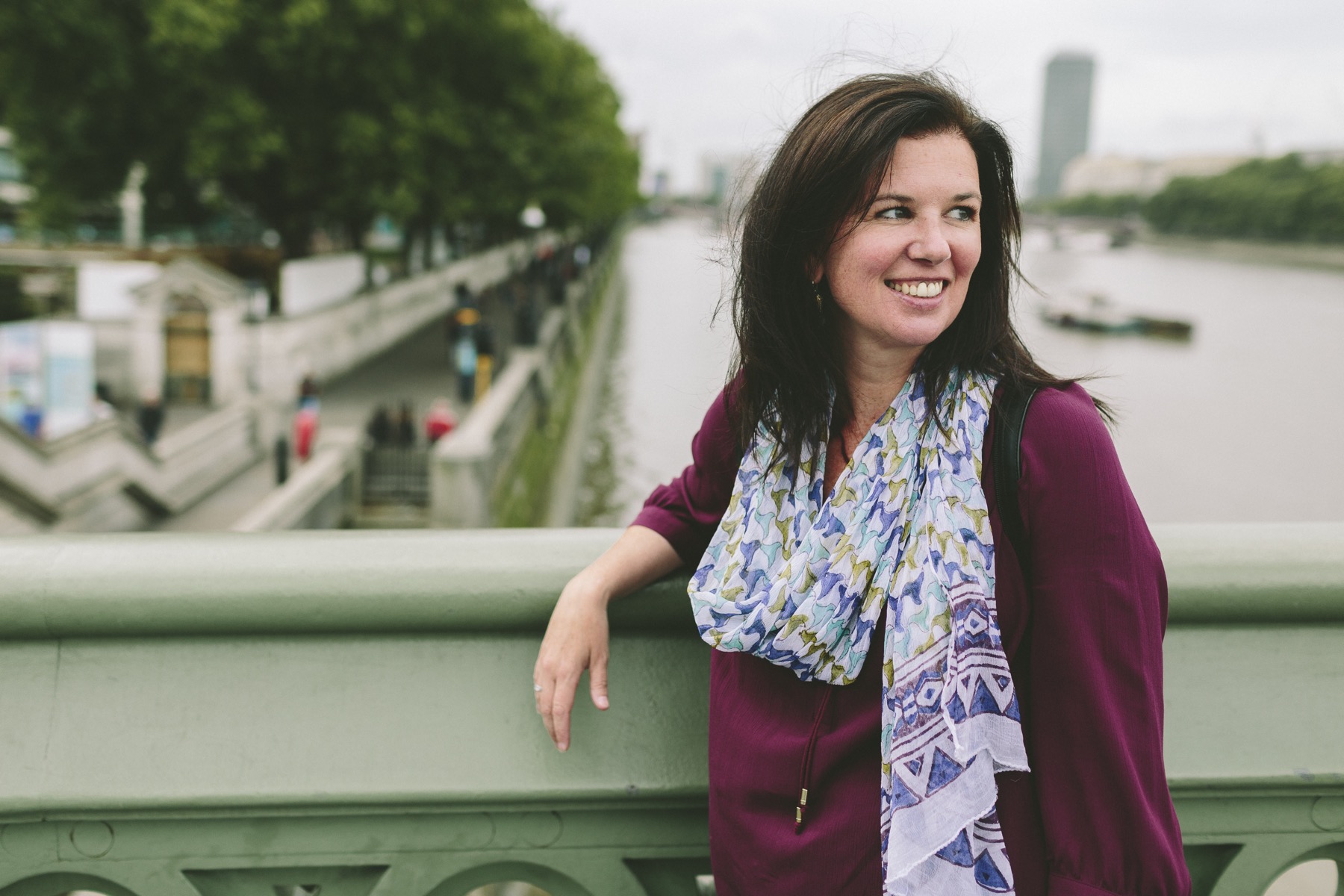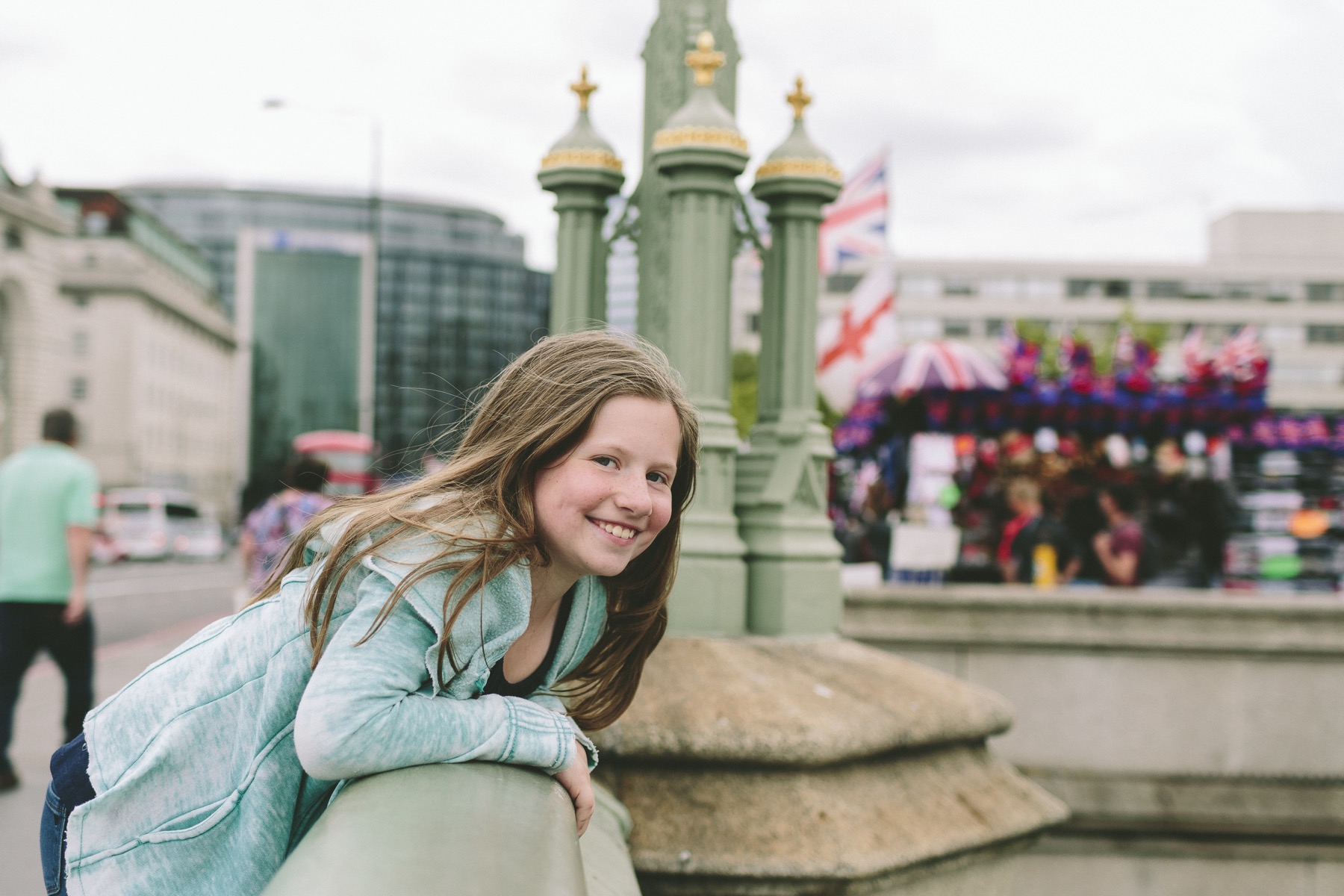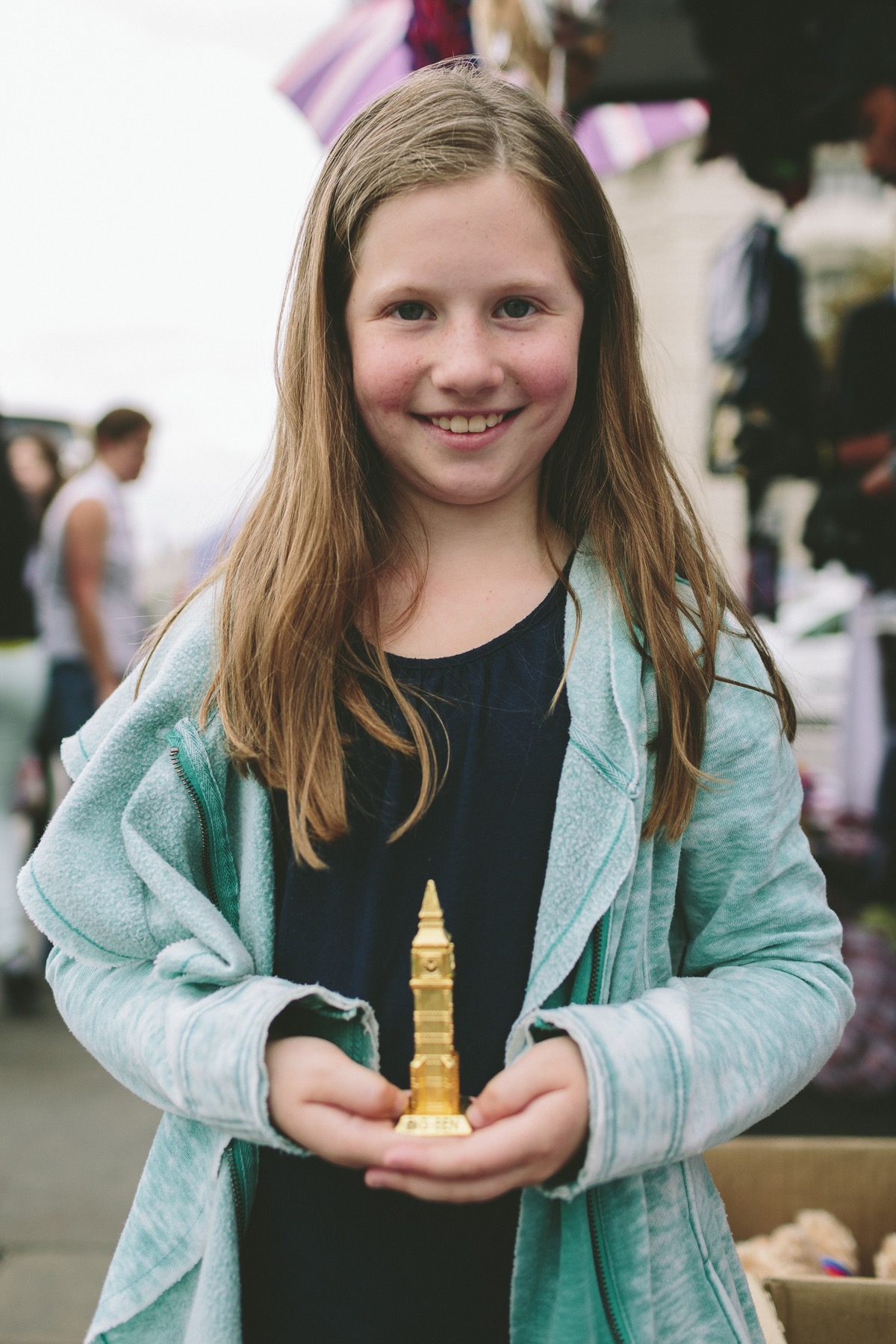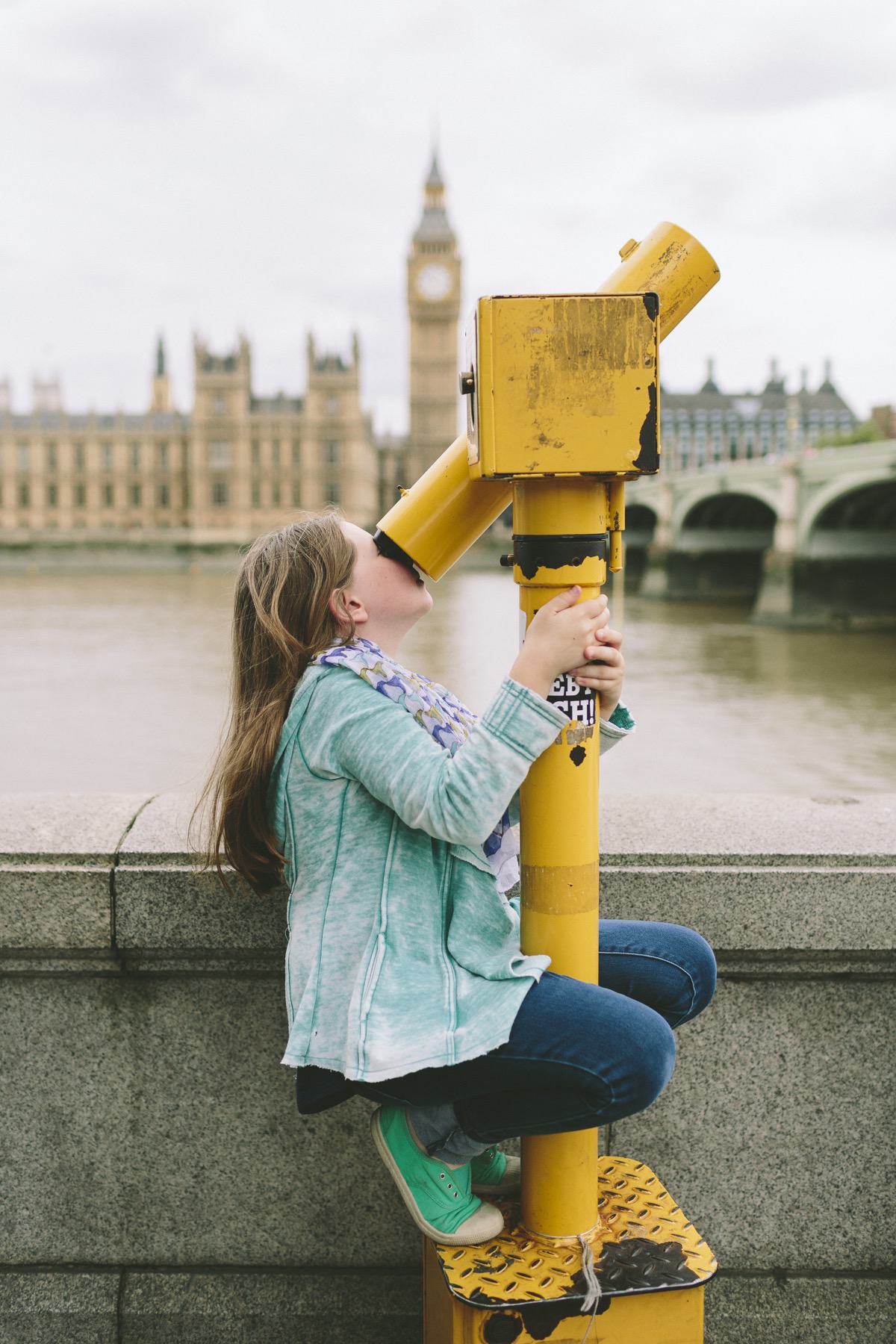 "This was such a special trip as Hayden is growing up quickly and we were able to embark on this adventure and focus on experiencing all of the various cultures, food, people, and sites together. We will have these memories forever and I think we've definitely given Hayden the travel bug. She is already talking about where we should go next!" – Anne
Planning your family vacation? For more inspiration, visit our Family Travel Stories!