Photo Spots Amman

Dubbed an "open-air museum," Jordan is one of the safest and most progressive countries in the Middle East. Its capital, Amman, is among the world's oldest continuously inhabited cities and is home to many ancient wonders, such as Roman ruins, a Roman amphitheatre, and a world-class museum displaying artifacts dating back to the Bronze Age. The old city is known for its savoury local cuisine and quintessential Arabian allure. Amman also offers a bustling city vibe and dazzling mountain views, making it a destination worthy of a place on your bucket list. Naturally, there are endless photo ops, so let us be your travel guide and show you the best places to take photos in Amman. 🇯🇴
Here at Flytographer, we easily connect people with trusted photographers for fun photo shoots and have captured over three million memories worldwide. Today, we asked our local photographers in Amman to show us around all the very best spots for pictures. 📸
TLDR 
(A little sneak peek just for you 😊)
1. Citadel

On top of Jebel al-Qala'a hill, the Amman Citadel is one of Jordan's most important archaeological sites and is a must-see attraction in the Middle East. Dating back as far as the Bronze Age, the Citadel has been occupied and rebuilt by many great civilizations throughout history. Today, the site is home to spectacular ruins and landmarks that give visitors a glimpse into the country's glorious past. ✨
The Temple of Hercules is the star of the show. Built by the Romans, the remaining structure comprises two complete pillars, along with the ruins of four other pillars and a hand that is said to be the hand of a giant statue of Hercules. This, without a doubt, is one of the most Instagrammable places to take photos in Amman, also boasting dramatic backgrounds to match.
One of the best-preserved structures of the Amman Citadel is the Umayyad Palace, an impressive example of early Islamic architecture with arches, vaults, and intricate geometric patterns. The complex also houses a courtyard containing the ruins of residential buildings and the remains of a cistern that was used to transport water to the palace. Another highlight is the ruins of a 6th-century Byzantine church with more standing pillars and beautiful mosaics. Don't miss the Jordan Archaeological Museum nearby and its wonderful display of ancient artifacts. The museum's panoramic views of Amman are breathtaking and offer the best vantage point to admire the Roman amphitheatre. 😍
2. Roman Theatre

Discover the grandeur of classical times at the Roman Theatre in downtown Amman. Perched on the side of a hill, this ancient structure was built between 138 and 161 AD, a period of the Roman Empire that was rich in art and culture. The theatre played an integral role in daily life and remains an important landmark to this day, serving as a gathering place for locals and a stage for various cultural events and concerts. 🎶 This is also one of the best places to take photos in Amman. Snap a shot of yourself sitting on the steps where people once debated philosophy and enjoyed the performing arts. Here's a fun fact: the seating sections were divided by social class, with the front seats reserved for rulers and the general public seated in the upper levels.
Speaking of upper levels, for sweeping views of the city, climb to the top of the theatre, especially during sunset, for a spectacular view. 🌅 History enthusiasts will also appreciate a visit to the nearby Jordan Folklore Museum and Jordanian Museum of Popular Traditions, both of which offer a fascinating glimpse into Jordan's rich and captivating history.
3. Downtown Amman

Downtown Amman, also known as Al-Balad, is the city's beating heart. Dotted with bustling souq markets and locally owned businesses, practically all streets are filled with loud traffic, Arabic music resonating from shopfronts, and people selling everything and anything you can imagine. Somehow, such a frenzy makes this part of Amman utterly captivating and everything you would expect from a Middle Eastern city. Wander around and find even more Roman ruins, some of which have been incorporated into the buildings or have become monuments amidst the hustle and bustle of the area. In Al-Balad Market, street vendors set up their stalls and create a true spectacle of colours, spice smells, and roasted nuts 🌰 – a feast for the senses and a paradise for Instagram photos!
Wander about and look for the Al-Husseini Mosque, Amman's oldest mosque and a meeting point for Muslims and non-Muslims alike. This beautiful building boasts two magnificent minarets that make a great backdrop for your pics. 🕌 Another must-see in the downtown area is Duke Diwan, a historic townhouse built in 1924 that provides a glimpse of bygone times and the architectural heritage of old Amman. Originally the house served as the city's first post office, then later as the Ministry of Finance and a hotel. Nowadays, Duke Diwan's doors are open for artists and visitors, displaying period furnishings and a collection of old photos. 🎞️
Want more photo ops? Head to Rainbow Street nearby. The street is home to colourful stairs painted in bright colours, and the area also has beautiful stone houses, art galleries, restaurants, and lovely boutiques. Similarly, the hip neighbourhood of Jabal al-Weibdeh, just an eight-minute drive from downtown, is filled with hipster shops, quaint cafes, and street art. 🎨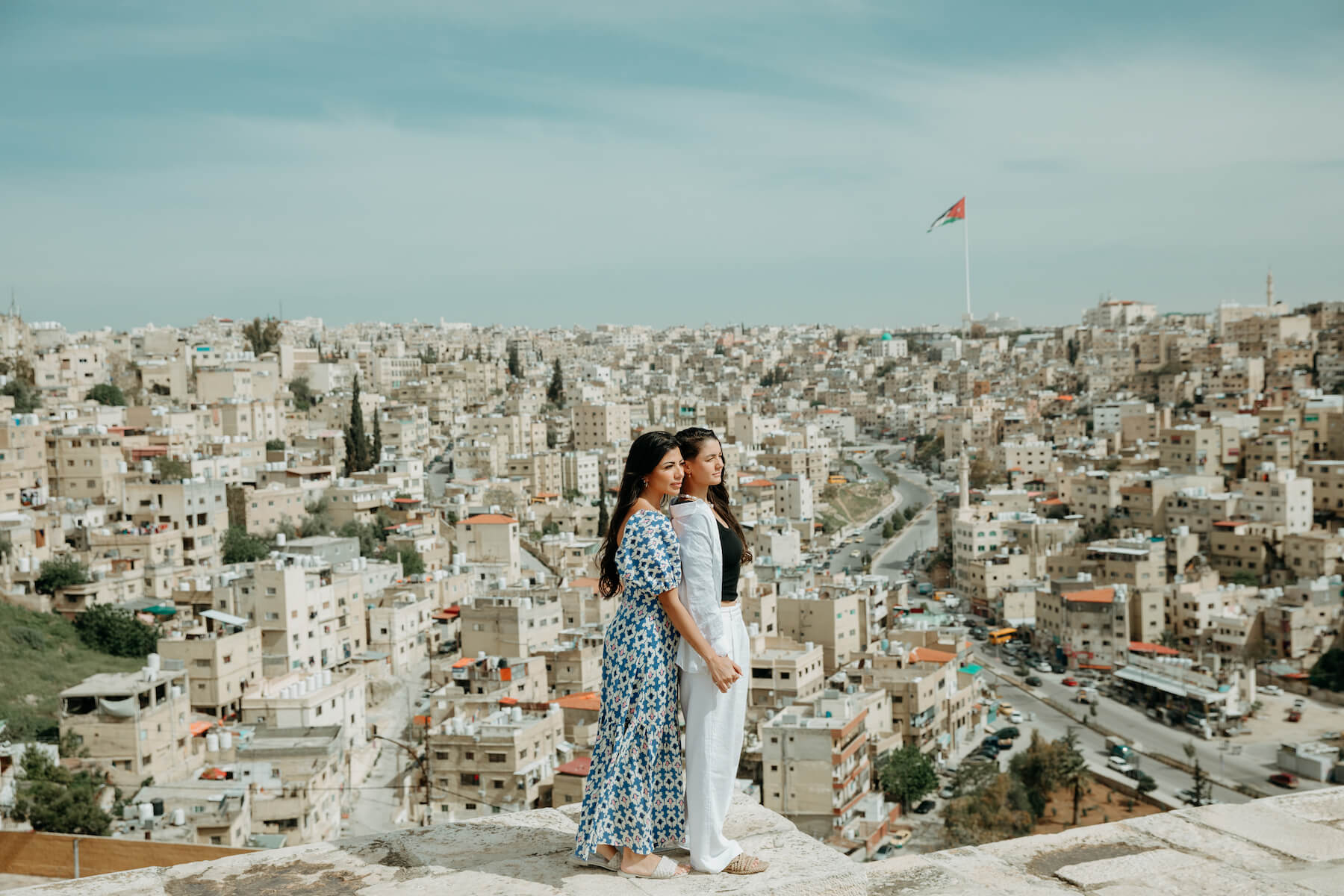 4. Rainbow Street

Another excellent way to experience Amman's cool vibes is by paying a visit to Rainbow Street. 🌈 This bustling cobblestone street, in the district of Jabal Amman, is home to various displays of bright colours – one of the best places to take photos in Amman. Trendy restaurants, cafes, art galleries, and boutiques enhance the hip atmosphere. Enjoy an afternoon stroll finding vintage shops and high-end boutiques, and stop for coffee or a late lunch. The shawarma and falafel joints are said to be the best in town, and you can ask for a Jordanian-style hummus on the side. 😋 Most cafes turn into nightlife spots that are a magnet for young locals and expats. Stylish lounges are also a popular option if you want to experience a truly legendary Jordanian night out.
On Rainbow Street, you can also see traces of Old Amman, including the Safadi Mosque with its gorgeous minaret and the old Rainbow Theatre that gave the street its name. The area also has beautiful stone houses that make for stunning backgrounds for photos. 👌
Look amazing in photos
Get 50+ insider tips on how to prepare, what to wear, and easy posing ideas for your next photo shoot!
5. Jabal al-Weibdeh

On one of the seven hills that originally made up Amman, Jabal al-Weibdeh offers a charming blend of tradition and modernity and is a popular destination for both locals and tourists. We recommend exploring the area on foot to fully appreciate the colourful street art and elegant historical buildings that can be found throughout the neighbourhood. 🚶‍♀️
The arts and culture scene is a highlight of Jabal al-Weibdeh. Paris Square perfectly exudes the calm vibes of the area, and the Jordan National Gallery of Fine Arts (JNGFA) is a must-visit for anyone interested in Arab and Islamic art, just a few minutes from the square. For an excellent photo backdrop, visit the JNGFA Park, which features flower beds and outdoor sculptures. 🌷 Despite the hustle and bustle, Jabal al-Weibdeh keeps a tranquil atmosphere, making it a magnificent spot for people-watching, indulging in local cuisine, and soaking up the local vibes. 
Capturing Memories in Amman

Amman is also the perfect starting point for discovering some of the country's other famous destinations. When you visit Jordan, you can't miss Petra, the ancient capital of the Nabatean Kingdom, its iconic temple, Al-Khazneh (or "The Treasury"), or Wadi Rum, the country's surreal red-rock wilderness, home to the breathtaking "rock bridge" and where you can actually sleep in a Bedouin tent! 😮

From Amman you can also take day trips to fascinating sites like Jerash, known for its Greco–Roman ruins, Madaba with its impressive Byzantine-era mosaics, or Mount Nebo, where Moses is said to have viewed the Promised Land. Also, don't forget that the Dead Sea is just around the corner – who never dreamt of floating in its hyper-saline waters?

Here's a hot tip: check out the Jordan Pass, which covers the cost of over 40 attractions, including Wadi Rum and Petra. It may even cover the cost of visas on arrival, depending on your nationality. 🎟️
To make the best out of your trip, connect with a local Flytographer – they'll be more than happy to capture your memories in some of the best places to take photos in Amman. 💙
"Tracy is an incredible photographer who goes above and beyond for her clients. We had so much fun walking around the citadel with her and the photos are out of this world. We knew immediately which photo would be our holiday card and had it ordered within hours of receiving the email. We loved learning more about Jordan from her and can't thank her enough for such a wonderful experience. All of our friends and family are in awe of our photos!"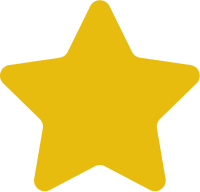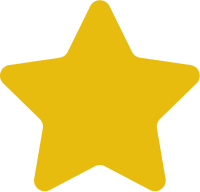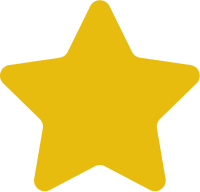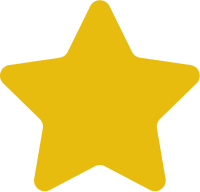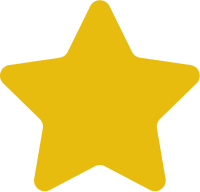 Elina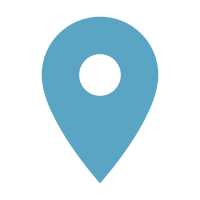 "It was great to work with Tracy, she was very accommodating and knew the site very well and she was able to capture the shots that I was looking for so thank you"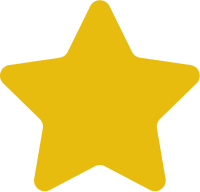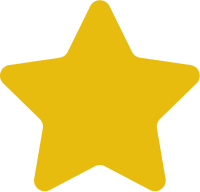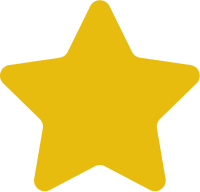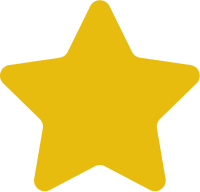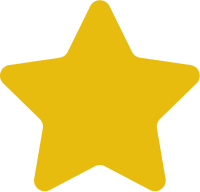 Donald