An island retreat just a stone's throw away from mainland Massachusetts, Martha's Vineyard is the perfect location for a weekend getaway to take you out of the hustle and bustle of the city.
From gorgeous sunsets to deliciously fresh seafood, and flying horses (you heard us!), maximize your weekend away with the best things to eat, see, and do in Martha's Vineyard.
Best Restaurants in Martha's Vineyard
Lobster lovers know that if you want to find killer crustaceans, you had better get yourself up to America's Northeast coast.
For the best lobster roll in Martha's Vineyard, head down to Giordano's and take your roll to go to enjoy the sweetest meat this side of anywhere as you gaze out into the North Atlantic from the iconic Ocean Park.
After dinner (or anytime of day, really), satisfy your sweet tooth with a stop at Bernie's Homemade Ice Cream and Fudge for some of the finest frozen delights the island has to offer.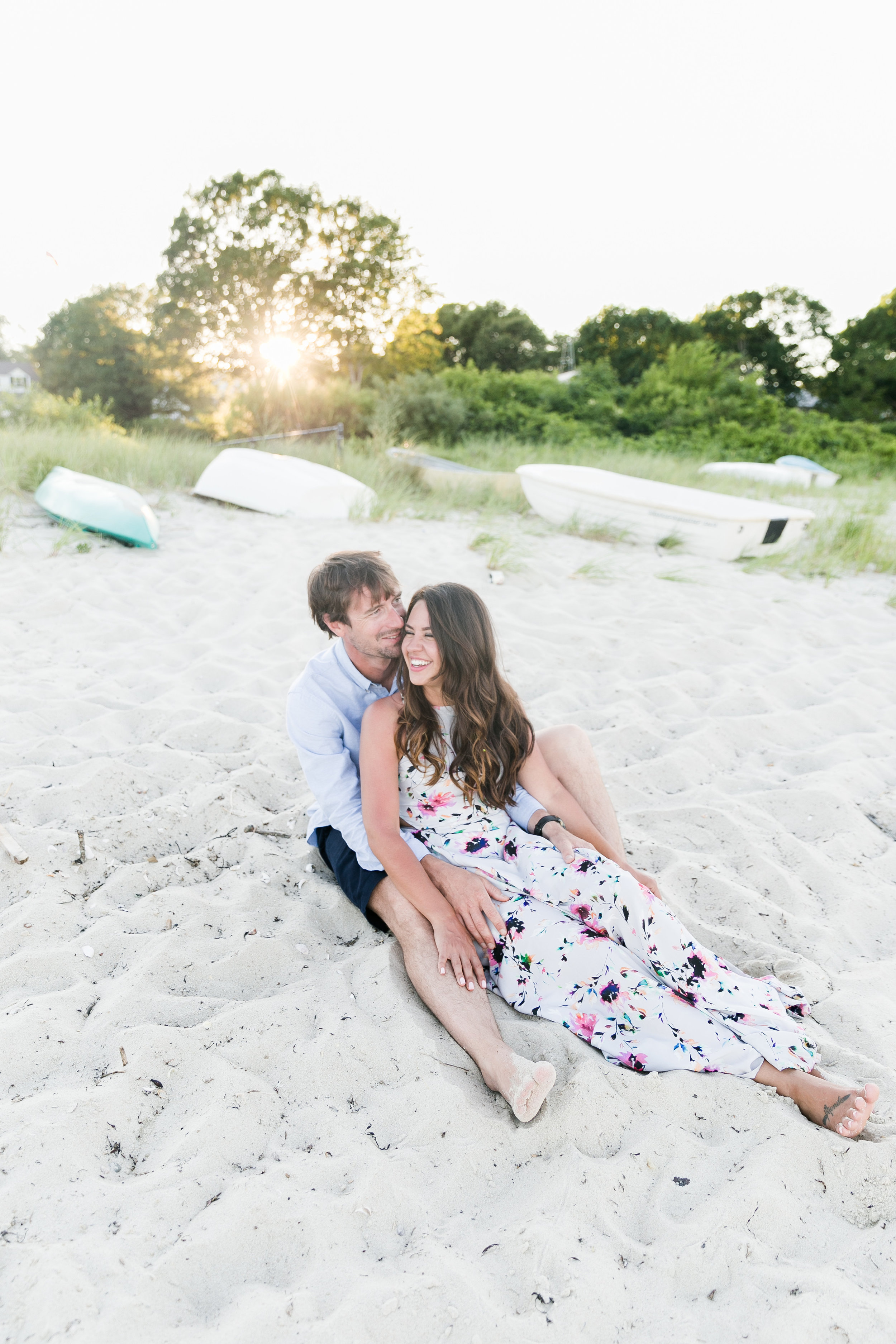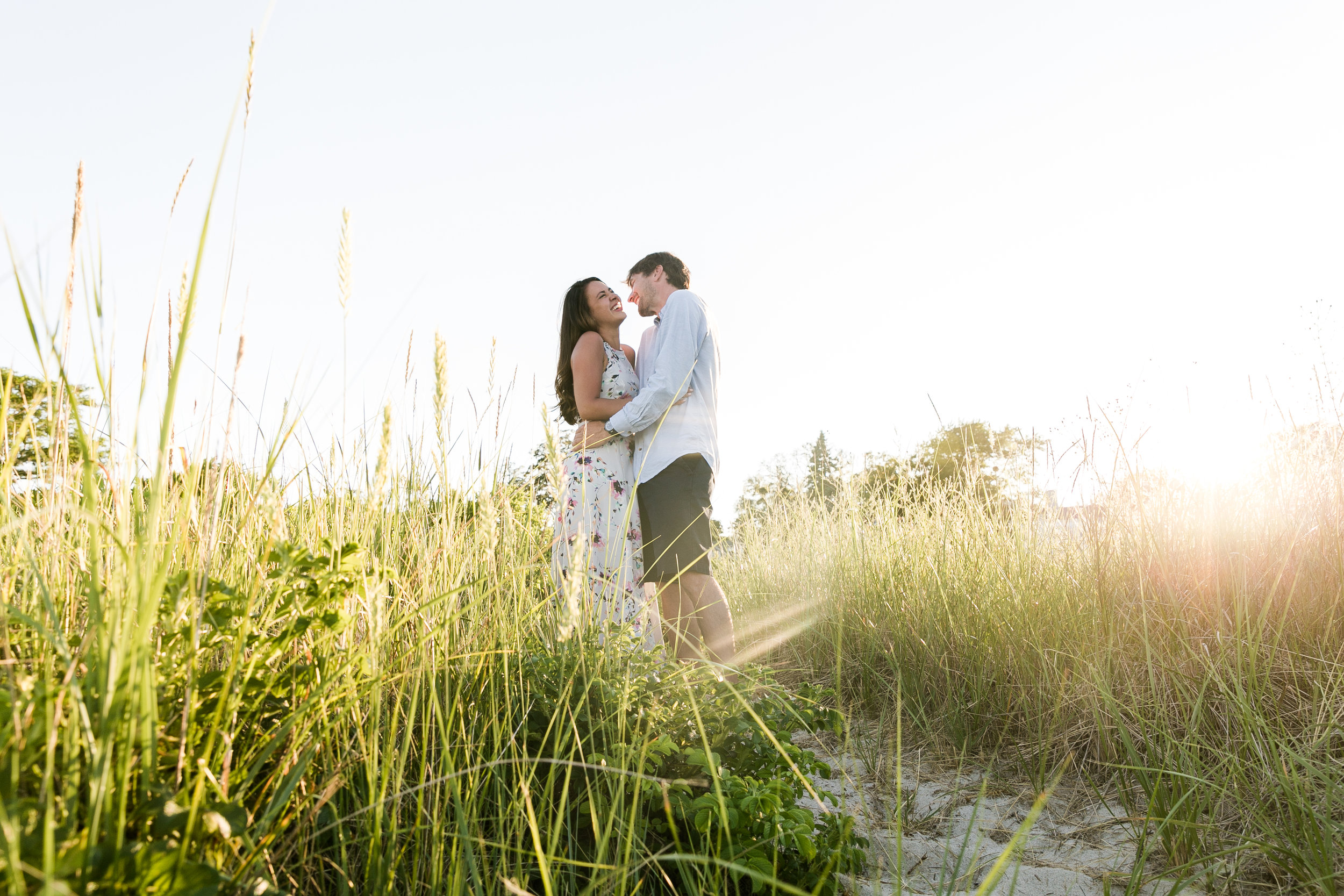 Must See Attractions in Martha's Vineyard
Soak in the stunning views of this Northeastern island.
Step into a fairytale and walk along the eclectically coloured gingerbread cottages that line the Oak Bluffs neighbourhood for a scene straight out of a storybook.
For the best views in Martha's Vineyard, make your way to Menemsha Hills for a slice of rocky, beachy bliss, or climb your way up the Gay Head Lighthouse that sits atop the cliffs of the island's westernmost point for a sunset you thought you'd only ever see in photos.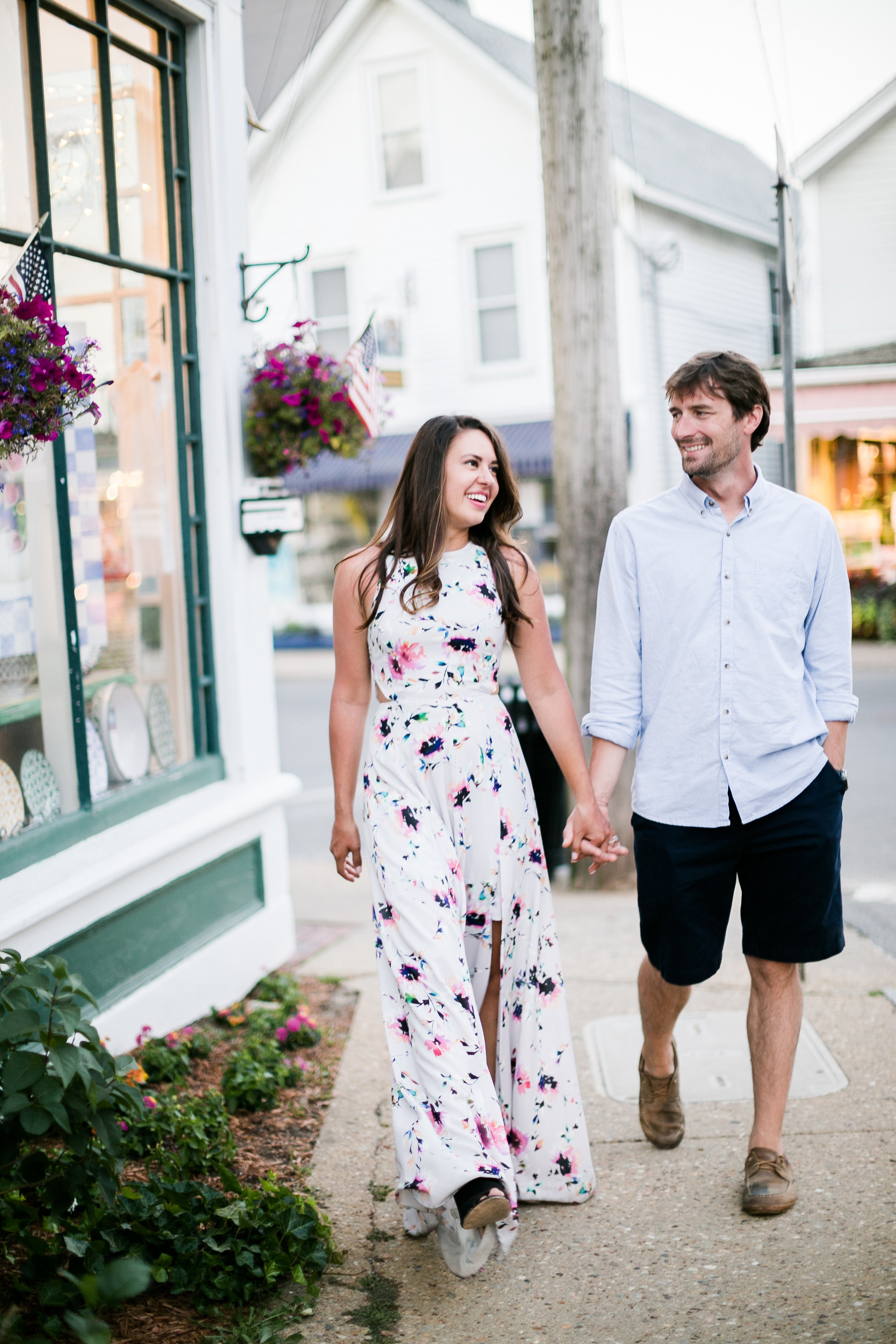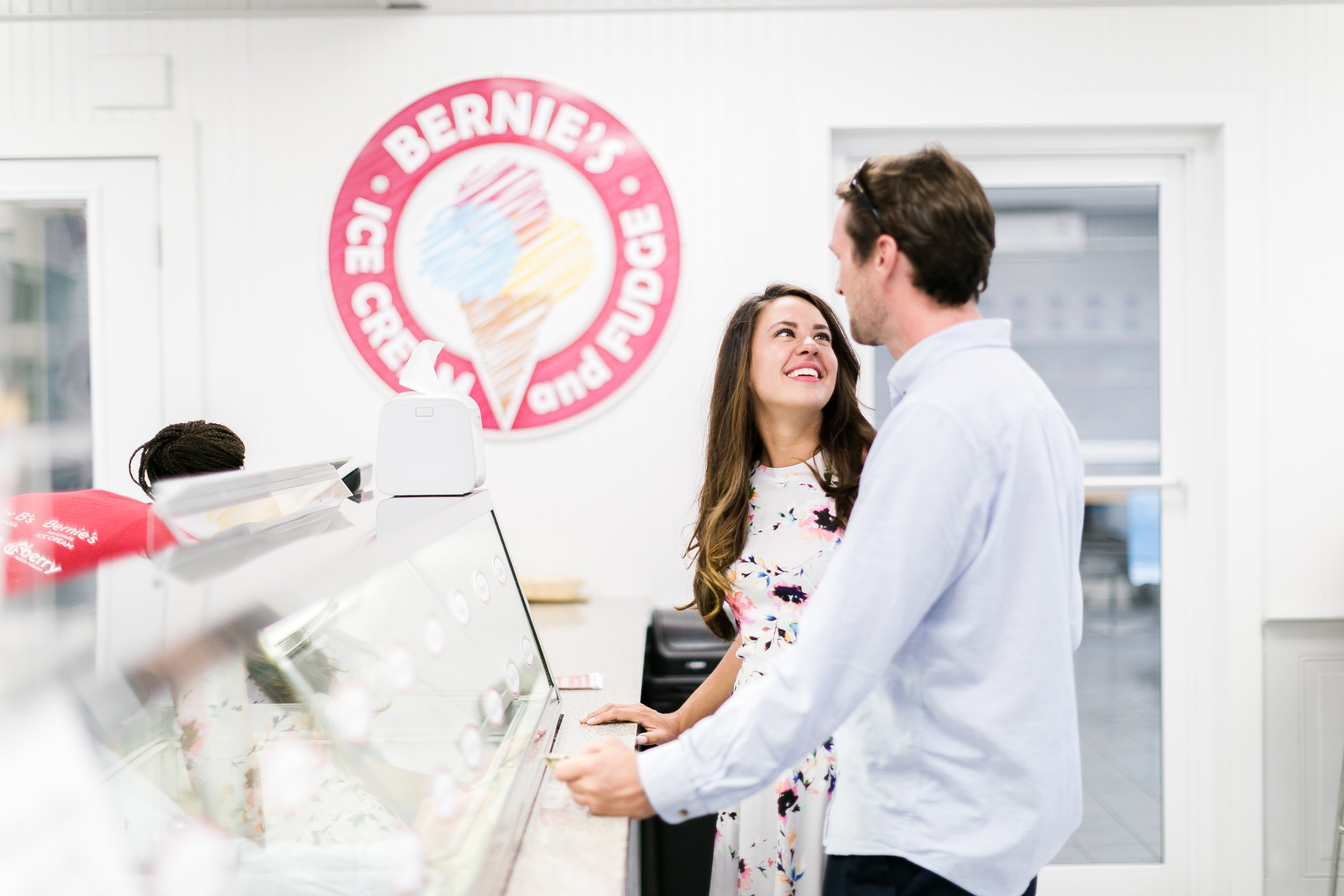 Things To Do in Martha's Vineyard
Your weekend away doesn't have to be spent lounging around the beach the entire time — though no one would blame you if it was.
Take a ride on the world's oldest carousel at the Flying Horses in Oak Bluffs, or find your zen among the lush greenery of the Mytoi Japanese Garden in Chappaquiddick Island.
For a low key afternoon, wander in and out of the island's many adorable boutiques, or pedal leisurely through this beach town's quiet, lazy streets.
Move things inside to the Martha's Vineyard Museum to learn the island's fascinating culture, and if you're a brave movie buff, take yourself on a tour of the island and live a little movie magic as you walk through the sights and sounds of the Spielberg classic, Jaws.
Does Martha's Vineyard sound like a fun place? Capture the moments and hire a vacation photographer today!