Deb was in Seoul for business, but managed to slip away to tour around Bogeunsa Temple with her husband Mike. They connected with our local Flytographer Allen, who was so impressed with the amount of Korean knowledge Deb had already picked up, he said she could lead a tour group!
The Story Behind the Shoot in Seoul…
"We really enjoyed our time in Seoul! Two stand out items for us: While Allen was taking our photos the monks were chanting and the air was perfumed with incense making the visit very authentic. "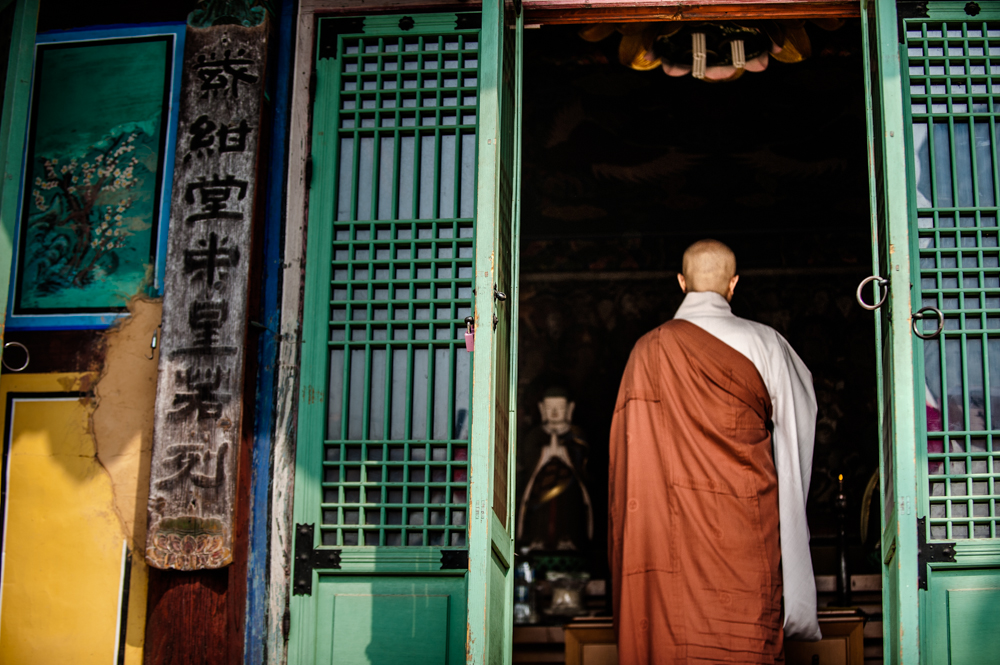 "We actually went back later that day to visit again on our own and spend a little more time reflecting on the beauty of the temple and the religion."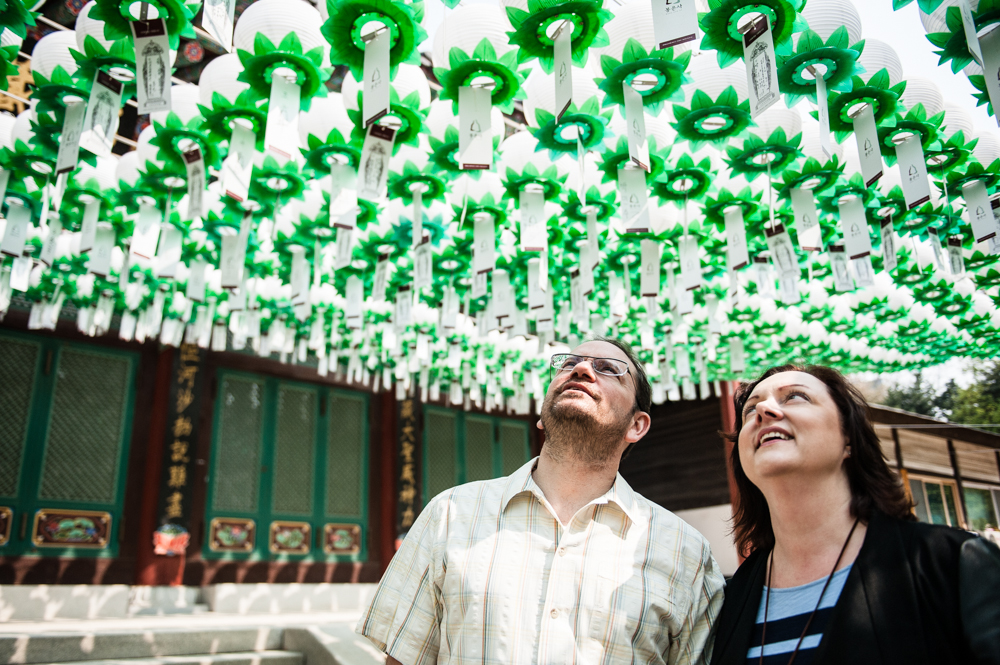 "The other item was our trip to the food alleys, specifically Jeon Alley where we enjoyed traditional pancakes made of ground mung beans and vegetables – so simple and yet so delicious."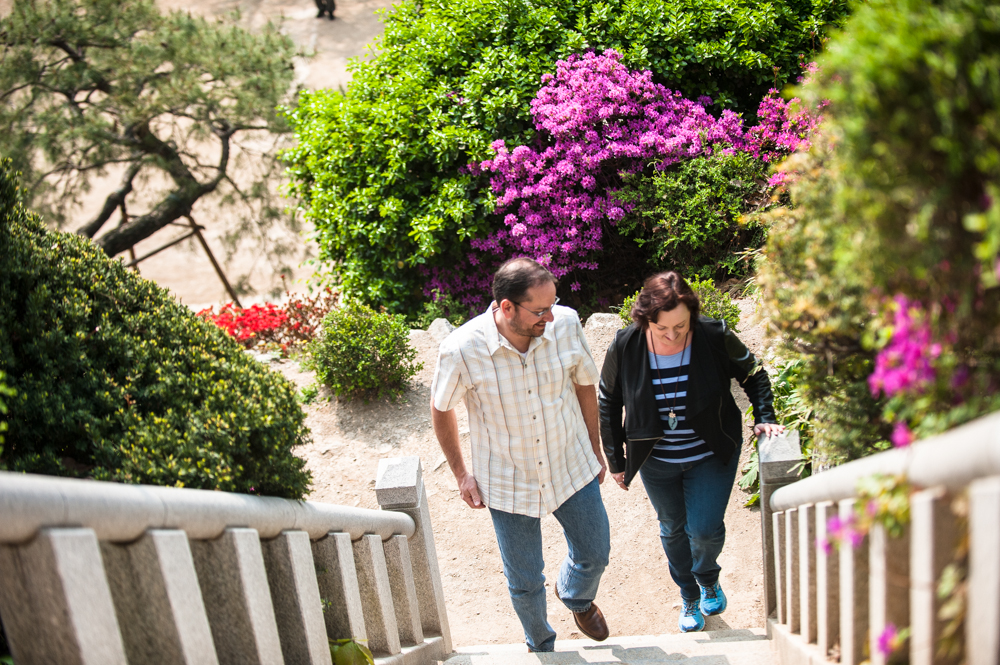 "The alley was packed with locals enjoying their evening meal and for several that included lots of "Happy Water" a nickname for Soju which a Korean alcohol made from rice. We joked about having an evening that Anthony Bourdain would envy. "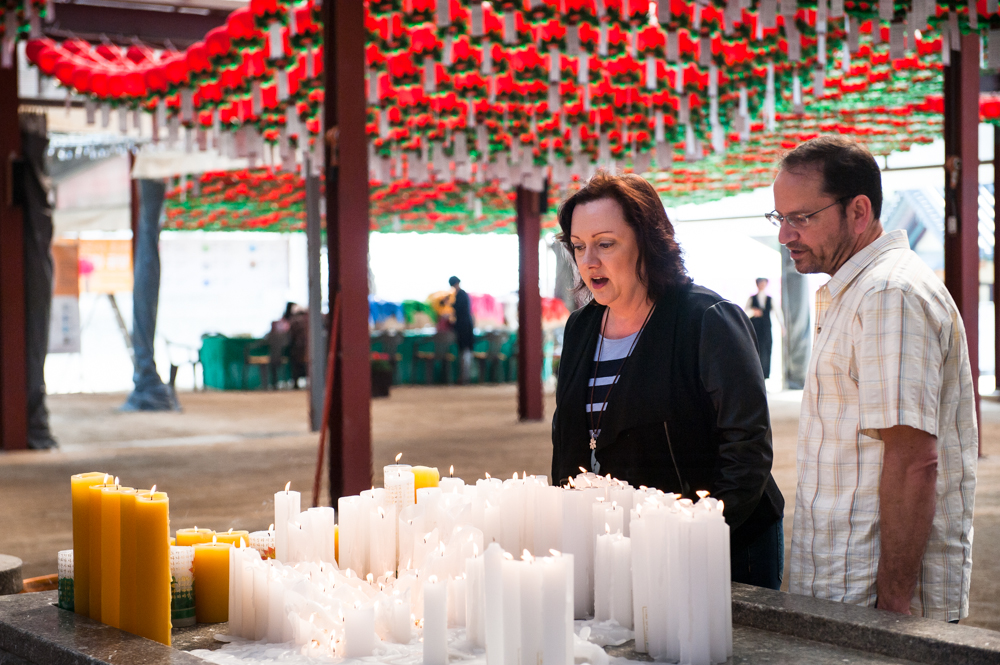 "This was our first professional photo shoot so we had no idea what to expect. He quickly set us at ease and more importantly the experience was so positive that we look forward to booking again." — Deb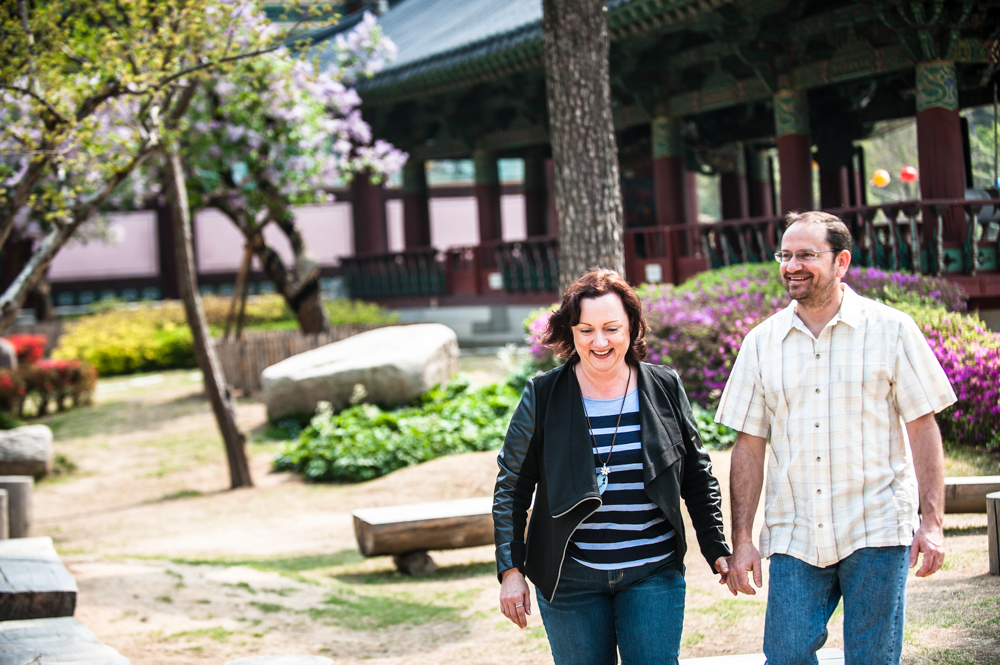 Heading to Seoul? Want to spend an hour with Allen and capture some incredible memories together, like Deb and Mike? CLICK HERE TO BOOK
SHARE this story using the sharing buttons below!