See more: babymoon – couples – Toronto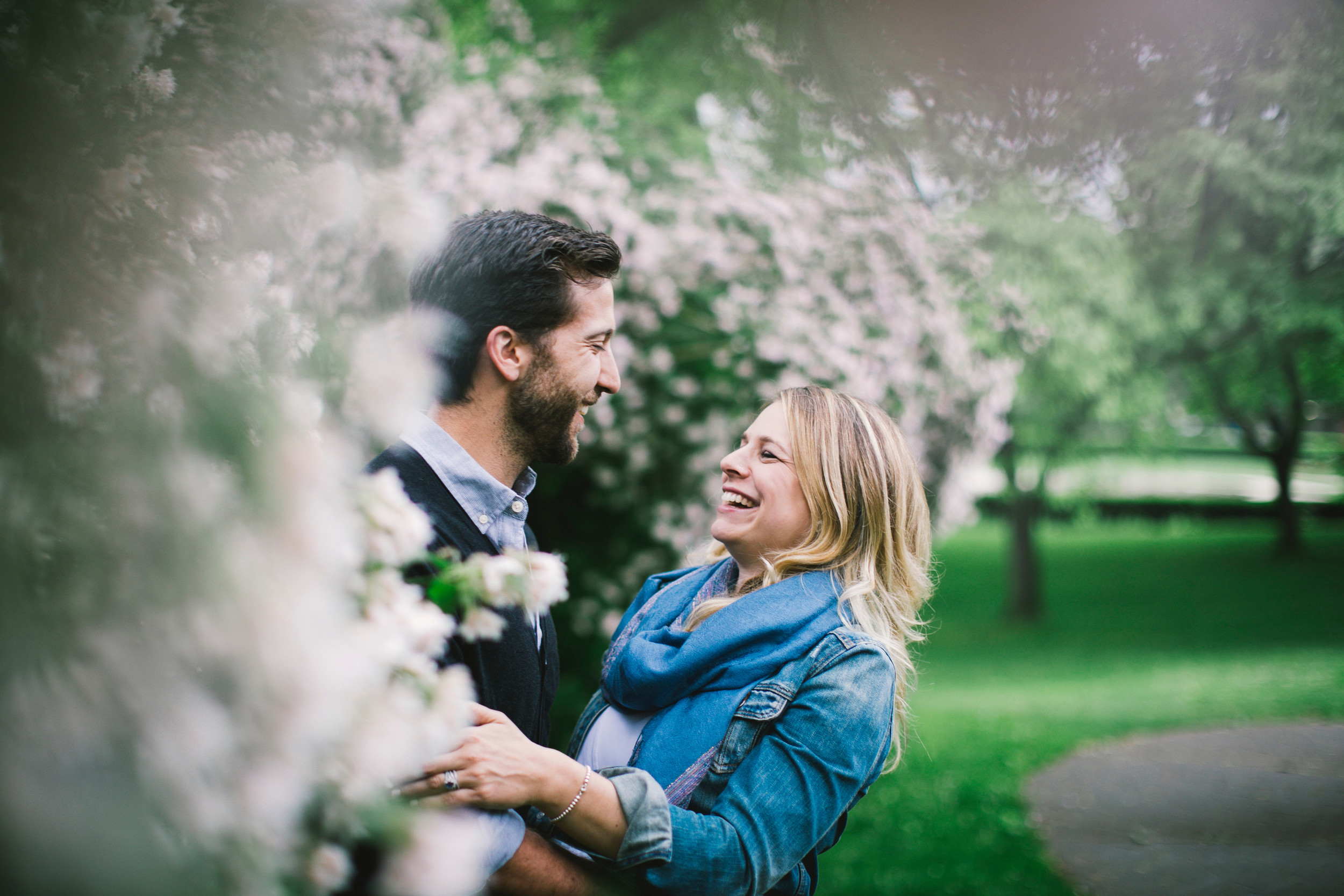 You and your partner are expecting and between all the planning and preparations for the arrival of your little one, it's easy to forget to treat yourselves! A babymoon is the perfect chance to get away for a bit and enjoy one last private escape for just the two of you before dirty diapers and late nights are the norm.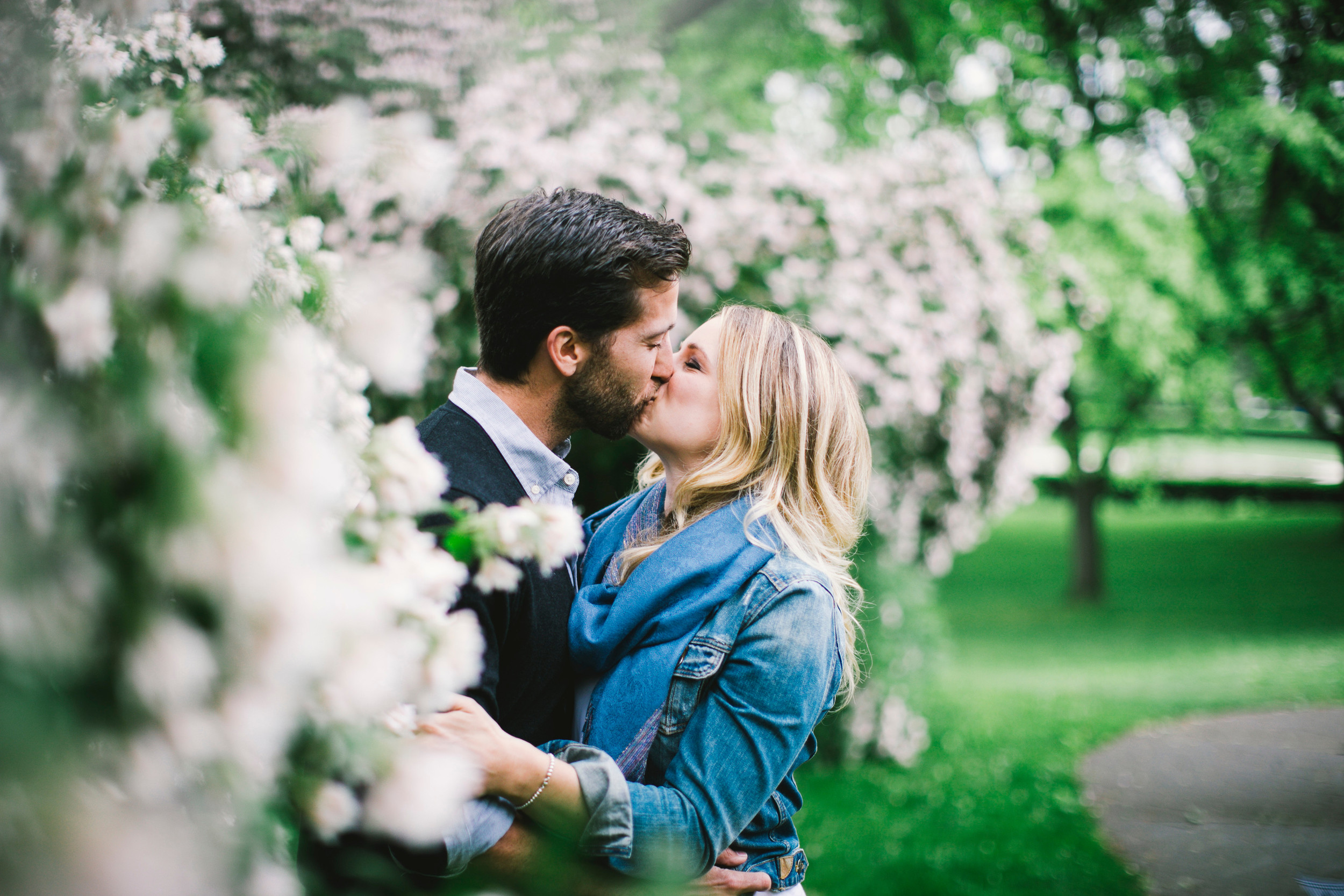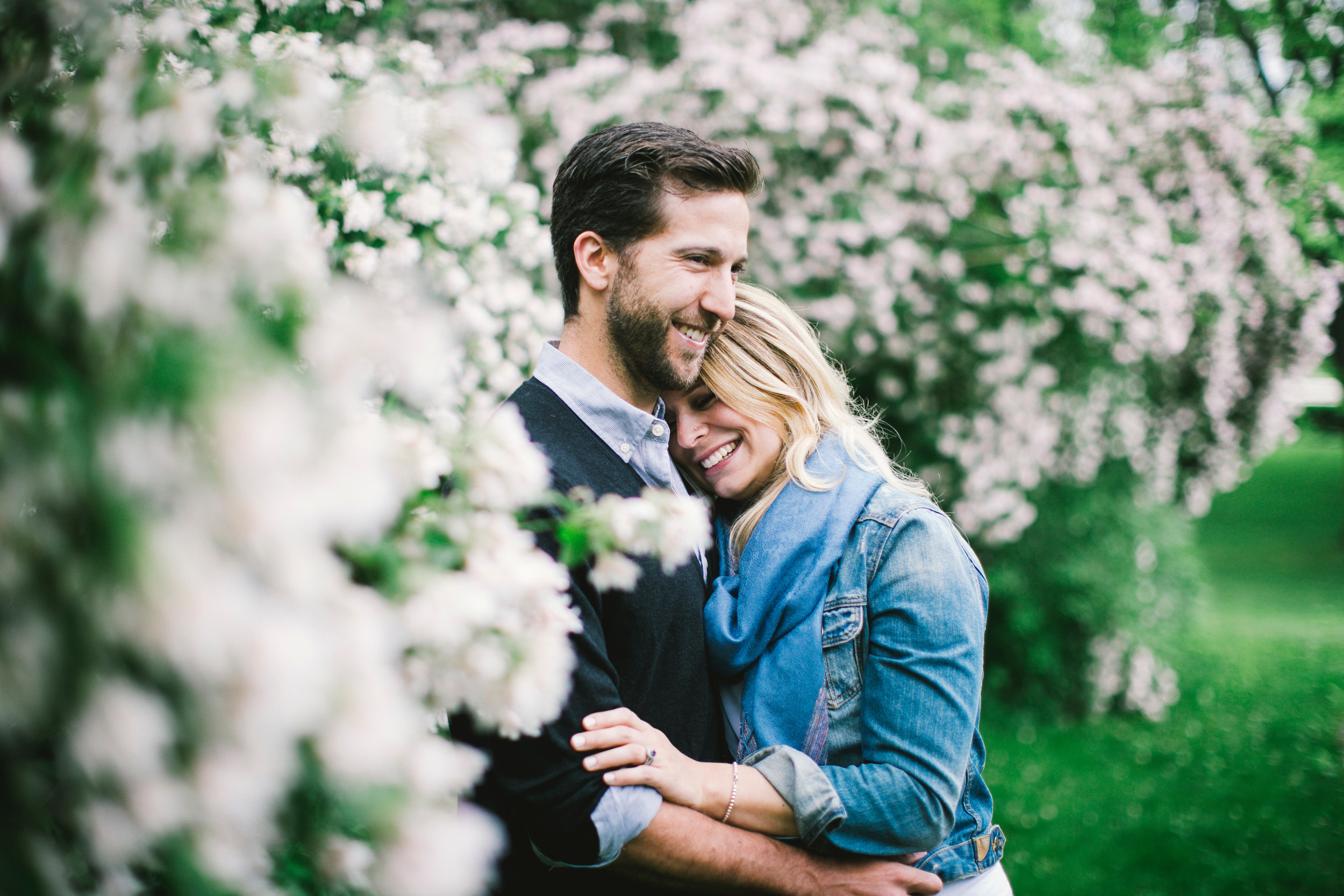 Here are our tips for planning the perfect babymoon:
1. Choose a relaxing destination. Pick a destination both you and your partner are excited about visiting, but make sure it's relatively relaxing. This probably isn't the time to cross a wilderness expedition off your bucket list. You don't have to chill on a beach the entire trip if that's not your thing (but if it is, by all means, go for it!), but a little R&R will do both of you good. Think about travel times, too. The ideal babymoon destination probably won't require multiple layovers and travelling halfway around the world.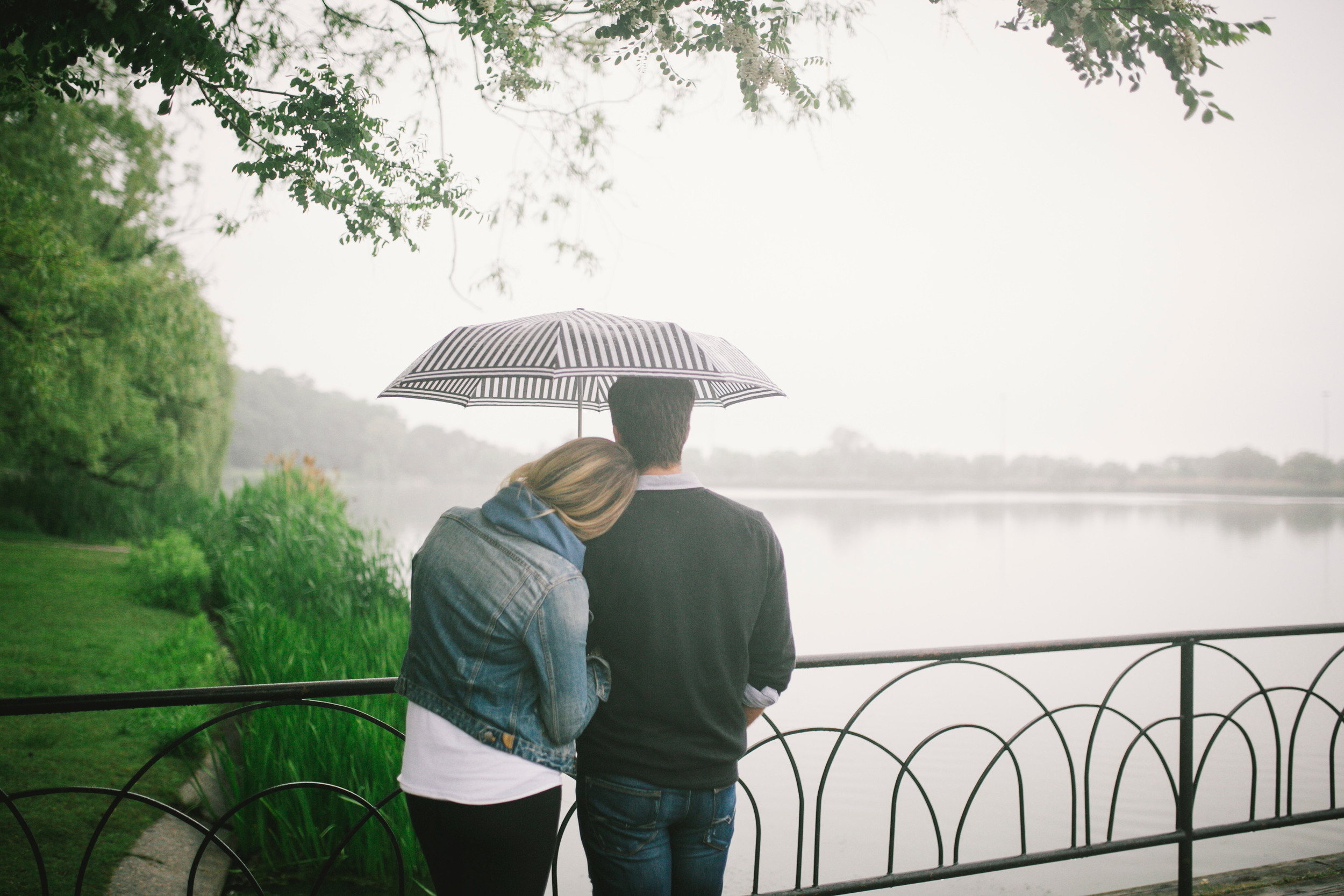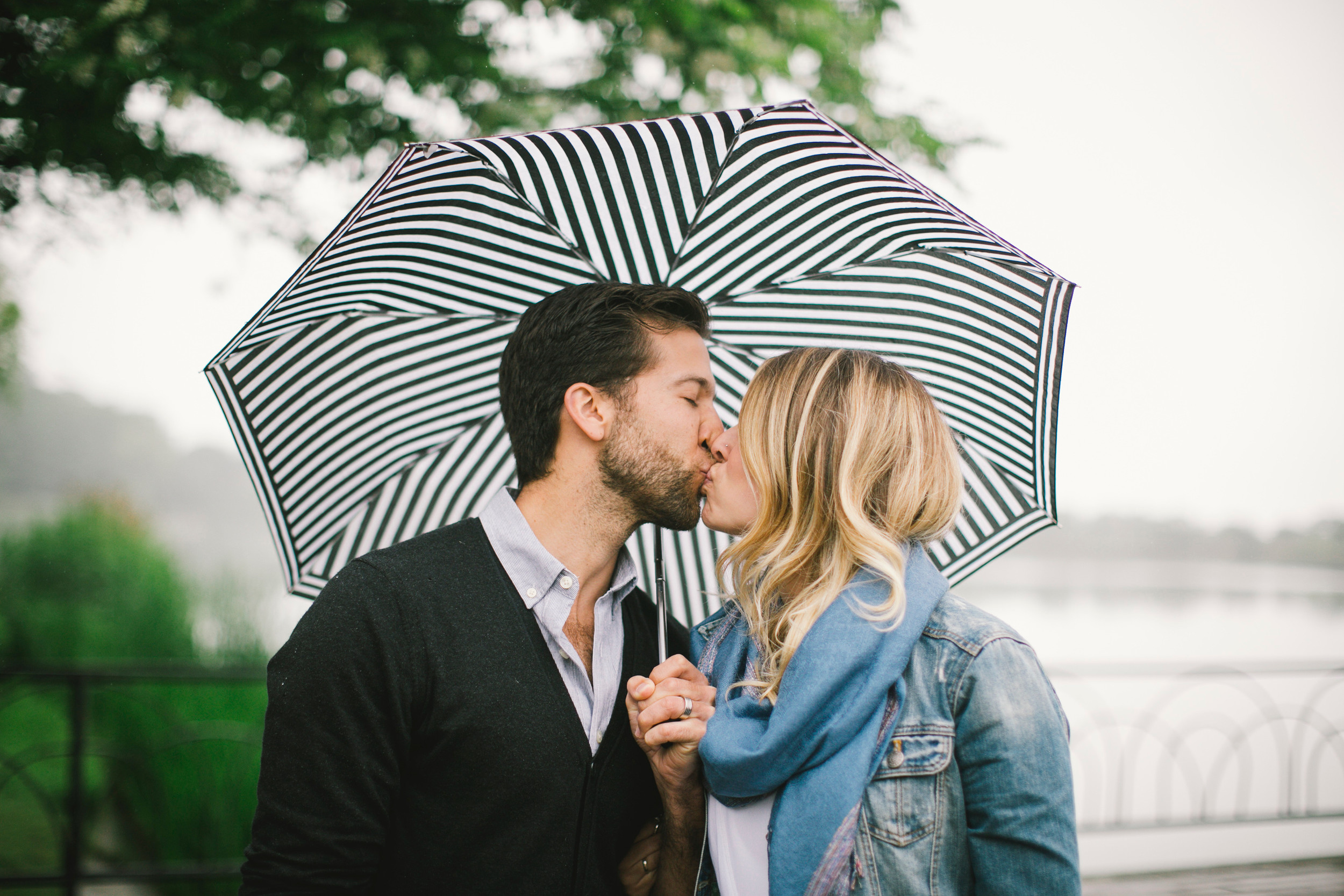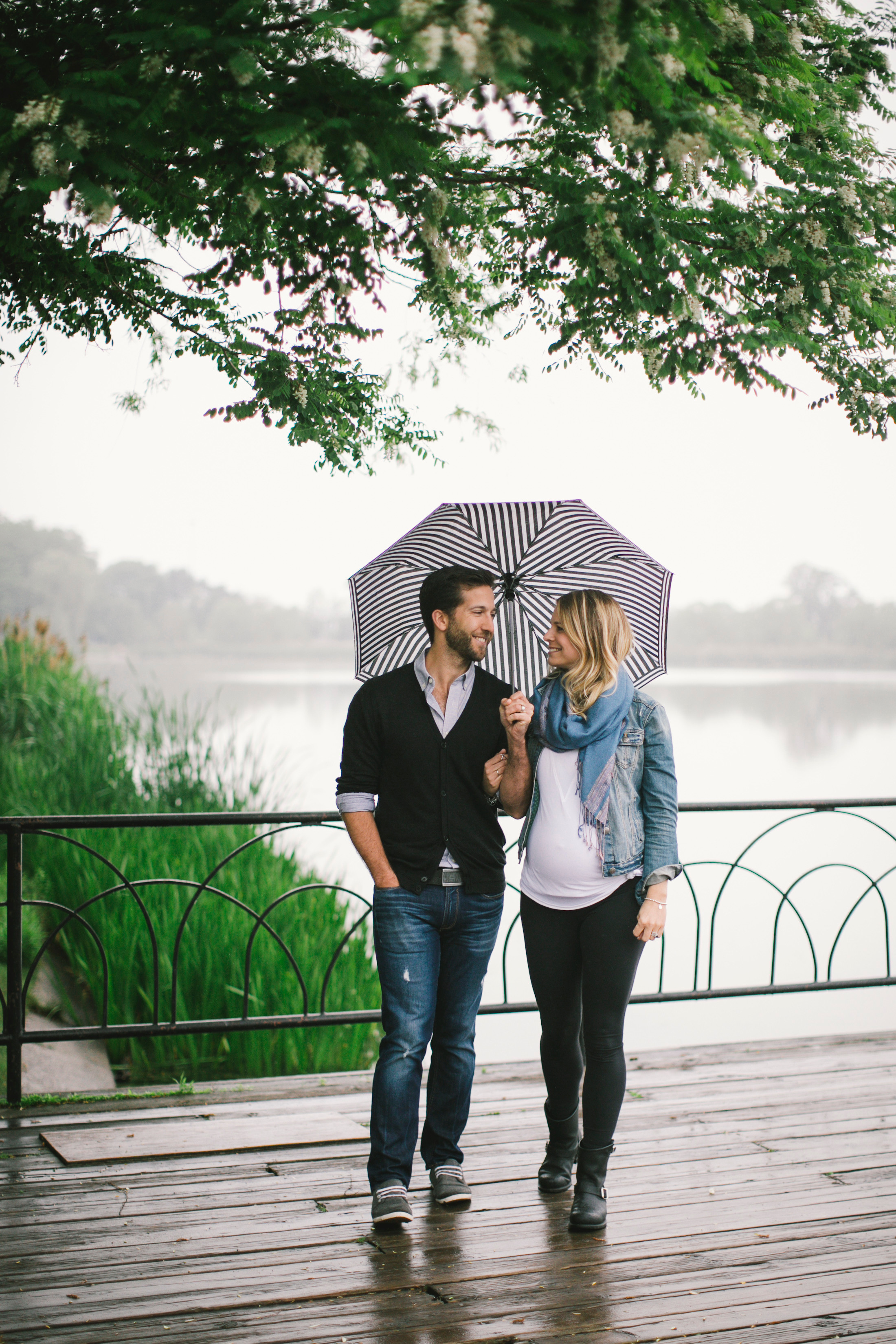 2. Time your trip for the 2nd trimester. The best time to take your babymoon is during the second trimester – the morning sickness of the first trimester will be long gone and you'll still be comfortable and mobile enough to get into vacation mode without the worry of being away from your doctor. Don't forget to bring that comfy pillow from home to support your back or check with the hotel and request an extra comfy bed and extra pillows! 24-hour room service is a good option to have, too.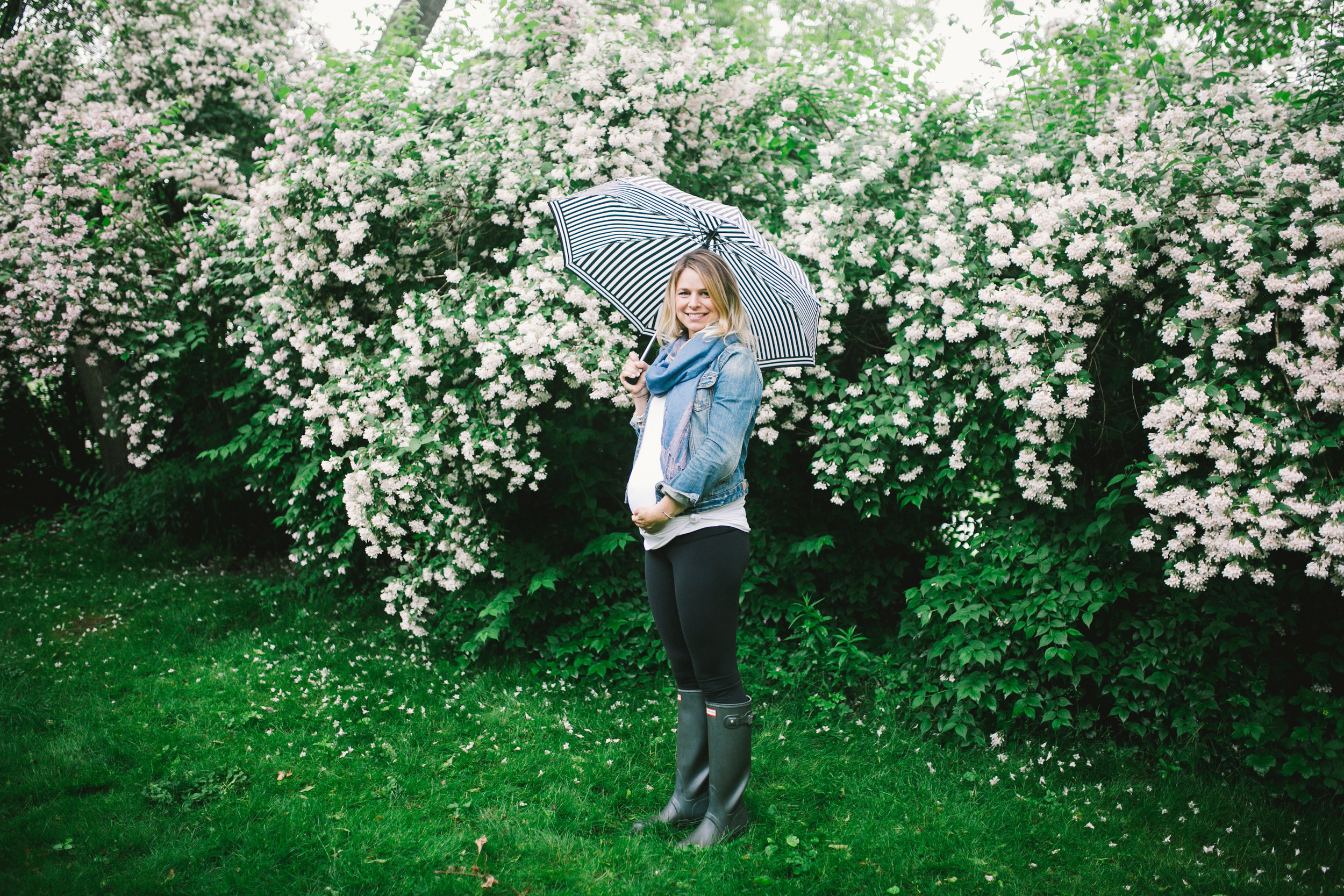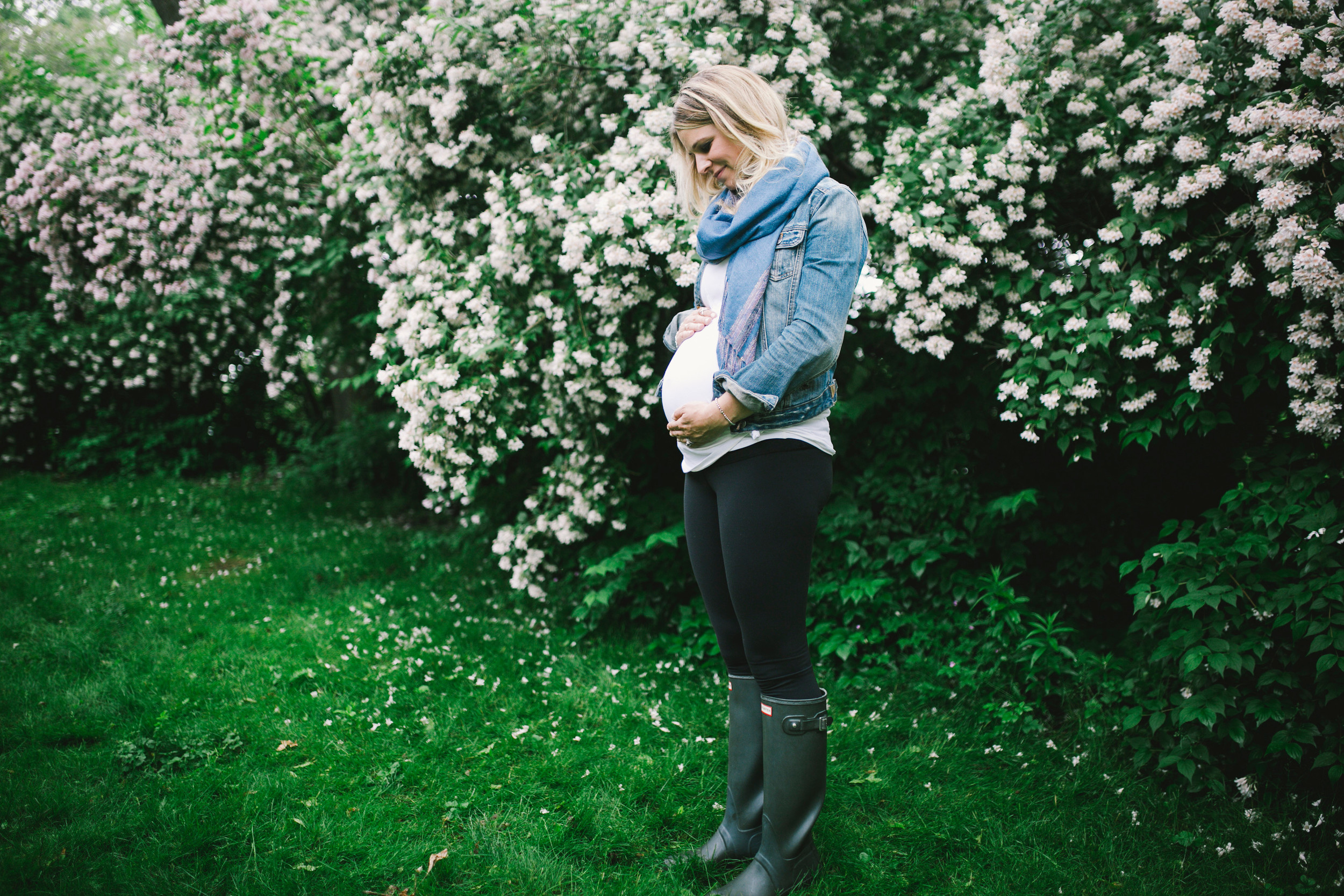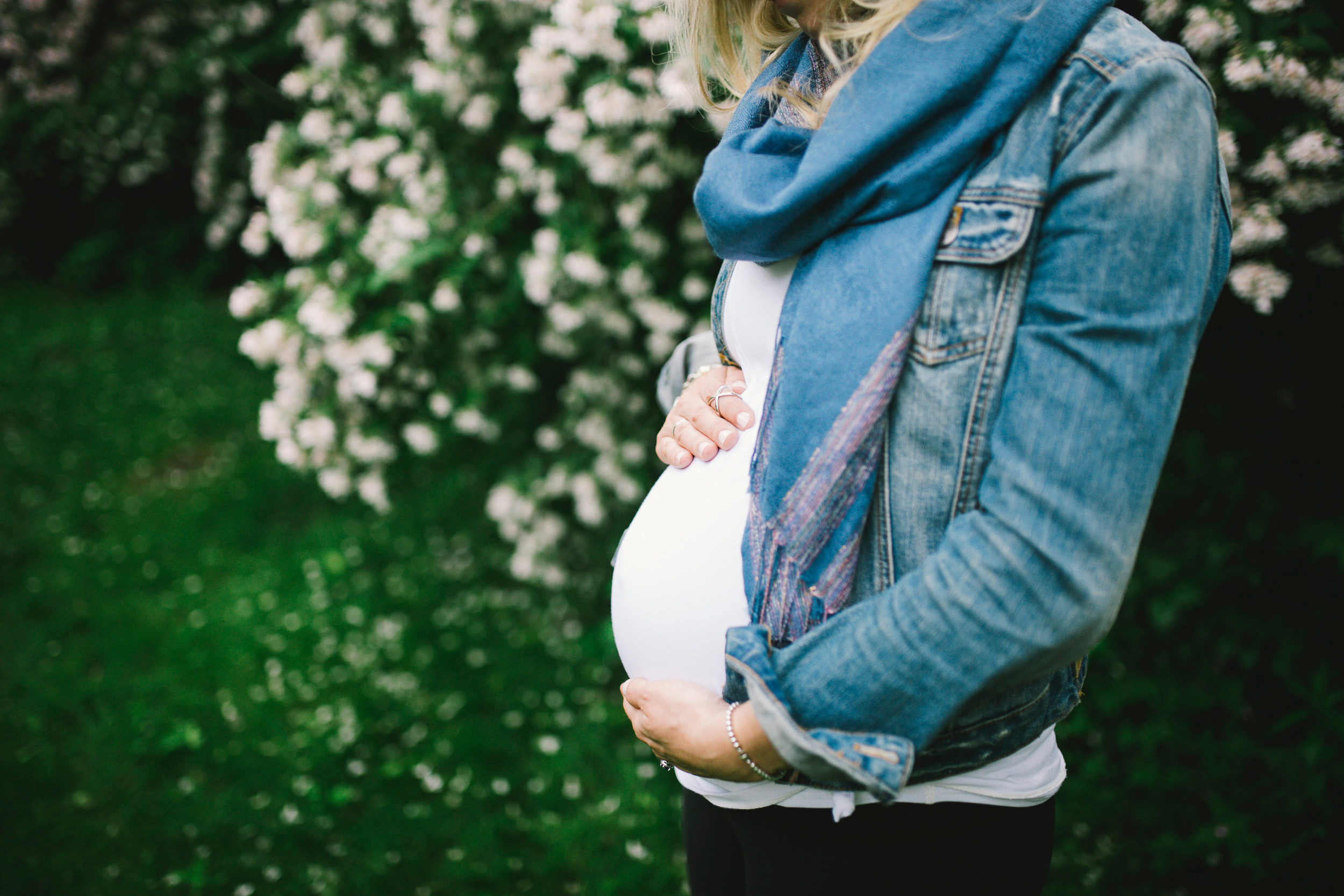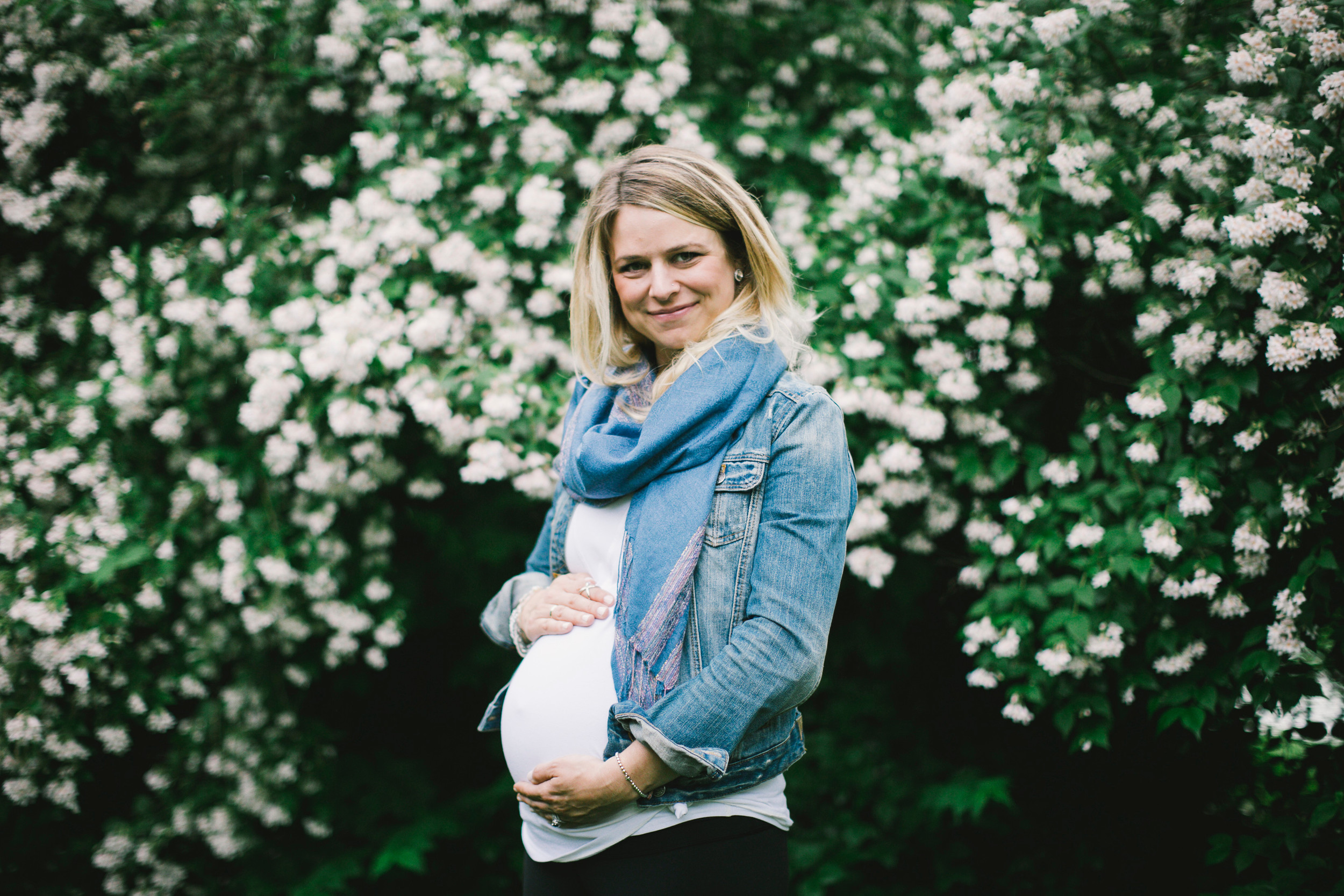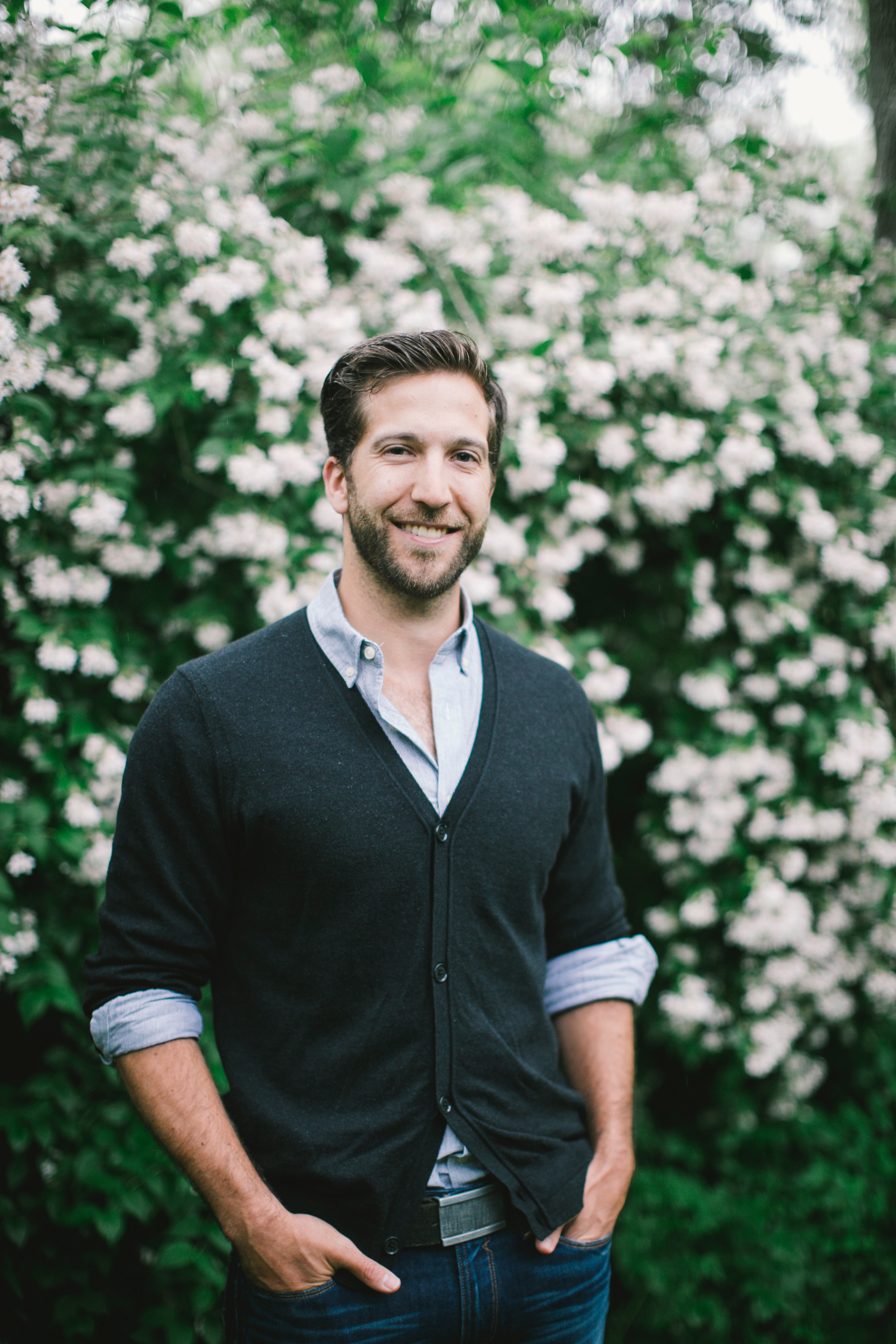 3. Consider travel restrictions/health advisories. Check into travel restrictions during the planning process so you aren't met with any surprises. Most airlines will allow you to travel up to your third trimester, but it's important to check as restrictions vary. Don't forget to always consult your doctor! Double checking any health advisories for your babymoon destination is also a super important part of the planning process.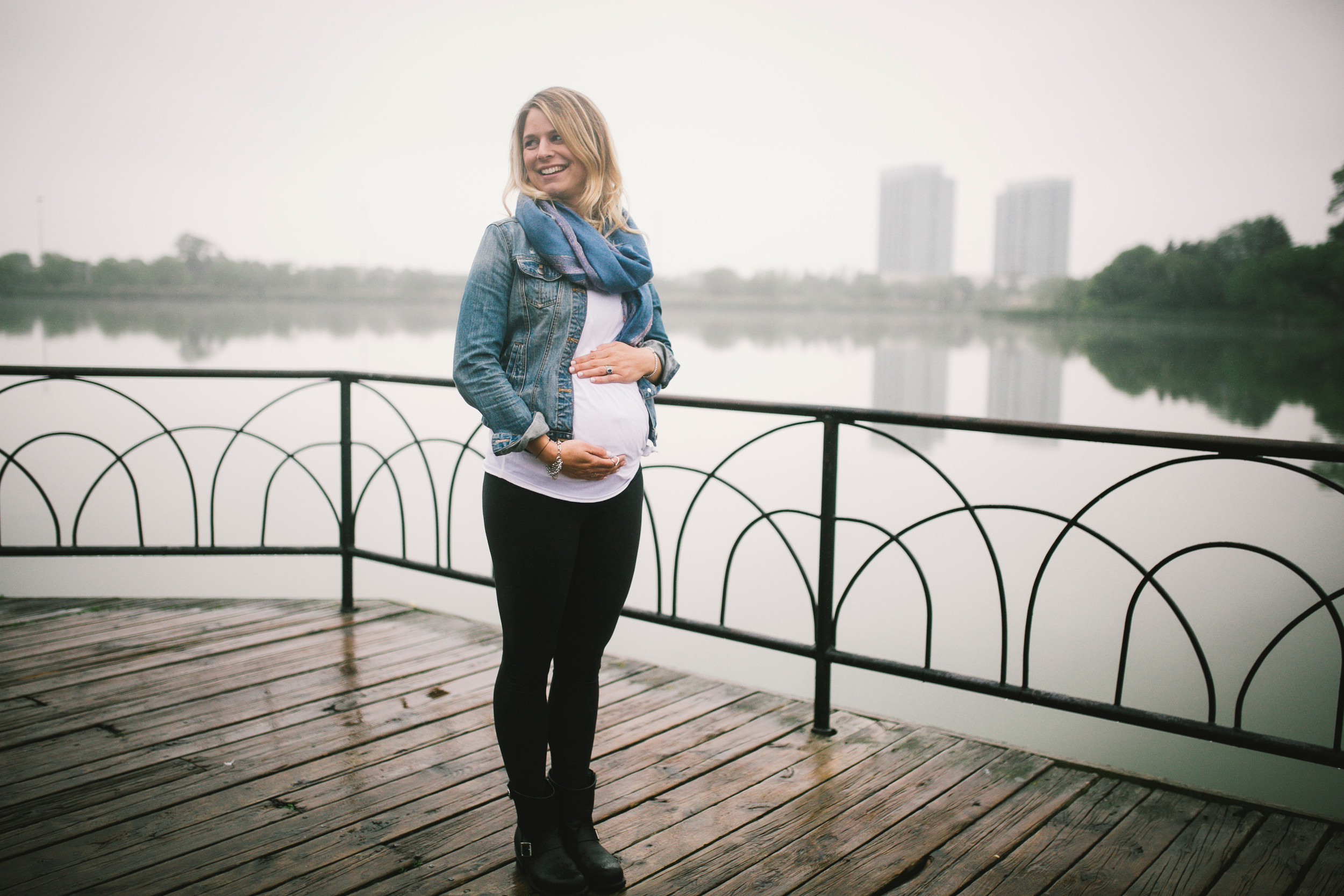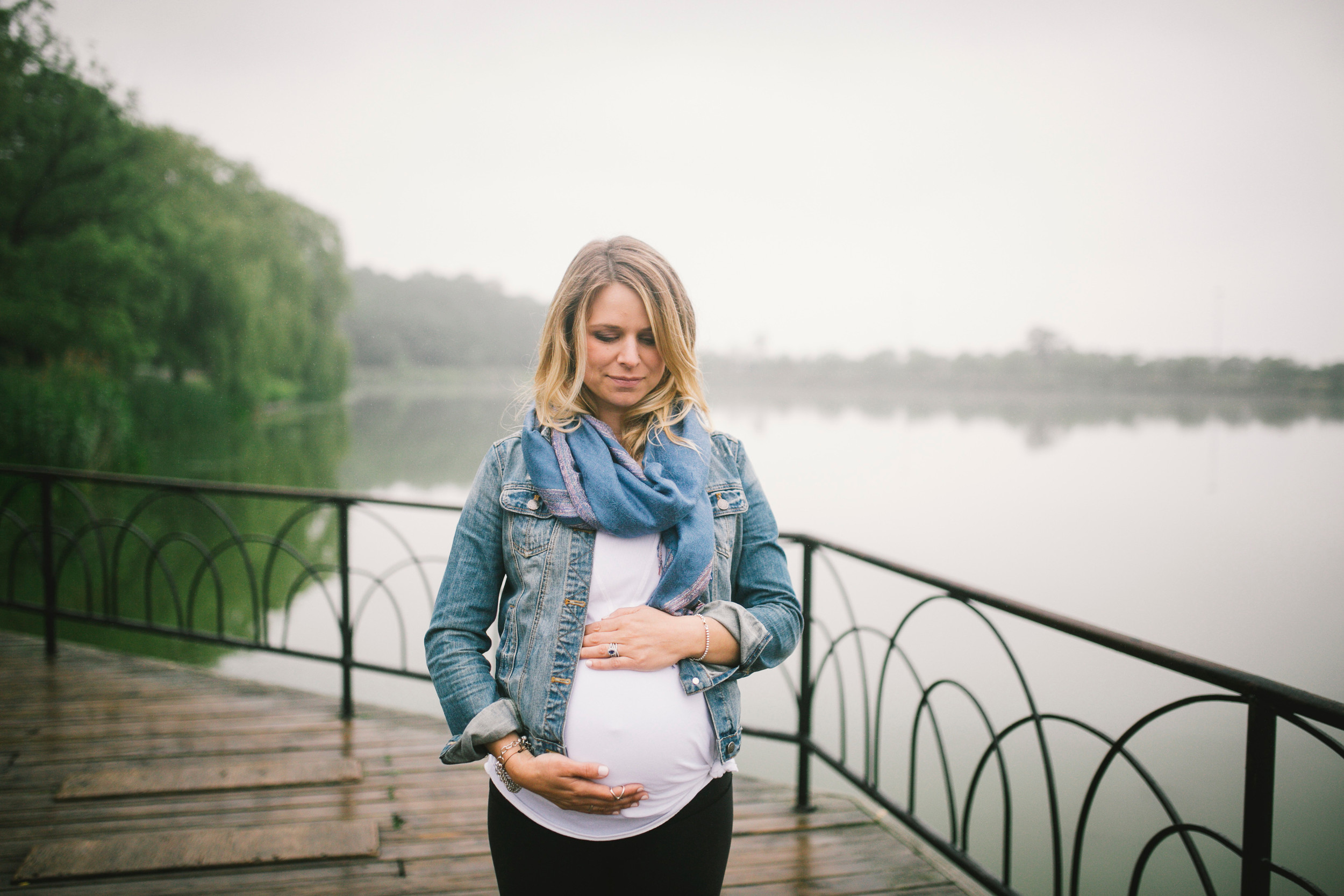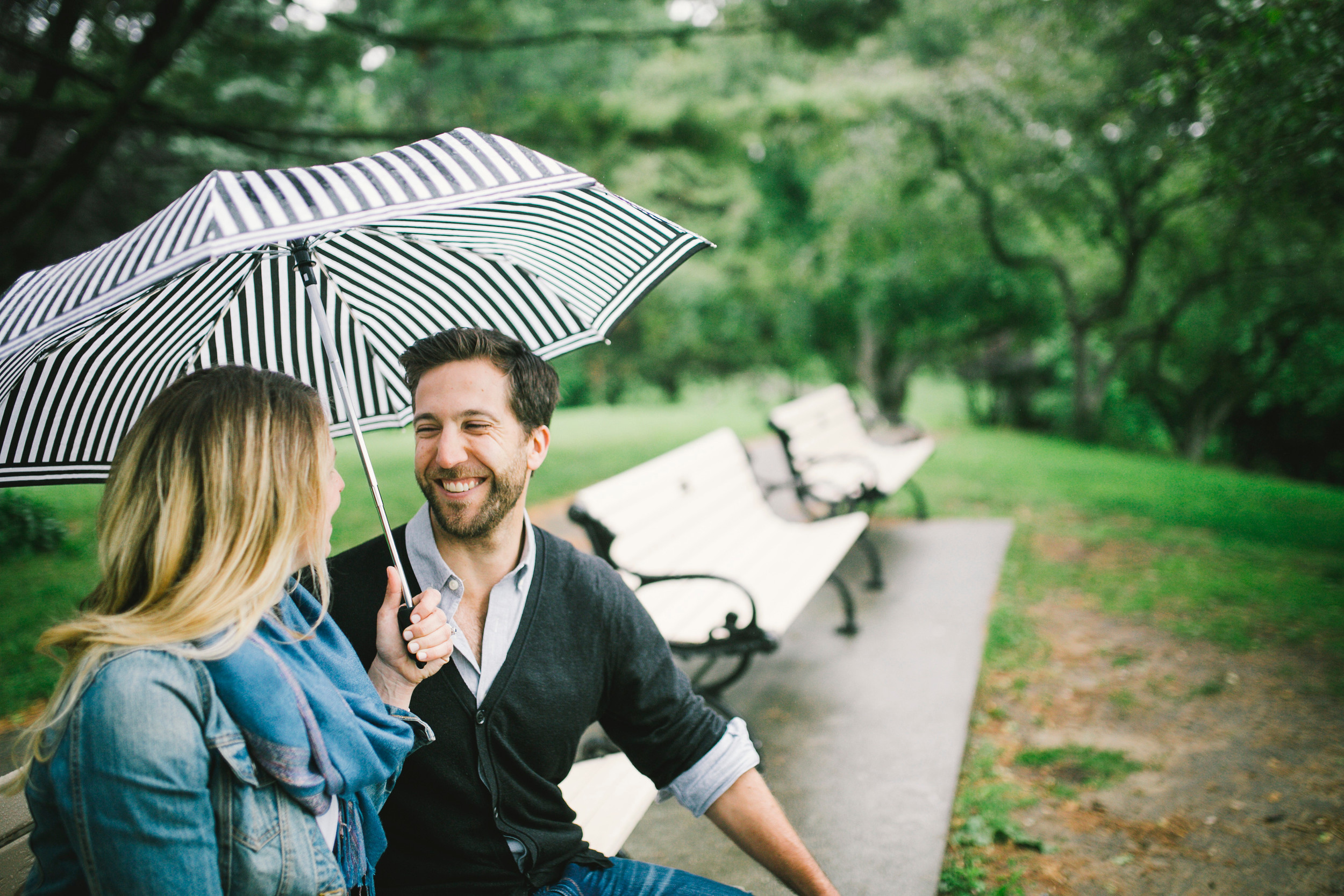 4. Plan some spa time! This might be your last chance for complete and total relaxation for some time. Take advantage of it! Book some spa time for you and your honey – a couples' treatment would be an especially nice babymoon treat.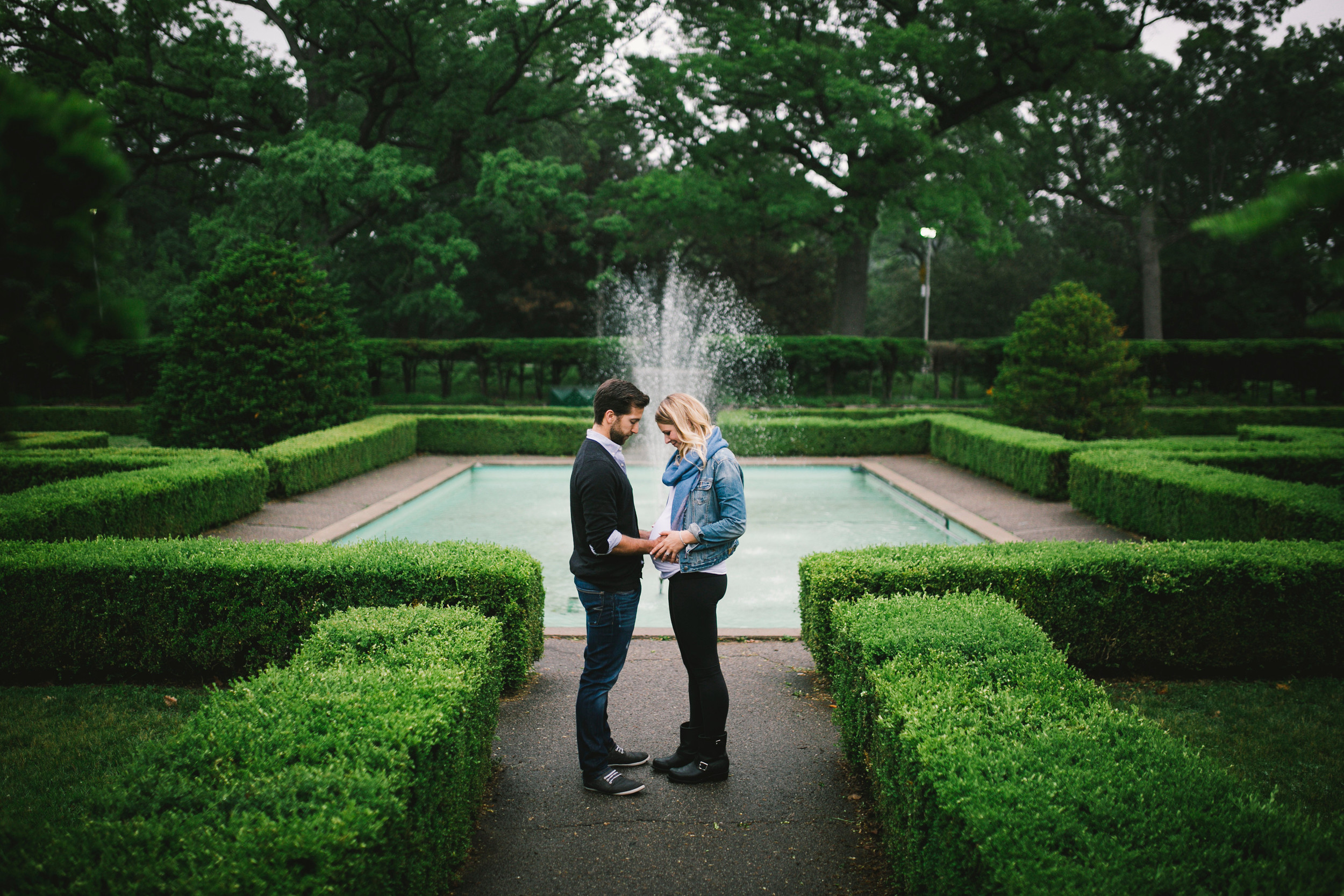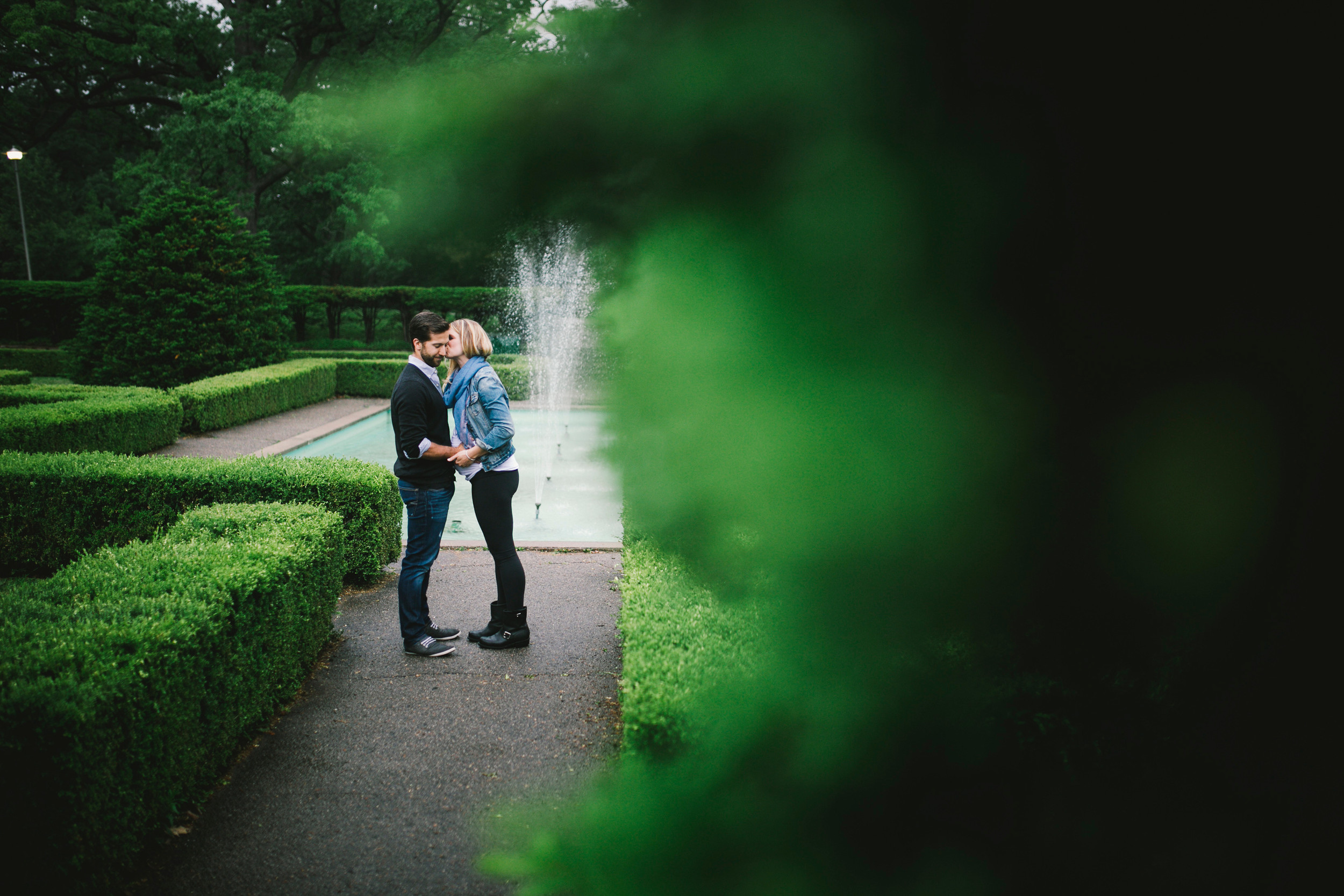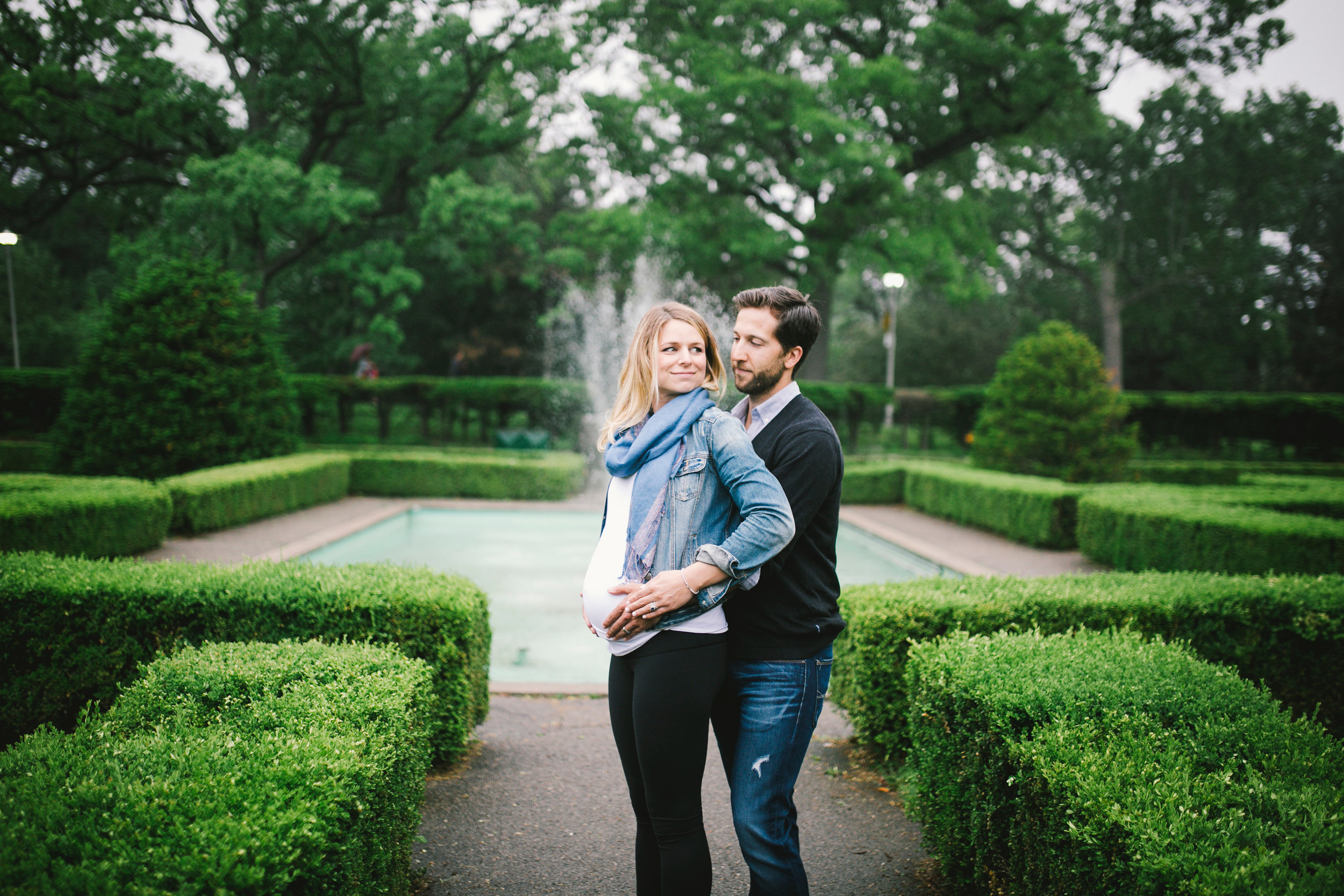 5. Document your babymoon. Your babymoon is the perfect chance to schedule a relaxed Flytographer session while you're both taking a break from all the planning that comes with the arrival of a new baby. Plus, how fun will it be to show your future child how cute they were as a baby bump?