There are a few scientific Fairmont facts that hold true no matter where you are. The first: your Fairmont will smell amazing. They actually infuse special scents and essential oils into the air around the lobby and it's like a cue to the senses for any guests checking in that it's officially "relaxation time." Our shoulders are dropping two inches just thinking about the last time we smelled a Fairmont. And the second is that worldwide, you're going to get a luxurious and beautifully designed property to rest your heads.
Did we mention that right now you have the chance to win ten glorious nights at select Fairmont Hotels and Resorts around the world, $1000 Air Canada Gift Card, Away luggage, ten Flytographer photoshoots and more? So, if you haven't already entered our Decade of Memories Sweepstakes we suggest you do before it's too late.
If you need help choosing where to stay when you win, you can take a look at five of our favourites.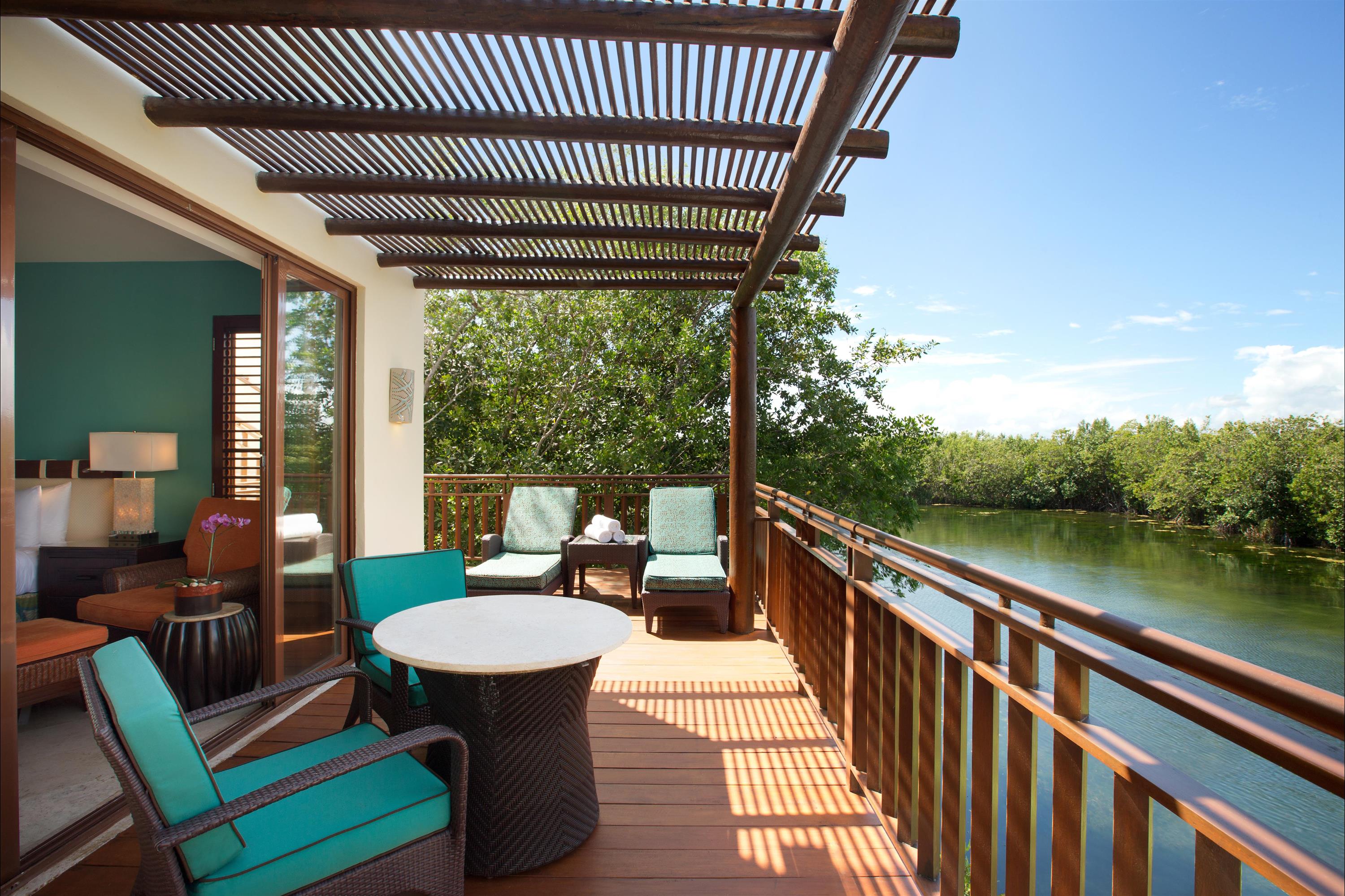 Not only is the Fairmont Mayakoba on the ocean, but some of its rooms have views of tranquil waterways.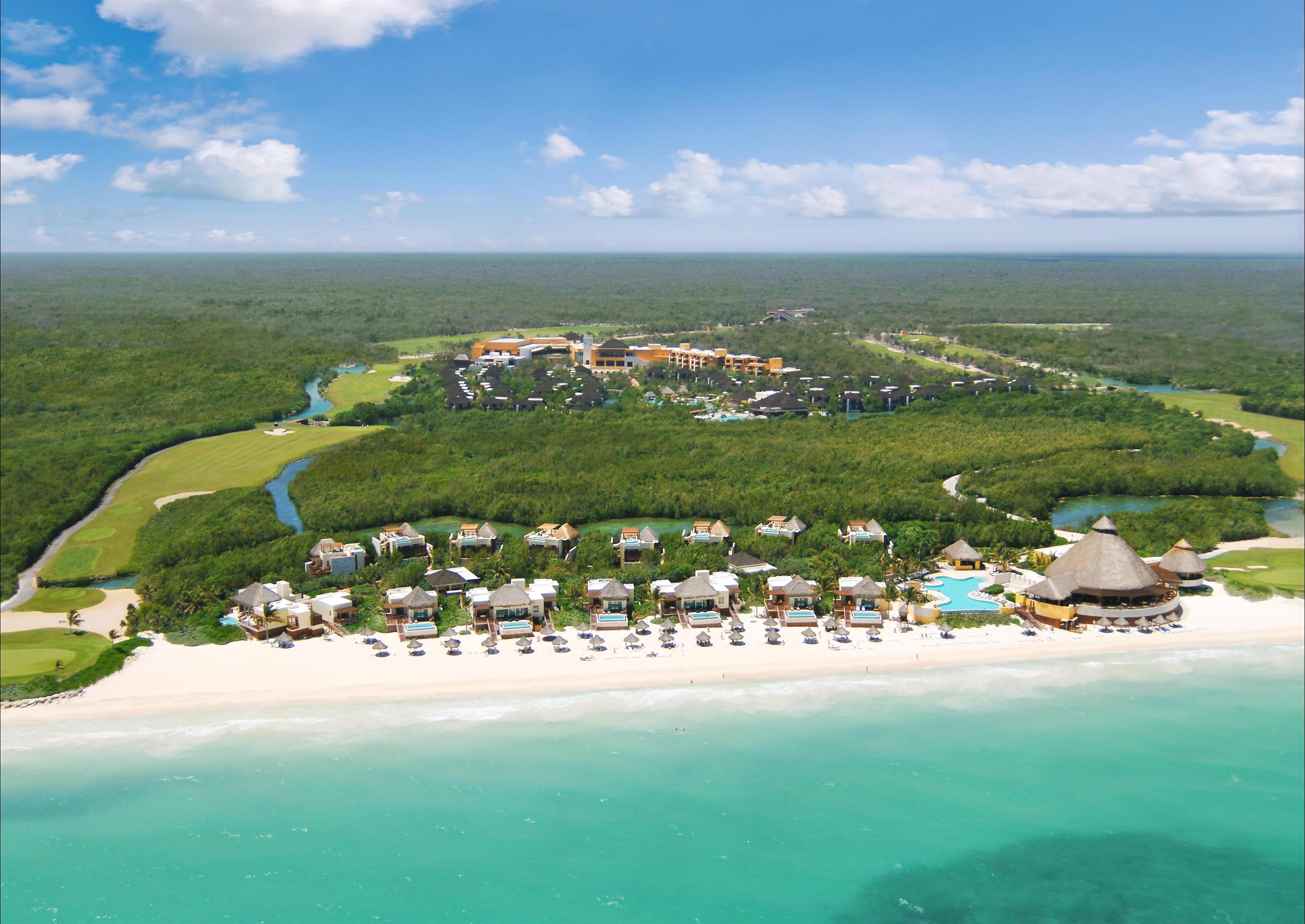 The Fairmont Mayakoba.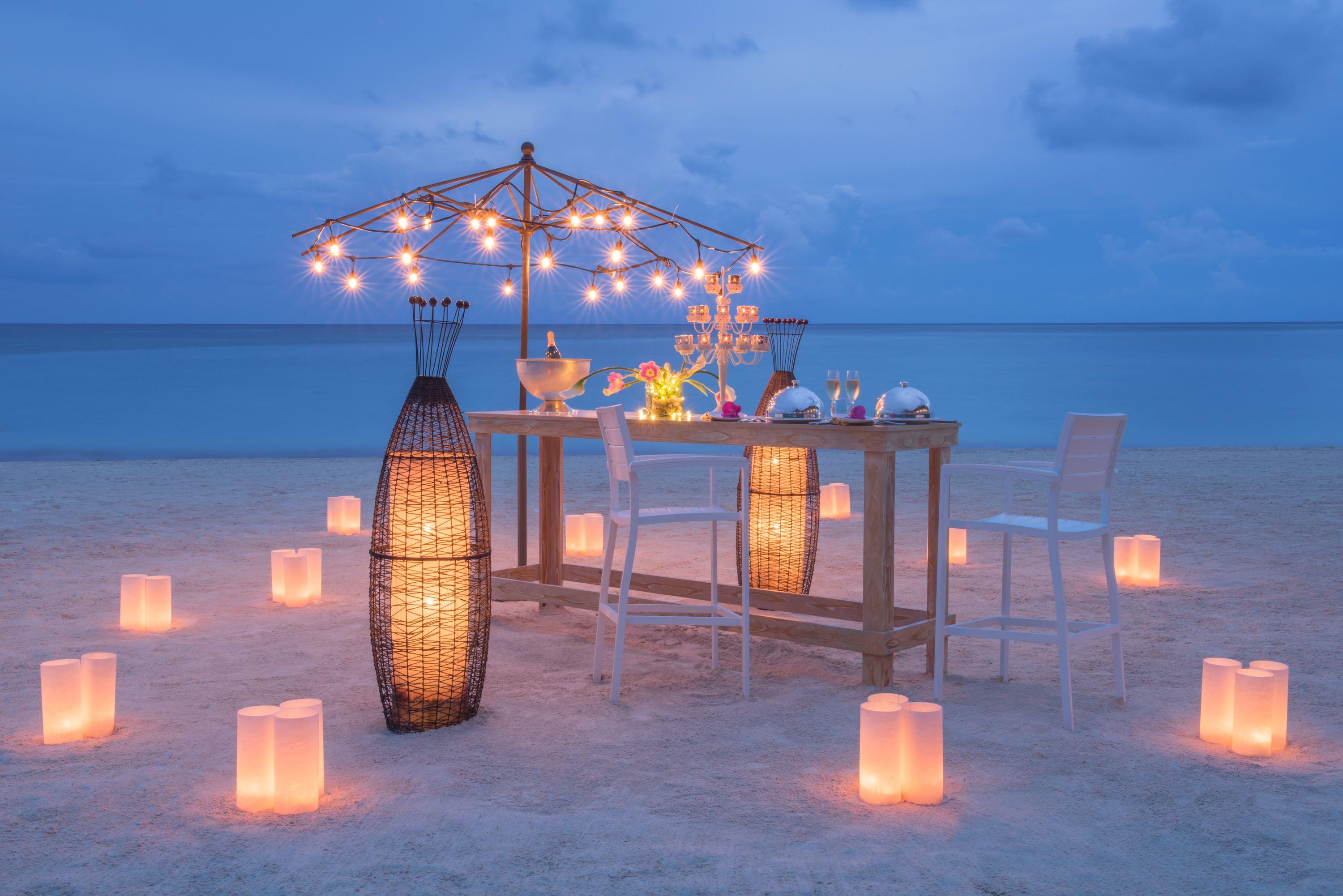 A next-level romantic dinner setup at the Fairmont Mayakoba.
1. The Fairmont Mayakoba
Near the town of Playa del Carmen, you'll find the luxury 5-Diamond Fairmont Mayakoba amid 240 acres of tropical forest. What's really cool is that in addition to the gorgeous white-sand beaches and turquoise water, there are these intersecting waterways that snake in and around the hotel. So you can stay in a room that opens right onto a river and have it all to yourself. This hotel also sits on the largest beach in the area, so you've got all the room in the world for swimming and catching rays. (Rays of sun! NOT rays the fish.)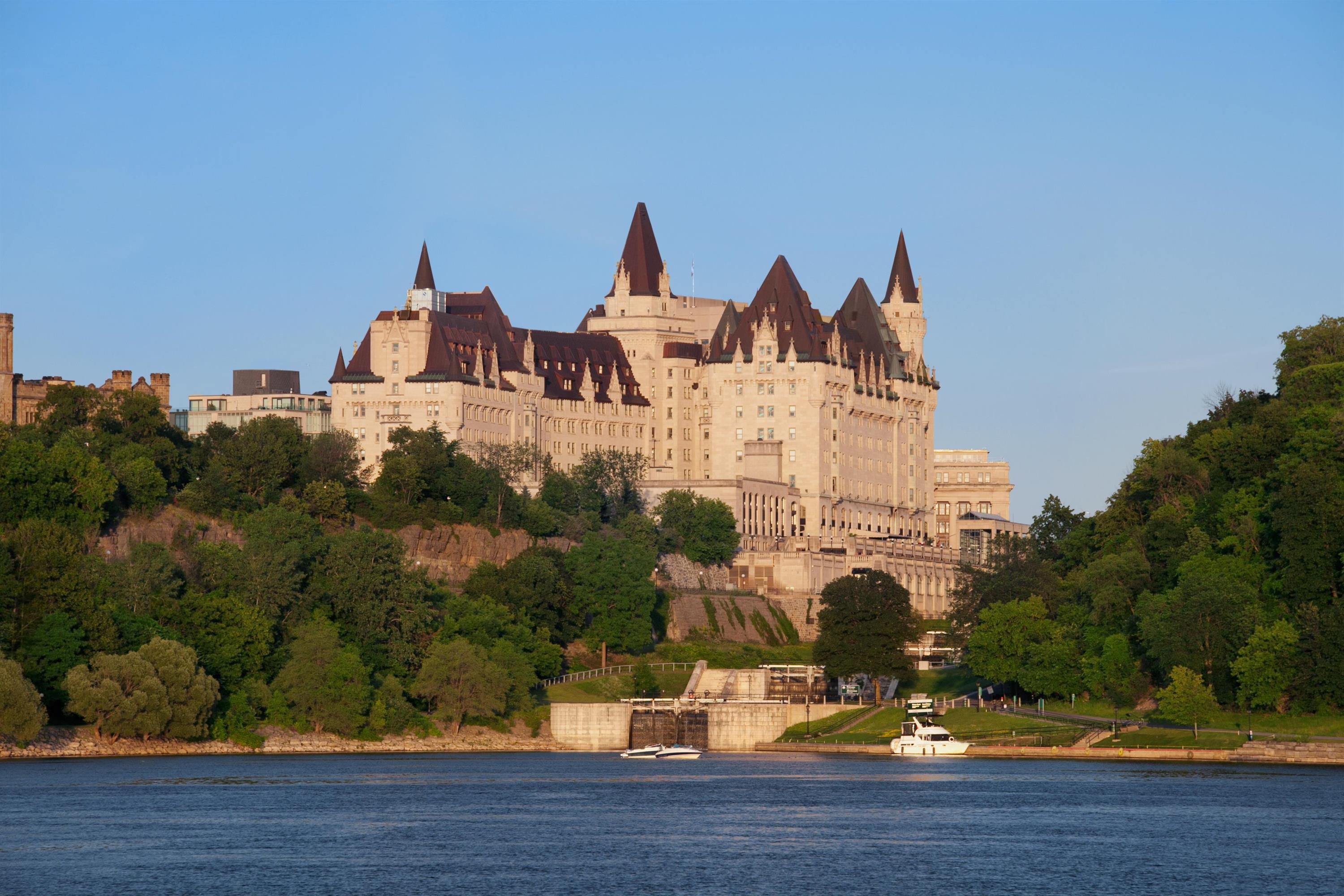 That's not Prime Minister Trudeau's palace, it's the Fairmont Chateau Laurier.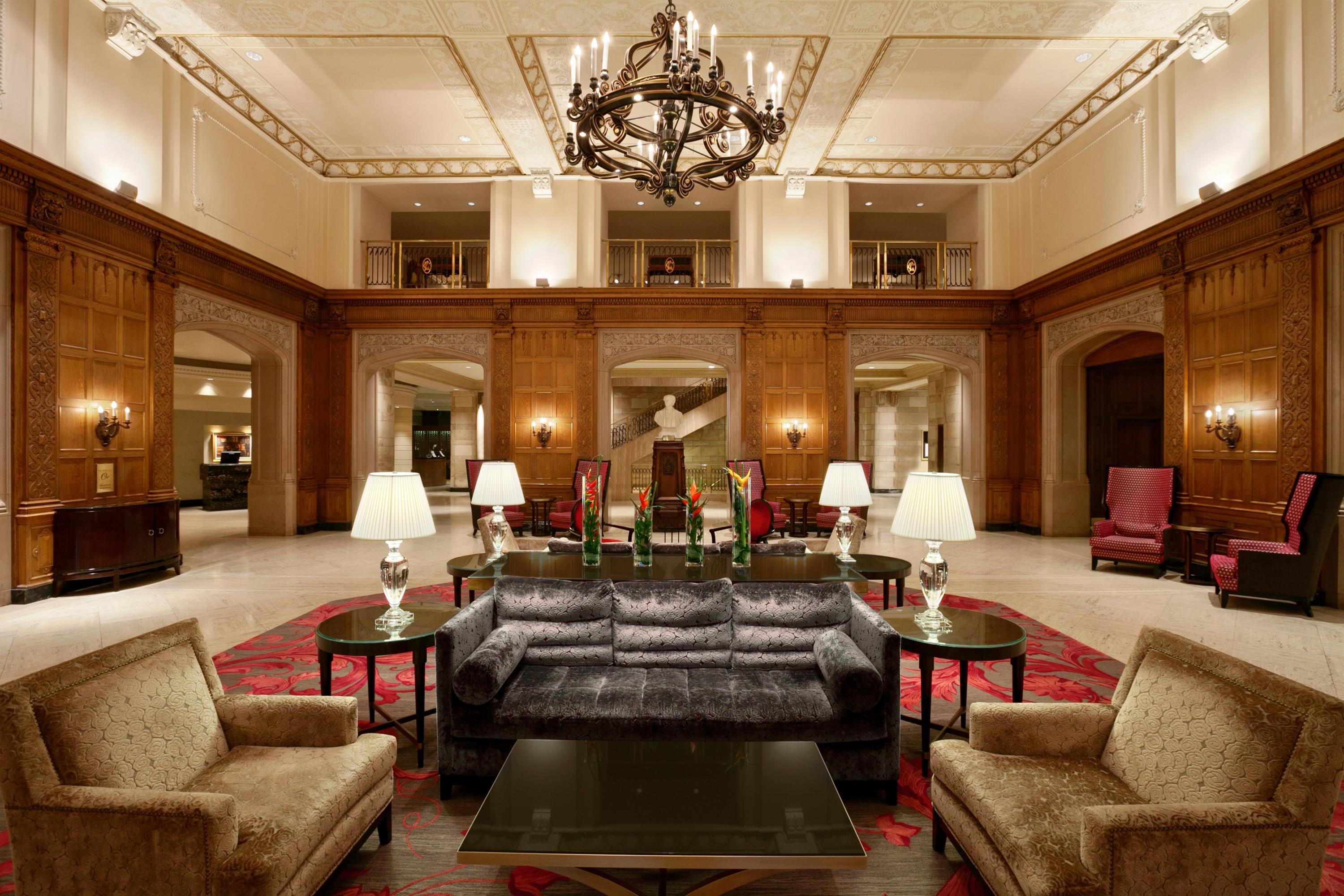 Just imagine the heated debates over the world's fuel prices you could have in this stately room.
Proof the Fairmont Chateau Laurier knows how to do high tea right.
2. The Fairmont Chateau Laurier
Your royal castle awaits! Built in 1912, the Fairmont Chateau Laurier is exactly the kind of refined and reverential castle one would expect in Canada's capital city. It's right downtown and is exactly a two-minute walk from where Prime Minister Justin Trudeau works every day. We'd recommend trying to stop by to see him, but you might be too busy enjoying your gourmet high tea, sooo…. Maybe next time.
The Columbus Tap gastropub lives inside the Four-Diamond Fairmont Chicago.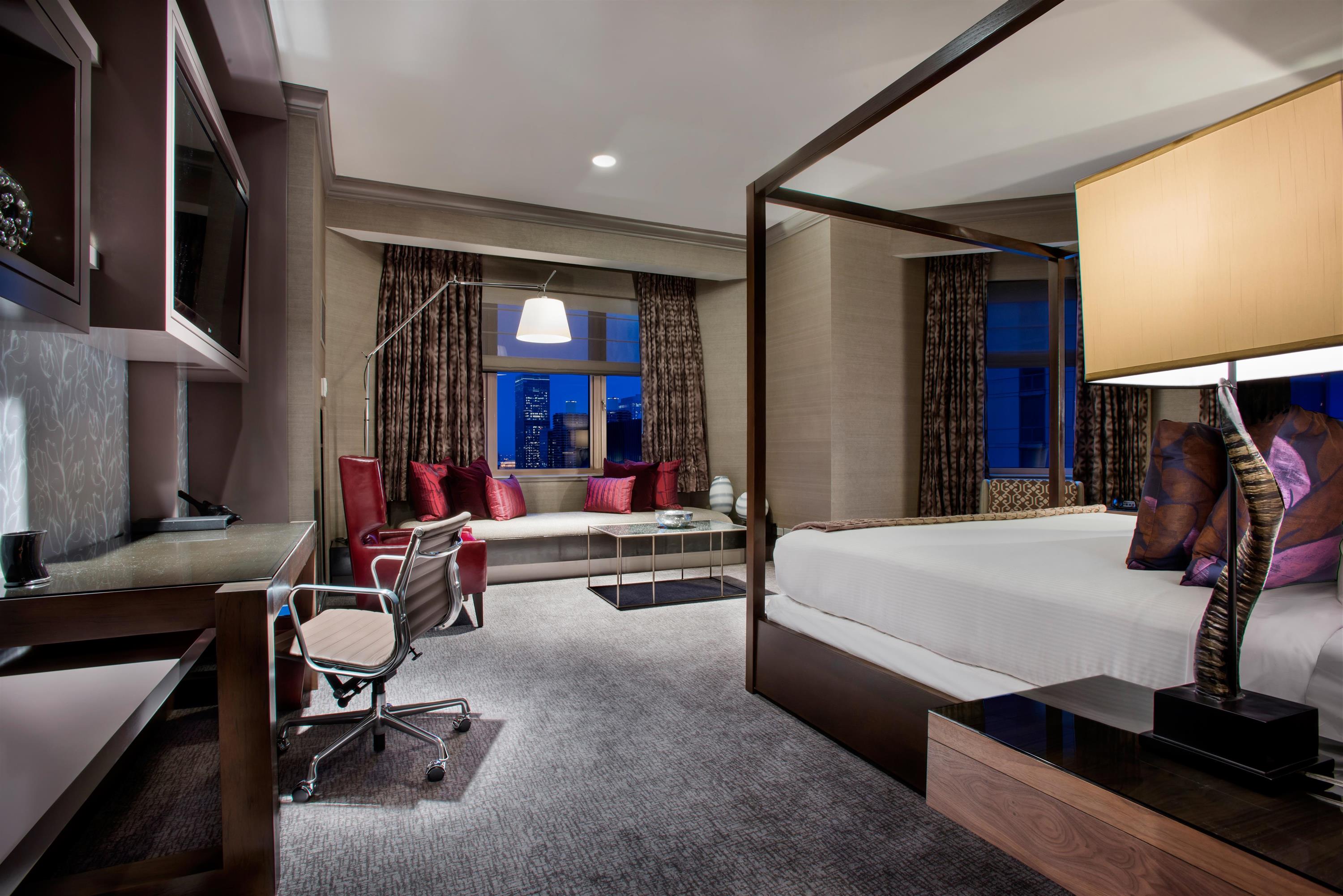 The sumptuous Lincoln Park suite at the Fairmont Chicago.
3. The Fairmont Chicago
Fresh off a multi-million dollar makeover, the Fairmont Chicago, Millennium Park is in the heart of downtown and yet at the centre of 400-plus acres of protected park space. So you're getting Instagram-worthy views of Lake Michigan, Millennium Park, Grant Park and that signature Chicago skyline. The hotel's gastropub, the Colombus Taproom is also unlike many other hotel restaurants you've seen before. It's been designed to look very much a part of Chicago (Midwestern fare on the menu, Midwestern beer on tap) and it's a great social spot to check out for a night cap. Oh, sweet Chicago, we can smell the deep-dish pizzas and Superdawgs now!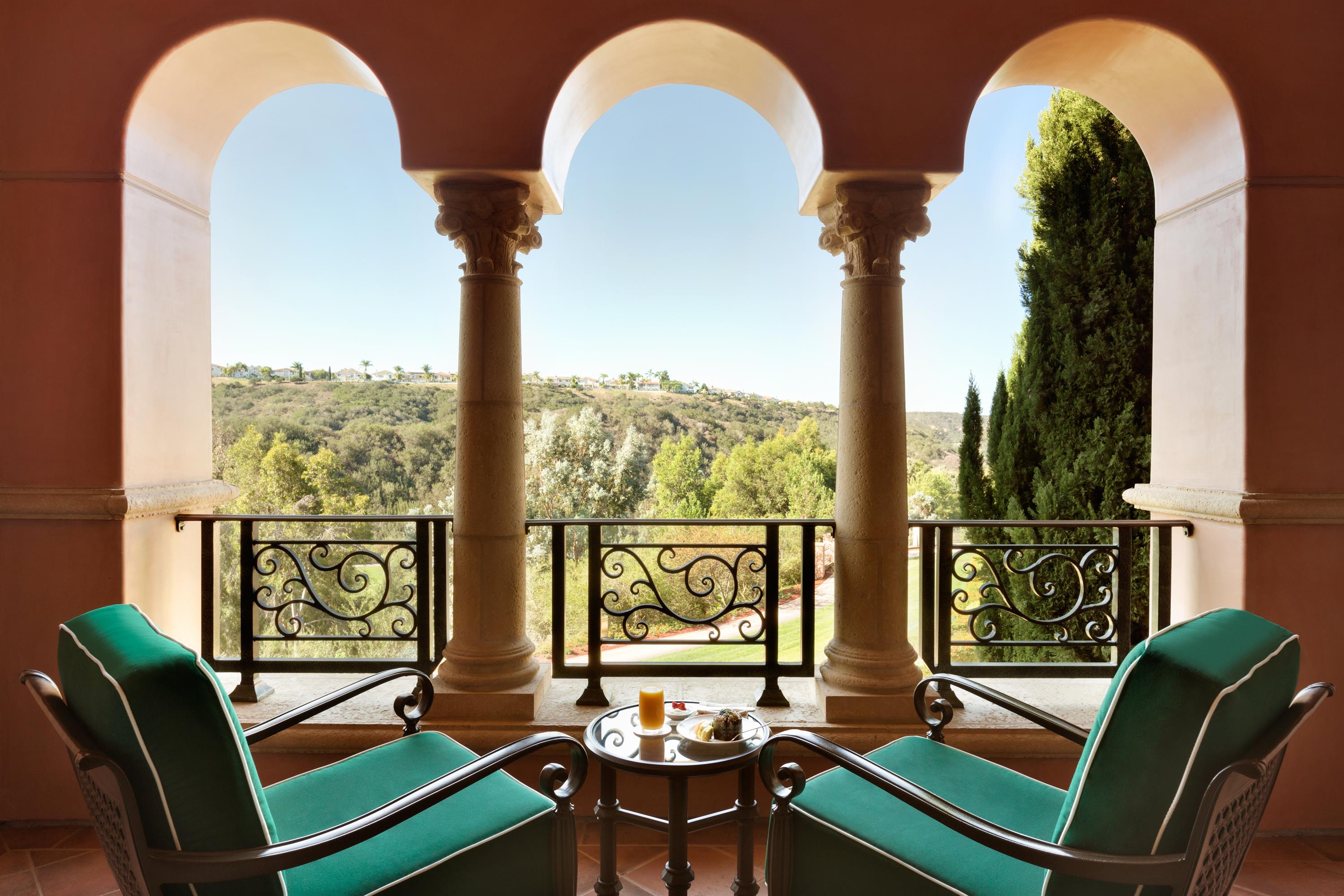 A terrace view at the Grand Del Mar Fairmont in San Diego, California.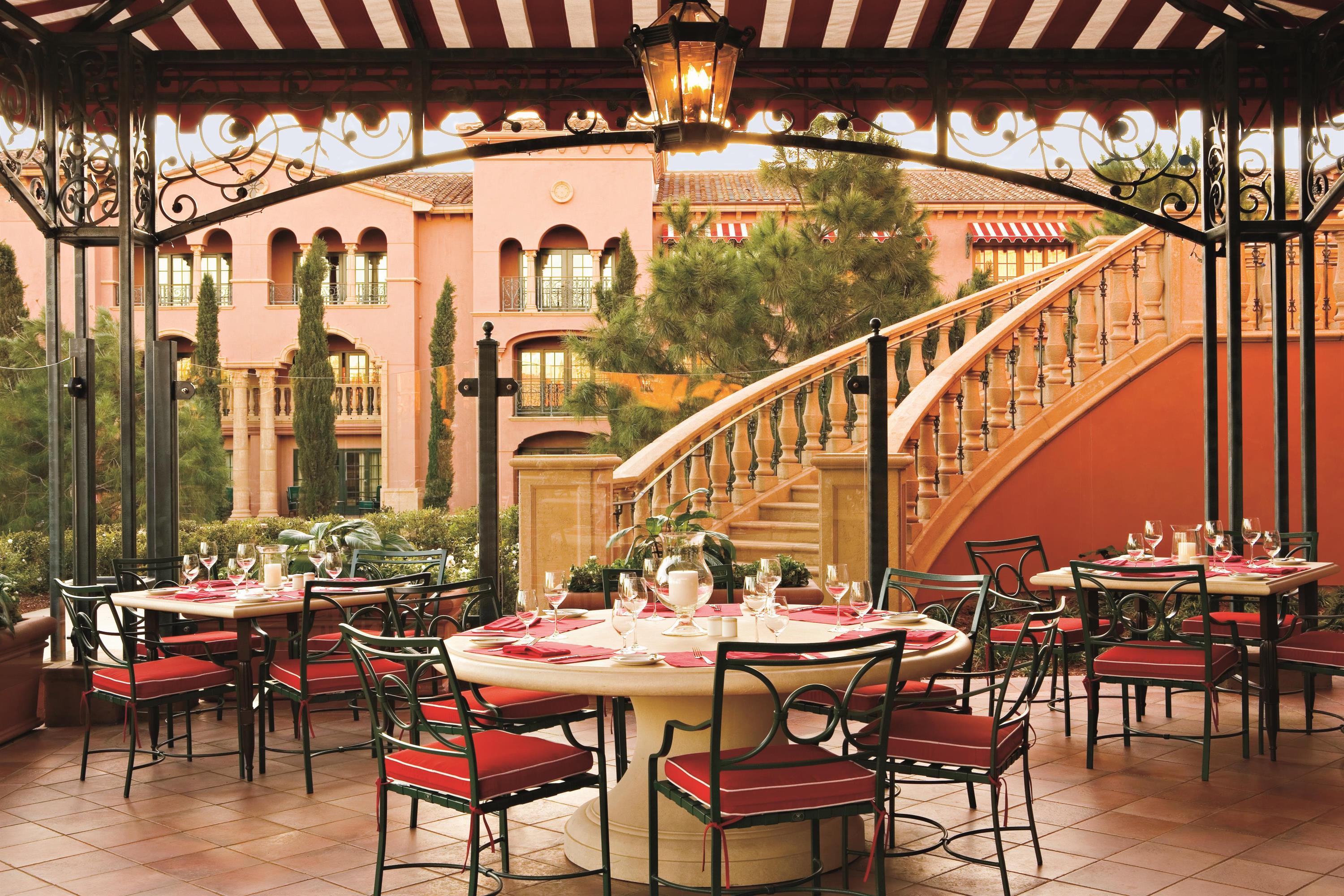 Oh yes, this is where we are breakfasting at the Grand Del Mar.
Hello, gorgeous! The pool at San Diego's Grand Del Mar Fairmont.
4. Grand Del Mar Fairmont
The Grand Del Mar is Fairmont luxe with a dose of San Diego flair. Designed in the style of an old-world Mediterranean estate, there's golf, a spa and every other perk you need to relax. The coastal canyon backdrop is essentially a postcard for the region and you're just a hop, skip and a jump from the Pacific Ocean. But with that pool, you may never want to leave.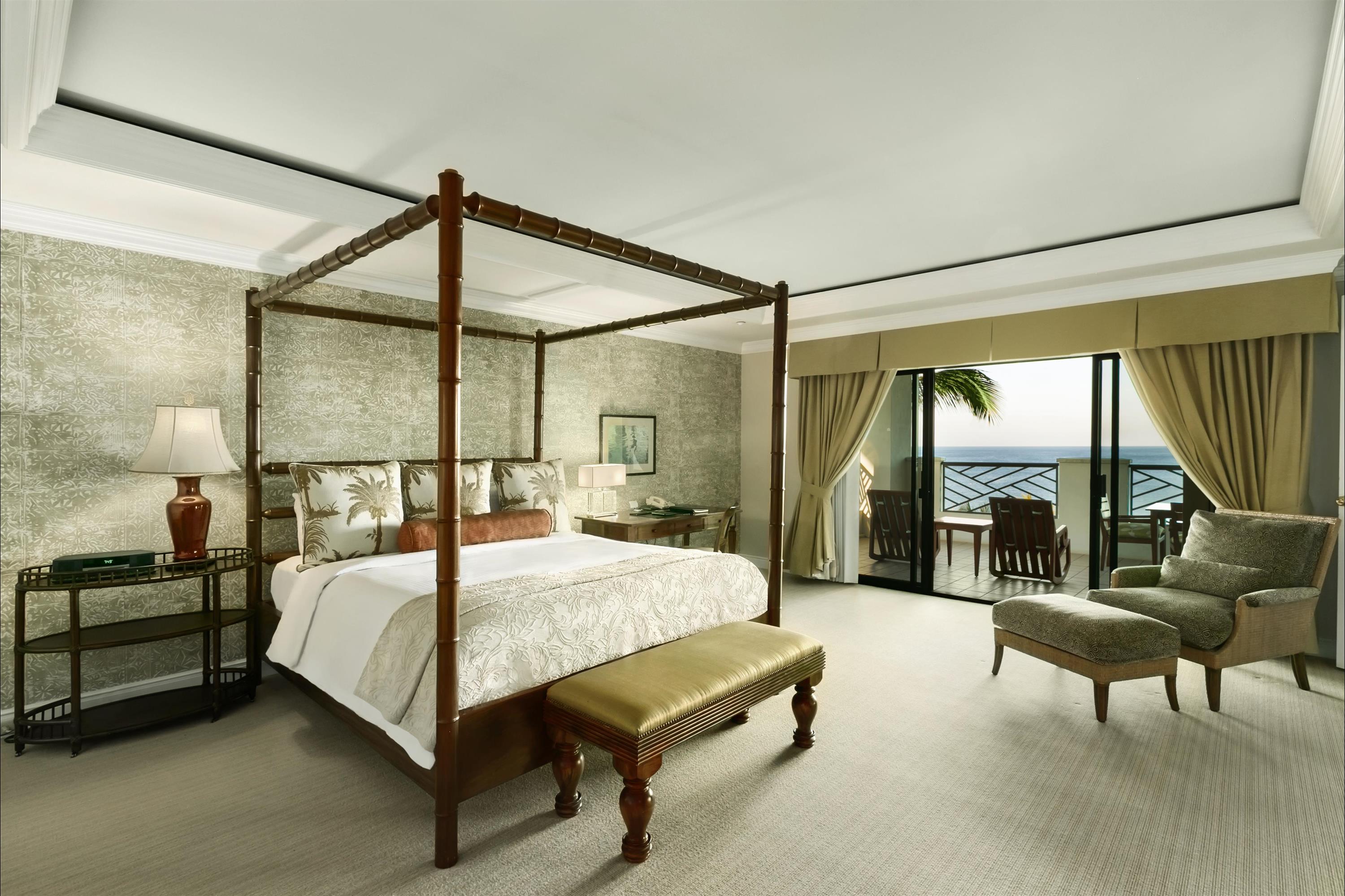 A look inside the Gold Presidential Room at the Orchid on Hawaii.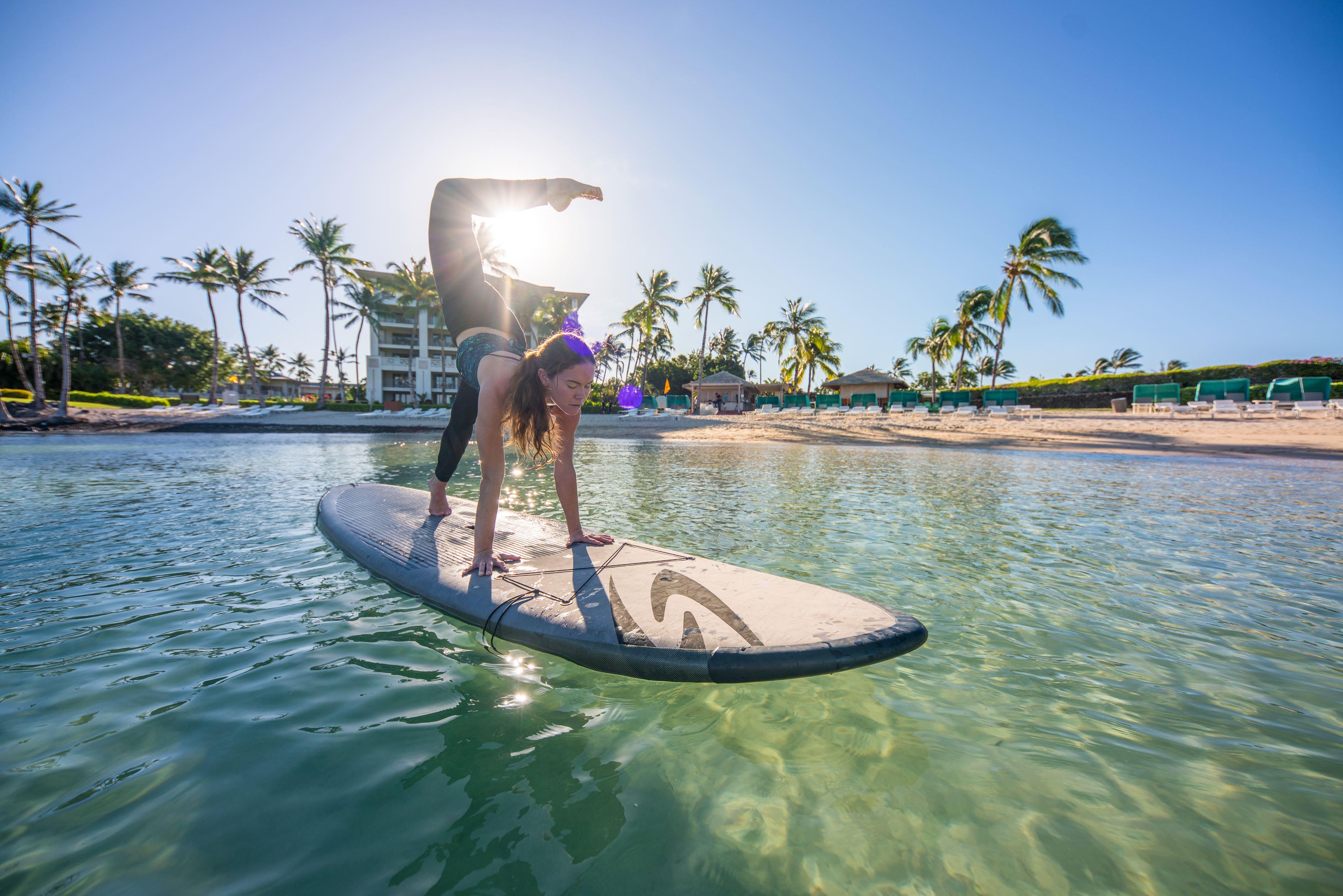 #YogaGoals at the Orchid pool in Hawaii.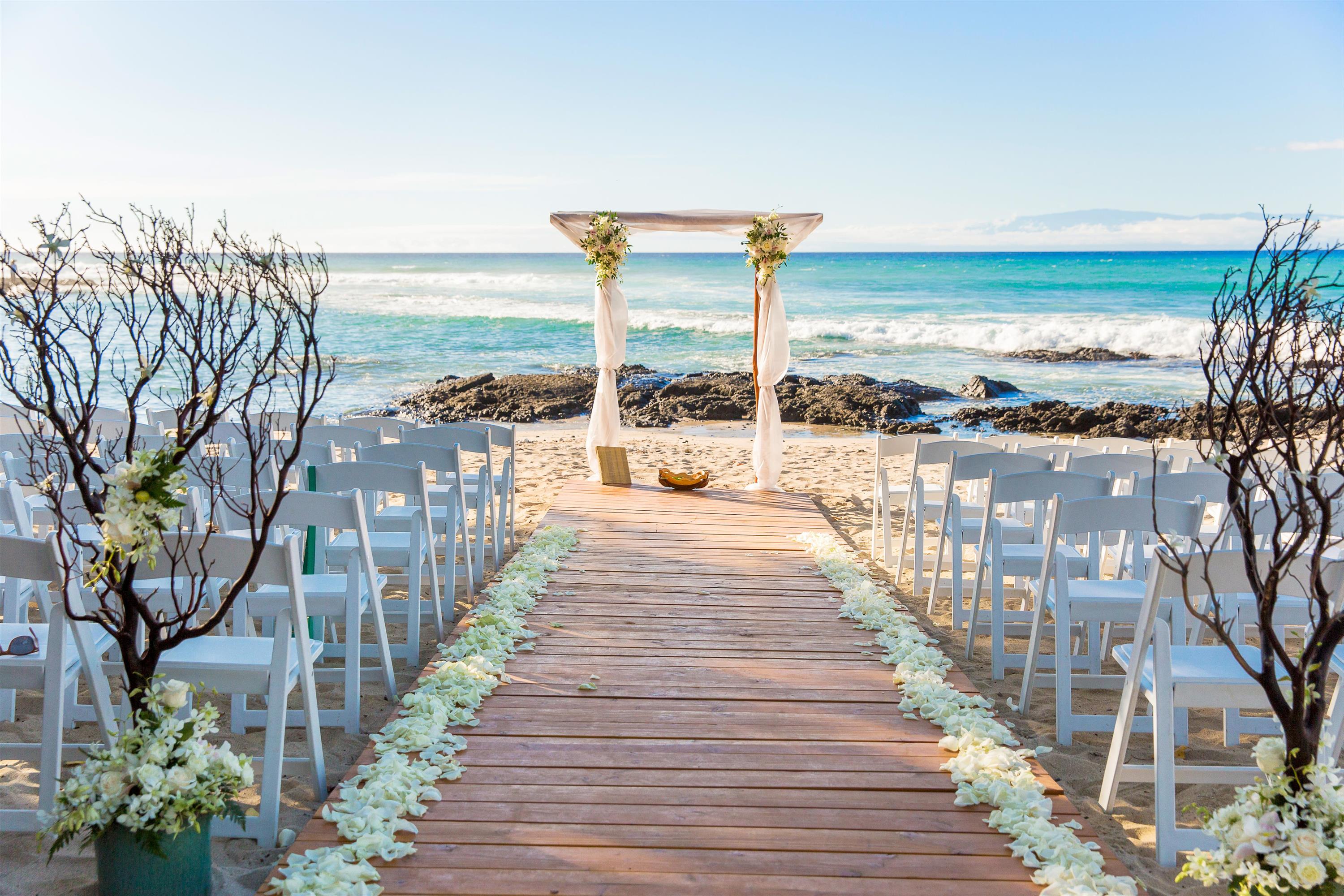 Dream beach wedding anyone?
5. The Fairmont Orchid
The Fairmont Orchid is a gem on Hawaii's Kohala Coast, where water-lovers shall be spoiled for choice thanks to the multiple waterfalls, white-sand beaches and lagoon. The hotel is surrounded by lush tropical gardens, which are the perfect setting for its Spa Without Walls (you get to choose between private outdoor waterfall huts and oceanfront cabanas), 10,000-square-foot oceanfront pool, six restaurants, golf course, fitness centre and tennis pavilion. Sure you could leave the hotel, but why would you?