See more: Travel Guide – family – kids – Vancouver
From seaside strolls to mountainside gondola rides, a weekend in Vancouver can be as action-packed or relaxed as your family likes. Keep the kids busy exploring all day or saunter around the beautiful harbour city taking in the sights. Read on for our top picks for a fun family getaway to this beautiful Canadian city on the coast.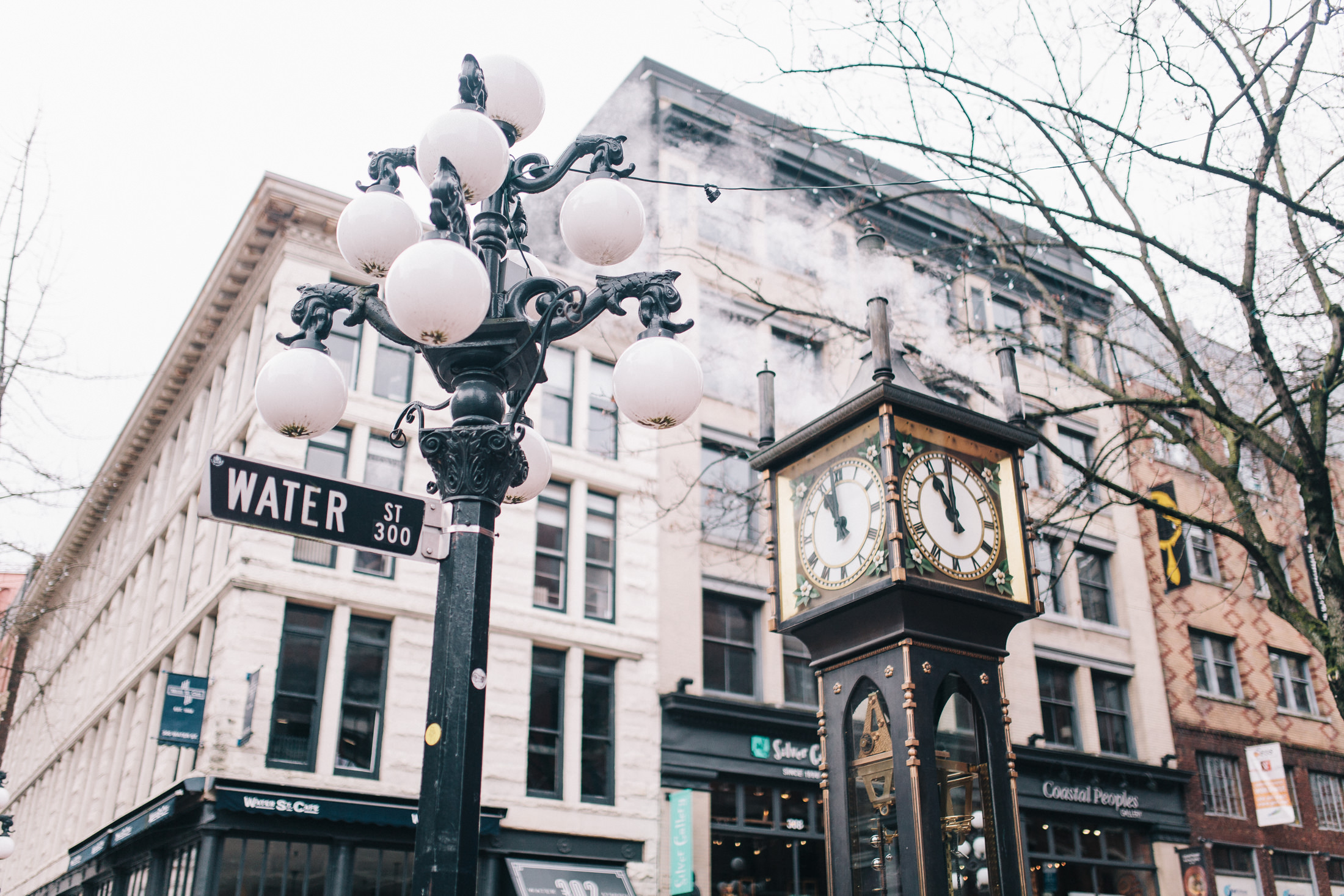 STAY
For the perfect starting point and easy access to some of Vancouver's best spots, stay at the family-friendly Hotel Vancouver or Fairmont Waterfront. Right on the water between Stanley Park and downtown, both hotels are a perfect jumping-off point for your weekend adventure. Pack a bag with a few layers to keep warm, an umbrella, and some snacks to take with you (just in case!).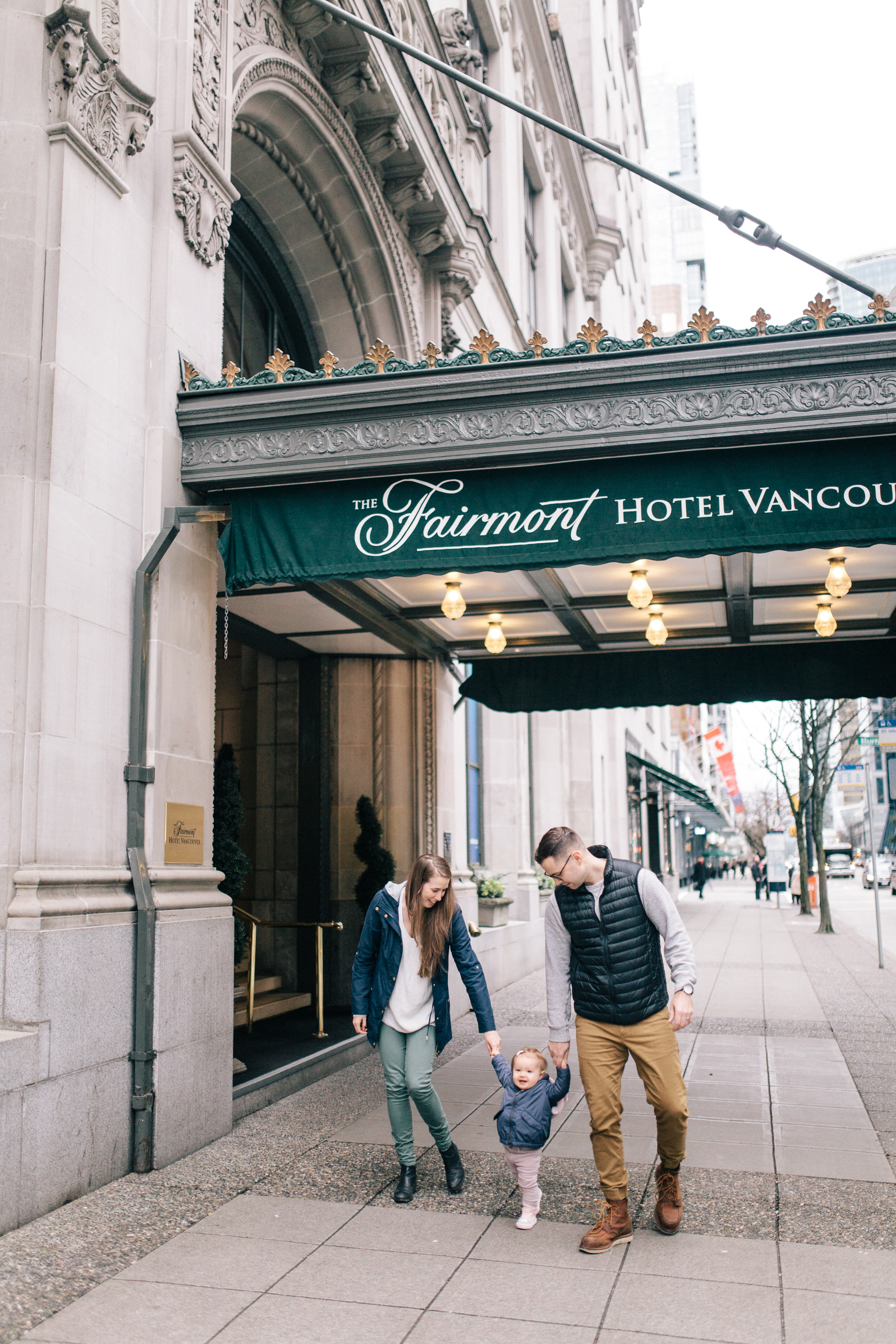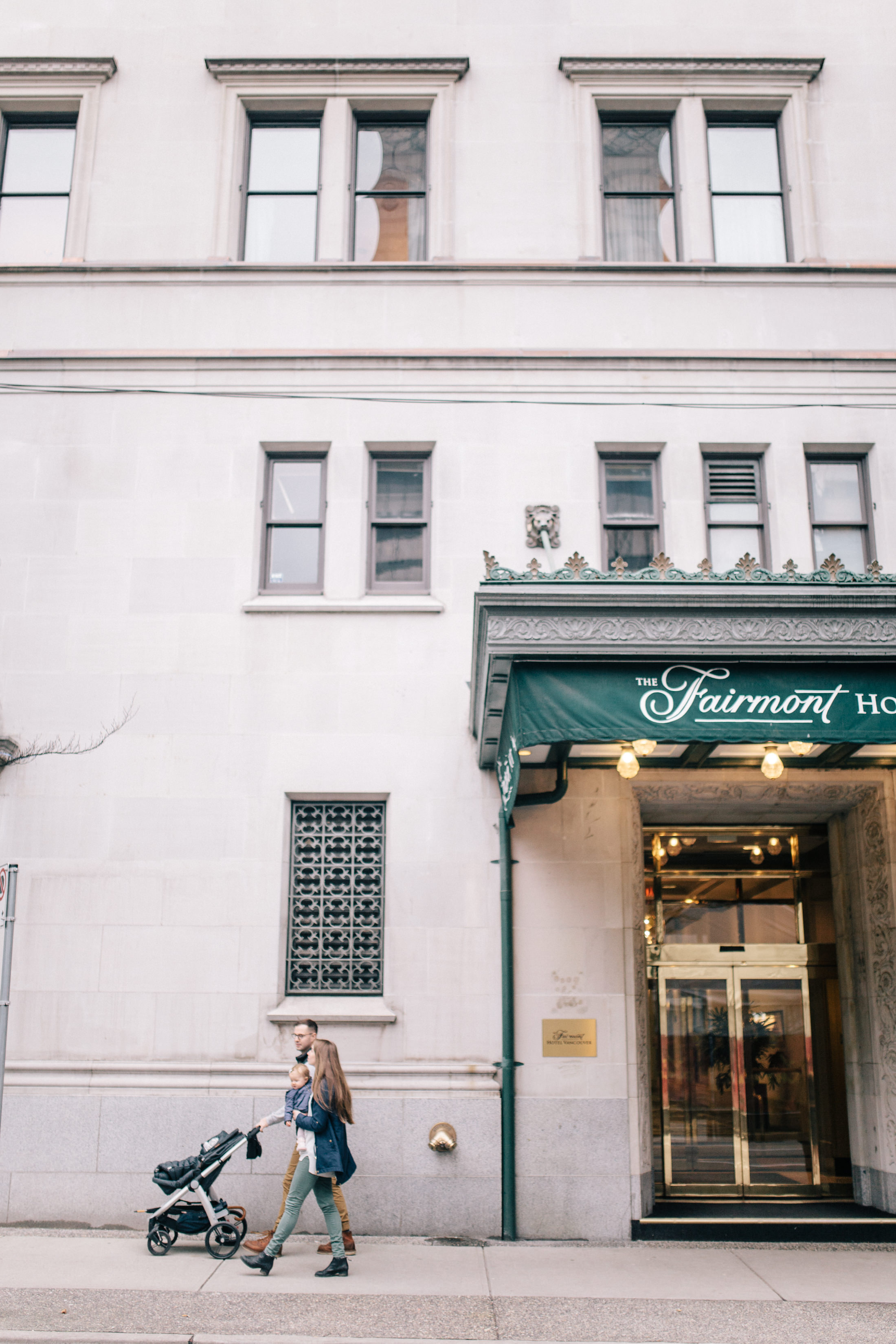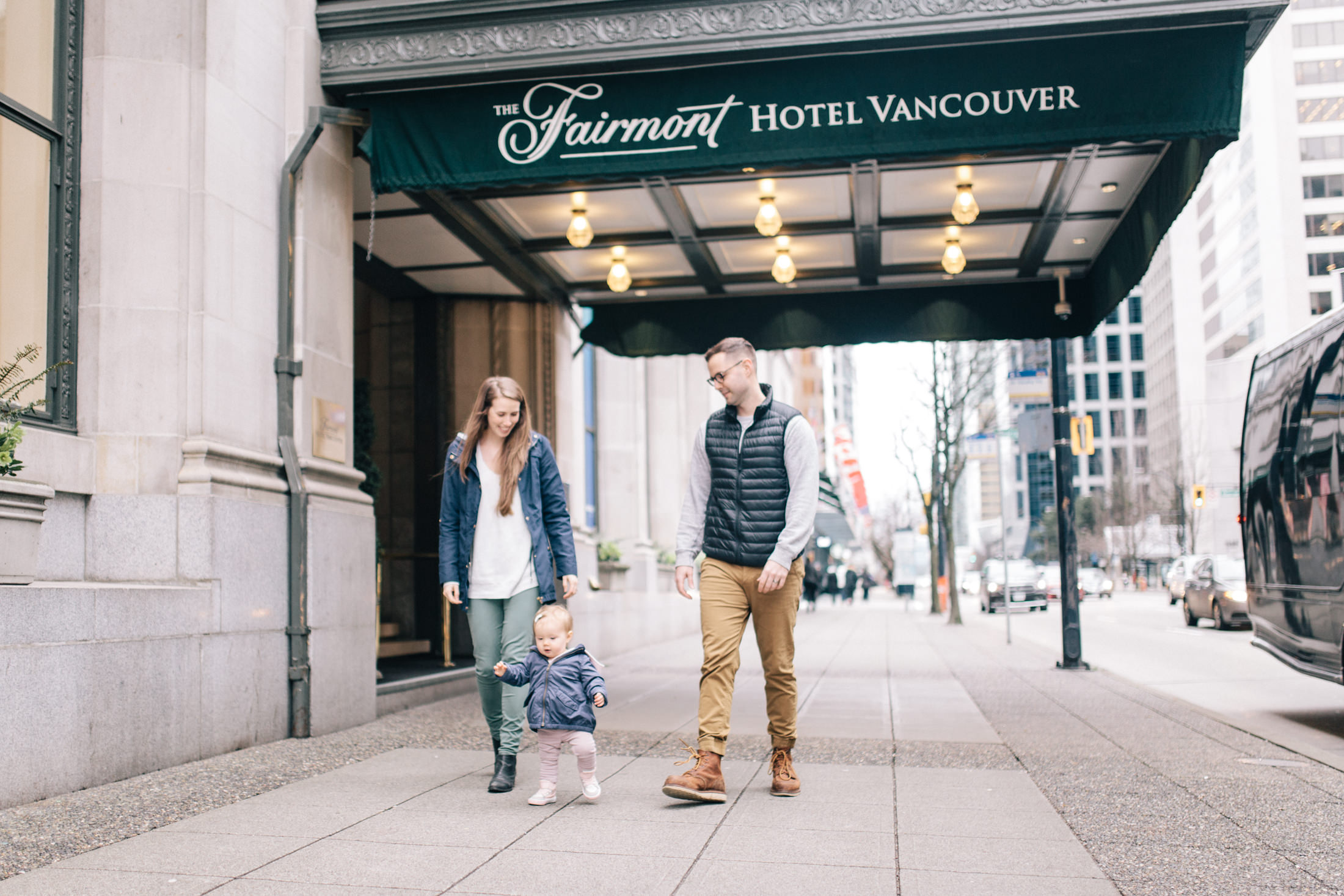 DISCOVER
Spend Sunday morning wandering through Granville Island and taking in the Granville Island Public Market and Kid's Market. More than just a farmers' market, the Public Market has artisanal goods and is a perfect place to stop for a coffee and a snack (try the rich and creamy fudge from Olde World Fudge). The Kid's Market has fun and interactive toys and games, crafts, and activities. If your little ones aren't so little anymore, experience a culinary tour of Granville Island for a chance to taste a wide selection of the Island's local food. There's also a cute pond outside where you can grab a coffee while the kids play and feed the ducks!
Visiting the Vancouver Art Gallery may sound, at first, like a recipe for disaster for a high energy and adventurous family, but every Sunday the gallery hosts special family-focused interactive activities, and children 12 years old and under get in for free.
If you find yourself in the middle of a quintessential rainy Vancouver day, the Vancouver Aquarium is home to more than 50,000 animals and an easy place to spend hours discovering, exploring, and learning about the undersea world. Equal parts entertaining and educational, you and your loved ones will see wolf eels, turtles, birds, and even an octopus!
Another perfect rainy day activity is a visit to Science World at TELUS World of Science. You can take a small harbour ferry from Granville Island to Science World, where you will spend hours of discovery with exhibits, displays, live demonstrations, and OMNIMAX films. The Body Worlds Animal Inside Out display is available until the end of March 2016, along with the stunning cinematography of National Geographic's America Wild: National Parks Adventure.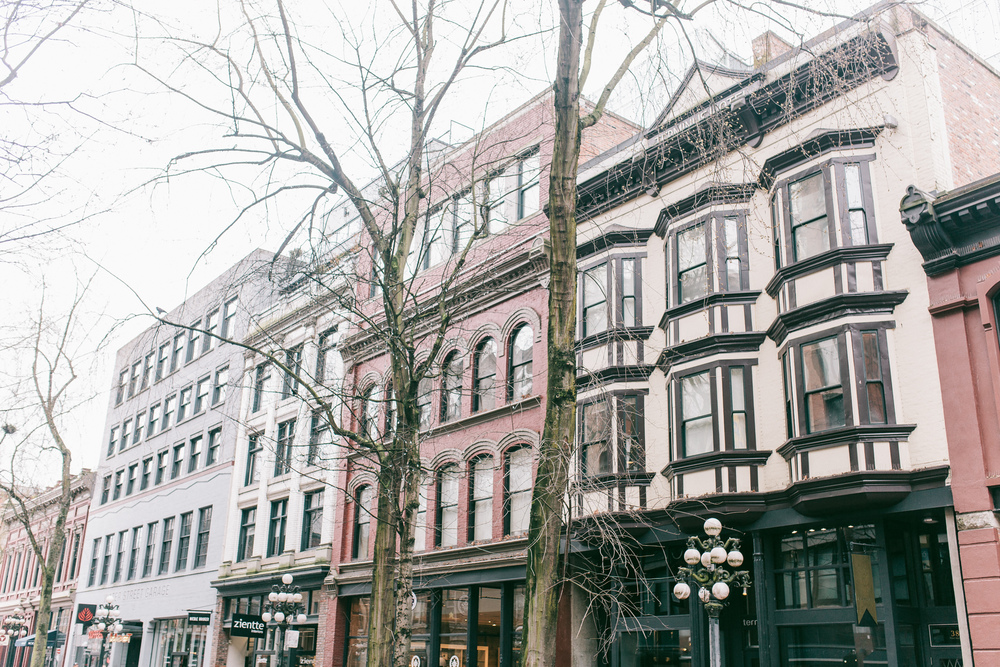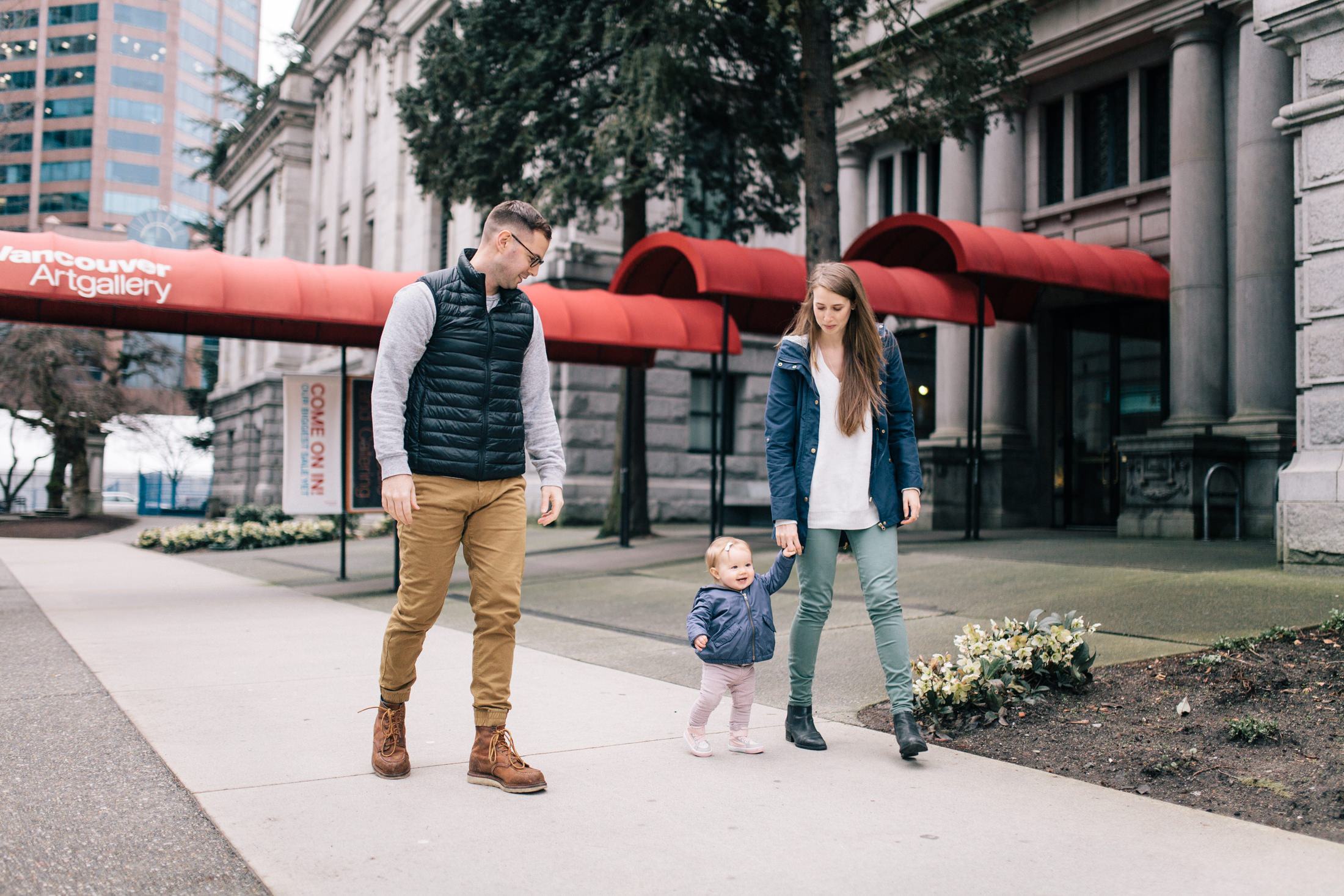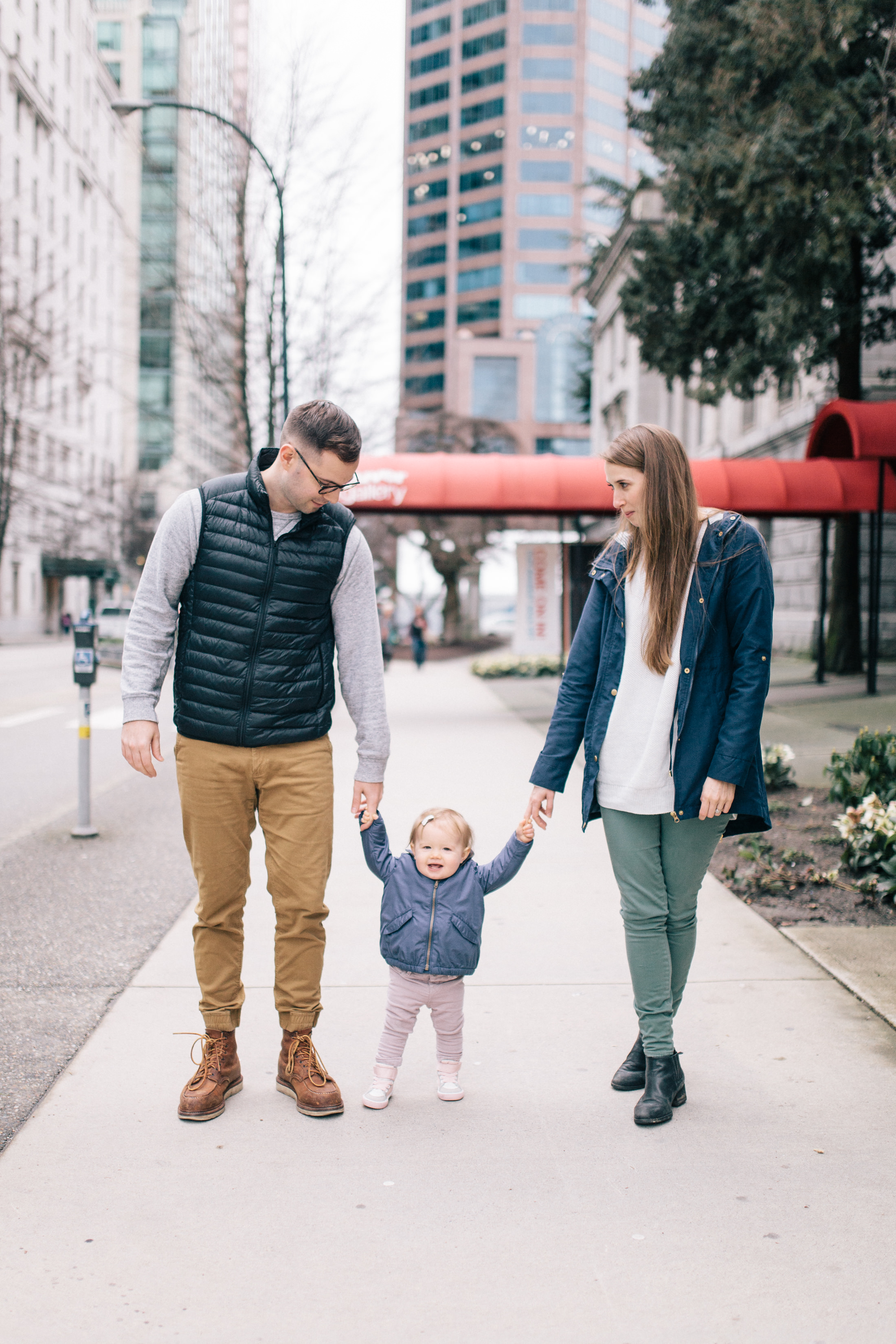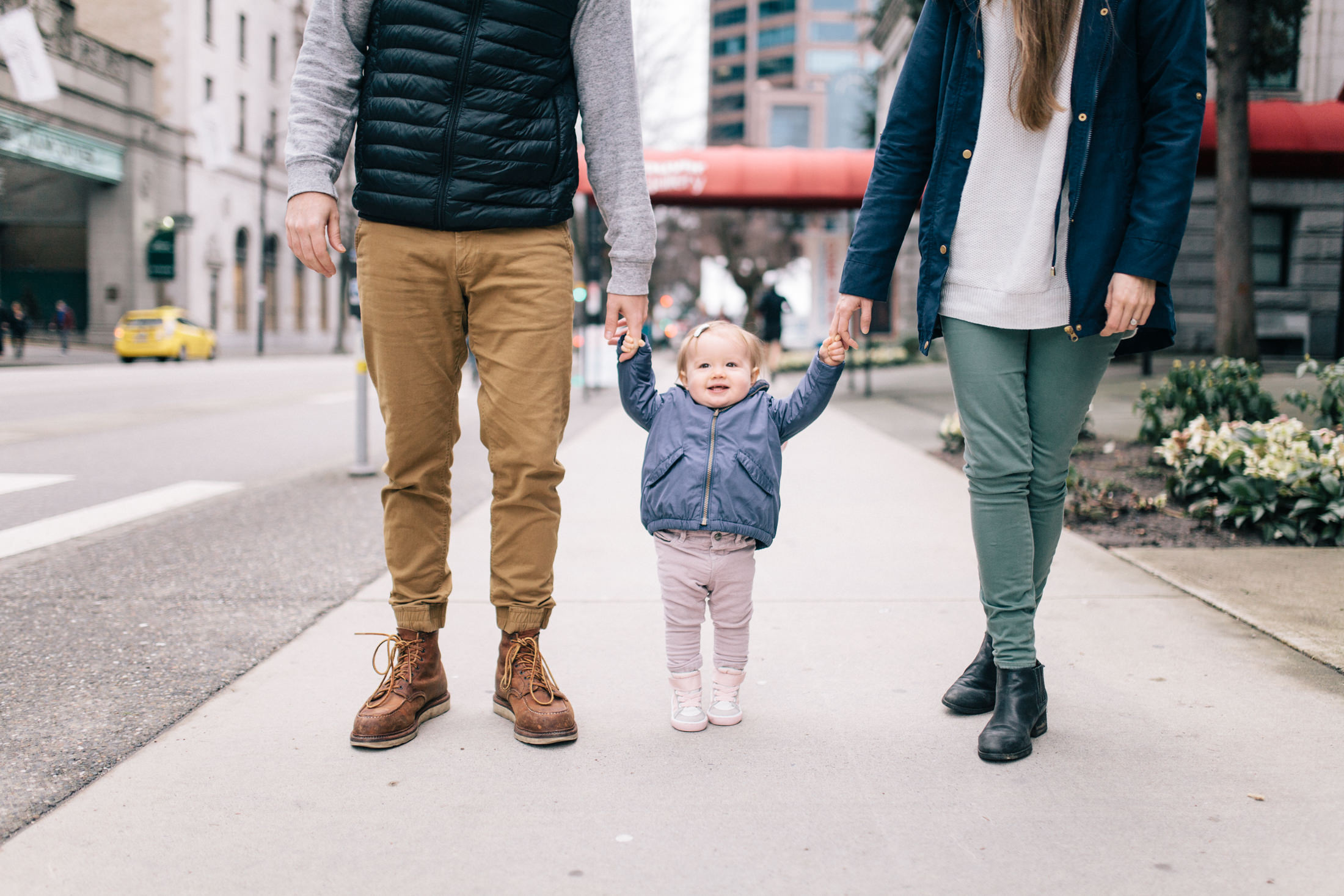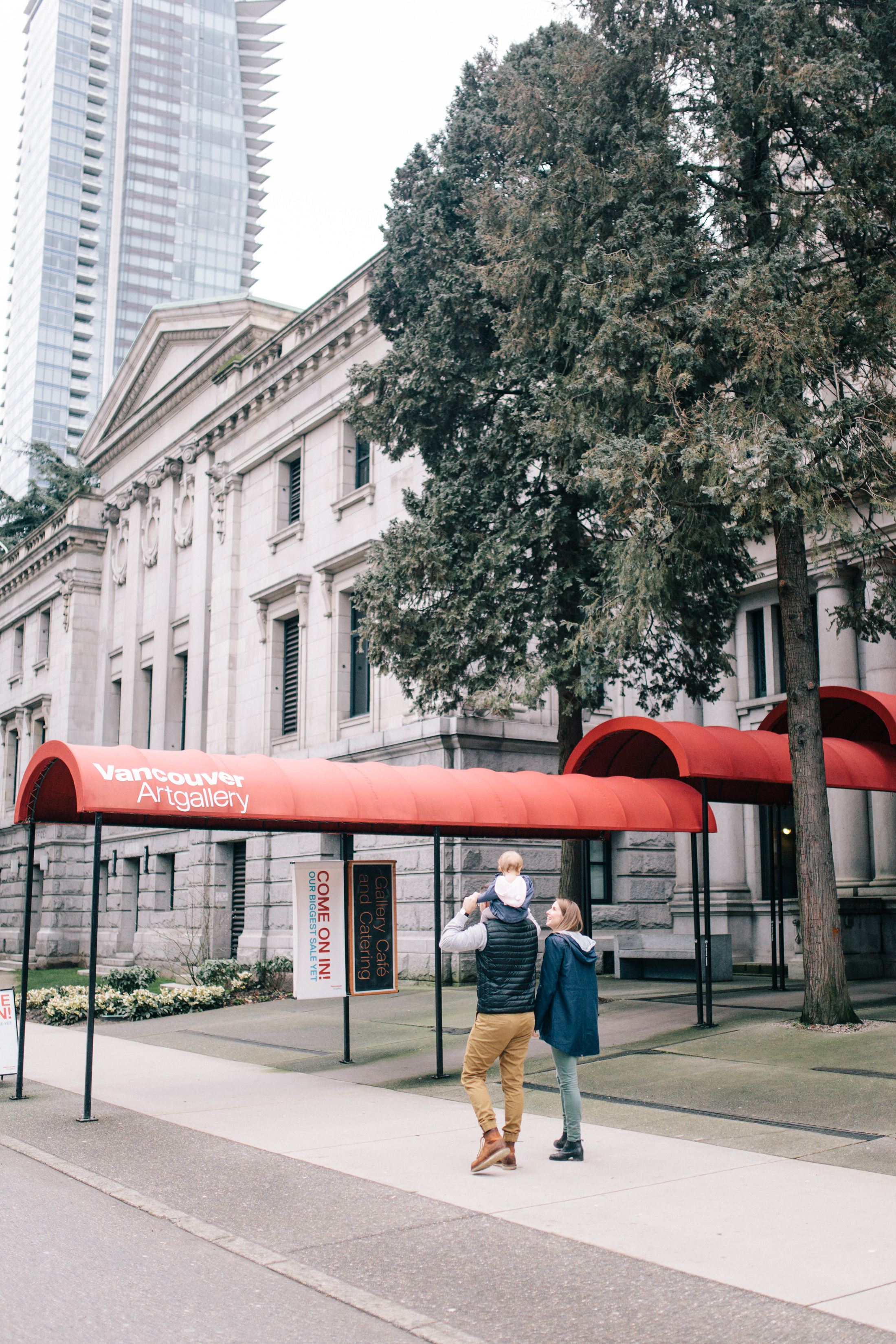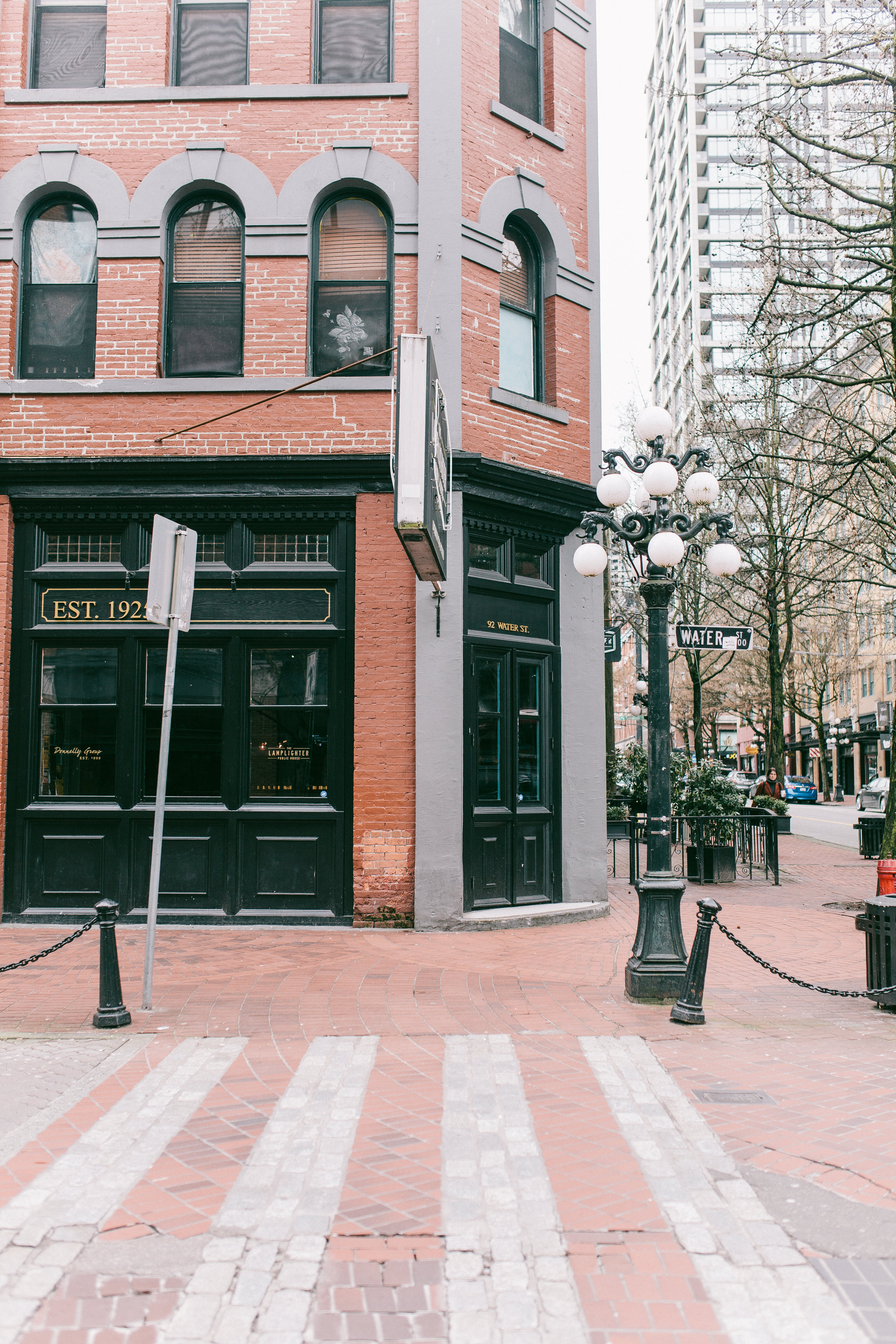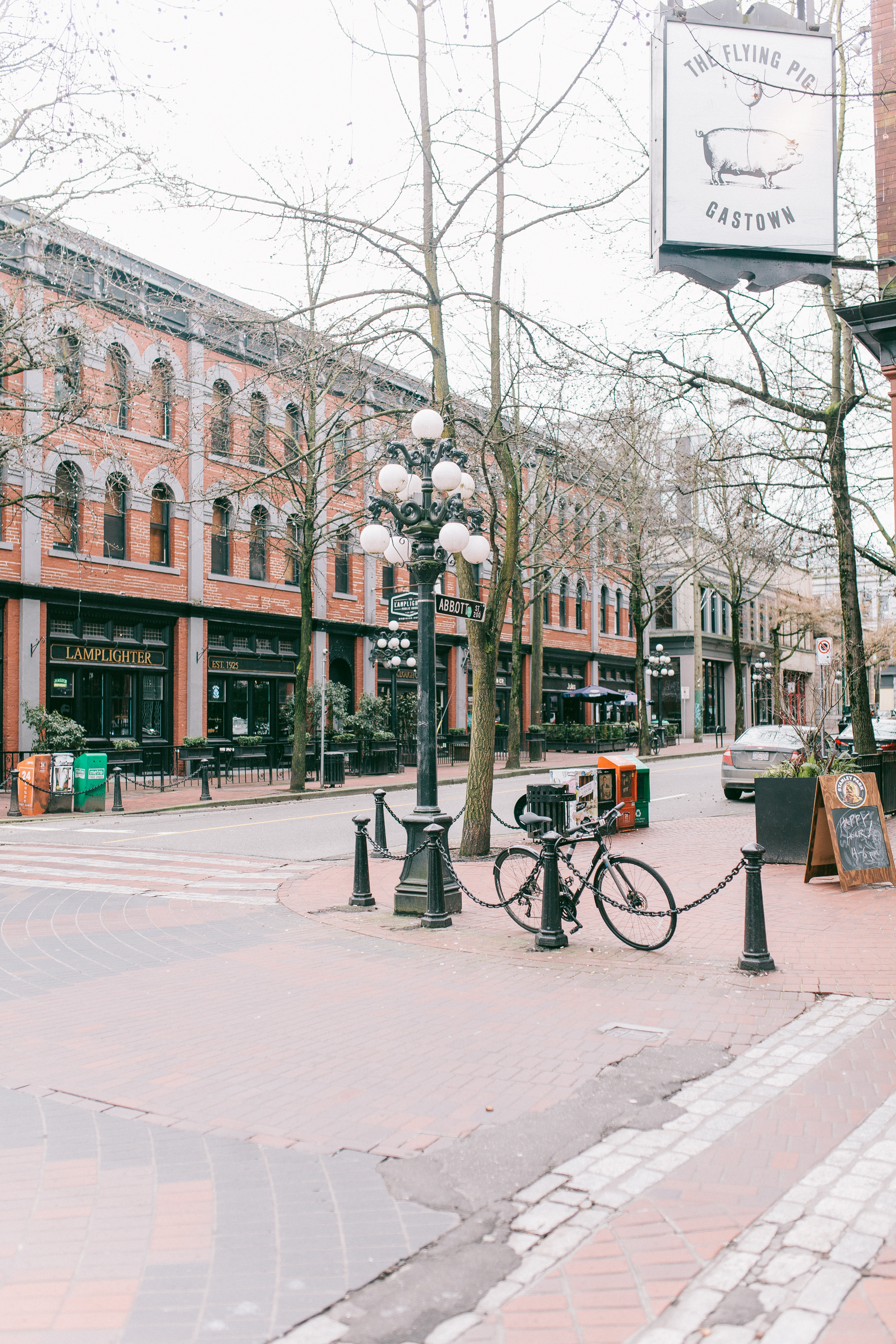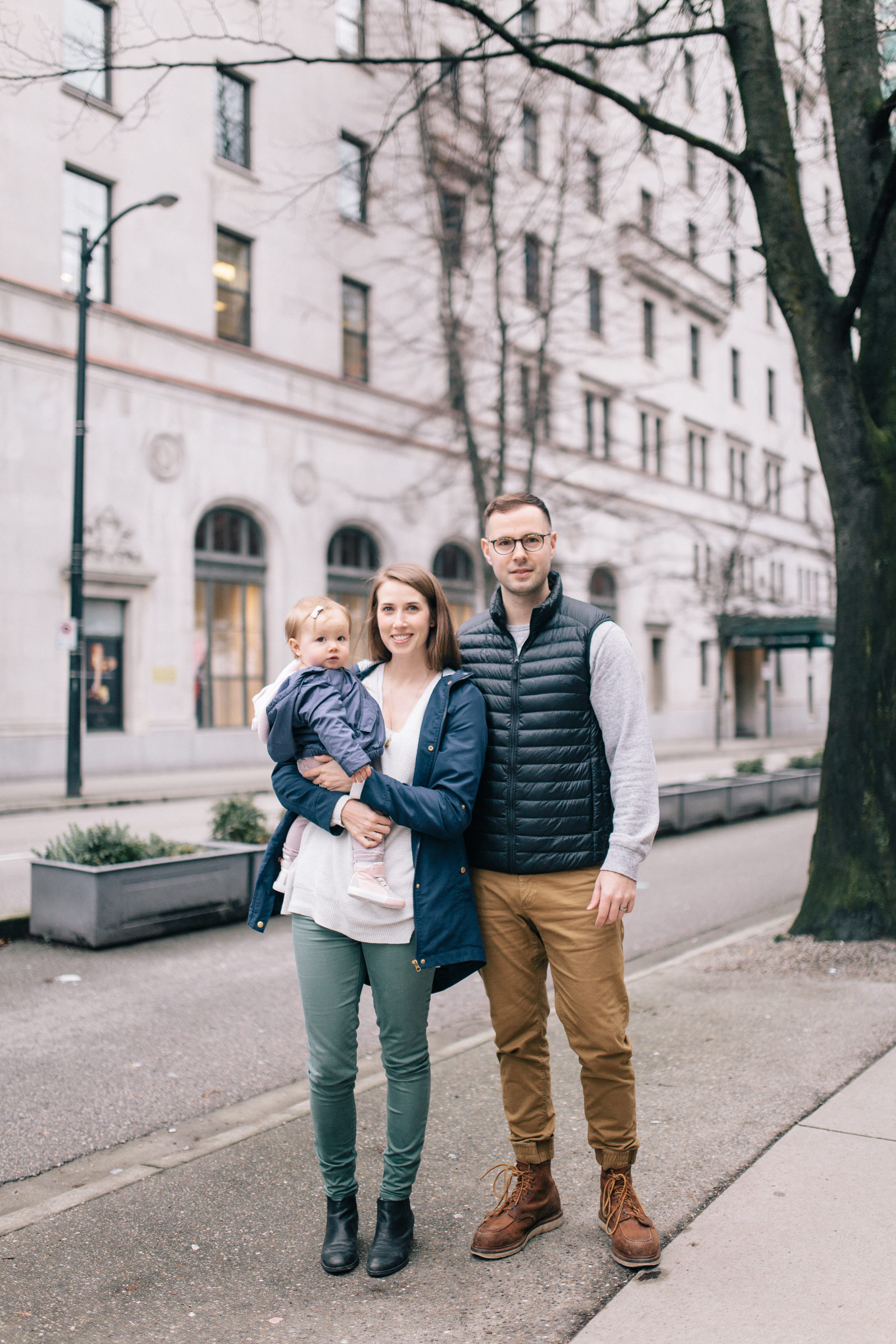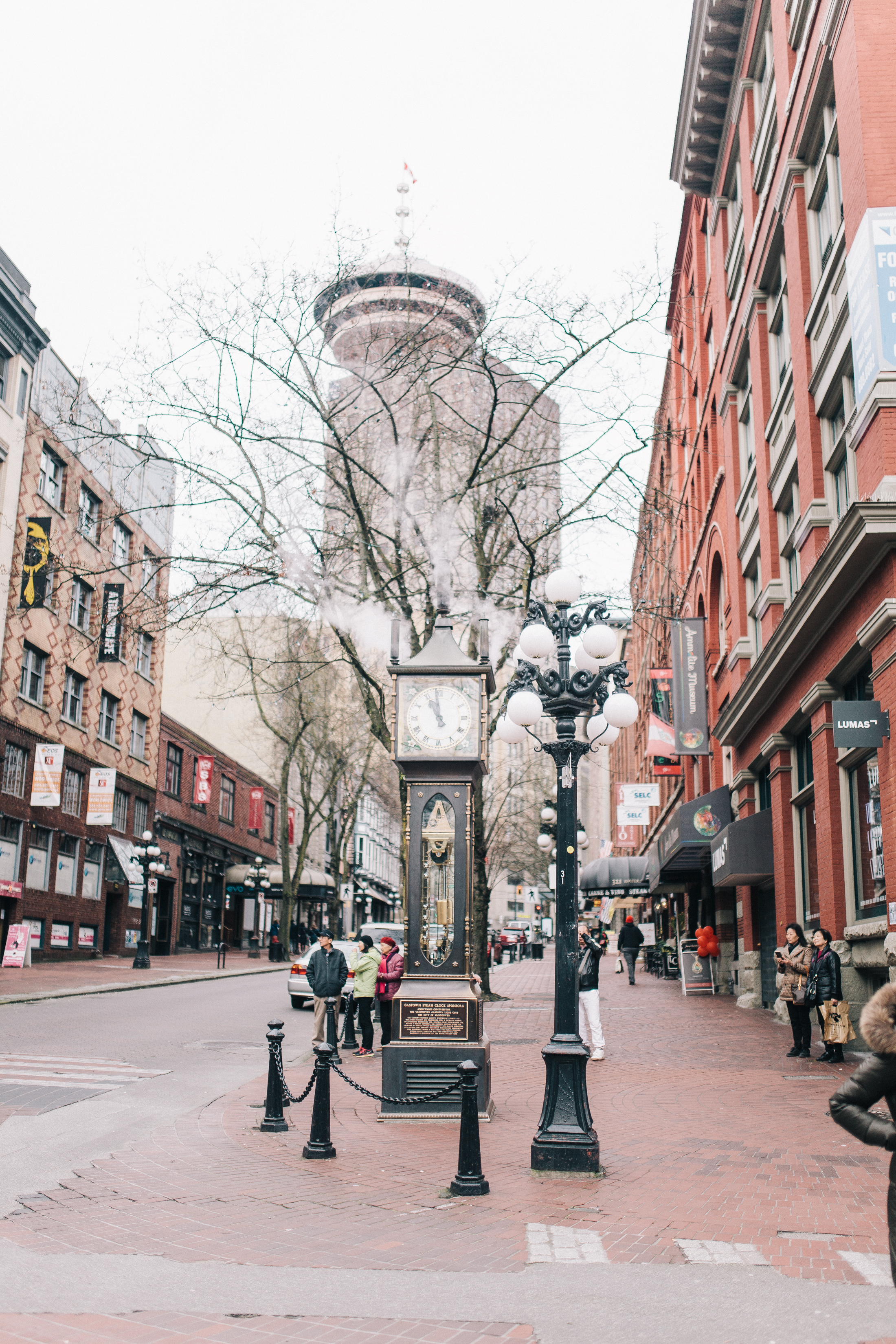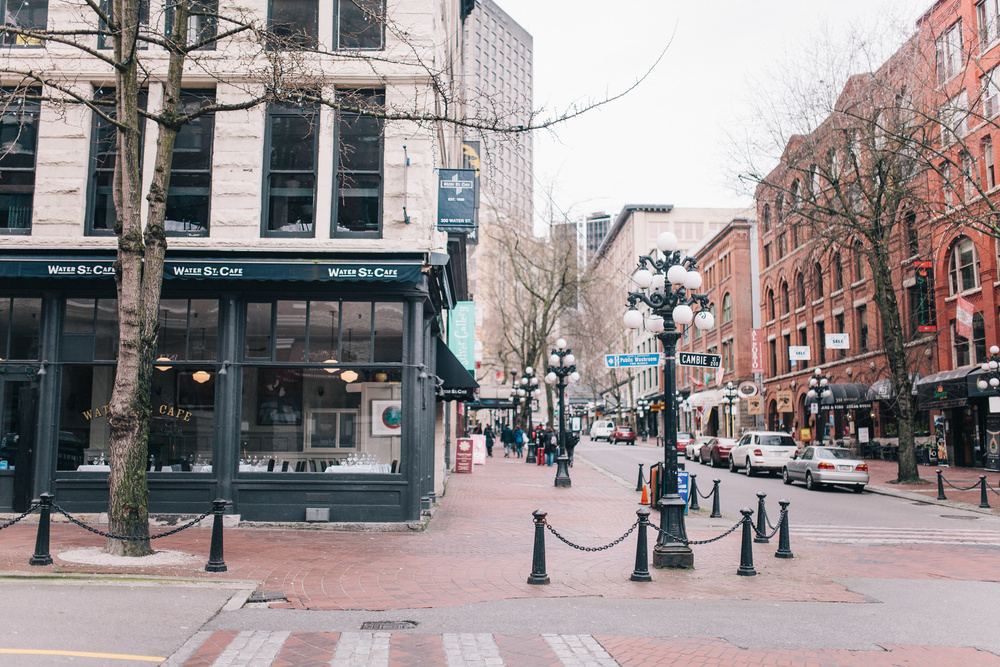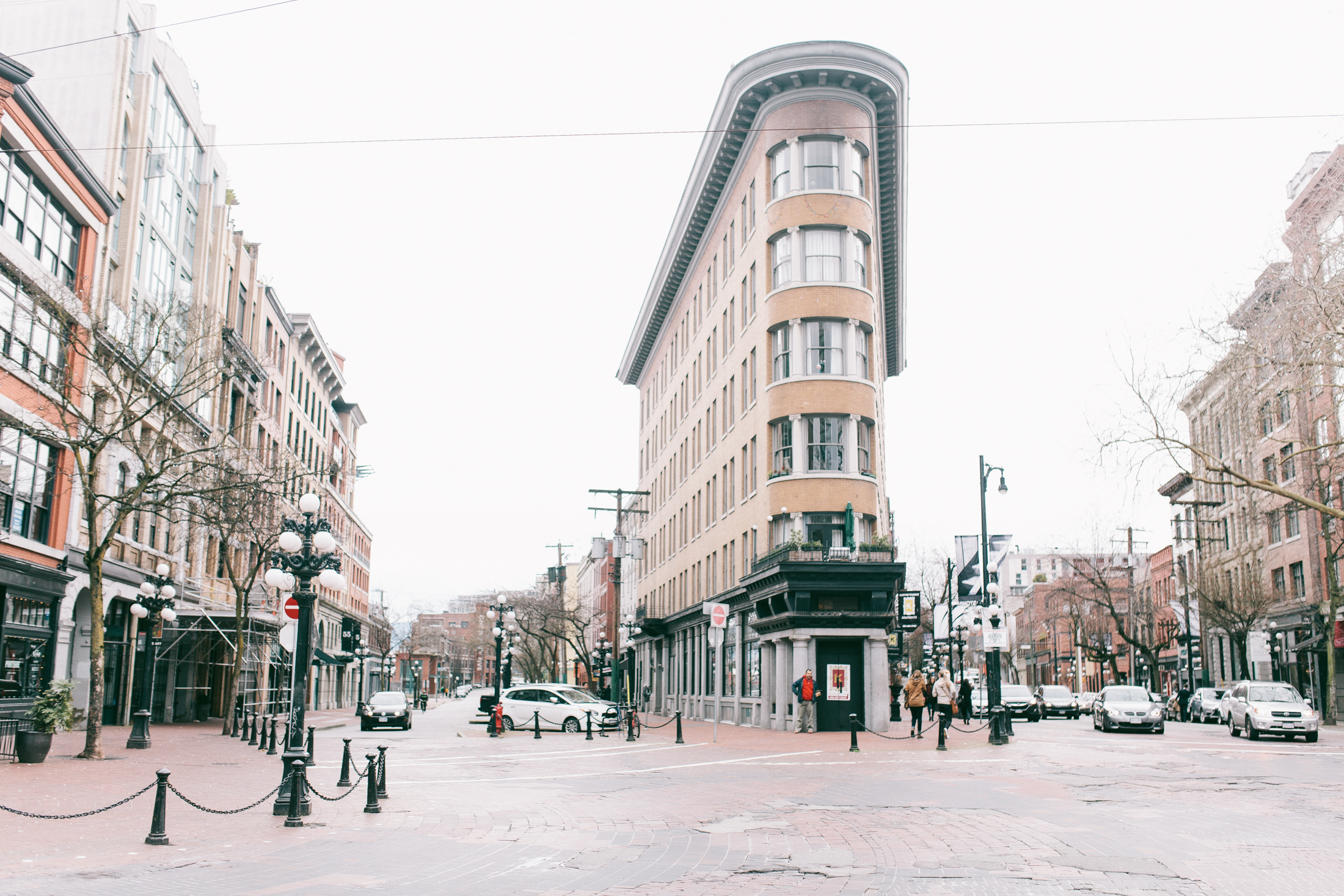 EAT
Vancouver is known for having some of the best sushi in the world, but it's tough finding a good, reasonably-priced sushi spot that's also family friendly. Enter Kamei Royale. Stretch out in your own private tatami room to give your kids space to be kids without worrying about the other diners.
A fun trend in full swing in Vancouver is the food truck scene, with great choices popping up around every corner. What better way to get a taste of some local food? Download the street food app to find out where the trucks are parked for the day. Mom's Grilled Cheese Truck serves warm comfort foods that are welcome on any cold Vancouver day. Better yet, take a food truck tour and get shown around the streets by a local expert!
Ice cream in March? Why not? Rain or Shine Ice Cream is tucked away in Vancouver's West End and is known for delicious and healthy ice cream, sourced with local and natural ingredients whenever possible. They even tell you if a particular flavour is made without eggs or is gluten-free.
If you happen to be around for a Sunday night dinner, Rocky Mountain Flatbread Co. has "Family Night" from 5 p.m. to 7 p.m. where kids can make their own pizza – including rolling out the dough! If you prefer to wander around and pick a place to eat, Gastown's Water Street is a culinary hotspot and not far from the Fairmont hotels. Check out Scoozi's for breakfast, Bambo Cafe for lunch, and Al Porto for a nice dinner.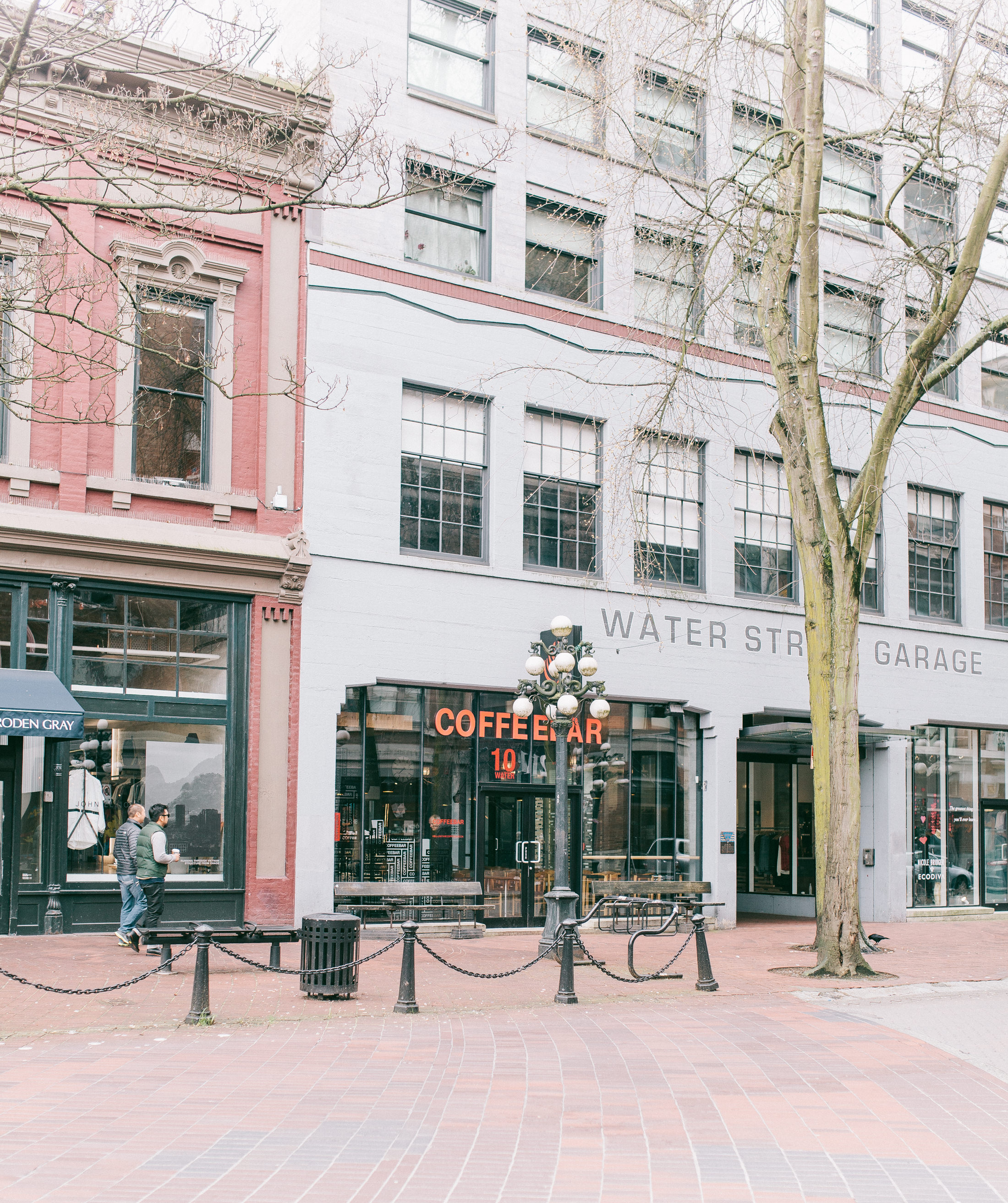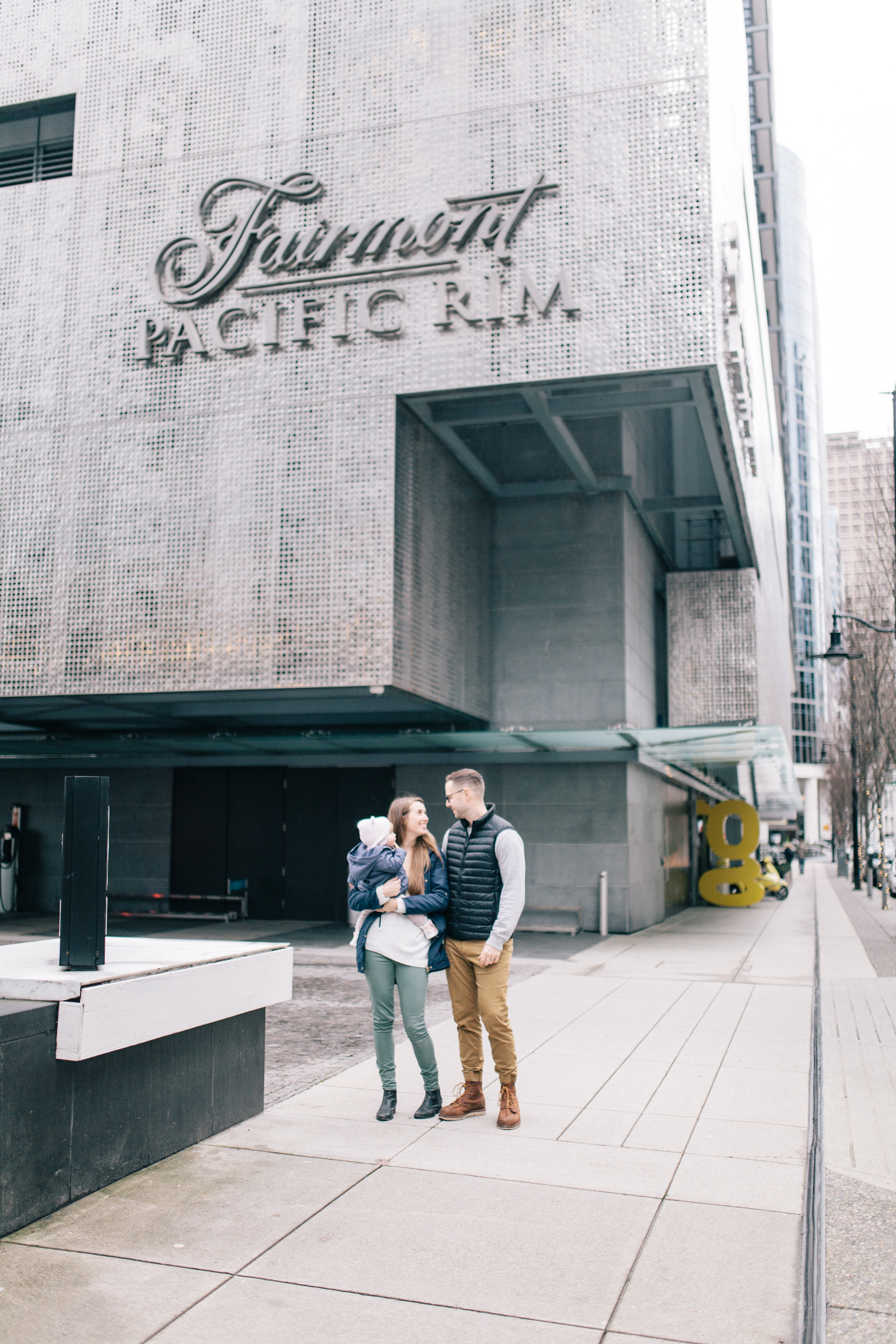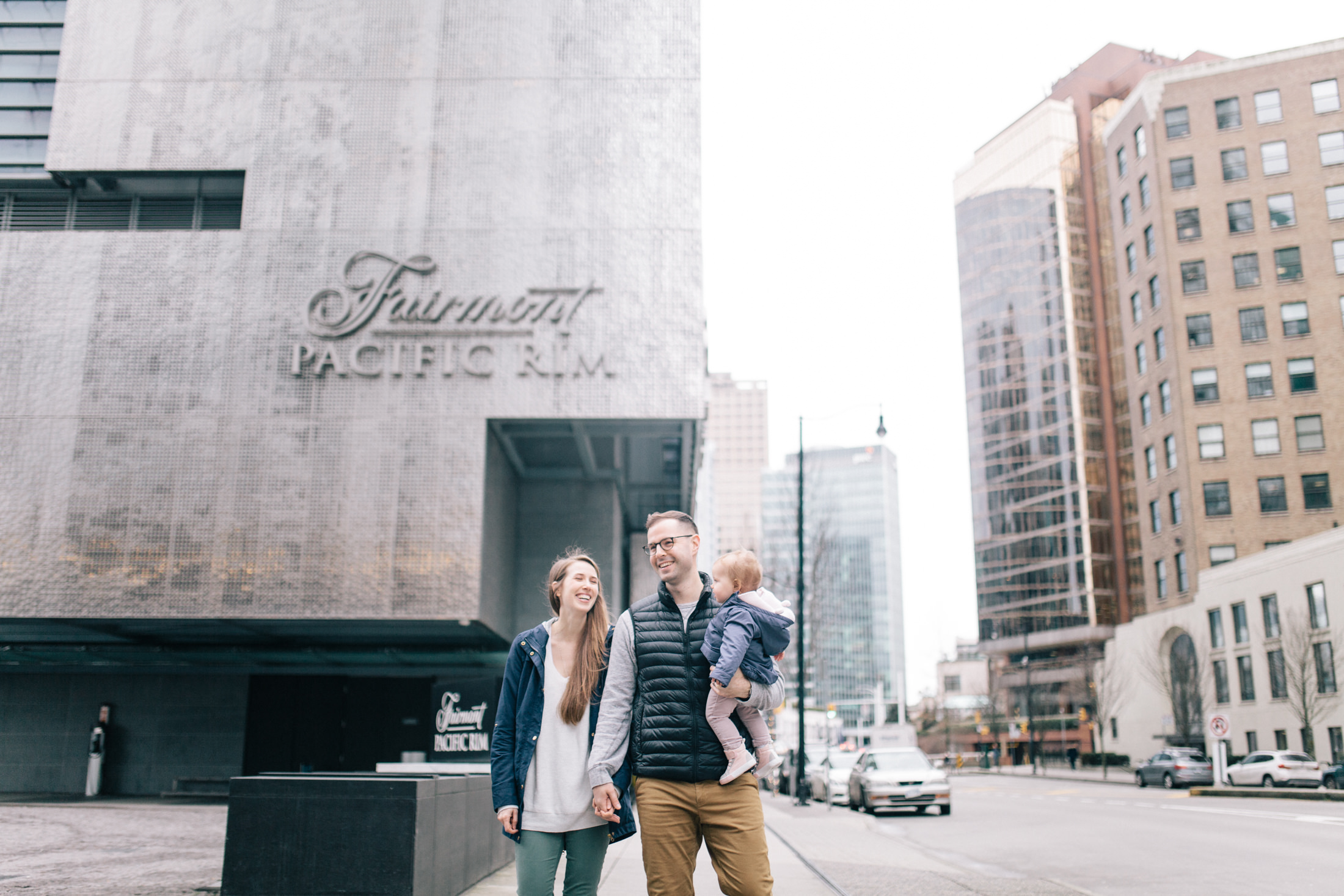 GET OUTSIDE
You don't have to travel far in Vancouver to get a big dose of fresh air, gigantic trees, and stunning ocean views. Head to Stanley Park where you can explore on your own or choose an organized tour. Hop on a horse-drawn carriage for a fresh perspective on the park's iconic views or try a family bike ride along the Seawall. There are a few bike rental shops in the area or you can rent them at the park entrance. Of course, no scenic winter bike ride is complete without a stop for hot chocolate! Make your way to English Bay and stop in at a casual beachside restaurant.
If you can't get enough of Vancouver's nature, a quick jump over to North Vancouver gives you access to the Grouse Mountain Skyride and the Capilano Suspension Bridge. Grouse Mountain Skyride is a short but gorgeous gondola ride with ocean and city views. The Capilano Suspension Bridge offers unique views 70m above the Capilano River. Also check out the Cliffwalk, Treetops Adventure and the Rainforest Exploration Program for your scientifically-curious little ones.
Vancouver has so much to offer every member of the family – whether it's an action-packed day of discovery or a pleasant place to meander the hours away – that it will always leave you wanting more!