See more: family – kids – Martha's Vineyard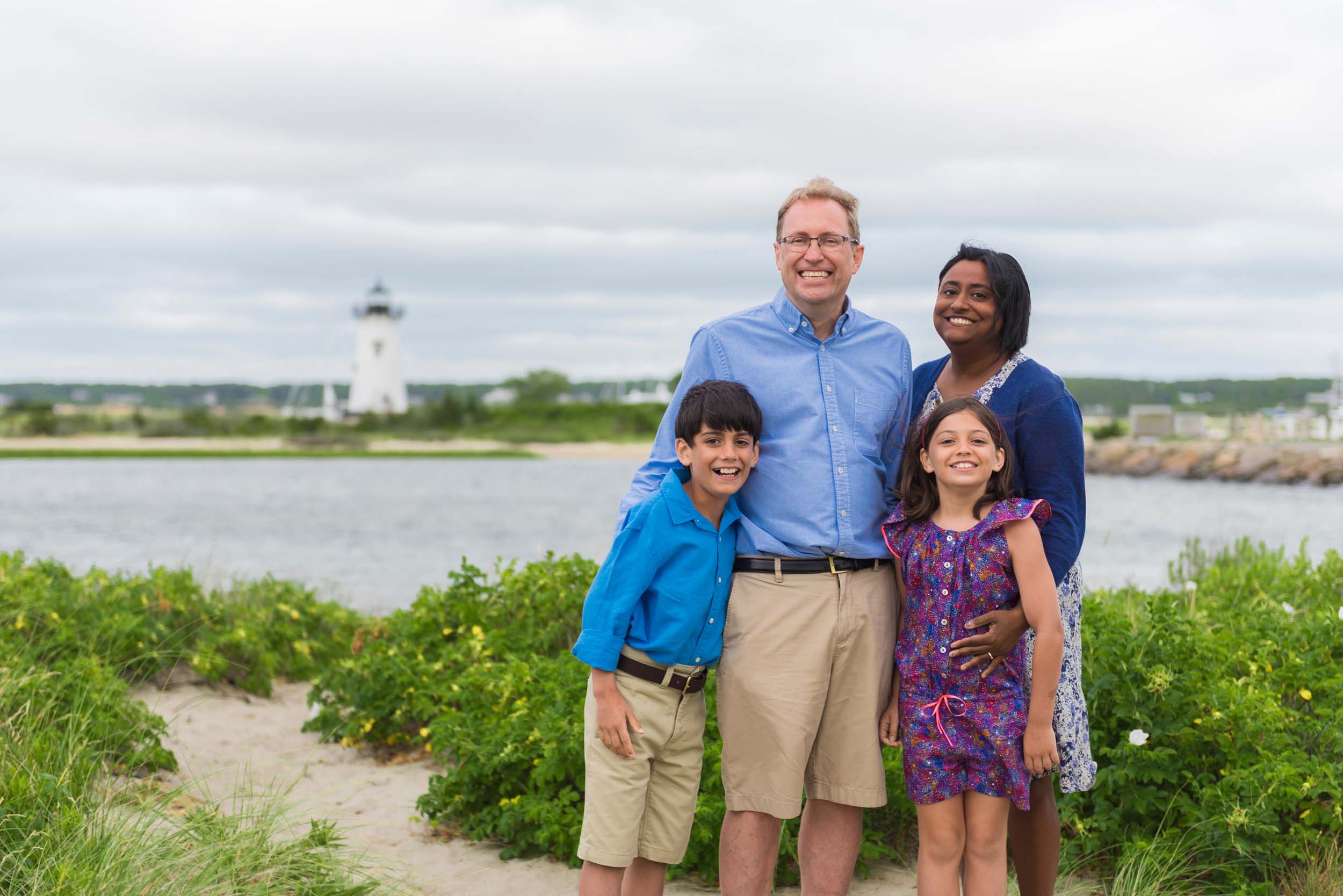 Visit Martha's Vineyard in fall and you'll be treated to all of the island's charm without the crowds. Beautiful fall foliage sets the scene for a trip to this artists' wonderland. The island, accessible only via water and air, will transport you to another era, thanks to the mom and pop shops, hand-painted signs and island pace of life. Here are our top five reasons for visiting Martha's Vineyard in fall.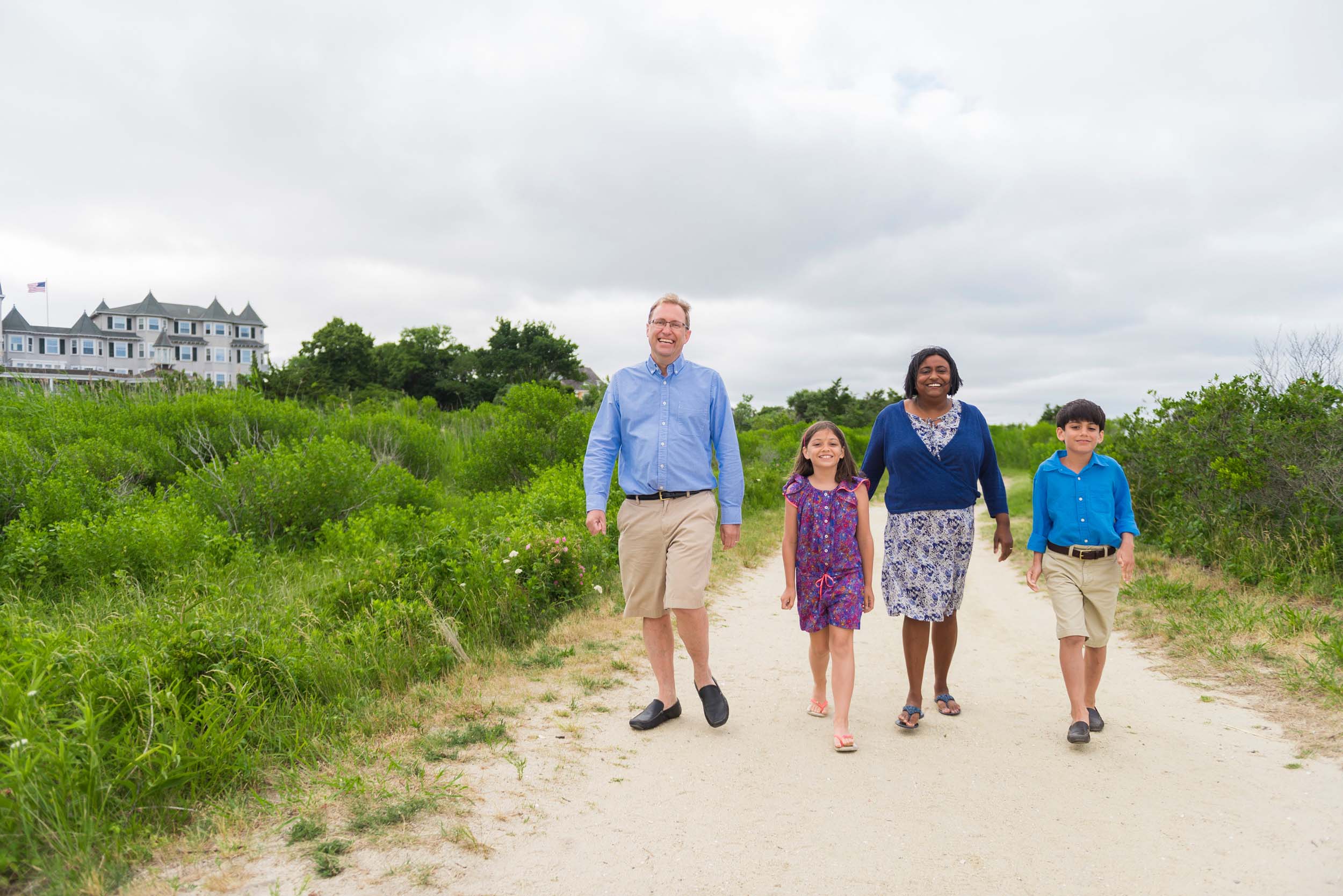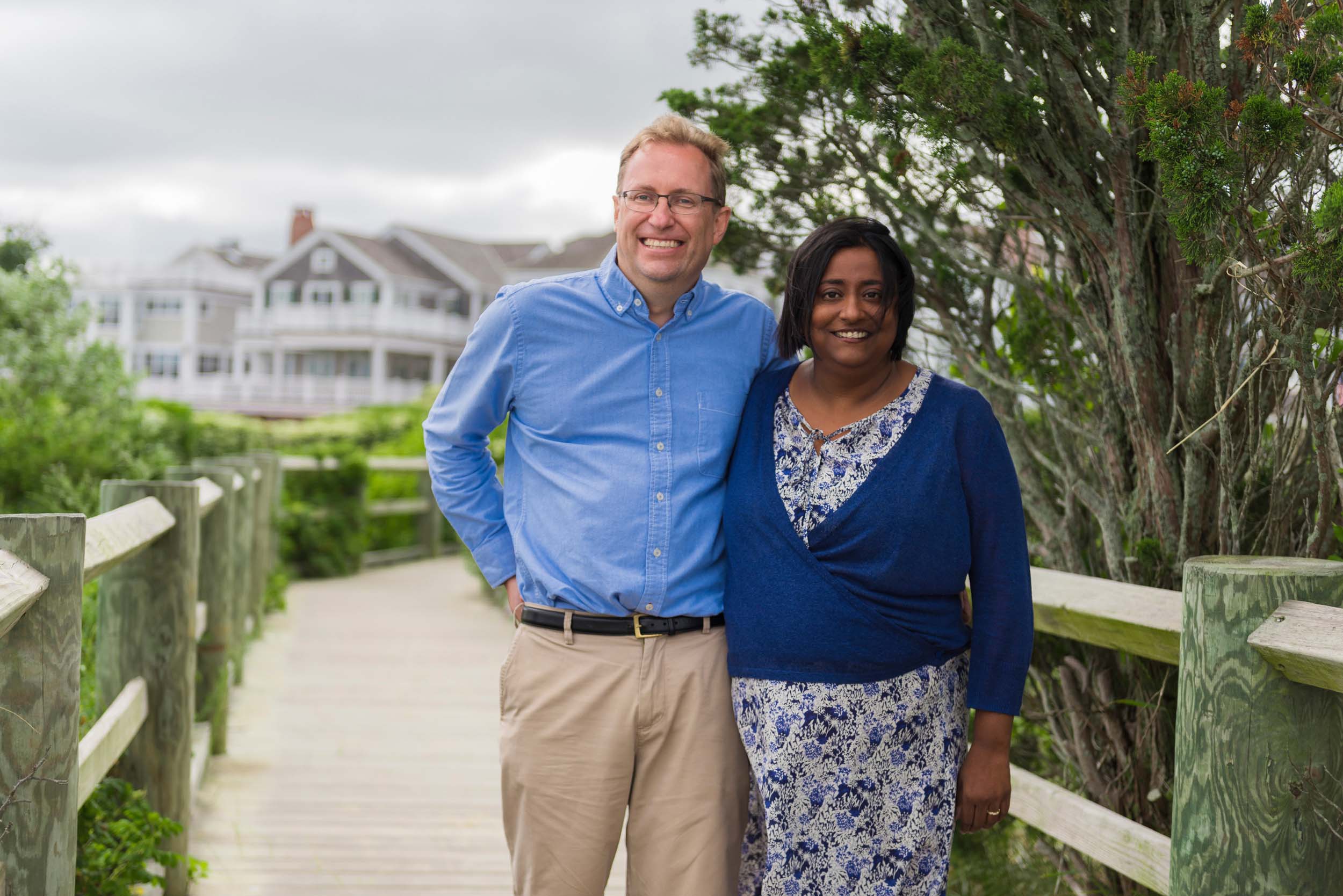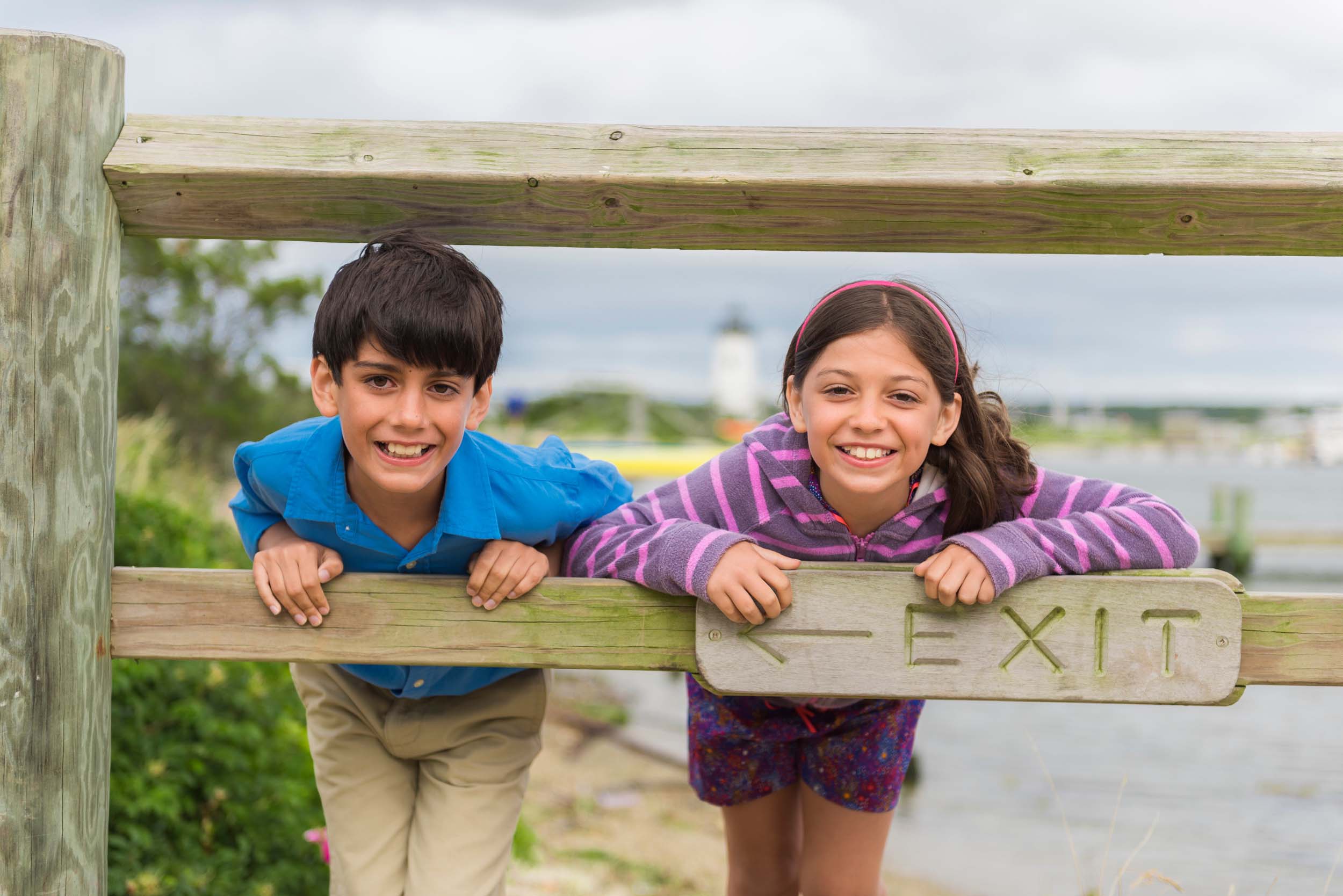 1. Take in the fall foliage and enjoy nature. Enjoy the crisp, fall weather and get outdoors with a visit to the Polly Hill Arboretum. It's open every day from sunrise to sunset and has 70 acres full of leafy goodness.
Take a hike to Great Rock Bight Preserve for leafy, fall foliage, as well as sandy beaches and rocky overlooks. This area is perfect for hiking, picnicking or just dipping your toes in the water before winter settles in.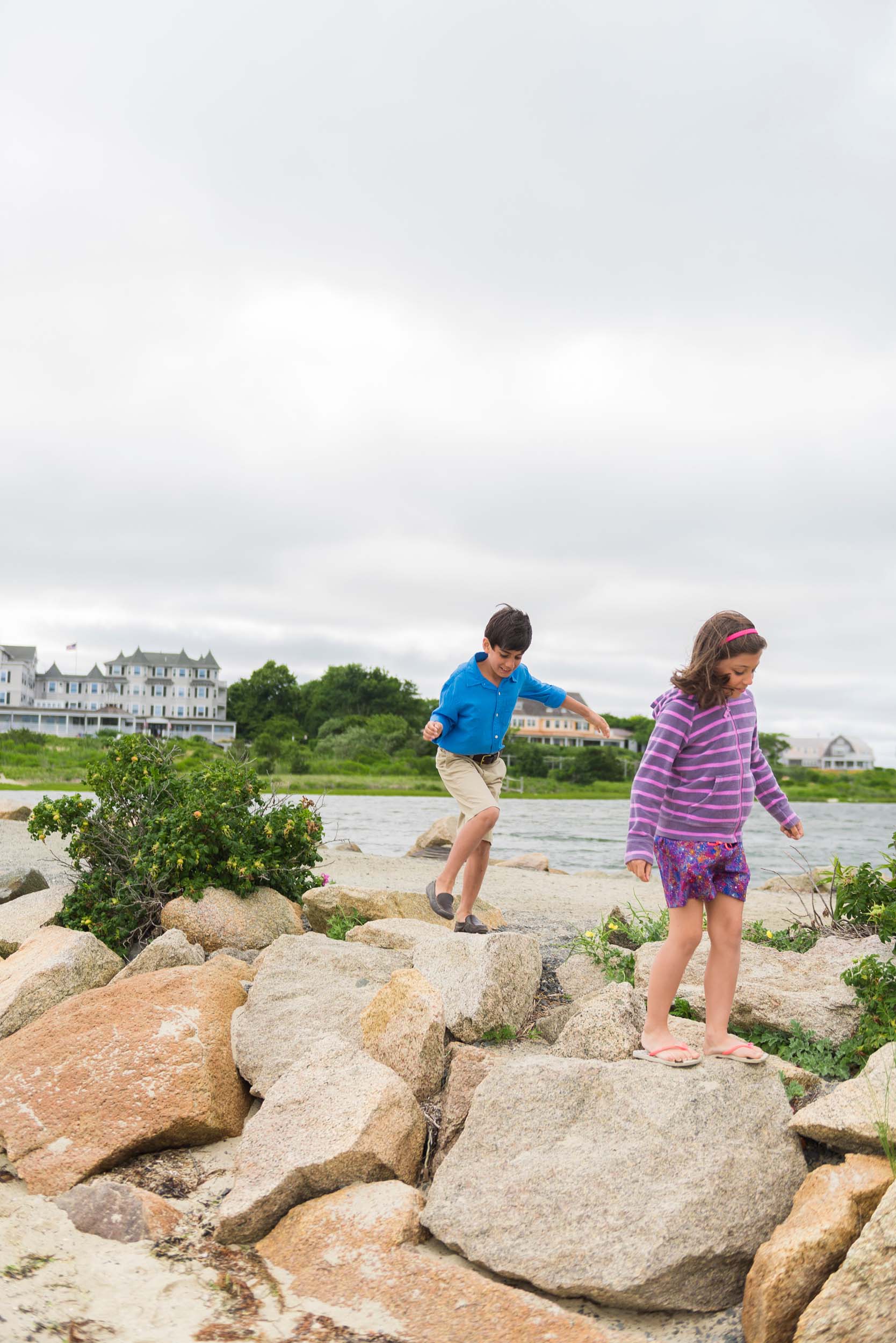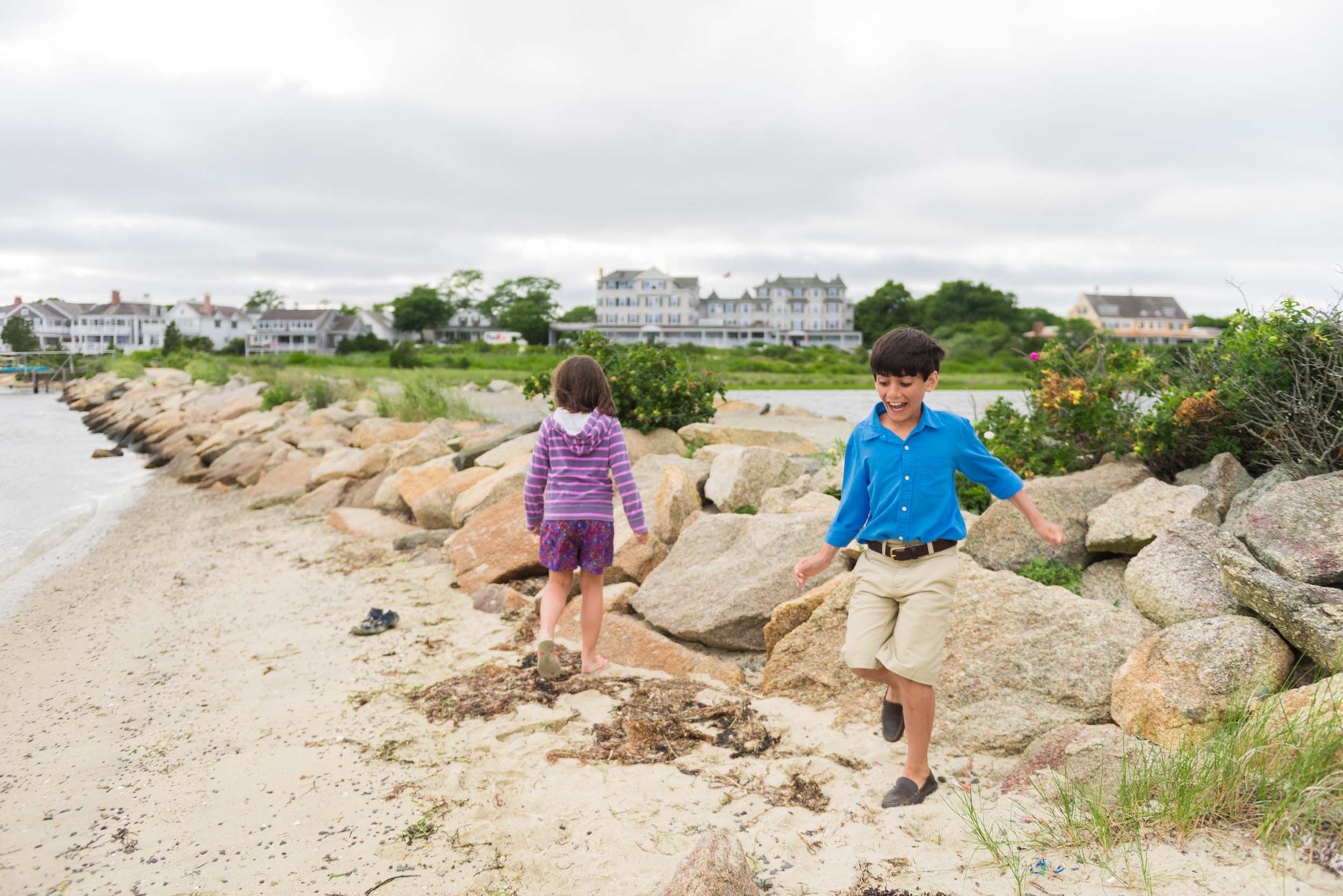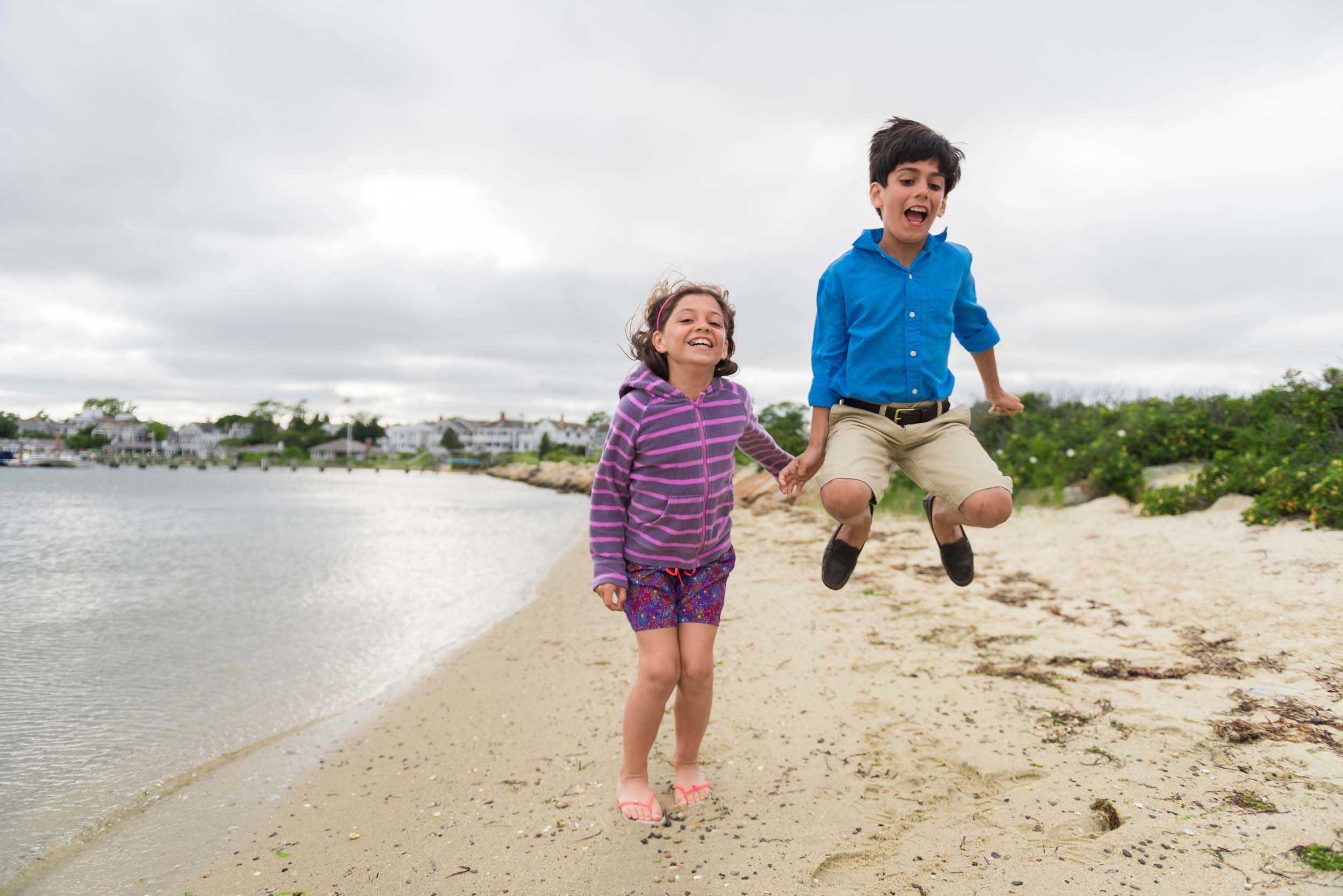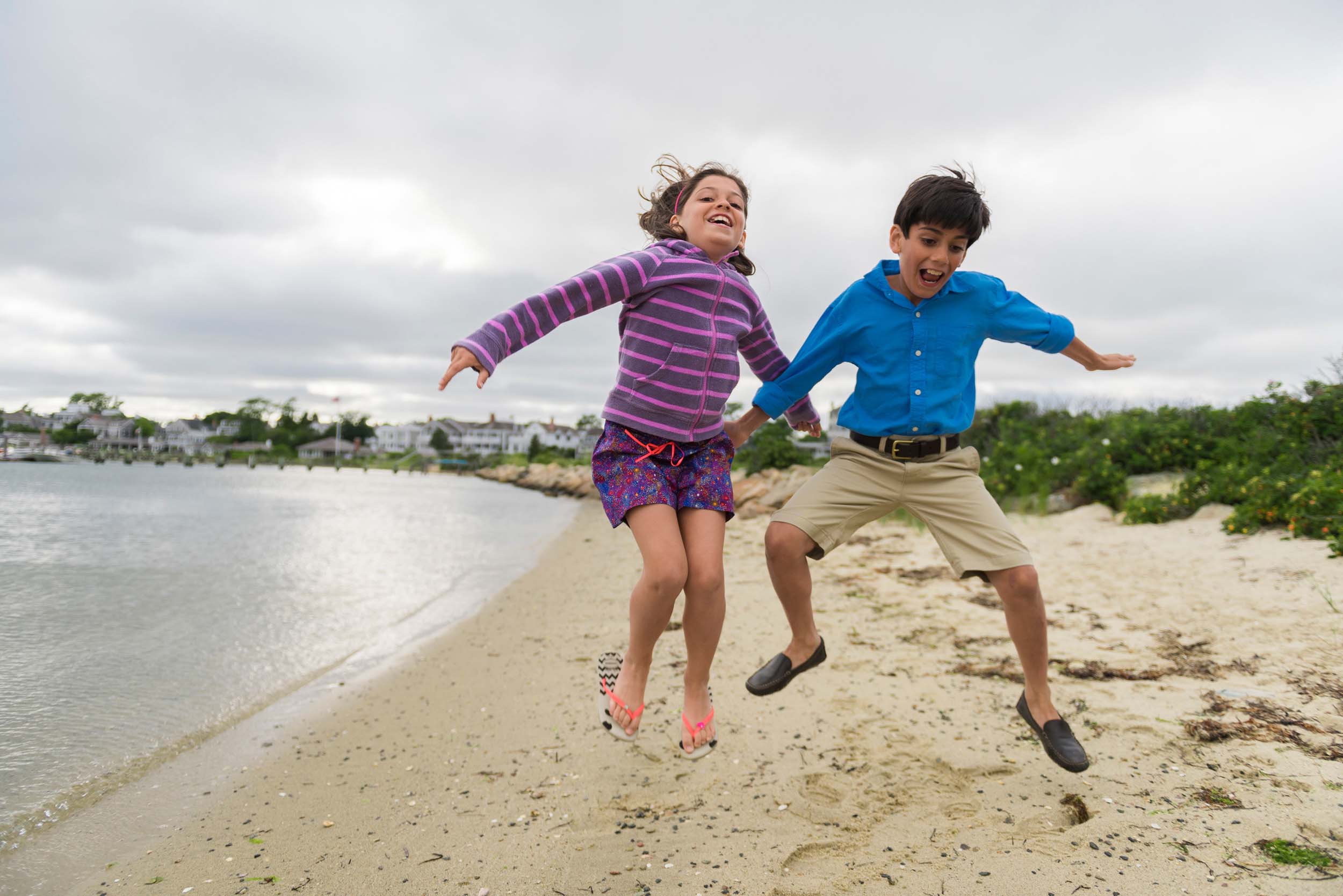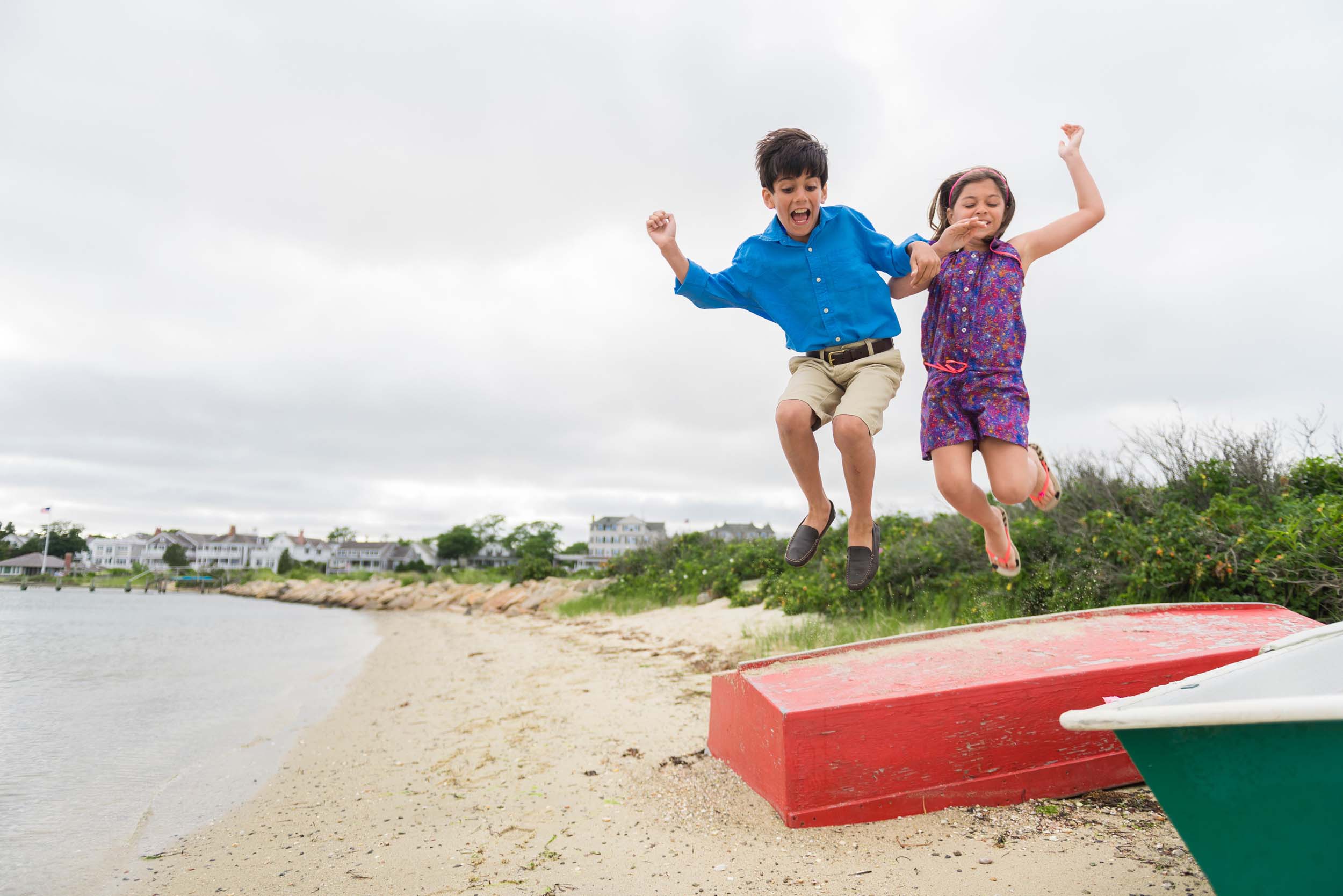 2. Be inspired! Martha's Vineyard is home to numerous artists and creatives. We can see why – spending time in a cottage on the sea is sure to get anyone's creative juices flowing! Drop by Martha's Vineyard Glassworks for a look at glass artists at work. The studio, located in a charming, old farmhouse, allows visitors the chance to see works of art created from conception to completion.
If you're feeling inspired and want to create your own art, Featherstone Center for the Arts is the perfect place to pick up a new artistic skill. Various workshops, classes, festivals and events are offered year-round for all age groups.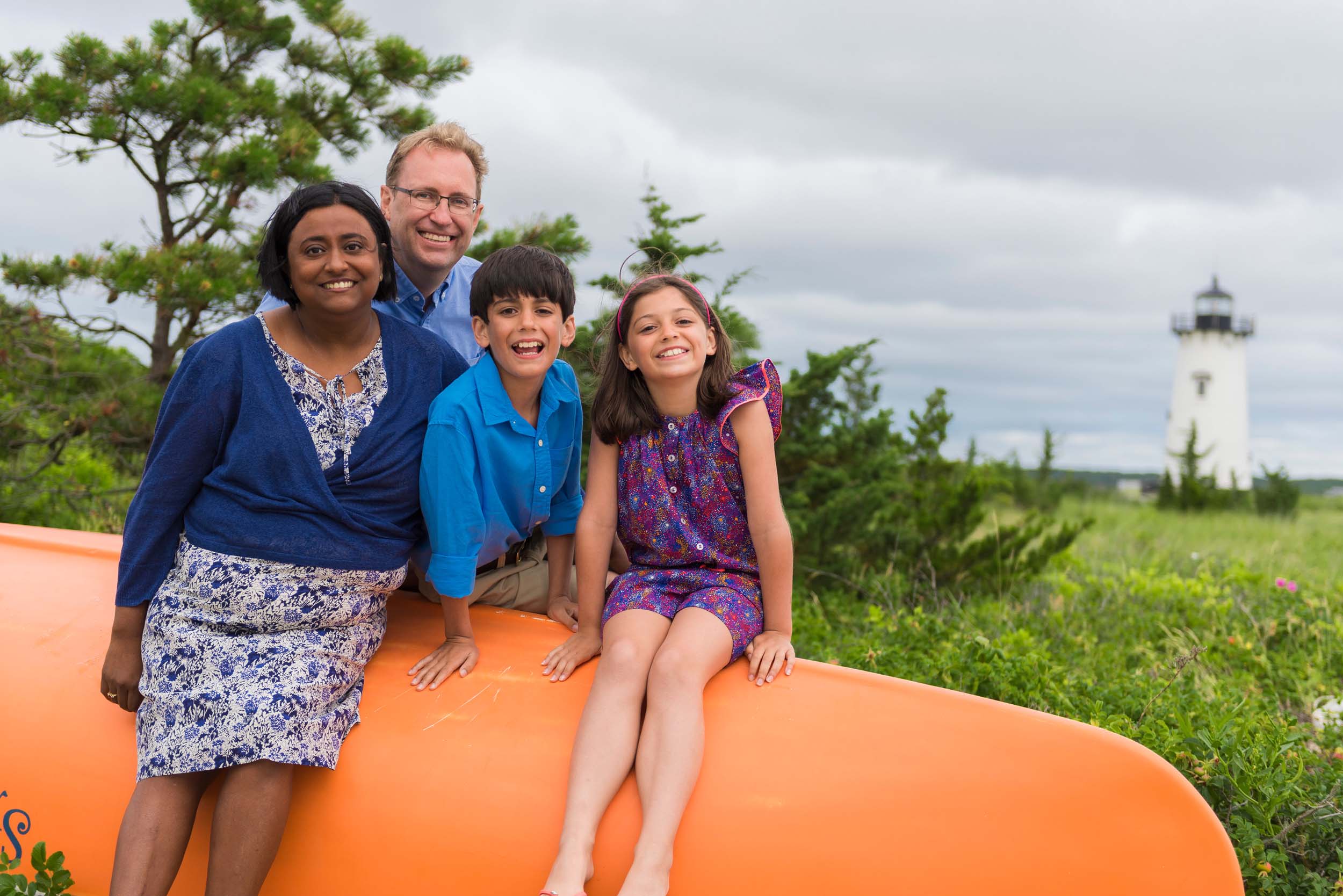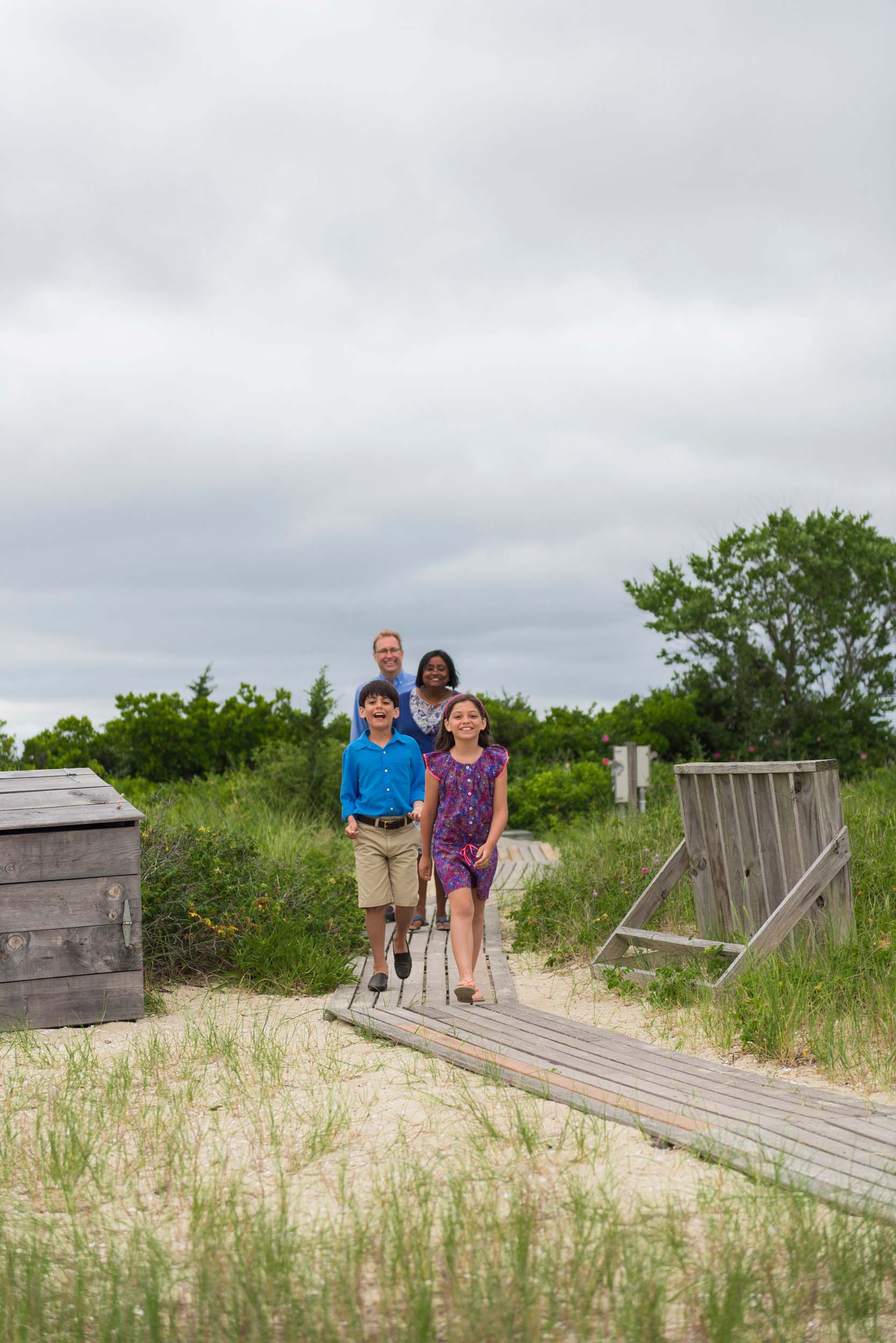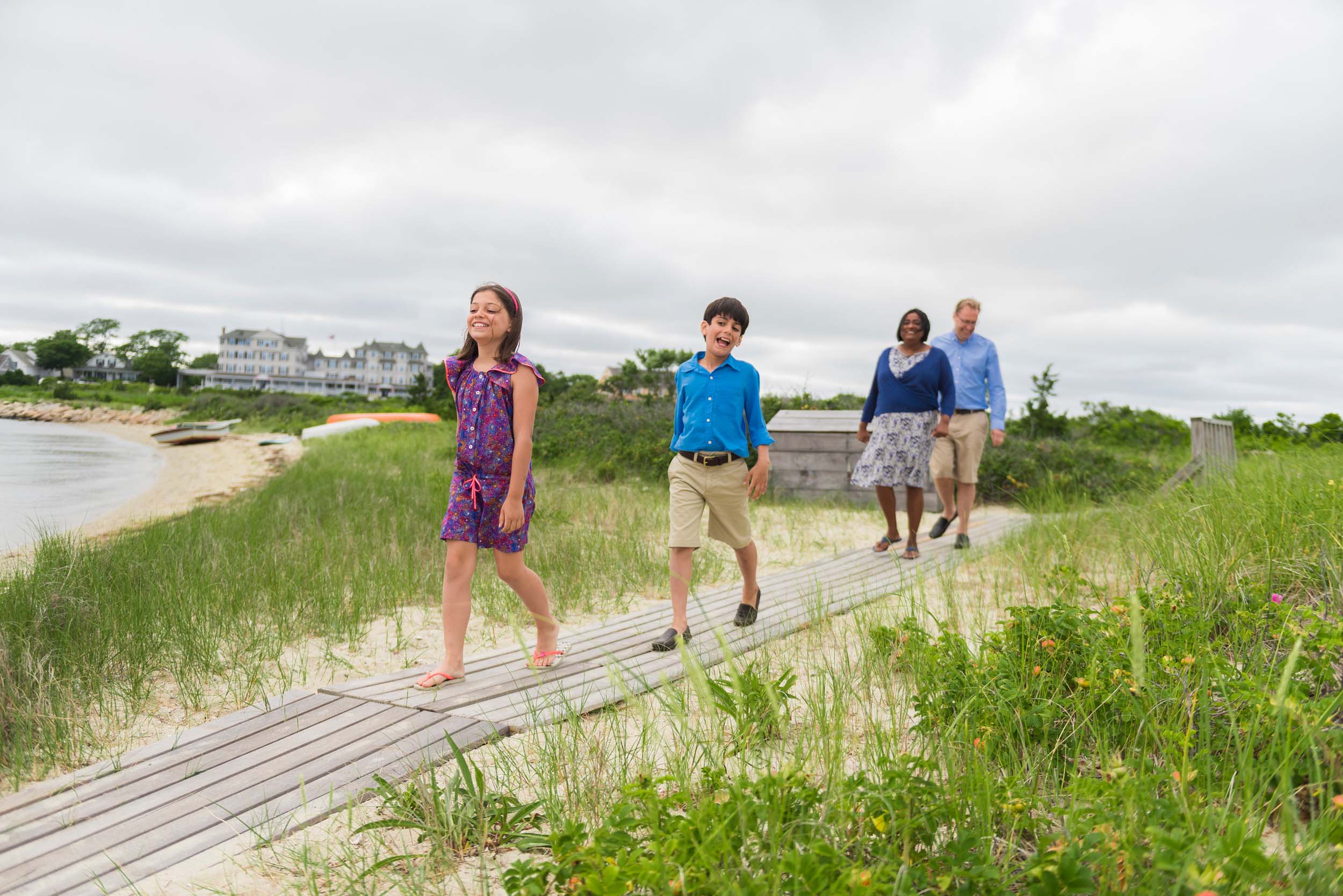 3. Visit a working farm. Fall is the perfect time to get your hands dirty at a working farm. Native Earth Teaching Farm is open year-round by appointment and classes teach everything from weed cuisine to natural toy making. Visit during the farm's October Popcorn Festival to see goats, play games and eat food grown right on the farm!
Who wouldn't want to spend a day with alpacas? Island Alpaca offers a glimpse into a working alpaca farm. Pay the farm a visit to participate in feeding the animals, farm chores and the most fun part – taking an alpaca for a walk!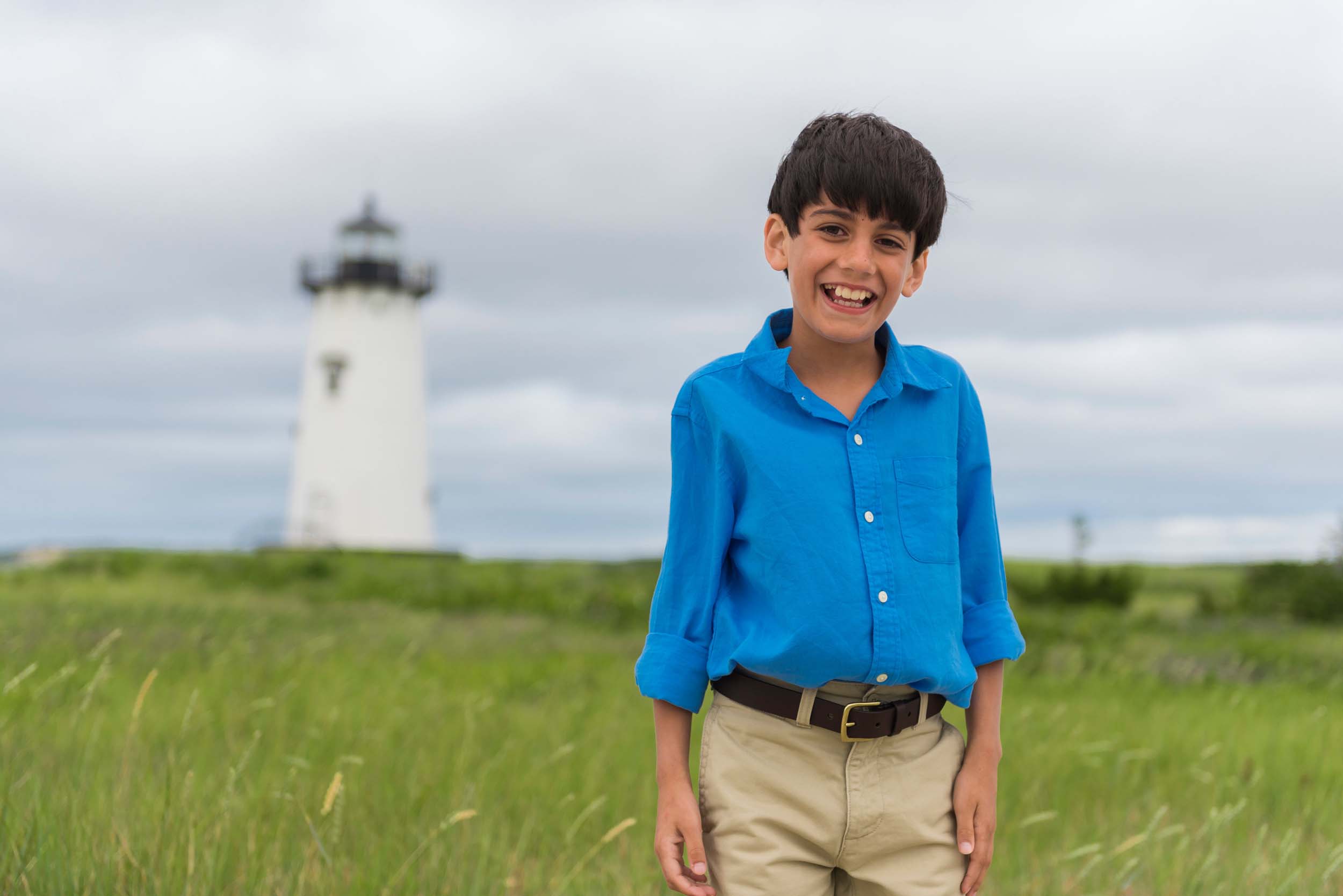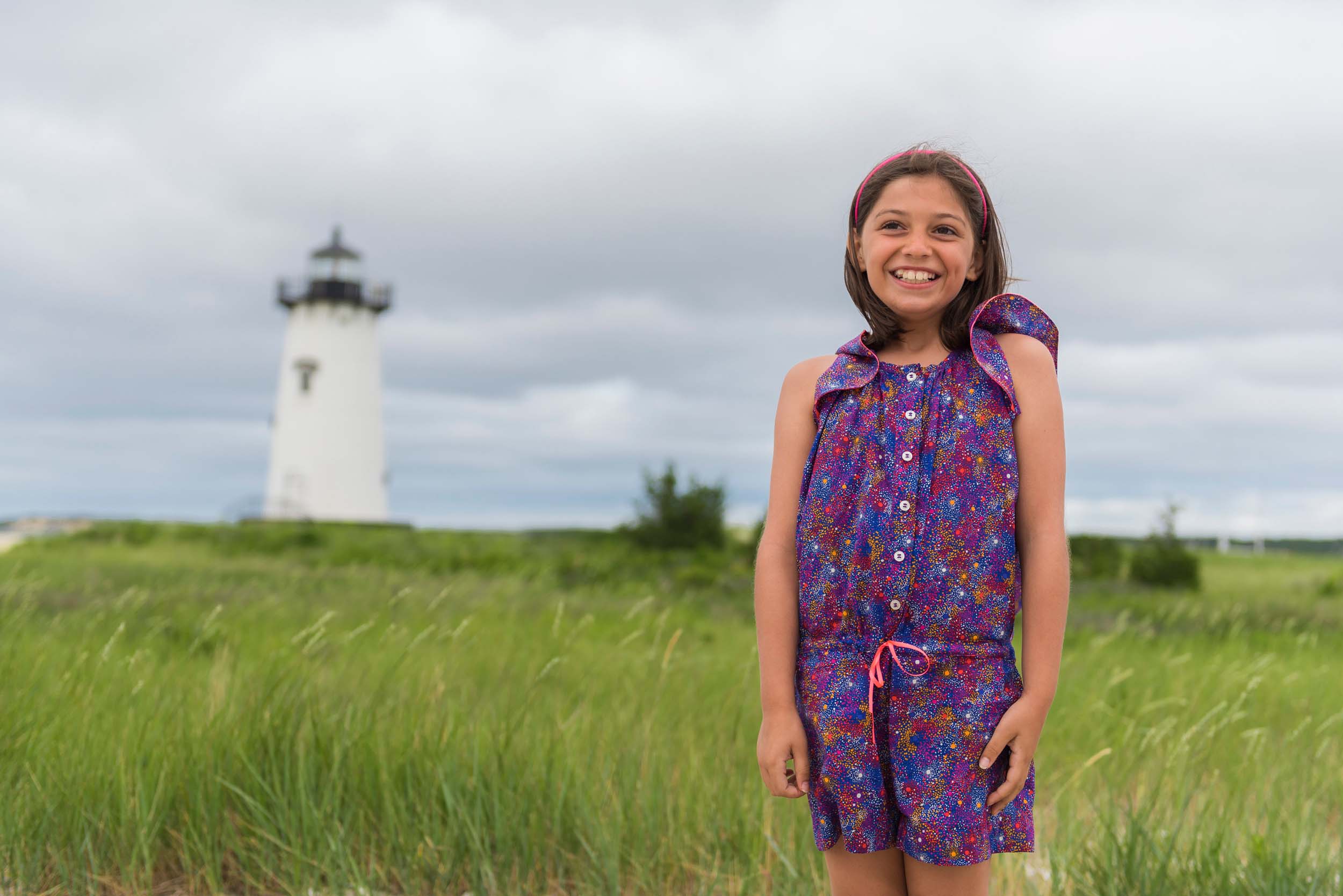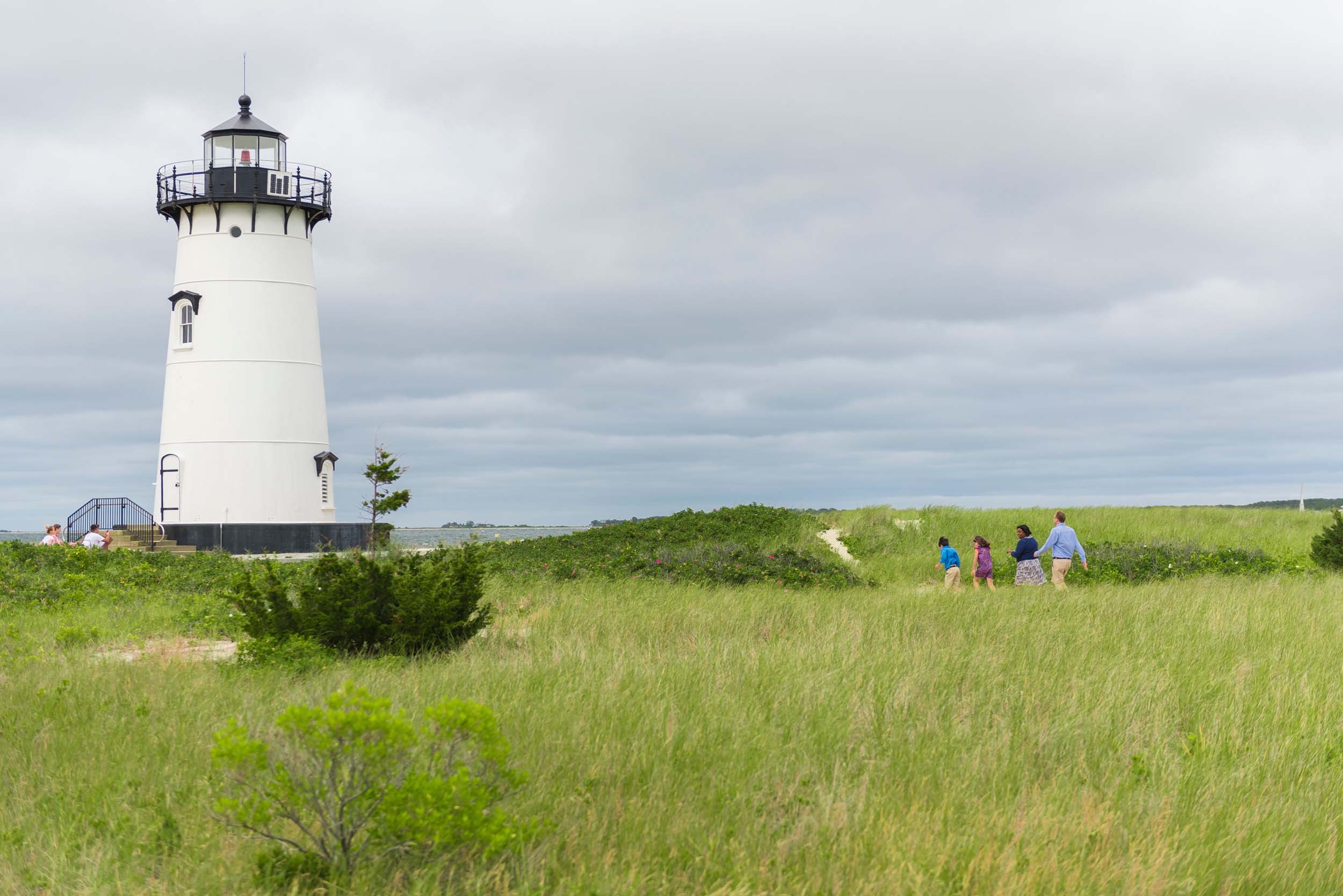 4. Fall festivals. After working up an appetite on the farm, toast your hard work at Martha's Vineyard Food & Wine Festival. The festival, which runs four days and four nights, highlights local food producers and cuisine, focusing heavily on local seafood and farmers. Get to know winemakers or attend a pop-up dinner, but be sure to get a sitter for this one as events are 21 and up.
The Vineyard Artisans Festival showcases year-round island resident artists. This festival is the perfect place to browse interesting arts and crafts produced right on the island and pick up unique gifts for the holidays! 2016 fall festival dates are Oct. 9 and Nov. 25-26.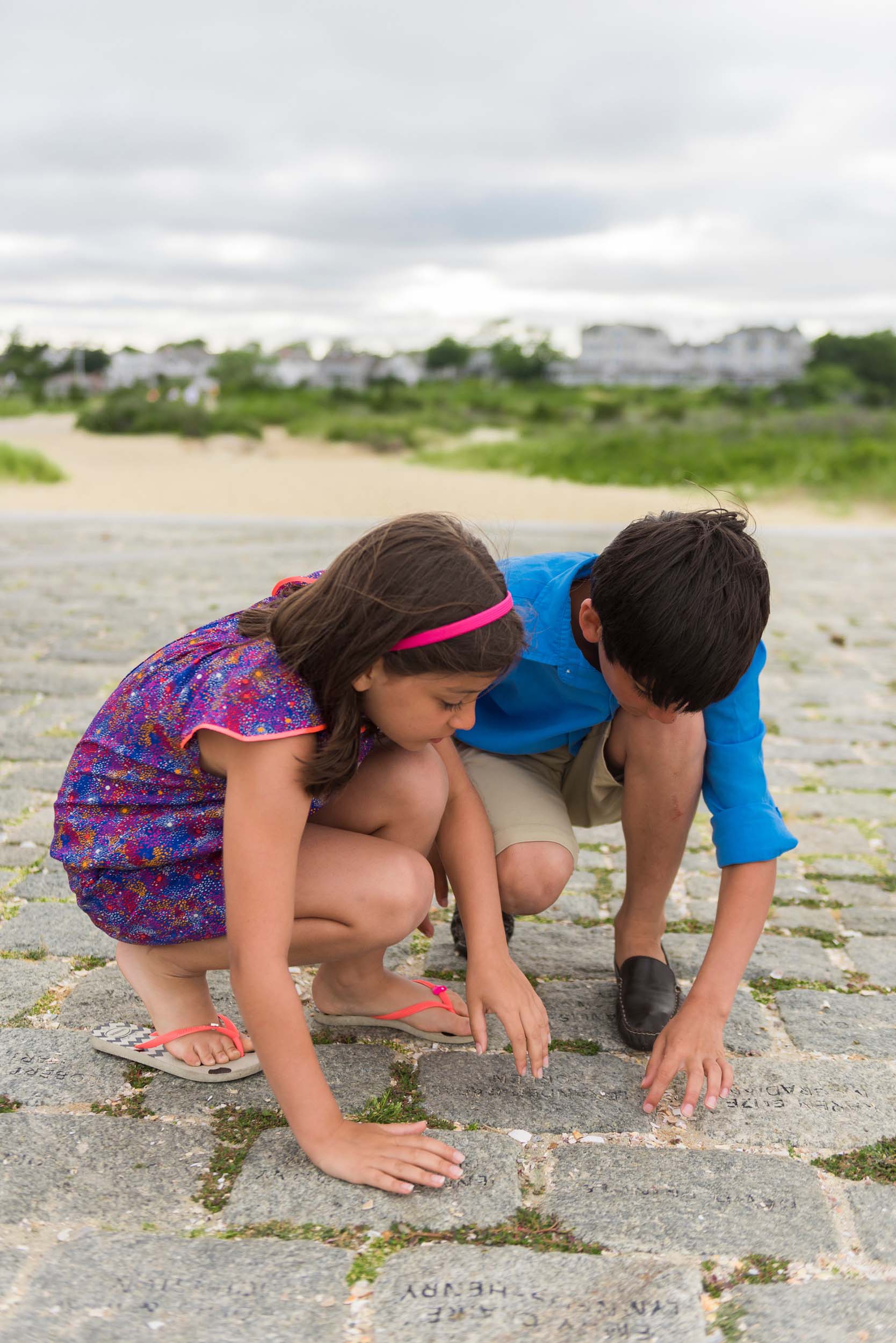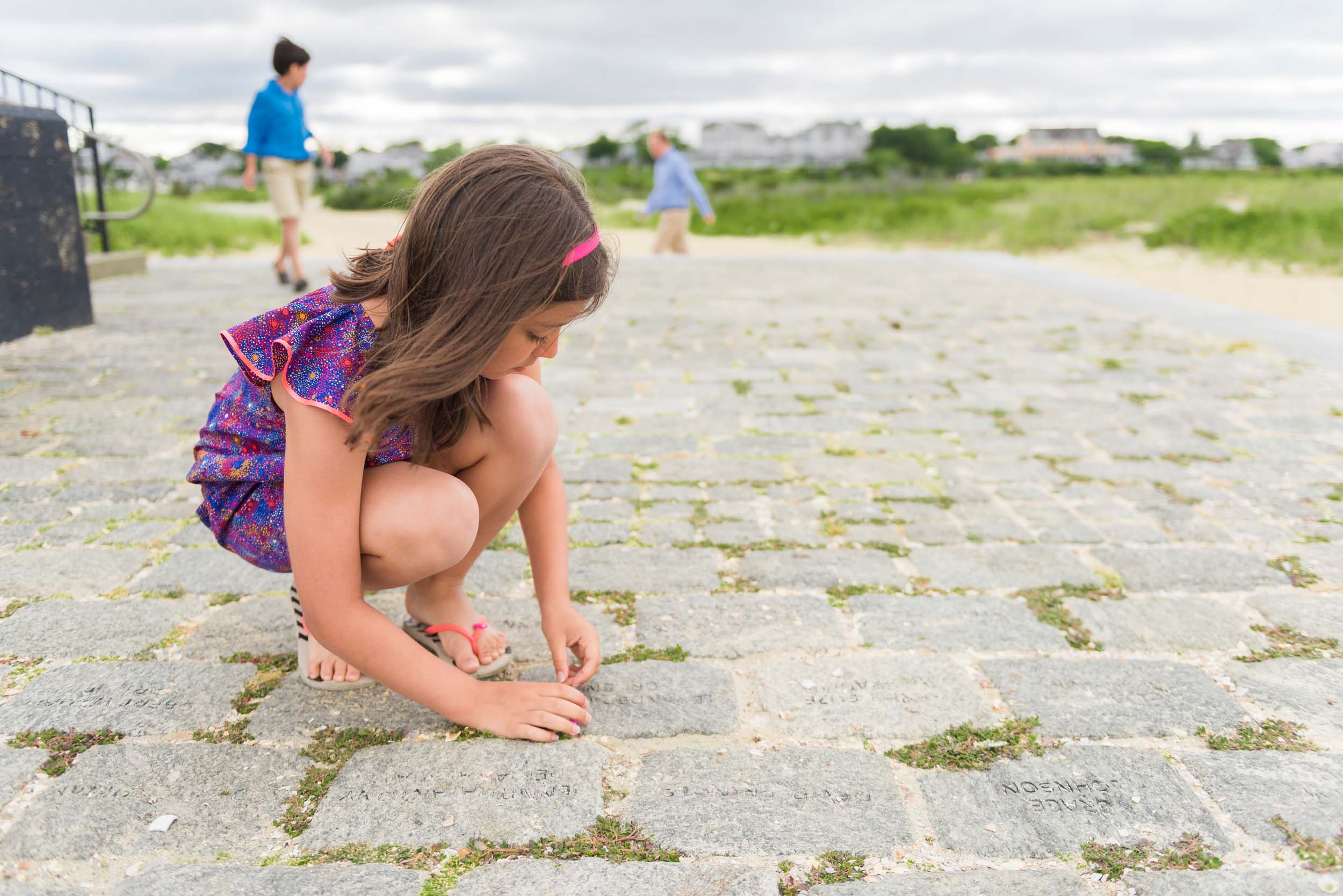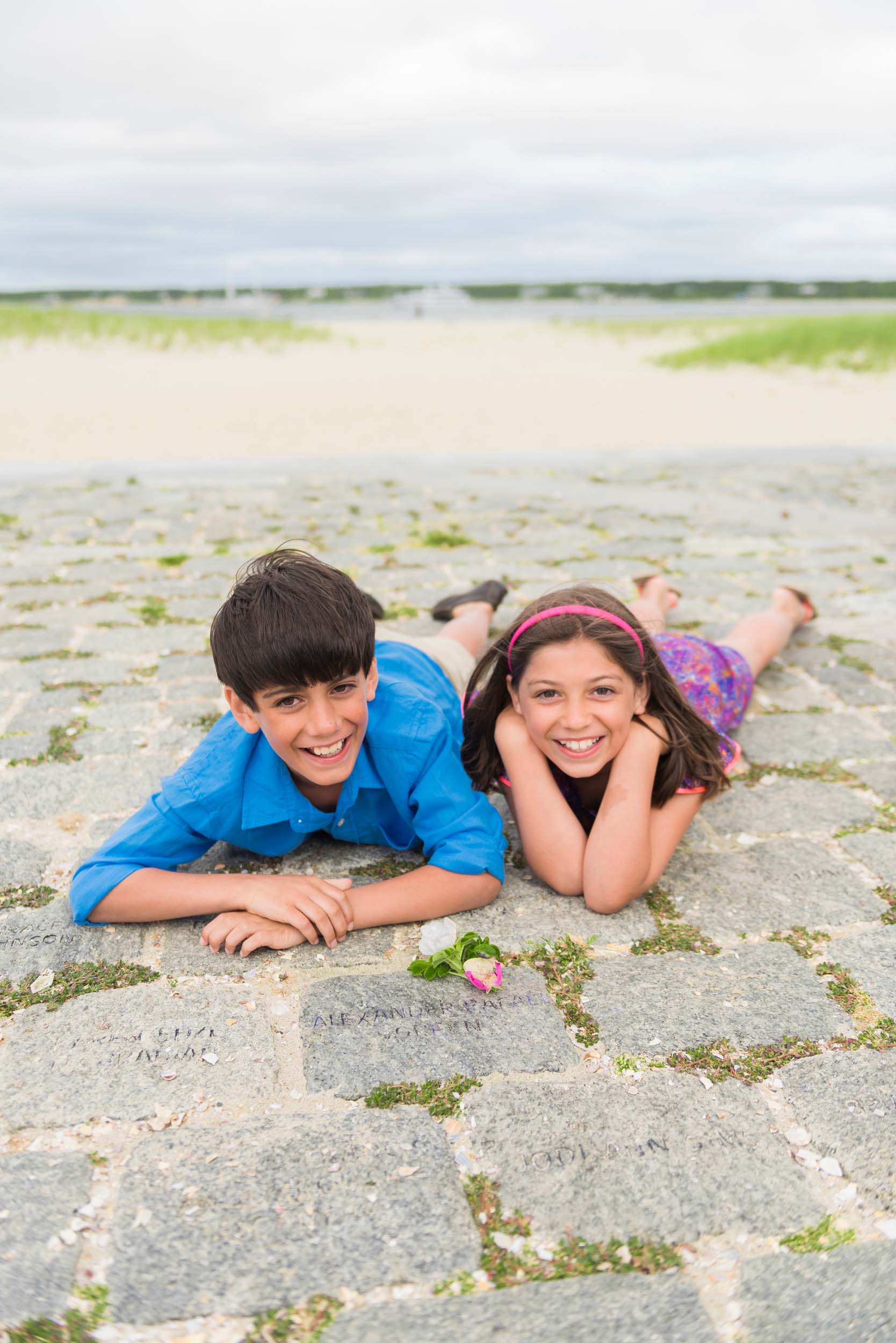 5. Go on a ghost walking tour. Relish in Halloween fun with a Vineyard Ghost Walking Tour. Your tour, lit by lanterns, will take you through Cottage City near the island's Northeast coast. The kids will love hearing spooky ghost stories and parents will enjoy seeing a historic stretch of Martha's Vineyard.