See more: family – kids – Sydney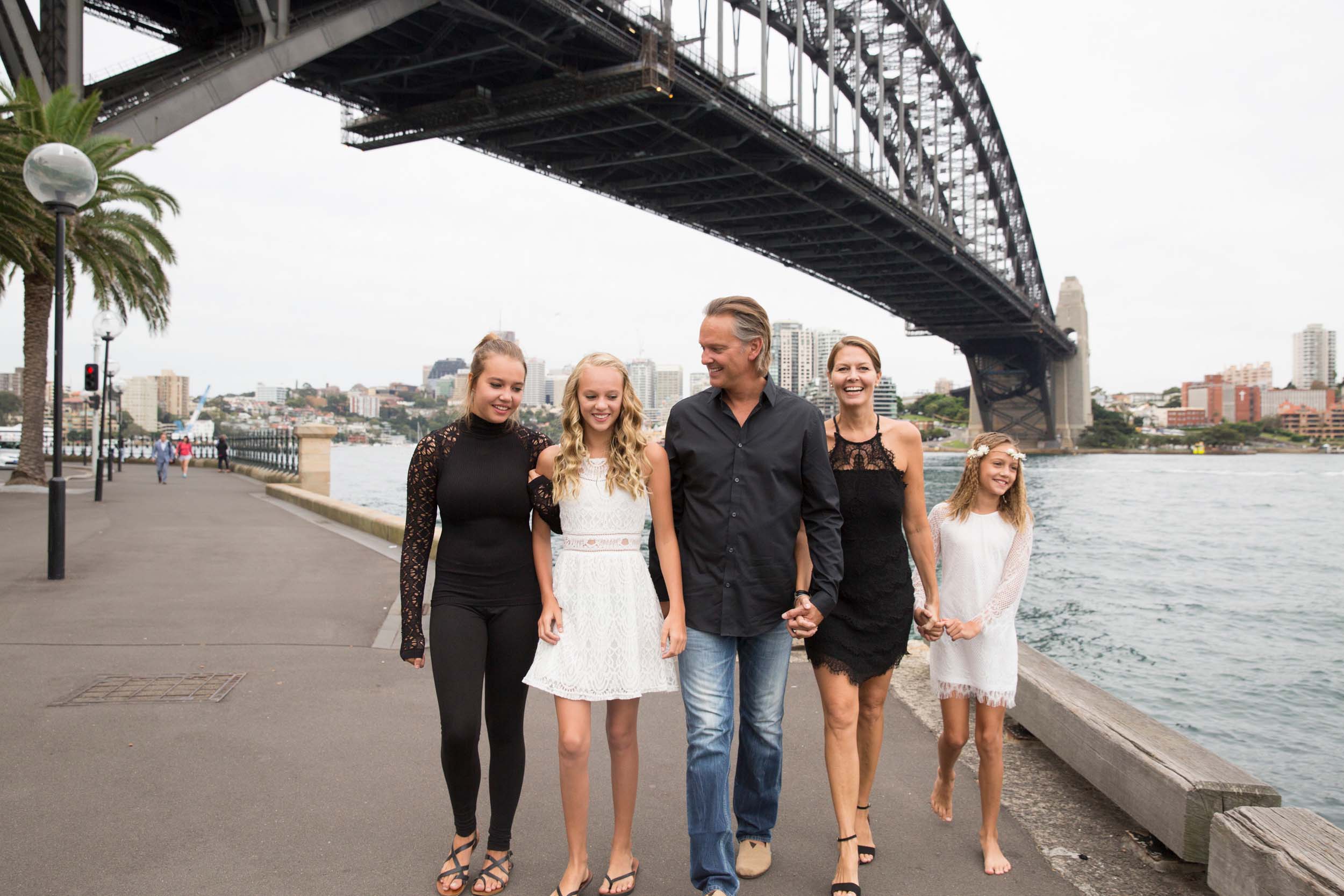 The Yorks are a family of five having the adventure of their lives, currently on an around-the-world trip, which has taken them to 17 countries on four different continents so far. During a stop in Sydney, they had Flytographer capture their time together as a family at the stunning Sydney Harbour. Here's a look at our top five family activities in Sydney.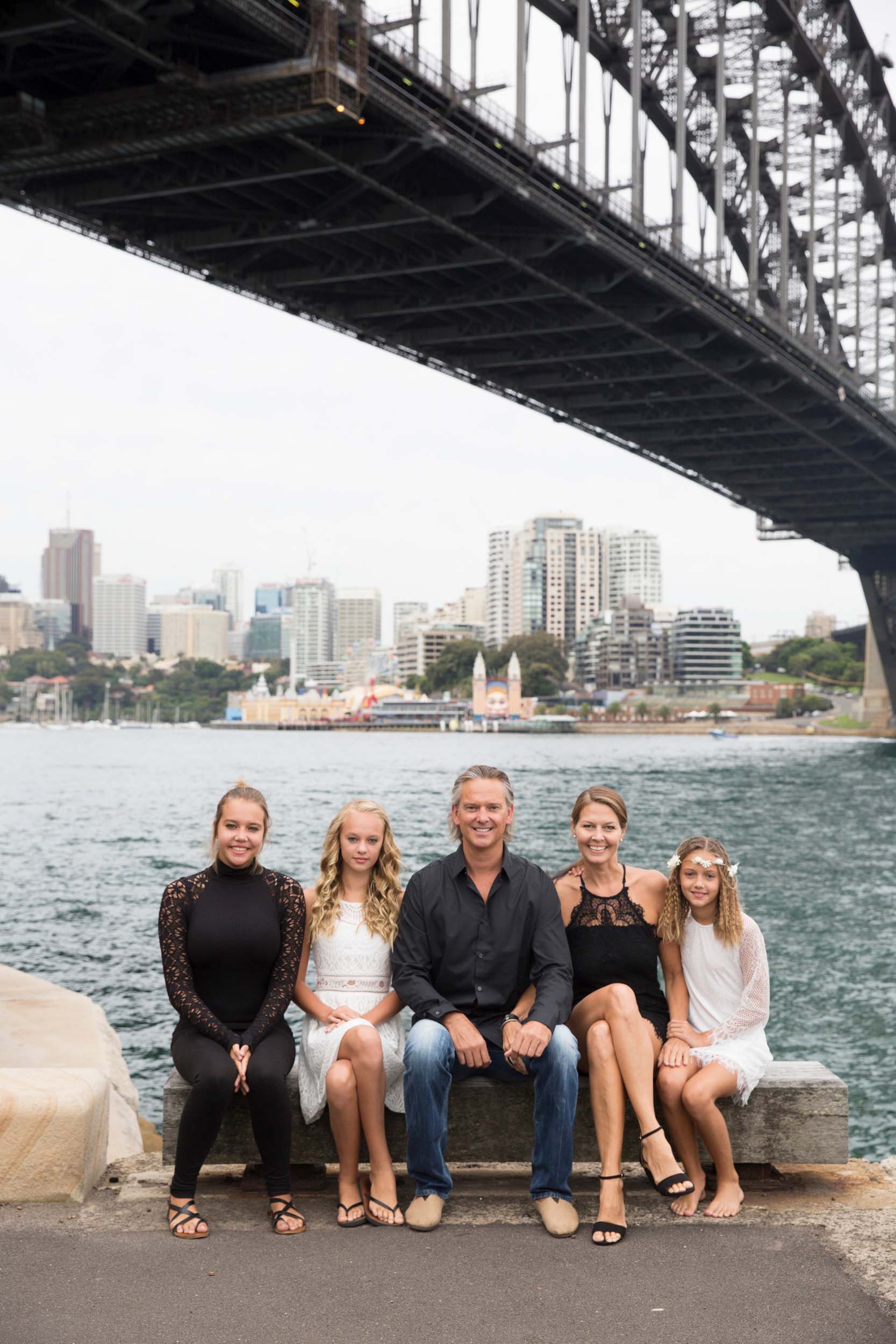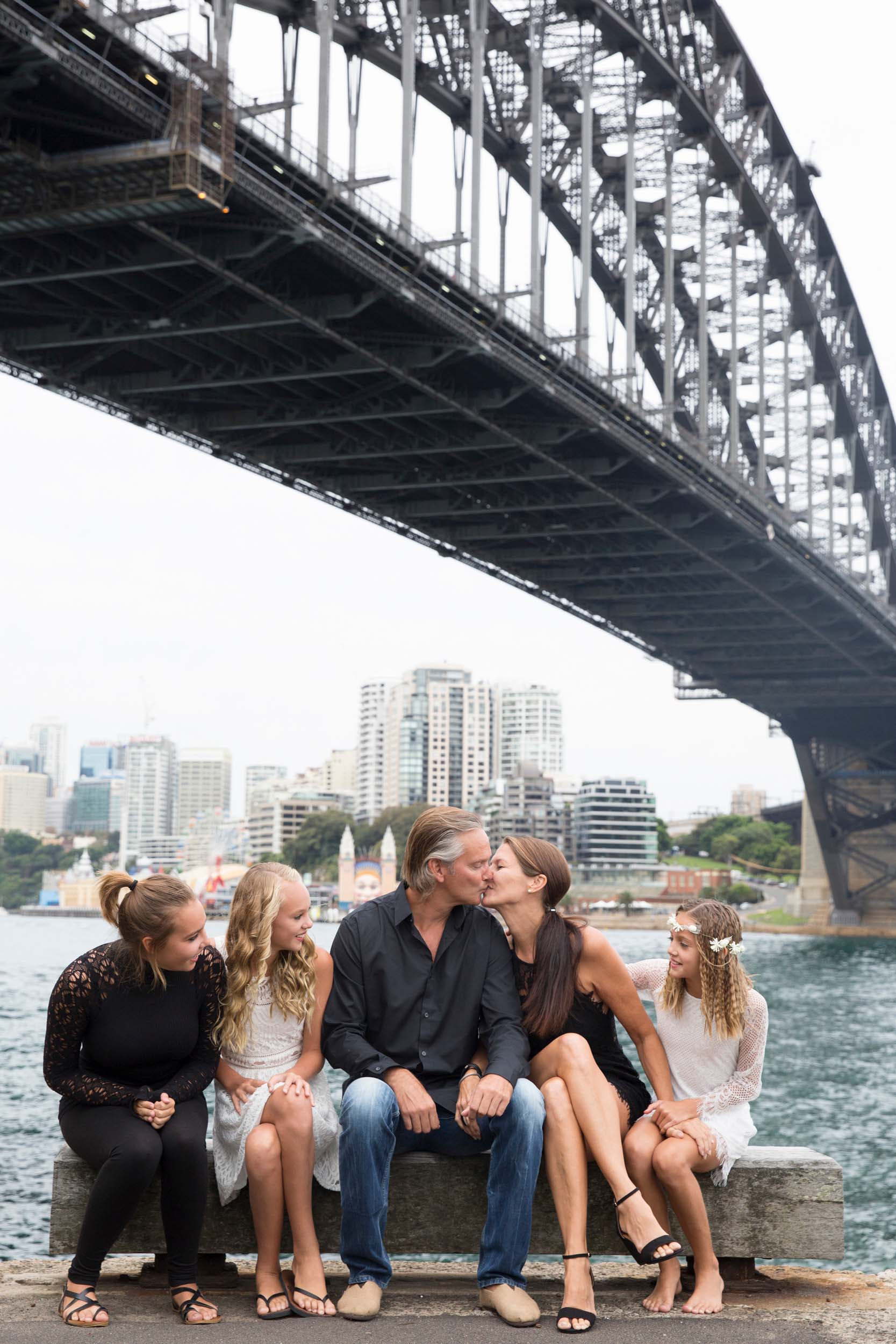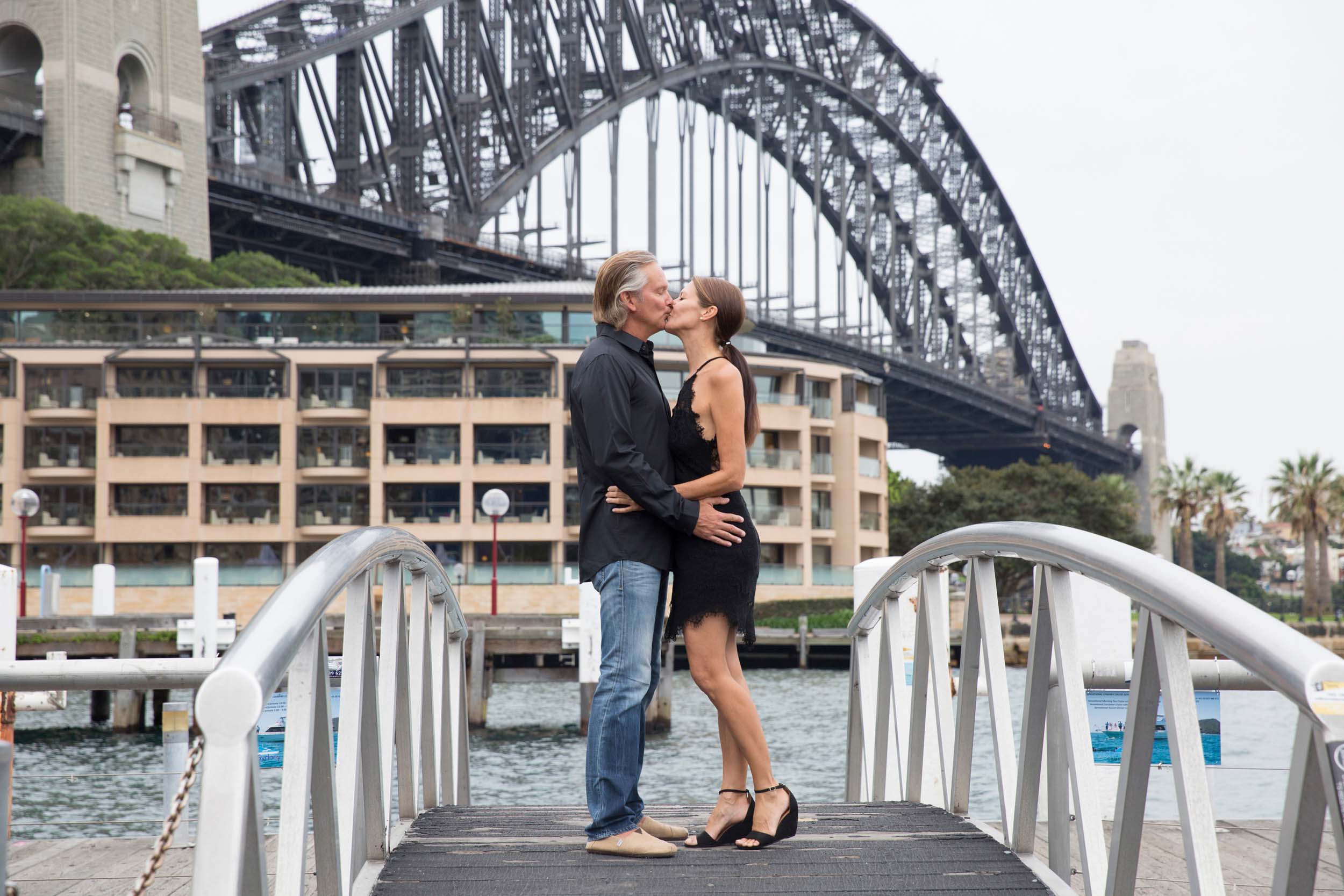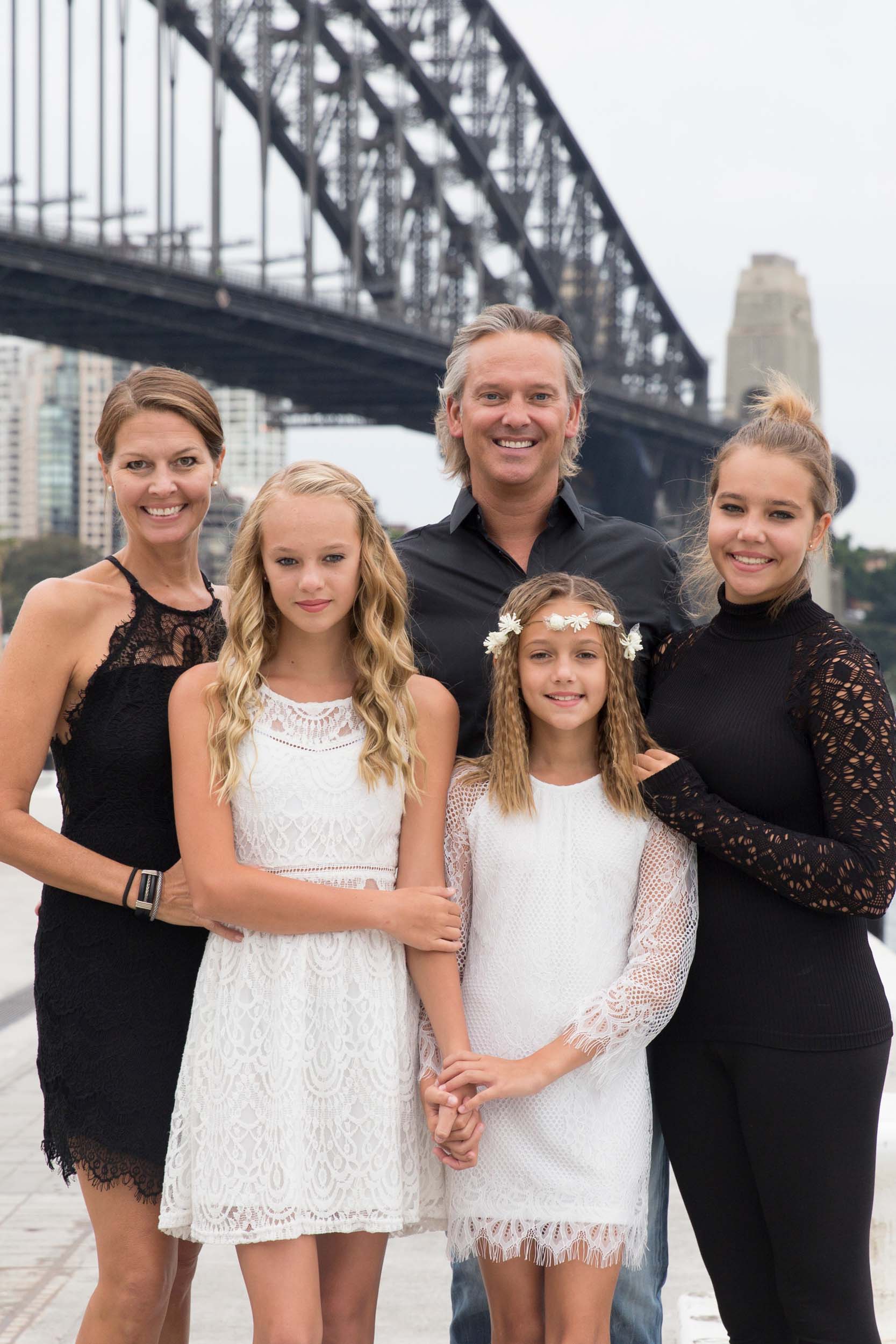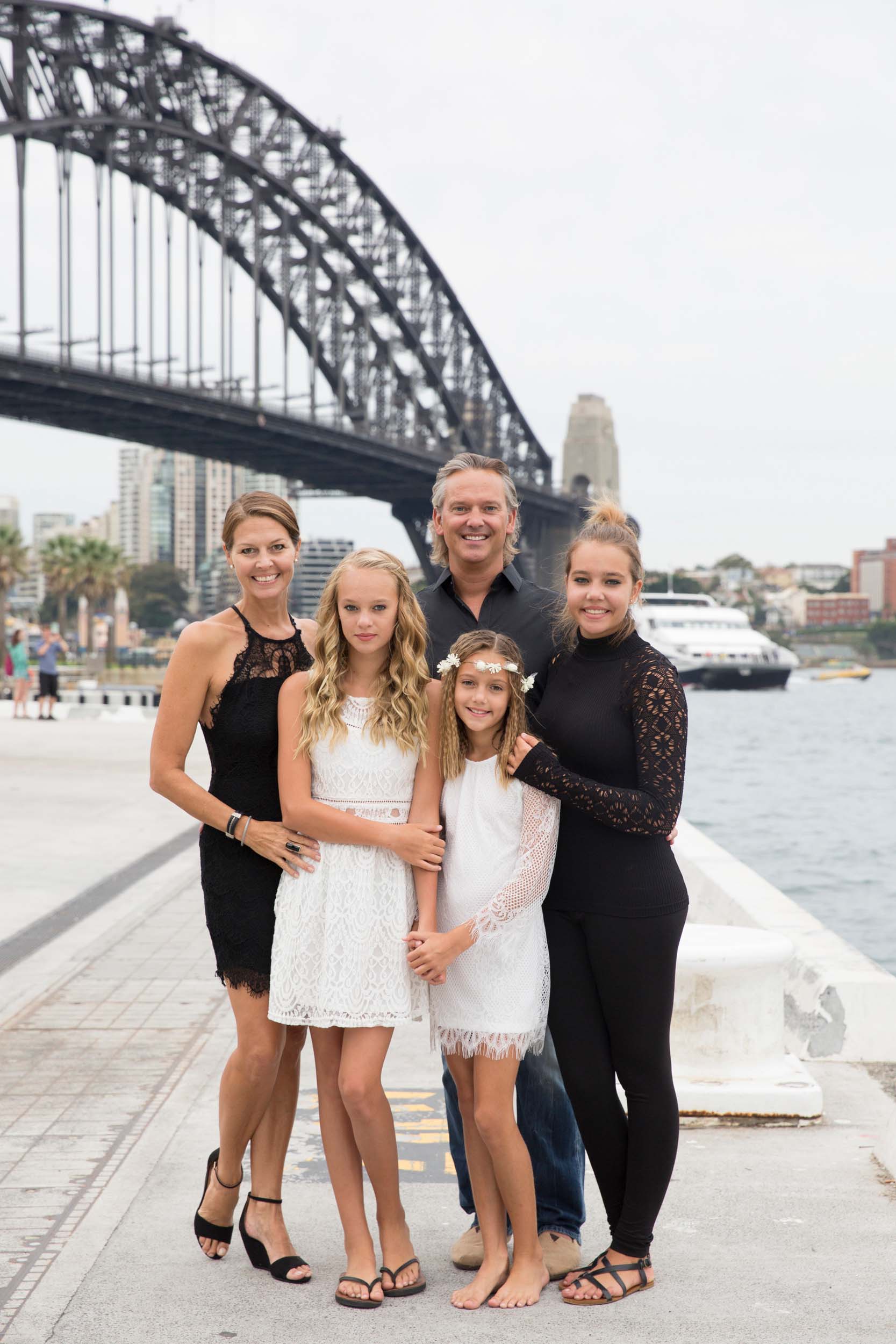 1. Take in the view. Visit Sydney Harbour for iconic views of the Sydney Opera House and the Sydney Harbour Bridge. Hop on a Harbour City Ferry to explore the harbour even further. Take the ferry to Manly Beach for beautiful (and budget-friendly) views of the harbour and to explore one of Sydney's most beautiful beaches.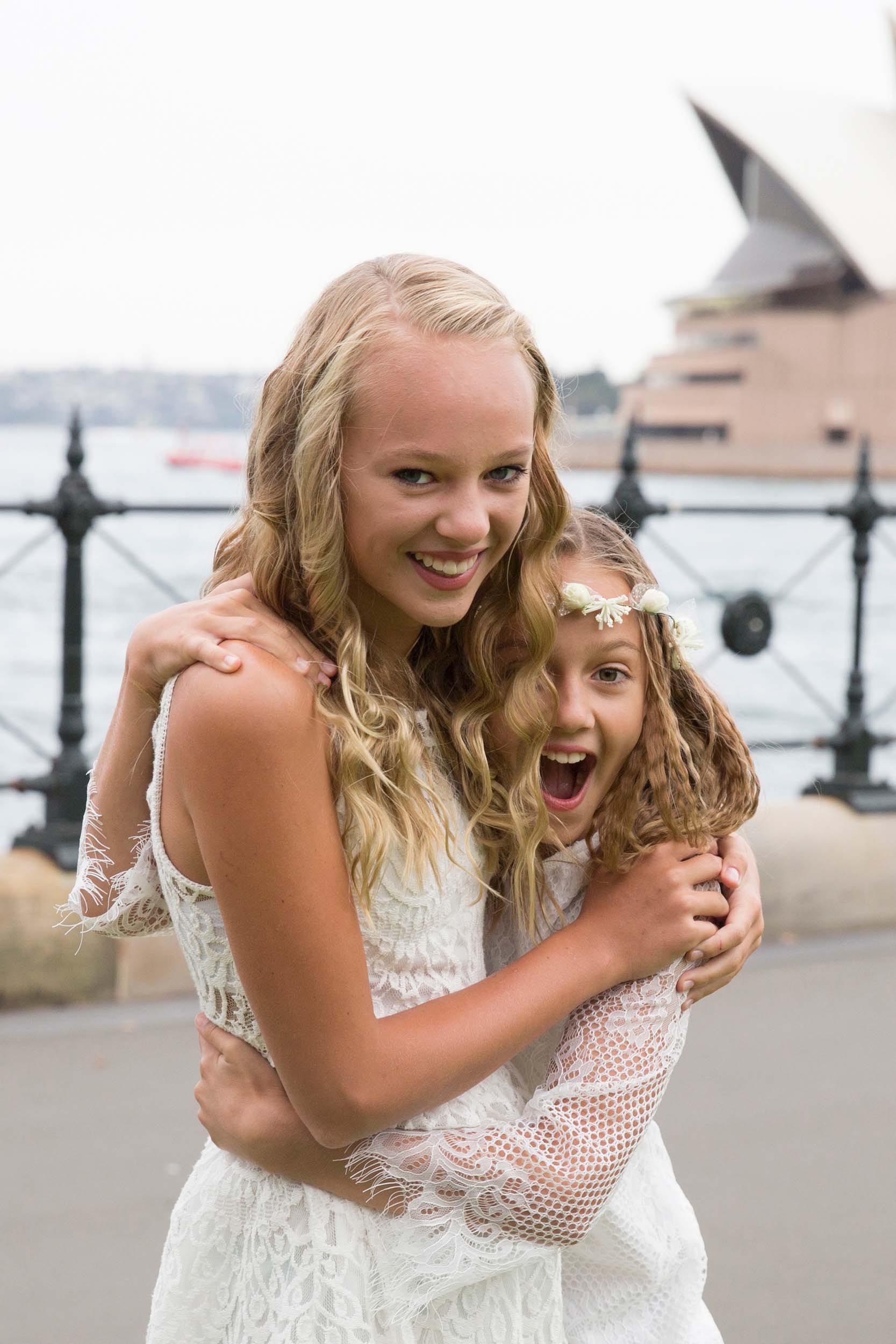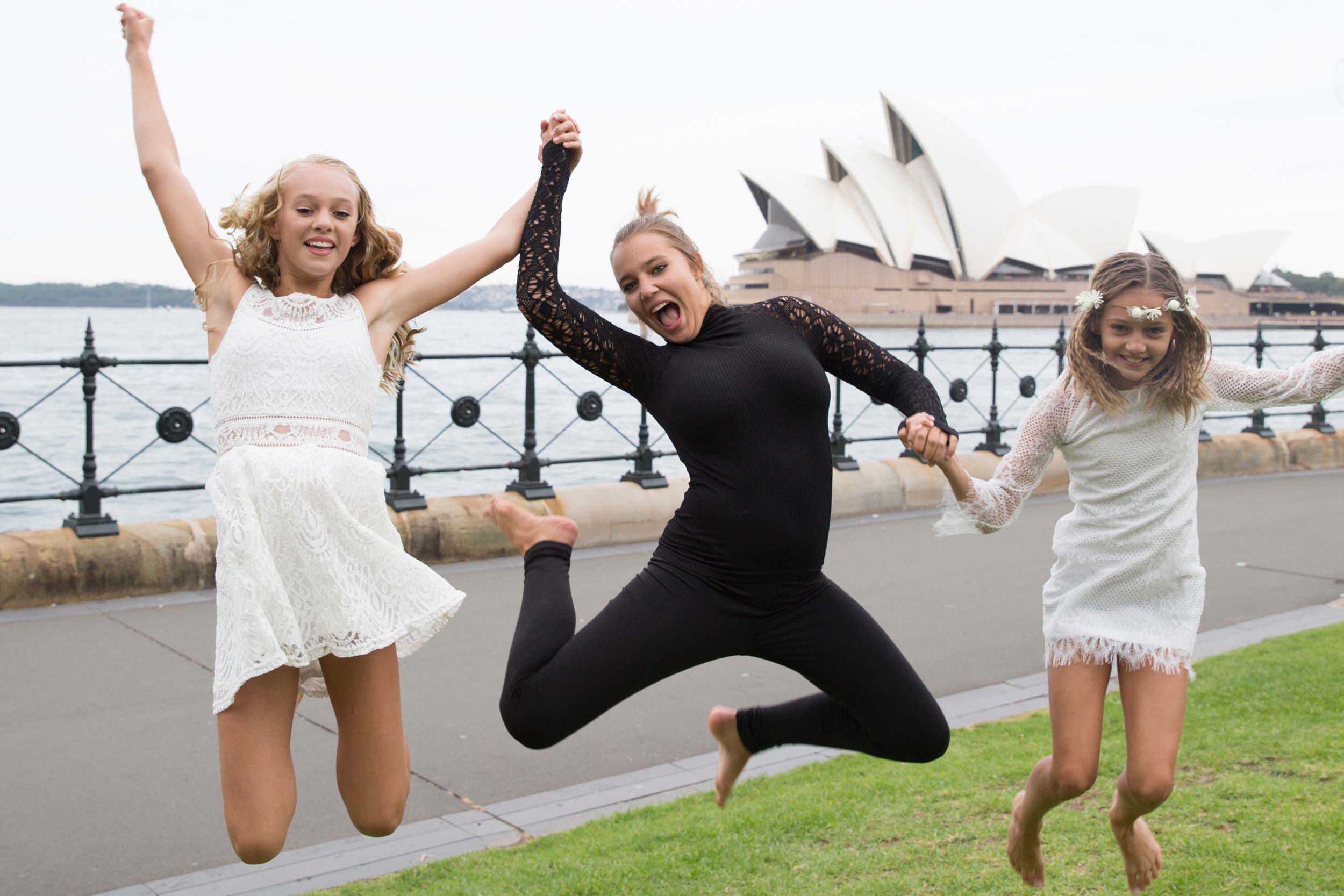 2. Take a stroll. Sydney's Royal Botanic Garden is the perfect place to spend a leisurely afternoon. The garden is an impressive 200 years old and hosts interesting exhibits including the current "Sweet Addiction: The Botanic Story of Chocolate." And, yes, chocolate samples are included.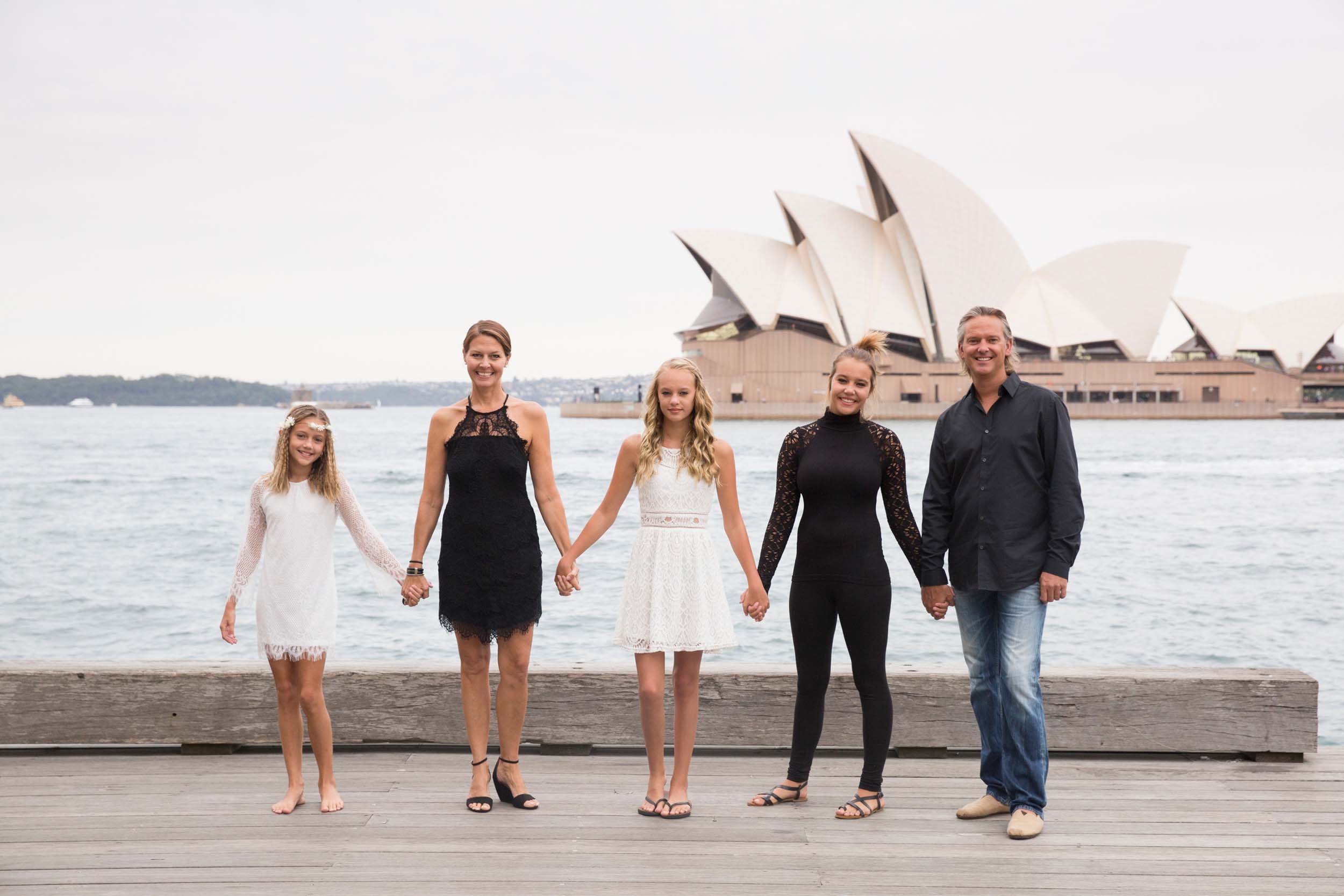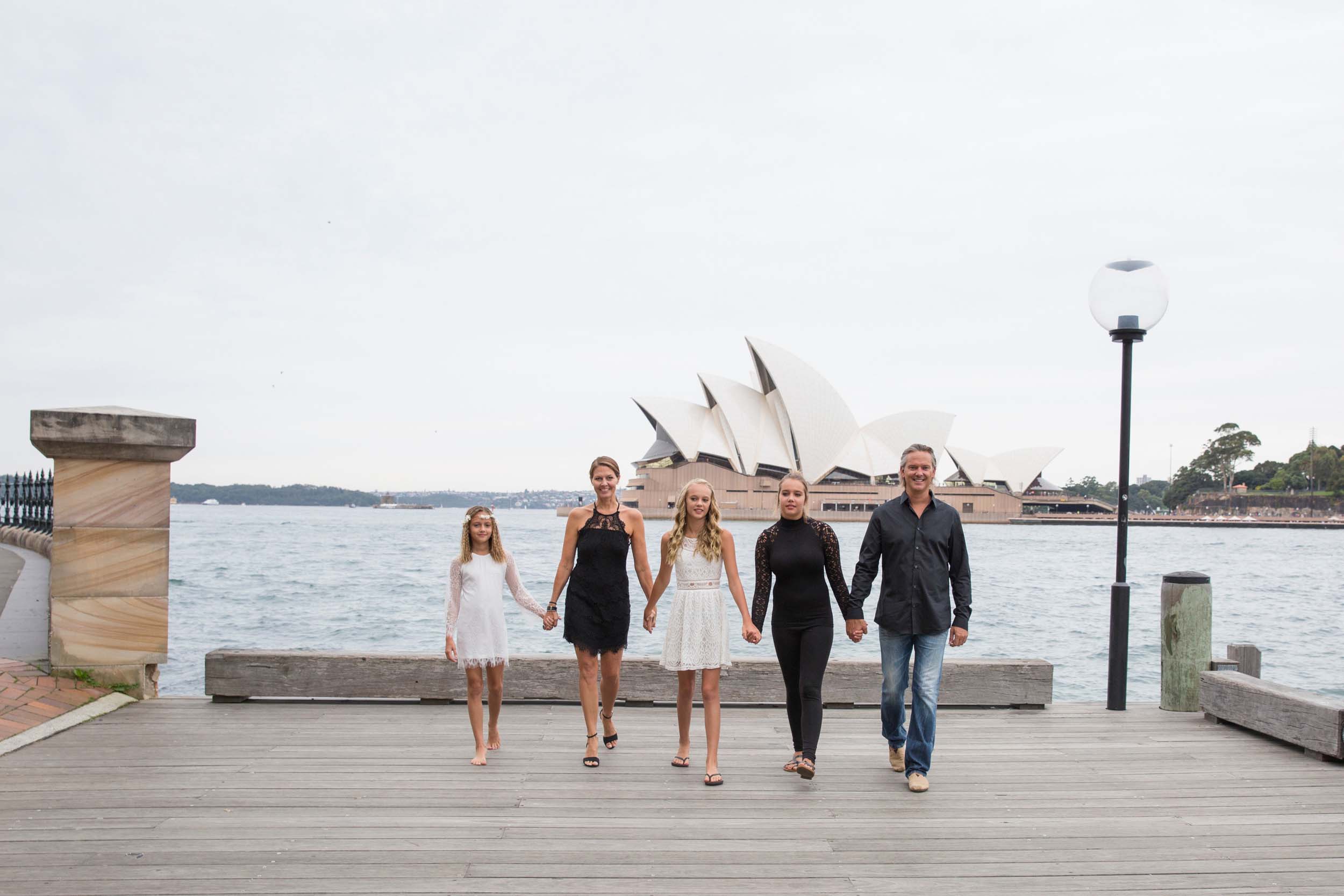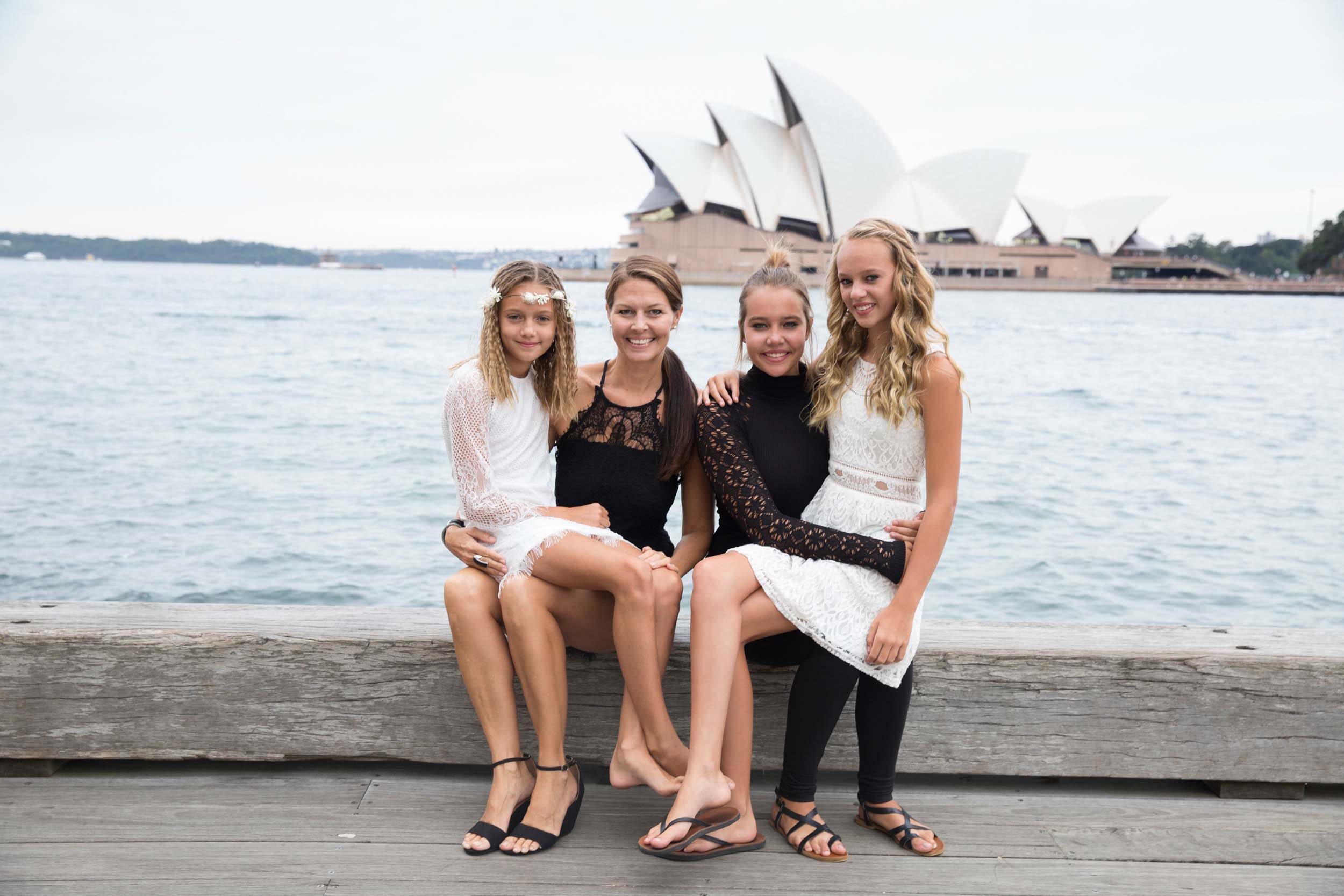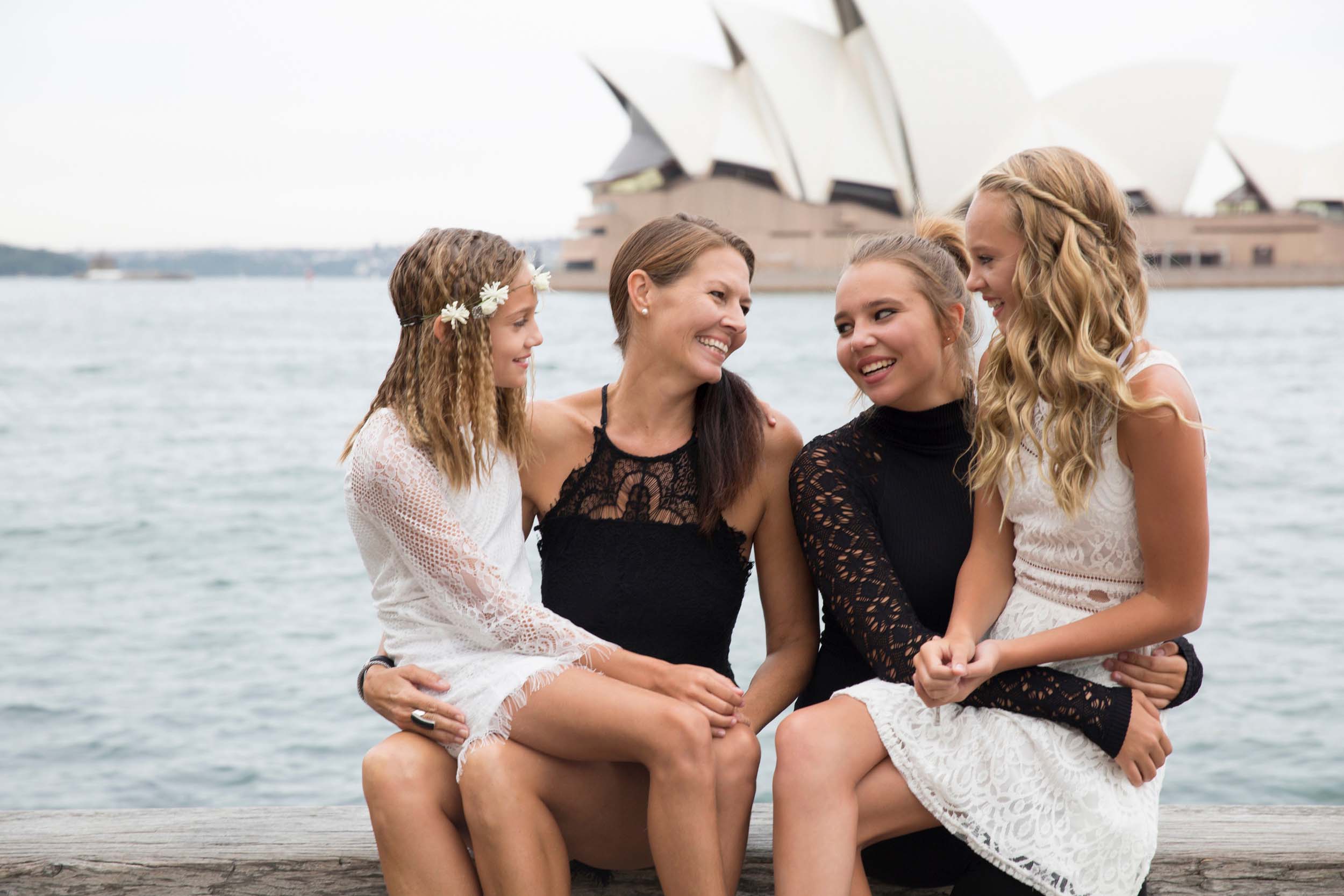 3. Have a beach day. Spend a day swimming and playing in the sand at one of Sydney's beaches. Bondi Beach is a family favourite where you can take surf lessons. Walk from Bondi Beach to another top Sydney beach, Coogee Beach, and if you time your trip right, you can enjoy the Sculpture by the Sea exhibit, which stretches along the Bondi to Coogee walk.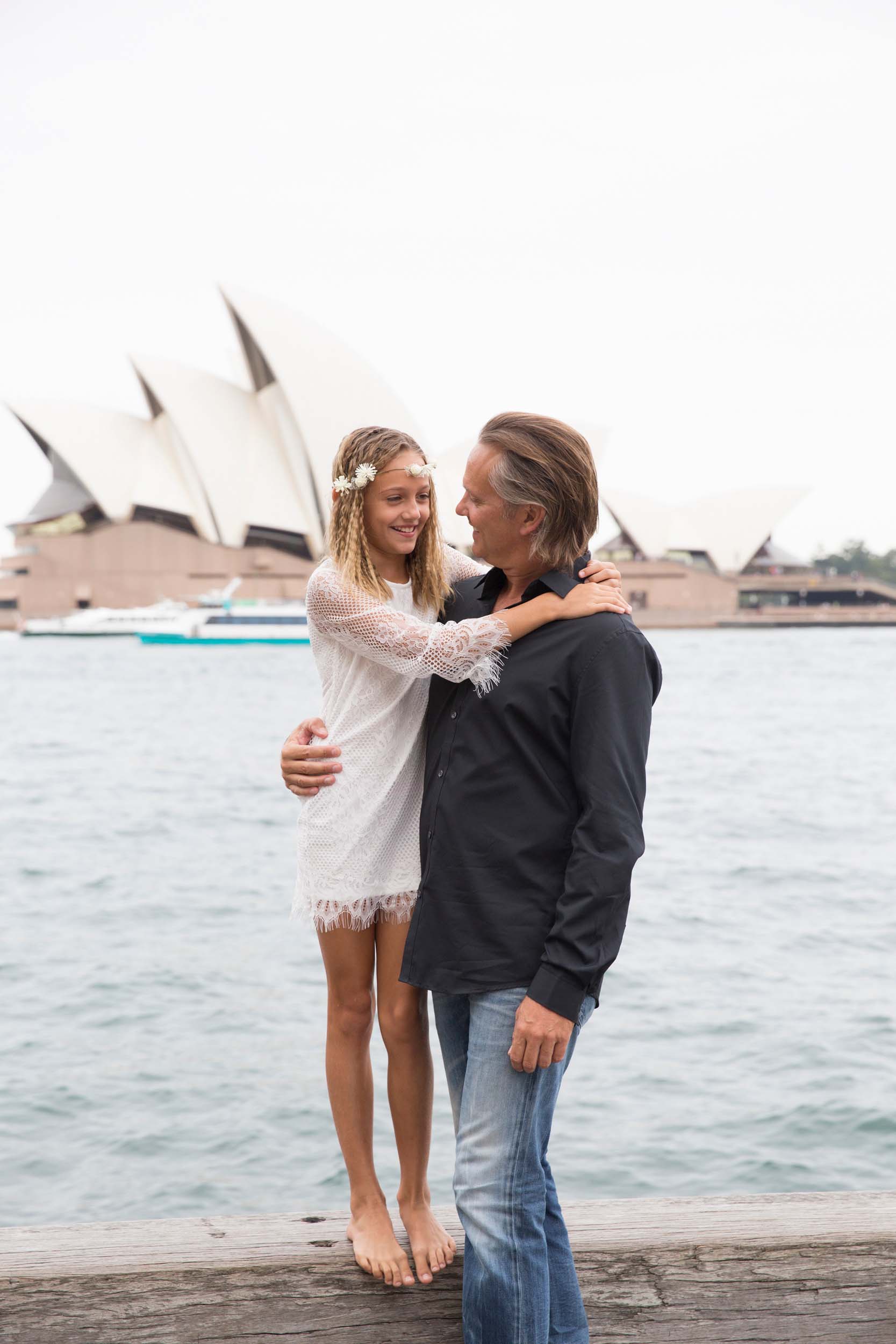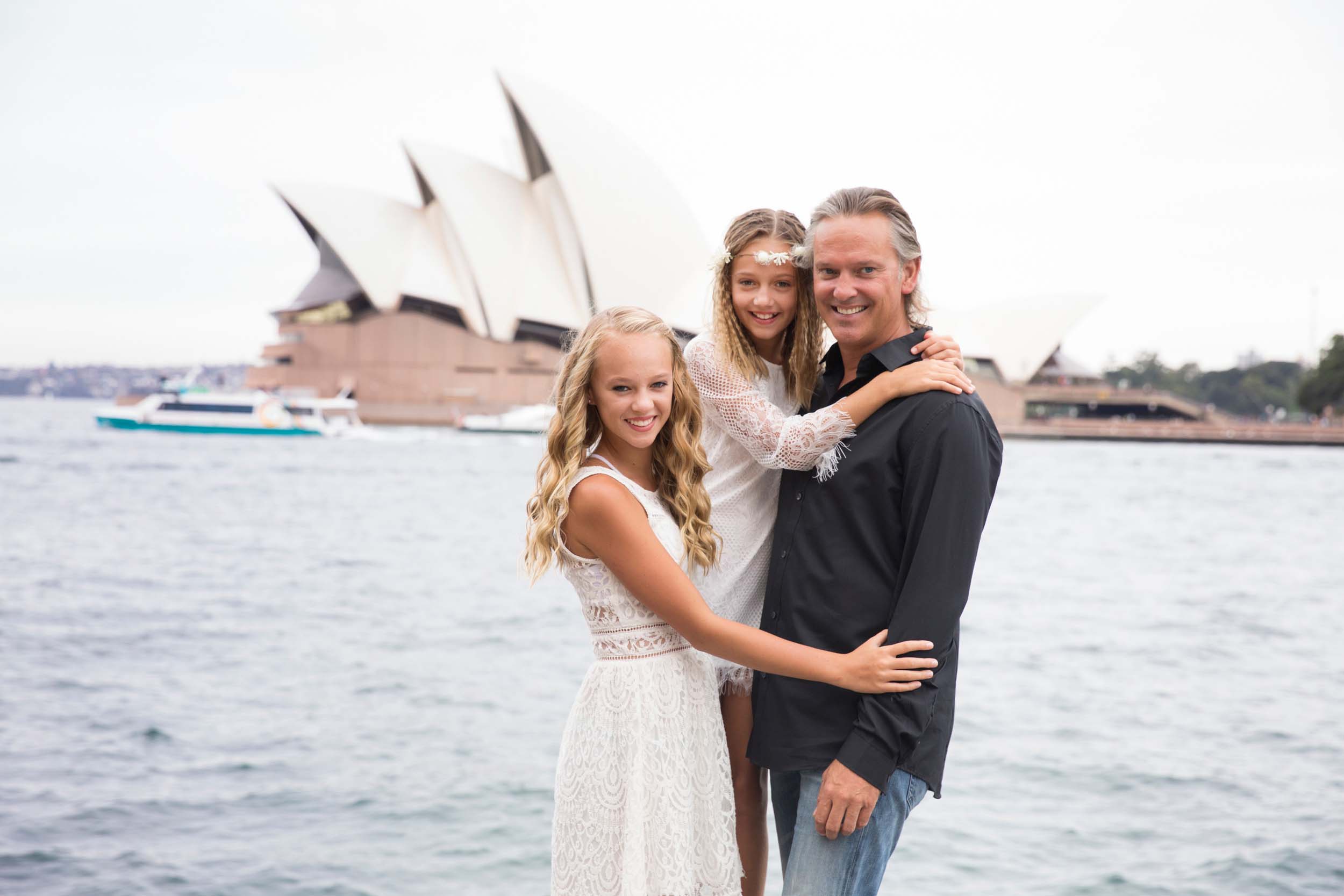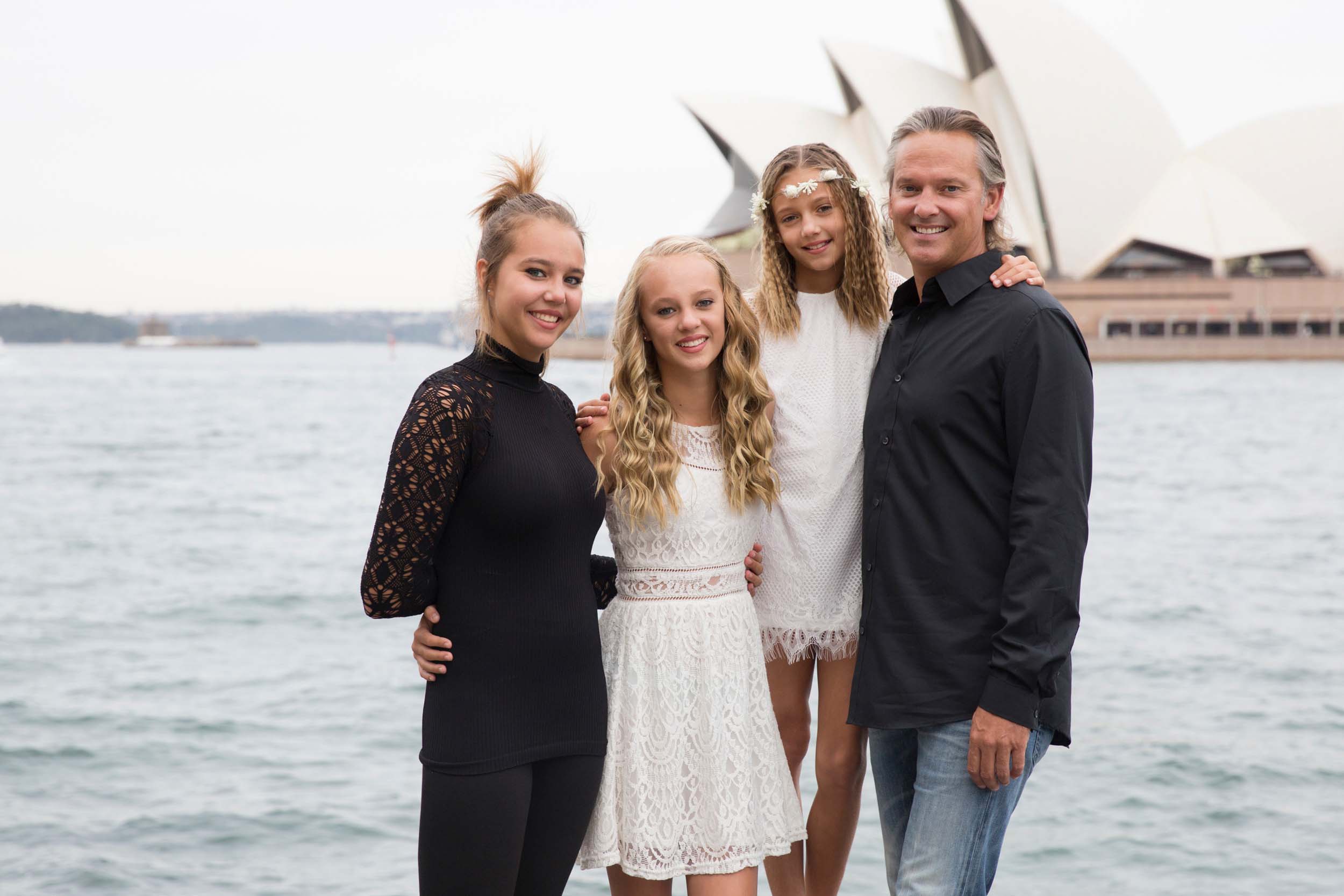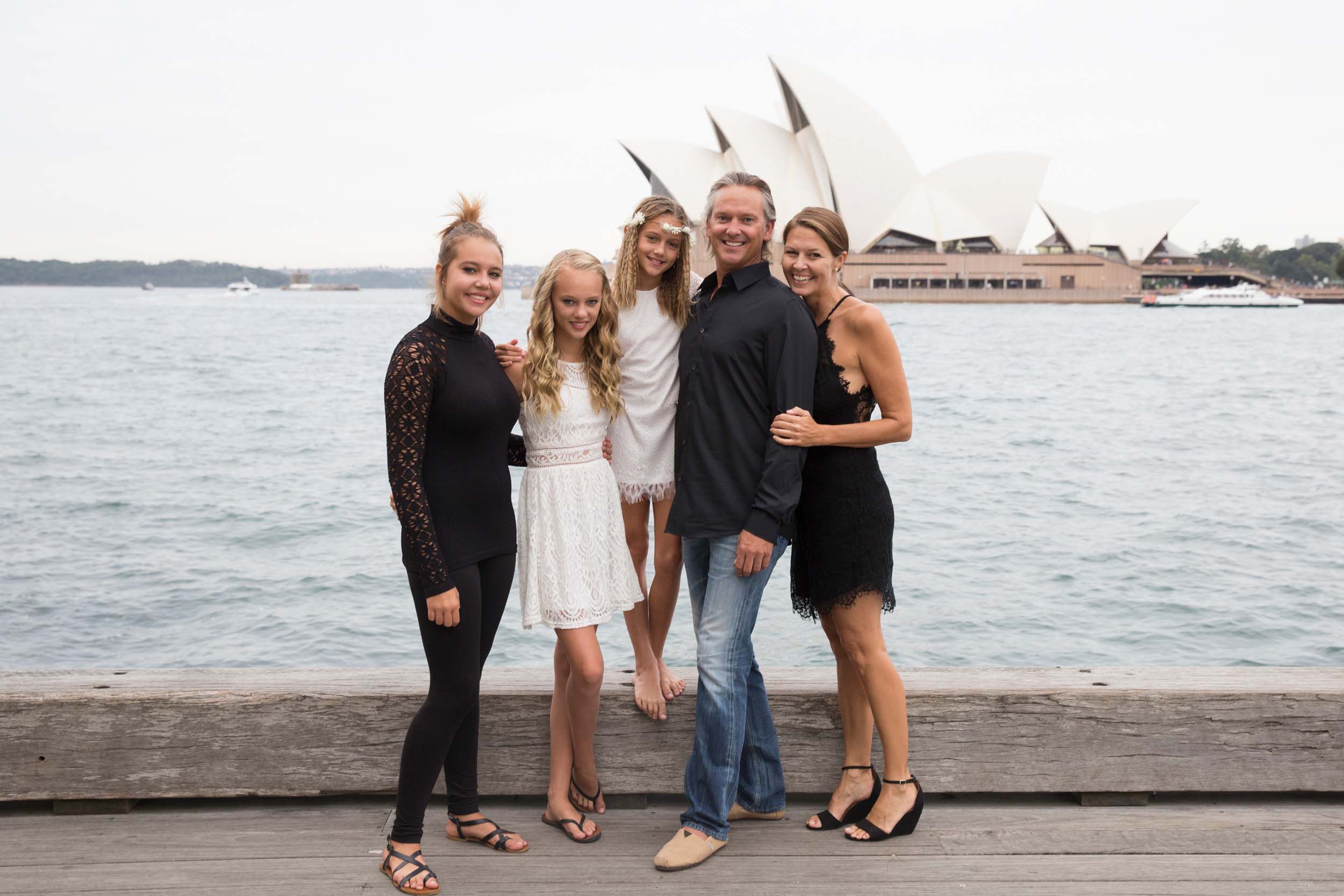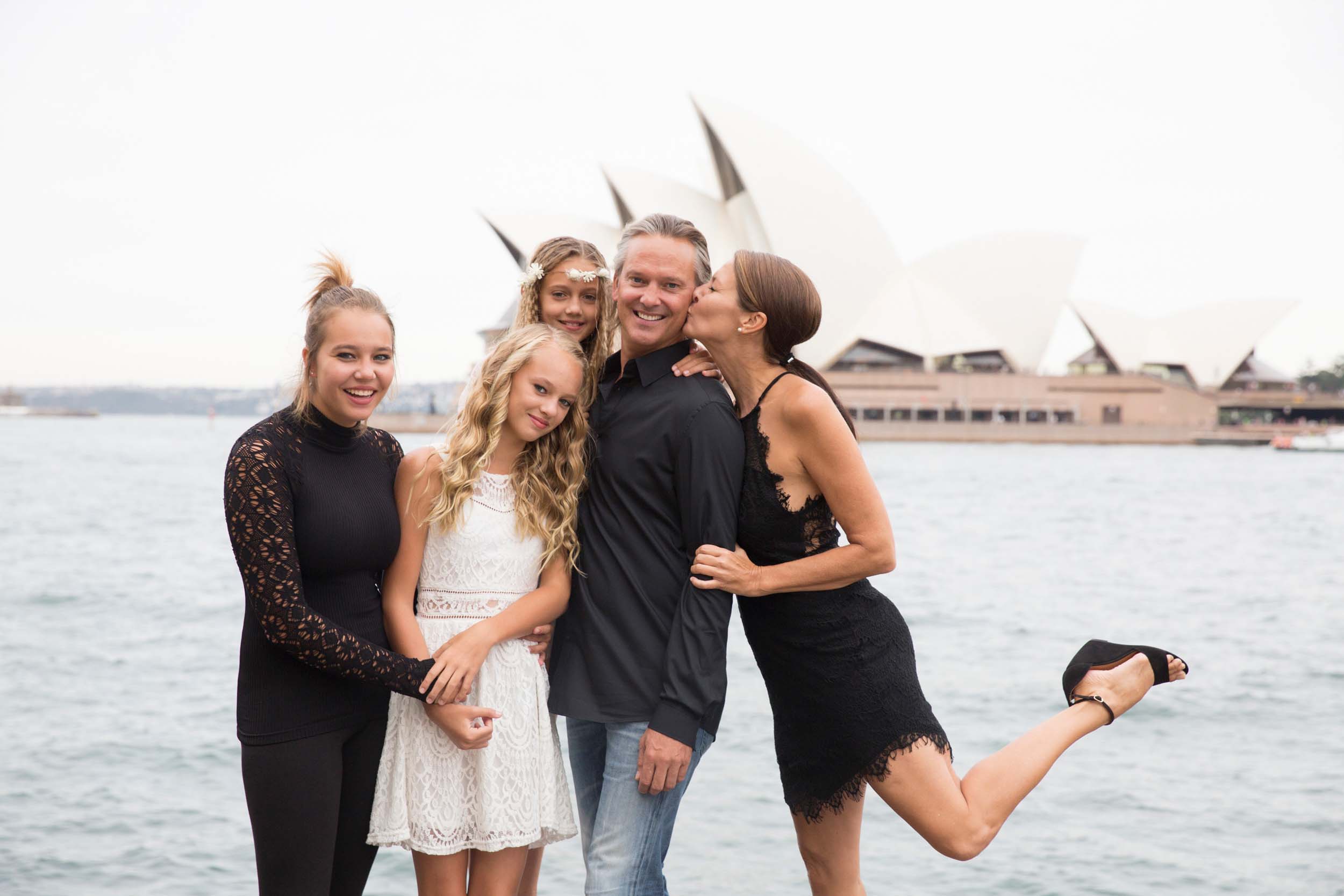 4. Go whale watching. Book an Oz Whale Watching cruise for a memorable once-in-a-lifetime experience. Oz offers a whale sighting guarantee and half off mid-week cruises. Choose from a morning tea cruise or a BBQ luncheon cruise, both lasting four hours.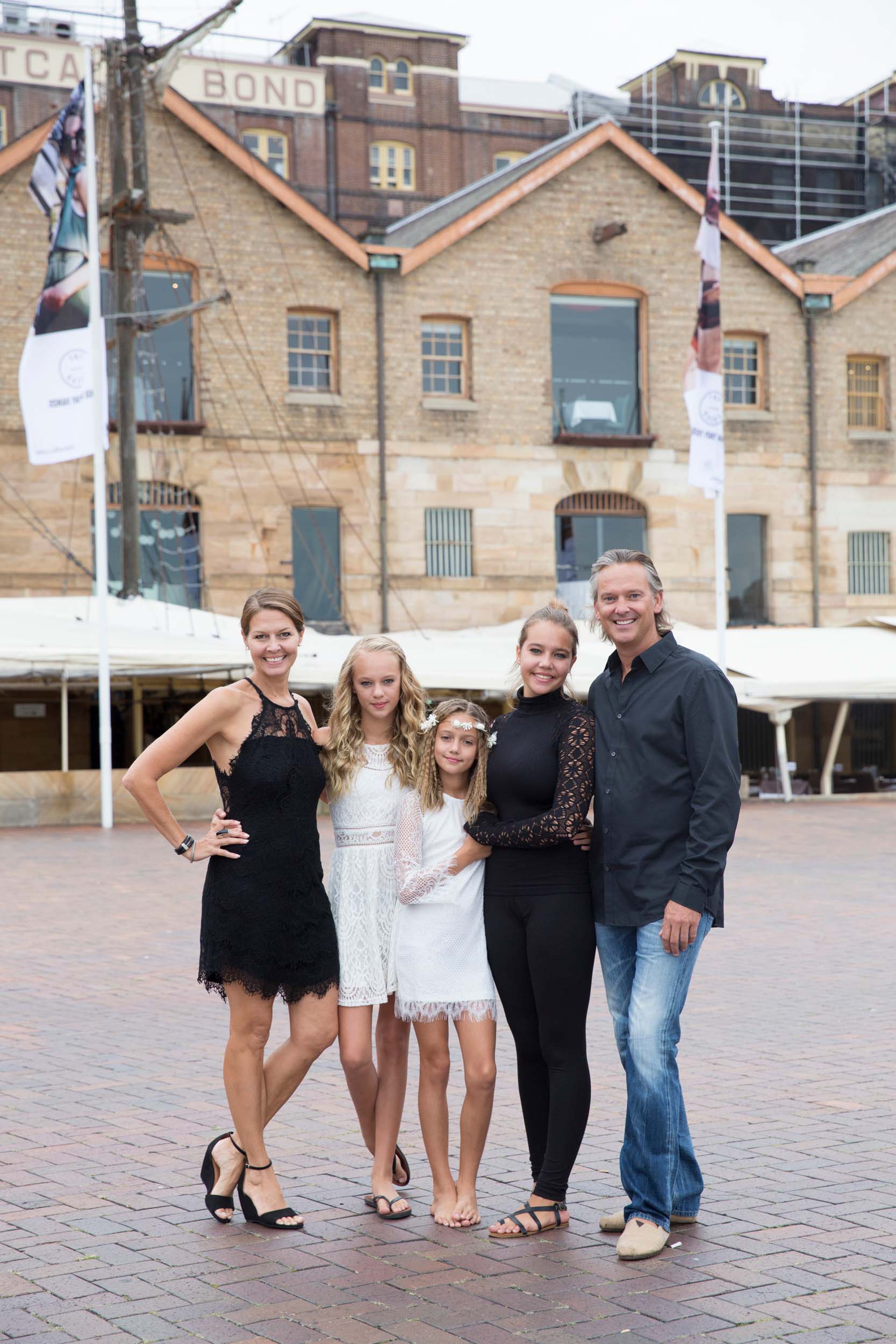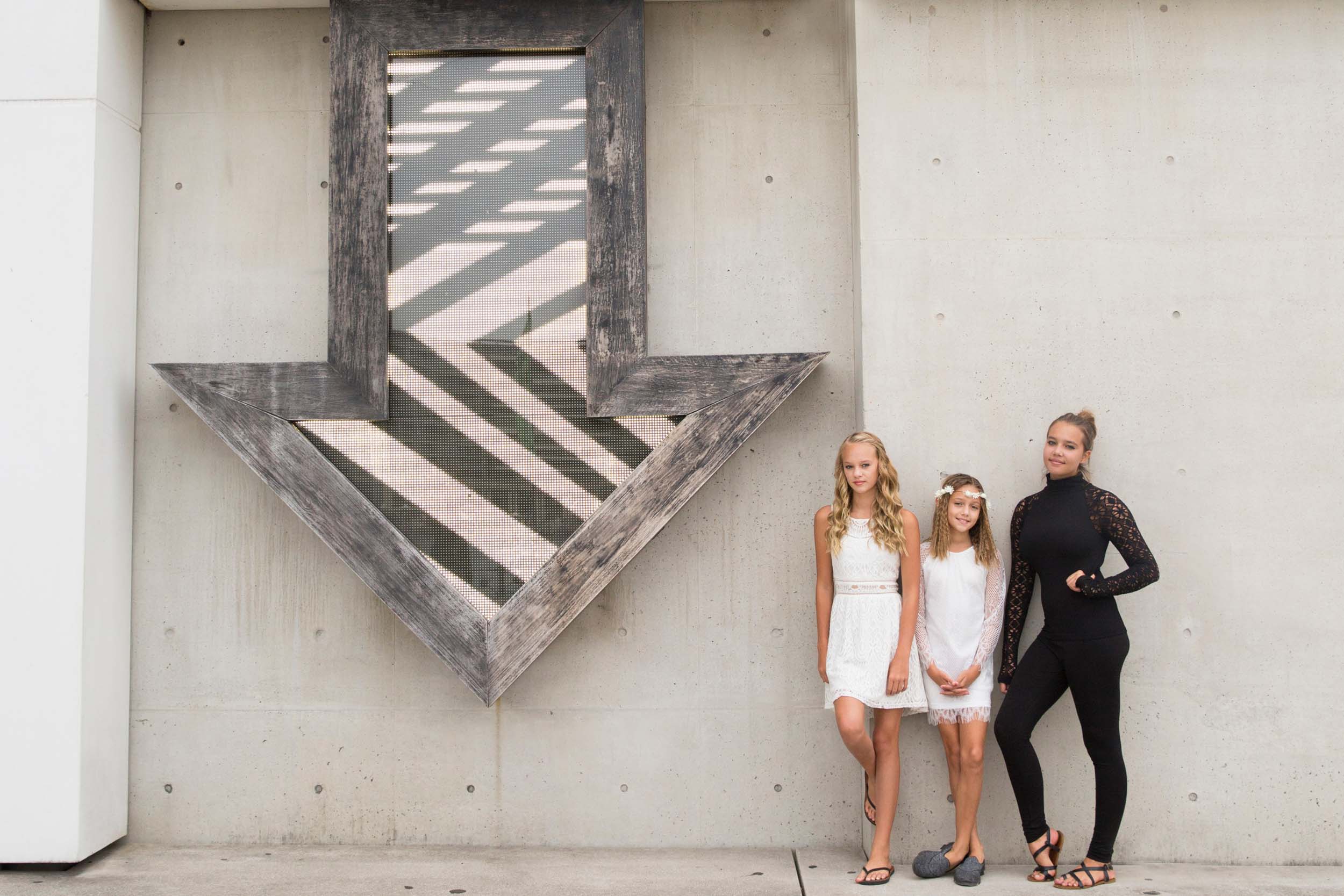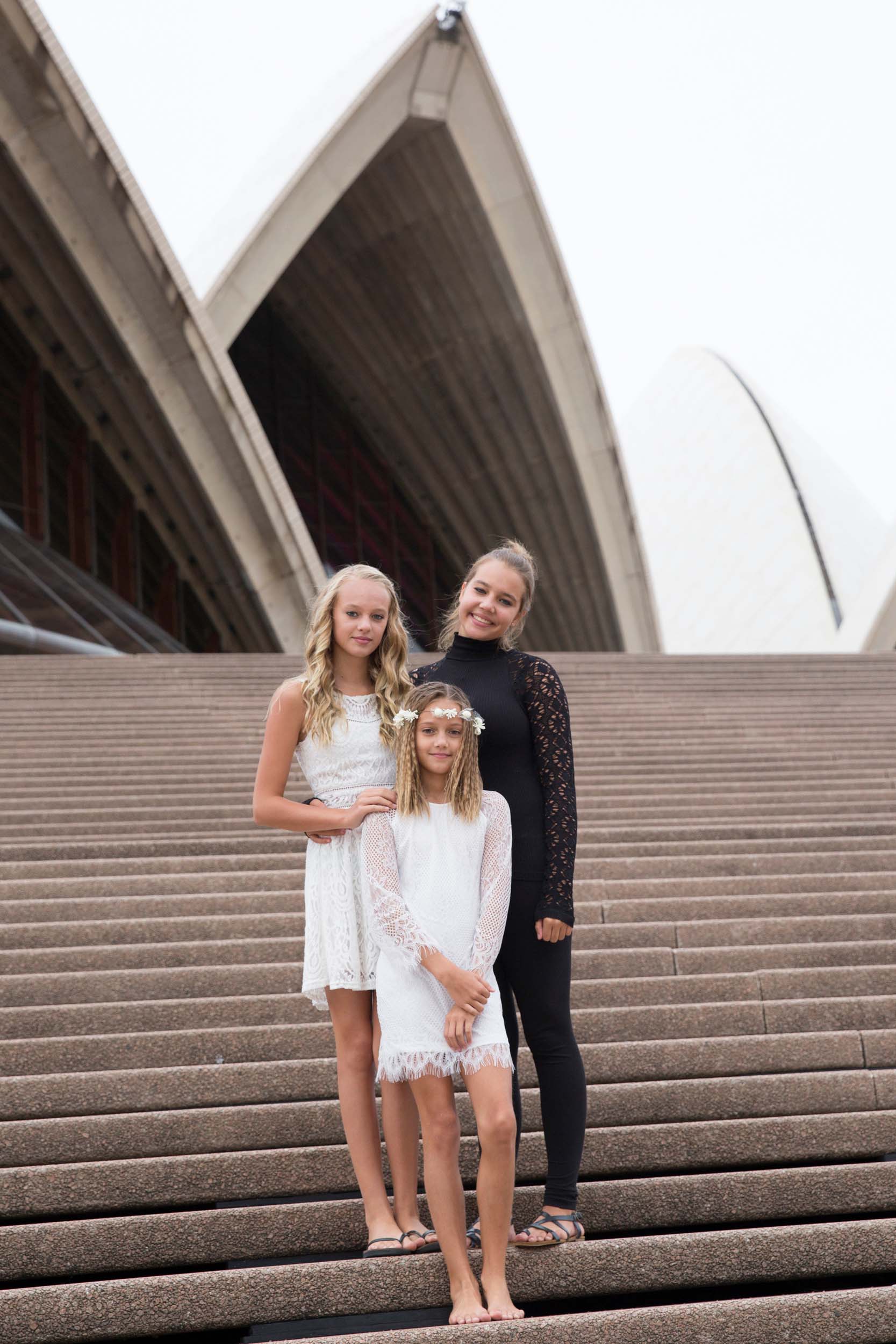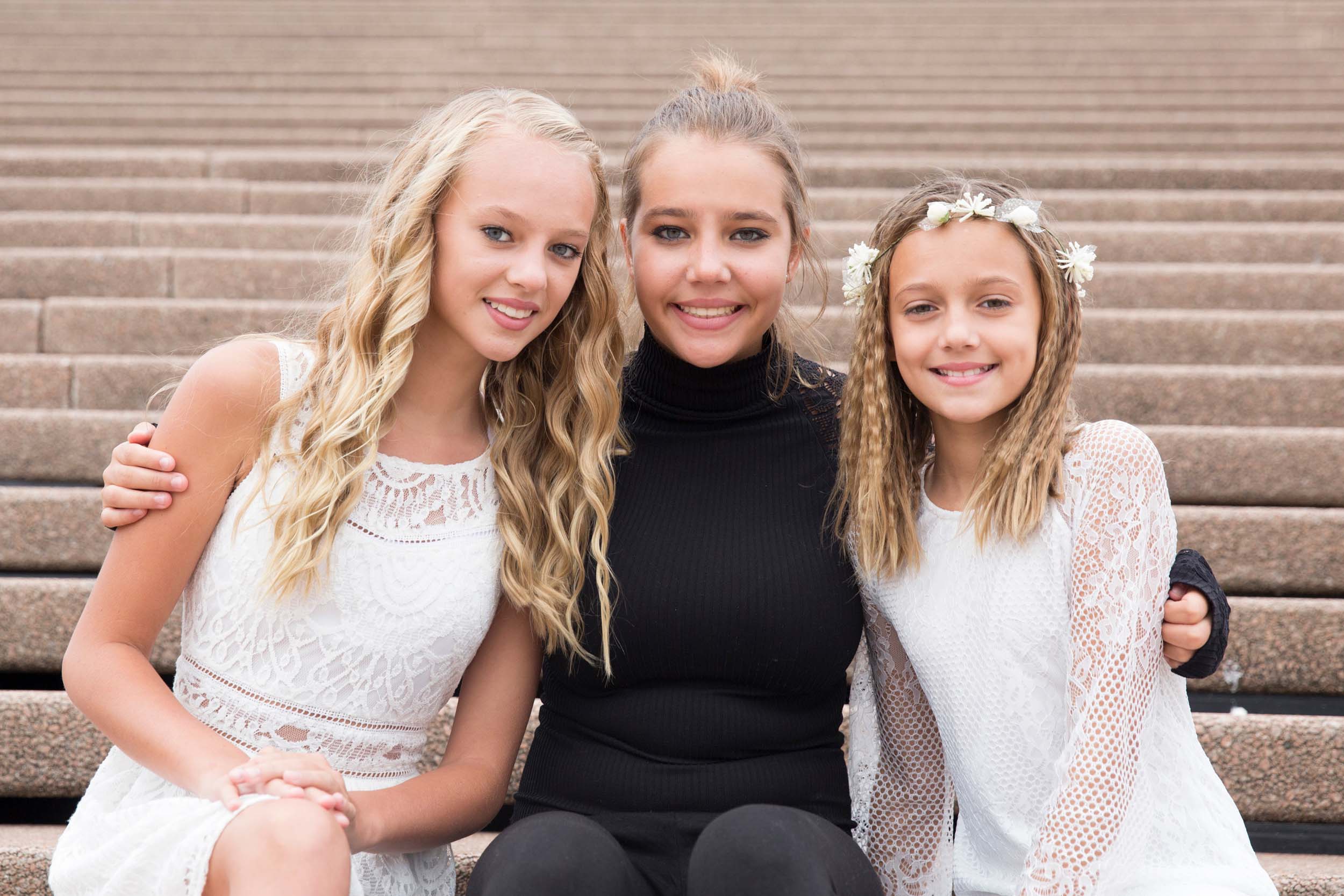 5. Enjoy a show. Take in a family-friendly production at Capitol Theatre such as Aladdin, running throughout August. Make the evening extra special by getting the whole family dressed up and ordering a "Royal Box" of treats for everyone and some bubbly for the adults.