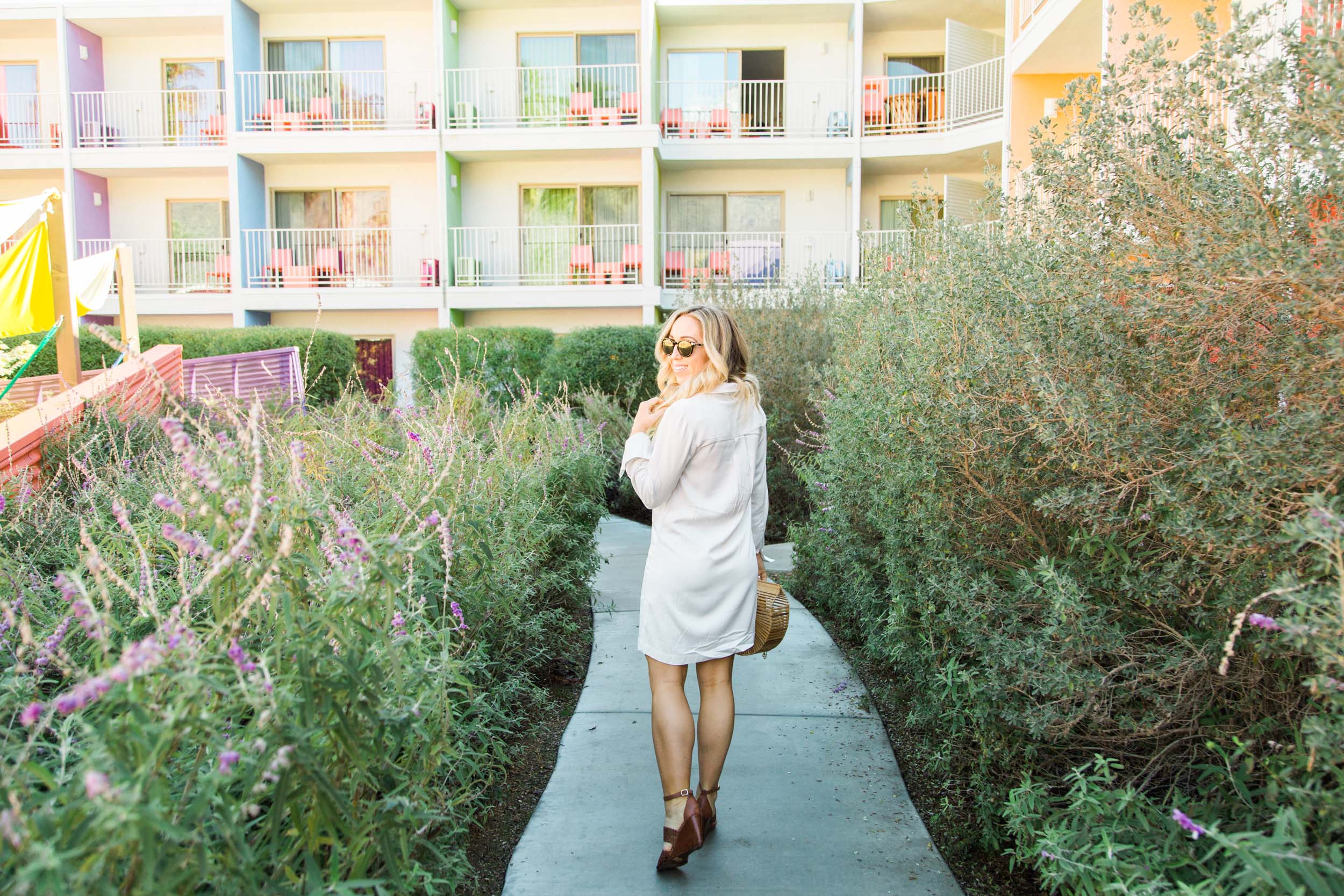 Hillary Folkvord, also known as Lady H in the lifestyle and travel blog world, strives to lead a life of balance. In her own words, Hillary is "that girl with a green smoothie in one hand and a glass of Champagne in the other. I've always craved adventure while enjoying great food and wine along the way. I've sought balance between hitting the road, wellness and indulgence." So, when she travelled to Palm Springs with her husband for a weekend getaway/babymoon, we just knew we had to get her top picks for Palm Springs.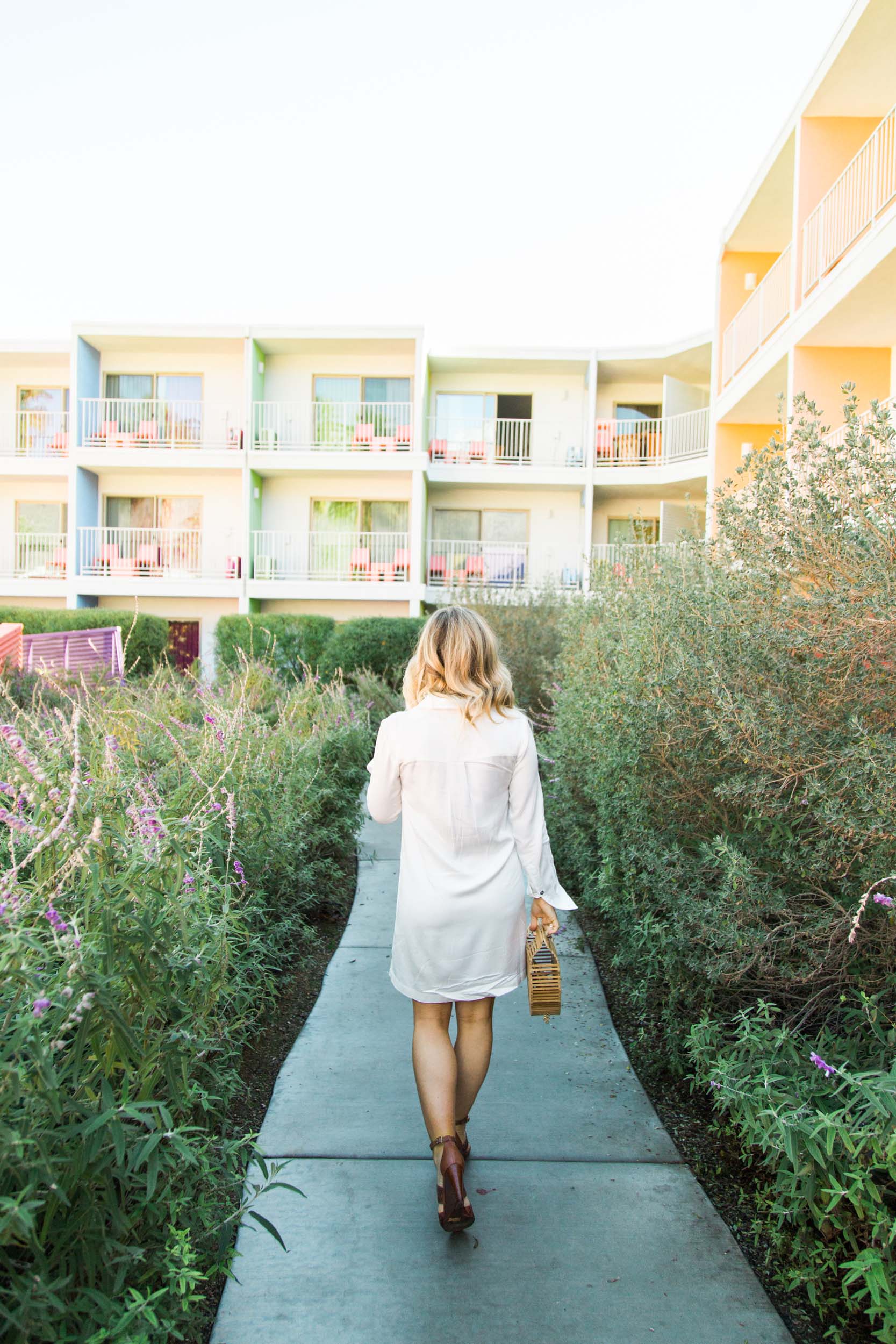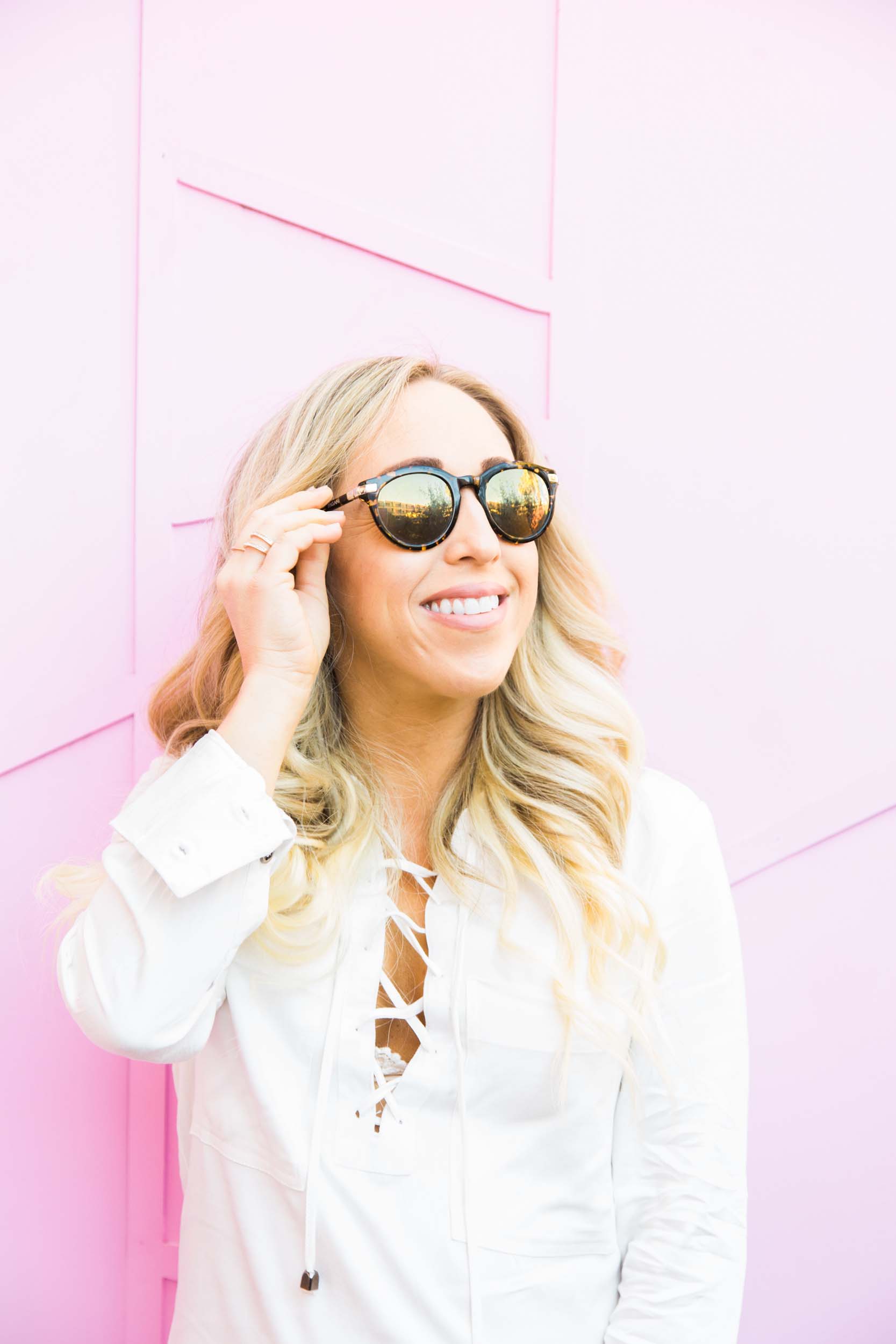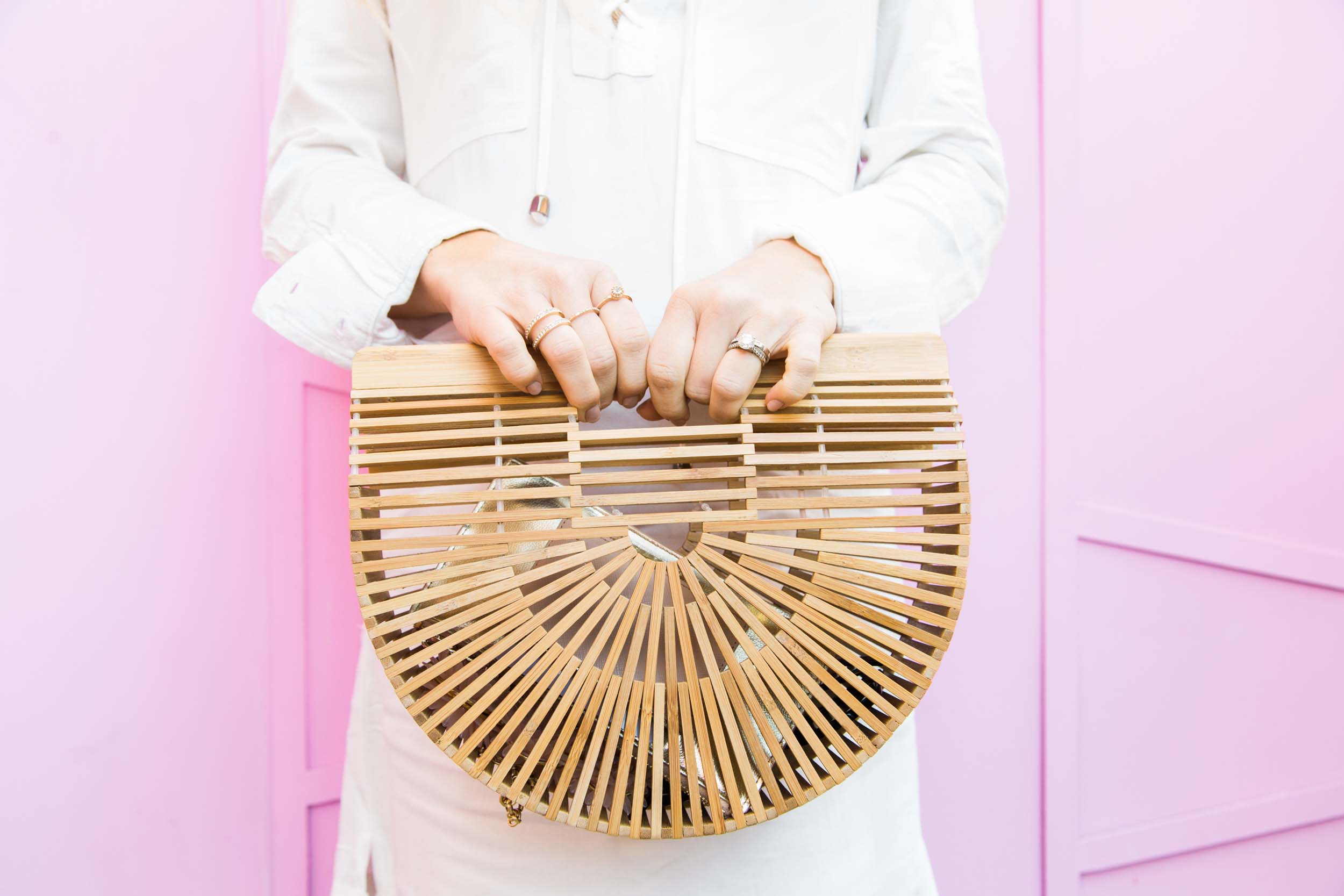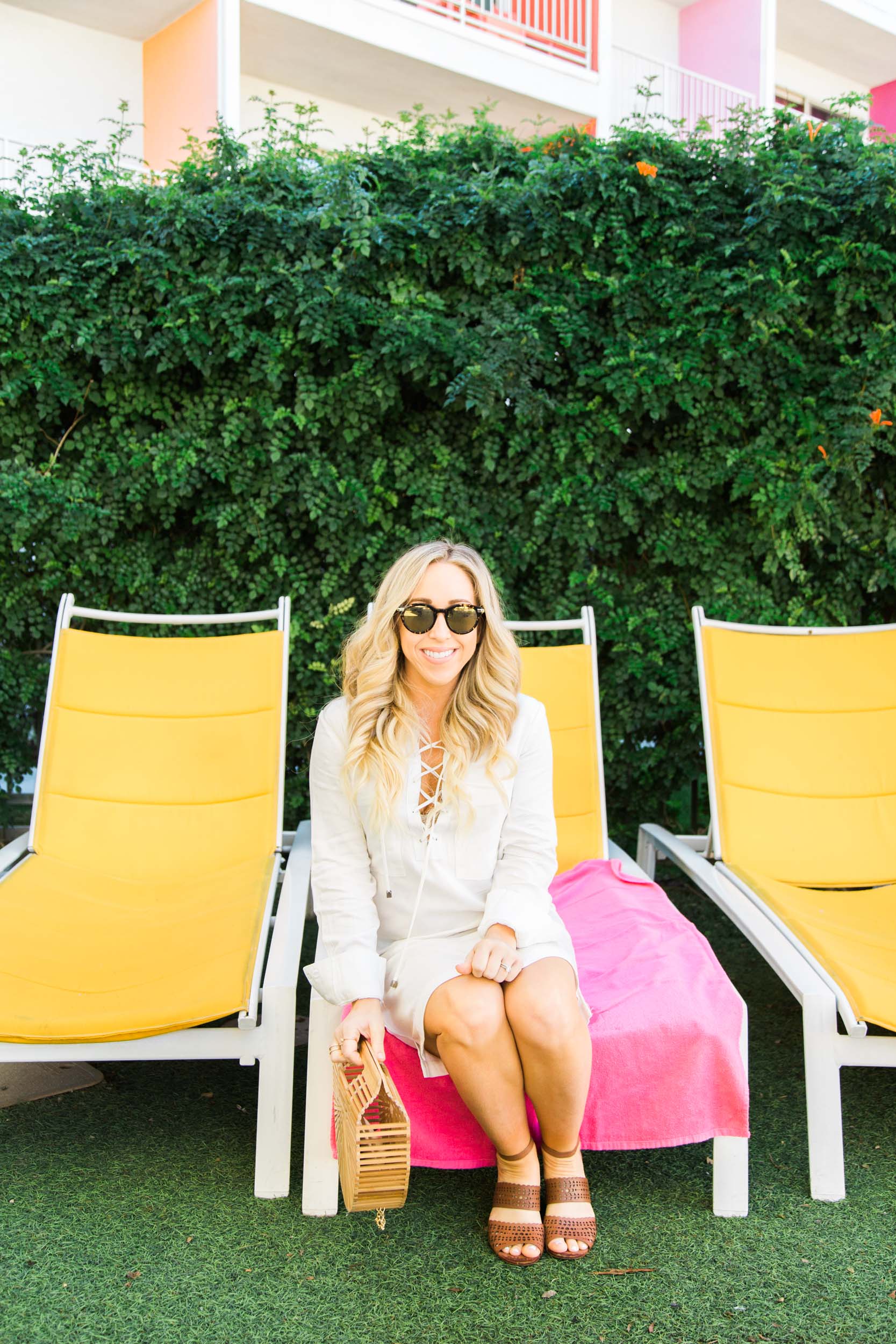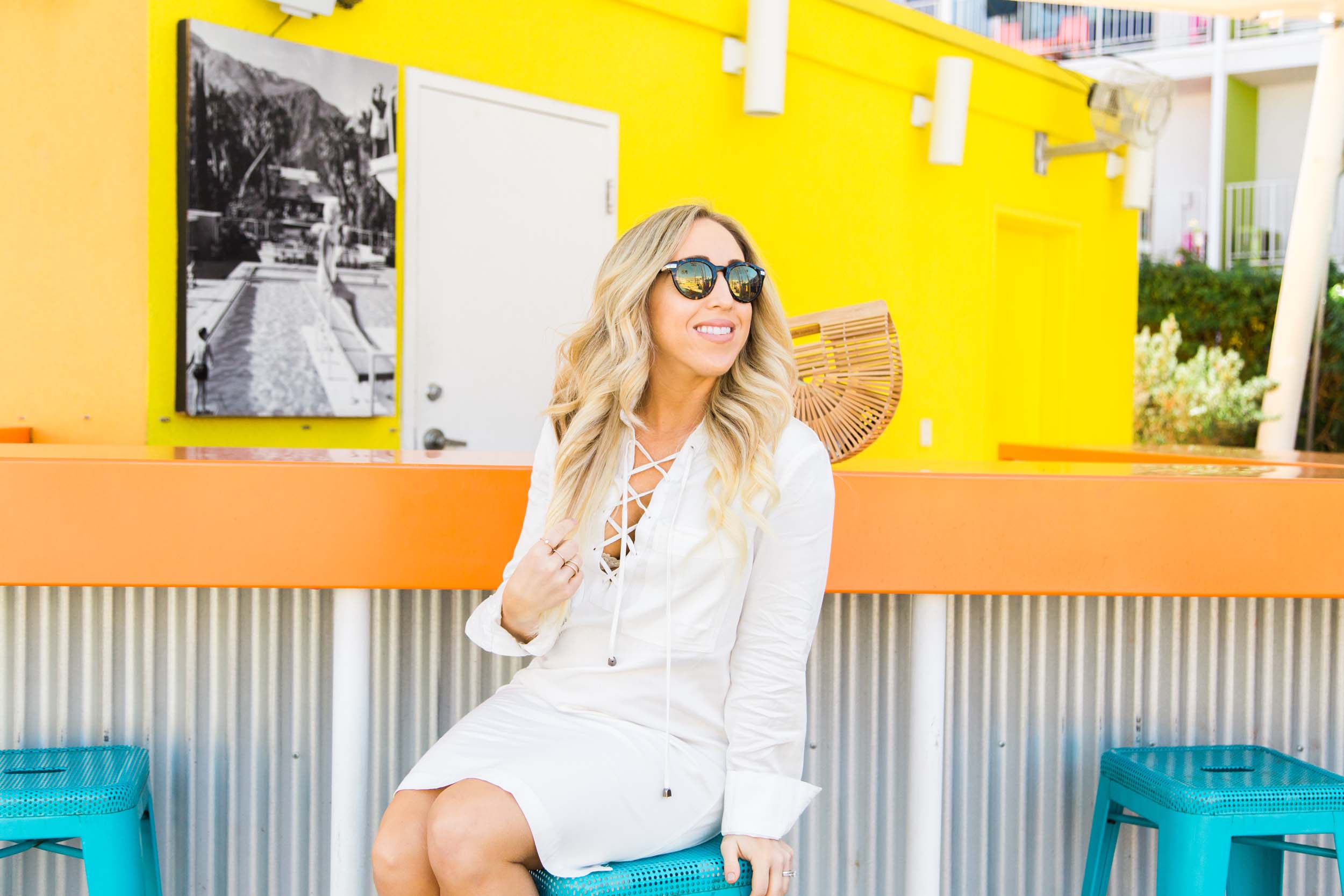 Lady H's top 3 reasons to love Palm Springs:
1. HIP BOUTIQUE HOTELS
Finding a great boutique hotel is always on my radar. I am constantly on the lookout for new ideas to improve the boutique hotels that my family and I own and operate in Montana. There are many excellent choices in Palm Springs. Here are my favourite unique places to stay…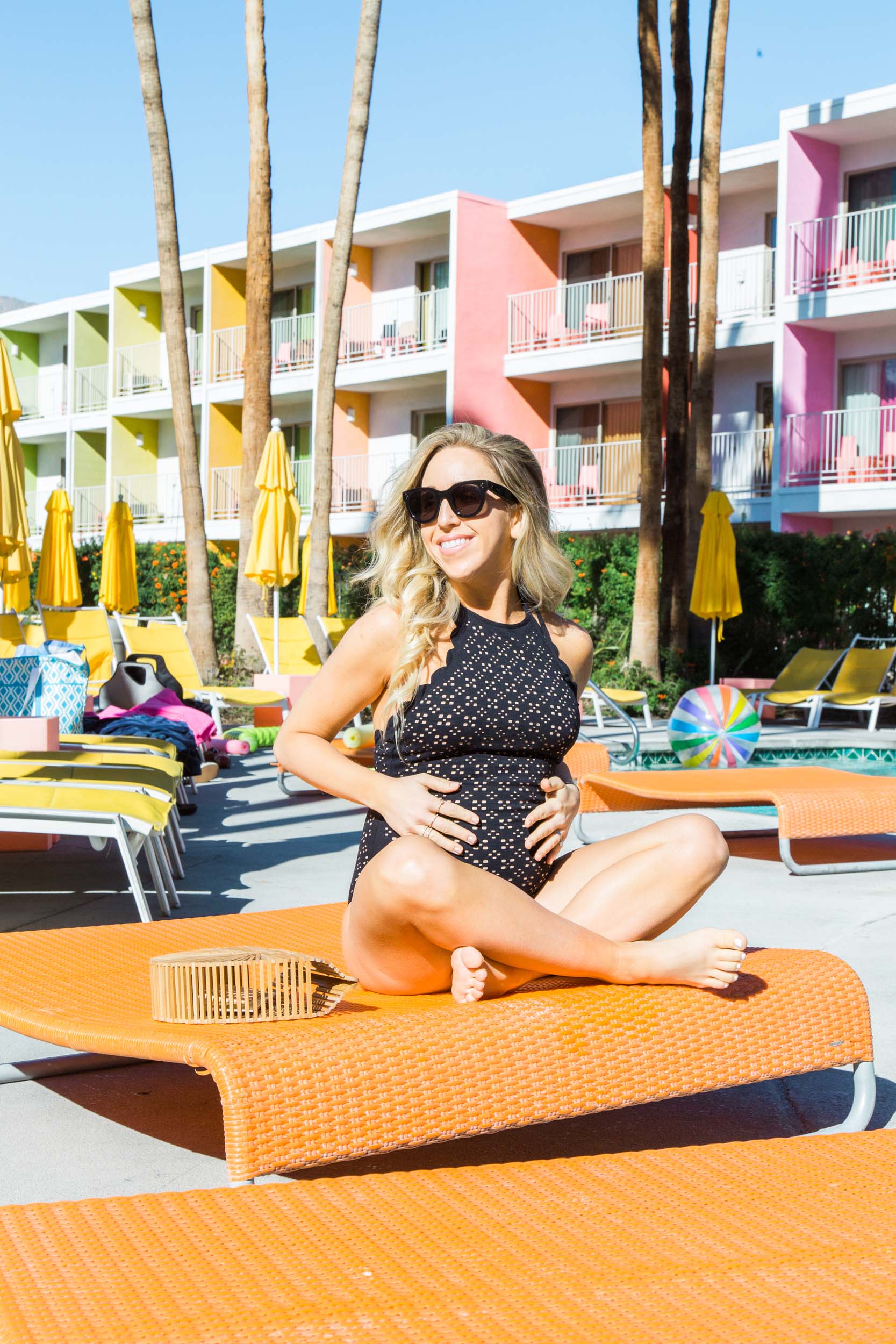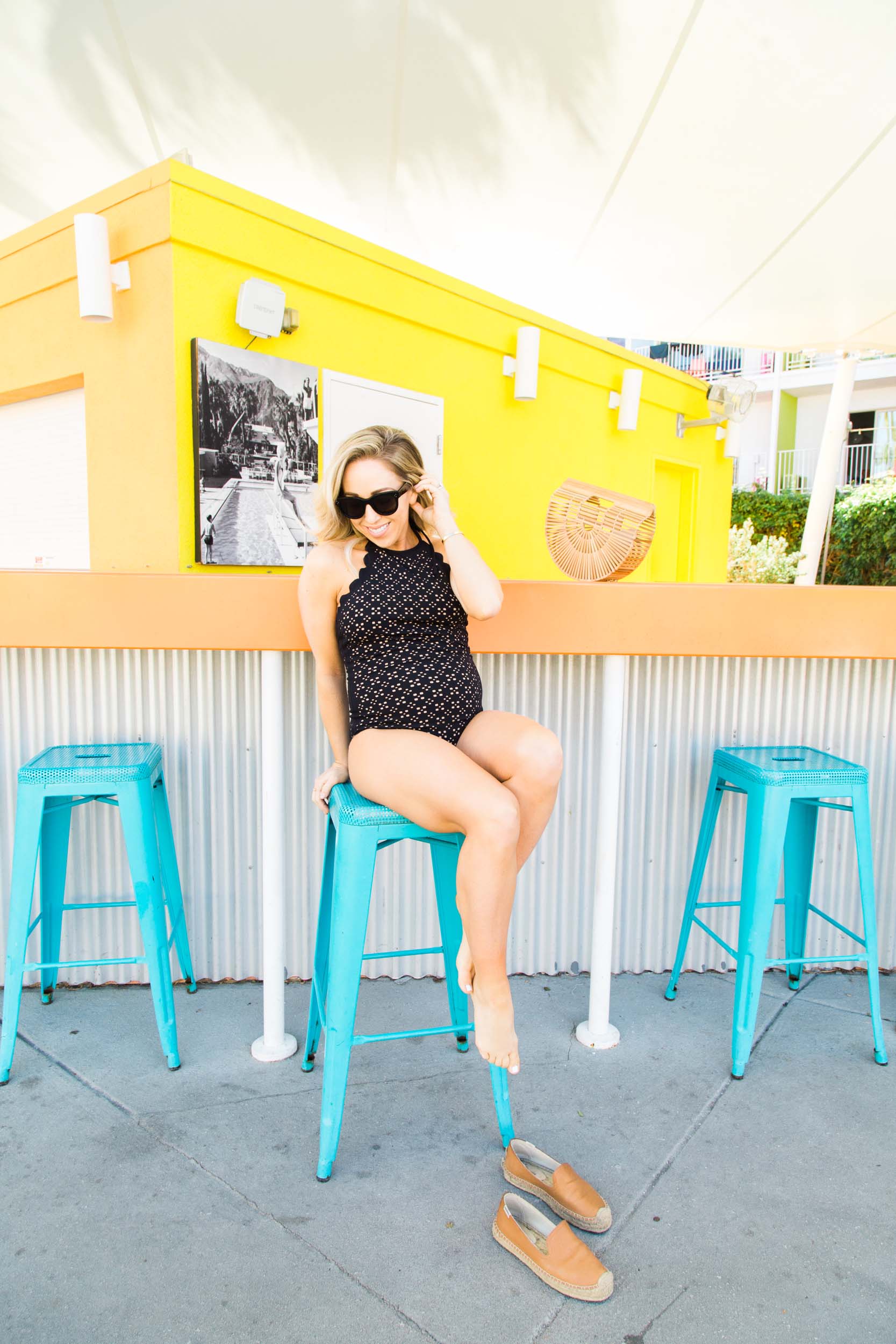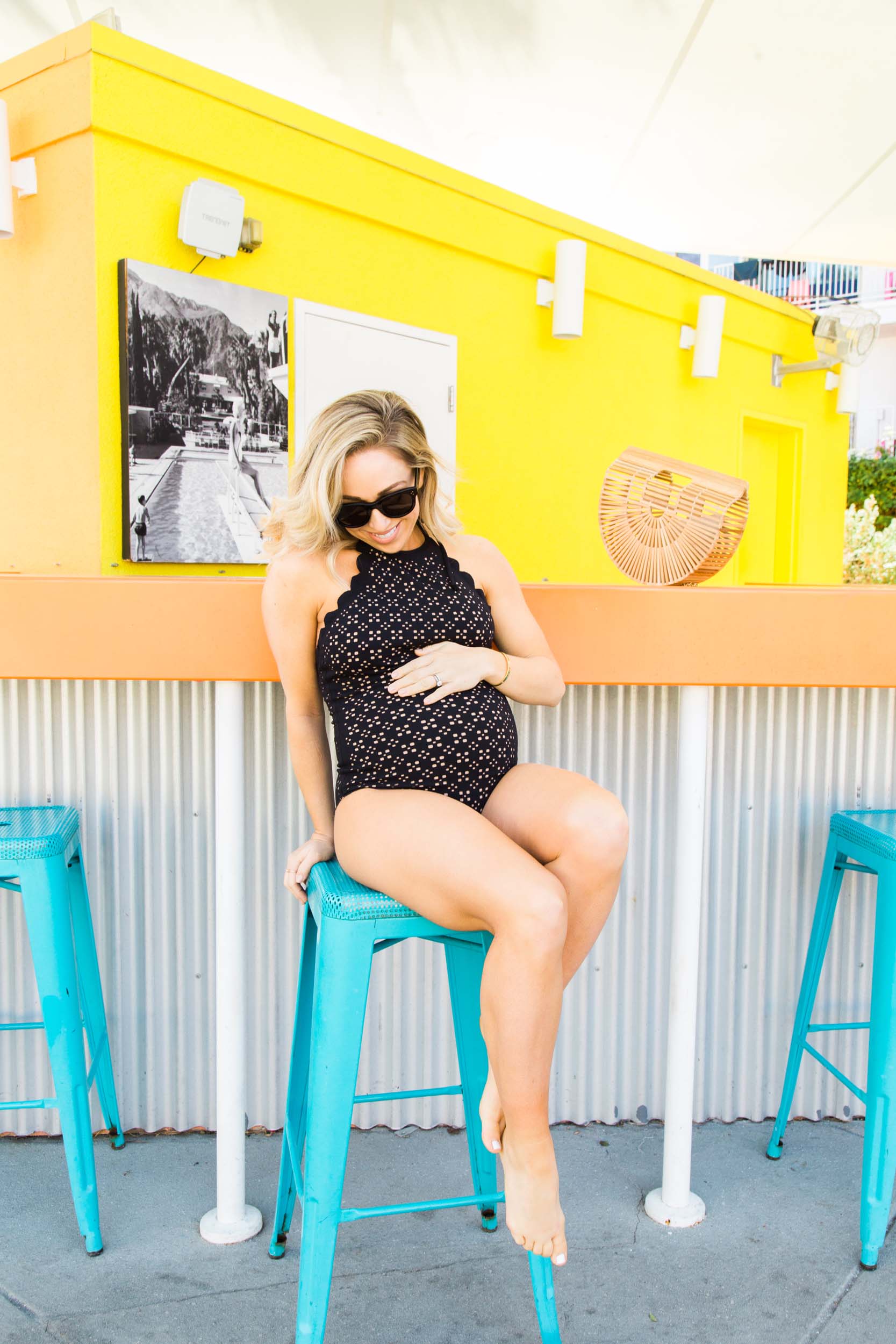 2. THE ARCHITECTURE
Palm Springs is the mecca for mid-century modern architecture. Just driving through the historic parts of the valley takes you back to the days of Sinatra and the Rat Pack. Many brilliant architects made their mark in Palm Springs in some form. A touch of history is sketched into every residence, public building and even into the schools.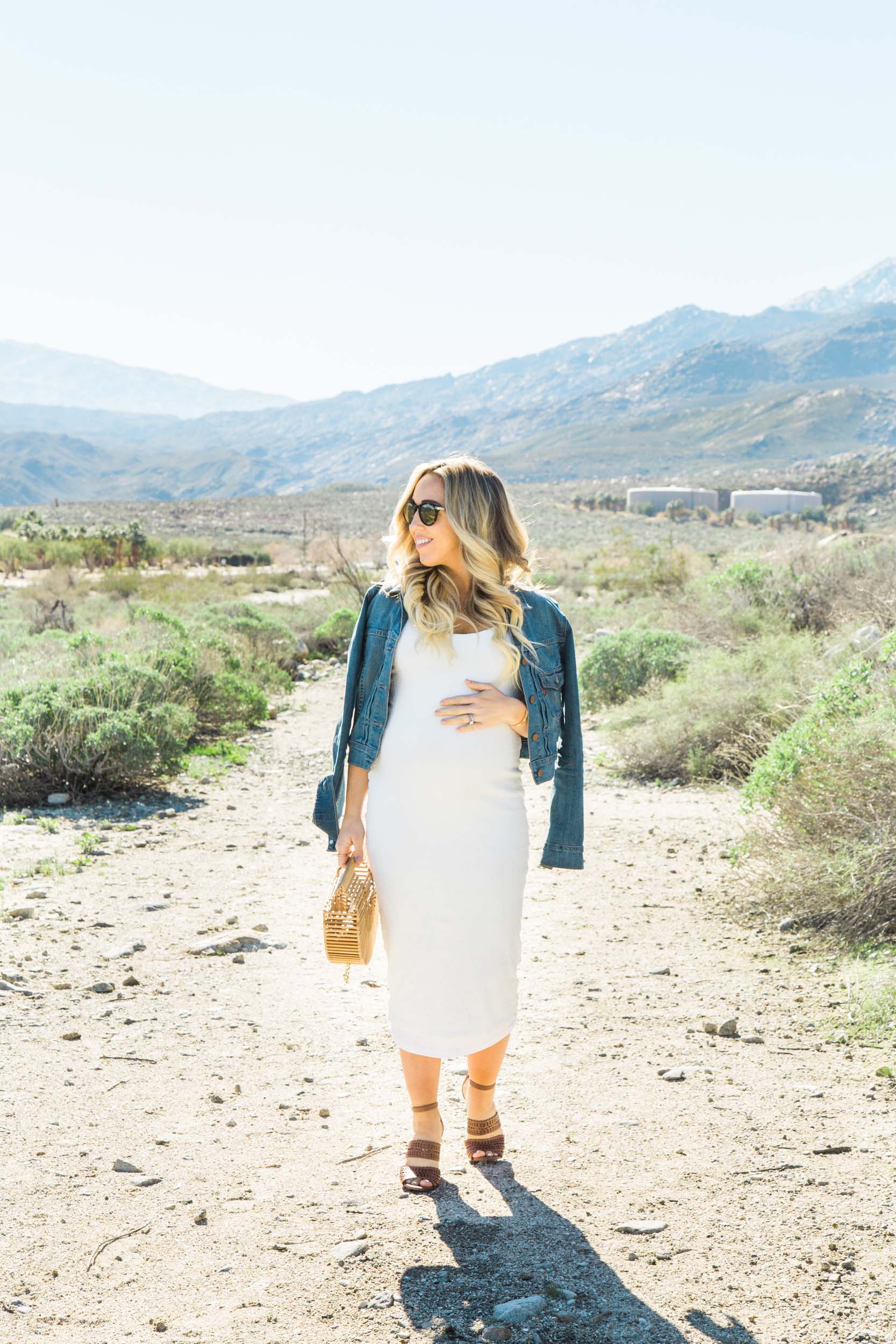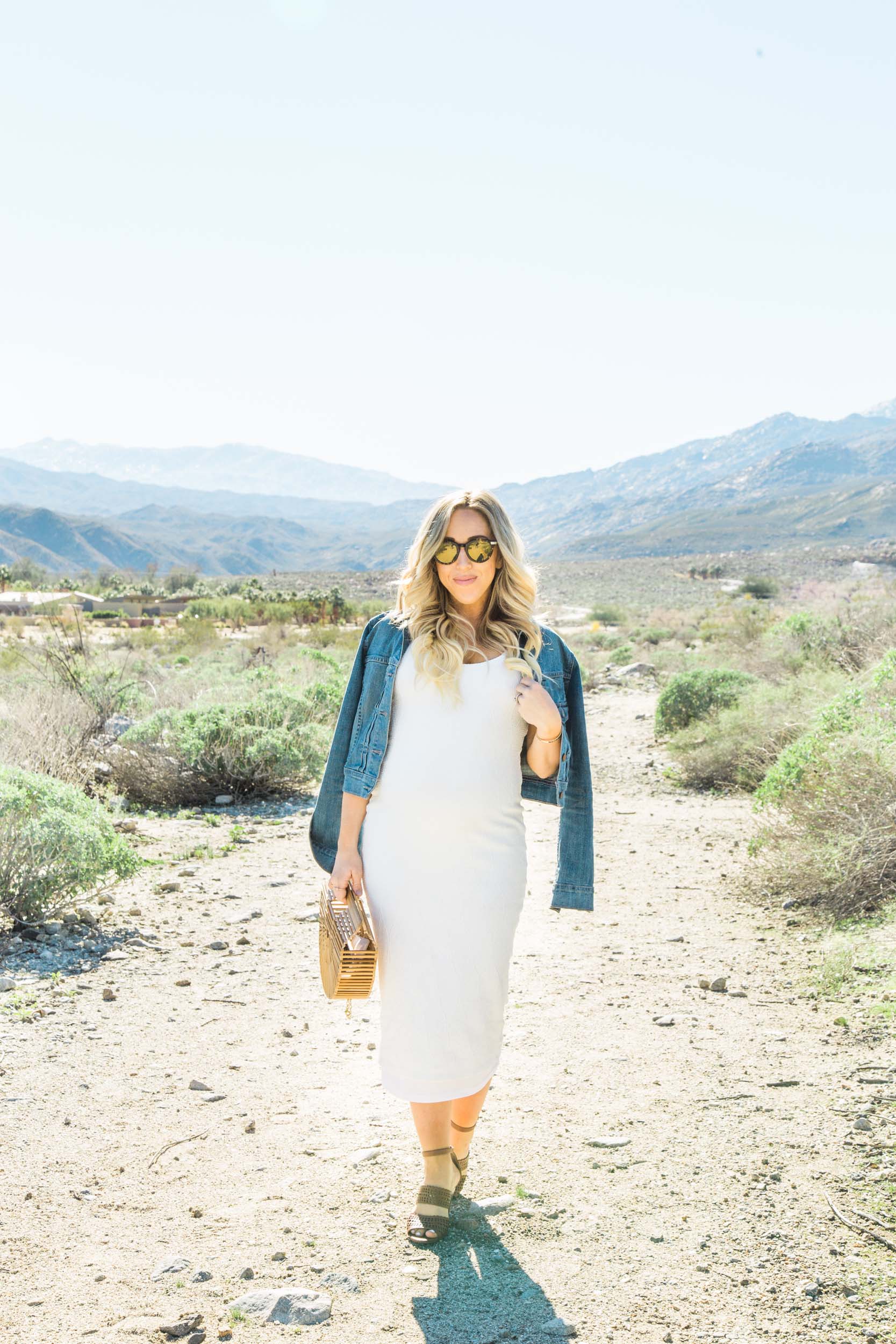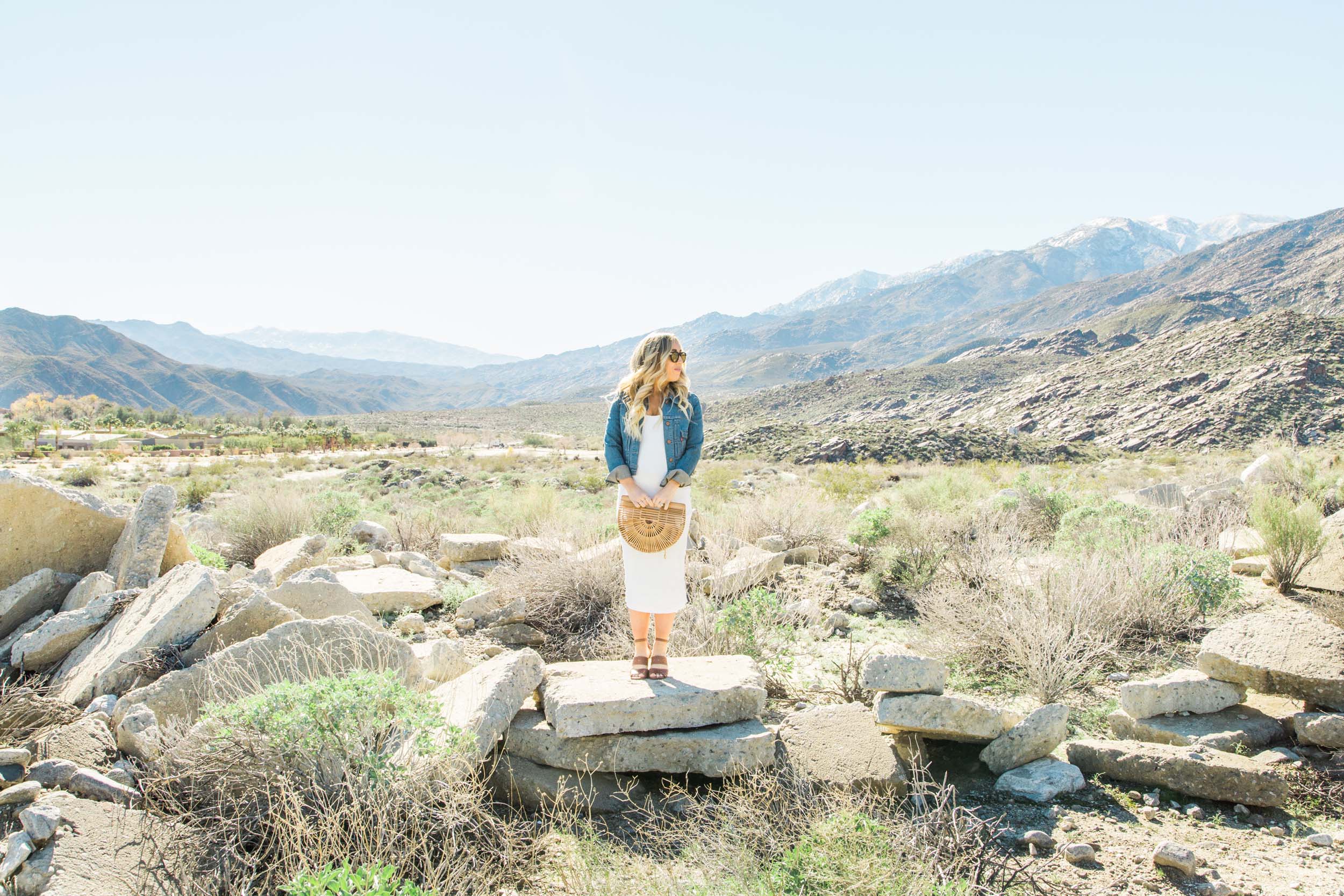 3. THE WEATHER
The weather in the greater Palm Springs area is phenomenal. Well, I should say it's that way 99% of the time. We hit the tail end of a huge storm that had just moved across California, but other than our first day, it was blue skies all the way. With a trip here, you are guaranteed to find sunshine, a pool and a delicious cocktail, or two.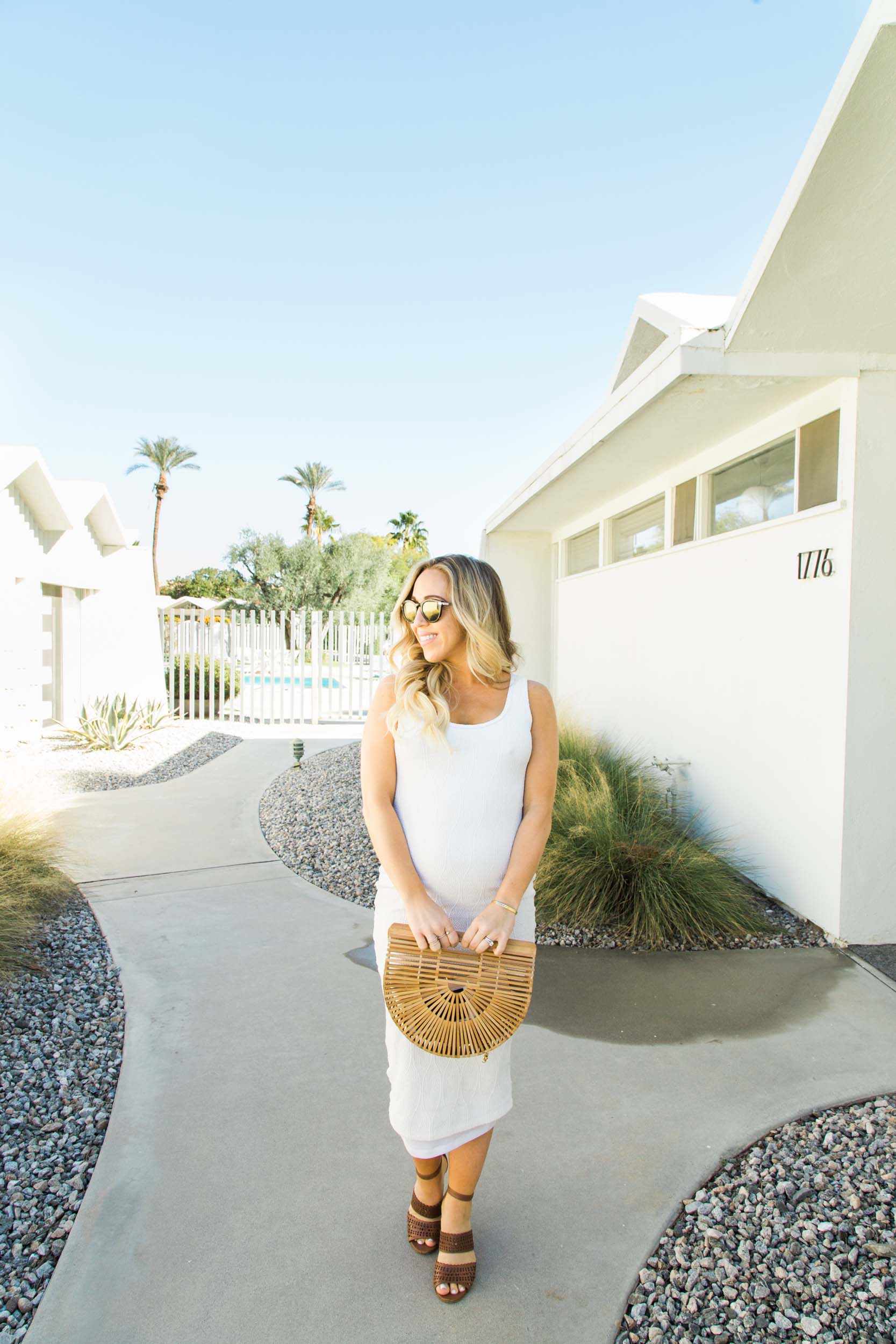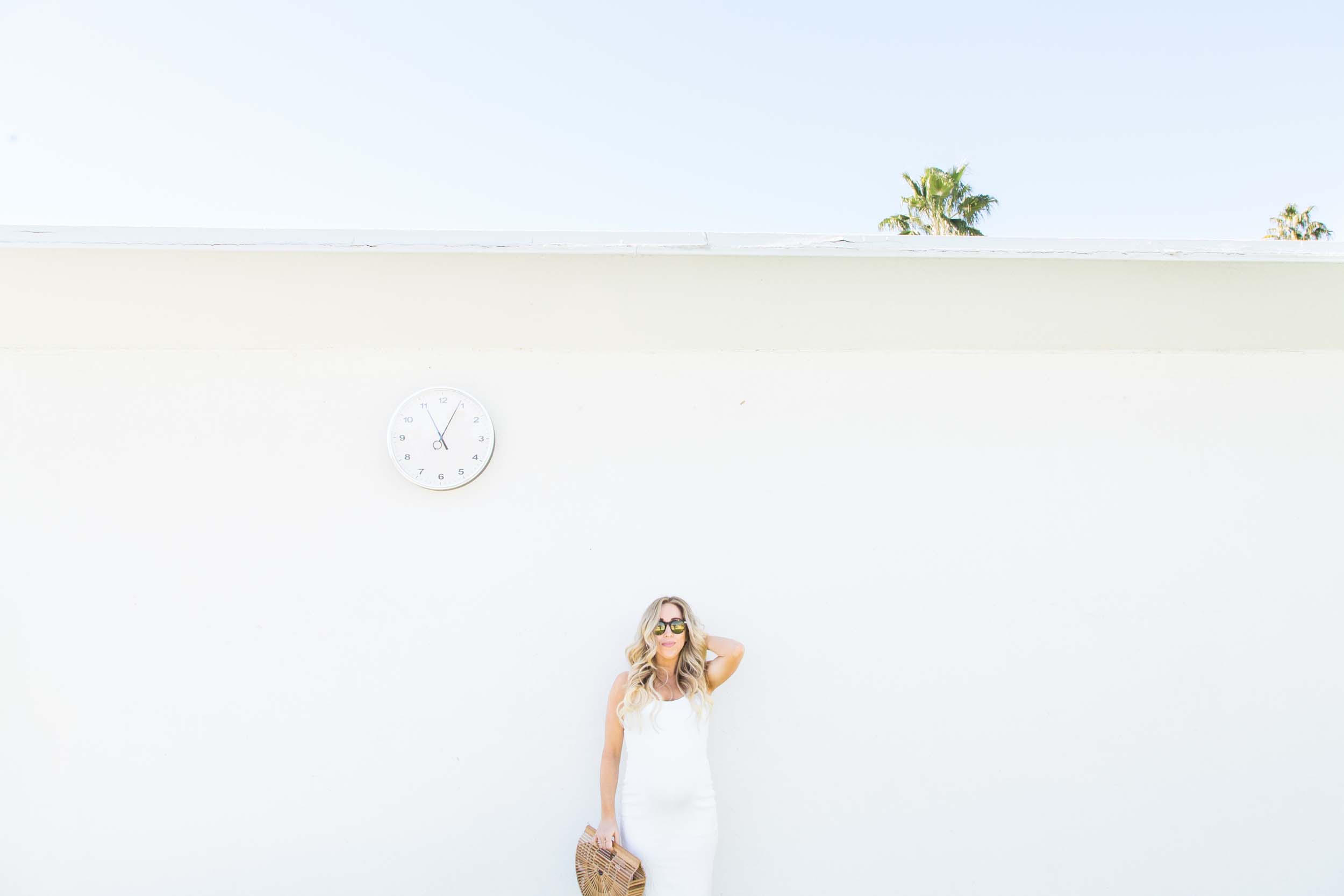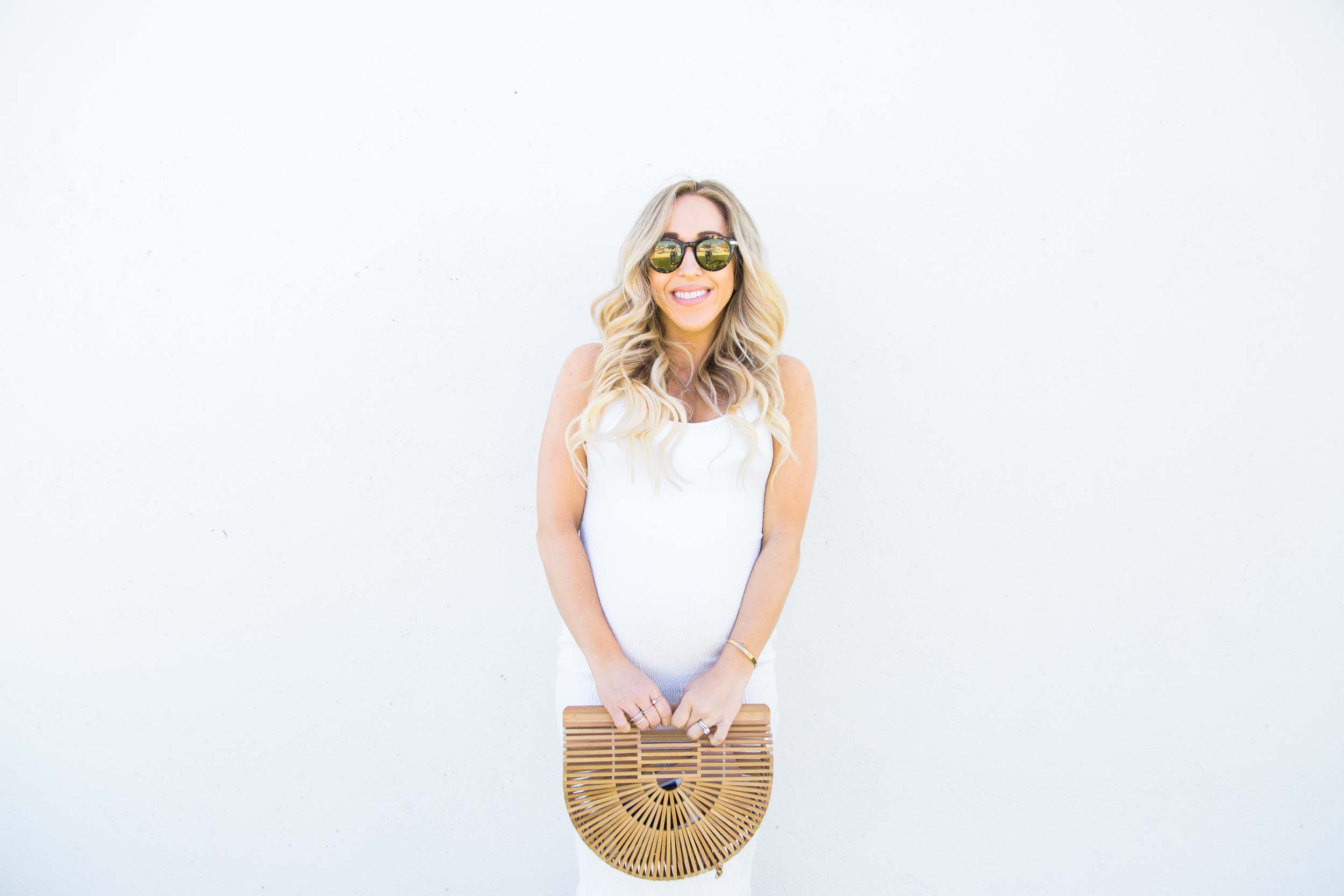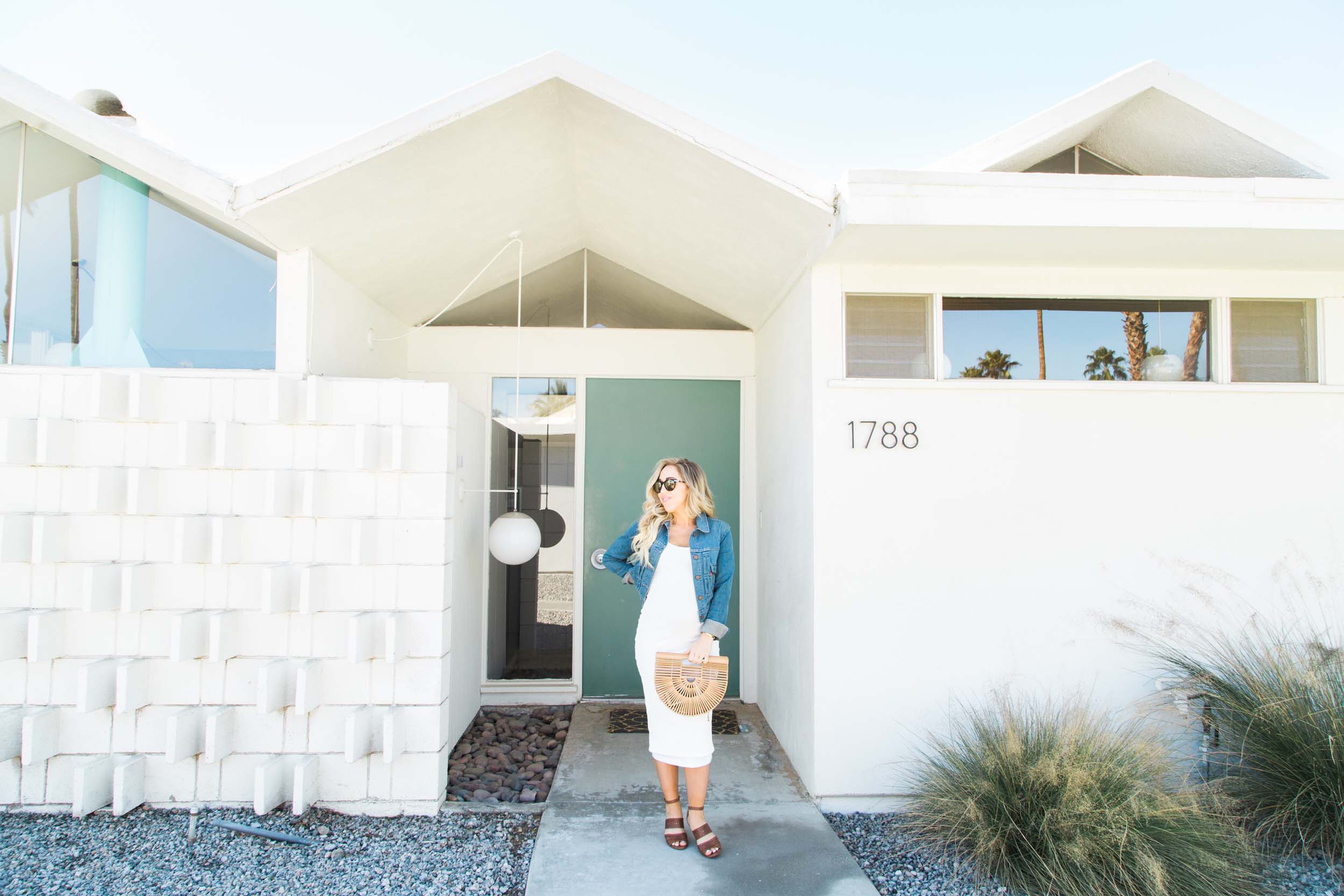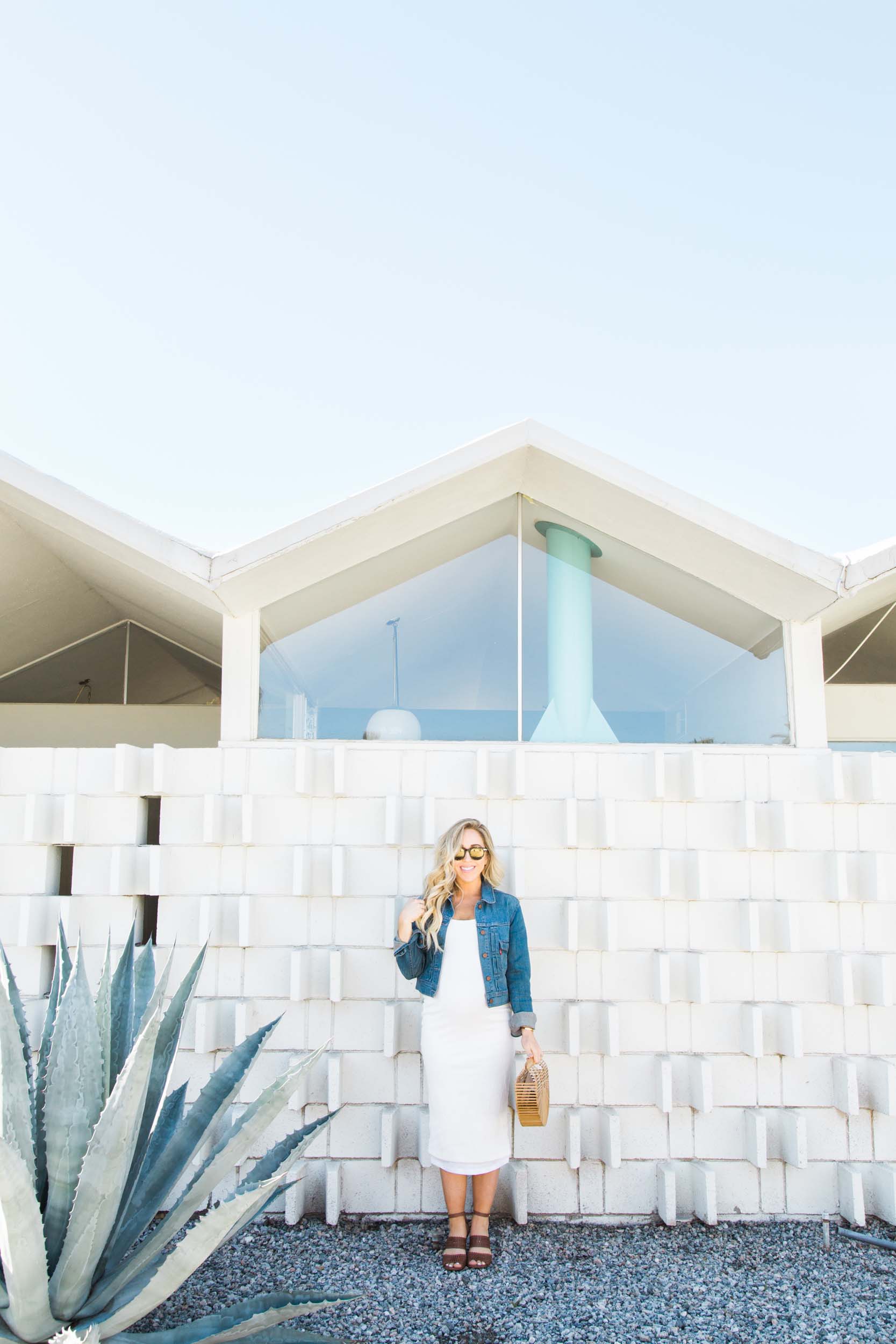 For more from Lady H on life, travel and style, visit her blog.
And for more awesome ideas on what to eat, see and do in Palm Springs, check out our guide to 48 hours in Palm Springs.
See more: babymoon – Palm Springs – Travel Guide