See more: honeymoon – love – couples – Best of 2015
A honeymoon is a welcome reward after the whirlwind of a wedding, and memories made are all the sweeter when discovering a destination together. We love capturing happy couples all around the world, and we've rounded up some of our favourite honeymoon shoots from the past 12 months.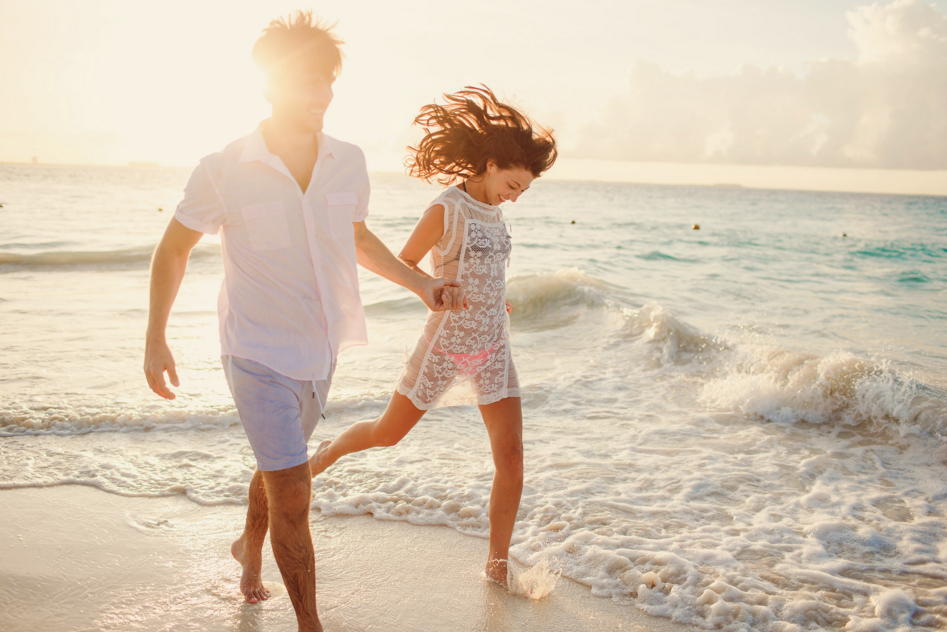 Heather & Jude in Cancun | Flytographer Mónica
"Jude and I recently got married in Fairhope, AL after 8 years together. We vacationed to Playa Mujeres for our honeymoon and booked a session with Flytographer to capture some beach moments. One of our favourite memories from our honeymoon was adventuring to Isla Mujeres with our photographer Monica for our Flytographer shoot." – Heather
Read their full story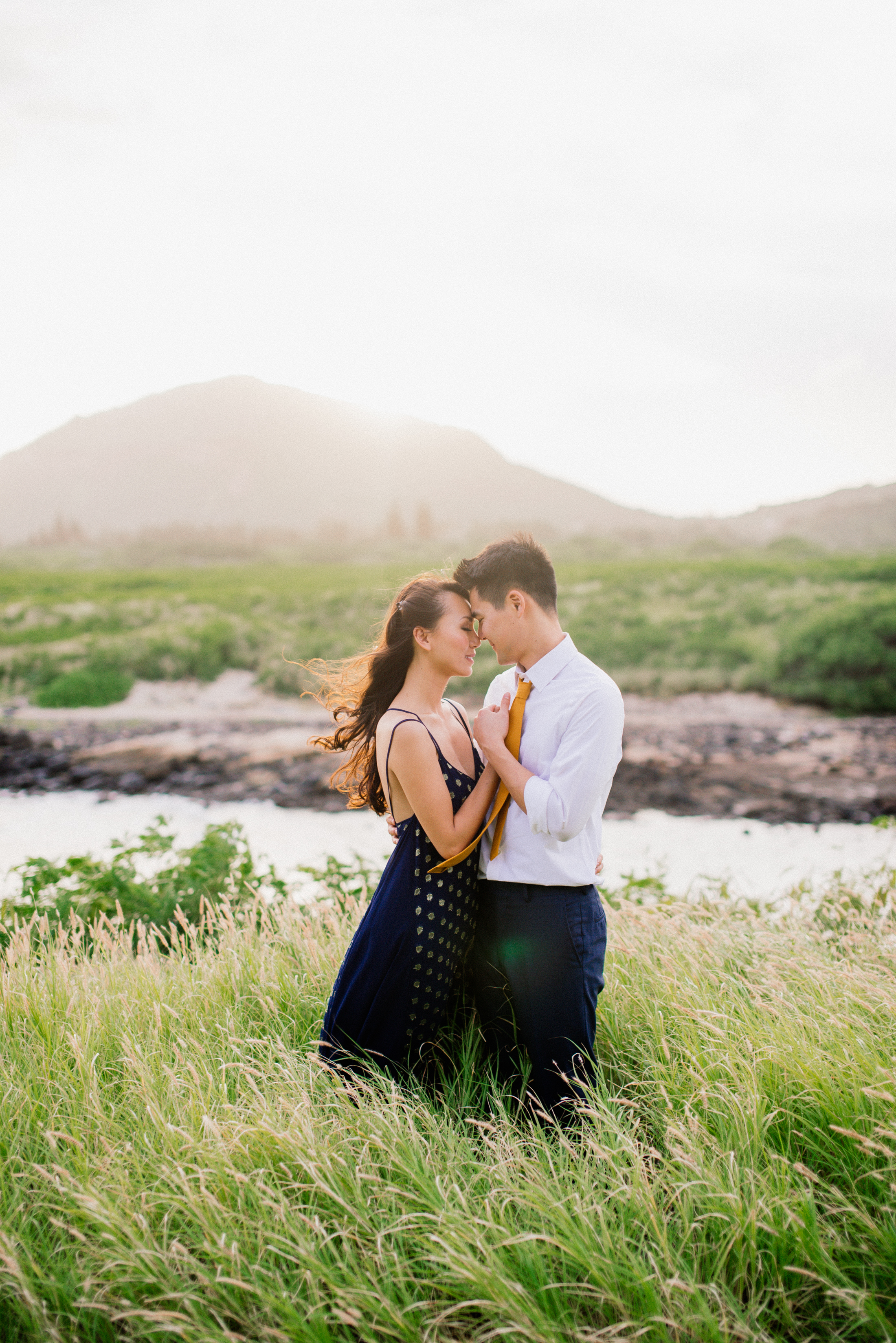 Huong & Kallen in Honolulu | Flytographer Chelsea
"The best thing you can take home from any vacations are nice photos- they are your memories immortalized!" – Huong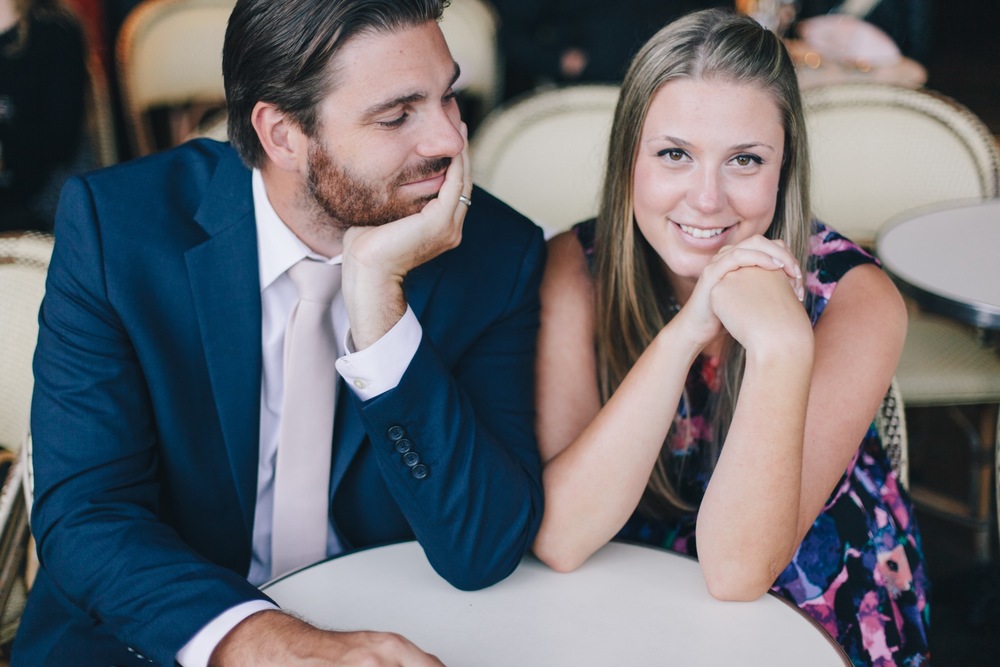 Kimberly & Jeff in Paris | Flytographer Gonçalo
"This was our second time using Flytographer and both occasions were such great experiences.We can't wait to frame some of these photos next to our photos from our Reykjavik shoot." – Kimberly
Read their full story
 
Kathy & Greg in Aruba | Flytographer Steven
"We were in Aruba on our honeymoon. My most memorable experiences were everything! My husband and I loved meeting the locals and going to the hole-in-the wall restaurants, as we always think they have the best food. (My husband tried iguana soup!) There's so much to do out there and you want to get it all in. Our favorite memory was getting lost on the island with our ATVS. We're very adventurous, so it was nice to step away from the tour guides and the typical excursions." – Kathy & Greg
Read their full story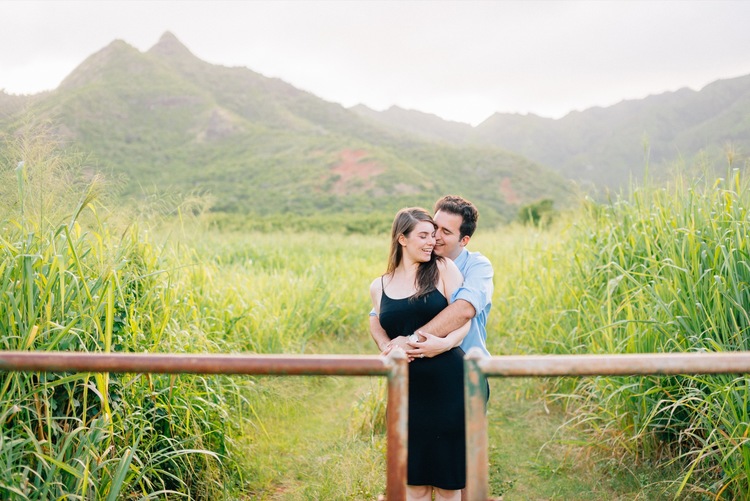 Tedi & Bogdan in Hawaii | Flytographer Chelsea
"While we loved seeing the major landmarks and tourist sights, some of the best moments of our honeymoon were getting lost and adventuring off the beaten path. From food trucks on the side of the highway to smaller beaches down dirt roads, discovering the local's Hawaii was so much fun!" – Tedi
Read their full story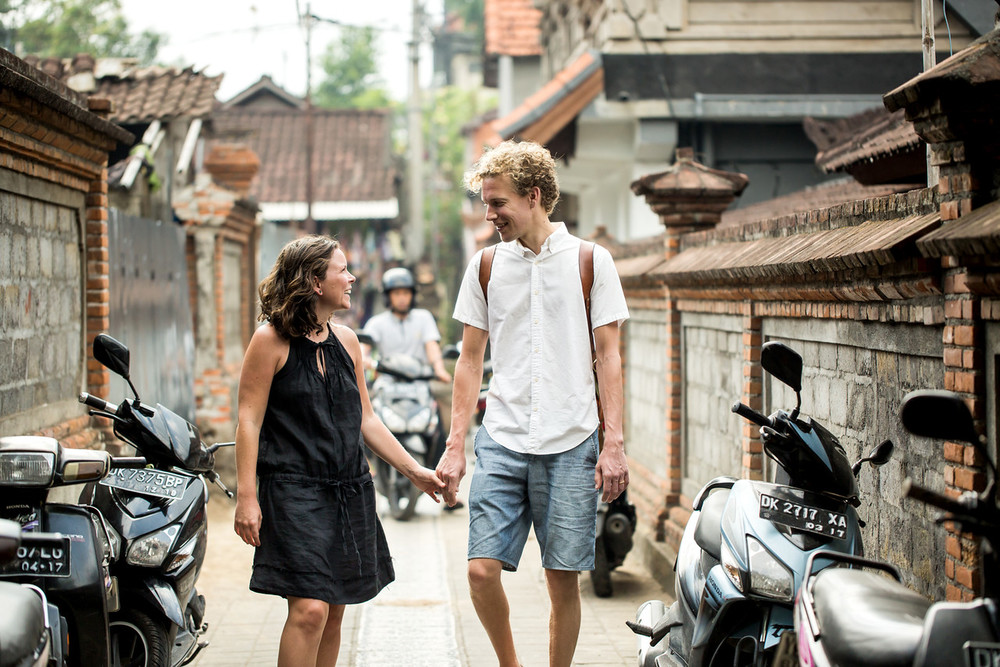 Tara & Michael in Bali | Flytographer Bayu & Vony
"We wandered around the neighbourhood in which were we were staying on Honoman Street, making our way over to the Ubud Market. The colourful energy of the city centre is contagious, and we had so much fun playing in the market with children, trying local food, and getting to know Bayu and Vony." – Tara
Read their full story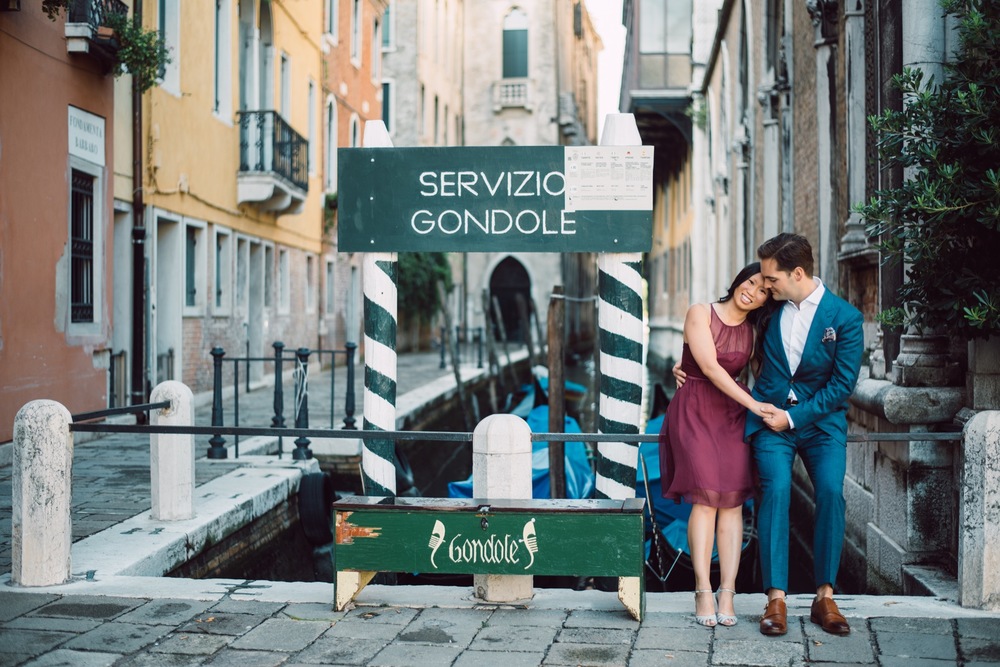 Colette & Brandon in Venice | Flytographer Serena
"I was extremely excited to visit Venice for our honeymoon. I didn't think you could get more romantic than winding streets, calm canals, singing gondoliers. We visited Venice in the middle of July, however, during high tourist season; the heat and humidity and aggressive crowds and street vendors made it really difficult to feel the magic of the city. What I appreciated most about Serena was her suggestion to shoot at 7:00am!" – Collette
Read their full story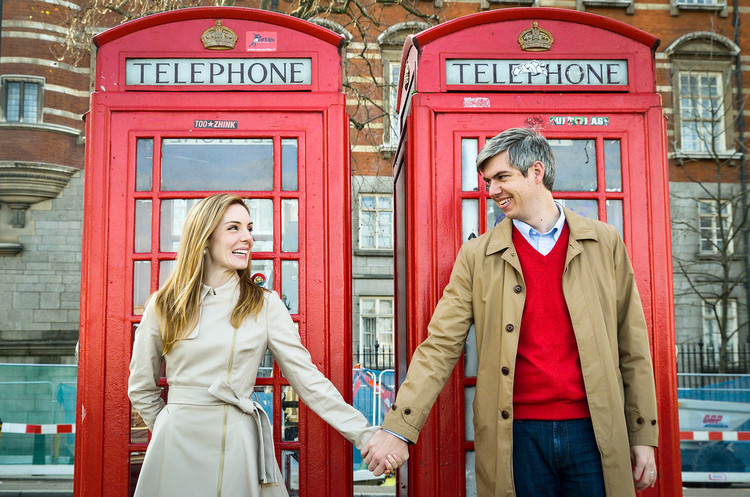 Dan & Brittany in London | Flytographer Emiliano
Dan & Brittany were given a Flytographer shoot as a wedding gift, and used it to capture memories in London and Paris. Although this was the first time they had visited these cities, this chic couple clearly only had eyes for each other!
See their story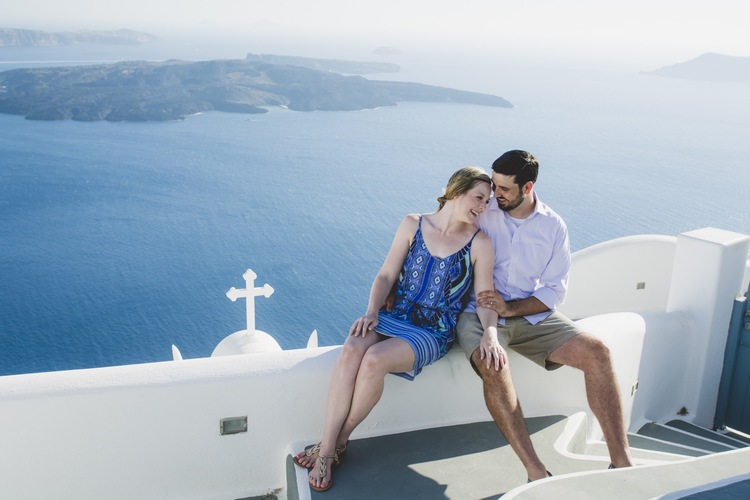 Kelsey & Tal in Santorini | Flytographer Anna
"Flytographer was one of the best decisions we made on our honeymoon. We had an amazing experience with our photographer and she was able to show us around the town we were staying in while getting some amazing shots." – Kelsey
Read their full story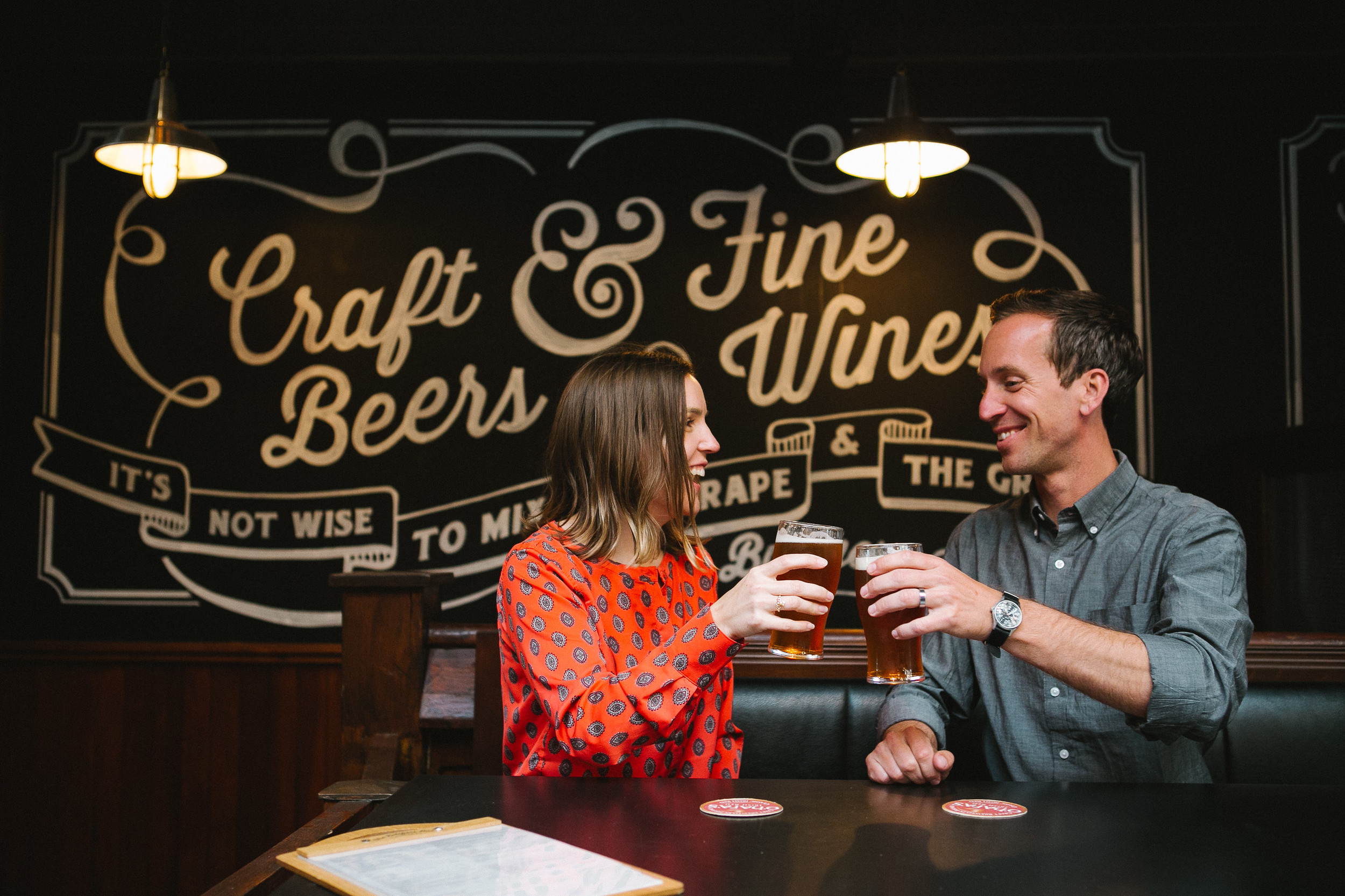 Korey & Mickey in Dublin | Flytographer Vanessa
"It was a honeymoon two years in the making and Dublin was the first stop on our 8 day tour of Ireland. We wanted to make sure our trip was well-documented, and knew selfies wouldn't cut it – even with a selfie stick. Flytographer put us in touch with Vanessa, an accomplished and talented photographer located in Dublin." – Korey & Mickey
Read their full story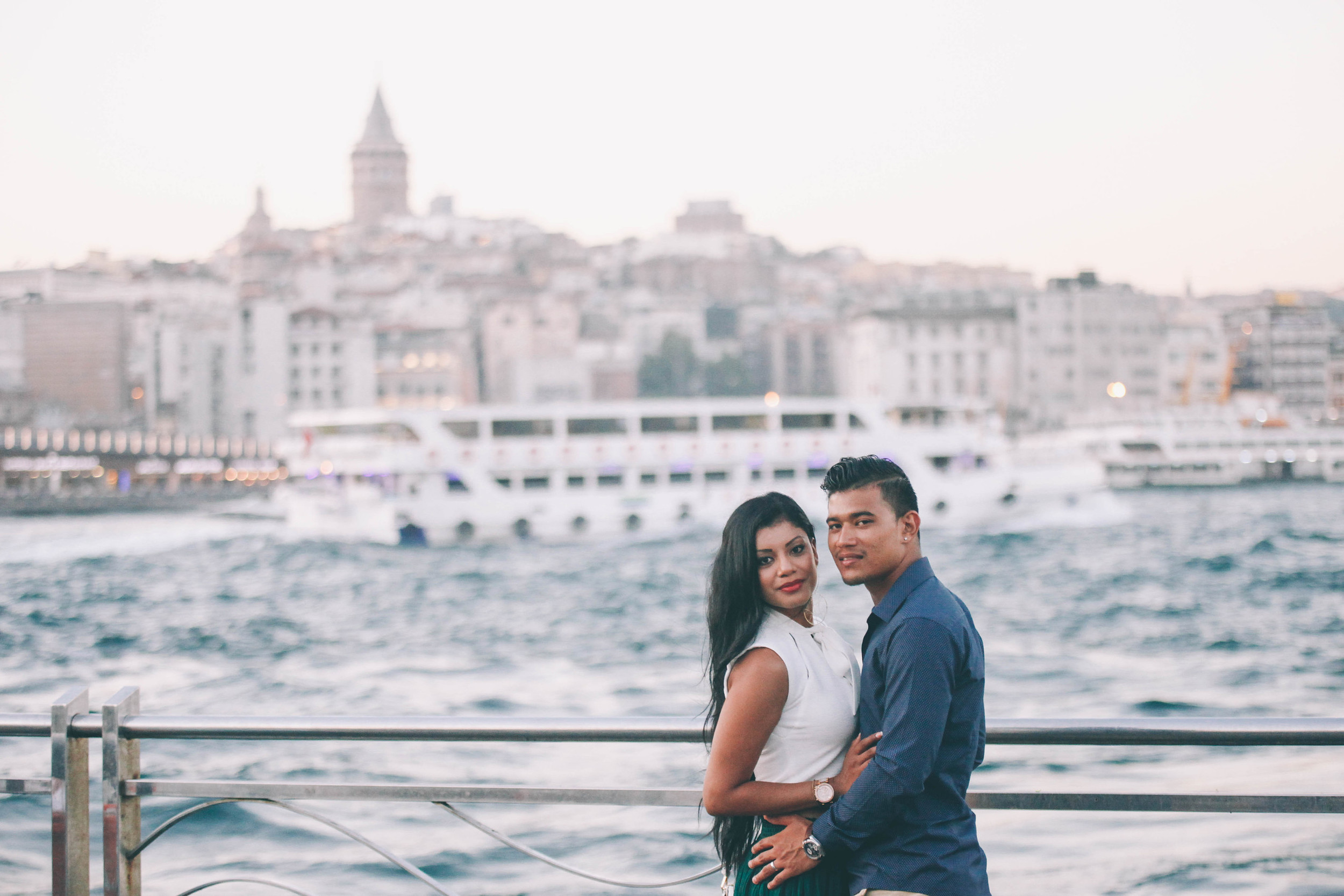 Kellyanne & Kyle in Istanbul | Flytographer Ufuk
This beautiful couple decided that for their honeymoon, they wanted to go on the trip of a lifetime and experience the rich cultures of Barcelona and Istanbul. Starting their adventure by exploring the side streets and landmarks of Istanbul, Flytographer Ufuk captured the beginning of their European getaway!
Check out our Best of 2015 page where you can view the full gallery of our best photos of the year, including the top Proposal, Honeymoon, Family, Friends, Solo Travellers and Love Stories.