See more: couples – love – Las Vegas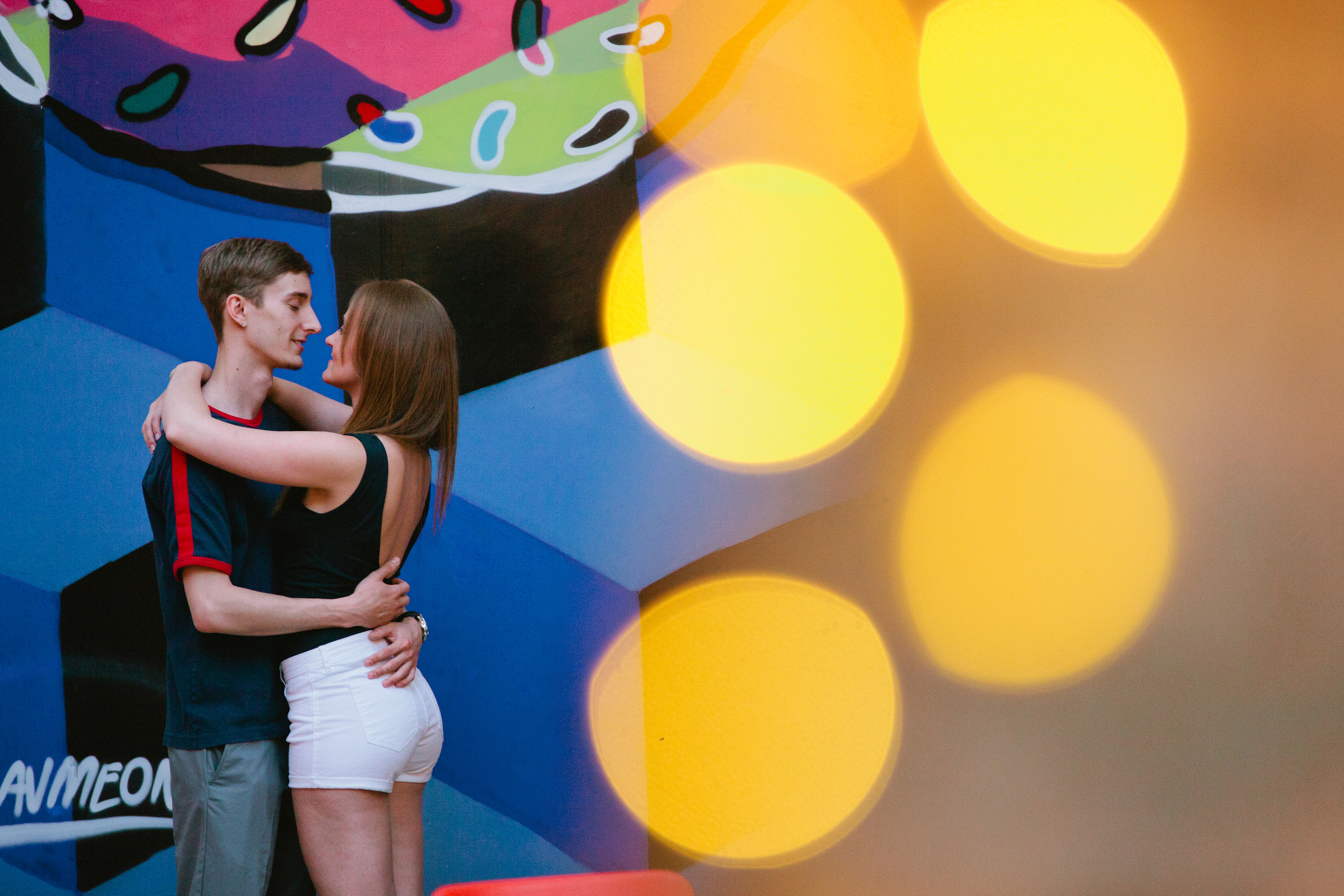 Las Vegas is known for its bright lights and the excitement along the strip – but this shoot shows us the sweeter side of the strip! With cool street art and a sweet stop for some Sprinkles cupcakes (how cool are those cupcake ATMs?!), Jenica and Justin ditched the flash, and piled on the cute for this romantic Las Vegas shoot! Belinda joined these lovebirds as they celebrated a friend's wedding, as well as their first trip together!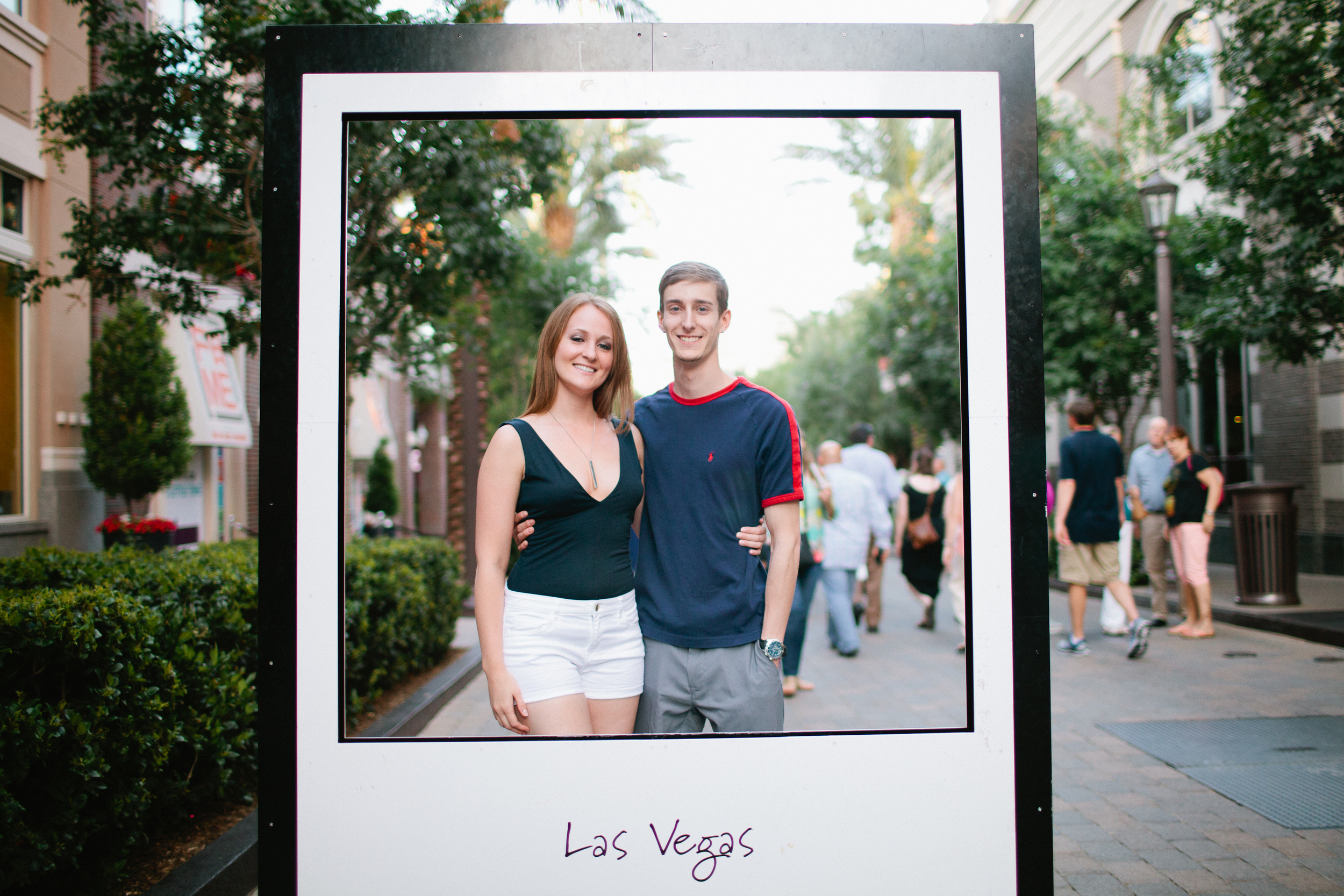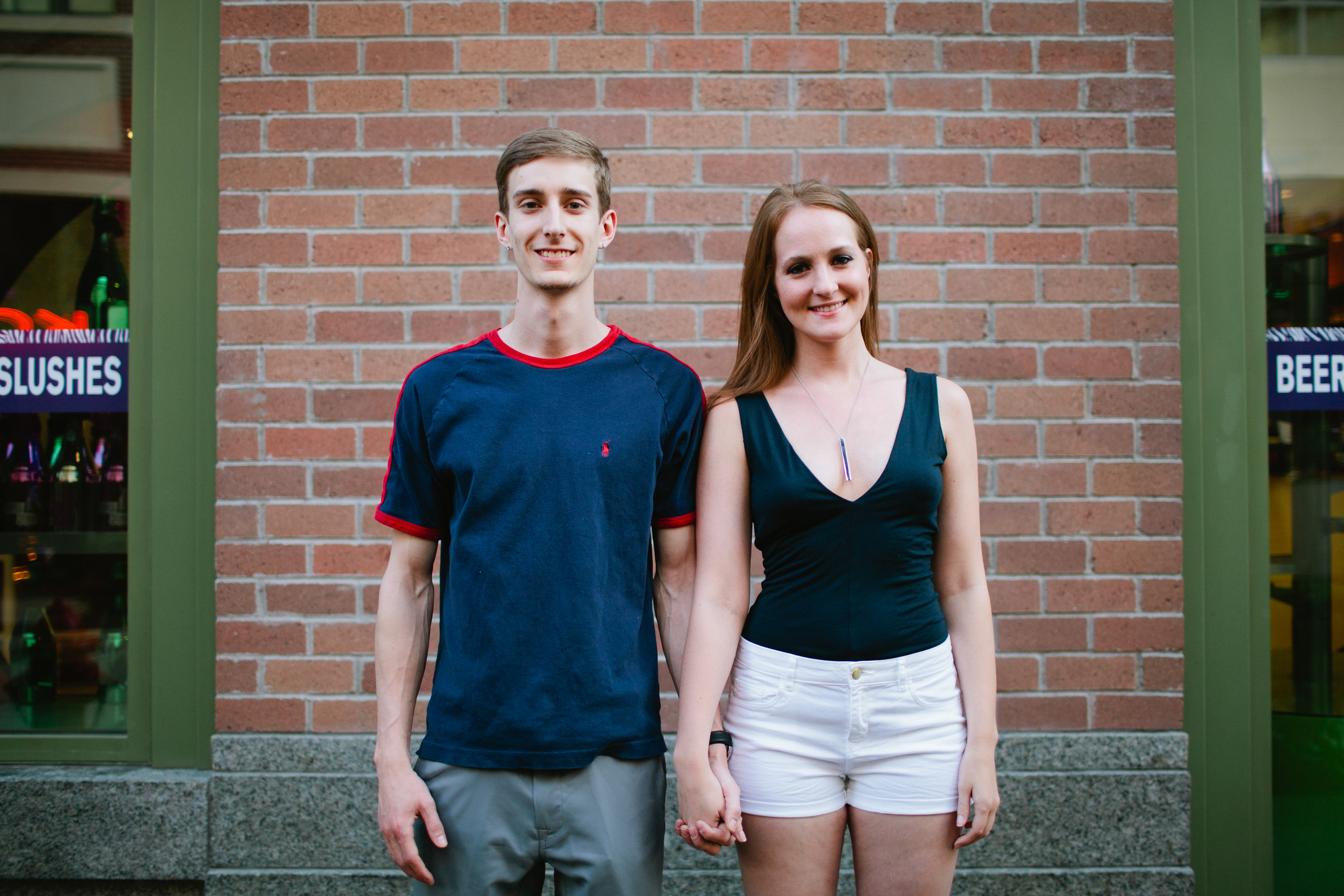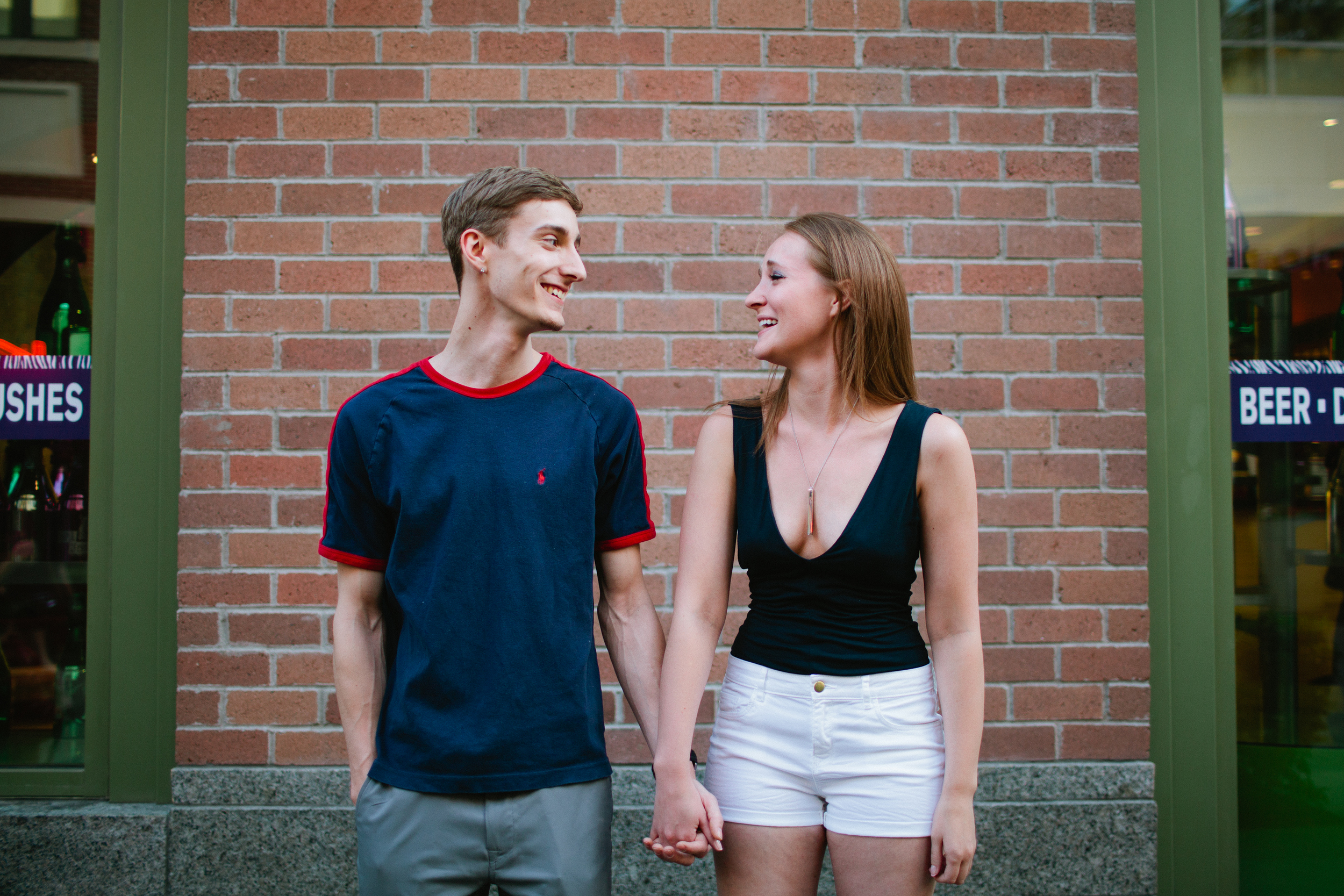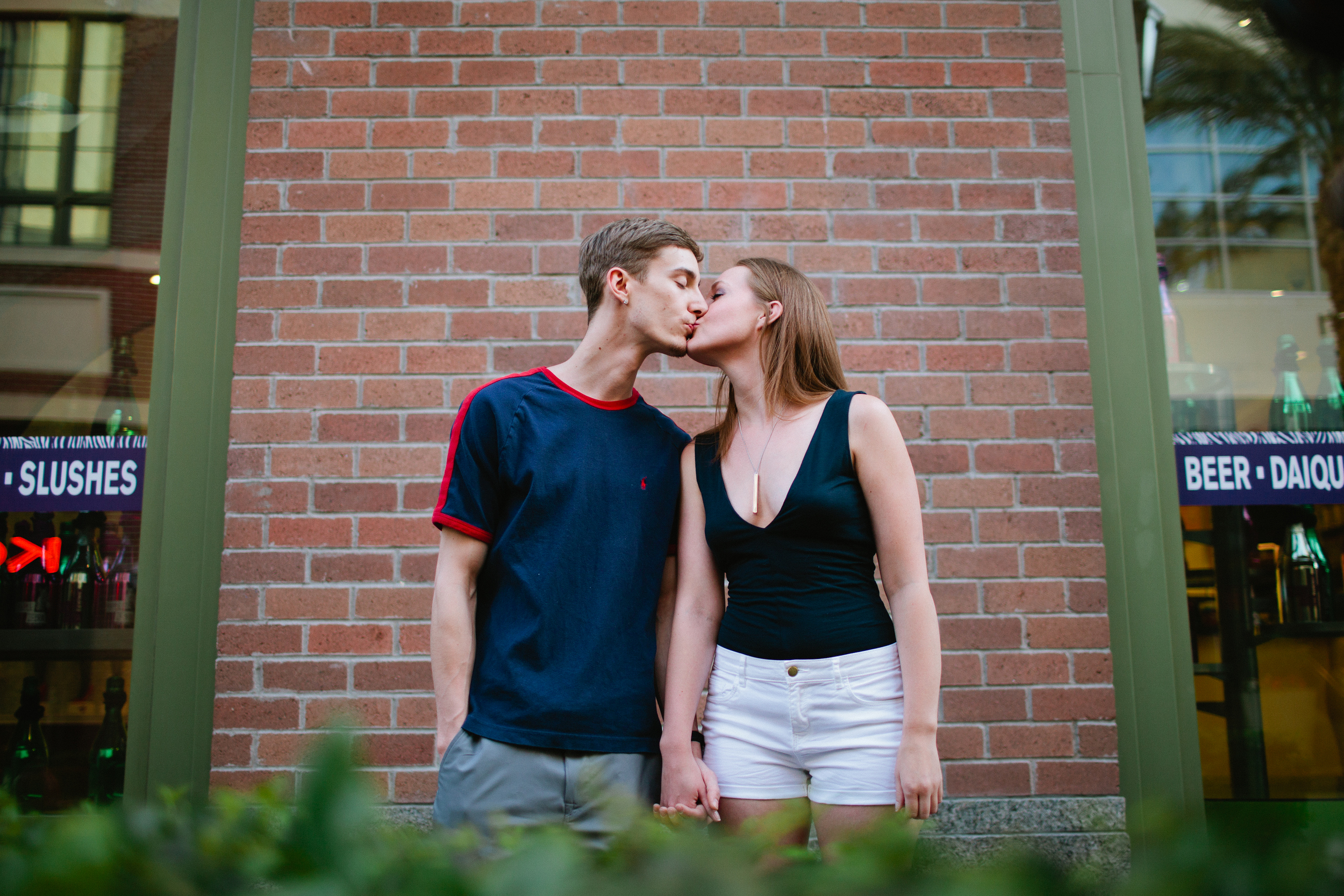 "Justin and I went to Vegas with a bunch of friends for one of their weddings, but it was also our first time in Vegas AND our first trip together so we wanted to remember it!"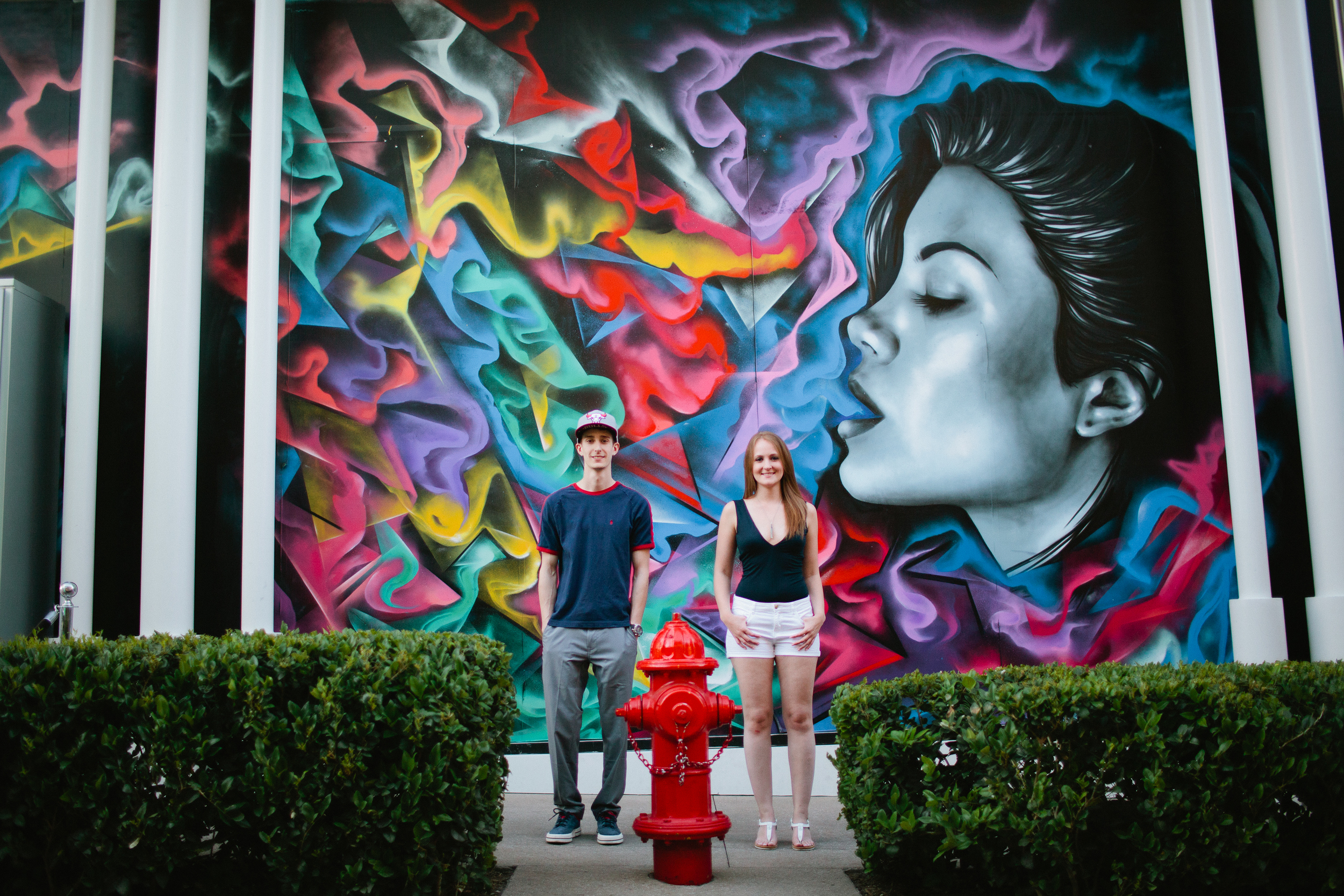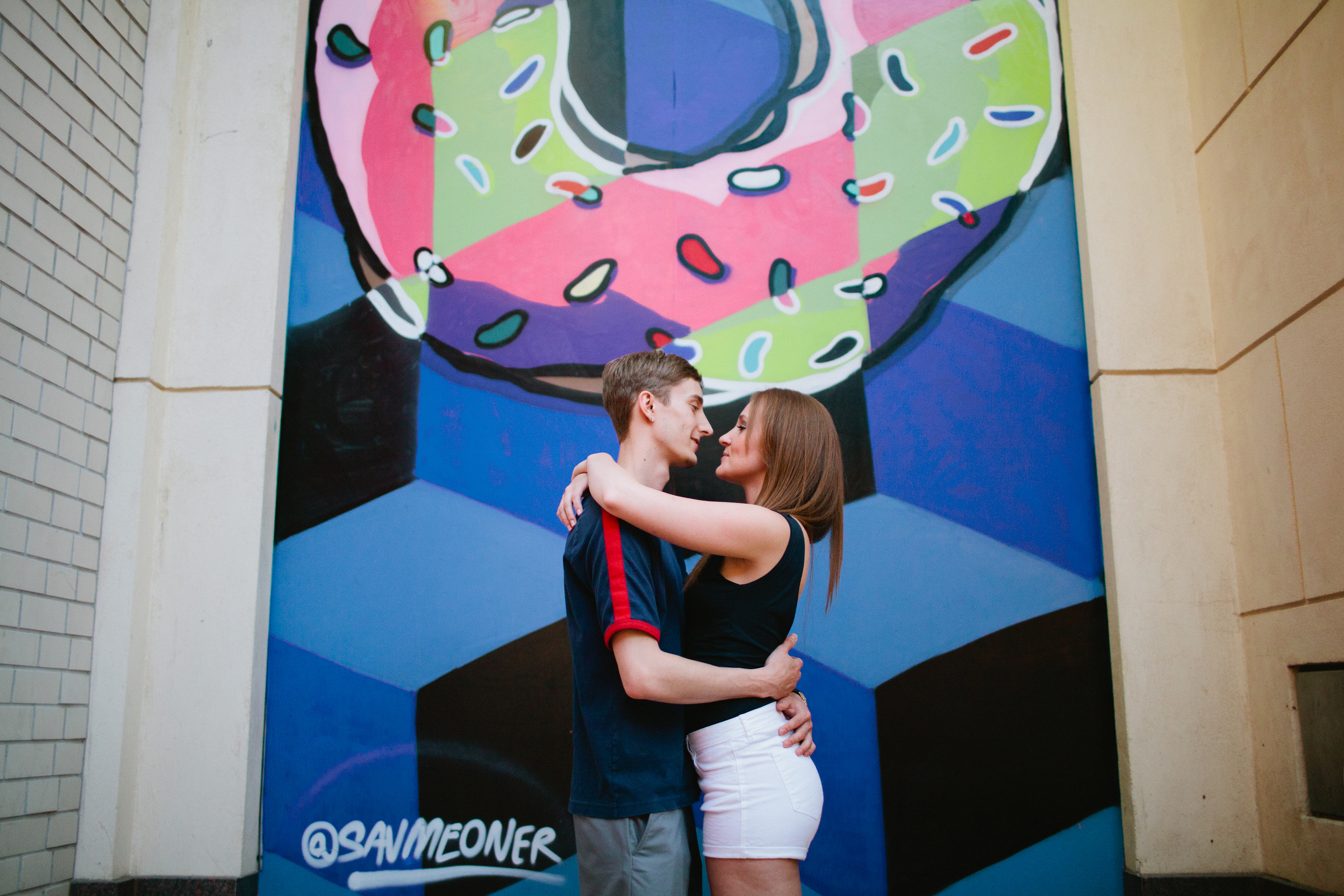 "Our photographer Belinda was so great at getting us comfortable and more natural in the moment with some games, like going through the alphabet and telling each other one thing that comes to mind about the other with the letters. I think it made us genuinely happy to hear and you can see it in the pictures."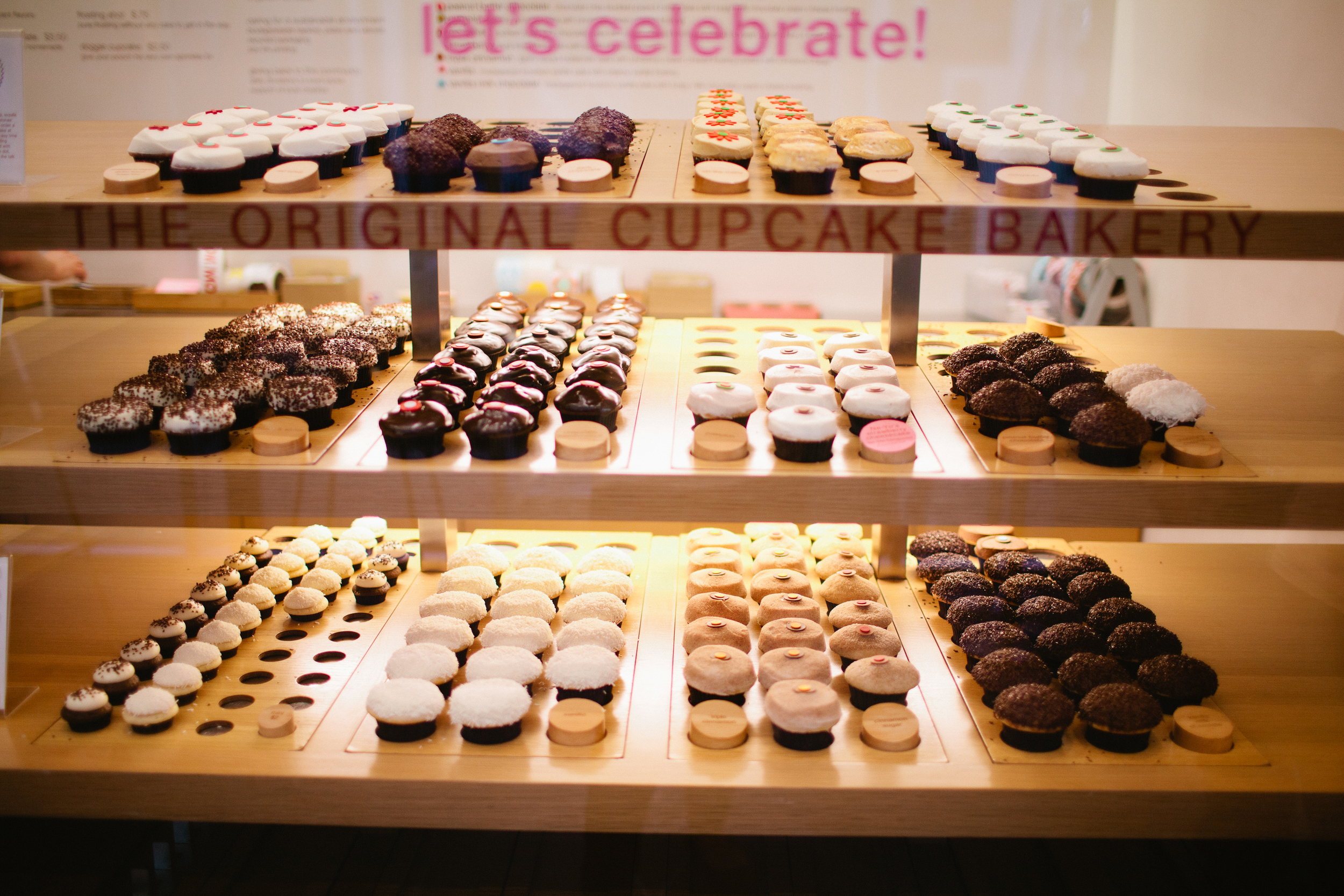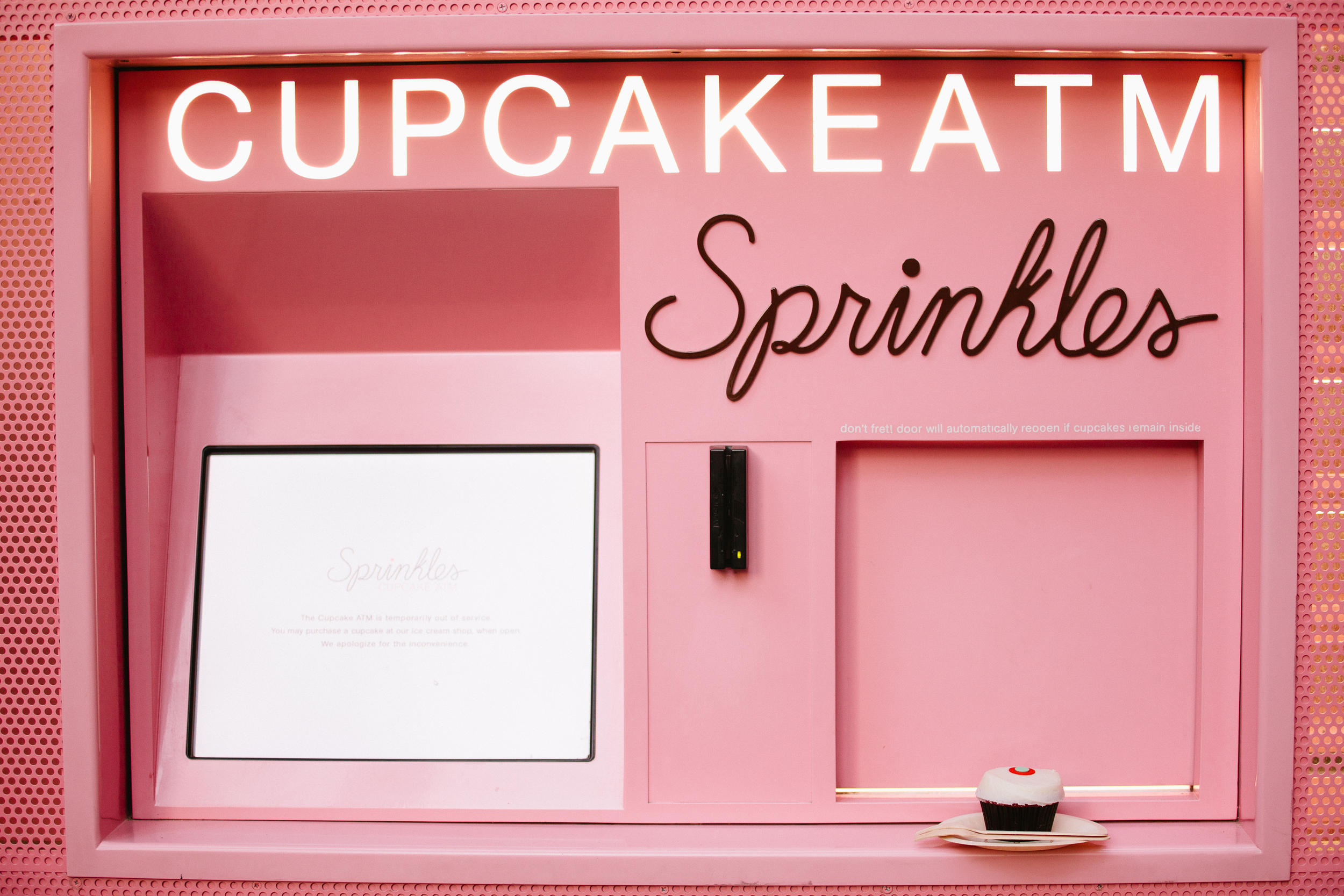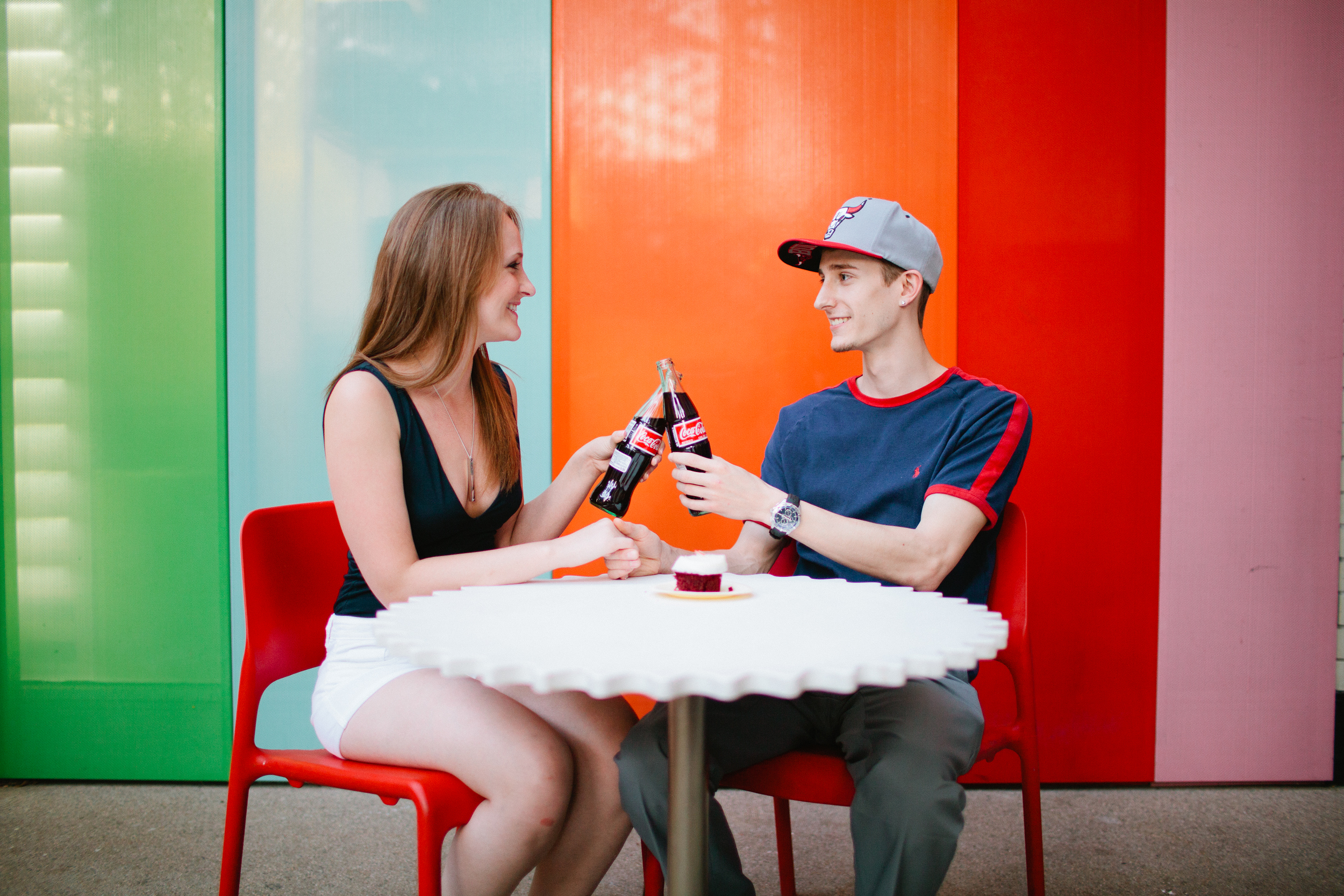 "The whole experience was great and Flytographer as a company is awesome – on top of things and so helpful!" – Jenica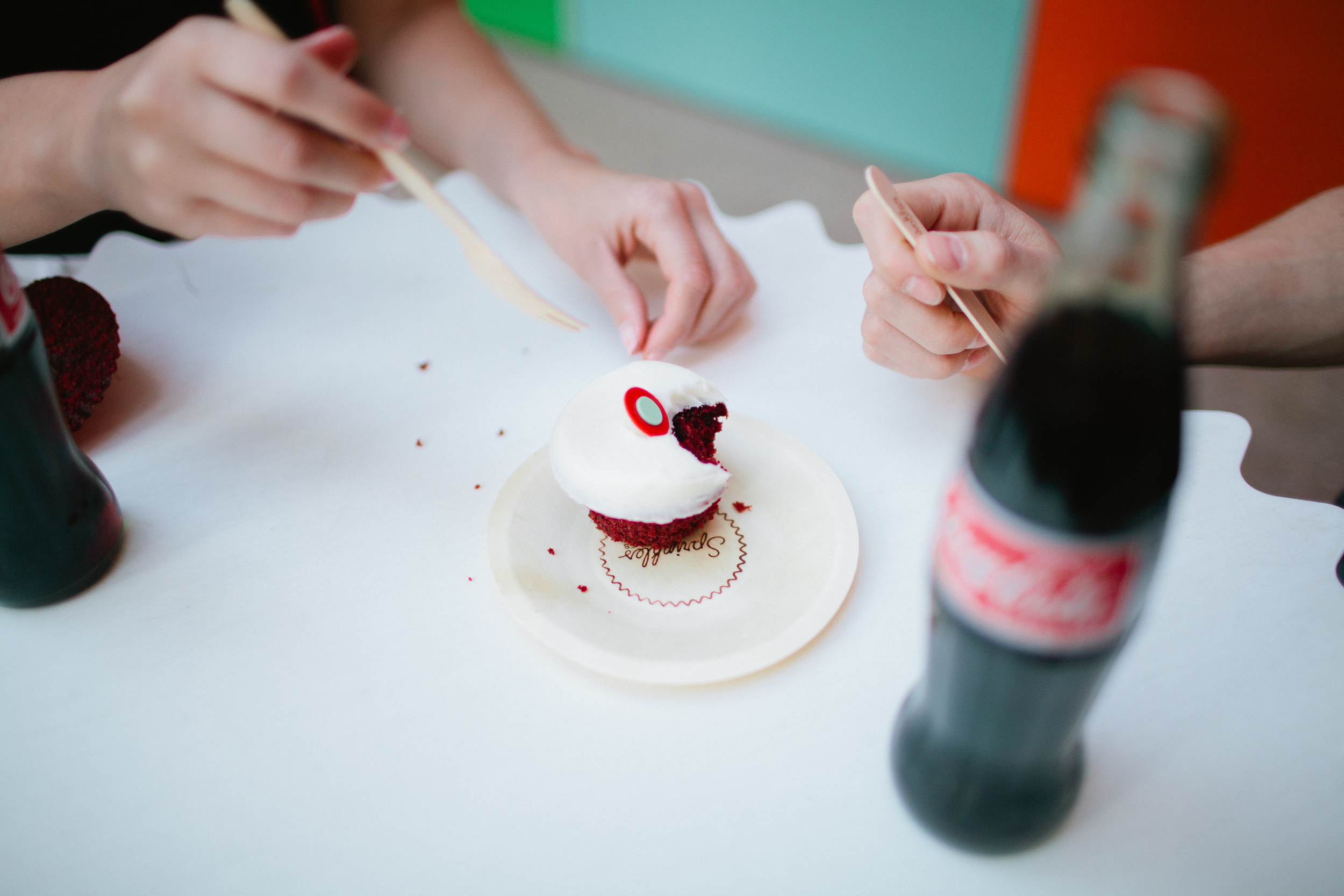 We can't wait to capture this couple's next celebration! Where was your first vacation with your significant other?