See more: couples – love – Florence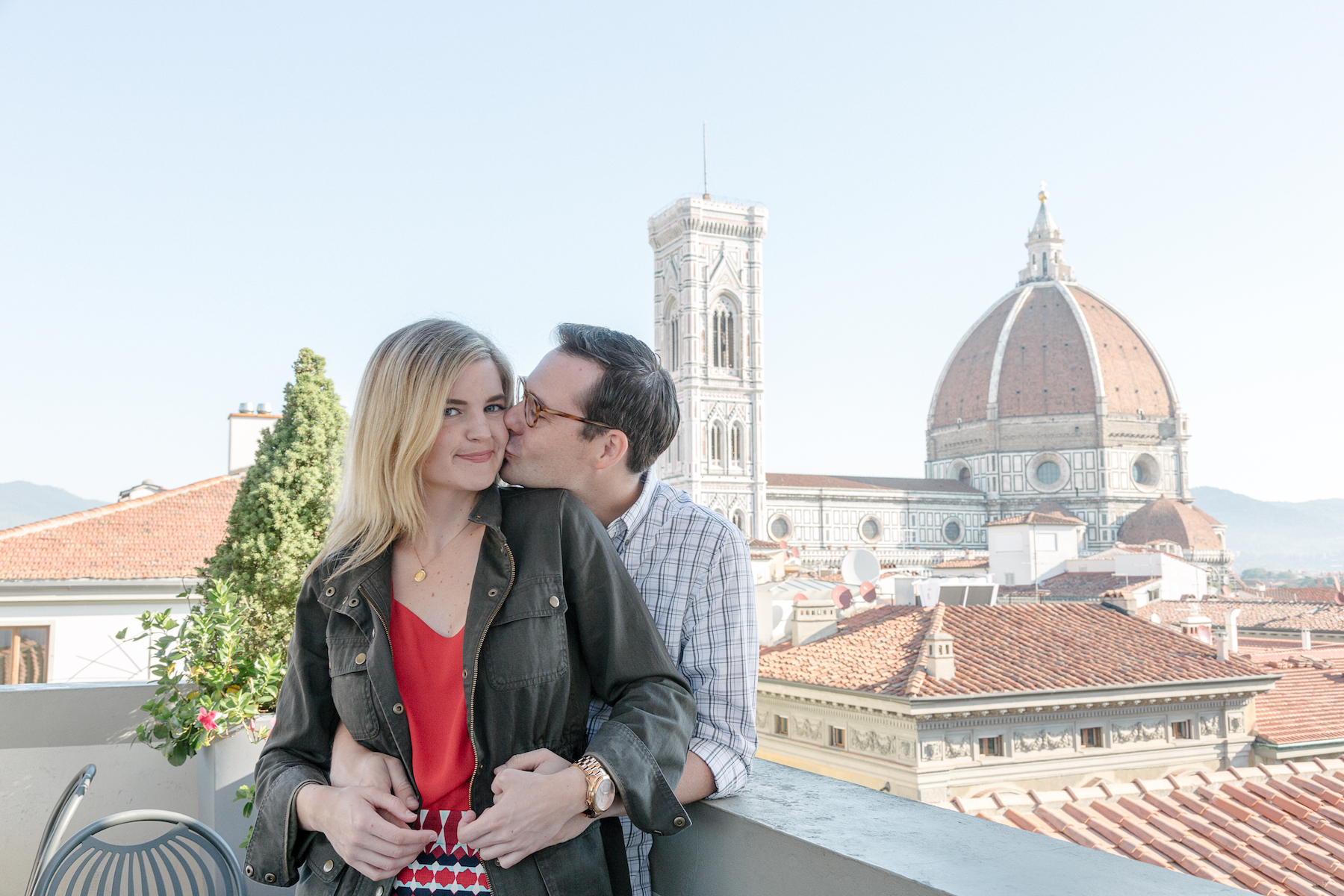 "This was a special trip for Tony and me, as it was our first time to Italy together! We had been before individually and both loved the country for its food, people, and attitude.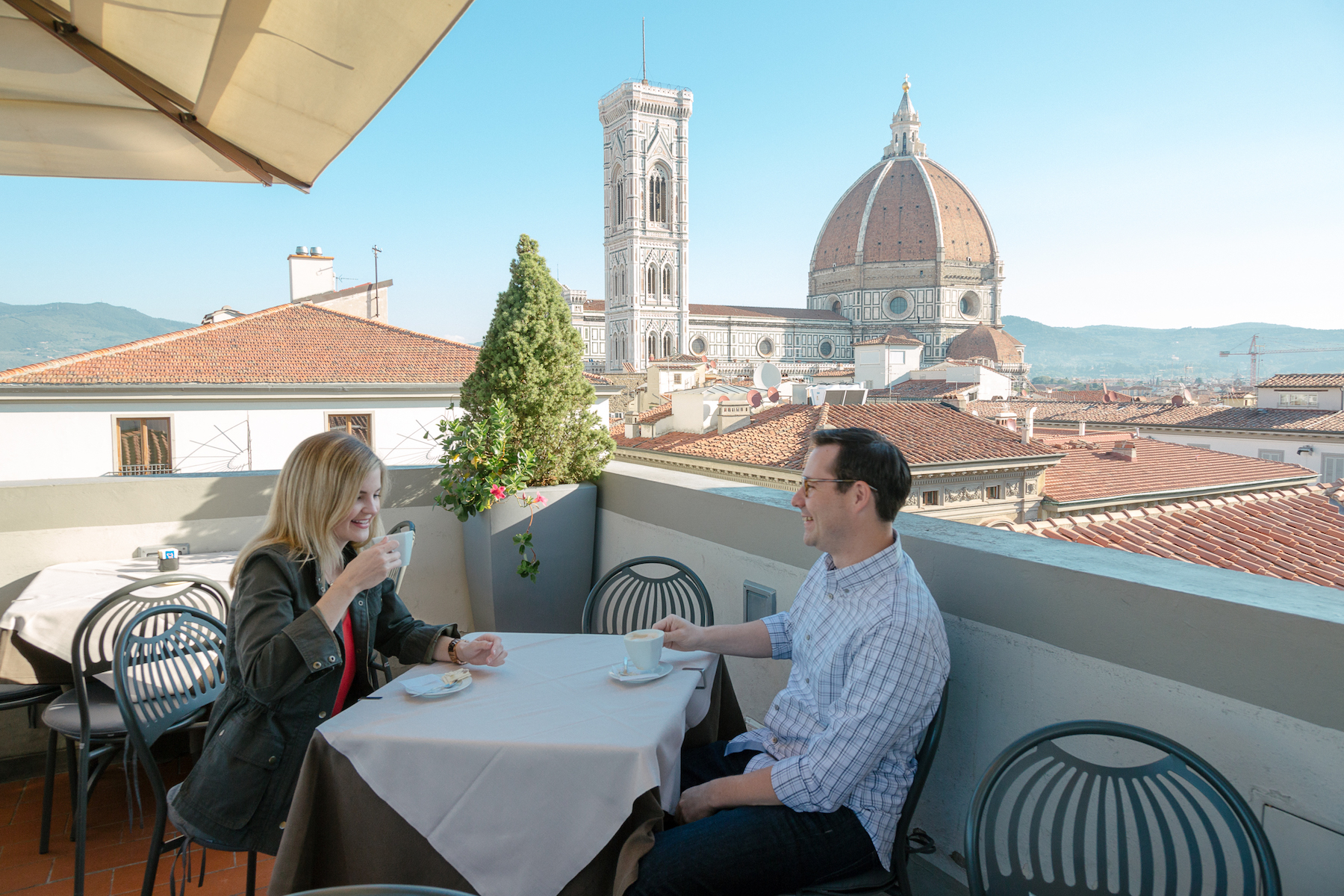 "When you get to Florence, the first thing I recommend you do is climb to the top of the Duomo for a real perspective on the city. We also went on an amazing food tour, where we stuffed ourselves with cakes, pastas, wine, and every gelato under the sun! It was wonderful interacting with the local neighbourhood storekeepers and learning their stories. In Italy, always make time for wine and cappuccino, and don't be too strict on time – the local lifestyle is about enjoying life and not rushing too much.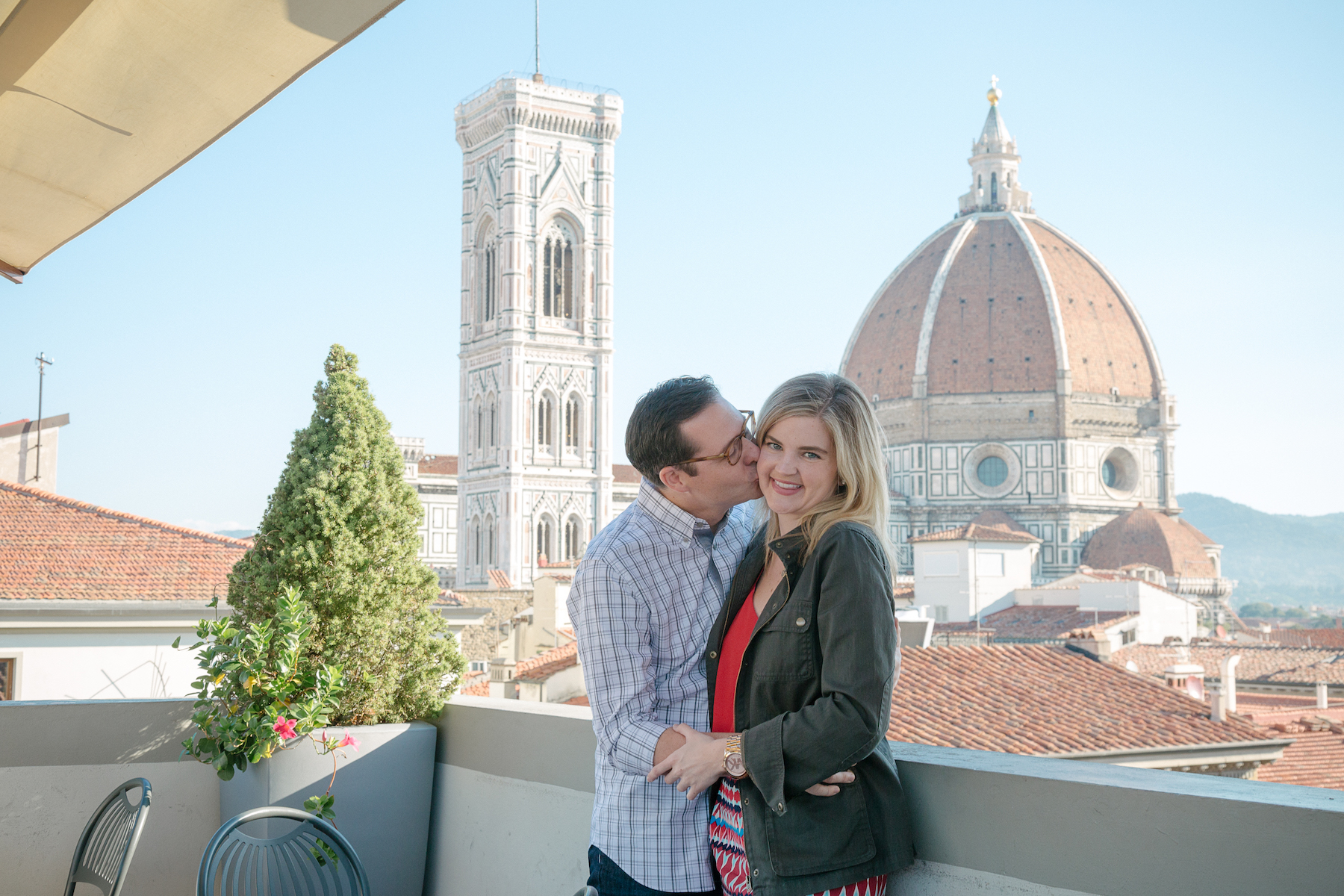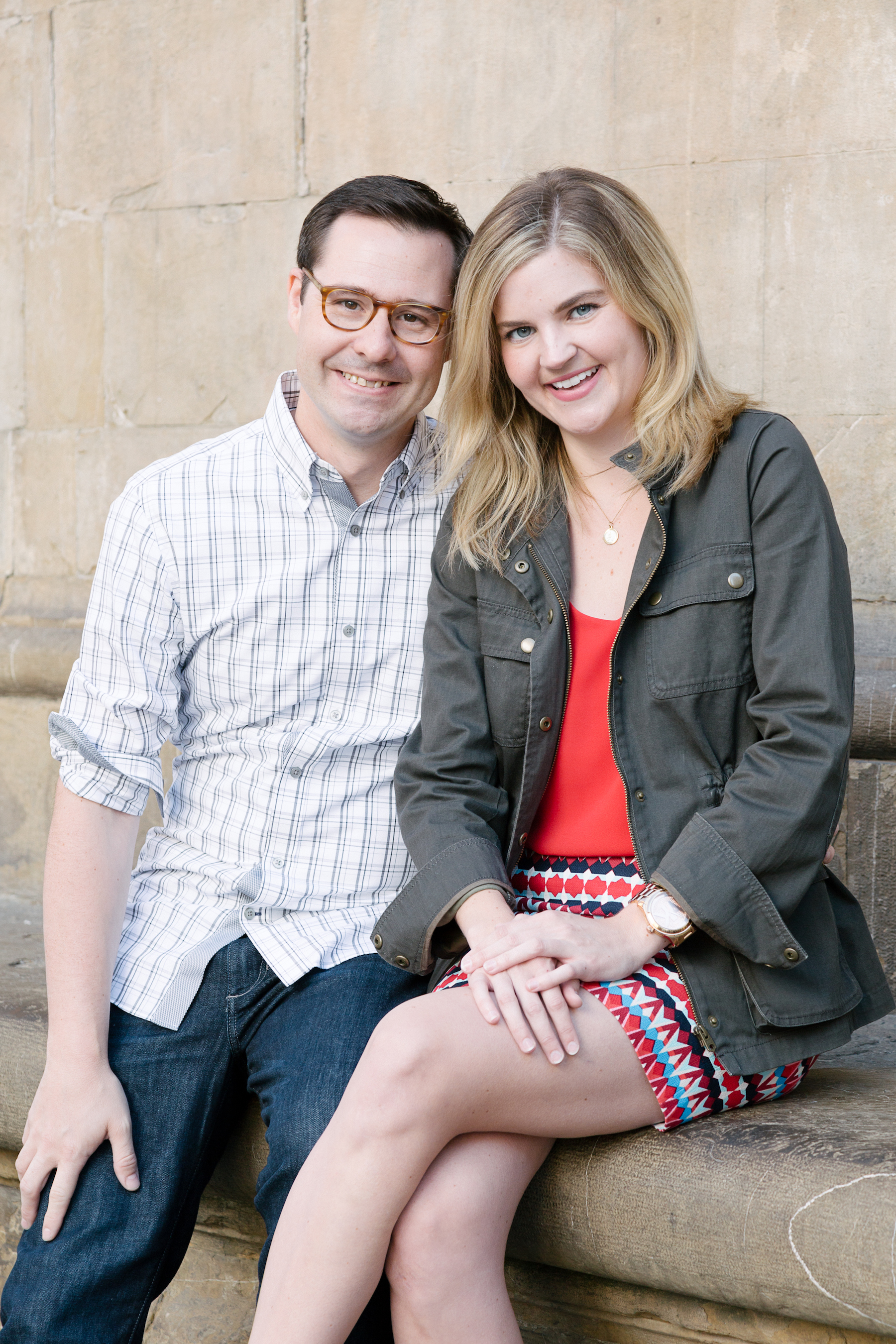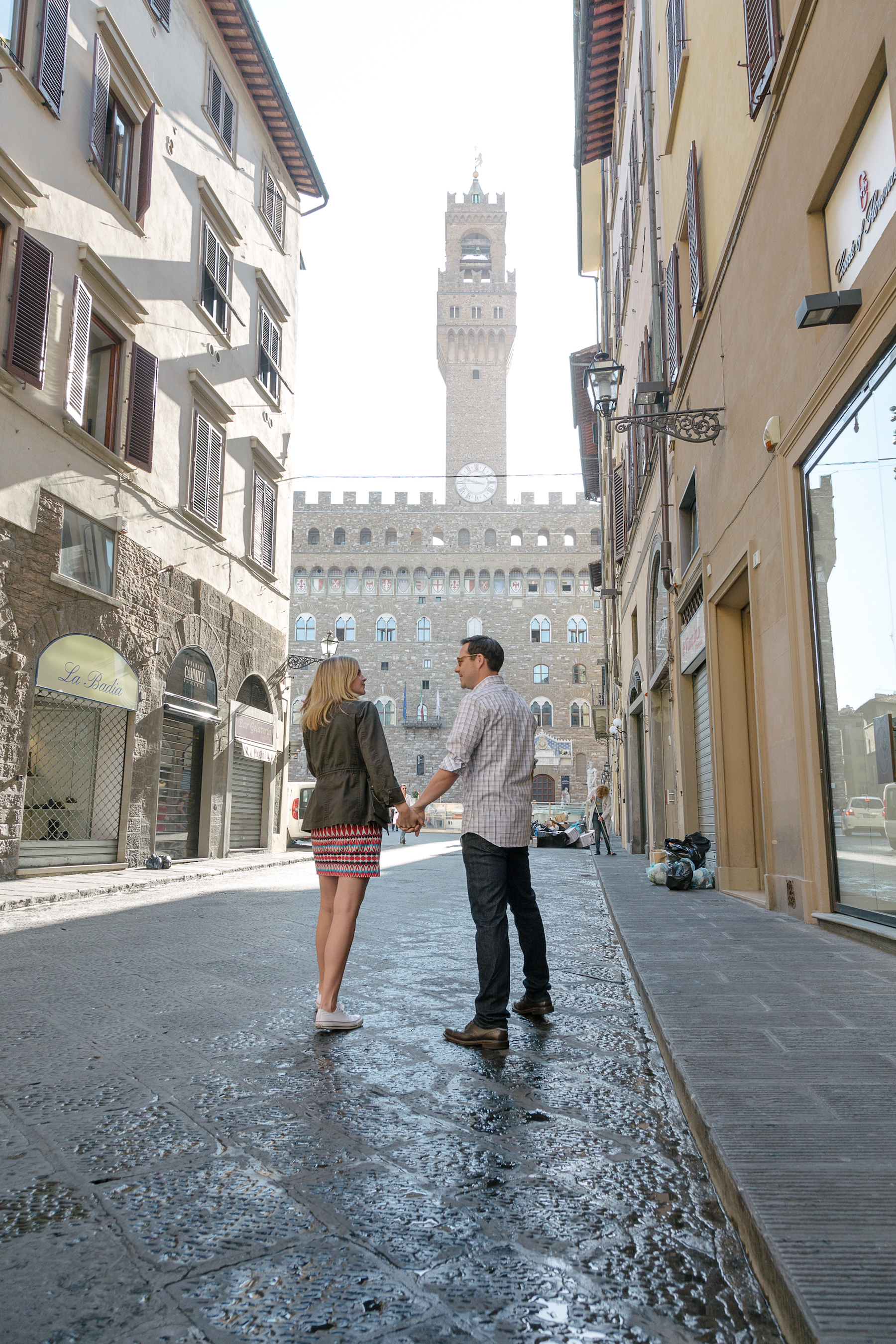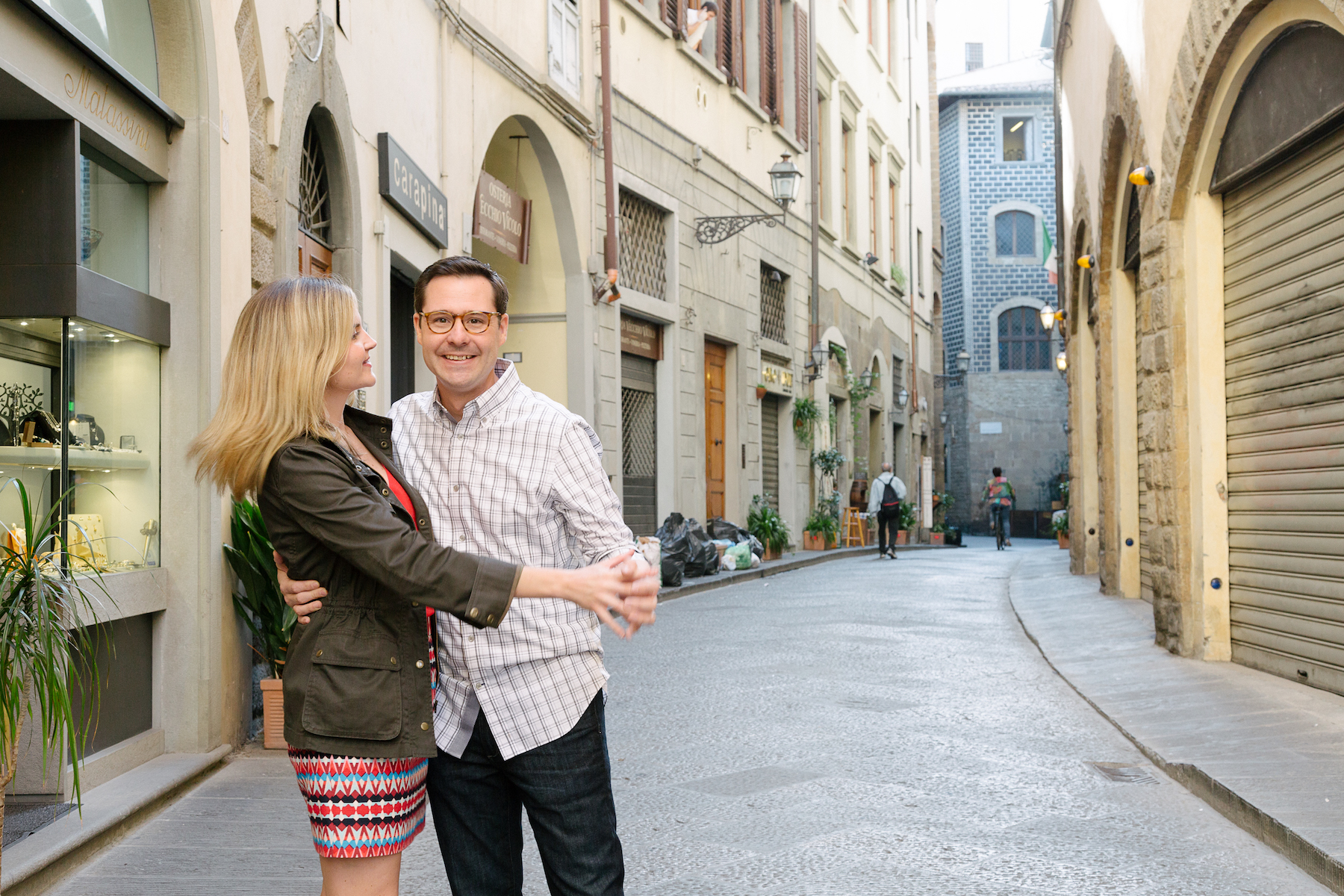 "A funny story: our first day of renting a car in Tuscany, we decided it would be best to not tempt fate in getting lost, so we rented a GPS system for our car. A few miles out of Florence, we turned on the GPS, but soon realized we couldn't understand what it was saying. Once we realized that the language has been set to Afrikaans (a dialect similar to German), we spent the next hour trying to figure out what the Afrikaans word for 'rotary' was. The next day, we discovered how to switch it to English, but it was certainly an impromptu (and slightly terrifying) language lesson as well as a test of patience!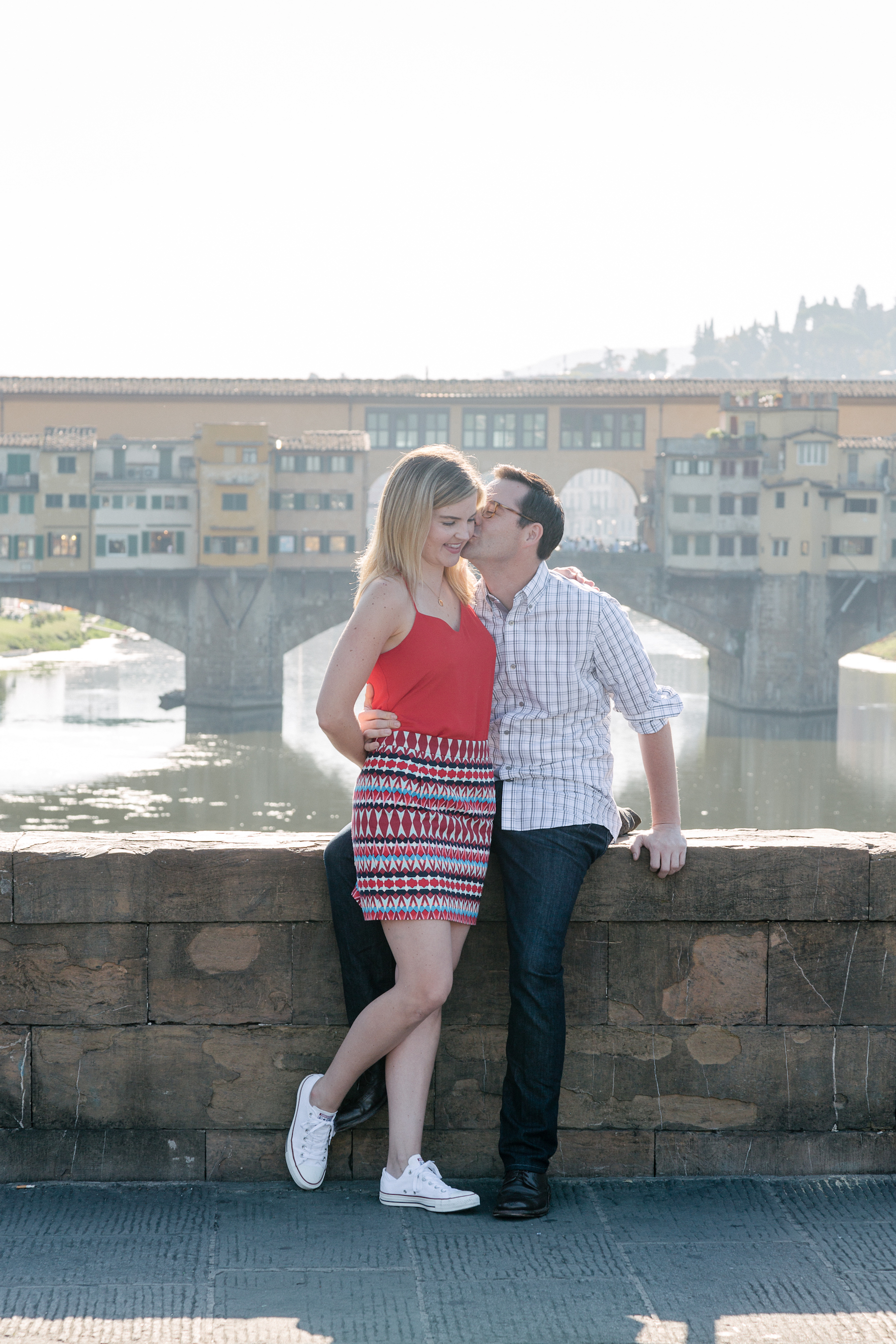 "We had such a great time on our shoot. We loved our photographer, Emma – she was so lovely and sweet!" – Anne