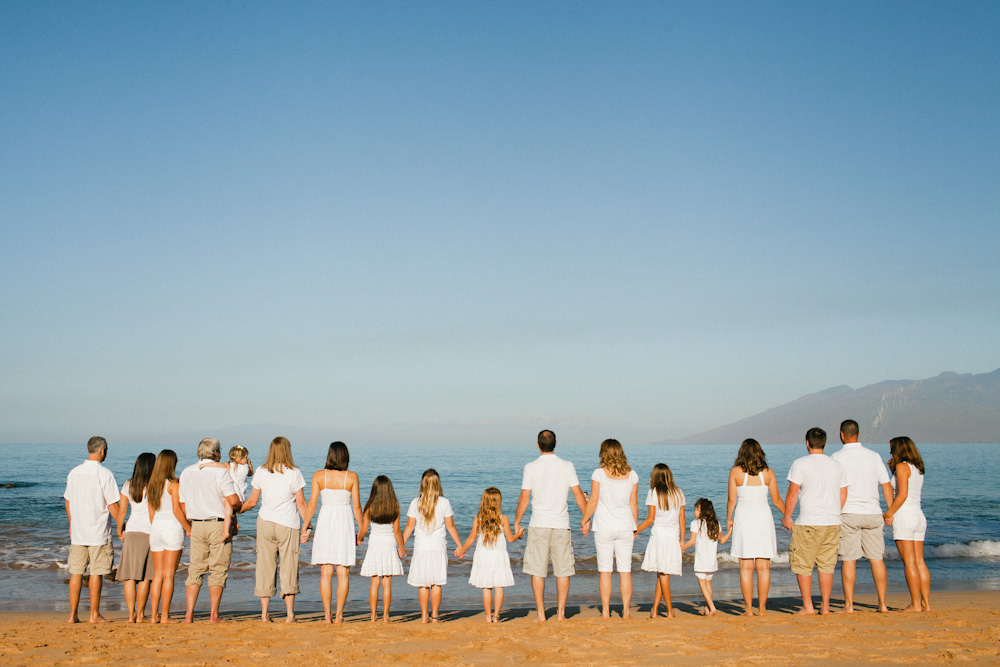 The Story Behind the Shoot: Capturing four sisters, their parents and families in Maui.Jenn: "This is how it normally goes:I schlep my camera equipment to some family function and try to corral my big old crazy fam into something that resembles a family grouping, try not to roll my eyes when one of my sisters has to switch to her 'better side,' …
… grit my teeth as everyone interjects their personal opinion about where we should stand and who should be where and doing what, attempt to peel my own three little people off of my leg and fling them into the camera frame, balance my camera on some horribly unstable pile of twigs and nearby rubble, set the timer and run into what I presume (wrongly) to be a decent spot to join the crew.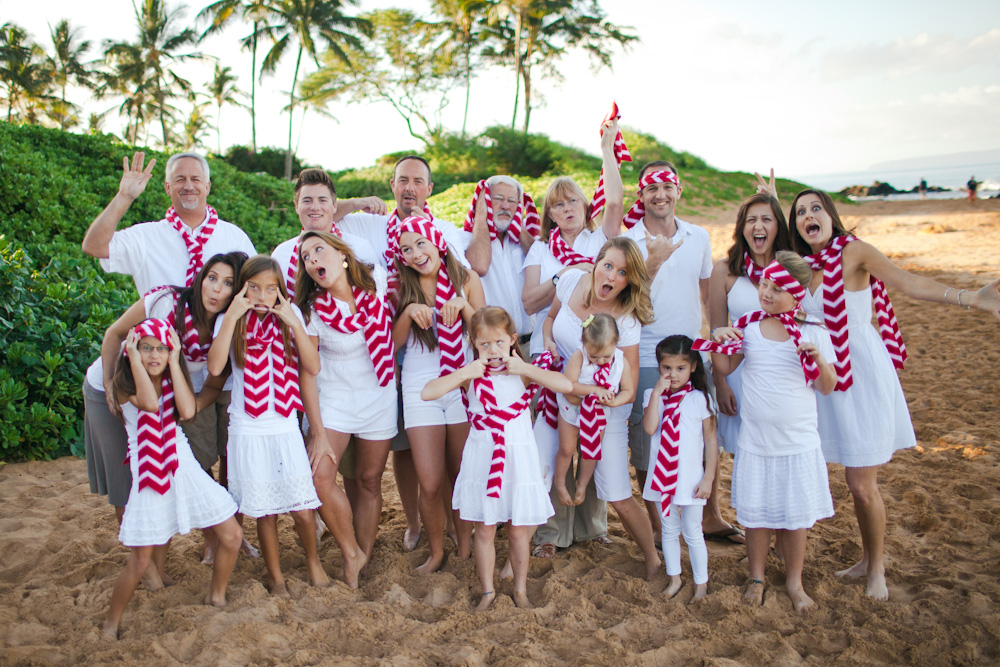 Meanwhile the kids are all looking at something more fascinating than a camera balancing on a pile of rocks (aka anything in the world) and the majority of the adults have some frozen glazed over expression of vague annoyance waiting for the timer to go off. Merry Christmas, World! It's either that, or "hey, stranger! Try to pretend you know how to use my camera!" An equally effective method.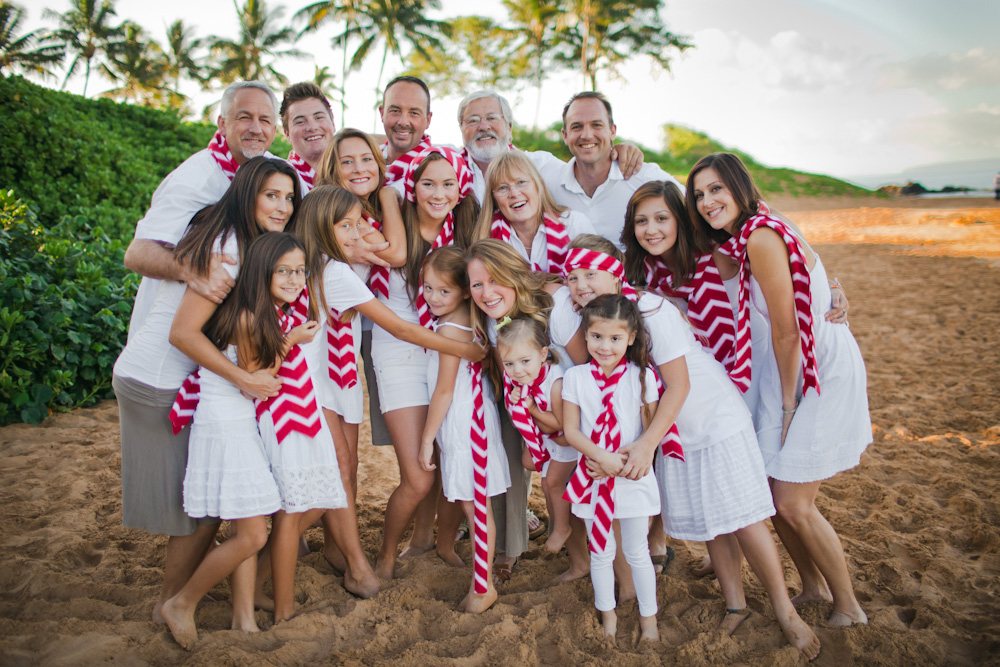 This year, while frolicking about in tropical paradise with my entire extended family, I finally got smart! A friend recommended Flytographer and I thought I would give it a shot. I made a last minute call and happened to score one of the sweetest, most laid back, photographers I have met in a long time. Cadence totally rolled with the punches – she was fun, knowledgeable, and made the entire experience completely painless. The photos are amazing!!! What a gift to have such fantastic reminder of a family vacation. Best money I have ever spent on photos! Period.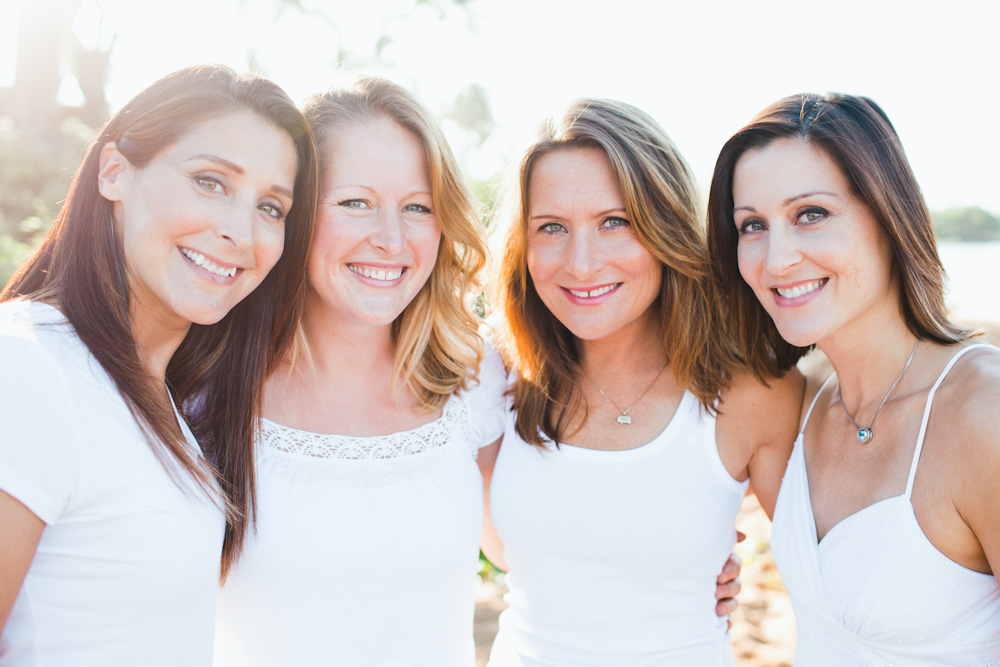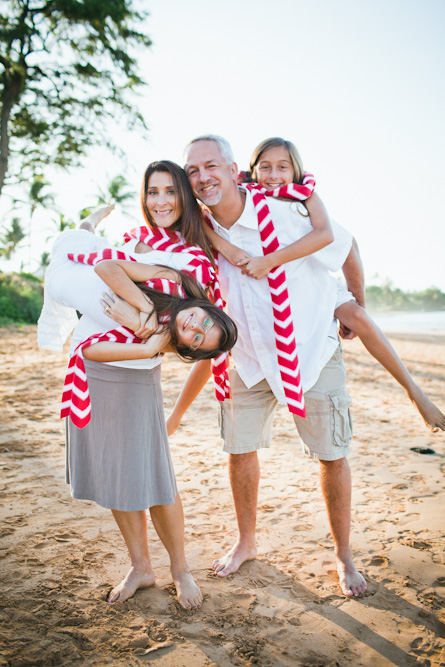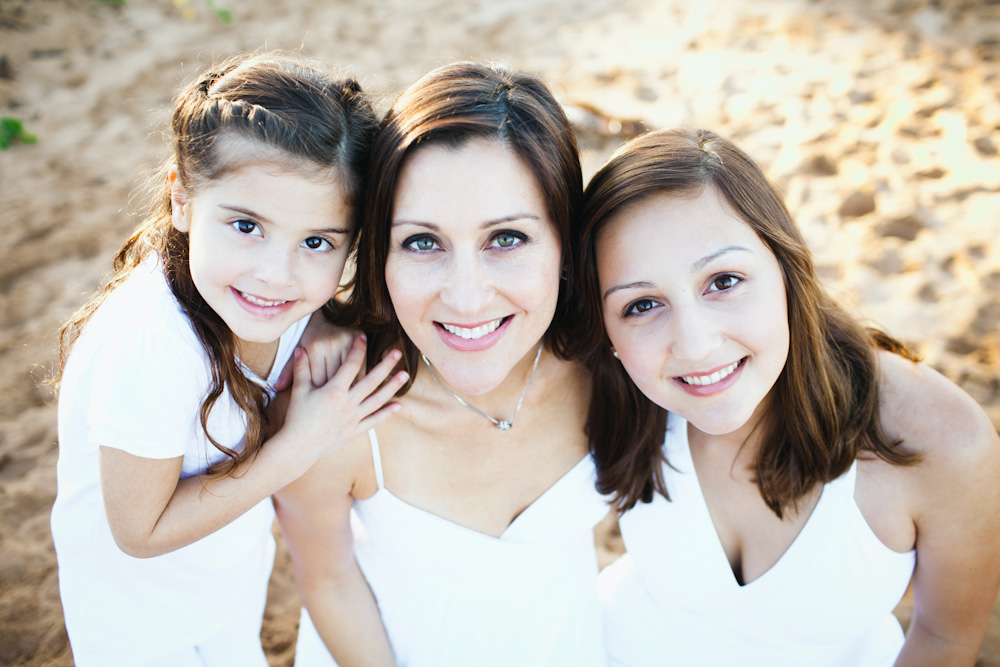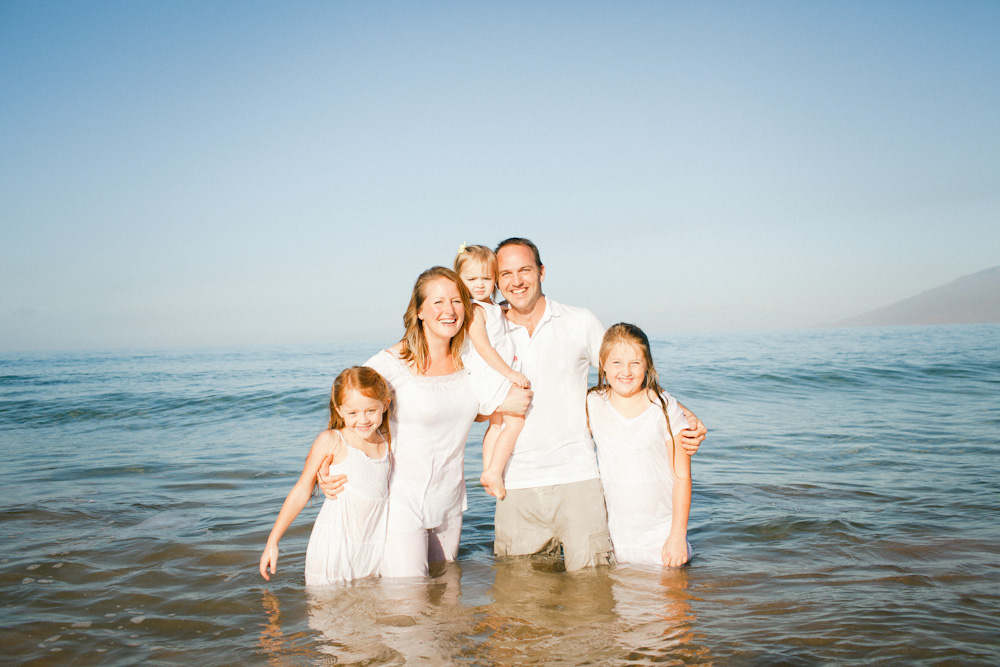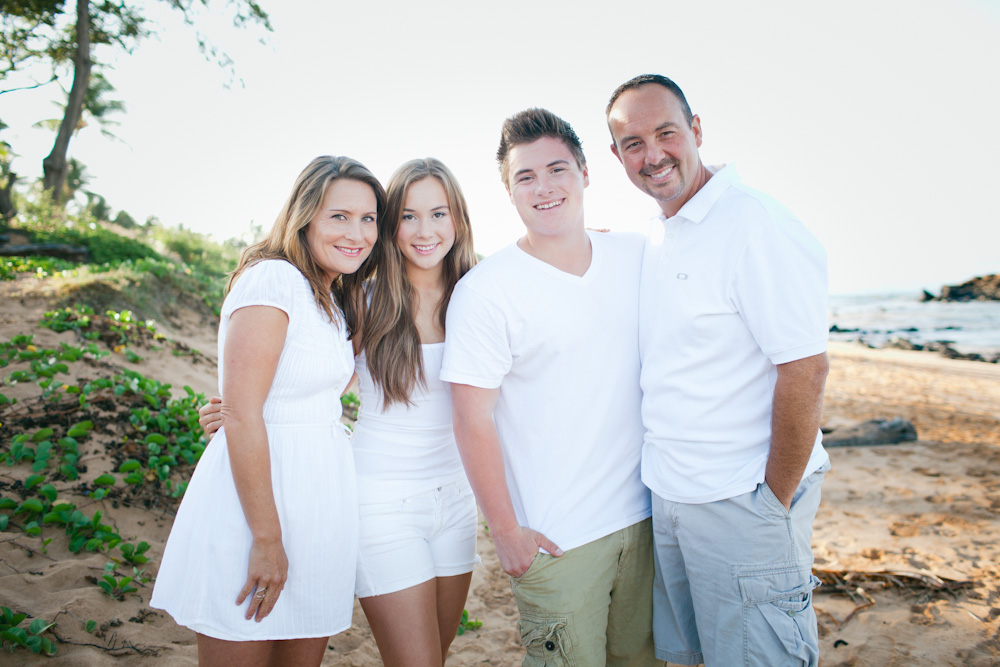 My parents have been married for 40 years. They are such an example of what marriage should look like – riding though the seasons and storms of life together, holding hands the entire way.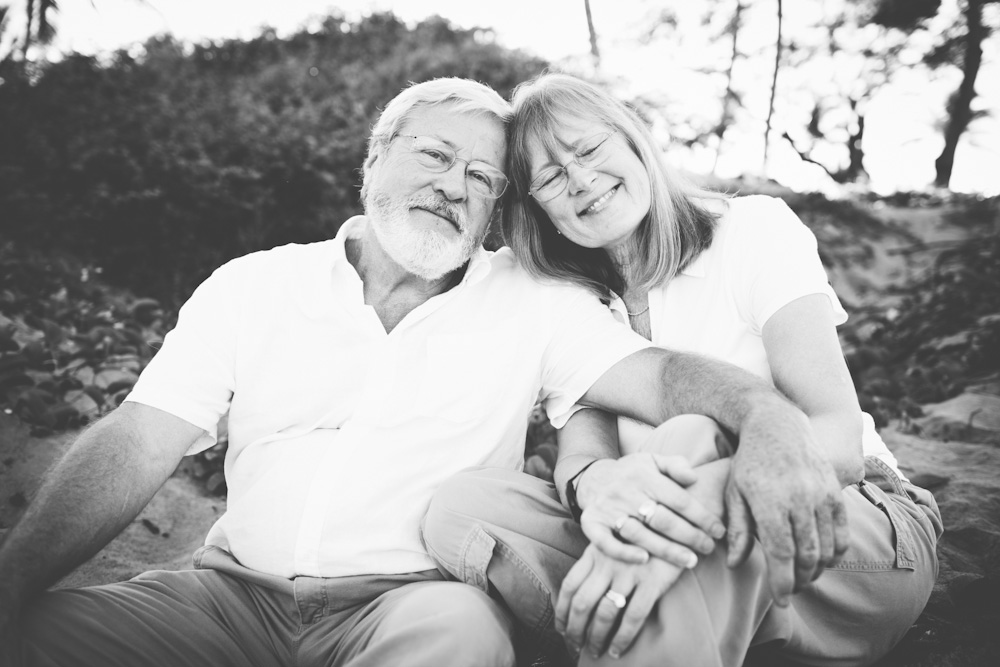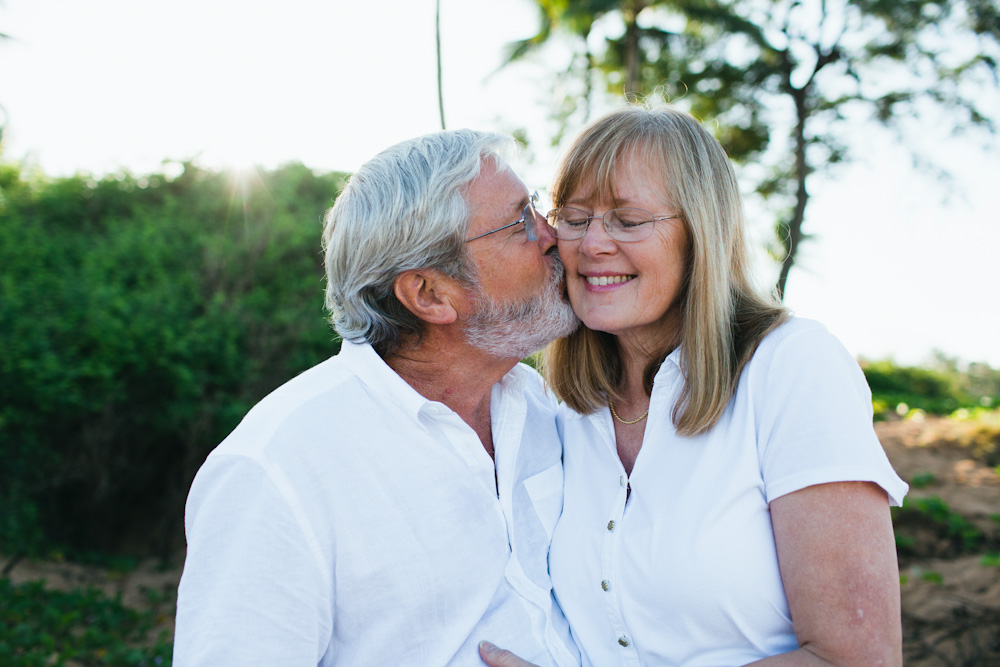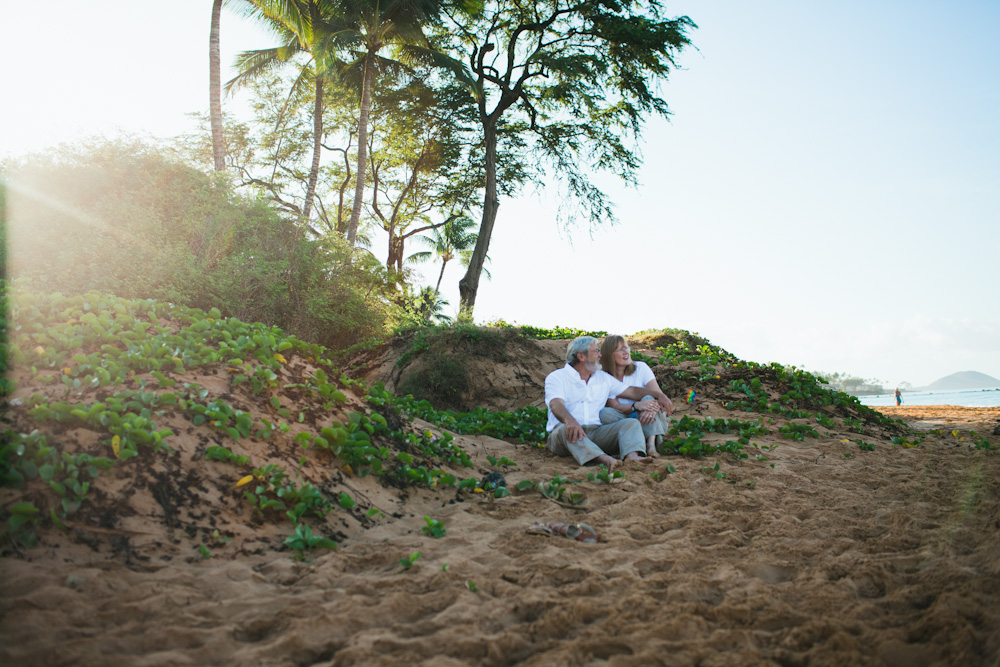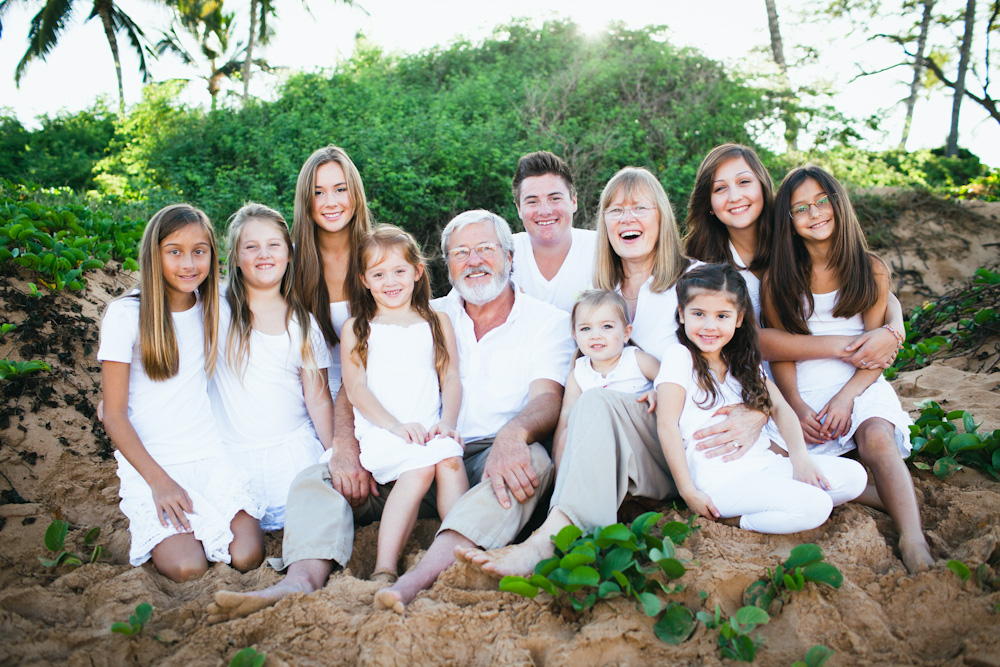 They have built a family that loves each other deeply, always has each others backs, and has a fabulous time pestering and teasing each other until we are peeing our pants laughing. I could not be more blessed!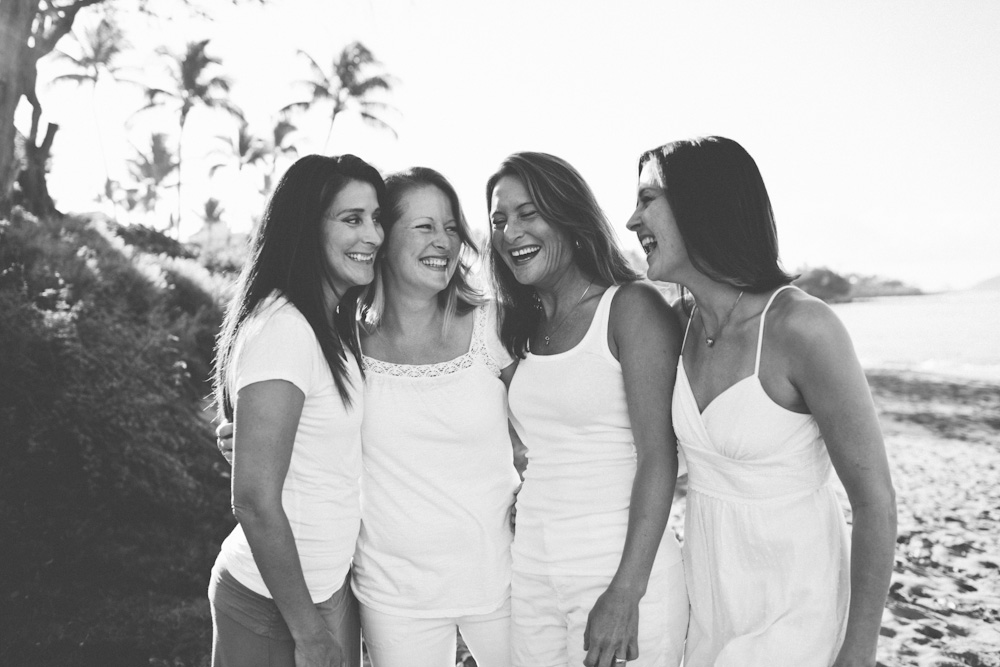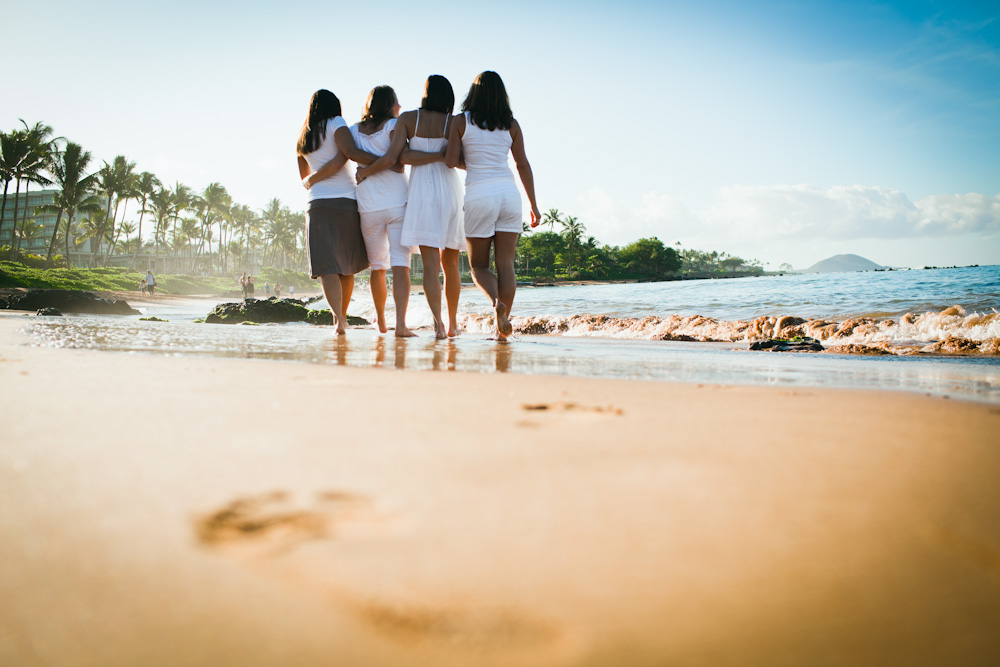 Flytographer: Cadence Feeley
Want to capture your clan? Book your shoot at: www.flytographer.com/book. Hire a vacation photographer in Maui, or any of our 60 cities around the world!