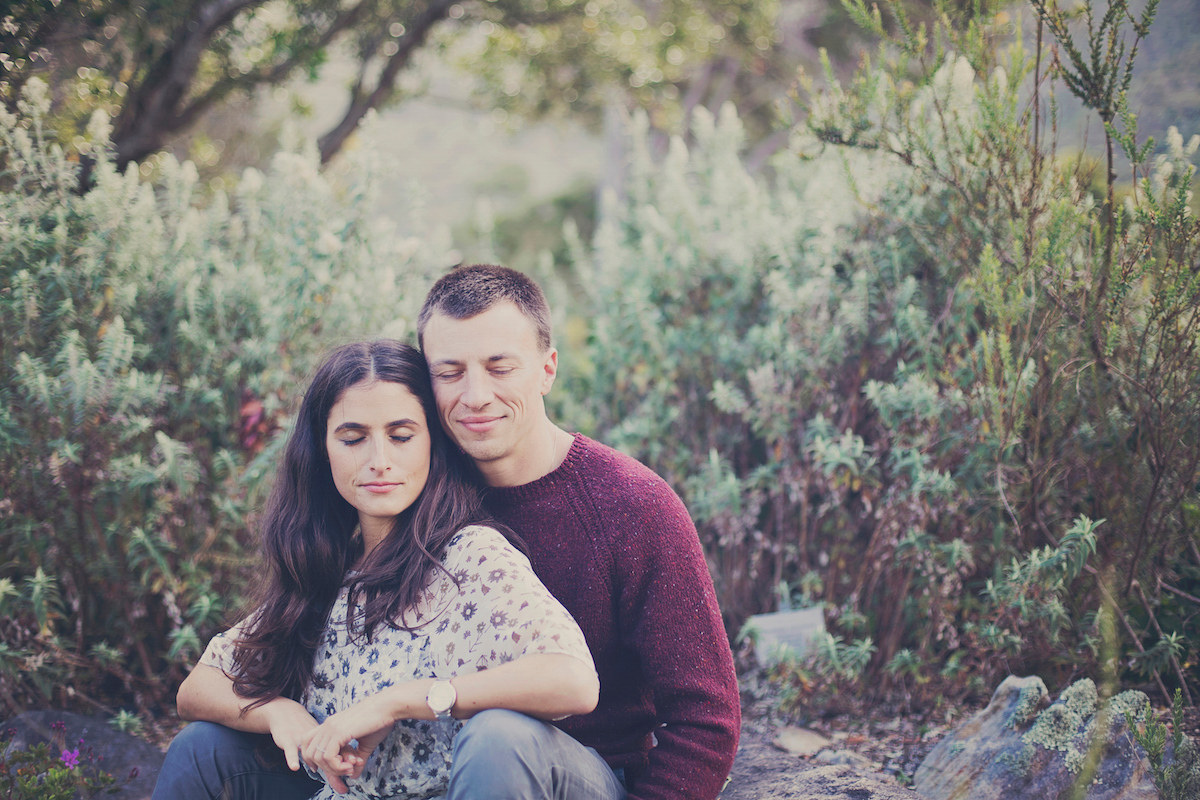 Before they were even glimmers in their parents' eyes, Jason and Brigitta's families knew each other back in the old country of Russia. Fast forward with each family immigrating to the U.S.A., one set to New York and the other to Georgia. Jason & Brigitta first met each other as young children at a family event, but because of the distance, the families were unable to see each other very frequently. Their paths crossed again in high school, when the pair decided to keep in touch. Finally, after a family holiday to Greece, they began dating and have been a solid couple ever since. They married at the The Bowery Hotel in NYC and flew out the very next day for their dream honeymoon in South Africa and Mauritius. Flytographer Ronél met the newlyweds for an utterly romantic shoot at Kirstenbosch Gardens in Cape Town.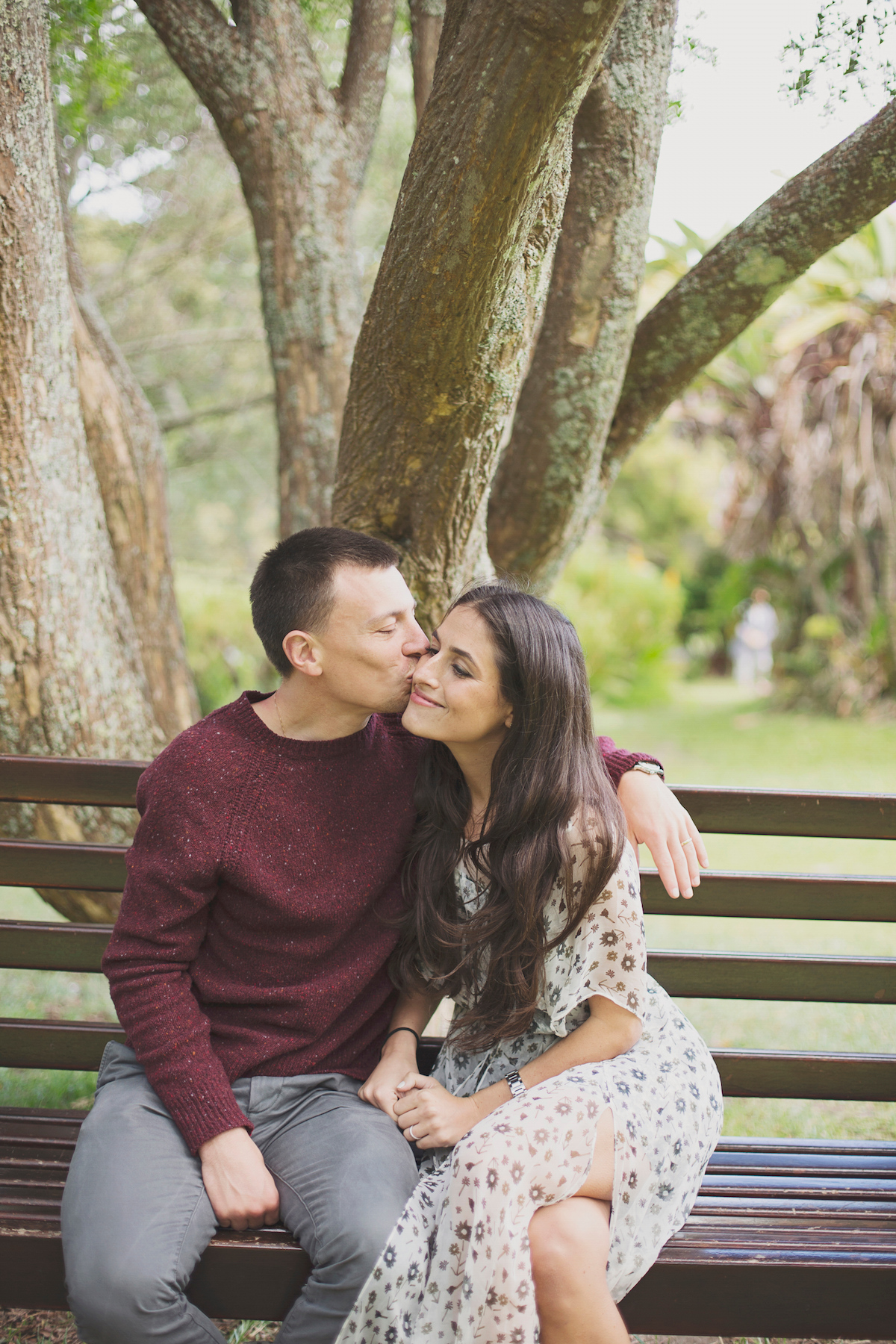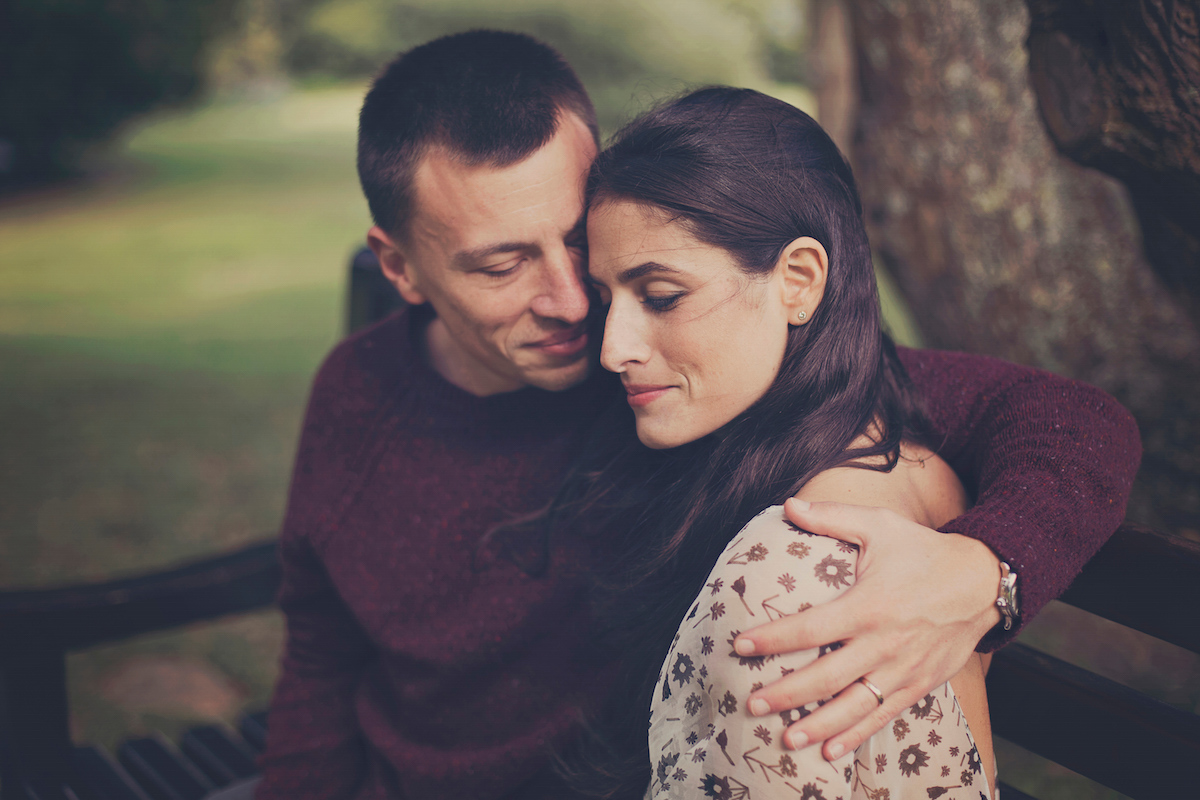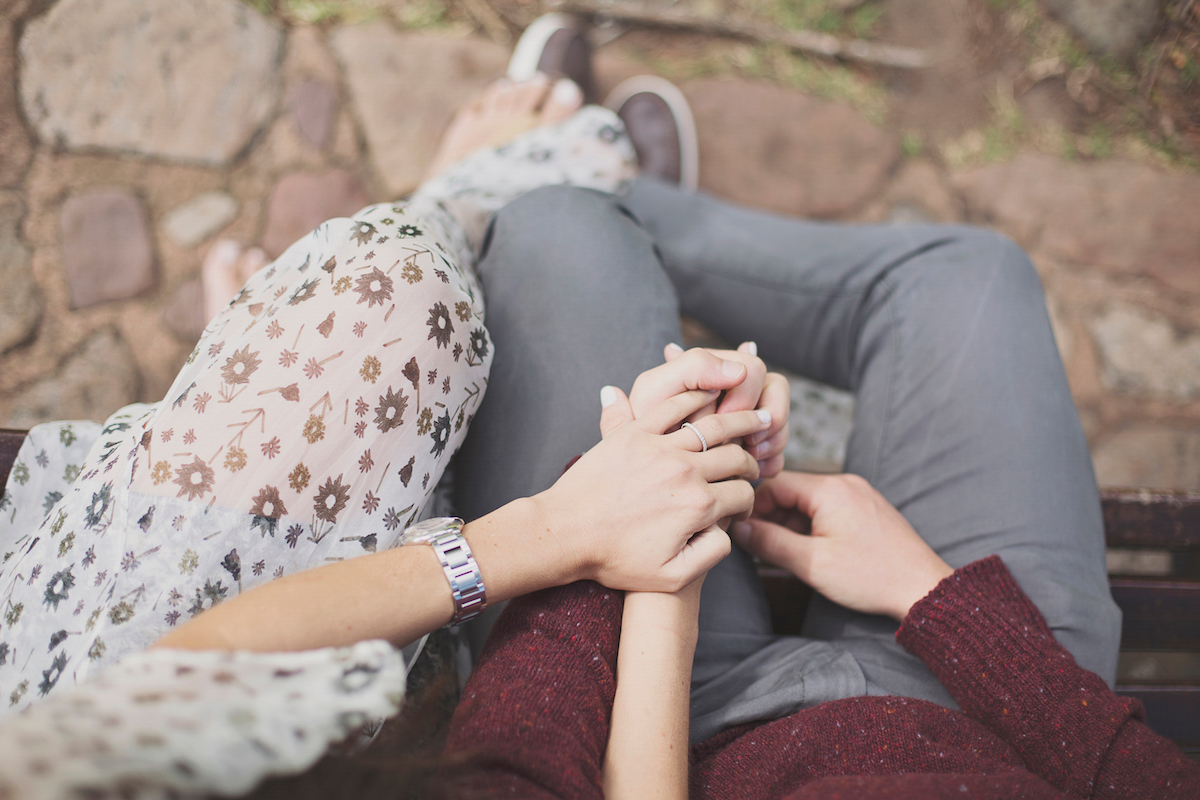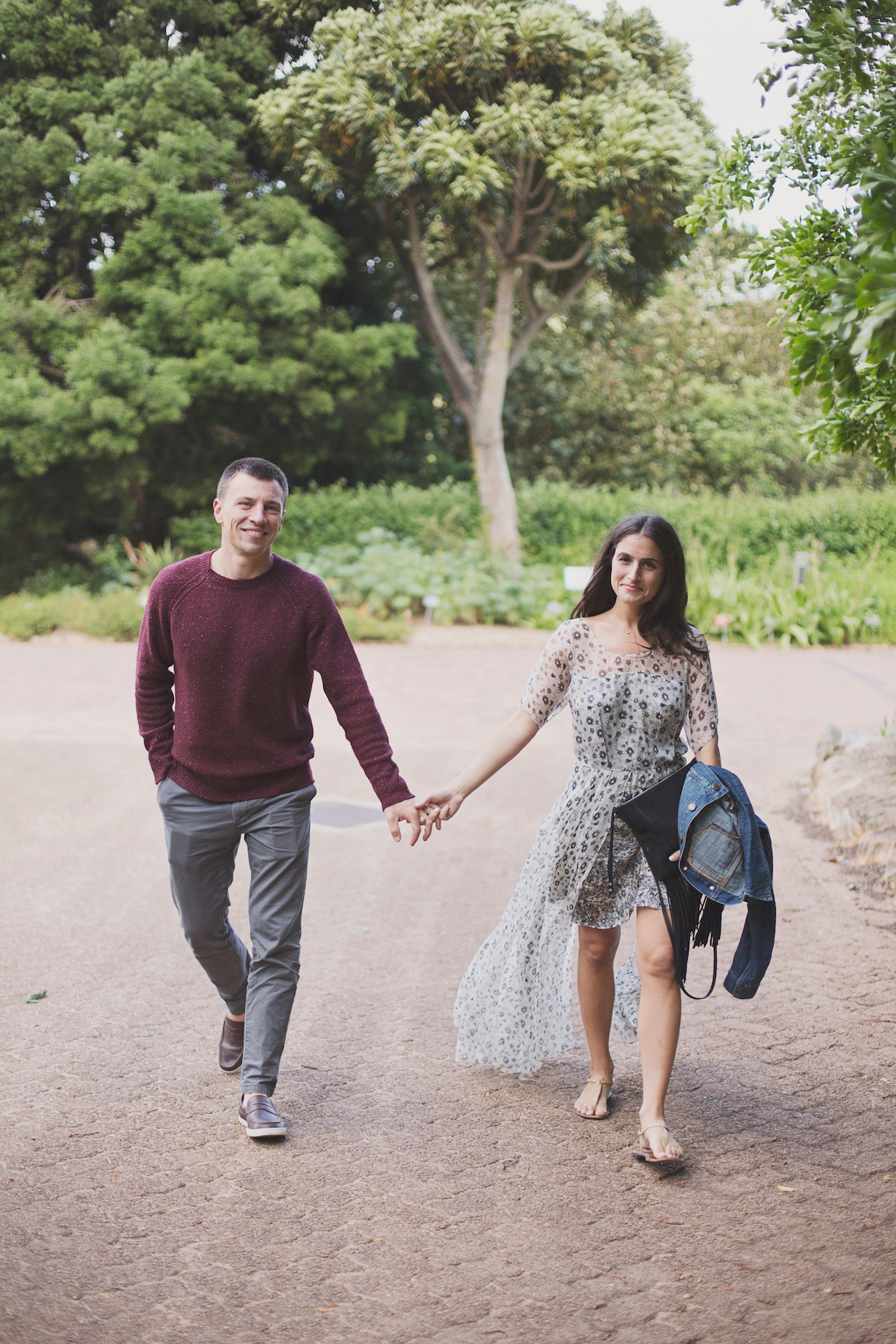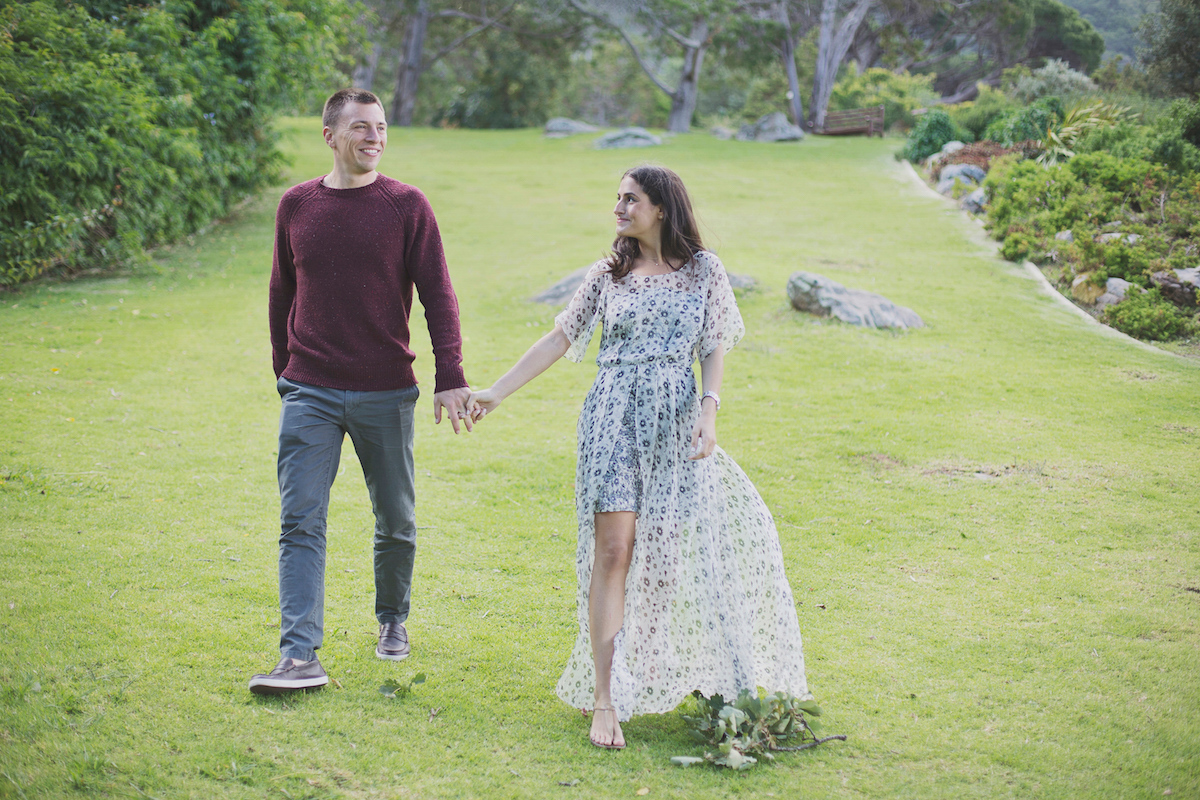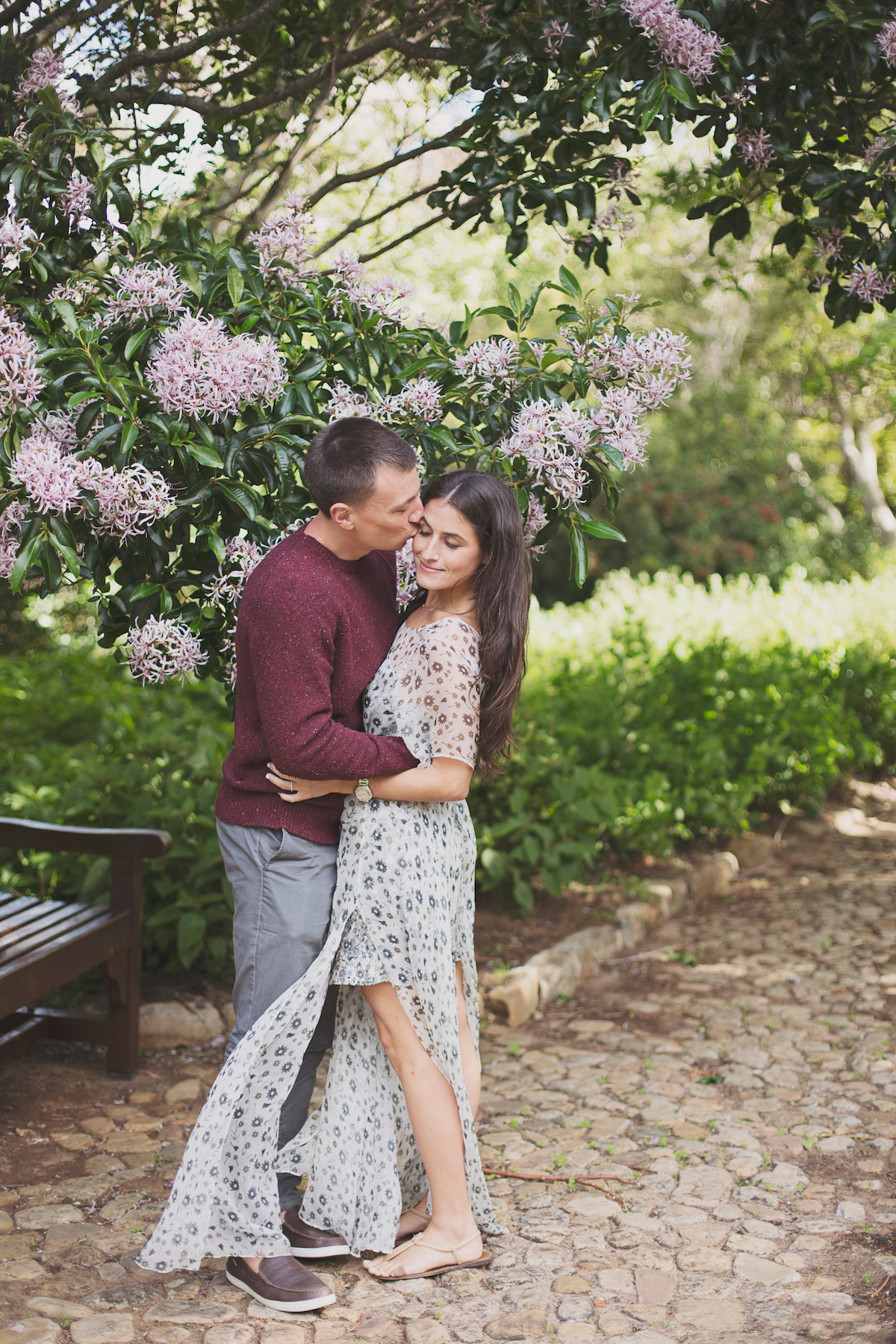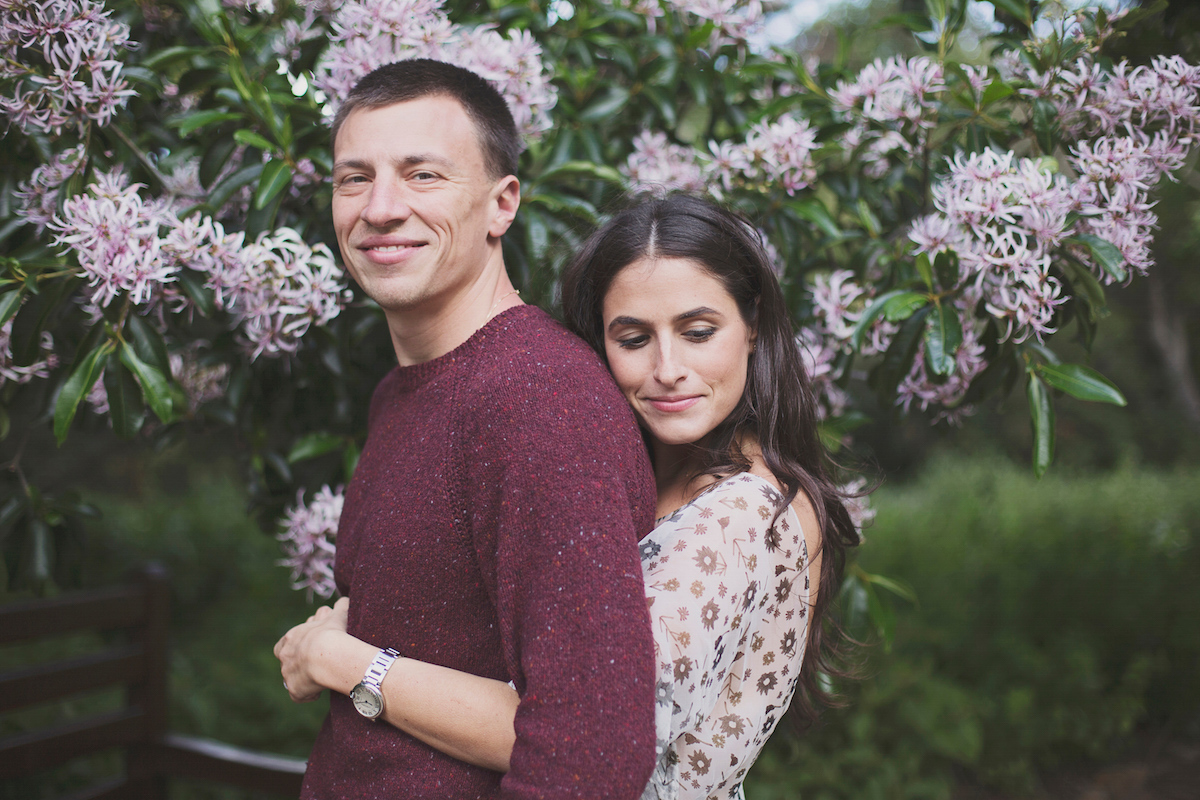 Jason, a lawyer, and Brigitta, an interior designer, recount the highlights of their honeymoon:
"Our first stop was in Cape Town which we found visually extraordinary. It reminded us of San Francisco. There we stayed at the Manna Bay Hotel which was in a more residential neighbourhood, away from some of the more touristy areas — we loved that! Our day trips included: Robben Island, Cape Point, Stellenbosch & Kirstenbosch.
Next, we traveled to Londolozi where we had the most memorable time going out for rides, learning about the animals and taking photographs. It was at this point when we truly fell in love with South Africa.
Our last leg of the trip was in Mauritius where we spent a few days swimming in the Indian Ocean and doing some stereotypical honeymooning. Le Constance Prince was beautiful and a very nice place to re-group before returning home to Atlanta and getting back into the swing of things."
A dream honeymoon in truly unforgettable destinations! Jason & Brigitta, you are a beautiful couple and we wish you all the best for your new lives together. xo
See more romantic honeymoons here.
Share using the Share Buttons below.