See more: best friends – girlfriends trip – Cancun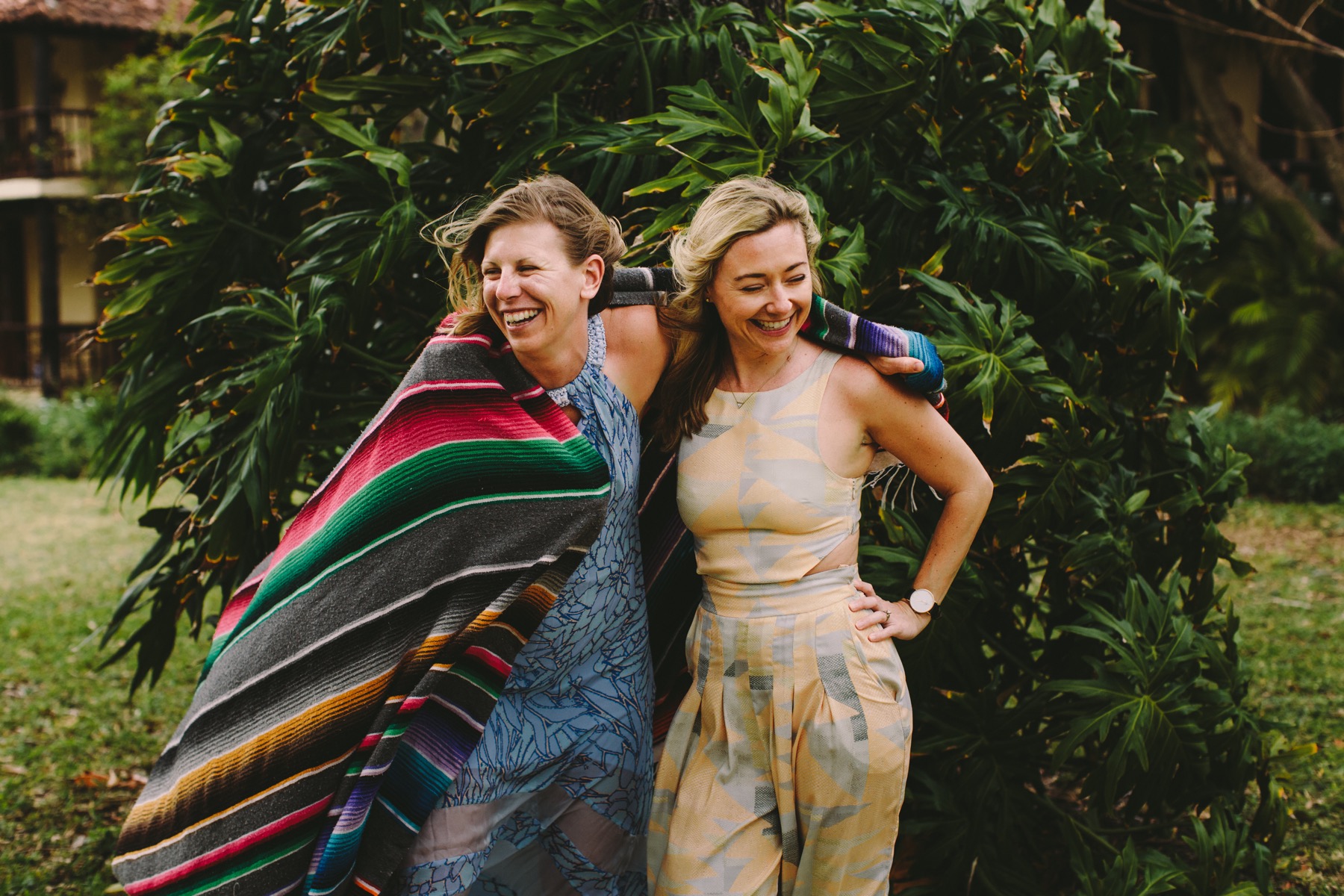 Best friends Lauren and Julie spent some quality time in Cancun thanks to a work trip. Lauren, a professional photographer, was booked for a destination wedding in Isla Mujeres. Best friend Julie tagged along to assist and enjoy some much needed beach time together! Flytographer Melissa captured all the sandy fun.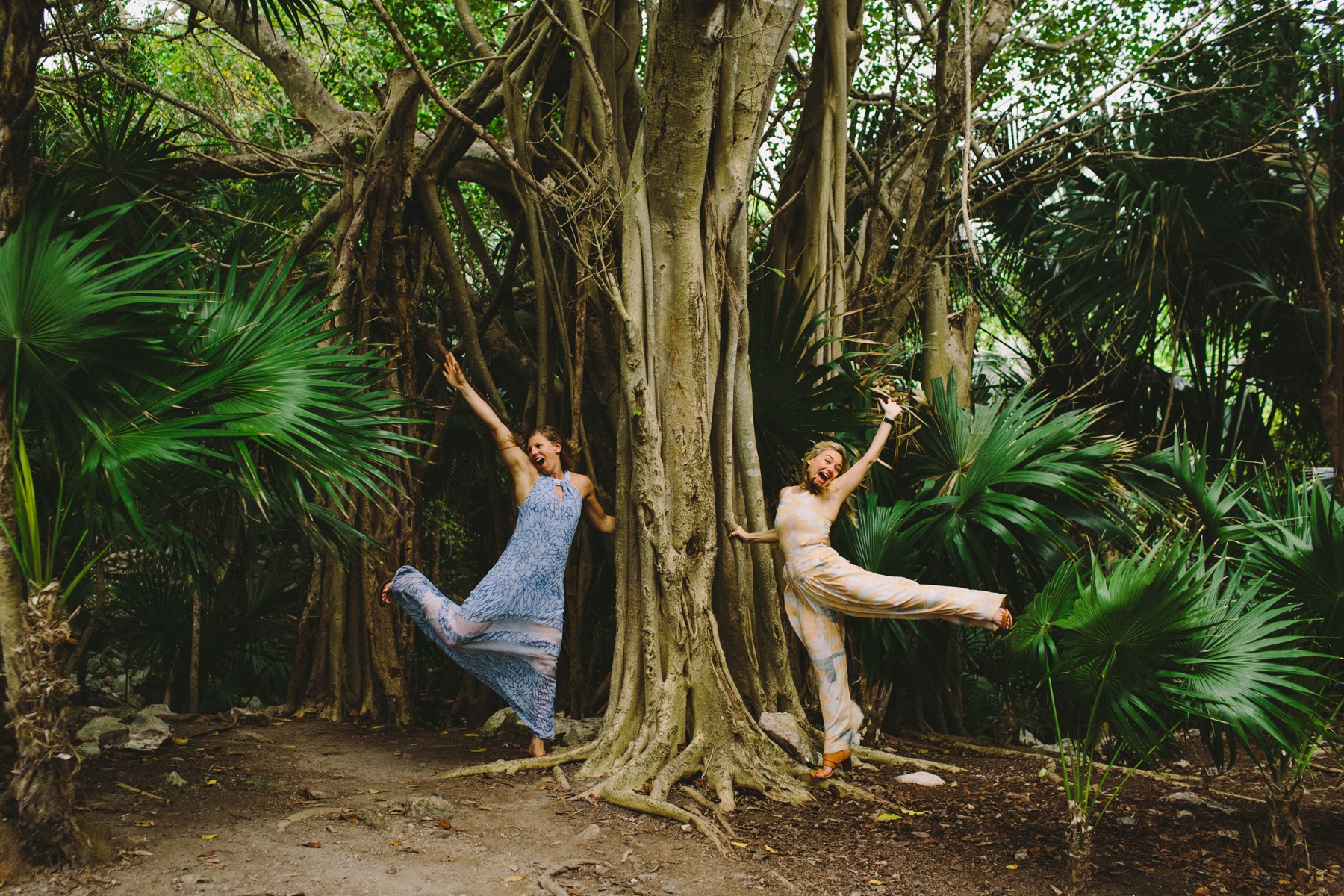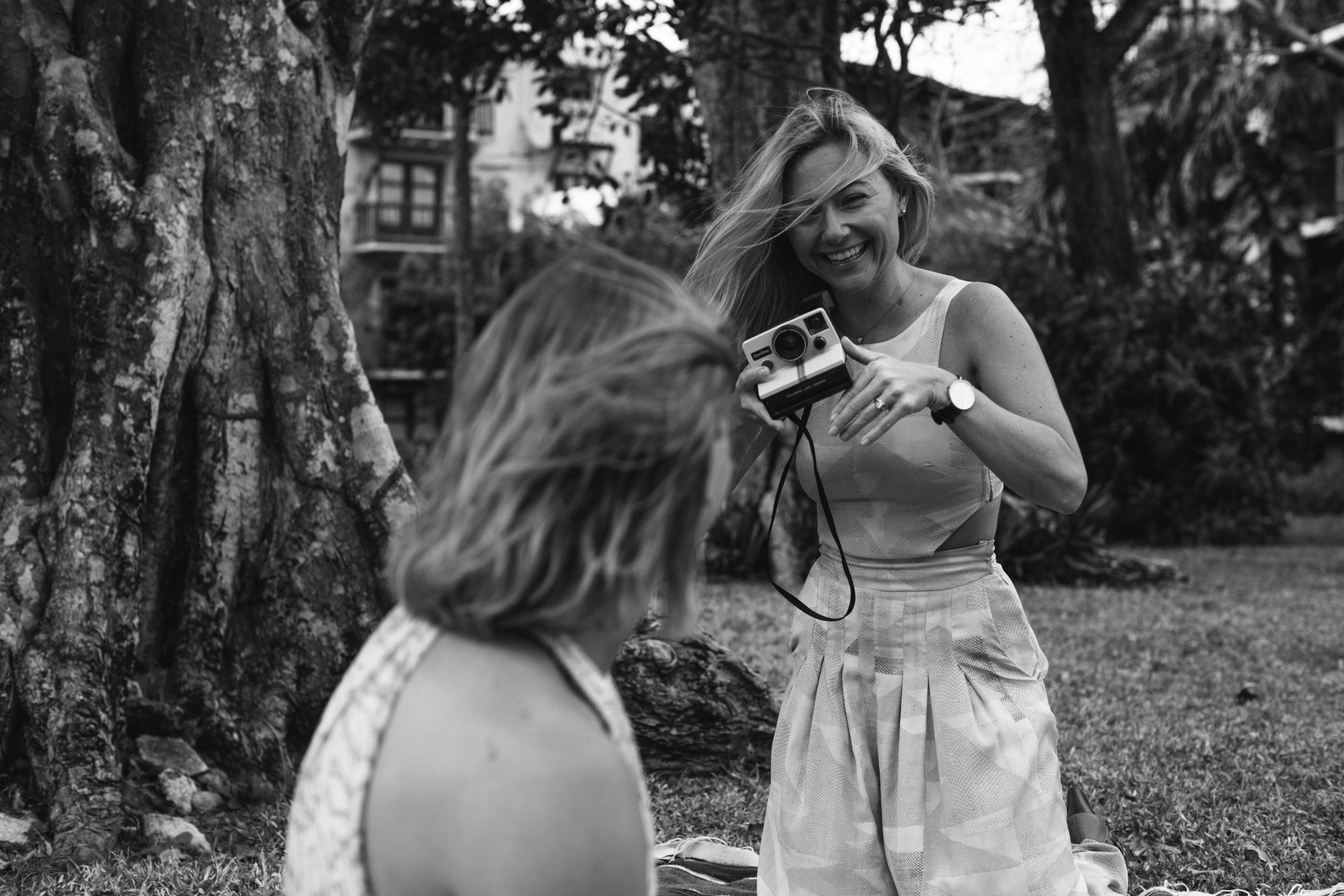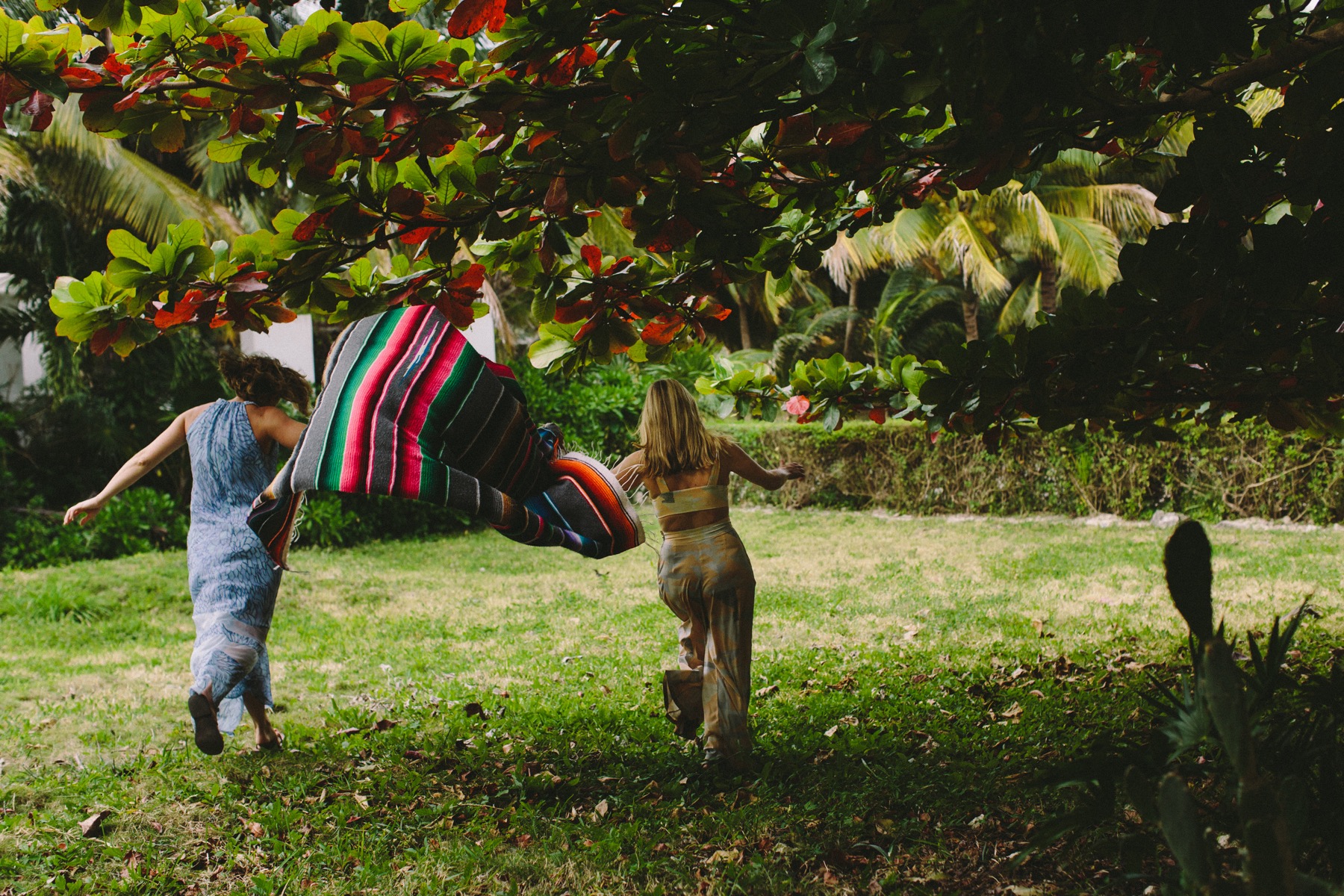 THEIR STORY
"Isla Mujeres is a dream vacation spot for me. Although it's become a bit more touristy in recent years, it's still quaint, off the beaten path and less travelled than other Mexican Caribbean destinations. We enjoyed spending time with our clients' friends and family at a relaxed island pace.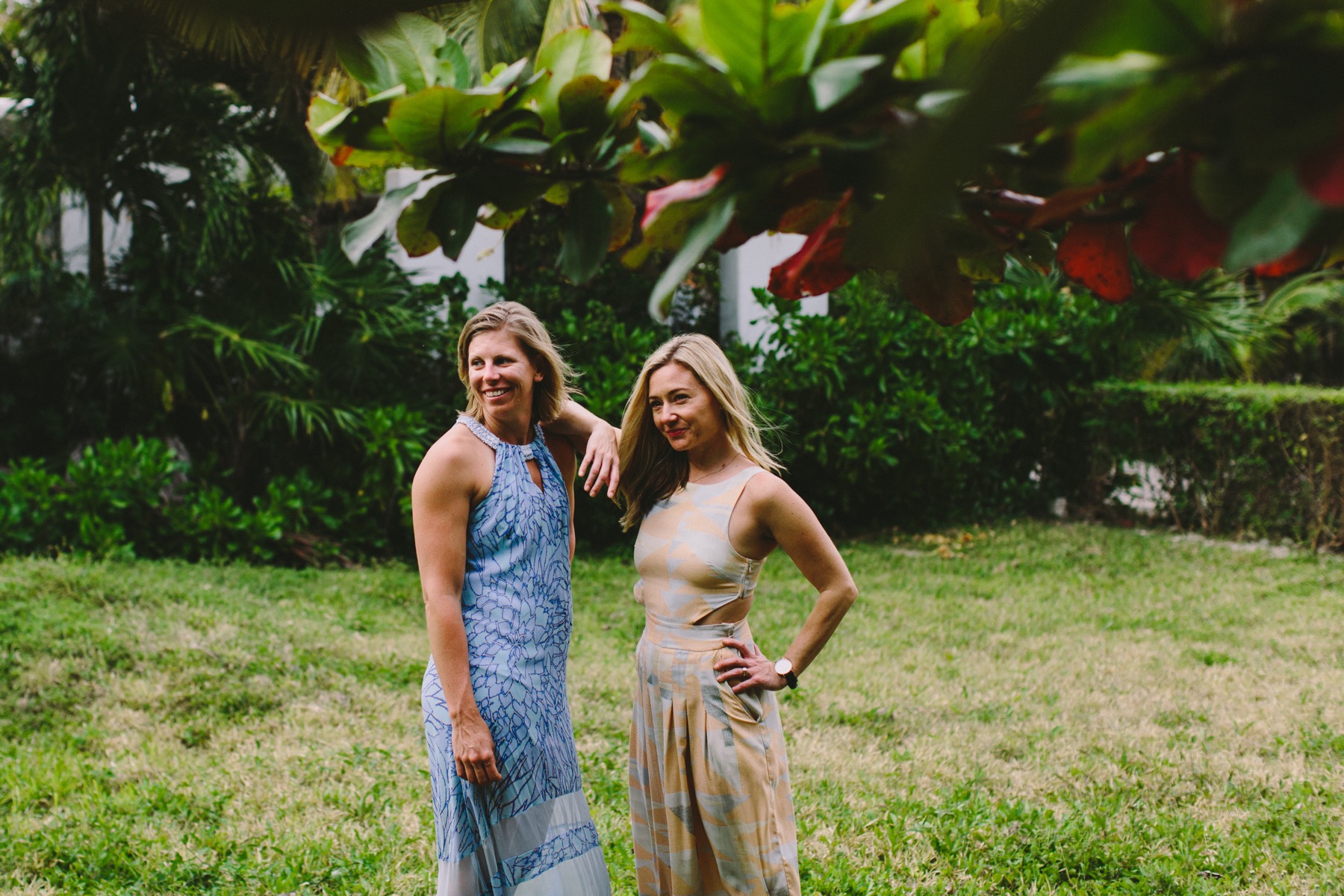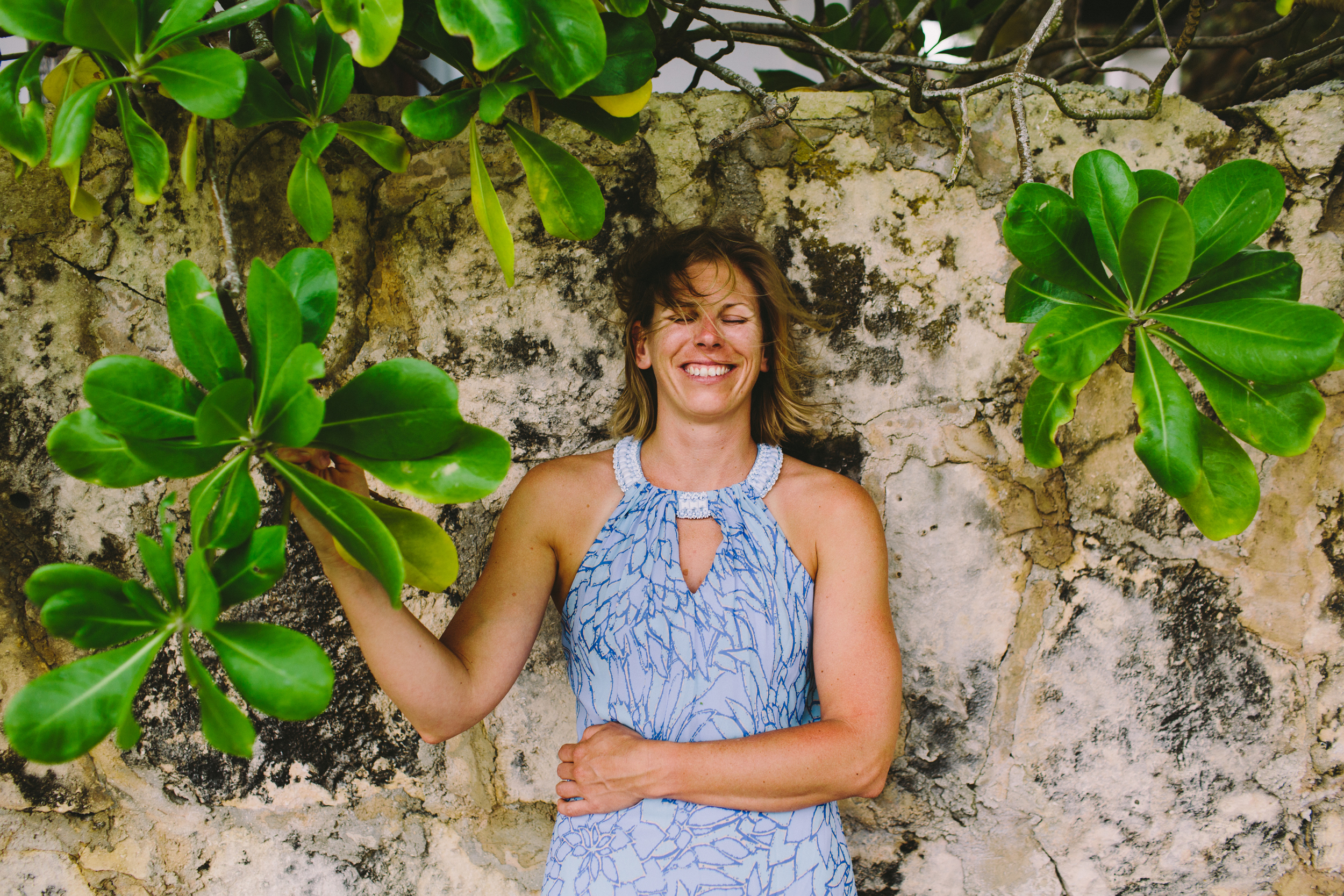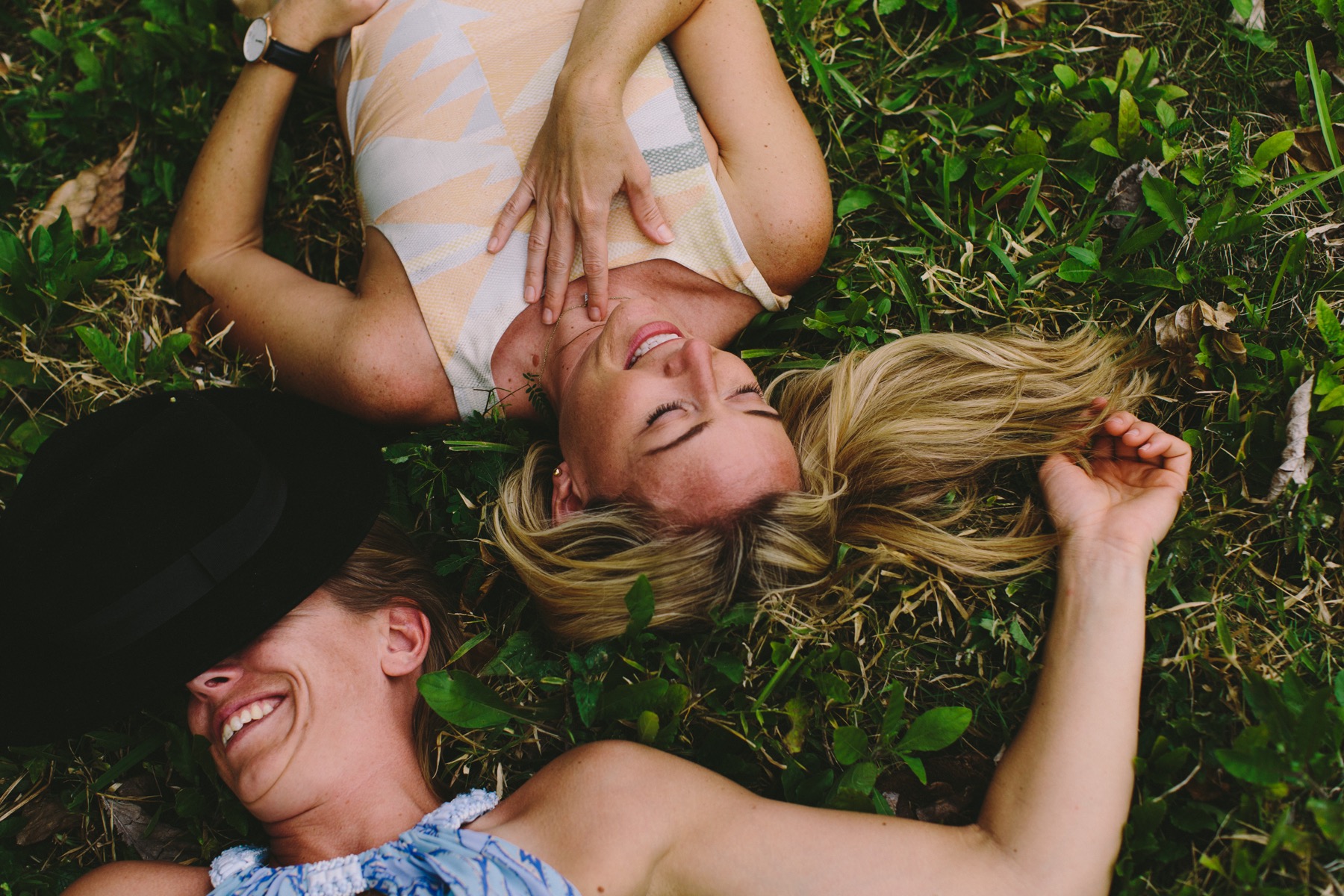 "If you visit Isla Mujeres, Mango Cafe and Greenverde are the best breakfast spots! We love the taco stand guy on the North end of the main street. He pressed his own tortillas – hunt him down!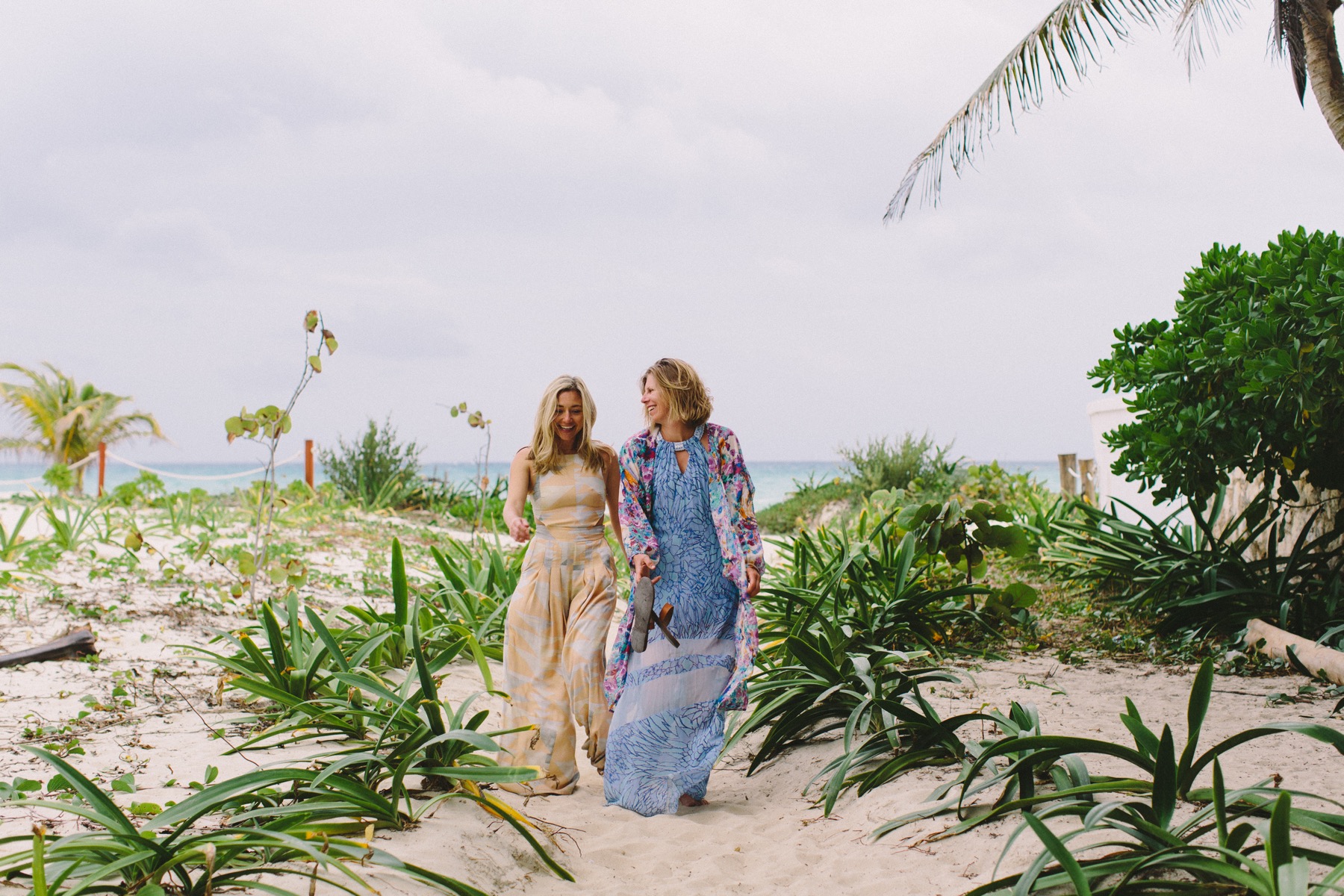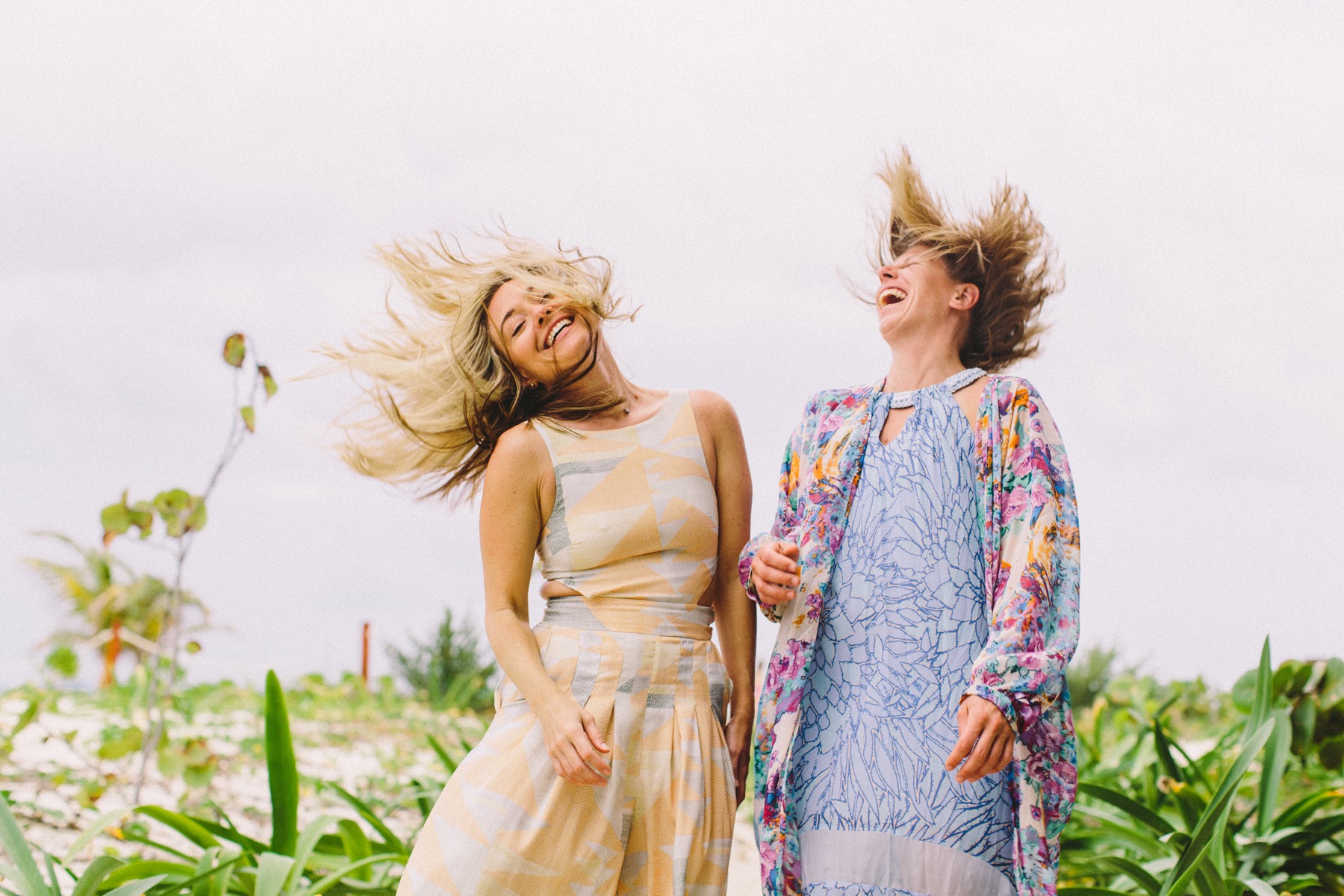 "As a professional photographer, I'm always creating images for others and I rarely have quality images of myself. I value great photography and I know how important it is to save your memories and create stories about your experiences.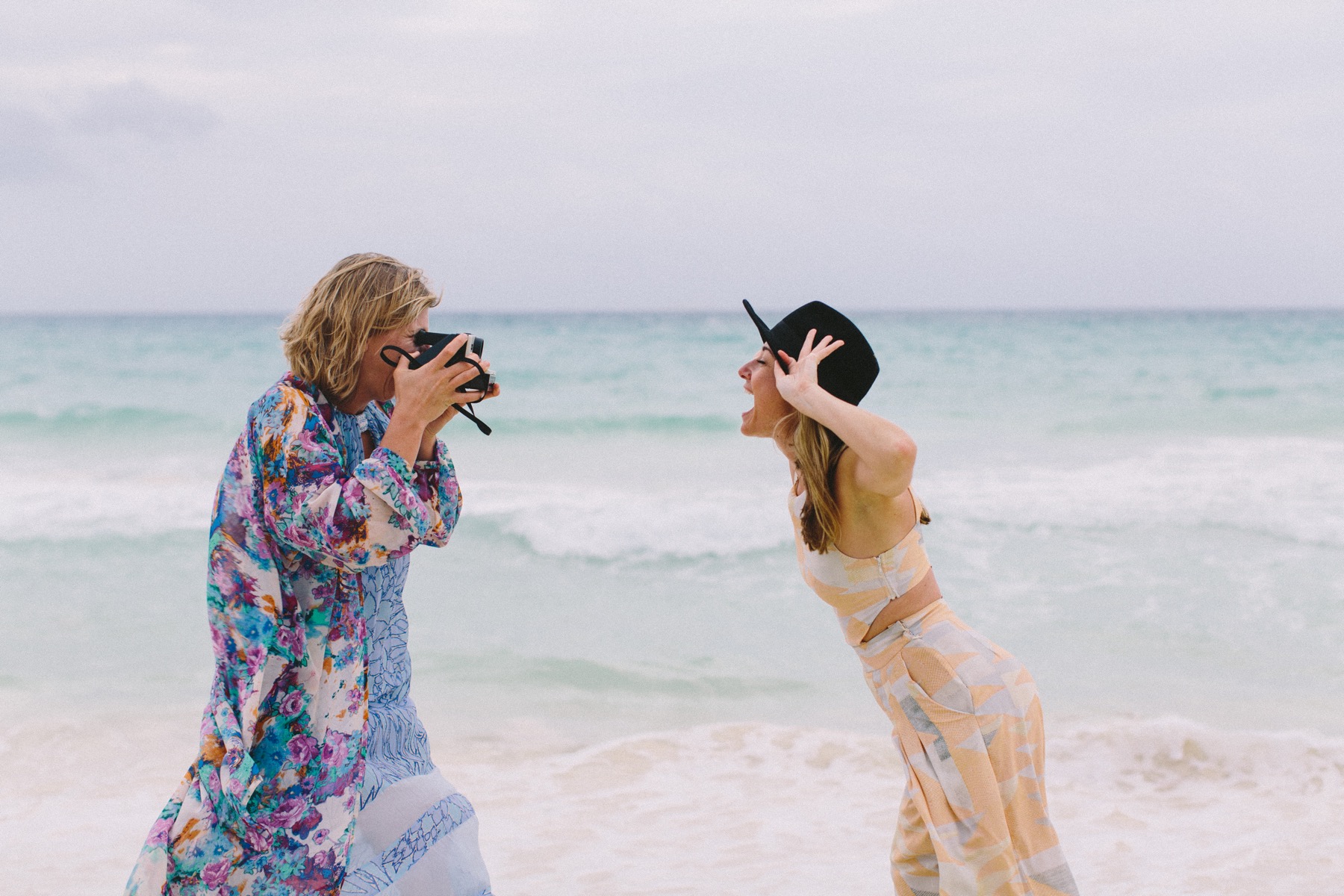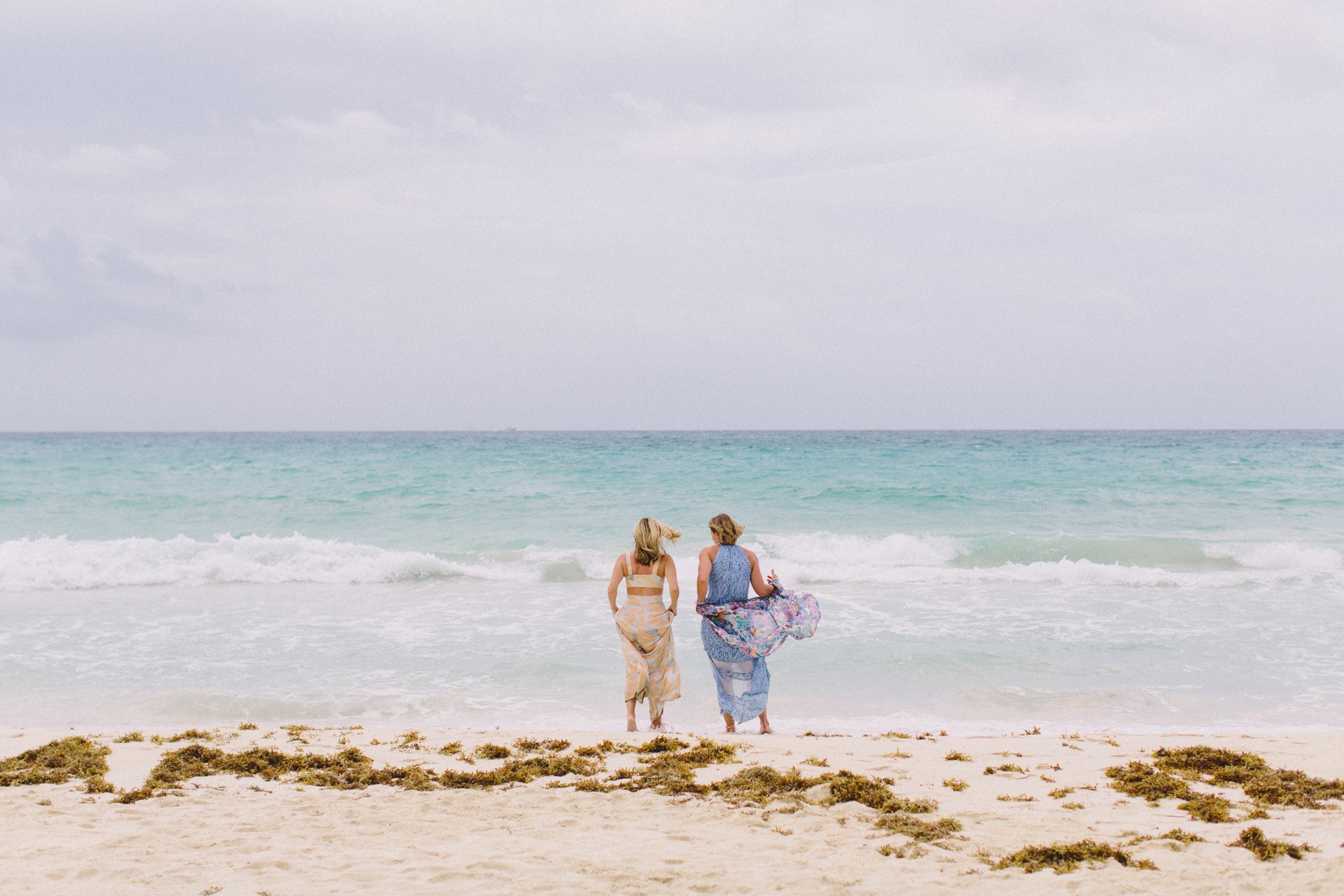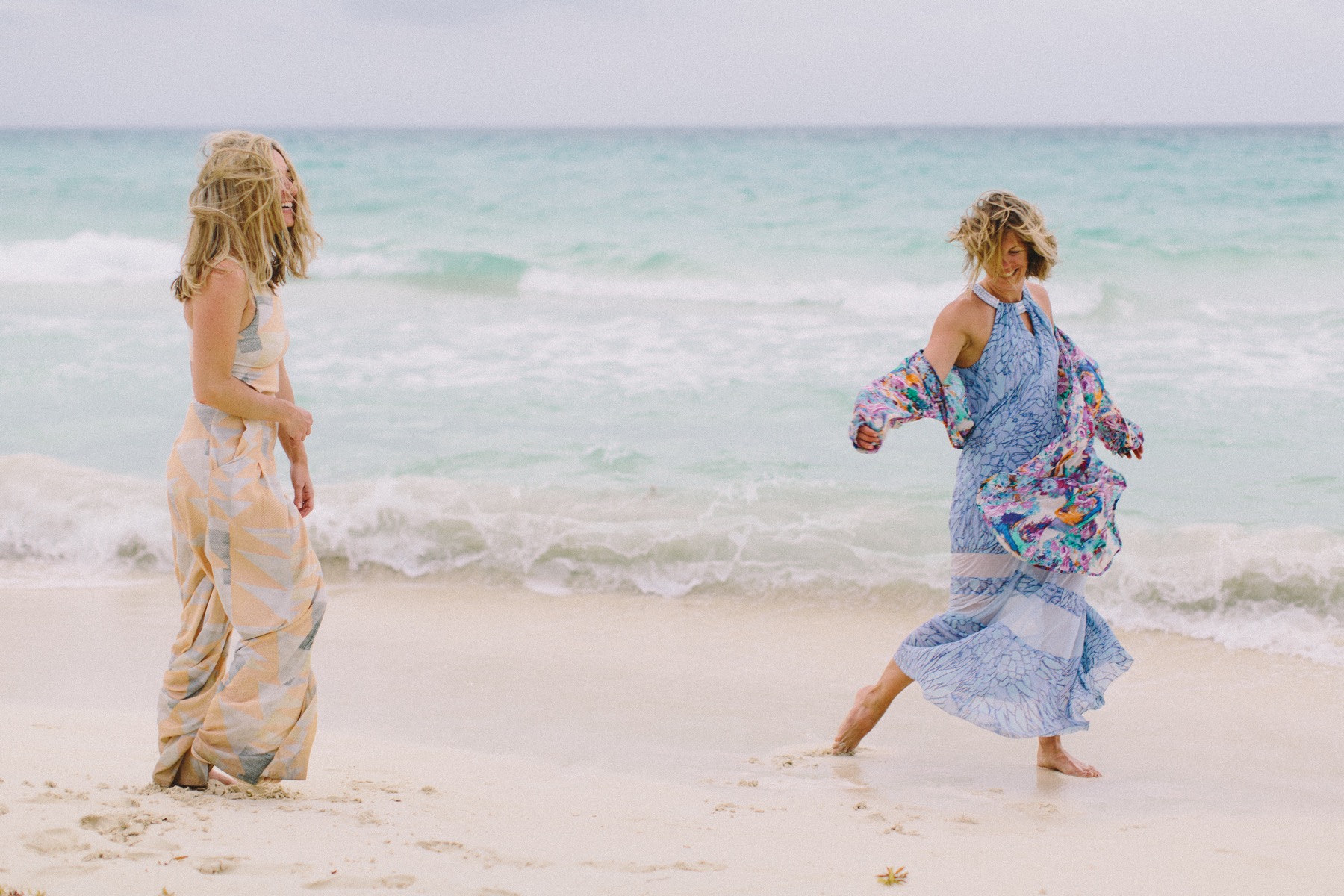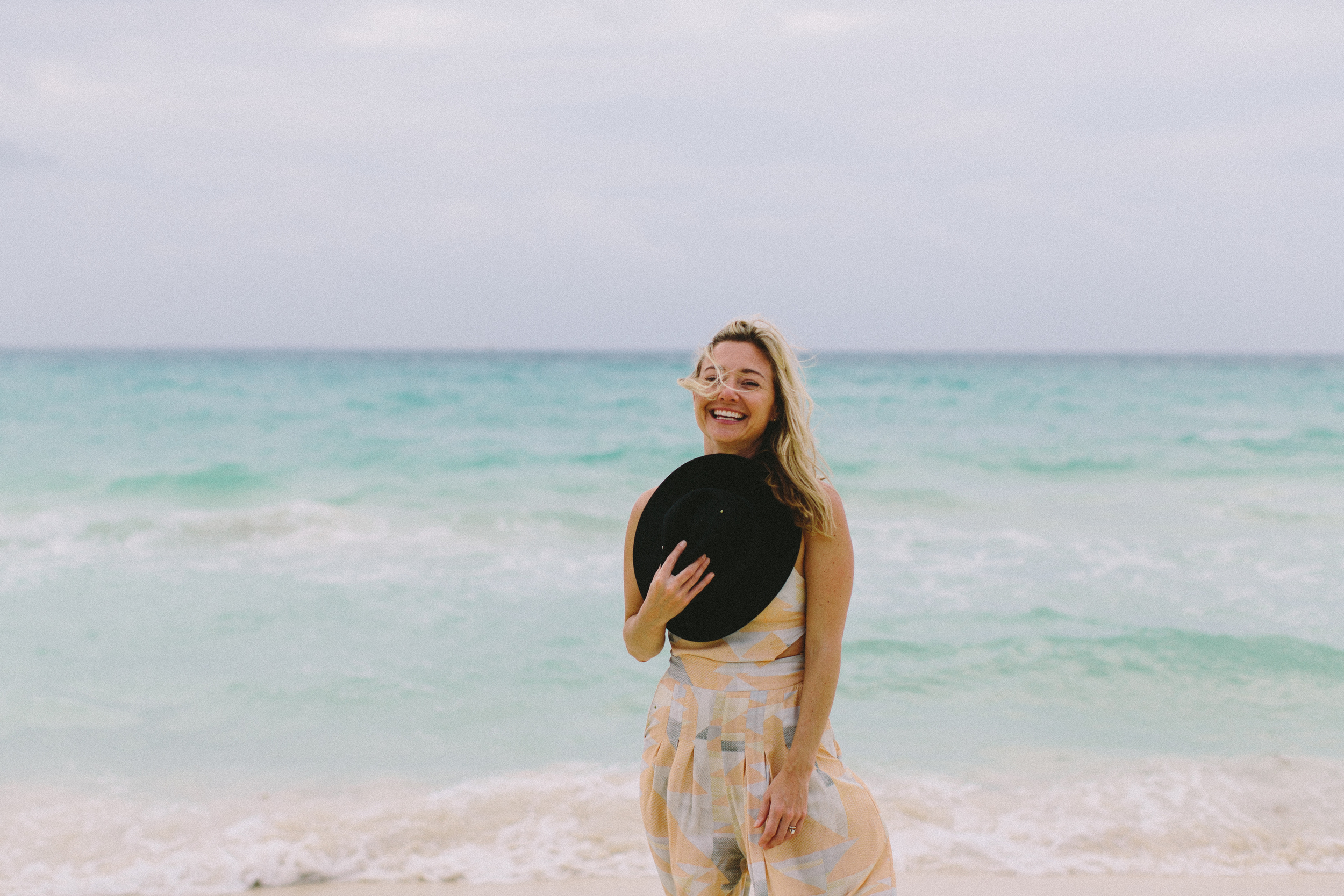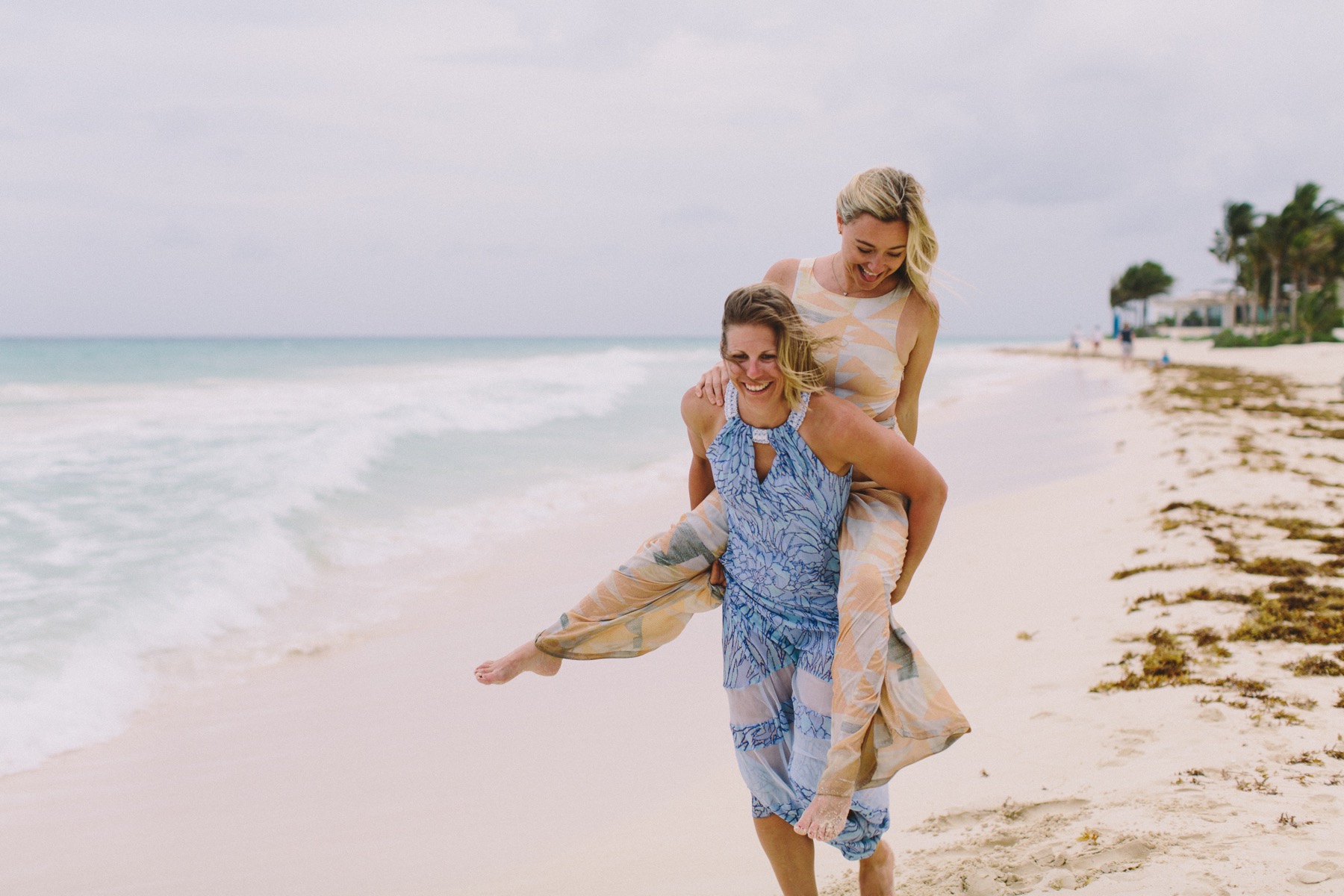 "It was important to me to make sure this awesome week in Mexico was captured. As a Flytographer myself, I knew that Melissa would do an amazing job!" – Lauren
Ready to plan an adventure with your bestie?