Arianne and her best friends Ivy, April, Lormelyn, Ahn, Chantal and Nevada booked Flytographer on their recent girl's trip to Cancun (actually, it was kind of a bachelorette party). They met with our local vacation photographer, Monica Lopez, for a fun afternoon exploring Isla Mujeres.
See the video where they talk about their Flytographer experience and why they think memories are the best souvenir.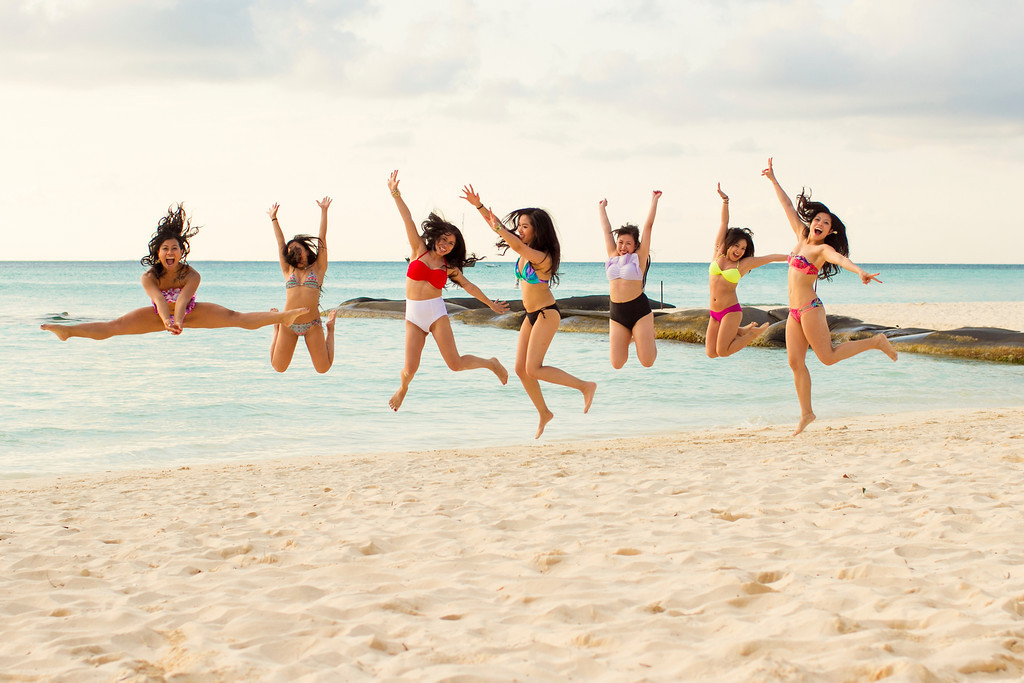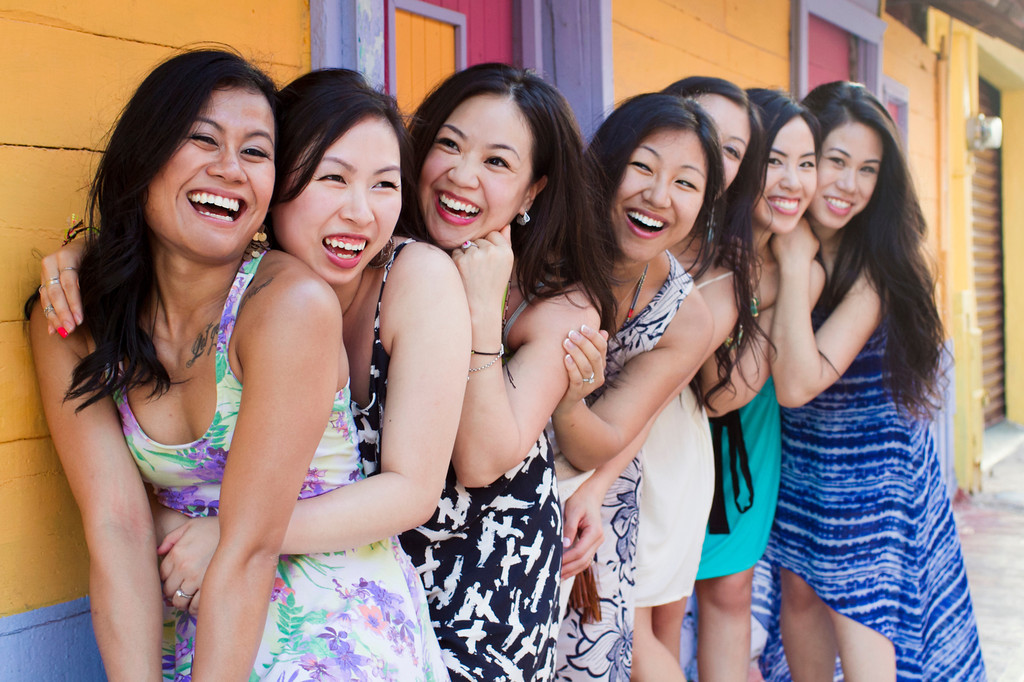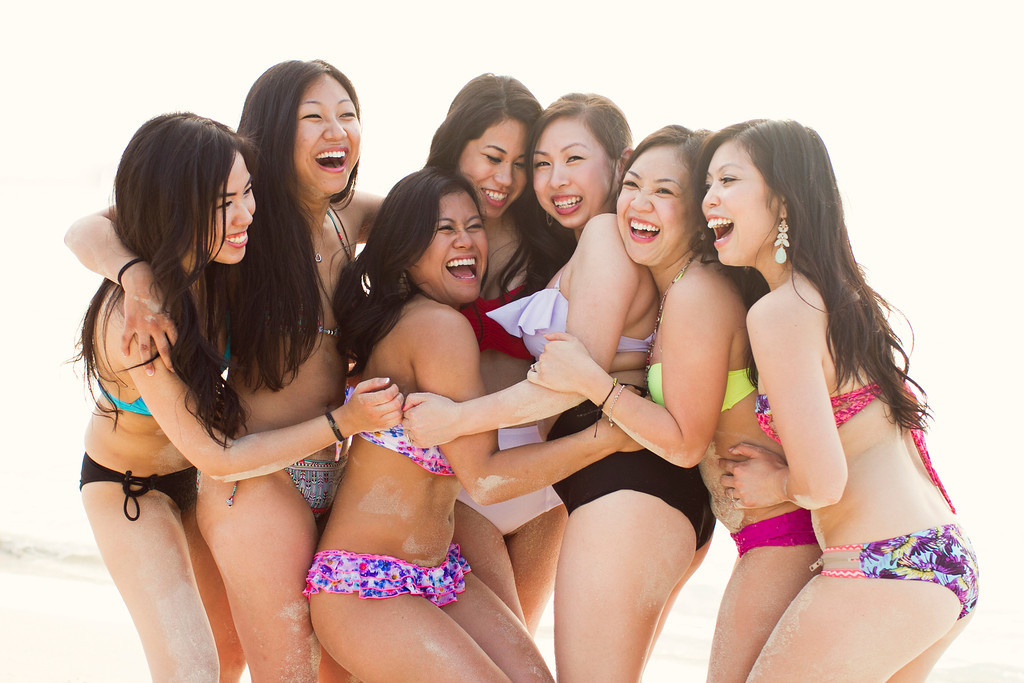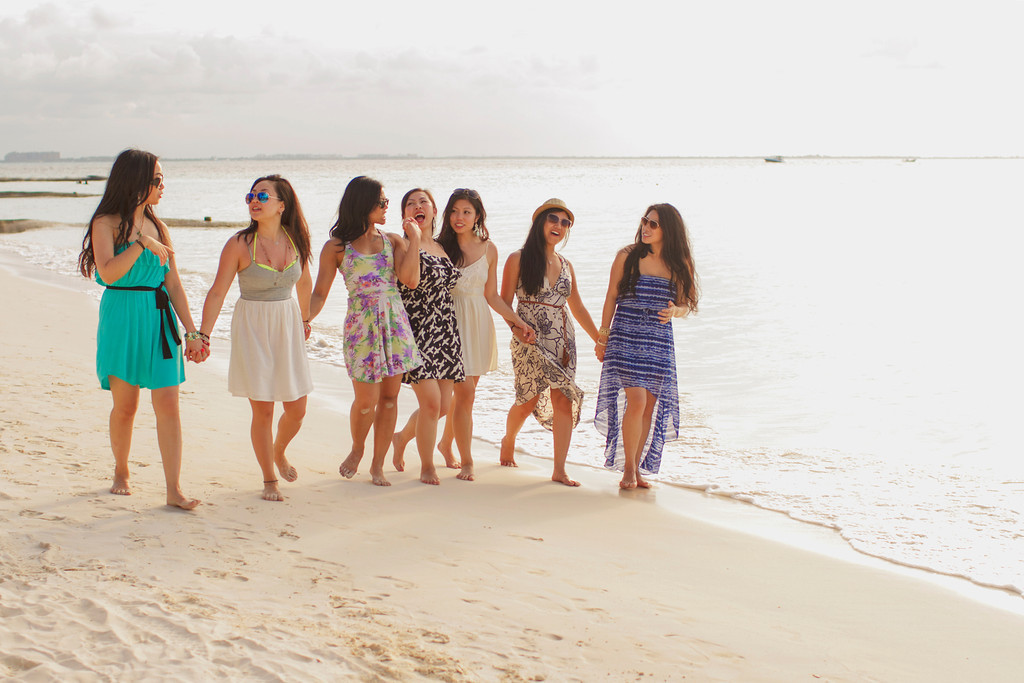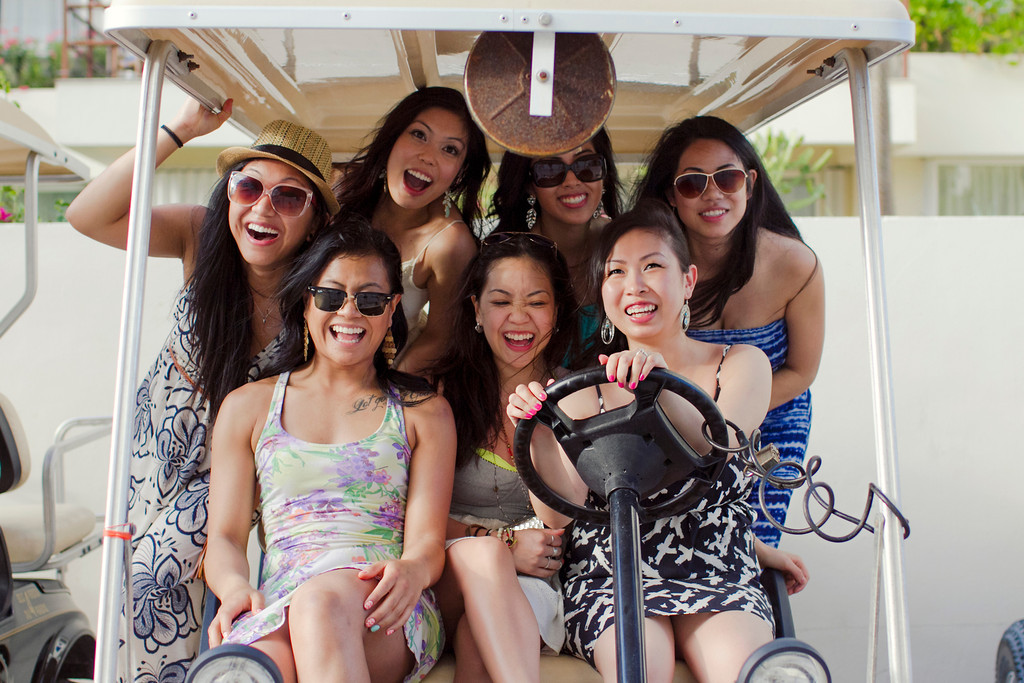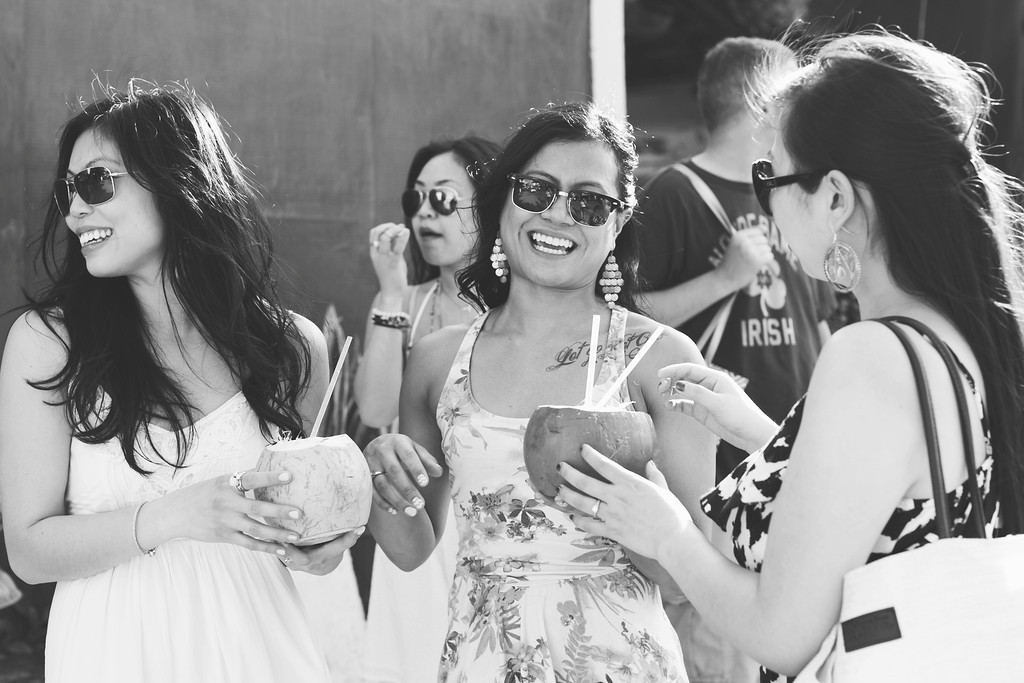 "We could not have chosen a better company than Flytographer to make it possible! Our photographer, Monica, was very personable, professional, and talented! She was THE perfect person to capture the entire experience. By the end of the photo session, we felt we had made a new friend and saying goodbye to Monica was the most difficult part of the shoot. She captured one of the most unforgettable times of our lives in photos that speak volumes about the friendship that we girls are very lucky to have. Thank you Flytographer!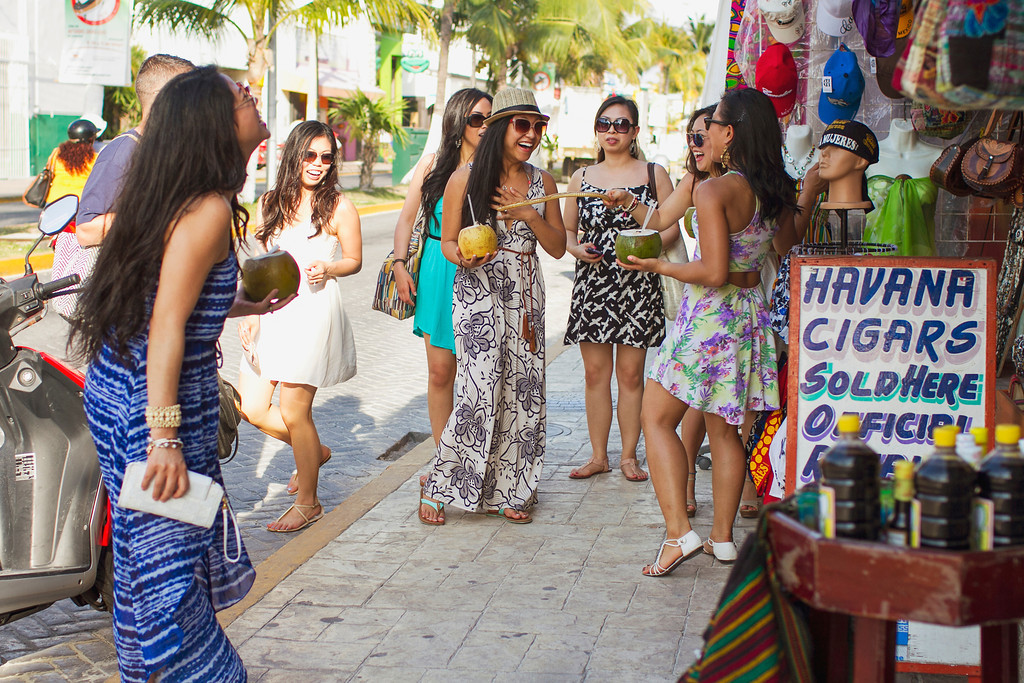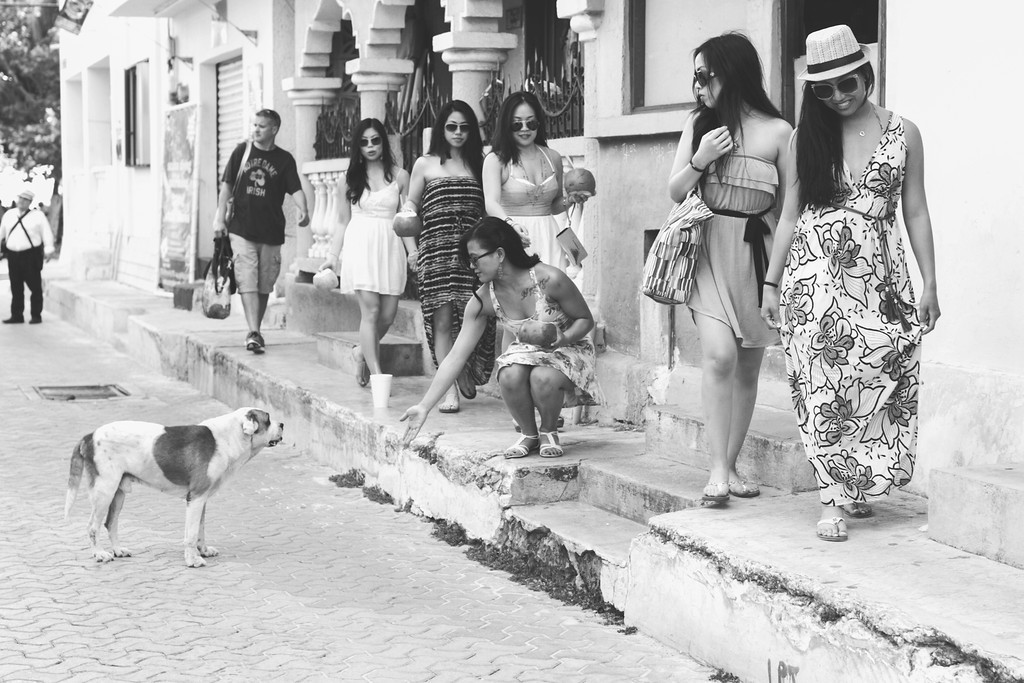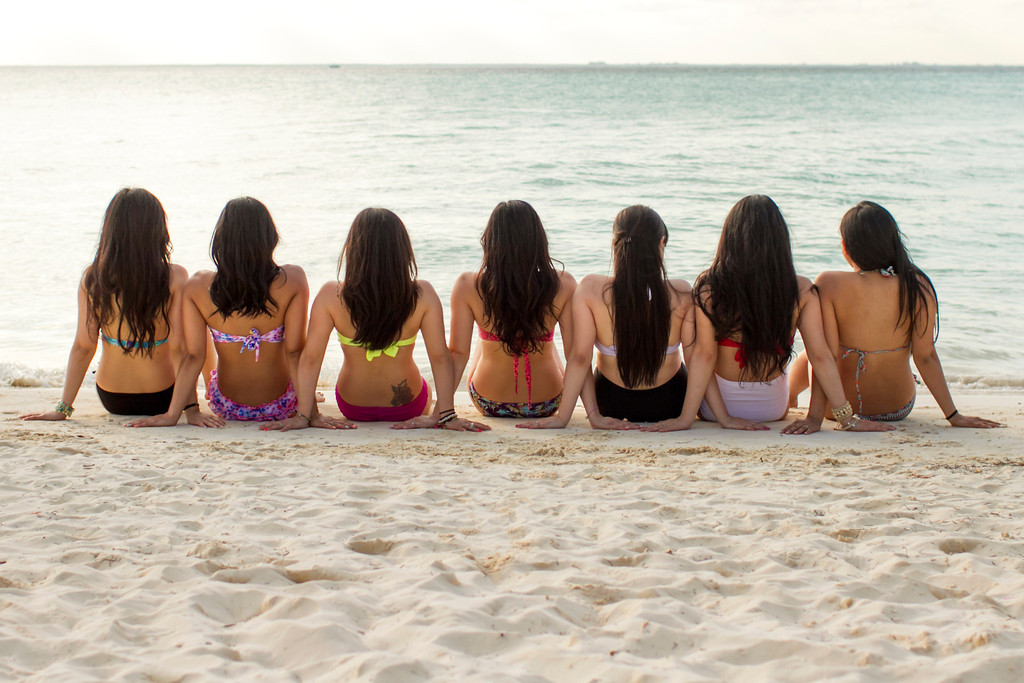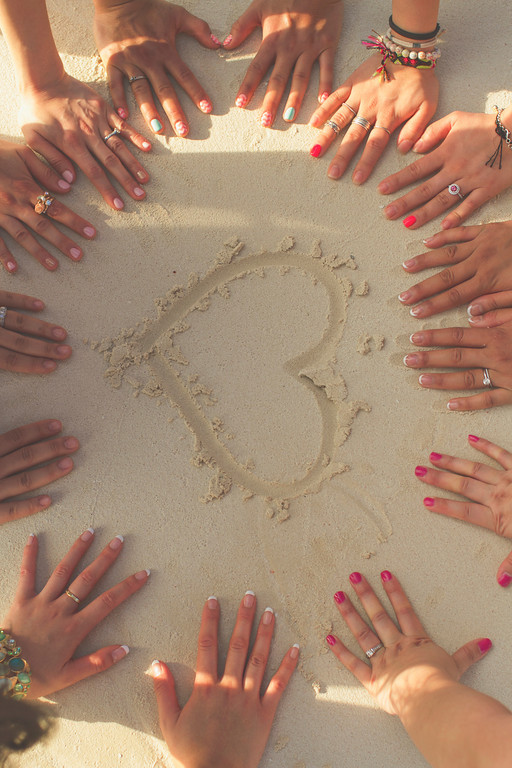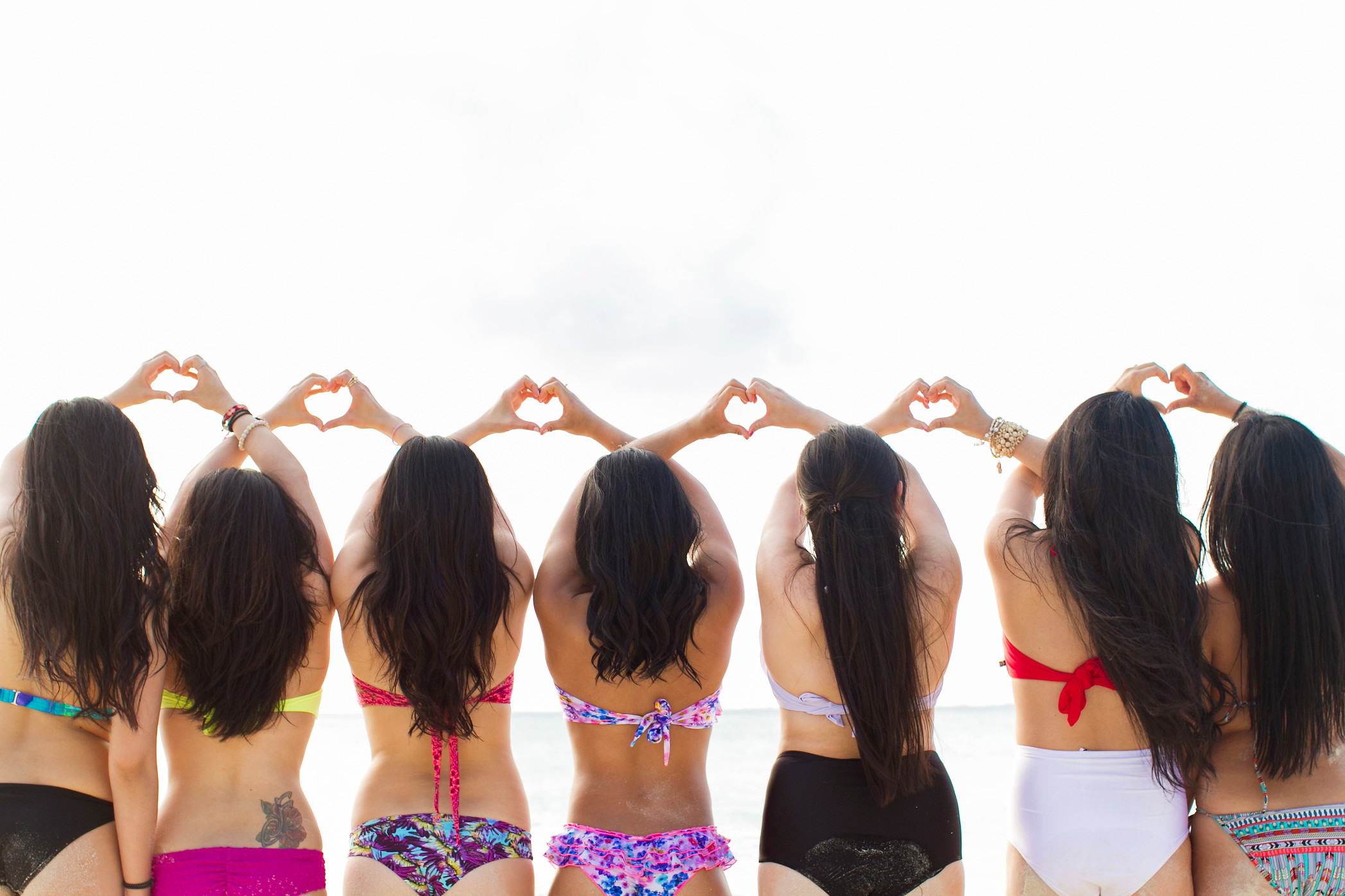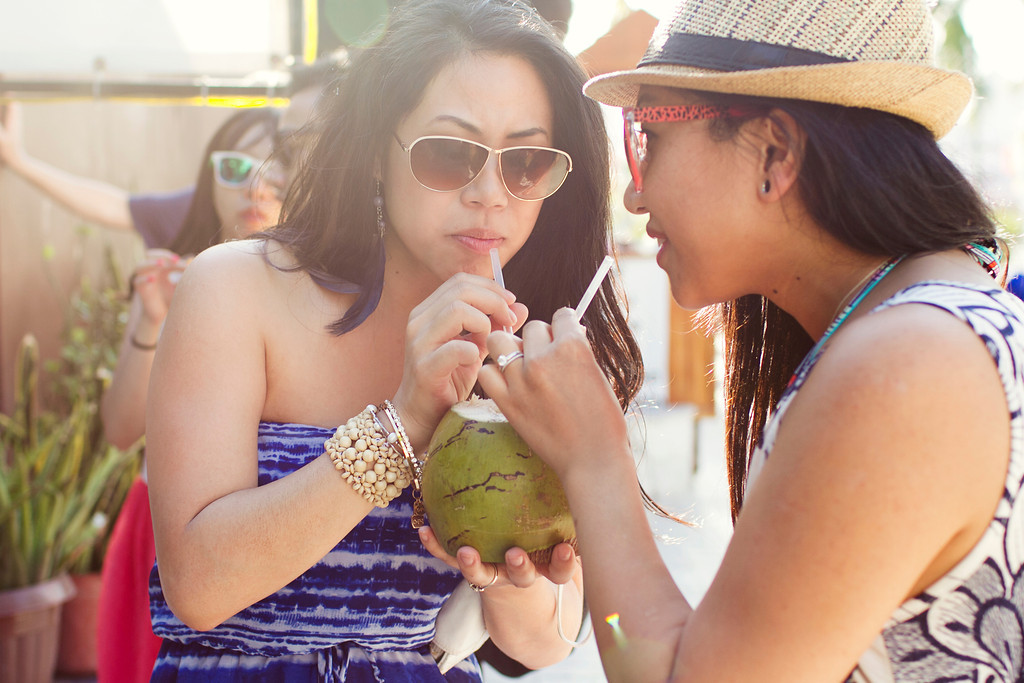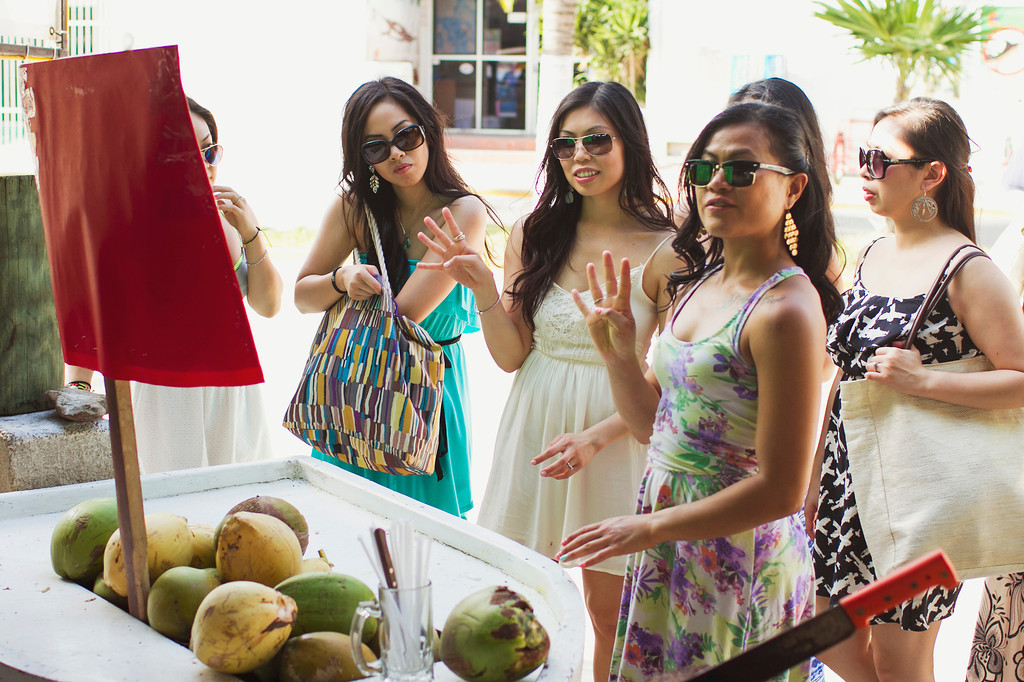 "We are EXTREMELY satisfied with the shots Monica took of us! We love them so much that we can't stop looking at them!! She had such a quick turn over time too! We weren't expecting them so quick! It was so much fun and very, very worth it! My friends and I are looking forward to booking with Flytographer again! " – Arianne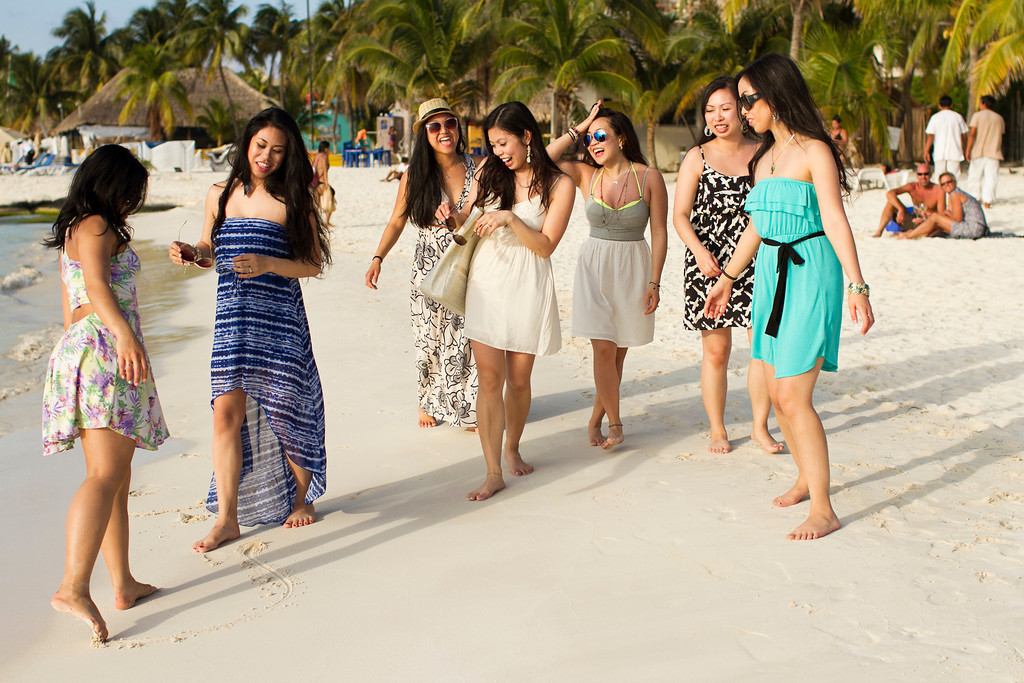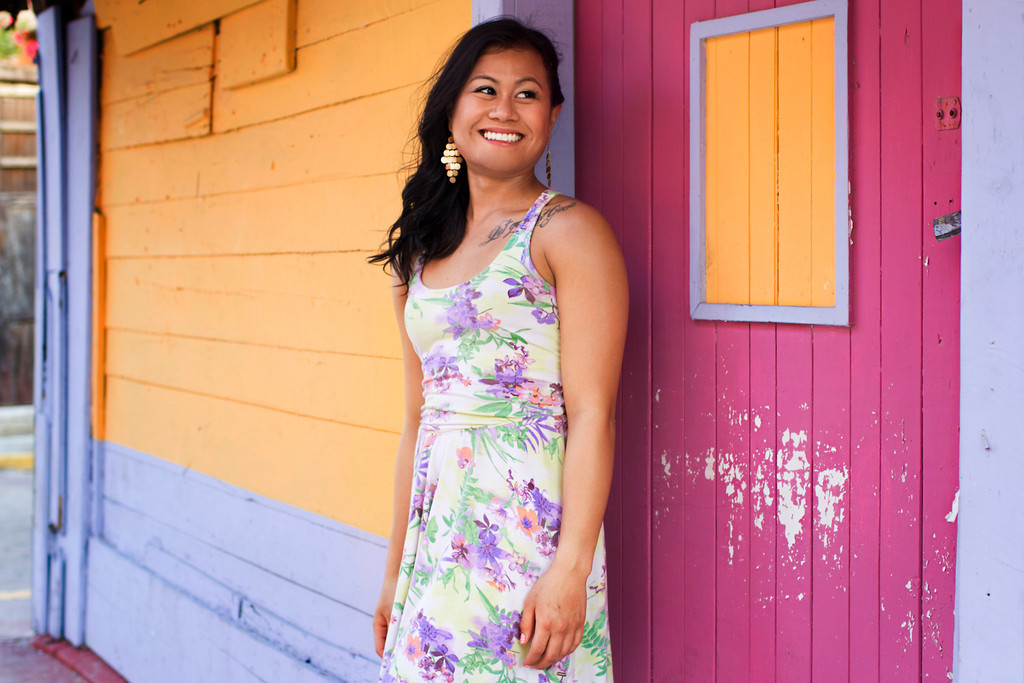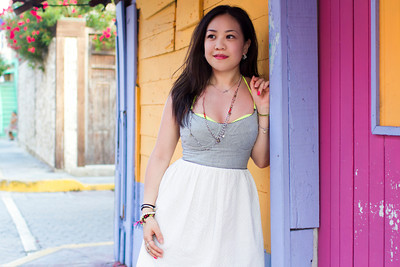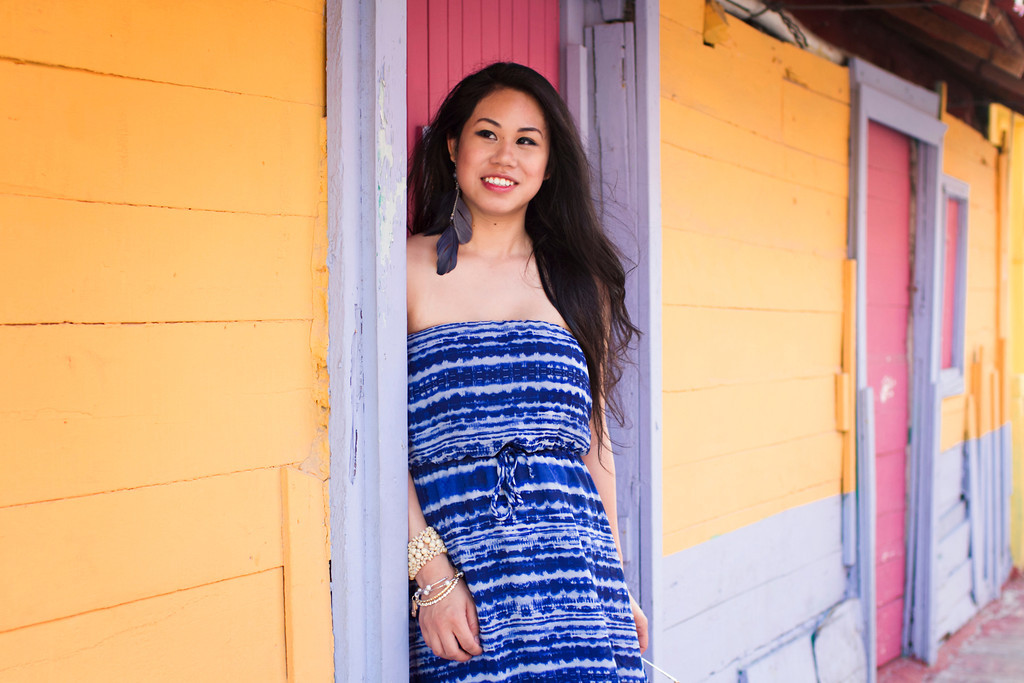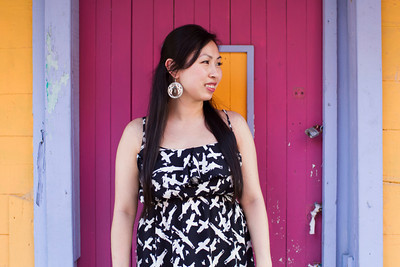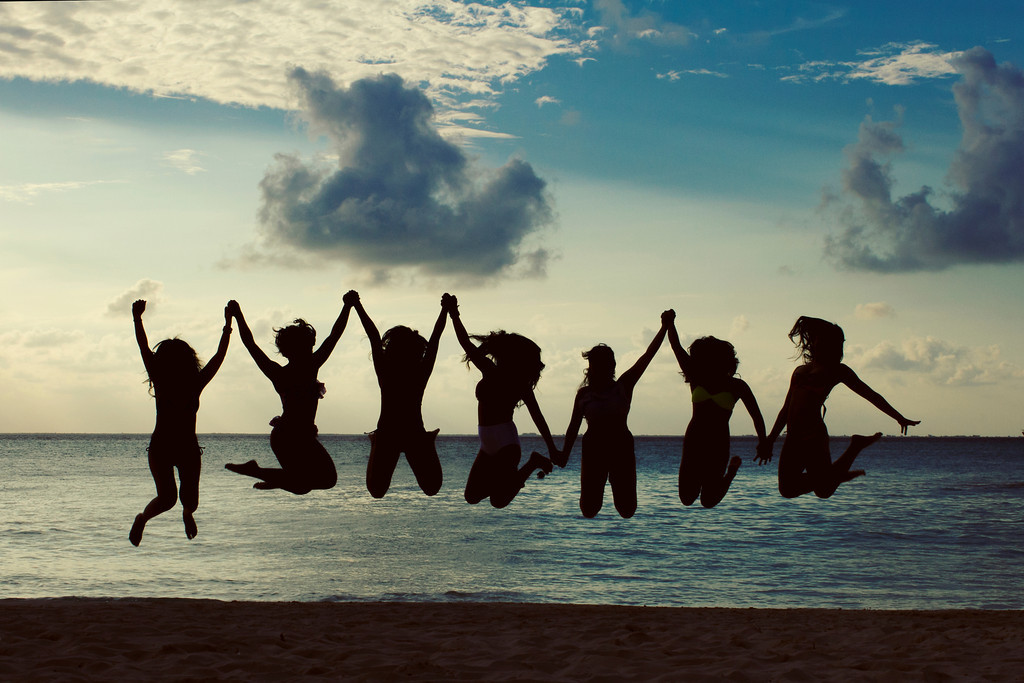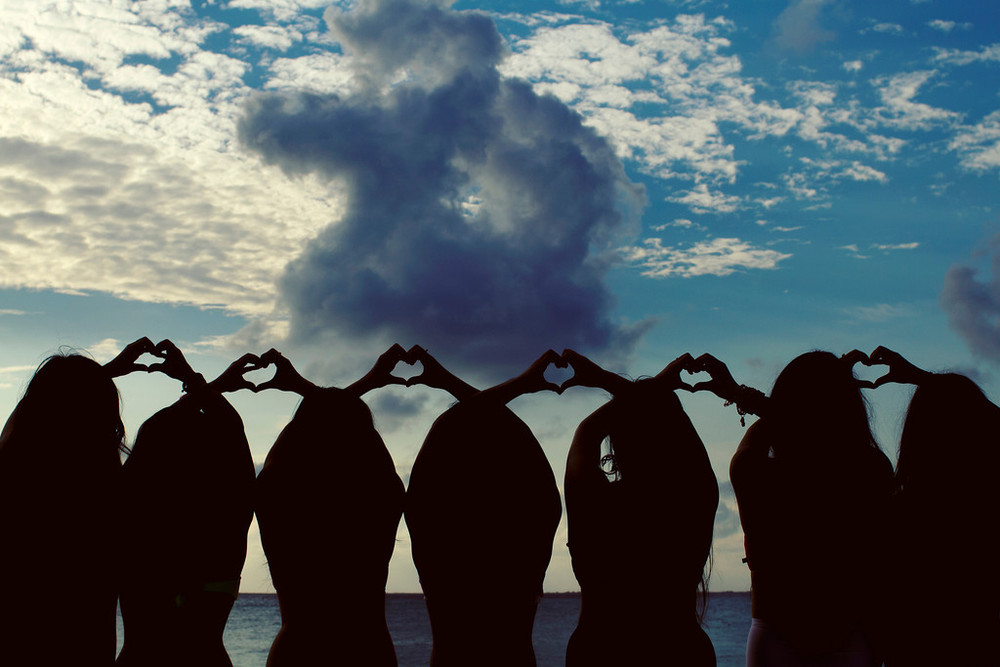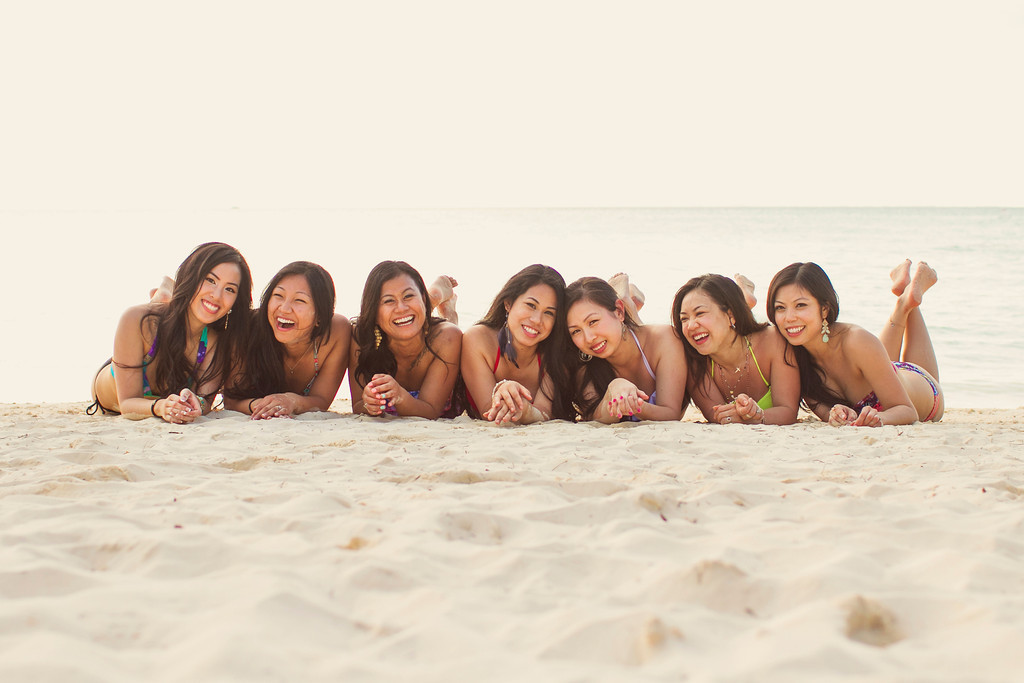 Want to view more photos from "girlfriend getaways"? Click here.