See more: Amalfi Coast – family – kids
Suzanne and her husband Roger like to take their daughter Lily to a new place each year to celebrate her birthday. How cool is that? Exposing kids to travel early has so many benefits, giving them a unique perspective on the world and exposing them to a wide variety of different people and cultures. This year, they headed to Italy for the celebrations and came away with a ton of fun, family memories.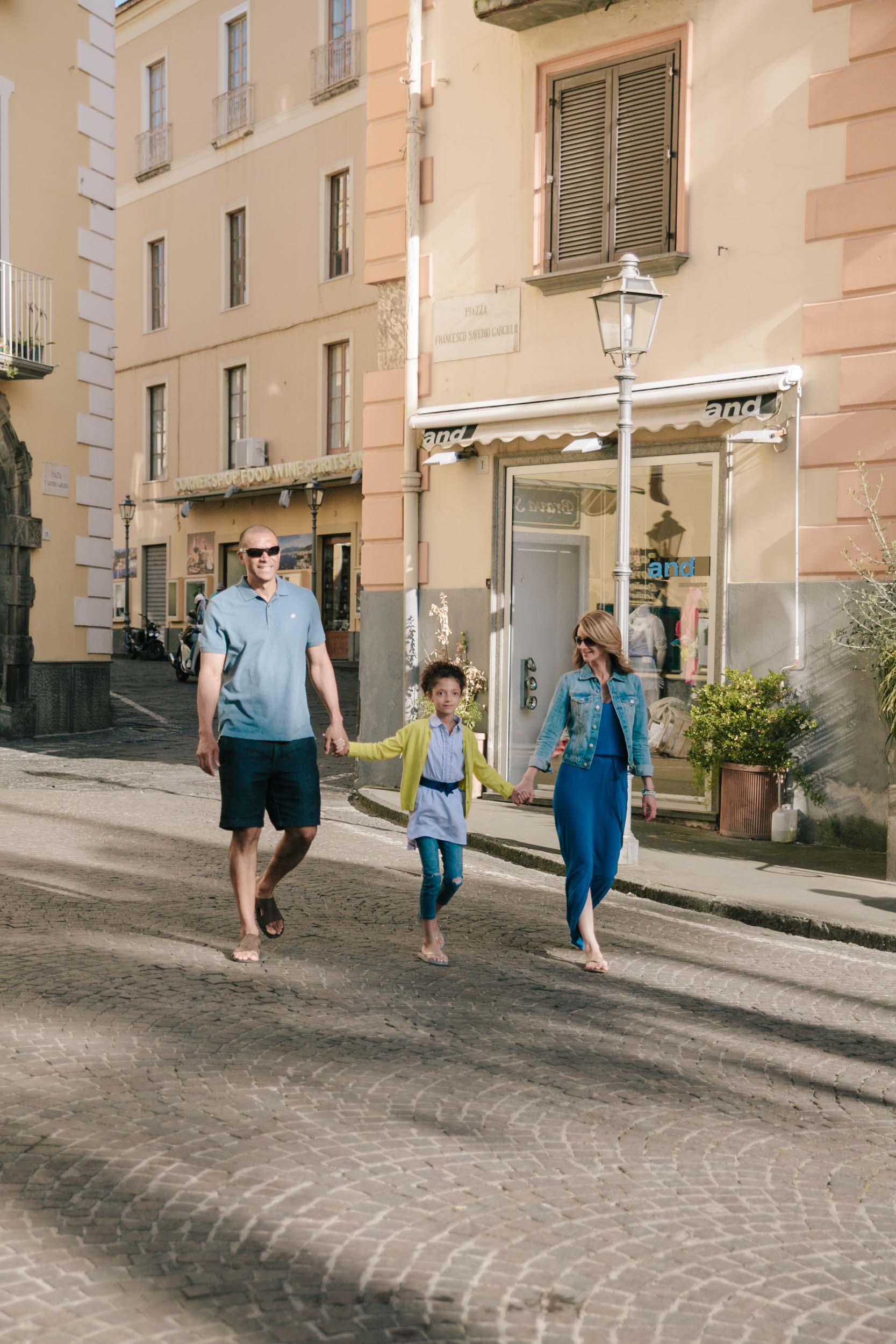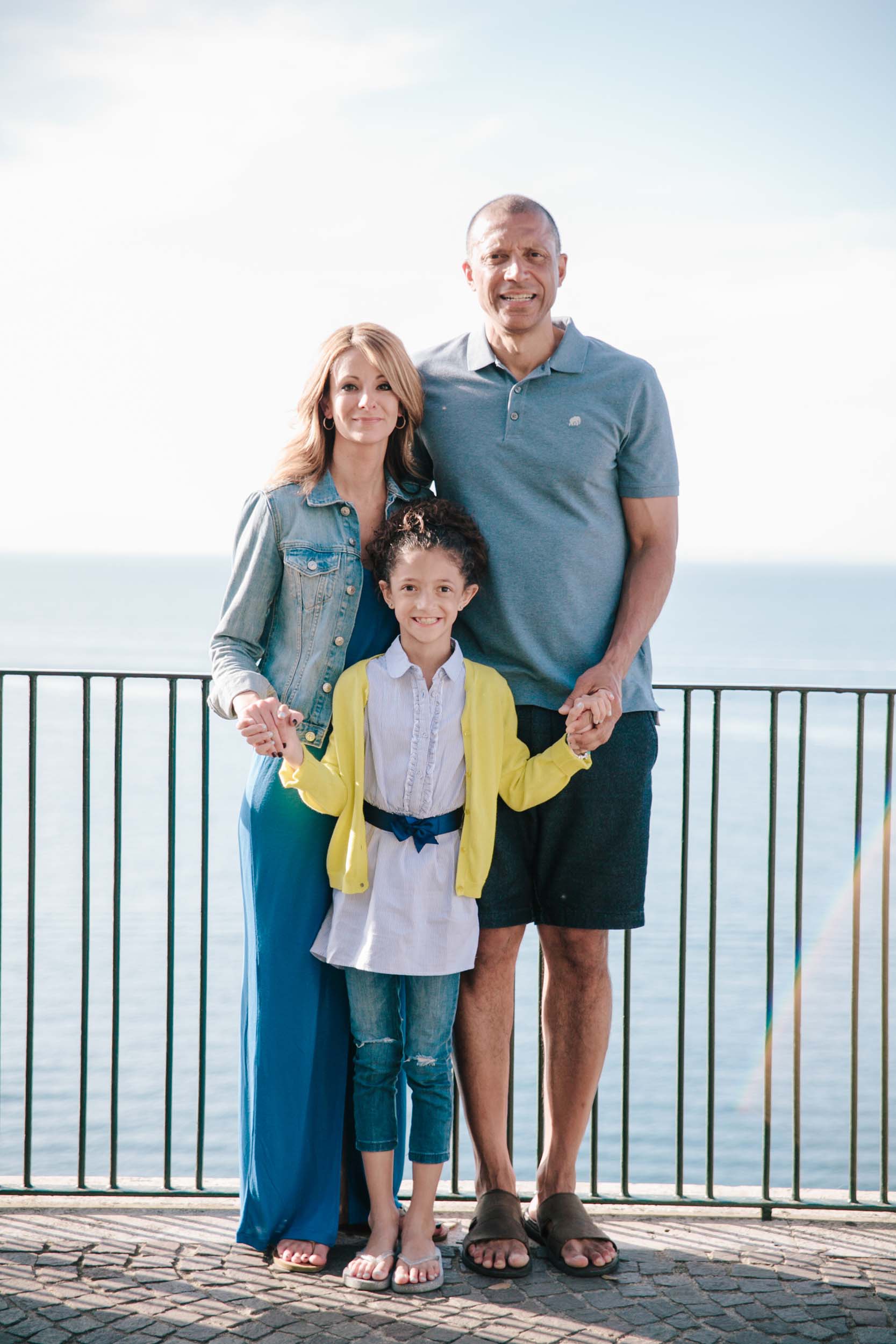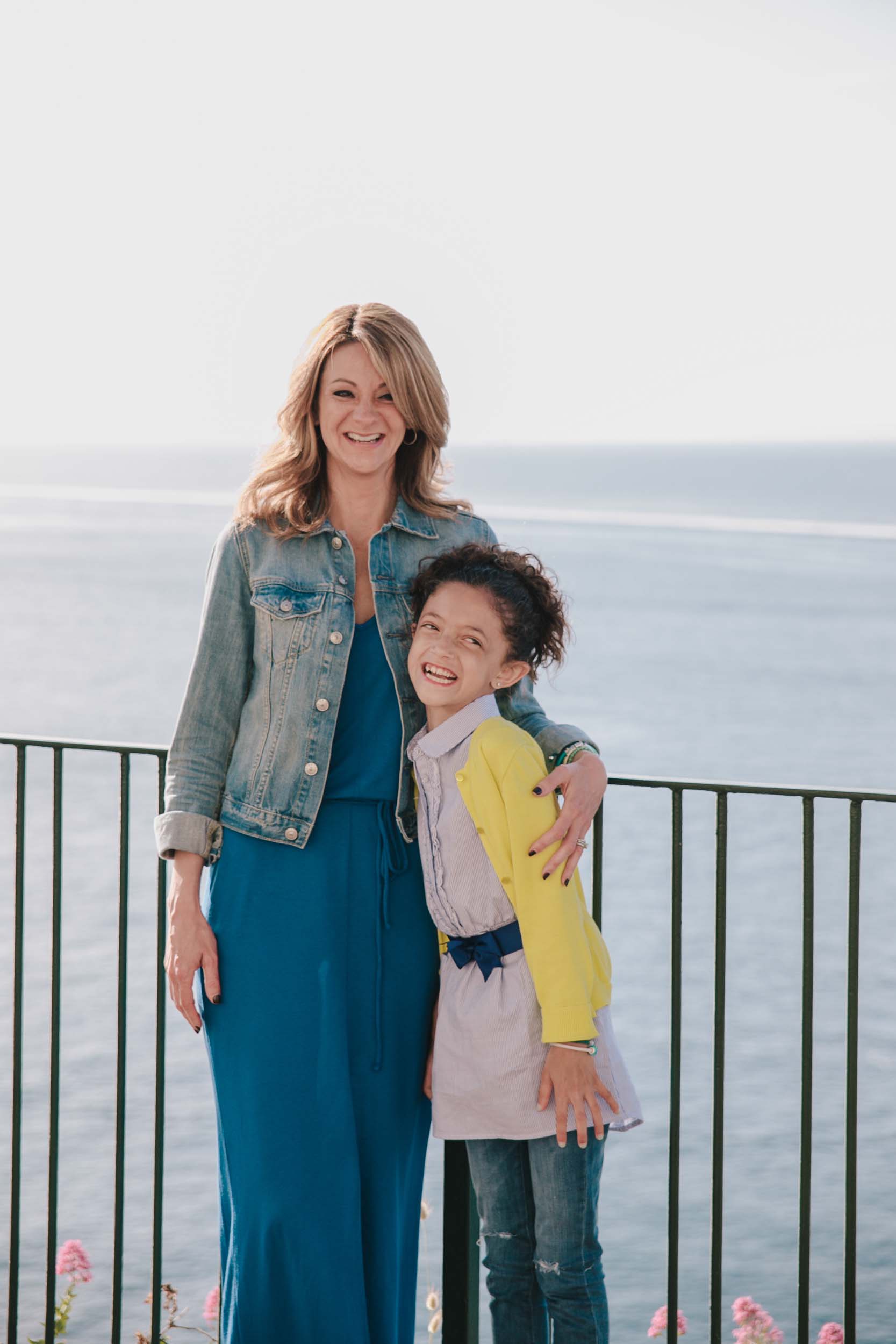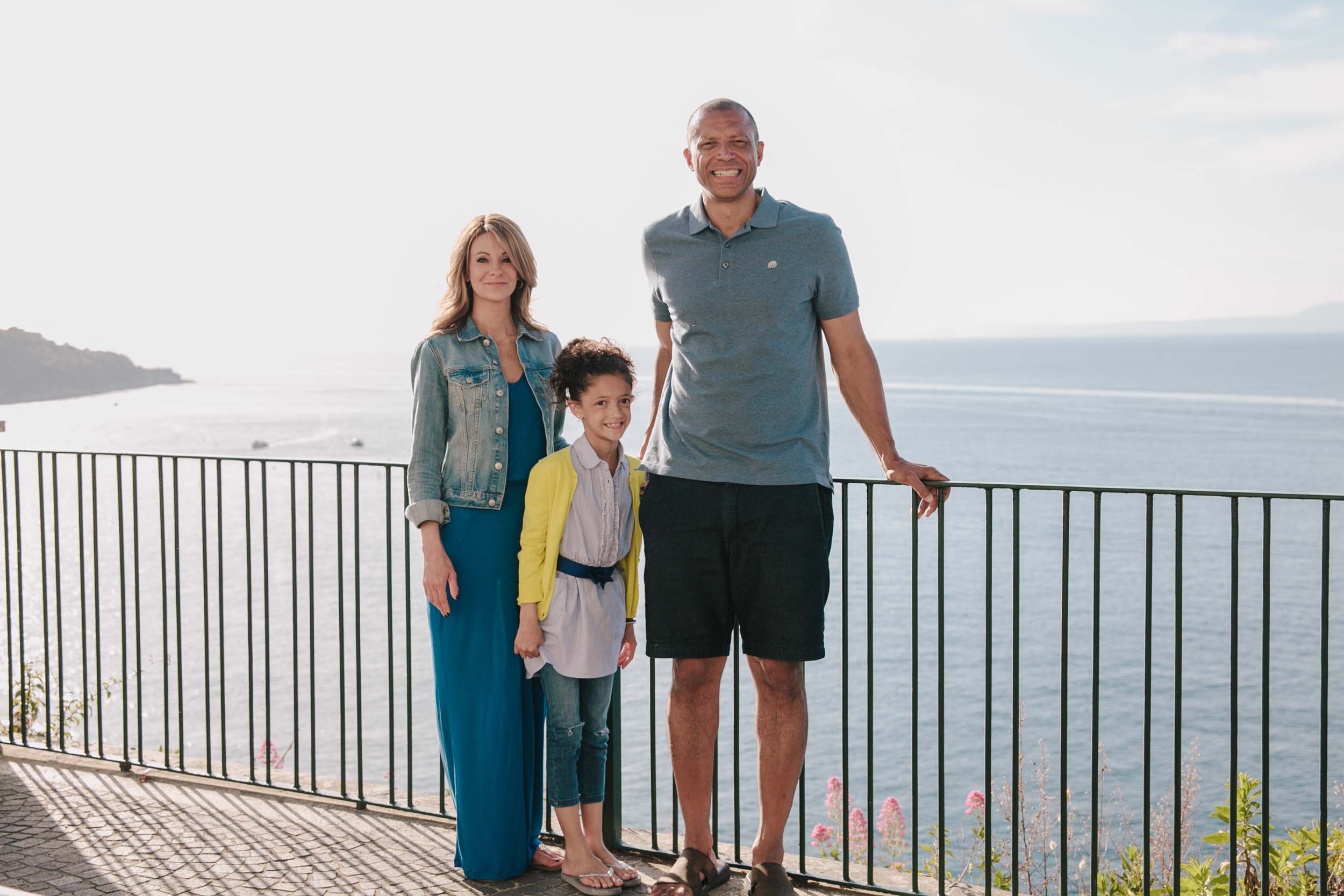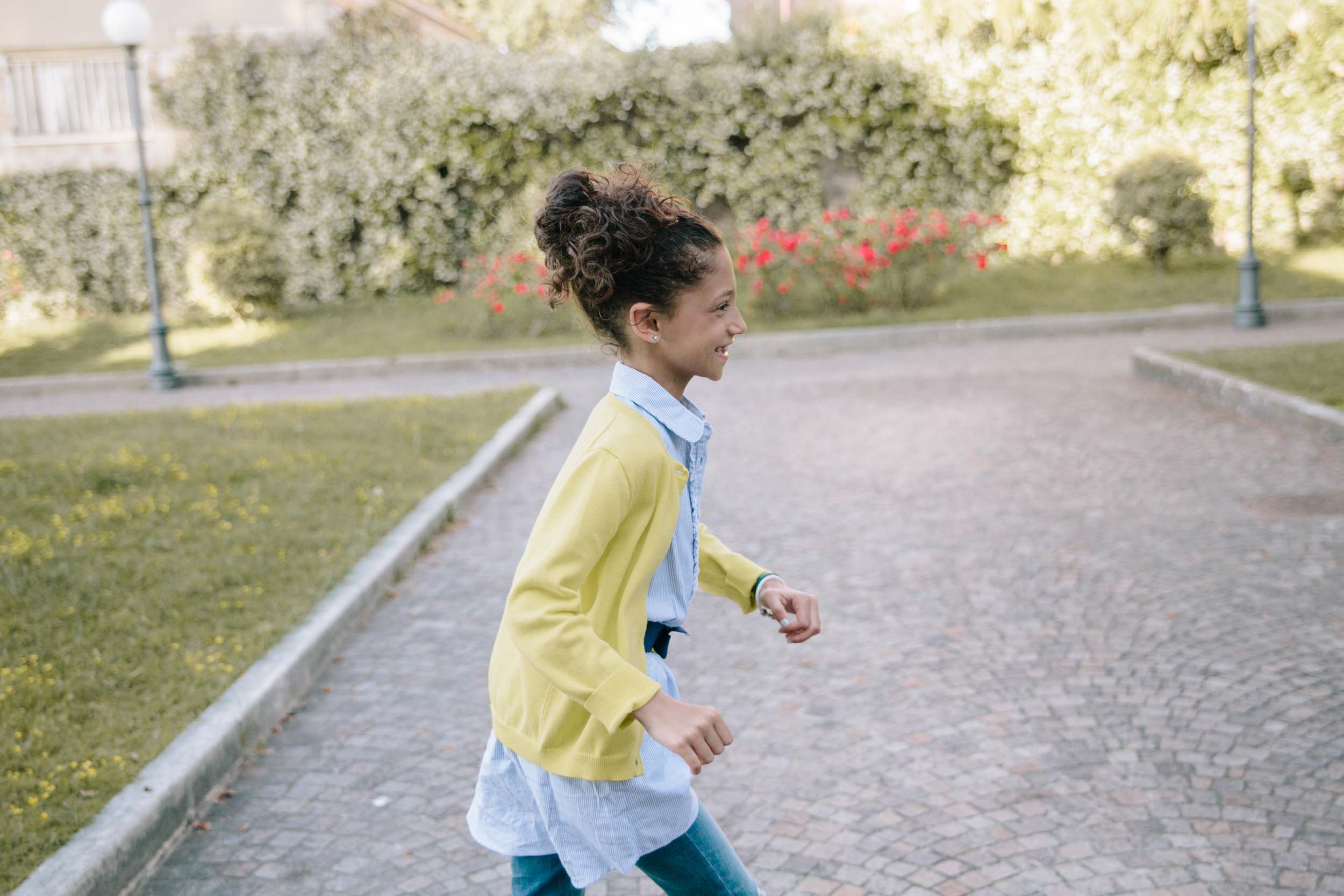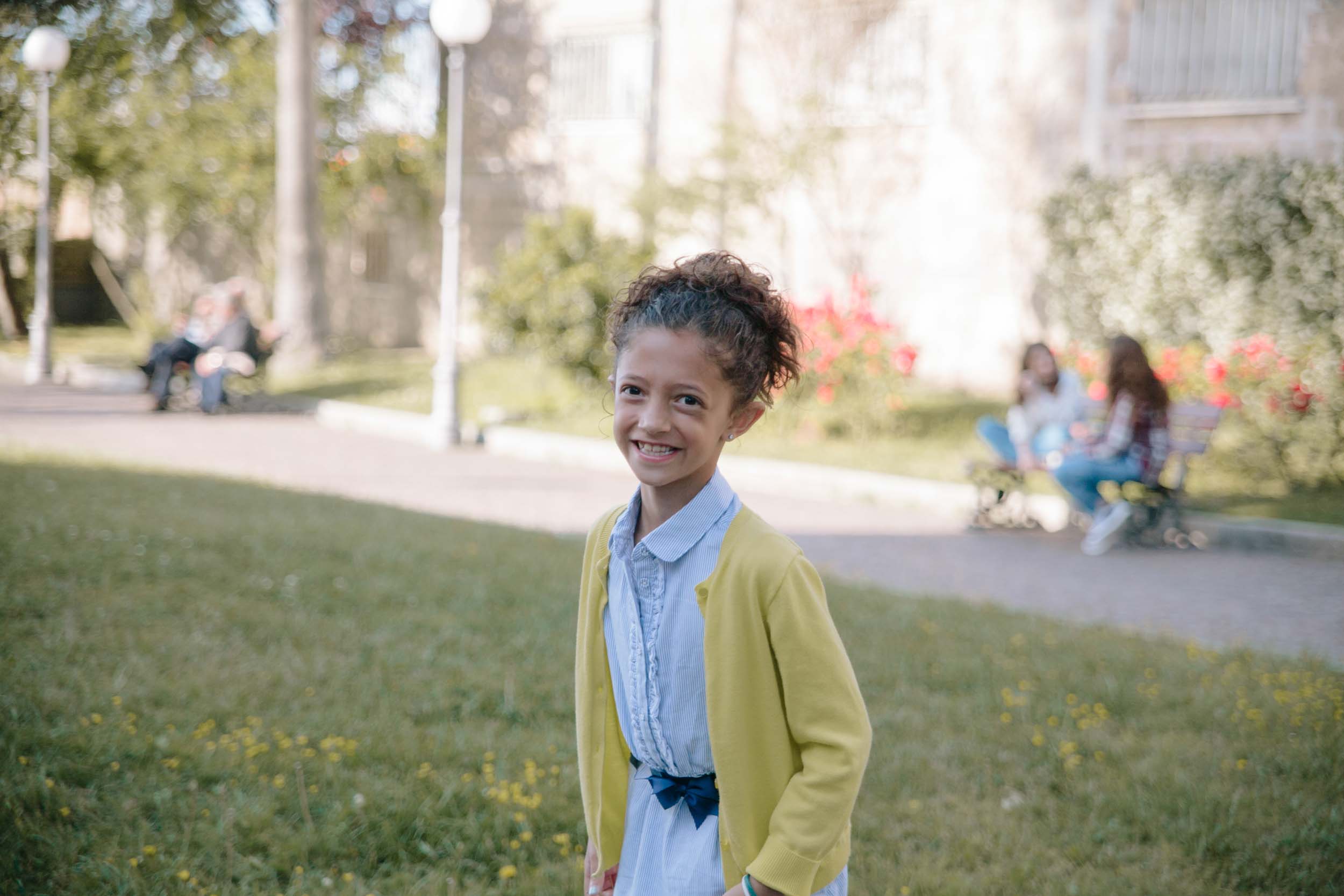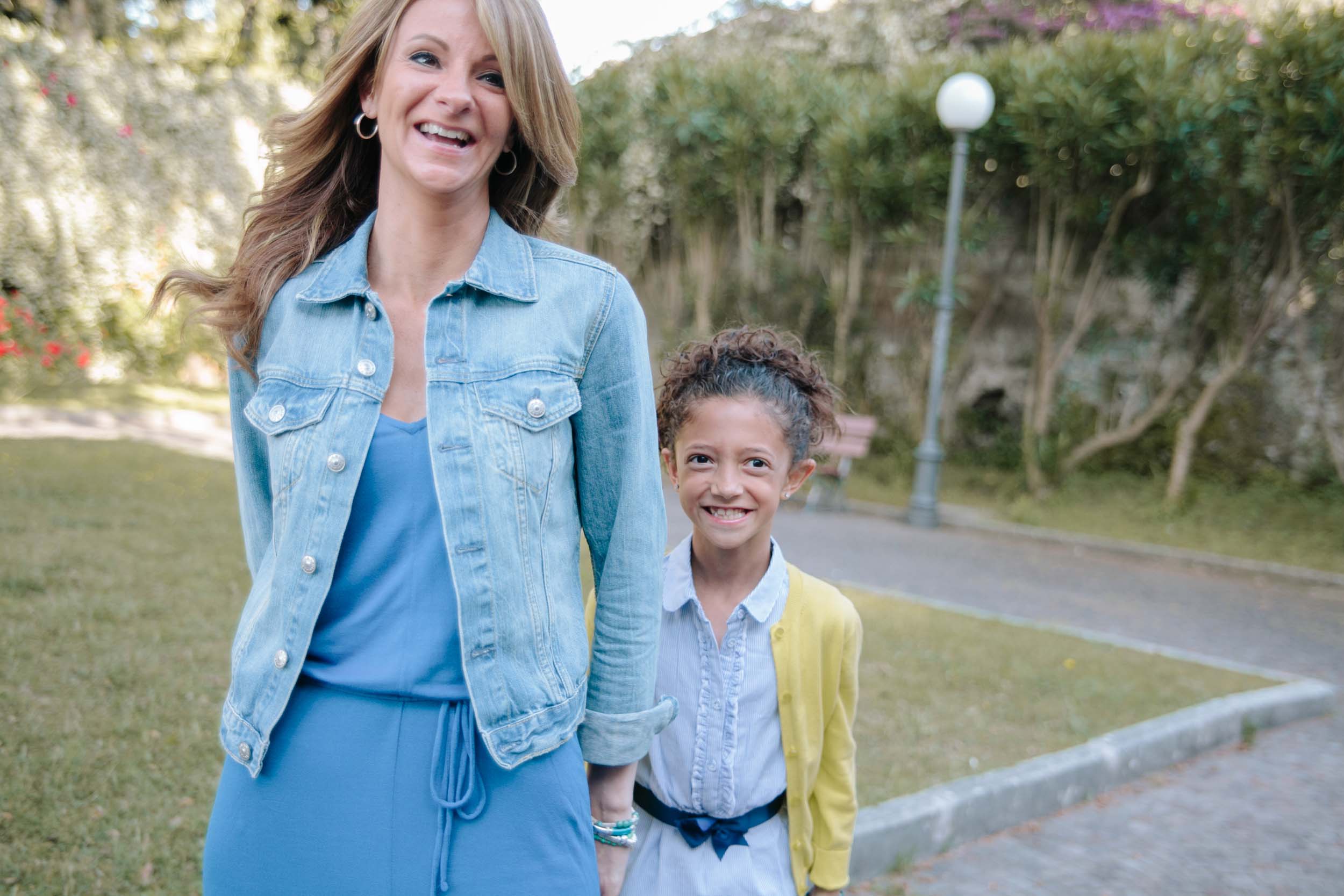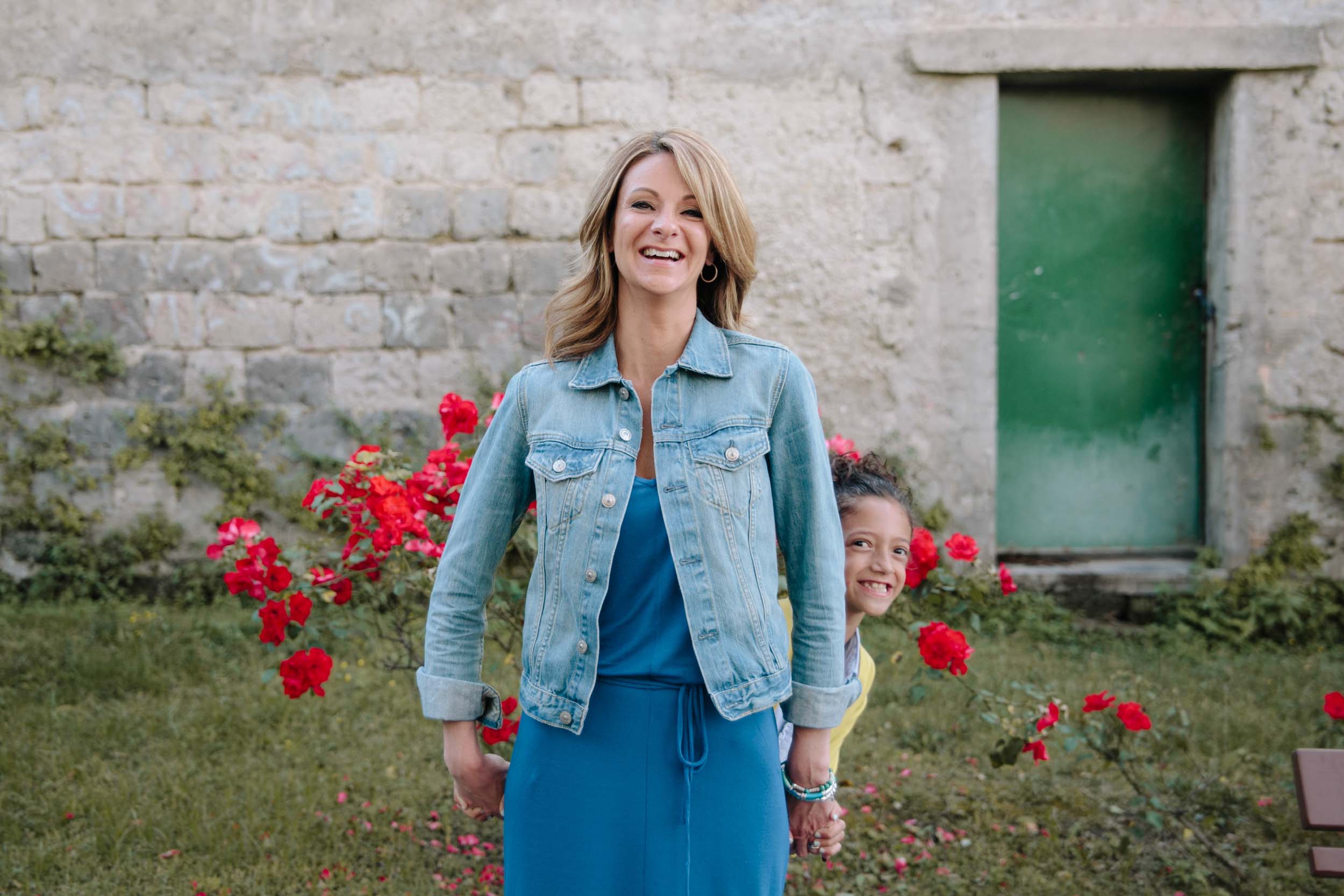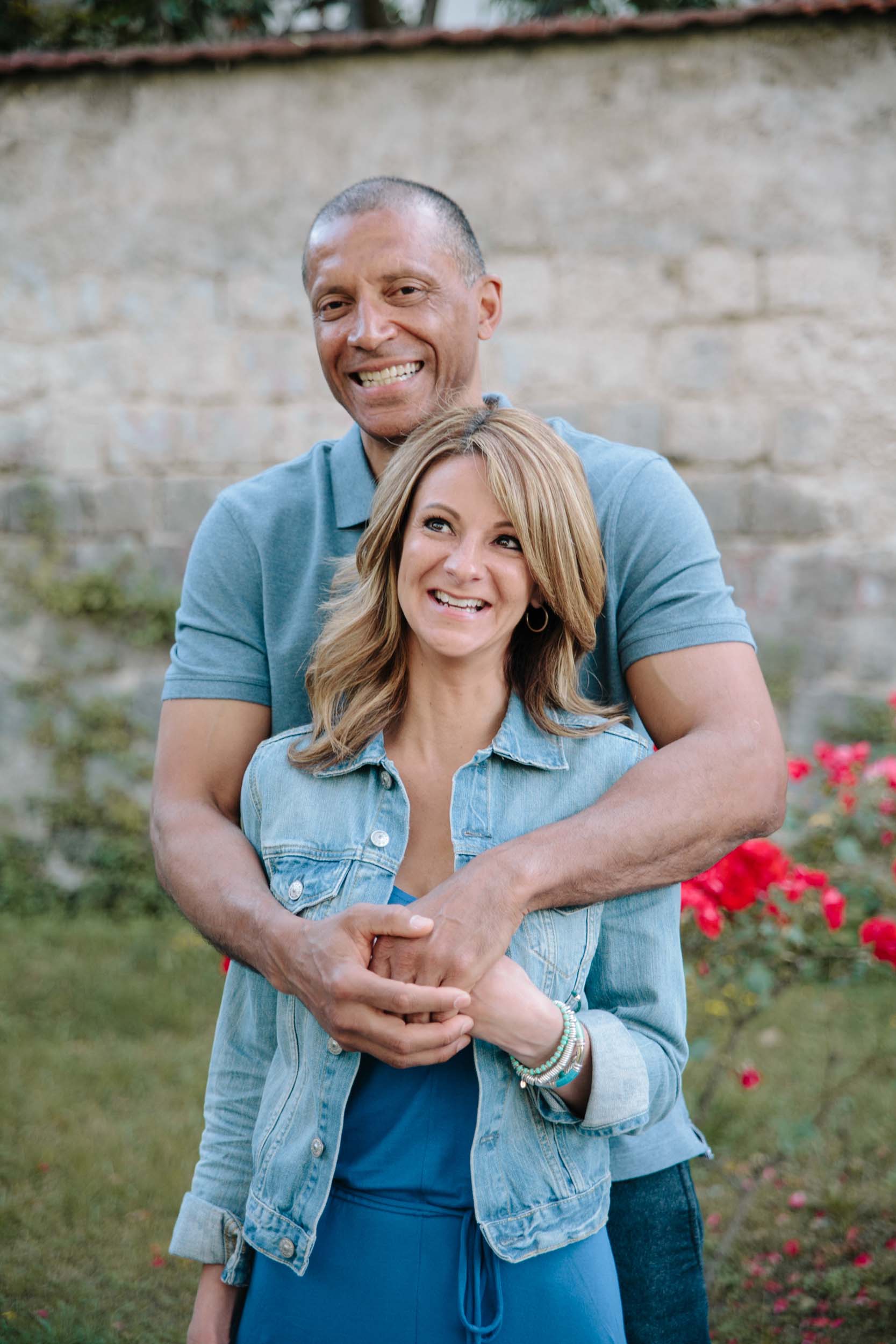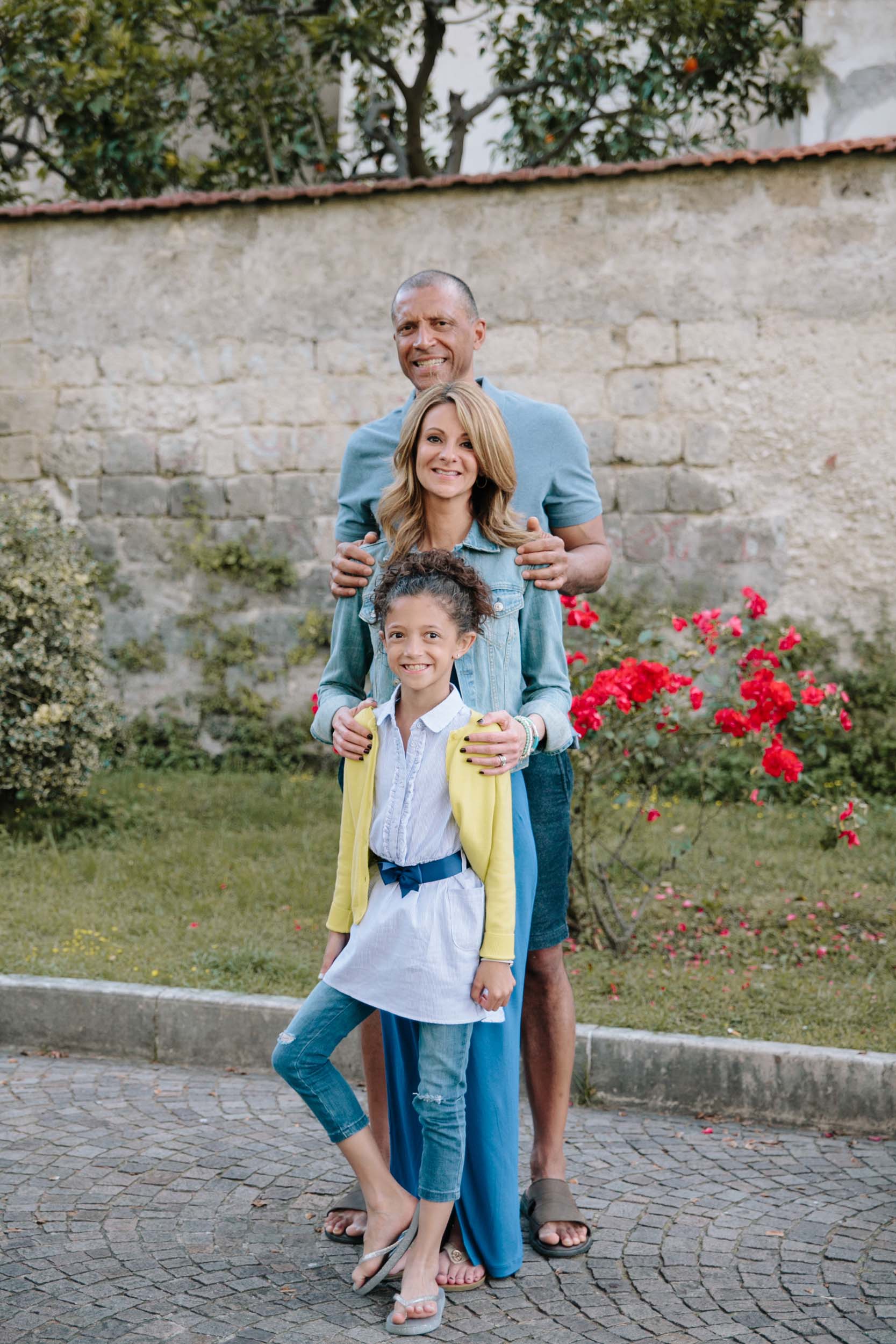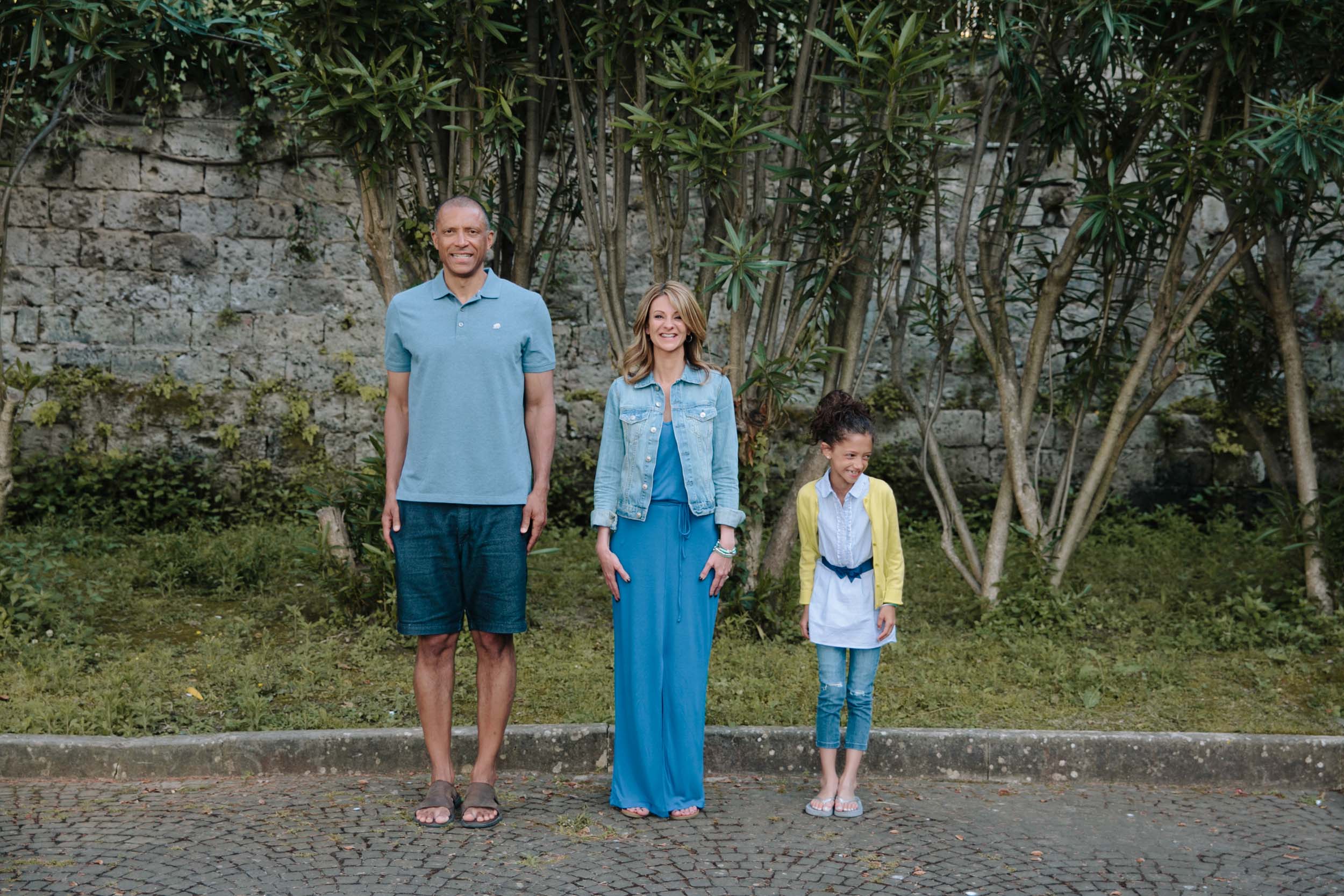 THEIR STORY
"We had an amazing time in Italy. We toured Rome, Vatican City, Florence, Venice, Murano, Burano, Assisi, Tuscany, Naples and the Amalfi Coast. It was our daughter Lily's 9th birthday and our 10th wedding anniversary while we were on the trip. We like to go to a different place each year to celebrate her birthday. She loves the excitement of exploring new areas and different cultures.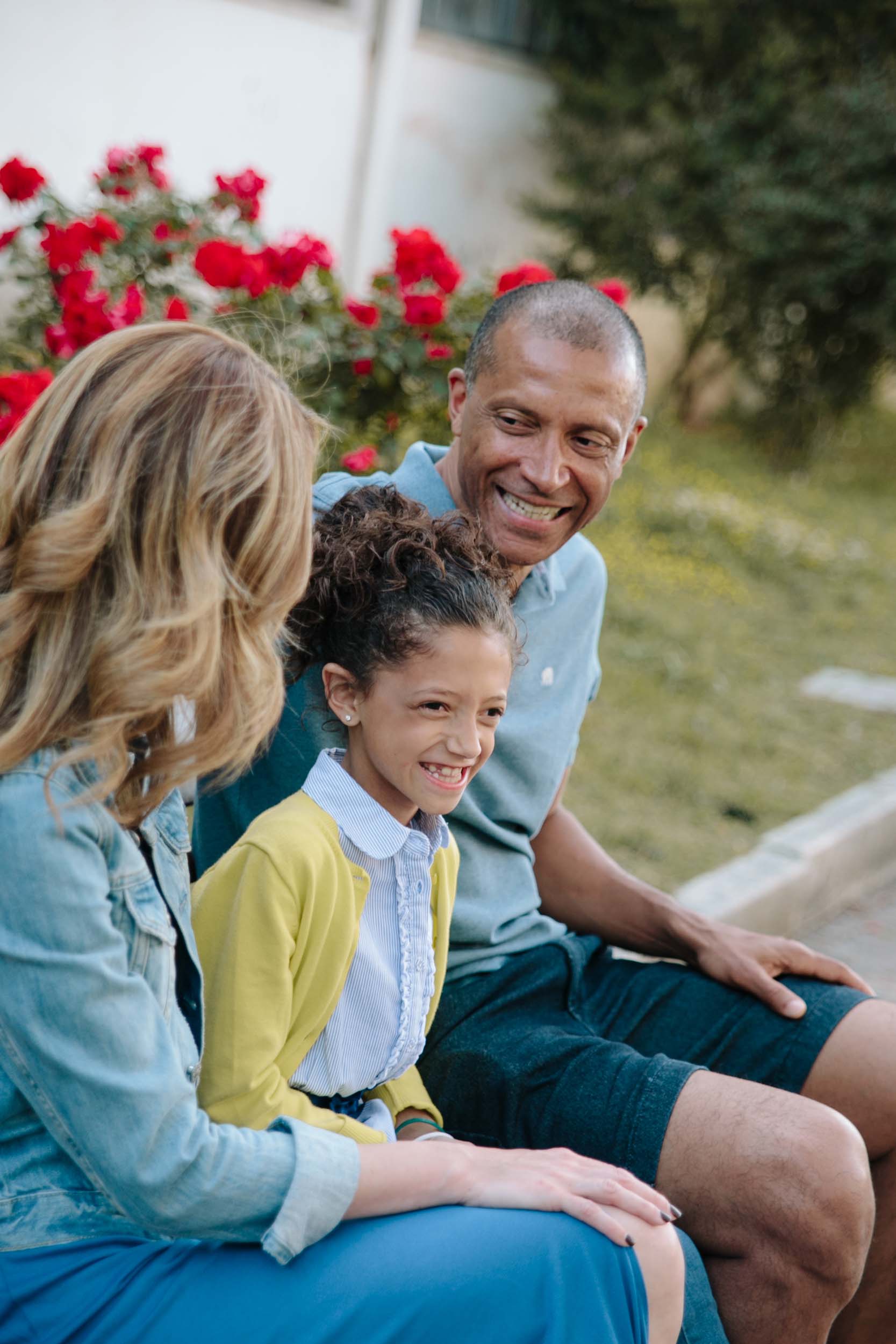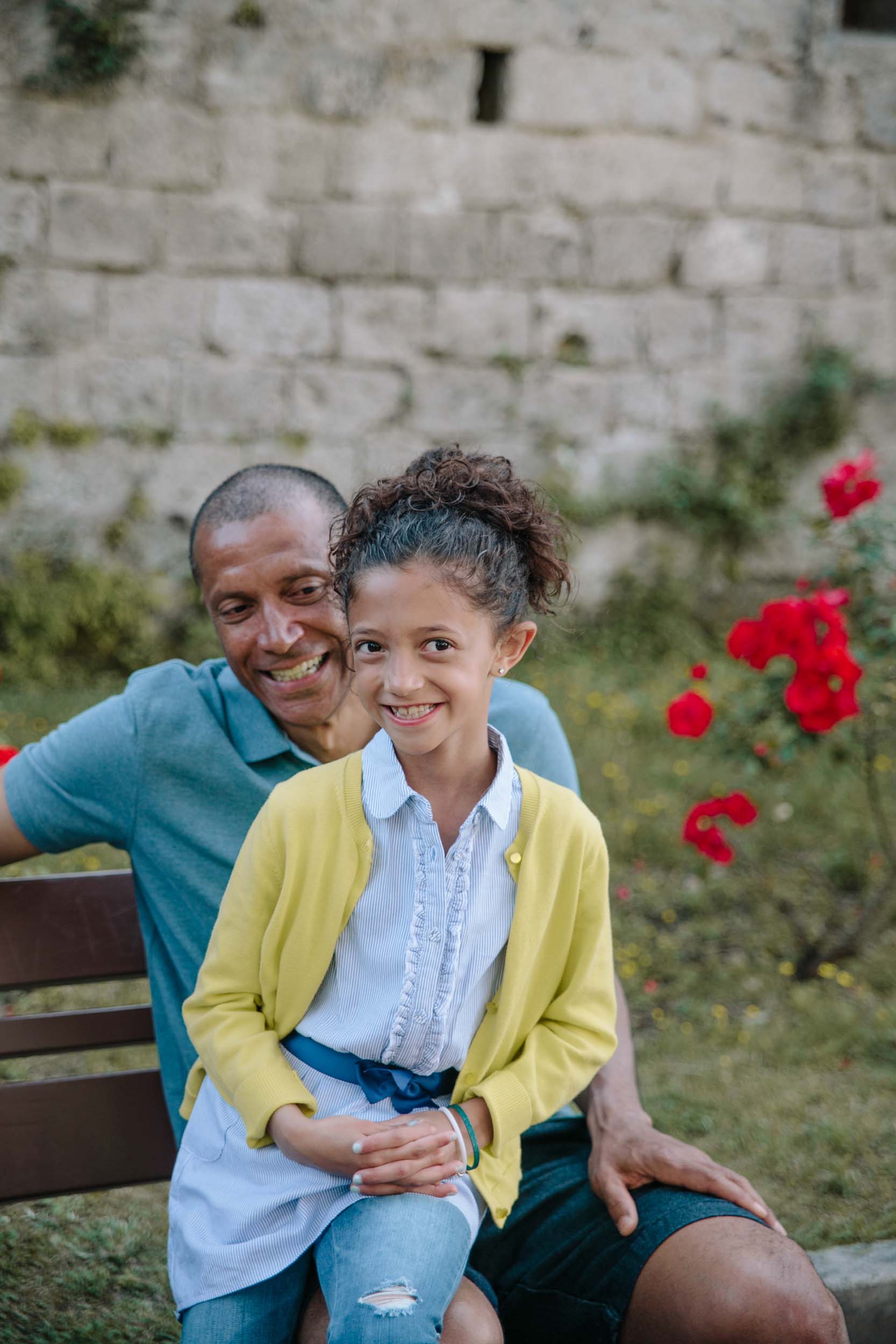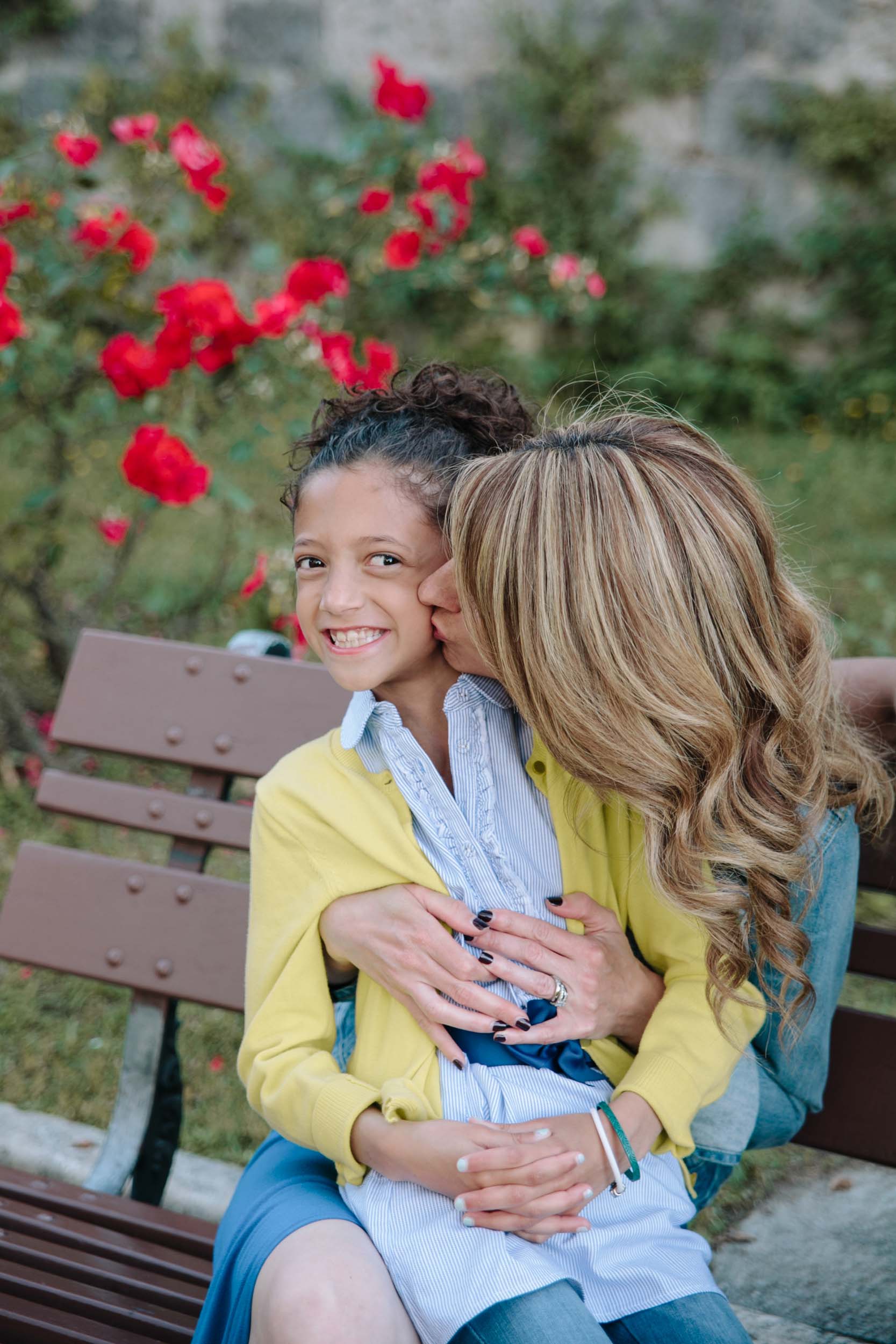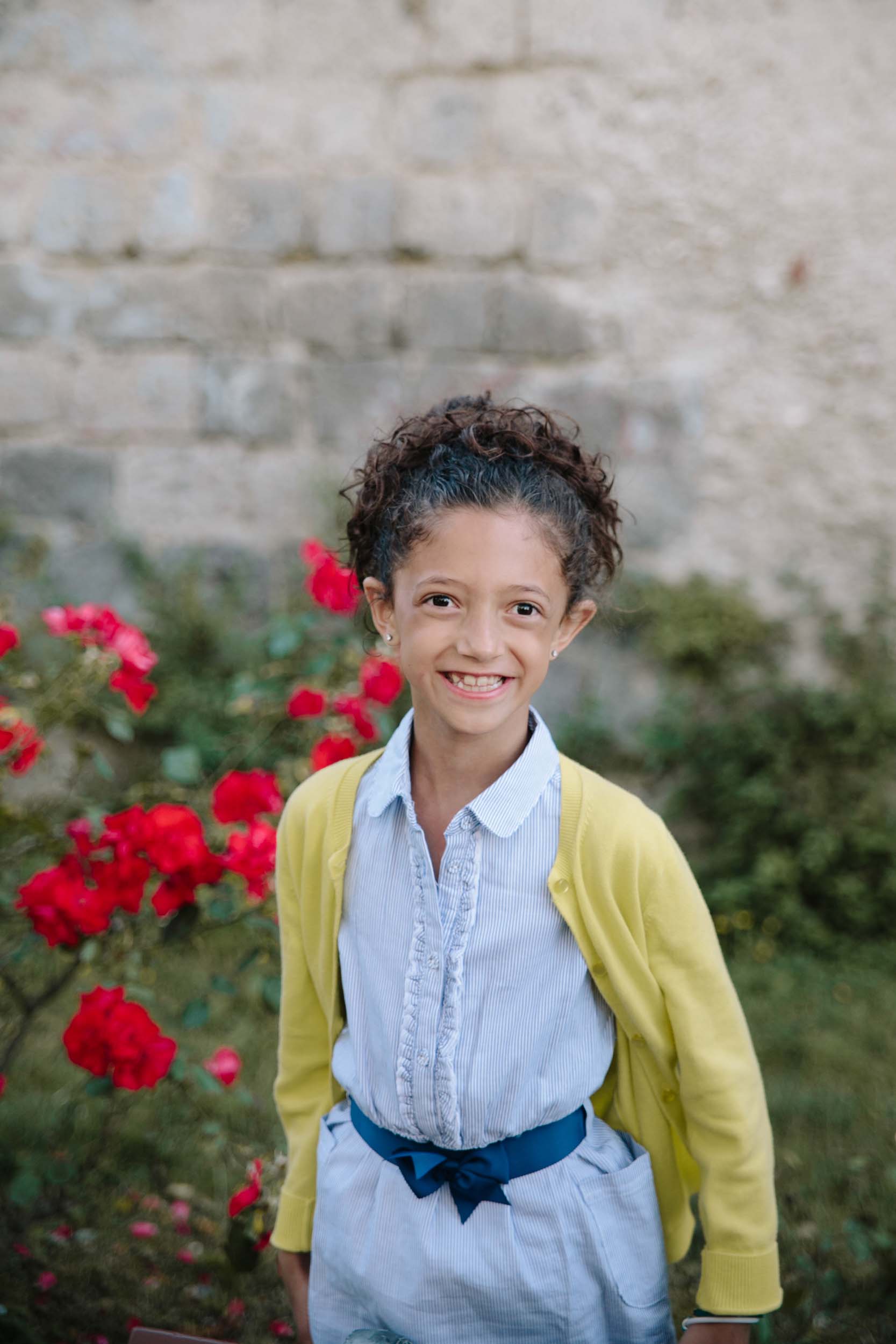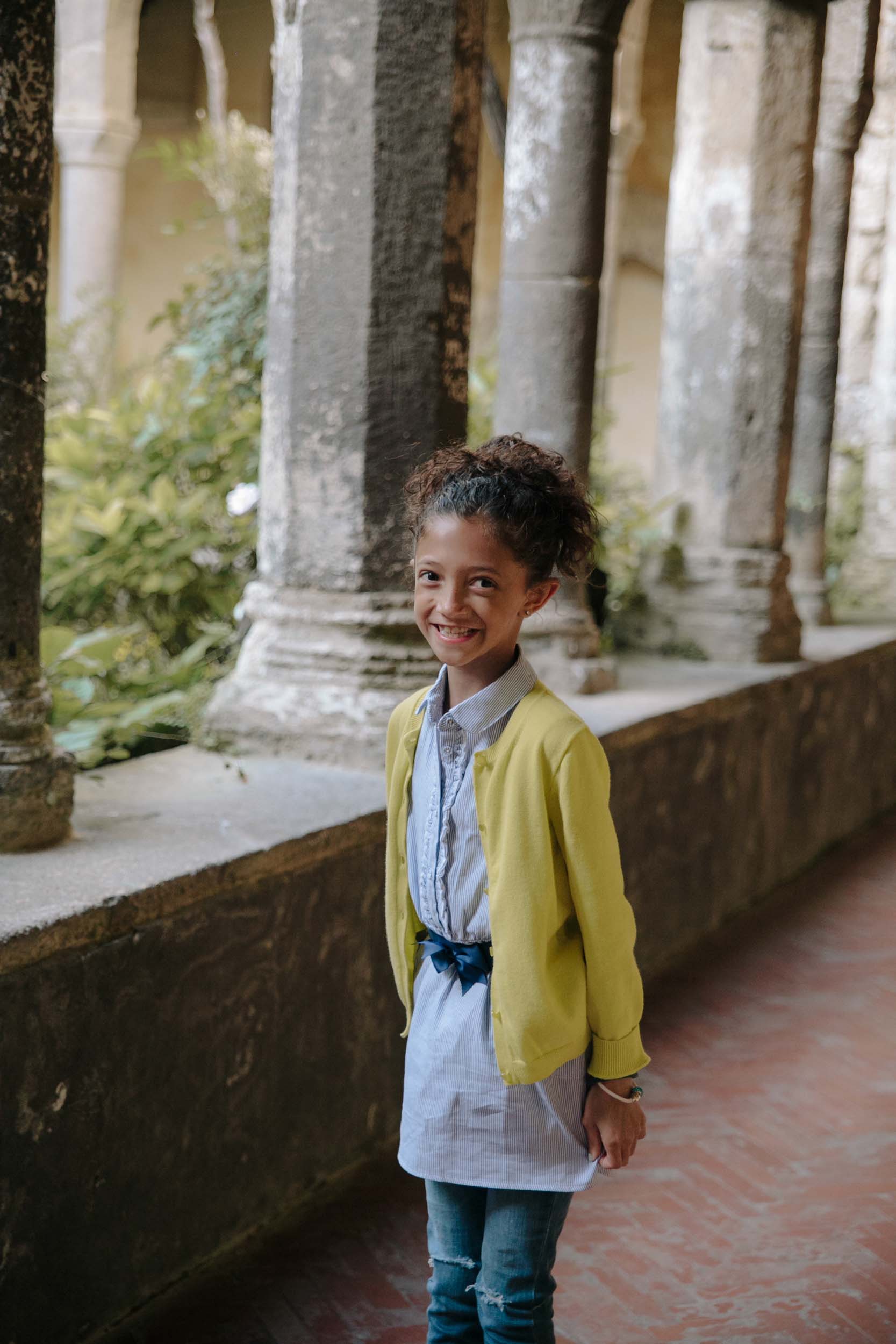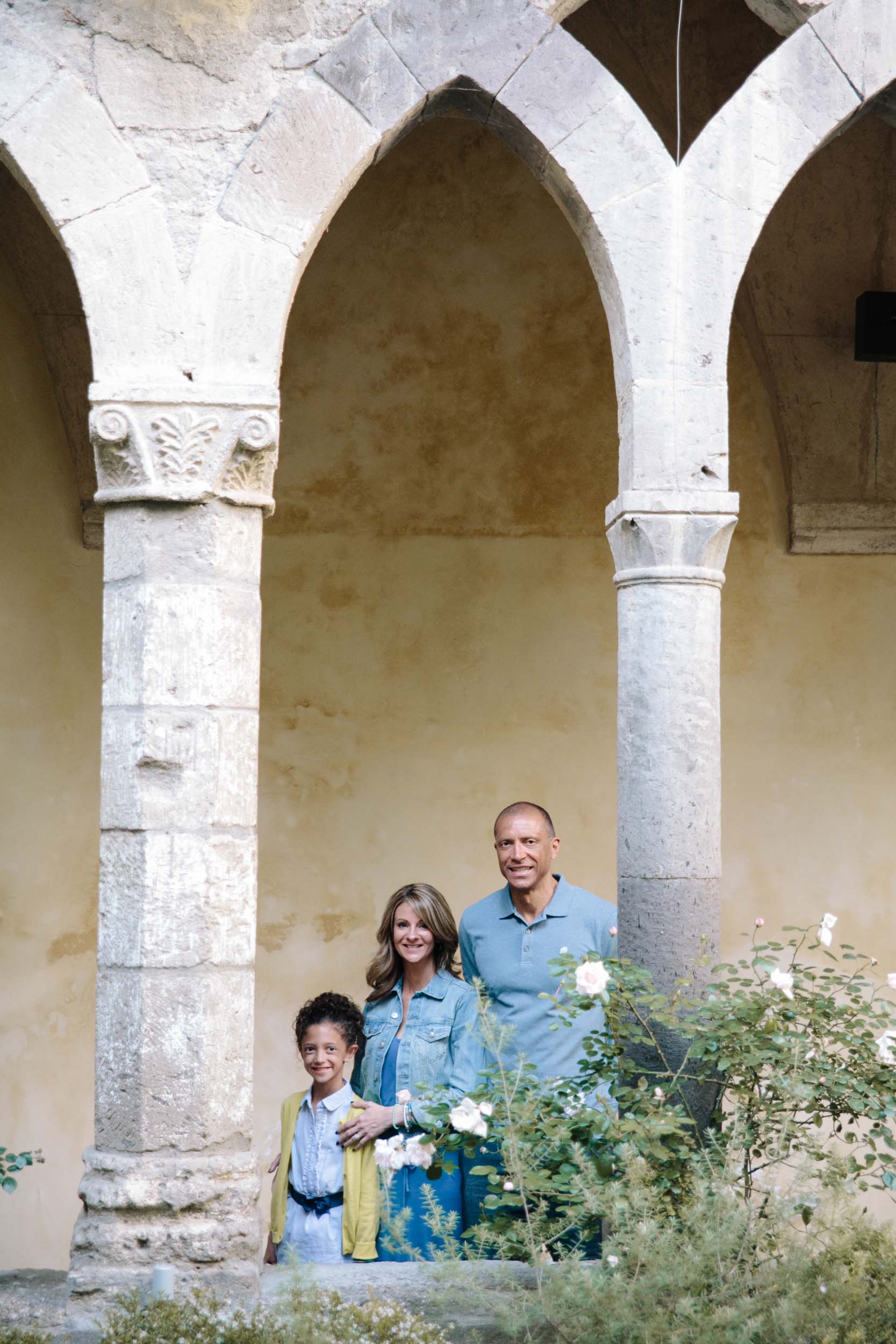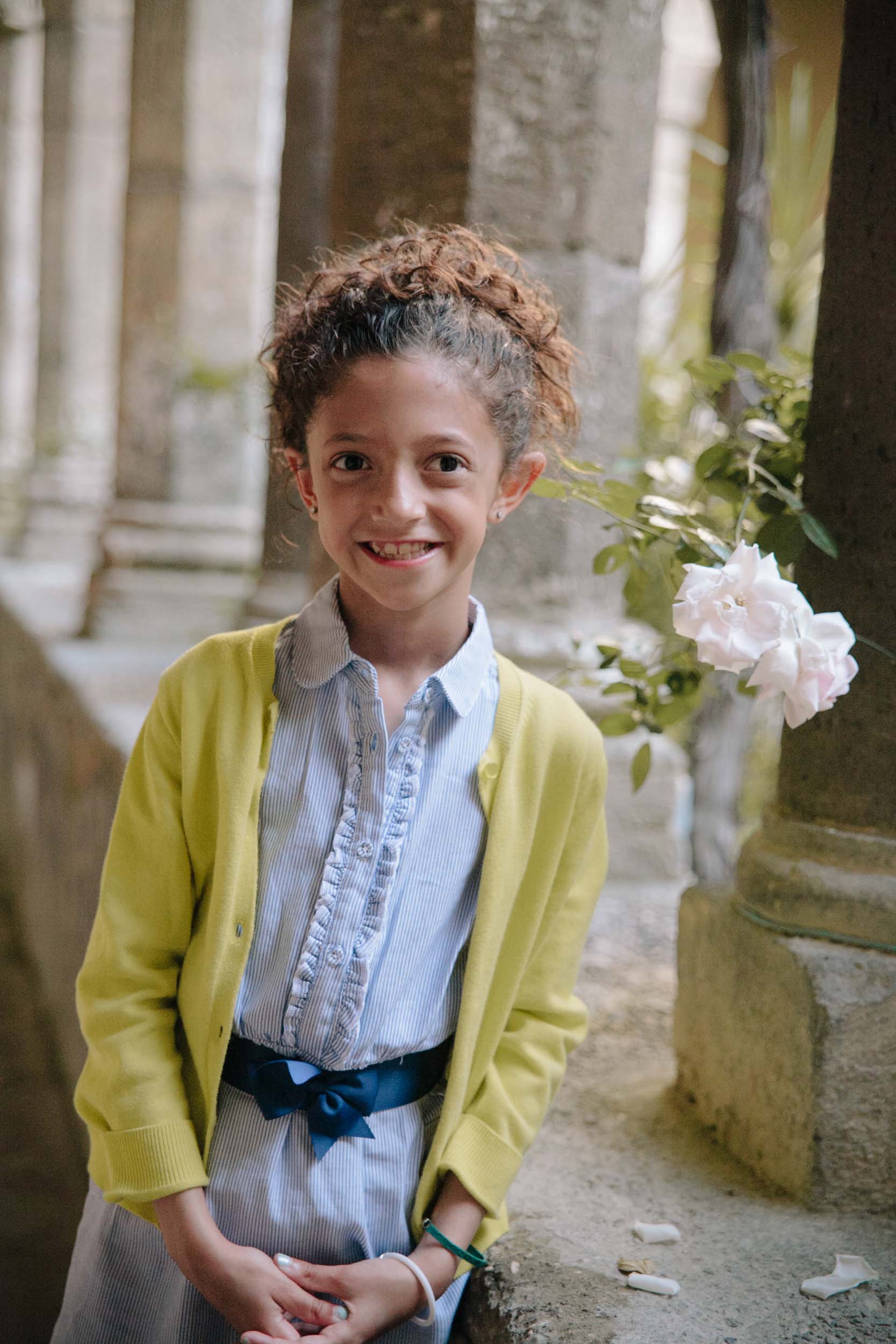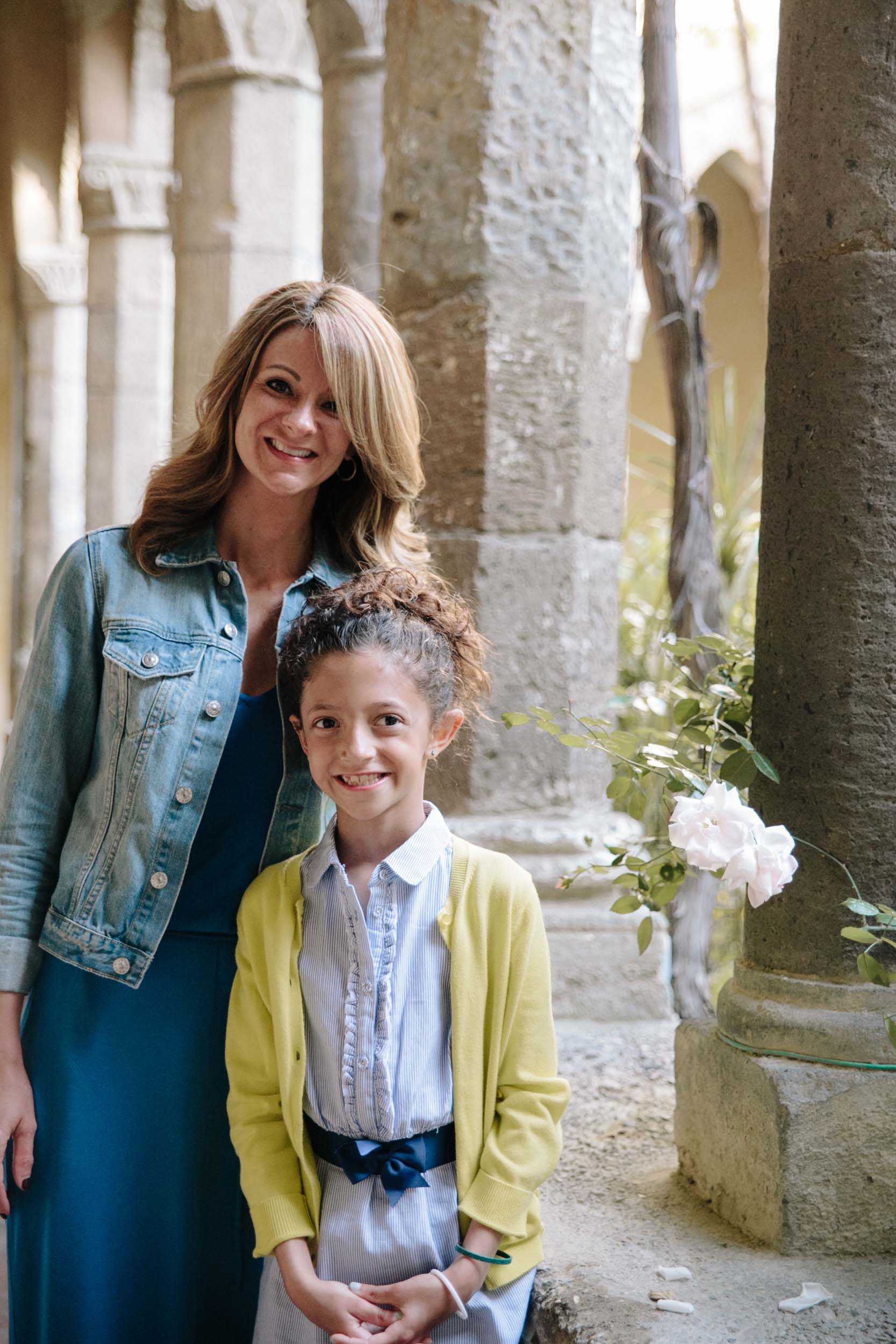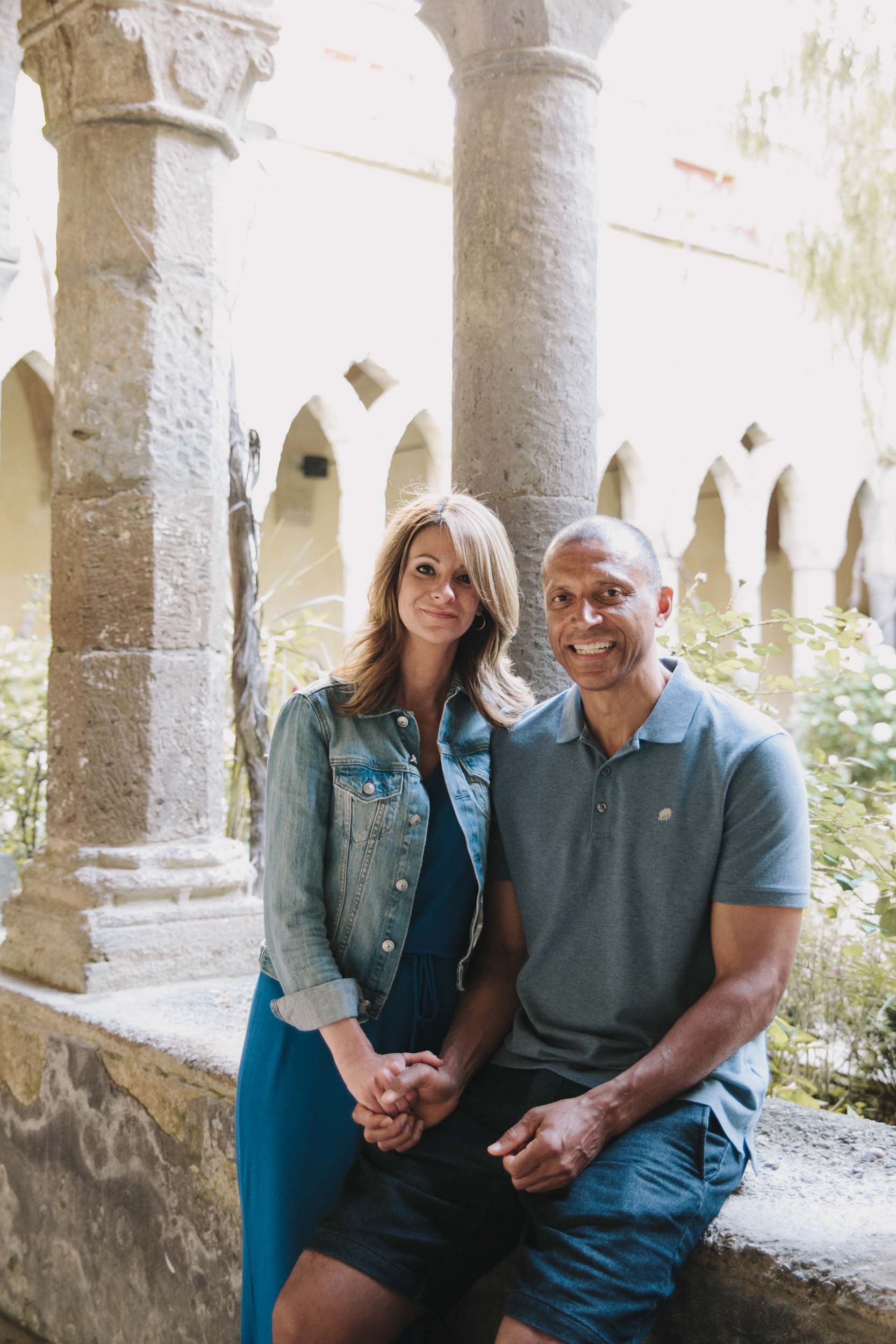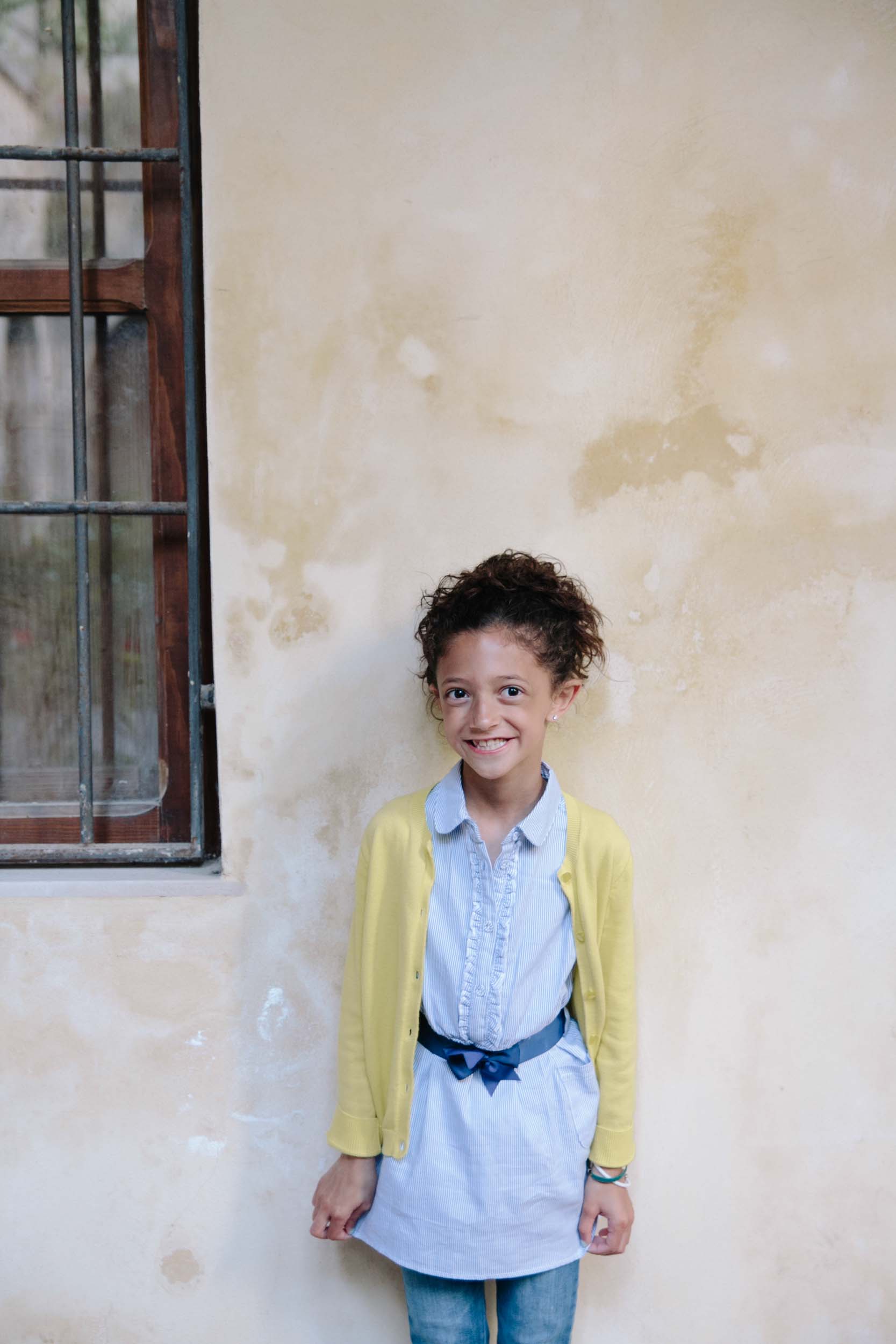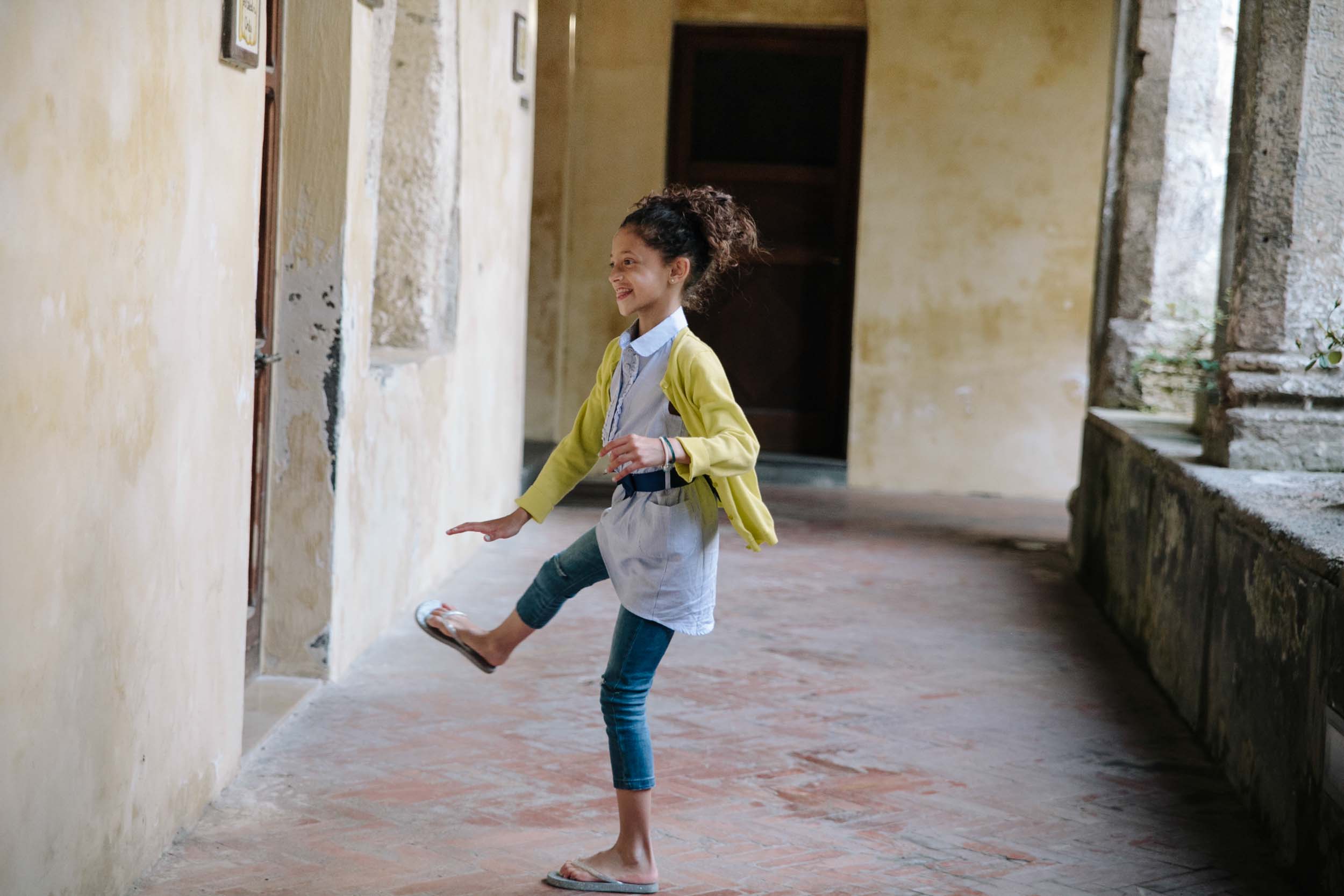 "We travel quite a bit and this was one of our best trips yet. My daughter will tell you her favourite experiences were the gondola ride in Venice and the horse and carriage ride around Rome on her birthday. We also had a street artist create a caricature of her and she loved that experience. My favourite was Capri and Positano. The views were spectacular. My husband loved Florence and the great food!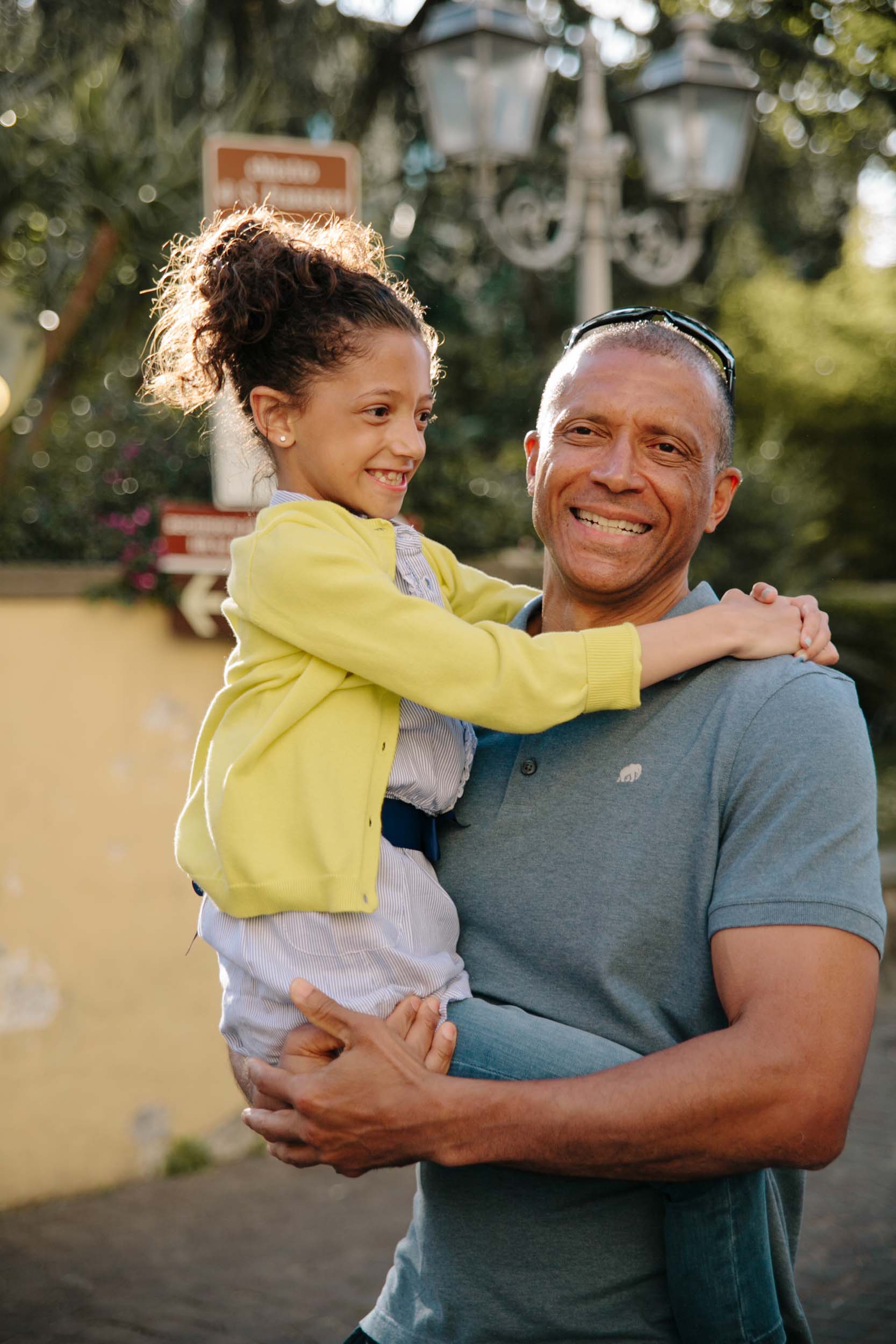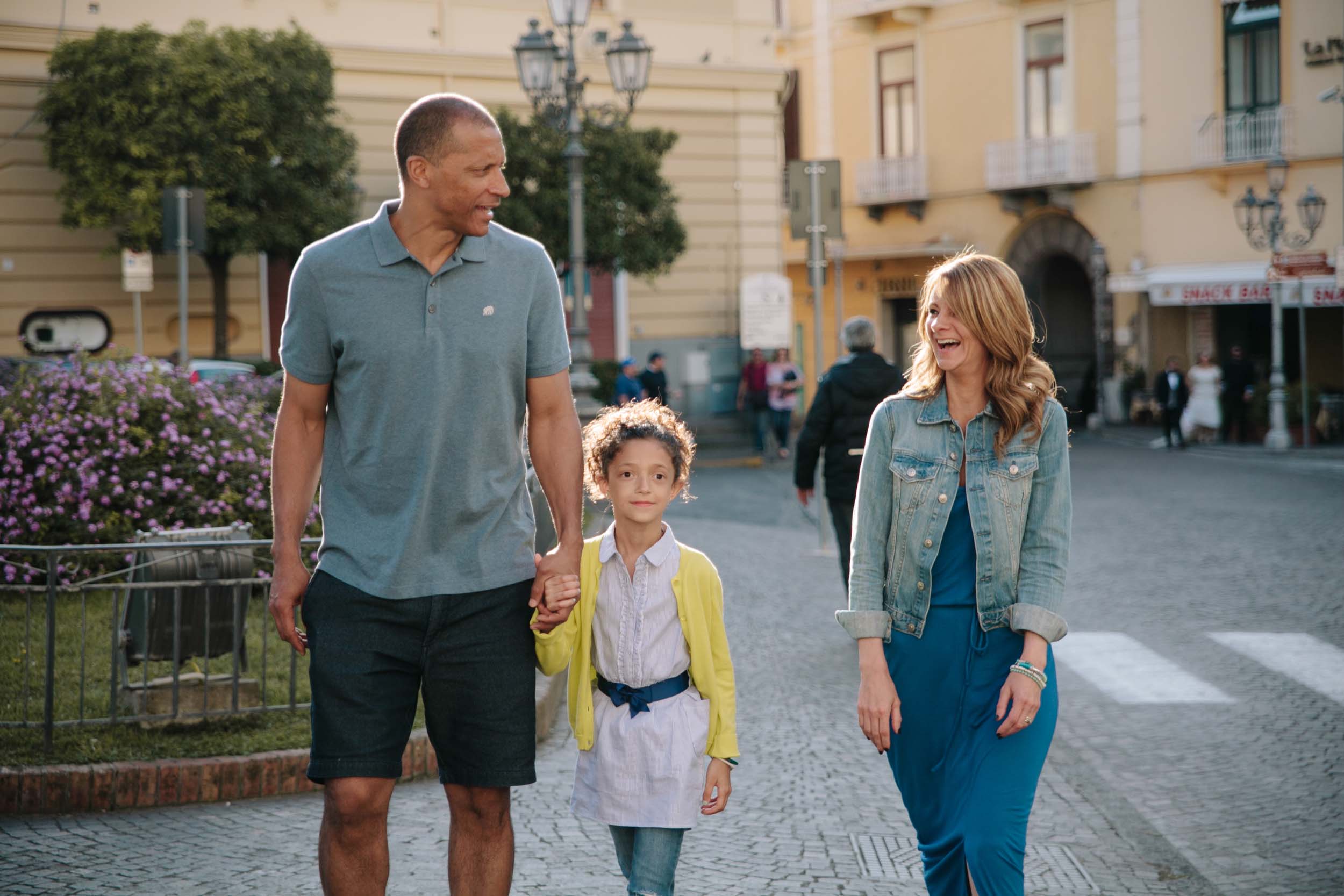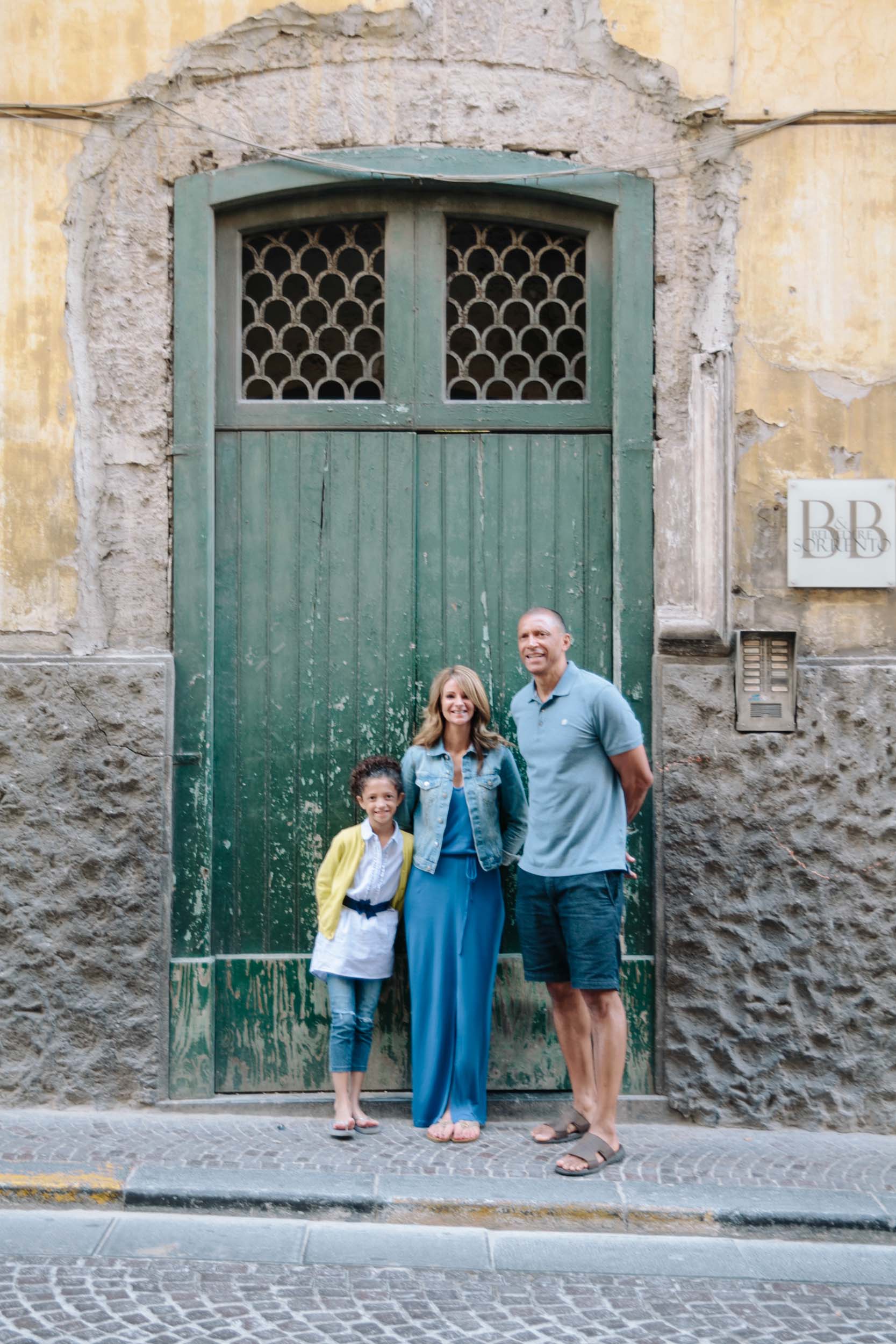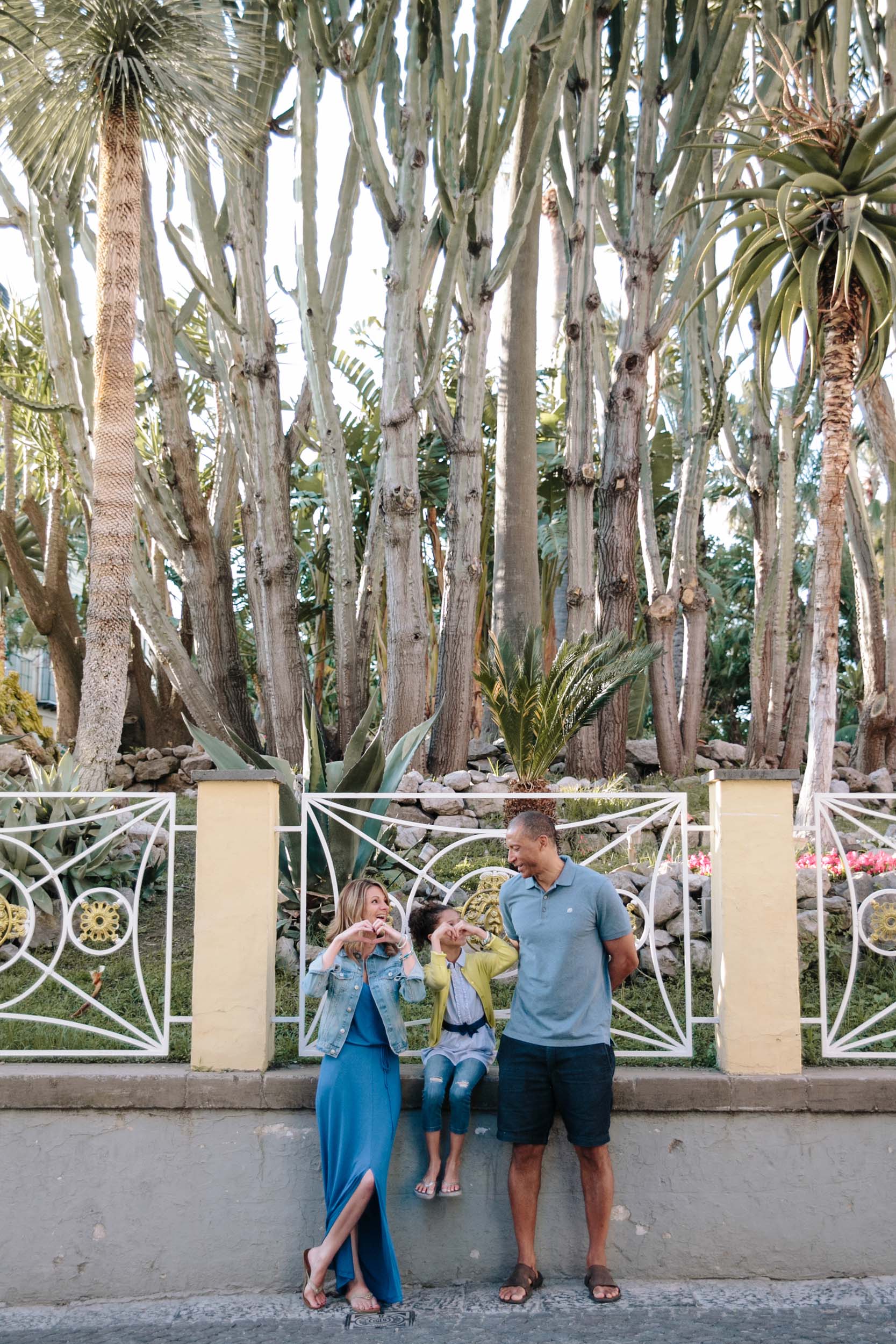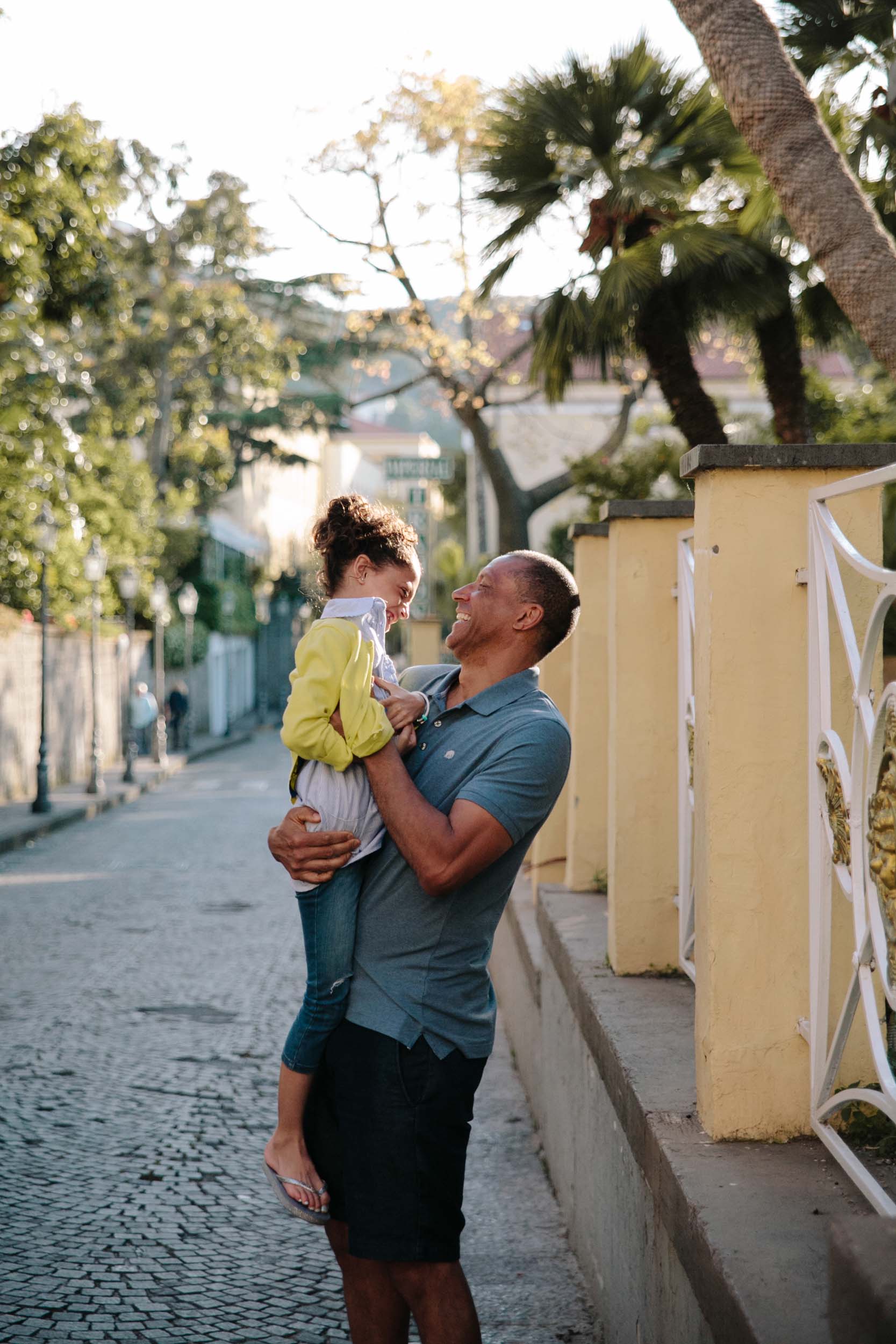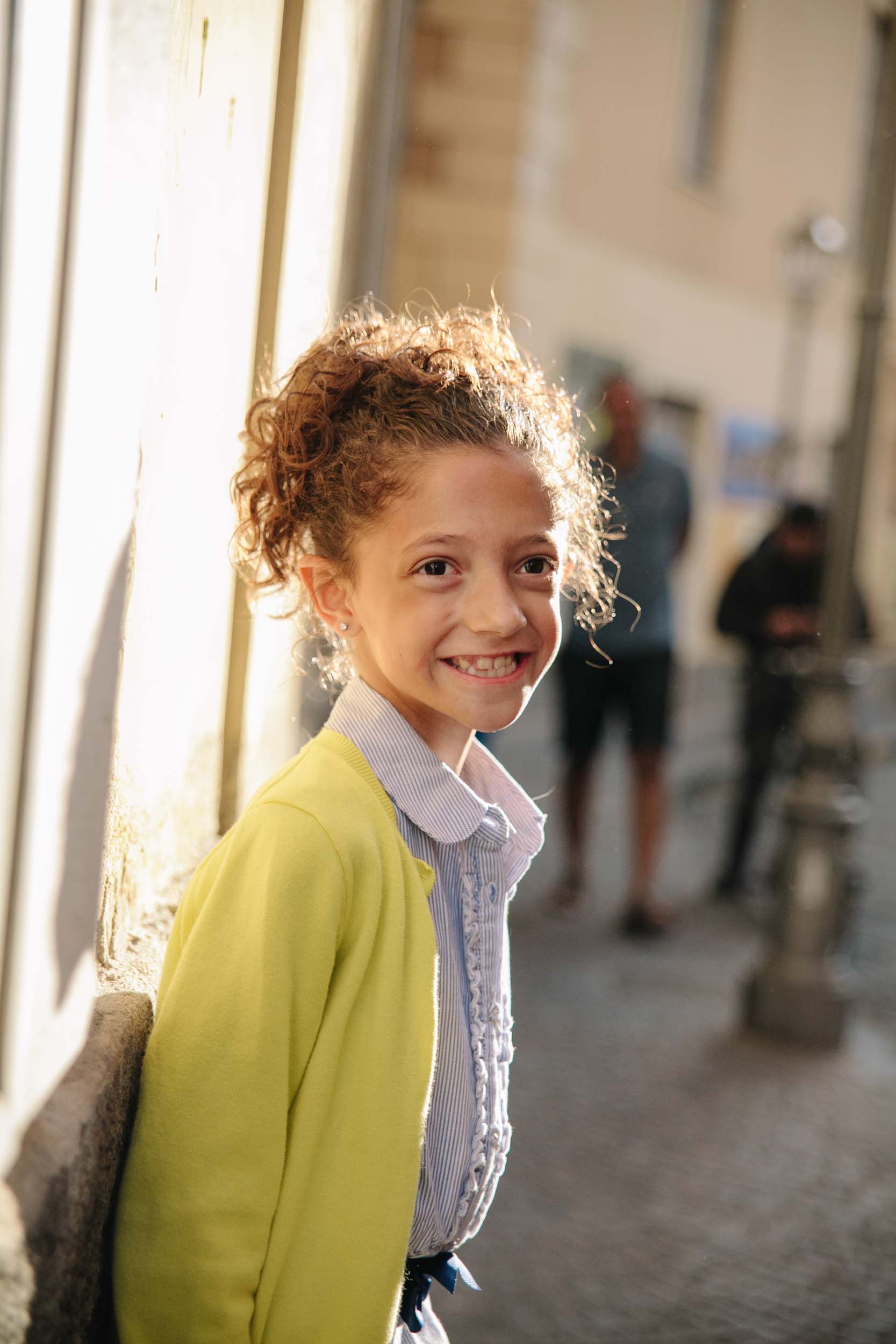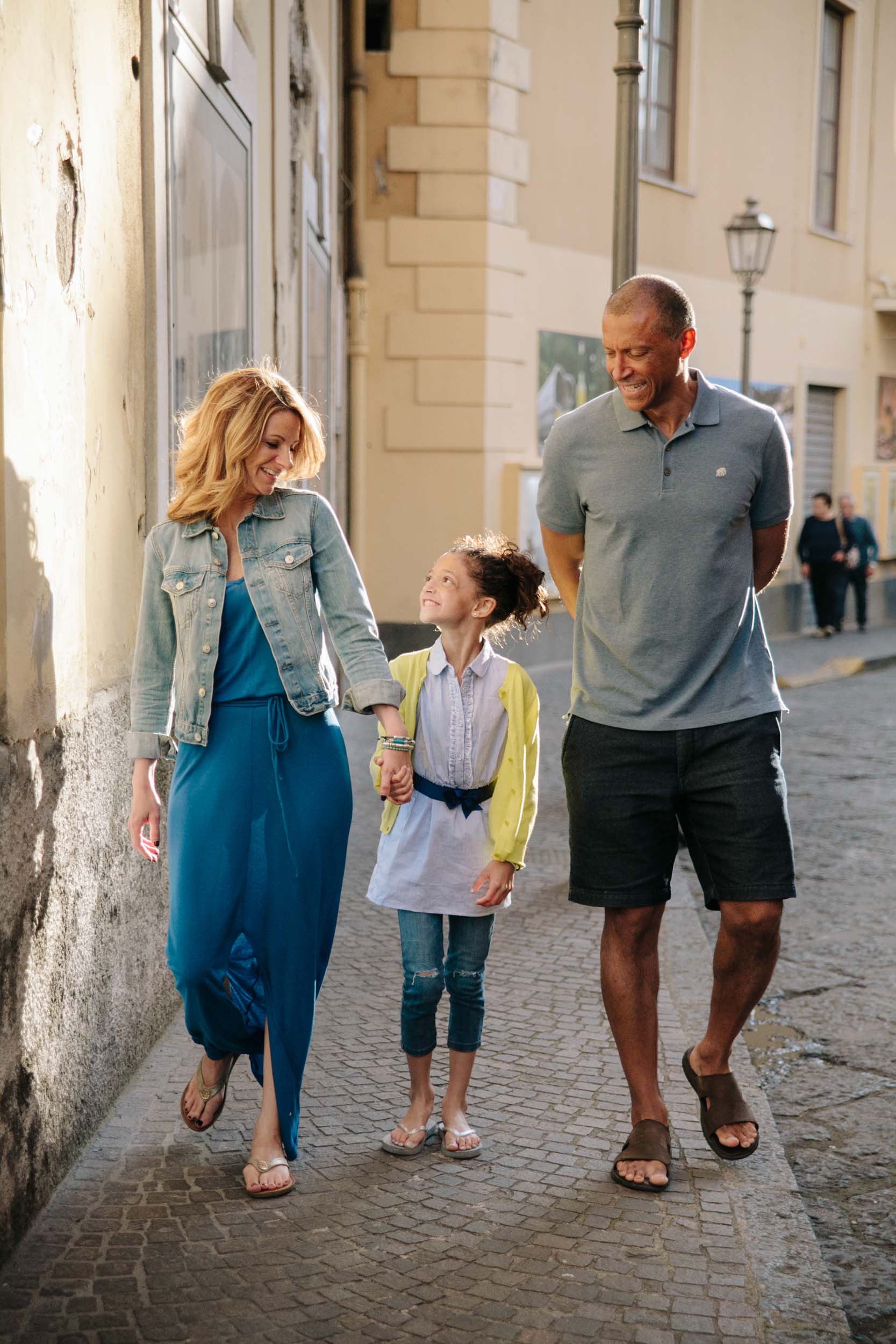 "Our photo shoot took place on our anniversary and it was an amazing experience. We will treasure the photos for a lifetime. My daughter loved Chiara and for a normally very shy child, she really opened up to her and loved getting her picture taken. Chiara spent a lot of time getting her to feel comfortable and Lily started to really ham it up for the shoot. It was adorable to watch her dance around and help Chiara pose the photos."